Showing 10-18 of 11,672 entries
The Honcho Set
Collection by
heinous
Honcho Heavy Set COMBINED MOD: http://tf2.gamebanana.com/skins/127365 2ND VIDEO https://www.youtube.com/watch?v=r1IJnP6jZTM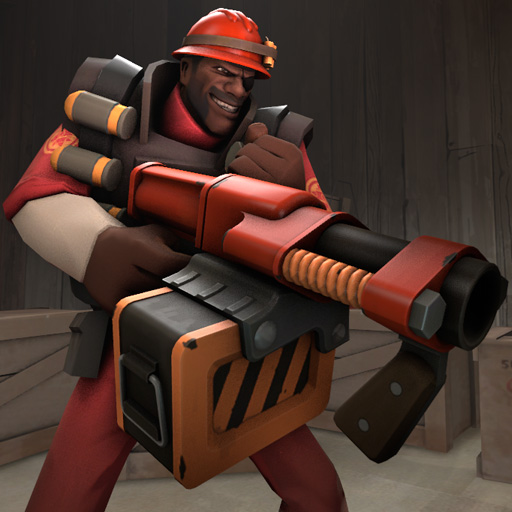 Tools of the Trade
Collection by
[m00] Elbagast
Love bombs? Hate swords? Want to actually blow things up? Well here's some gear straight off a demolition site that should get you started! Full pack promo: http://elbagast.deviantart.com/#/d5grqps All items now available as mods (I have the bes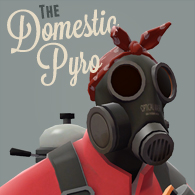 The Domestic Pyro
Collection by
Orko
Housekeeping or burning down the house, it's all the same.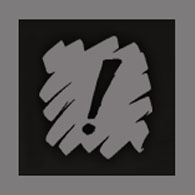 The SpecialEffect Charity Set 2013
Collection by
SpecialEffect
Since 2007, our mission here at SpecialEffect has been to enable anyone, whatever their disability, to enjoy computer games and leisure technology. To help meet our goals for this year, we've partnered with some stellar community artists to put together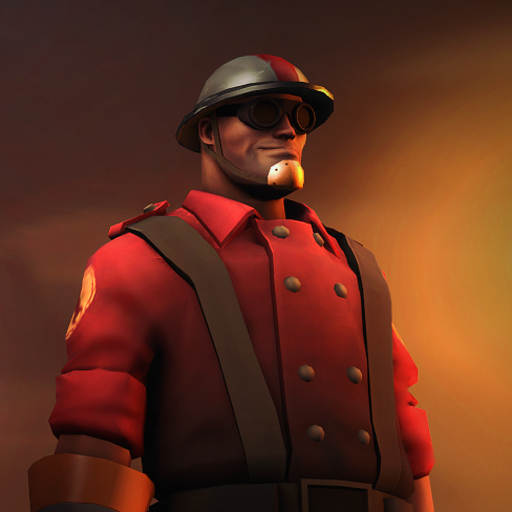 The Great War Engineer
Collection by
boomsta
A few items inspired by some WWI themes, I hope you all enjoy them!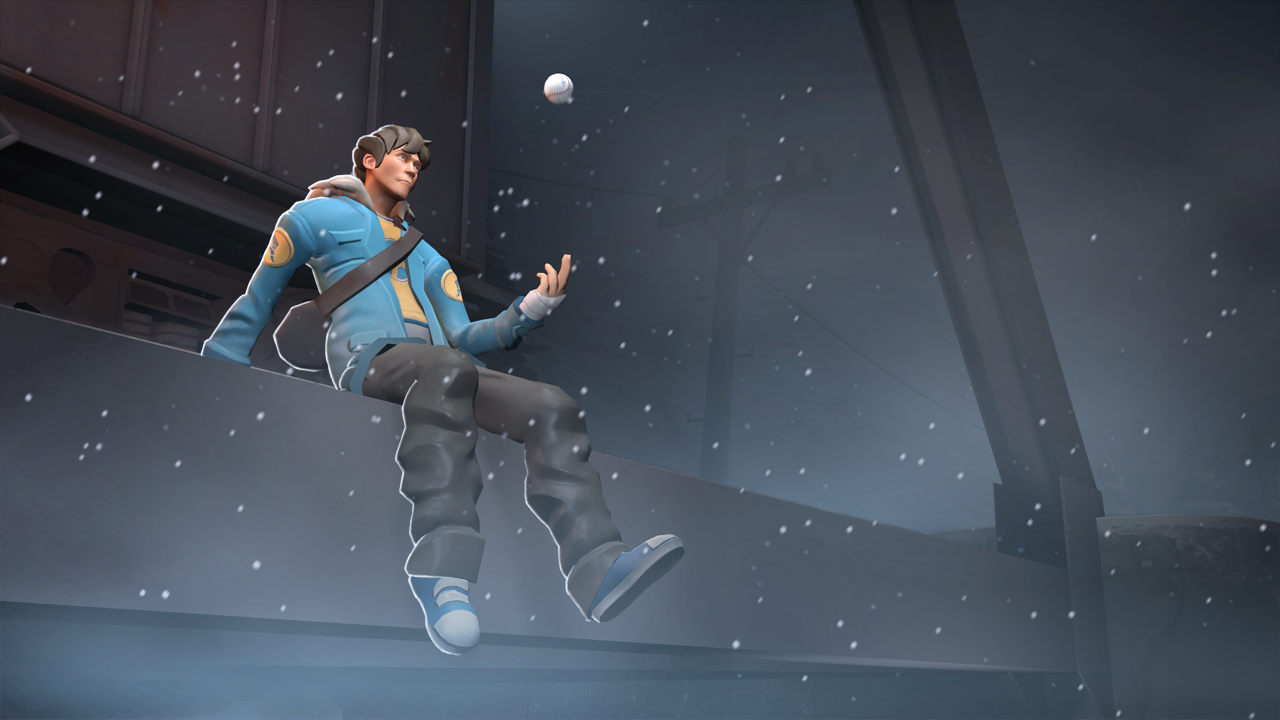 Scout Pilgrim
Collection by
donhonk
Not too long ago, in the mysterious land of Toronto, Canada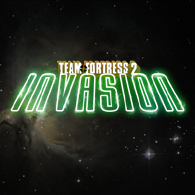 TF2 Invasion
Collection by
The Ronin
They came and took our hats. It's time to strike back! With even more hats!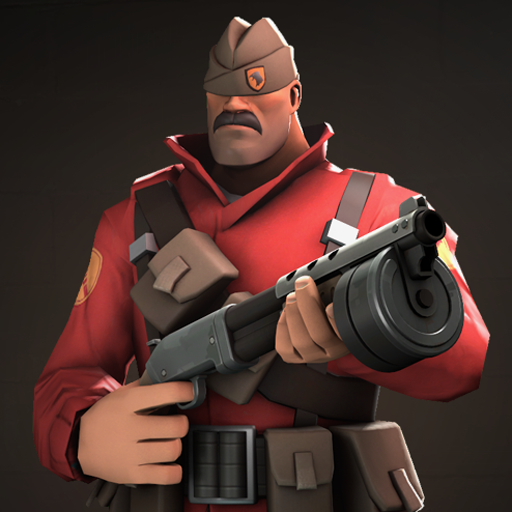 World War Soldier's Gear
Collection by
Zobot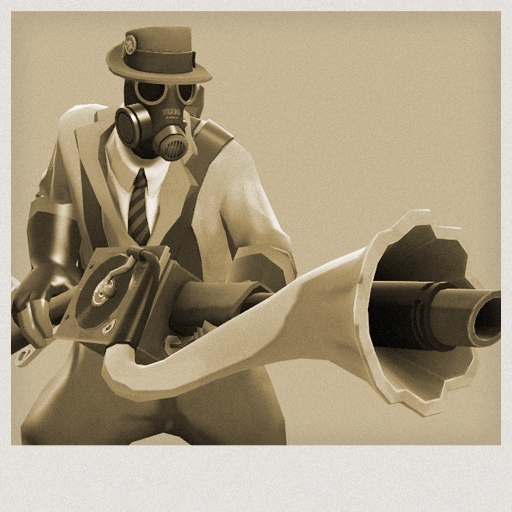 15 Minutes of Flame
Collection by
Segab
A set of swing/jazz inspired items for the Pyro: the Beatophone (a gramophone flamethrower), the Singed Singer (a jazz microphone), the Soot Suit (misc) and the Cotton Head (hat).