Showing 31-60 of 9,699 entries

Scout's Cyclist set
Collection by
MaxOfS2D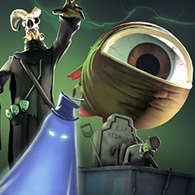 What I would add for Halloween if I was pretending to be Valve.
Collection by
>>--The Heartsman--->
A set of items I would chose if i was curating this years Halloween (without just adding all of my own items) **DISCLAIMER** If your item is not on this list, it does NOT mean I do not like it. I've tried my best to keep this list to 100 items only! a...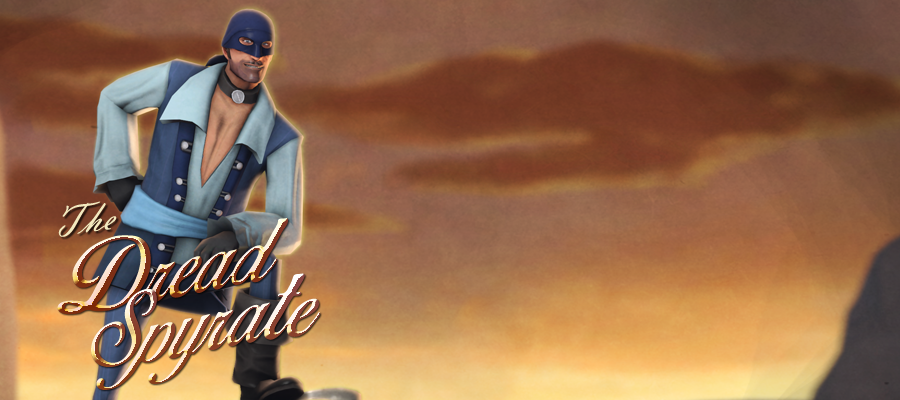 The Dread Spyrate
Collection by
QuestionablyInsane
Who is this man of mystery? Is he a dashing rouge? A masked Menace? Or disguised man who fights for true love? Who ever he may be you better get used to seeing "S"s carved into your back!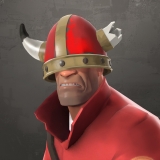 Virturs Top 51 Steam Workshop TF2 Collection
Collection by
Dorinel
The greatest items made by the Steam Community for Team Fortress 2.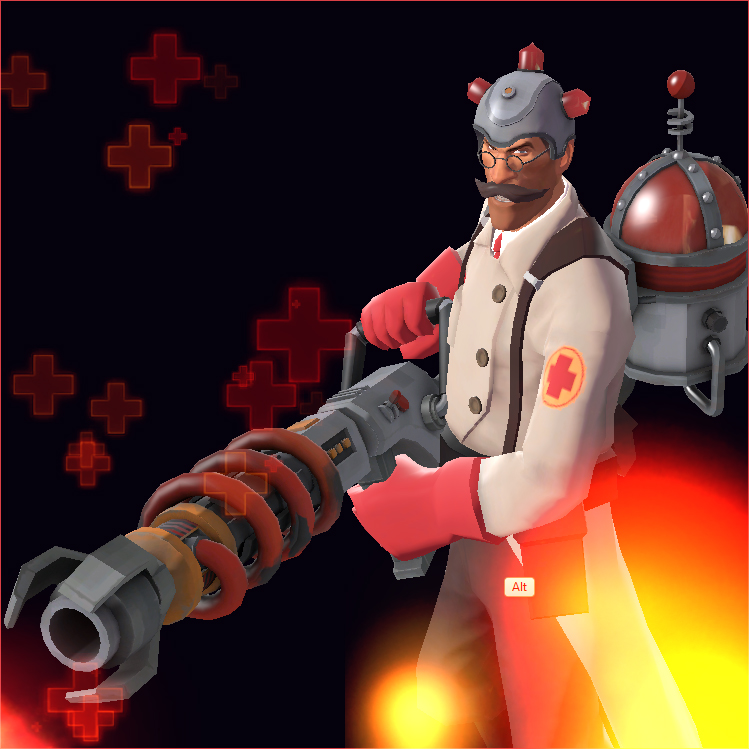 The Sound of Progress Pack
Collection by
<<GT500>> JZeeba
Collection of items for Medic. <insert better description here>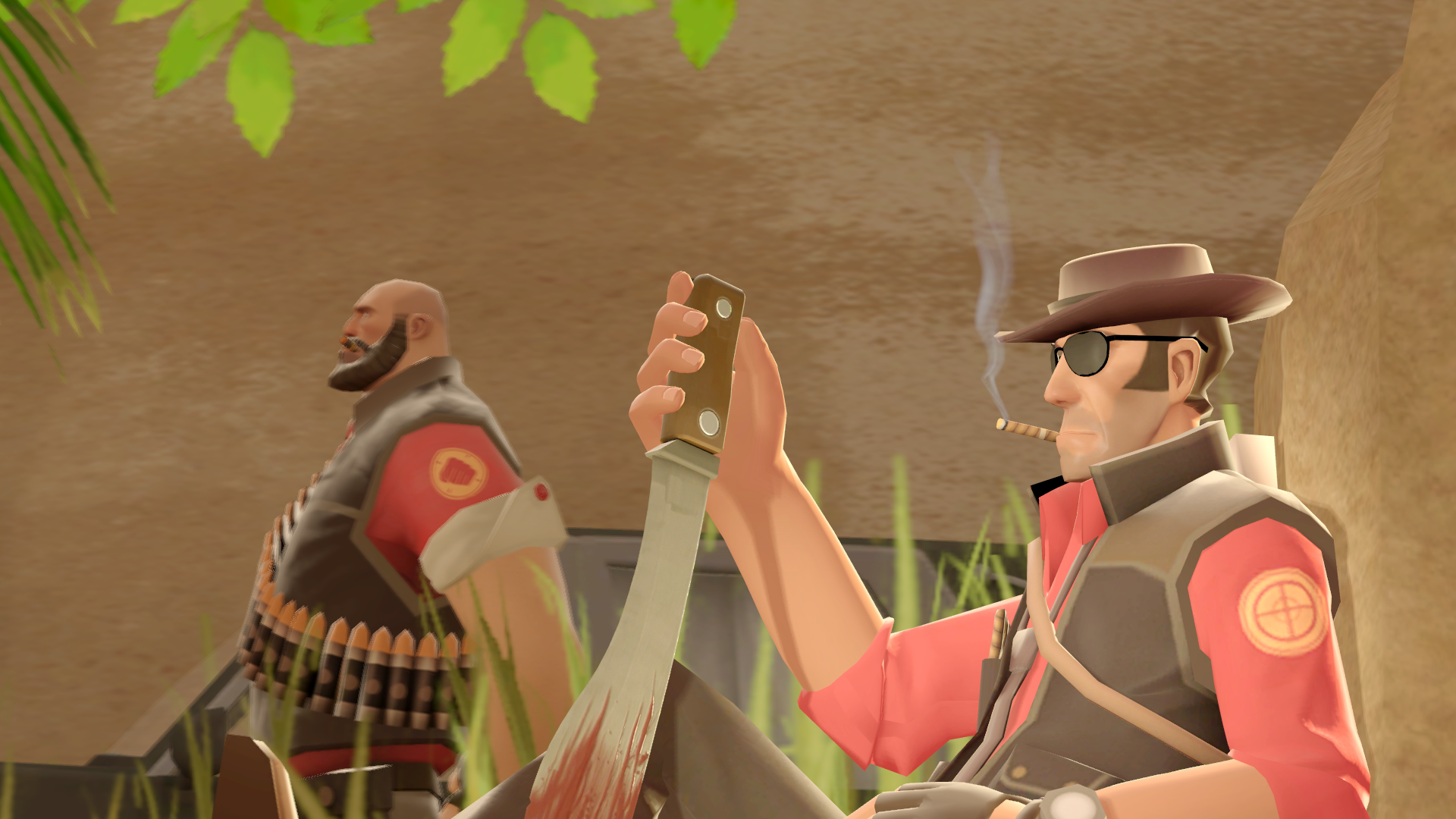 Tobacco Tycoon
Collection by
Vulture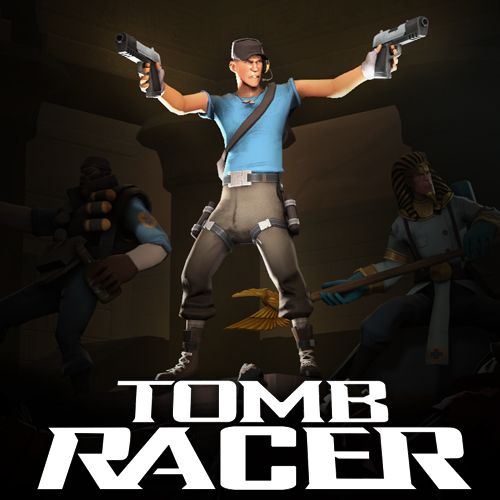 Tomb Racer
Collection by
Dewzie
A collection of items for the TF Tomb Contest 2014.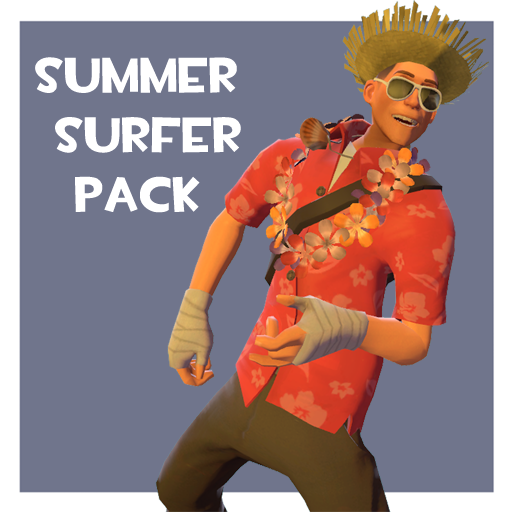 The Summer Surfer Pack
Collection by
SgtR007
Hat: Beachcomber Misc (Neck): Life of Lei-sure Misc (Shirt): Lil' Kahuna

Colteh's Halloween Special!
Collection by
Colteh
swag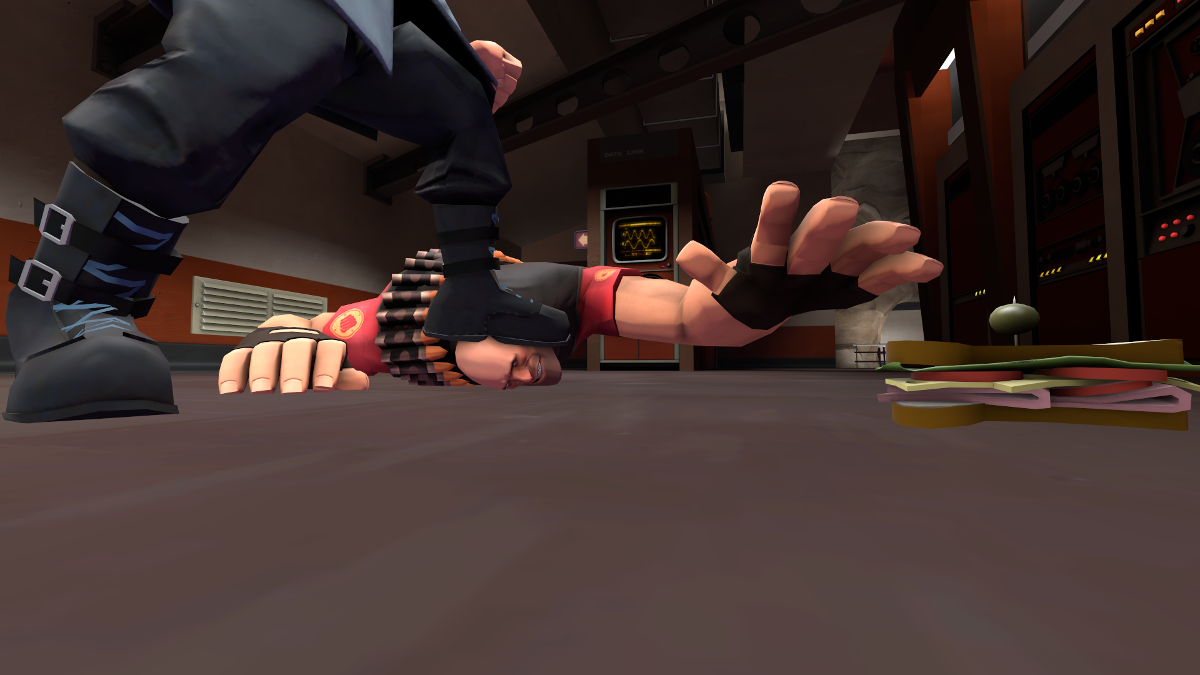 The Rebel's Rags
Collection by
Smooth
A criminal themed set for the soldier. Light 'em up!

Casual Spy-day
Collection by
CoBalt
For the casual in all of us.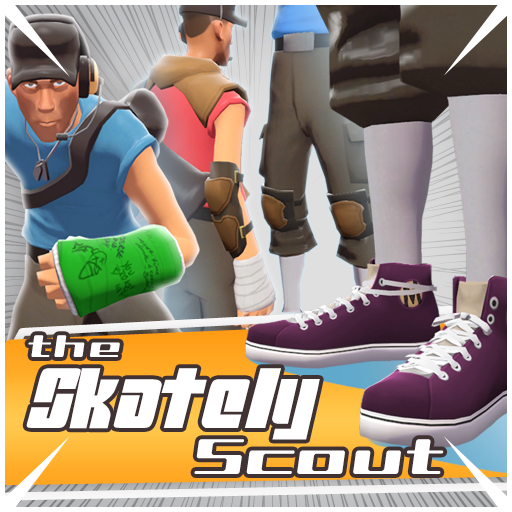 The Skately Scout
Collection by
Finnigan
What are you waiting for? Grab your board — Let's GO! **Note: Yes, there are four items. I had four ideas and had to get them out! Valve can choose which three they would want in a set. :)**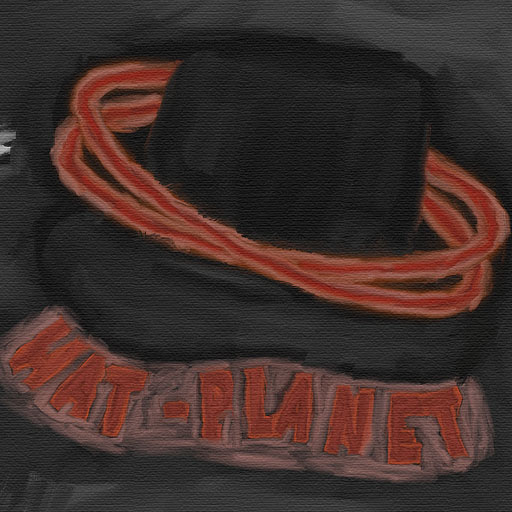 Attractive Hats for Attractive People by Doctor Slow
Collection by
DrSlowking
Reaching Hat-Planet has always been the life long goal of every attractive person, so I ask you: why not go? Leave this life. Leave these meaningless halls and find your way. Go my child, go to Hat-Planet.

The Travelers
Collection by
Astute
"When I signed up for the job, "Heroic Adventurer", No one told me I would have to do all this walking..." A somewhat fantasy/homage theme set of items for the Scout, Soldier, and Pyro. I've taken time to revist my workshop and clean up my submi...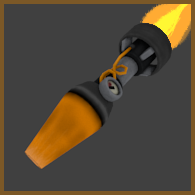 Steaming Pack
Collection by
Rotzlöffel
Wo needs gunpowder when you can fire with water vapor. Because of an error, the axe wont jiggle in the movie. This is only happens in the movie, ingame in TF2 it does jiggle! Downloads: Stream Shooter: http://tf2.gamebanana.com/skins/127598 P...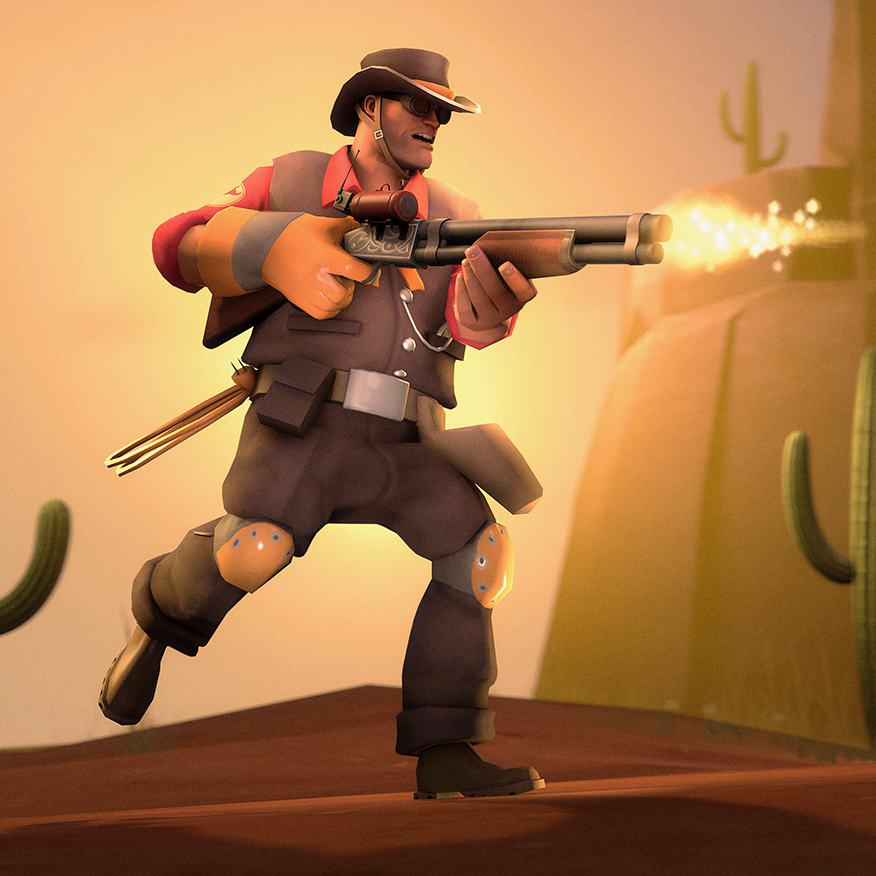 Dell "Justice" Conagher
Collection by
Colteh
The long-winded businessman that use brute force and negotiations to gain the intelligence!

The Tin Heart
Collection by
Ducksink
A halloween set made after a humble woodsman and his pursuit of happiness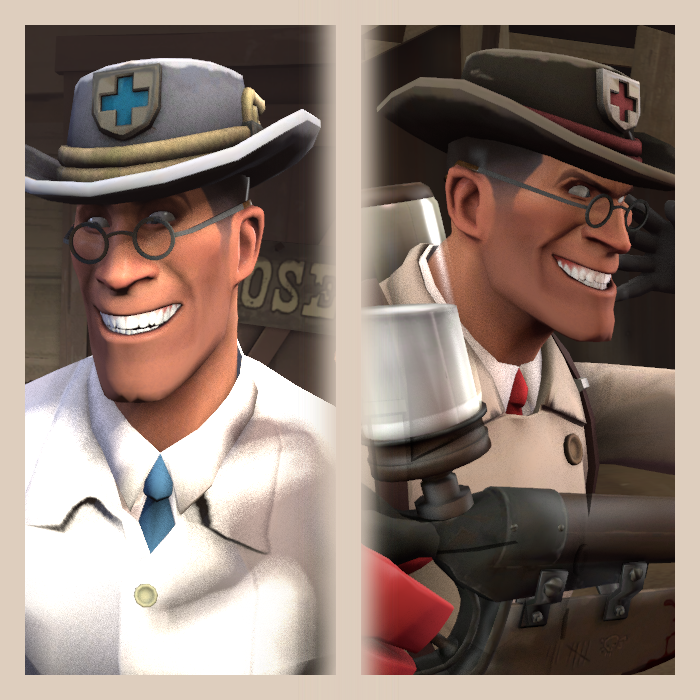 The Clerical Cap Clump
Collection by
Ion the M .ep
Yep, right here, two styles one hat, loads of "fun" based of an 18th century Cleric's cap. Feel free to vote them up if you'd like to cover your head with it. (and you can paint it) Update: Now with less robotic-hard rims!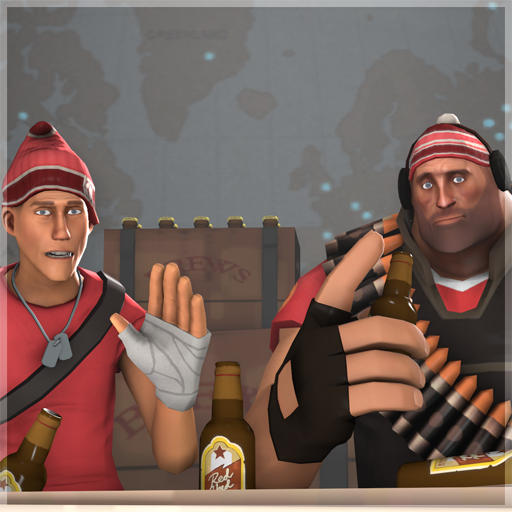 The Great White Northerners
Collection by
Hawf
Canada, the marvel that is universal healthcare & beer, a fine country to behold. but you'll need something to keep your head warm, for Canada is far too cold!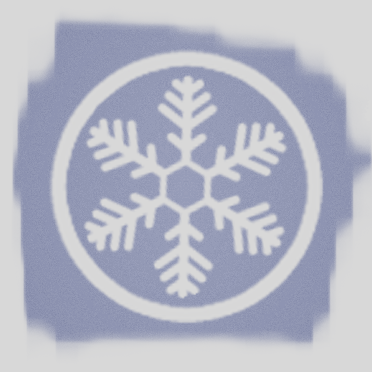 JPRAS & Texman's Smissmas Gift Bag
Collection by
JPRAS
All the items me (JPRAS) and Texman have made for this year's Winter event.

Burning Ranger
Collection by
Smooth
Your flames are the flames that will pierce the heavens! Metaru: Concept/texture Smooth Moonman: Model things Vet: SFM work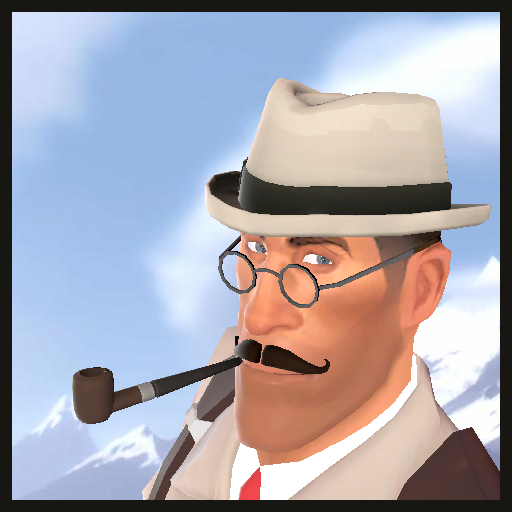 The Cordial Citizen's Cultivated Costume
Collection by
A trained chimpanzee
Three-piece Medic set done by me and also the socks were textured and made pretty and stuff by good item maker and all around cool guy Constructor. Go vote for the items or something I guess.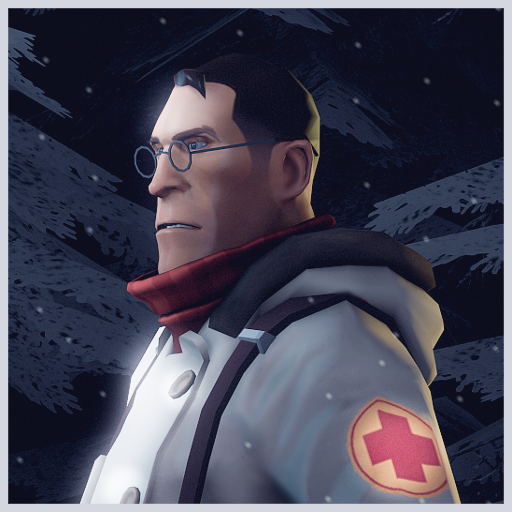 Boomsta's Smissmas Surplus
Collection by
boomsta
A collection of all my winter-ish themed items

Rudy's Replicas
Collection by
>>--The Heartsman--->
A collection of Rudy's festive hat and misc combo.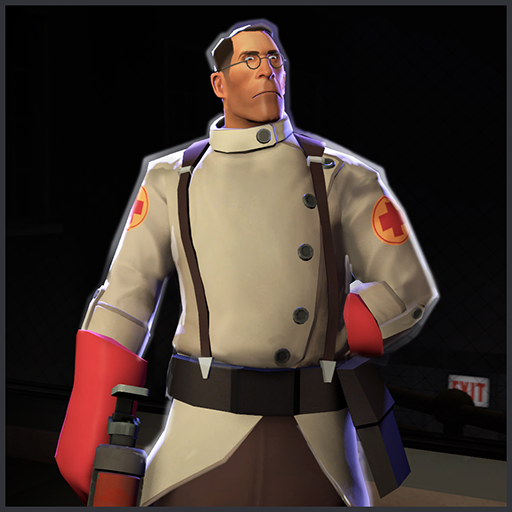 Lab Essentials
Collection by
Sky

Counter Ops Package
Collection by
donhonk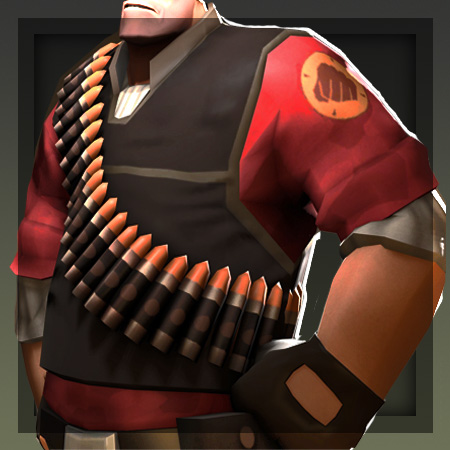 The Wartime Wear
Collection by
CoBalt
Always be kinda prepared.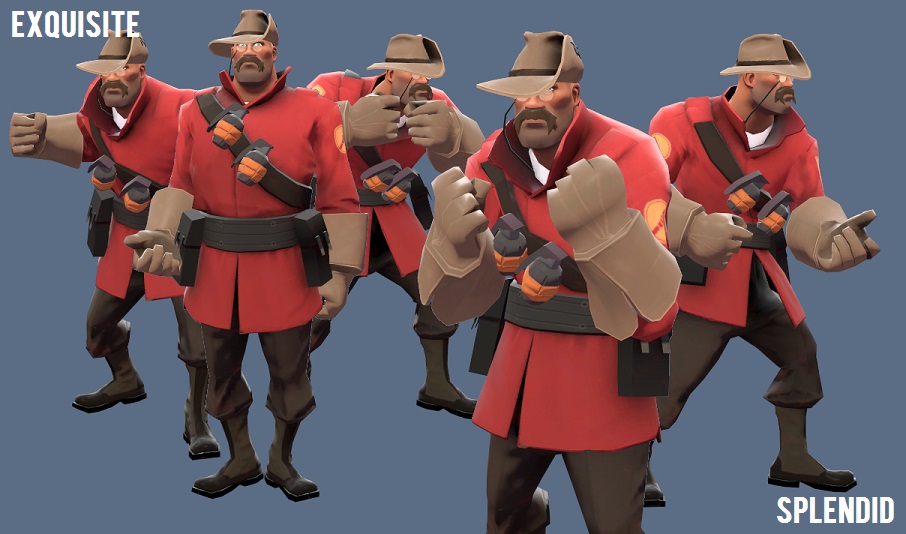 The Nobel Peace Prizefighter
Collection by
Roast
This patented cosmetic set-up is guaranteed to improve your ability to kill enemies and/or build canals. Probably.

The Country Conquerer Set
Collection by
SedimentarySocks
You wanna run this @#$%? Step 1: Dress like me.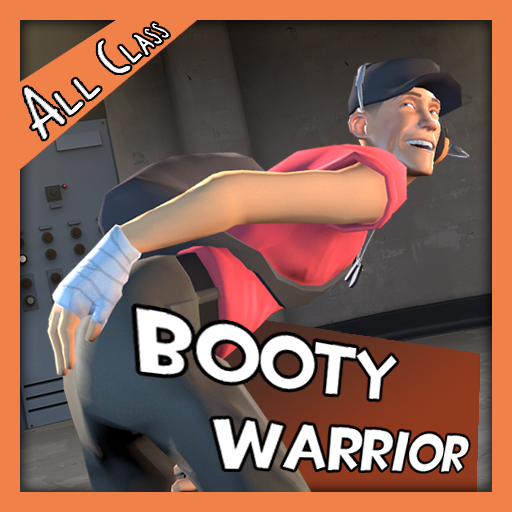 Booty Warrior Taunt Collection
Collection by
Snows
Introducing a new all-class taunt series: The Booty Warrior! Laugh at your foes as they die of embarrassment!