Showing 31-60 of 11,484 entries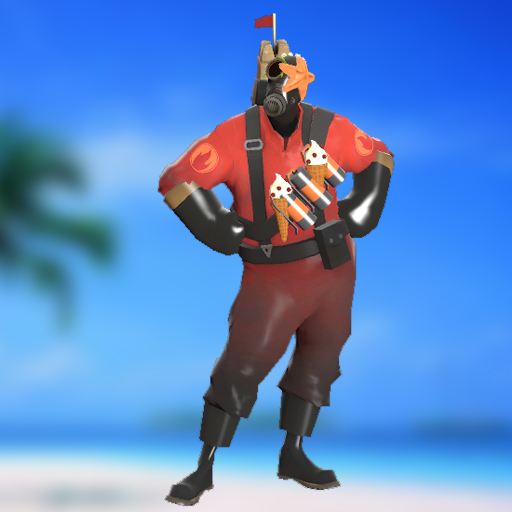 Pyro's Summer Vacation
Collection by
Snood 🍕
It's all fun and games for the Pyro this Summer.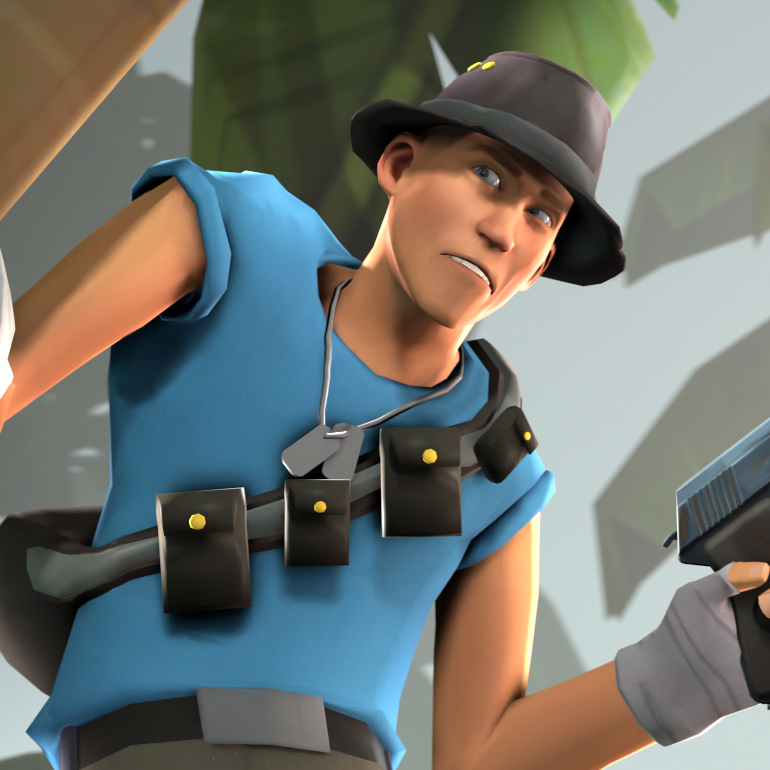 Adventurer's Essentials
Collection by
TheFORBIDDENFruit

The Civil War Veteran
Collection by
Gadget
A civil war item set for the soldier consisting of a hat and a sabre as a melee weapon as well as a misc item. I'm also working on a uniform which is not finished, yet.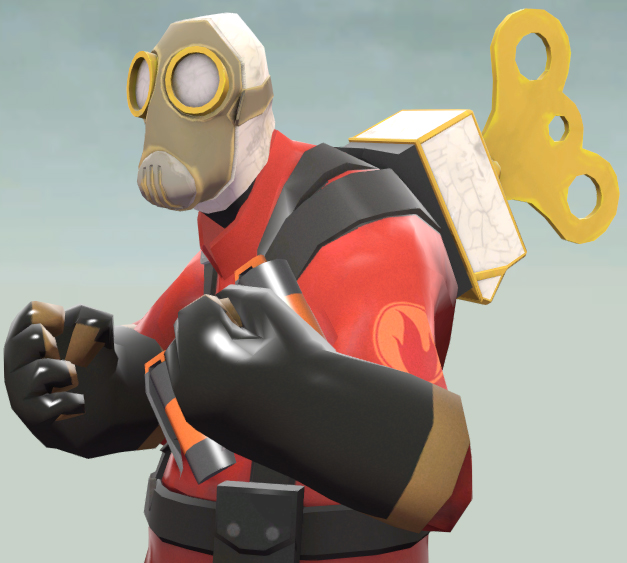 The Porcelain Maniac
Collection by
Snood 🍕

TFC Items for TF2
Collection by
Vitalyi
TF2 have already some Items from old TF.... But why not more?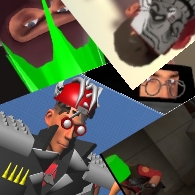 The Darkest Corner of the Workshop
Collection by
Dovahbilly
Letting anyone submit something to a public workshop sounds like a great idea, right? Letting the community take control of the games they play, so they can feel like they help it grow into a beautiful flower. For the most part, that's correct. It is a gr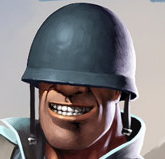 World War Teufort!
Collection by
「Auk」
My personal selection of some of the Steam Workshop's finest WW1, WW2, and Cold War-era items and sets. You can have it in any color, as long as it's olive drab.

The Bombardier Pack
Collection by
boomsta
It has bombs and shield. Is all you need to know.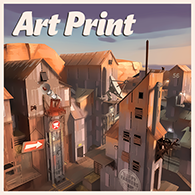 The Badlands Exhibition
Collection by
SOLANO
Stop wasting time with looking at posters like the ugly Eiffel Tower, woman you don´t even know or world maps. We both know what maps really matter anyway. Right, Team Fortress 2 maps. Better look at where the magic really happens, the Battlefield in al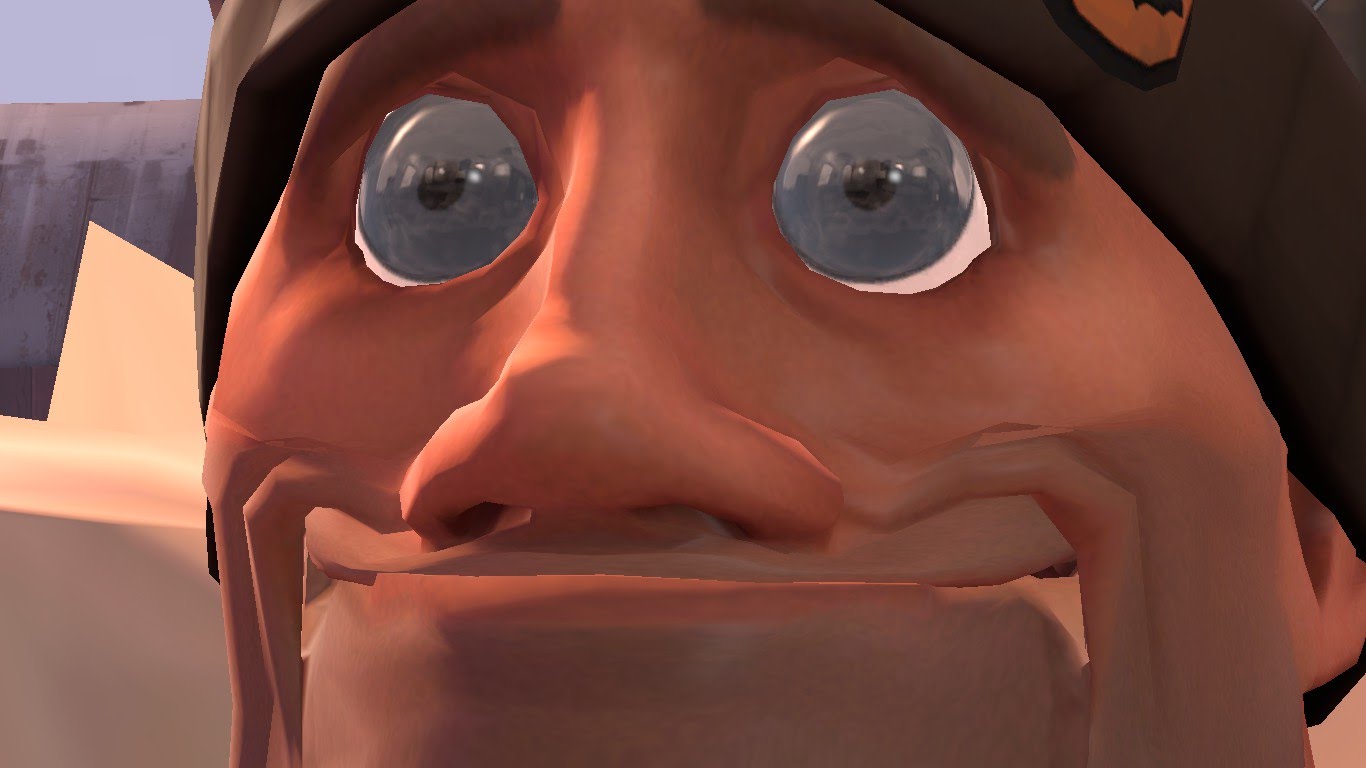 Can We Have New Weapons?
Collection by
Nana★Kyoto
Pls? PLS? Sounding like New Weapons Soldier over here.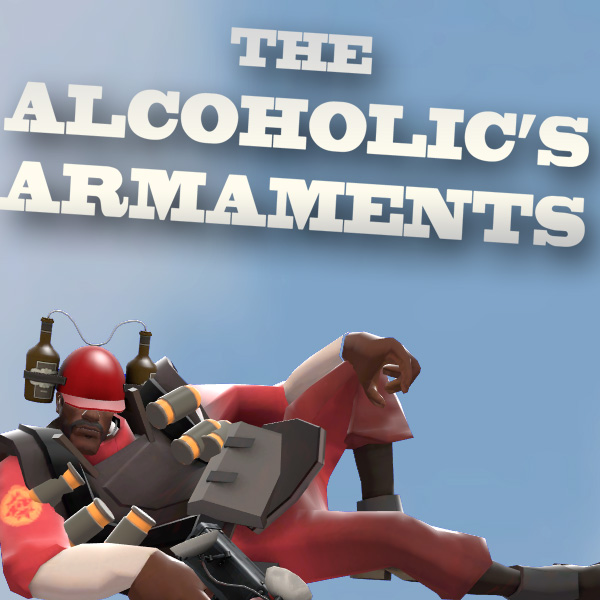 The Alcoholic's Armaments
Collection by
Eedo Baba
The Alcoholic's Armaments is a collection of brilliant new advancements in tactical blowing-things-up-and-looking-cool technology.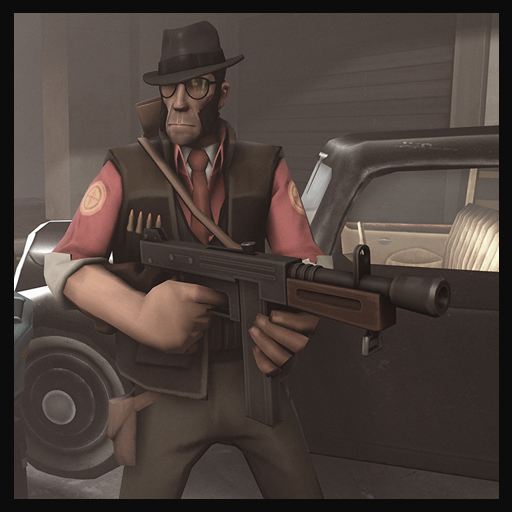 Mafia's Marksmann
Collection by
Corvalho
A mafia themed set of items for the sniper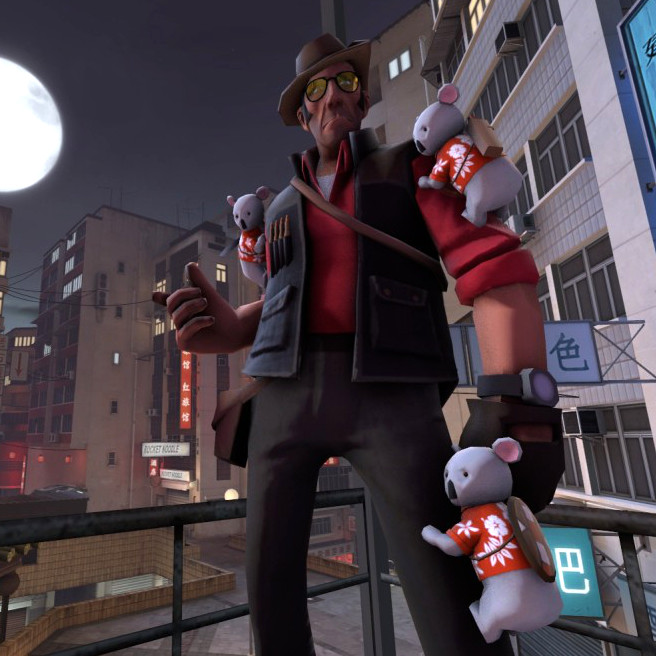 Plush Company
Collection by
zjadacz chleba
In australian bush You can meet dangerous koalas. Fortunately, all bloodsuckers were caught by Sniper. There are 3 koalas: Ed with quiver sitting on the left arm. Edd with machete holding the right arm. And Eddy placed on left leg with Razorback.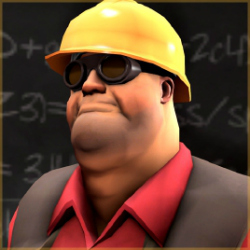 Lazyneer's Official Maps Collection
Collection by
Lazyneer
This is a collection of all my published TF2 maps.

Street Fortress 2
Collection by
Spacedad
Fighting Game themed item collection (centered around street fighter, but KoF, MK, and Tekken based items are also welcome) Join Street Fighter Purgatory on Facebook to see previews on new SF-related item releases, or discuss with other Street Fighter p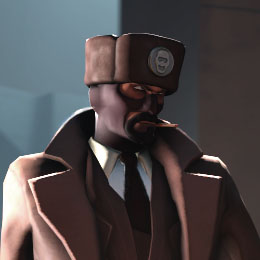 Triple Agent
Collection by
Svdl
Dress up warm for the cold war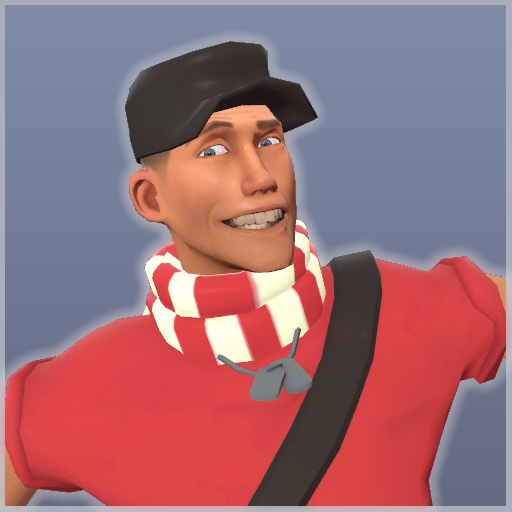 Warm n' Toasty
Collection by
Constructerror
s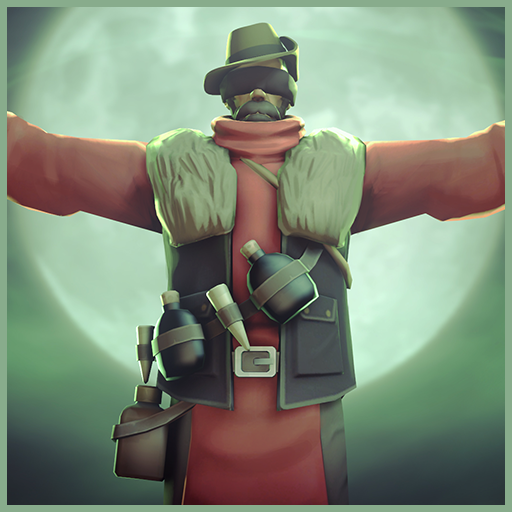 The Crit Caster
Collection by
✨SedimentarySocks✨

Furingia
Collection by
Dewzie
Items named after Berlin, Frankfurt and Stuttgart in Germany. Collection named after the Thuringia region.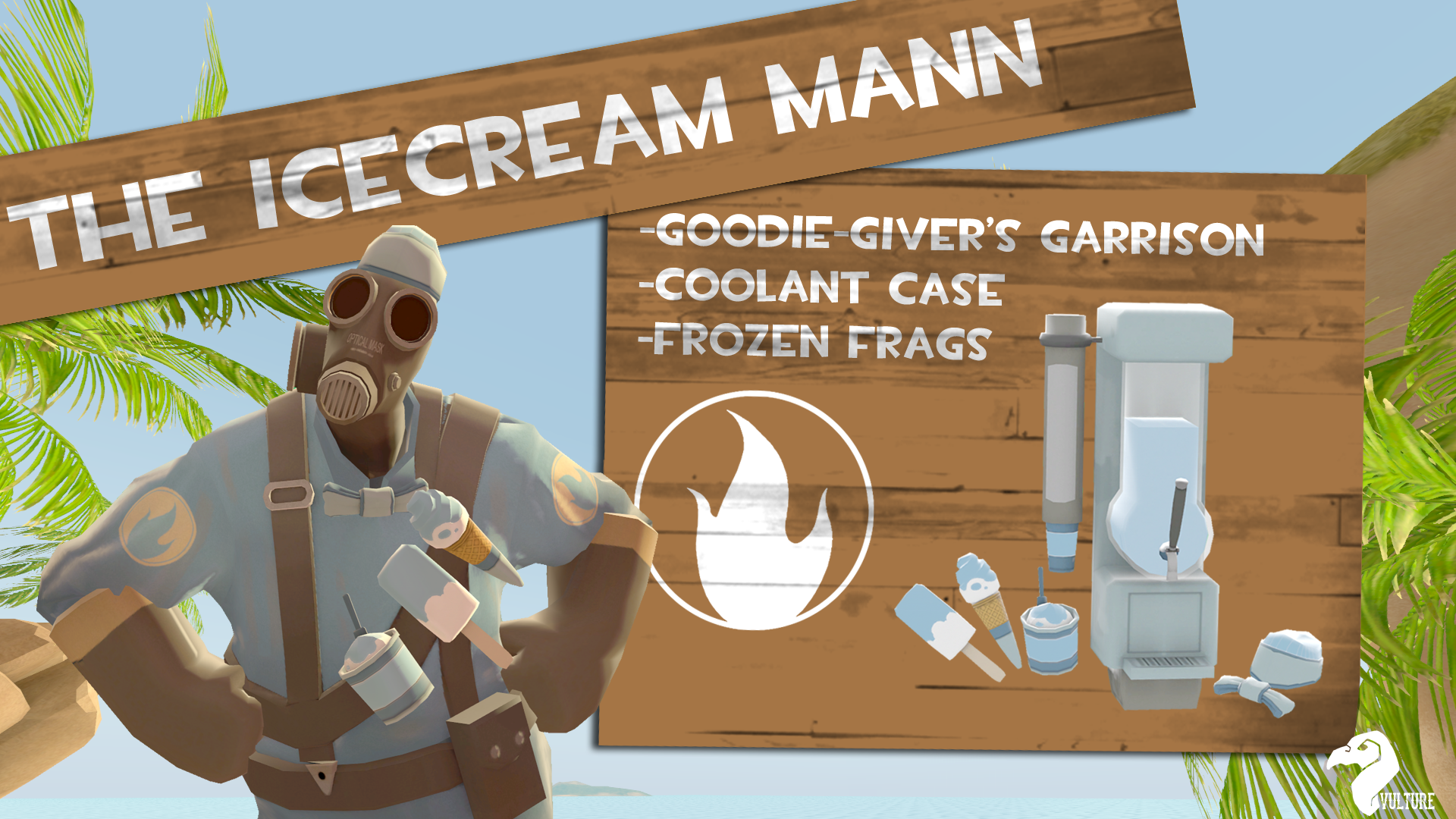 The Icecream Mann
Collection by
Vulture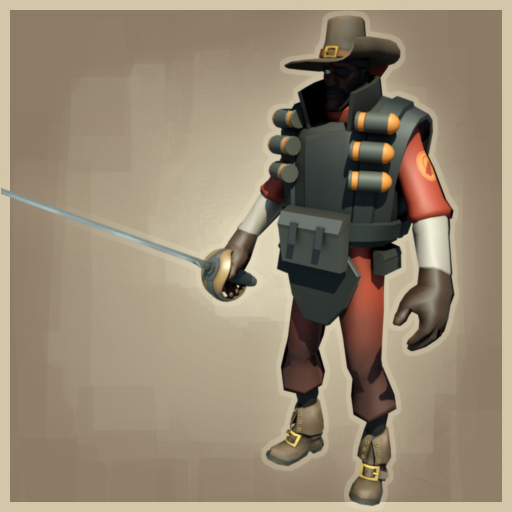 The Musketeer's Equipment
Collection by
Fettgondel
This collection is a Musketeer themed set for the demo, but it could fit in with the soldier, too (excepted the musket).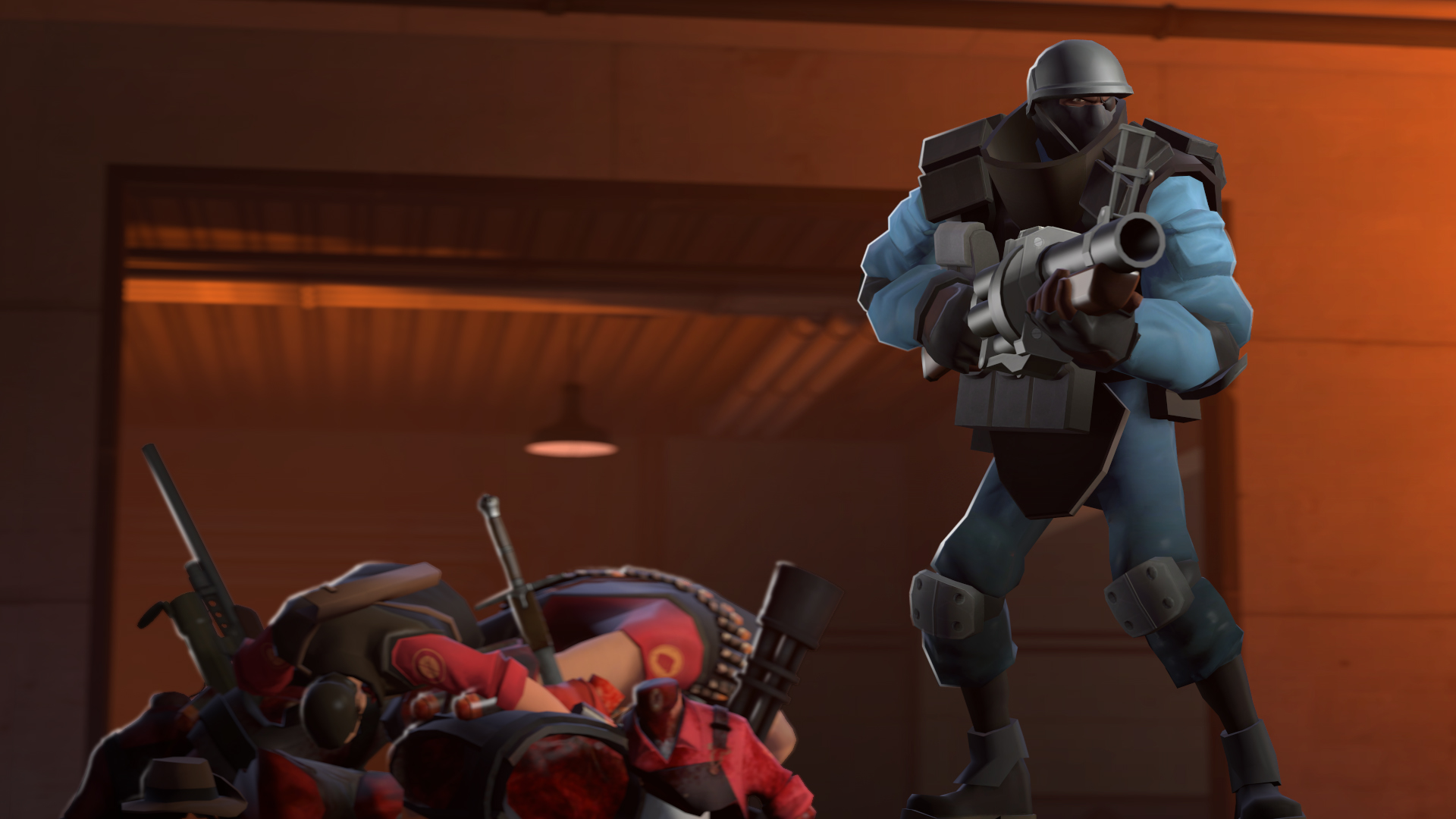 Counter Ops Package
Collection by
donhonk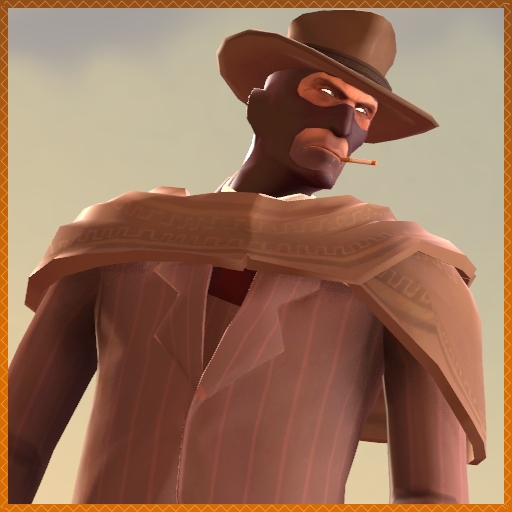 The Deceitful Desperado
Collection by
Merczy
AAAAAAAAAAH WAH WAH WAH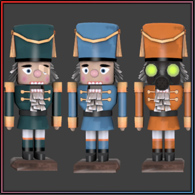 EArkham's Winter Smissmas Silliness 2012
Collection by
E-Arkham
Just a simple collection of general Smissmas items that I've created. Hats, nutcrackers, festive silliness!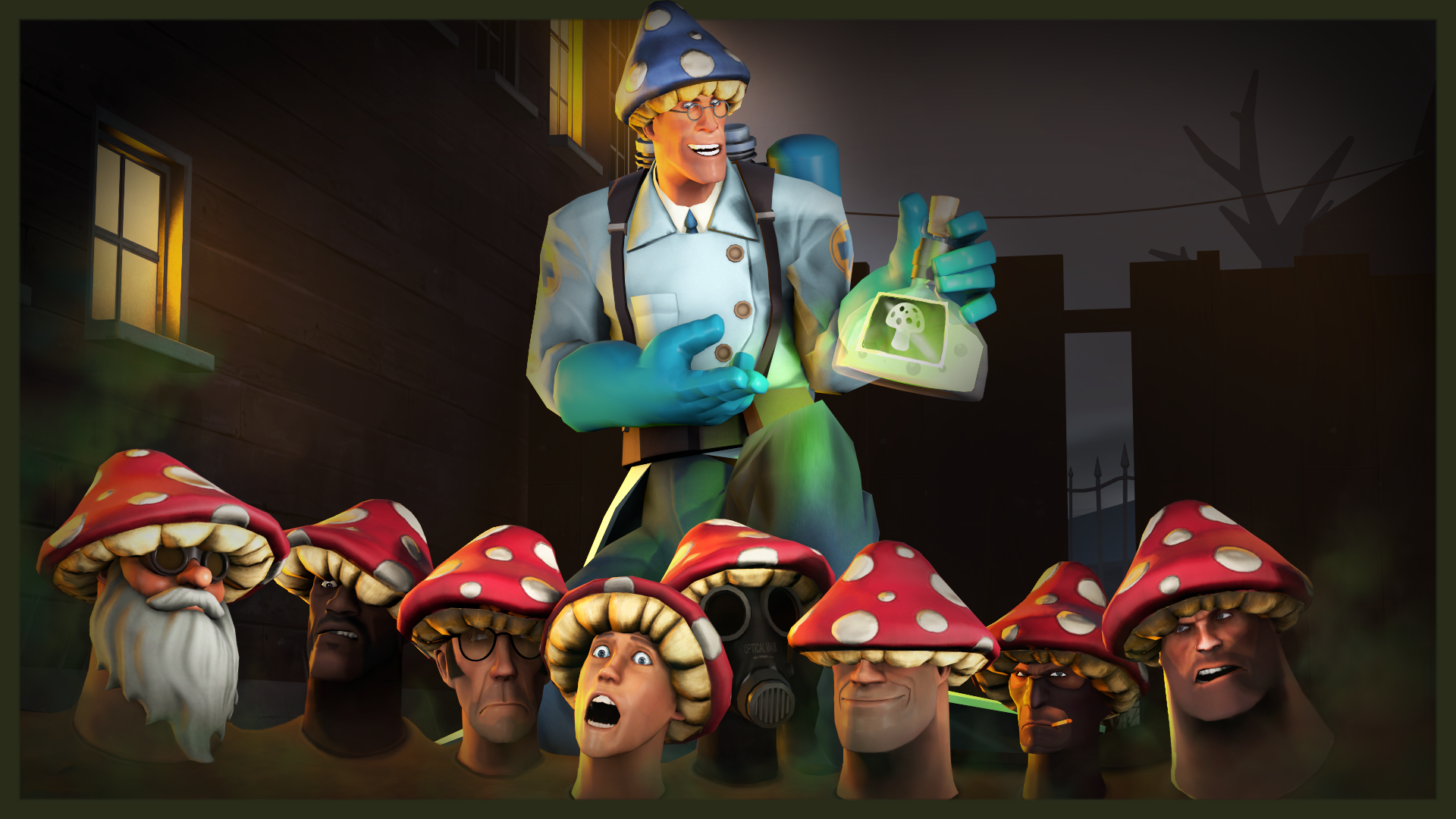 Nugget's Hallow's Eve Through The Ages
Collection by
Nugget
A collection of the items I have been a part for all Halloween events.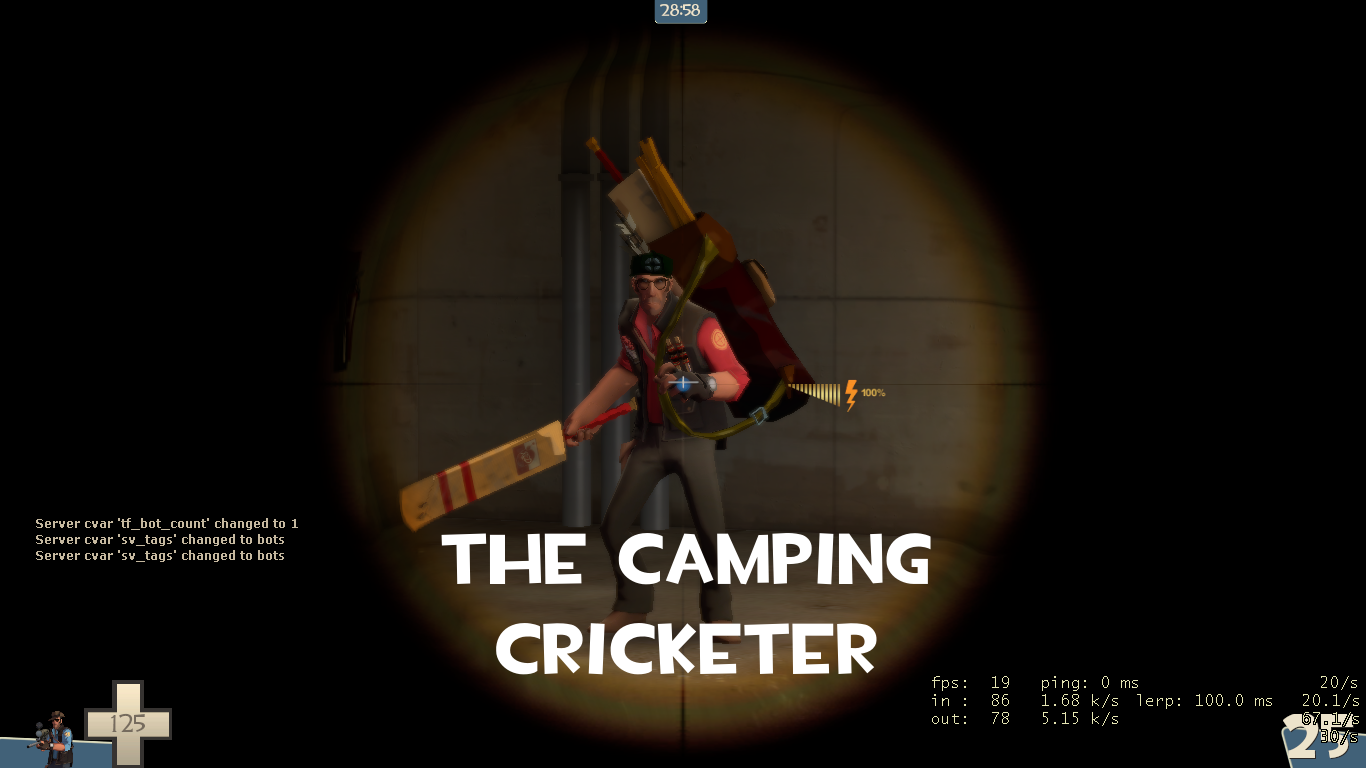 The Camping Cricketer
Collection by
Elegantly Light Bulb
Cricket is not a sport for a barbarian. It is and leisurely activity for gentlemen. Show that you belong in high society, while beating the living heck of **** out of them. Please wait while this area goes under construction. Collection Page - http:/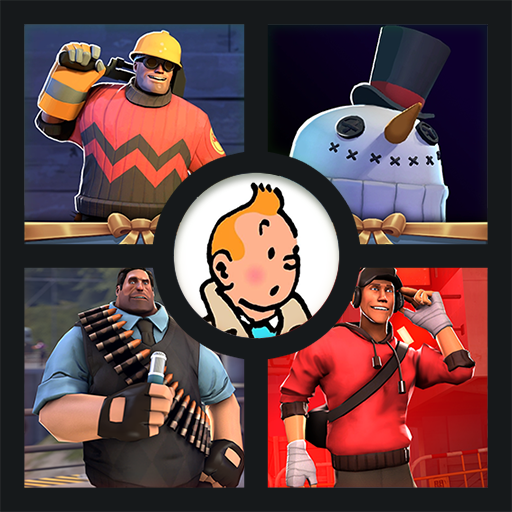 OverPovered's Workshop Selection
Collection by
OverPovered
Some select items of mine that I personally like the most.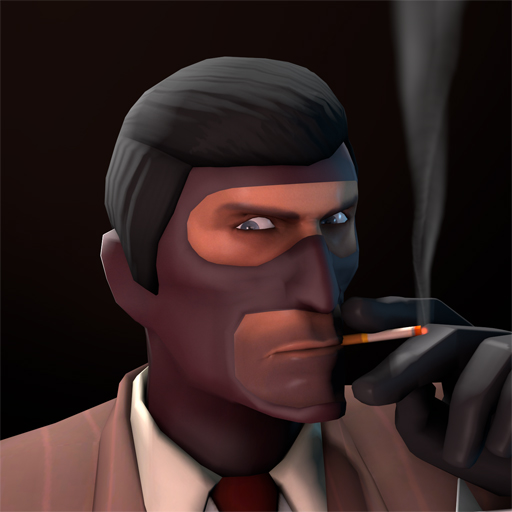 Quantum of Silence
Collection by
SNIPA
Download the mod for The Secret Service (Knife): http://tf2mods.net/mod.php?id=620 Download the mod for Dr. No (Hat, Toupee): http://tf2mods.net/mod.php?id=621 Download the mod for License to Kill (Revolver): http://tf2mods.net/mod.php?id=622

C.o.T (Collection of Taunts)
Collection by
Bonk-Tastic!
These are a crap ton of good taunts that might or will make it to the game! For example: Killer Solo, Pool Party, Boston Break, Dance Voomin' Broomin, etc! (Disclaimer: I do not take credit in this collection give credit to the guys who maded these taunt

Halloween Horror 2013
Collection by
Gadget
Halloween themed items that were created in 2013.