Showing 31-60 of 12,362 entries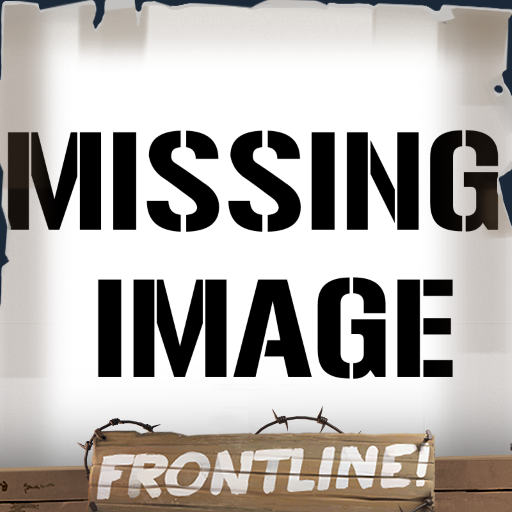 Frontline! Weapons Pack
Collection by
Scrap
All of the Frontline! weapons in one neat little list.
TF2 Weapon Skins/War Paints
Collection by
Jaiden ~ ♥
Workshop TF2 Skins. Picture not related.
The Postal Fortress Agency
Collection by
Wolfenstein
Always on time or the next capture is free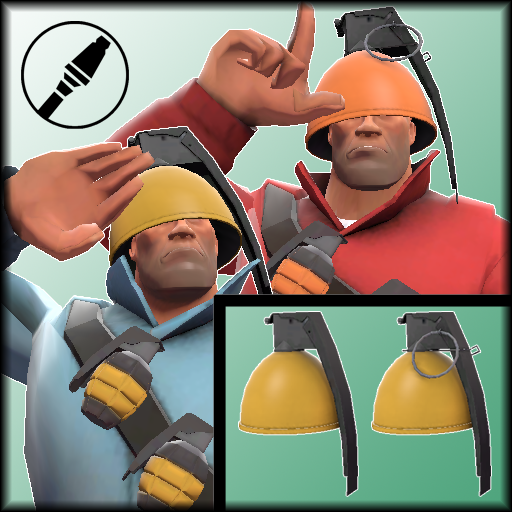 The 'Nade Noggin
Collection by
<availn>
The 'Nade Noggin, based on the M26 "lemon grenade". It has 2 styles, both of which are jiggleboned, team coloured, and paintable.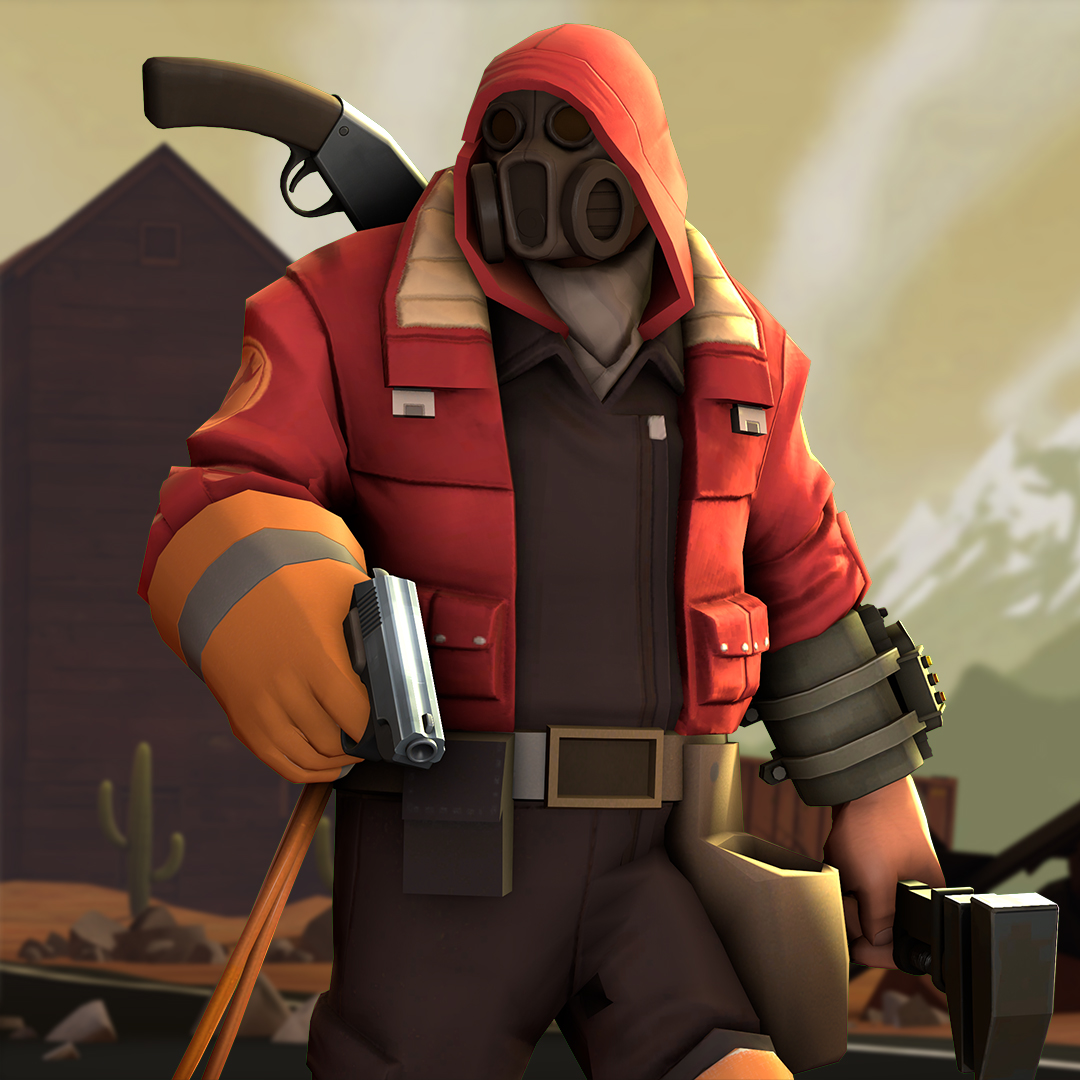 Wasteland Wanderer
Collection by
evan
None of the parts can be combined to make it 3 pieces instead of 4...
The Solid Rivet
Collection by
NassimO
A solid collection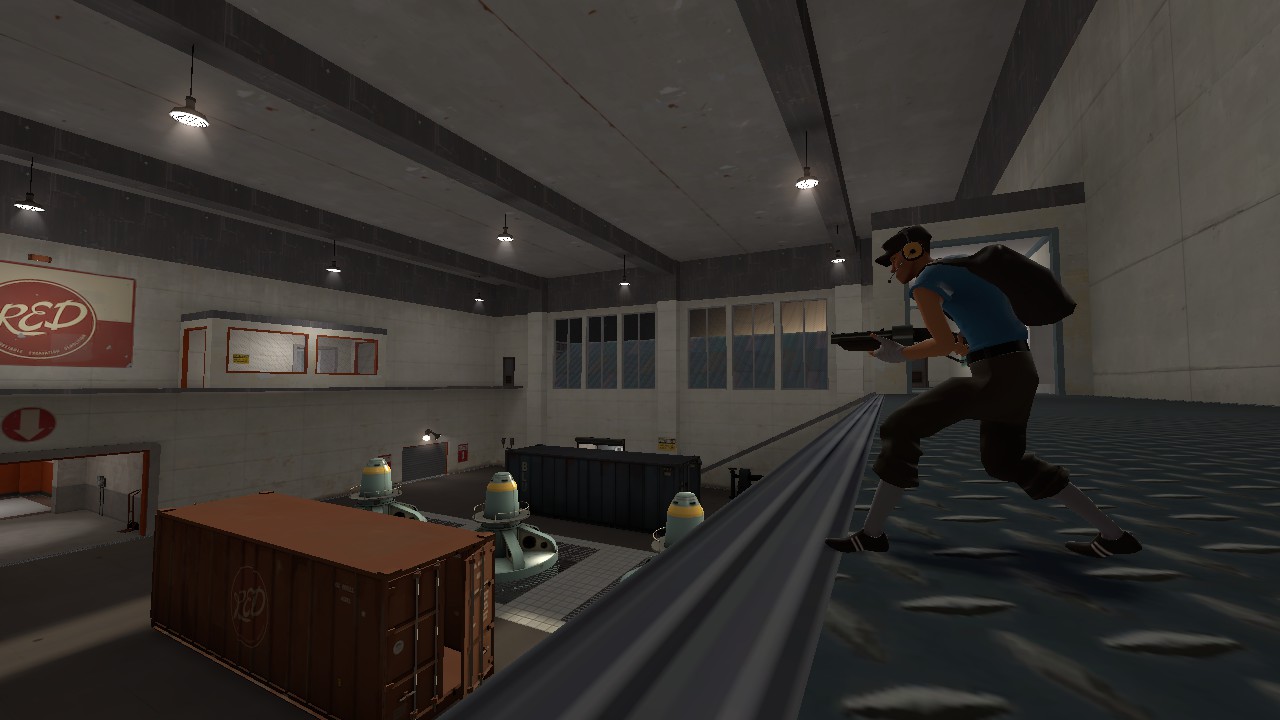 Tiny TF2 Maps
Collection by
ISPuddy★Ultra★Instinct
ISPuddy's Tiny TF2 Maps series. those maps where everyone is tiny and the map is set to be in SPACEEEEEEEEEE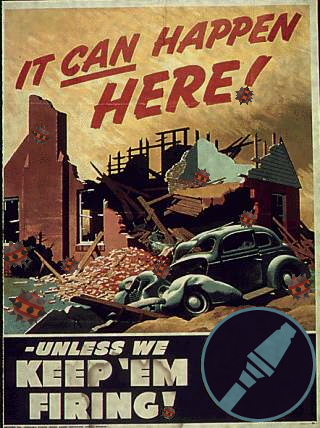 Mann Co. Military Collection
Collection by
Mountaindood5
Are you getting sick and tired of the unrealistic covert war setting in that sandpit you call a home? Well look no further! At the Mann Co. Military Collection, we have everything you need to bring the raw awesomeness of war from overseas to the comfort of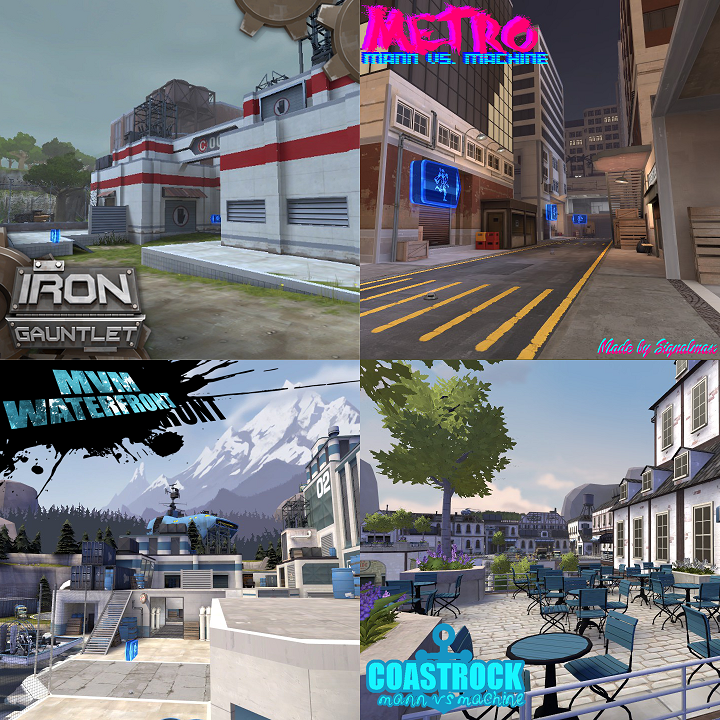 Signalmax's Custom MVM Maps!
Collection by
signalmax
Over a dozen intricately designed missions spread over the course of 4 brand new and uniquely designed maps! https://i.imgur.com/J0C2Yma.png [url=http://steamcomm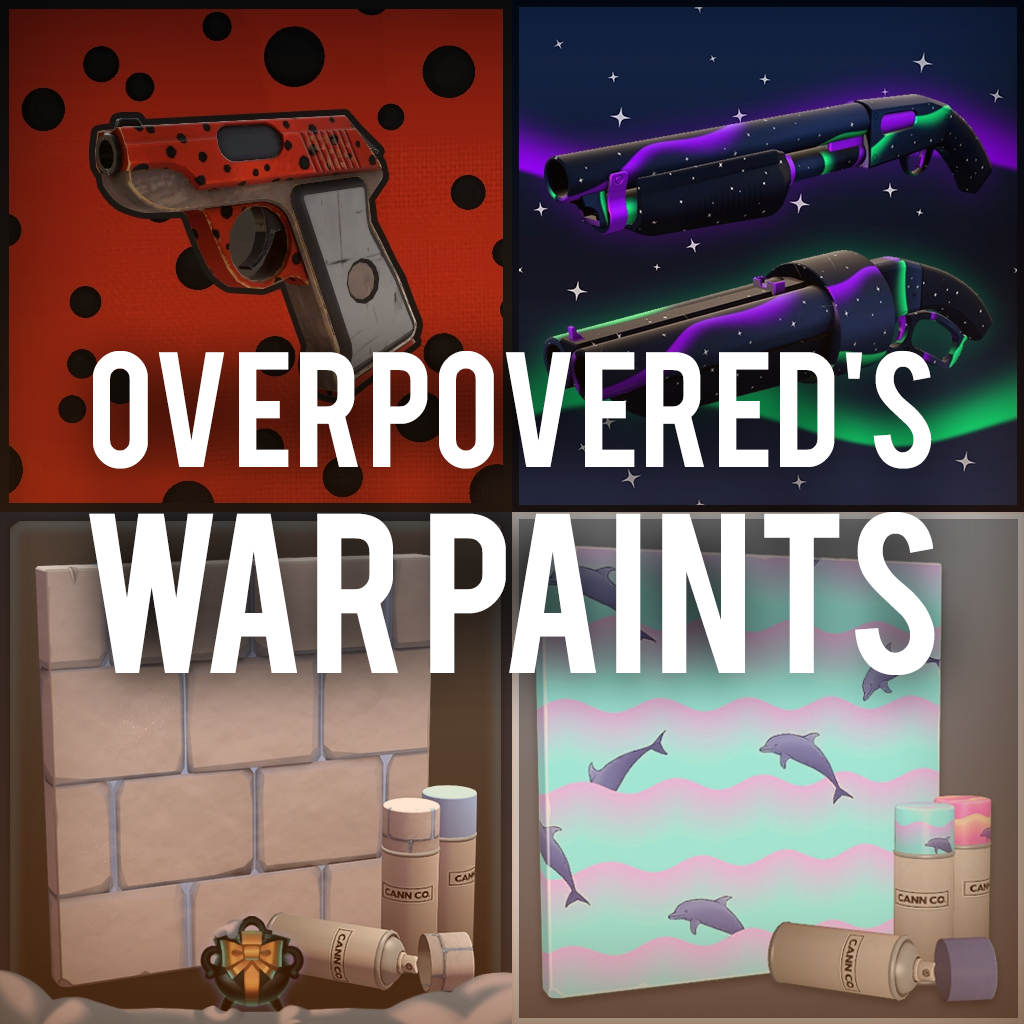 OverPovered's War Paints
Collection by
OverPovered
War paints that I have made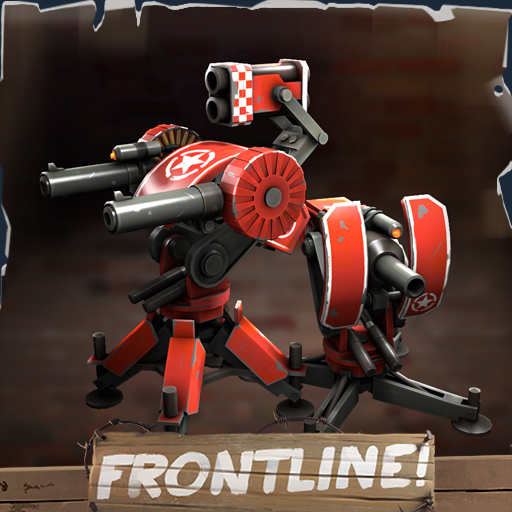 The Artillery Sentry
Collection by
Rotzlöffel
Vote now for the Sentry Artillery Kit! This set was created to fill the hole for the empty engineer PDA slot. Feel free to try the mod: https://gamebanana.com/skins/embeddables/156485?type=medium_square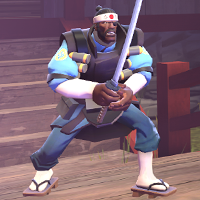 The Drunken Samurai
Collection by
multitrip
kabutomushi tokuiten himitsu no koutei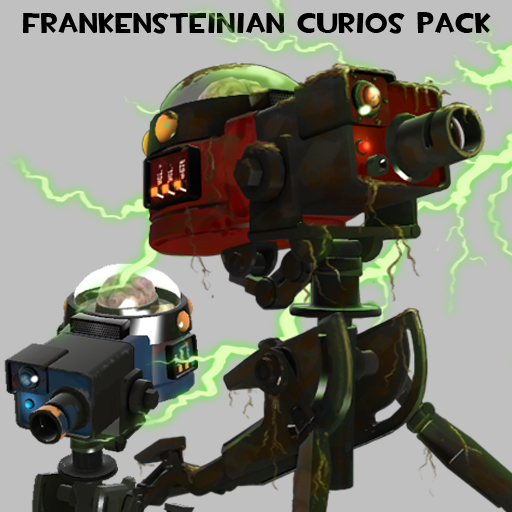 The Frankenstenian Curios pack
Collection by
Napy Da Wise
The Frankenstenian Curios pack is a mad scientist pack for the engineer. http://napydawise.tumblr.com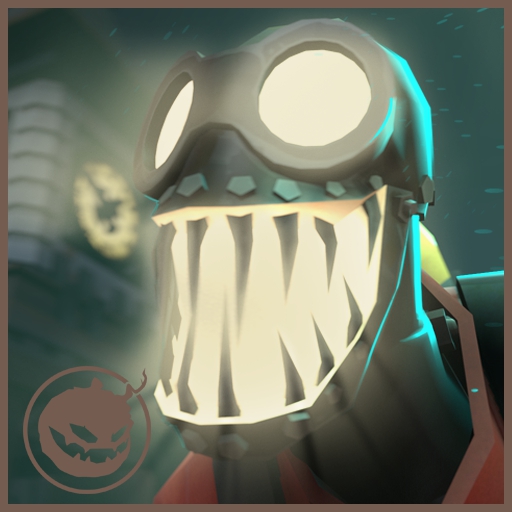 Halloween 2013
Collection by
RED Floyd /(Weber)\
A collection of items for Night of the Living 3/Halloween 2013. Of course more will be added!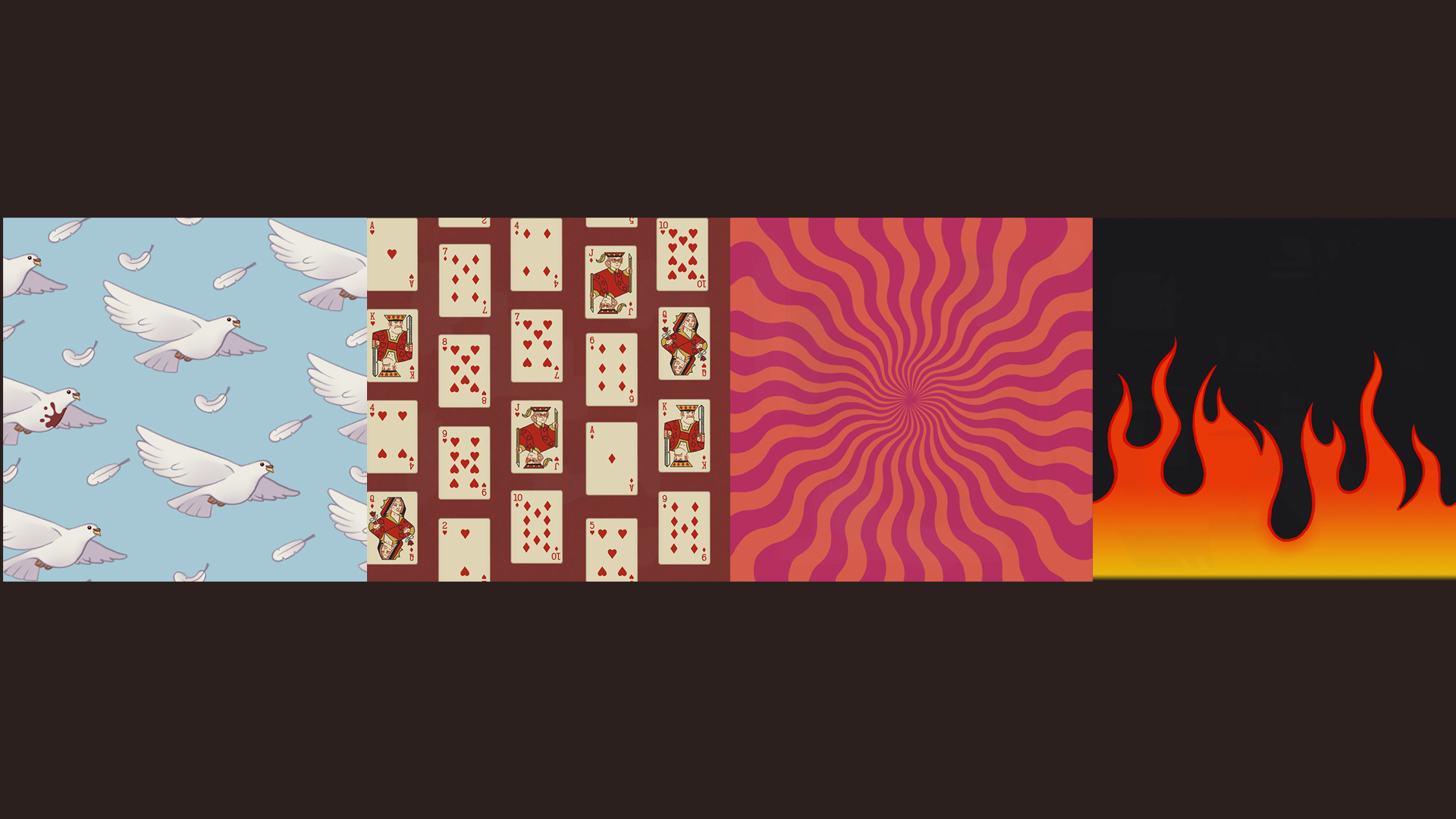 Square's War Paint Workshop
Collection by
Square
A collection of War Paints created for TF2 by Square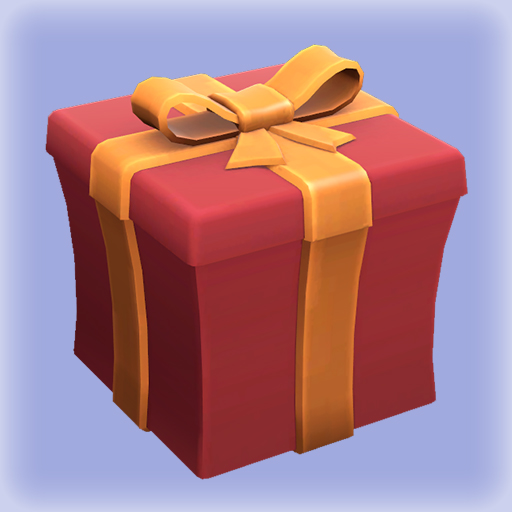 NeoDement's Smissmas Showcase!
Collection by
NeoDement
tis the season to make TF2 items! I'll be updating this collection as the leadup to Christmas continues, so be sure to check back regularly ;) A few of the items in this collection are ones I made for Halloween that I thought weren't particularly spooky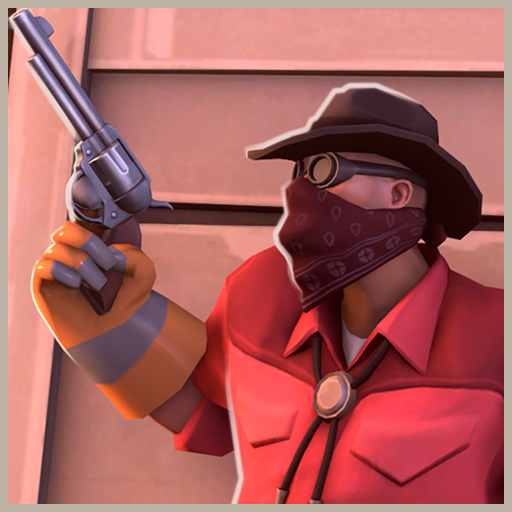 Badwater Bandit
Collection by
NeoDement
He shot the sheriff, but he swears it was in self-defense.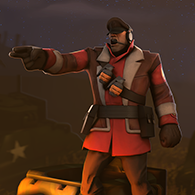 The Ace Commander
Collection by
JPRAS
A war commander set for soldier!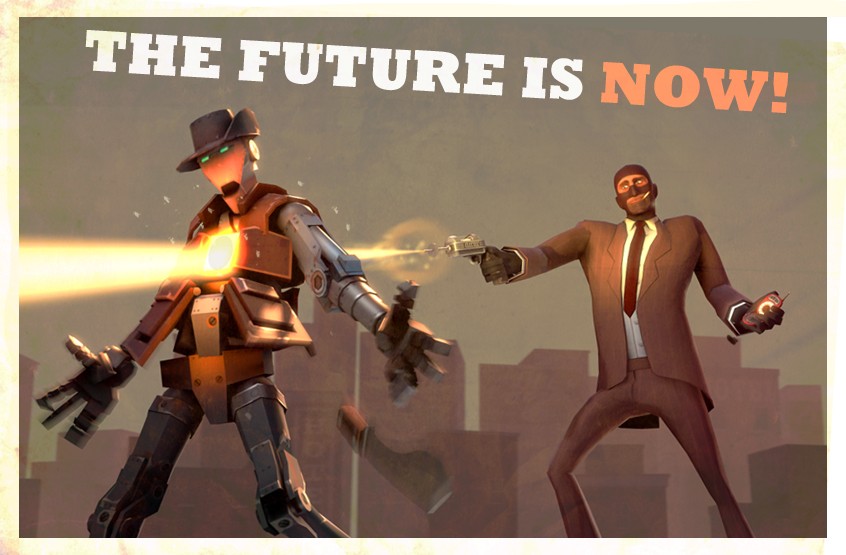 Retro Futuristic Spy Set
Collection by
Circle Pipe
Are you ready for that promised future?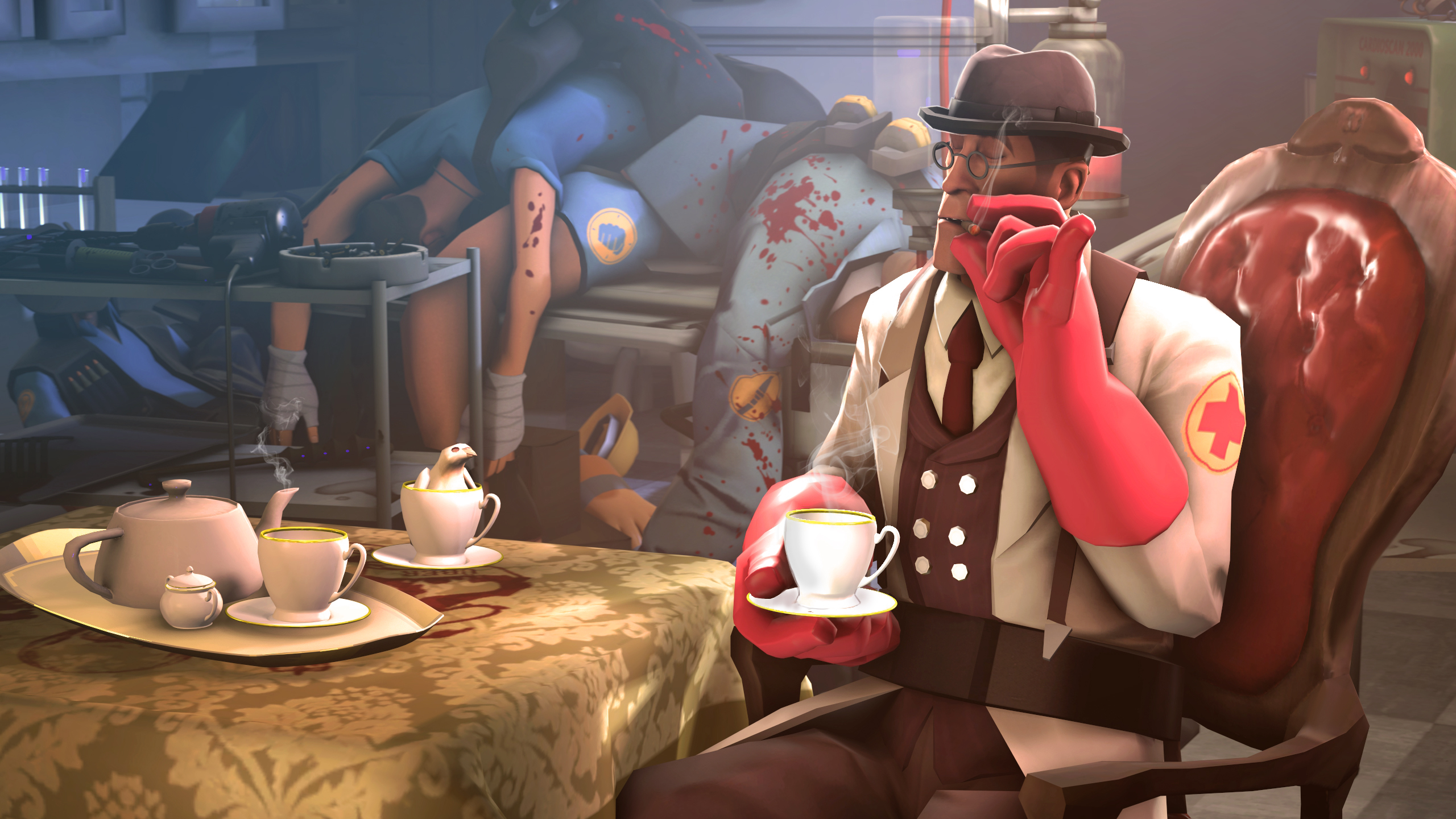 Gentleman...
Collection by
Ernest
Elegant and Fancy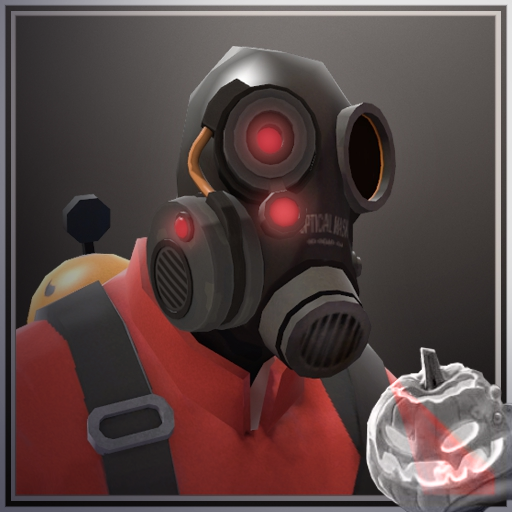 Petachepas' Halloween Workshop
Collection by
Petachepas
Halloween items I worked on for Scream Fortress 2017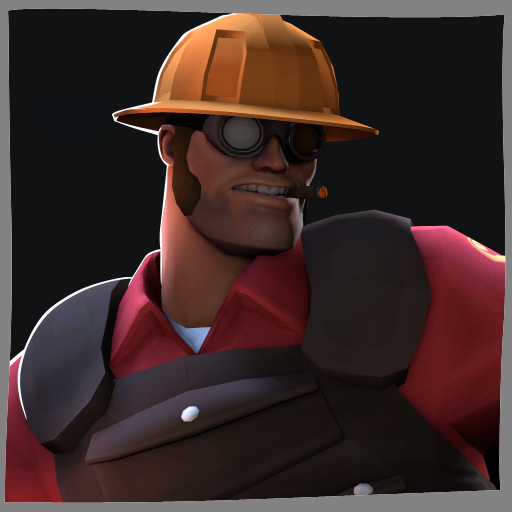 The Classic Conagher
Collection by
Merczy
Ain't nothing wrong with the classics son.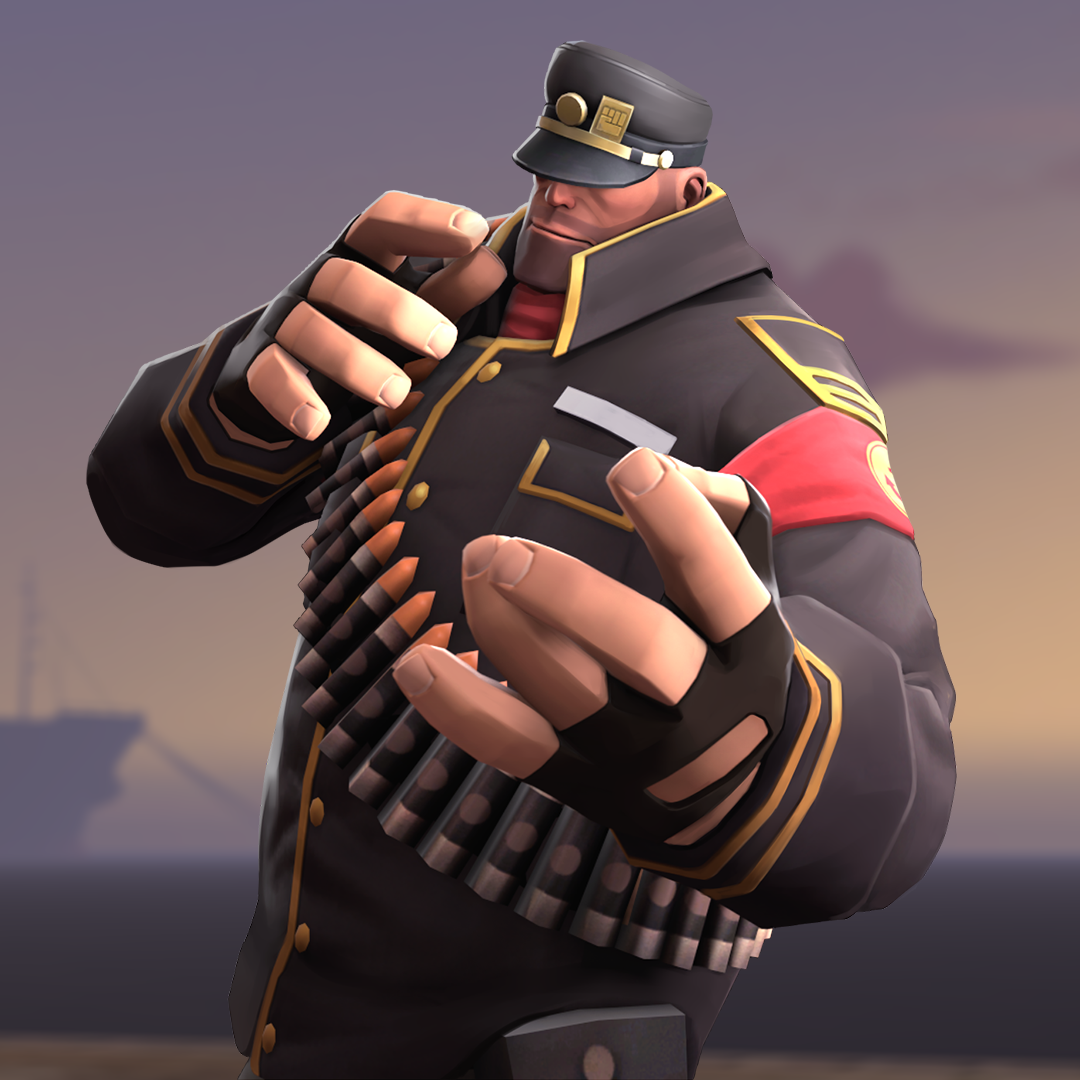 The World Traveler
Collection by
FiveEyes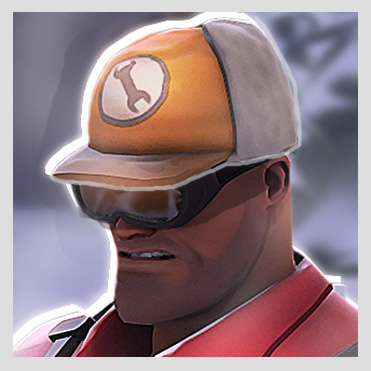 The Sub-Zero Supplies
Collection by
CoBalt
You're too cold? You're too weak.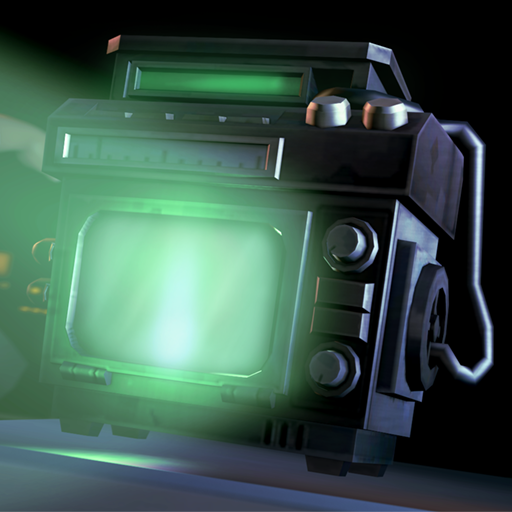 Dangerous Devices
Collection by
Pie_Savvy
I AM MAD SCIENTIST IS SO COOL SUNNAVABICH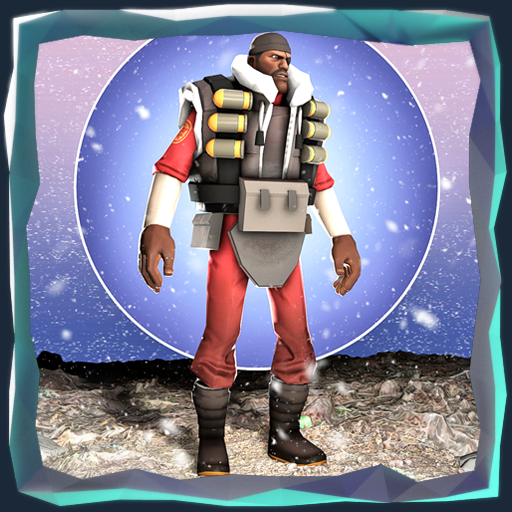 Down jacket forever
Collection by
P!RO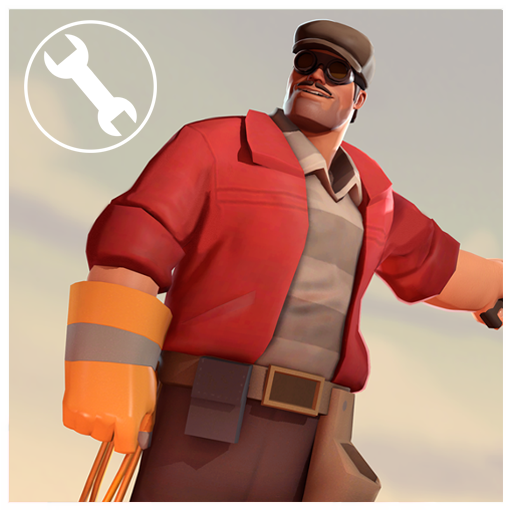 Mann of Constant Sorrow
Collection by
Fruit
"I've seen trouble all my day."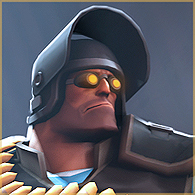 Heavy Assault
Collection by
Svdl
A serious man needs serious equipment.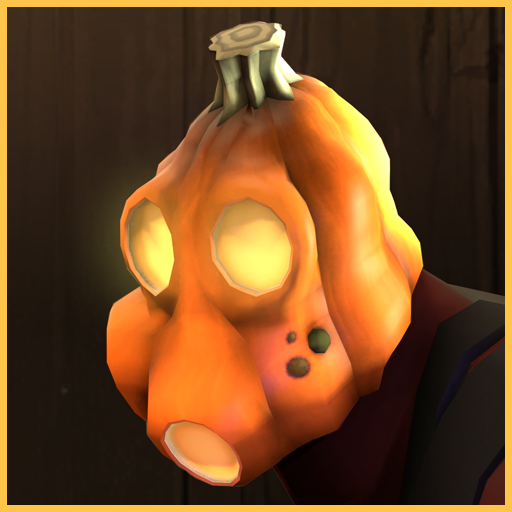 JZ's Halloween Items
Collection by
<<GT500>> JZeeba
Halloween items I've collaborated on over the years.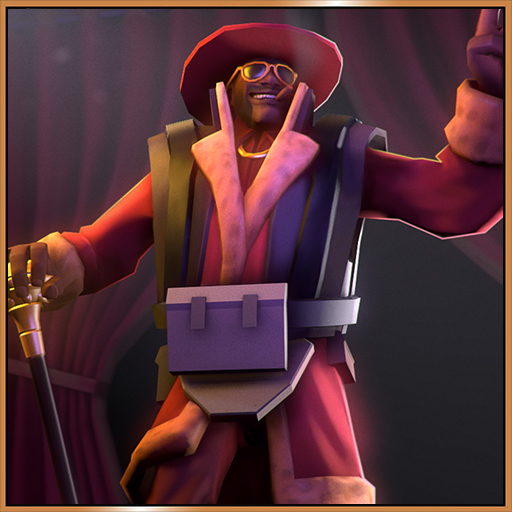 The Swaggin' Scotsman
Collection by
NeoDement
A collection of items you can wear to show everyone how wealthy you are!