Showing 31-60 of 12,035 entries
Earl's Halloween items
Collection by
Earl de Spookwood
Halloween items I worked on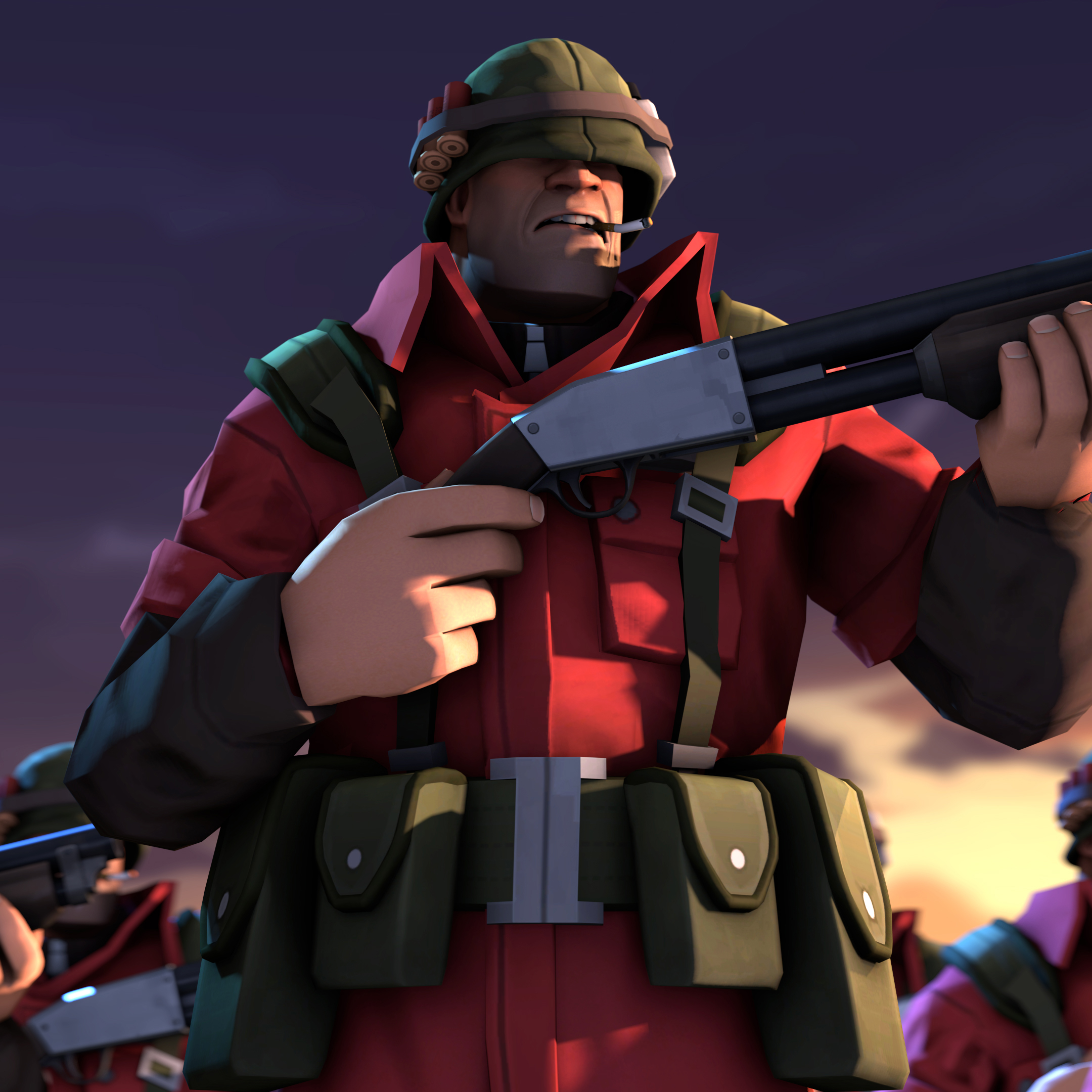 Worse Company
Collection by
boomsta
If you wanted some Bad Company you came to wrong place. http://i.imgur.com/dtYDjxo.png http://i.imgur.com/5qDM3GV.png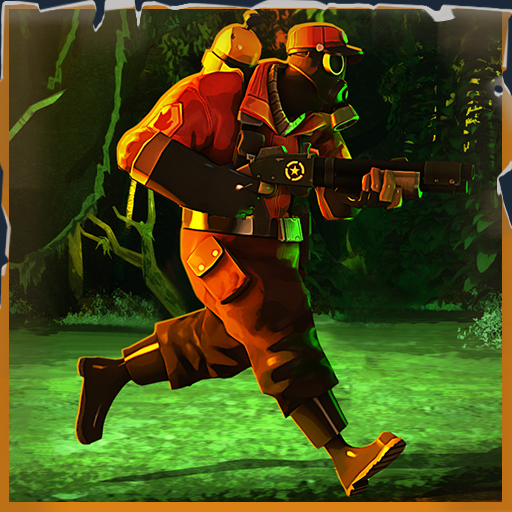 Jungle Inferno
Collection by
CoBalt
Burn baby burn. Jungle Inferno.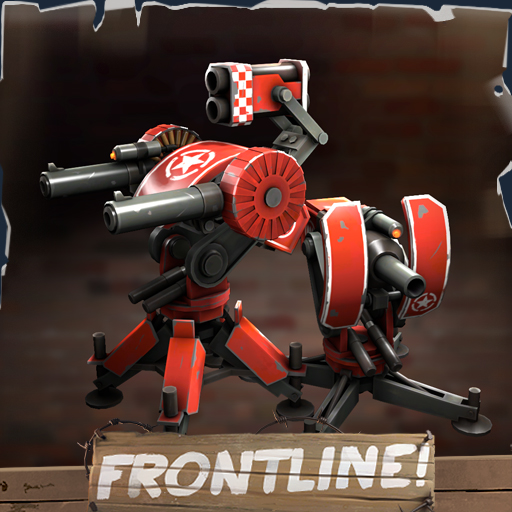 The Artillery Sentry
Collection by
Rotzlöffel
Vote now for the Sentry Artillery Kit! This set was created to fill the hole for the empty engineer PDA slot. Feel free to try the mod: http://gamebanana.com/skins/embeddables/156485?type=medium_square[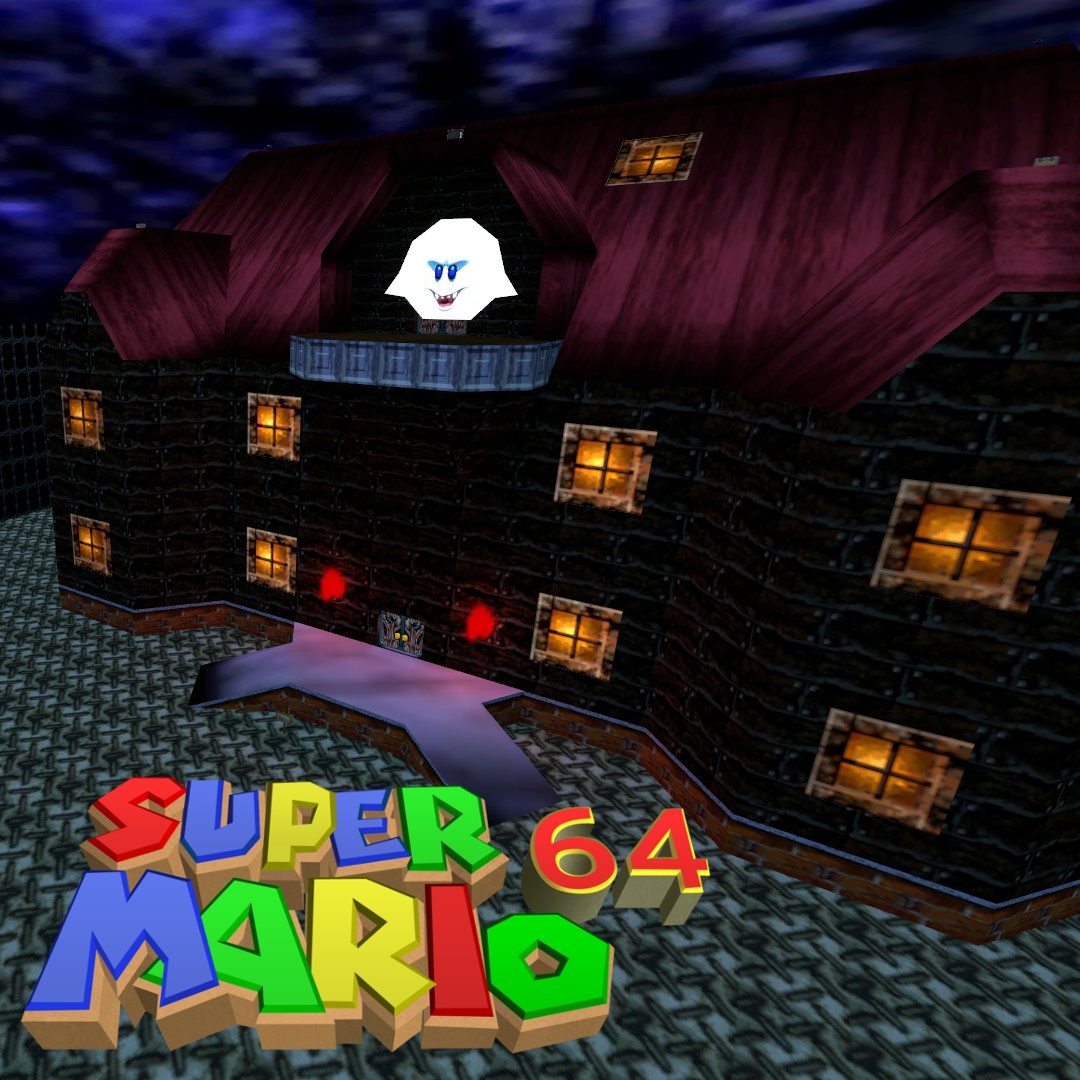 TF2 Classic Videogame Maps
Collection by
Litronom
A collection of classic videogame map ports/recrecations/variations made by myself.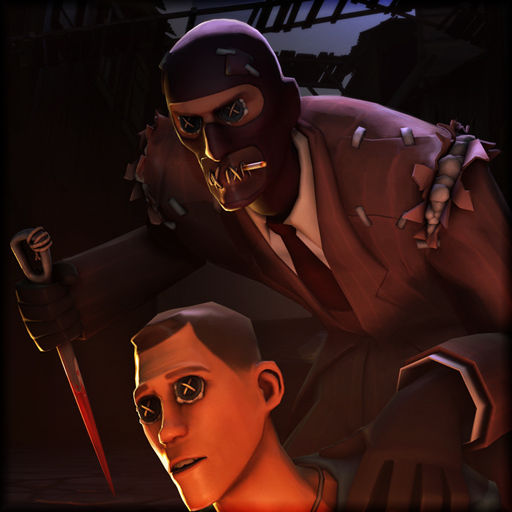 The Stuffed Saboteur
Collection by
Sparkwire
Snitches get stitches... A literal last-minute Halloween set for the Spy, designed and developed by Void and Sparkwire. Special thanks to Trey for the facial flexes, and BANG! for the Source Filmmaker poster. Sweet dreams.
New Weapons (pls)
Collection by
Jesus
valvo, please add.
West Front Digger
Collection by
Duckdog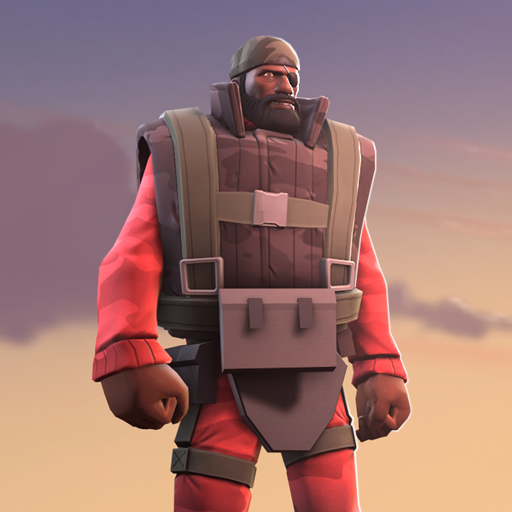 Private Pirate
Collection by
Ertz™
Some jungle items for Demo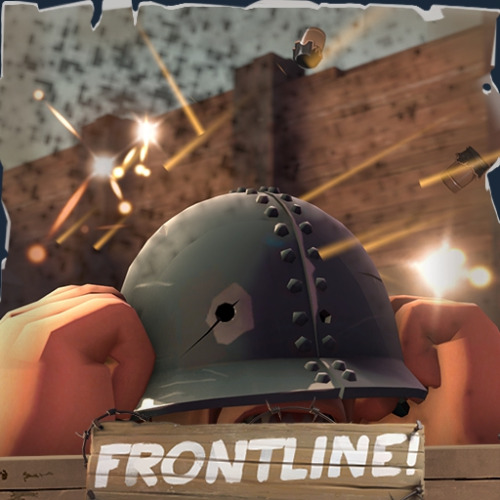 War of TF2
Collection by
(Insert Bad Halloween Joke Here)
20th century war things for TF2 that i would like to see added to the game, so vote on the ones you would like to see BTW did not make any of this.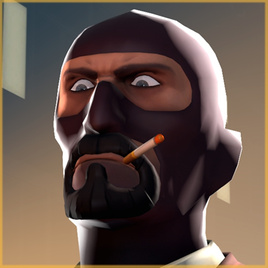 FacialFortress2
Collection by
[TheMagicMarksman]
These are some of the best and nice looking Beards and Mustaches i've ever seen for the classes of TF2 in the Workshop, Every piece of facial hair in this collection is of my personal favoriting or liking, and i respect the creators of said hair. If yo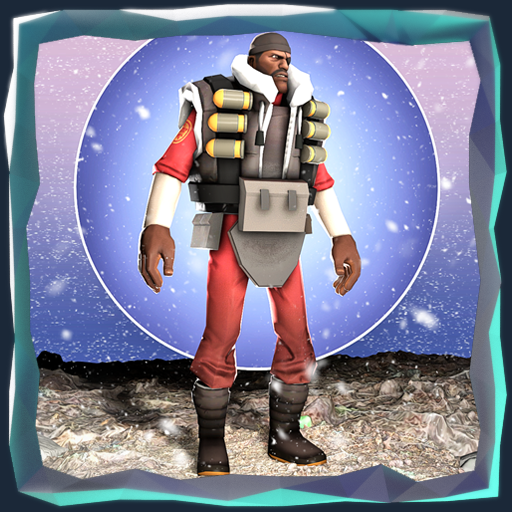 Down jacket forever
Collection by
P!RO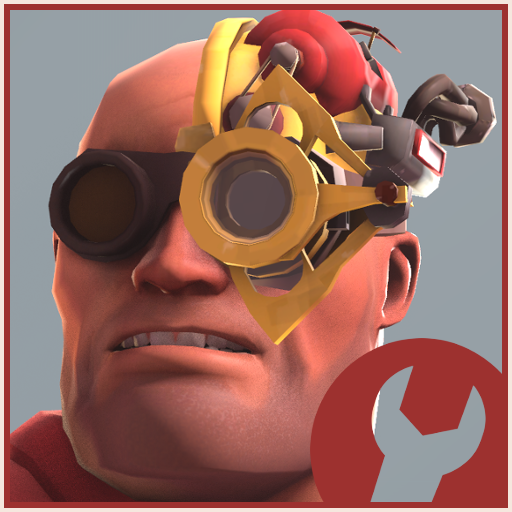 The MetalHead Mann
Collection by
ksd
This is the set that splits up the MetalMind into two gold starred, items. The Metal mind is a part of the collection so people can easily move to the newer items. Both Items will have Shots of how the two hats look combined. As always, please, give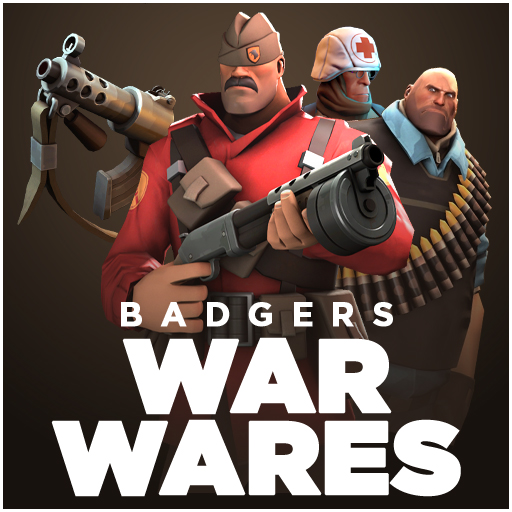 Badger's War Wares
Collection by
BADGERPIG
A collection of items I've taken part in making that are based around the theme of war. Pure, bloody war. So get your gear here, soldiers! Those enemies won't be defeating themselves!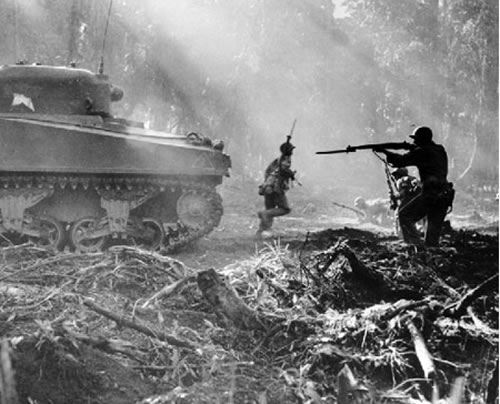 Third Team Fortress world war weapons
Collection by
One the Blood Banker
These are a random amount of weapons for every 10 min war in tf2 that you can think of. these weapons will destroy those maggots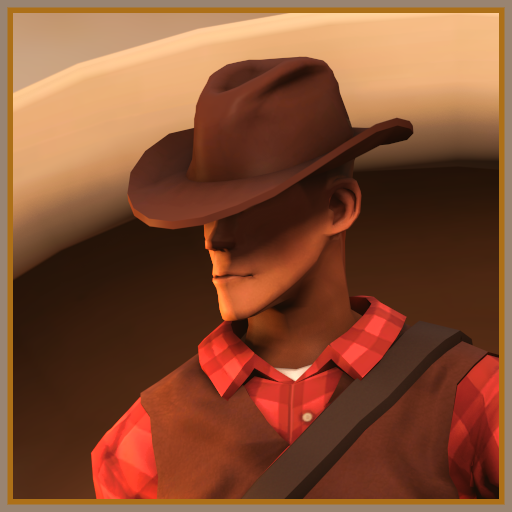 The Stranger from the East
Collection by
boomsta
A few Western items for the scout!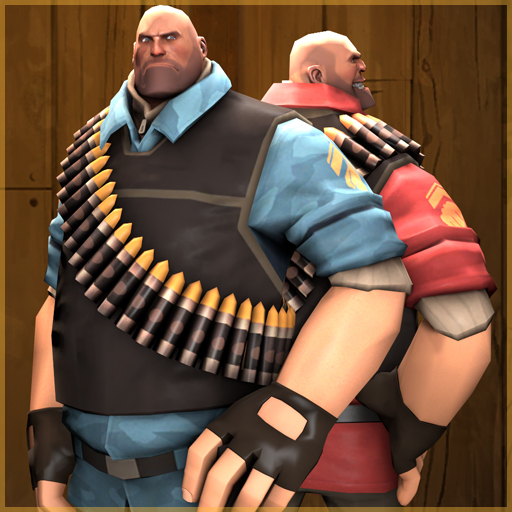 Heavy's Coats
Collection by
Svdl
One with Camo, one without.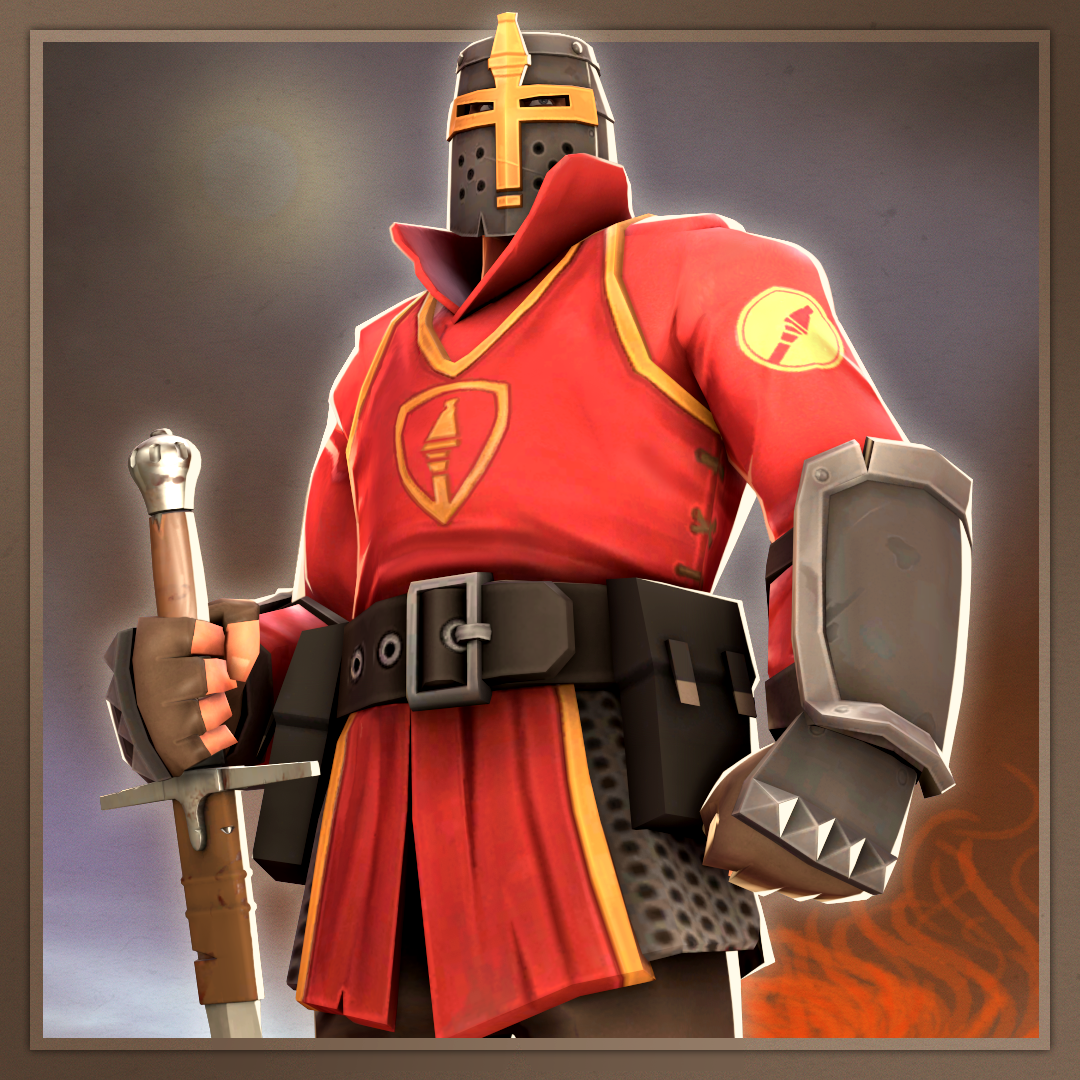 The Crusader
Collection by
Texman
these items will not be halloween restricted even if it is tagged "halloween, valve stopped putting halloween restrictions on items in 2015, so dont worry people! you will be able to wear it all year round!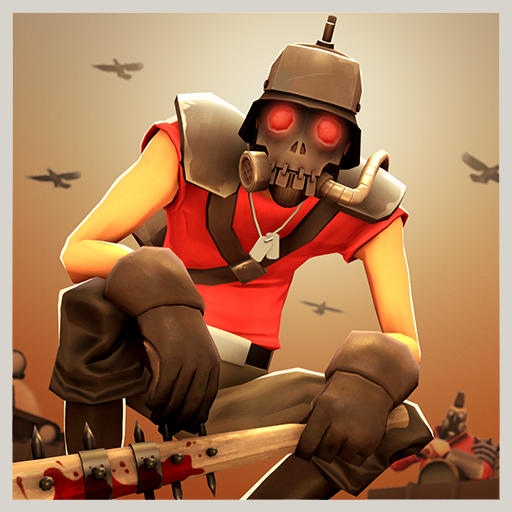 Skull Kid
Collection by
Sky
Relentless Legionnaire
Collection by
Populus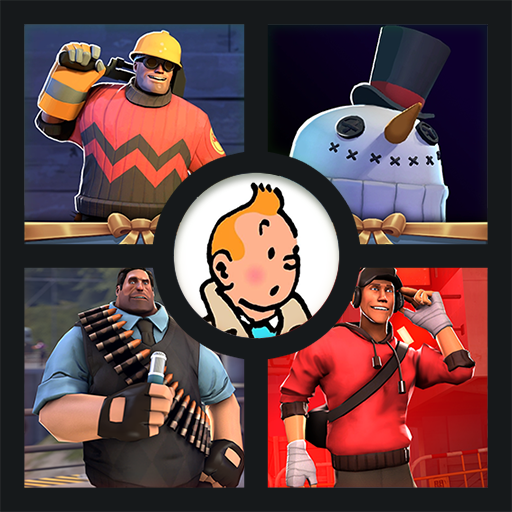 OverPovered's Workshop Selection
Collection by
OverPovered
Some select items of mine that I personally like the most.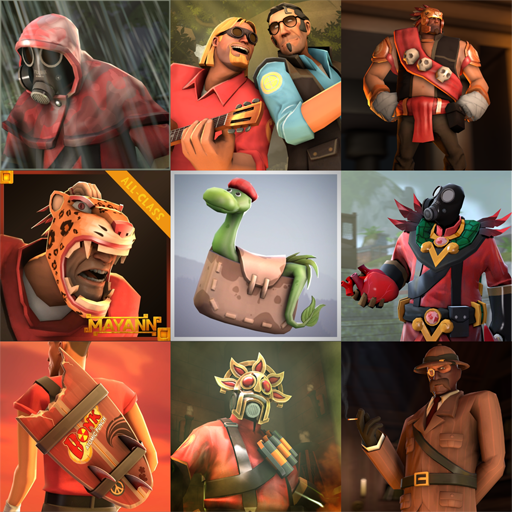 JZeeba's Jungle Joust
Collection by
<<GT500>> JZeeb-AshesToAshes
A collection of jungle-themed items I've collaborated on.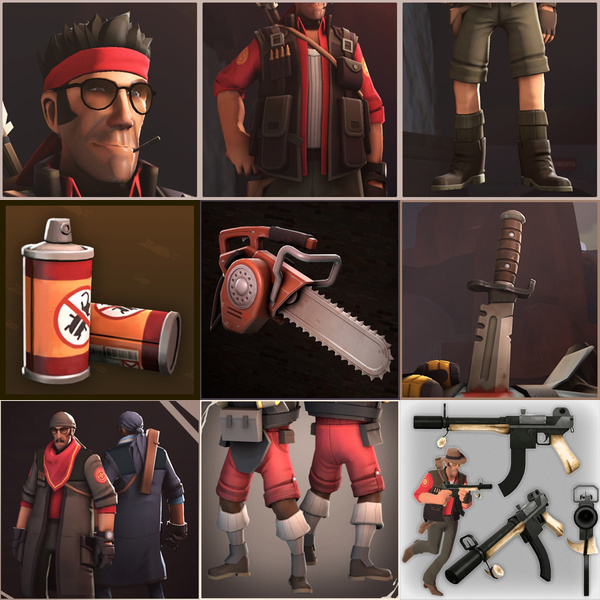 Zobot's Jungle Junk
Collection by
Zobot
A collection weapons and cosmetics from my Jungle tagged garbage pile.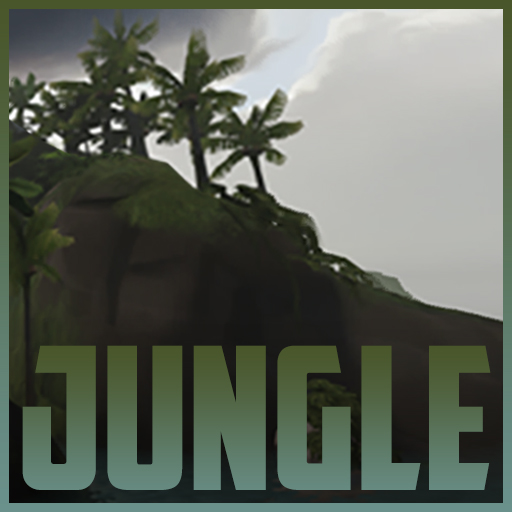 NeoDement's Jungle Extravaganza
Collection by
NeoDement
Here's a collection of all the items I've made for the Jungle Update, Valve's next community update. More info here (click me).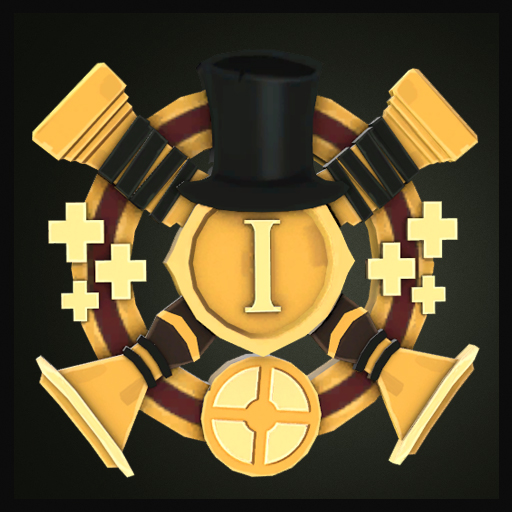 Chapelaria Ultiduo Medals
Collection by
Corvalho
A set of medals for the Chapelaria Ultiduo Tounament.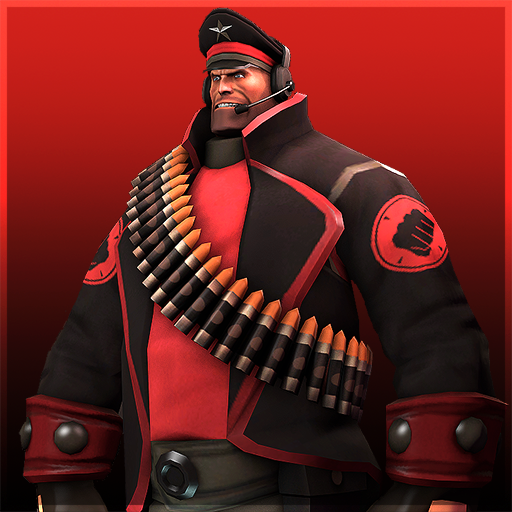 Marxist Mercenary
Collection by
Colteh
nice items
Street Fortress 2
Collection by
Spacedead
Fighting Game themed item collection (centered around street fighter, but KoF, MK, and Tekken based items are also welcome)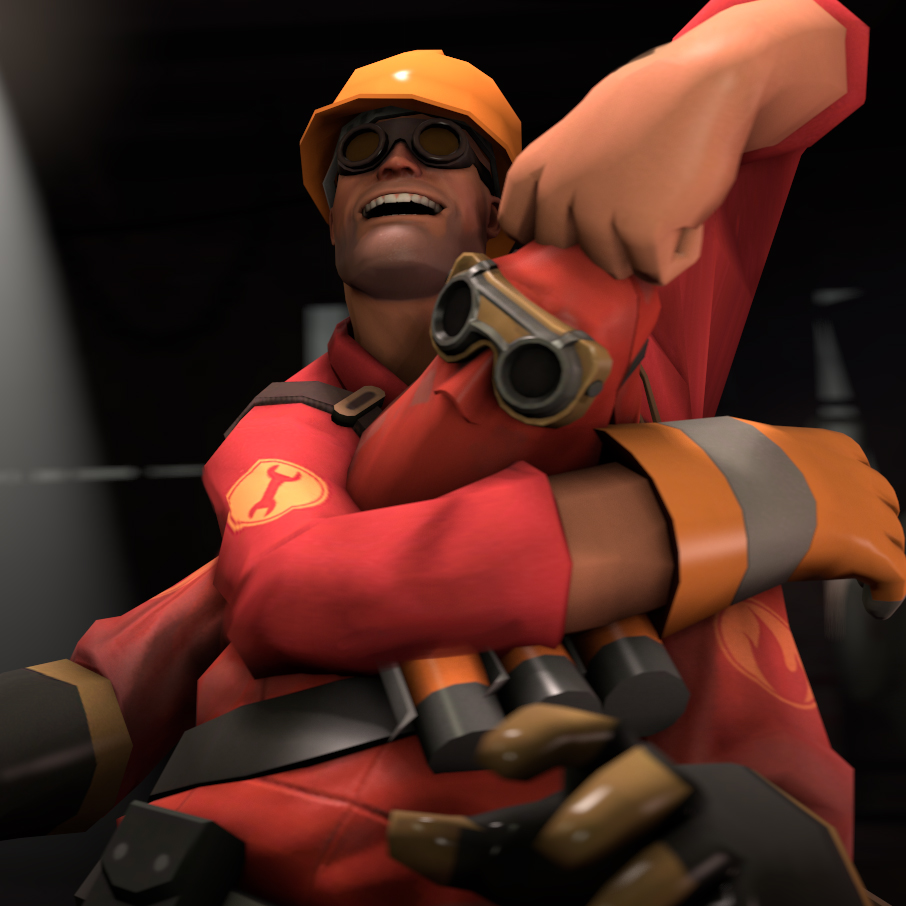 Dell's Best Friend
Collection by
Svdl
Tools aren't only for the tool man.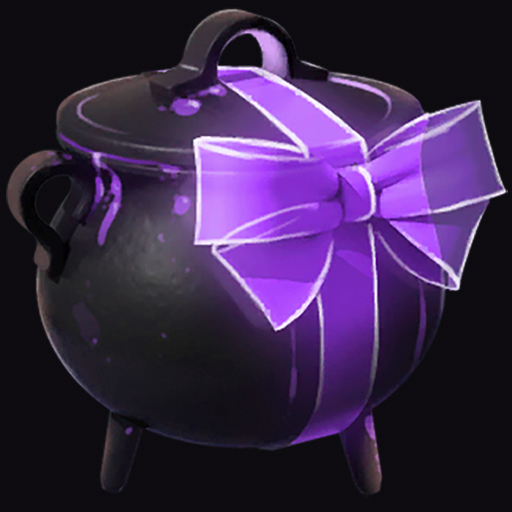 NeoDement's Halloween Extravaganza! 2016!!
Collection by
NeoDement
The stuff of nightmares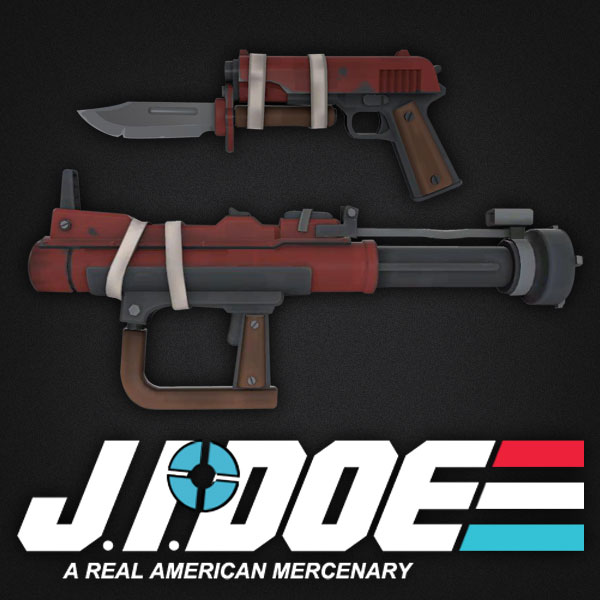 J. I. DOE
Collection by
Dewzie
Yo Doe!