Showing 19-36 of 11,765 entries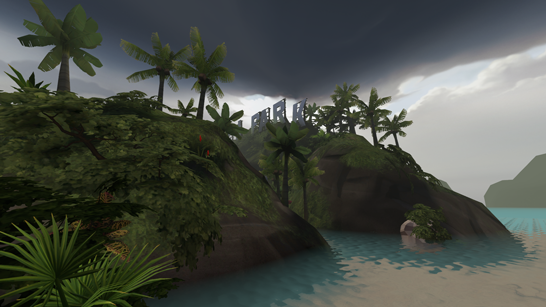 Jungle update
Collection by
seasquidman
Contains content I like for the jungle update.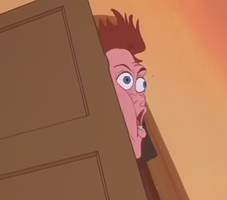 Totally Worth it in Team Fortress 2
Collection by
Fatty McFatFat
These Items Should been Added 100%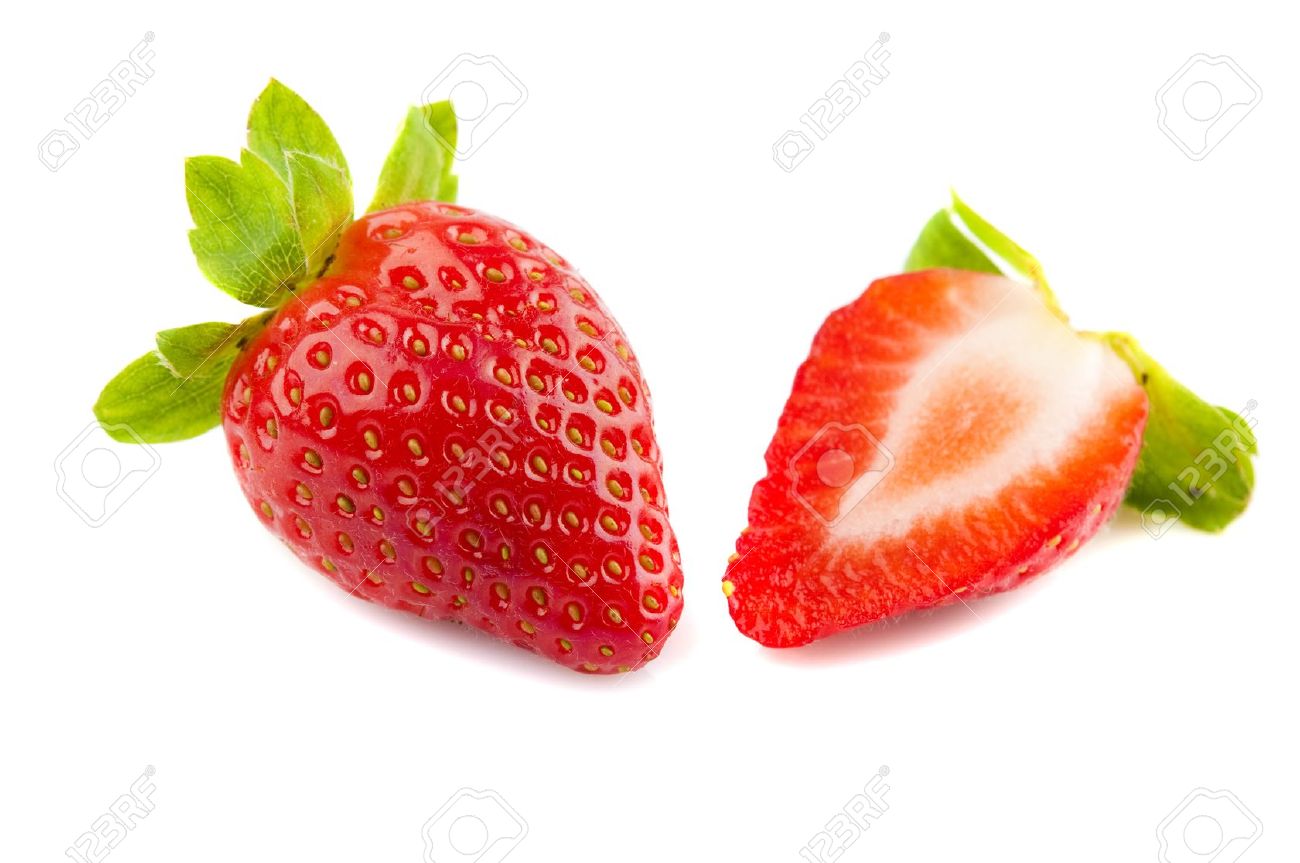 Fruit fortress 2
Collection by
star guardian poro
this is a collection of many many fruit themed items and maps!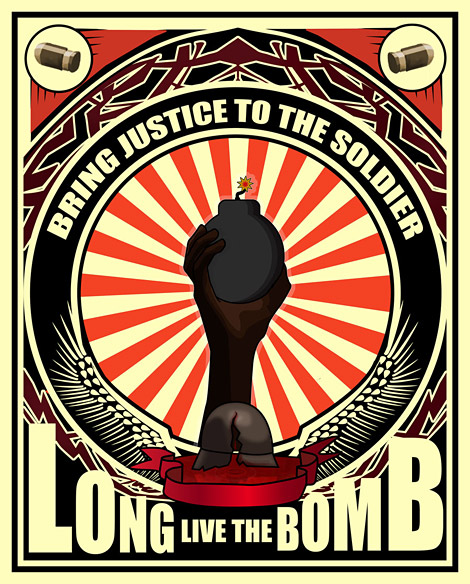 Team Fortress 2
Collection by
Mirth
This is my collection of Team Fortress 2 Workshop stuff that I think should be added to game.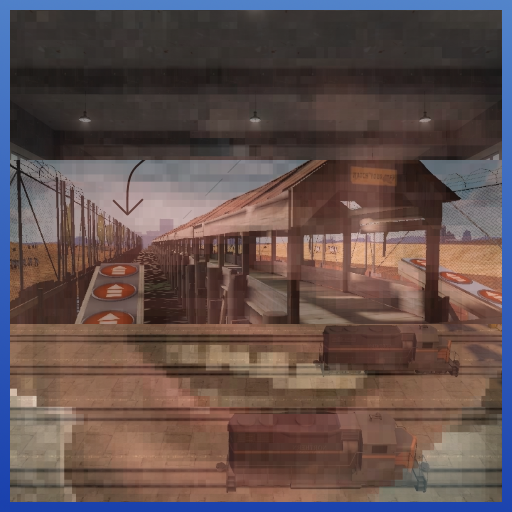 The Cursed Map Trilogy
Collection by
Whomobile
Turrrrrrrrrrrrrrrrrbine, 2fooooooooooooooooort, and Weeeeeeeeeeeeeeeeell, these weren't the first exaggerated maps to be made, but they were the ones that started the stupid fad.

Arms Race Weapons
Collection by
Mochi Sandvich
A grouping of Amrs Race items. Note: Some may be missing.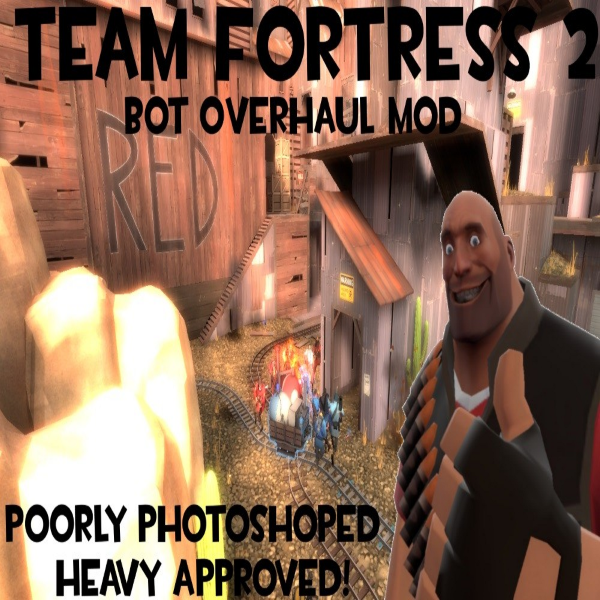 Tf2 Bot Overhaul
Collection by
Showin
This is a complete overhaul of the standard bots in Team Fortress 2! Support for new gamemodes, Weapon Randomizer, etc! You can download the full mod here. http://tf2.gamebanana.com/gamefiles/4134 I will continue to update this mod as new maps are r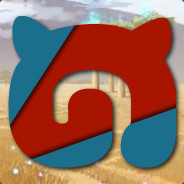 [JP]フレンズサーバー カスタムPLマップ一覧
Collection by
kaban-chan
フレンズサーバーで遊べるPLマップです! 追加してほしいマップがありましたらご一報ください! フレンズサーバーの詳細は こちら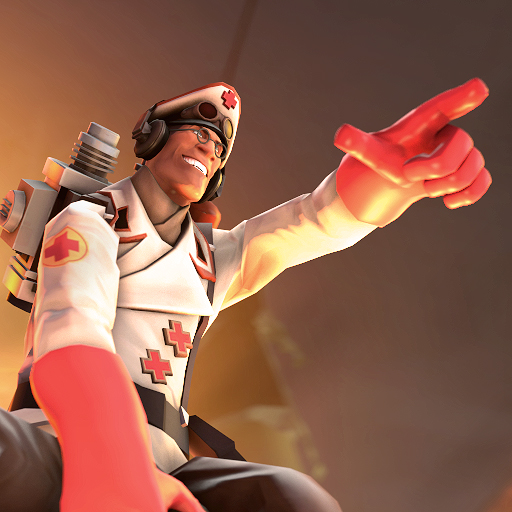 Heavy Commander
Collection by
Svdl
Congratulations, you are now the new commander of an entire division of fat men.

Furingia
Collection by
Dewzie
Items named after Berlin, Frankfurt and Stuttgart in Germany. Collection named after the Thuringia region.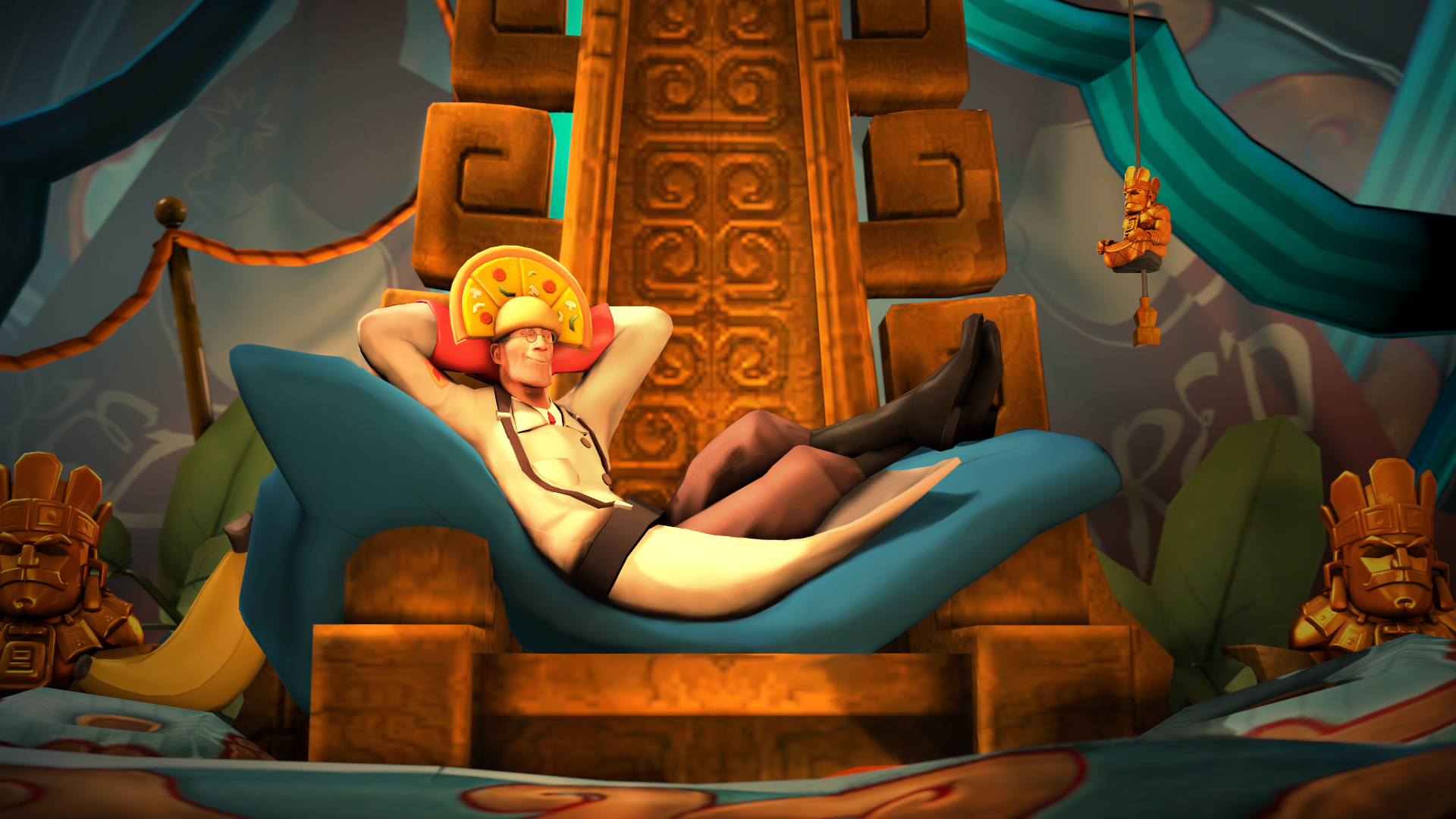 Earl's Jungle Fiesta
Collection by
Earl de Darkwood
Jungle items I worked on !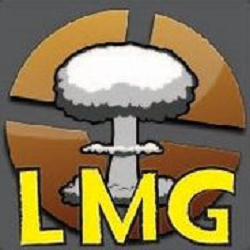 Lemmingrado TF2
Collection by
Lemming Of the BDA
Workshop maps collection for Lemmingrado TF2 Servers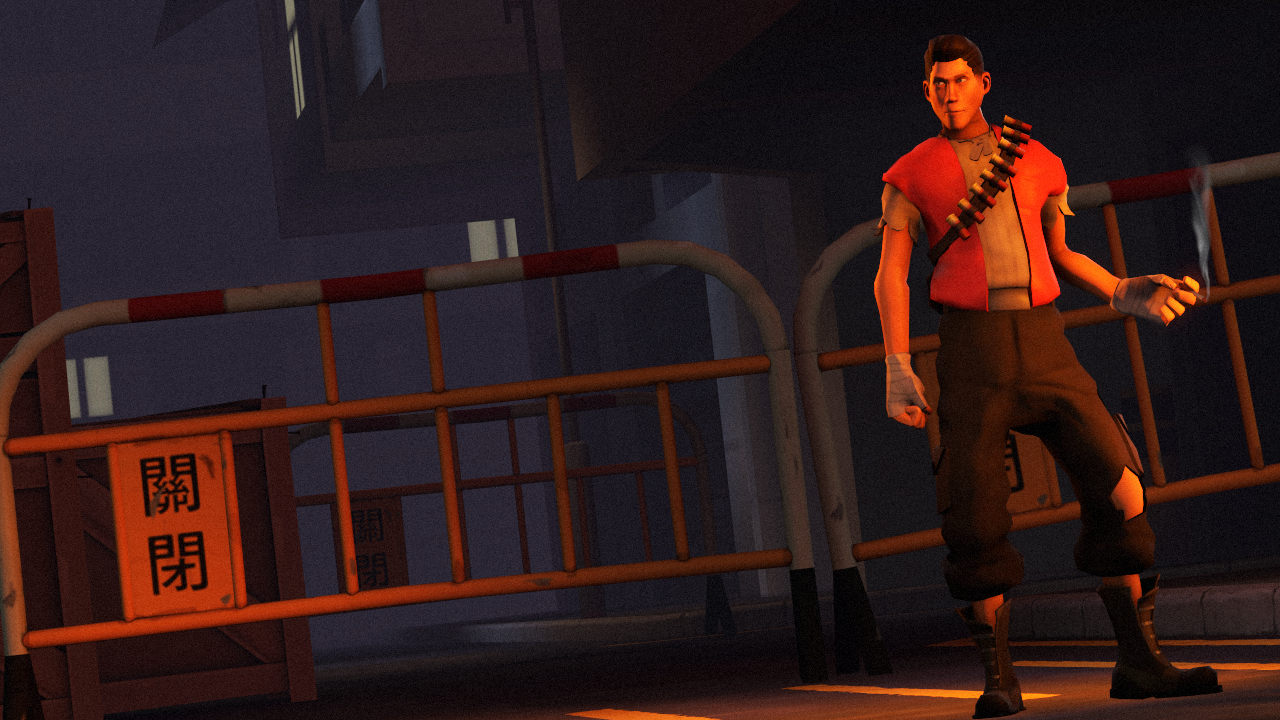 Bullet Boy
Collection by
Evan
Bullet boy scout set!

TF2 Taunts that I done did!
Collection by
Populus
A collection of taunts I made. For easy browsing!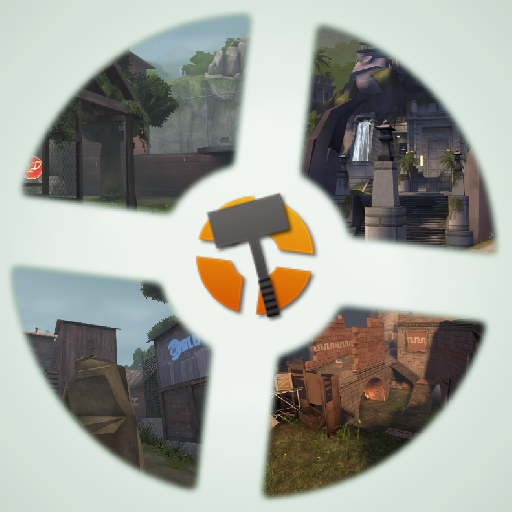 TF2Maps.net Jungle Collection
Collection by
Berry
A collection of TF2Maps.net Jungle maps

TF2 Weapon Skins
Collection by
Mochi Sandvich
Workshop TF2 Skins. Picture not related.

Blizzard Boarder
Collection by
Evan
Snowboarding is cool Also vote up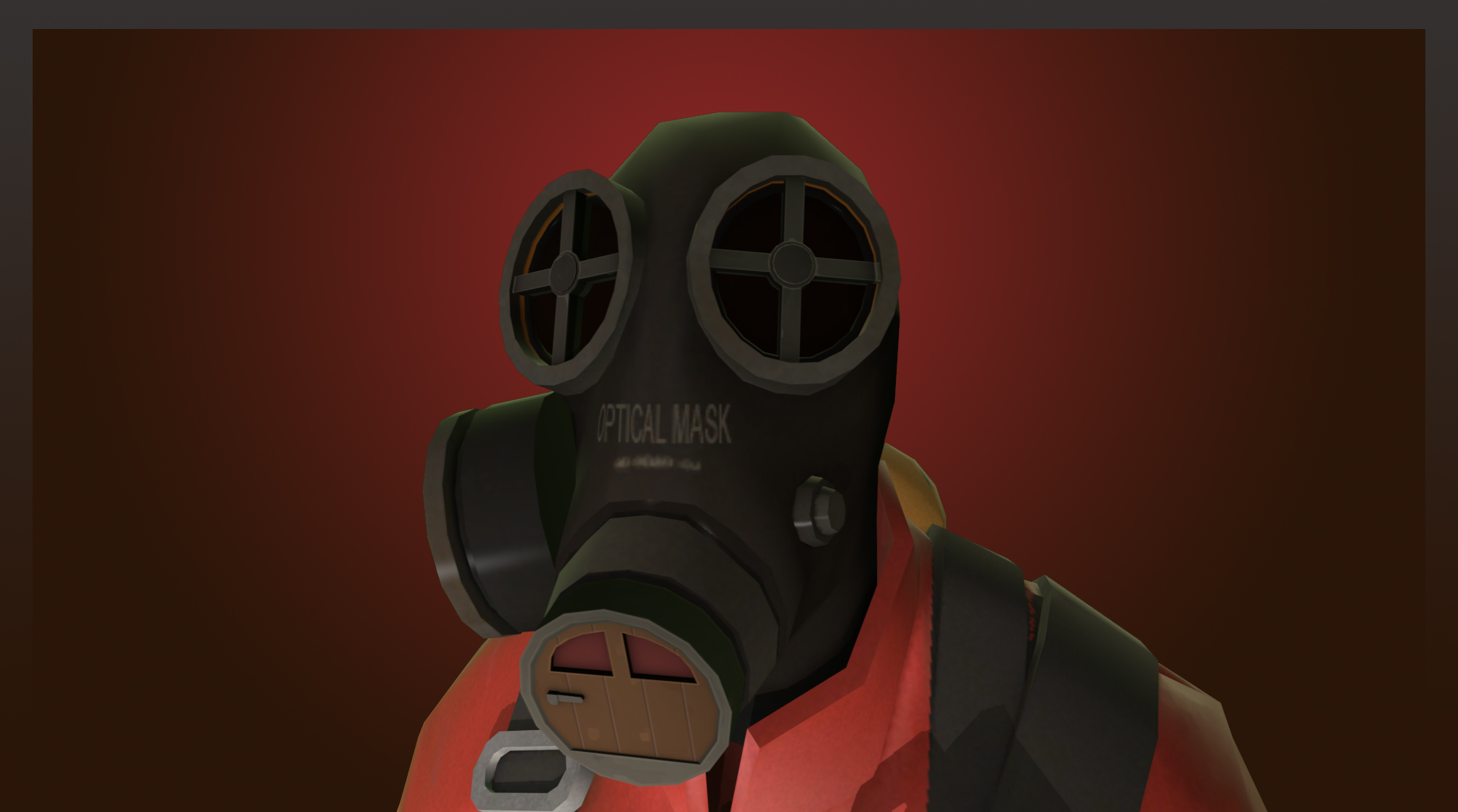 Mmph Street 125
Collection by
Mopo
Some nutjob's built a house inside pyros head! This won't end well...