Showing 145-153 of 11,721 entries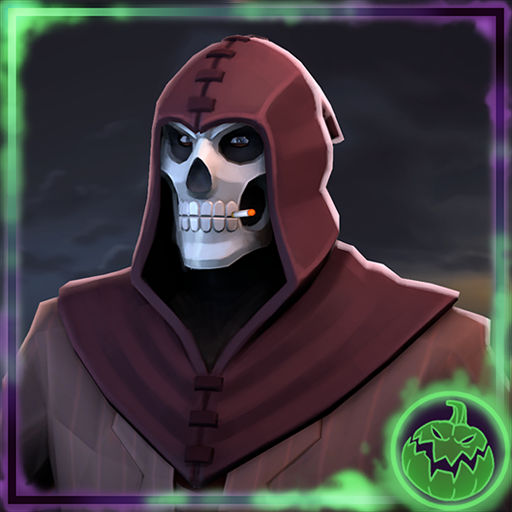 A Stab in the Dark
Collection by
Zobot
Boo.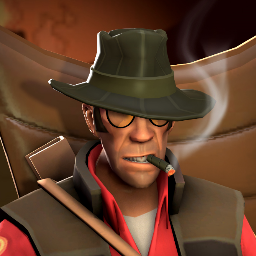 "Moneybags" Mundy
Collection by
Constructerror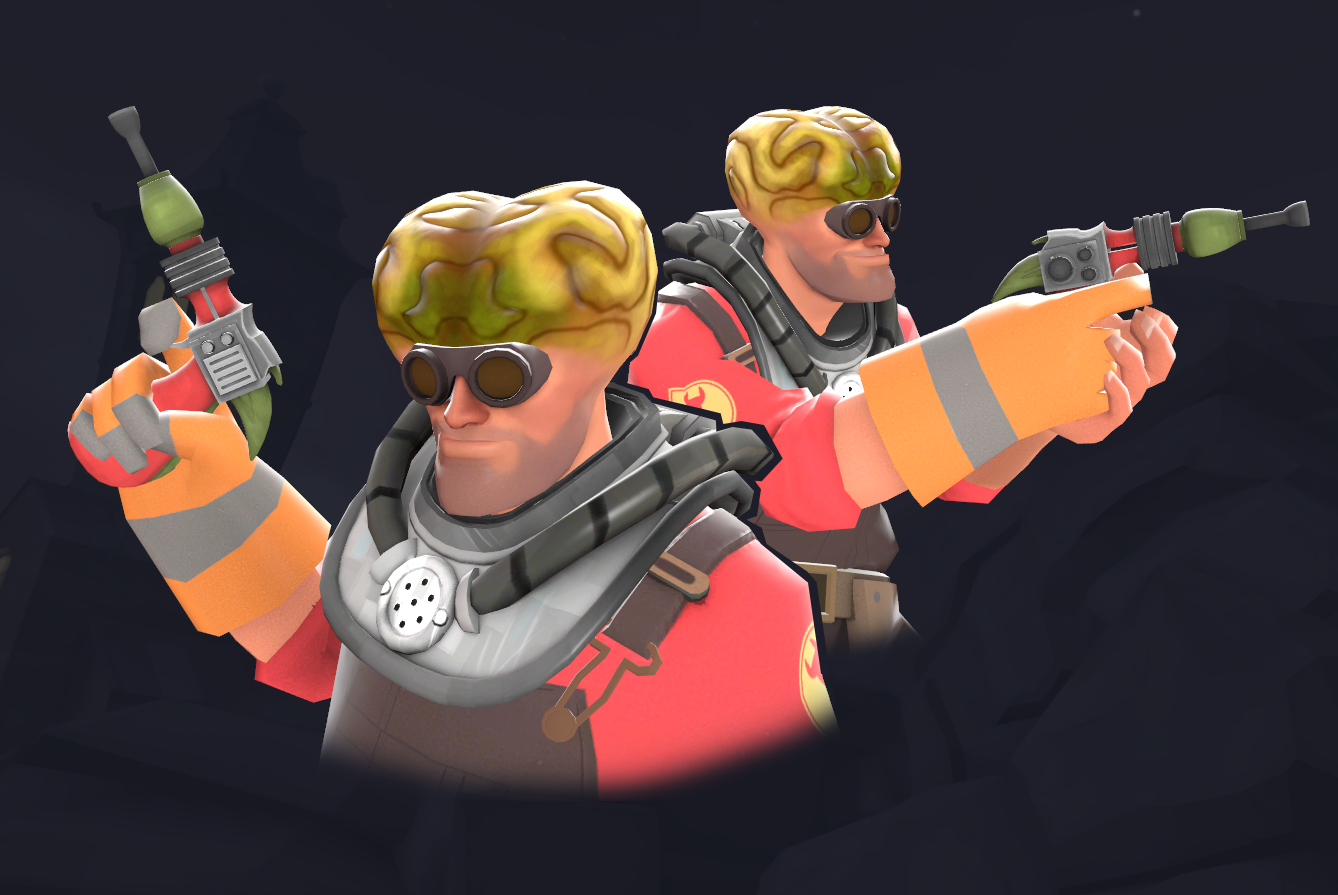 The Intellectual Invader
Collection by
Psyke
It came from beyond 2Fort!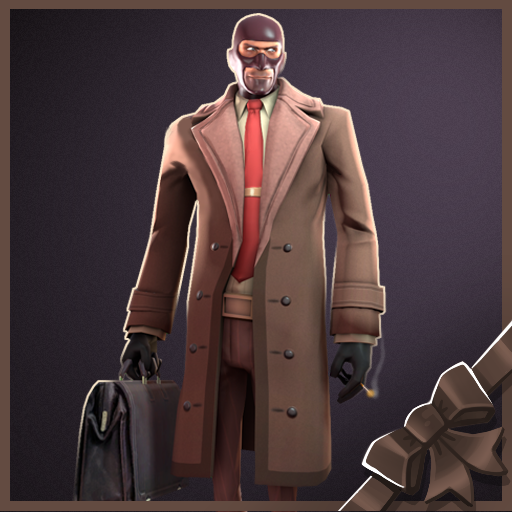 Wall Street Snob
Collection by
Ertz™
Special thanks to Doctor Aibaleet for the names!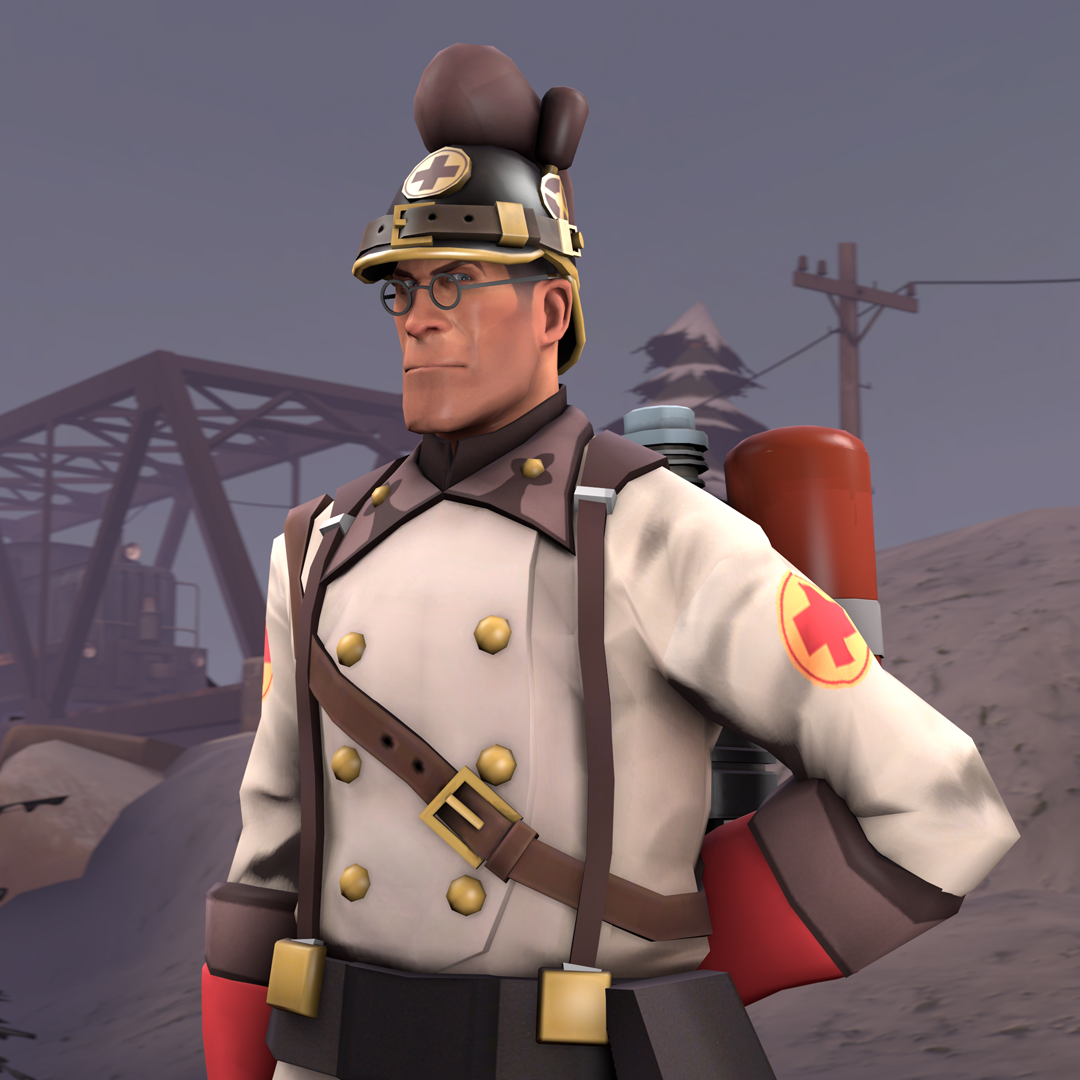 Das Bavarian Jaeger
Collection by
Uncle Grumpskin
Become the best looking Medic in Rottenburg, with these fashion accessories.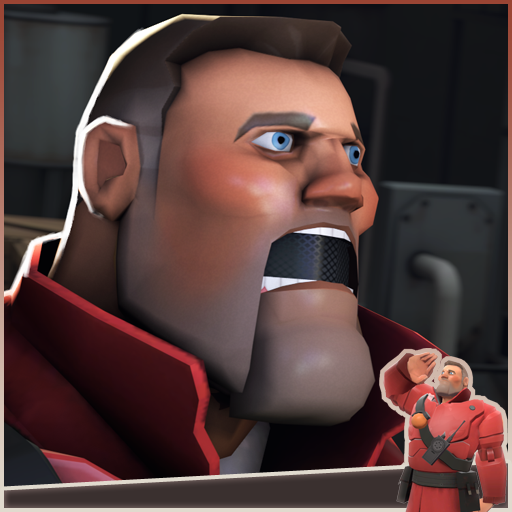 A Child's Plaything
Collection by
boomsta
You. Are. A. TOY!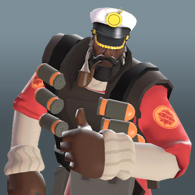 The Demoman and the Sea
Collection by
multitrip
Aye! It doesn't matter if ye be afraid of water or even if ye get seasick watchin' it on TV! Every landlubber will think ye be in the navy when ye don this nautical costume!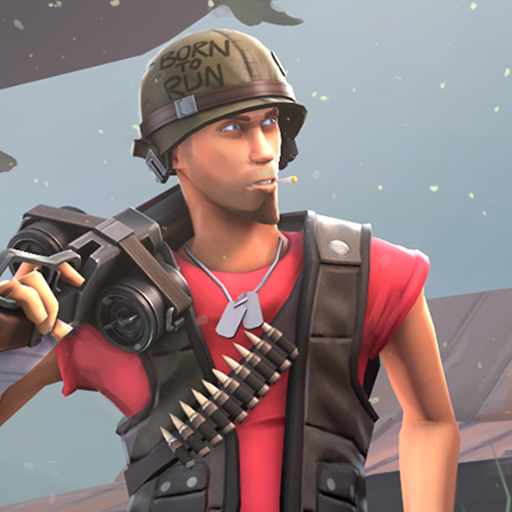 Fortunate Son
Collection by
GetGrenade
War never ends
Halloween Harvest
Collection by
RetroMike
Some scary and adorably spooky items for you to enjoy this Halloween!