Showing 145-153 of 10,903 entries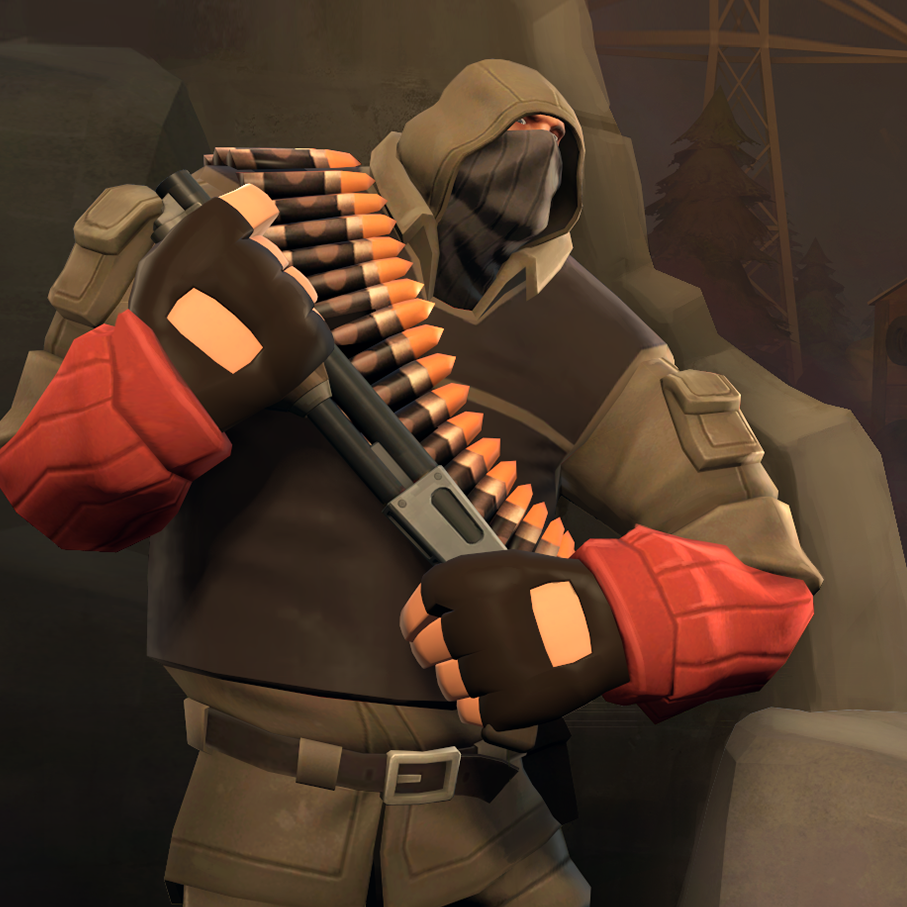 Stranger of the Wastes
Collection by
Sky
Walking through the exclusion zone is prohibited, even for you, hunter... Set 8 of the New Teufort Wasteland Collection. Special thanks to theFaceless for the map backdrop and Rebbaccus for the original shirtless scout model.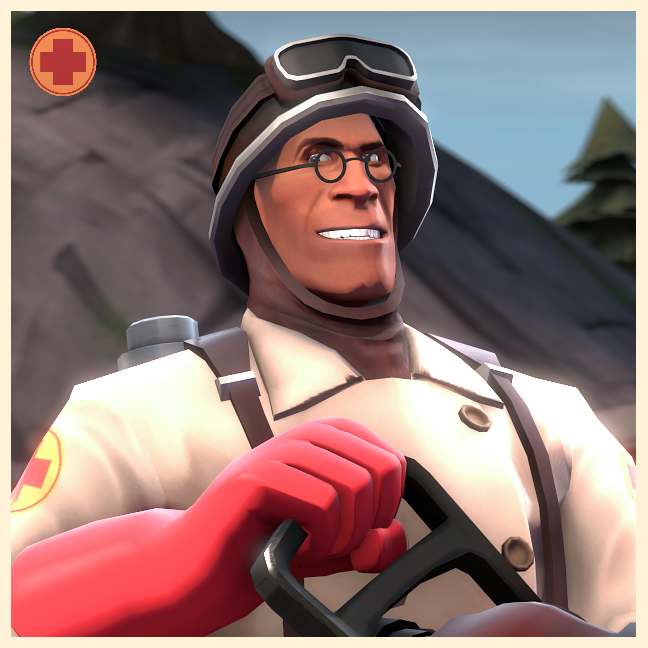 The Field Medic's Equipment
Collection by
boomsta
A set of a few items I made! Check em out and rate em up!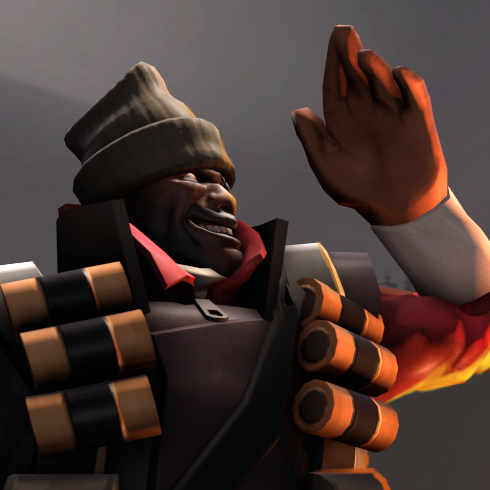 Behind Enemy Lines
Collection by
Svdl
The perfect place to get drunk and blow stuff up.

Workshop League - 02
Collection by
ZIG-ZOAG
This collection includes all the workshop submissions accepted for the Workshop League collection of April and early May 2016. http://images.akamai.steamusercontent.com/ugc/26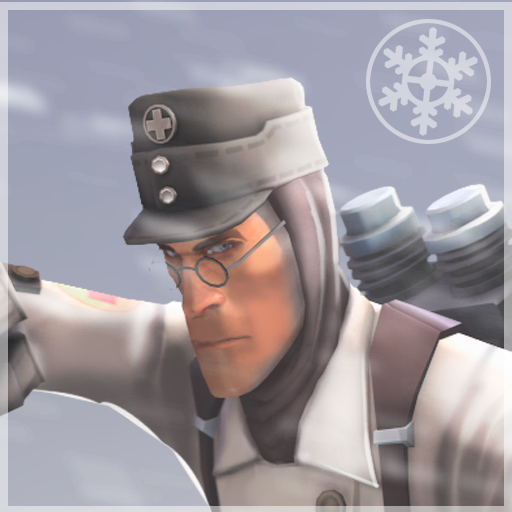 The Harsh-Weather Healer
Collection by
Ertz™
gloves canteens and hat for medic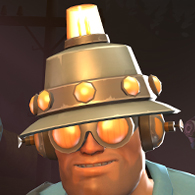 The Future Fashion
Collection by
multitrip
The future is here. He has arrived.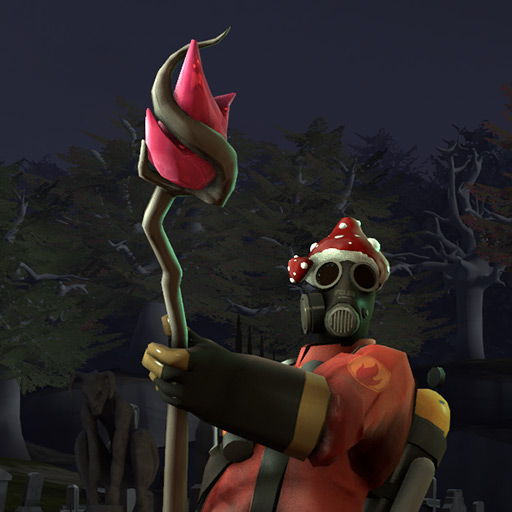 Warden of the Garden
Collection by
-[MG]- Linc
Pyro is the guardian of the mushroom garden. Intruders will get somehow magically set on fire.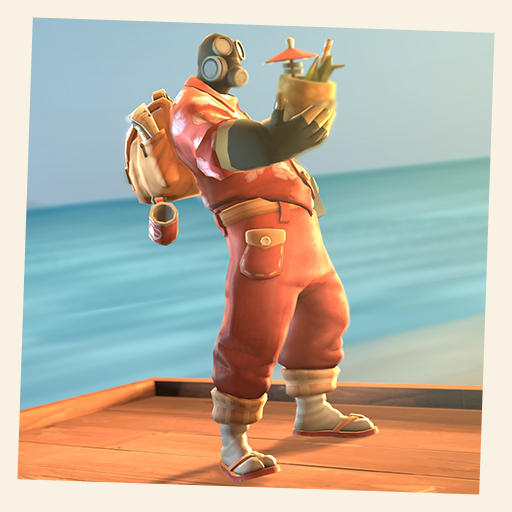 The Sightseers Essentials
Collection by
Ryan
You don't need a asbestos filled fire proof suit to enjoy the heat.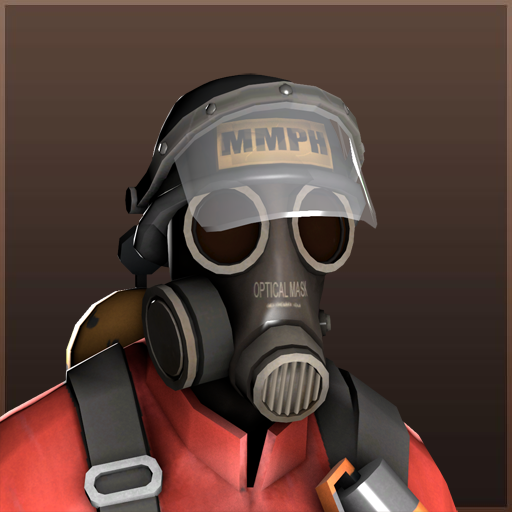 The Armored Assault
Collection by
Ertz™
pyro set, including a flamethrower, flare gun, vest, helmet and mask.