Showing 145-153 of 9,958 entries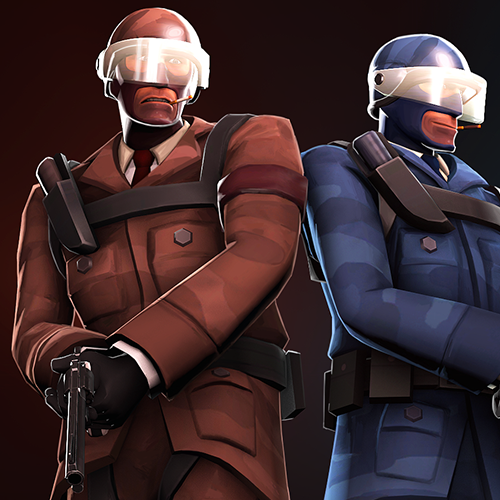 Counter-Espionage
Collection by
Colteh
When espionage fails, you need a backup plan.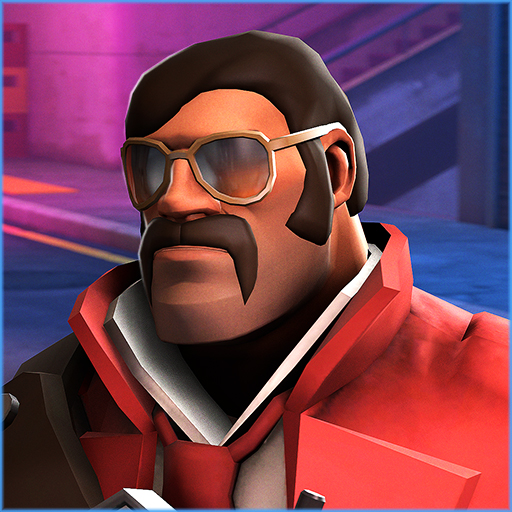 Fortress Vice
Collection by
Colteh
Some police items for soldier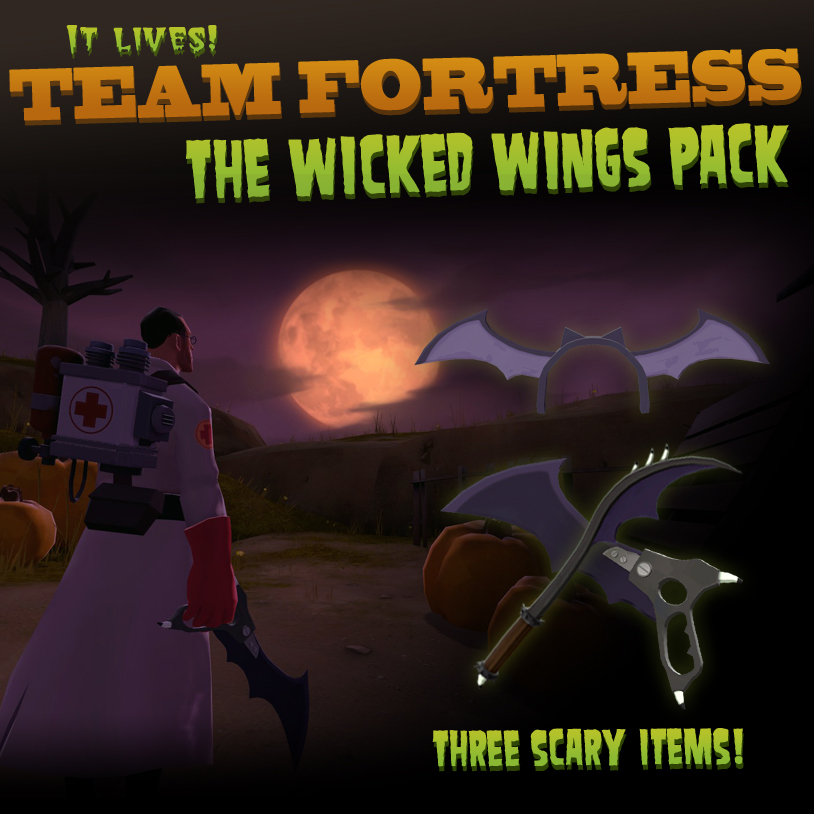 The Wicked Wings Pack
Collection by
HellJumper
A spooky Halloween set created for last year's Halloween. Sadly most of the content was Valve-made for that update, but it's always a possibility to add these during the next Halloween! The pack includes 3 models (2 weapons, 1 all-class hat). For more inf...

Supreme Commander
Collection by
NeoDement + Harry~
Militaristic set for Soldier featuring a hat and a coat.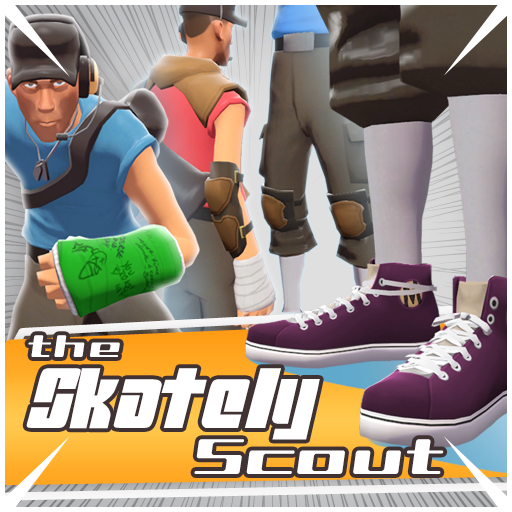 The Skately Scout
Collection by
Finnigan
What are you waiting for? Grab your board — Let's GO! **Note: Yes, there are four items. I had four ideas and had to get them out! Valve can choose which three they would want in a set. :)**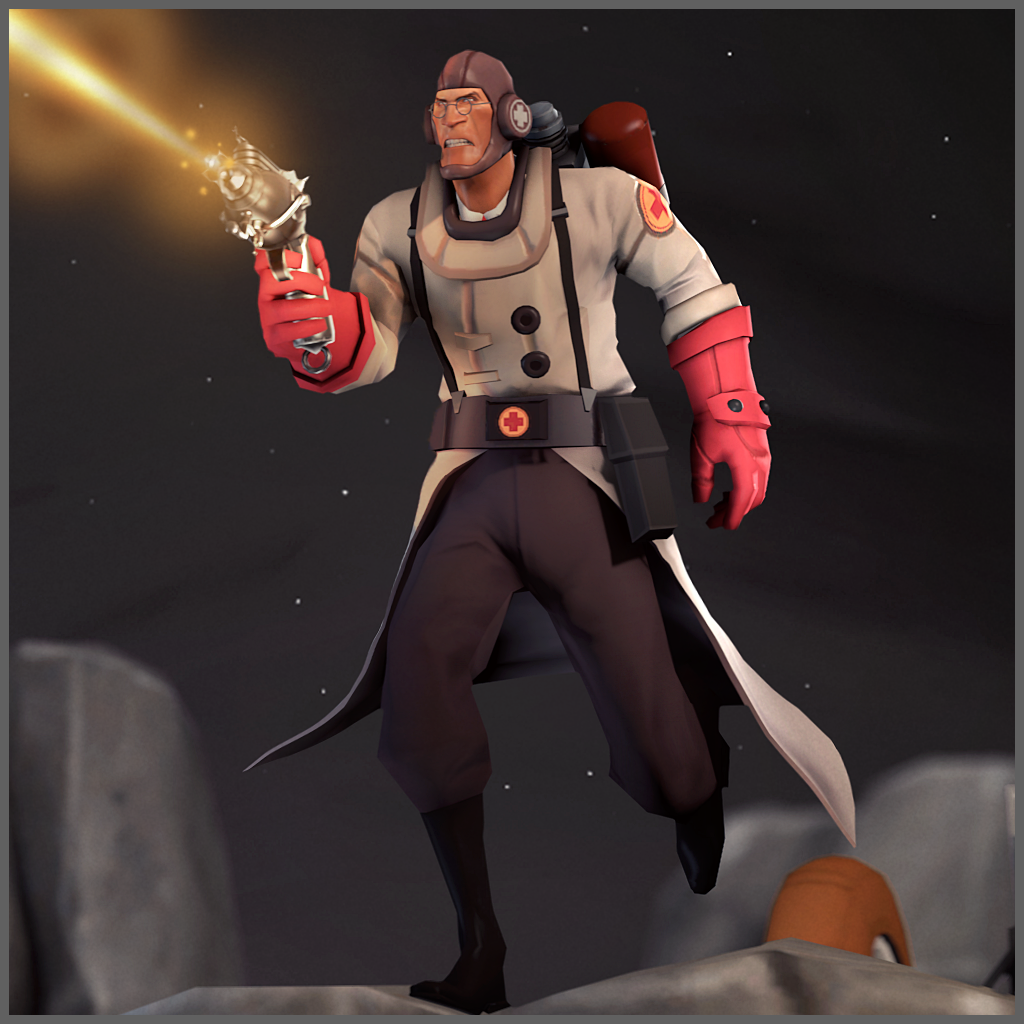 Dr. Spaceman
Collection by
Uncle Grumpskin
Protect yourself from space with these Medic items!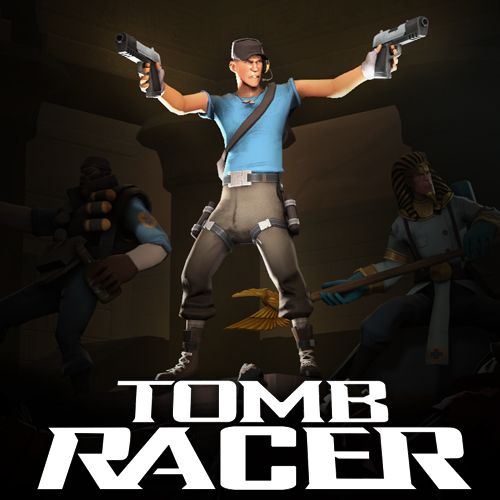 Tomb Racer
Collection by
Dewzie
A collection of items for the TF Tomb Contest 2014.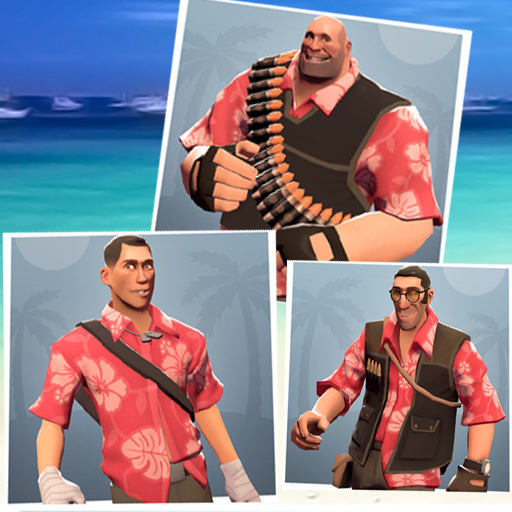 Hawaiian Summer
Collection by
Sparkwire º-º
Perfect set of Hawaiian shirts for your favorite mercs summer holiday's!

Adventurer's Stuff
Collection by
She Said Destroy
Fancy outfit and a best friend - that is all what a real adventurer needs. And maybe some sword too. But this sword is imaginable, so no swords for you, silly pyro.