Showing 145-153 of 10,039 entries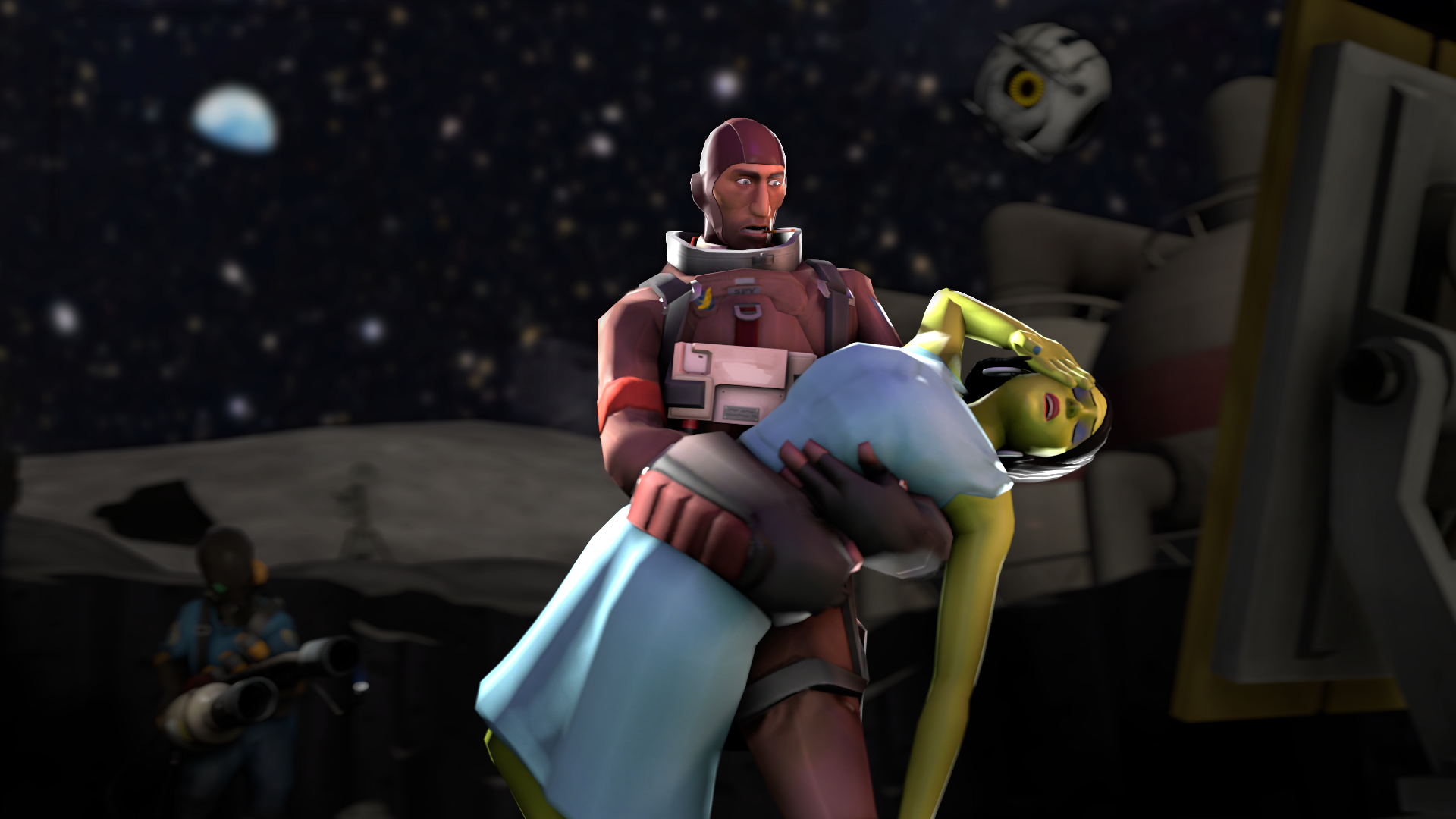 Majeur Tom
Collection by
Doctor Aibaleet
Spy Space Suit for staving spicy unspayed spouses with a spike at a scathing pace while staying in one place.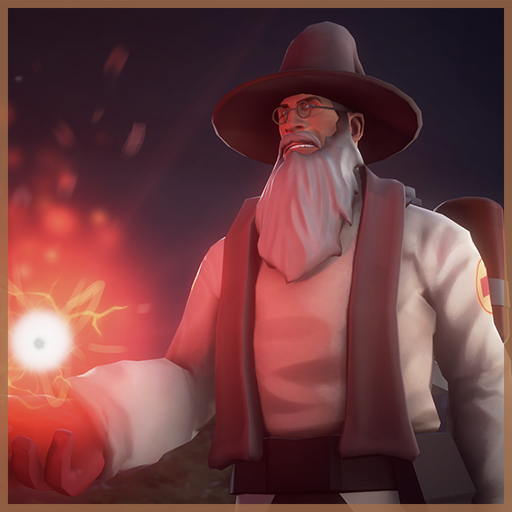 Gundalf the Red/Blu
Collection by
SedimentarySocks
You're a wizard.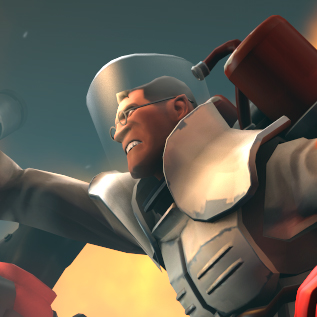 Team Buttress
Collection by
Svdl
Hold your team up!

Yeti Weapons Guy
Collection by
>>--The Heartsman--->
You know what they say about a guy with huge feet? Huge head. Also hands.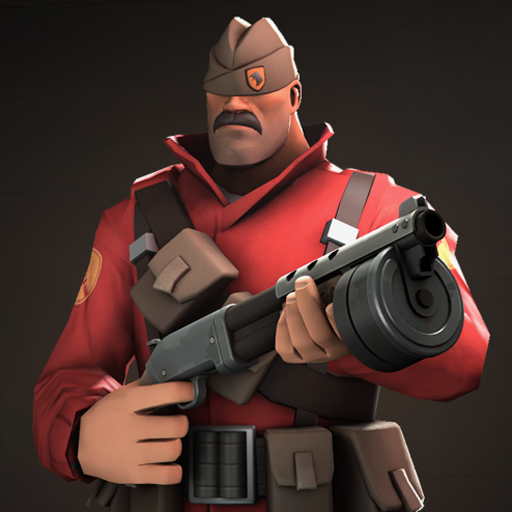 World War Soldier's Gear
Collection by
Sexy Robot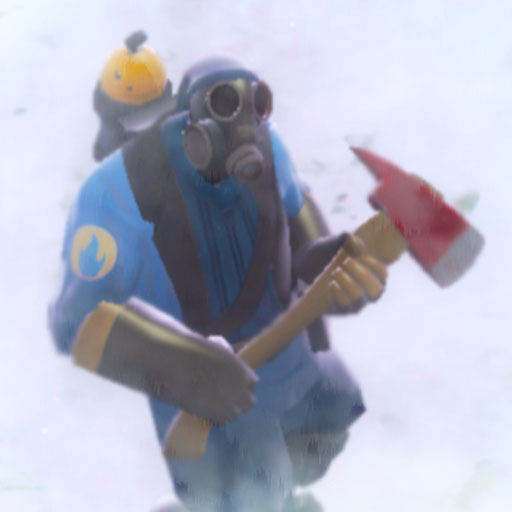 Warming Pyro
Collection by
DrSlowking
Very warming indeed.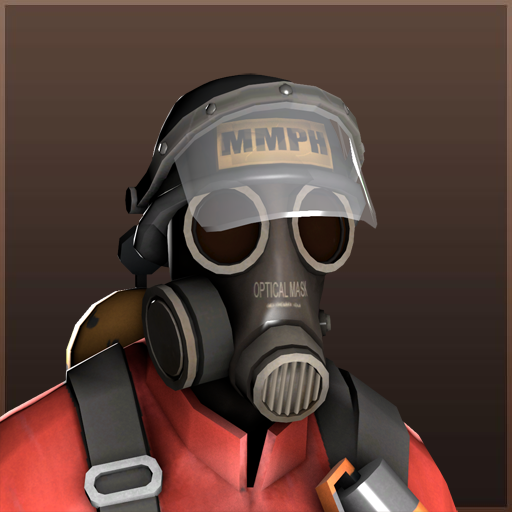 The Armored Assault
Collection by
Ertz™
pyro set, including a flamethrower, flare gun, vest, helmet and mask.

Supreme Commander
Collection by
NeoDement
Militaristic set for Soldier featuring a hat and a coat.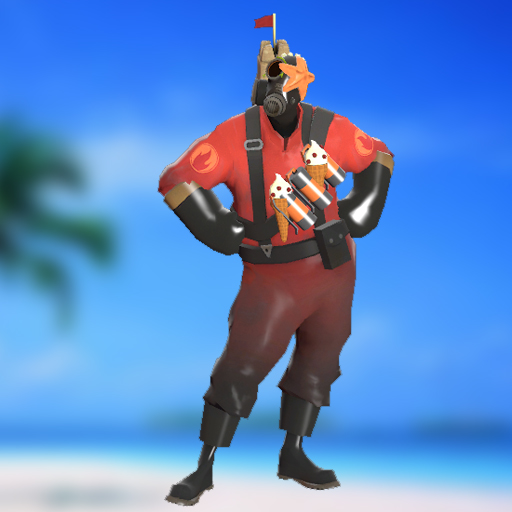 Pyro's Summer Vacation
Collection by
Snood
It's all fun and games for the Pyro this Summer.