Showing 145-153 of 12,115 entries

The Civil War Veteran
Collection by
Gadget
A civil war item set for the soldier consisting of a hat and a sabre as a melee weapon as well as a misc item. I'm also working on a uniform which is not finished, yet.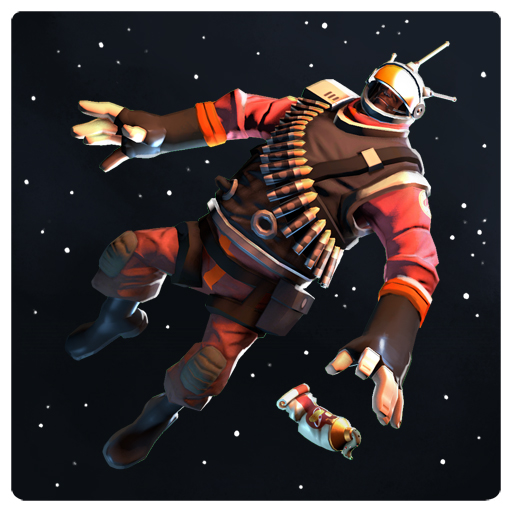 The Lost Cosmonaut
Collection by
Sparkwire
This is the voyage of the first Russian Cosmonaut. His five-week mission: to explore strange new weapons; to seek out new life and to kill it; to boldly go where no man was strong enough to go before.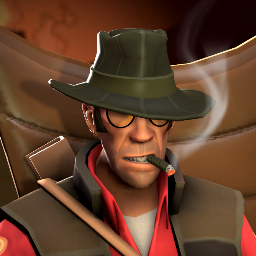 "Moneybags" Mundy
Collection by
Constructerror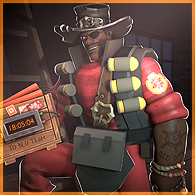 The Sea Dog
Collection by
VLEKᴬʳᵗꜟˢᵗ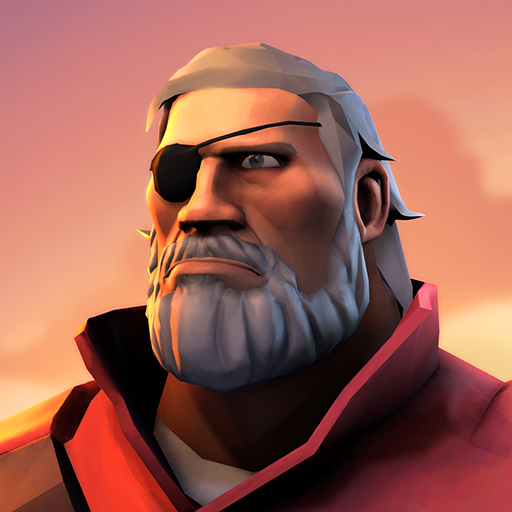 The Rooster
Collection by
boomsta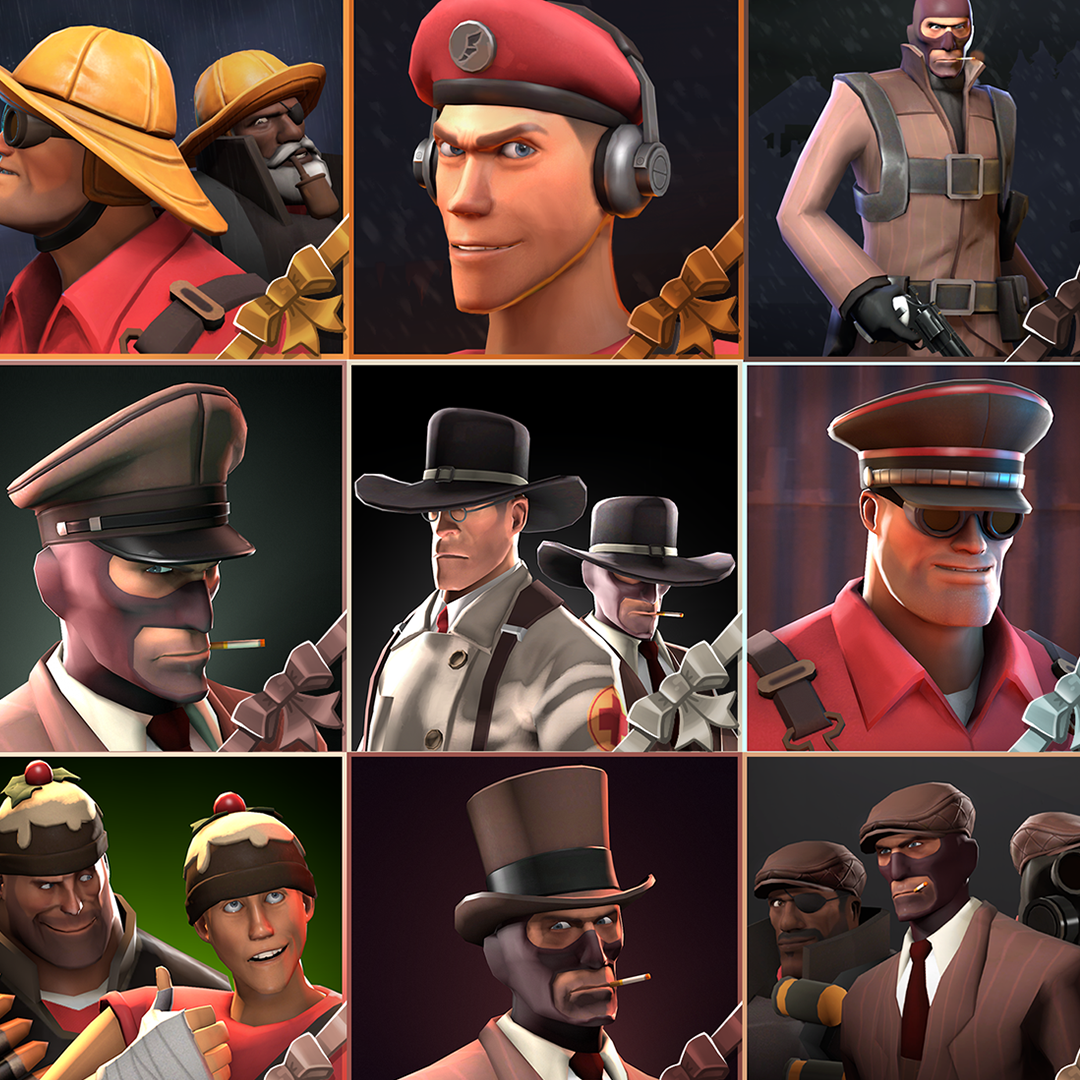 Sky's Stocking Stuffers
Collection by
Sky

Enju TF maps
Collection by
Enju
Enju TF maps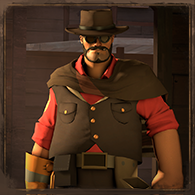 The Wanderer of the West
Collection by
Jack Muu
Once upon a time in the west, on the ol' dusty trail rode a man. A killer with a mean demeanor and a cold stare. Some say he's a bounty hunter, some say he's an outlaw, others say he's a hero. But one things for sure, this ol' shootist has a lot of grit. M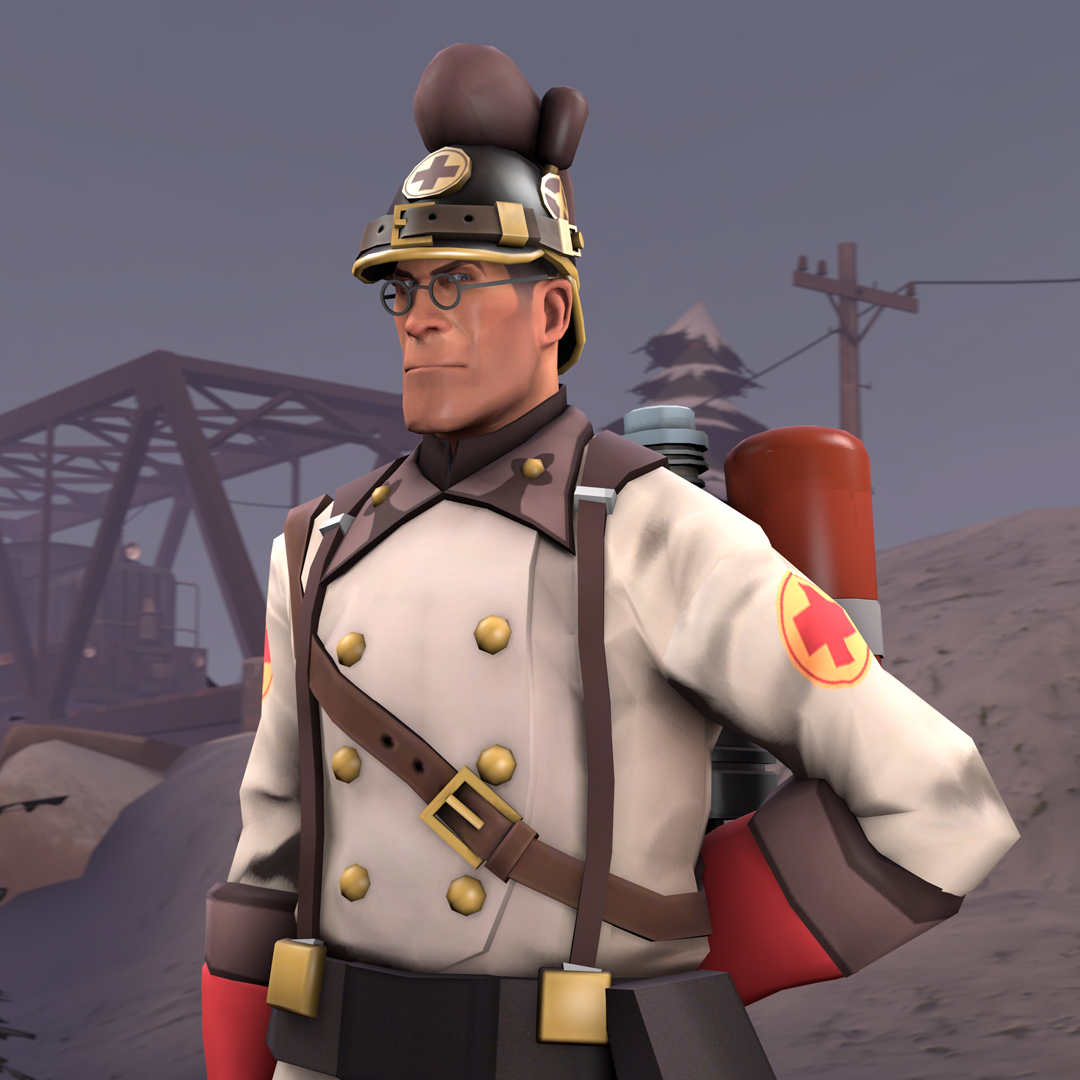 Das Bavarian Jaeger
Collection by
Uncle Grumpskin
Become the best looking Medic in Rottenburg, with these fashion accessories.