Showing 451-480 of 11,863 entries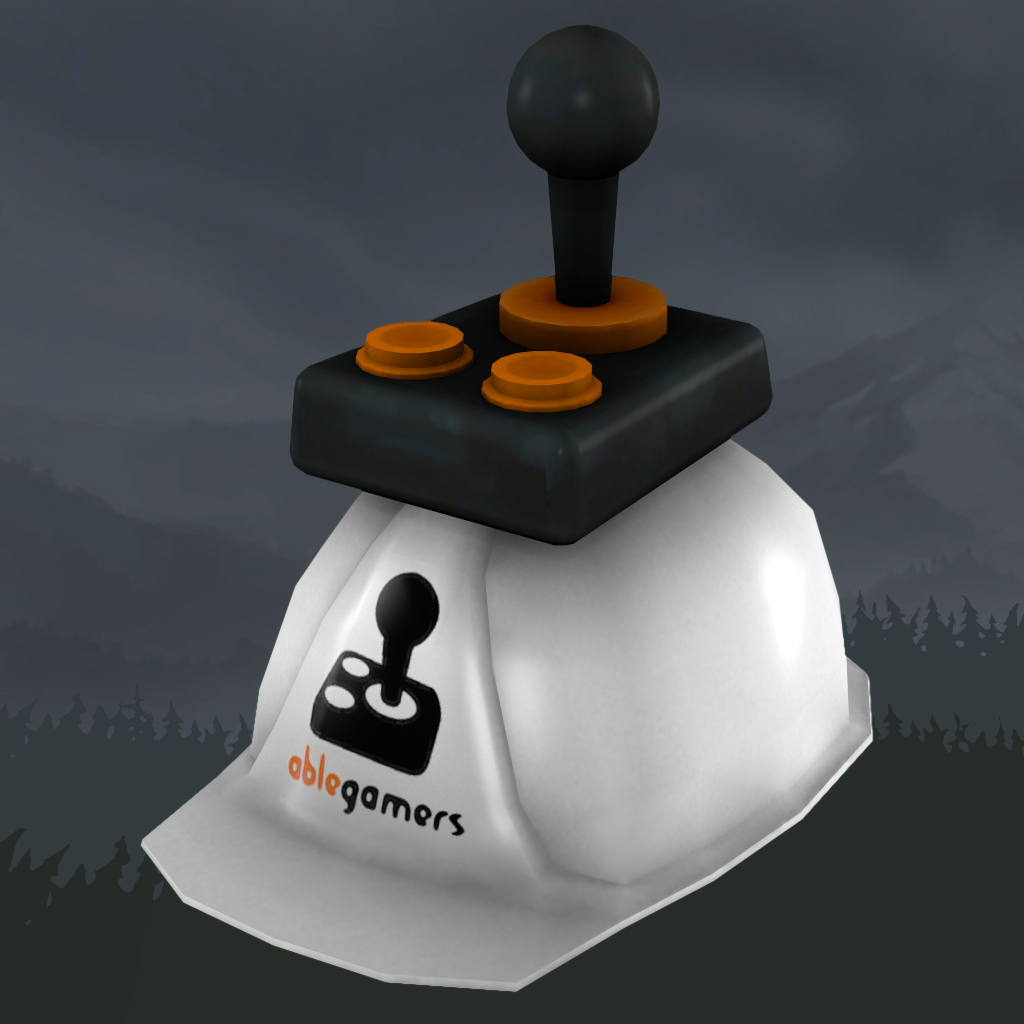 AbleGamers Charity Items
Collection by
Ruskeydoo
Benefiting AbleGamers, a public charity enabling gamers with disabilities to enjoy video games no matter their disabilities, this item will help fund life-changing equipment and services improving the quality of life of children, adults and veterans with d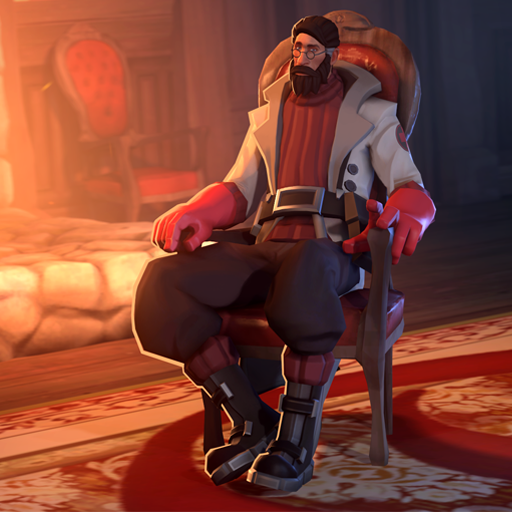 The Snowfall Surgeon
Collection by
✨SedimentarySocks✨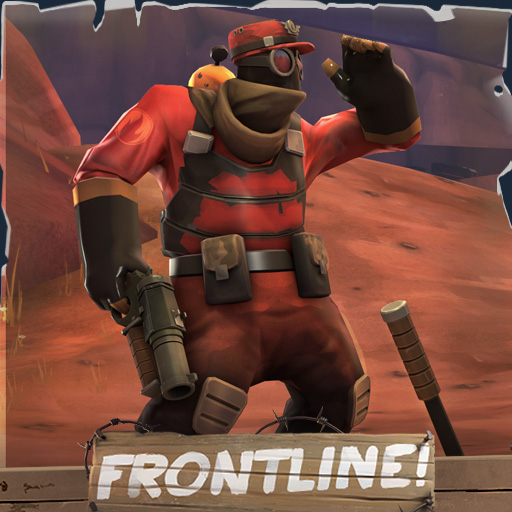 The Desert Heat
Collection by
CoBalt
So hot. Too hot. Too sandy.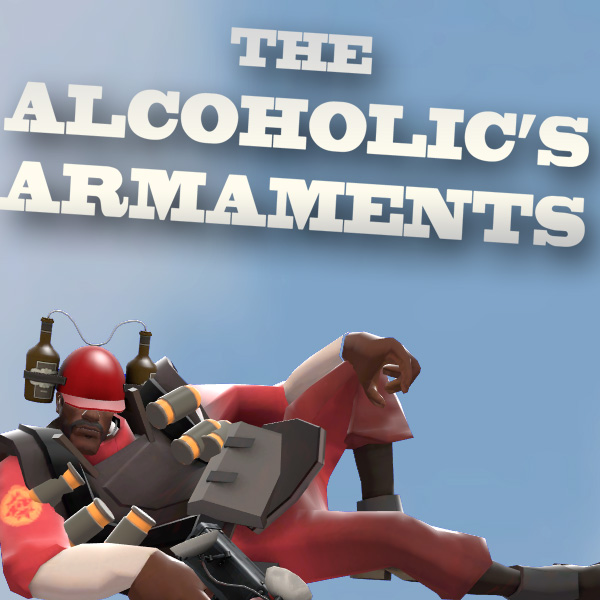 The Alcoholic's Armaments
Collection by
Eedo Baba
The Alcoholic's Armaments is a collection of brilliant new advancements in tactical blowing-things-up-and-looking-cool technology.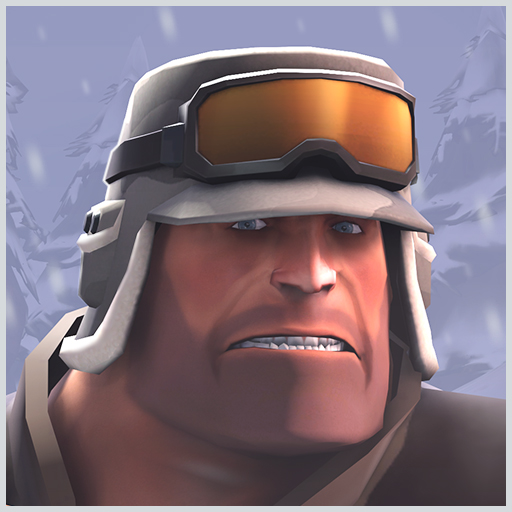 Winter Stuff 2013
Collection by
NeoDement
Wrap up this winter, with the latest in NeoDement fashion.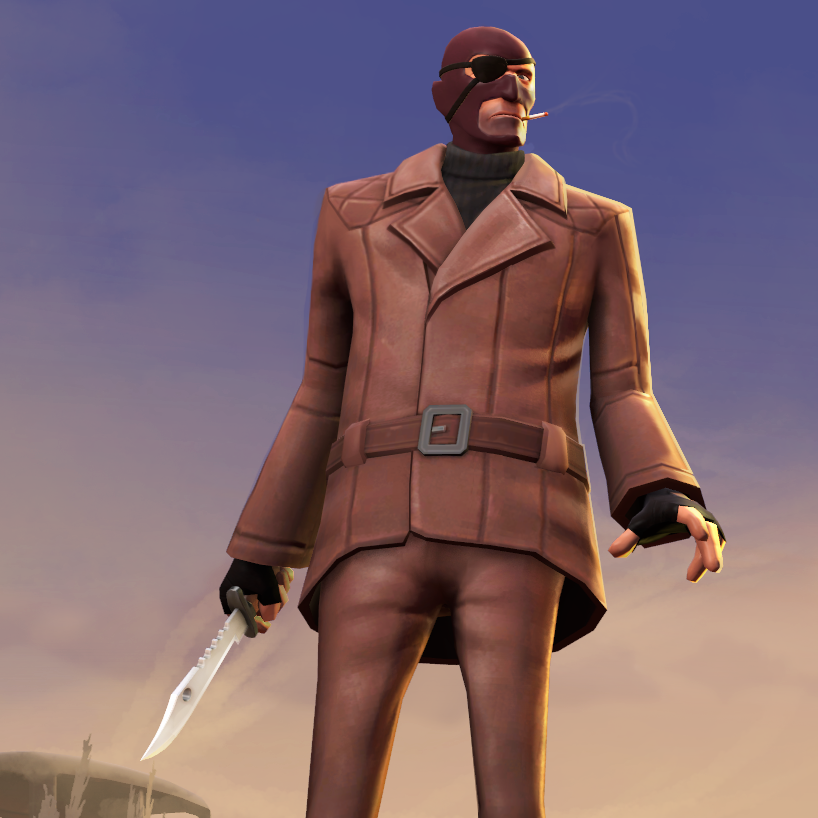 Wasteland Warlord
Collection by
Sky
New Teufort Wasteland Set 5. Shoes/Gloves are all class. 2 styles for the coat/pants item. Note: Not based on the Governor from the Walking Dead. Coat and gloves/boots are Inspired by Max's outfit from The Road Warrior, eyepatch inspired by the dea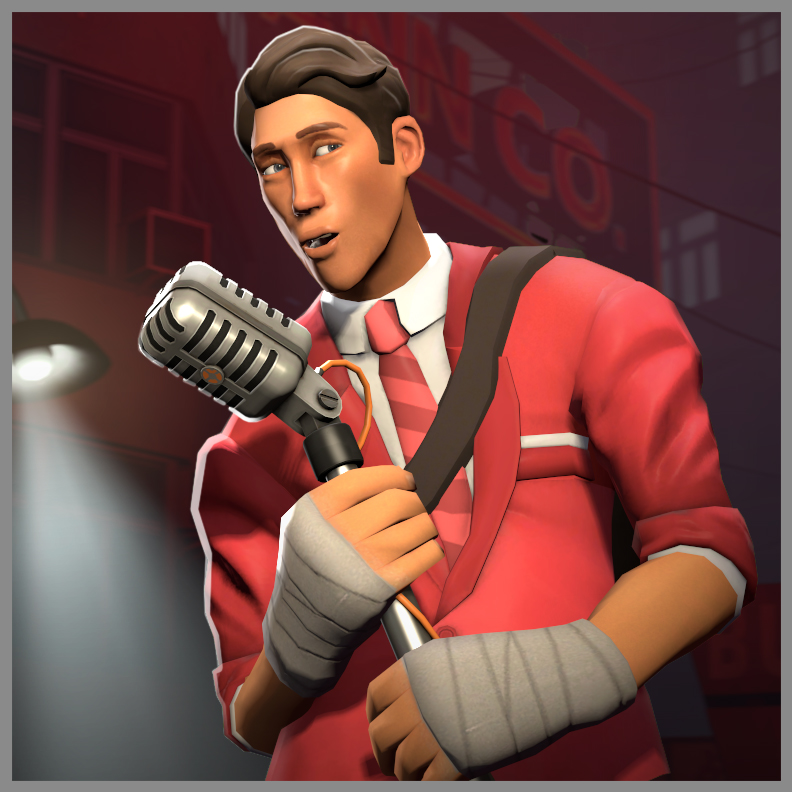 Boston Boy
Collection by
Sky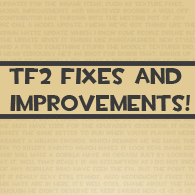 Community Item Update Collection
Collection by
ned_ballad
"Pretty much every place you give the community a chance to change the game, they'll do it, and they'll probably do a better job than you would" - Valve at GDC The focus of this collection is community contributors updating their own items. Ultimate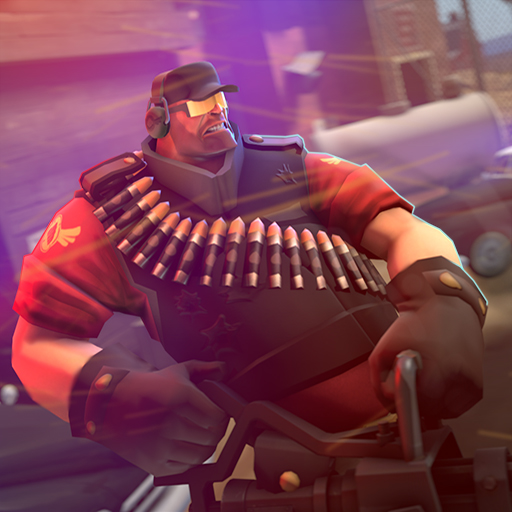 The Security Measure
Collection by
Ertz™
"Give a real man some extra protection and he'll become a walking tank"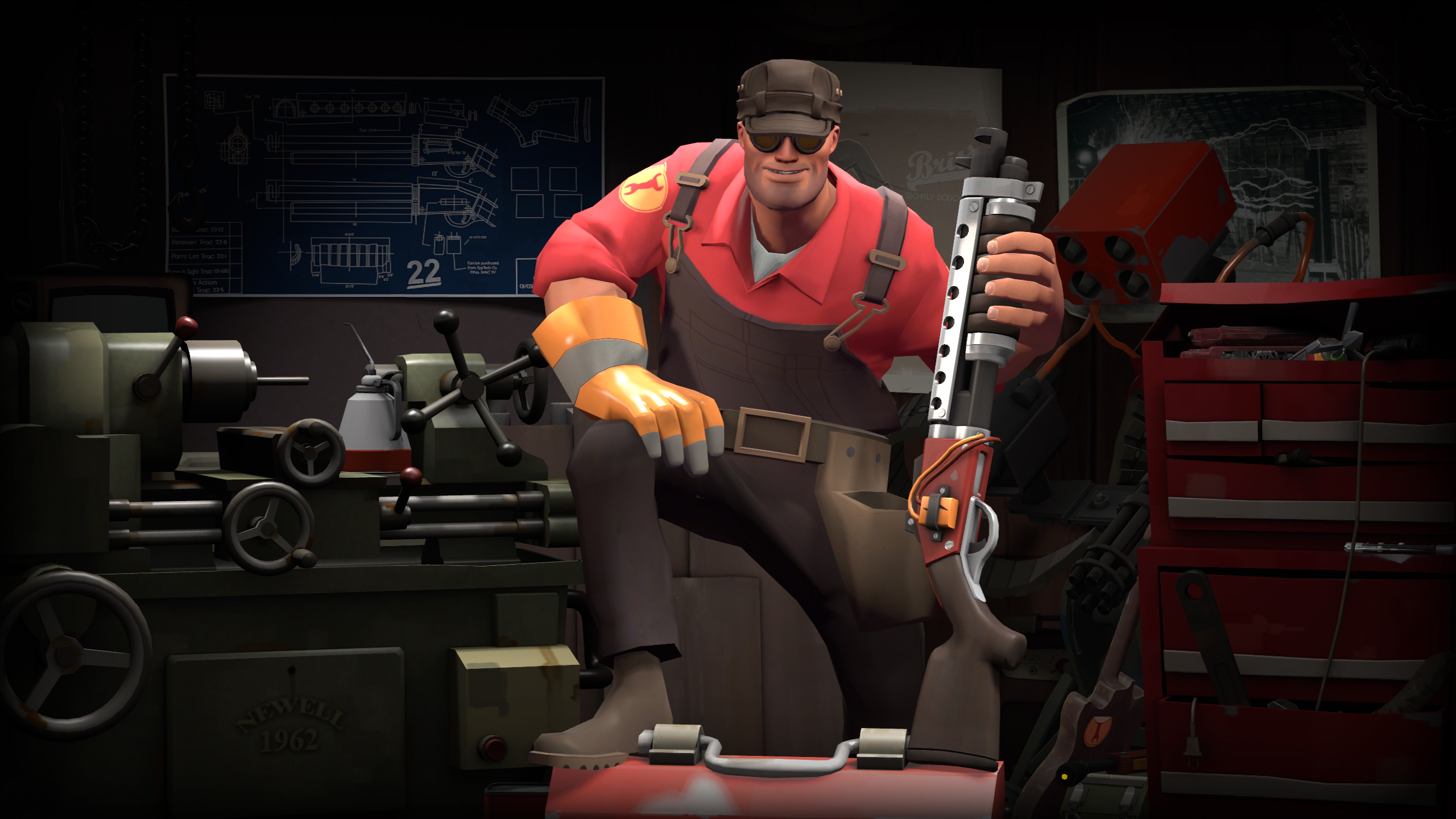 Pet Project
Collection by
Stev: Indignant Planetary Gear
Nothing like the quiet tranquiltiy of a machine shop to relax and spend your week off in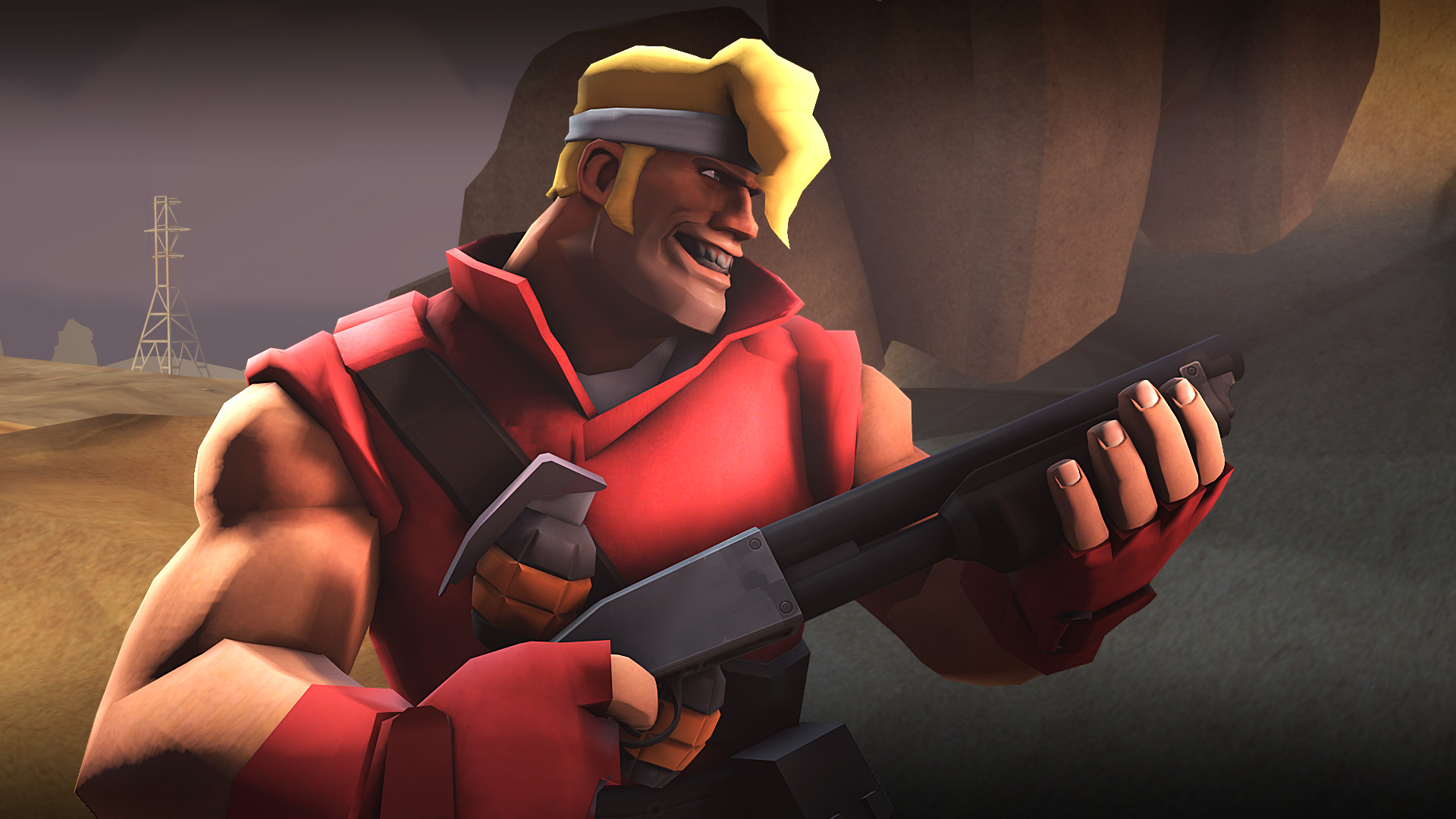 The Marchrius Rossi
Collection by
AyesDyef
With this slick hairdo and hard as iron muscles, nothing will be left living in your linear path of destruction!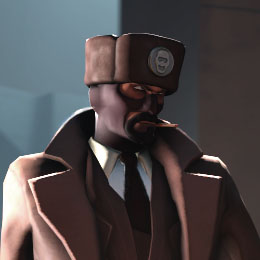 Triple Agent
Collection by
Svdl
Dress up warm for the cold war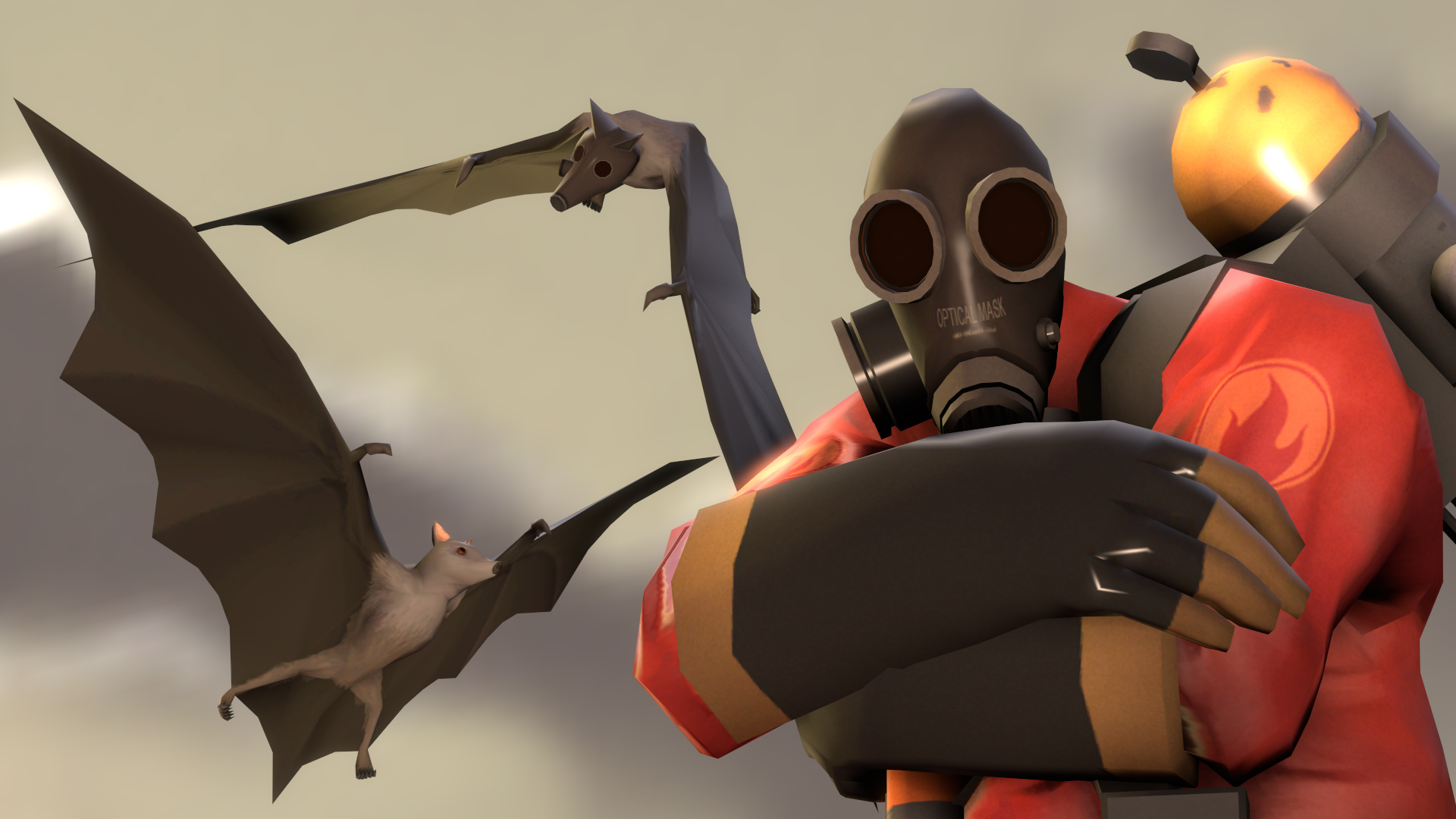 The Flying Pets Set
Collection by
heinous
EVERY item in this collection is Gold Star Certified AND has wings flapping straight from the .zip file, no editing on Valve's behalf is required.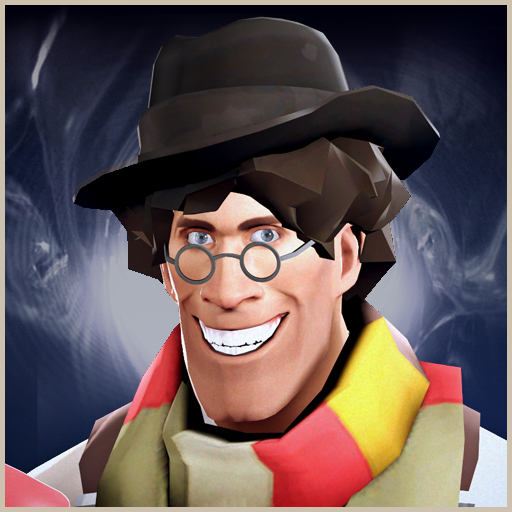 Intergalactic Doctorate Kit
Collection by
Constructerror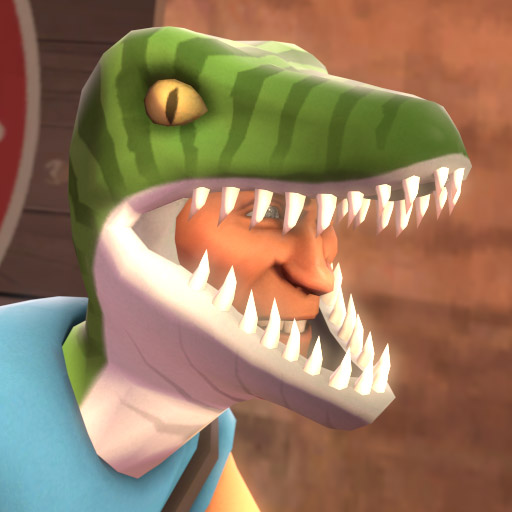 Raptor Scout
Collection by
EmAr
Raptor items for Scout!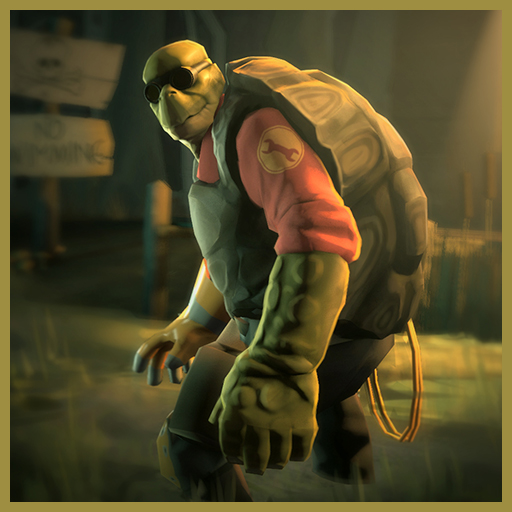 The Middleage Mutant Engie Turtle
Collection by
✥ℜ☯ℑℵ✥
Engie Turtling... to the EXTREME!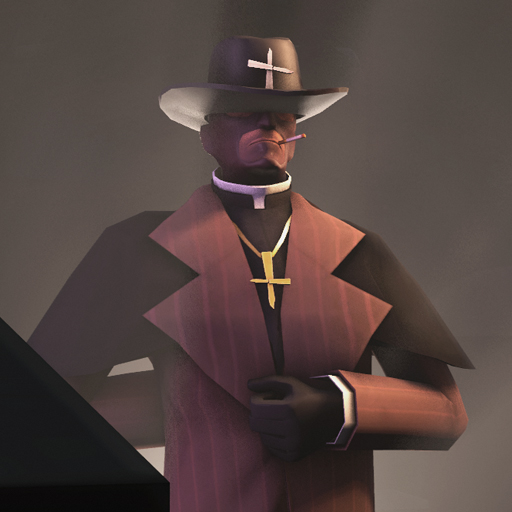 The Revenant Hunter
Collection by
multitrip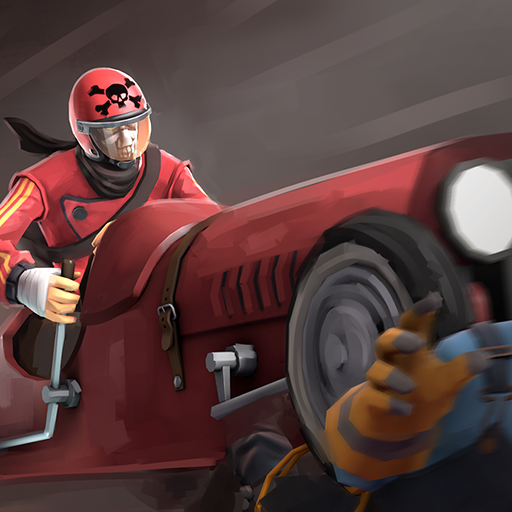 Death Race
Collection by
GetGrenade
Beep beep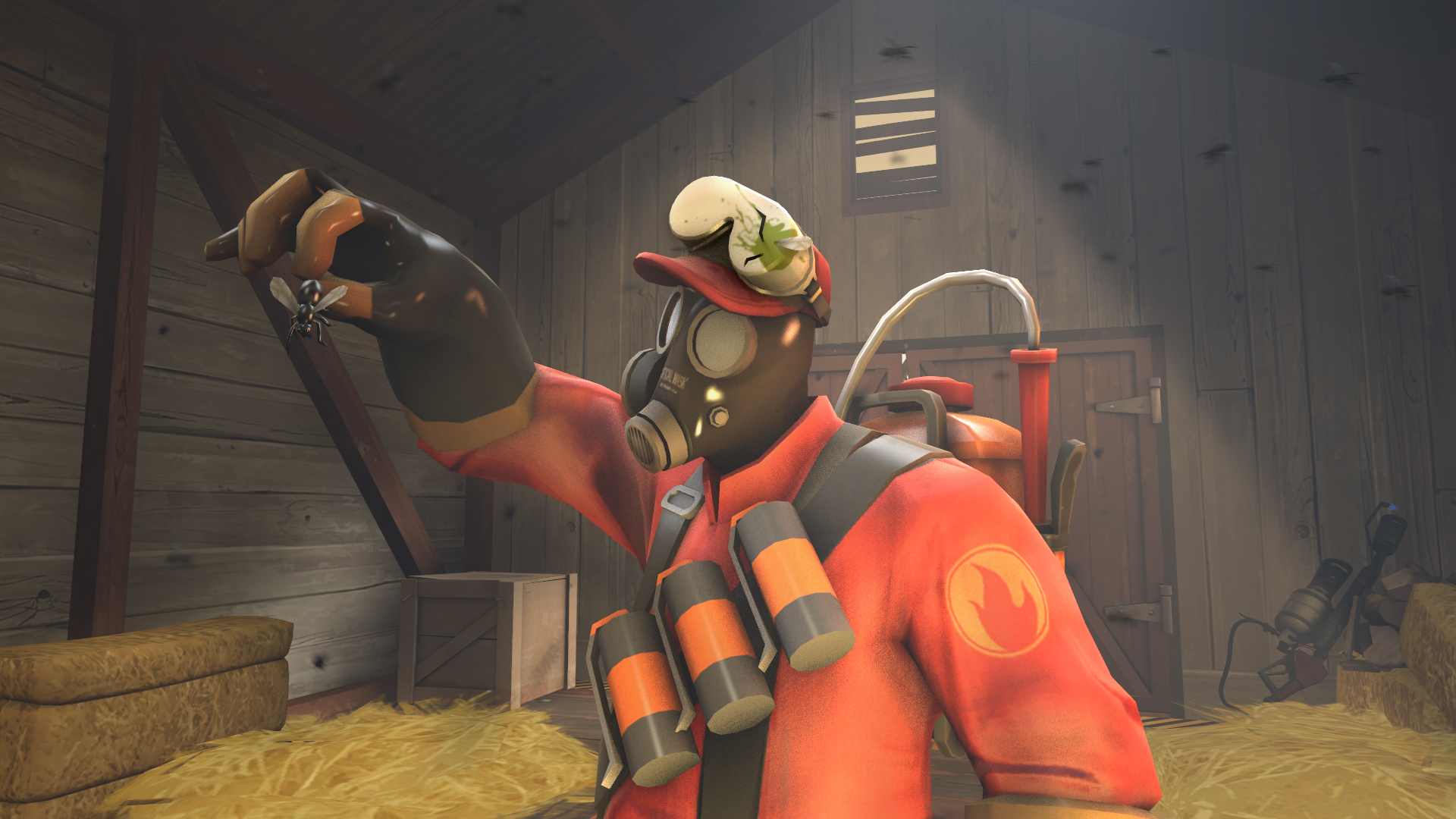 The Exterminator
Collection by
ToxicWeasel
Do you have an infestation of any kind in your beloved home? If so.. contact us now! Disclaime: : your house must be fire proof.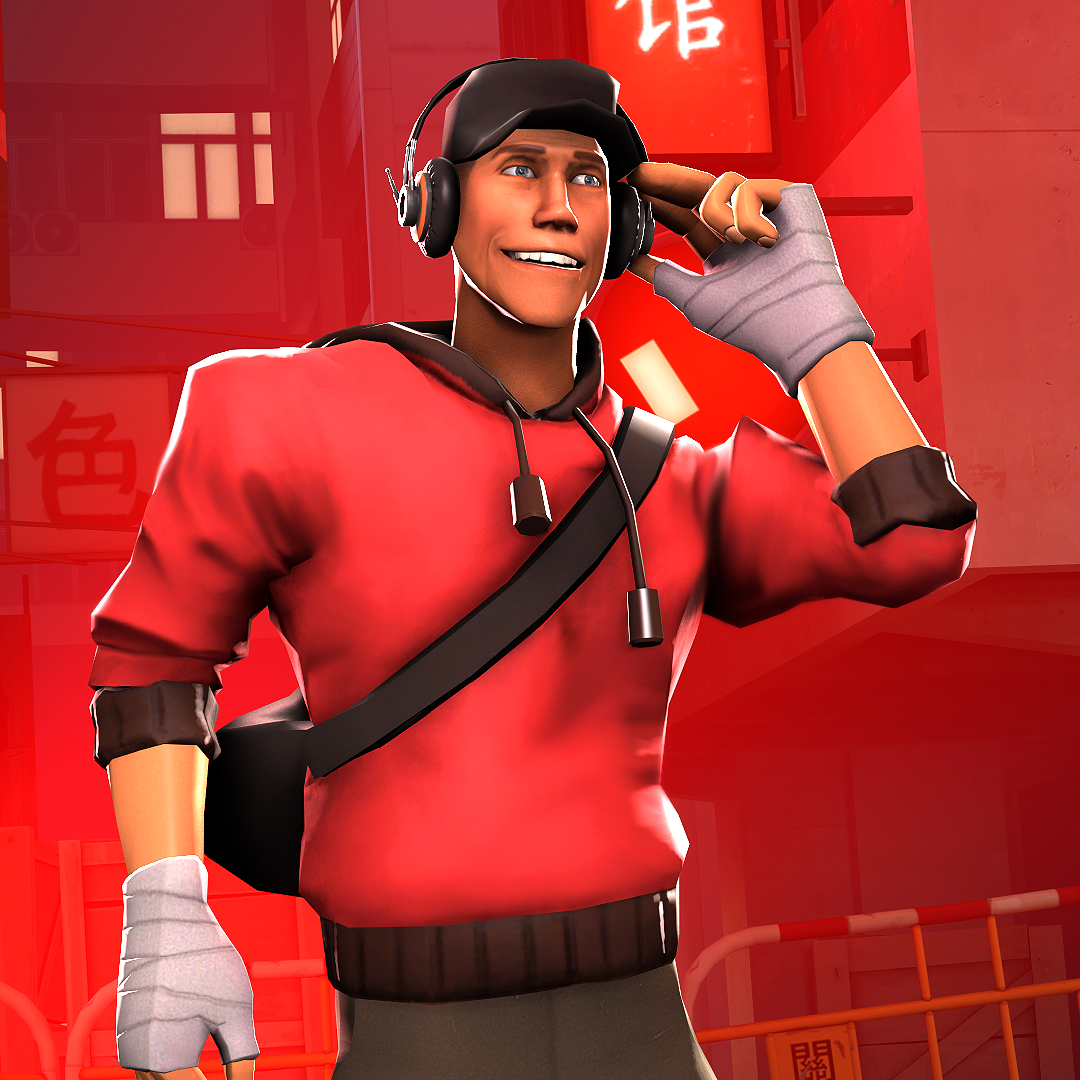 The Rhythmic Runner
Collection by
OverPovered
A set suited for deliquent little punks, who like to hang around the city streets, challenging others to breakdancing duels.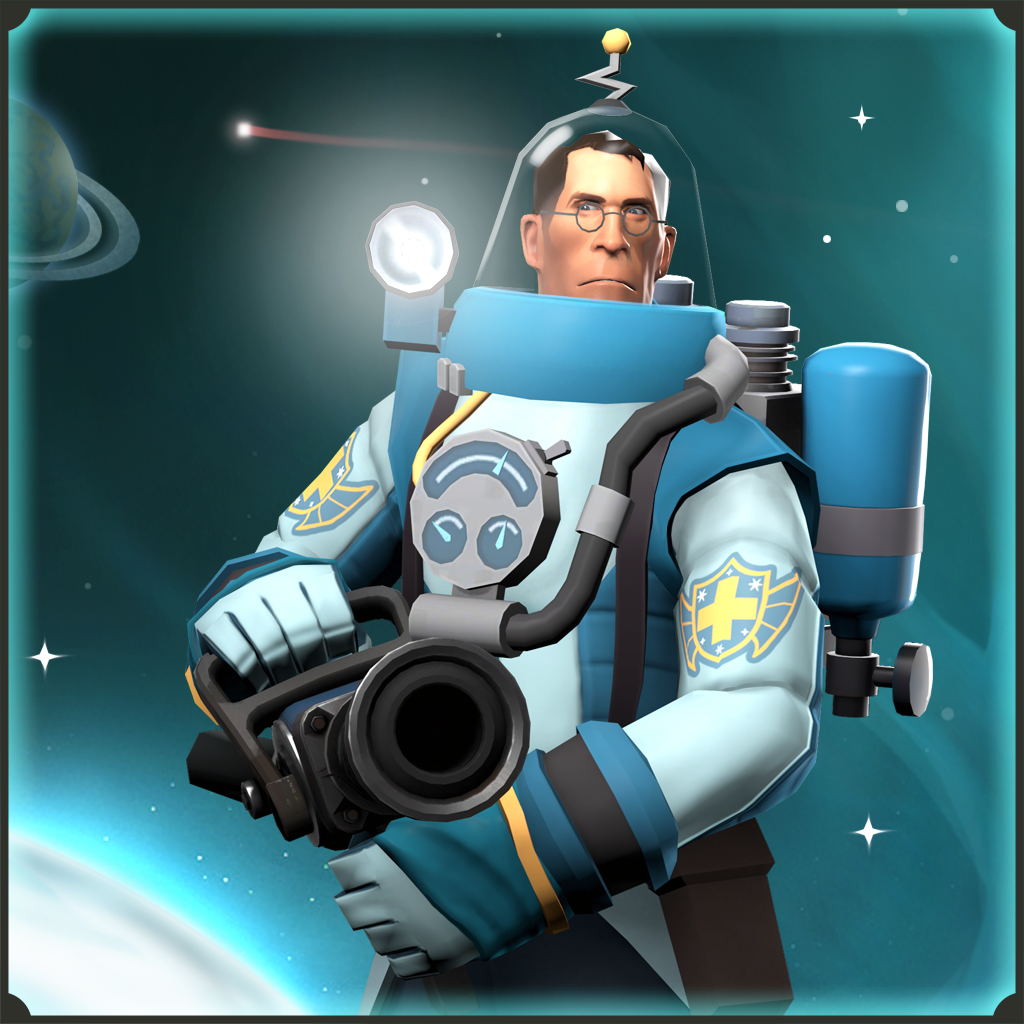 Intergalactic Apothecary
Collection by
Nicolas
Imagination! who can sing thy force? Or who describe the swiftness of thy course? Soaring through air to find the bright abode, Th'empyreal palace of the thund'ring God, We on thy pinions can surpass the wind, And leave the rolling universe behind, F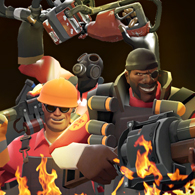 Meet the Pyro Pack
Collection by
nano393
"What could happen when you combine your favorite discipline with an incontrolable pyromania?" A pack of weapons for meet the Pyro. Well that's the plan. The idea is to make a weapon for all classes. Not exactly fire weapons (like pyro), but things rela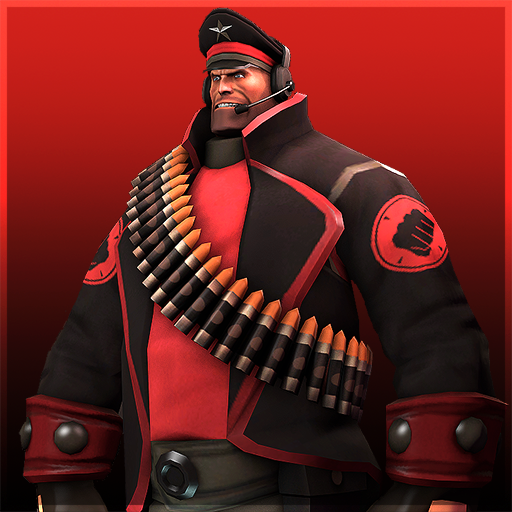 Marxist Mercenary
Collection by
Colteh
nice items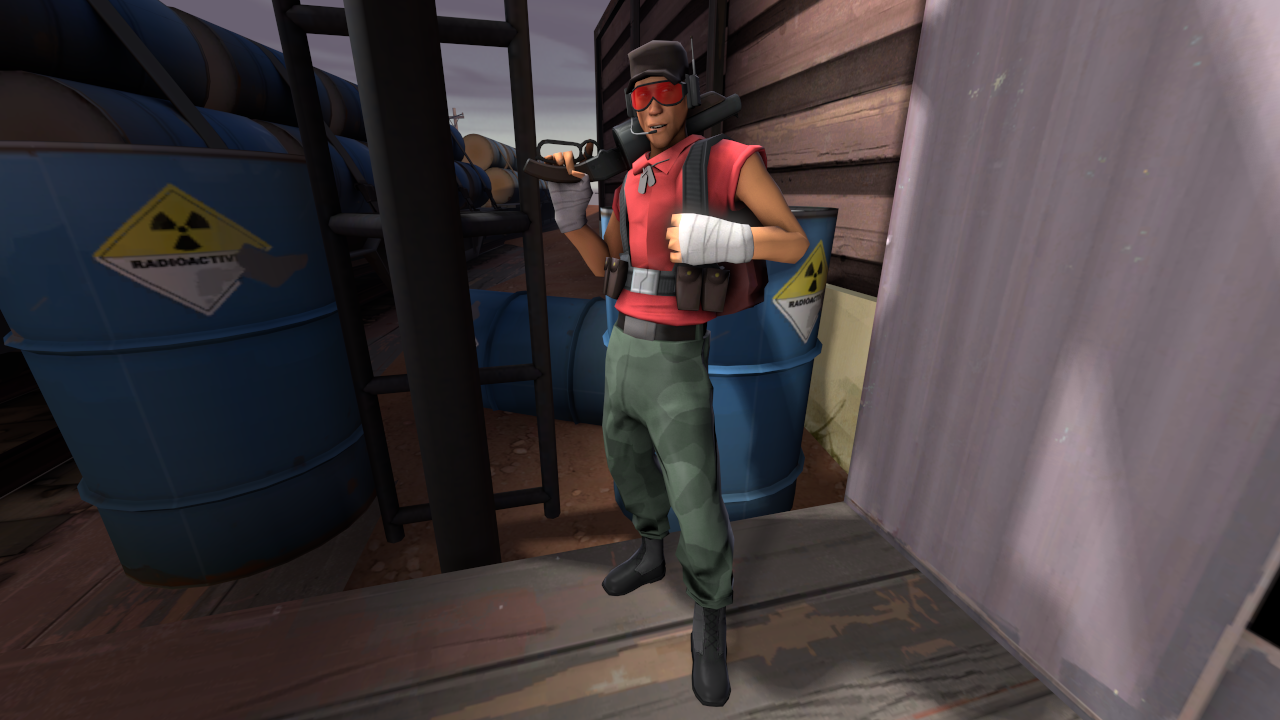 The New Recruit
Collection by
ƬԊƐ ƉƲҚƐ
A collection of items for the military Scouts out there.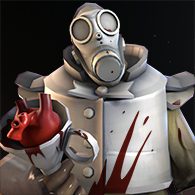 The Tin Heart
Collection by
Ducksink
A halloween set made after a humble woodsman and his pursuit of happiness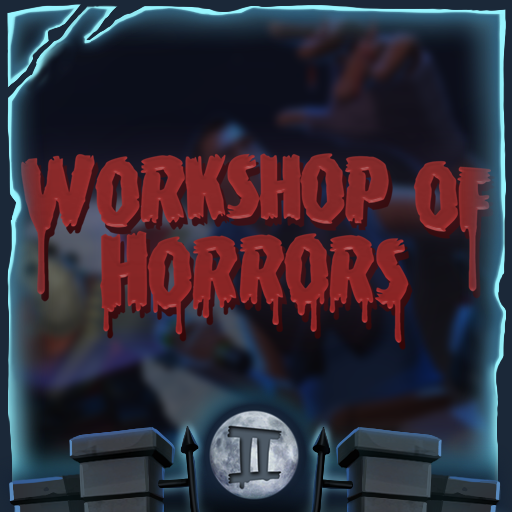 Workshop of Horrors 2016
Collection by
void~
Happy Halloween! Gaze upon the thrilling works of the Team Fortress 2 contributing community in this year's Workshop of Horrors! Visit the Workshop of Horrors here! ___________________________ Items were added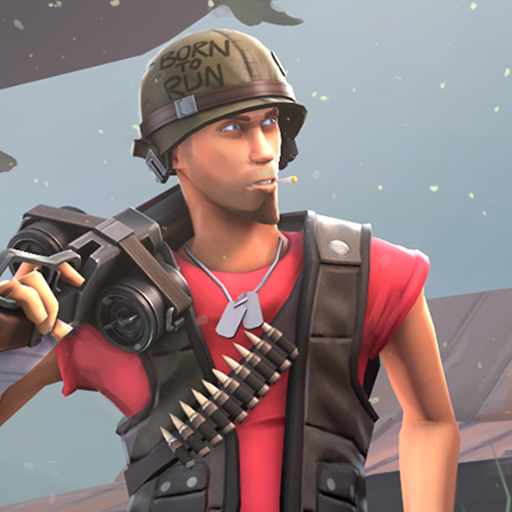 Fortunate Son
Collection by
GetGrenade
War never ends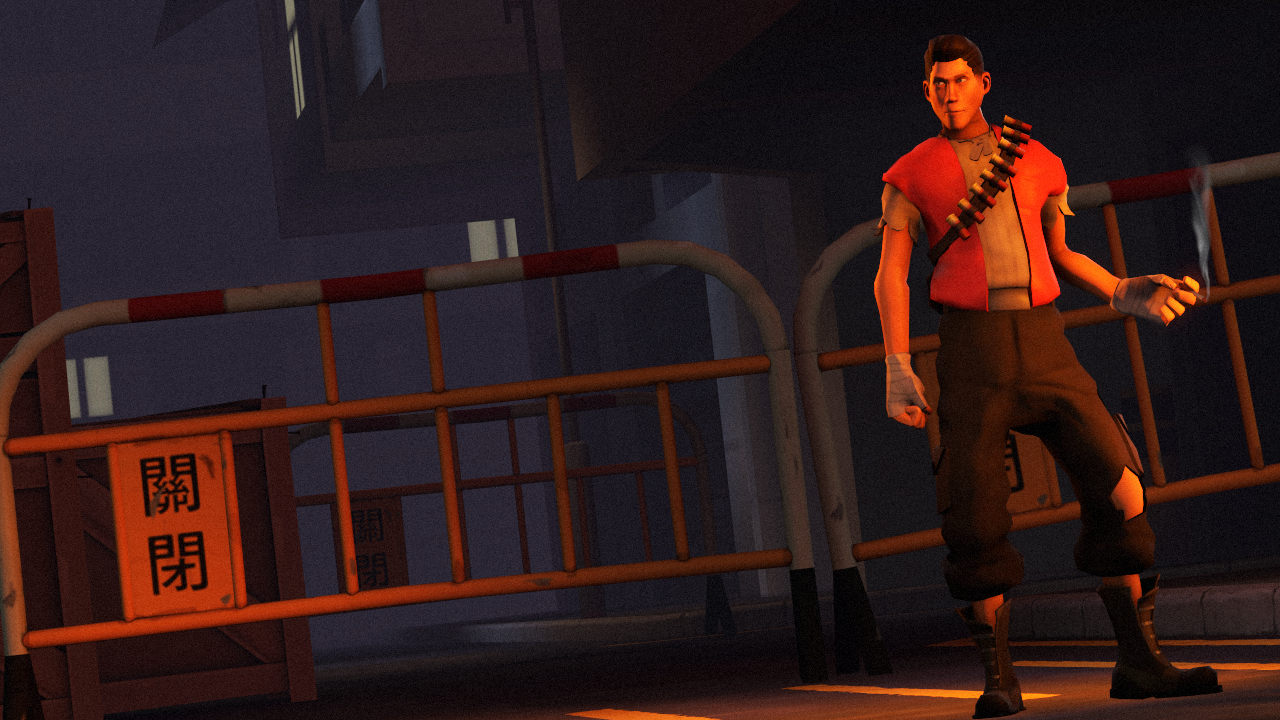 Bullet Boy
Collection by
Evan
Bullet boy scout set!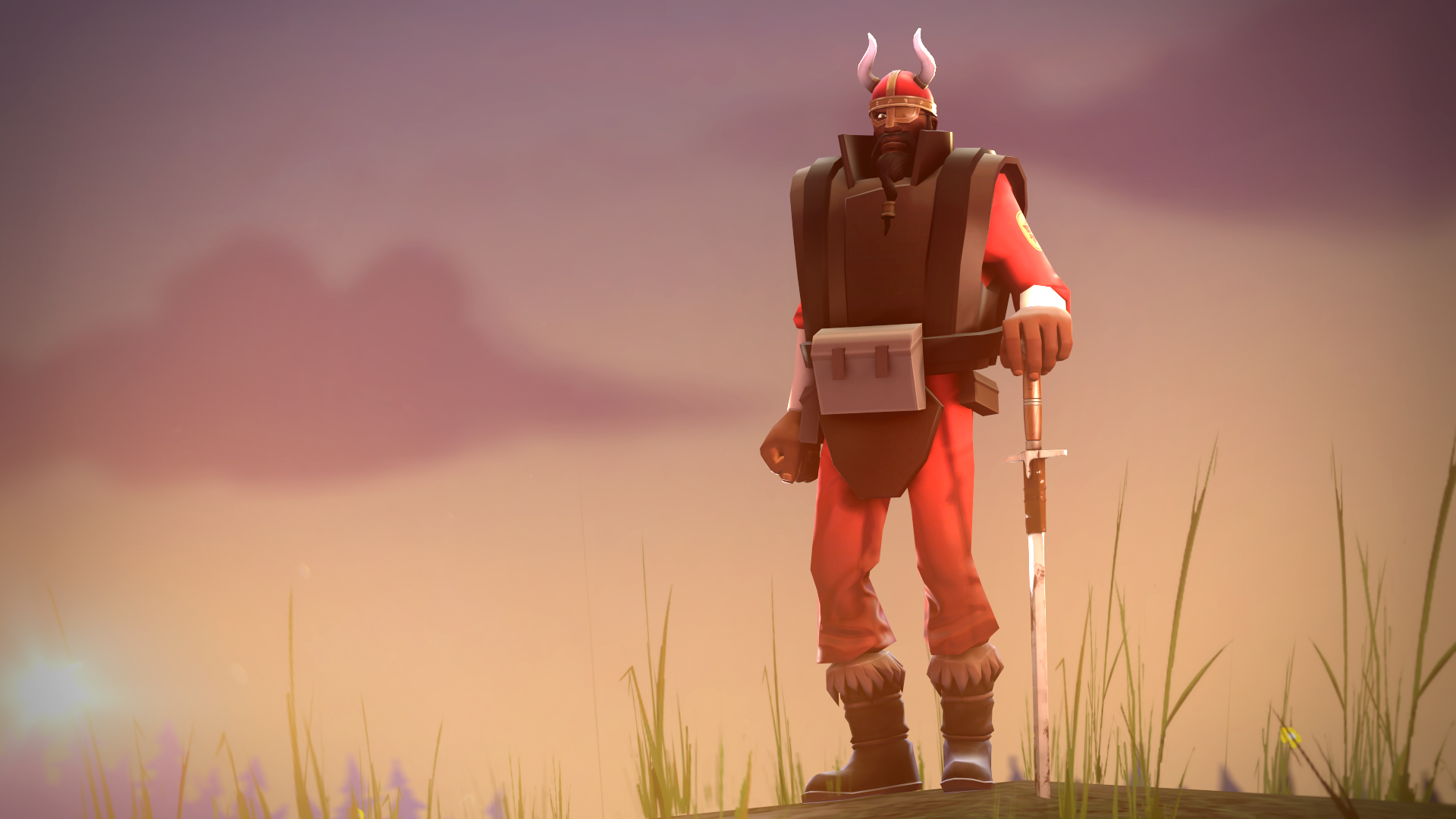 The Alcoholic All-Father
Collection by
InfectedPotato
More beard! More helmet! More footwear! Special mention to Rozzy for creating the shirt misc!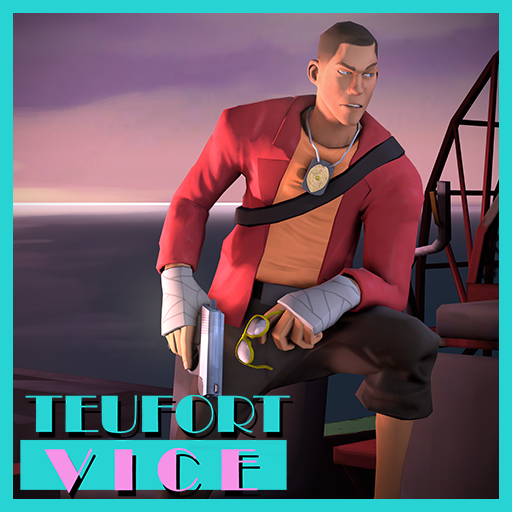 Teufort Vice
Collection by
Ludumberg
Become a Miami Detective with this set, don the famous shirt/suit combo and fail to bust any perps in no time! http://puu.sh/mgOEA/f96e5dba44.png