Showing 451-480 of 11,483 entries
The Vintage Sportsman Collection
Collection by
runglance
The vintage sports era, when men were men. Take a stroll down memory lane and equip yourselves with some of the oldest in sporting technology.

The Zombie Fortress of Dr. Nedic
Collection by
ZoraKirby
Halloween Pack for the Medic themed around Zombies and a certain character from a game add-on. I would make an image for this collection, but I would only be willing to use source filmmaker for it, which I am only now installing.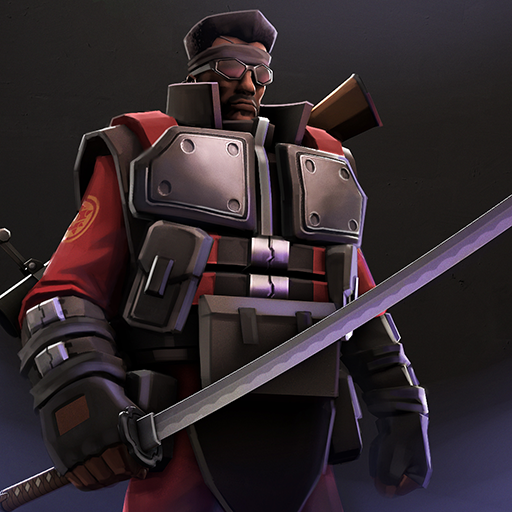 Erebus Exterminator
Collection by
Colteh
wow
TF2 Spaceworthy Extravaganza
Collection by
E-Arkham
A collection of space-themed items for TF2. Holograms galore! Space alien abduction implied!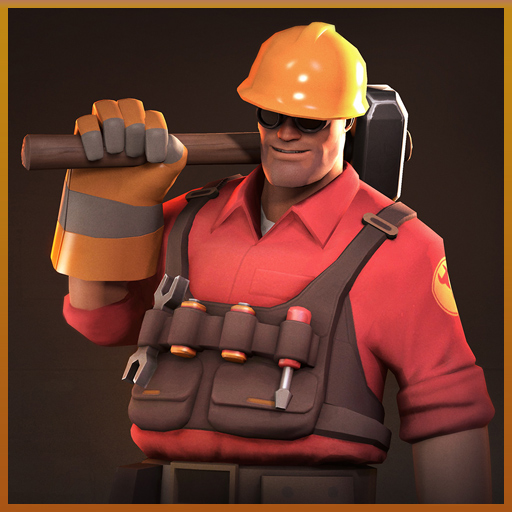 The Builders Basics
Collection by
neodos
Tools!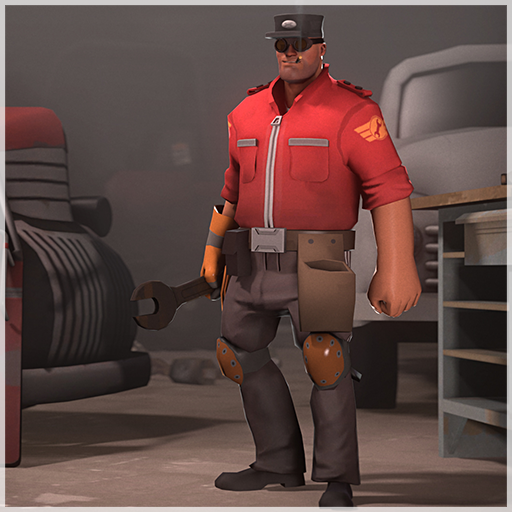 The Mechanical Mann
Collection by
✨SedimentarySocks✨
A set of Mechanic themed items.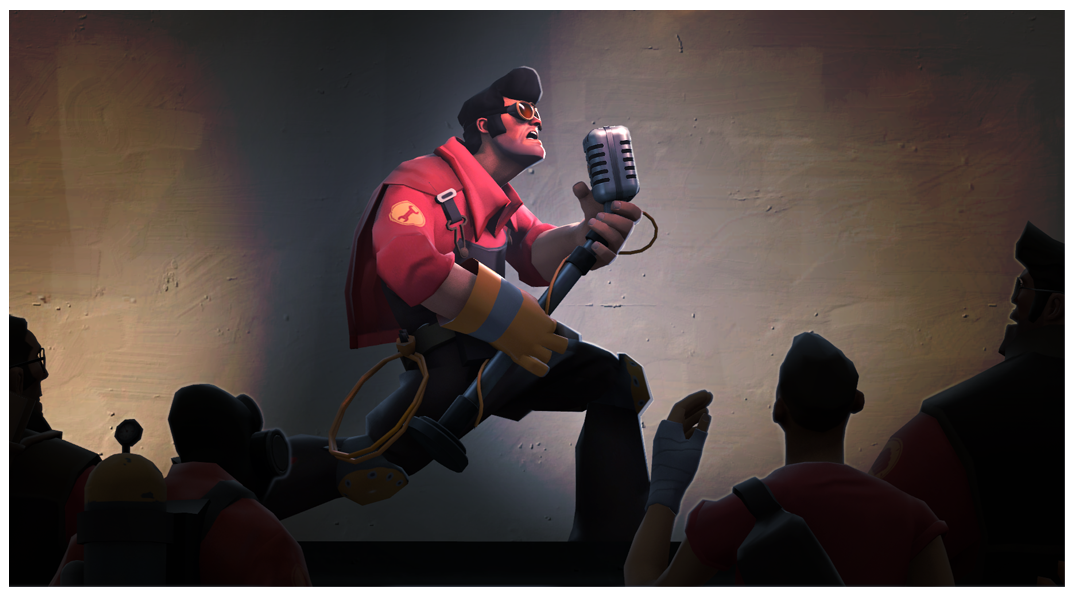 Rock 'n Roll Legacy
Collection by
Psyke
Show those goons on 2fort who the real king of rock and roll is with this 3 piece item set! Models by SVDL Textures by psyke Click here to vote on the singed singer!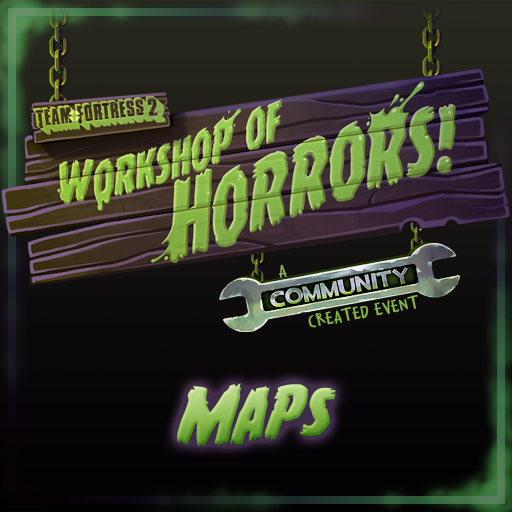 Workshop of Horrors - Maps
Collection by
void~
The Maps of the Workshop of Horrors!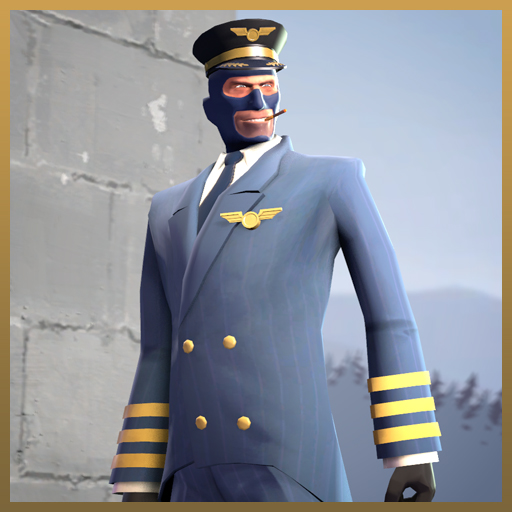 The Unlicensed Pilot
Collection by
Segab
A set based on plane pilots' uniforms.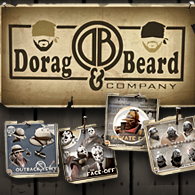 "Dorag & Beard Co."
Collection by
Sith Happens.
"Dorag & Beard Company." Unexpected Items for Expecting Customers. _______________________ Watch how TF2 Items are made live on my LIVE WORKSHOP!!! ○ http://www.LiveWorkshop.com ○ http://www.Youtube.com/user/DigitalLiveWorkshop ○ http://www.faceb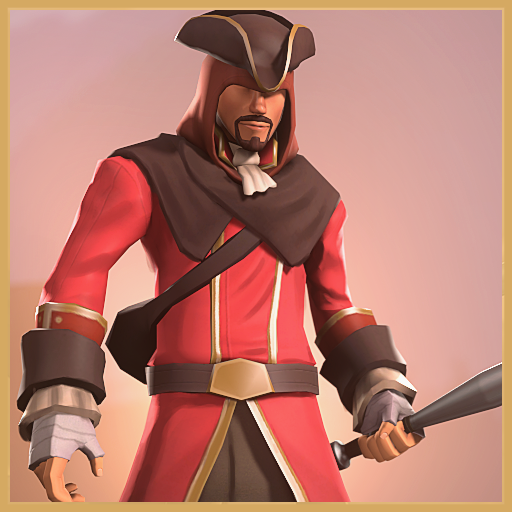 Anonymous Attire
Collection by
Merczy
A not so inconspicous outfit for Scout.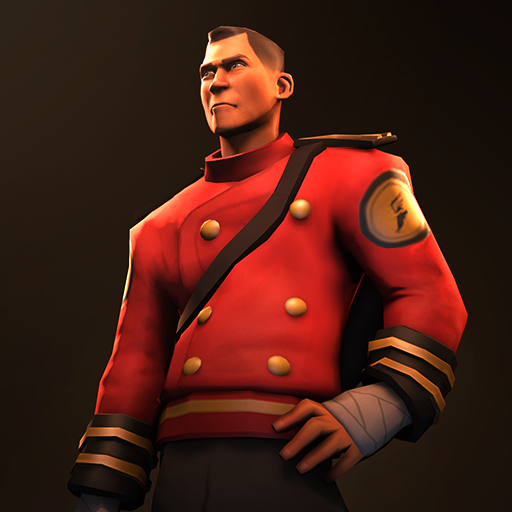 Bell Boy's Essentials
Collection by
Colteh
Bellhop costume for scout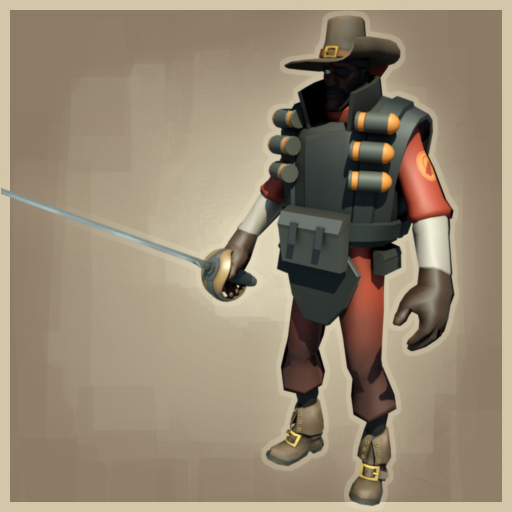 The Musketeer's Equipment
Collection by
Fettgondel
This collection is a Musketeer themed set for the demo, but it could fit in with the soldier, too (excepted the musket).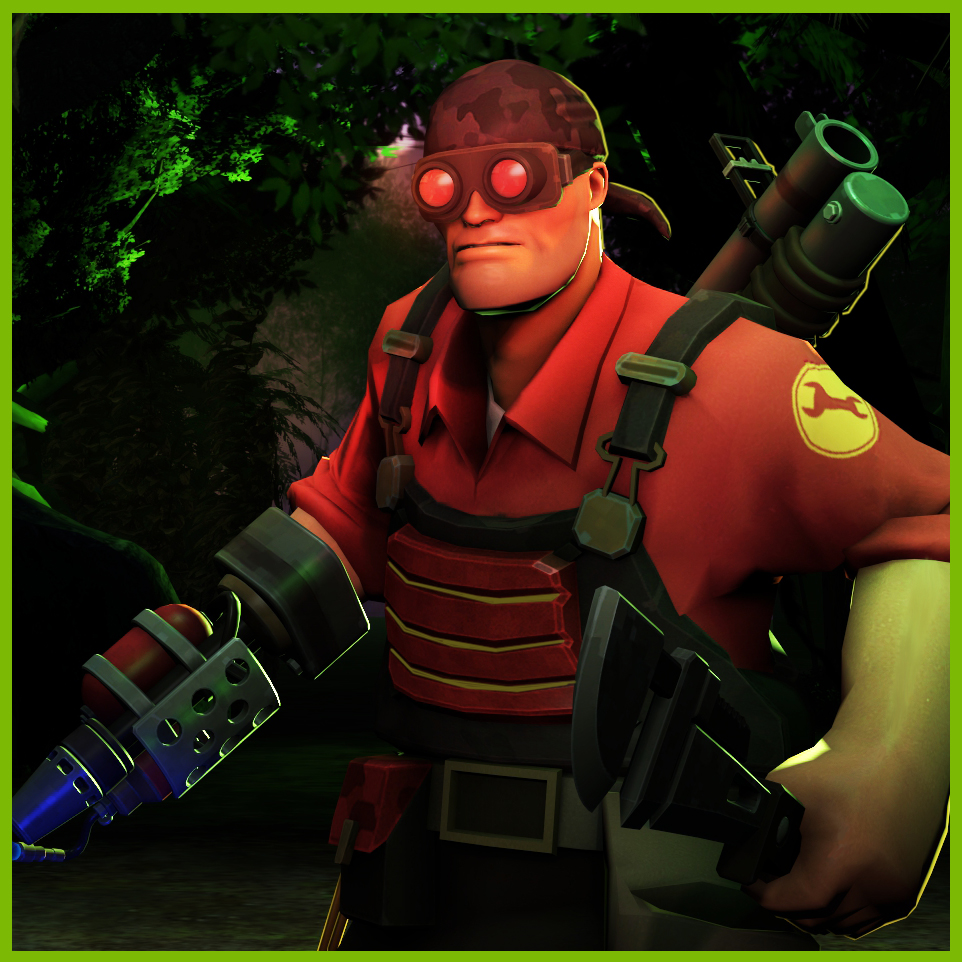 The Rainforest Ranger
Collection by
CoBalt
Vietnam jungle operative war man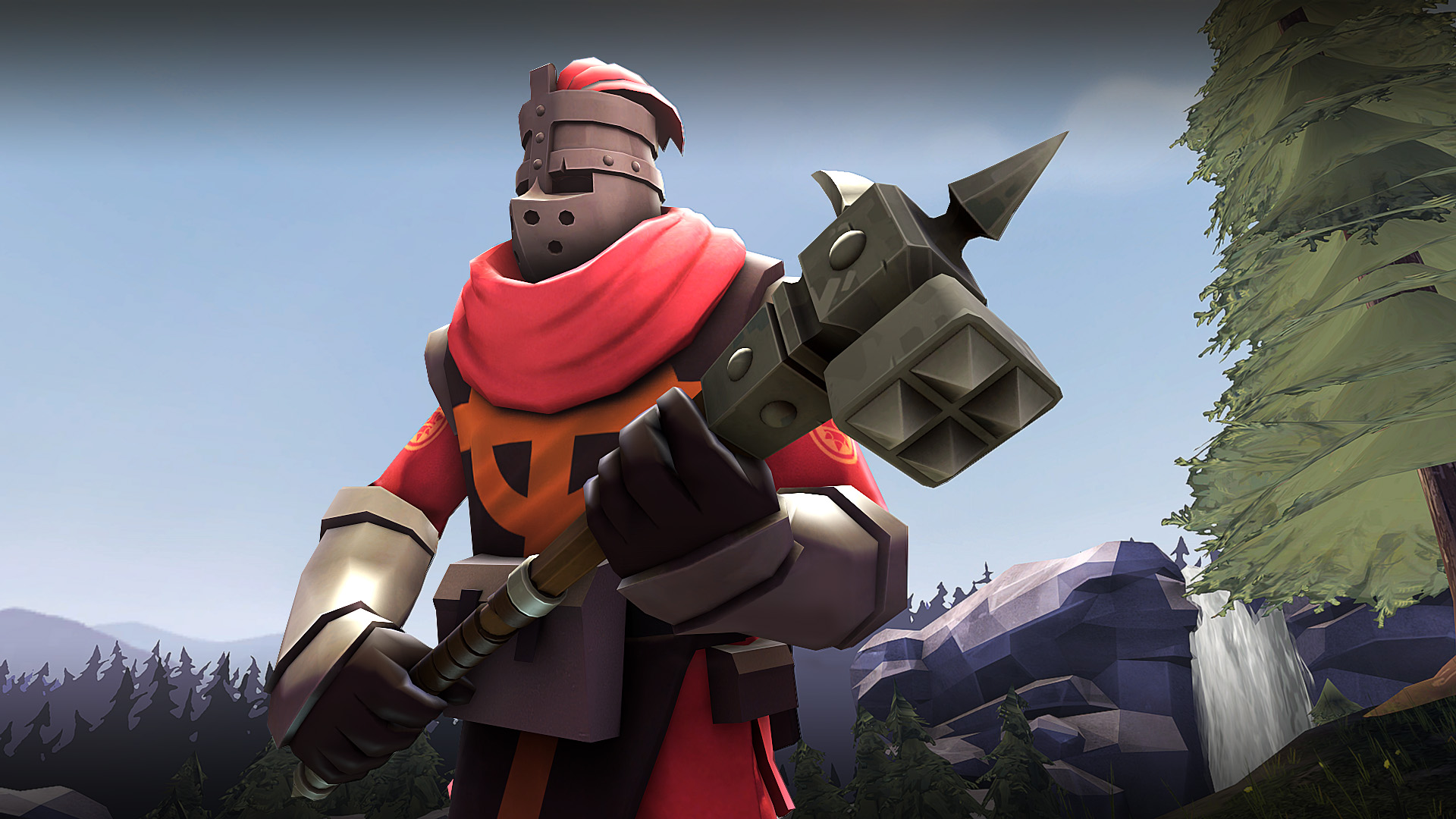 Celtic Crusader
Collection by
AyesDyef
Few have heard about the celtic crusade, but it was a spiritual movement taking place over large areas of medieval europe, where men with armor and weapons attempted to spread their culture of fighting and drinking by getting drunk and fighting. The move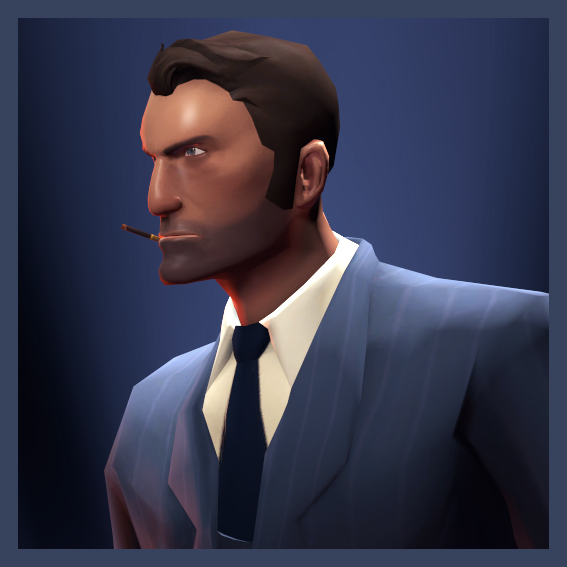 Spy Face Mask Collection
Collection by
Sparkwire
Two one of a kind face masks for your spy character; Perfect for any occasion!
Rocket Ranchmann
Collection by
Corvalho
A spacial cowboy set for the Engineer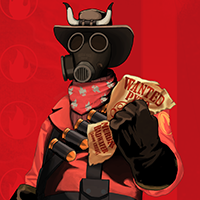 The Badlands Bandito
Collection by
JPRAS
An outlaw bandit cowboy set for pyro.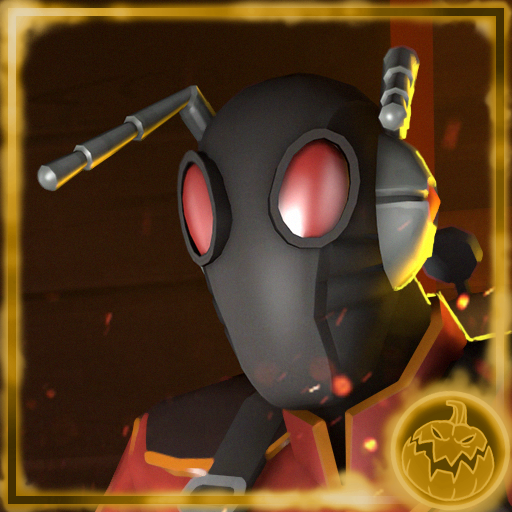 The Firebug
Collection by
Wowza
A superhero-themed item set for the Pyro.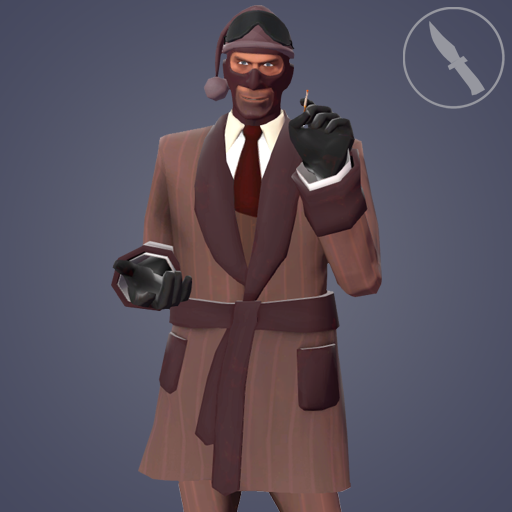 The Sleeper Agent
Collection by
Evil_Knevil
The Sleeper Agent set Comes with hat, shoes and dressing gown. All items are paintable and have LOD's. Hat and shoes have different styles Models and textures by Evil_Knevil Special thanks to Psyke for coming up with names
Master Marksman
Collection by
FiveEyes
Fight giant robots in style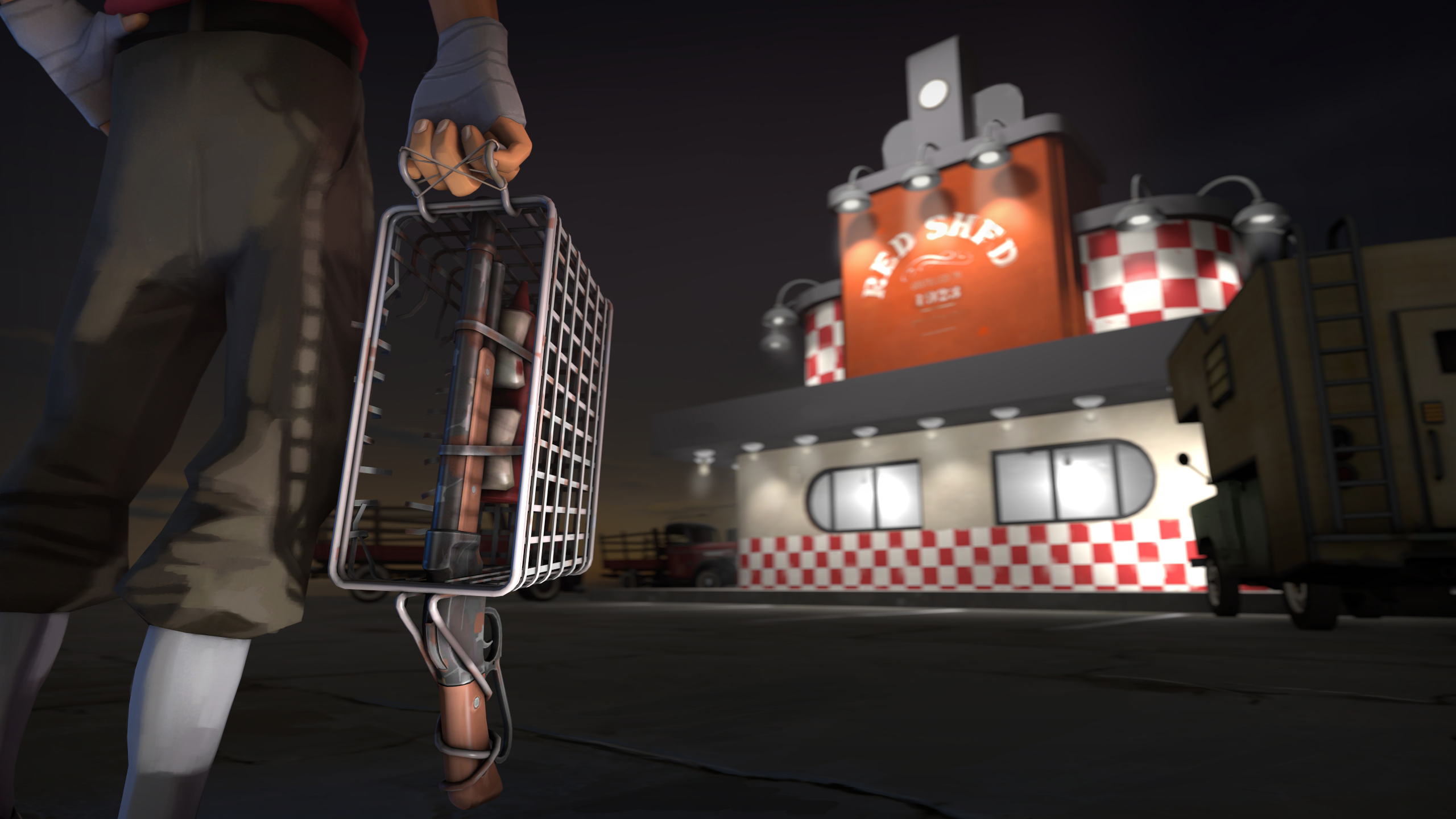 The Minimum Wage Pack
Collection by
SNIPA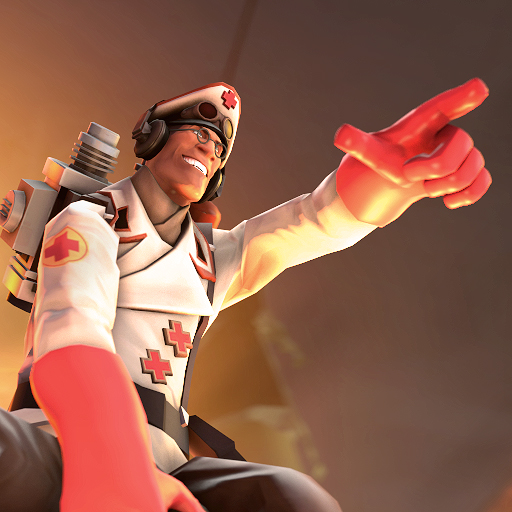 Heavy Commander
Collection by
Svdl
Congratulations, you are now the new commander of an entire division of fat men.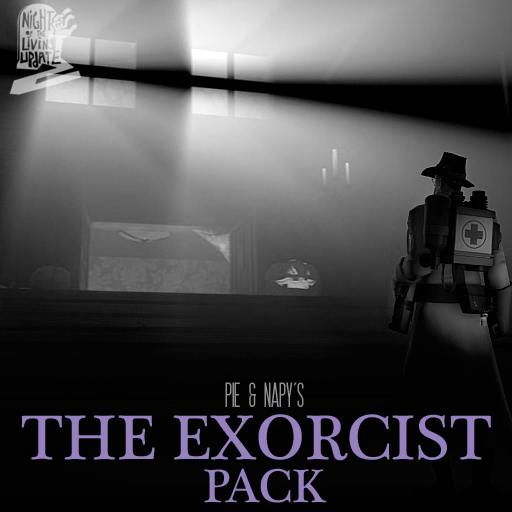 The Exorcist
Collection by
Napy Da Wise
Exorcist Halloween set for the medic Follow Napy's work, subscribe to http://napydawise.tumblr.com/ !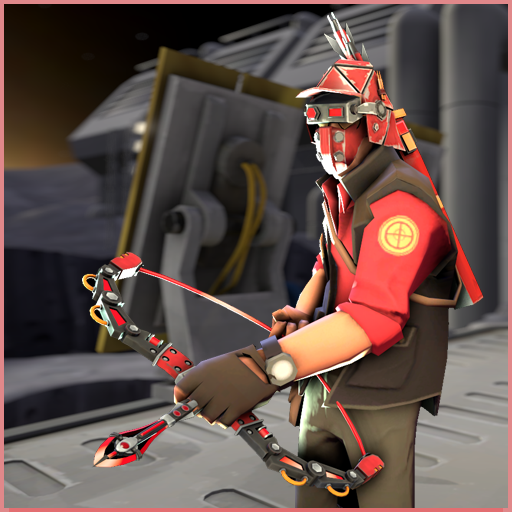 Snipin' Space Man
Collection by
OverPovered
The complete set of workshop items necessary for archery in space with LASER ARROWS! Included are the Astral Assasin, the Laser Impact Quiver, and the Meteoroid Debris Protector. P.S. The laser arrow is peculiarly different, for it has a moving band of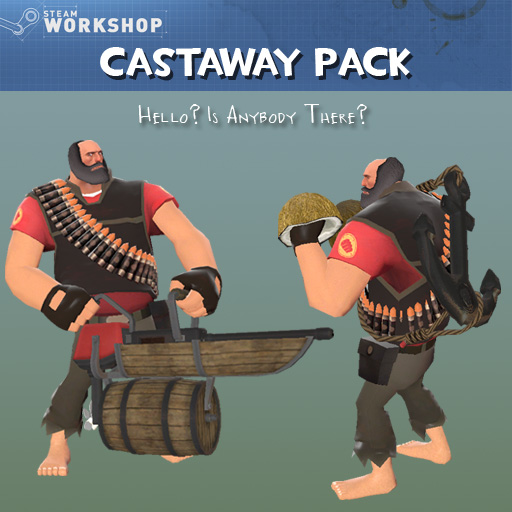 Castaway Pack
Collection by
[RMF]RIKUSYO
Castaway Pack for the Heavy Partnership (Primary) Heavy Anchor (Secondary) Coco Knuckle (Melee) Survivor's Hair (Hat) Lost Boots (Misc)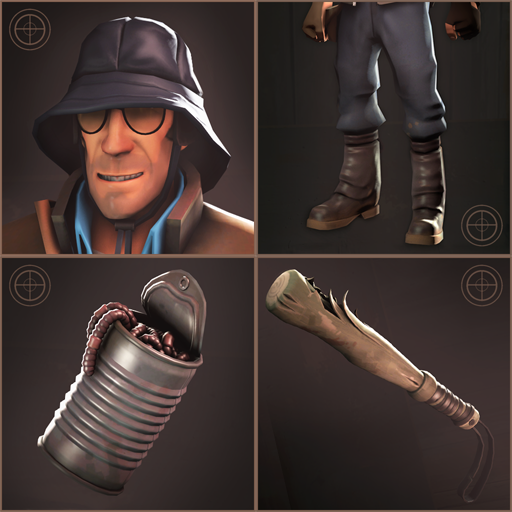 Fisherman's Fittings
Collection by
Zobot
A collection of items for the Fisherman's Fittings set.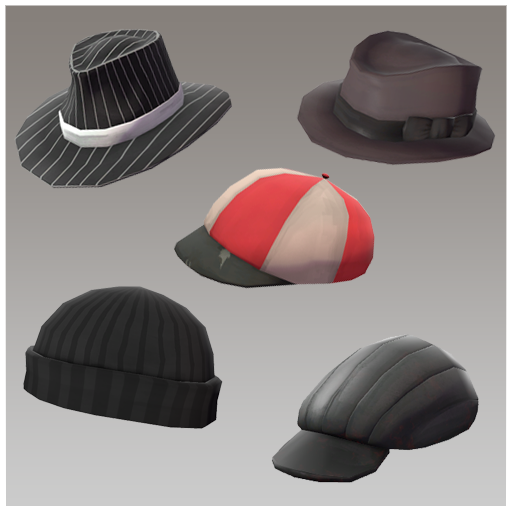 Hats of the Past Era
Collection by
Hawf
A collection of hats all made in roughly a months time based on various pieces of head gear between the 1930's to 1950's All of these hats have been compiled with LOD's and using the proper "Itemtest" Directories. Some include styles and some are paintab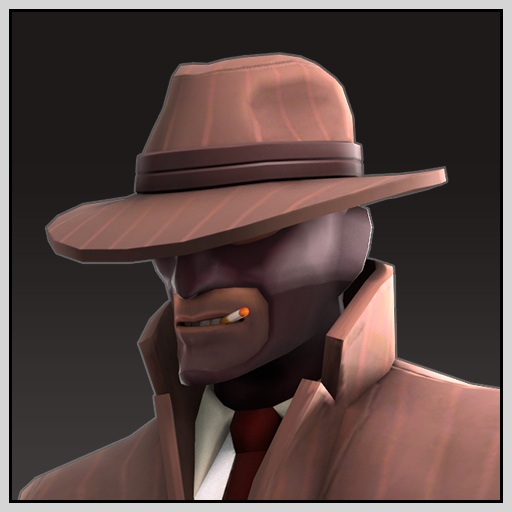 Spy Noir
Collection by
NeoDement
It's a set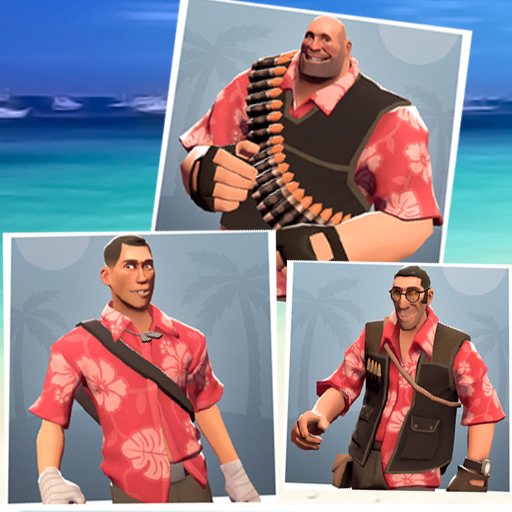 Hawaiian Summer
Collection by
Sparkwire
Perfect set of Hawaiian shirts for your favorite mercs summer holiday's!