Showing 451-480 of 11,126 entries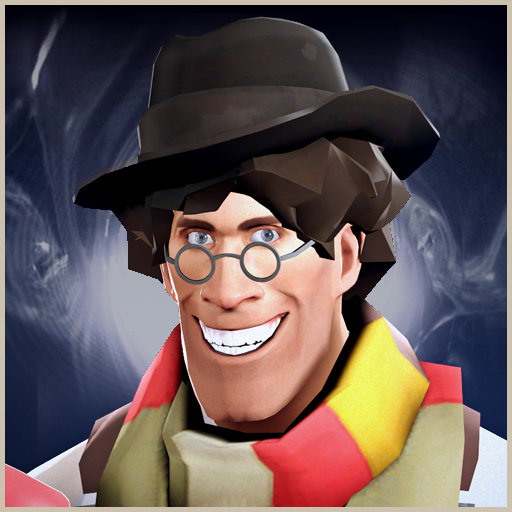 Intergalactic Doctorate Kit
Collection by
Constructor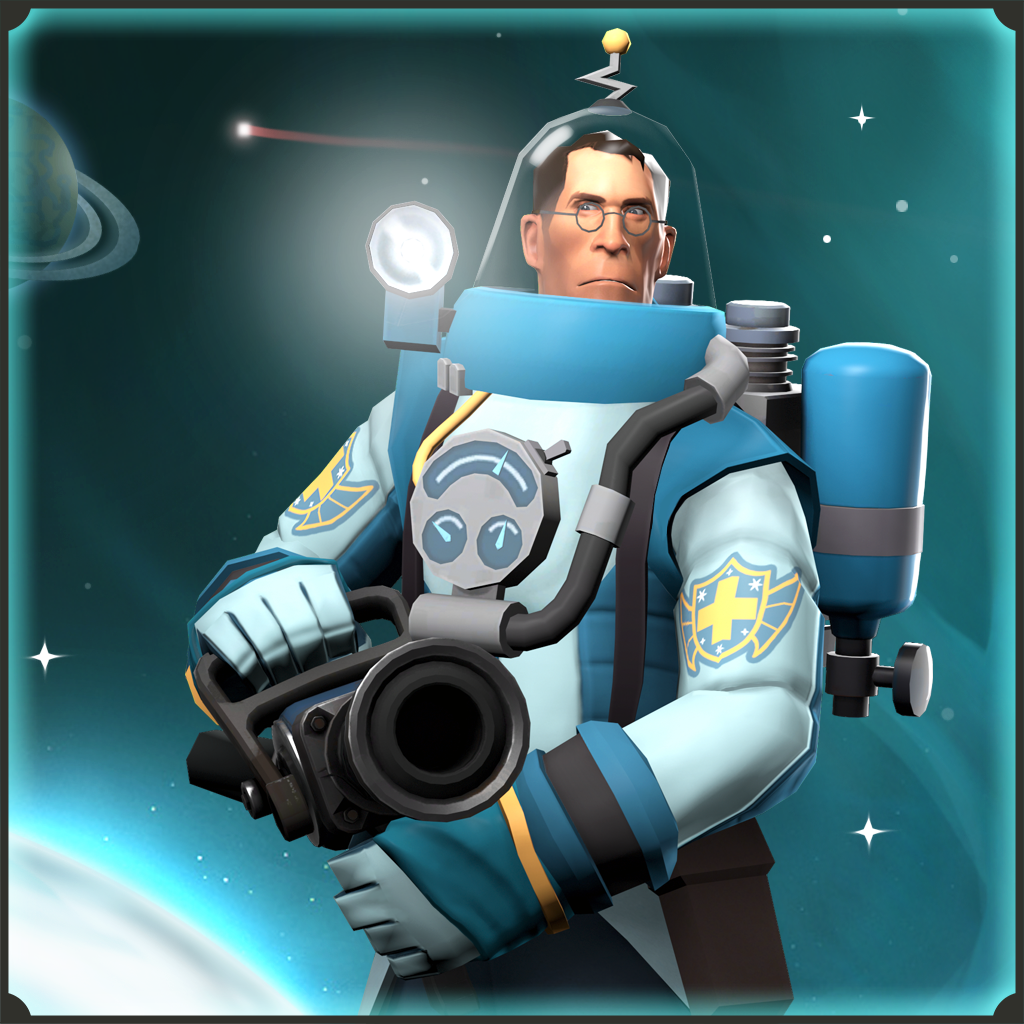 Intergalactic Apothecary
Collection by
Tuna Melt
Imagination! who can sing thy force? Or who describe the swiftness of thy course? Soaring through air to find the bright abode, Th'empyreal palace of the thund'ring God, We on thy pinions can surpass the wind, And leave the rolling universe behind, F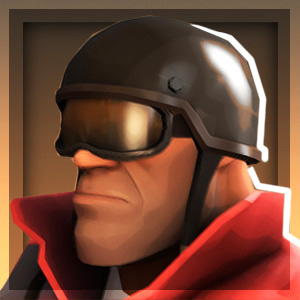 The Army Accessories
Collection by
CoBalt
In and out in a flashbang.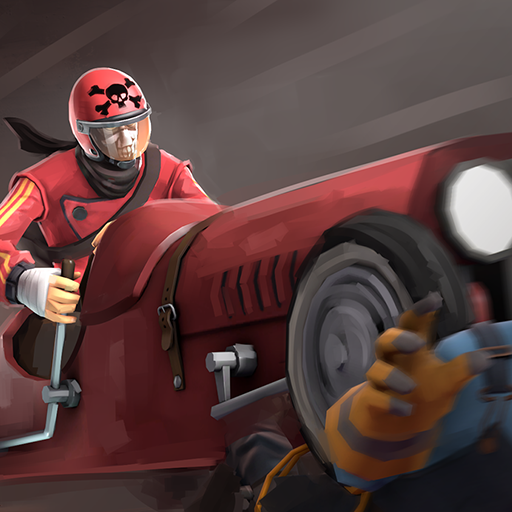 Death Race
Collection by
GetGrenade
Beep beep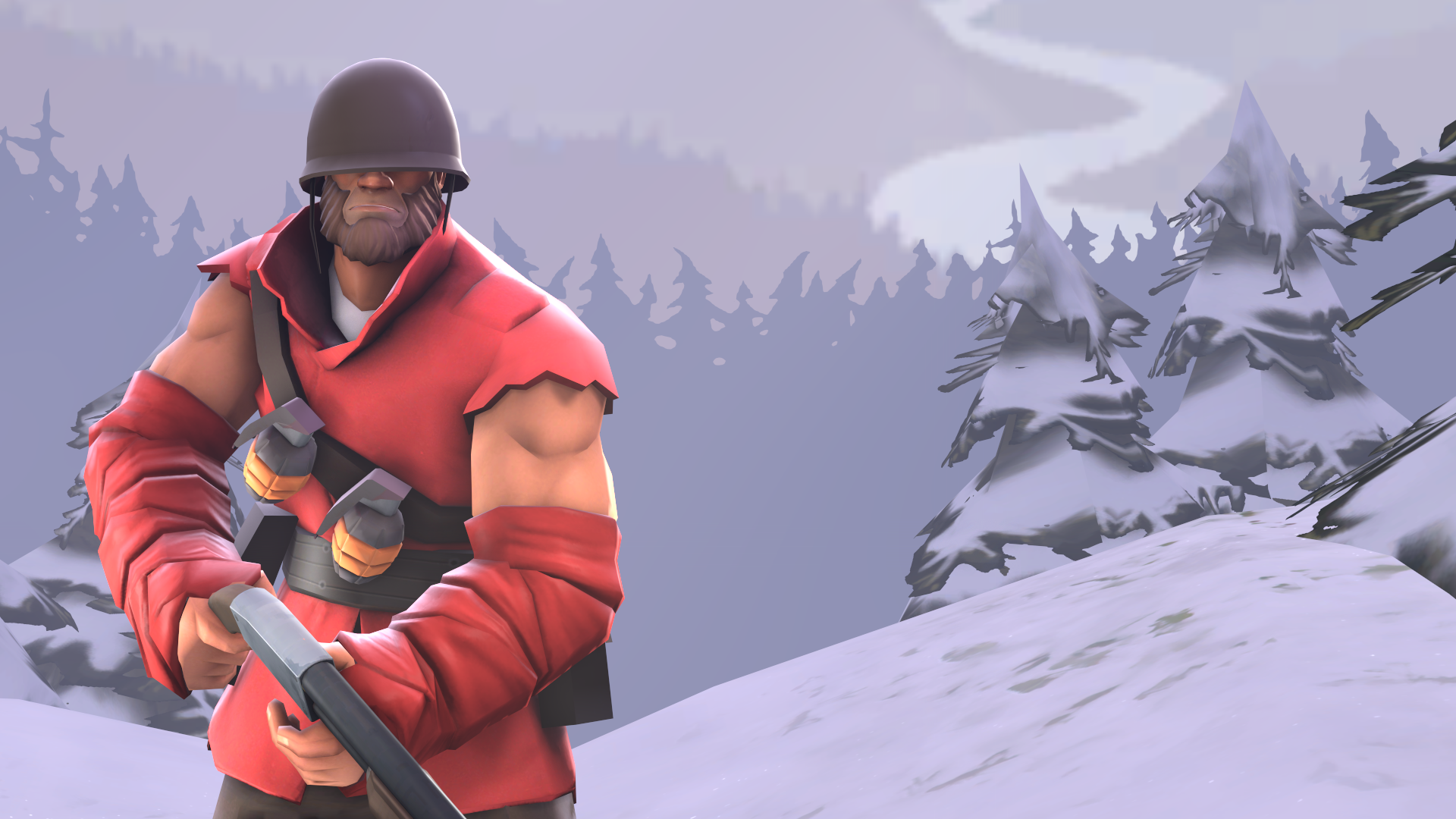 Survivalist
Collection by
GetGrenade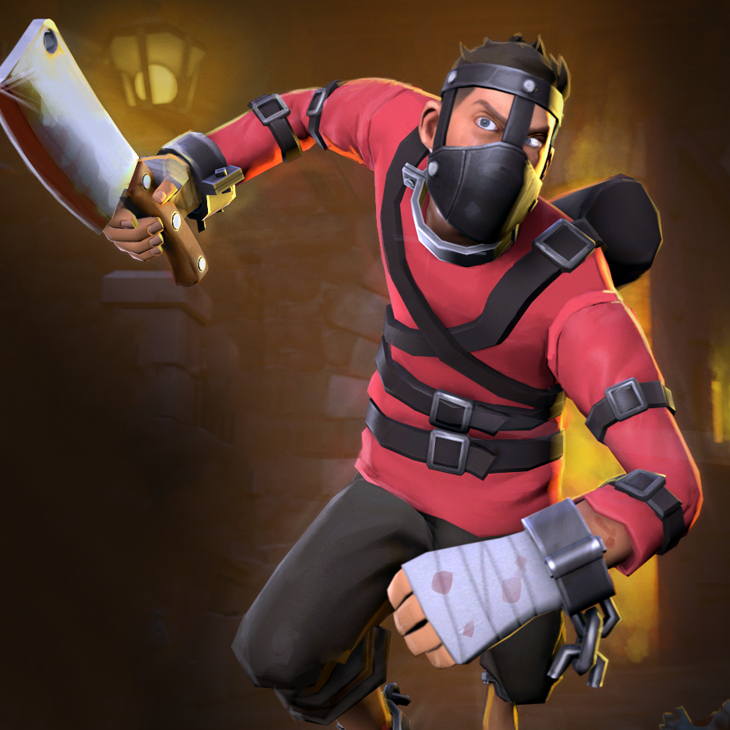 Mad Batter
Collection by
Sky
Welcome to the Teufort Asylum for Delinquent Bostonian Boys! If you're not criminally insane when you come in, you will be by the time you leave...

The Security Measure
Collection by
Ertz™
"Give a real man some extra protection and he'll become a walking tank"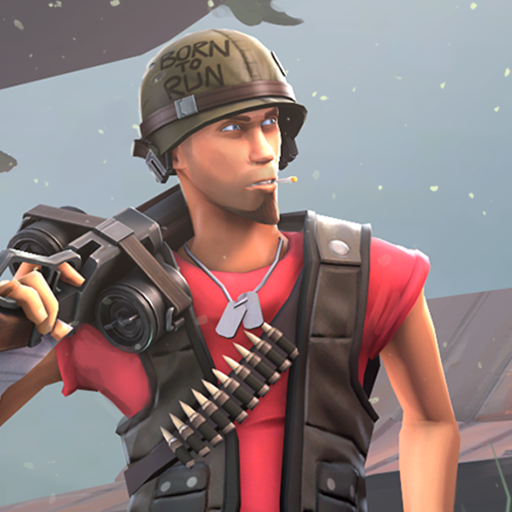 Fortunate Son
Collection by
GetGrenade
War never ends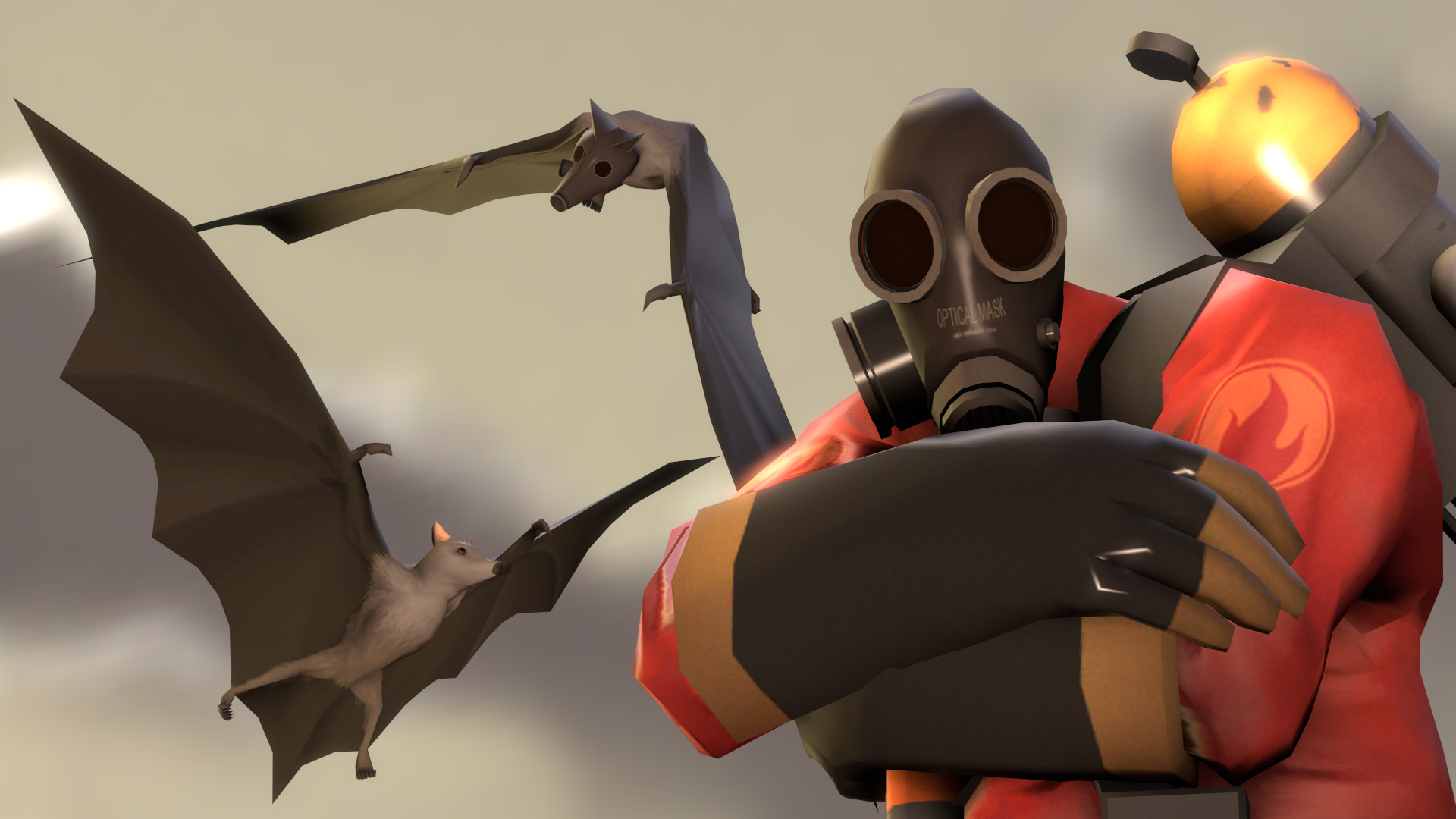 The Flying Pets Set
Collection by
heinous
EVERY item in this collection is Gold Star Certified AND has wings flapping straight from the .zip file, no editing on Valve's behalf is required.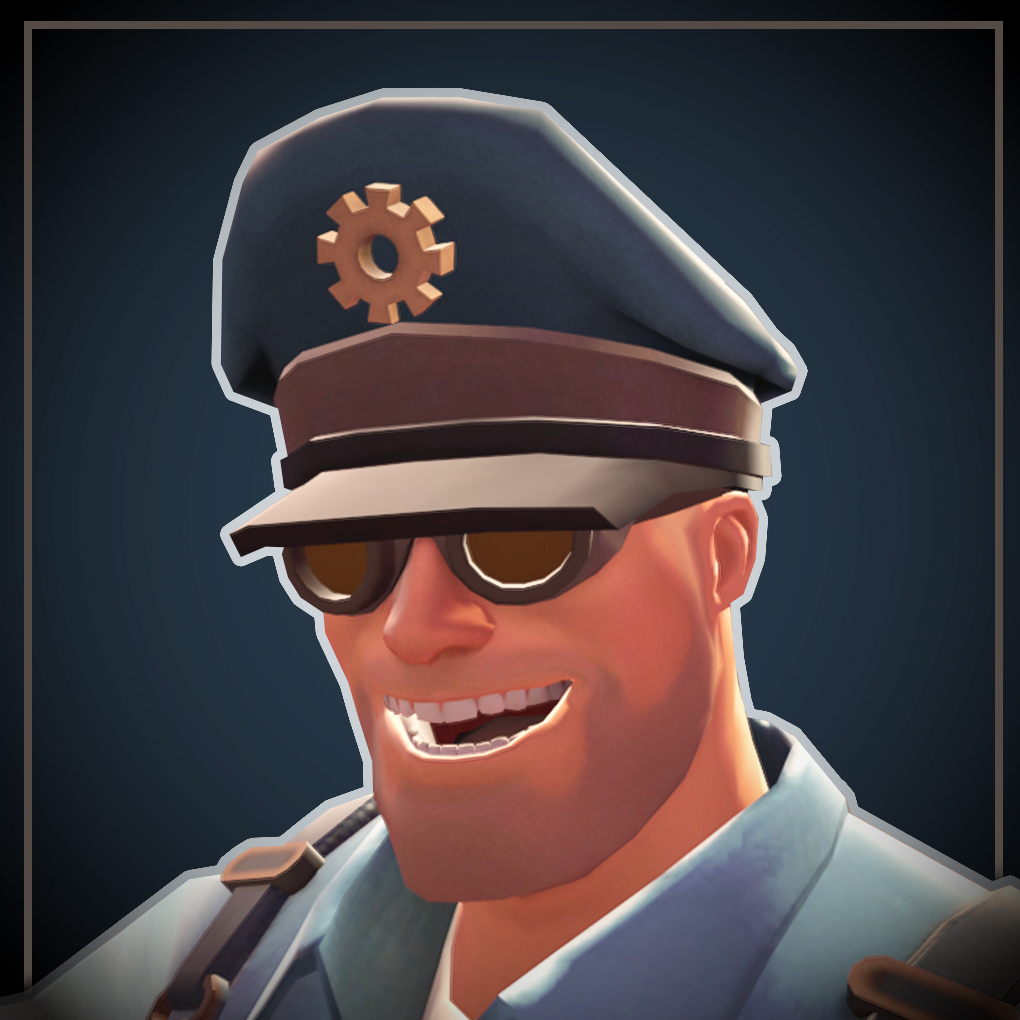 The Badwater Brigadier
Collection by
A E S T H E T I C
Set for Engineer consisting of 3 items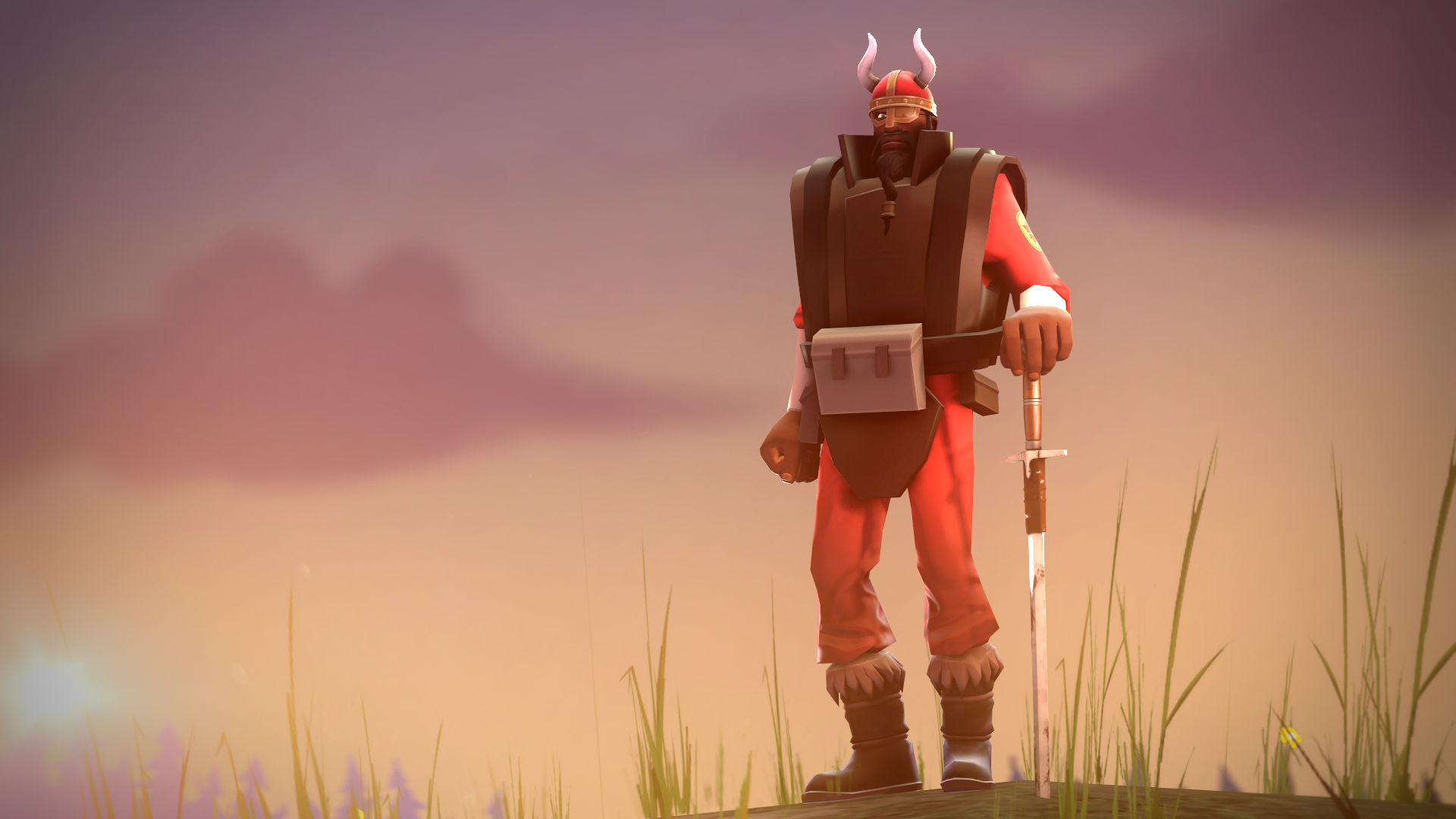 The Alcoholic All-Father
Collection by
InfectedPotato
More beard! More helmet! More footwear! Special mention to Rozzy for creating the shirt misc!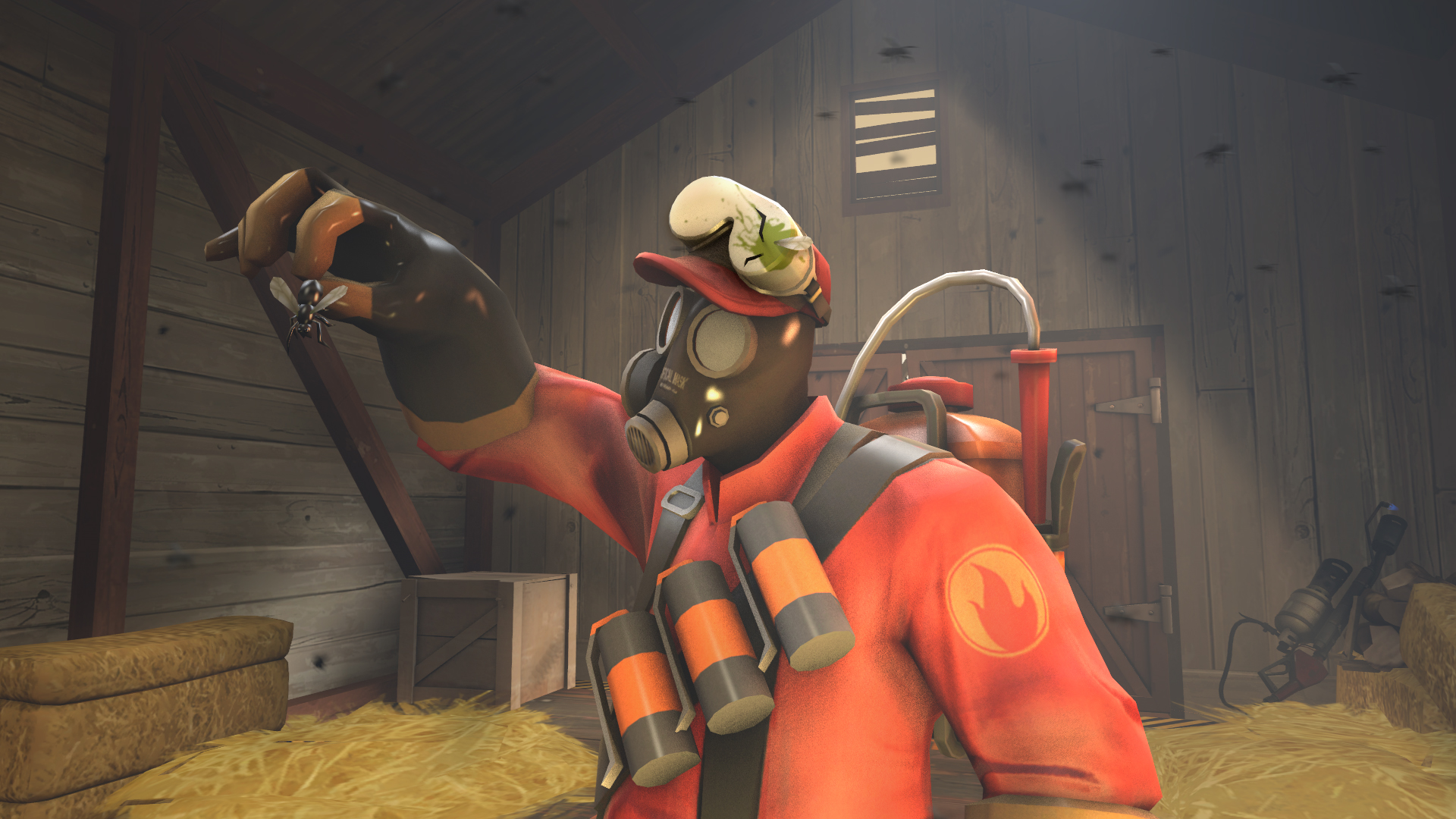 The Exterminator
Collection by
ToxicWeasel
Do you have an infestation of any kind in your beloved home? If so.. contact us now! Disclaime: : your house must be fire proof.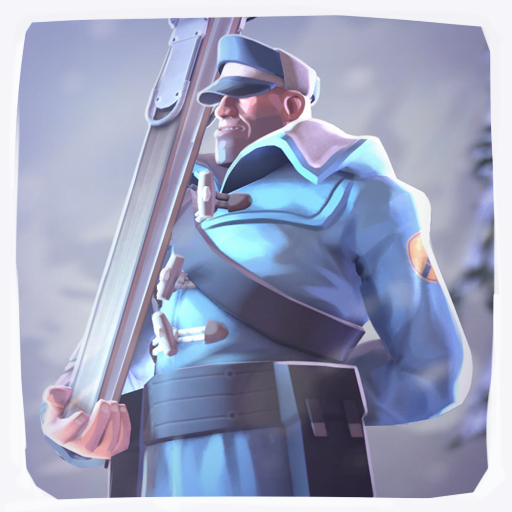 Snow Fever Soldier
Collection by
Bapaul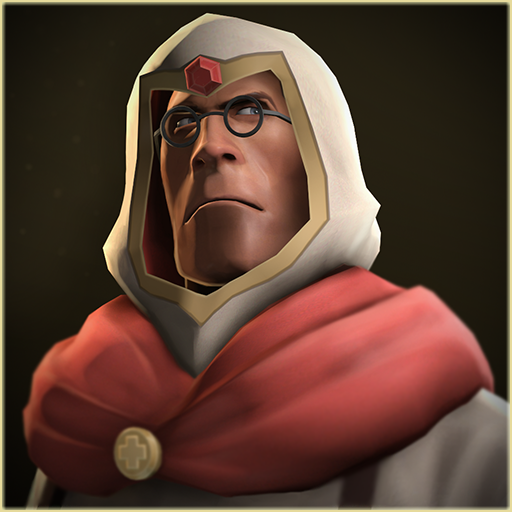 MediMage
Collection by
Populus
When your team needs support, but the old fashioned maniacal health care you provide just doesn't cut it quite like sorcery does.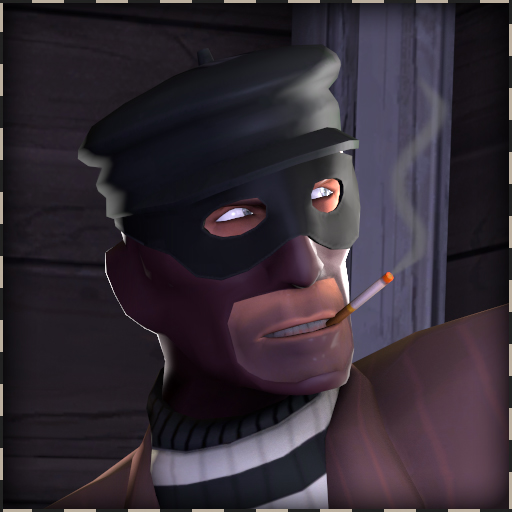 The Baguette Burglar
Collection by
NeoDement
Close your windows and lock your doors, The Baguette Burgler cometh.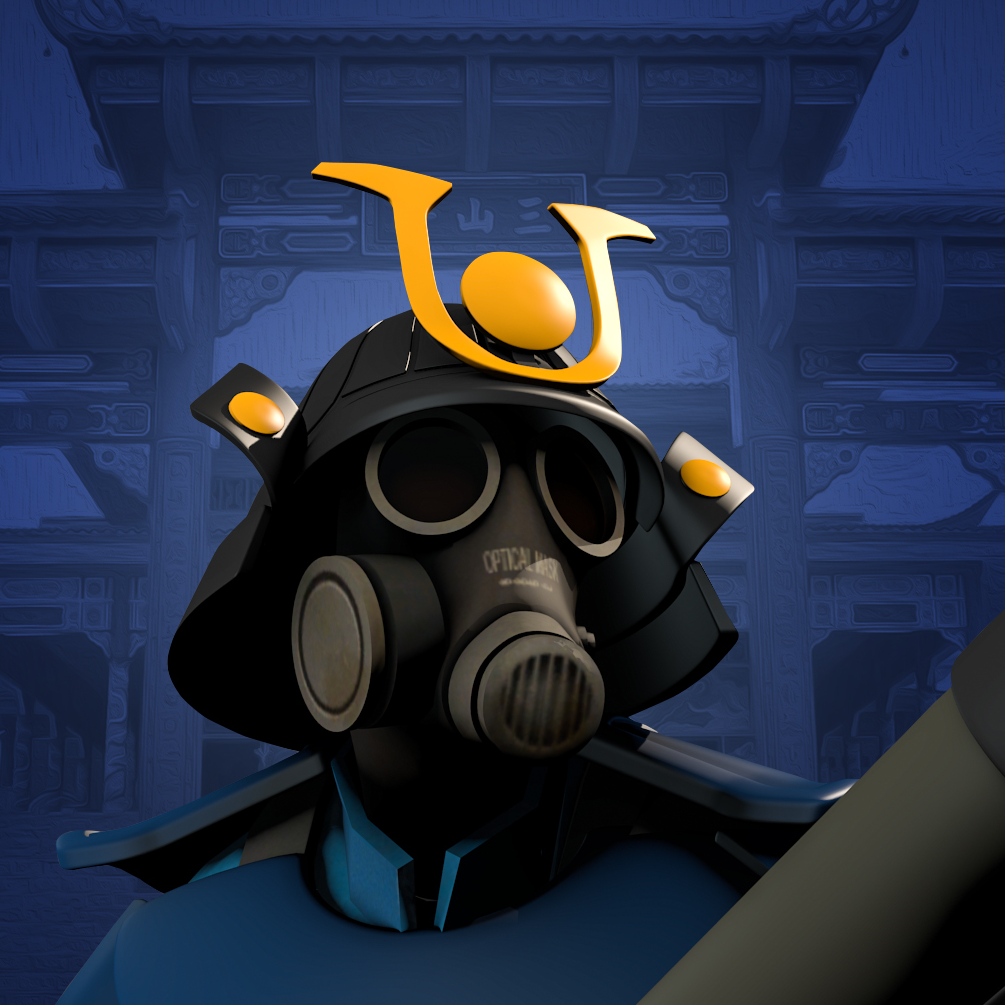 Imperial Dragon Collection
Collection by
lmtlss.
The Imperial Dragon Collection, produced by Luke Millanta, is a collection of Team Fortress 2 game items designed specifically for the Pyro class. The collection has taken elements from Imperial China, the Japanese Samurai, and the modern day, to create a

The Revolutionary Warrior
Collection by
-ßЯҢ- Cheeseburger Larry
Is war too modern for you? Do you ever wish you can go back in time and fight in wars that were fought with even more dangerous weapons to both the target and the user? Well, you can't, but with these weapons from the birth of America, you can feel like yo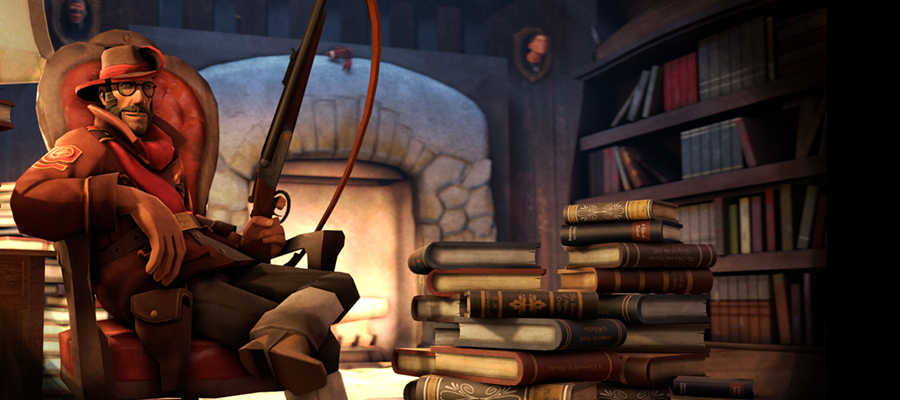 The Grand Gentleman of Lethal Talents
Collection by
QuestionablyInsane
Adventure is on the horizon... Artist's Note: The result of reading King Solomon's Mine, Heart of Darkness, The River of Doubt, and the Most Dangerous Game… And then watching the Mummy, Indiana Jones and League of Extraordinary Gentlemen…. Then readi

Heartsman and IF's TF2 merchandise collection
Collection by
>>--The Heartsman--->
A collection of our merchandise and linked promotional items submitted to the TF2 competition.

One Cool Set for the Soldier
Collection by
boomsta
A collection of items for the Soldier that I have created. Rate it up and comment on it to tell me what you think! Thanks!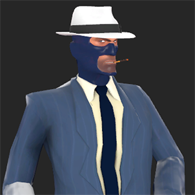 The Shady Character
Collection by
Rozzy
Just bad and invisible. A simple set of 3 items (1 hat and 2 misc).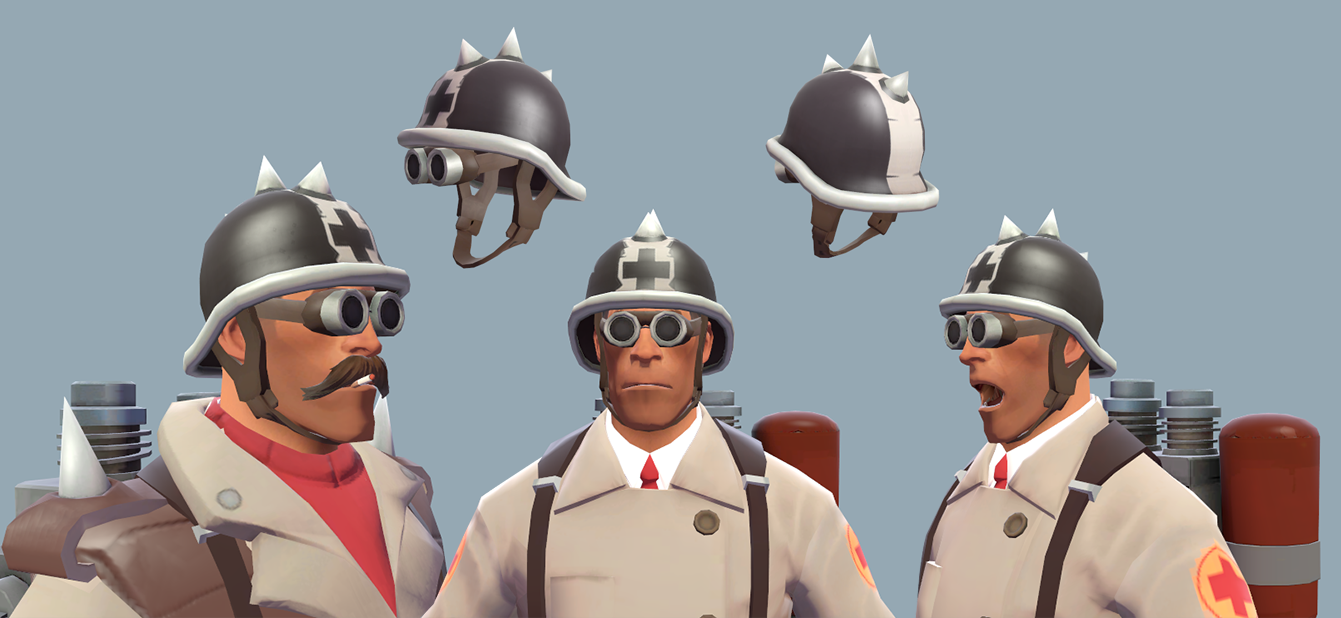 The Asphalt Tyrant
Collection by
Ducksink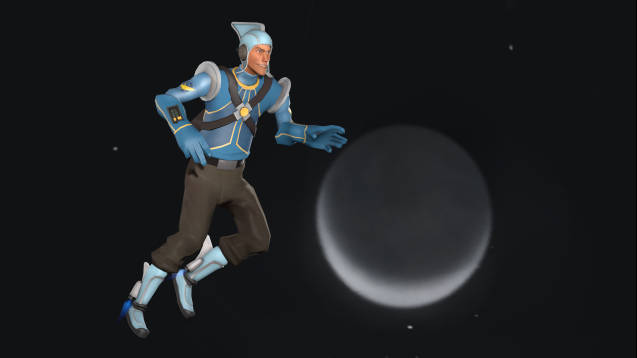 Supernova Scout
Collection by
Jukebox

The A-Plan
Collection by
neodos
Sir! I have A-Plan!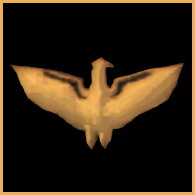 Caesar's Collection
Collection by
💪 DAVE | FLEX 💪
A collection of priceless anicent artifacts for the Spy. Includes 3 Items: The Golden Gaius (Mask/Hat/Misc) Caesar's Chiv (Knife) Hadrian's Handbow (Revolver Replacement)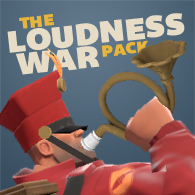 The Loudness War pack
Collection by
Orko
This pack was created during the Facepunch TF2 Modcomp #2: http://www.chameneon.com/modcomp/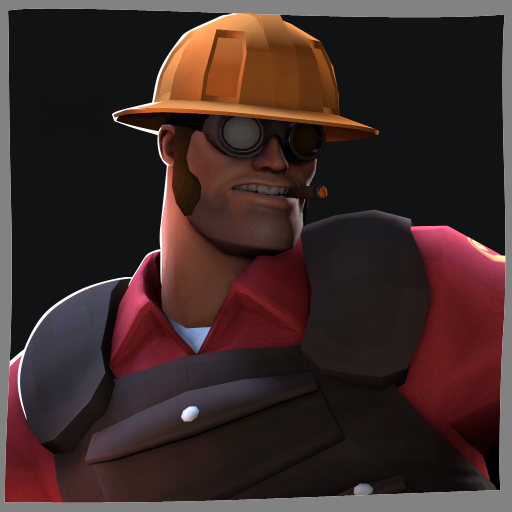 The Classic Conagher
Collection by
Merczy
Ain't nothing wrong with the classics son.

The Badlands Stranger
Collection by
FiveEyes
"A bounty hunter with a big-ass exploding revolver, the wild west just got wilder..." - Bounty Hunter's Brim - High Plains Bristles - Dustcatcher - Fully Leaded - Drunkard's Wrath Models: FiveEyes Texture/other: Gadget JPRAS: Rigging (Western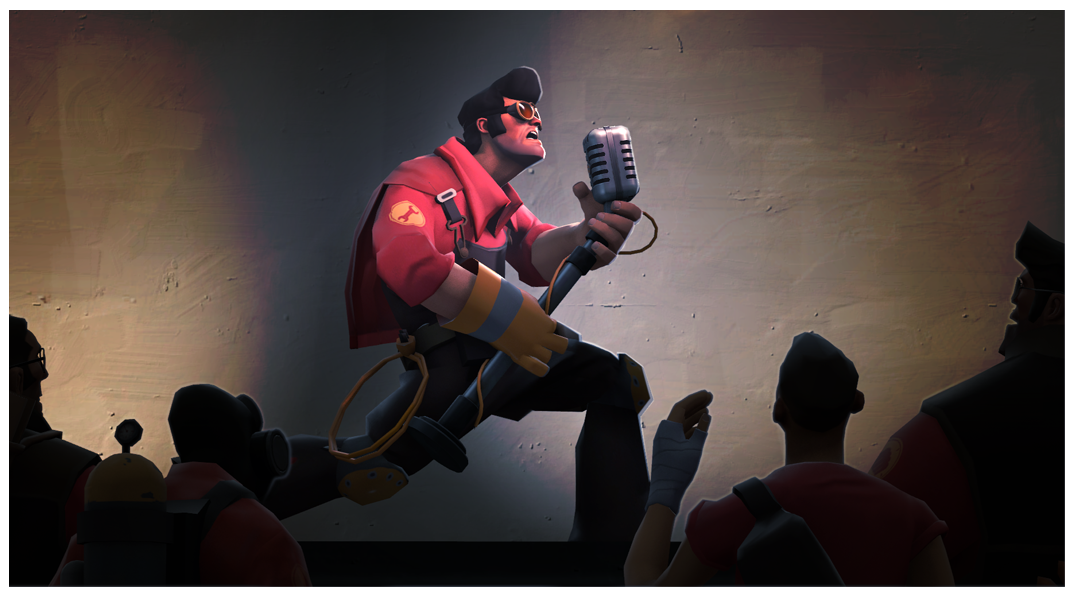 Rock 'n Roll Legacy
Collection by
Psyke
Show those goons on 2fort who the real king of rock and roll is with this 3 piece item set! Models by SVDL Textures by psyke Click here to vote on the singed singer!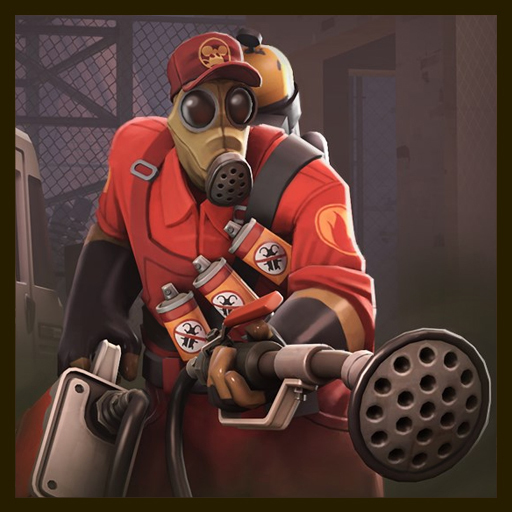 The Exterminator
Collection by
Zobot