Showing 451-480 of 10,477 entries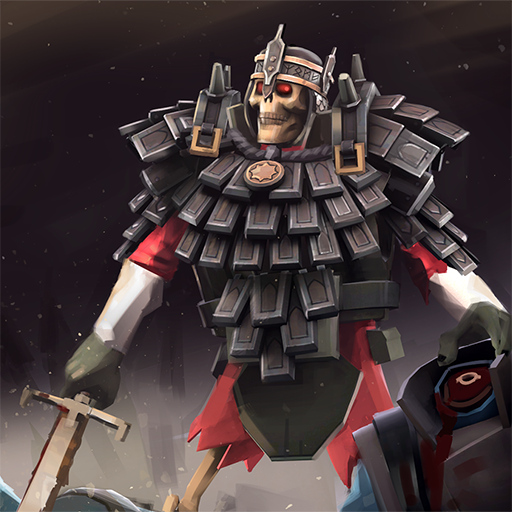 Forgotten King
Collection by
GetGrenade
True owner of Eyelander came to claim it back.

Quantum of Silence
Collection by
SNIPA
Download the mod for The Secret Service (Knife): http://tf2mods.net/mod.php?id=620 Download the mod for Dr. No (Hat, Toupee): http://tf2mods.net/mod.php?id=621 Download the mod for License to Kill (Revolver): http://tf2mods.net/mod.php?id=622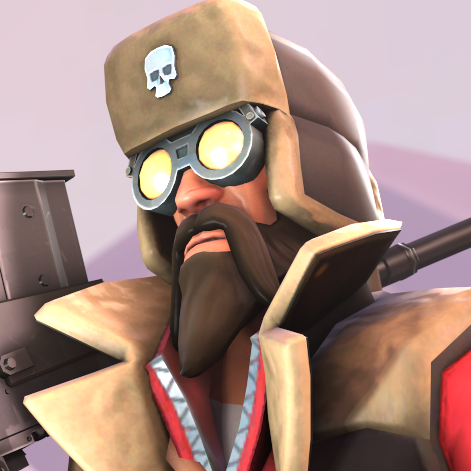 Cold-blooded Hunter
Collection by
GetGrenade
No one can hide from him.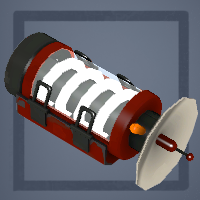 The Energy Pack
Collection by
juiceböx
The Energy Engineer! This is the "official" collection of Energy items for the Engineer. Concepts/Texture: Druida Modeler: Juicebox Compiler/SDK Wizard: Jalcober Special thanks: Junkyard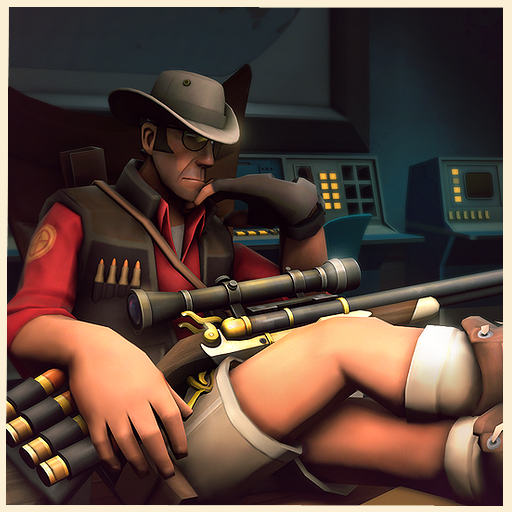 The Savannah Sniper Set
Collection by
Chemical Alia ♥
A collection of trophies the Sniper has earned during his travels.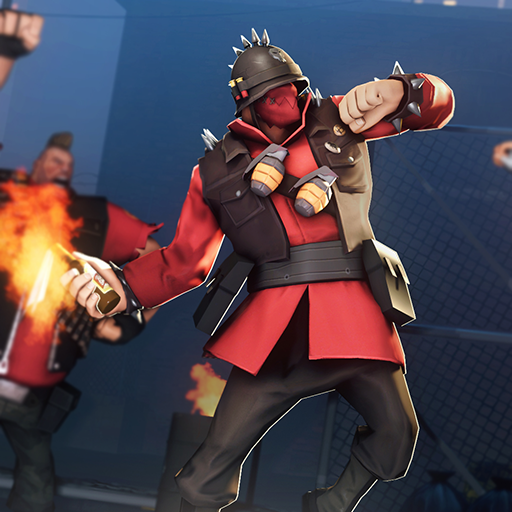 The Horsemann of War
Collection by
JPRAS
The Horsemann of War set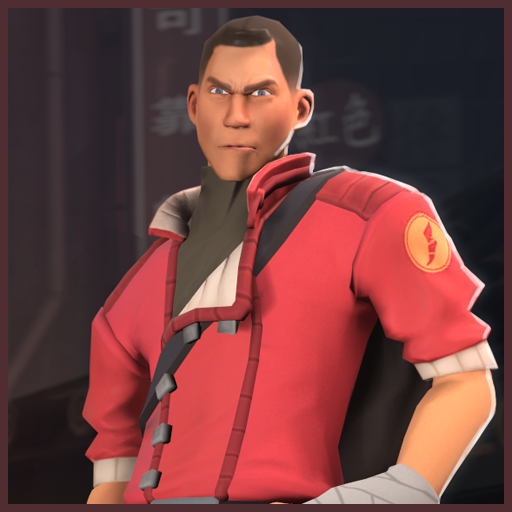 Neo Teufort Collection - Series 1
Collection by
Hawf
A collection of items to fit a "Retro Cyberpunk Theme" rarely explored in TF2!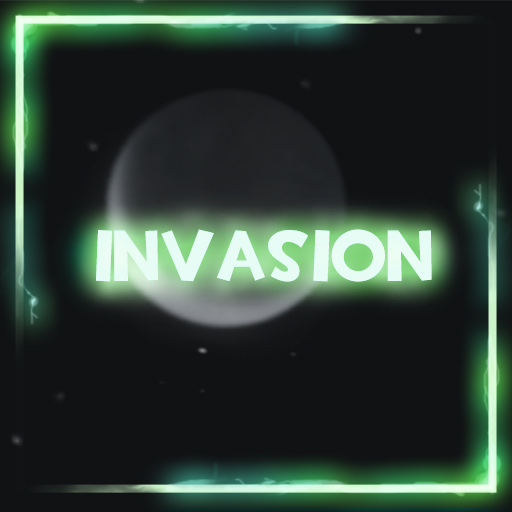 Invasion
Collection by
Gadget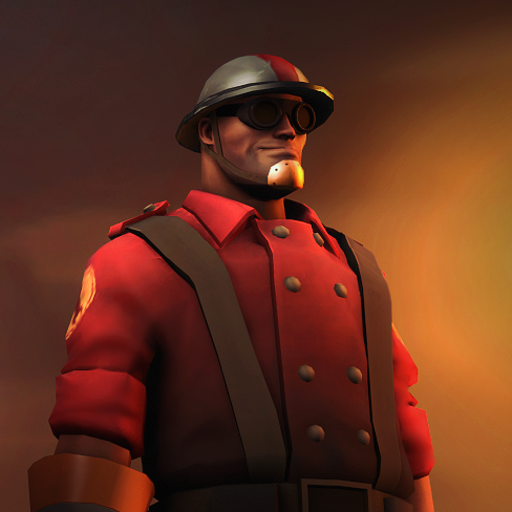 The Great War Engineer
Collection by
boomsta
A few items inspired by some WWI themes, I hope you all enjoy them!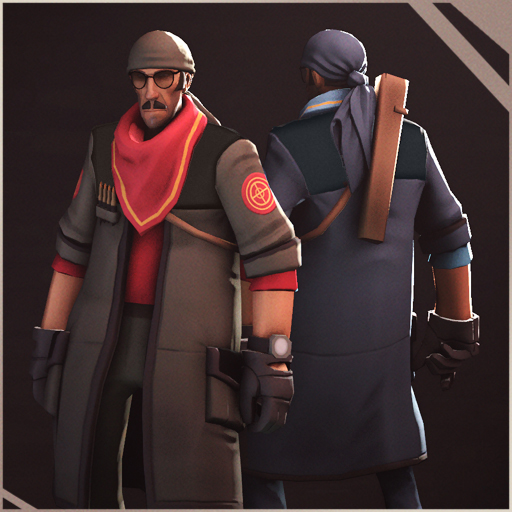 The Professional Standard
Collection by
Sexy Robot
A lot of loyalty for a hired gun.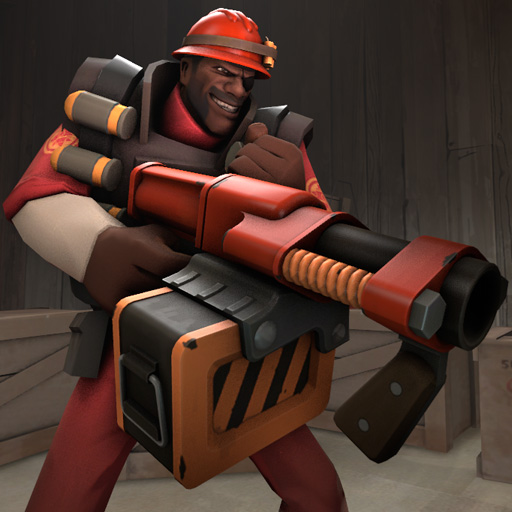 Tools of the Trade
Collection by
[m00] Elbagast
Love bombs? Hate swords? Want to actually blow things up? Well here's some gear straight off a demolition site that should get you started! Full pack promo: http://elbagast.deviantart.com/#/d5grqps All items now available as mods (I have the bes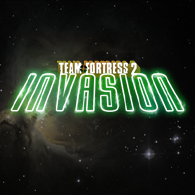 TF2 Invasion
Collection by
The Ronin
They came and took our hats. It's time to strike back! With even more hats!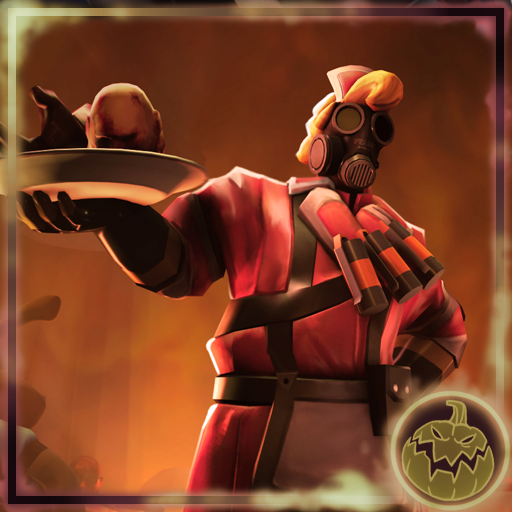 Hell's Kitchen
Collection by
Svdl
Today's special is... you.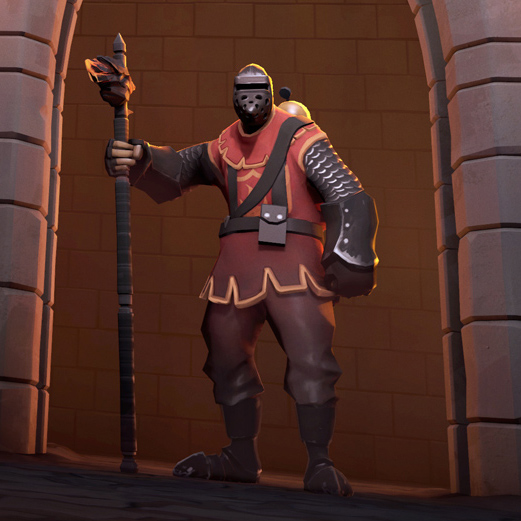 Ember Knight
Collection by
BANG!
This silent knight will turn you into ashes if you are not to be granted passage into the fortress.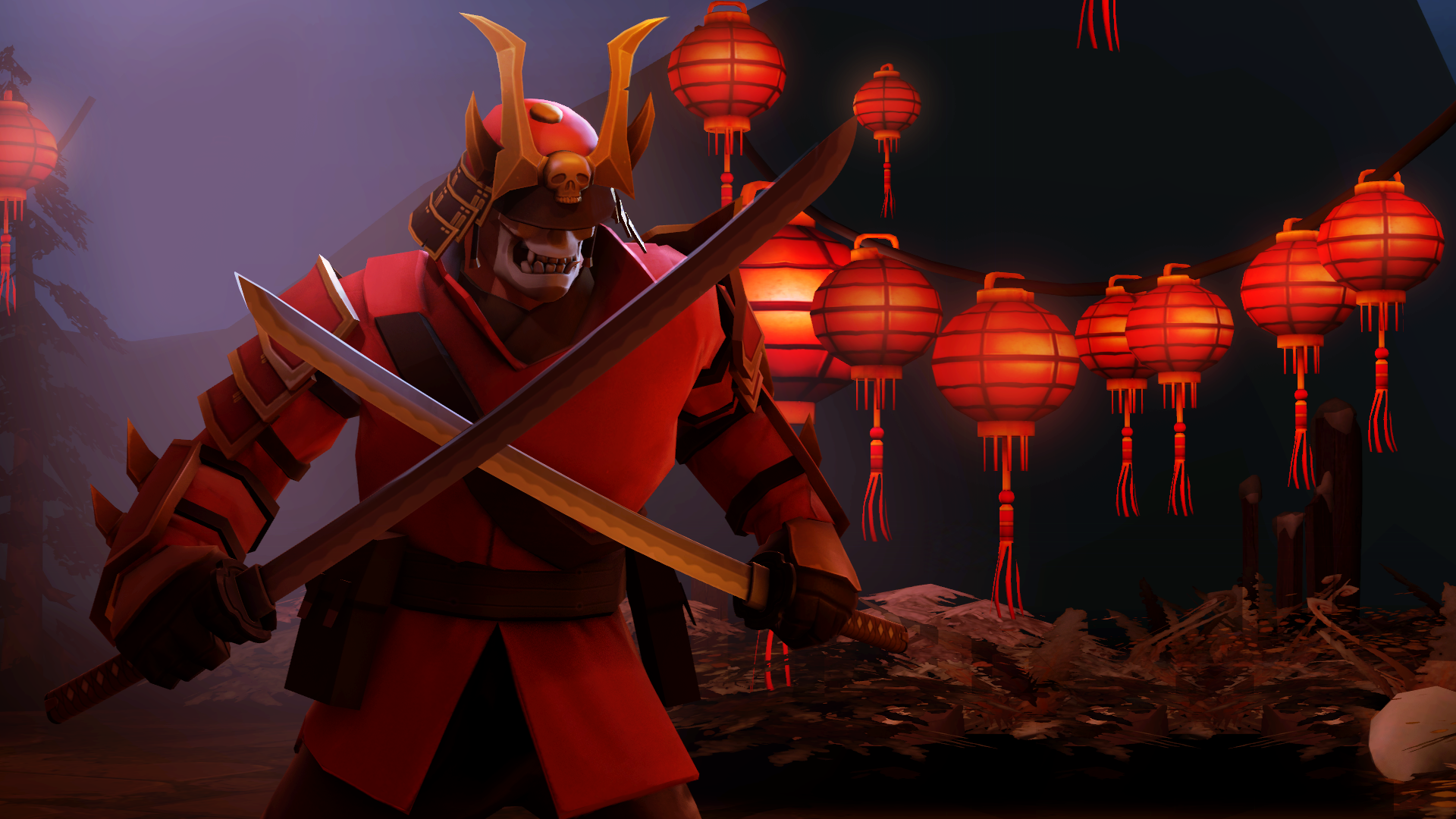 Sinister Shogun
Collection by
Psyke
wear ancient armor / vanquish all your enemies / bathe in victory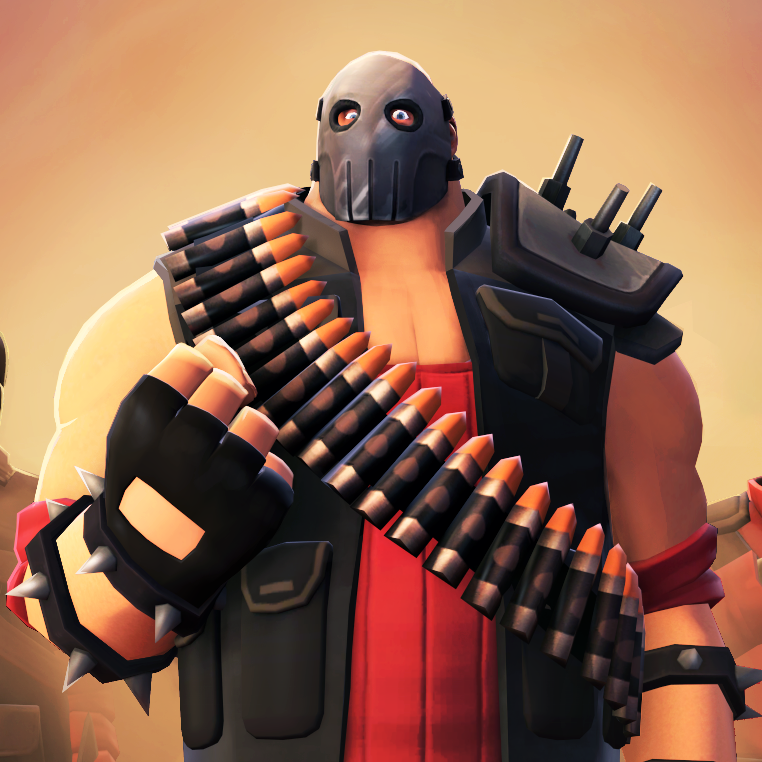 Iron Slugger
Collection by
Sky
An extra, more desert bandit themed Heavy set for the New Teufort Wasteland Collection! Non-New Teufort Wasteland items featured in the poster: - Heavy Lifter - Professional's Ushanka - Bruiser's Bandanna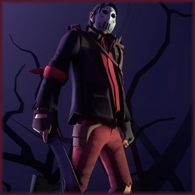 Camptown Killer
Collection by
Taco - Be back Monday
Slasher set for Sniper.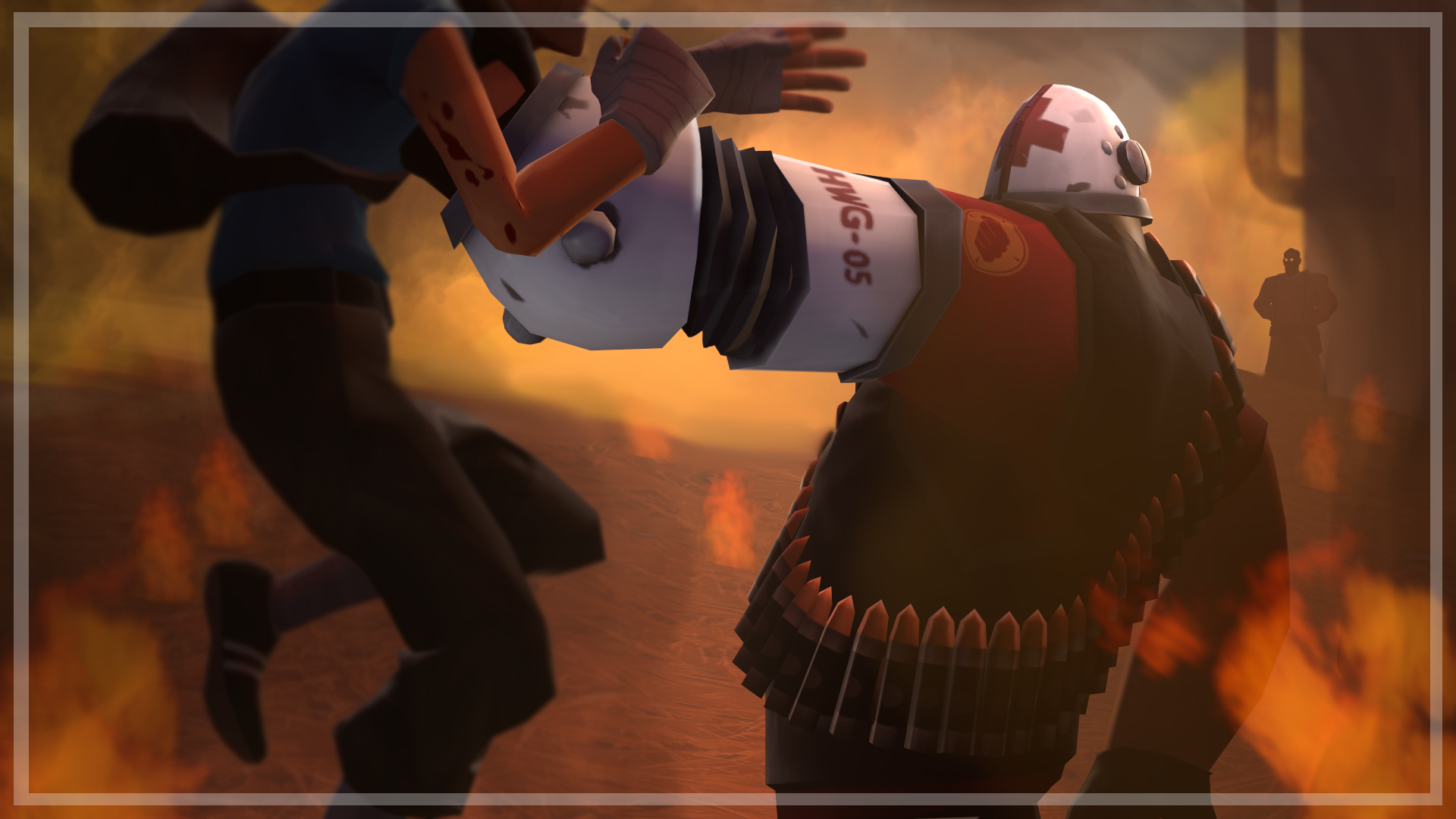 Medical Mechanica
Collection by
Kaymon95
Monsters don't need eyesight, just incredible strength.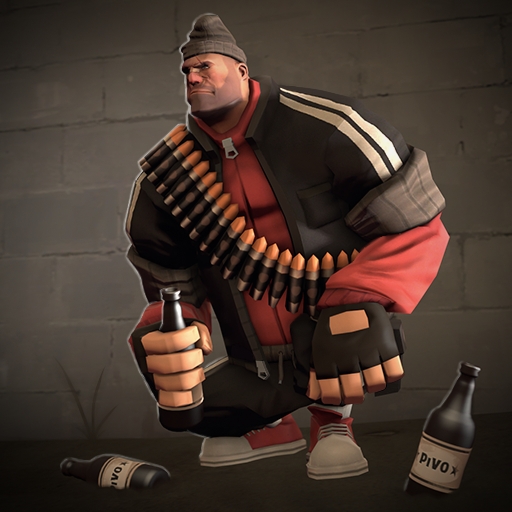 Petyan The Unbreakable
Collection by
Populus
Squatting is lifestyle!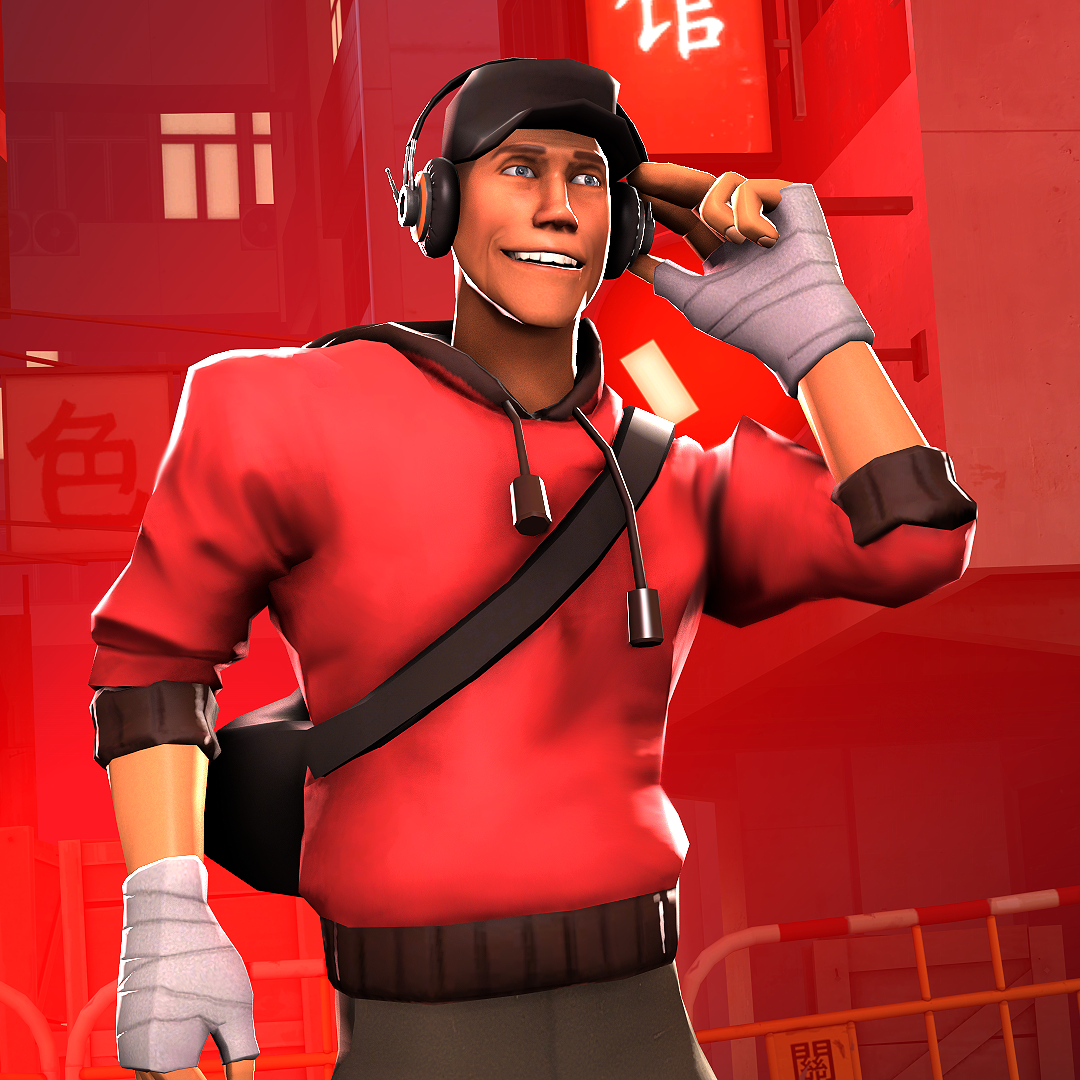 The Rhythmic Runner
Collection by
OverPovered
A set suited for deliquent little punks, who like to hang around the city streets, challenging others to breakdancing duels.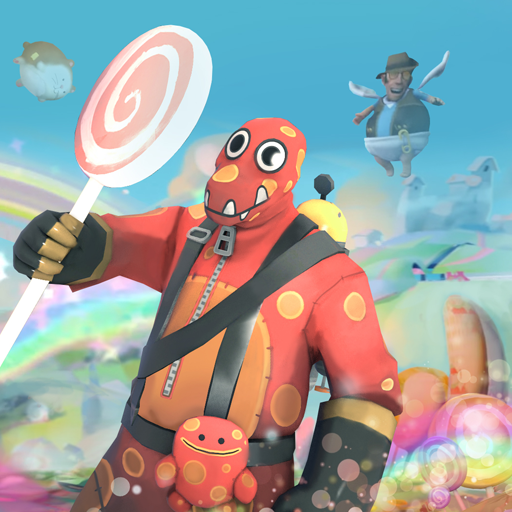 Wonderland Wanderer
Collection by
<<GT500>> JZeeba
Set of 3 items for Pyro

Galactic Headhunter
Collection by
Svdl
This galaxy ain't big enough for the two of us.

O Captain, my Captain
Collection by
Uncle Grumpskin
A sailor set for Soldier!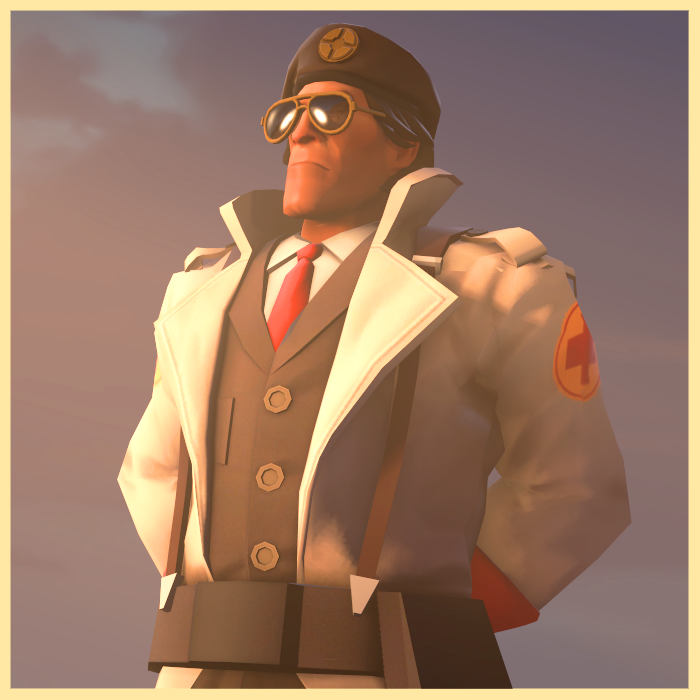 Doctor Without Borders
Collection by
Big Bob
I'm fully charged, I'm wild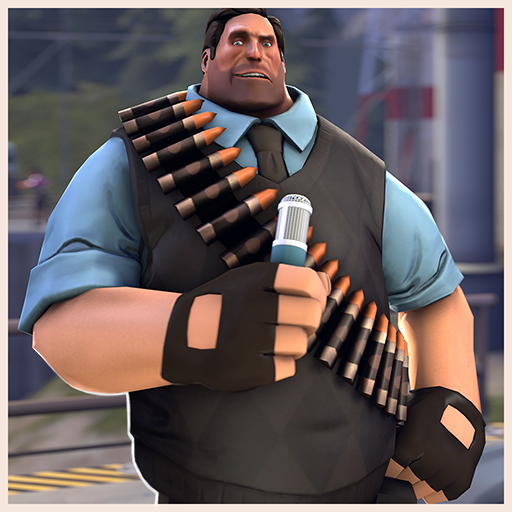 The Newscaster
Collection by
OverPovered
This collection includes the McSlicker and the Tie-In. Workshop contributors: -rage -iiboharz -valvenewsnetwork -OneFourth -OverPovered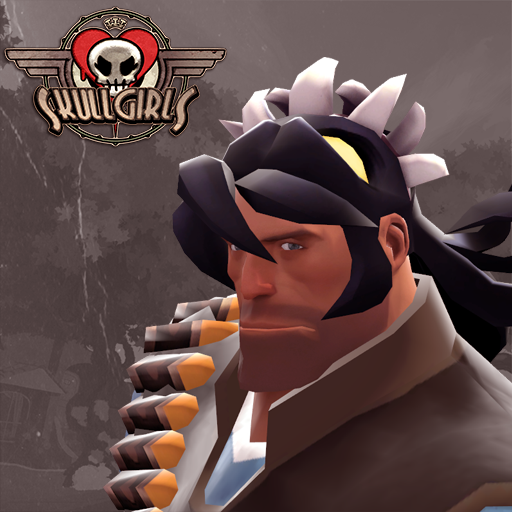 Skullgirls Promo Items
Collection by
Ravidrath
Lab Zero needs your help! Valve has given us the opportunity to release Skullgirls Team Fortress 2 items as pre-order bonuses... but only if you show your support and vote for them! Any and all items selected will become Genuine-quality pre-order b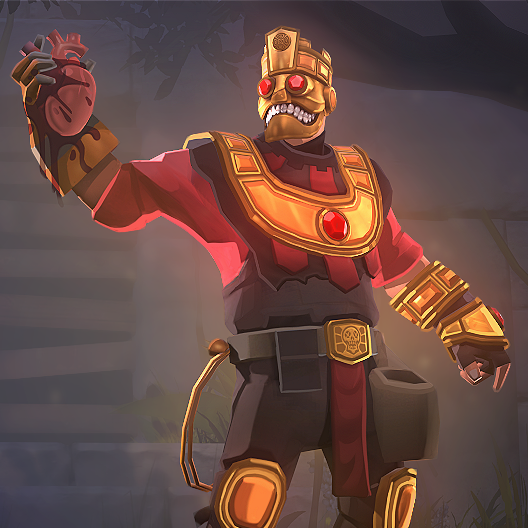 Dell Dorado
Collection by
Sky
Cursed, stolen mesoamerican gold? What could possibly go wrong? Concept & Materials - Void Models - Sky Promos - Retro Sculpts - Donhonk Links to mode releases on individual item pages.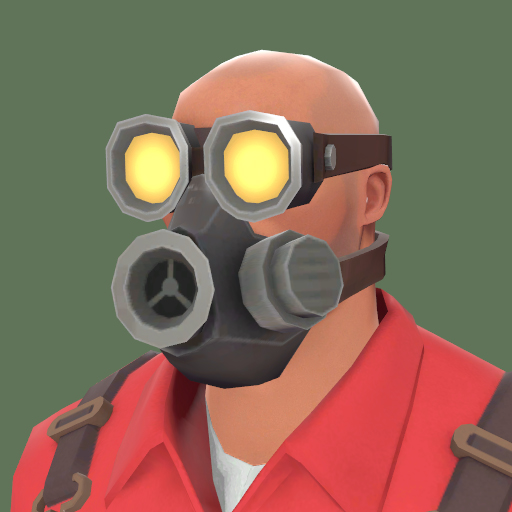 Chemical Brothers
Collection by
MultiTrip🎀
scient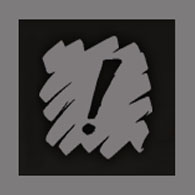 The SpecialEffect Charity Set 2013
Collection by
SpecialEffect
Since 2007, our mission here at SpecialEffect has been to enable anyone, whatever their disability, to enjoy computer games and leisure technology. To help meet our goals for this year, we've partnered with some stellar community artists to put together

The Covert Canadian
Collection by
MultiTrip🎀
A Mountie disguise.