Showing 451-480 of 9,705 entries

The New Recruit
Collection by
DrSlowking
Some medieval armor for the Scout. There's 4 items in this set and I know you can only equip 3 cosmetics at a time. The reason I did this is to give people more choice... or say if Valve doesn't like one of the items, that gives them a choice aswell. ...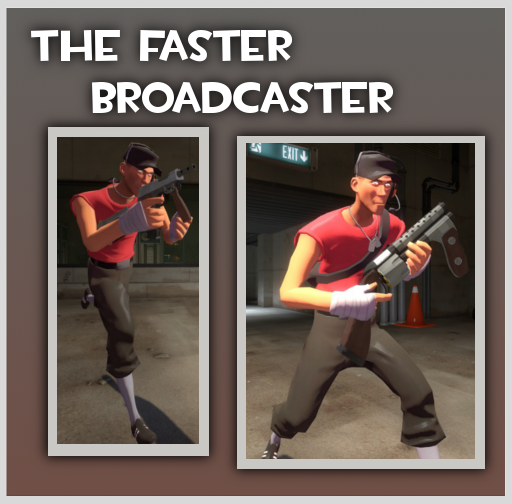 The Faster Broadcaster
Collection by
40W Phased Plasma Squidge
A bigger gun, a faster pistol, and a nother radio... Huzzah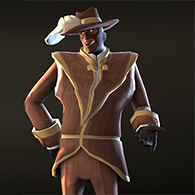 Masketeer
Collection by
Py-Bun #shitternet
"The last thing your victim will see is your dashing ensemble, or might as well look like it when you're dead."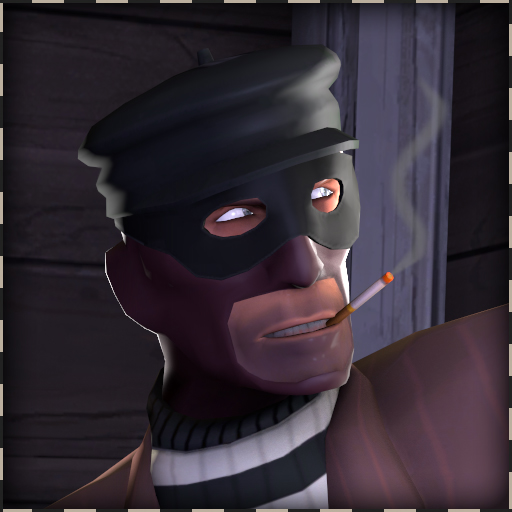 The Baguette Burglar
Collection by
NeoDement @Harry
Close your windows and lock your doors, The Baguette Burgler cometh.

The Scrumpy Soaked Snowman
Collection by
Corvalho
A winter pack for the Demoman, including a hat two miscs and a weapon.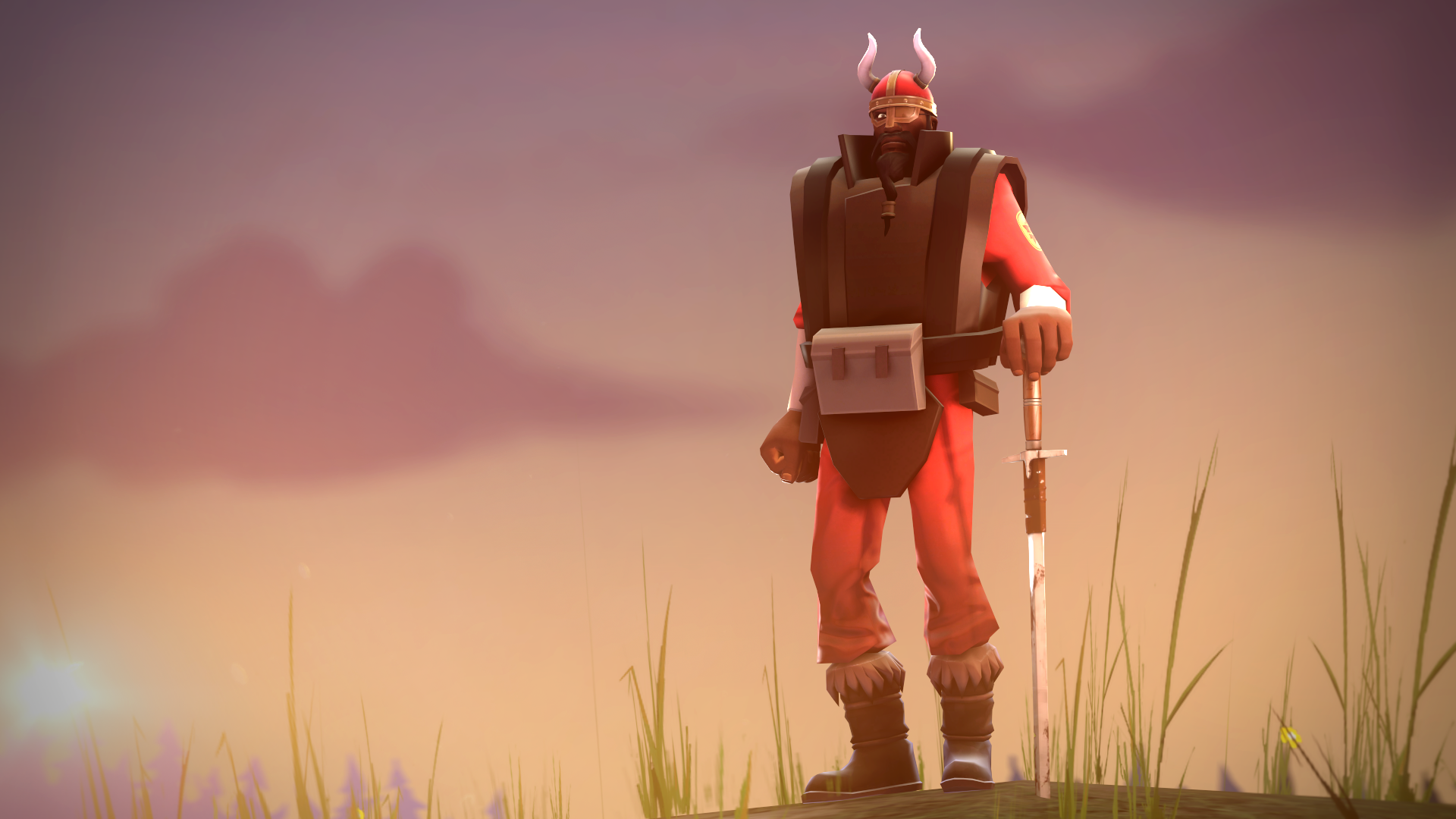 The Alcoholic All-Father
Collection by
InfectedPotato
More beard! More helmet! More footwear! Special mention to Rozzy for creating the shirt misc!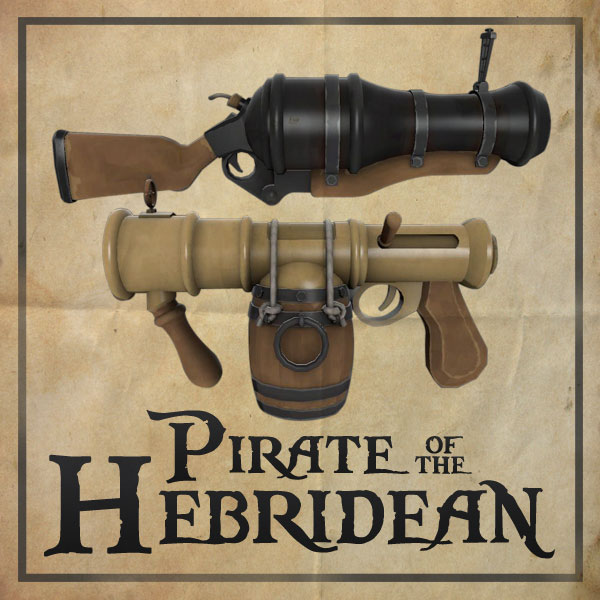 Pirate Of The Hebridean
Collection by
Dewzie
A set of explosive-based weapons for the Demoman. For those wondering, the Hebridean Islands (Hebrides) are located off the west coast of Scotland.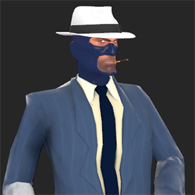 The Shady Character
Collection by
Rozzy
Just bad and invisible. A simple set of 3 items (1 hat and 2 misc).

The Light Commando
Collection by
Ducksink
become a commando!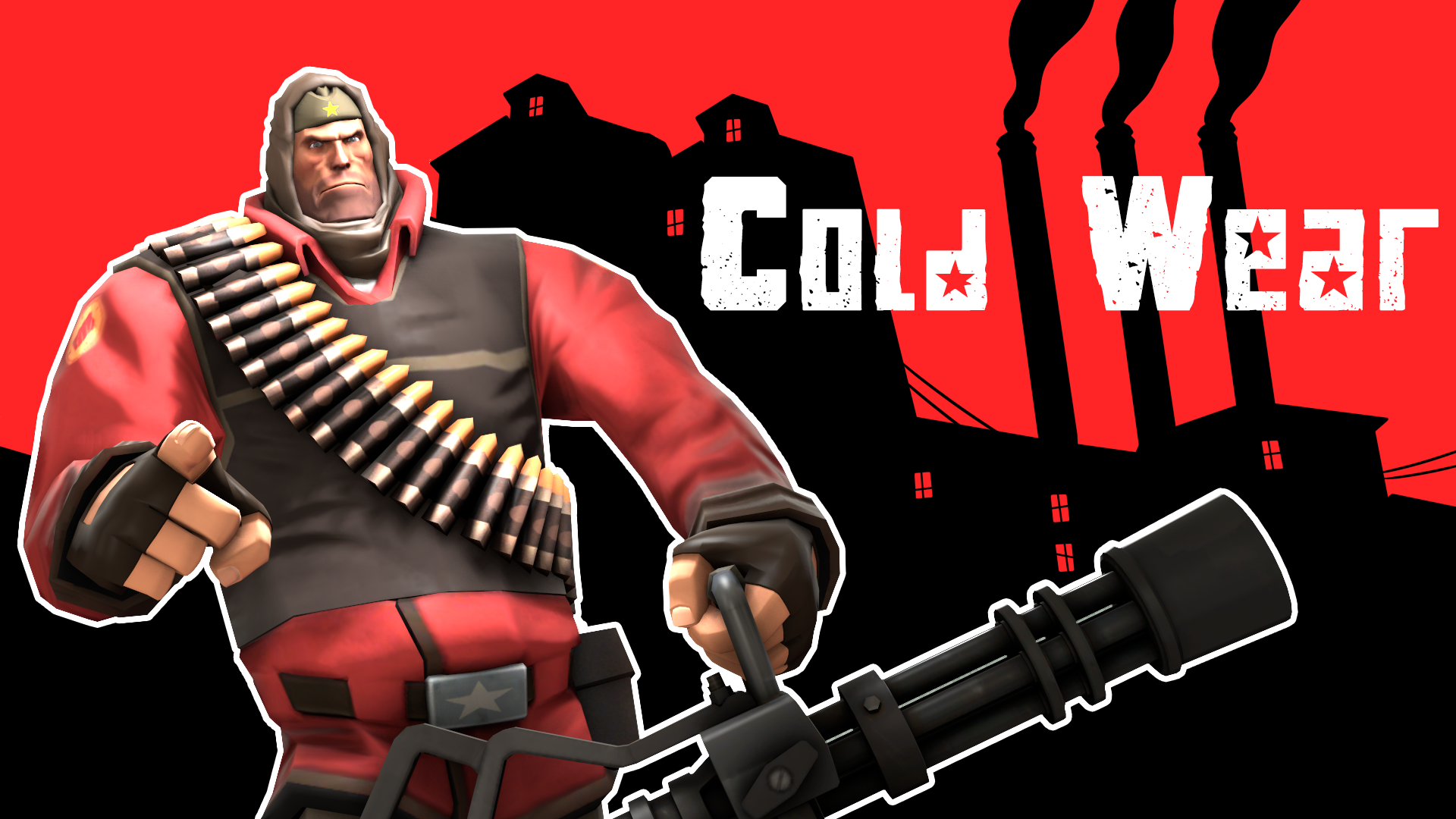 The Cold Wear
Collection by
Populus
A Soviet winter themed set for the heavy

Arms Race Collection
Collection by
VernoGuy
Arms Race is a fan mod competition focused on weapons. This collection contains all the entries of this contest that are currently on the Workshop. Make sure to upvote all your favorite entries on the workshop and to decide the winner of the contest, vote...

The Unlicensed Pilot
Collection by
Segab
A set based on plane pilots' uniforms.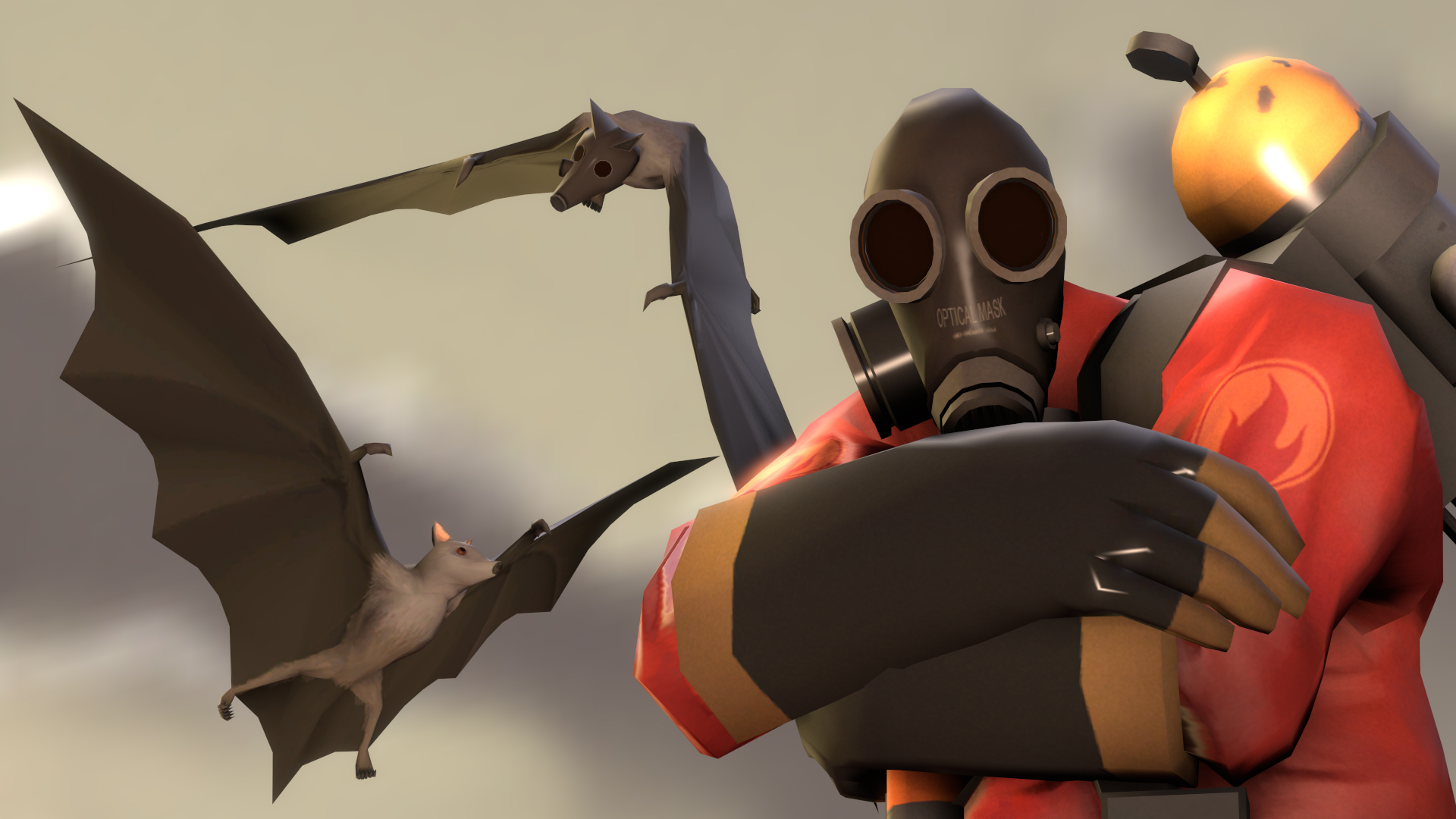 The Flying Pets Set
Collection by
heinous
EVERY item in this collection is Gold Star Certified AND has wings flapping straight from the .zip file, no editing on Valve's behalf is required.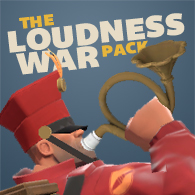 The Loudness War pack
Collection by
Orko
This pack was created during the Facepunch TF2 Modcomp #2: http://www.chameneon.com/modcomp/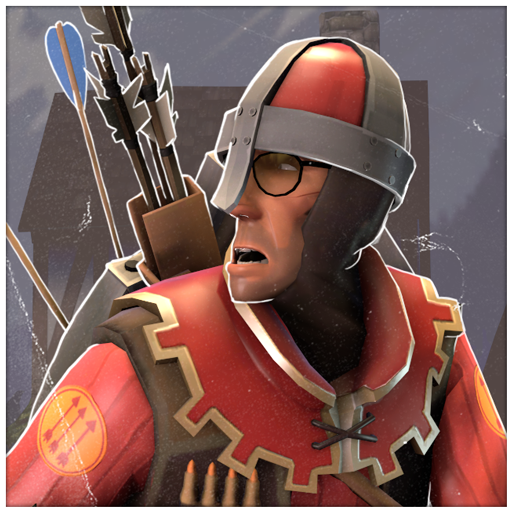 Stronghold Show-off
Collection by
>>--The Heartsman--->
It's Medieval times, and you know what that means! Dysentery, small pox, and that wonderful thing they call 'the plague'. Not for you though, you're rich. That's why you're wearing that gold trim on your tunic. Go you.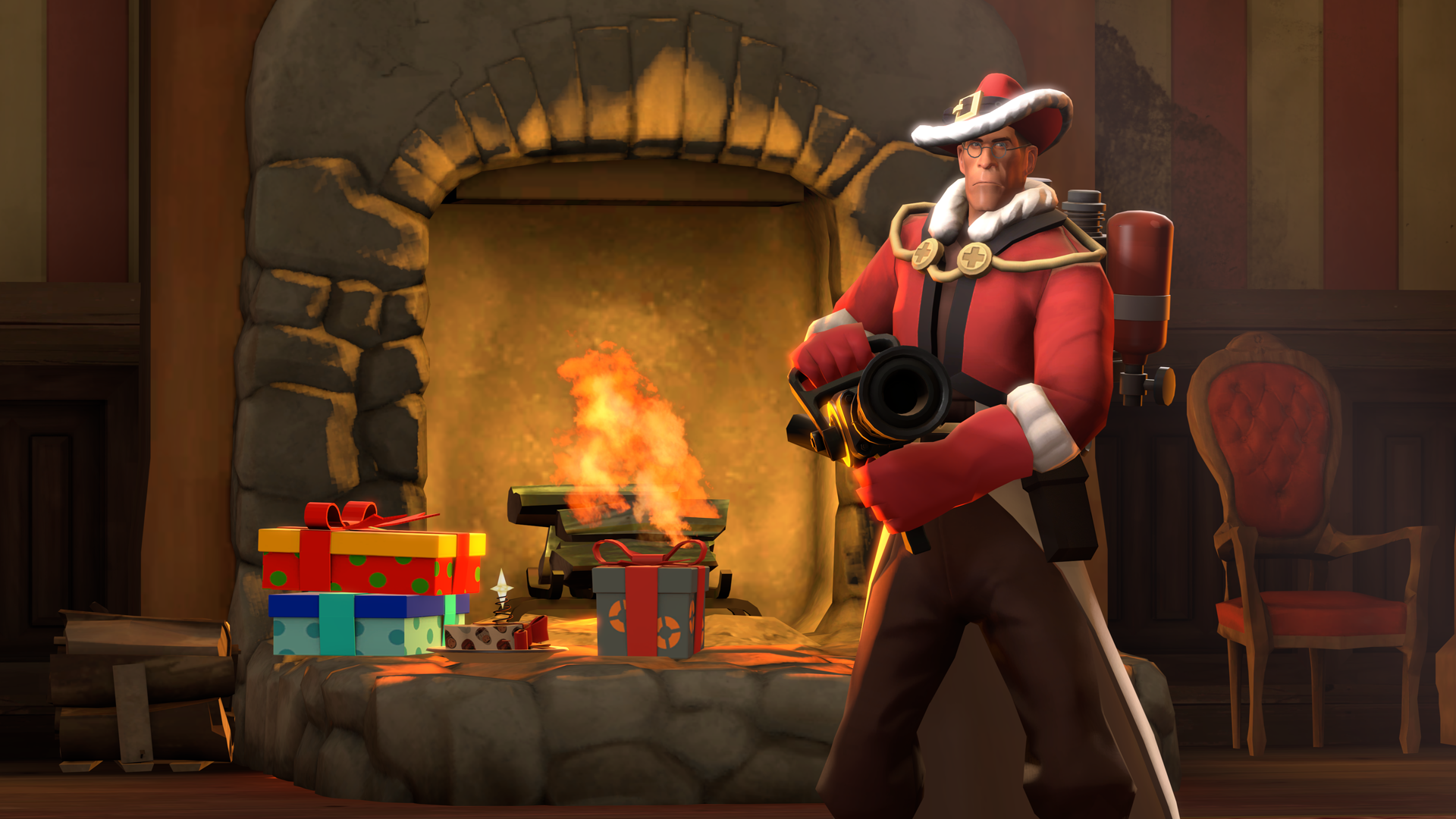 Weihnachtsmann
Collection by
Tuna Melt
...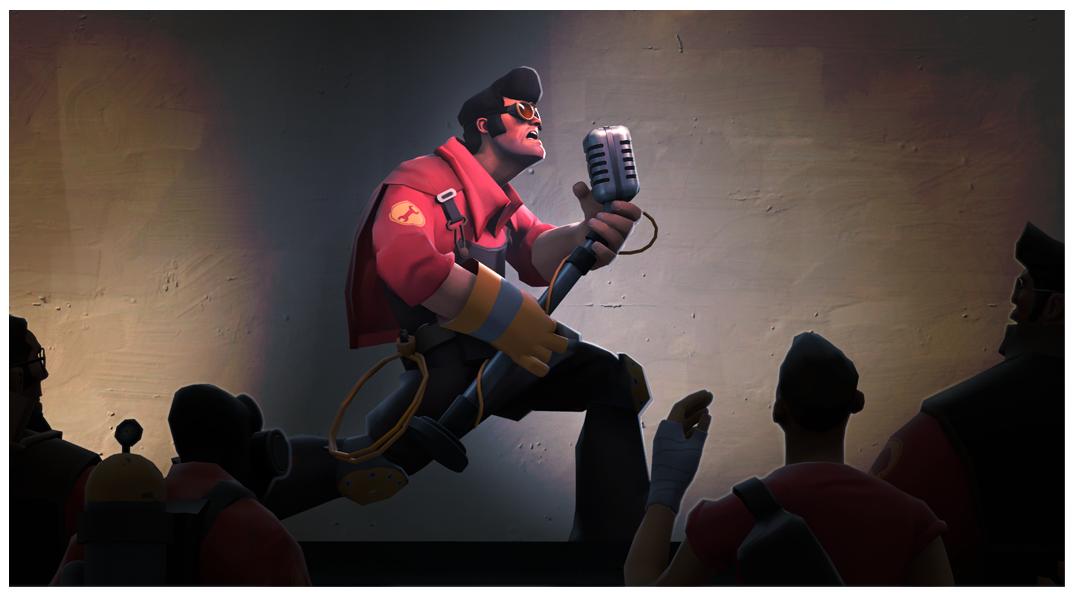 Rock 'n Roll Legacy
Collection by
Psyke
Show those goons on 2fort who the real king of rock and roll is with this 3 piece item set! Models by SVDL Textures by psyke Click here to vote on the singed singer!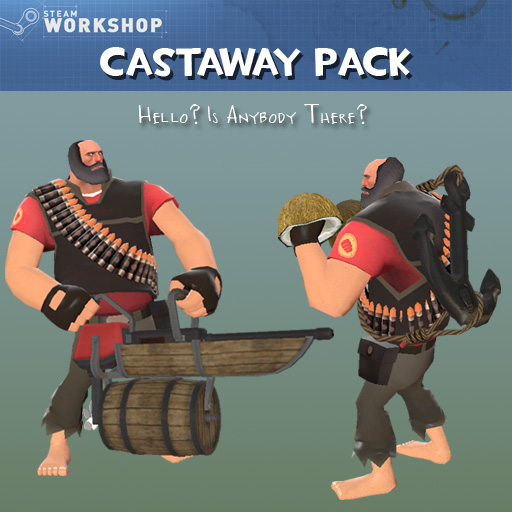 Castaway Pack
Collection by
[RMF]RIKUSYO
Castaway Pack for the Heavy Partnership (Primary) Heavy Anchor (Secondary) Coco Knuckle (Melee) Survivor's Hair (Hat) Lost Boots (Misc)

Yeti Weapons Guy
Collection by
>>--The Heartsman--->
You know what they say about a guy with huge feet? Huge head. Also hands.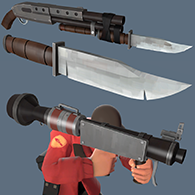 One Cool Set for the Soldier
Collection by
boomsta
A collection of items for the Soldier that I have created. Rate it up and comment on it to tell me what you think! Thanks!

MediMage
Collection by
Populus
When your team needs support, but the old fashioned maniacal health care you provide just doesn't cut it quite like sorcery does.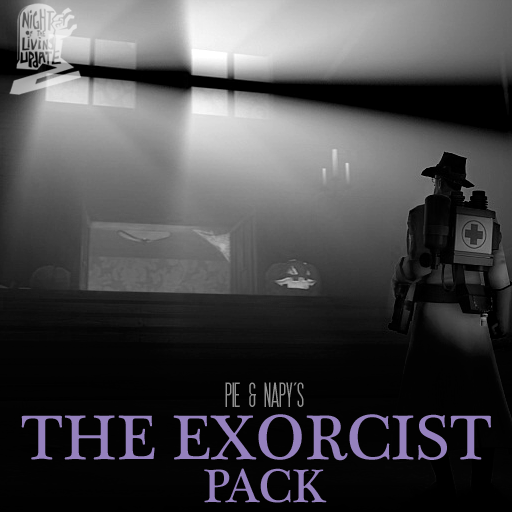 The Exorcist
Collection by
Napy Da Wise
Exorcist Halloween set for the medic Follow Napy's work, subscribe to http://napydawise.tumblr.com/ !

Caesar's Collection
Collection by
💪 DAVE | FLEX 💪
A collection of priceless anicent artifacts for the Spy. Includes 3 Items: The Golden Gaius (Mask/Hat/Misc) Caesar's Chiv (Knife) Hadrian's Handbow (Revolver Replacement)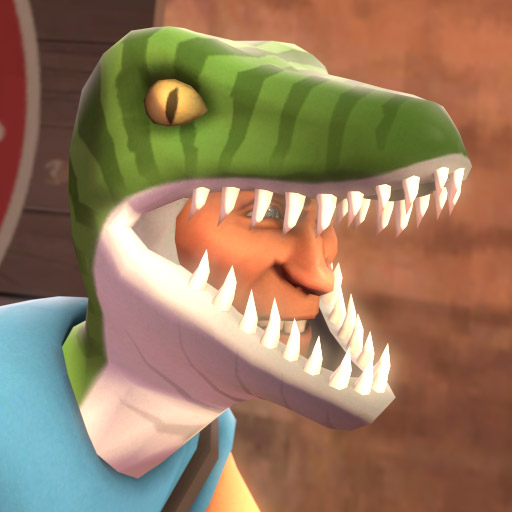 Raptor Scout
Collection by
EmAr
Raptor items for Scout!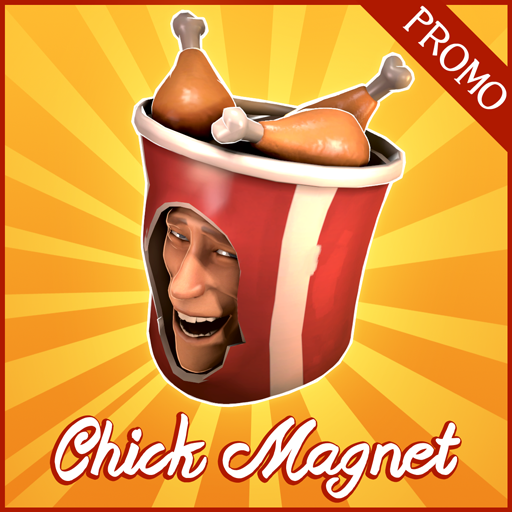 Heartsman and IF's TF2 merchandise collection
Collection by
>>--The Heartsman--->
A collection of our merchandise and linked promotional items submitted to the TF2 competition.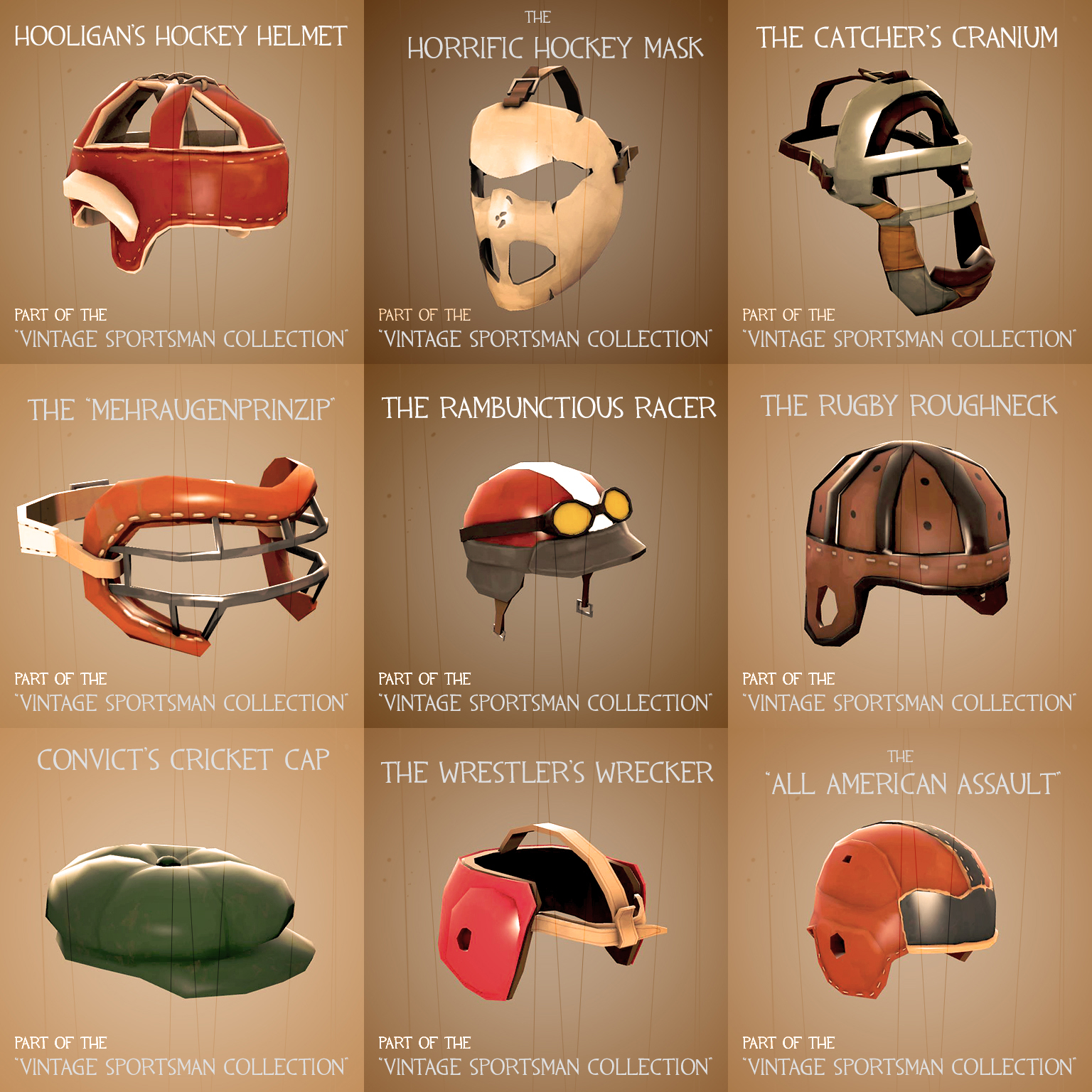 The Vintage Sportsman Collection
Collection by
runglance
The vintage sports era, when men were men. Take a stroll down memory lane and equip yourselves with some of the oldest in sporting technology.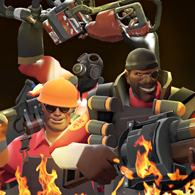 Meet the Pyro Pack
Collection by
nano393
"What could happen when you combine your favorite discipline with an incontrolable pyromania?" A pack of weapons for meet the Pyro. Well that's the plan. The idea is to make a weapon for all classes. Not exactly fire weapons (like pyro), but things rel...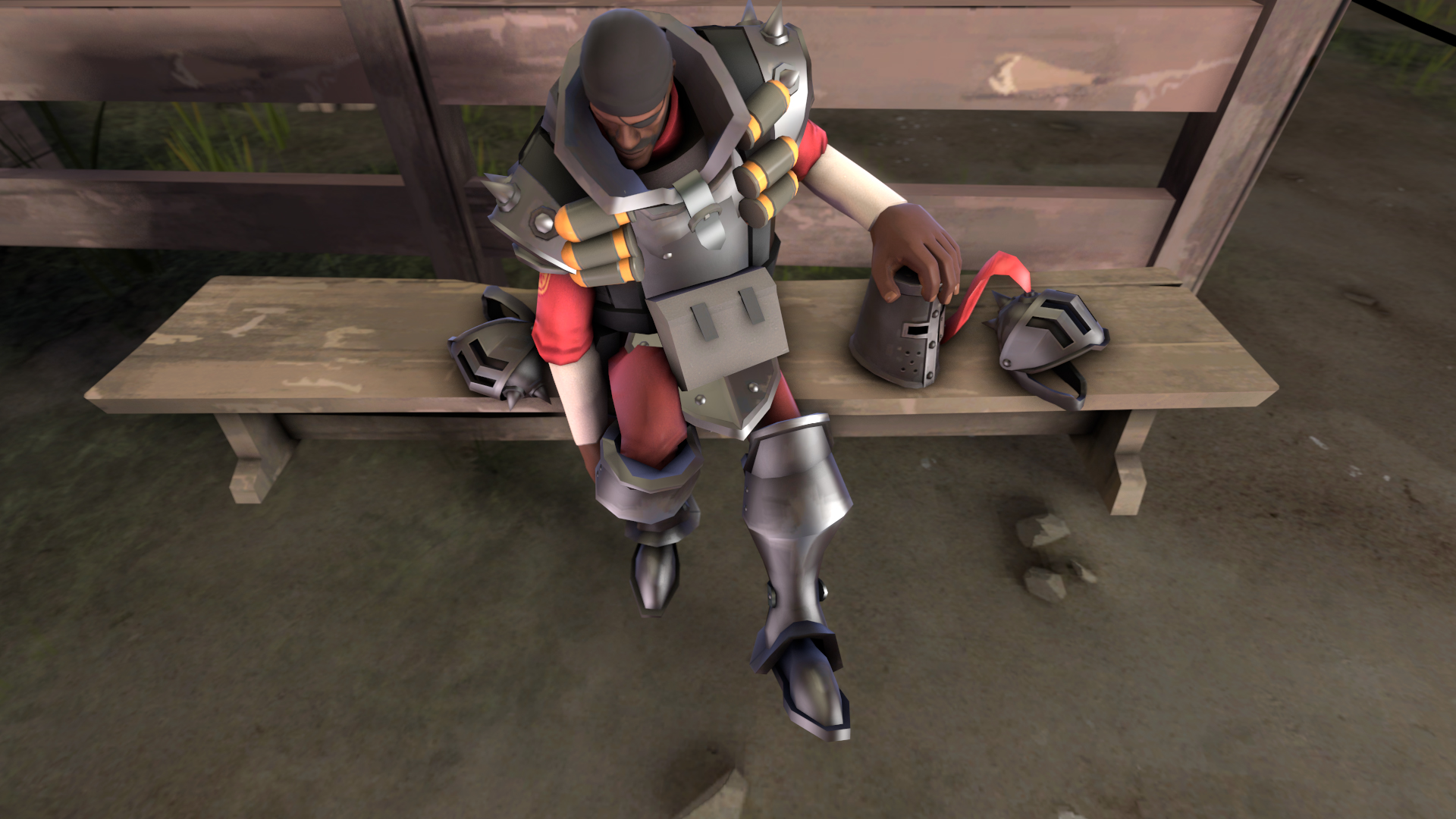 Dark Age Defender Additions
Collection by
heinous
2 styles of helmets plus a pair of greaves to further accesorize the Dark Age Defender armor set for the Demoman.

The Career Criminal
Collection by
Sparkwire
You havent had a single regret since you threw off your shackles to the man and became a gangster. Hey! Follow me if you want to be notified of my future item uploads, and thumb up and share if you like what I've made!

Draconis
Collection by
Populus
dergon pyro