Showing 1162-1170 of 11,484 entries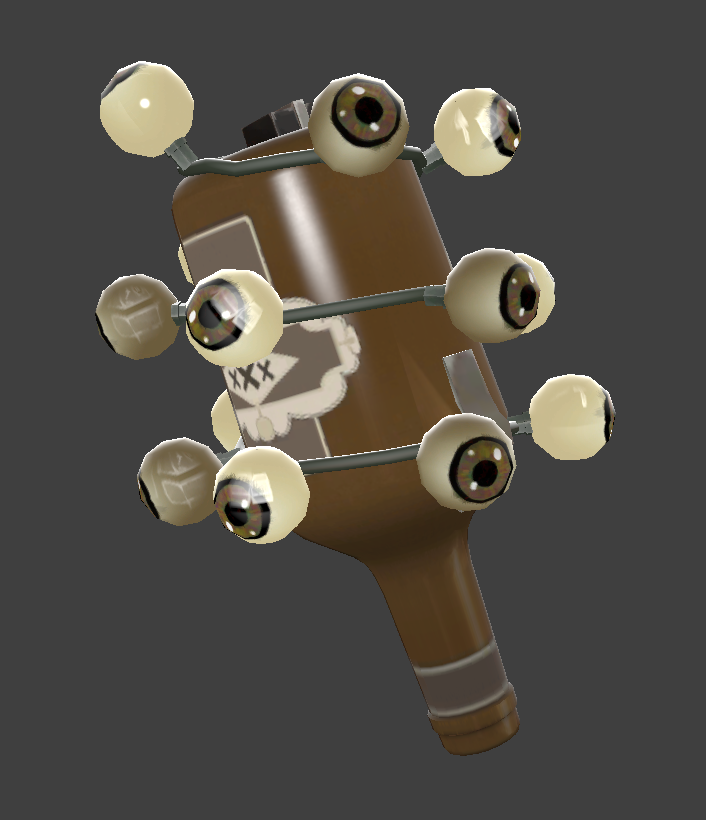 Spooky Weapons
Collection by
thirteen
The season is close and the call for all things spooky has been made. Here is the the answer to that question: do we need spooky weapons? Yes, hell yes.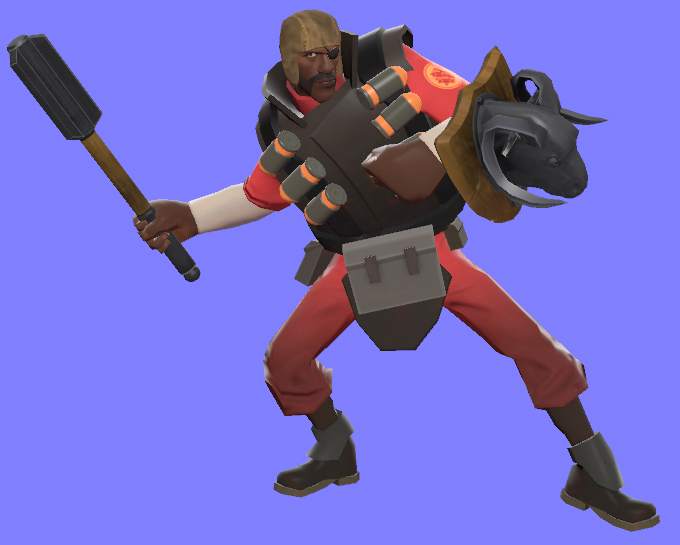 The Less-Than-Pleasant Peasant Pack
Collection by
Snood 🍕
On a home trip to Degroot Keep Demo stumbled into a secret room, what he found was a window into his ancestry, and some new toys.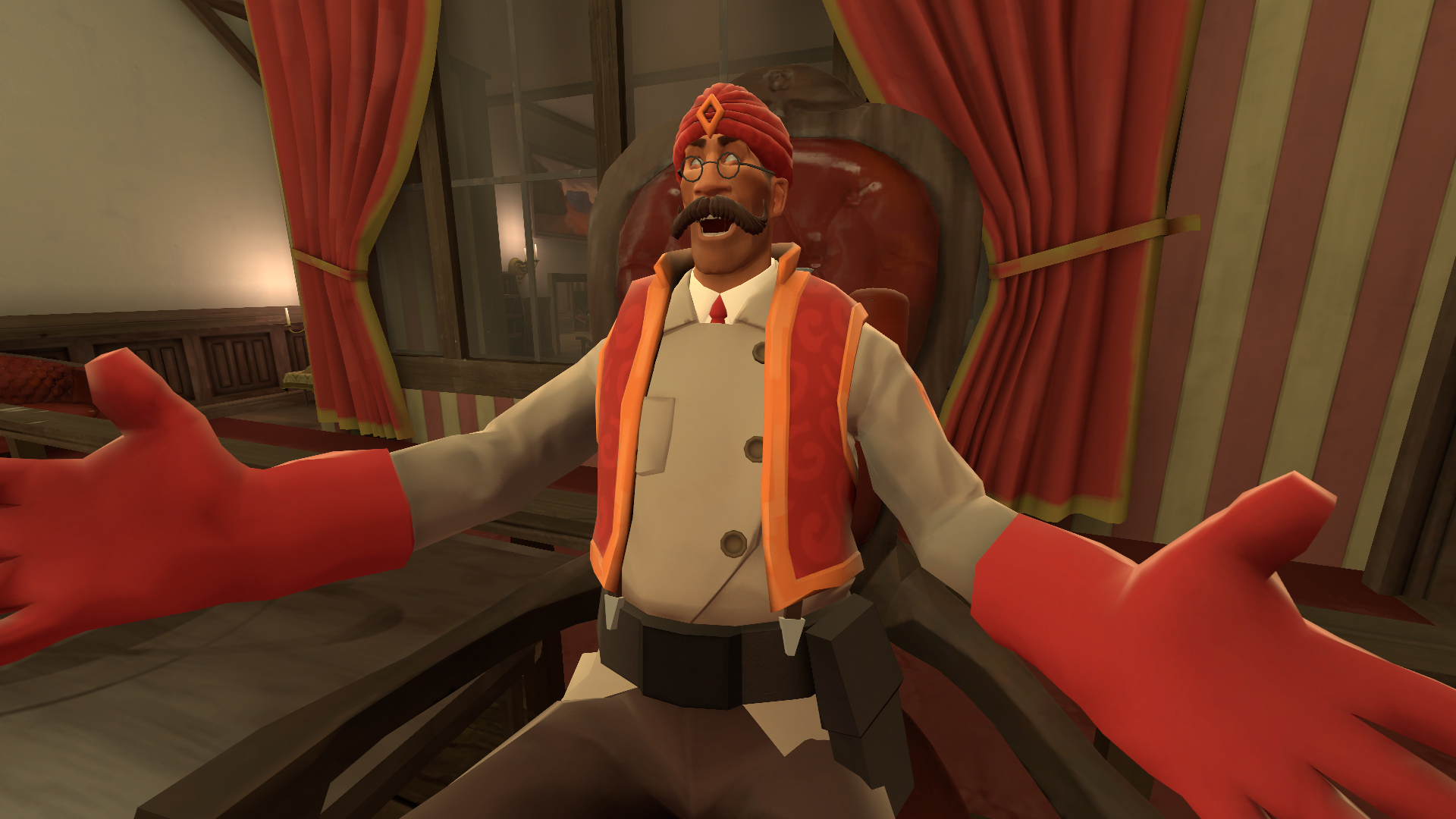 Zoltic the Fortune Healer
Collection by
Voodoo
Healing Fortunate teammates doesn't come easy. Sometimes it takes being able to see into the future and predict upcoming events. In times like these it is good to be prepared with the proper attire to channel Team Spirit. ------------ Hat, Mousta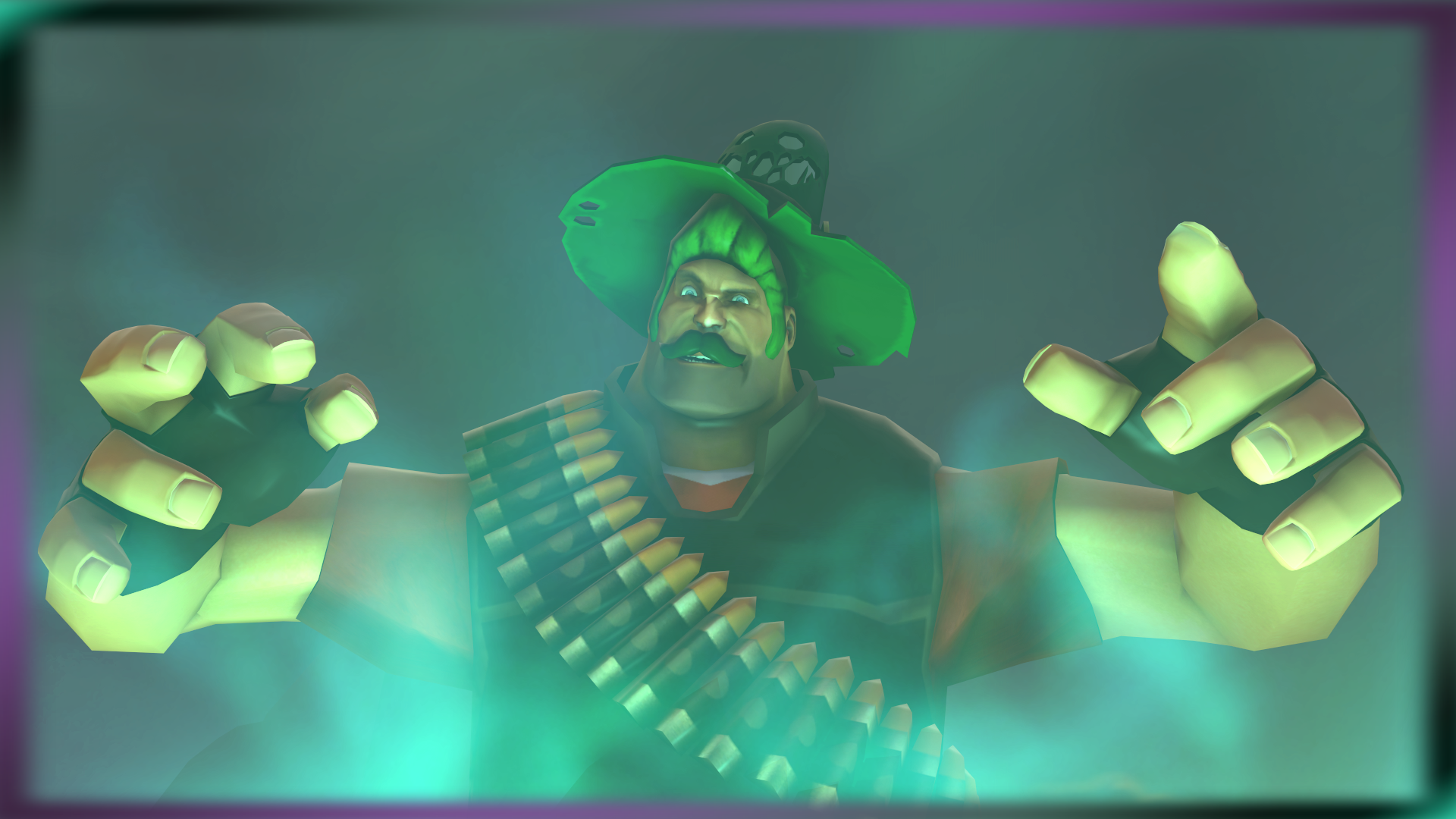 Ethosaurs halloween workshop collection [2015]
Collection by
Ethosaur
A full collection of all my halloween workshop items for 2015 Tf2 community event. This includes all my Halloween maps and unusual effects (And later on maybe hats/misc/tools) Thanks for the support!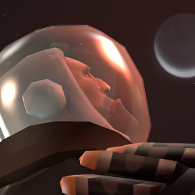 The Cosmonaut
Collection by
multitrip
space.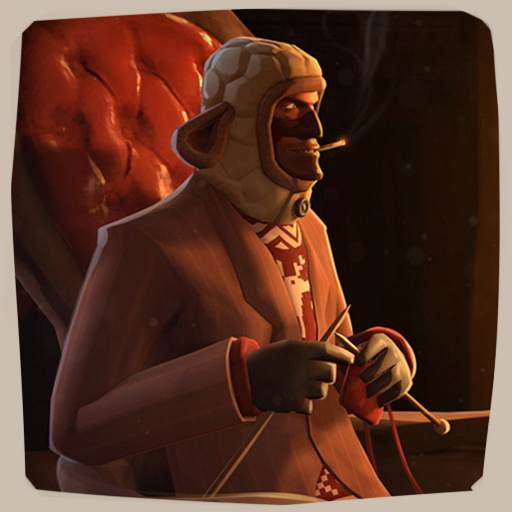 Magic Sheep Smismass Bunduru
Collection by
✥ℜ☯ℑℵ✥
-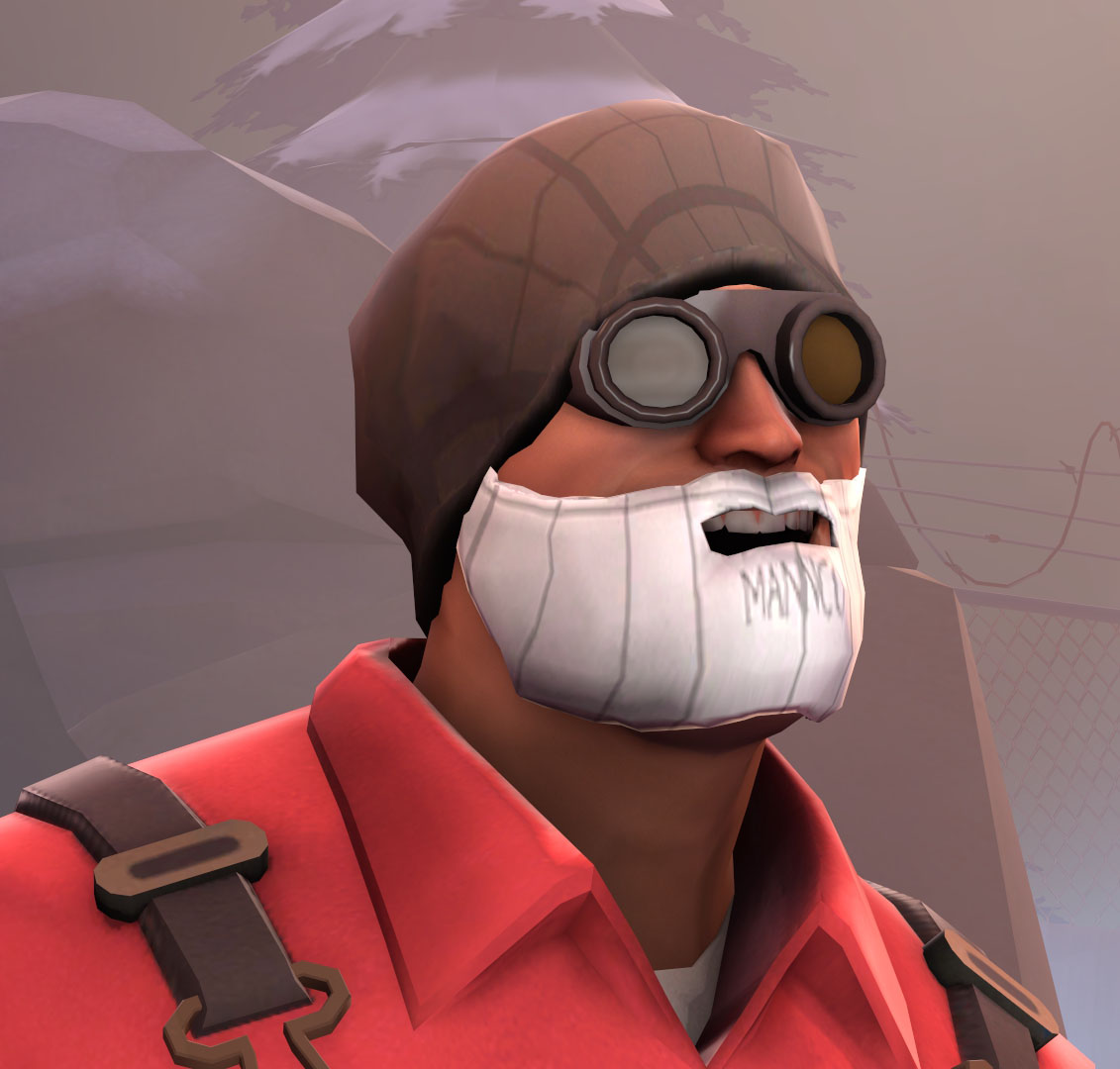 The Fake Collection
Collection by
Justyn
Can't look tough on your own? Buy these products and pretend you are!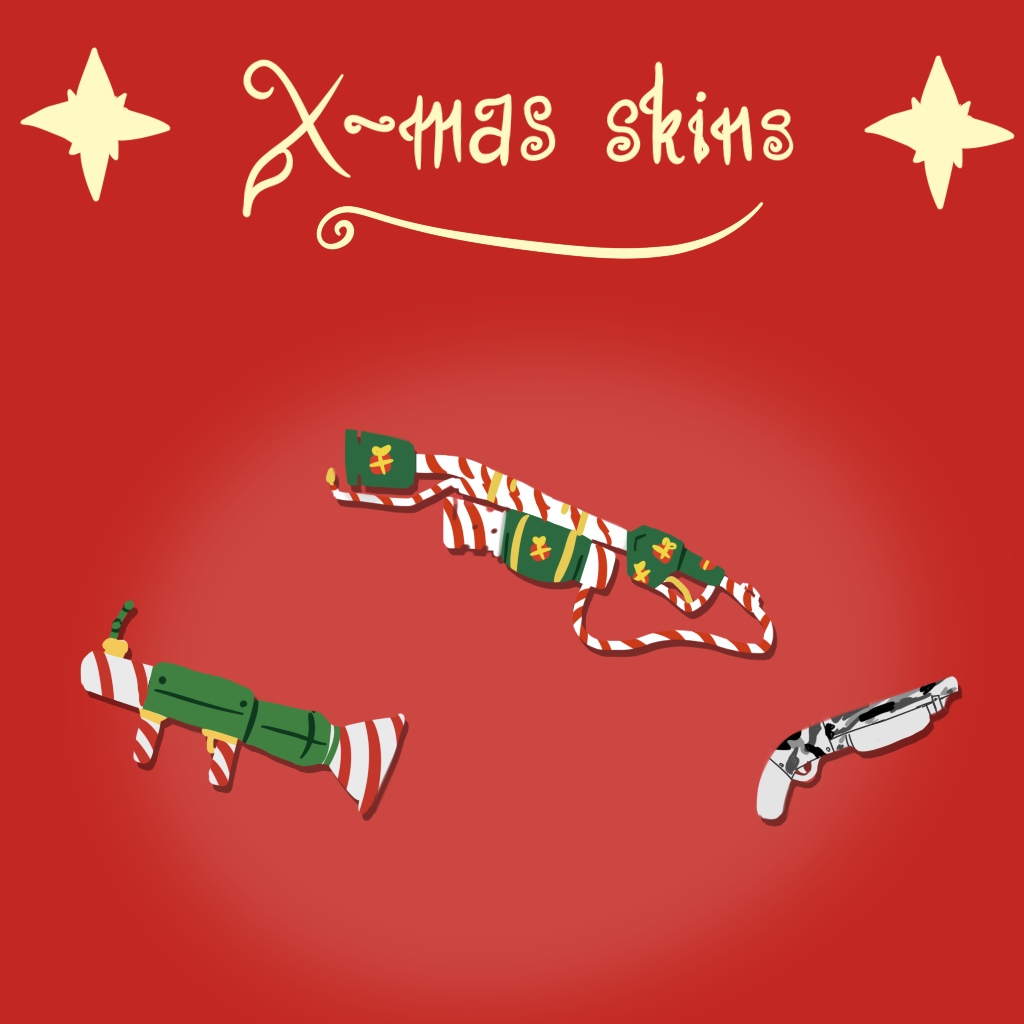 Xmas 2015 skins
Collection by
Jei
Some christmas-ey skins for 2015!

The Clerical Cap Clump
Collection by
Ion the Magic-ian
Yep, right here, two styles one hat, loads of "fun" based of an 18th century Cleric's cap. Feel free to vote them up if you'd like to cover your head with it. (and you can paint it) Update: Now with less robotic-hard rims!