Showing 1162-1170 of 12,348 entries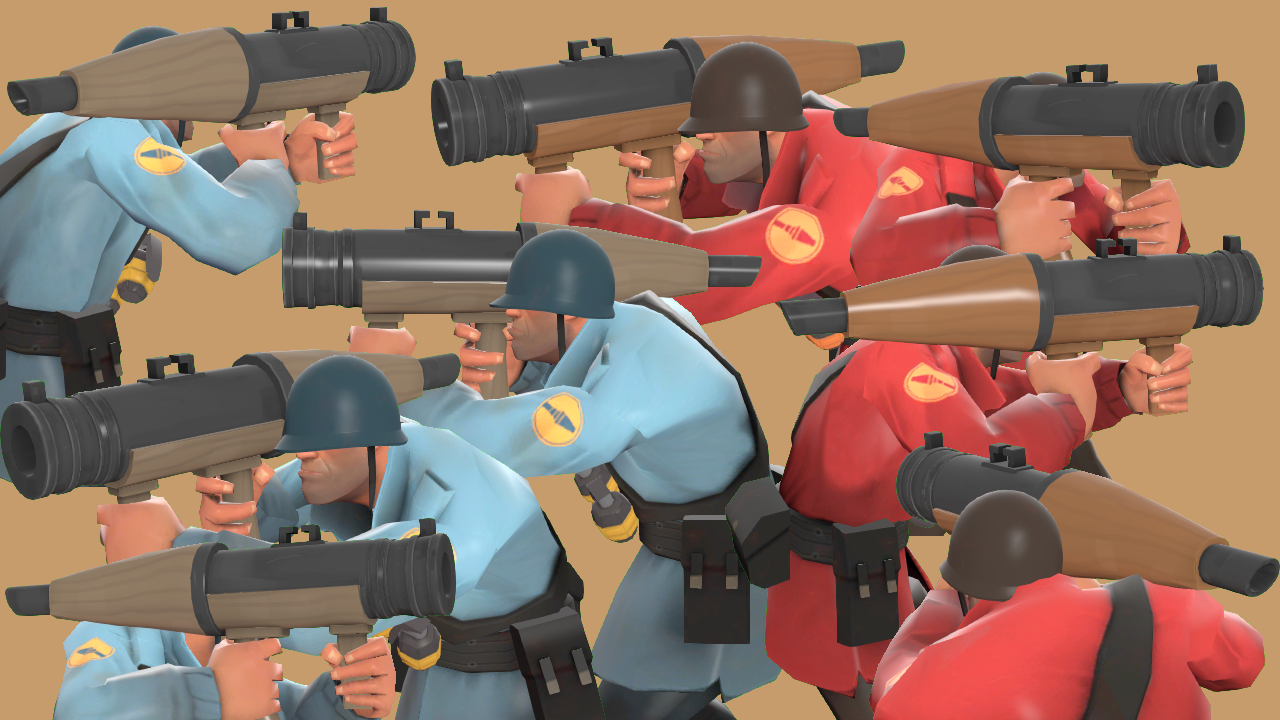 The Honorable Artilleryman Pack!
Collection by
Icosahedron
A set for the Soldier! Modeled after the Ashigaru, or Japanese foot-soldiers of feudal Japan. You can read about them here: http://en.wikipedia.org/wiki/Ashigaru If you like my items, please follow my Workshop page and tell your friends; I'm always maki
The Avalanche Outrunner
Collection by
Corvalho
A winter set for the scout, featuring a coat and a new hairstyle with snow goggles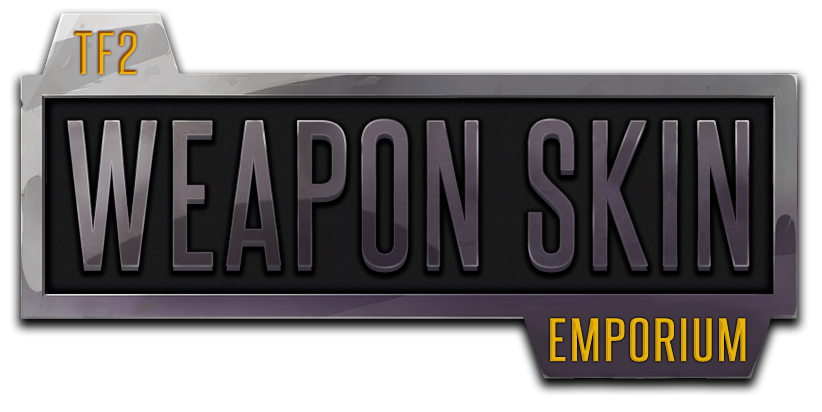 Community Skins Initiative
Collection by
Metaru
Skins crated by the comunity inspired by the Gunmettle Update. As there is not an official statement nor way to upload these skins, they're merely an initiative from the comonity to share their take on the patterns used in the guns. <As this is a perso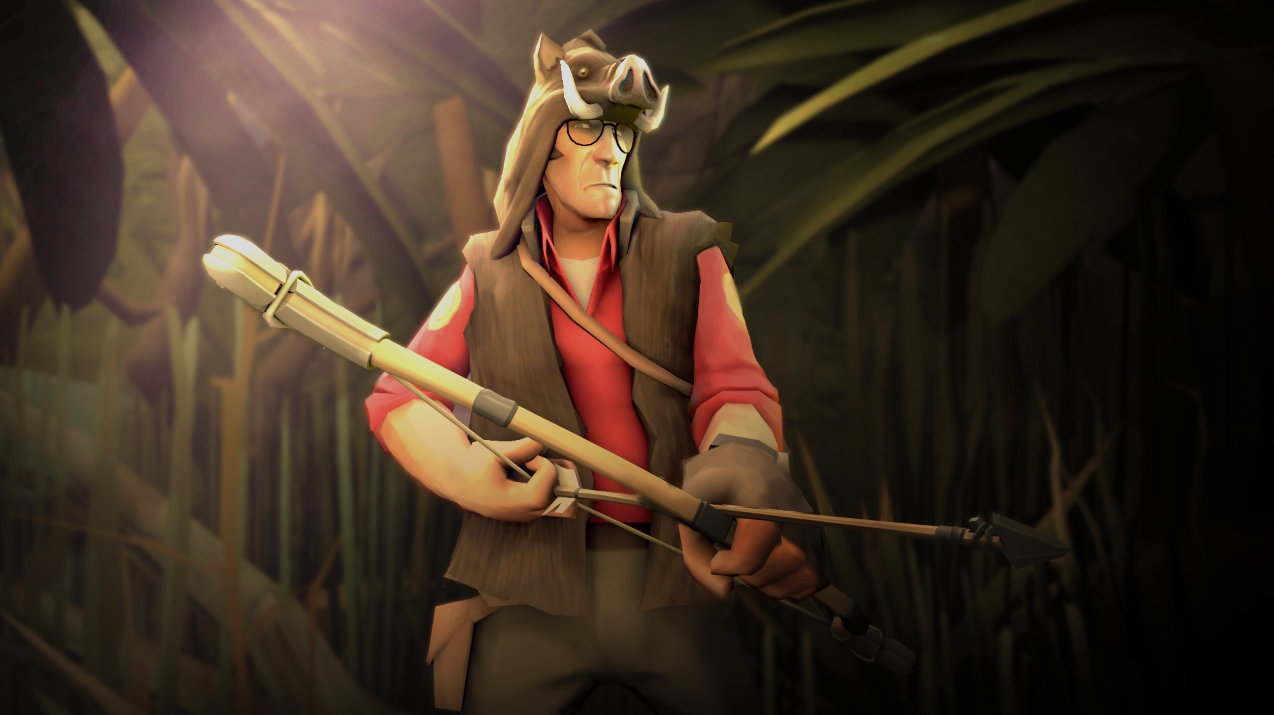 The Bush Hog
Collection by
ToxicWeasel
'Huff and Puff all ya like mate.. Aint gonna stop this bullet'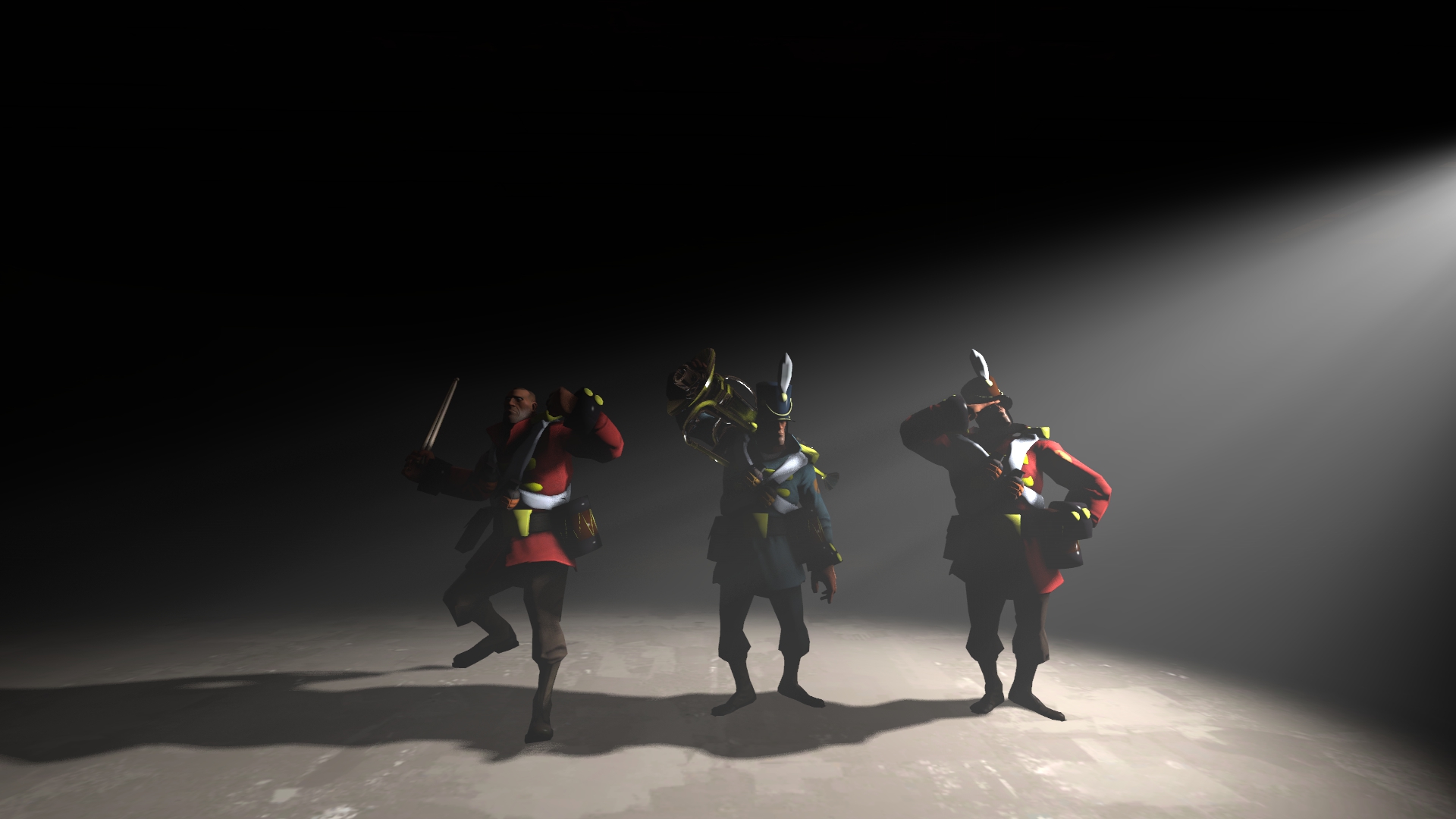 Toy soldier
Collection by
Hell
Feedback needed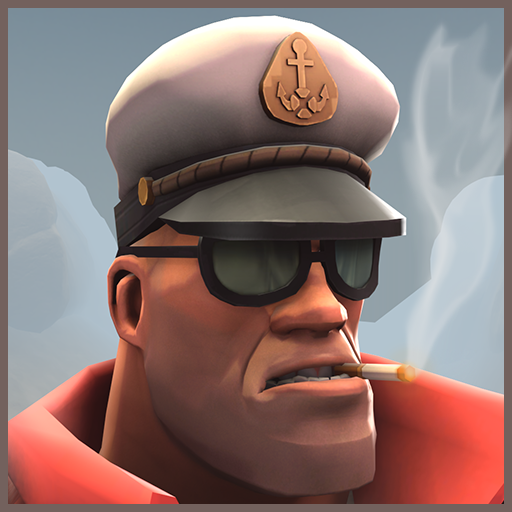 O Captain, my Captain
Collection by
Uncle Grumpskin
A sailor set for Soldier!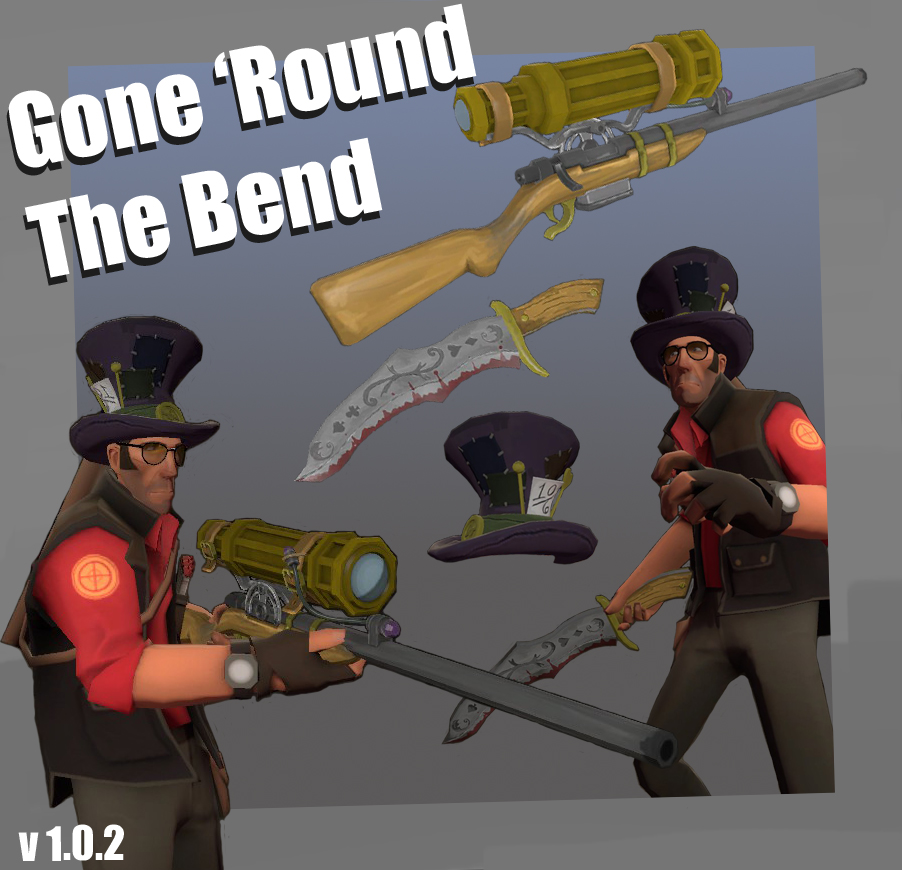 Gone 'Round the Bend
Collection by
◦♥◦KITE◦♥◦
The Sniper has gone round the bend and he has brought back some powerful new toys! He has peered through the looking glass and pushed out the thoughts of his foes. He has gone snicker snack with the Vorpal Blade cutting through the toughest of foes! Th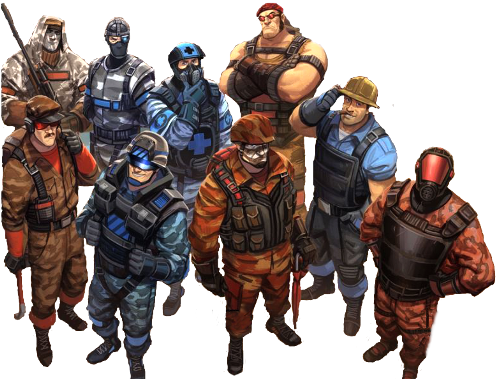 best tfc hats
Collection by
FireAtWill
the best hats on the workshop that were inspired from (or look like) the team fortress classic mercs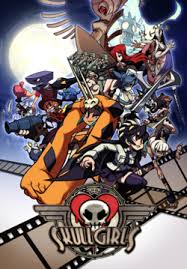 SkullGirls
Collection by
Farker Pepe
I love all of the Skull Girls Item :D