Showing 1126-1134 of 11,636 entries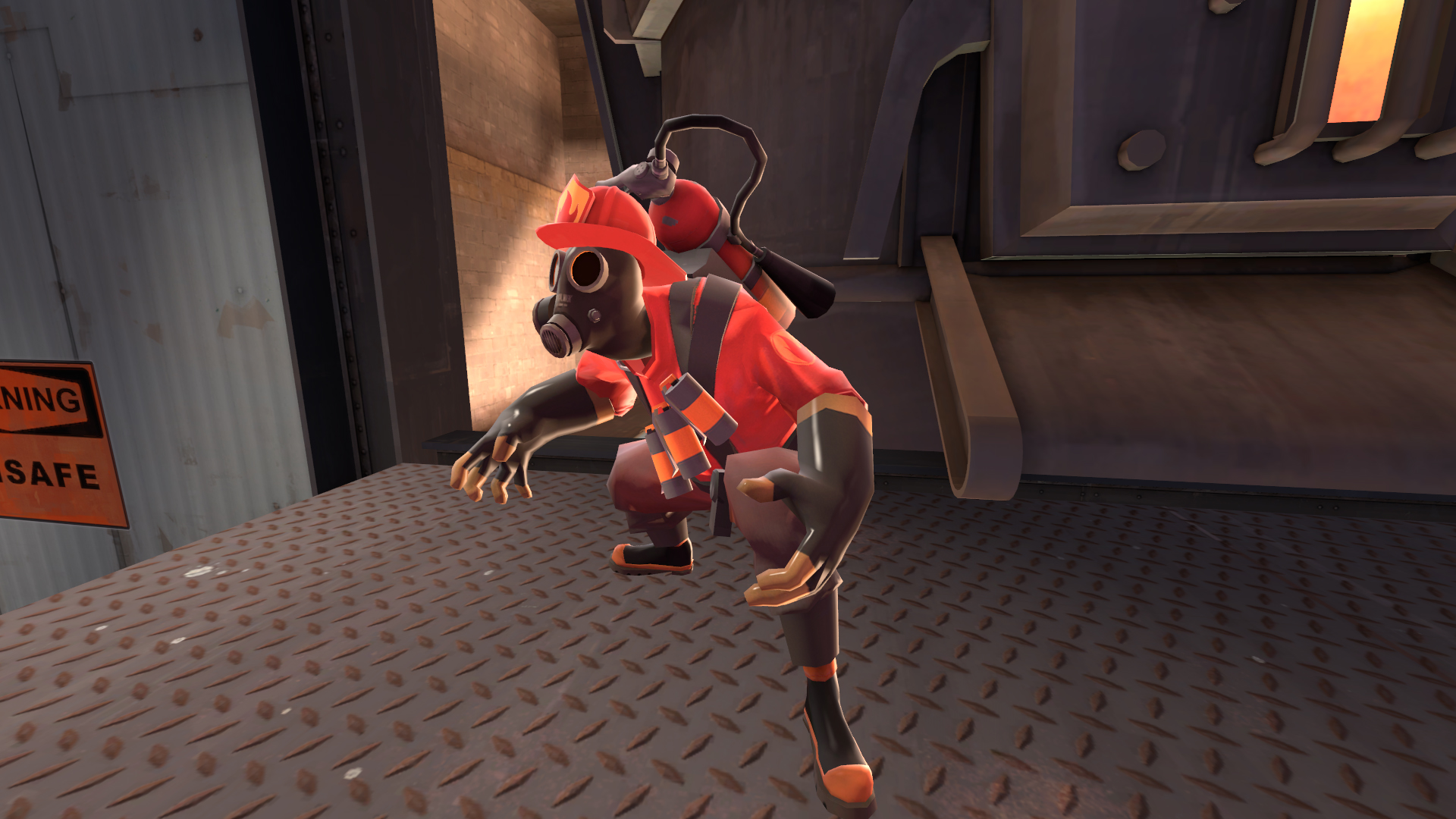 Frantic Fireman Set Styles
Collection by
Voodoo
Frantic Fireman Set : 3 Styles Frantic Fireman: A fire extinguisher backpack (Back-up Plan) AND a set of boots (Ash Kickers) Back-up Plan : A higher poly Fire Extinguisher backpack ONLY. Ash Kickers : Fireman boots ONLY. (compatible with oth

Xtreme Overload's TF2 Taunts
Collection by
www.clownpenis.fart
Here are all the taunts I have submitted to the TF2 workshop.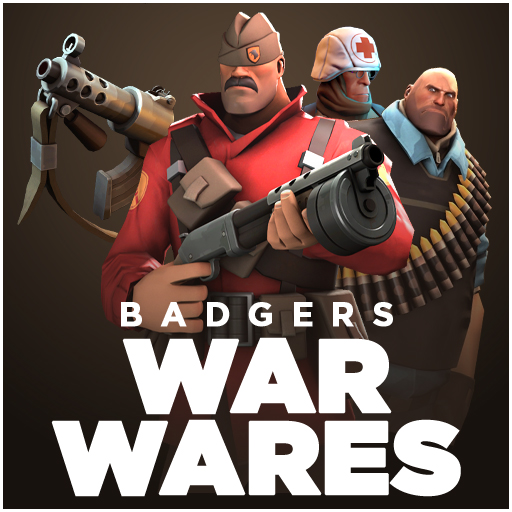 Badger's War Wares
Collection by
BADGERPIG
A collection of items I've taken part in making that are based around the theme of war. Pure, bloody war. So get your gear here, soldiers! Those enemies won't be defeating themselves!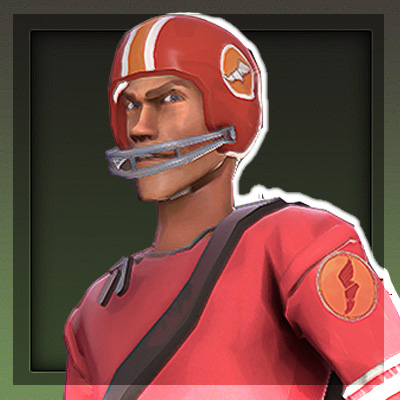 The Running Back
Collection by
CoBalt
What a play(er)!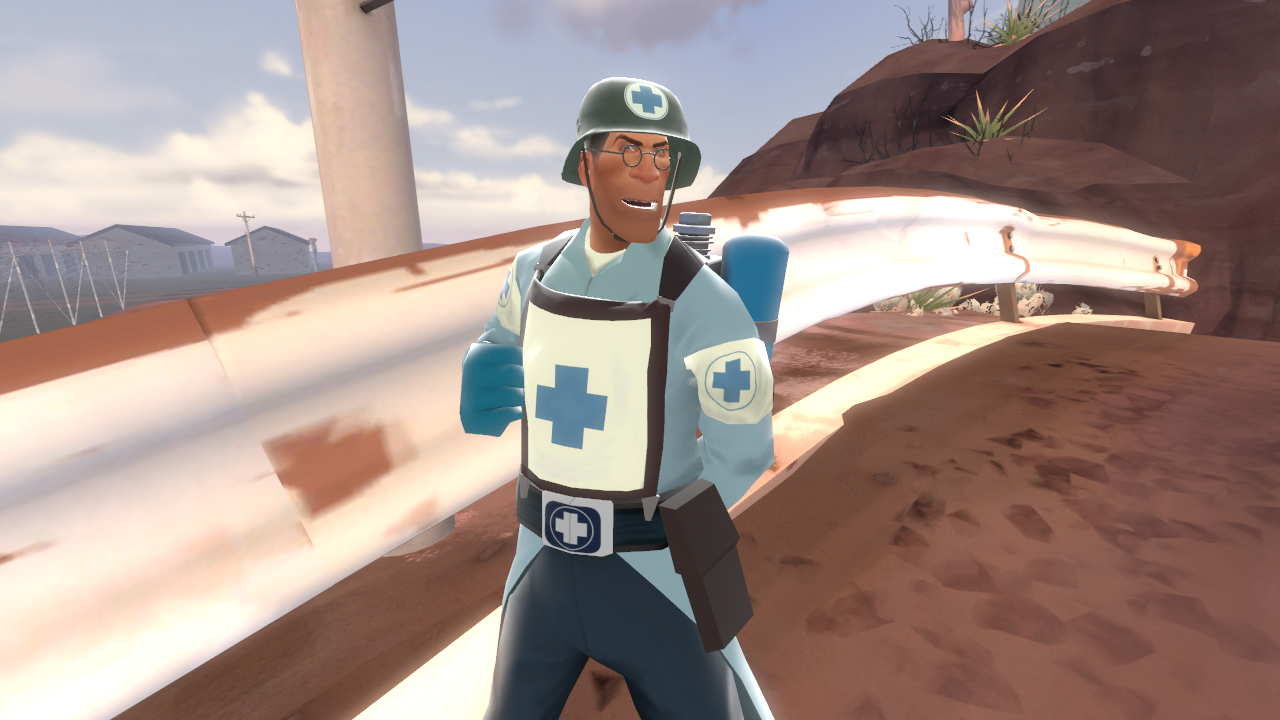 The Berlin Warrior
Collection by
ƬԊƐ ƉƲҚƐ
A classic World War 2 German Combat Medic attire for your history-driven Medic.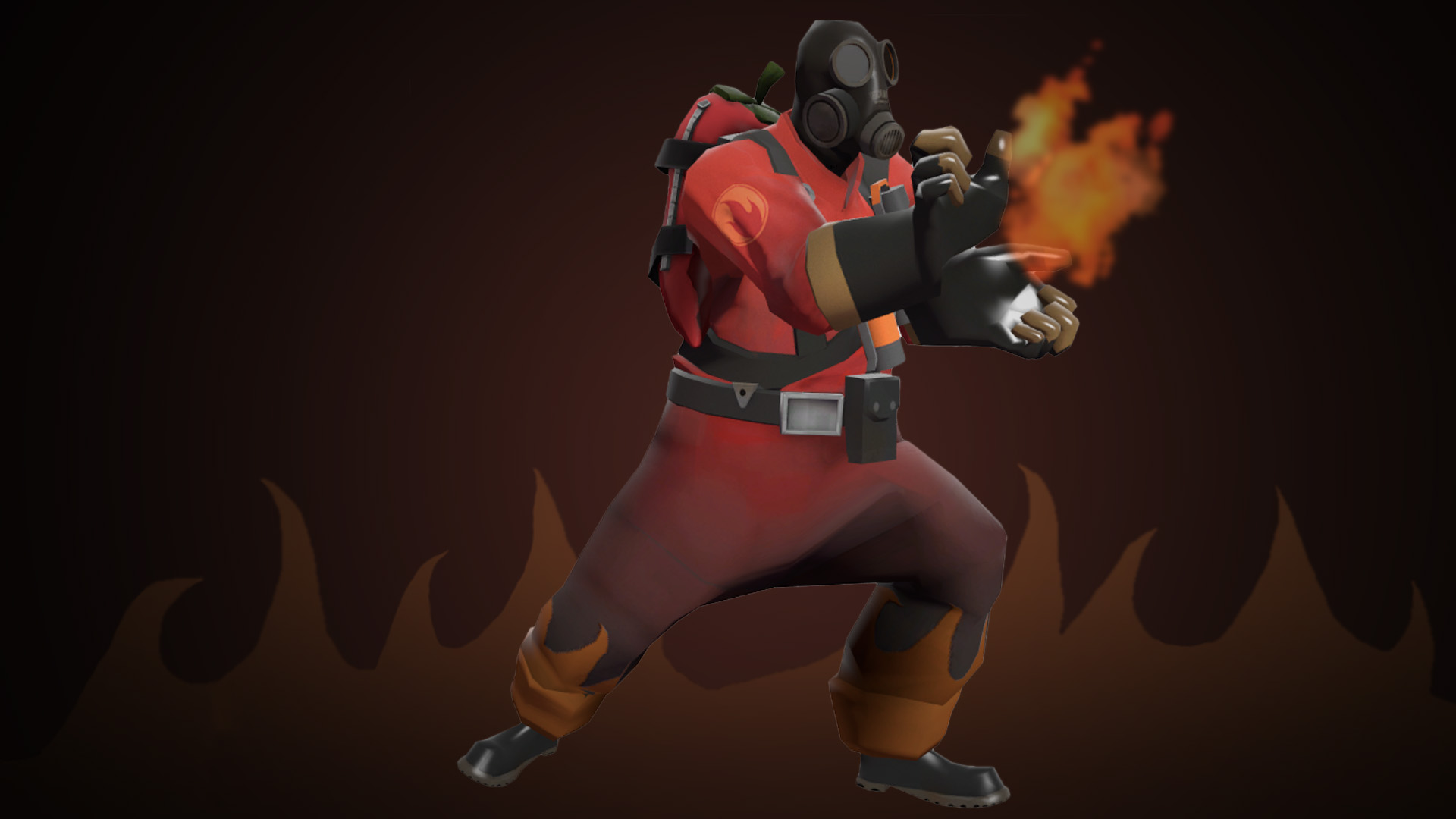 The Hot Stuff
Collection by
CoBalt
For those who prefer an elevated temperature.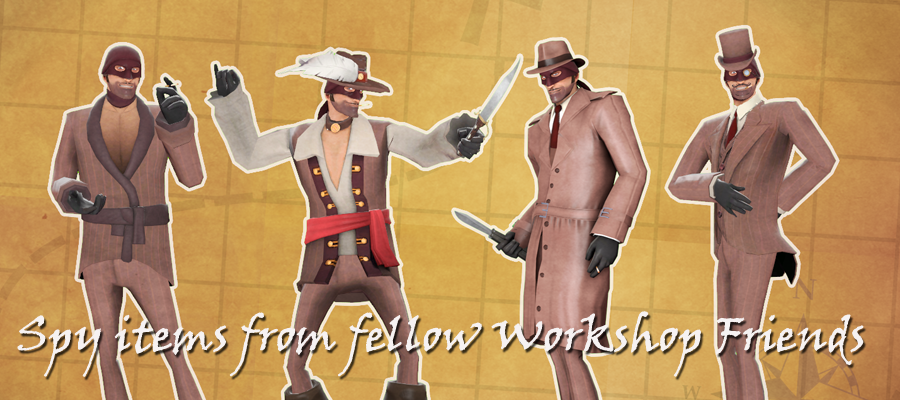 Spy cosmetics from my friends
Collection by
QuestionablyInsane
This is a collection of Spy item made by my friends that I feel could use some loving attention. Plus they go well with some items in my "Dread Spyrate" set.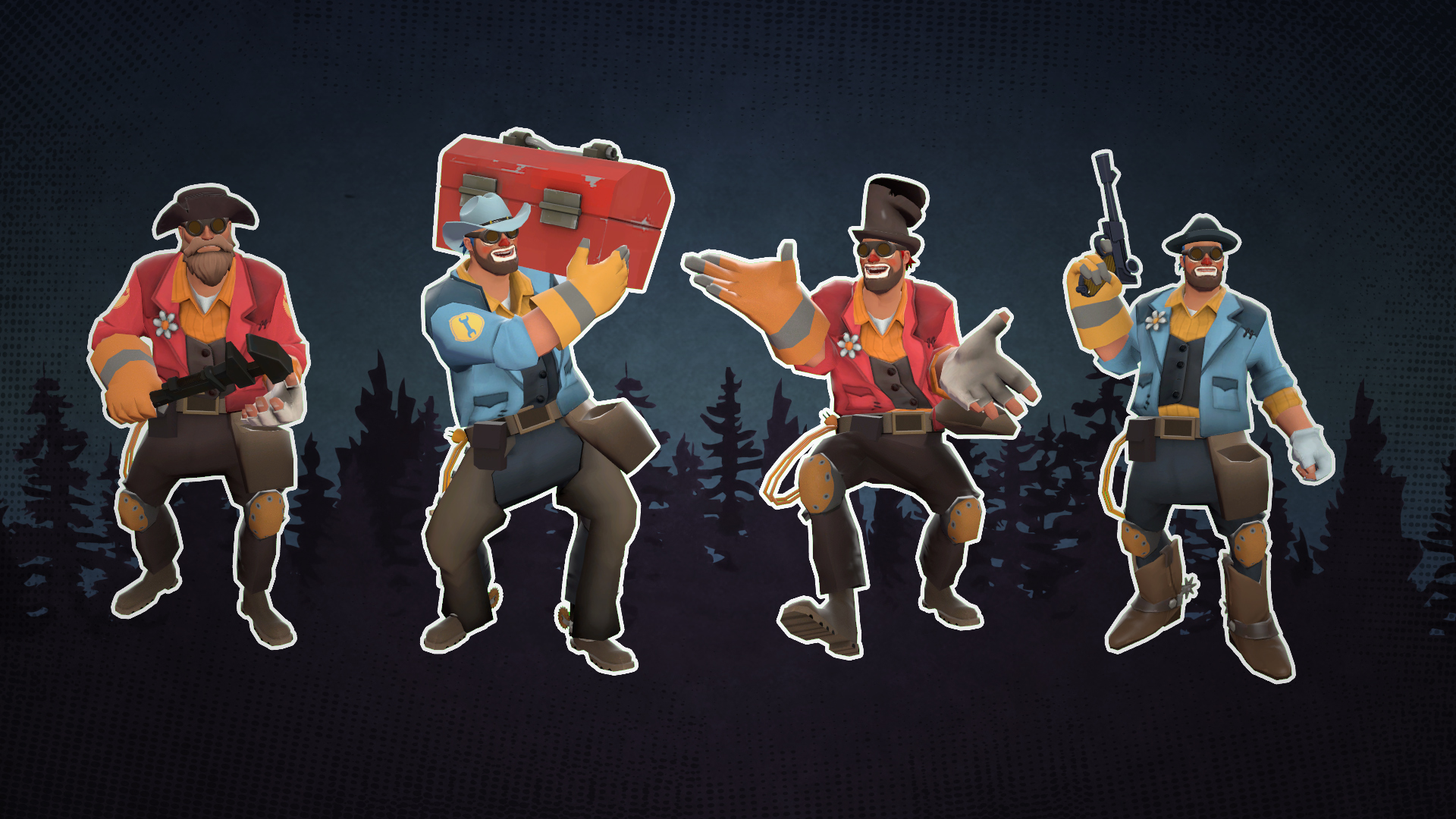 Bubbles the Builder
Collection by
QuestionablyInsane
Show folks this isn't your first rodeo! Your the type of guy which likes to grab life by the horns... Have the world be your oyster and a cardboard box your home!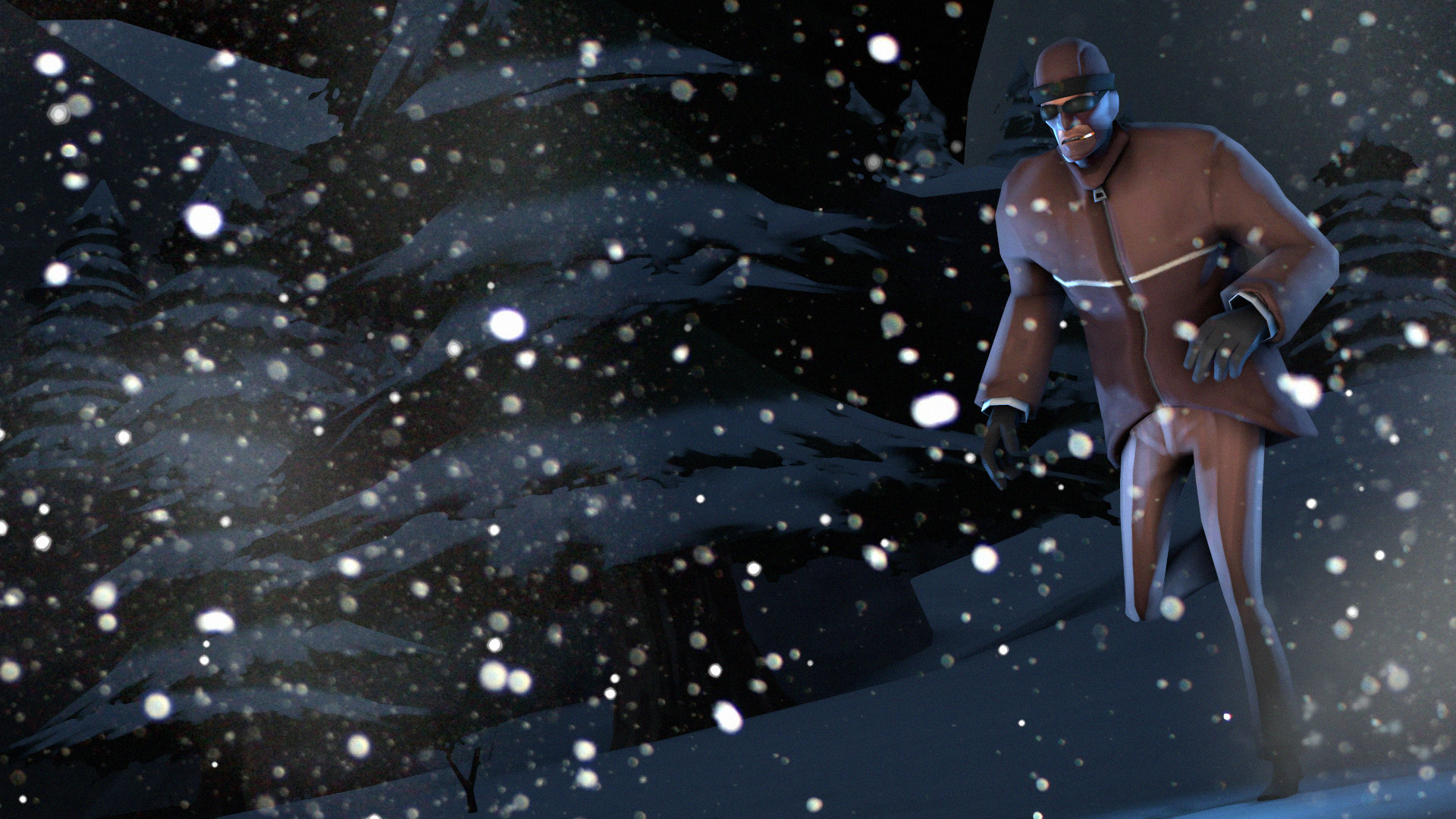 The Winter Wear
Collection by
K_Factor
A spy set for Smissmas!