Showing 331-360 of 11,373 entries
The Crit Caster
Collection by
✨SedimentarySocks✨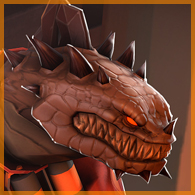 the Pyrosaur
Collection by
2 - VLEKᴬʳᵗꜟˢᵗ
The Western Authority
Collection by
NeoDement
Stick 'em up... there's a new Sheriff in town. Check out the Bucking Bronco taunt here: http://steamcommunity.com/sharedfiles/filedetails/?id=470016365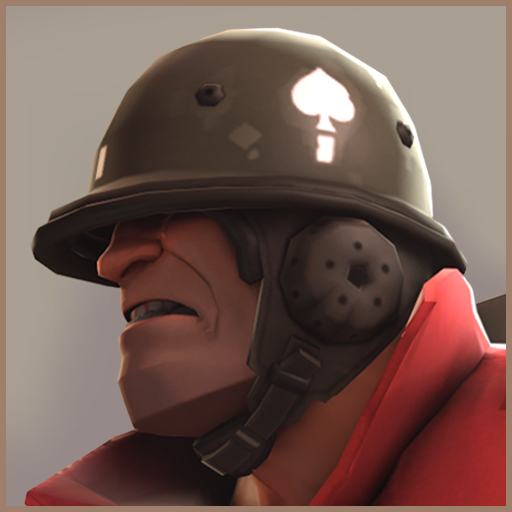 The Paratrooper Pack
Collection by
Zobot
A collection of the paratrooper item set, for Soldier.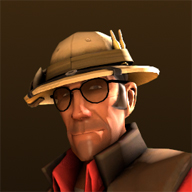 The retired hunter tools
Collection by
nano393
Charles Darling finally meet the mercenaries. What will happen next?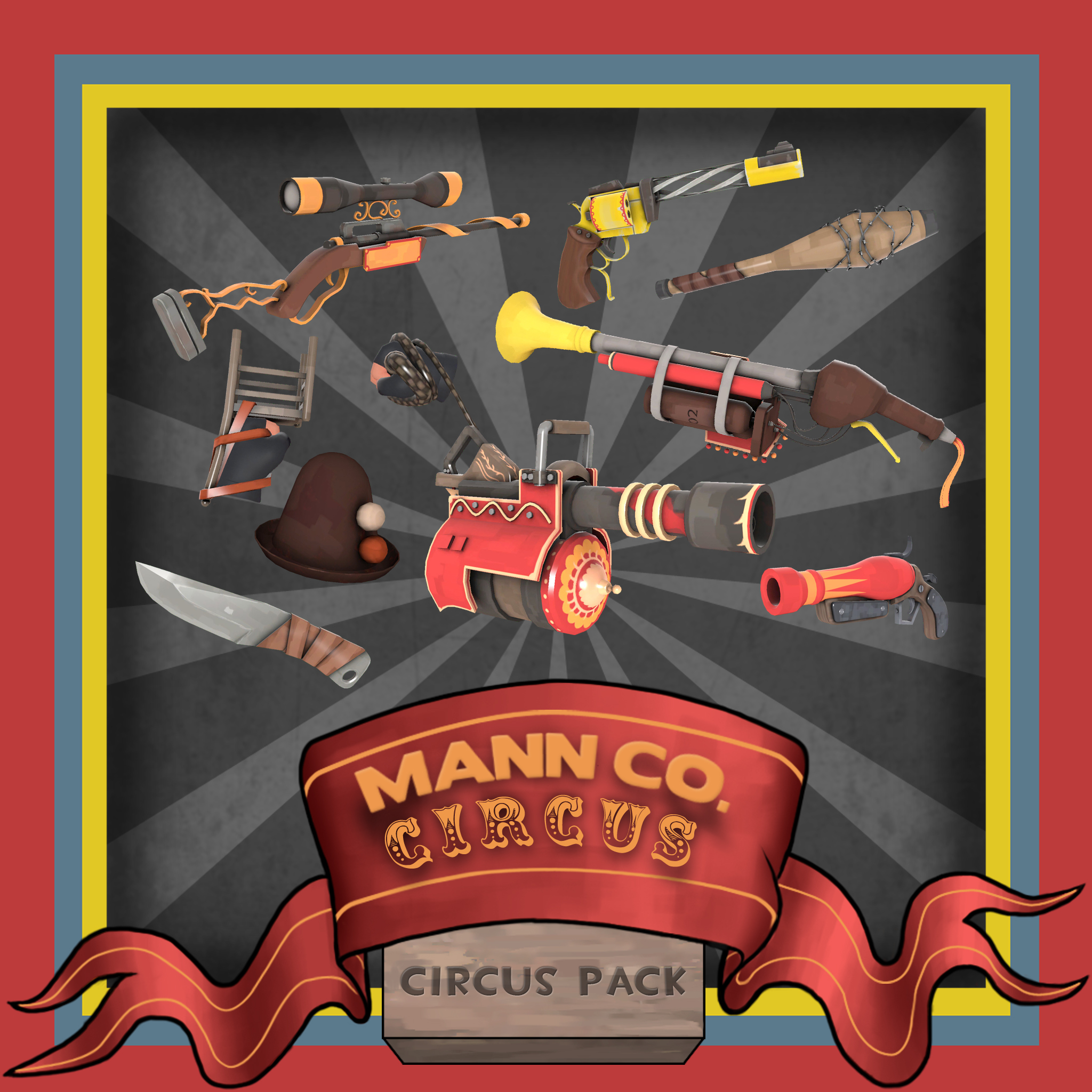 The Circus Pack!
Collection by
SNIPA
The Circus Pack for multiple classes! Jump around, scare some people, shoot some cannonballs, heck, shoot yourself out of a cannon! More items going to be added once submitted. Coming soon also, a circus themed map!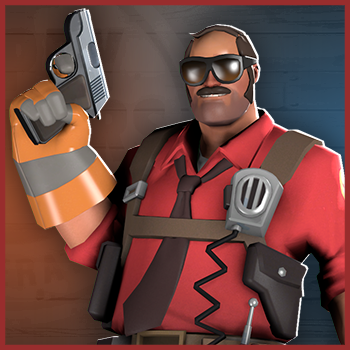 Detective Dell
Collection by
Zobot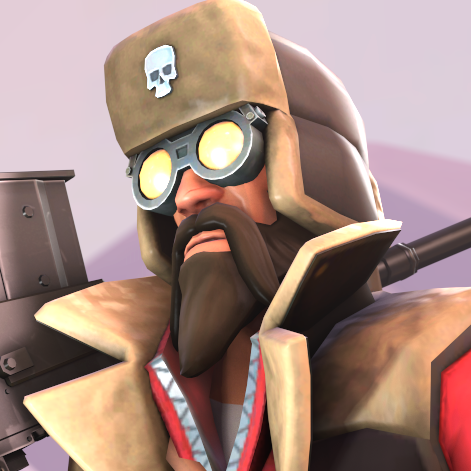 Cold-blooded Hunter
Collection by
GetGrenade
No one can hide from him.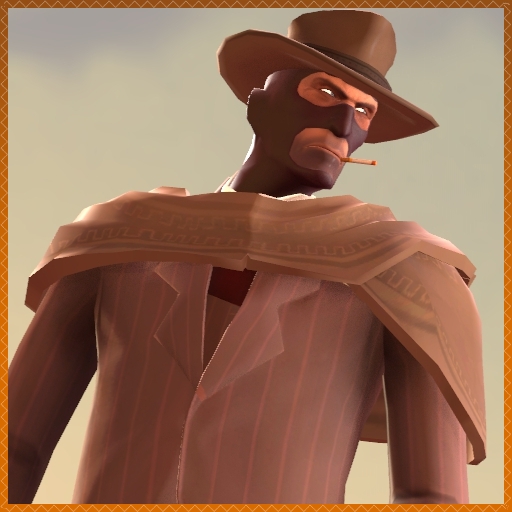 The Deceitful Desperado
Collection by
Merczy
AAAAAAAAAAH WAH WAH WAH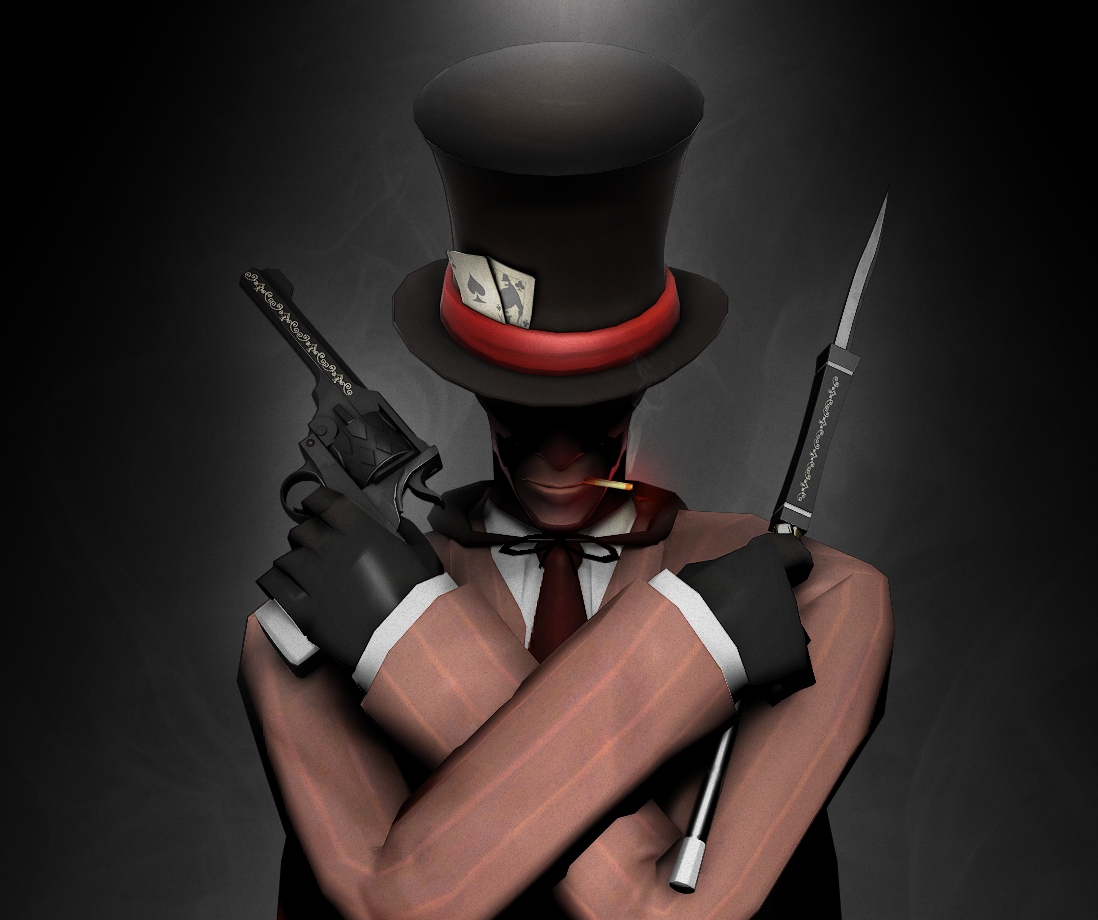 The Spy Magician Set
Collection by
Populus
The Spy Magician set is a collection of magical items for the Spy. Wallpaper sized background image: http://dl.dropbox.com/u/7534716/MagicSpy/Promo3.jpg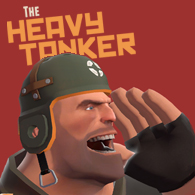 The Heavy Tanker
Collection by
Orko
For peace, bread and... cheese!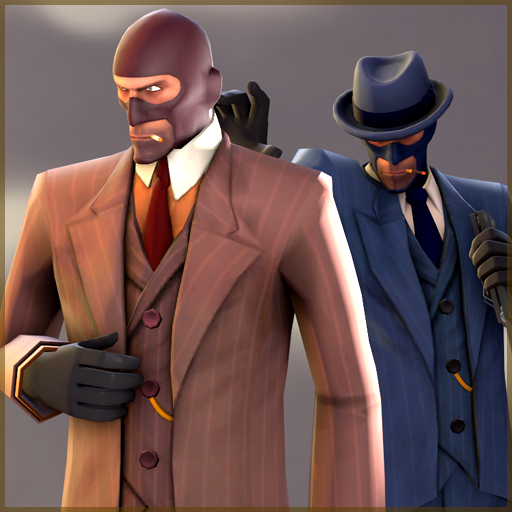 Gravelpit Emperor
Collection by
Svdl
Cosmetic set for the Spy.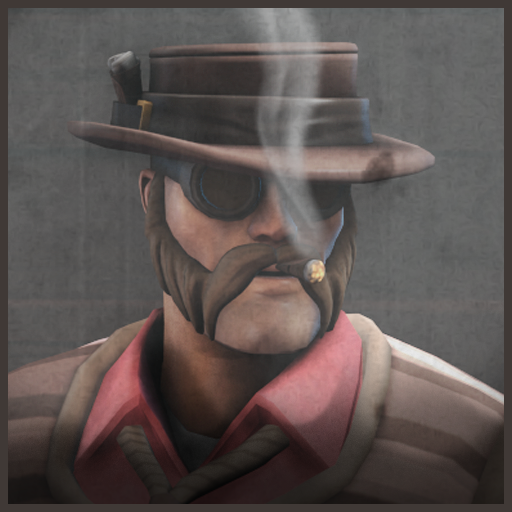 El Texano
Collection by
Ertz™
.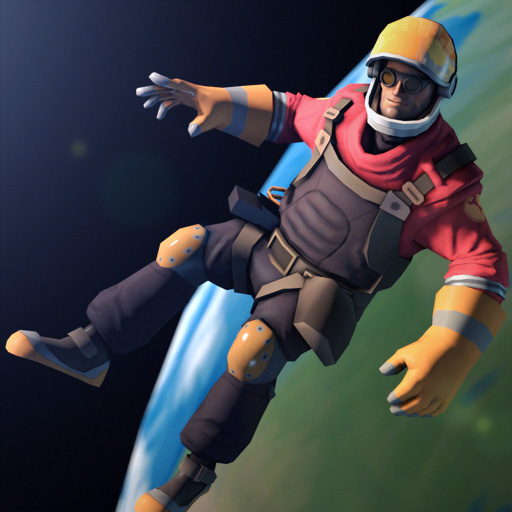 Zero-G Engineering
Collection by
Wrench N Rockets
Three piece spacesuit for the Engineer. Includes helmet, suit, boots, and even a glove!
The Gourmet Essentials
Collection by
NeoDement
stuff to go with the other stuff chef ingame :)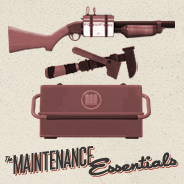 The Maintenance Essentials
Collection by
Zobot
The entirety of the Maintenance Essentials item set for the Engineer. Models made by; Sexy Robot Textures made by; NassimO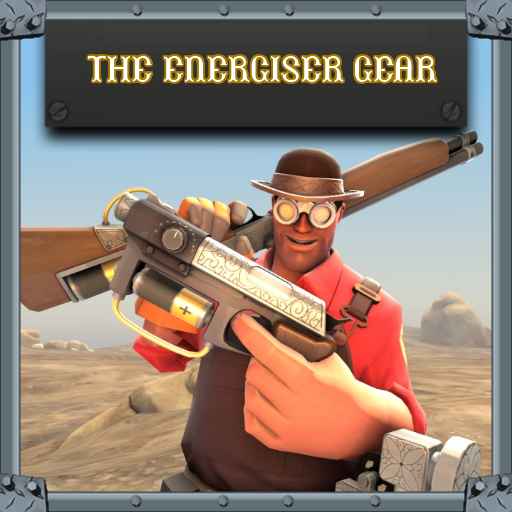 The Energiser Gear
Collection by
Batandy
Are you tired of seeing your enemies just losing blood when dying? Would you like to see them completely torn apart? Then this is the perfect set for you!* *Batteries not included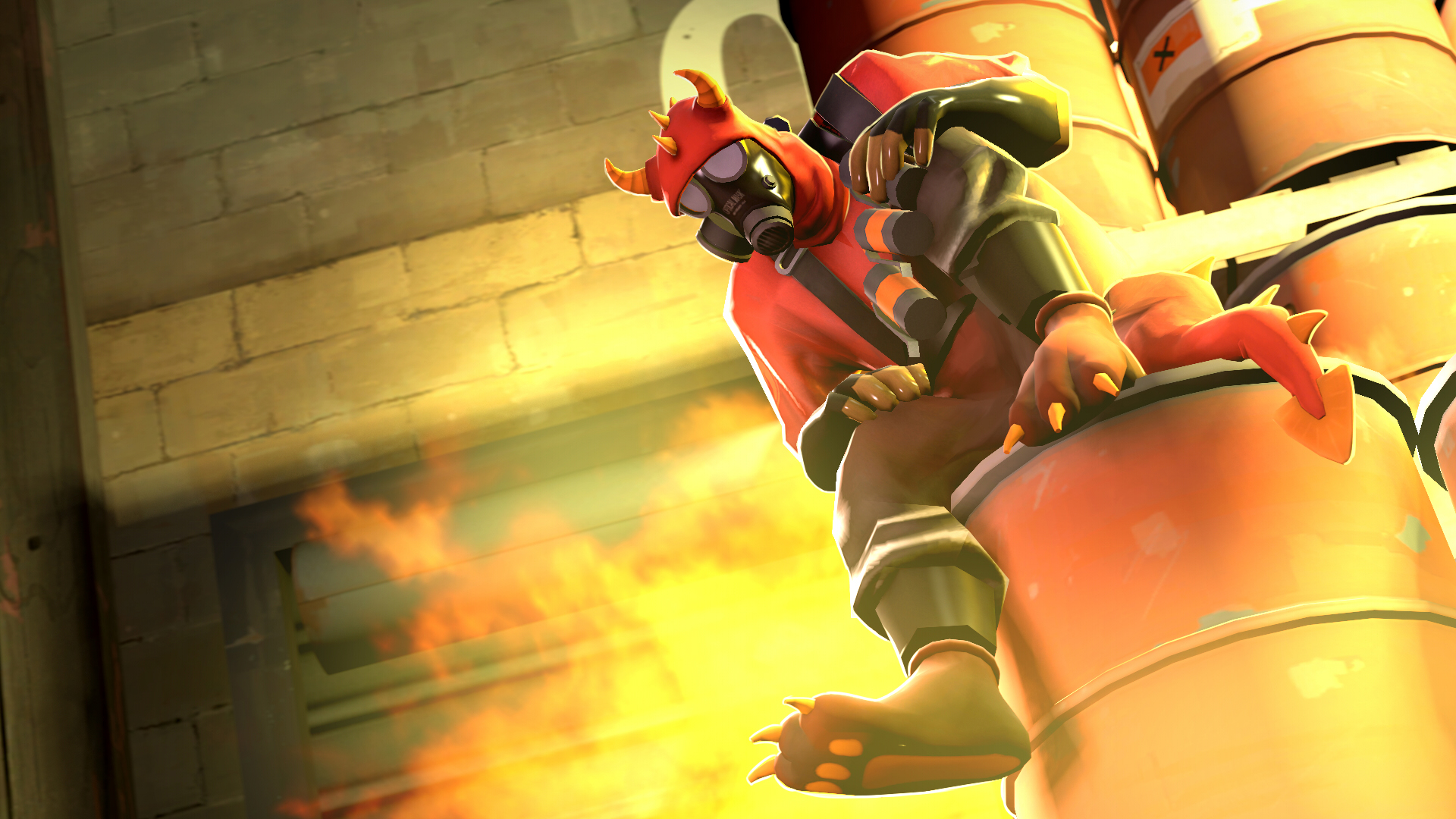 Burny The Pyrosaur
Collection by
Bapaul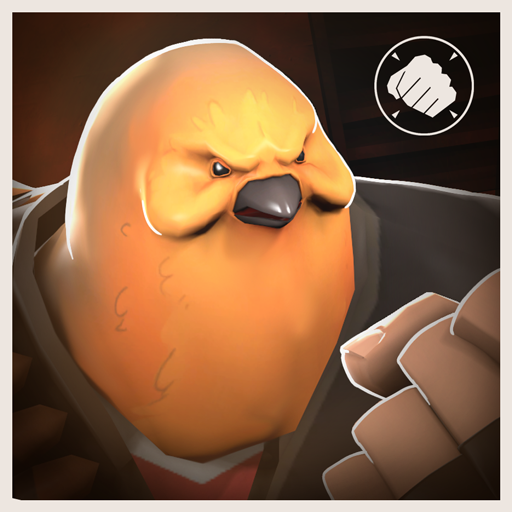 BIRD FORTRESS 'COO!
Collection by
>>--The Heartsman--->
A collection of all the crazy bird heads I made for Halloween 2013! They all talk (have facial flexes).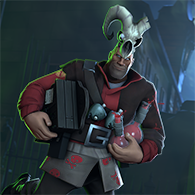 The Worst Roommate
Collection by
JPRAS
"SOLDIER! YOU ARE THE WORST ROOMMAAAAAAAAAAAAAAAAAAAAAAATE" -Merasmus, 2012
Major Tom
Collection by
Hawf
Ready to guide the capsule as I dare.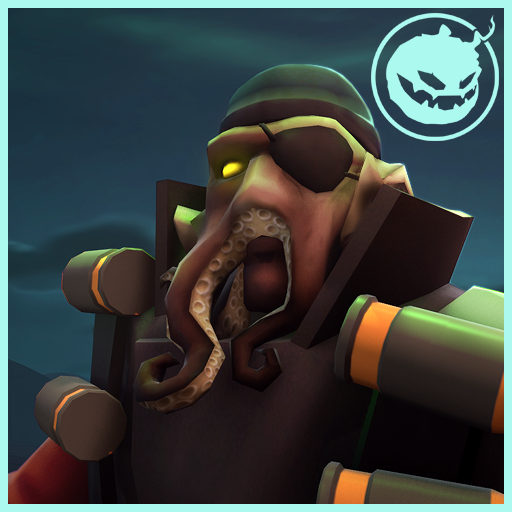 The Cursed Captain
Collection by
Psyke
Do you fear Respawn?
Heavy Metal
Collection by
Colteh
very cool heavy set
Chernobog's Countenance
Collection by
RetroMike
"I'm coming for you!" Unleash your inner demon and send the other team screaming to a fiery oblivion.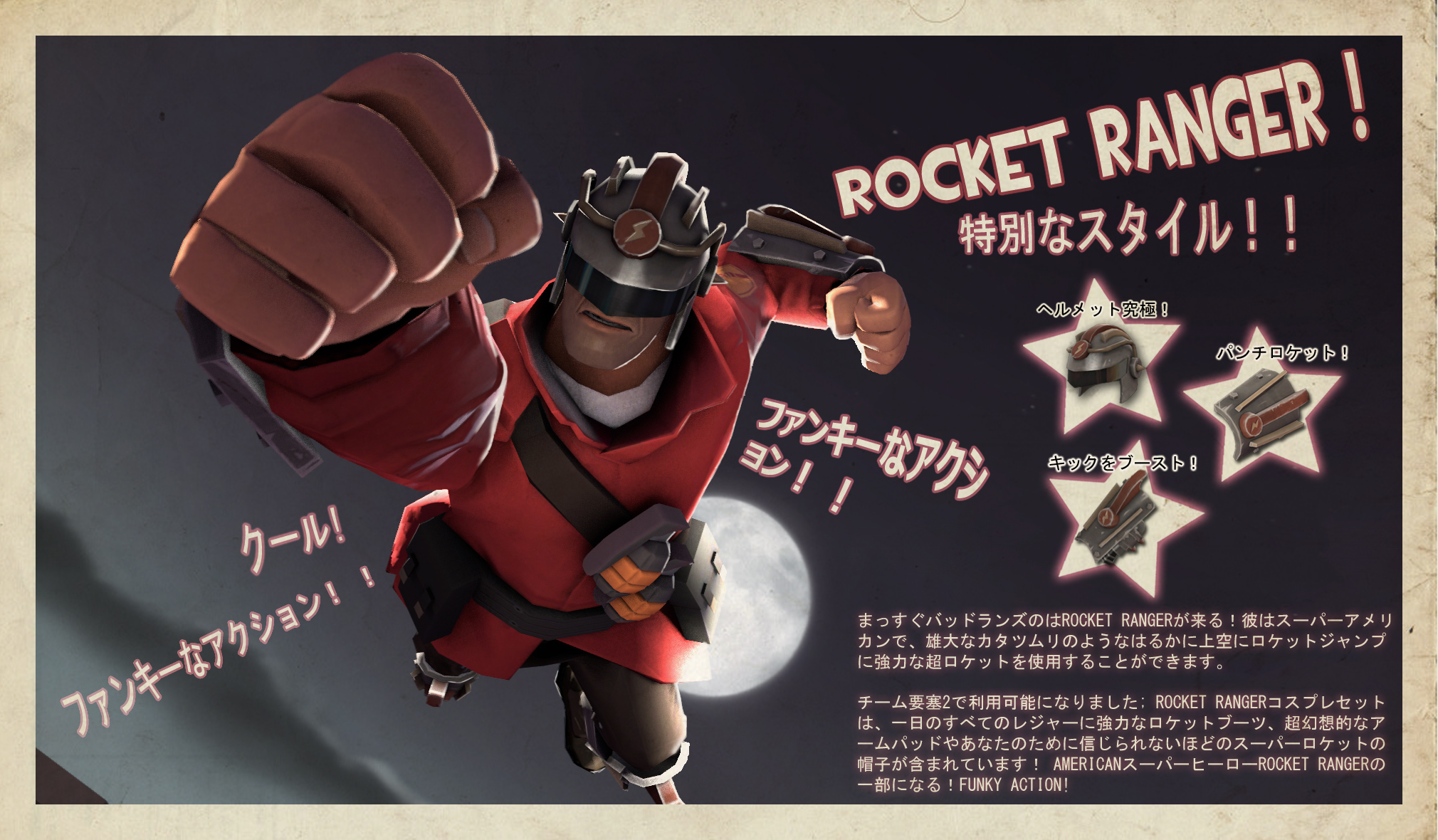 The Rocket Ranger
Collection by
Vap
This is now In-game! Thanks for the votes, comments and support. Enjoy! FUNKY ACTION! By Vap and Toxic Weasel The text in the image is supposed to be a joke which is why it's poorly translated. Also the item set itself was loosely based on Ultrama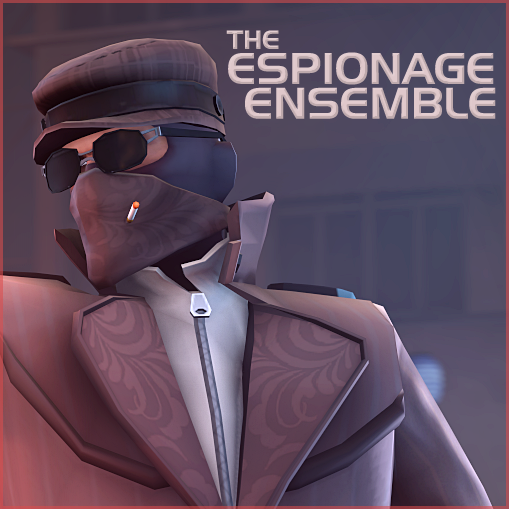 The Espionage Ensemble
Collection by
cain
Just because nobody will see you, doesn't mean you shouldn't look your best. Want any of these as a skin? Click the following links! The Shady Suspect: http://www.mediafire.com/download/da756xa3bs7qa84/The_Shady_Suspect.zip The Cold Case (Chil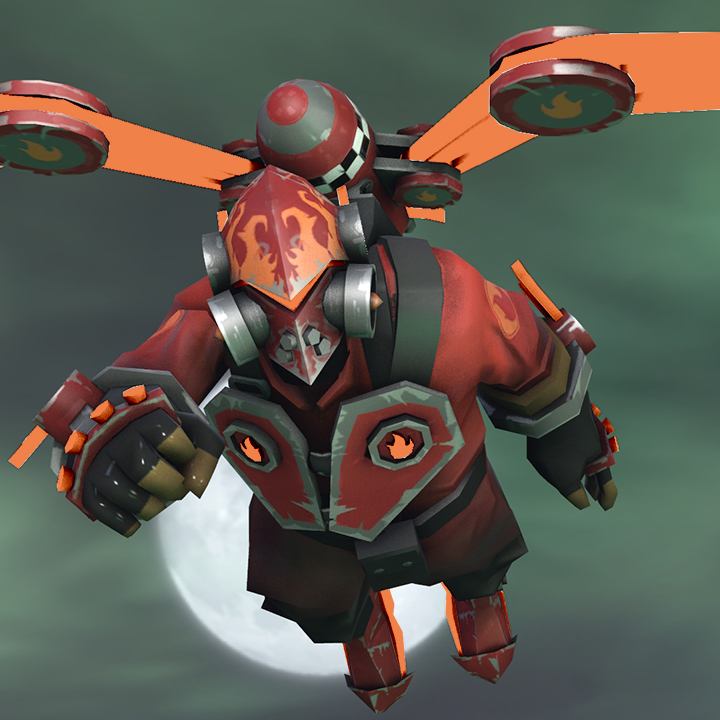 Fire Mann
Collection by
OverPovered
All 3 items complete the Fire Mann suit. Fire Mann is the nemesis of Ice Master.
The Texan Techie
Collection by
Psyke
Gosh, Do you noobs even know how to build a sentry?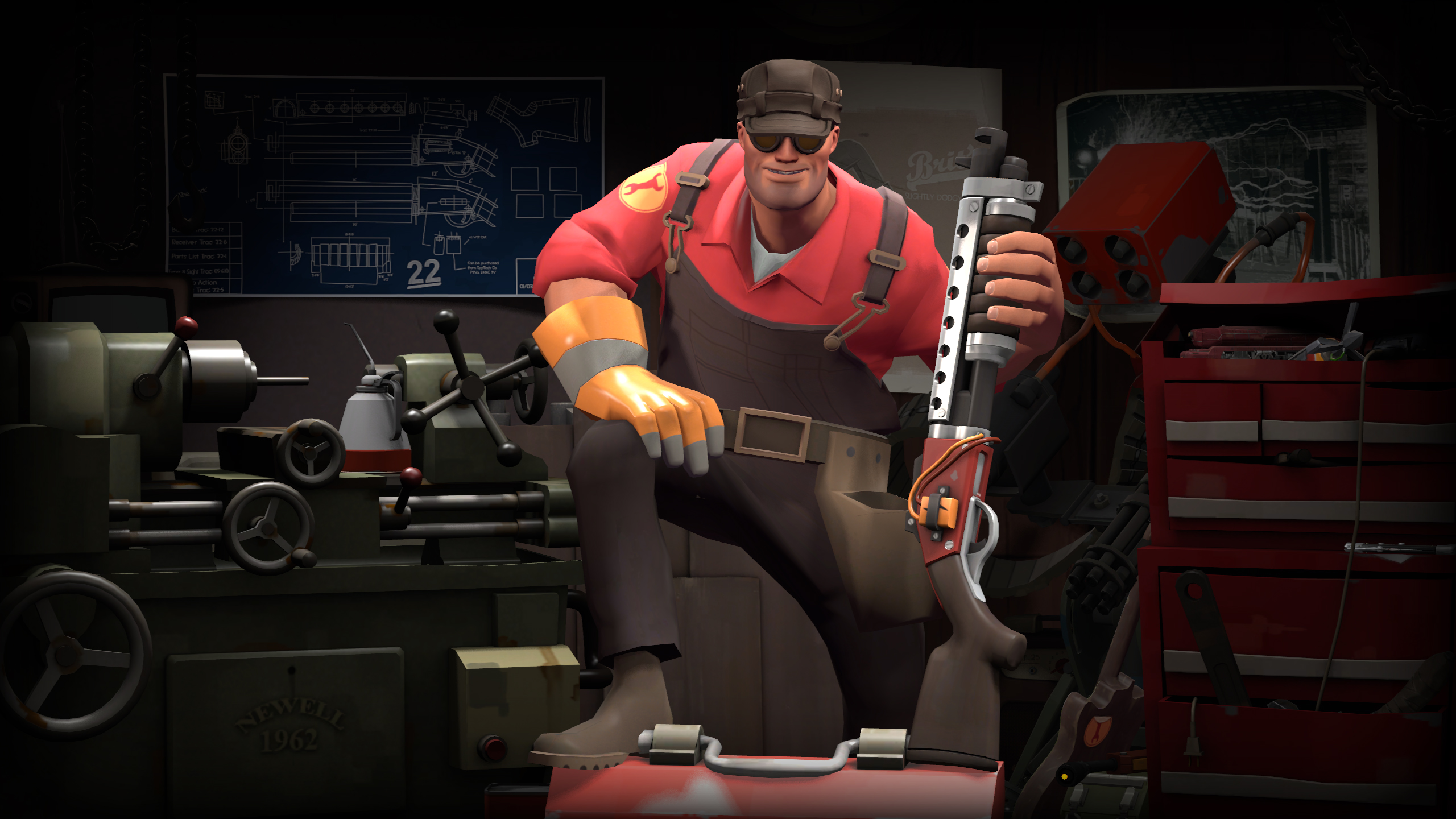 Pet Project
Collection by
Stev the Jungian Paperclip
Nothing like the quiet tranquiltiy of a machine shop to relax and spend your week off in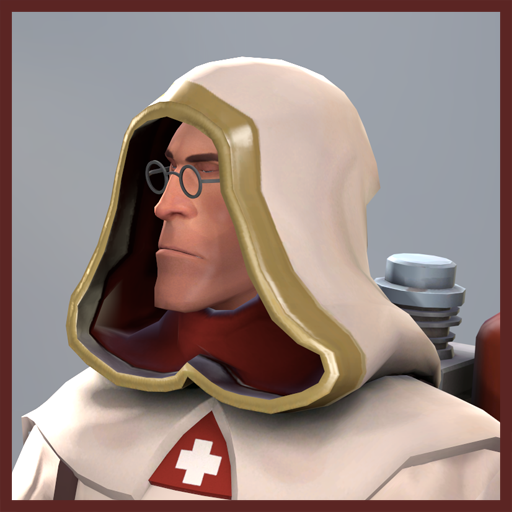 The Angel of Death
Collection by
Bapaul