Showing 181-198 of 9,703 entries

Deep Space Nine
Collection by
donhonk
One small step for Mann, one giant leap for Mann Co.

The No Mans Land Wanderer
Collection by
Ducksink
ooooooooo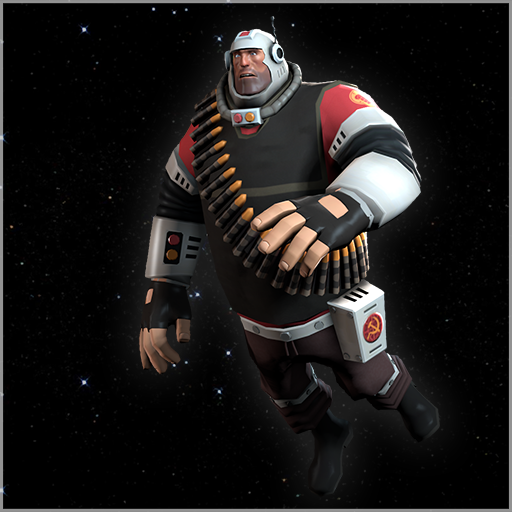 The Communist Cosmonaut
Collection by
SedimentarySocks
The Russians win the space race.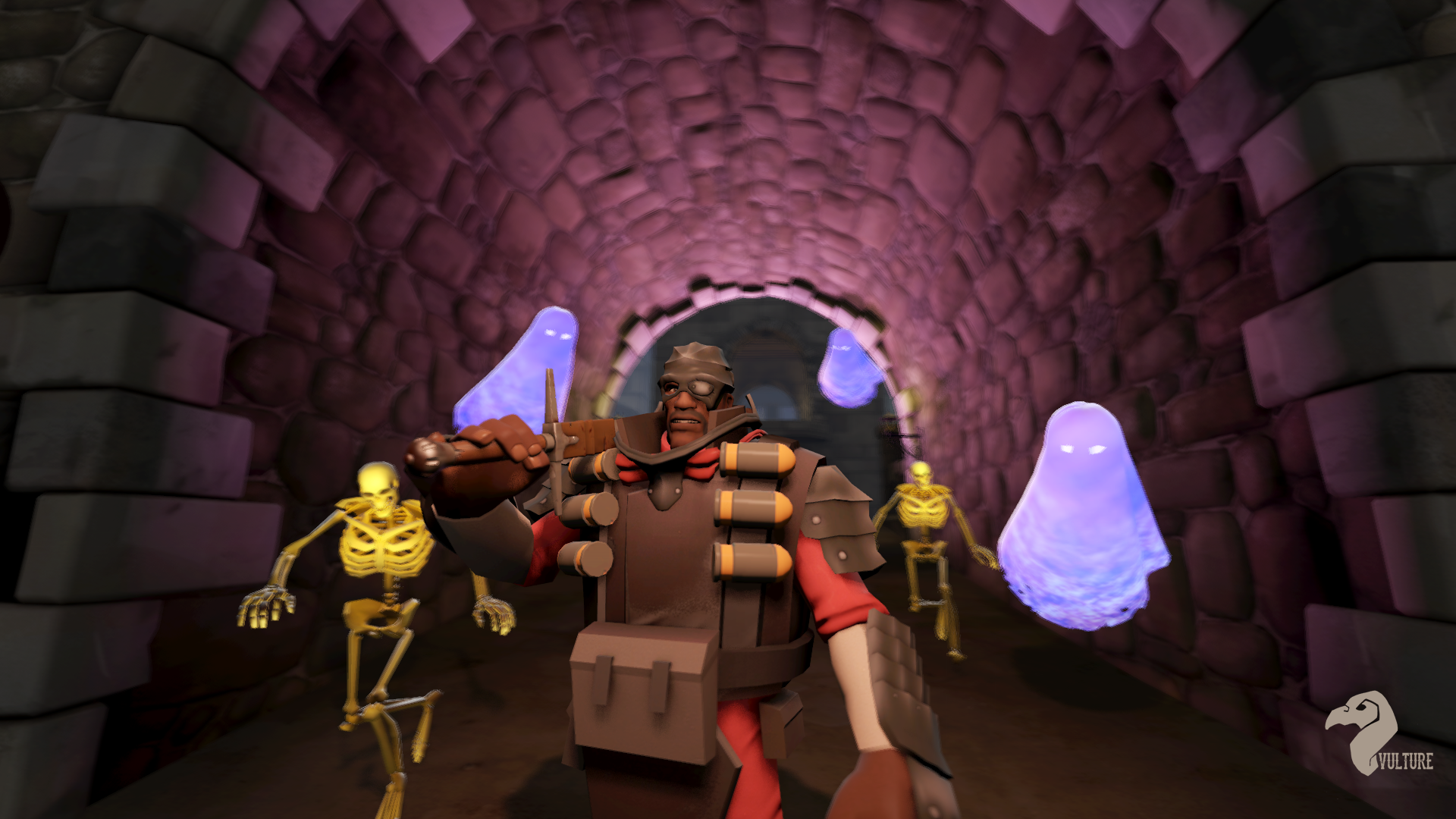 The Dark Demoknight
Collection by
Vulture
Ever have someone wear the wrong colors in your neighborhood? Someone show disrespect your family? How about the obligation to supress the damned's rebellion against the living? If at least two apply to you, this armor set is a must."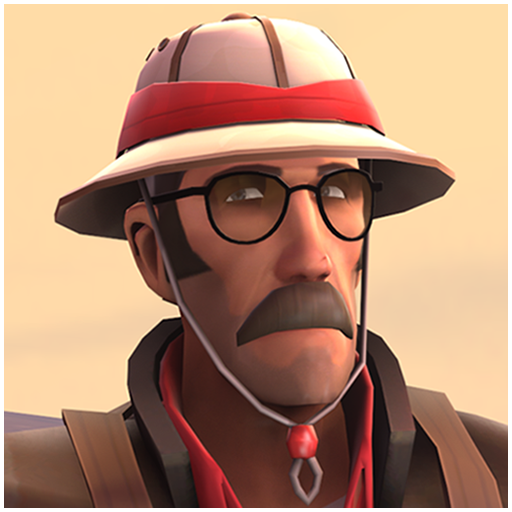 The Smashing Safari
Collection by
Wowza
A safari themed set for the Sniper. Featuring: The Tasmanian Trailblazer v2 The Canberra Closeup SFM promos by DatDrunkenSoldier.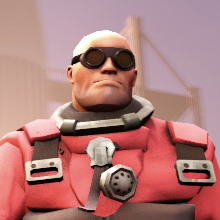 Exosphere Engineer
Collection by
Svdl
High above and beyond.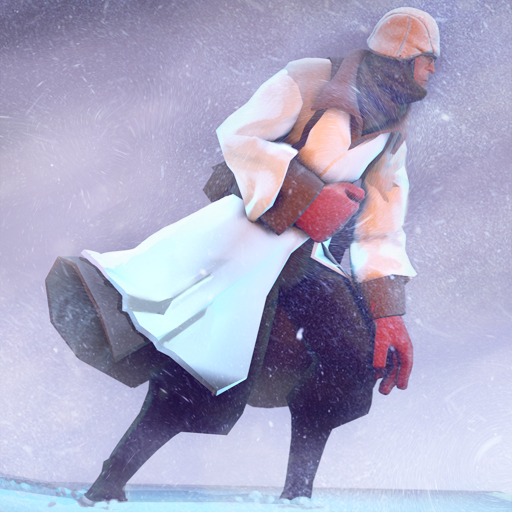 Winterized Combat Garb
Collection by
Sparkwire
Es wurde gedacht, dass die Sowjetunion war eine hohle Schale, die leicht zusammenbrechen würde, wie Frankreich. Er hatte sich daher nicht auf einen langen Krieg vorbereitet, und nicht genügend Winterkleidung und Ausrüstung für seine Soldaten zu haben....

Sky's Halloween Stockpile
Collection by
Sky
Everything I've worked on for this years Halloween.

The Southern Scarecrow
Collection by
boomsta
A few scarecrow themed Halloween items.

The Medical Nemesis
Collection by
BANG!
The Medic: "The healing is not as rewarding as the hurting!"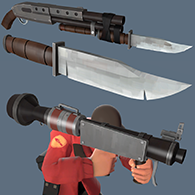 One Cool Set for the Soldier
Collection by
boomsta
A collection of items for the Soldier that I have created. Rate it up and comment on it to tell me what you think! Thanks!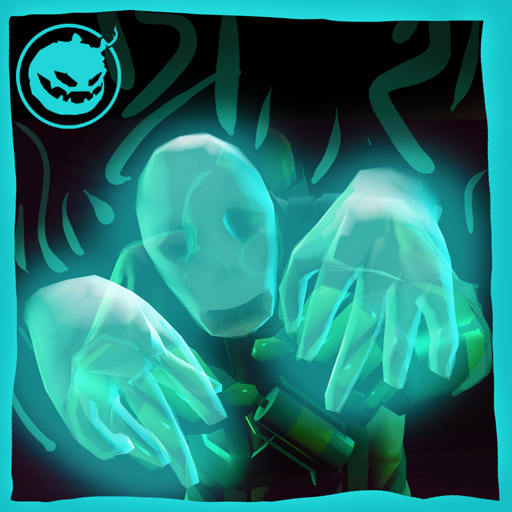 Prized Possession Styles
Collection by
SgtR007
Two styles for the Prized Possession, for Halloween 2013: Micro-manager (Default) Backseat Driver (Alternative Style)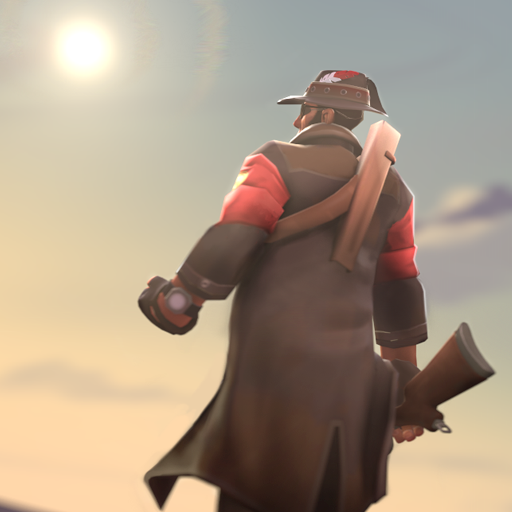 Scatterbrain Mundy
Collection by
Ertz™
.

The Polar Opposite
Collection by
Robert
Sometimes, you just have to approach things from the other direction. Weapon mods are now available for download! Snowstorm: http://www.mediafire.com/download/5fcat0b975q33f0/The%20Snowstorm.rar Figure-8 http://www.mediafire.com/download/bhn008...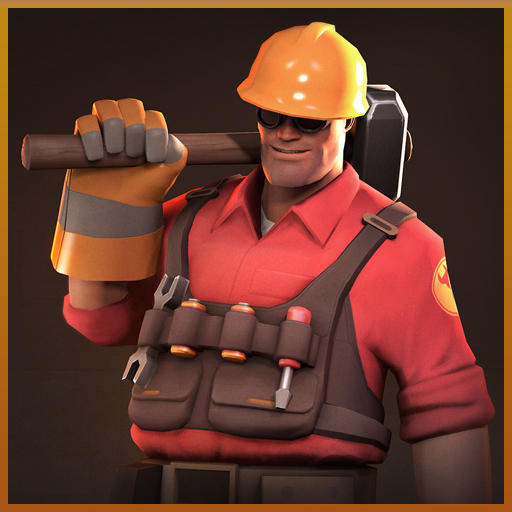 The Builders Basics
Collection by
BANG!
Tools!

Halloween Horror 2013
Collection by
Gadget
Halloween themed items that were created in 2013.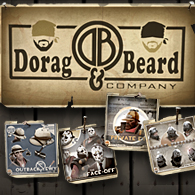 "Dorag & Beard Co."
Collection by
Sith Happens.
"Dorag & Beard Company." Unexpected Items for Expecting Customers. _______________________ Watch how TF2 Items are made live on my LIVE WORKSHOP!!! ○ http://www.LiveWorkshop.com ○ http://www.Youtube.com/user/DigitalLiveWorkshop ○ http://ww...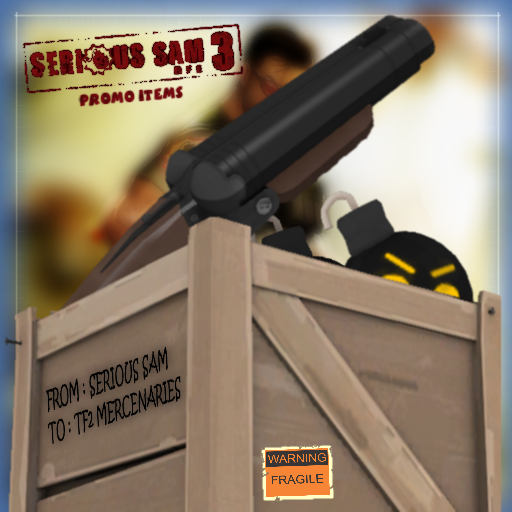 Serious Sam 3 BFE Promo Items
Collection by
Batandy
All my fan made promos for the game Serious Sam 3.