Showing 181-198 of 12,265 entries
Marxist Mercenary
Collection by
Colteh
nice items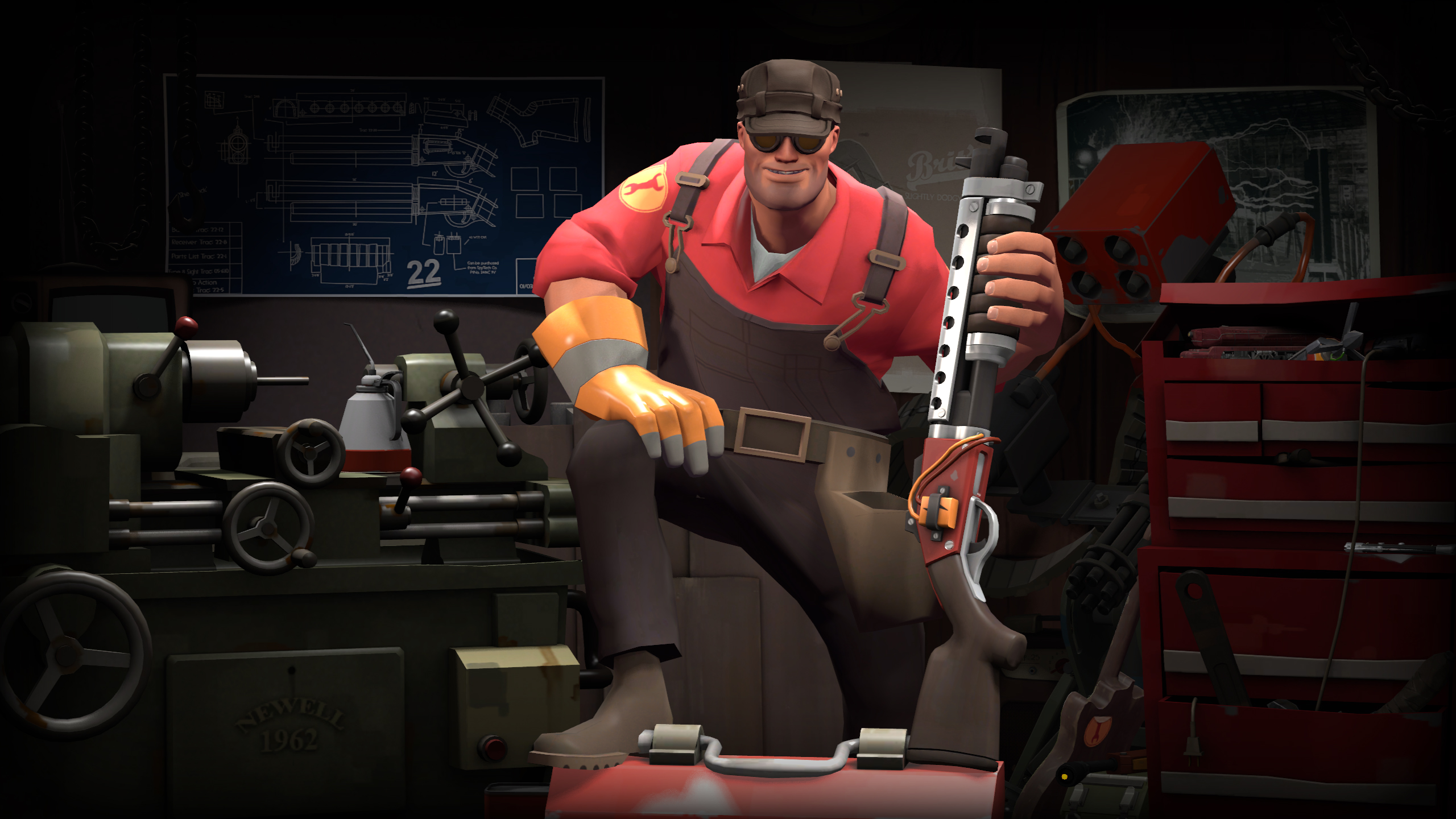 Pet Project
Collection by
Stev Evunculous Intake Manifold
Nothing like the quiet tranquiltiy of a machine shop to relax and spend your week off in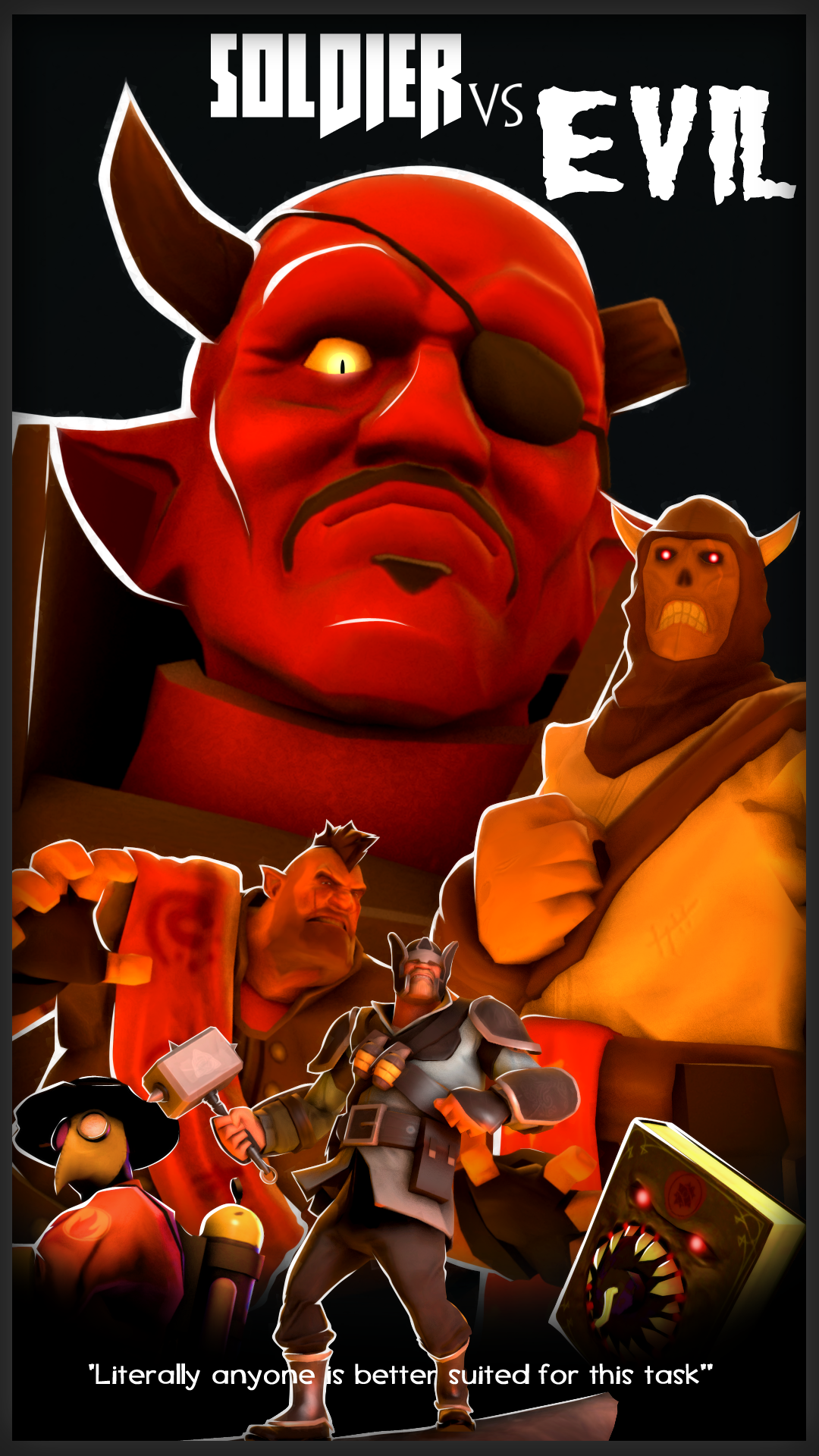 Merczy's Halloween Extravagansa!
Collection by
Merczy
A huge collection of items that I have worked on for Halloween!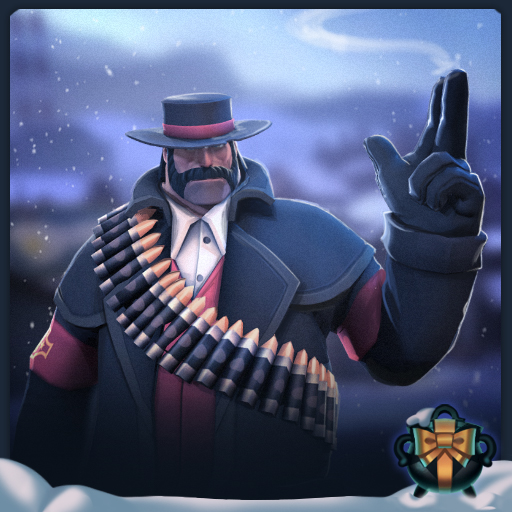 The Cold Trigger
Collection by
Corvalho
A Winter in the West themed set for the heavy, cointaining a hat, hair, a coat and a pair of gloves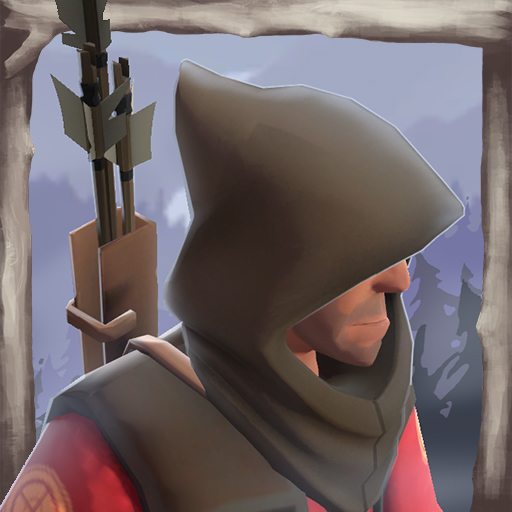 Ranger of Northwoods
Collection by
Timberman
Cresting the next ridgeline, scouting the terrain, and stalking your prey. These are things you probably already do, but imagine doing them with the right gear! Take this hood and these tools along on your next run for a luxurious experience in the wild. W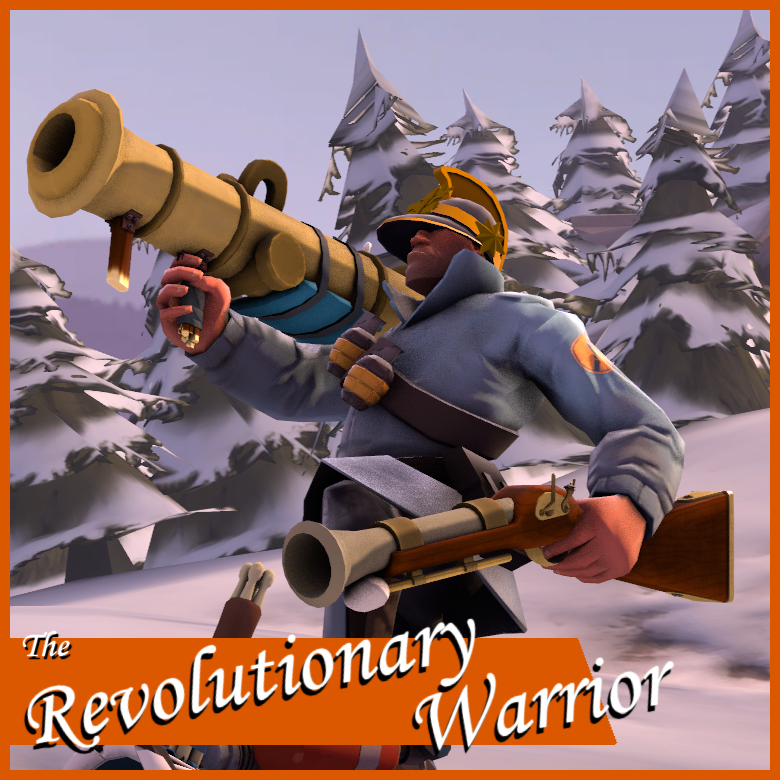 The Revolutionary Warrior
Collection by
Cheeseburger Larry -ßЯҢ-
Is war too modern for you? Do you ever wish you can go back in time and fight in wars that were fought with even more dangerous weapons to both the target and the user? Well, you can't, but with these weapons from the birth of America, you can feel like yo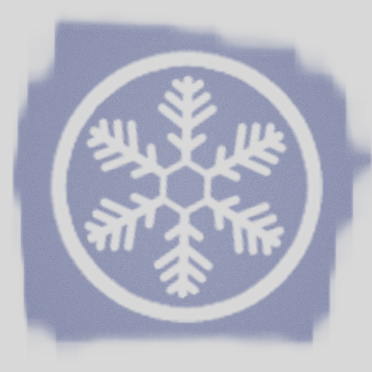 JPRAS & Texman's Smissmas Gift Bag
Collection by
JPRAS
All the items me (JPRAS) and Texman have made for this year's Winter event.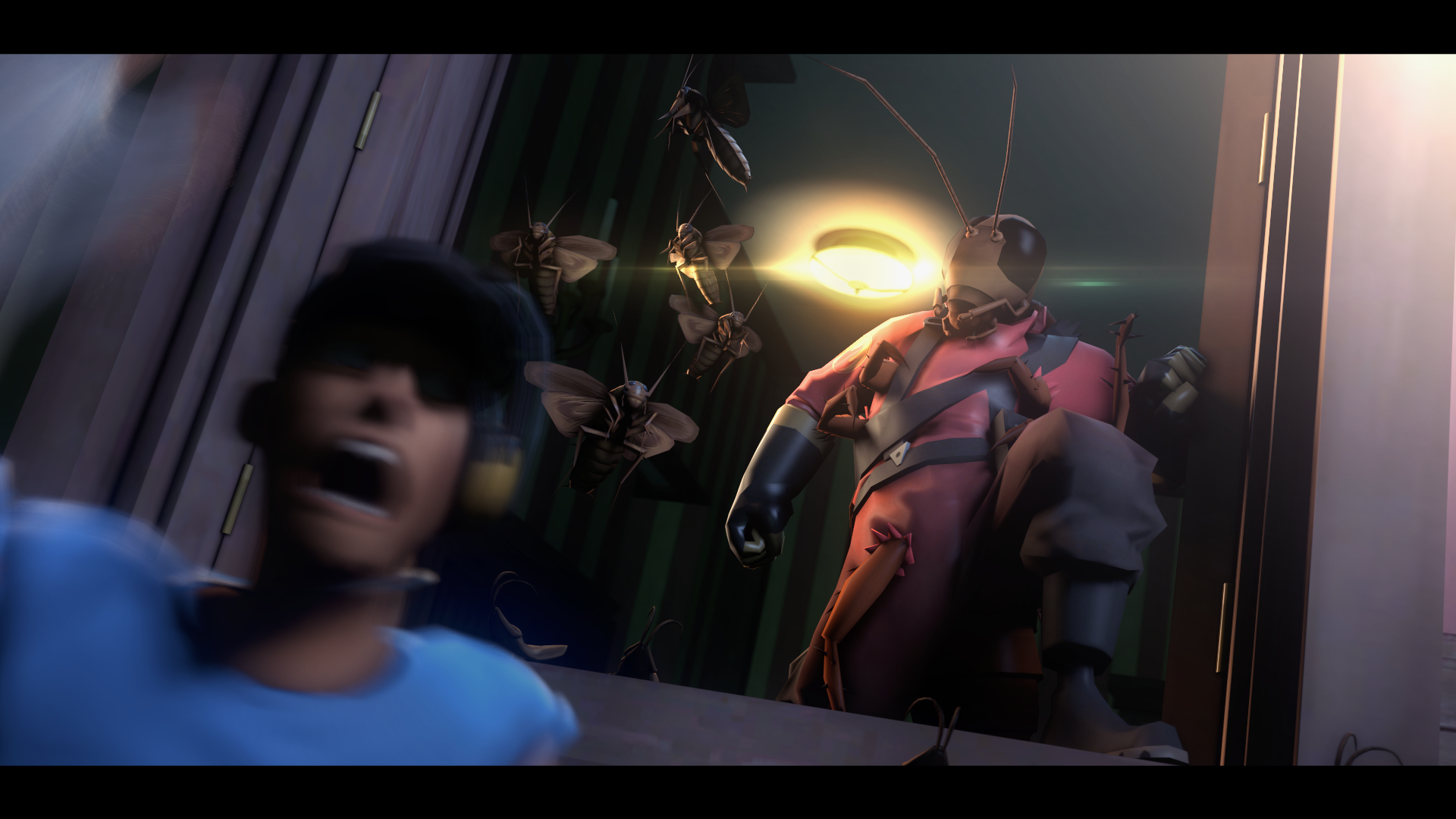 Las Cucarachas
Collection by
SrPelo
Sometimes you can't kill it with fire SrPelo - 3D & texture Sync. - sfm pictures Other Roaches Murphy http://steamcommunity.com/sharedfiles/filedetails/?id=319707723 Wastebin Behemoth http://steamcommunity.com/sharedfiles/filedetails/?id=328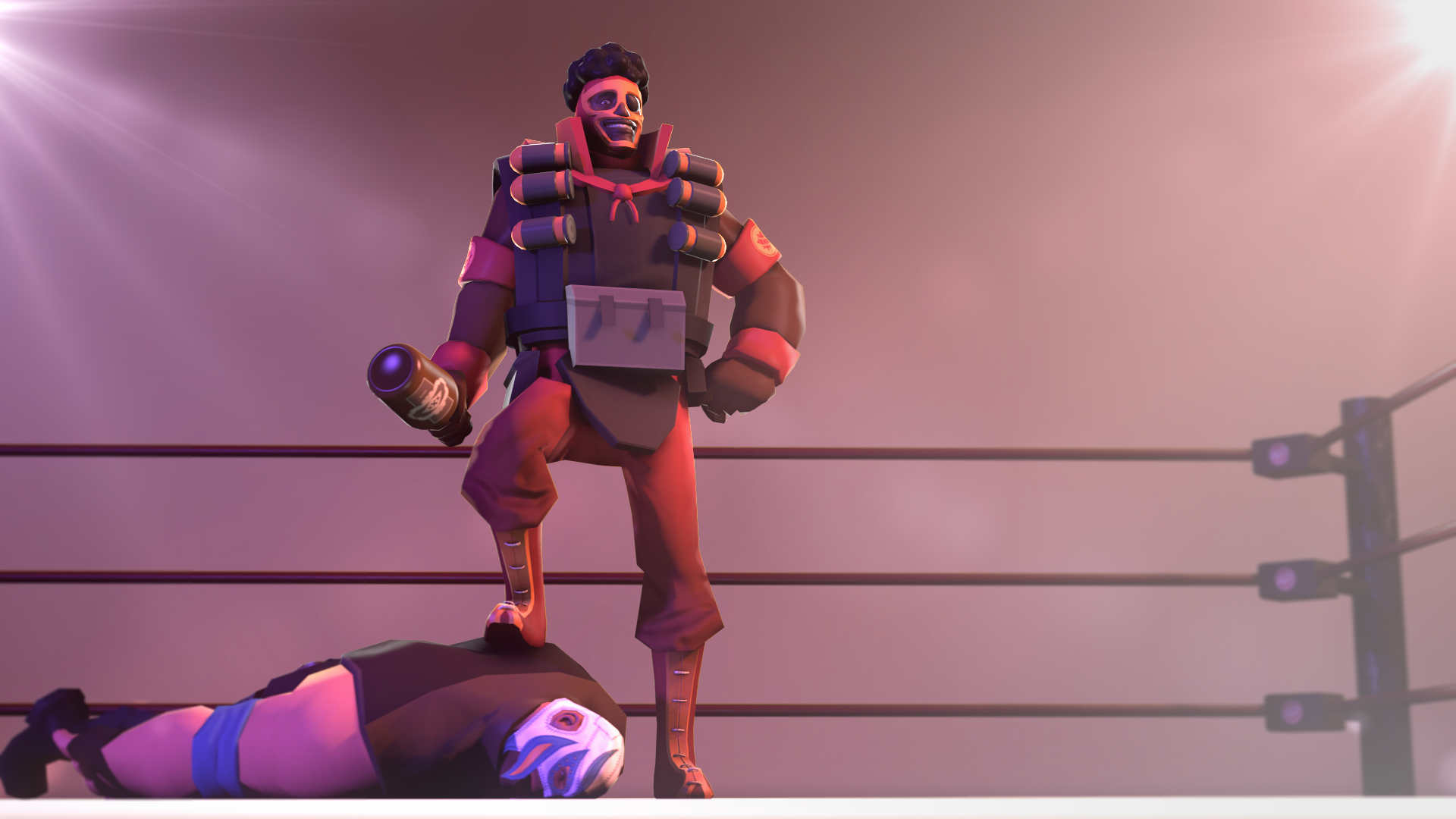 El Muerte Borracho
Collection by
smASTERS
Luchador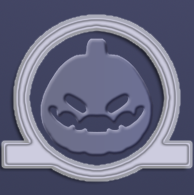 JPRAS & Texman's Halloween Goods Bag
Collection by
JPRAS
A collection of items made by me (JPRAS) and Texman. The collection includes the following items: -Merasmus's Private Stash -The Badlands Veil -Cryptic Keepsake -The Devil's Attorney -Last Lamp Light -The Undertaker Set -The Leather Face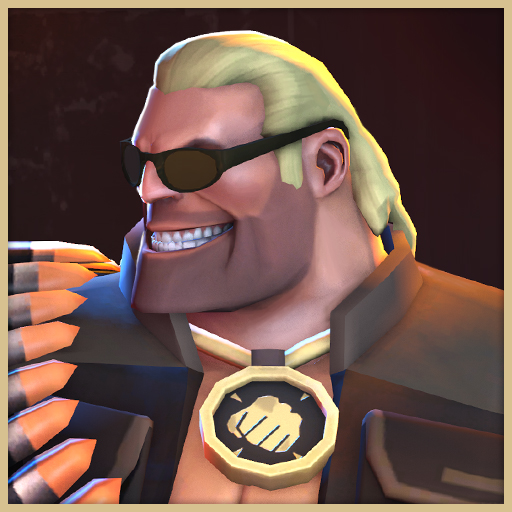 Heavy The Mann Hunter
Collection by
Flat Penguin
YOU.. YES! YOU!.. You can not run! Heavy Will find Tiny Coward!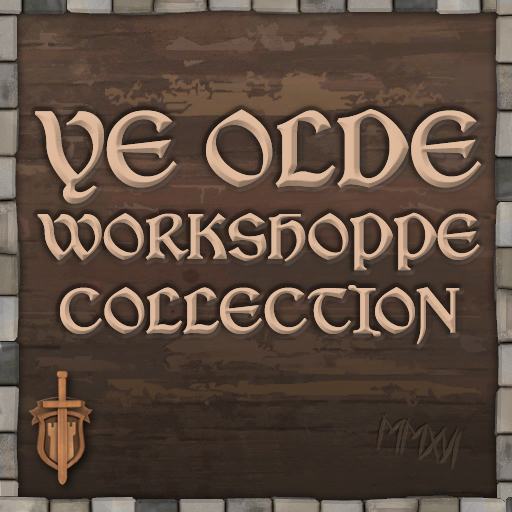 Ye Olde Workshoppe Collection
Collection by
Gadget
Make sure to come back every now and then to find the latest submissions for the new TF2 Medieval Community Project . http://medieval.tf2maps.net/images/medieval_logo_workshop.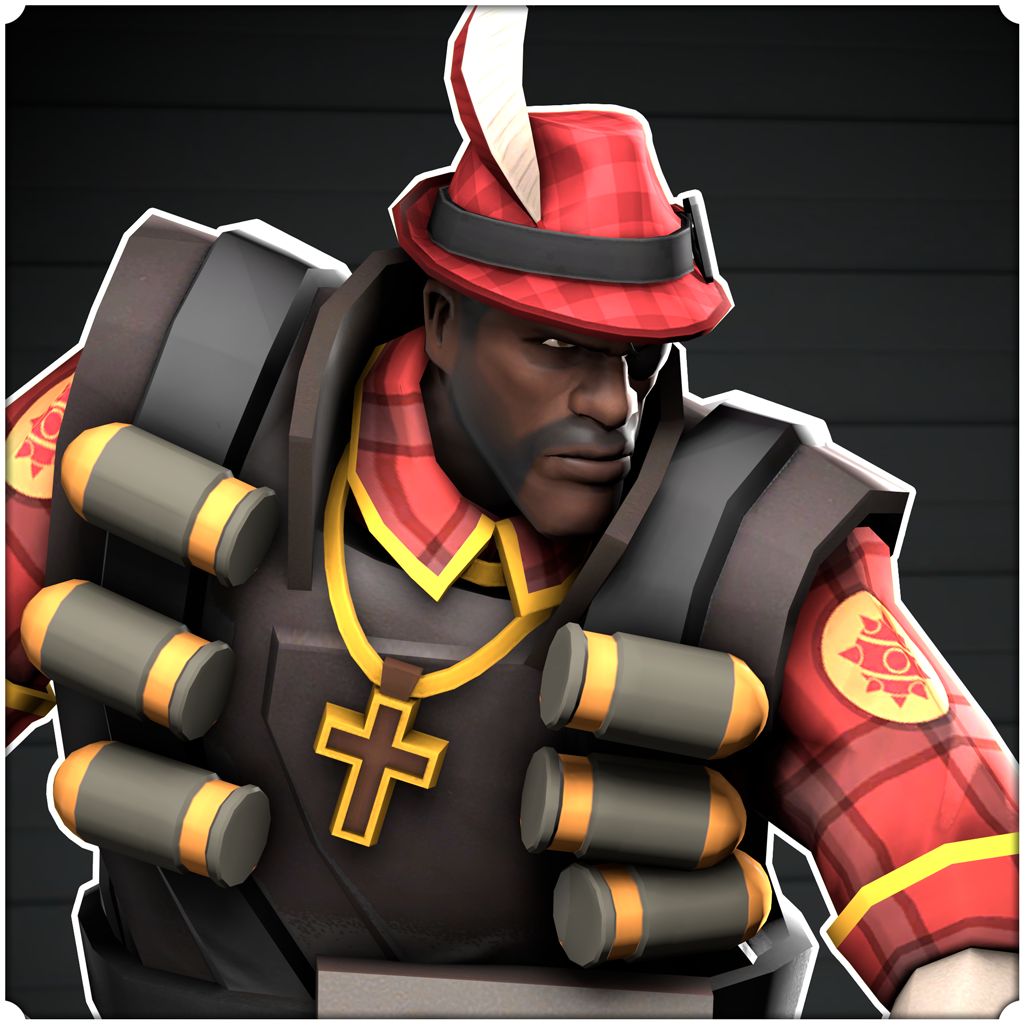 Winter Demo Collection
Collection by
Don't Shoot Me, Thanks
Blow 'em to smithereens lad.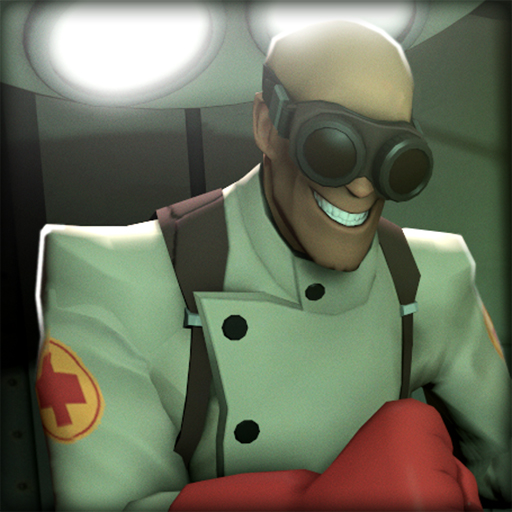 Professor Bald
Collection by
NeoDement
Mad Scientist type stuff for Medic.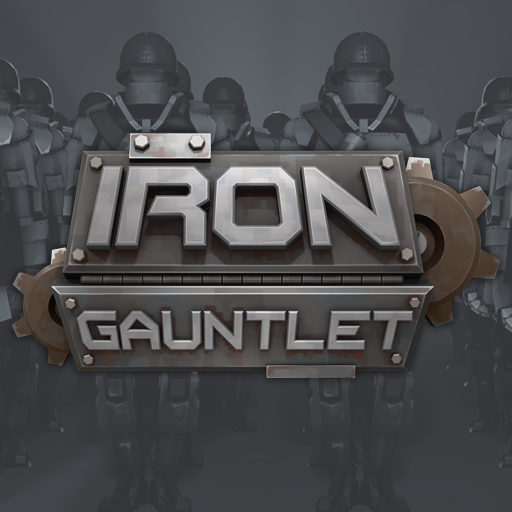 Iron Gauntlet - Maps, Cosmetics, Weapons, Taunts, Unusuals
Collection by
Woozlez
This is the collection for the new community project "Iron Gauntlet", ran by Woozlez, SedimentarySocks, and CoBalt. We aim to create and collect together as many robotic items as possible, then present them all together to Valve as a potential community up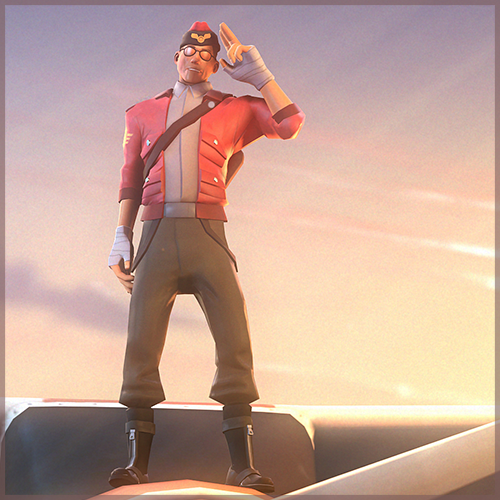 The Dogfighter's Digs
Collection by
✨SedimentarySocks✨
A set of aviation themed items for Scout.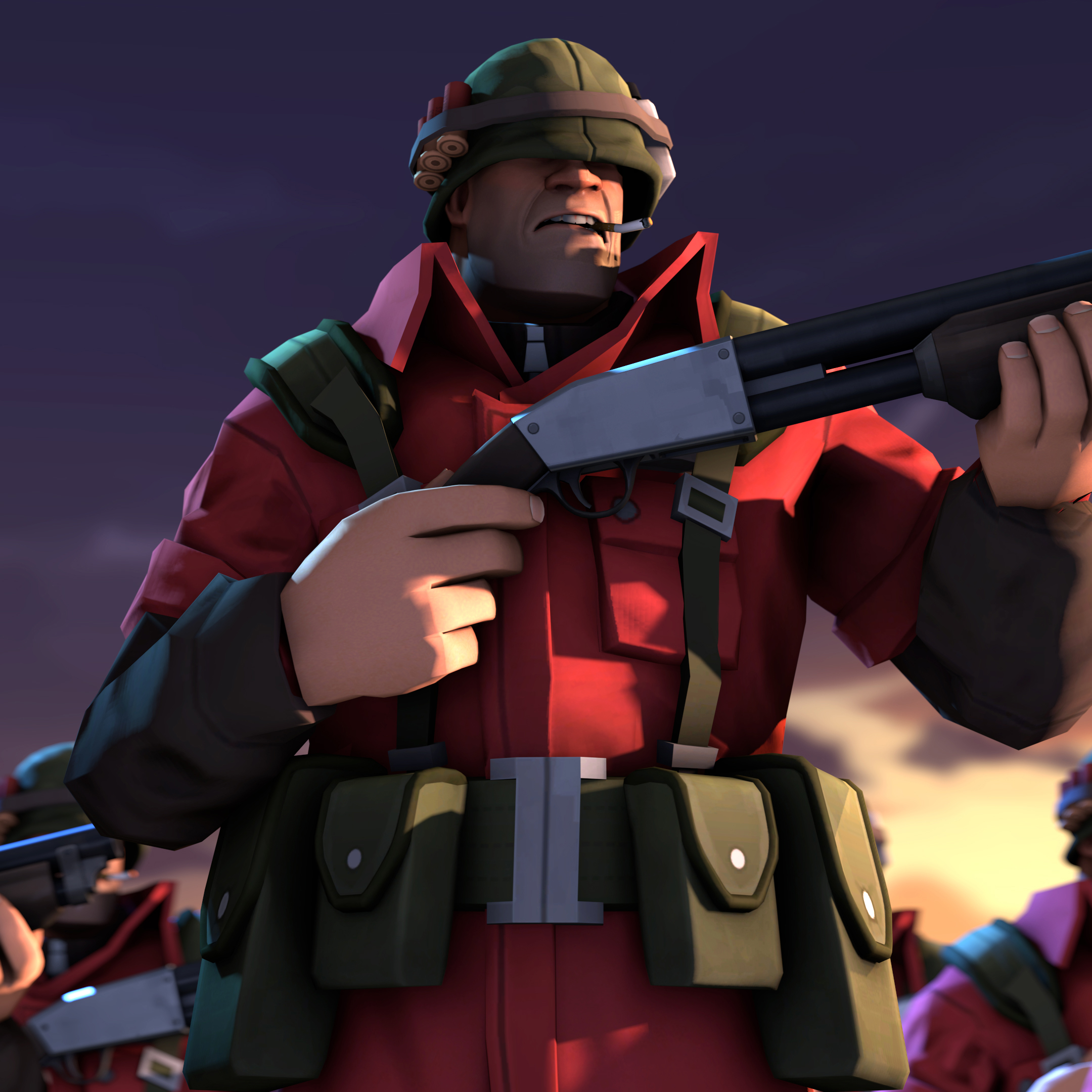 Worse Company
Collection by
boomsta
If you wanted some Bad Company you came to wrong place. http://i.imgur.com/dtYDjxo.png http://i.imgur.com/5qDM3GV.png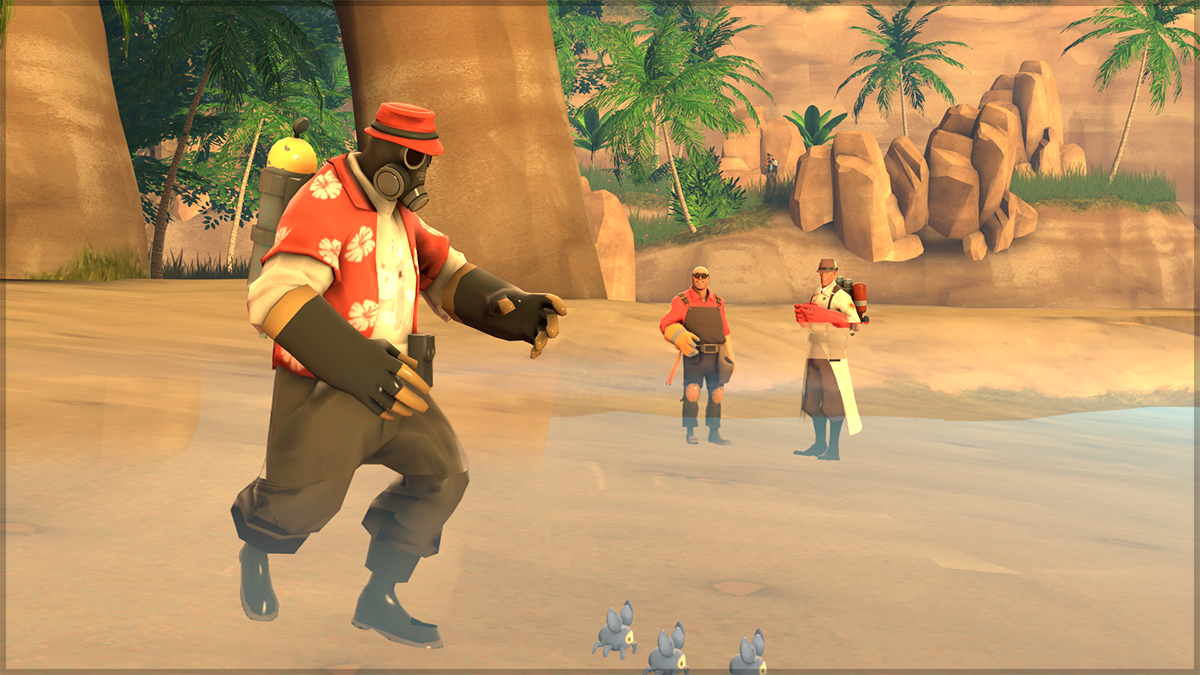 Summer Scorcher
Collection by
DPV