Showing 1873-1890 of 11,620 entries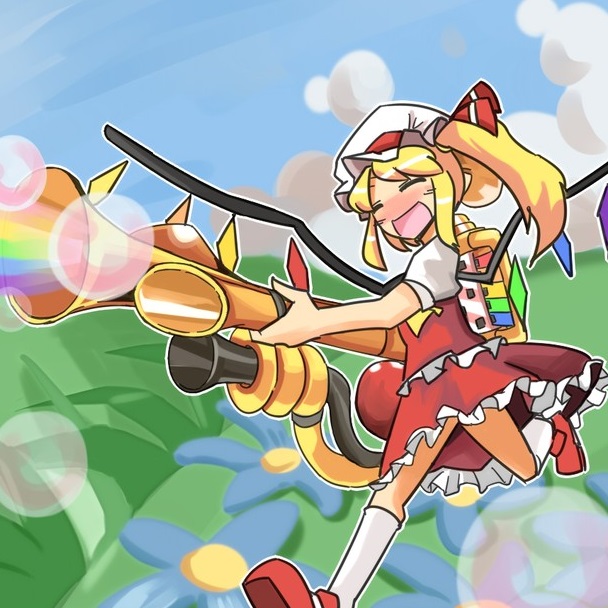 Headset's Hangout Server Content: Workshop Maps
Collection by
Kirіsame the Awesome Witch!
This is -about- half of the server maps for the Headset's Hangout server. With any luck, the rest of the server stuff should be in below. Doesn't seem this parses links correctly. https://www.dropbox.com/s/alod4z6bl41iahm/HH_ServerContent_Maps.rar?dl=0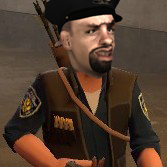 Custom Maps used by CBS
Collection by
Custo
Community made maps that will be running on Custo's Bot Server. http://steamcommunity.com/groups/CustoBotServer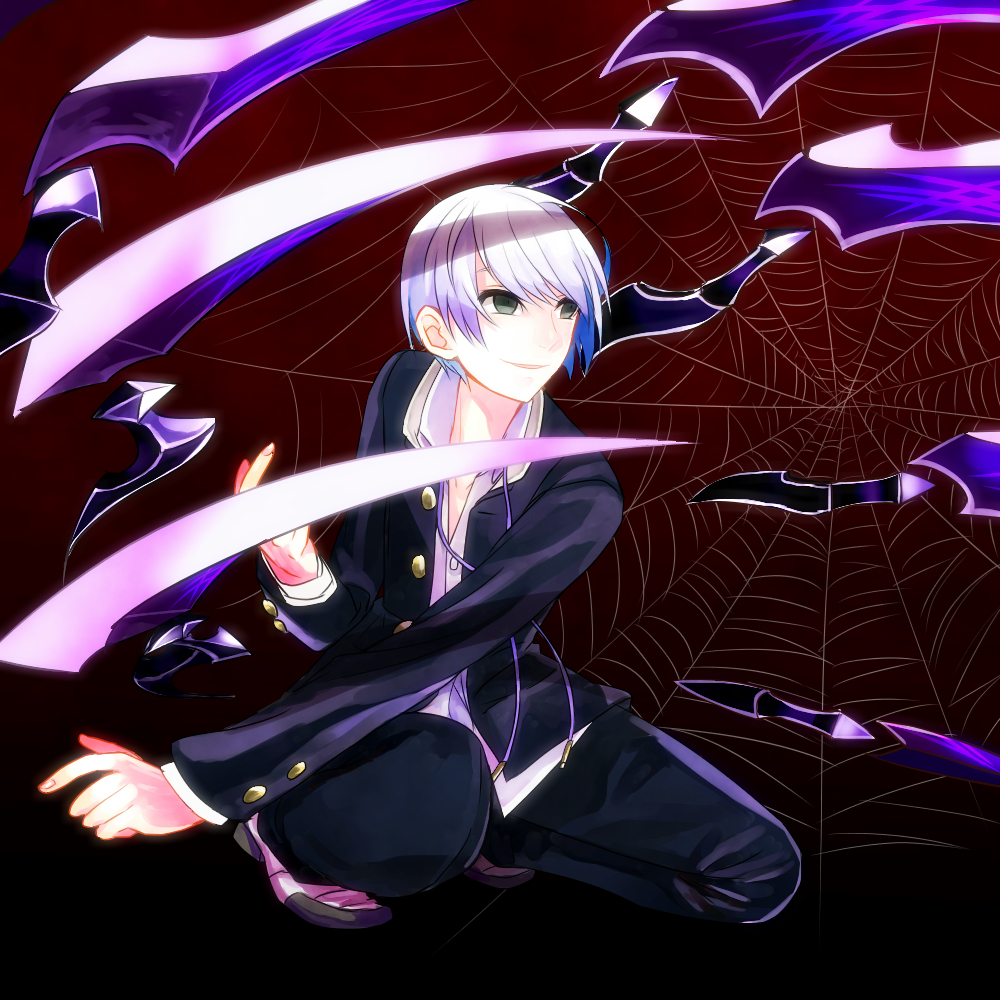 TF2 Collection
Collection by
DarkMarxSoul13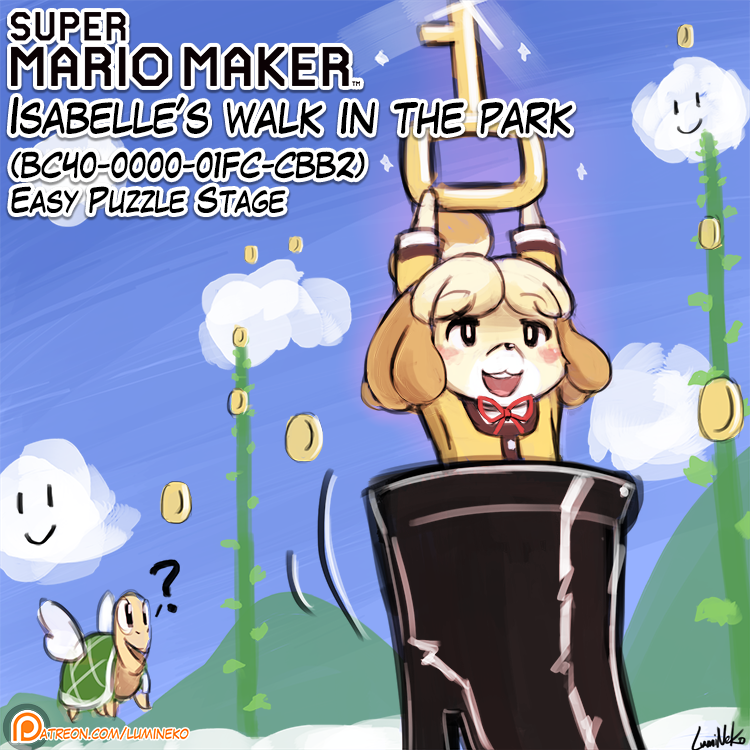 Toaster Frier V.2
Collection by
SAILEM
Tf2 Good Stuff
Collection by
IIWizzyII
it holds all my team fortress items like clothes guns and tauts its a really awesome storage for my Tf2 stuff.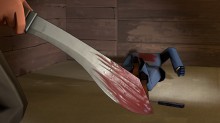 Best TF2 Workshop items ever contributed (in my opinion)
Collection by
Kolkioko.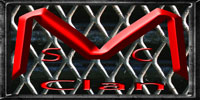 MSC_Clan
Collection by
Matze_MSC
Neue Zusammenstellung für TF2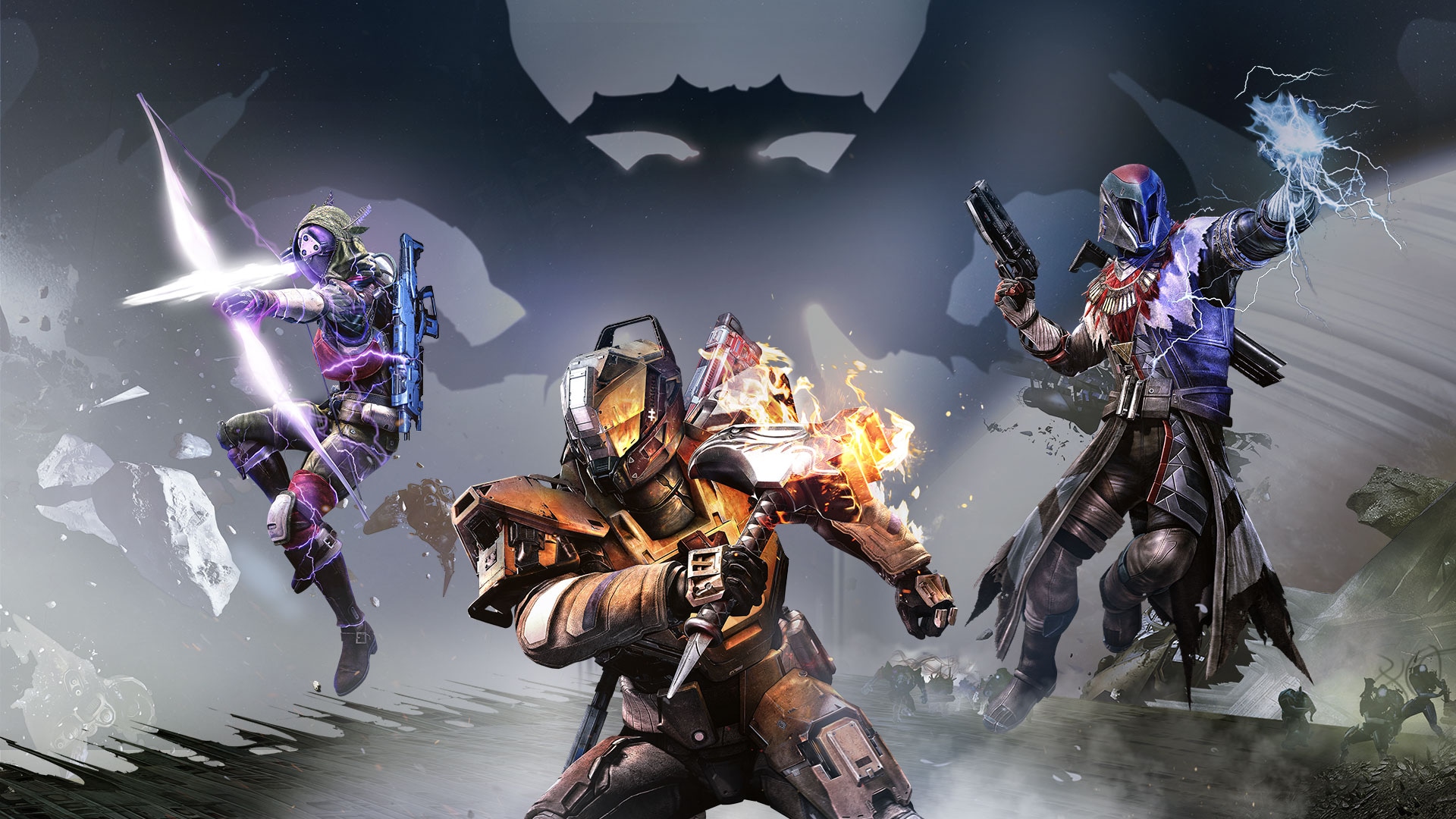 Epic Tf2 Cosmetics and Weps
Collection by
pizzaman4360
This will be a collection of weapons and cosmetics that I want to be in game/hexed in Gmod.If any hexers look at this,much appreciated.:3 (Note:Plz say in description if any of these items get hexed and they have not been removed.Thanks!)
TF2 Dreams
Collection by
[≧ςβ≦] MatthewS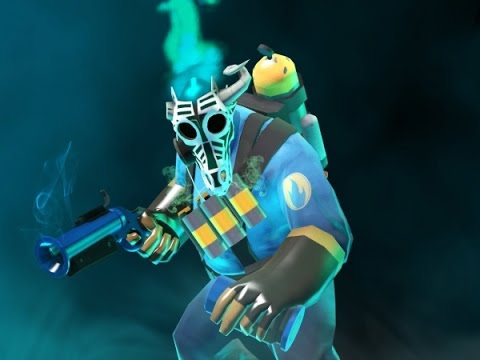 Team Fortress 2
Collection by
t-edward [ALTFS]
Вещи добавленные в tf2
Pyro Items
Collection by
Atomic
Pyro Items I find interesting.
The Bonk! Collection
Collection by
Dissident Aggressor
These are a bunch of items from everyone's favorite radioactive beverage company, Bonk!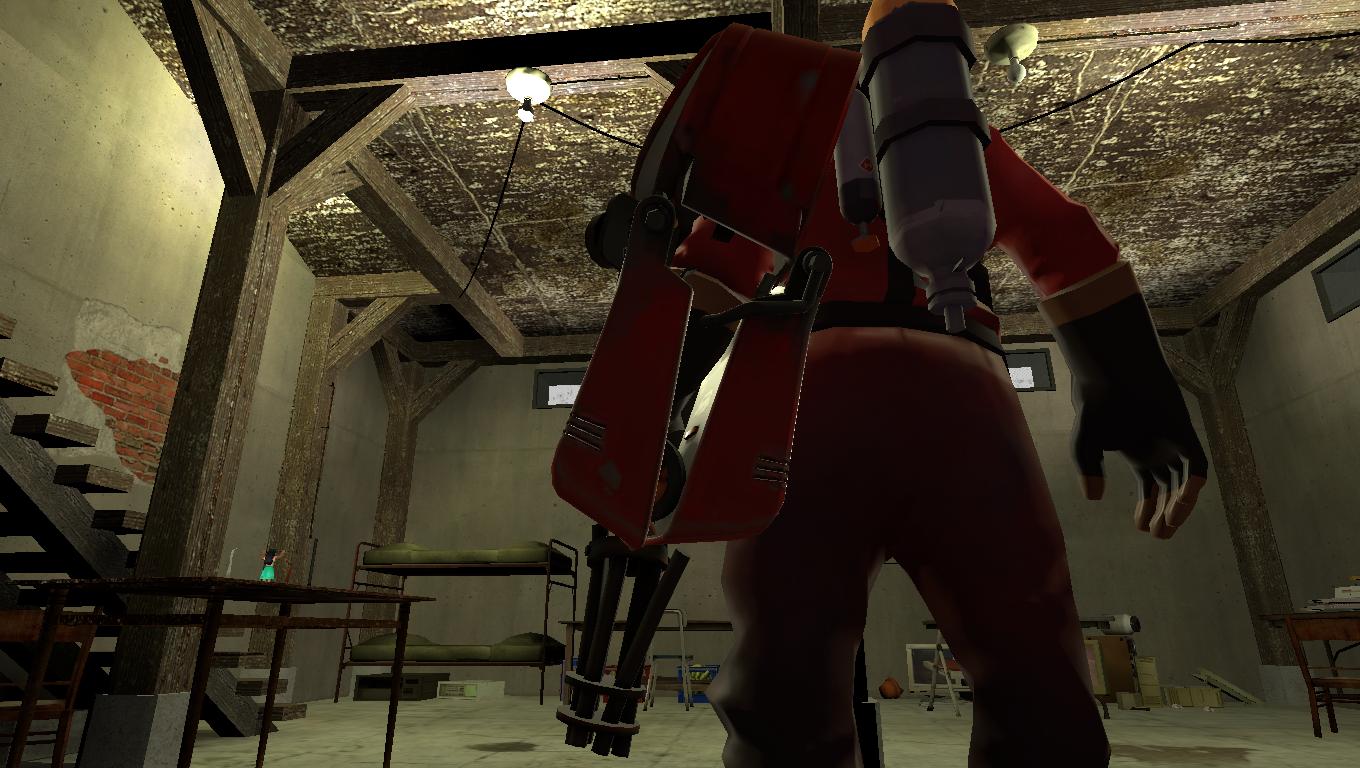 The Mechanic Madness (BACK)
Collection by
Tommy | SuperiorServers.co
A machine gun arm entirely made out of broken pieces of: Teleporter and Level 3 Sentry! (THIS IS JUST HOW IT COULD LOOK LIKE! IT WOULD NOT BE BROKEN PARTS IF IT WAS IN THE ACTUAL GAME, VALE CAN FIX THIS!) This could be a flamethrower attached on your arm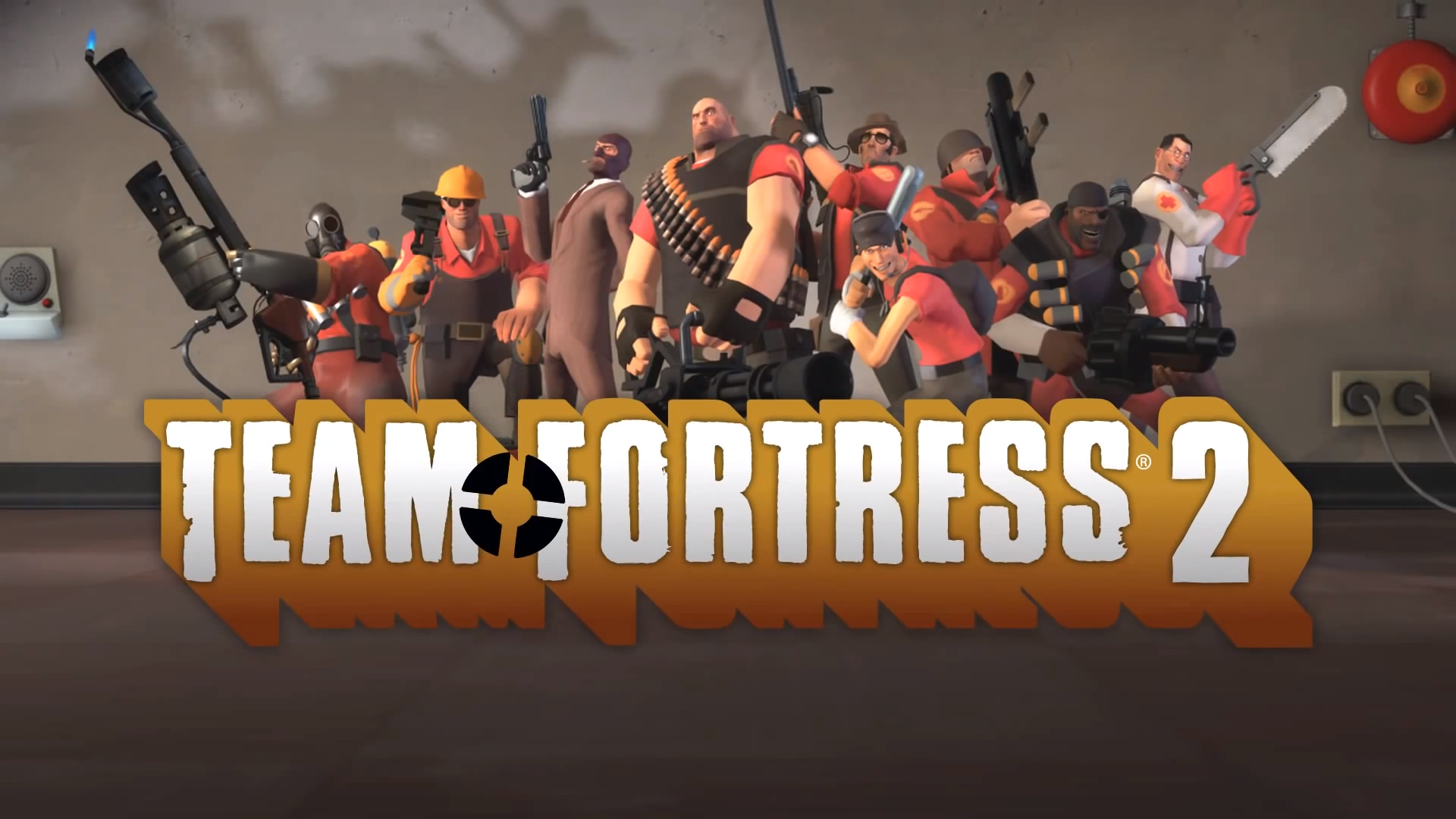 Cool TF2 items
Collection by
❄Crab❄
Cool tf2 items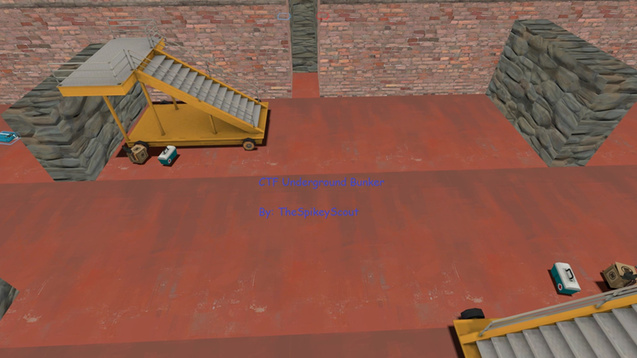 Underground Bunker!
Collection by
SpikeyScout
My collection of the underground bunker maps. Created by SpikeyScout (this guy who made the collection :c)
big fat red dragon pyros Team Fortress 2 collection
Collection by
bigfatreddragonpyro
items from team fortress workshop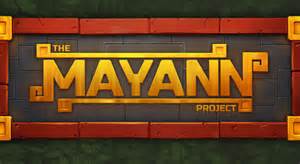 best jungle themed weapons
Collection by
WE WILL TAKE JERUSALEM
non of these weapons are made by me this is just a collection of the best jungle weapons in the workshop
Hotline Miami
Collection by
Caban
A Hotline Miami set