Showing 1-30 of 10,618 entries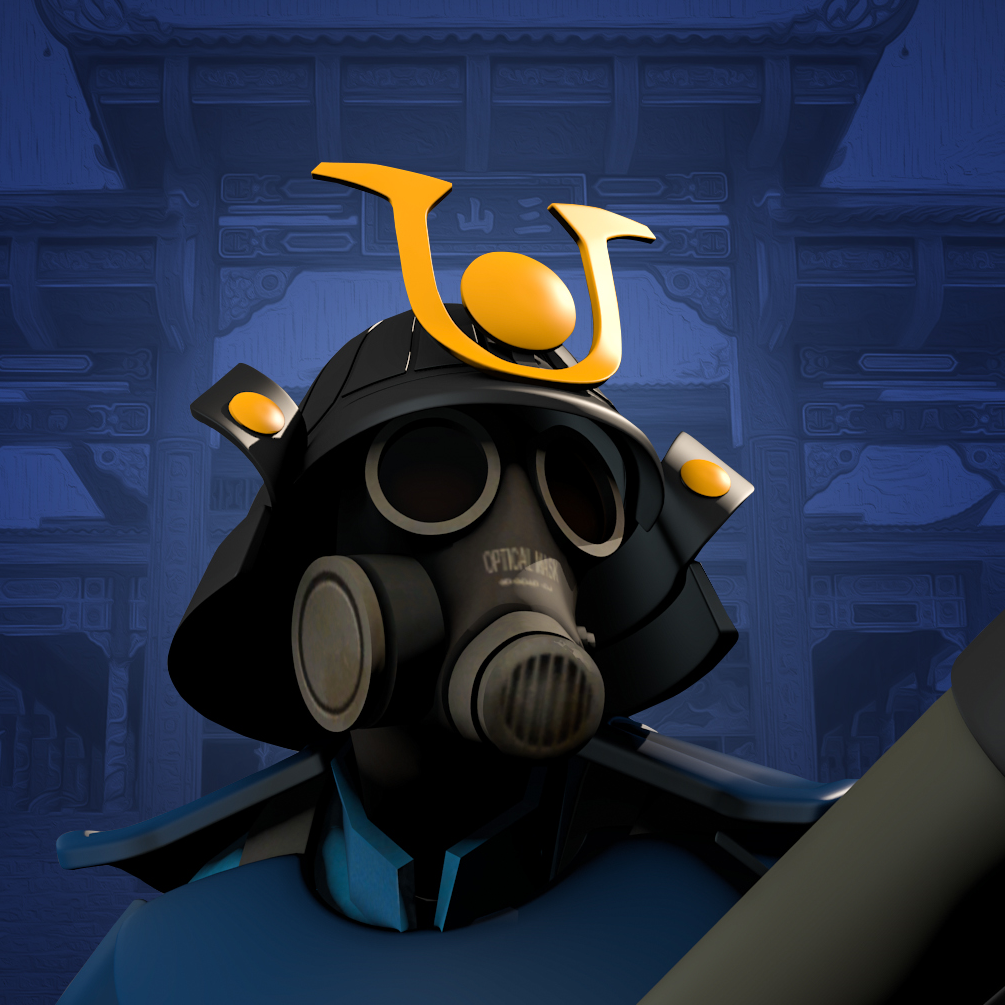 Imperial Dragon Collection
Collection by
a clever pseudonym
The Imperial Dragon Collection, produced by Luke Millanta, is a collection of Team Fortress 2 game items designed specifically for the Pyro class. The collection has taken elements from Imperial China, the Japanese Samurai, and the modern day, to create a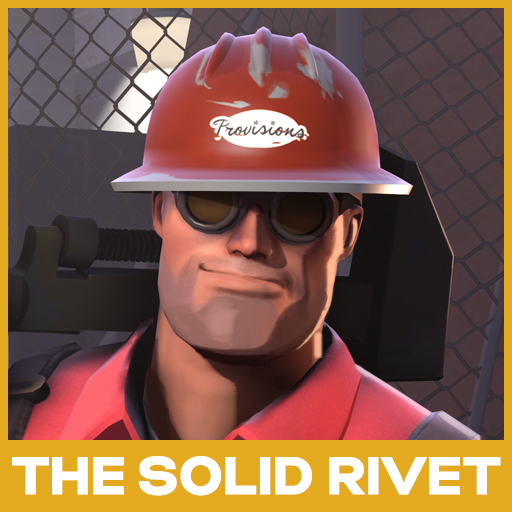 The Solid Rivet
Collection by
A solid collection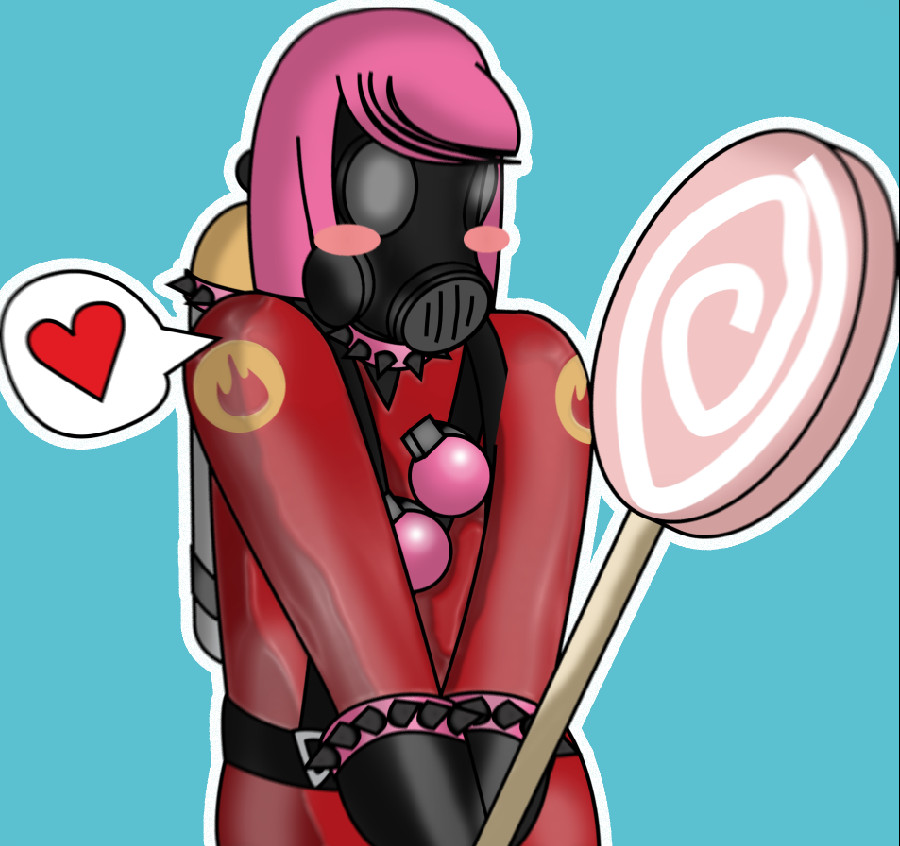 HUGGLES WANTS!!!! O3O
Collection by
♥🐙❤HugglesGamerGirl❤️🐙♥️
I WANT DEEZ ITWEMS! NOW ! O3O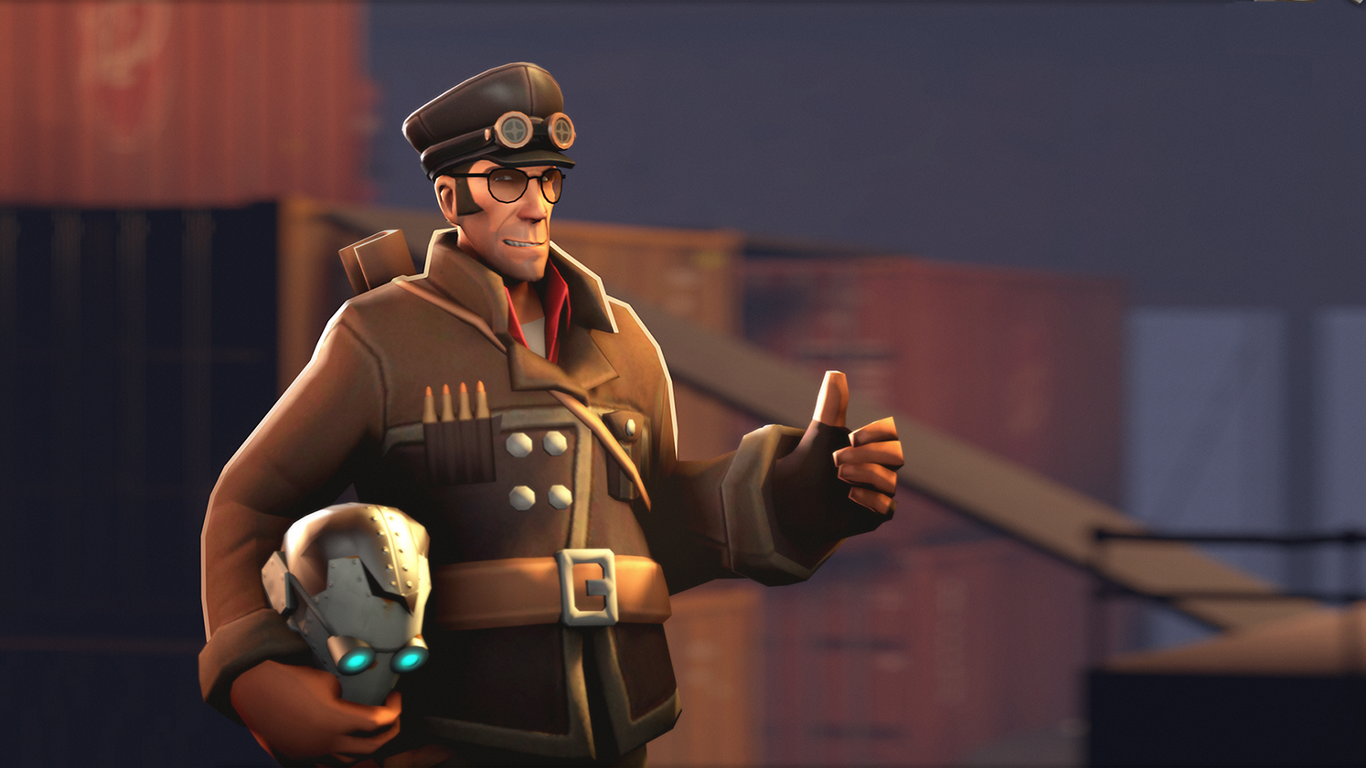 The Target Seeker
Collection by
K_Factor
Keep your eyesight and appearance sharp as an arrow with this Steampunk inspired set! Made by: Harkku ToxicWeasel K_Factor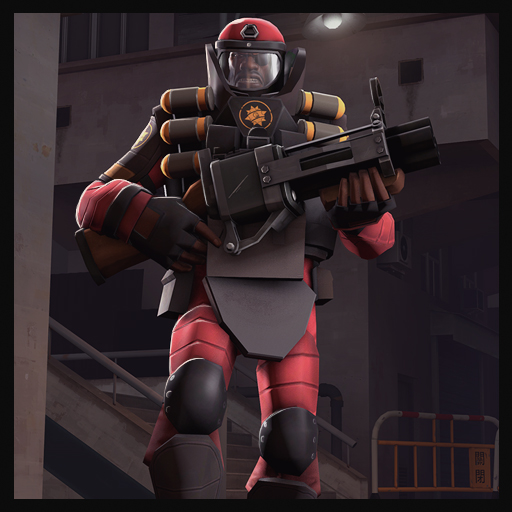 Blaster's Protective Gear
Collection by
Corvalho
An explosives specialist themed set of cosmectic items for the demoman. "It won't keep you from blowing yourself up, and it'll make you look great, now it's up to you to decide which of those things are good or bad".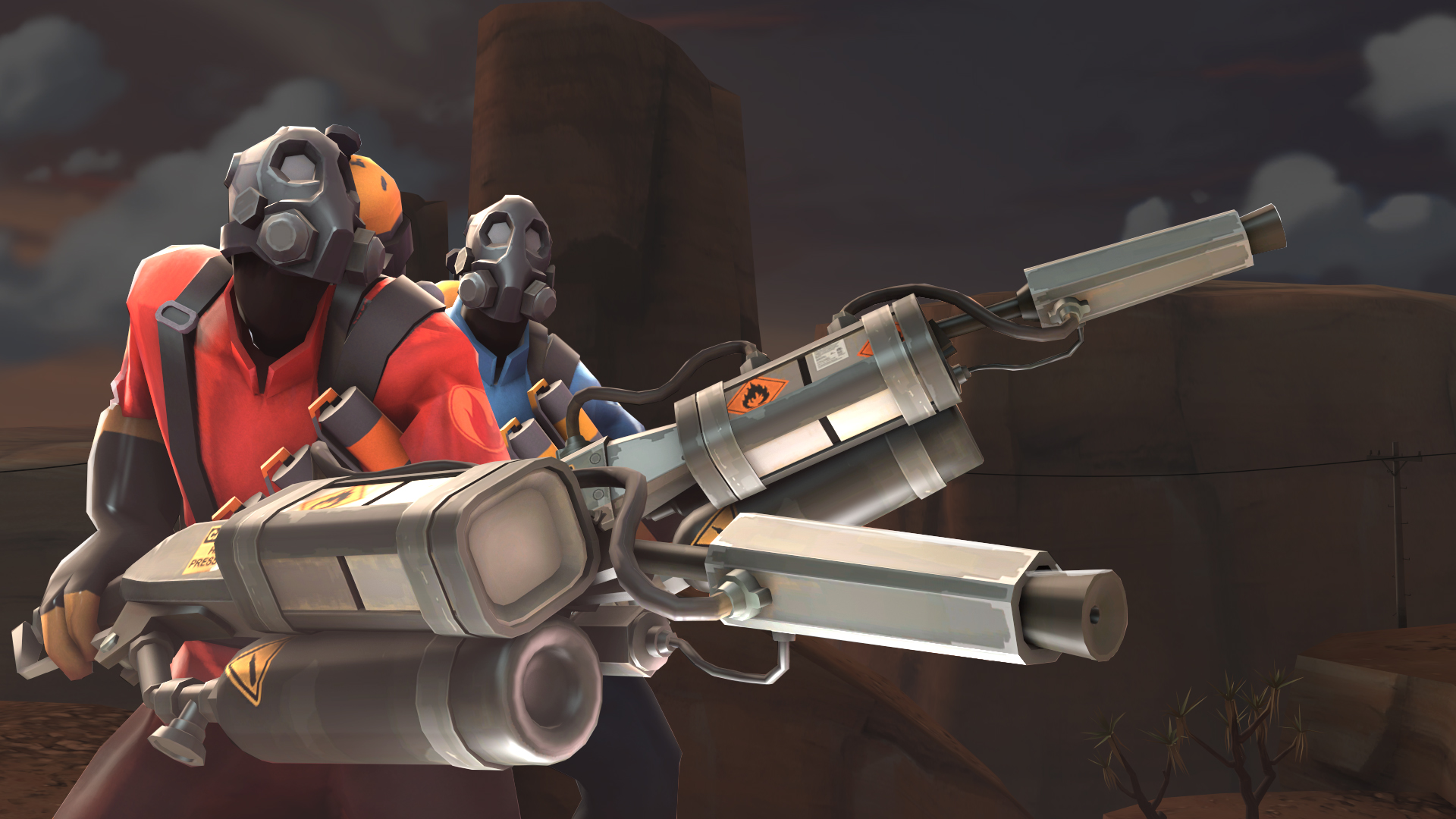 Machine Burner
Collection by
GoLDeN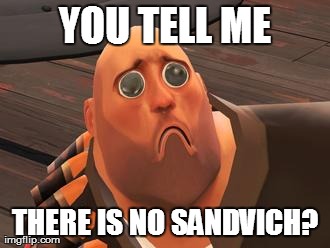 Sith's TF2
Collection by
Sith'ari - χάος
Sith's TF2 Collection.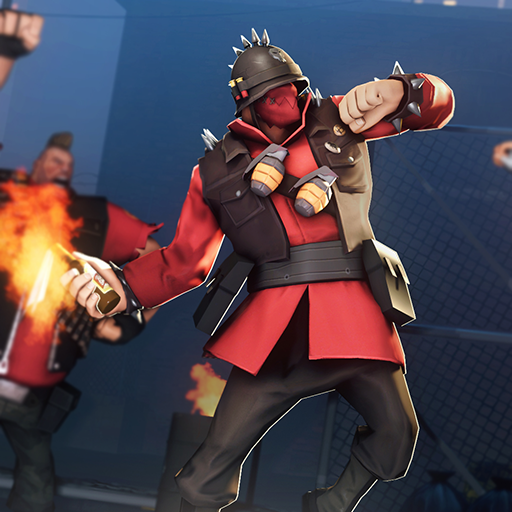 The Horsemann of War
Collection by
JPRAS
The Horsemann of War set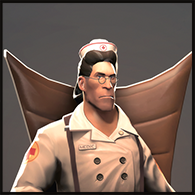 Medication Time
Collection by
Folkye
Sexy medic)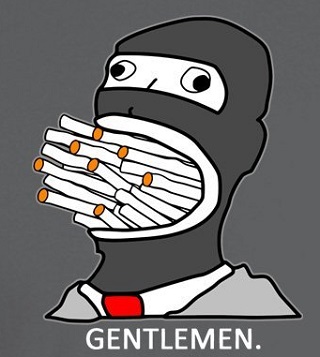 .
Collection by
master pig z [FIN]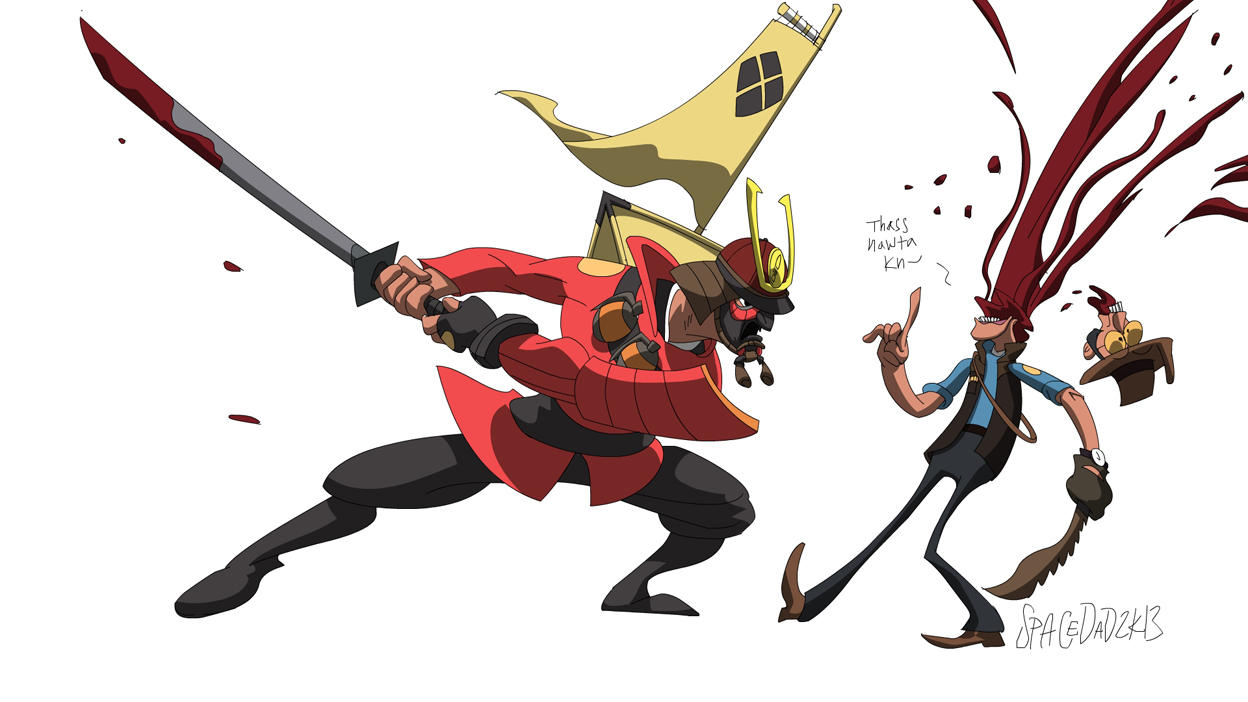 GOOD STUFF
Collection by
The Squid(G.E.W.P)
My pick of interesting and fun items! Includes hats,taunts,items,and more cool stuff for all classes!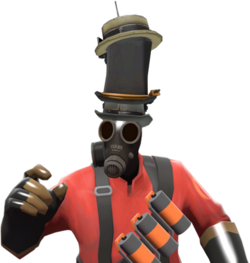 TF2 Misc.
Collection by
SOURKNIGHT
All the hats and clothes you could ask for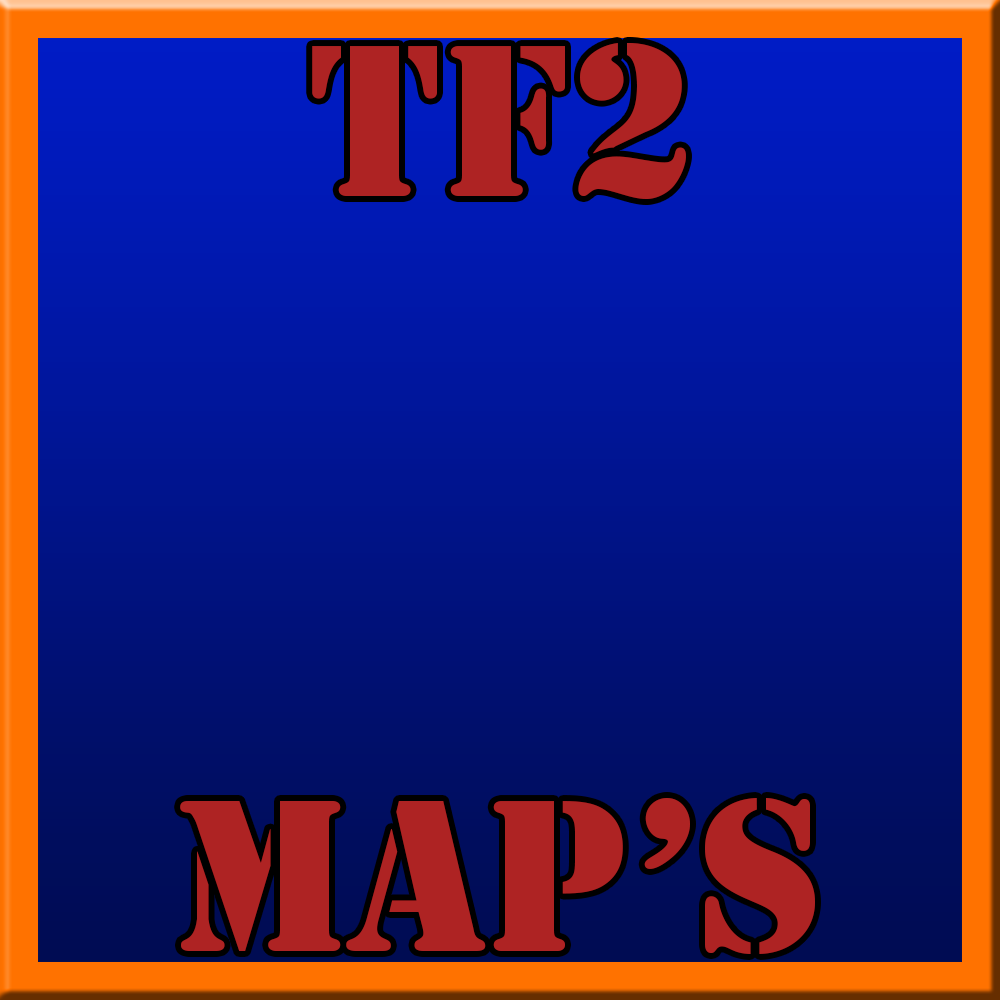 Tf2 Map's
Collection by
Bred a Nord
Általam készíttet TF2 Pályák gyüjteménye.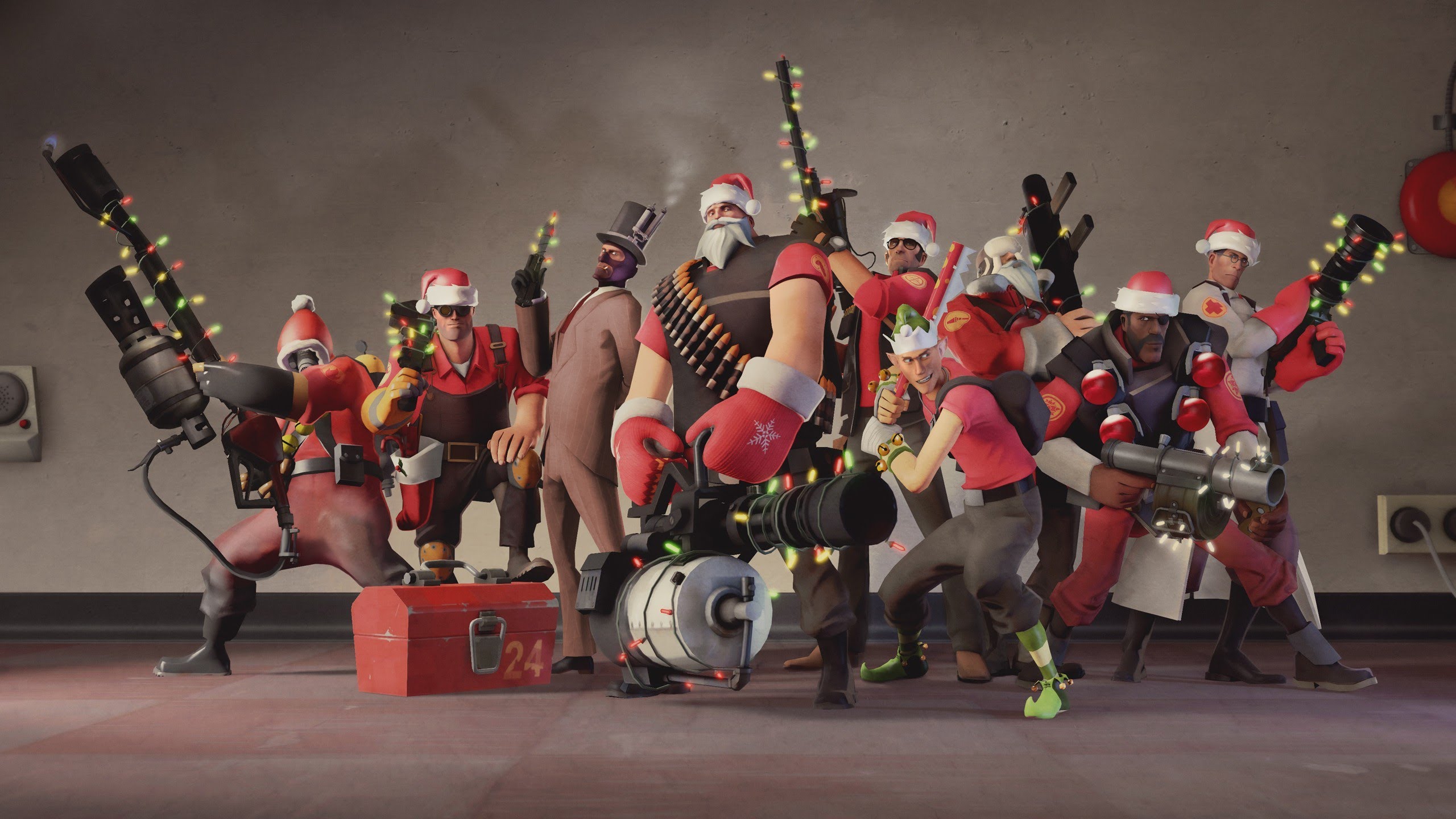 TF2
Collection by
HeavyDoodler316

tf2 collection
Collection by
Earth
idk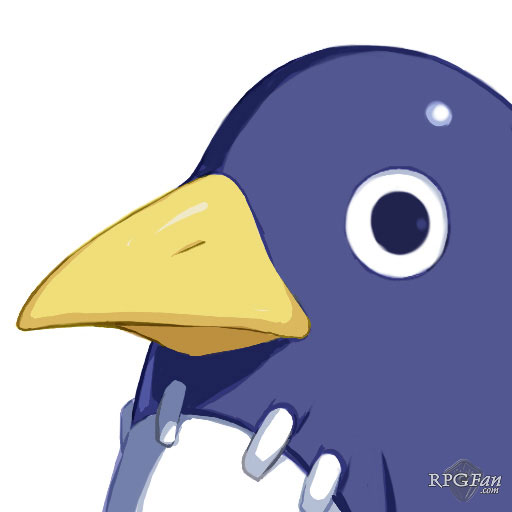 Prinny Costume
Collection by
GM
All of the Prinny items by NIS America, in one place, like how they should be. Also making the assumption that Valve could make one of these items a weapon if they wanted to.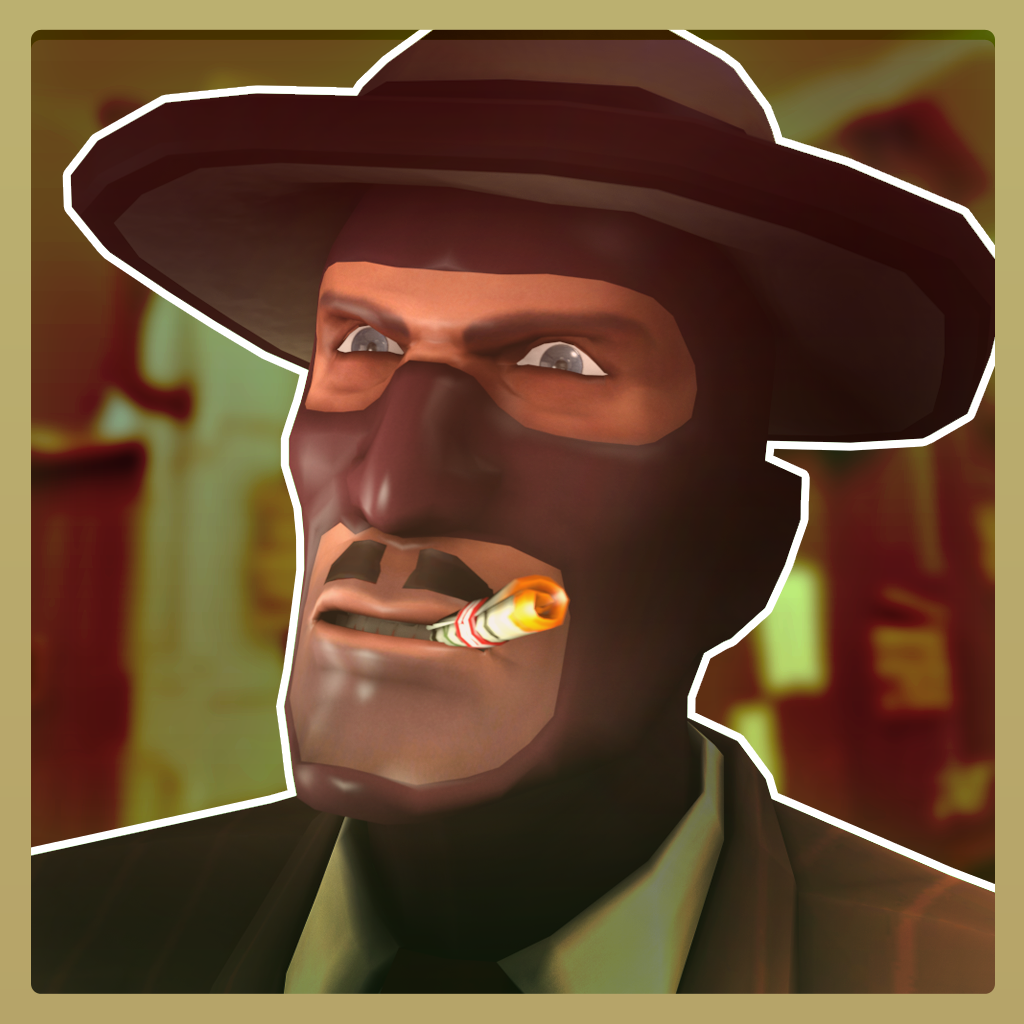 High Roller
Collection by
uwilmod
Wasted Capital....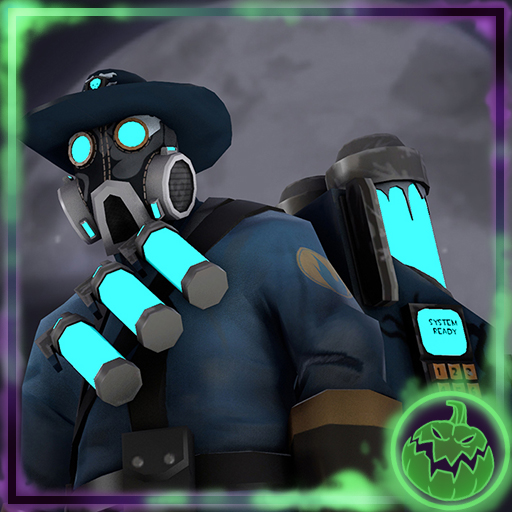 Ice Master V2
Collection by
OverPovered
We had some issues with the older uploads, so we had to reupload.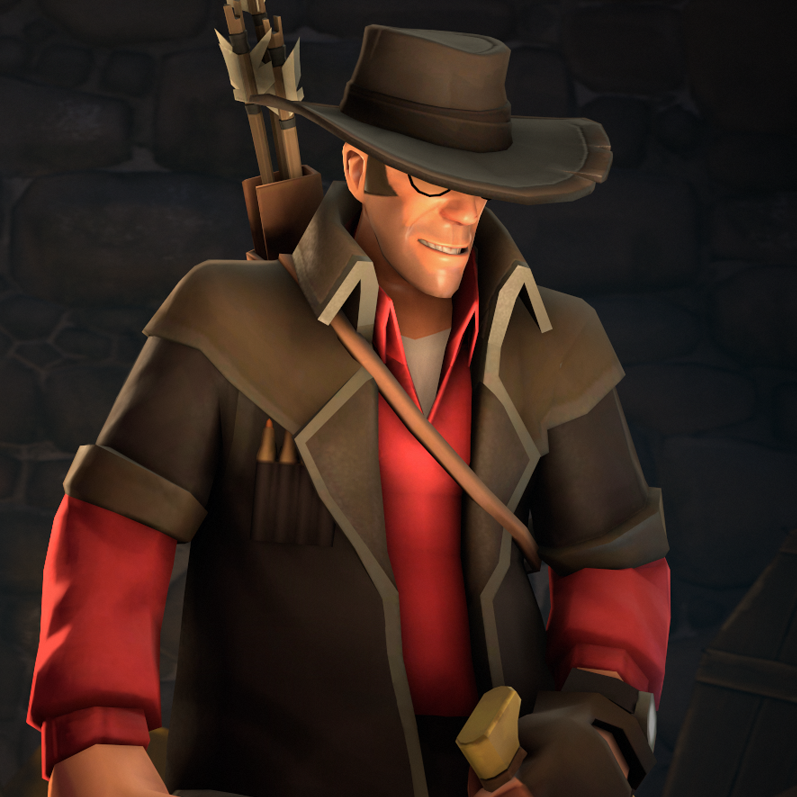 Mann Hellsing
Collection by
Sky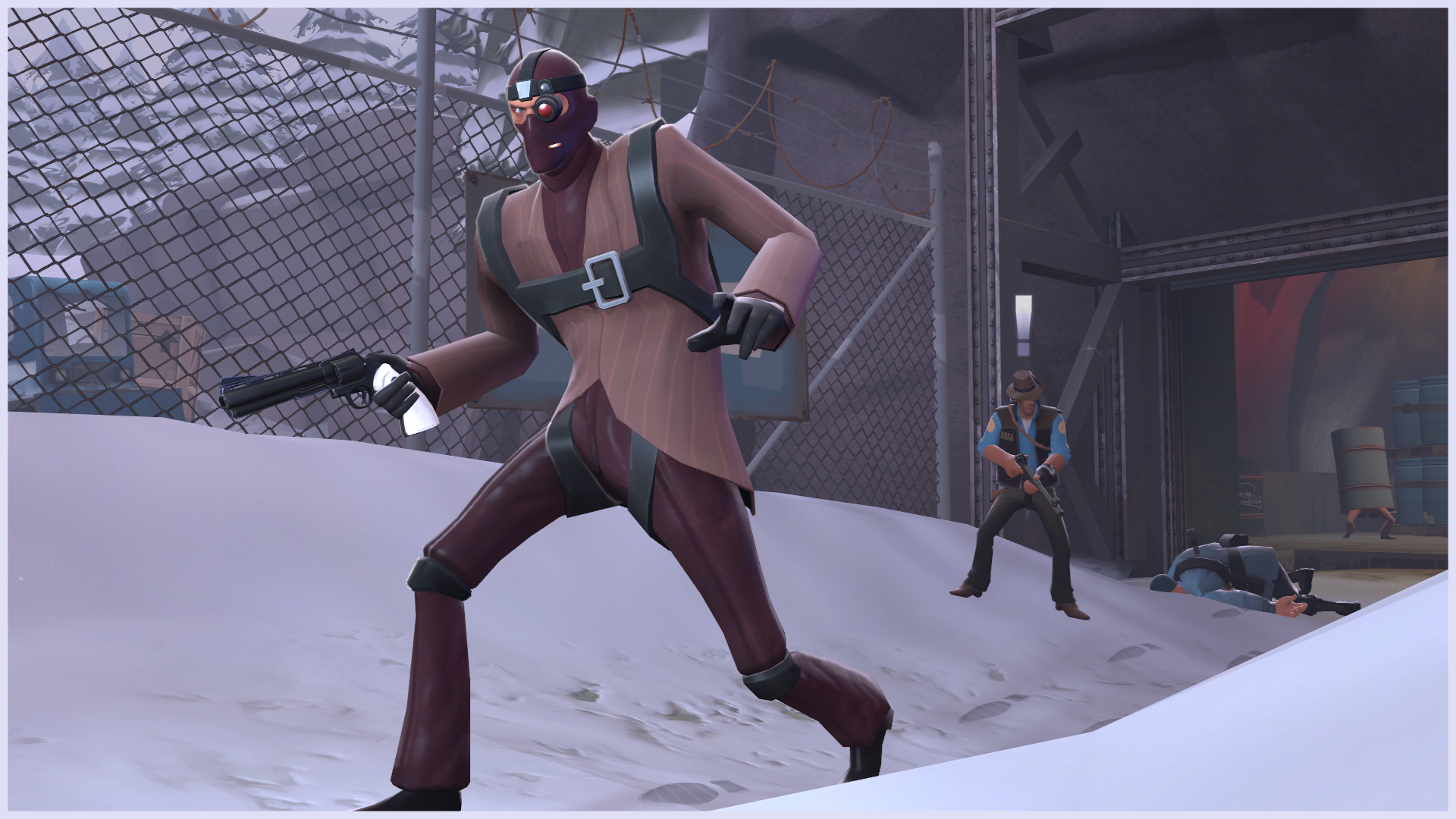 The Sneaky Sleuth
Collection by
Colteh
some stuff that makes spy super sneaky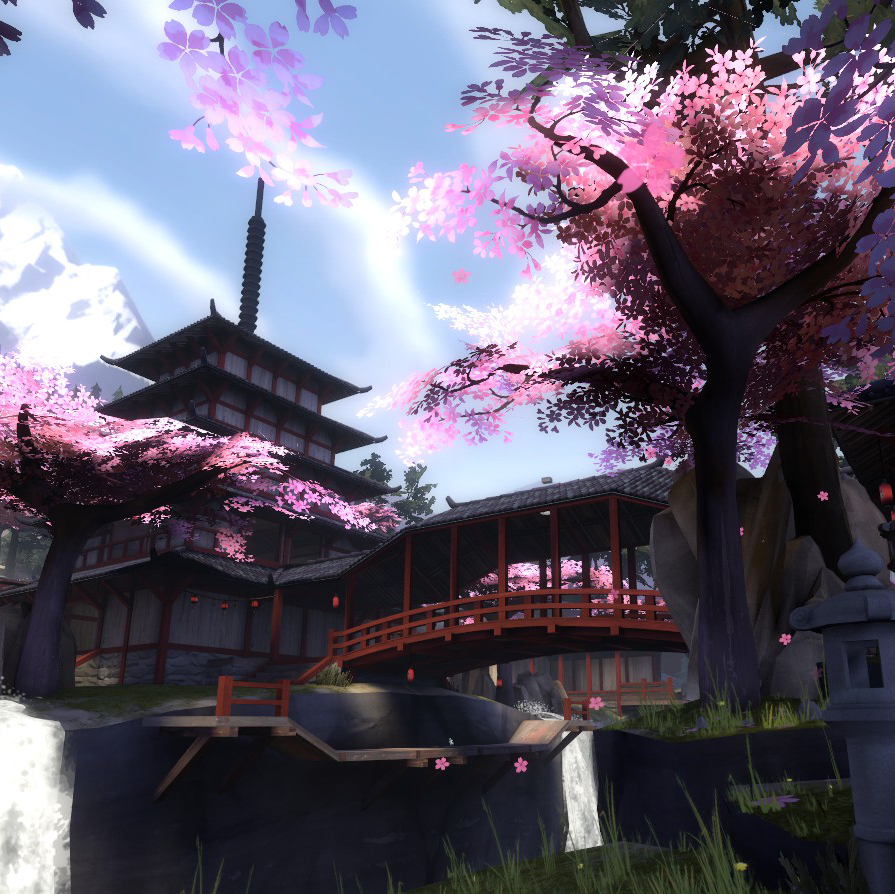 Freyja's Map Portfolio
Collection by
Freyja
A collection of maps made by Freyja for TF2.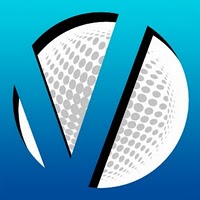 Vilepickle's Maps
Collection by
vilepickle
This is a collection of my Team Fortress 2 maps. I actively developed for TF2 from pre-launch in 2007 to 2012.

TF2 Weapon Skins
Collection by
Mochi Sandvich
Workshop TF2 Skins. Picture not related.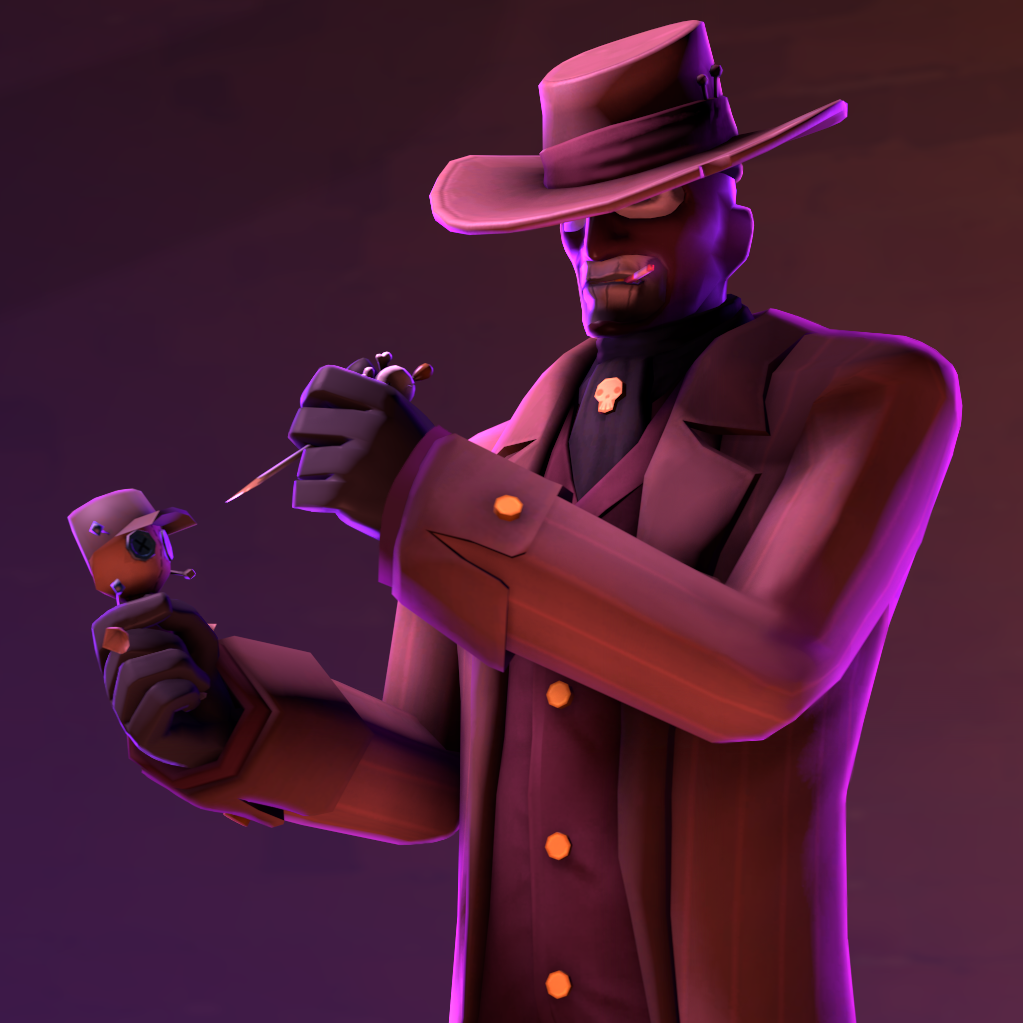 HALLOWEEN FIFTEEN
Collection by
Sky
All the Halloween items I've contributed to for this year, plus a few choice selections from years past! NO RESTRICTIONS THIS YEAR!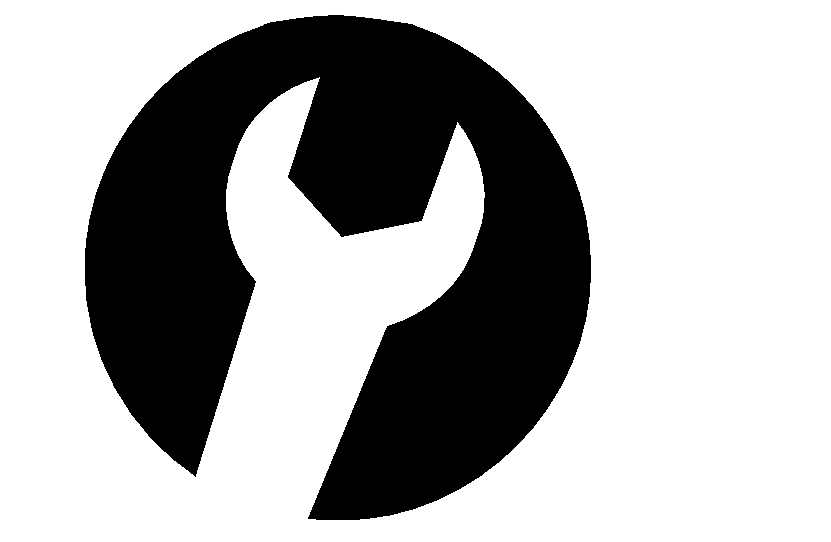 Mechanical Engineer
Collection by
MasterGir
A collection of items to turn the Engineer into a true mechanic.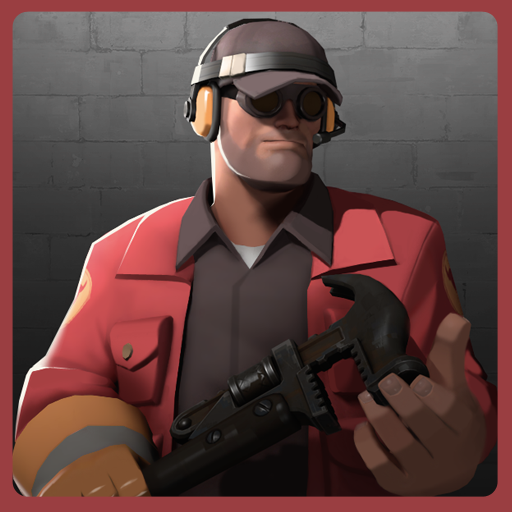 Frontier Industrial Equipments
Collection by
Wowza
The latest items available for the fashionable and well-equipped Engineer.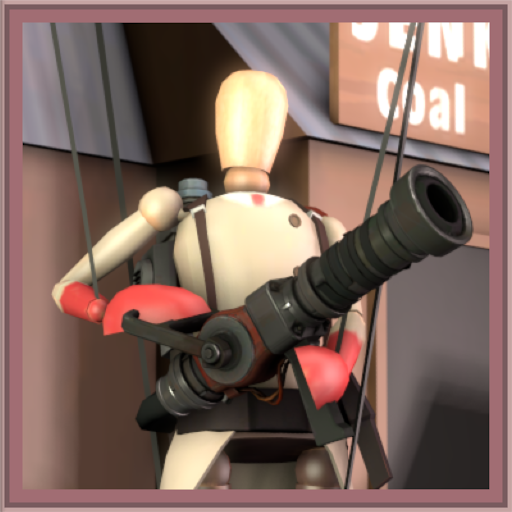 The "Master of Puppets" Medic Set
Collection by
Astute
"Just call my name." A set of Medic weapons themed around puppetry and marionettes. This happens to be the first set of items I ever planned. They look a lot different than they did back when I drew up the concept art. That was 4 years ago? It's rathe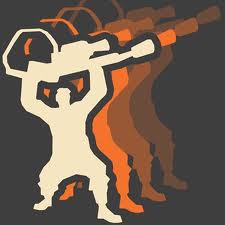 Taunts
Collection by
✪ starkƪng098
This is my first collection. It is where you can hopefully find all community made taunts. If you find one that isnt in it please tell me

Meta's Collection of Pyro Gear.
Collection by
Metaru
Nothing Fancy, stuff i'd particulary want to see in game for the class i play the most.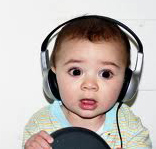 My workshop Items
Collection by
dak1ne
All items i have in my workshop ;)