Showing 1-18 of 11,202 entries

Master Marksman
Collection by
FiveEyes
Fight gaint robots in style

ZEM Visor Mk3
Collection by
DarkDes
"Cool Sci-Fi glasses, Mann!" Styled paintable VISOR for all Classes!

思服器——佣兵茶馆选用图(待定)
Collection by
七夜殺人貴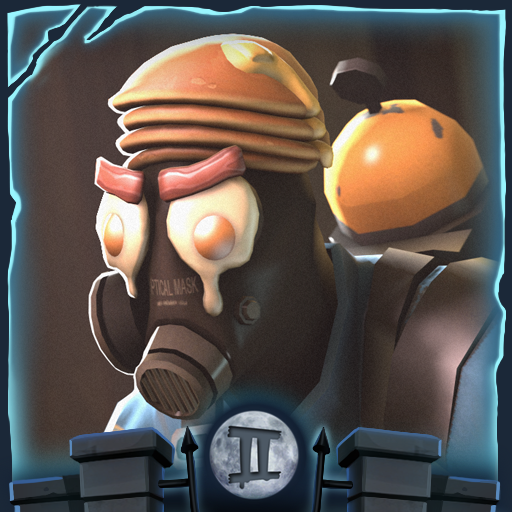 The Balanced Breakfast
Collection by
DeRosaJ
The most important meal of the day, now on your head!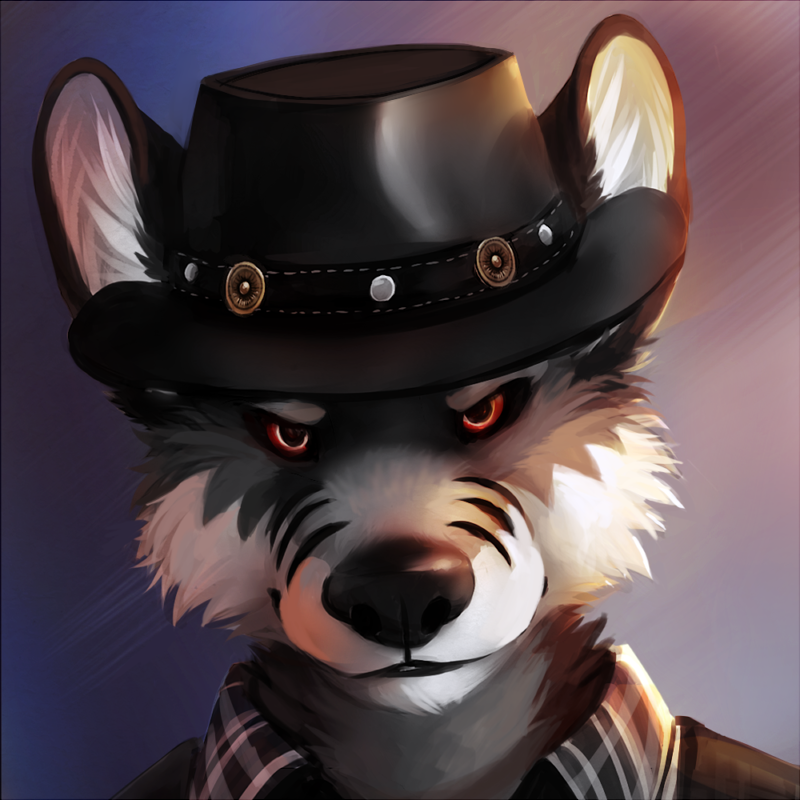 furry
Collection by
WOLFLuksis03CZ(Furry)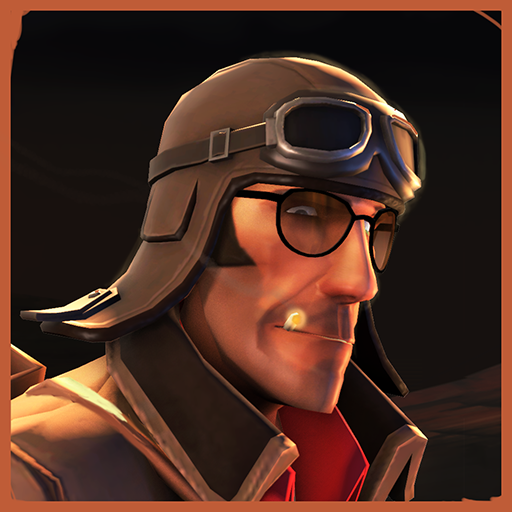 Top Gunman
Collection by
Sky
Aviator's cap + cig, flying jacket, bandolier + holster + boots for the sniper.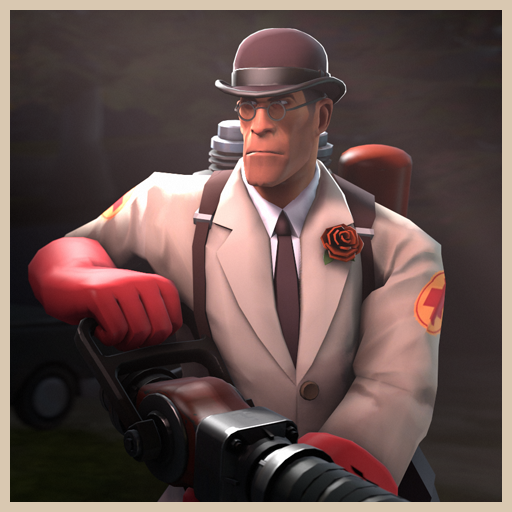 Mortician's Accessories
Collection by
DeRosaJ
Funerary things!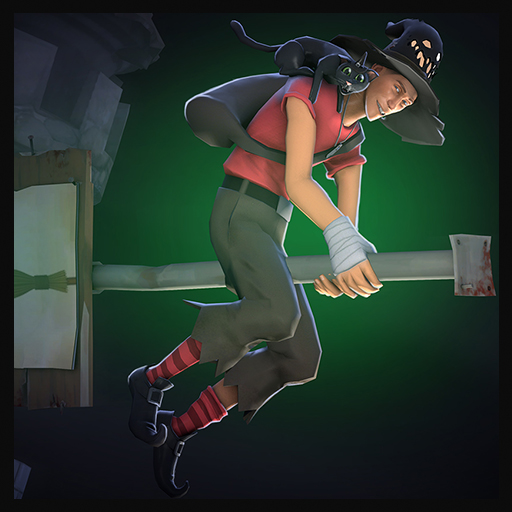 Speed Sorcery
Collection by
Corvalho
Rip your britches, get yourself a neat pair of striped socks and wear your best cat on your shoulder 'cuz halloween is coming to town!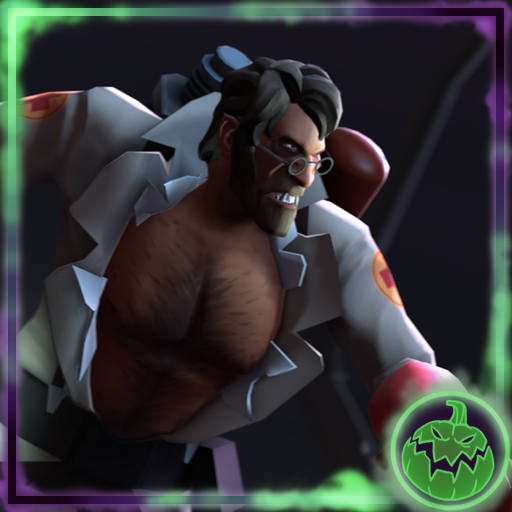 The Strange Case of Dr. Wolfenmann
Collection by
Svdl
All-around medical mystery. And the ladies love a little mystery.

Amateur Alchemist
Collection by
RetroMike
Hey kid...wanna learn some magic?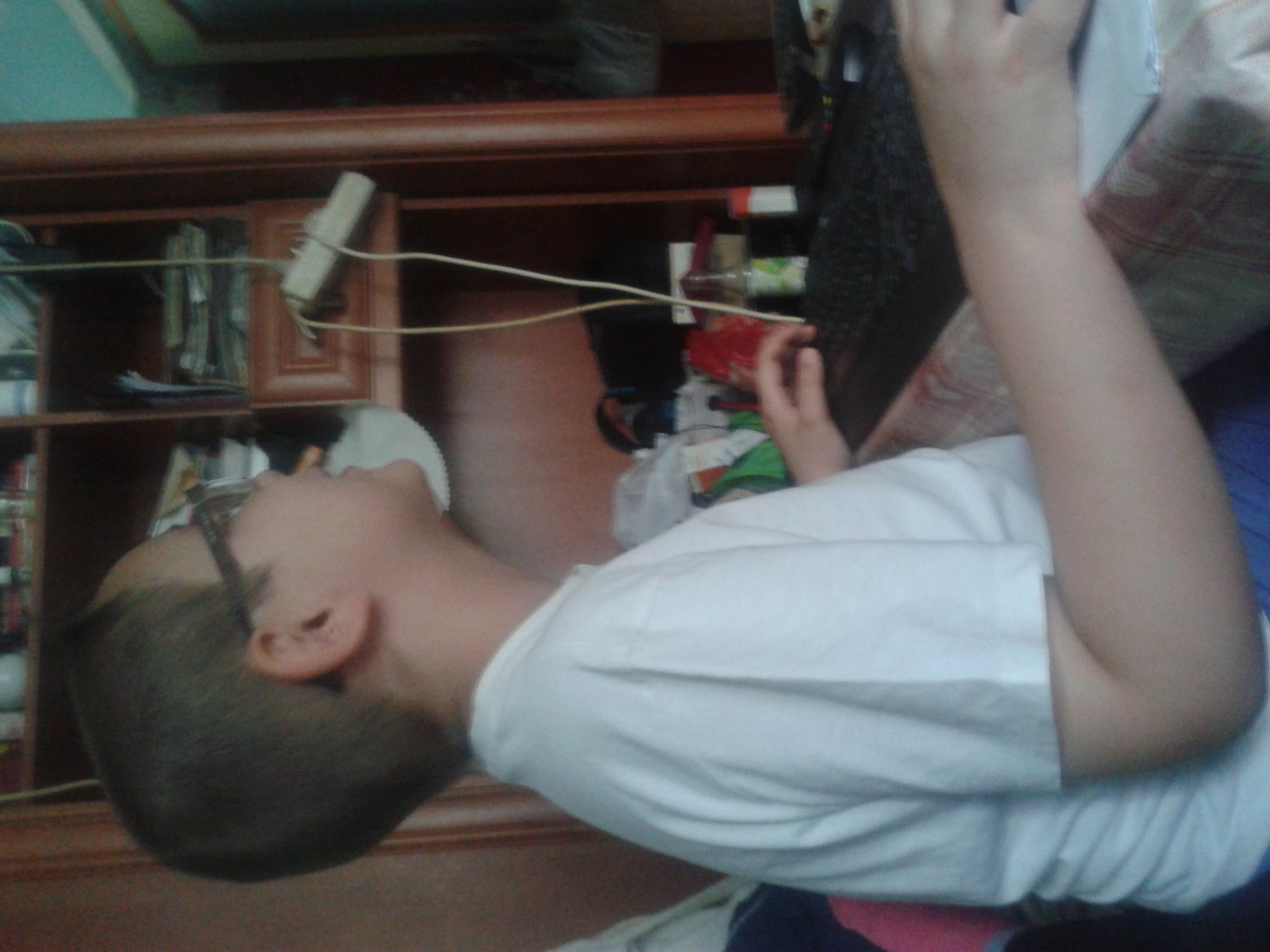 david200
Collection by
Emeszpeter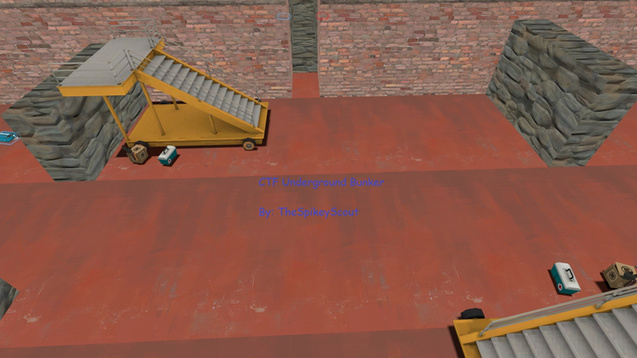 Underground Bunker!
Collection by
ZombieScout
My collection of the underground bunker maps. Created by SpikeyScout (this guy who made the collection :c)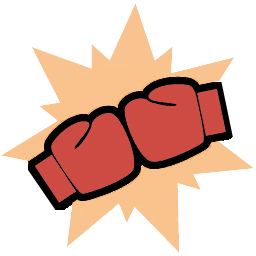 TF2 colection
Collection by
STRIKER
zde najdete své sny

portable bofors cannon
Collection by
hucci
so i hope valve add this weapon as a skin for brass beast and everyone will freak out if valve added it so chat with me if u want me to make a video about it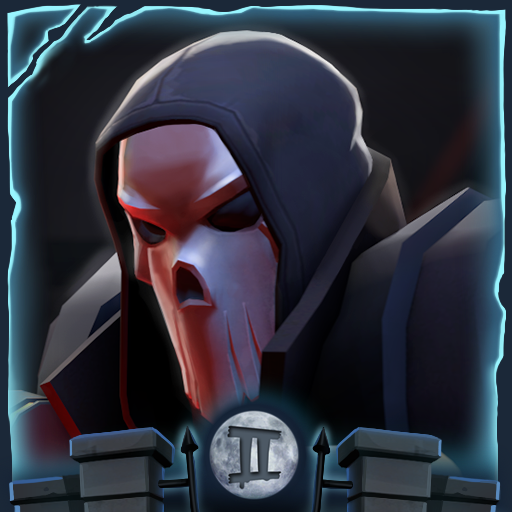 Rad Raider
Collection by
Sky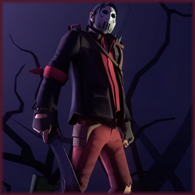 Camptown Killer
Collection by
Taco
Slasher set for Sniper.

The Creepy Carnival
Collection by
Corvalho
A carnival master / ring leader themed set of items for the medic.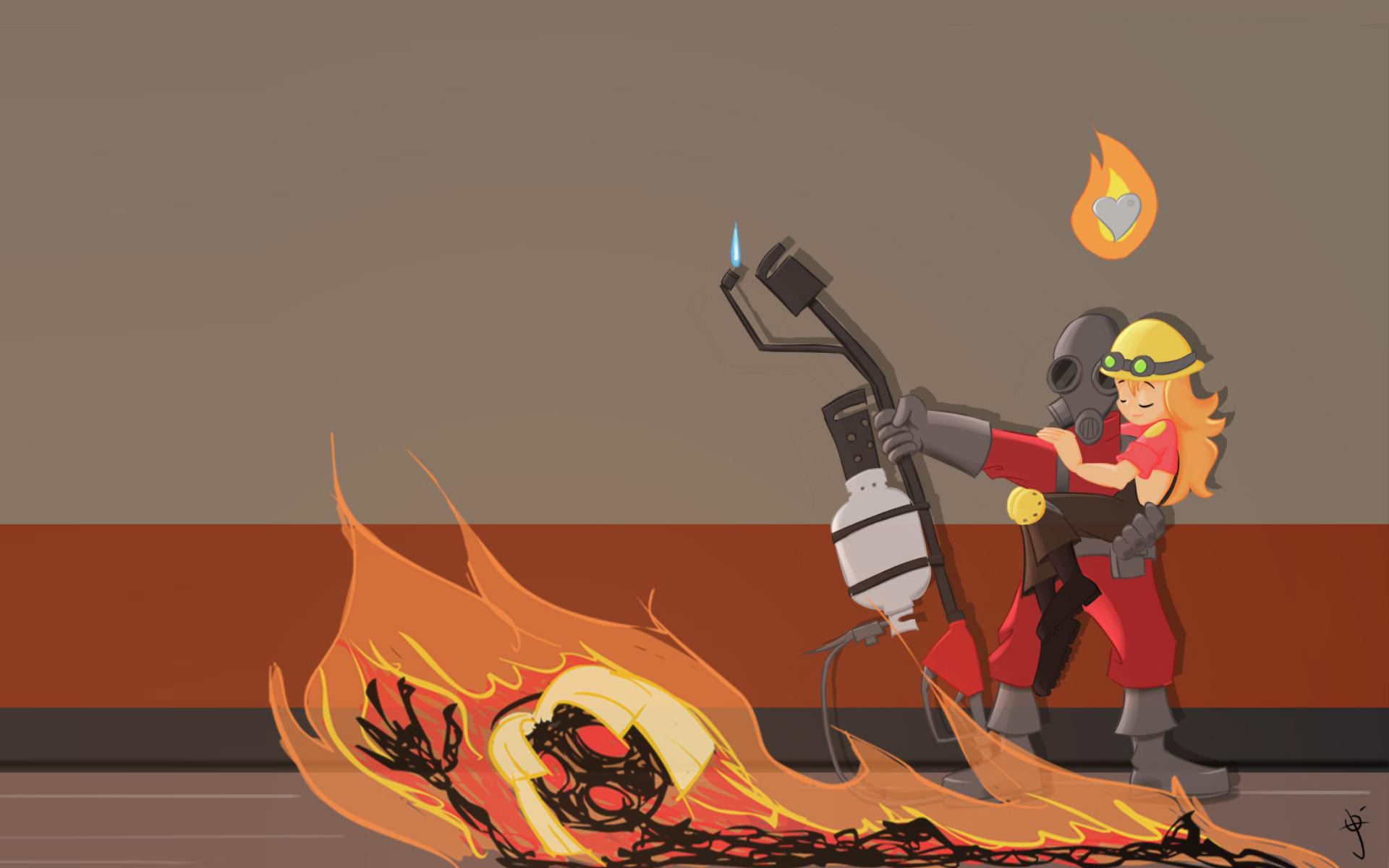 A Pyro Csávóóóóó xD :)
Collection by
-/DomBiceps\-
A mumbling, besuited psychopath of indeterminate origin, the Pyro has a burning fondness for fire and all things fire-related. The pyro is followed by the common myth that it is female, but Valve has yet to confirm this. Wielding a home-made flamethrower,