Showing 1-18 of 10,245 entries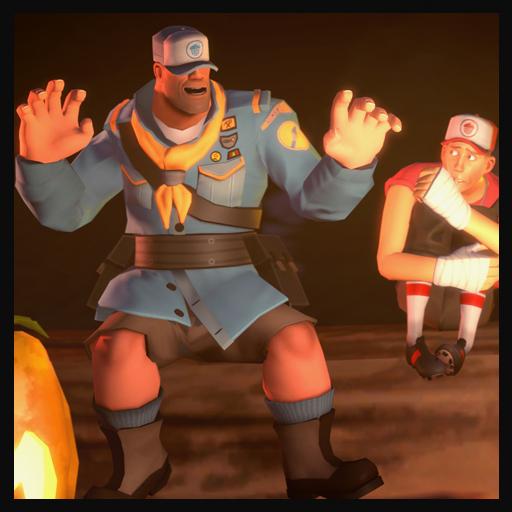 Tenderfoot Numbnutz
Collection by
Corvalho
"What's spookier that the soldier in a pair of shorts? A soldier in a pair of shorts charging towards you, that or the soldeir with no pants at all".

Merczy and Gibbly's Halloween Extravagansa!
Collection by
Spookzy
A huge collection of items that Either Merczy or Gibbly have worked on for Halloween!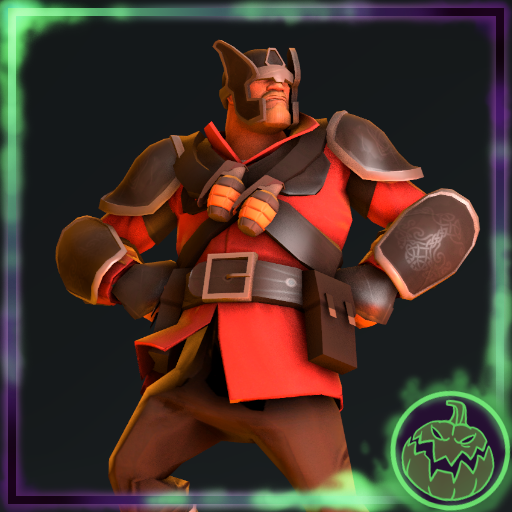 Nordic Numbskull
Collection by
Spookzy
Asguardian armor for soldier! *possible weapon coming soon*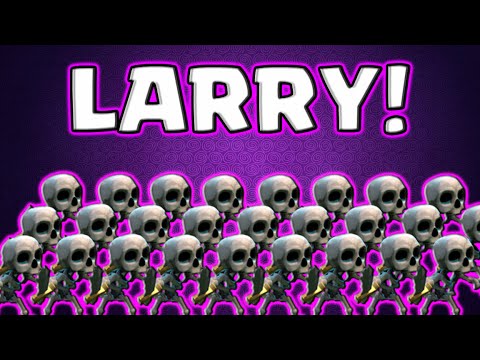 TF2 Ringer
Collection by
Ringer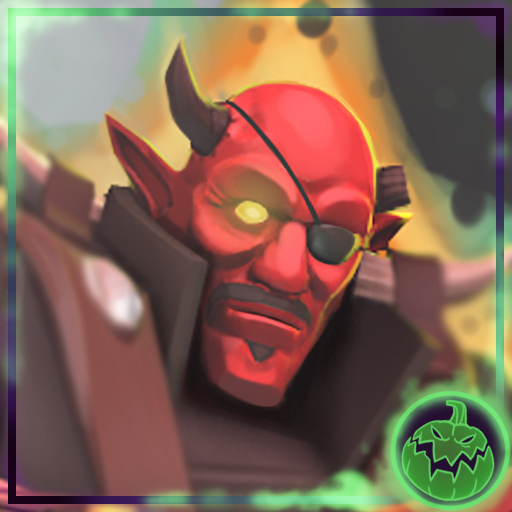 The Demolition Demon
Collection by
Ertz™
We hope you like them :)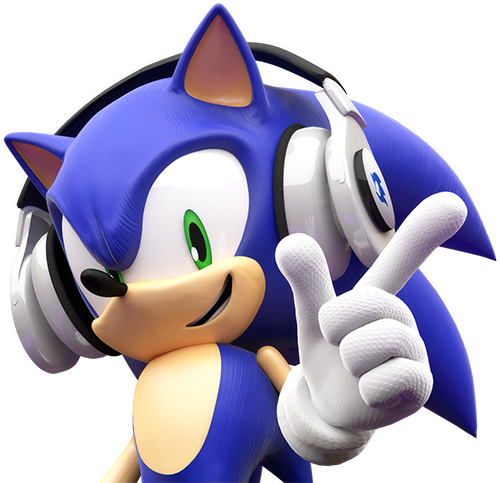 TF3 stuff
Collection by
Sonic.M.A.X.
My TF3 stuff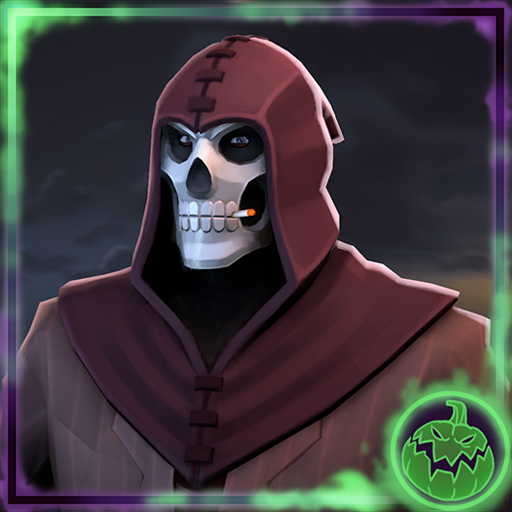 A Stab in the Dark
Collection by
Spooky Robot
Boo.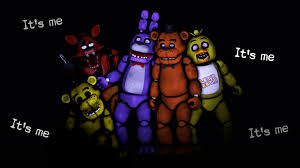 emirin gücü
Collection by
RED TİGER
özel silahlarla dolu emirin gücü ünitesi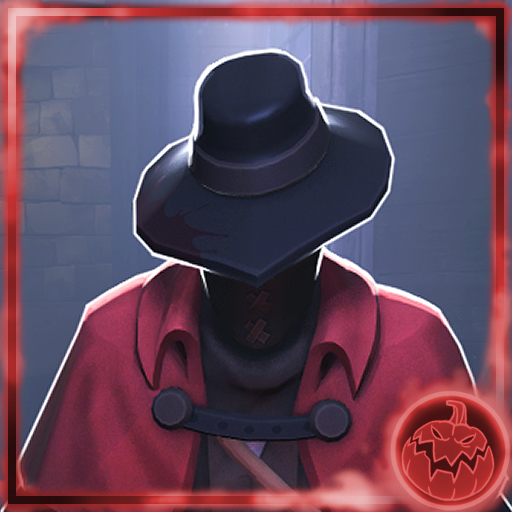 Born of Blood
Collection by
MultiTrip🎀
The absolute madman.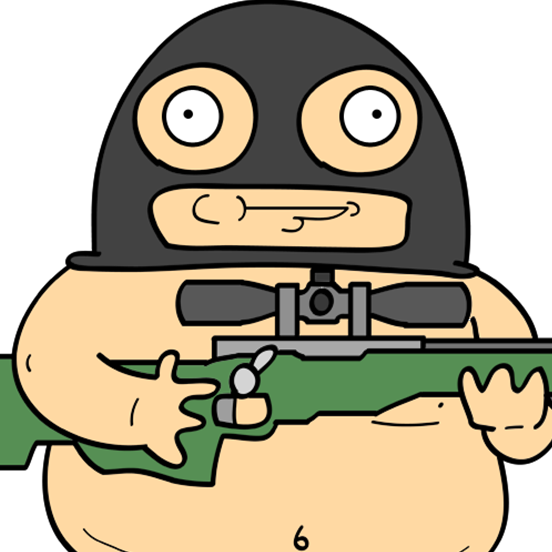 WorkshopTF2
Collection by
TF2Gaming (x3Ex)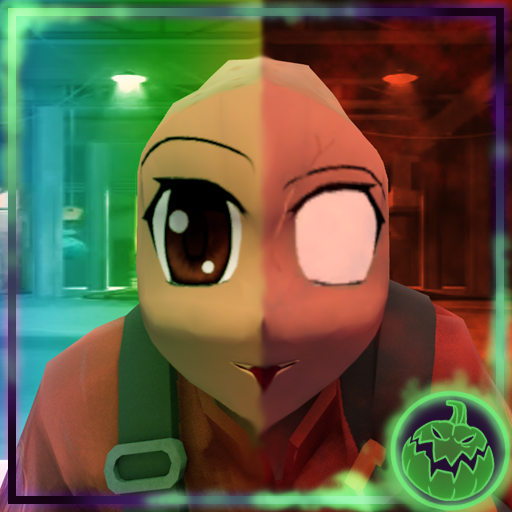 Doll Face
Collection by
Ryuga_knight
This collection is meant as one item, with two styles.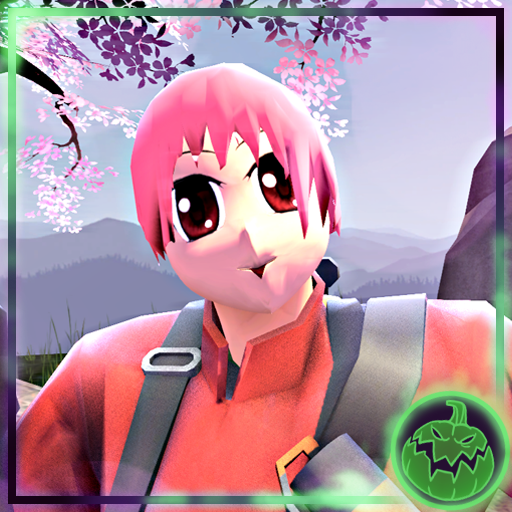 Conflagration Kigurumi
Collection by
Ryuga_knight
Tired of not looking like your favorite Eastern Cartoon Characters? Do you like wearing cramped, and hot masks that impair your vision and breathing for hours on end? Then have we got an Item set for you!

The Aiming Kangaroo
Collection by
Corvalho
The first nations sure knew how to be fashionable, and halloween is our excuse to wear this all year 'round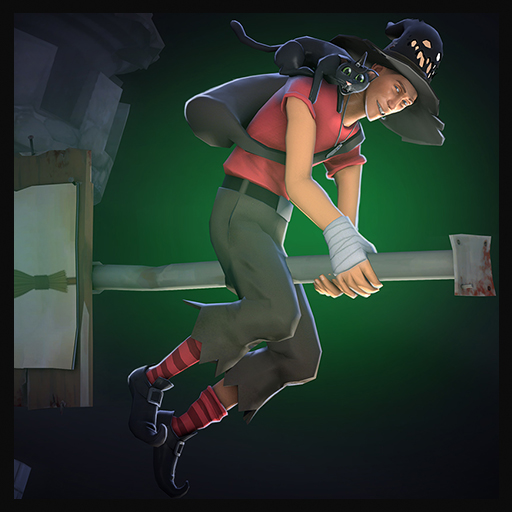 Speed Sorcery
Collection by
Corvalho
Rip your britches, get yourself a neat pair of striped socks and wear your best cat on your shoulder 'cuz halloween is coming to town!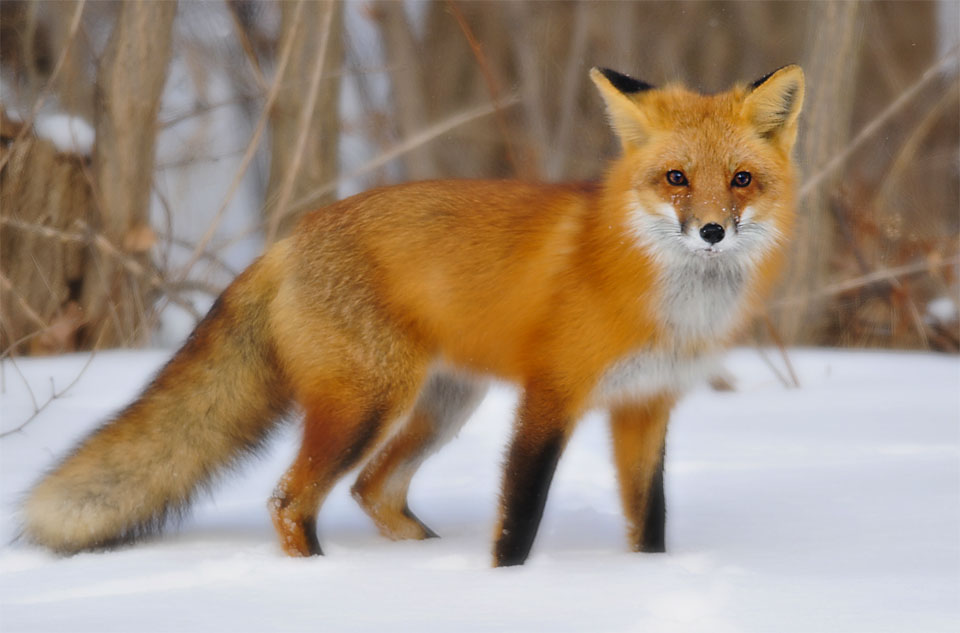 Amars collection
Collection by
GamerBoy211
IDK

TF2
Collection by
Topovn

dfinvbjngbnim
Collection by
-[FF]- epicclub2000
emifhfbghkfbgkhfgbkhuffbghbvhguhgjhgoighihkhlihgughjk

Negatory's Spooky Stuff 2015
Collection by
Negatory.
Only the spookiest of the spookies will make this list.