Showing 1-18 of 10,831 entries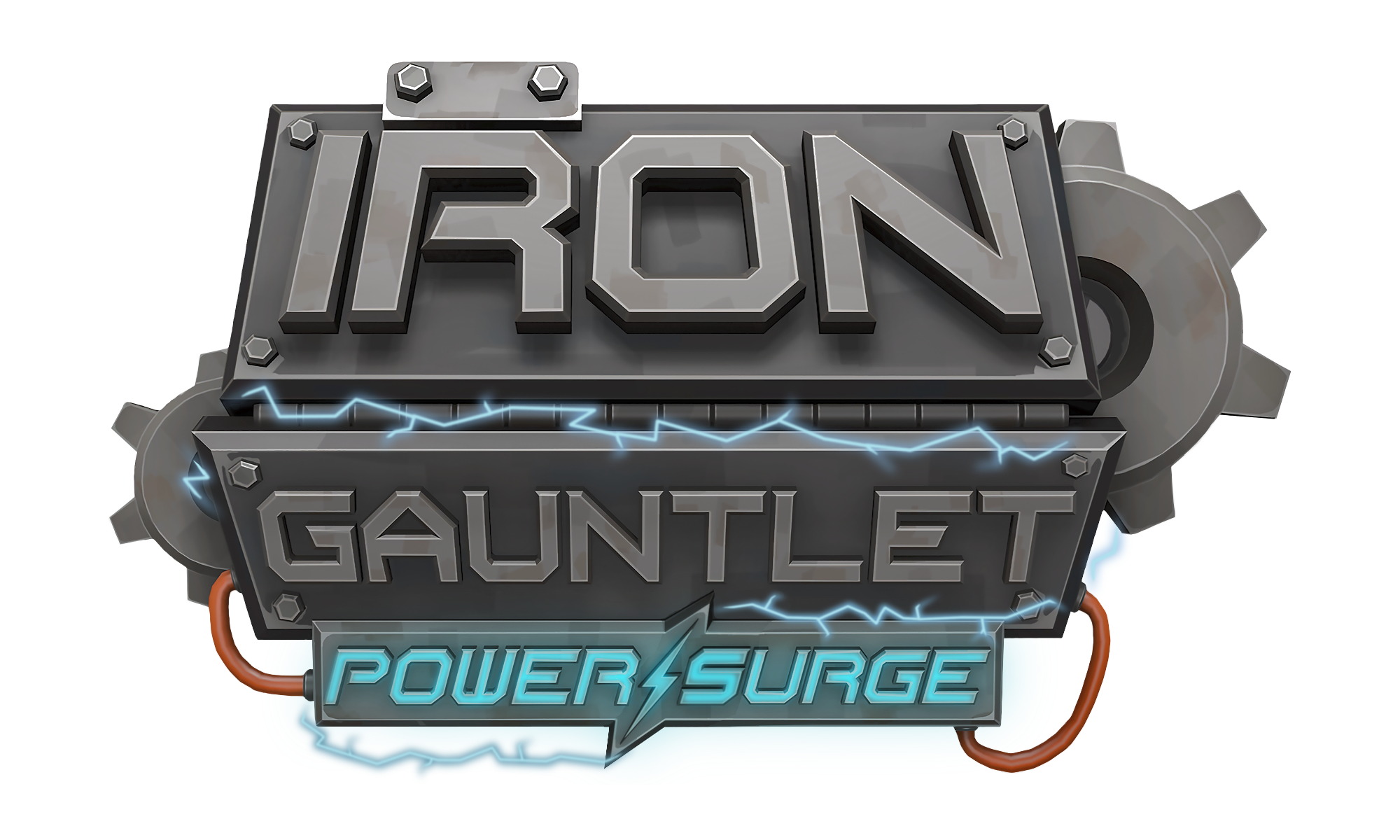 Iron Gauntlet :: Power Surge
Collection by
Woozlez
This is a rework of our community MvM project, code named: Iron Gauntlet :: Power Surge. The theme of the project is electricity/energy generation gone horribly wrong. We are asking TF2 community members to create and submit electrical and nuclear them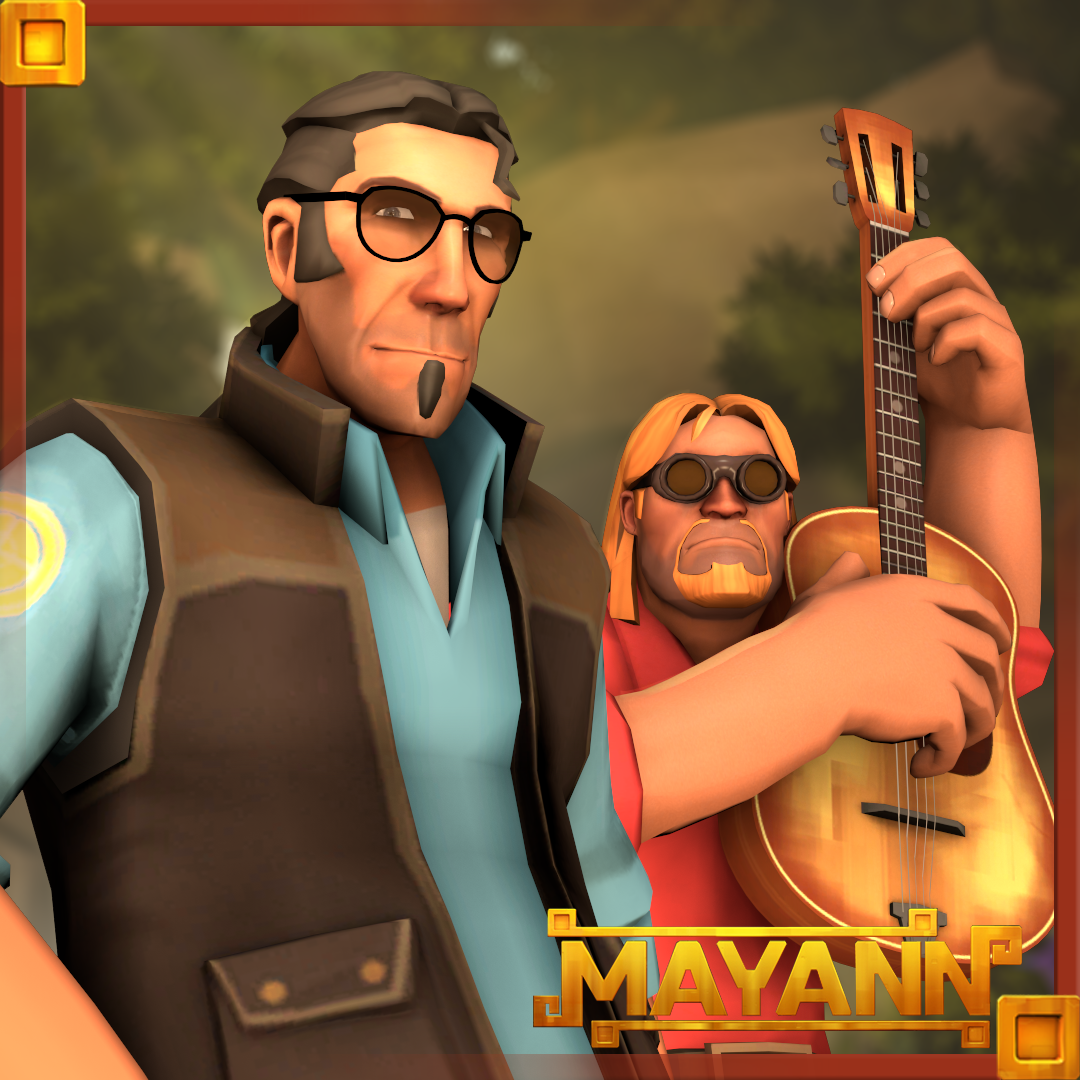 The Conquest Conmen
Collection by
<<GT500>> JZeeba
The tale of two amigos, and their simple plan to scam an entire nation of their wealth, fortune and unusuals.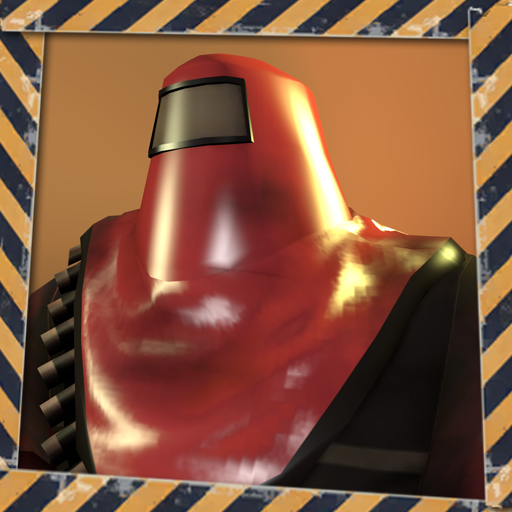 The Hazardous Enviroment
Collection by
Quin
Collection for the itemset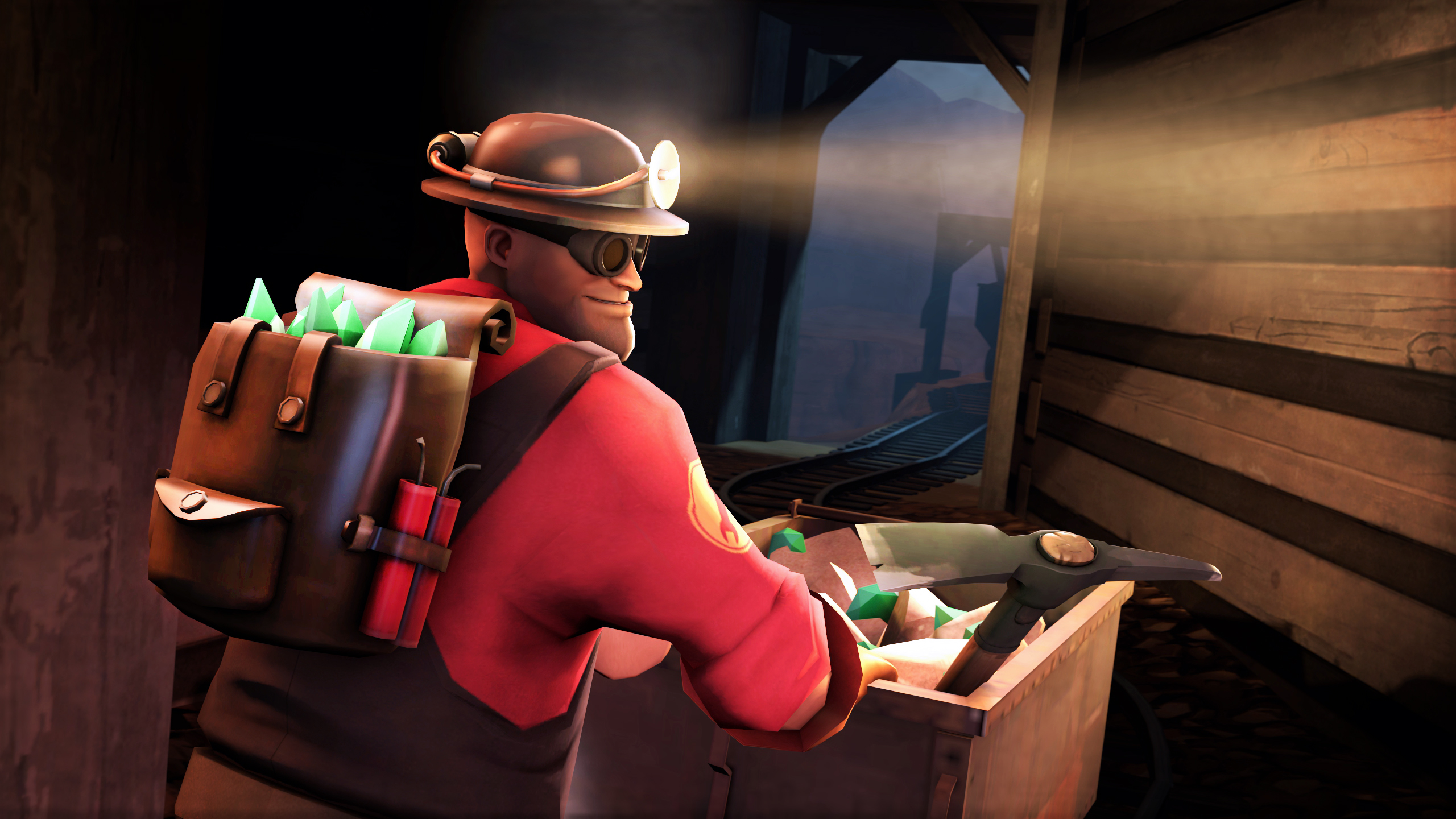 The Miner's Delight
Collection by
K_Factor
Everything the good miner needs.

Make it happen
Collection by
Harizonia (G.E.W.P)
Anything in this collection are things that I think NEEDS to be added into TF2.

Team Bandicoot 2
Collection by
MediExcalibur2012
Team Fortress 2 + Crash Bandicoot (Spyro) items

チーム フォートレス 2
Collection by
TheEpicYnot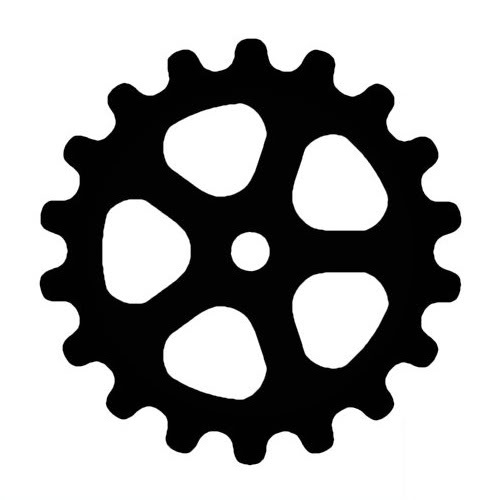 Favorite Ideas
Collection by
Bombzopple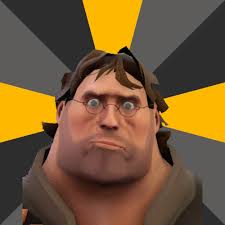 tf2 Box of smitt in pyro
Collection by
PYRO TH ^-^
tf2แน่ๆๆๆๆๆๆๆๆๆๆๆๆๆๆๆๆๆๆๆๆๆๆๆๆๆๆๆๆๆๆๆๆๆๆๆๆๆๆๆๆๆๆๆๆๆๆๆๆๆๆๆๆๆๆๆๆๆๆๆๆๆๆๆๆๆๆๆๆๆๆๆๆๆๆๆๆๆๆๆๆๆๆๆๆๆๆๆๆๆๆๆๆๆๆๆๆๆๆๆๆๆๆๆๆๆๆๆๆๆๆๆๆๆๆๆๆๆๆๆๆๆๆๆๆๆๆๆๆๆๆๆๆๆๆๆๆๆๆๆๆๆๆๆๆๆๆๆๆๆๆๆๆๆๆๆๆๆๆๆๆๆๆๆๆๆๆๆๆๆๆๆๆๆๆๆๆๆๆๆๆๆๆๆๆๆๆๆๆๆๆๆๆๆๆๆๆๆๆๆๆๆๆๆๆๆๆๆๆๆๆๆๆๆๆๆๆๆๆๆๆๆๆๆๆๆๆๆๆๆๆๆๆๆๆๆๆๆๆๆๆๆๆๆๆๆๆๆๆๆๆ

NIPA
Collection by
Kanisoppa(FIN)
NE ON PARHAITA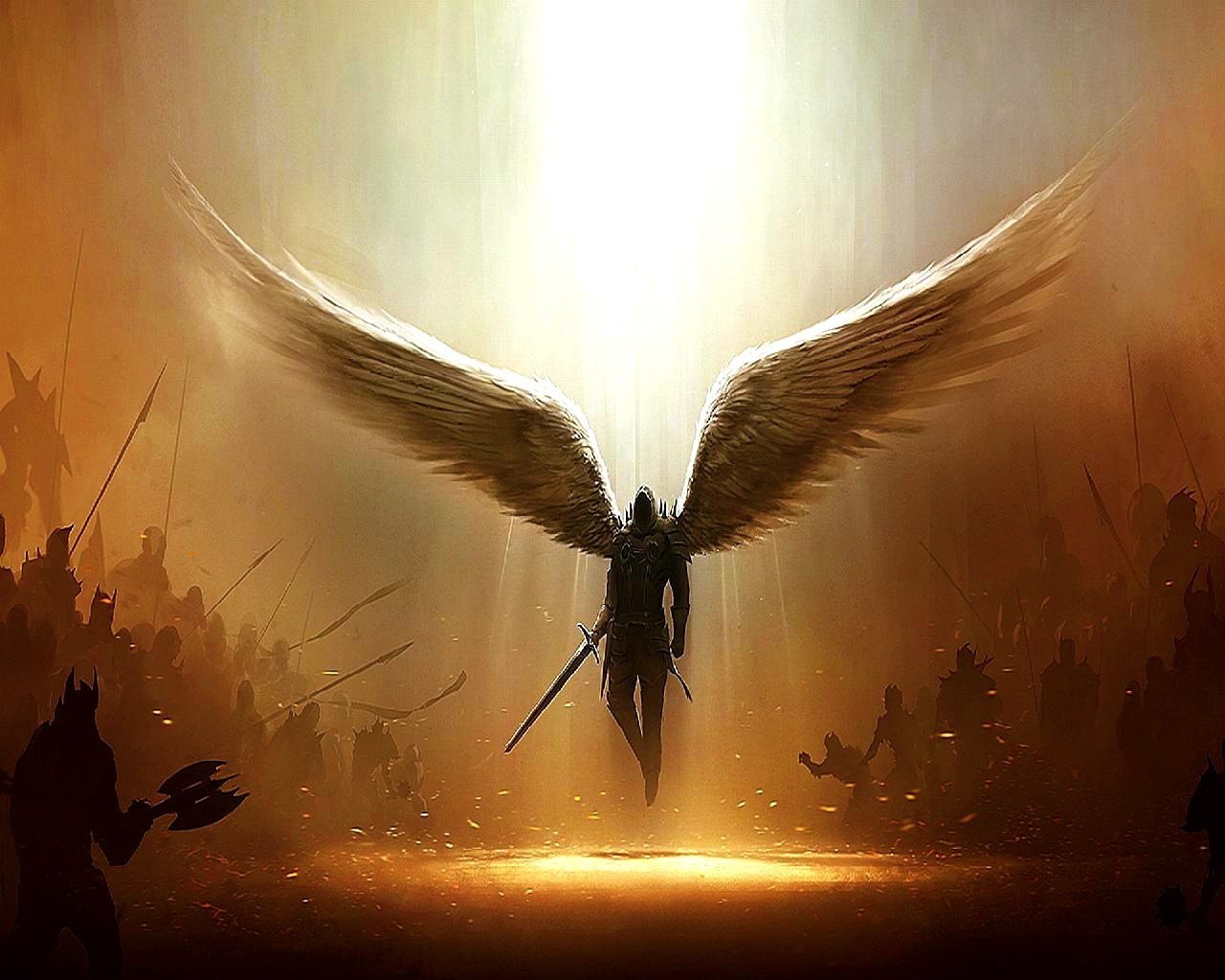 End of the Line
Collection by
♥-NecroP-♥
je moc pekna X)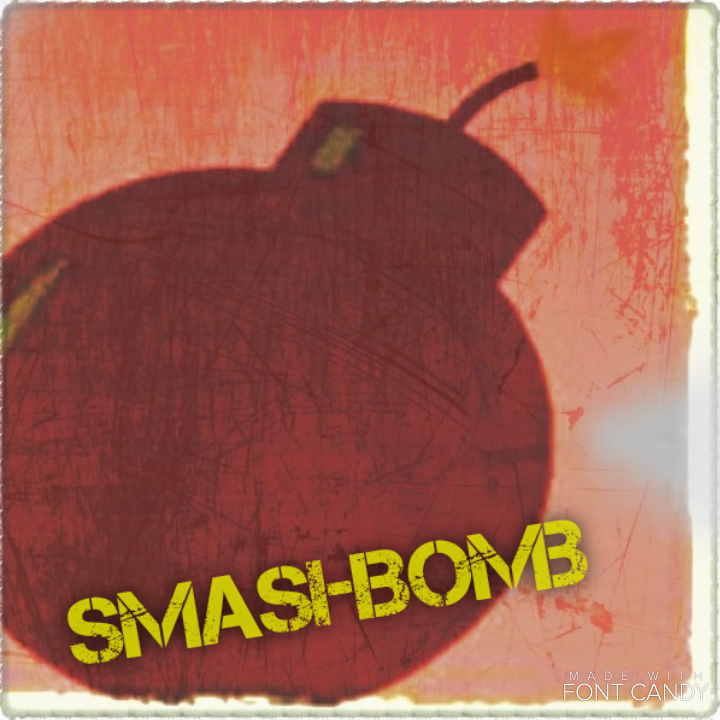 Tf2-Wanted Items
Collection by
SmashBomb

The Box
Collection by
~ Linkapon ~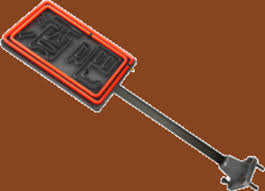 Bronie do TF2
Collection by
[F2P]Łuki

Kol MrSpoko
Collection by
MrSpoko
Zbieram tu żeczy zobione przez innych urzutkownikuw dzienkuje

hiiros
Collection by
Spacedad
not important, go away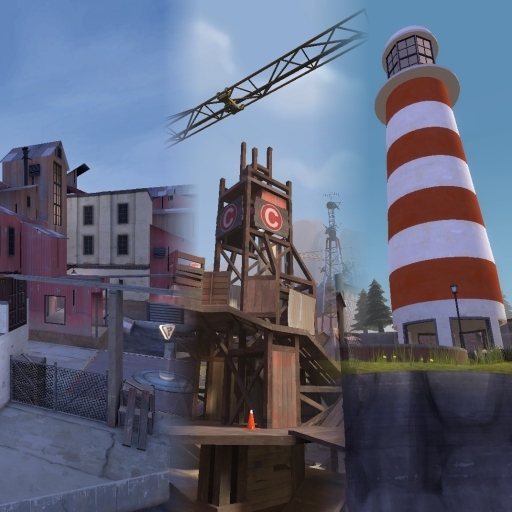 Phi's Maps
Collection by
phi
A set of maps which are sufficiently far in the development stage that I can call them "nearly finished", or at least "presentable." Currently consists of: cp_sunshine: http://teamfortress.tv/thread/11931/cp-sunshine-5cp cp_reckoner: http://www.team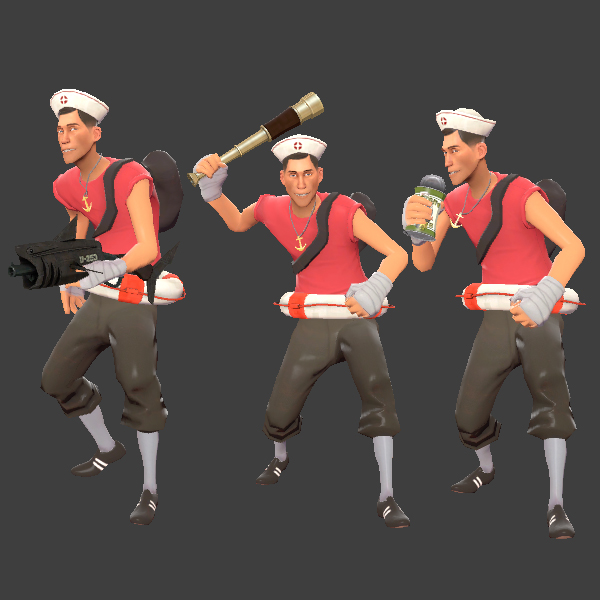 Scout Sailor Pack
Collection by
Evil_Knevil
Scout Sailor Pack: - Primary: Shark-n-Awe (scattergun) - Secondary: Saxton's Spinach (consumable) - Melee: The Land Ahoy! (monocular) - Hat: Steamboat Willie (sailor hat) - Misc 1: The Anchorman (necklace) - Misc 2: the Buoy Wonder (life-saver)