Showing 1-18 of 9,748 entries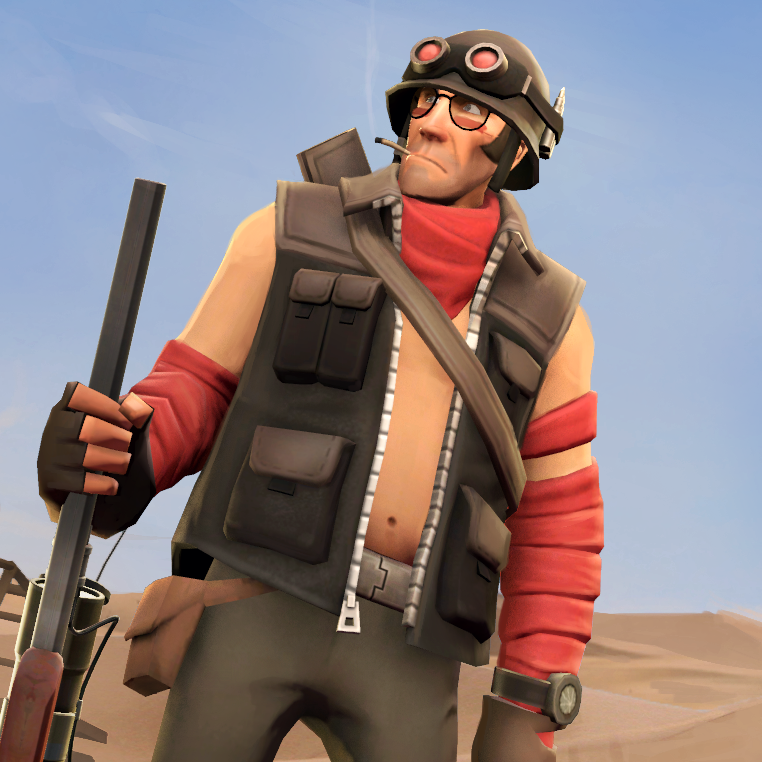 Van Guy
Collection by
Sky
Y'know how it is.... you hear the worlds going to end, you get blind drunk, next thing you remember is waking up in the middle of a desert without your shirt or most of your campervan.... Note: Cosmetics not inspired by Mad Max: Fury Road, car on the o...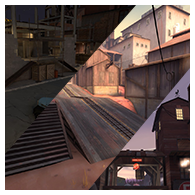 Fr0z3nR's Map Warehouse
Collection by
Fr0z3nR
This collection is all the maps that I've made and would like to share with the workshop community. Thats you! Enjoy!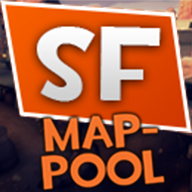 Schlachtfestchen.de - Mappool
Collection by
m@lle
Die Kollektion spiegelt den aktuellen Mapcycle vom Schlachtfestchen.de-Server da. Das Map-Archiv ist weiter einsehbar unter: http://www.schlachtfestchen.de/downloads/tf2-maps/

yyler's tf2 maps
Collection by
tyler ☂
these are maps created by yyler and they are pretty good actually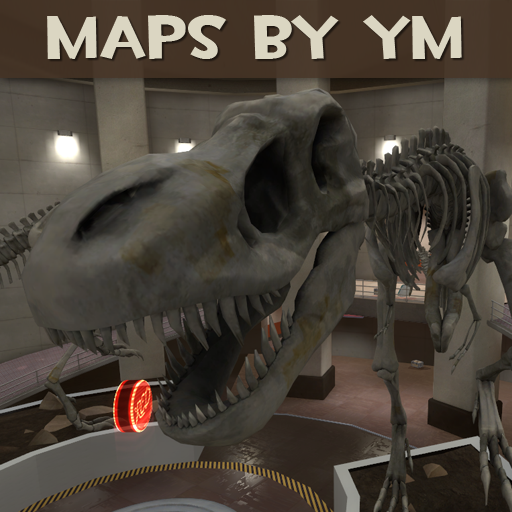 Maps by YM
Collection by
ΥM
All of the maps made by YM for TF2 that are available on the workshop! Not Included: pl_hoodoo, cp_manor_event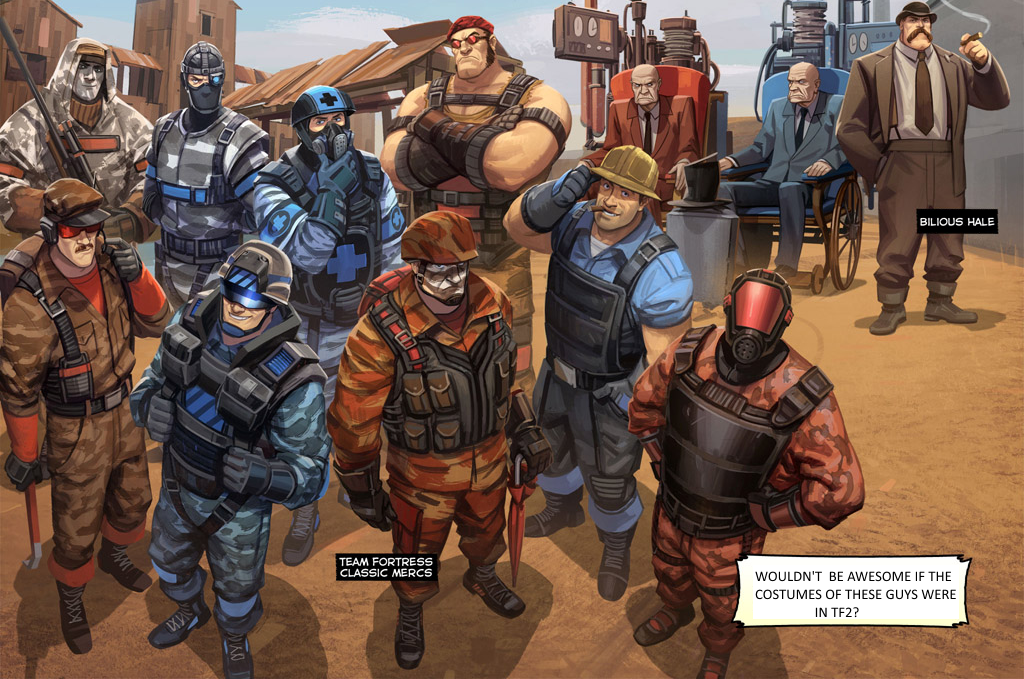 The Classics
Collection by
CarlmanZ
Everybody on steam today talks about tf2, hl3, and gabe. but does anyone remember the classics? Well I do, and you should too!

yyler's unfinished tf2 maps
Collection by
tyler ☂
these are maps by yyler that aren't finished but are still pretty darn good

High Quality TF2 Maps
Collection by
Snowshoe
Some of the best TF2 maps I've played, with good gameplay, good visuals, and all around fun.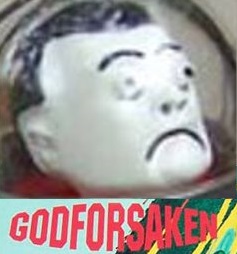 things that should absolutely be in the game but will never be added because the TF2 team is just so fucking in love with hats
Collection by
possibly hitler, cannot confirm
these are weapons and taunts that should be added to the game, but never will be because the tf2 team apparently cant be bothered with anything that isnt a hat also all the "certified compatable" items are absolute fucking garbo

My TF2 Maps
Collection by
împf | Nîoxed
All of the tf2 maps i've put on the workshop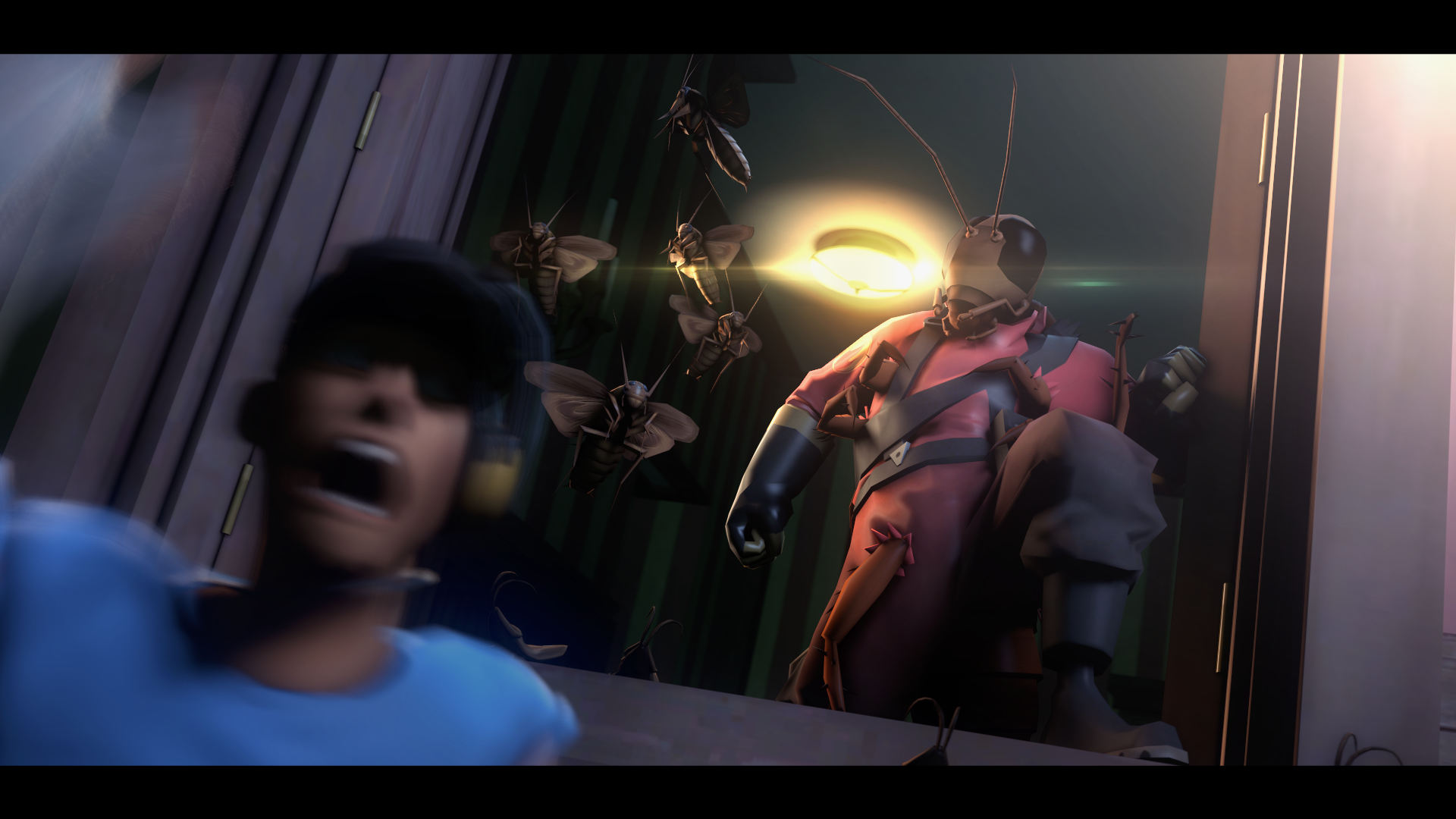 Las Cucarachas
Collection by
SrPelo
Sometimes you can't kill it with fire SrPelo - 3D & texture Sync. - sfm pictures Other Roaches Murphy http://steamcommunity.com/sharedfiles/filedetails/?id=319707723 Wastebin Behemoth http://steamcommunity.com/sharedfiles/filedetails/?id=32...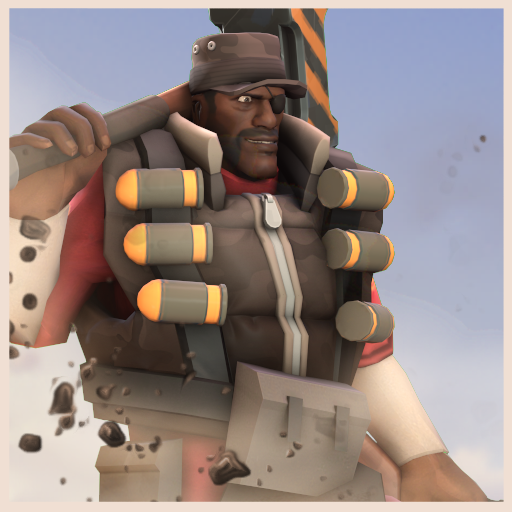 Destruction Worker
Collection by
Bapaul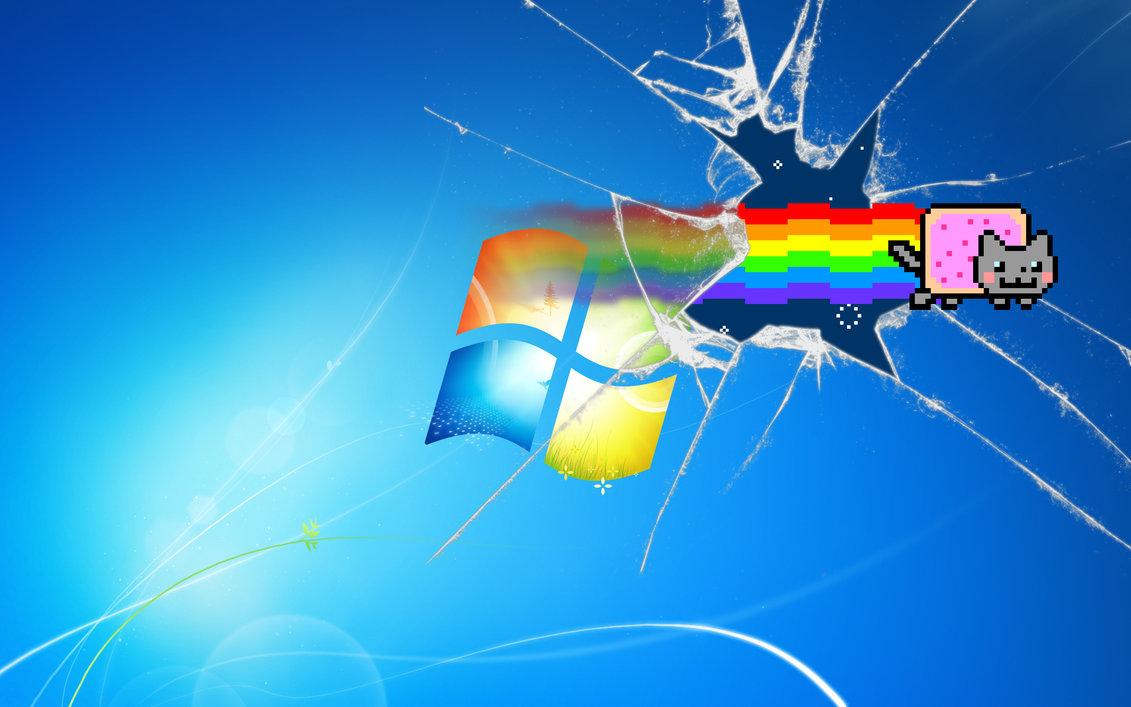 team meat
Collection by
santithwaites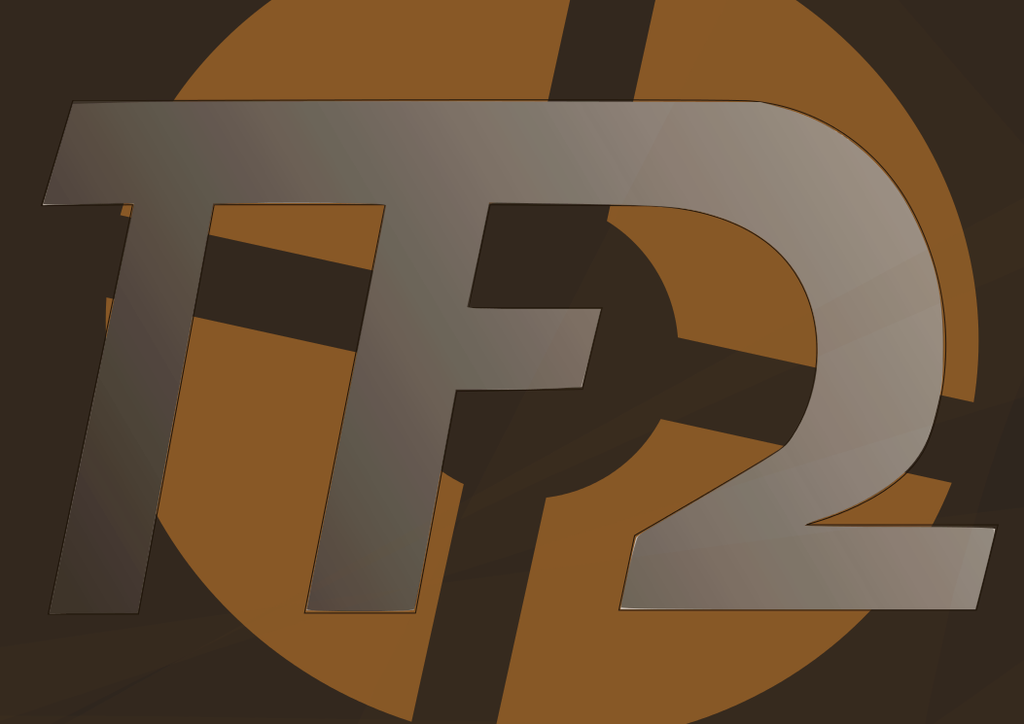 Team Fortress 2
Collection by
Matt
Just a collection of Random Workshop items for TF2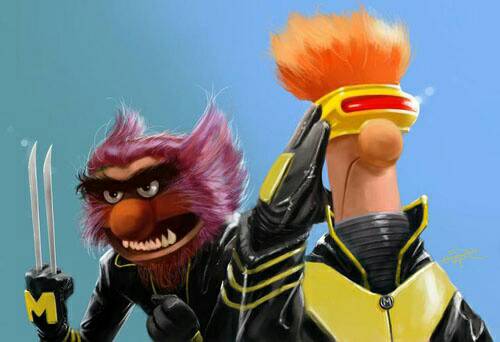 --CGA-- Workshop maps
Collection by
--CGA-- Nun Chuka Kata
--CGA--

Mops
Collection by
Sir Spenglenoodle
fgdfgjhlkgajkulnbnbrh

team fortress most liked items
Collection by
Autistic Red Pyro
team fortress most liked items

Mapas para la criticuea
Collection by
Jack Chaqueta
mapas que estan en la rotacion en el server "criticuea"