Showing 1-30 of 11,355 entries

Air Defense
Collection by
Svdl
Actually, forget it. This stuff is for use against ground targets.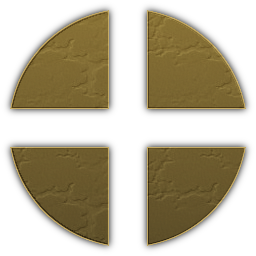 Team Fortress Classic Collection
Collection by
The Witch-King of Angmar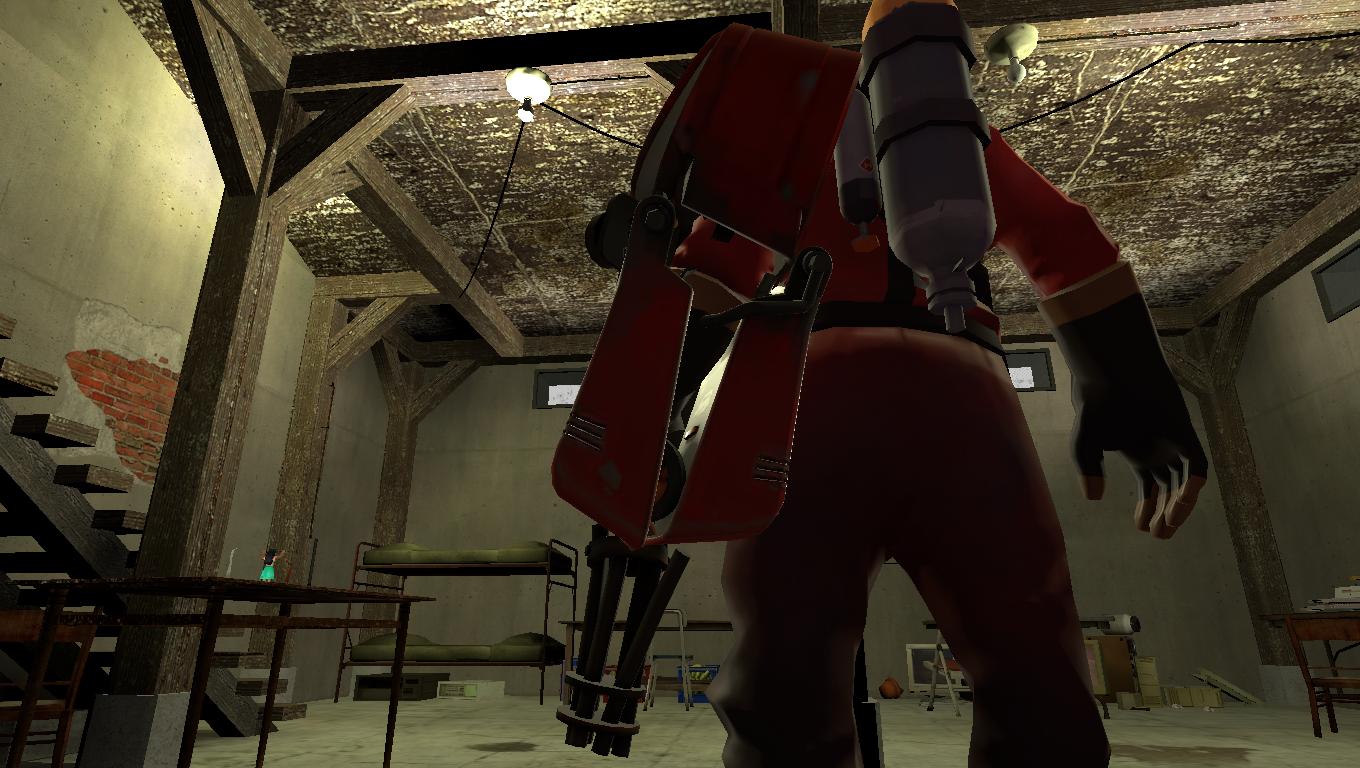 The Mechanic Madness (BACK)
Collection by
Tommy
A machine gun arm entirely made out of broken pieces of: Teleporter and Level 3 Sentry! (THIS IS JUST HOW IT COULD LOOK LIKE! IT WOULD NOT BE BROKEN PARTS IF IT WAS IN THE ACTUAL GAME, VALE CAN FIX THIS!) This could be a flamethrower attached on your arm

Tim
Collection by
Gadget
Tim

The BUE, Second Edition
Collection by
HolySnickerPuffs
Inspired by the original fan-made fake update, this tribute to the 'Biggest Update Ever' includes many fixes, additions, and most importantly, hats, to the game. Find the original B.U.E. at (http://web.archive.org/web/20130702160248/http://www.tf2tightr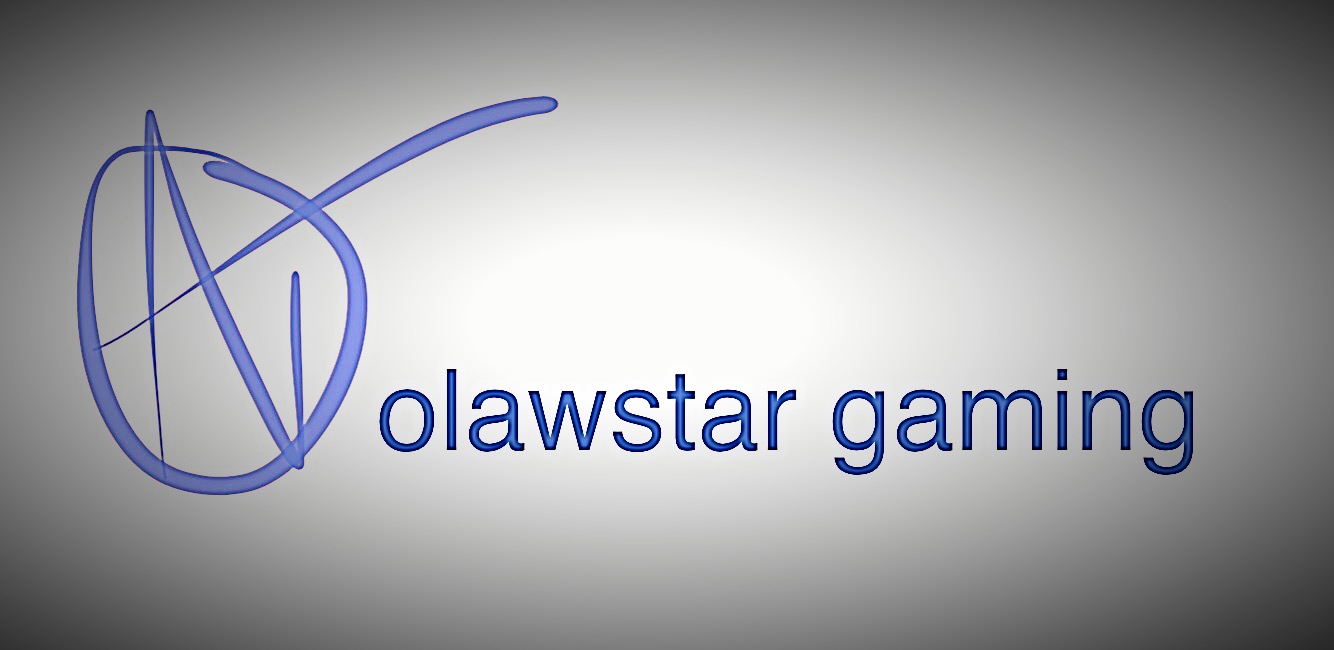 TF2 MAPS
Collection by
nolawstar

saxxy
Collection by
sonic

team 2
Collection by
PUG PARTY
it will have lots of esasres and other stof

крутотень
Collection by
Amputage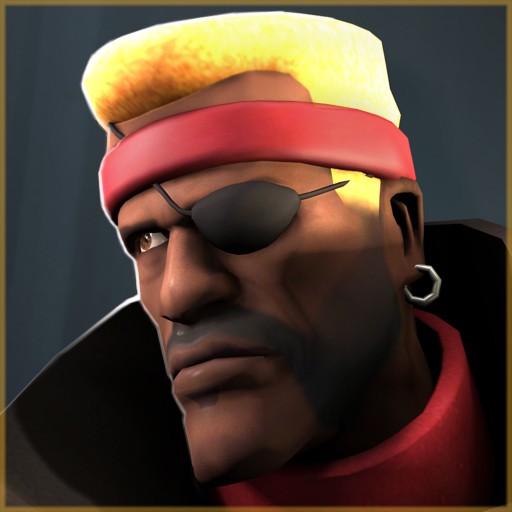 Demoman Declares
Collection by
Svdl
Tavish tells you what to do.

Fighting Frenchman
Collection by
blueNES
If you think that the Free French are cowards, pick up a history book

Olympics
Collection by
maniac™
This is two-item all class set: 1.Hat: 'Olympic Champion' 2.Melee: 'Olympic Torch' And yes, names are super original and unique :) ...as collection's name.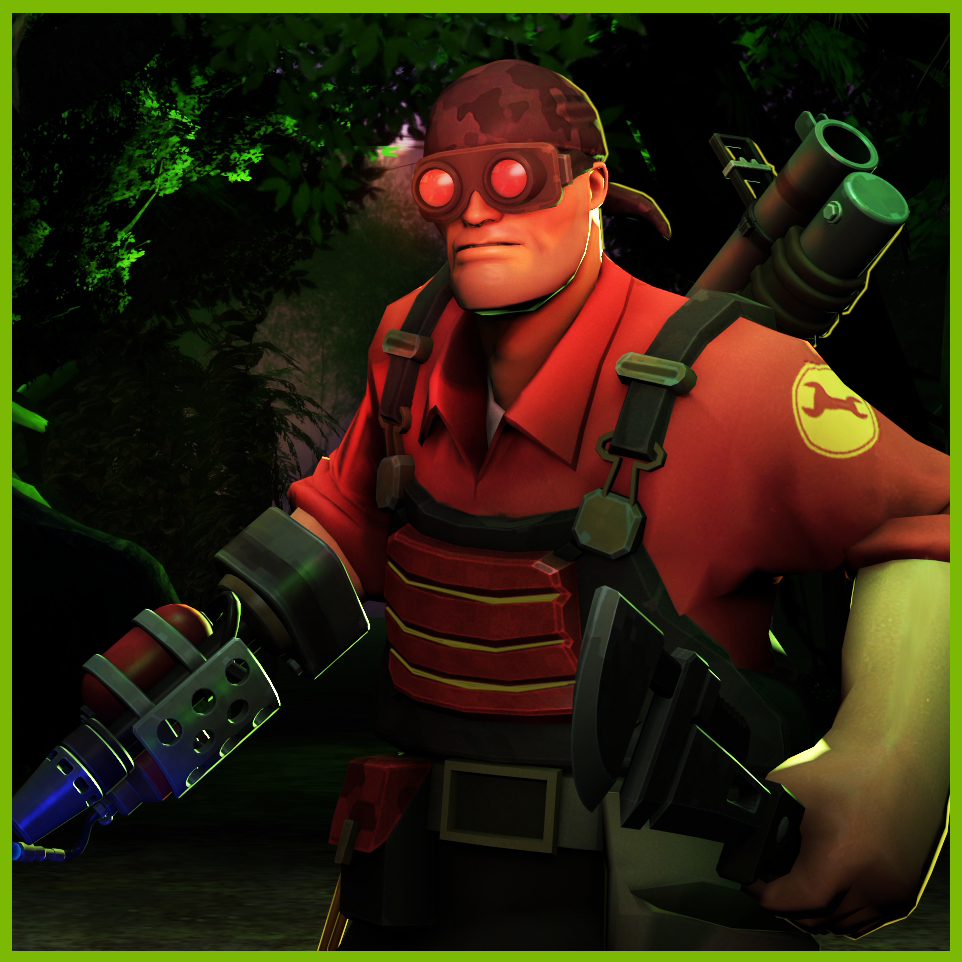 The Rainforest Ranger
Collection by
CoBalt
Vietnam jungle operative war man

Workshop Item Demonstration
Collection by
Thewidigamer
All workshop weapon demonstrated by: valve (Kharma Charger): https://www.youtube.com/user/KarmaBookSimon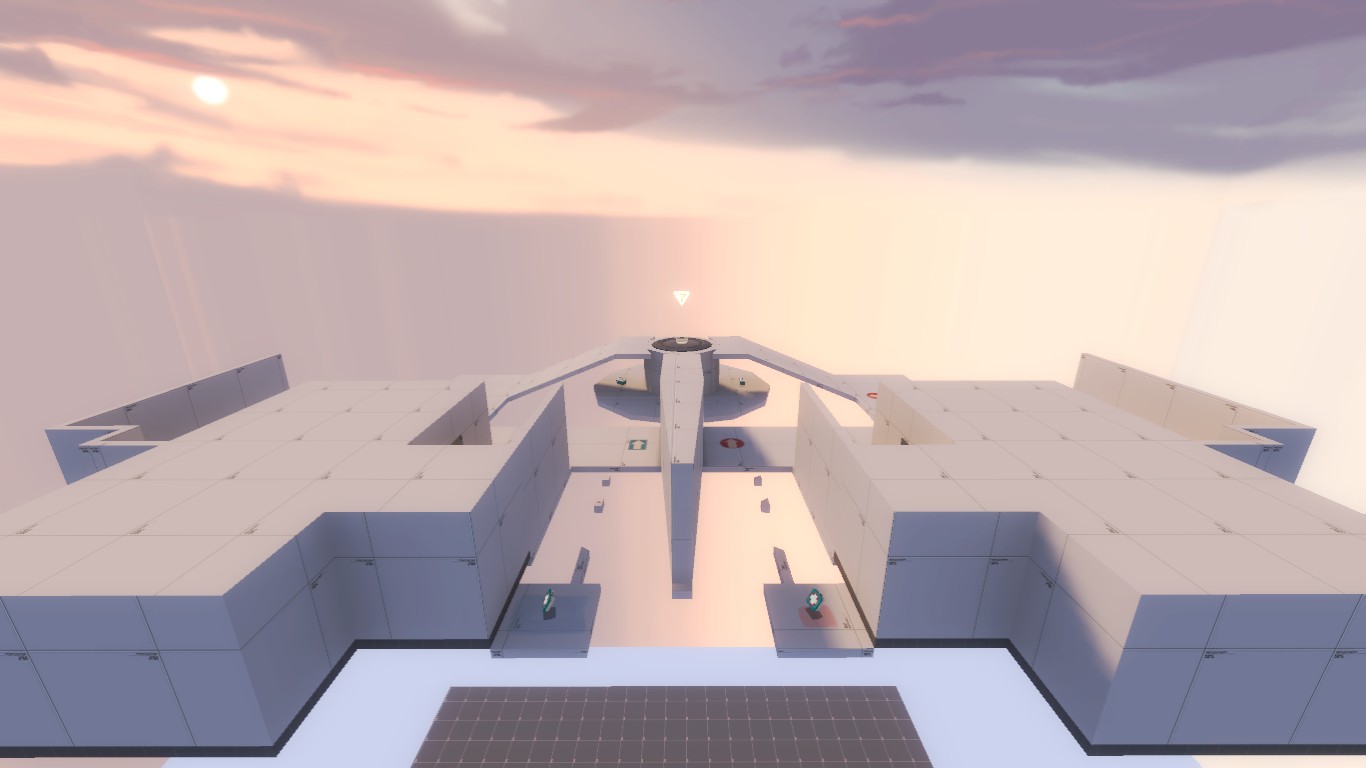 The Doge Collection
Collection by
the ghostly presence of abp
Here rest Doge 1 and Doge 2 and Doge 3. They were the best arena maps ever made.

Professional Weaponsmith Collection - Used Models
Collection by
who dis
These models where used in my video. The project took me 6 months to complete. But TECHNICALLY two years, as that's when weapon ideas started to pop into my head. Link to video split up in parts: 1. https://youtu.be/d_A1oZczyQY 2. https://youtu.be/Lf5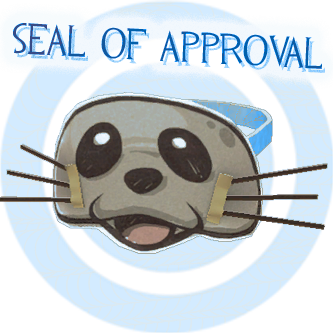 Stat Pile Collection - Used Models
Collection by
who dis
Will it blend? That is the question. Though there appears to be no imaginary blender in my general area. Which means I'm gonna have to blend it by hand, over a duration of months, with constantly improving tactics, and a constantly developing brain. And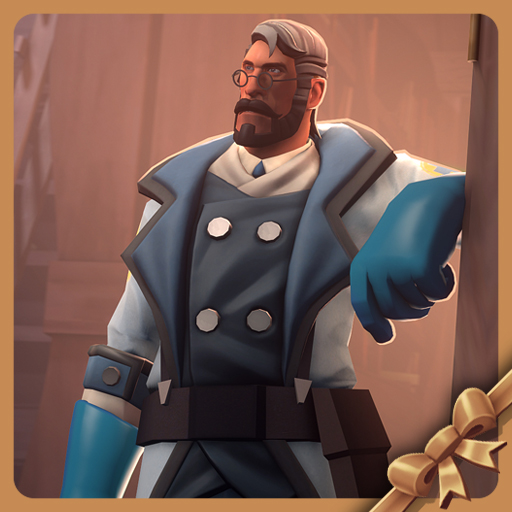 German Gentleman
Collection by
✨SedimentarySocks✨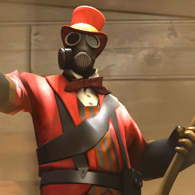 Vote Pyro for Mayor
Collection by
Svdl
He's such a gentleman.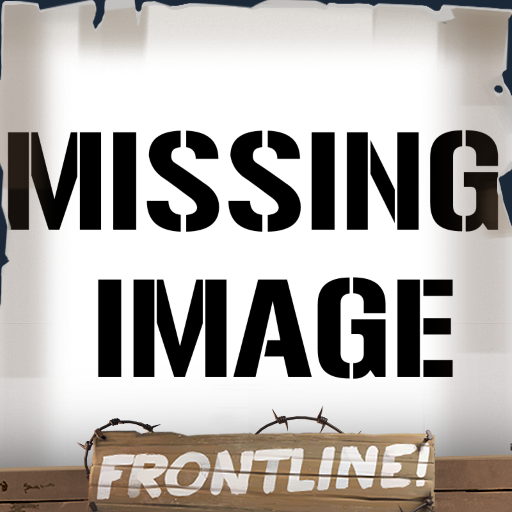 Frontline! Weapons Pack
Collection by
ScrapEngineer
This is a collection of ideal weapons for the Frontline! Community update.

JZeeba's Smissmas 2016 Winter Items
Collection by
<<GT500>> JZeeba
A collection of winter-themed items that I've collaborated on :)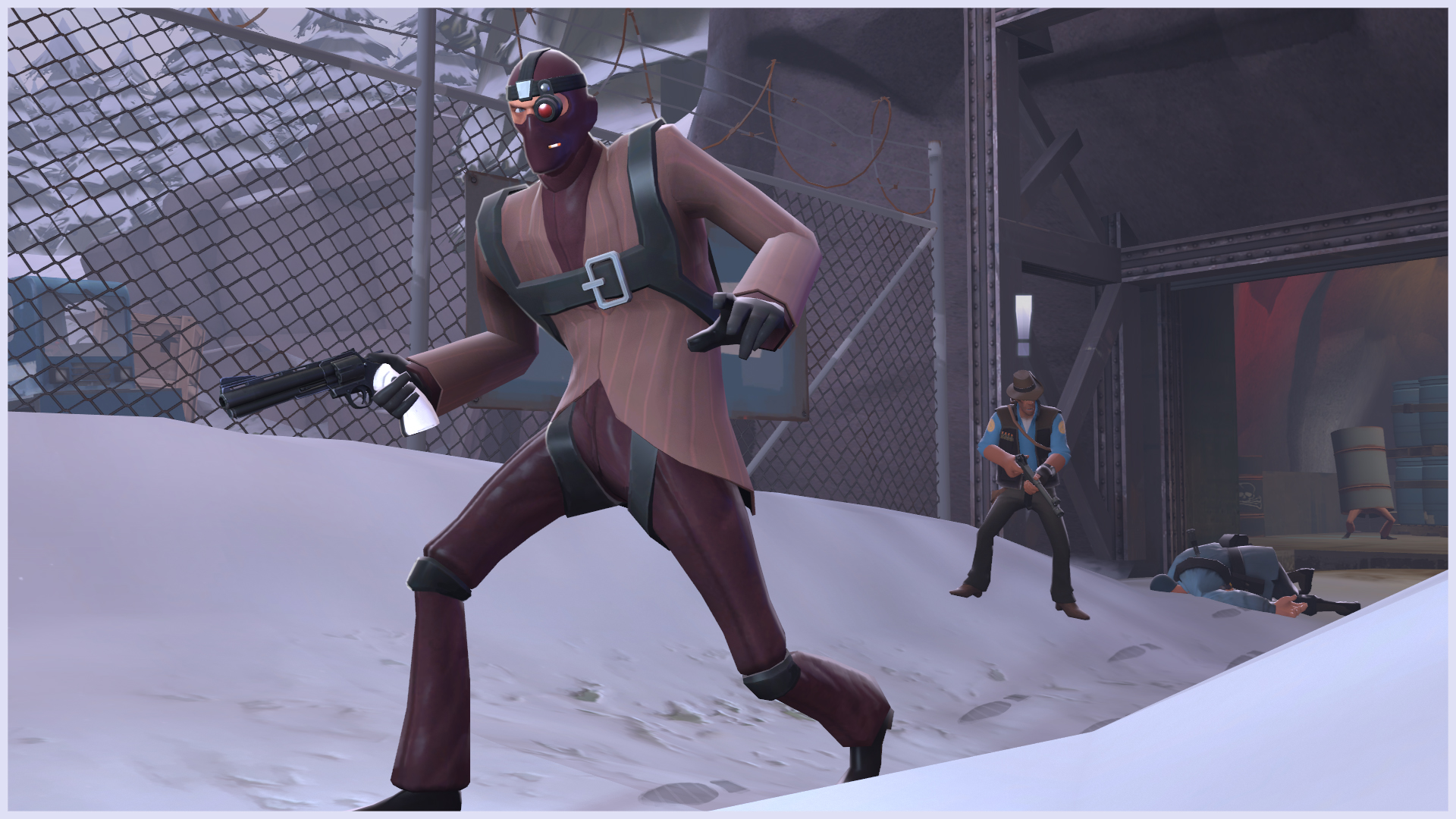 The Sneaky Sleuth
Collection by
Colteh
some stuff that makes spy super sneaky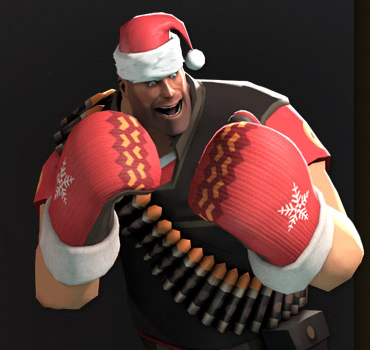 Boomsta's Smissmass SACK
Collection by
boomsta
oh wait...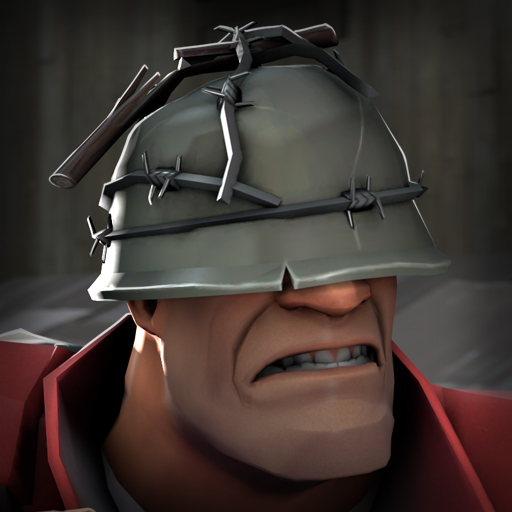 The Trench Private
Collection by
nano393
Have i ever told you abour the time i spent in Europe? Those were no vacations son...

Tf2 Bot Overhaul
Collection by
Showin Growin
This is a complete overhaul of the standard bots in Team Fortress 2! Support for new gamemodes, Weapon Randomizer, etc! You can download the full mod here. http://tf2.gamebanana.com/gamefiles/4134 I will continue to update this mod as new maps are r

The Desert Heat
Collection by
CoBalt
So hot. Too hot. Too sandy.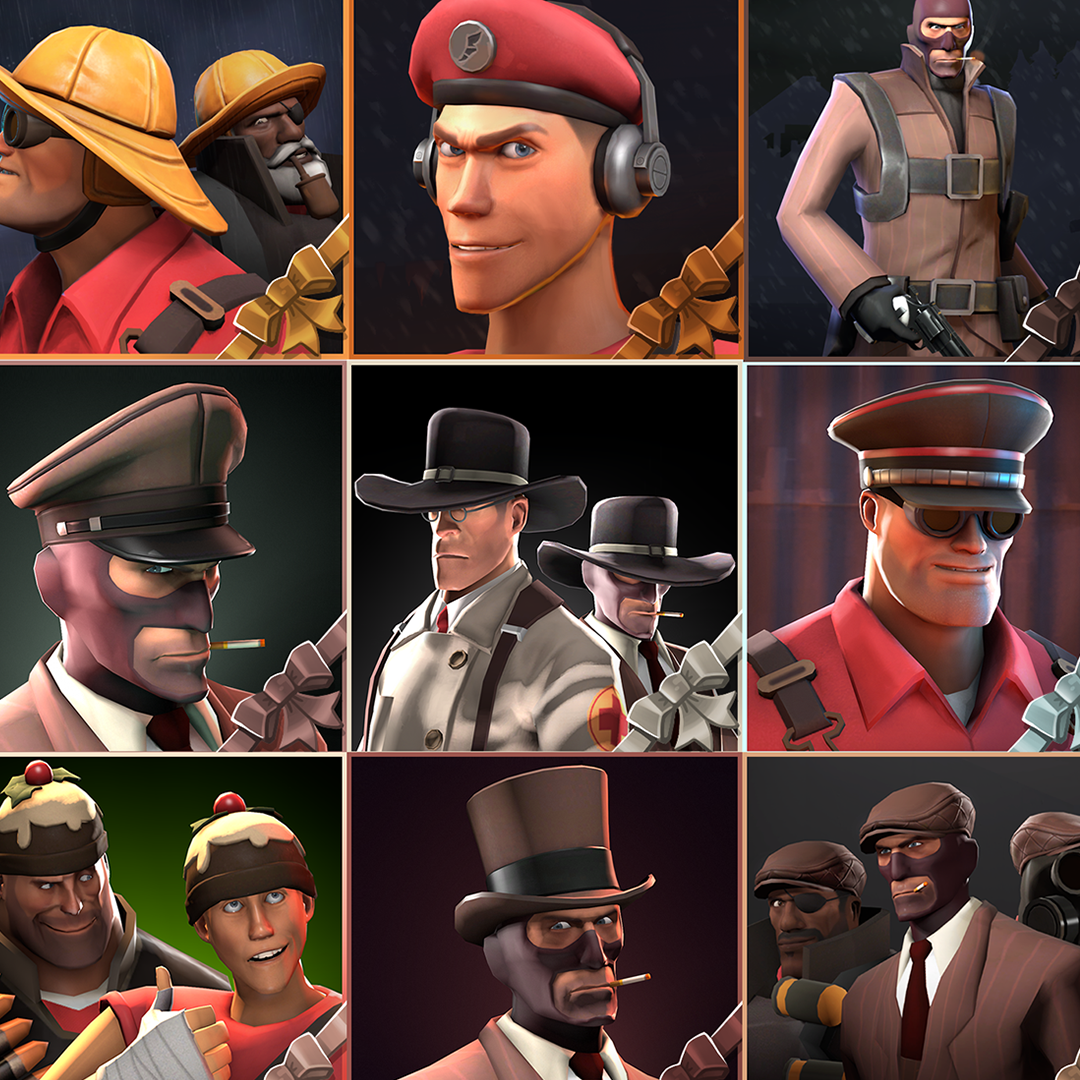 Sky's Stocking Stuffers
Collection by
Sky

The Musketeer's Equipment
Collection by
Fettgondel
This collection is a Musketeer themed set for the demo, but it could fit in with the soldier, too (excepted the musket).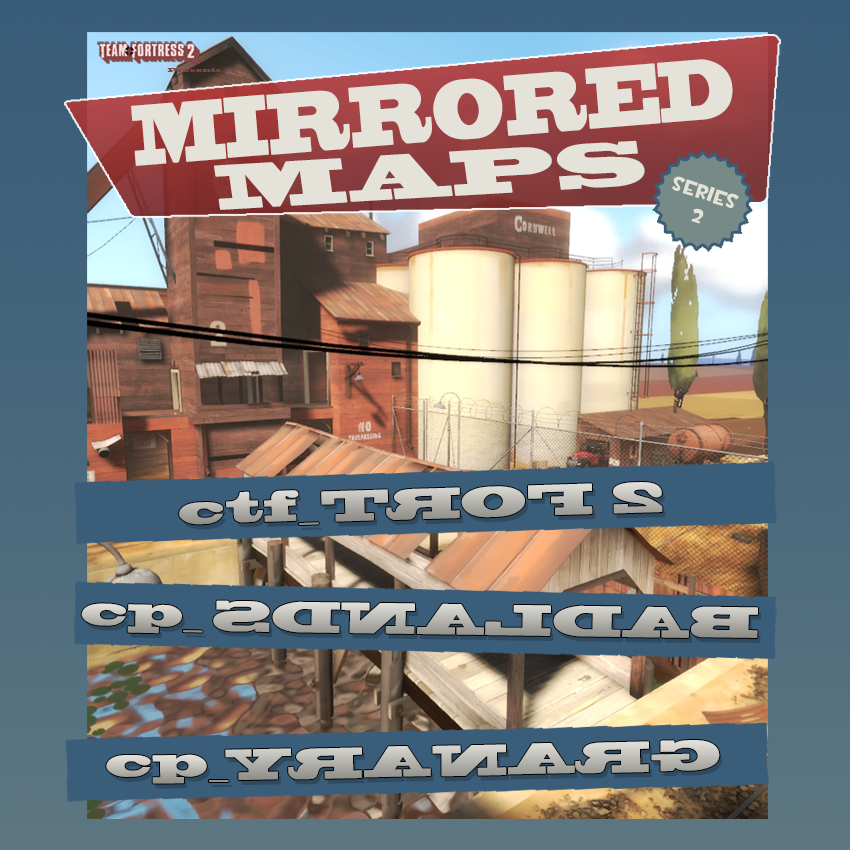 Mirrored Maps - Series 2
Collection by
Khuntza
Team Fortress 2 maps mirrored as accurately as possible to their originals. Right becomes left, left becomes right, giving maps we know like the back of our hands a fresh take. It will mess with your head! http://khuntza.net/TF2MirroredMapsSeries2.html...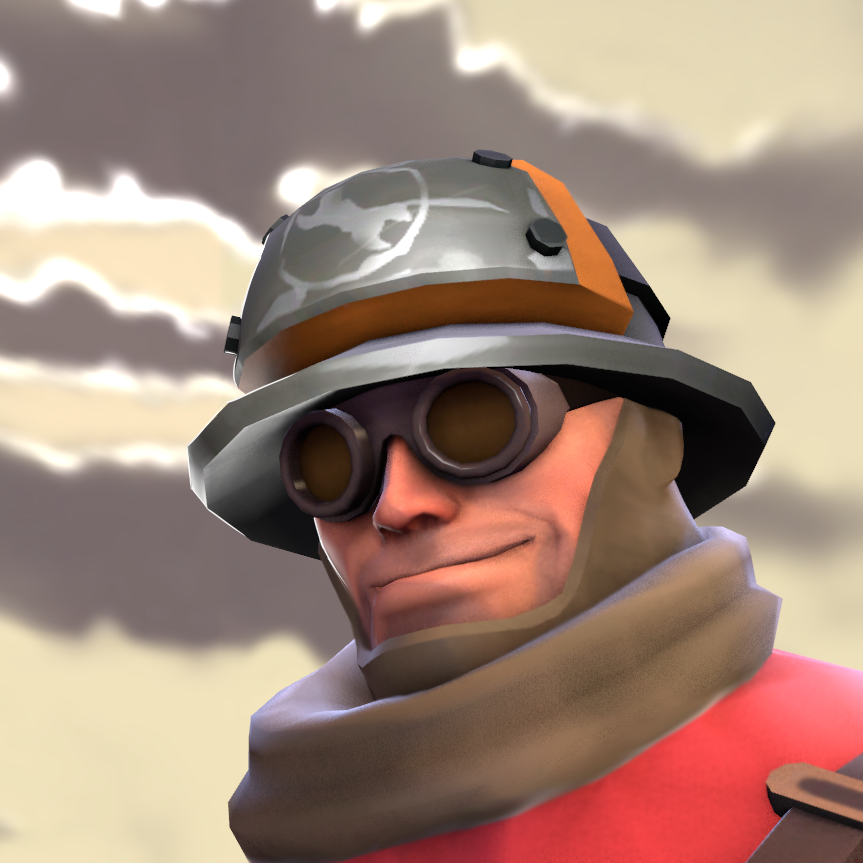 The Unsafe Worker
Collection by
Colteh
self explanatory