Showing 91-120 of 11,202 entries

The Field Medic
Collection by
Orko
Who is the Mann that heals his comrades, shoots enemies with syringes, saw bones in the battlefields? Wer ist der Mann der alles kann? He is... the Field Medic!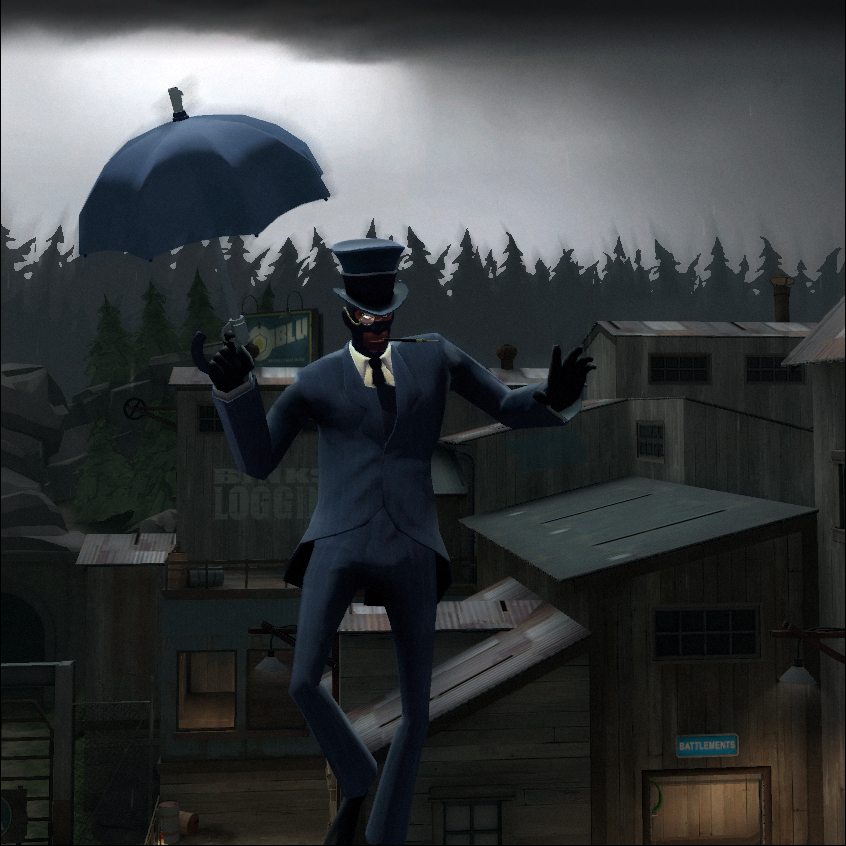 The Aristocratic Assassin
Collection by
<<GT500>> JZee-Bat
You never saw him coming from behind, now you'll never see him coming from above... >> A collection of items for the Spy made by 'JZeeba' and 'Hopkins FBI'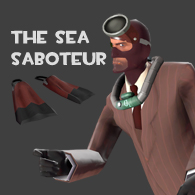 The Sea Saboteur
Collection by
nano393
Spies have everything, weapons, gadgets, moms, and many ways to kill you. There is no way to hide from them. It's your oportunity to see how those backstabers can follow you anywhere.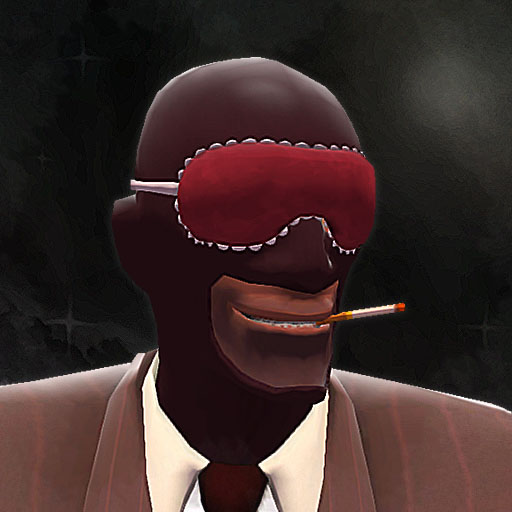 Night Time Sabotage
Collection by
DrSlowking
This is a set for when you're playing spy at night. Yes.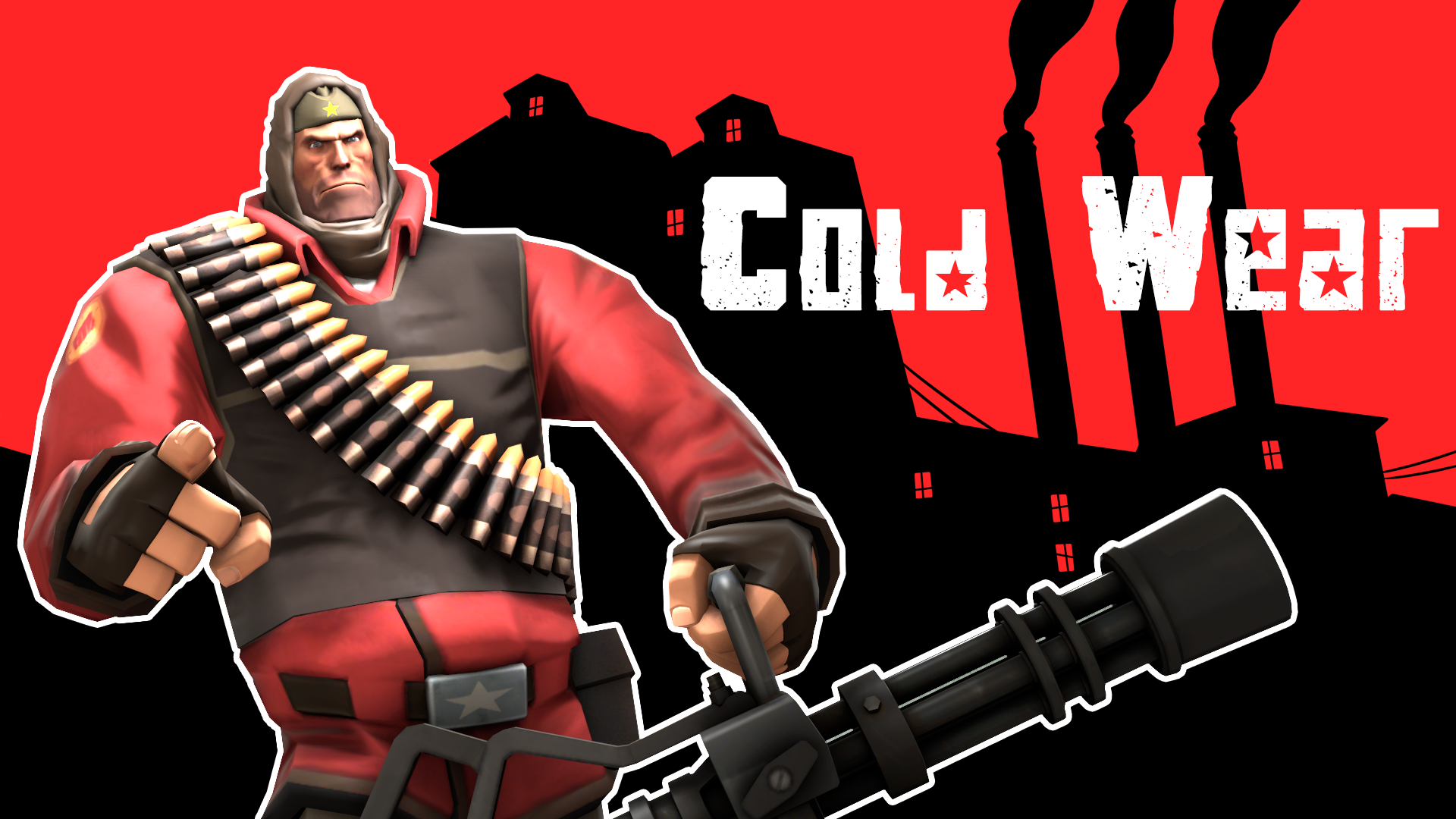 The Cold Wear
Collection by
Populus
A Soviet winter themed set for the heavy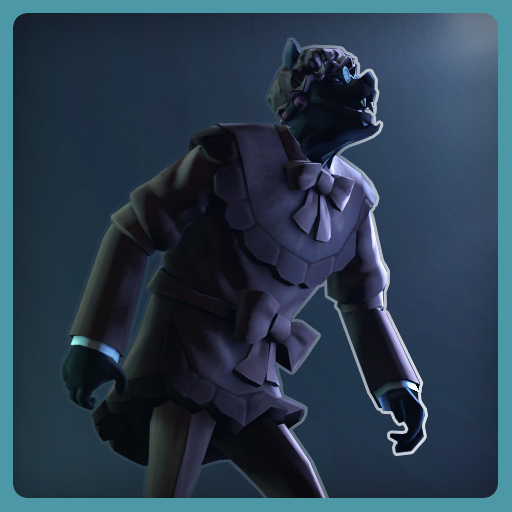 Werewolf in Paris
Collection by
✥ℜ☯ℑℵ✥
-

The Empty-head's Equipment
Collection by
🎃 SedimentarySpooks 🎃
A war themed set for Soldier.

Heavy Assault
Collection by
Svdl
A serious man needs serious equipment.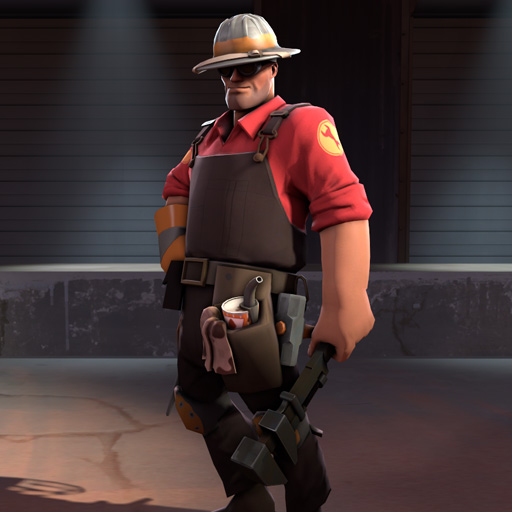 The Structural Engineer
Collection by
Wrench N Rockets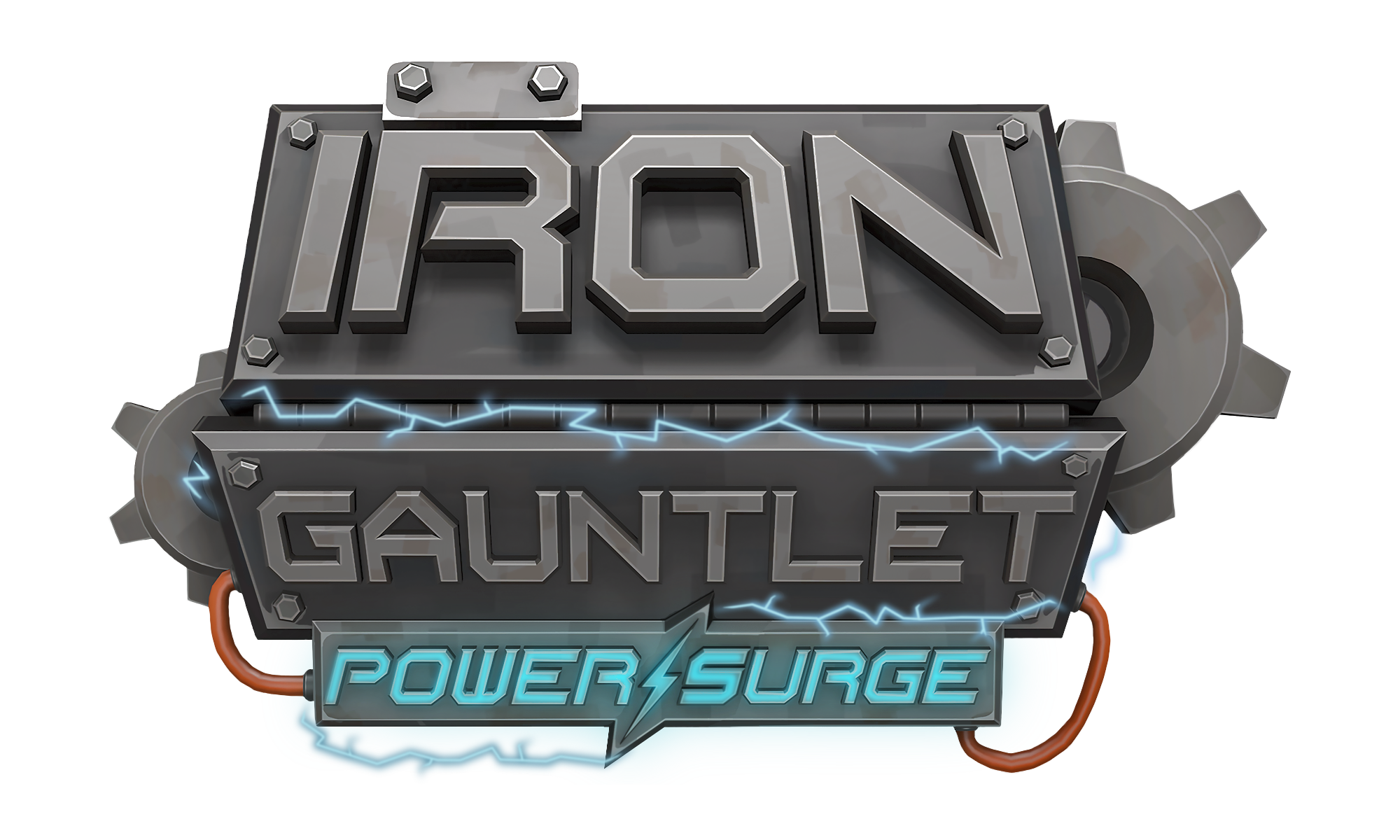 Iron Gauntlet :: Power Surge
Collection by
Woozlez
This is a rework of our community MvM project, code named: Iron Gauntlet :: Power Surge. The theme of the project is electricity/energy generation gone horribly wrong. We are asking TF2 community members to create and submit electrical and nuclear them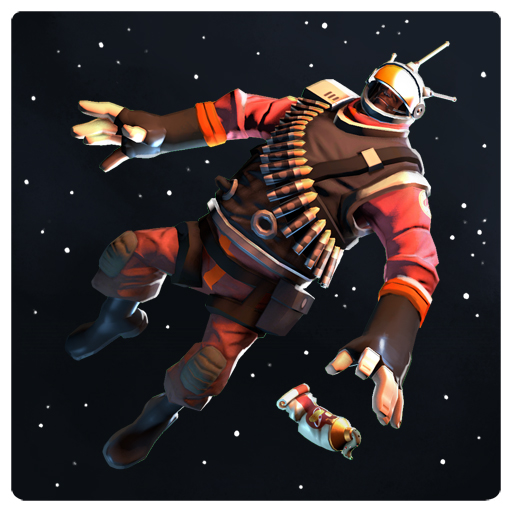 The Lost Cosmonaut
Collection by
Sparkwire
This is the voyage of the first Russian Cosmonaut. His five-week mission: to explore strange new weapons; to seek out new life and to kill it; to boldly go where no man was strong enough to go before.

Iron Gauntlet
Collection by
Corporal Wankstain
Ideas For The Iron Gauntlet Update!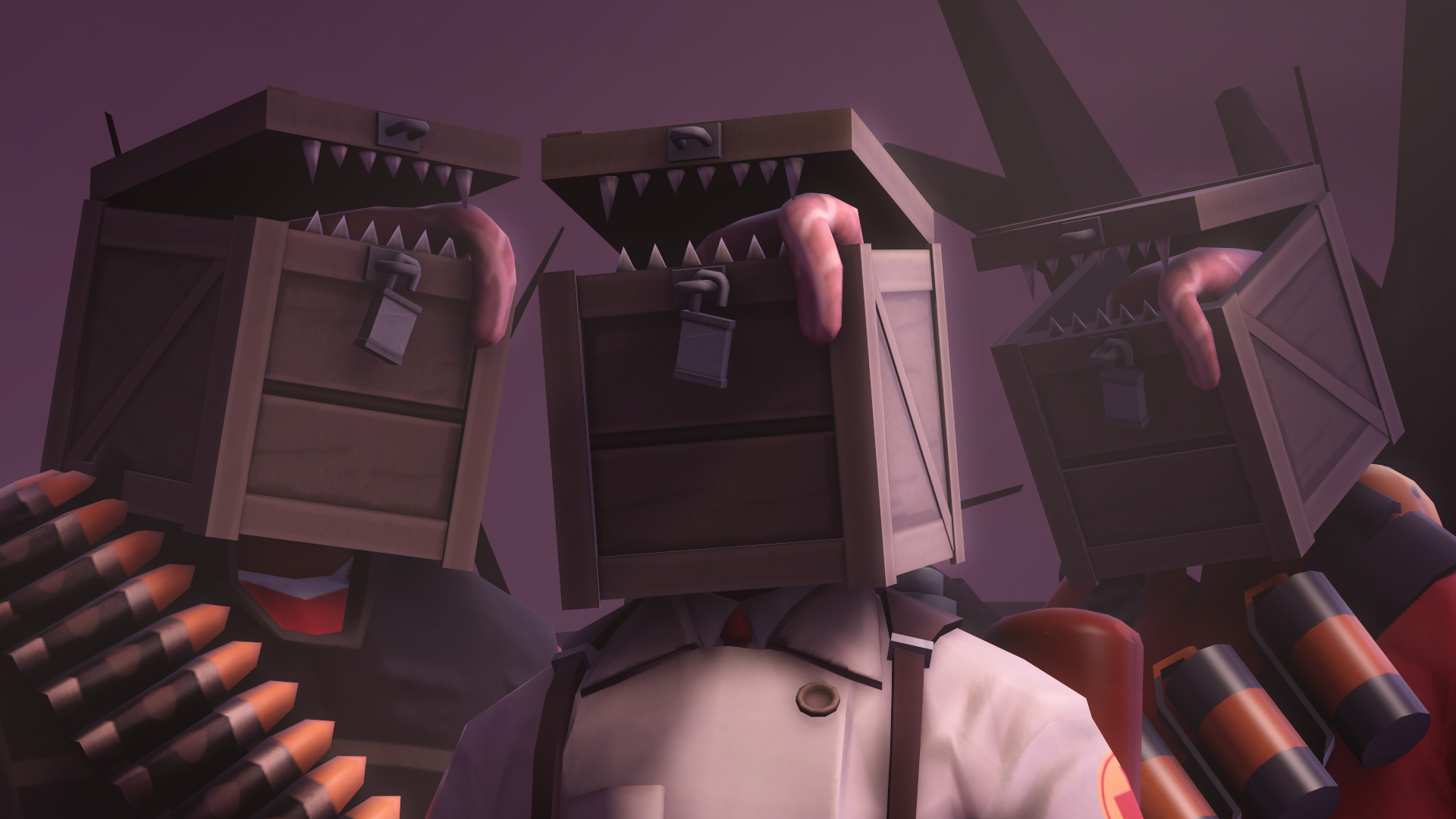 ZombiePlasticClock's Halloween submissions
Collection by
ZombiePlasticClock
All the stuff I've made for Halloween over the years

Ye Olde Workshoppe Collection
Collection by
Gadget
Make sure to come back every now and then to find the latest submissions for the new TF2 Medieval Community Project . http://medieval.tf2maps.net/images/medieval_logo_workshop.

Frontline Collection
Collection by
Team Frontline
Collection of items from the Frontline! Community Project Click here to learn more, and find out how to contribute! Click here to j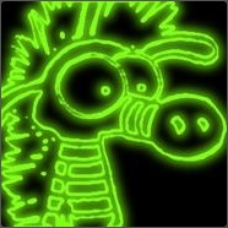 JZ's collection for gold star'd items
Collection by
<<GT500>> JZee-Bat
Just a collection to have the gold star'd items I've worked on together.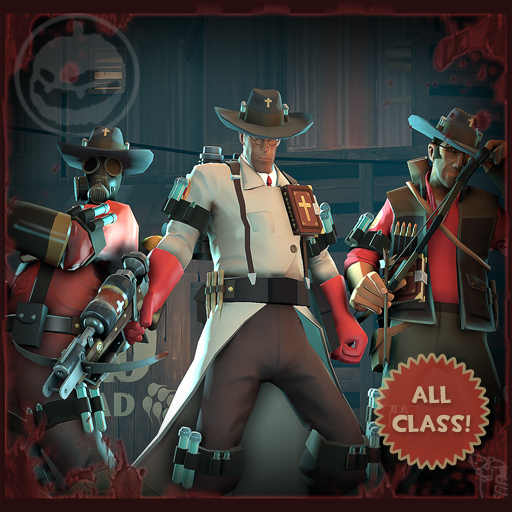 The Unusual Hunter
Collection by
Spookius Graylienus
Cut off their heads and take out their hearts.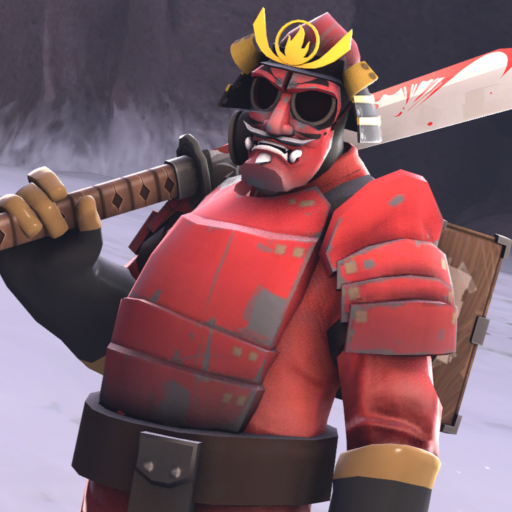 The Honorable Arsonist
Collection by
Merczy
A warrior stands, Not a flicker of mercy, Blazing is his ire. Special thanks to Agent Phaser Rave for the Haiku!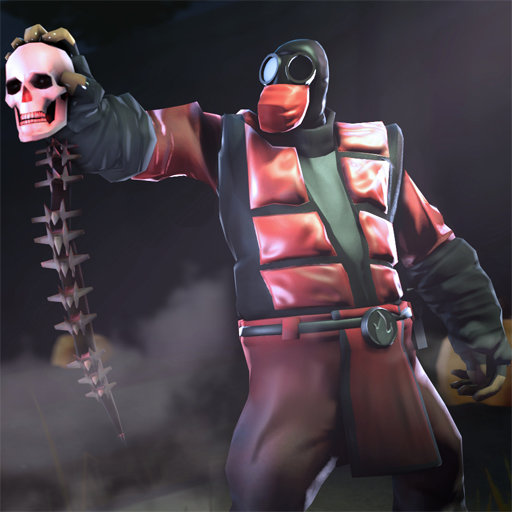 Sub 100
Collection by
<<GT500>> JZee-Bat
Red vs Blue. The age old fight.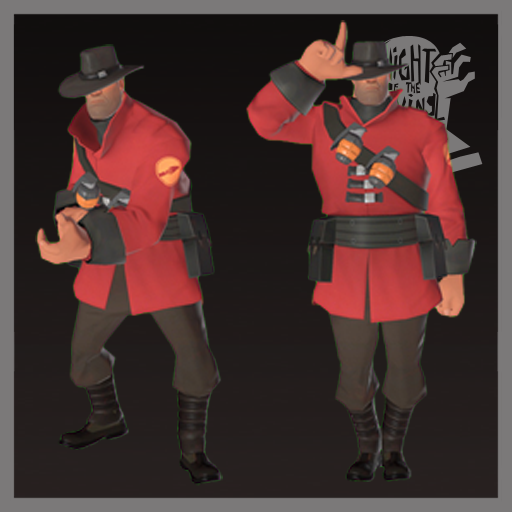 The Vampire Killer
Collection by
Jal
Kill vampires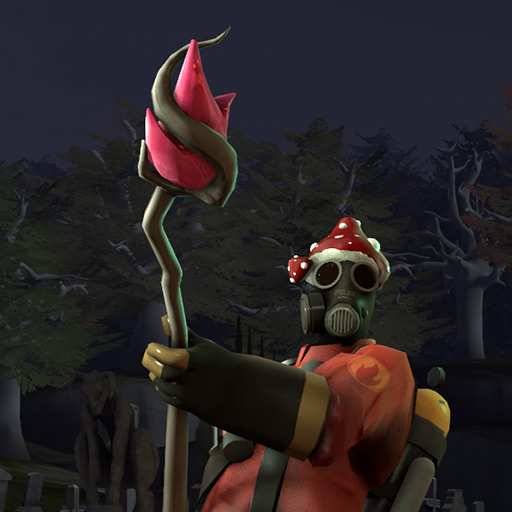 Warden of the Garden
Collection by
-[MG]- Linc
Pyro is the guardian of the mushroom garden. Intruders will get somehow magically set on fire.

Make it happen
Collection by
Harizonia | That Sniper is a Spy
Anything in this collection are things that I think NEEDS to be added into TF2.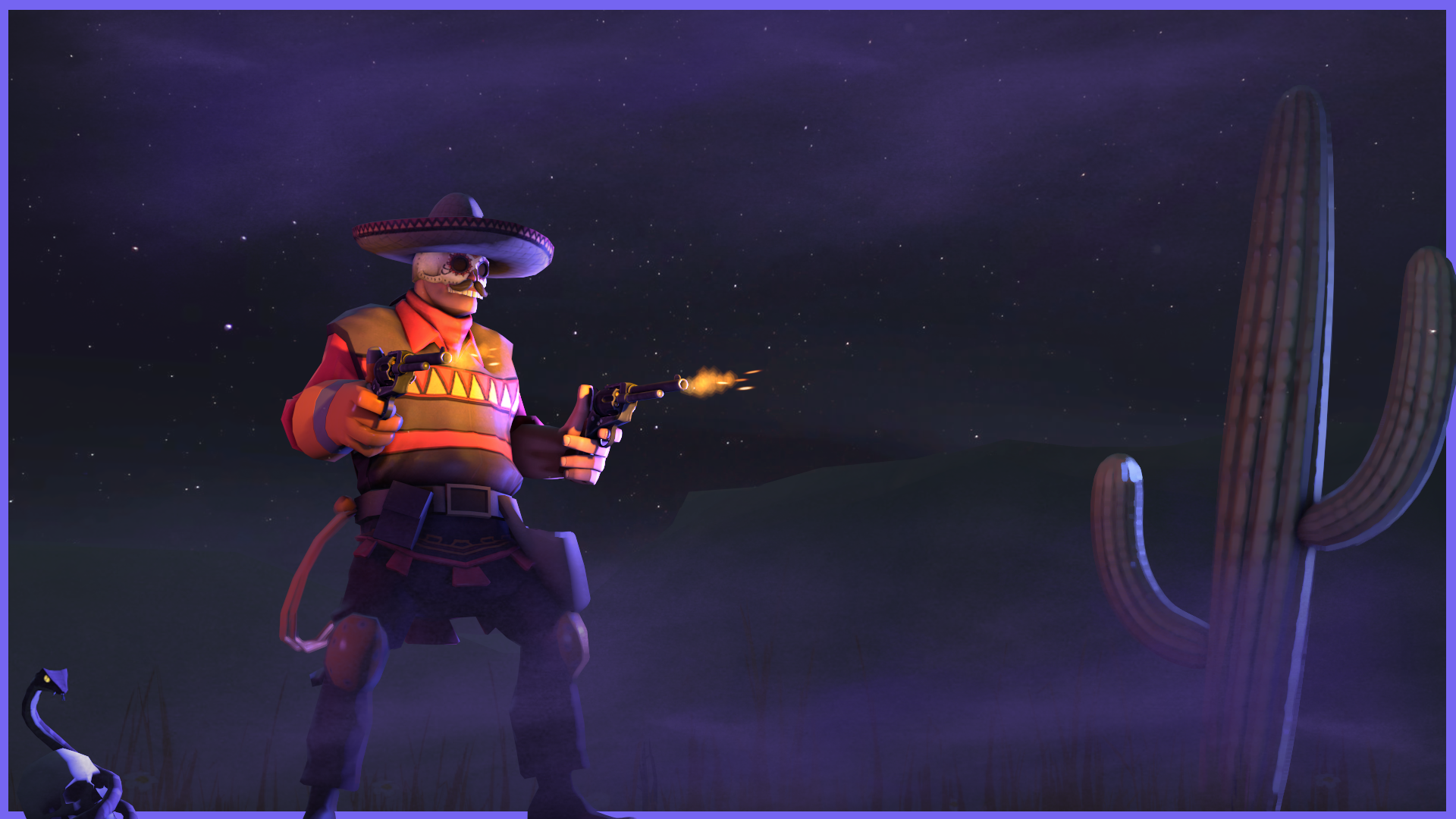 The Day of the RED
Collection by
Spacedad
For the one day a year, it is told that the dead rise from the graves to wander the Earth, be with their loved ones and defend the intelligence.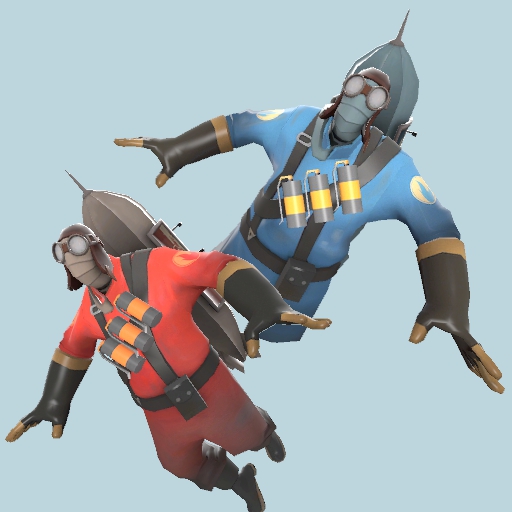 The "Lighter-than-flare Travel" set
Collection by
CoreVixen
The 2 Items from my Ligter-then-flare Travel set.

The Year of the Dragon Set
Collection by
Jormungandrson
Explore the ancient ways of setting things alight with this collection of Chinese-themed weaponry (and hat)!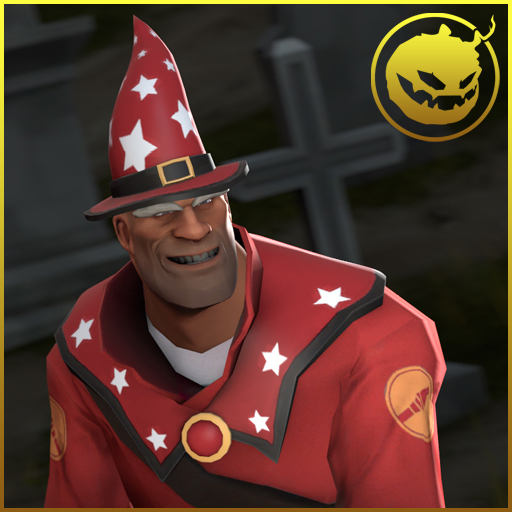 The Magic Mann
Collection by
Segab
Crits? Luck? Nope, believe it or not, it's actually only magic.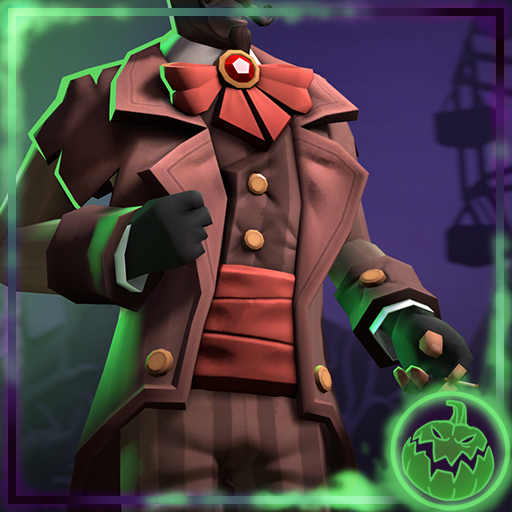 The Great Gazpacho
Collection by
🎃 undead donhonk 🎃
The show must go on, even if you're drowning in financial ruin!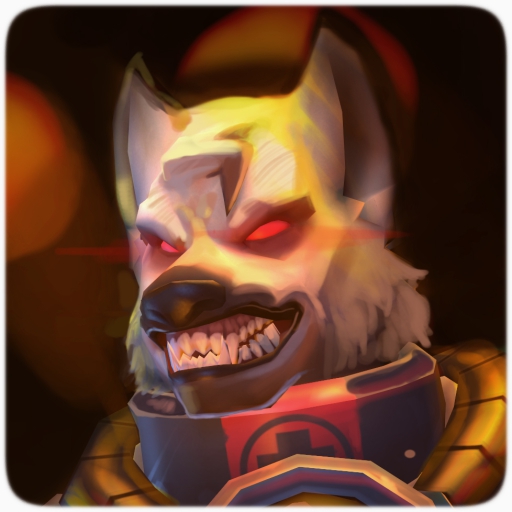 Scream Fortress 2k14 Submissions
Collection by
🎃 void but spookier 🎃
A collection of all my submissions to the Scream Fortress event this year, including items that didn't quite make the cut last year!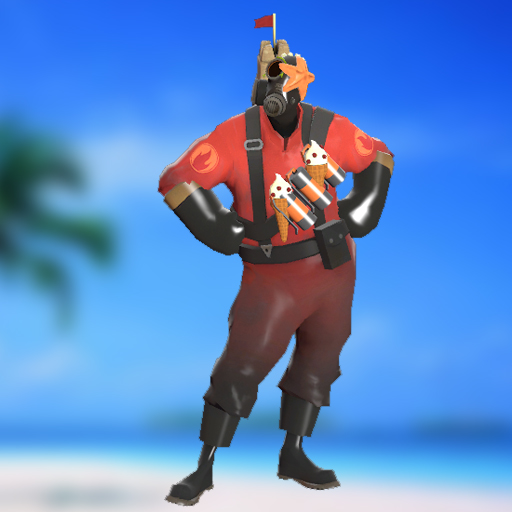 Pyro's Summer Vacation
Collection by
Spooky Snood 🍕
It's all fun and games for the Pyro this Summer.

The Field Medic
Collection by
🎃 undead donhonk 🎃
A 2 item set for your Battle Medic loadouts. :) Please vote and share if you want to see them in the game!