Showing 91-120 of 9,950 entries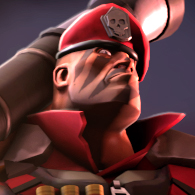 The Veteran
Collection by
Svdl
"An inspirational quote" -Famous person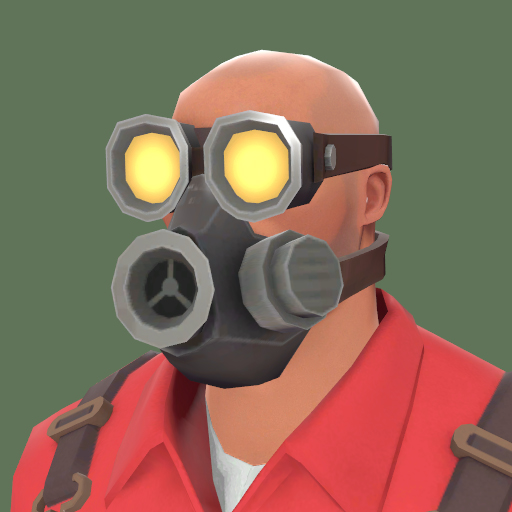 Chemical Brothers
Collection by
MultiTrip🎀
scient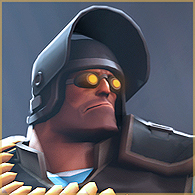 Heavy Assault
Collection by
Svdl
A serious man needs serious equipment.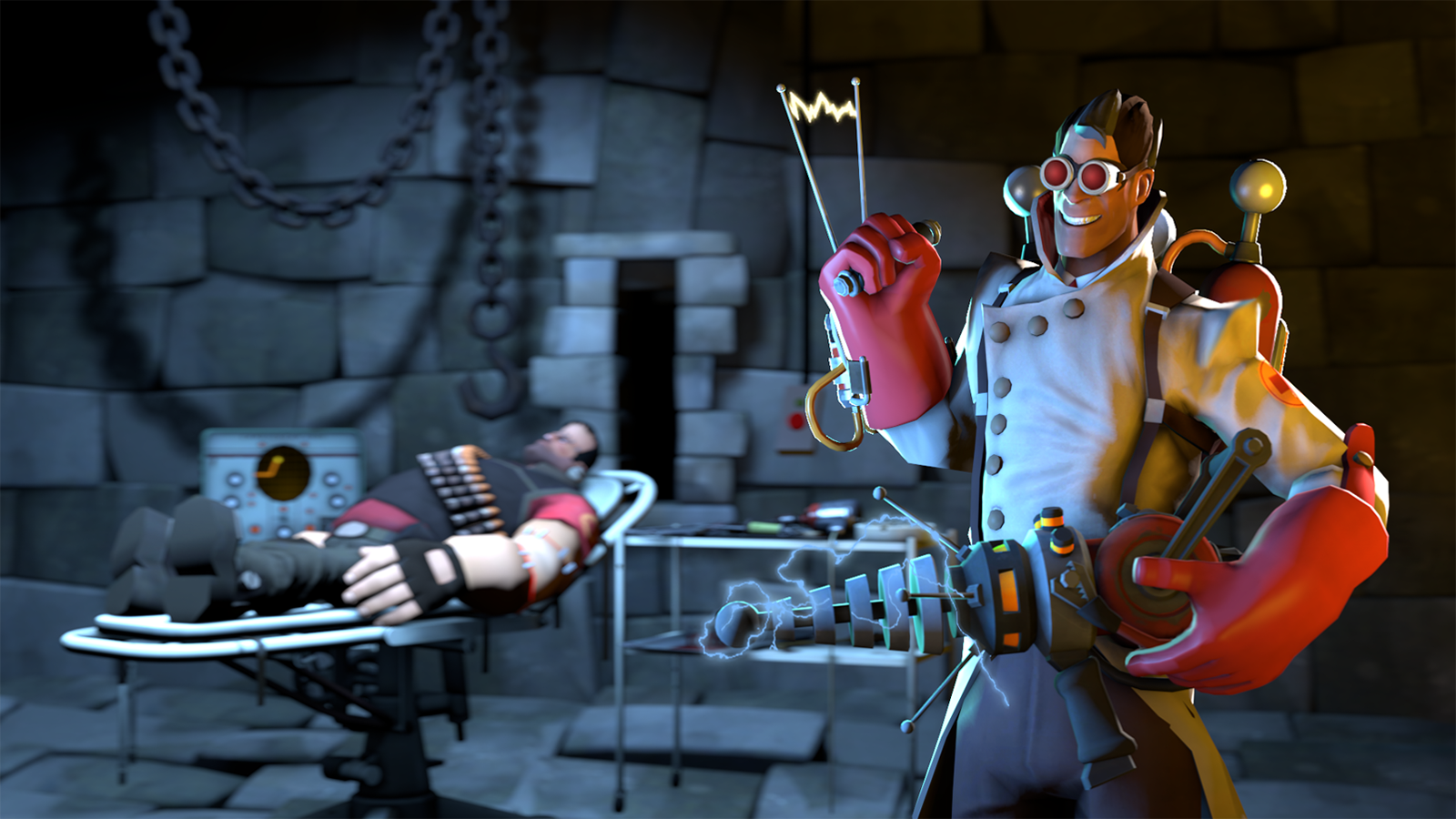 Prognosis Positive
Collection by
Jukebox
Set created for the GameBanana The $1,000 TF2 "Rain, Hail, or Shine" Skinning Contest. Jukebox: Models Metabolic: Textures Texman: Textures JPRAS: Normals and Promos Chaofanatic: Particles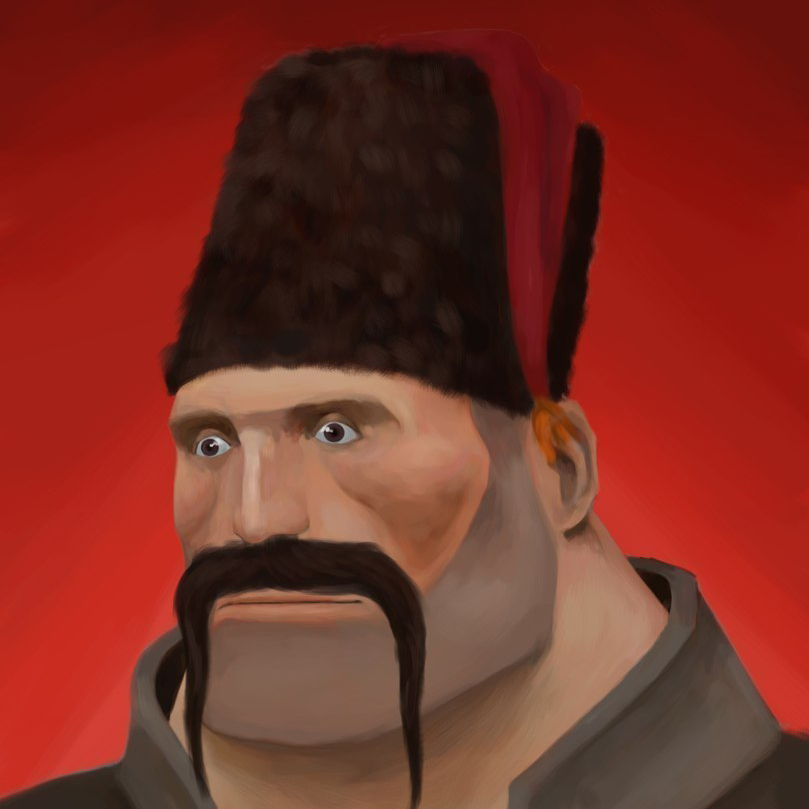 Pride of Cossack
Collection by
NiVeR
Team Fortress 2 exist for a long time, during which Valve added a lot of items on various subjects, but nothing about the Cossacks :-(. So we decided to create something that can make the characters from the game like the Cossacks. We believe, you will li...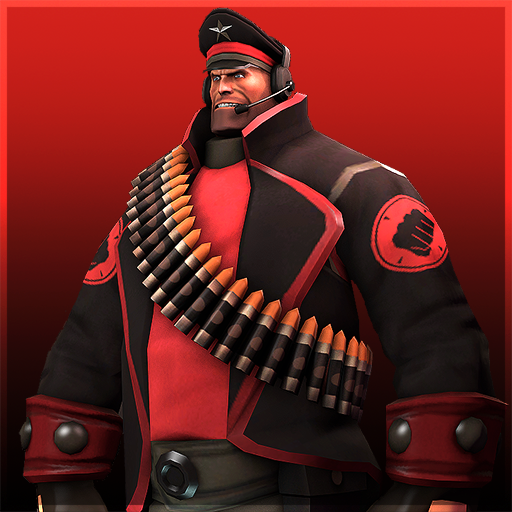 Marxist Mercenary
Collection by
Colteh
nice items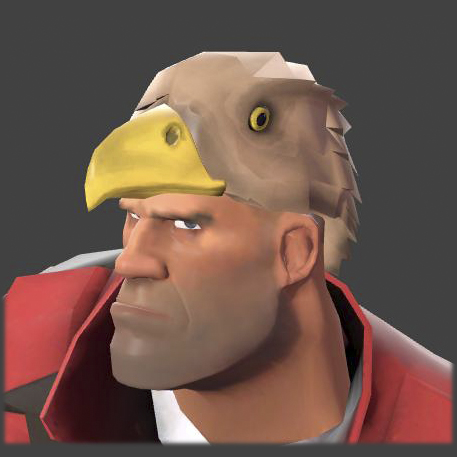 Eagle
Collection by
youngdrozd
Two subjects for the soldier in the form of an effigy of an eagle.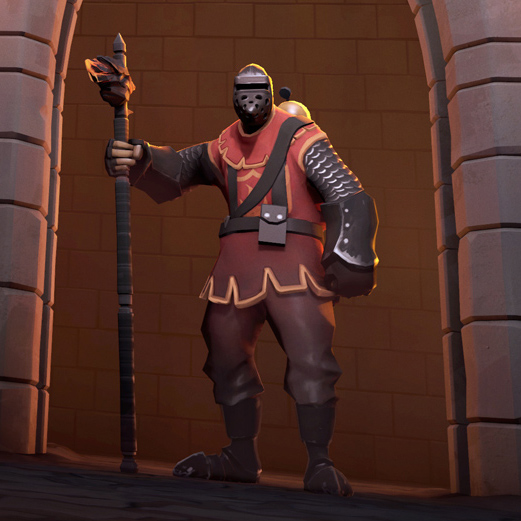 Ember Knight
Collection by
BANG!
This silent knight will turn you into ashes if you are not to be granted passage into the fortress.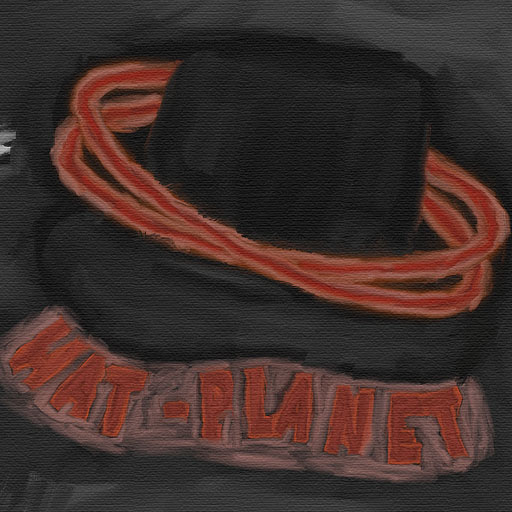 Attractive Hats for Attractive People by Doctor Slow
Collection by
DrSlowking
Reaching Hat-Planet has always been the life long goal of every attractive person, so I ask you: why not go? Leave this life. Leave these meaningless halls and find your way. Go my child, go to Hat-Planet.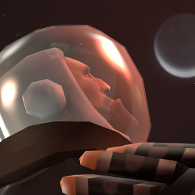 The Cosmonaut
Collection by
MultiTrip🎀
space.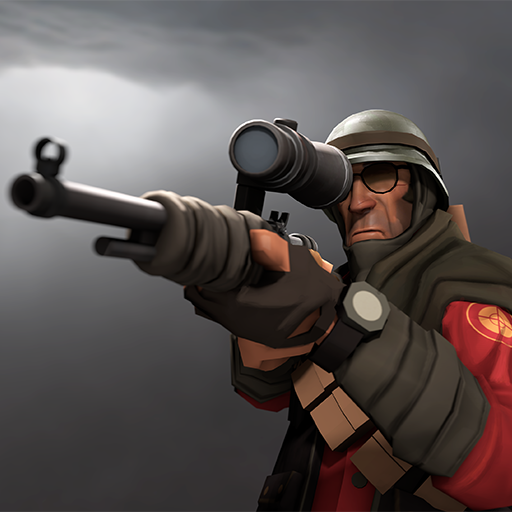 The Bushman's Essentials
Collection by
boomsta
some neat stuff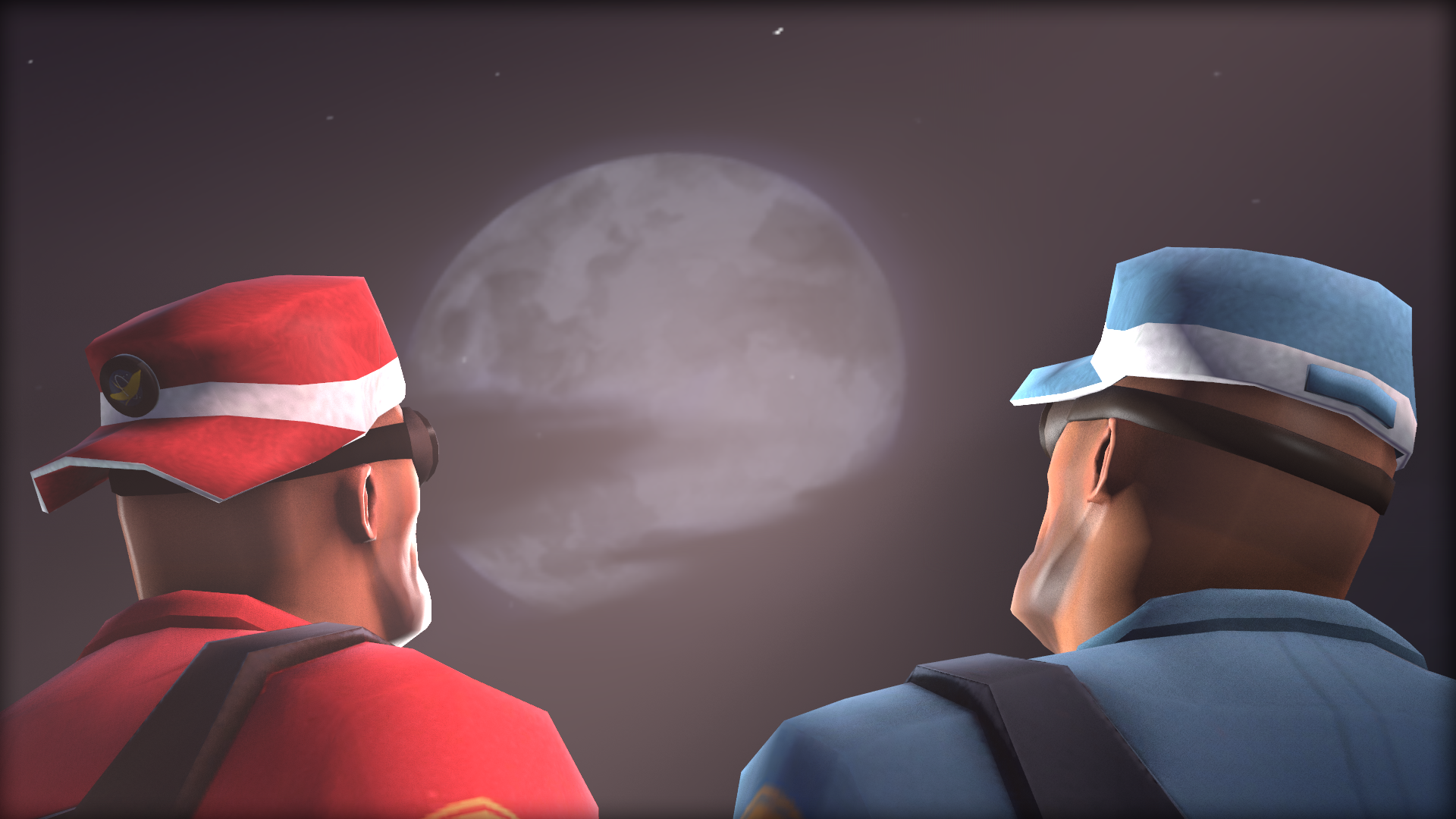 Spacetraveler's Spacecap
Collection by
Milk O'War
Spacetraveler's Spacecap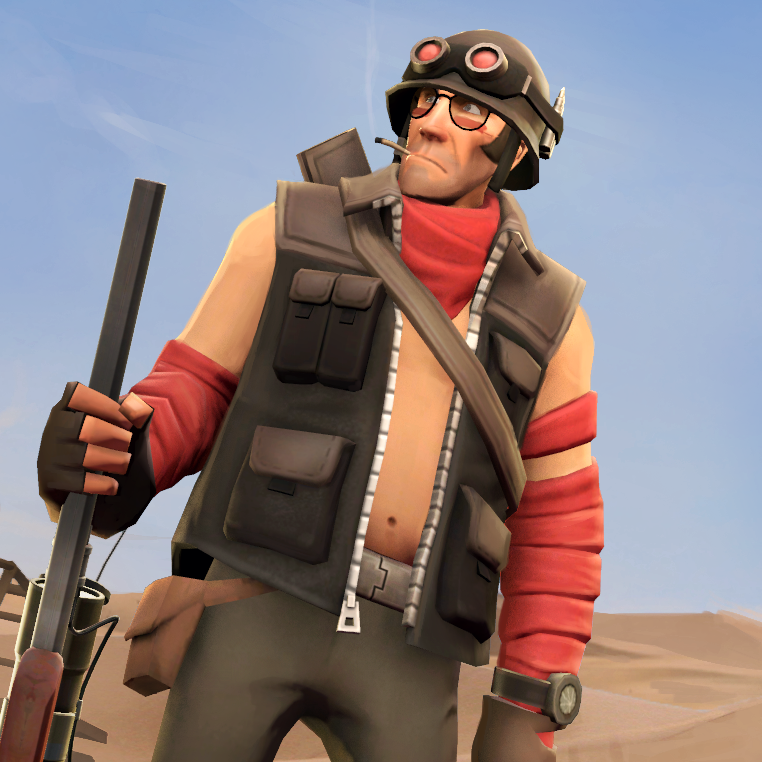 Van Guy
Collection by
Sky
Y'know how it is.... you hear the worlds going to end, you get blind drunk, next thing you remember is waking up in the middle of a desert without your shirt or most of your campervan.... Note: Cosmetics not inspired by Mad Max: Fury Road, car on the o...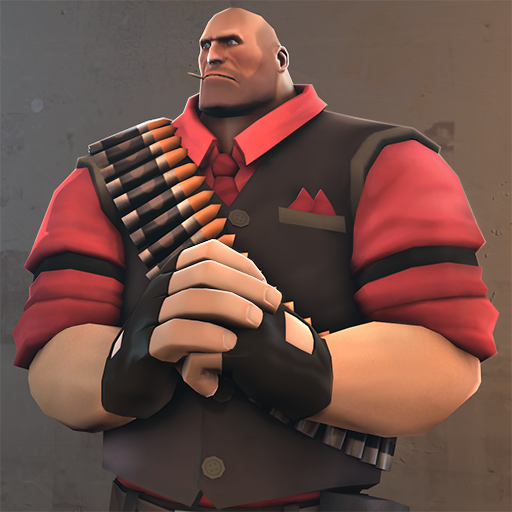 The Badlands Gangster
Collection by
JPRAS
A set of mobster items.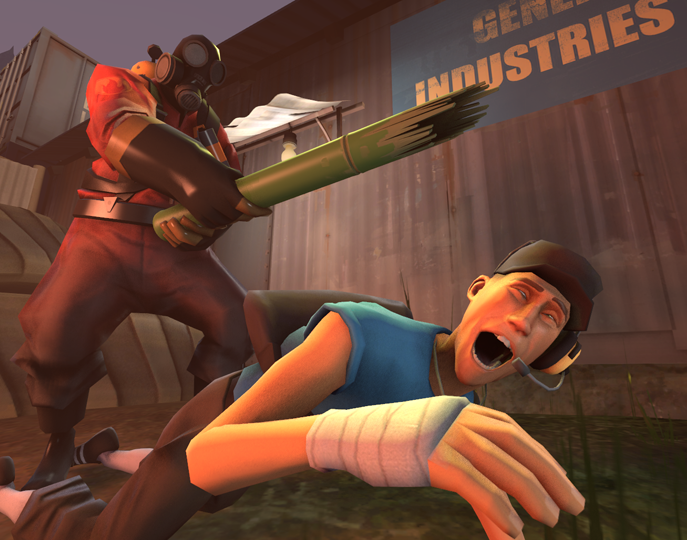 AWOL Arsonist
Collection by
Røinish©KillAllJellyfish
A vietnam inspired set for the pyro, and though it's a pyro set the hats work an multiple classes. Enjoy!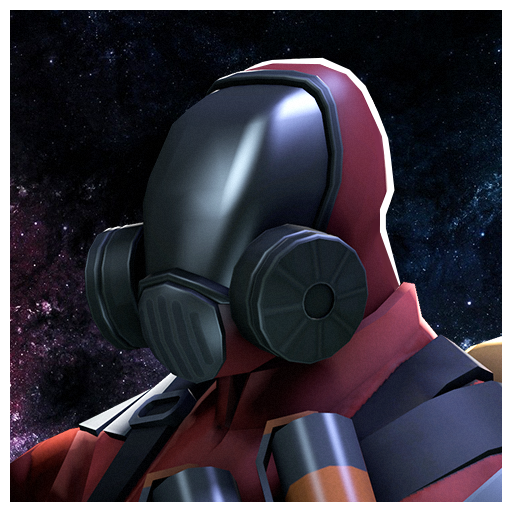 The Space Odyssey
Collection by
Wowza
A set of space themed items for the Pyro.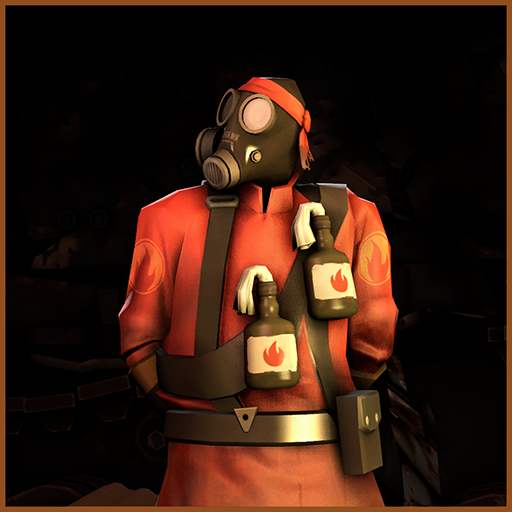 Arsonist's Arsenal
Collection by
Sky
Bandana with matches and molotov cocktail items for the pyro. Concept by Square, Model and Texture by Sjy.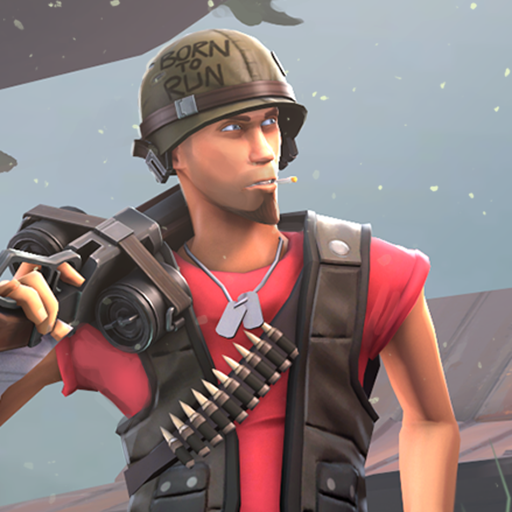 Fortunate Son
Collection by
She Said Destroy
War never ends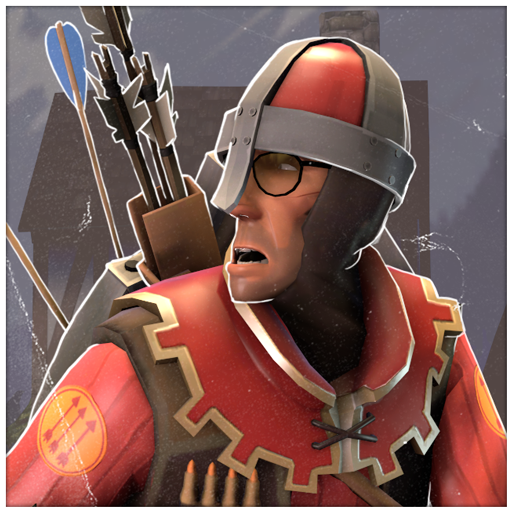 Stronghold Show-off
Collection by
>>--The Heartsman--->
It's Medieval times, and you know what that means! Dysentery, small pox, and that wonderful thing they call 'the plague'. Not for you though, you're rich. That's why you're wearing that gold trim on your tunic. Go you.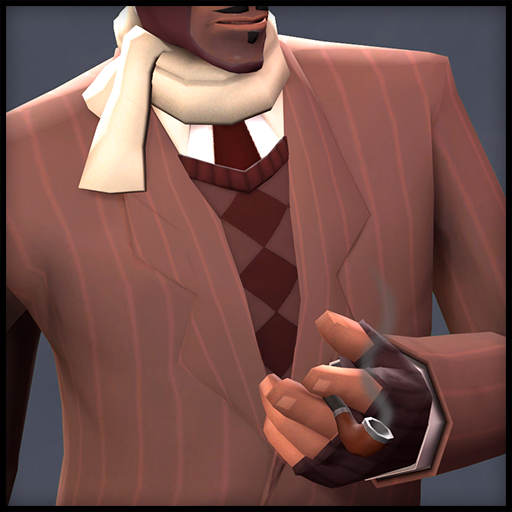 French Fashion
Collection by
NeoDement + Harry~
A La Mode, A La Mort.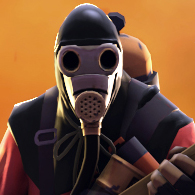 Blistering Heat
Collection by
Svdl
Why settle for just ordinary burns when you can cause both them AND chemical burns... at the exact same time!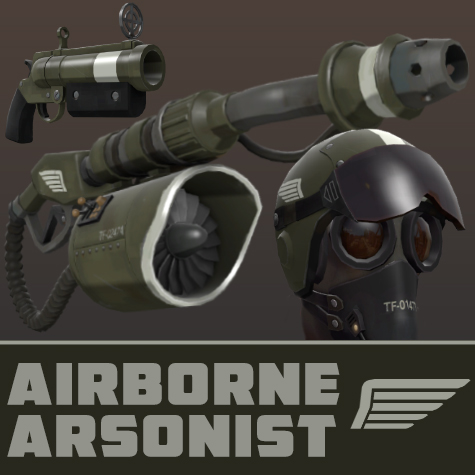 Airborne Arsonist
Collection by
NeoDement + Harry~
Pilot/plane themed set for the Pyro. Huge thanks to Hideous for the promo picture!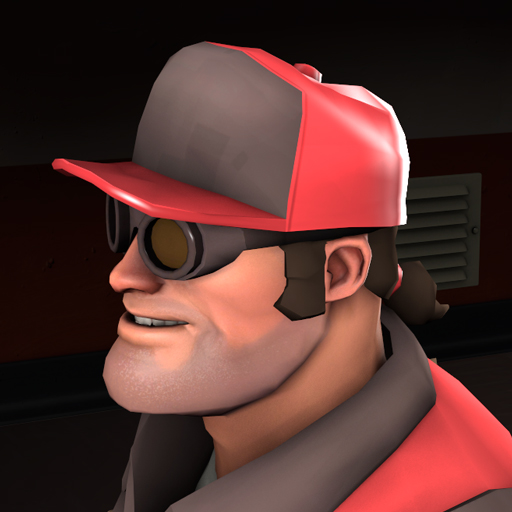 Conagher Innovations
Collection by
Conman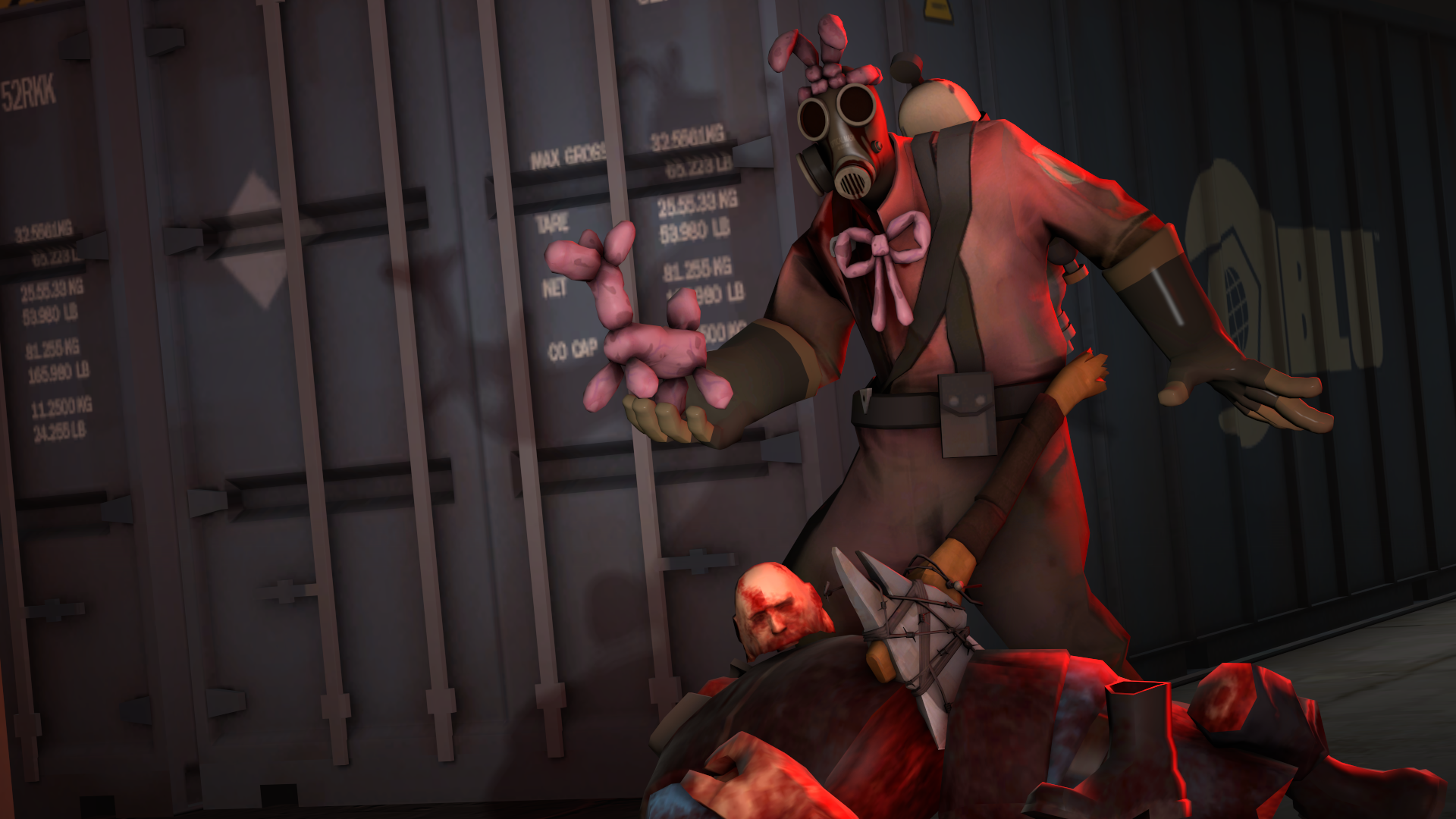 The Gut Garments
Collection by
K_Factor
A halloween costume set for 2014. Made by K_Factor, Toxicweasel, and Bloodfart.

The Stuttgart Strongman
Collection by
MultiTrip🎀
Circus freaks don't have a medical licence either.

Citizen Charlatan
Collection by
Sky
18th-19th century formal wear set for the spy. UPDATE 12/09/2013: Melee weapon (The Stylish Stiletto) added. Secondary Weapon will be added later.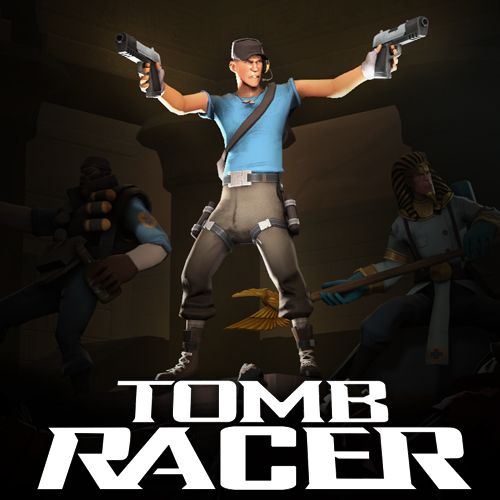 Tomb Racer
Collection by
Dewzie
A collection of items for the TF Tomb Contest 2014.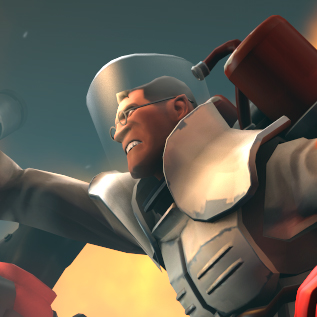 Team Buttress
Collection by
Svdl
Hold your team up!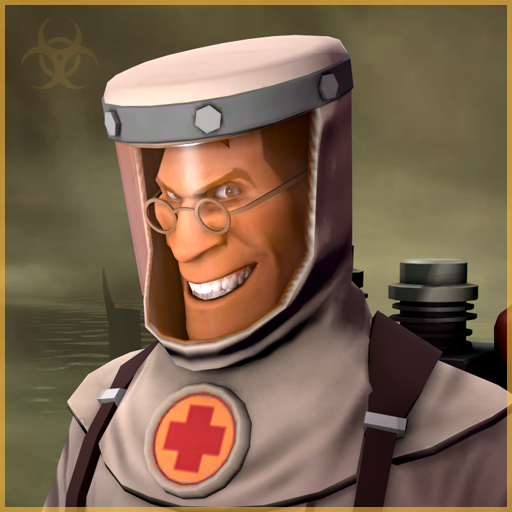 Biohazardous Materials
Collection by
Svdl
Zombies or zombie making ability probably not included. Infections or infection giving abilities probably not included.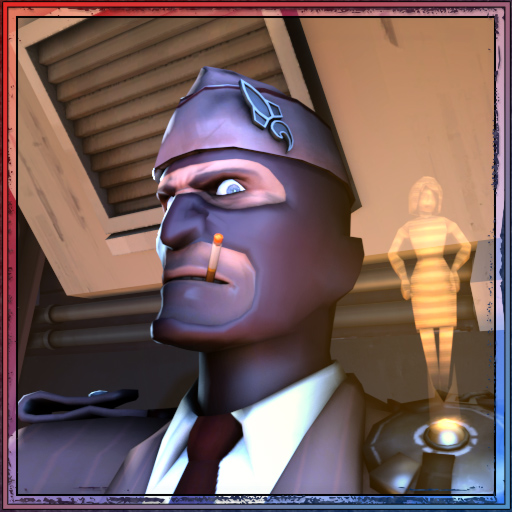 The Spy's Star Patrol
Collection by
E-Arkham
A series of space-themed items for the Spy!