Showing 1051-1080 of 11,641 entries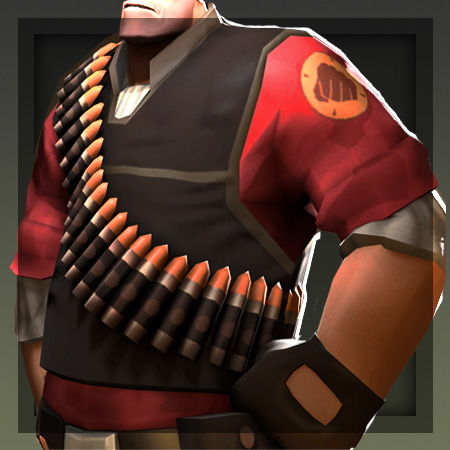 The Wartime Wear
Collection by
CoBalt
Always be kinda prepared.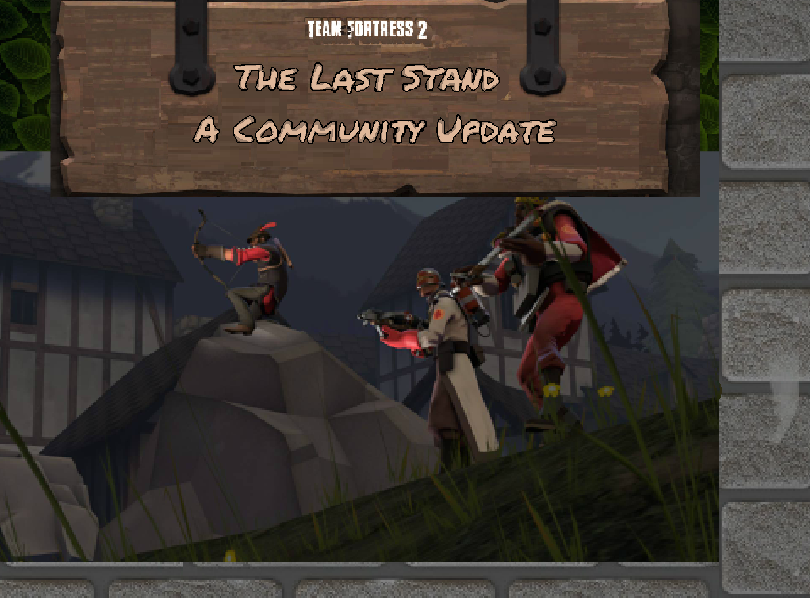 Last Stand - A TF2 Community Made Update
Collection by
basilhs333
Last Stand is A Medieval Theme update. we accept every item does fit for this update. More Informetion Such As The Site Will Be Available Very Soon. The Update Encludes A Short Film Which Should Be Out By The End Of June. Support Us If You Would Like t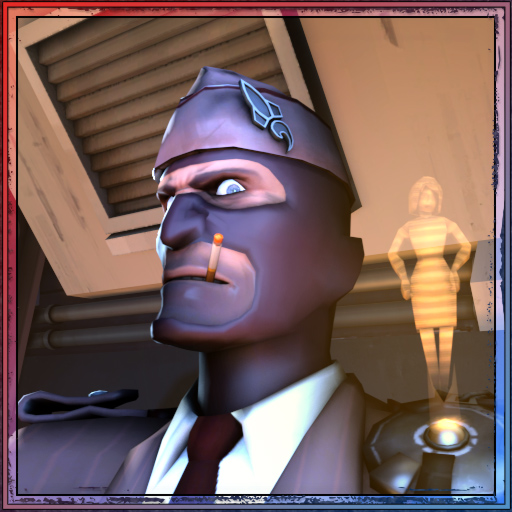 The Spy's Star Patrol
Collection by
E-Arkham
A series of space-themed items for the Spy!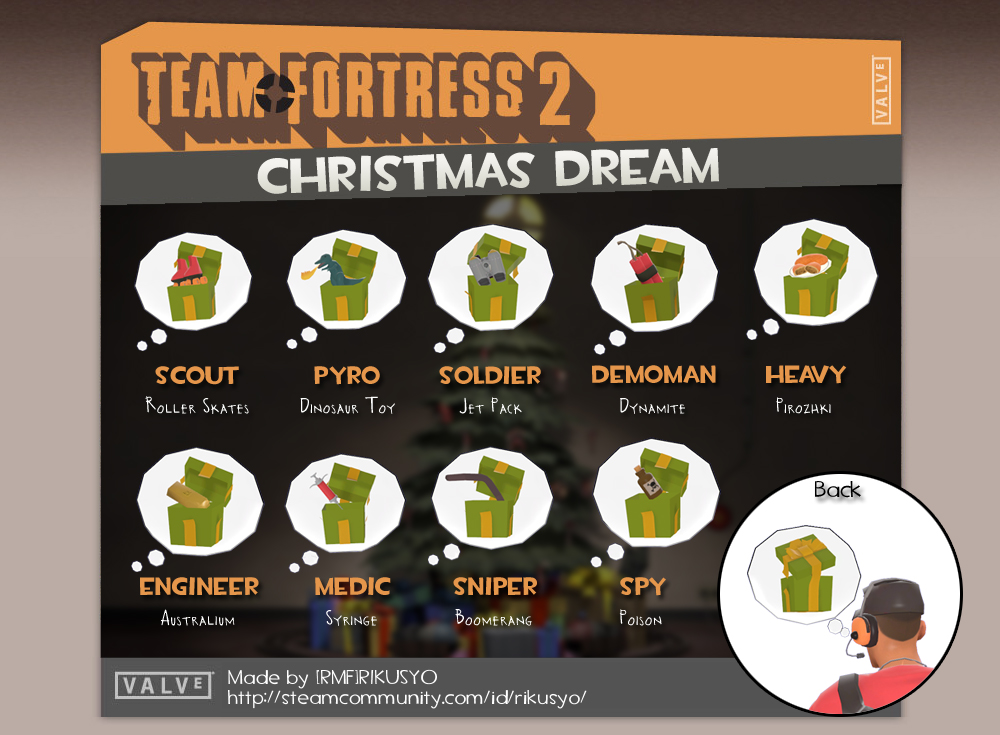 Christmas Dream Pack
Collection by
[RMF]RIKUSYO
Scout want Roller Skates. Soldier want Jet Pack. Pyro want Dinosaur Toy. Demoman want Dynamite. Heavy want Pirozhki. Engineer want Australium. Medic want Syringe. Sniper want Boomerang. Spy want Poison.

The Cangaceiro (All-Class)
Collection by
Corvalho
We created this collection to gather all the 9 entries for all the classes of The Cangaceiro, 8 of them are hidden, so you may not be seeing them.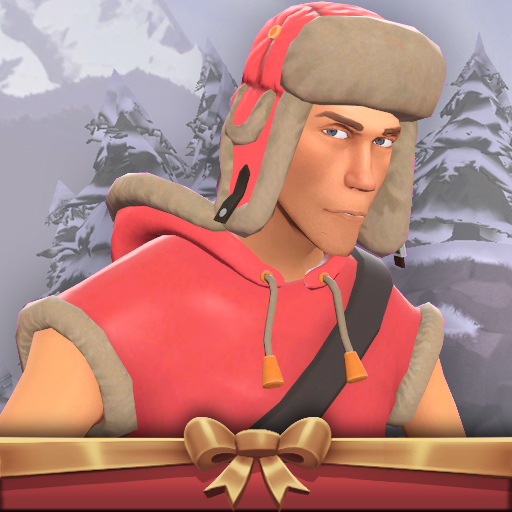 Ready for Winter
Collection by
Segab
Basic stuff to wear for winter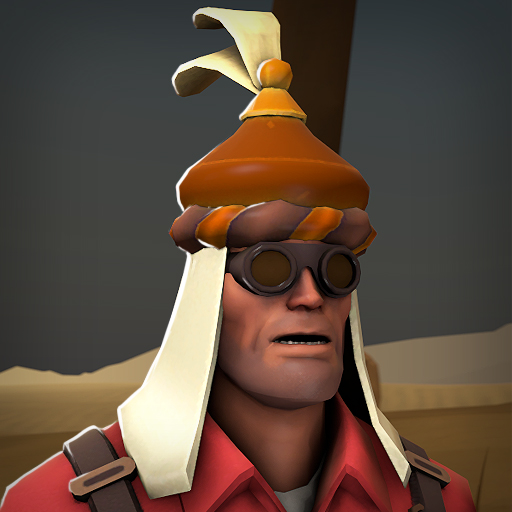 The lost Magi
Collection by
nano393
Where the heck is that star?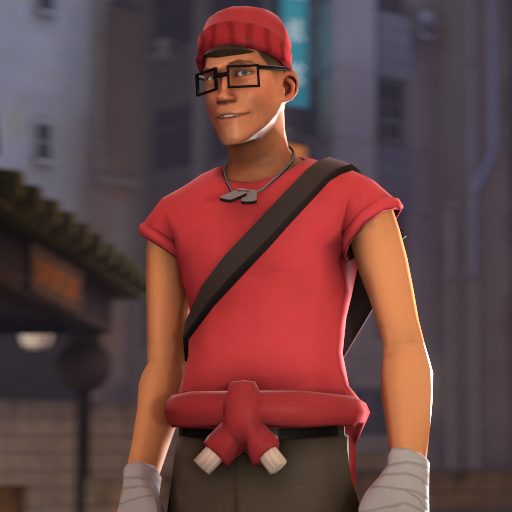 Vandal
Collection by
Estavos
Okay, sorry. Graffity isn't vandalism! It is an ART!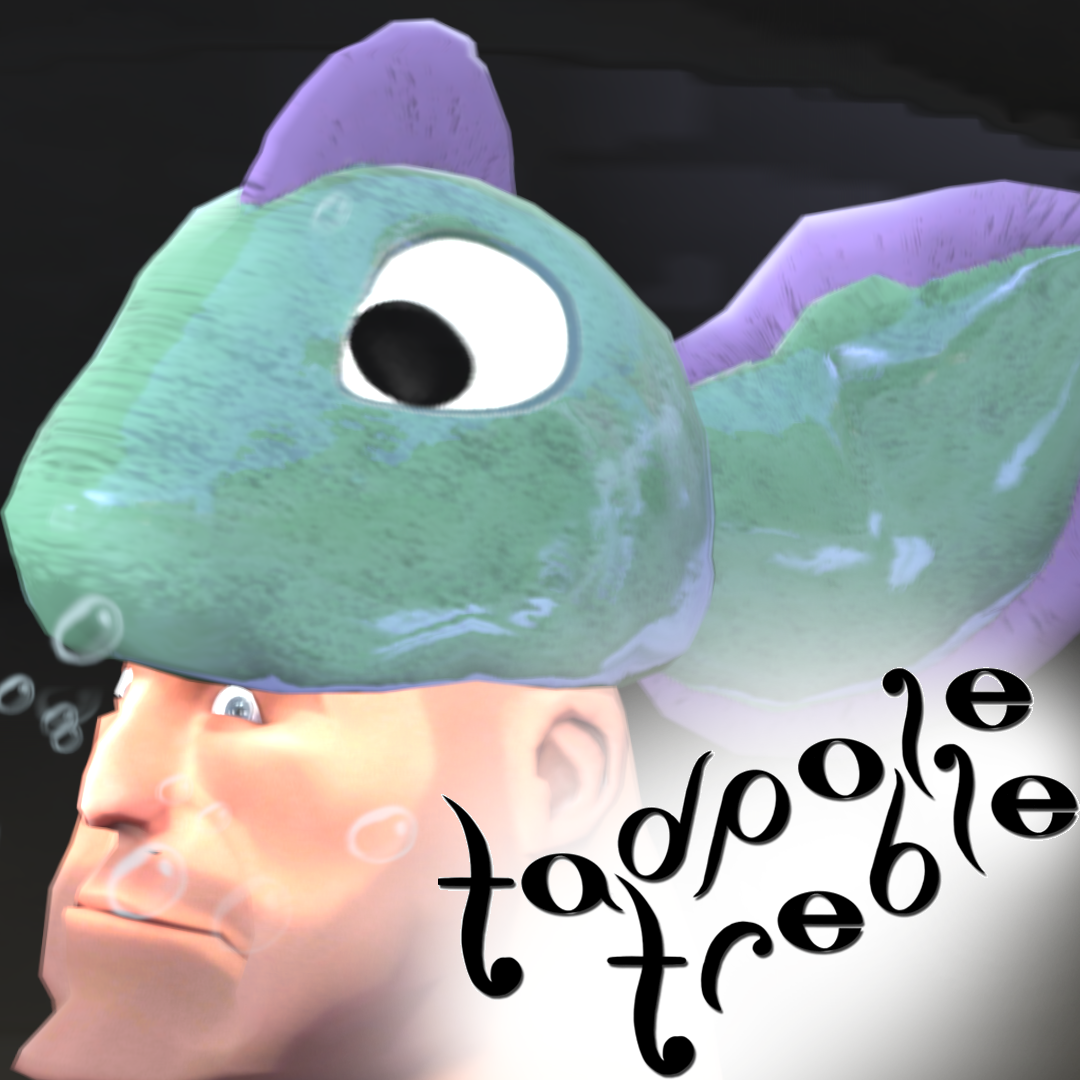 Tadpole Treble Promotional Items!
Collection by
Nefnoj
From the creator of the web comic "Brawl in the Family" comes a BRAND NEW GAME!! IT'S AWESOME!! It's on Steam now! Tadpole Treble! Go buy it! We're on the Steam Greenlight, Facebook, and have our own website at bitfinitygames.com! Check 'em out, and c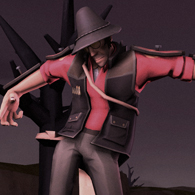 The Sure Shot Scarecrow
Collection by
multitrip
This is the last straw. This is starting to crow on me. I like it straw.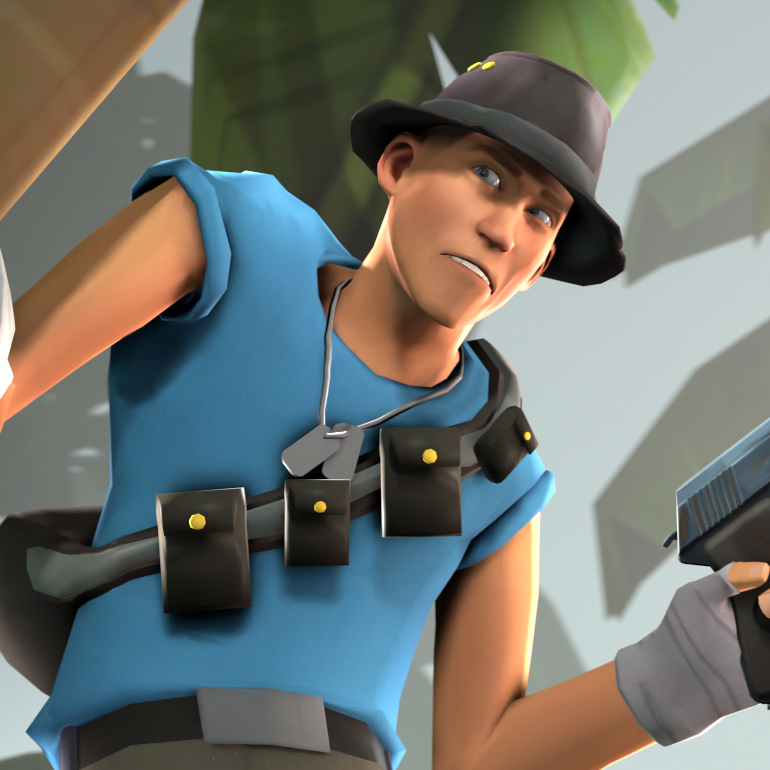 Adventurer's Essentials
Collection by
TheFORBIDDENFruit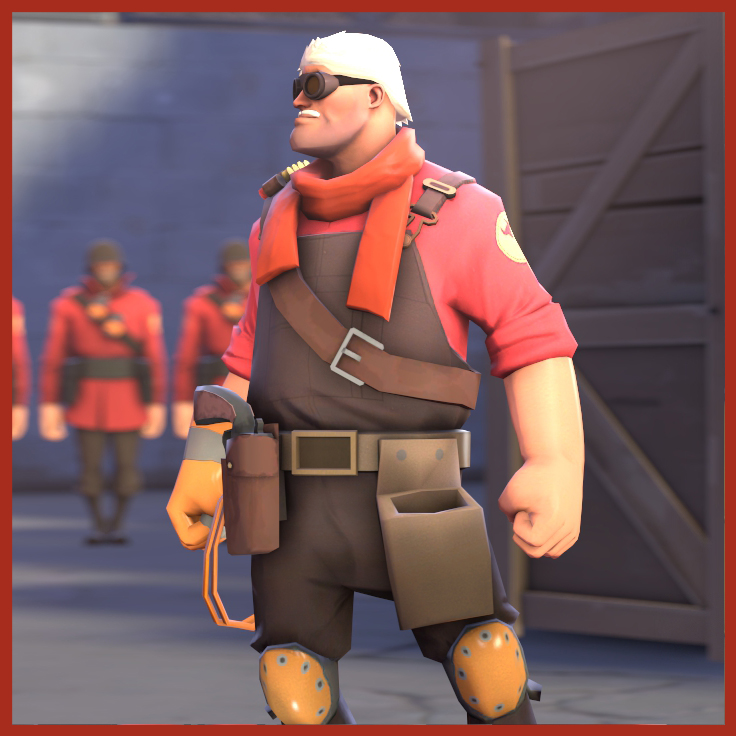 The Marauder
Collection by
Ludumberg
The Badlands are a big place... Everything's done by Ludumberg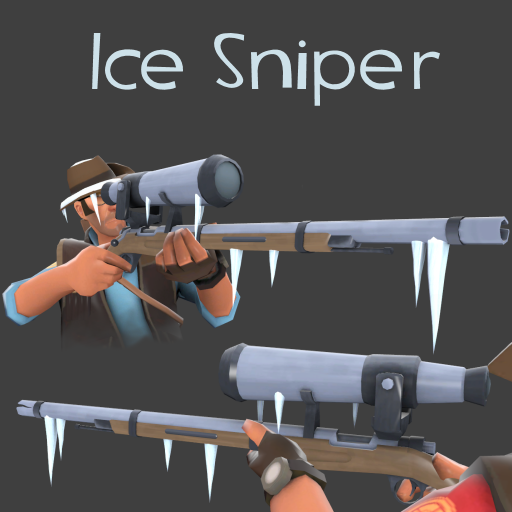 Ice Sniper
Collection by
Joey90
You've been standing around so long icicles have formed on your hat, and all over your new rifle.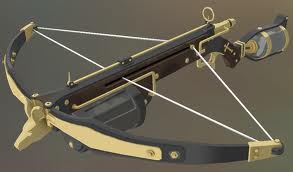 Explosive Bolts
Collection by
IMaAXEXD
Do you miss with the huntsman,well you need this (explodes in 3 secs when shot) (same damage as sniper rifel but if hit on body instant kill)

Smissmass Map Bundle
Collection by
DanMann
Hey everyone, Thats IT! All the smissmass maps that me and ❄Phenomene❄ have created have been released, we have: ctf_Blizzard cp_Xmaslab and cp_Gorge_Xmas We hope you like all of these, please do subscribe to them all or go and get the BSP files fro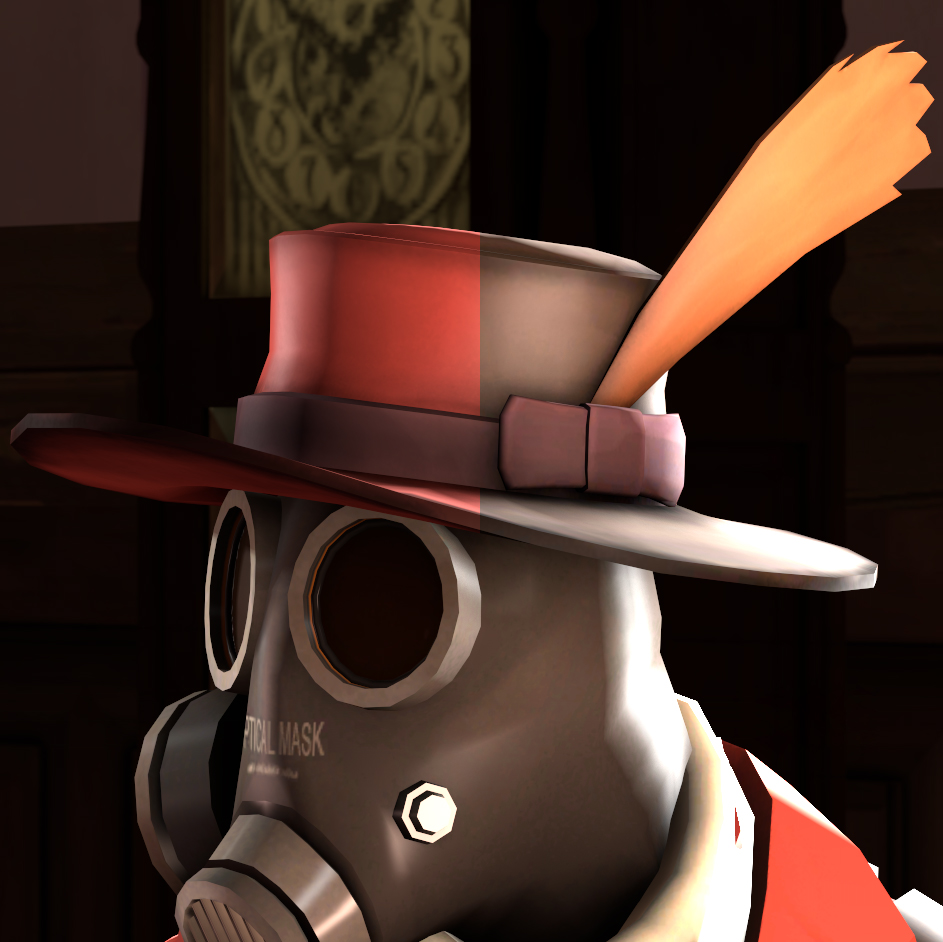 BackBurner's Brim Styles
Collection by
FiveEyes
A colletion just to link both texture styles to each other.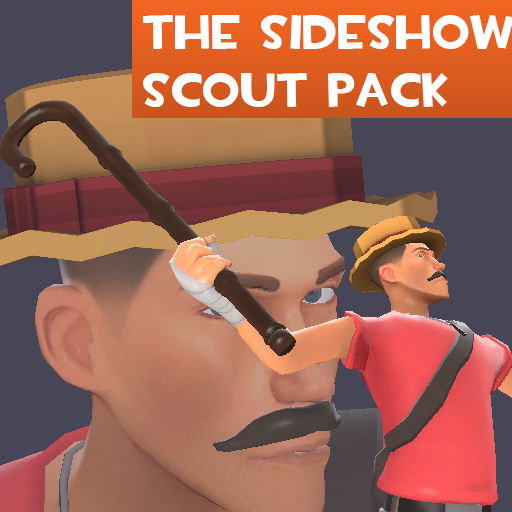 The Sideshow Scout Pack
Collection by
Icosahedron
"Come one, come all! See Yours Truly bash eveyone's skulls in!"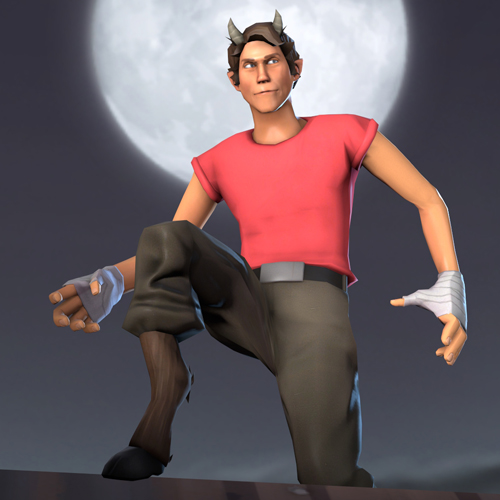 Bundle of Faun
Collection by
DeRosaJ
Just a couple of faun-themed items for Halloween 2013-- hope they're rad!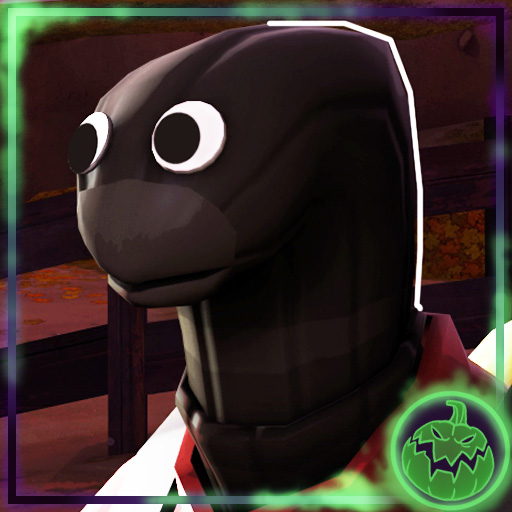 CoBalt's Halloween Items 2015
Collection by
CoBalt
My Scream Fortress items for the year. Vote them up if you like them!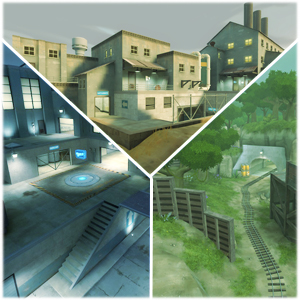 Heyo's maps
Collection by
Sean
Hey guys, I'm heyo (known for the maps: koth_harvest, cp_egypt, cp_junction). This is a collection of all my non official maps.

The Avalanche Outrunner
Collection by
Corvalho
A winter set for the scout, featuring a coat and a new hairstyle with snow goggles

Badge Boys
Collection by
NeoDement
The first ever dual-class item set*! Ooh! Aah! Based on Demoman and Soldier's youth spent together in Police Academy. *That I know of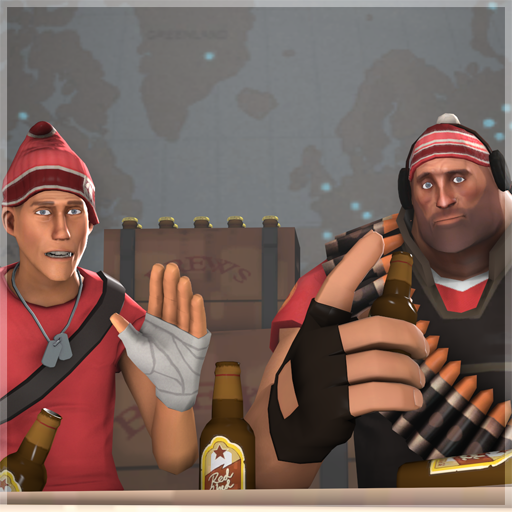 The Great White Northerners
Collection by
Hawf
Canada, the marvel that is universal healthcare & beer, a fine country to behold. but you'll need something to keep your head warm, for Canada is far too cold!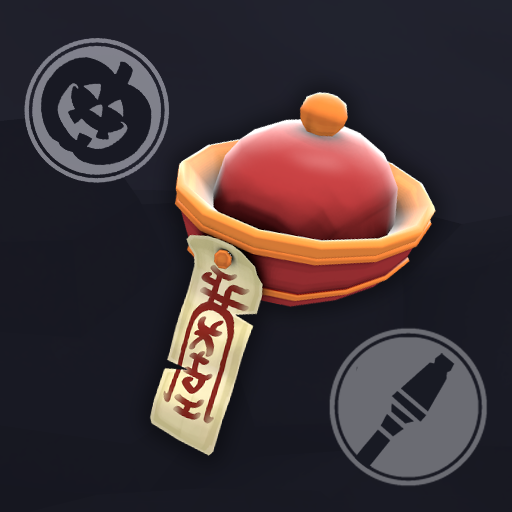 Undead Foot-Soldier
Collection by
Psyke
Ancients spirits sure do have it our for our poor sap jane.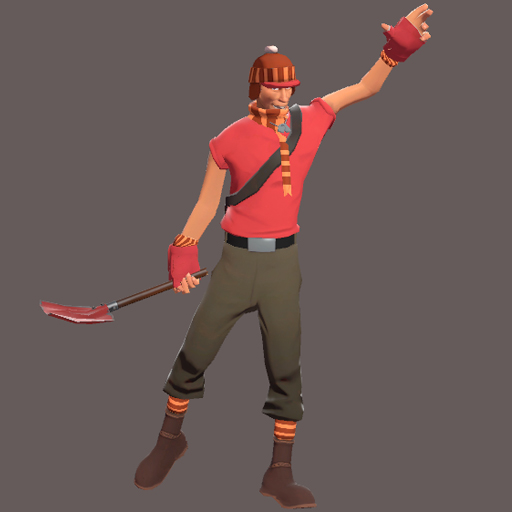 Snow Shoveling Scout
Collection by
Snood 🍕
He's the fastest snow shoveler this side of Massachusetts!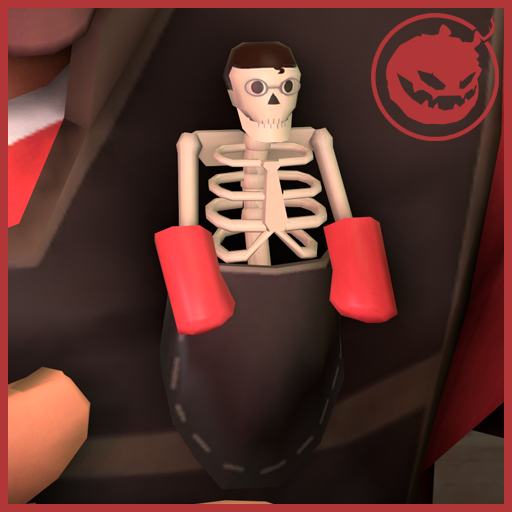 The Former Pocket Medic
Collection by
ZombiePlasticClock
Since the TF2 Importer wouldn't let me upload the Heavy and Soldier variants of this item in one submission, here's a collection with both in it, to make things slightly more convinient.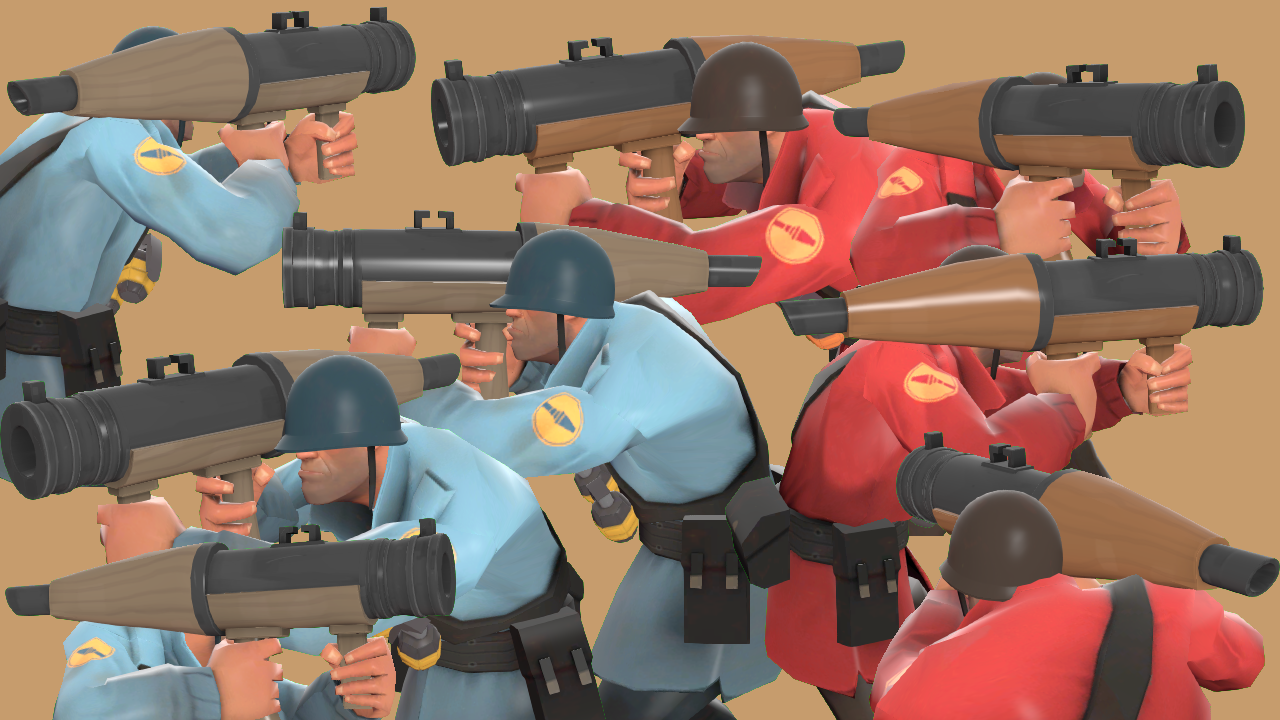 The Honorable Artilleryman Pack!
Collection by
Icosahedron
A set for the Soldier! Modeled after the Ashigaru, or Japanese foot-soldiers of feudal Japan. You can read about them here: http://en.wikipedia.org/wiki/Ashigaru If you like my items, please follow my Workshop page and tell your friends; I'm always maki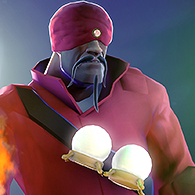 The Unfortunate Teller
Collection by
Munchy
I look into my Crystal Ball, and I see me, kicking your ass!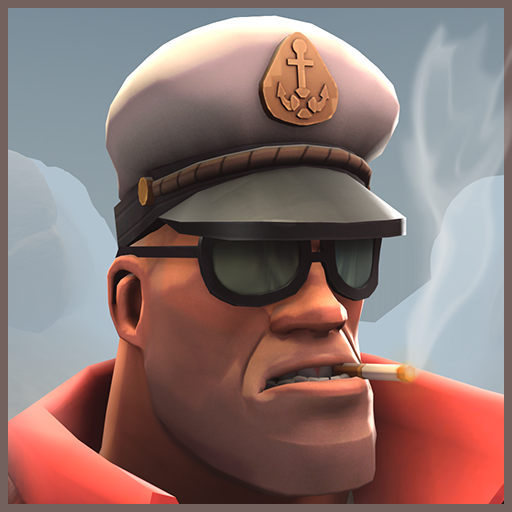 O Captain, my Captain
Collection by
Uncle Grumpskin
A sailor set for Soldier!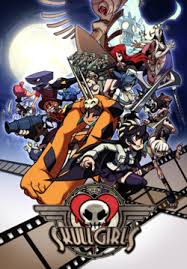 SkullGirls
Collection by
PePe
I love all of the Skull Girls Item :D