Showing 91-120 of 10,039 entries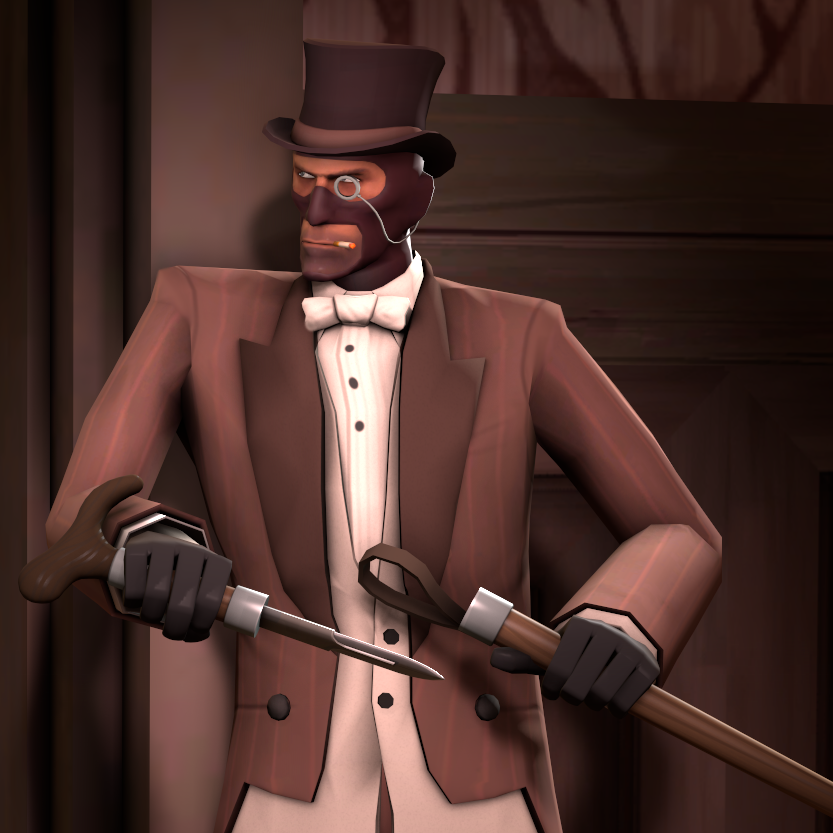 The Knife of the Prom
Collection by
Bapaul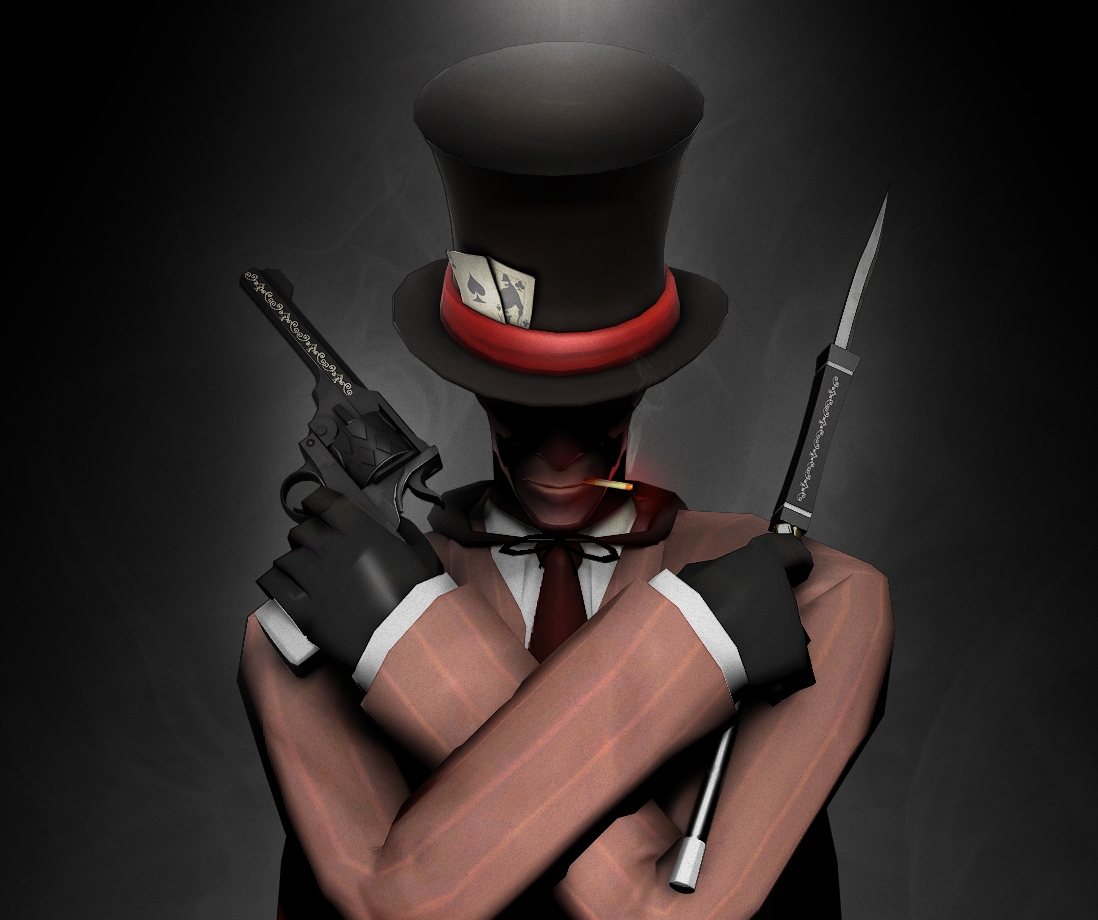 The Spy Magician Set
Collection by
Populus
The Spy Magician set is a collection of magical items for the Spy. Wallpaper sized background image: http://dl.dropbox.com/u/7534716/MagicSpy/Promo3.jpg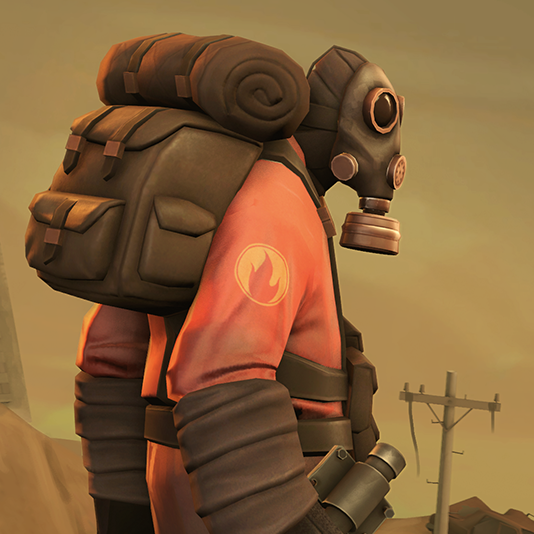 Badlands Wanderer
Collection by
Sky
Set 1 of the "New Tuefort Wasteland" Collection. Textures By Psyke Models By Sky/Donhonk Concepts by Square/Sky Promos By Sky/Donhonk Mods available for cosmetics at each of their pages.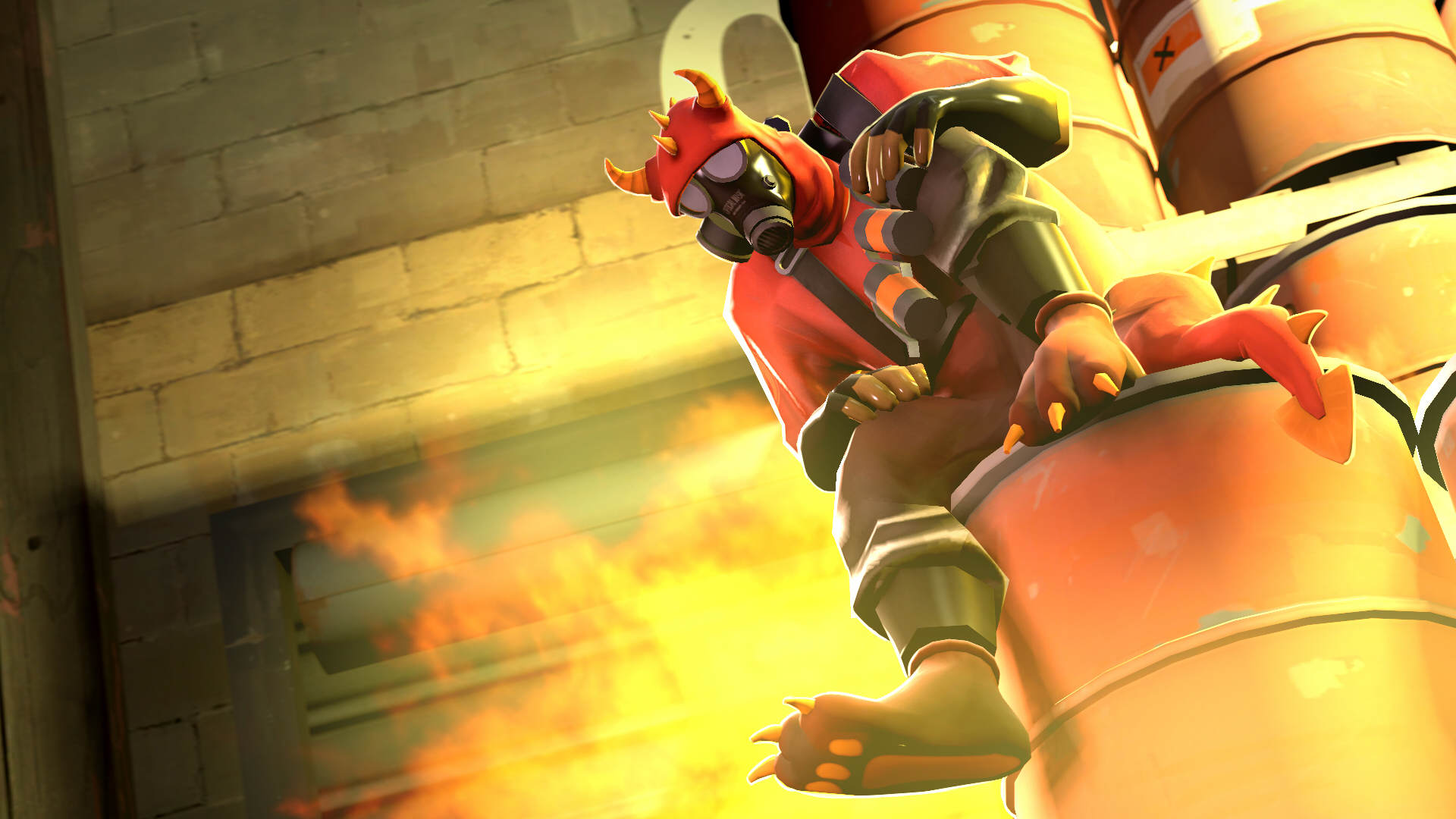 Burny The Pyrosaur
Collection by
Bapaul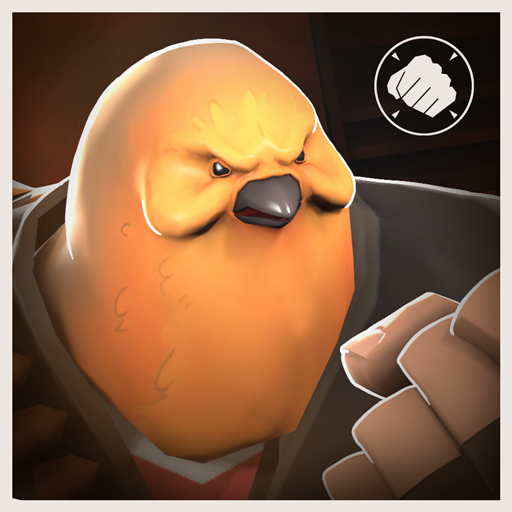 BIRD FORTRESS 'COO!
Collection by
>>--The Heartsman--->
A collection of all the crazy bird heads I made for Halloween 2013! They all talk (have facial flexes).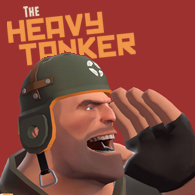 The Heavy Tanker
Collection by
Orko
For peace, bread and... cheese!

Major Tom
Collection by
Hawf
Ready to guide the capsule as I dare.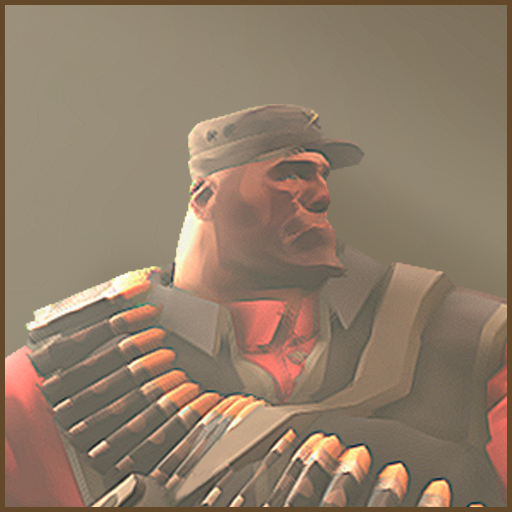 The Communist Commando
Collection by
Ertz™
"A powerful man once said: "dress for success and you will rule with an iron fist" Some heavy items (cuban theme)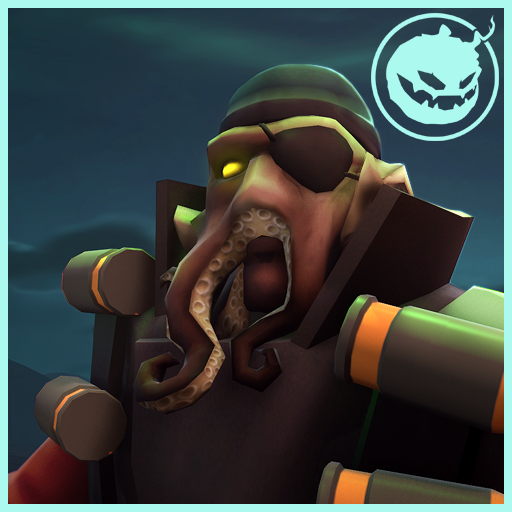 The Cursed Captain
Collection by
Psyke
Do you fear Respawn?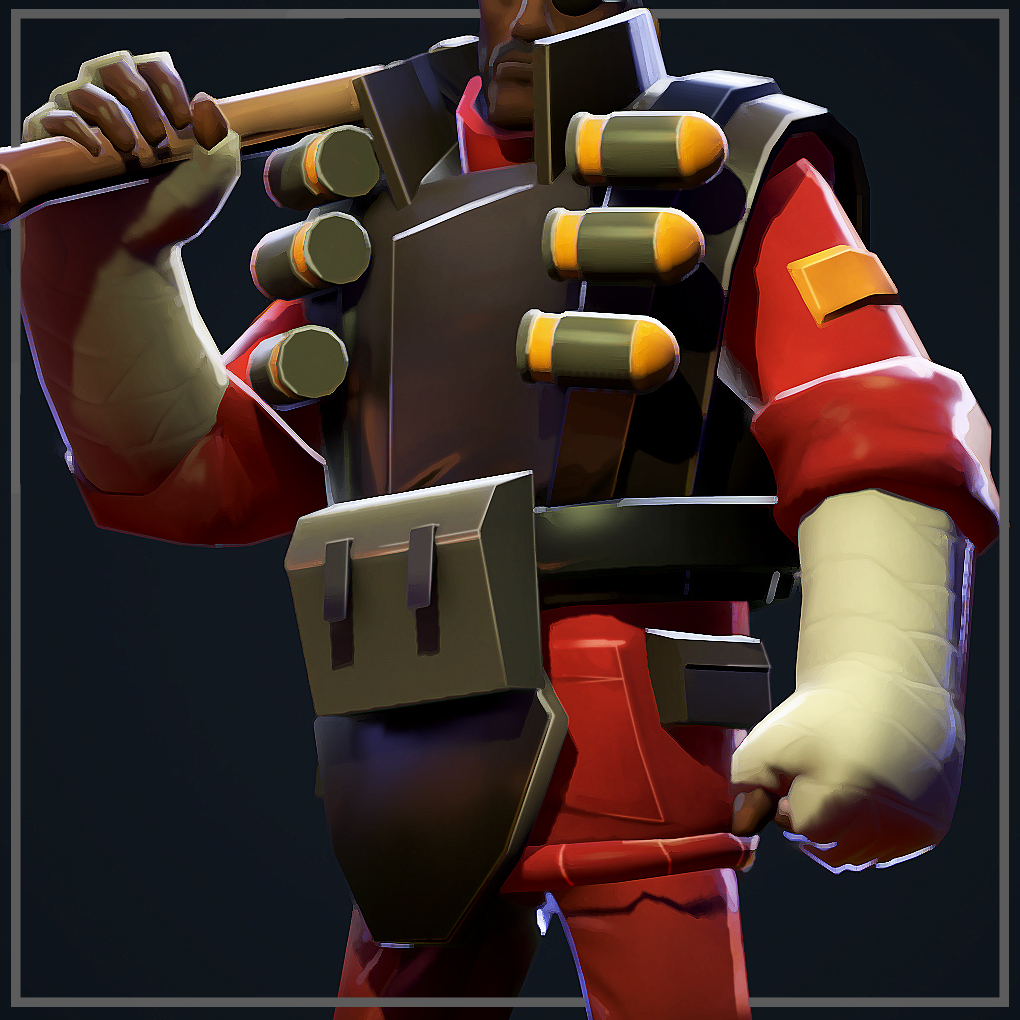 The Decaying City Item Set
Collection by
EVO >:D
A set for demo including: Vest Jacket Trousers/Boots Vote up, Its free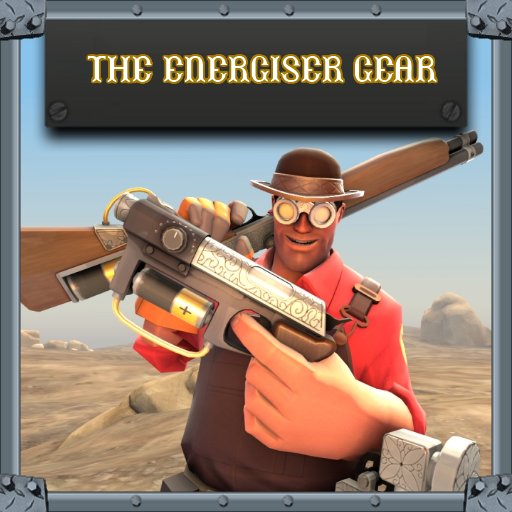 The Energiser Gear
Collection by
Batandy
Are you tired of seeing your enemies just losing blood when dying? Would you like to see them completely torn apart? Then this is the perfect set for you!* *Batteries not included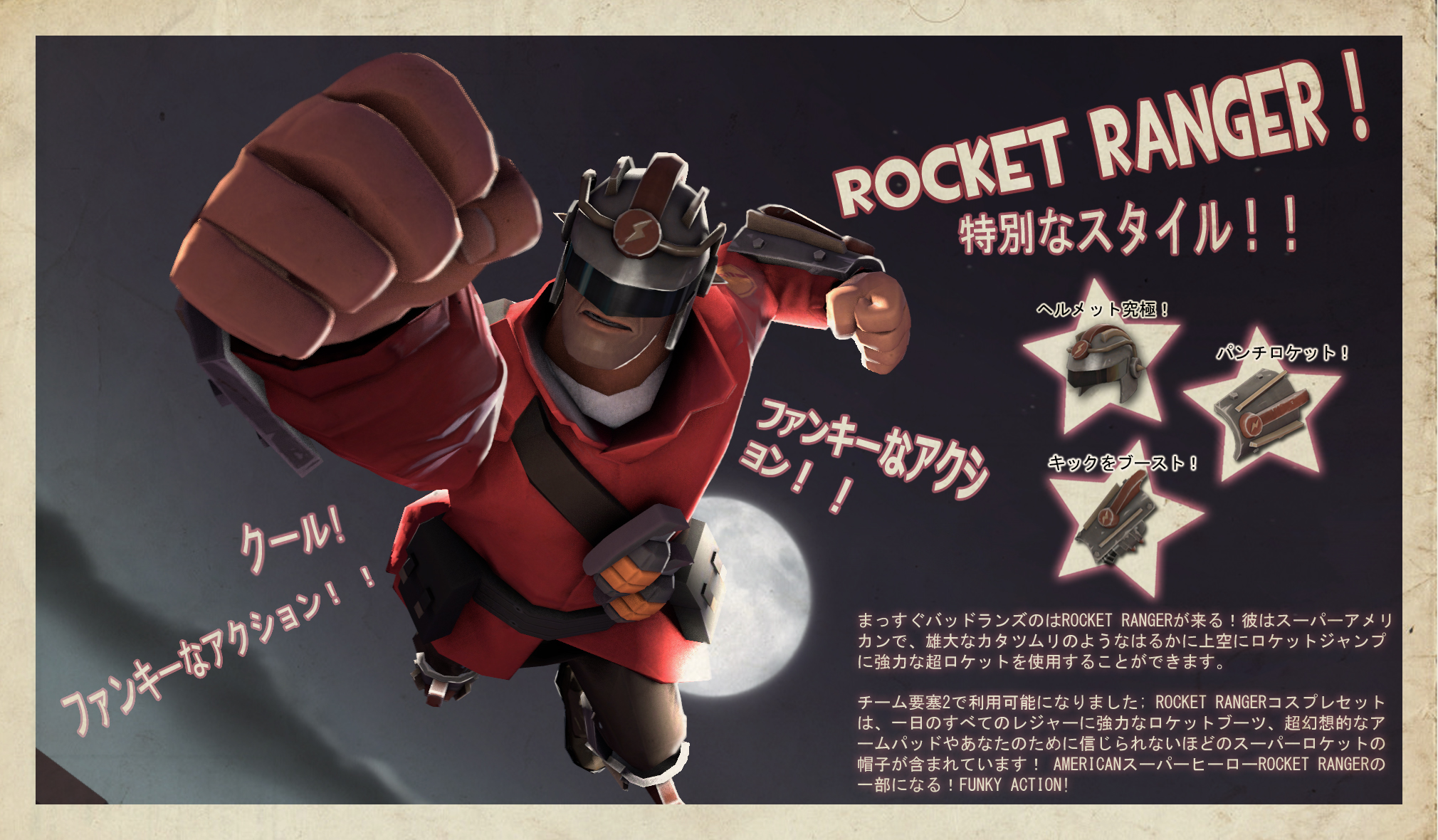 The Rocket Ranger
Collection by
Vap
This is now In-game! Thanks for the votes, comments and support. Enjoy! FUNKY ACTION! By Vap and Toxic Weasel The text in the image is supposed to be a joke which is why it's poorly translated. Also the item set itself was loosely based on Ultram...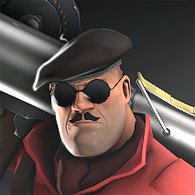 Enter the Directors
Collection by
nano393
The third annual Saxxy awards are close. Time to call the directors!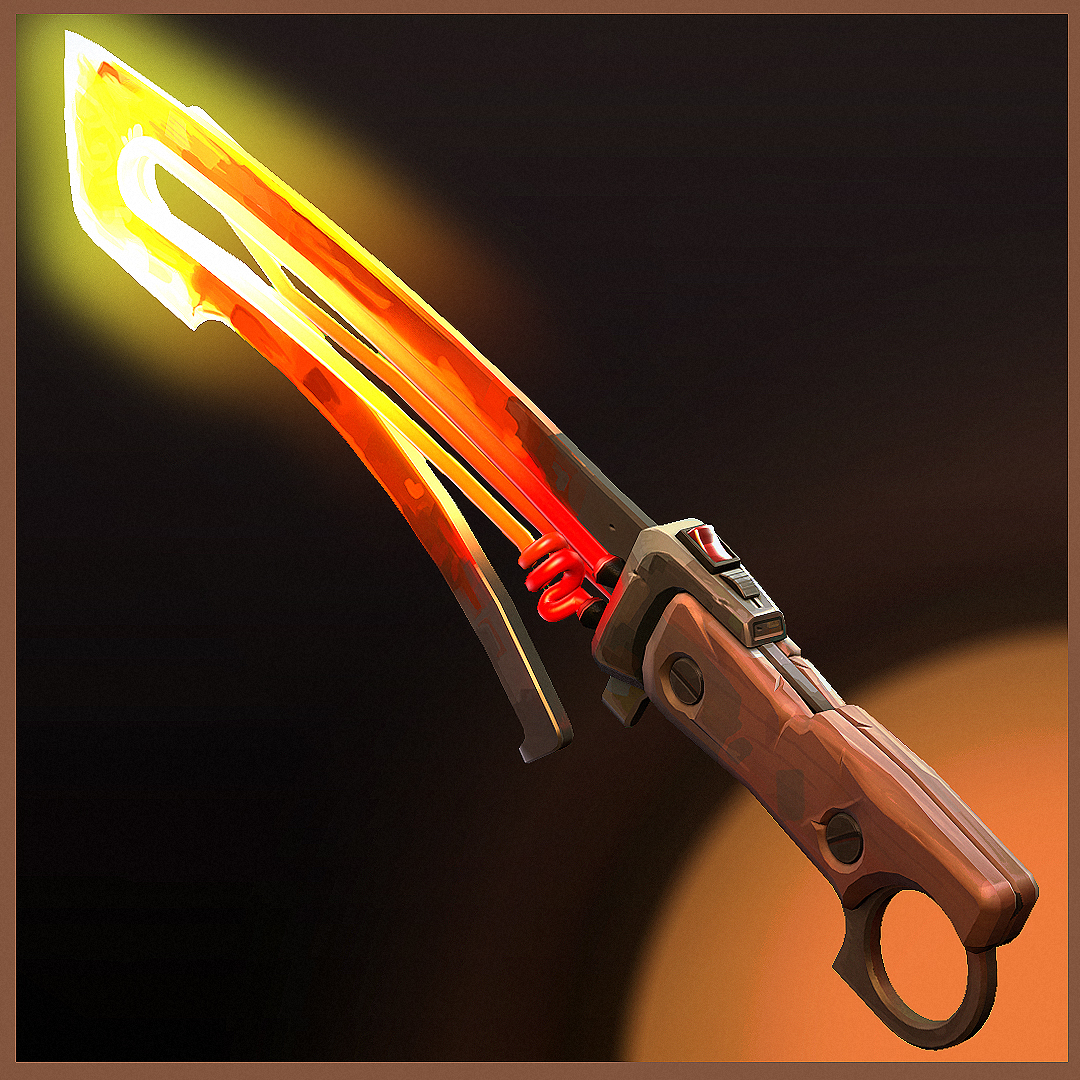 Viewda Industries Electrical Armaments
Collection by
Sparkwire º-º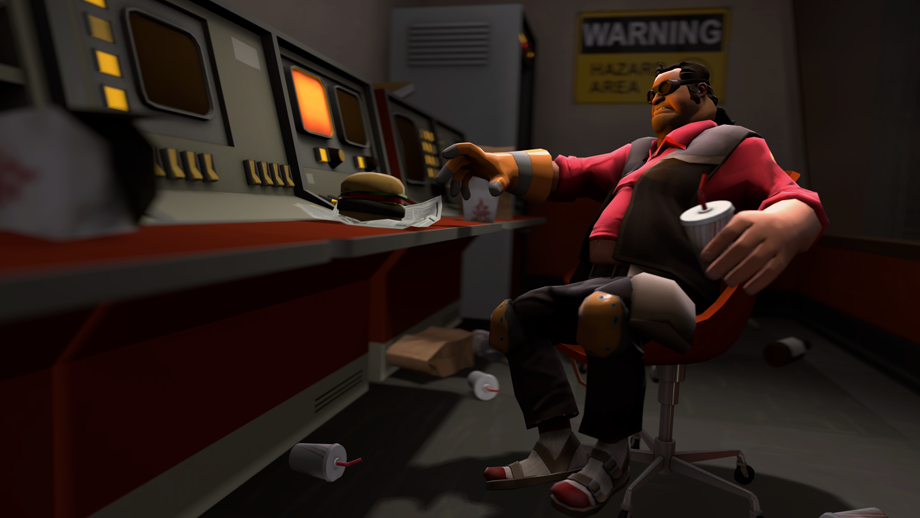 The Texan Techie
Collection by
Psyke
Gosh, Do you noobs even know how to build a sentry?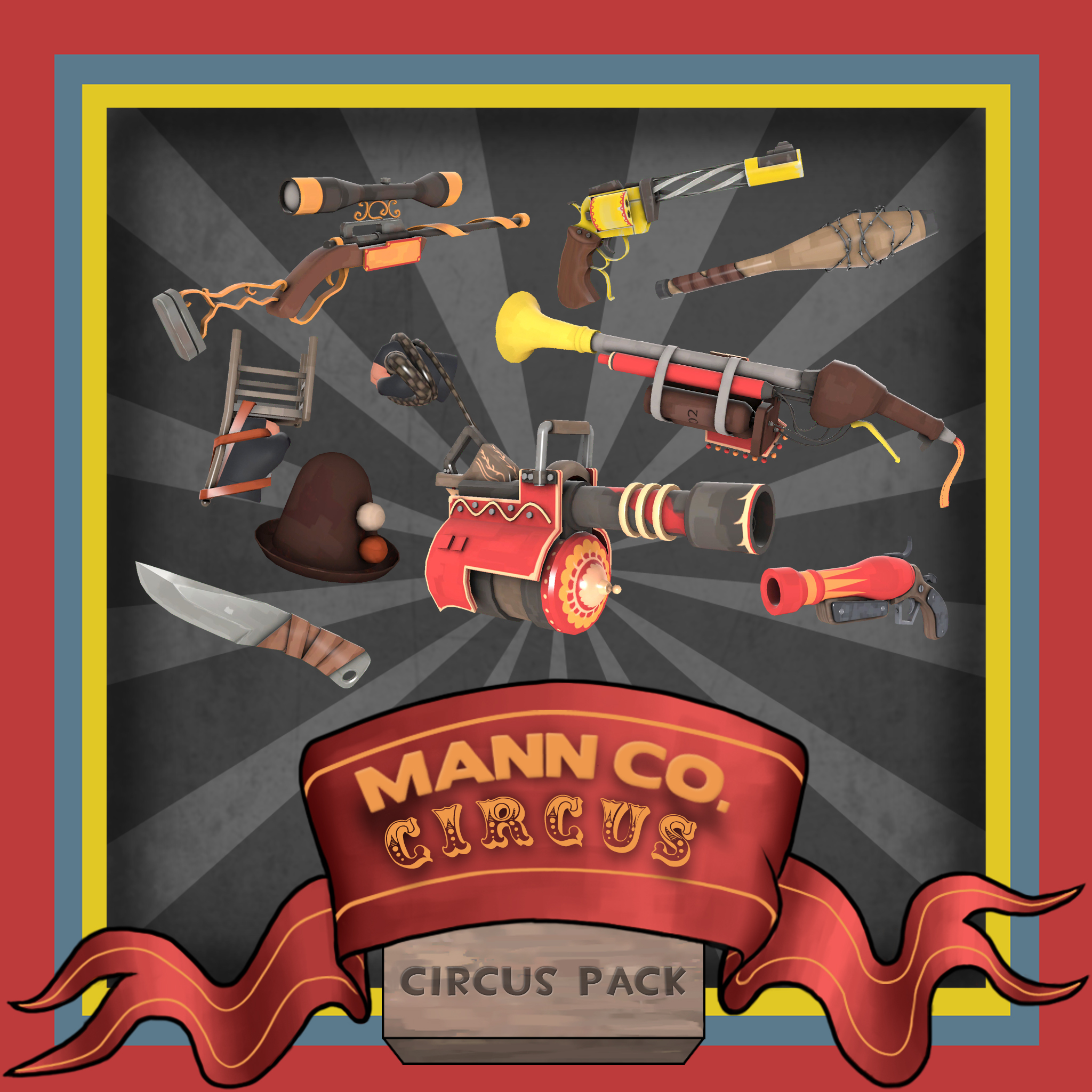 The Circus Pack!
Collection by
SNIPA
The Circus Pack for multiple classes! Jump around, scare some people, shoot some cannonballs, heck, shoot yourself out of a cannon! More items going to be added once submitted. Coming soon also, a circus themed map!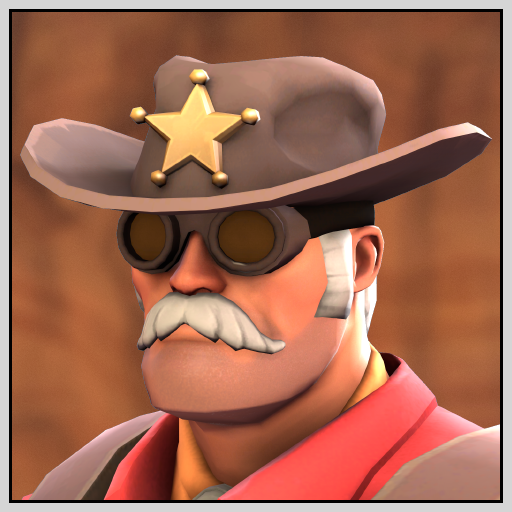 The Western Authority
Collection by
NeoDement
Stick 'em up... there's a new Sheriff in town. Check out the Bucking Bronco taunt here: http://steamcommunity.com/sharedfiles/filedetails/?id=470016365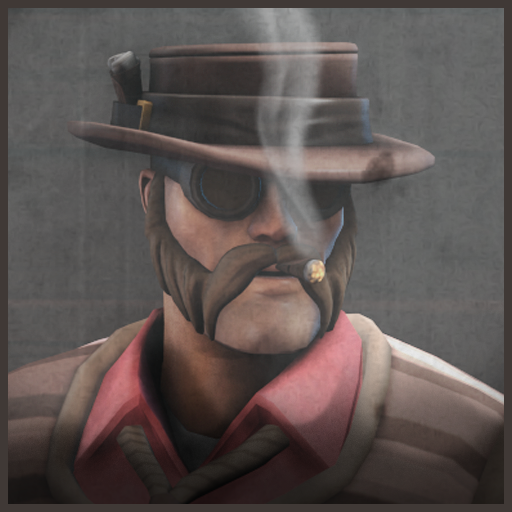 El Texano
Collection by
Ertz™
.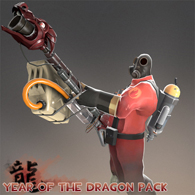 The Year of the Dragon Set
Collection by
Jormungandrson
Explore the ancient ways of setting things alight with this collection of Chinese-themed weaponry (and hat)!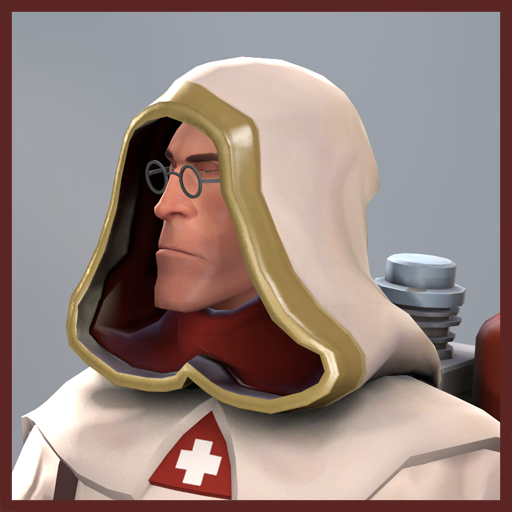 The Angel of Death
Collection by
Bapaul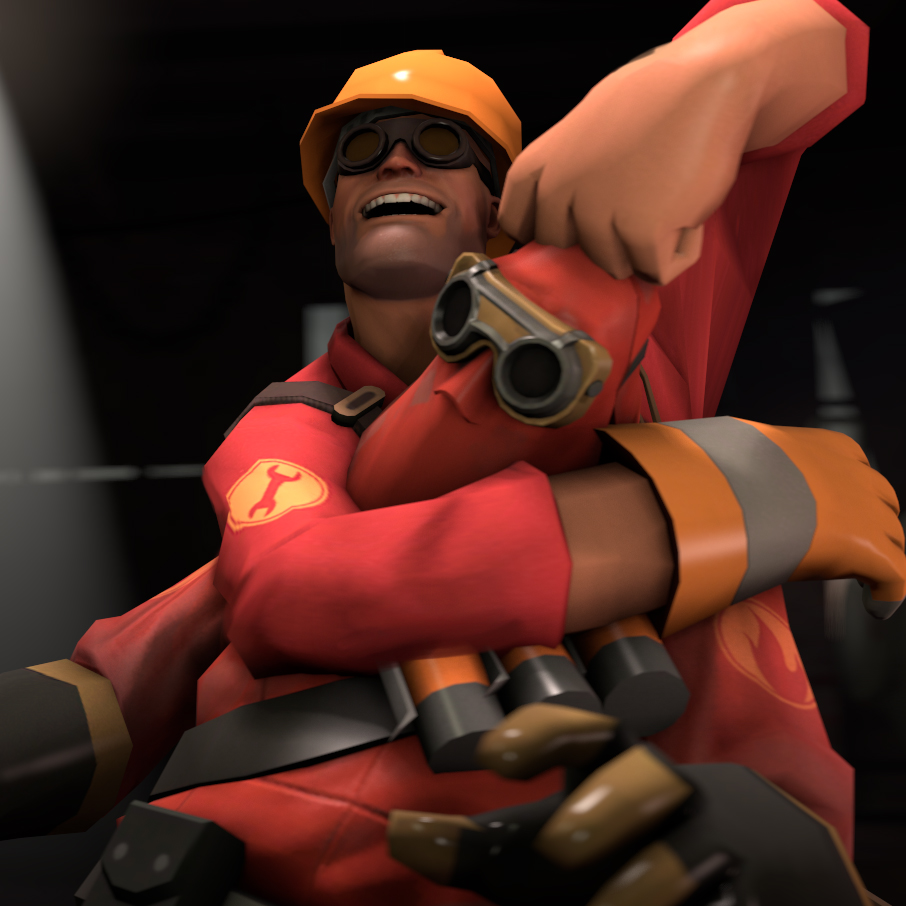 Dell's Best Friend
Collection by
Svdl
Tools aren't only for the tool man.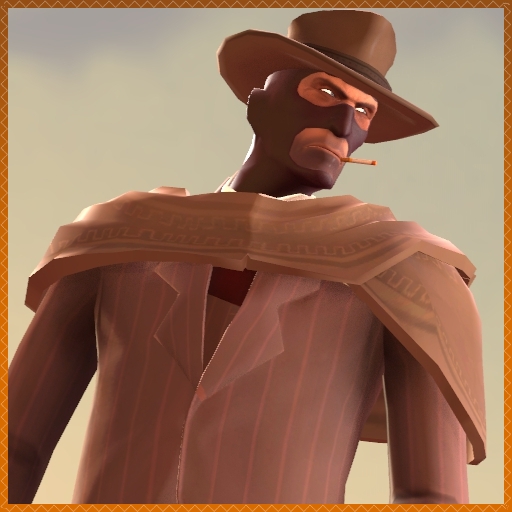 The Deceitful Desperado
Collection by
Merczy
AAAAAAAAAAH WAH WAH WAH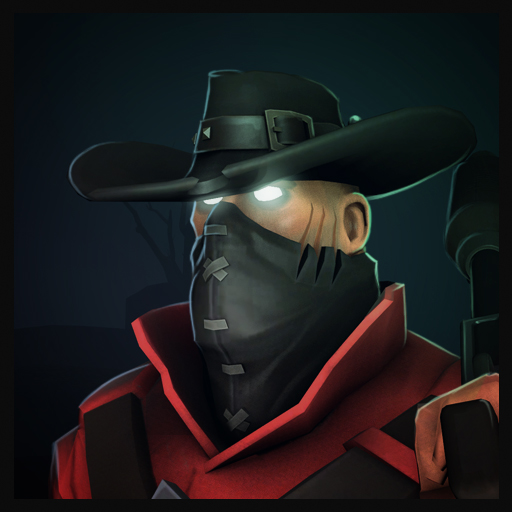 Supernatural Buttkicking kit
Collection by
Corvalho
Which one of you hippie ghosts are ready for an ASS whoopin?!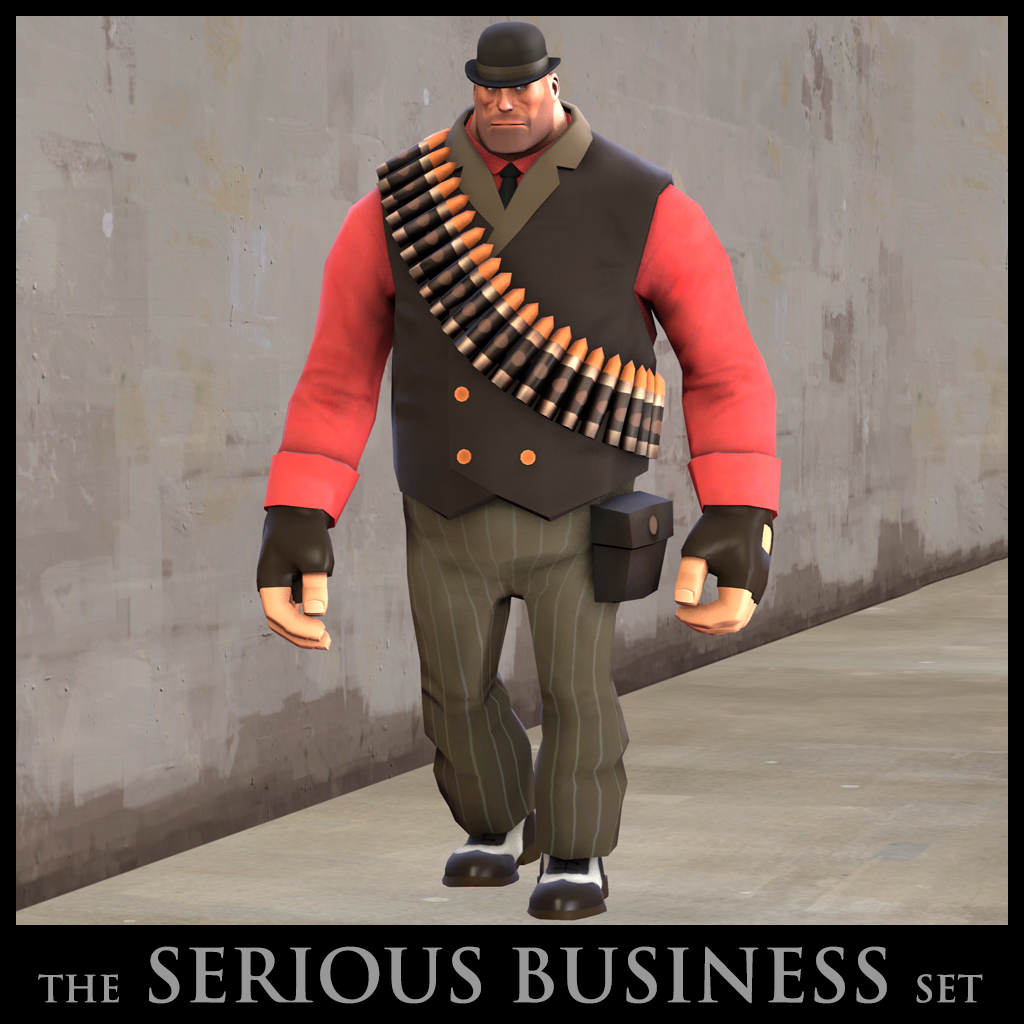 The Serious Business Set
Collection by
Ruskeydoo
Serious Business Set A three piece for the Heavy Weapons Guy. Suitable for: mobsters, bank managers, henchmen, wall street high fliers, minions of evil geniuses and all individuals of class and distinction. The intention with this set is to create a...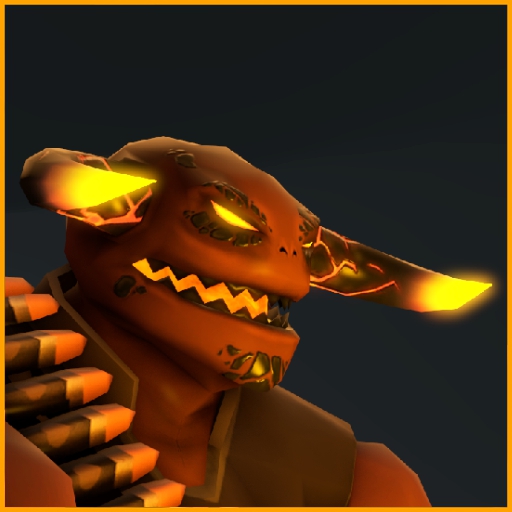 Chernobog's Countenance
Collection by
RetroMike
"I'm coming for you!" Unleash your inner demon and send the other team screaming to a fiery oblivion.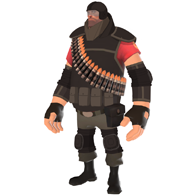 Juggernaut Set
Collection by
Doctor Aibaleet
Juggernaut Set for the Heavy, concept by CoBalt and all the other stuff by Doctor Aibaleet.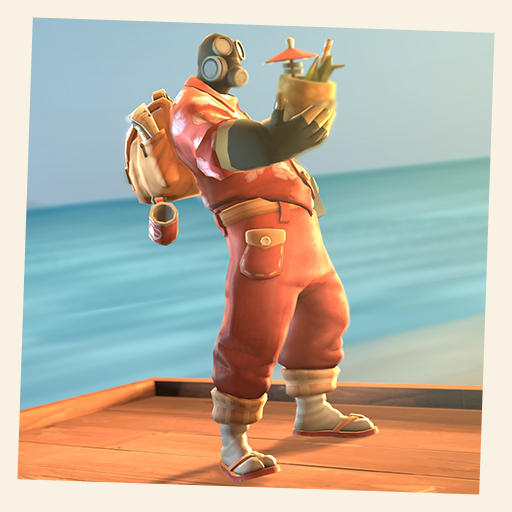 The Sightseers Essentials
Collection by
Ryan
You don't need a asbestos filled fire proof suit to enjoy the heat.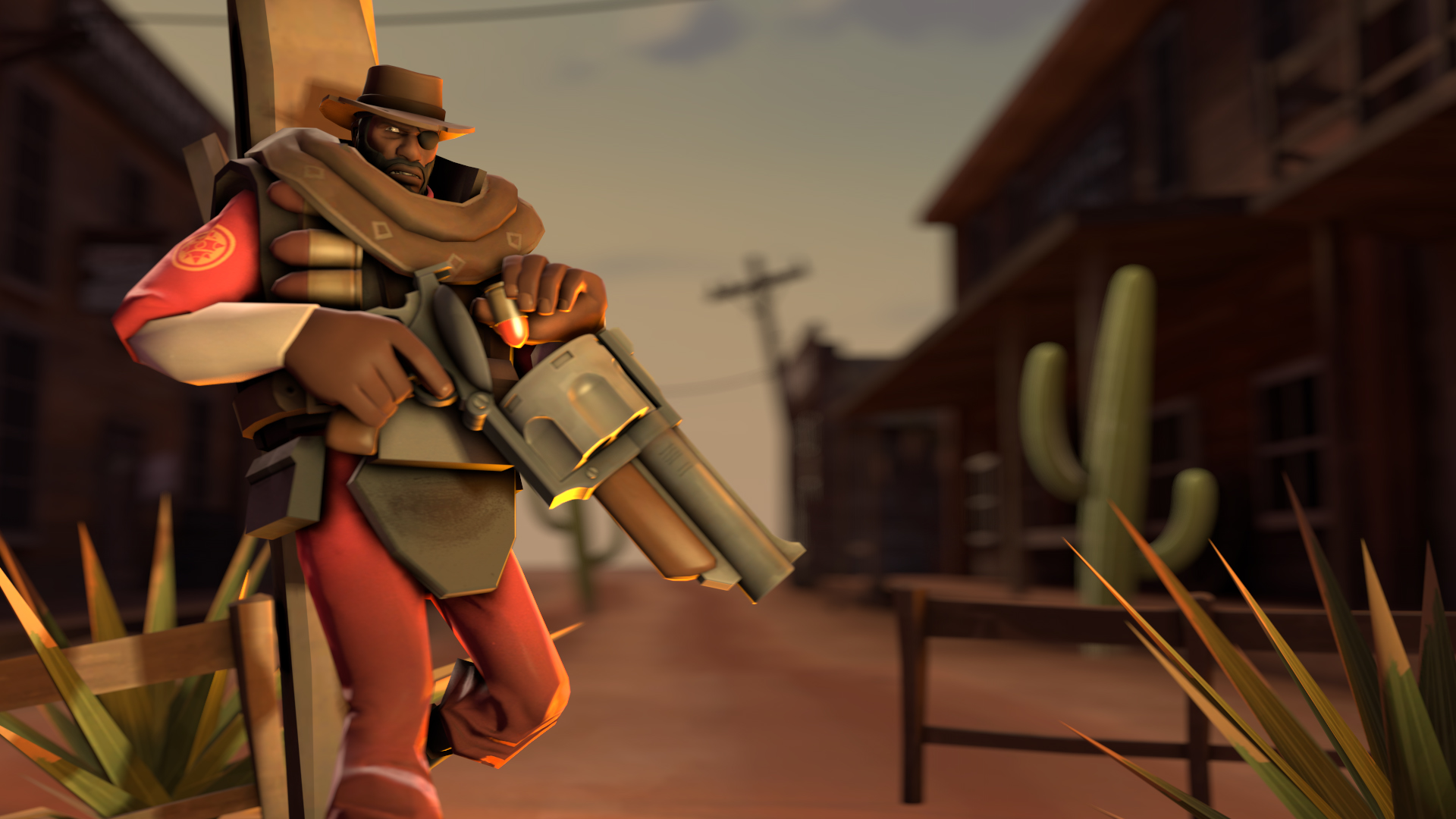 The Badlands Stranger
Collection by
FiveEyes
"A bounty hunter with a big-ass exploding revolver, the wild west just got wilder..." - Bounty Hunter's Brim - High Plains Bristles - Dustcatcher - Fully Leaded - Drunkard's Wrath Models: FiveEyes Texture/other: Gadget JPRAS: Rigging (Weste...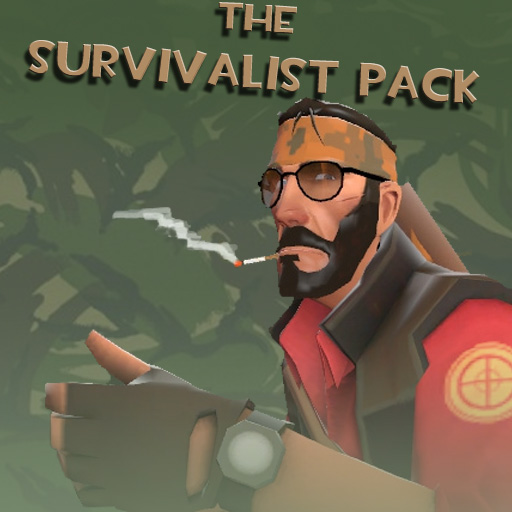 The Survivalist
Collection by
Napy Da Wise
Sometimes a hunt knows he's being hunted, so he'll send hunters to hunt the hunter, which in turn you will hunt, meaning you'll be hunting the hunters who are hunting the hunter of the hunt.

Dell in a Shell
Collection by
>>--The Heartsman--->
A collection of items for Halloween 2014, based around the idea of the 'Turtle Engie'