Showing 1111-1140 of 9,519 entries

Pyro's Paradise
Collection by
ShadowSurge
This is Pyro heaven! With amazing Pyro guns, accesories, no Pyro could ask for more!

things that i think should be in TF2
Collection by
THE OUTKAST'S INITIATIVE
NEED TO BE IN TF2

Team Fortress 2 Unique Collection
Collection by
Garada0211™
The workshop can be found of the best things together in one place!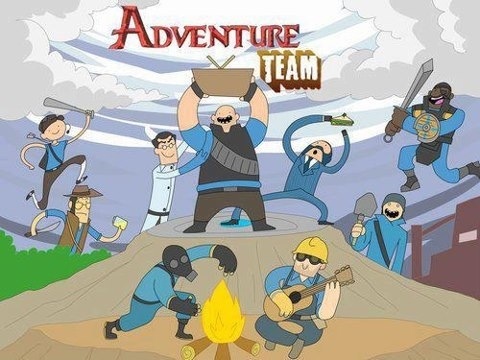 team fortress крут
Collection by
Bronyrus
я просто хочу чтобы моя колекция быля интересной,чтобы все мне говорили :СПАСИБО !

TF2 Weps
Collection by
Joy seeker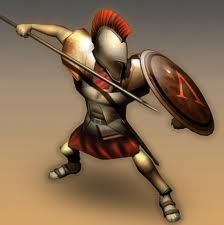 Jake's Magic Items
Collection by
Earl Jub
I Like Thease items

MEDIC MATE
Collection by
ÜberMeem [M.A.T.E]
LOL

TINY BABY GUNS
Collection by
INSAYYNESCOTT LMAO

TF2 Collection By CBS Cares
Collection by
Browy :> @Sicklad#GetRektangl'd
An awesome collection by CBS cares that has only the best TF2 items!!! now with halloween items! rated 15+ years! haha :P

The Cozy Courier
Collection by
RevolverJ
Every courier needs this to deliver a face-full of bullets to the enemy.

CNFTW
Collection by
TOHMAS THE DANK ENGINE
This collection is good if u leik scout, heavy, sniper, soldier, or pyro. But does use other classes. (not engineer)

scout skeleton new suit
Collection by
ANGRY/HONEY/BADGER *CZ*
scout skeloton new suit its nice !!!!!!!!!!!!!!!!!!

The halloween scout collection
Collection by
Browy!
From the makers of the collection titled "browy's halloween 2012 bundle" comes an exciting new collection for the scout that hopefully gets considered into the game! Please rate and favourite! :D Made by chillax man and Browy :D (from school)!

The Ballistic Syringe
Collection by
SemoanSermosa
GENERAL DESCRIPTION: This is an item designated for the medic, there are two Ballistic Syringes one red in the left hand that will deal 50 damage per second to enemies for 5 seconds [left mouse click] and one blue in the right hand that will heal fellow ...

Pistols Pack II
Collection by
Chris
Many of you know the first collection named "Pistol Pack". I really liked the idea but there weere only 2 pistols so I decided to make another collection with great pistols.

TF2 colection
Collection by
TH's Raiden

Natali's Colly <3
Collection by
xXx_noscope420skiller_xXx

2013 Christmas Ball
Collection by
NiK
Finally a nice enough Top Hat to go with the Tuxxy for Christmas ball and party! Don't have to wear a broken Gibus with the top opened or nearly detached :D Please vote for FiveEyes' "The Most Wonderful Hat of the Year" to make it happen~~!!

The Nostalgia Collection
Collection by
The 2nd Doctor
Re-live days gone by with this collection of vintage items

Mann Co. Military Collection
Collection by
Illcitvirus115
Are you getting sick and tired of the unrealistic covert war setting in that sandpit you call a home? Well look no further! At the Mann Co. Military Collection, we have everything you need to bring the raw awesomeness of war from overseas to the comfort o...

heavys destructin
Collection by
叙事詩ミーム
the heavy will really like this one

Spooky Scary Collectibles
Collection by
Hamakaze 艦これ
The best ones I picked and yours to vote all at once. (updated every day)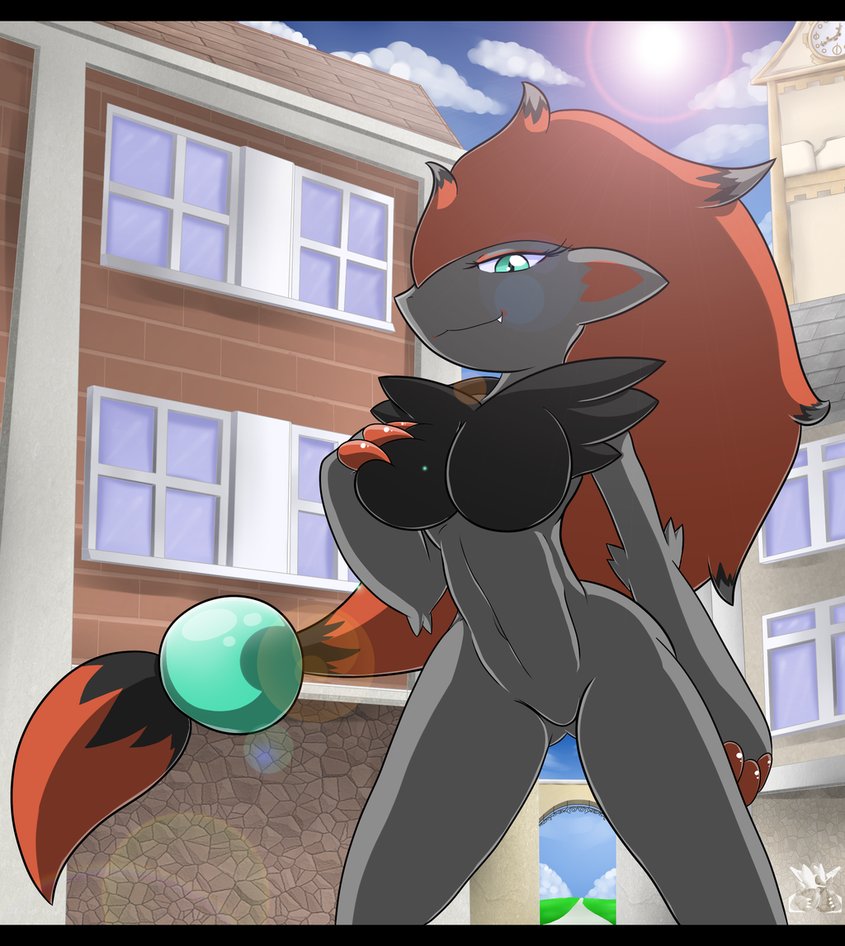 урутые пушки и т,д
Collection by
•••ツVERY GOODツ••

Assasin Pack
Collection by
The Suspect
Assasin Pack :D

The metal
Collection by
Yafragsi
This is a best items for sniper. Voici une collection pour Sniper avec les meileures armes,bouclier et casque du workshop.

La colección de Heavy
Collection by
Shining Armor
Aqui pueden encontrar todo el armamento,equipo y sombreros nuevos de Heavy,Demoman,Sniper.

Epic weapons
Collection by
Qrx_PopsplotionDyT__™

Blut's Smissmas Dream
Collection by
Dr. Blutengott
What Blut really wants for Smissmas

WW2 tf2 collection
Collection by
Edvard Wolfenstein
i found some WW2 themed items so here they are

Beastly Side arm!
Collection by
[P2P] Keyboard Warrior
Ran out of ammo with your sniper rifle? Don't threat as you can now whip out your side arm and keep on popping skulls! hand drawn since my 3D design skills are null.