Showing 1111-1140 of 10,267 entries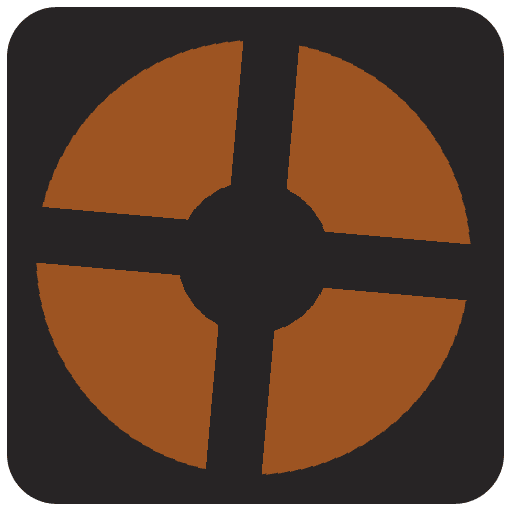 Cool Items That This Weenie Wants In Game
Collection by
[WeeN] Bionic_
Cool Weapons and Cosmetics i think would be great in game.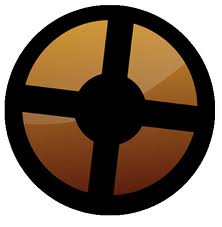 TF2
Collection by
Emi
For this collection i add items added to TF2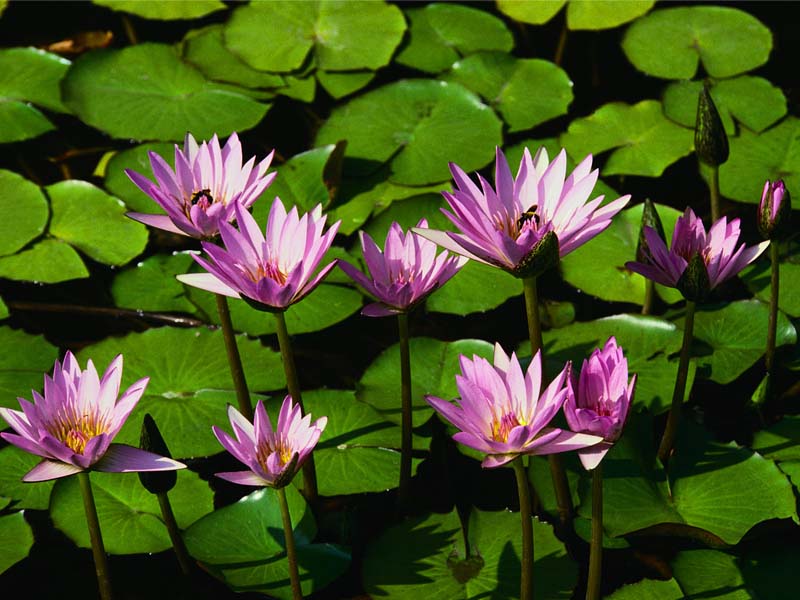 striker389
Collection by
swan

Scout
Collection by
TrolliMiniBurgeri
yksi piipuinen kahdeksan panosta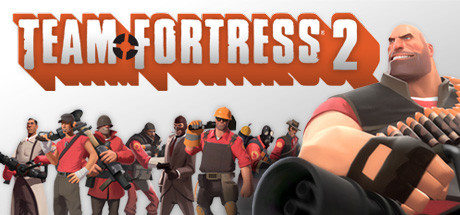 Team Fortress 2
Collection by
RustyRocket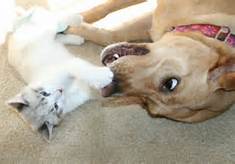 Misty
Collection by
MistyDanger
Amazin'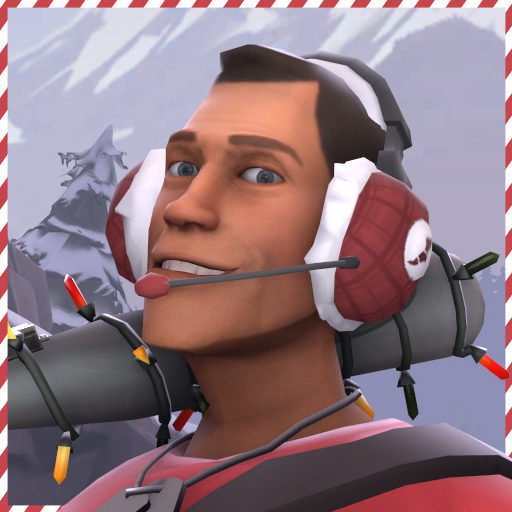 Toasty Telecom V2
Collection by
2brostudio
Now new and improved, the Toasty Telecom V2 is now live! A festive hat created by 2brostudio and Legos. General changes: -Made texture look a lot better -Paints finally look good for the emblem -Cleaned up geometry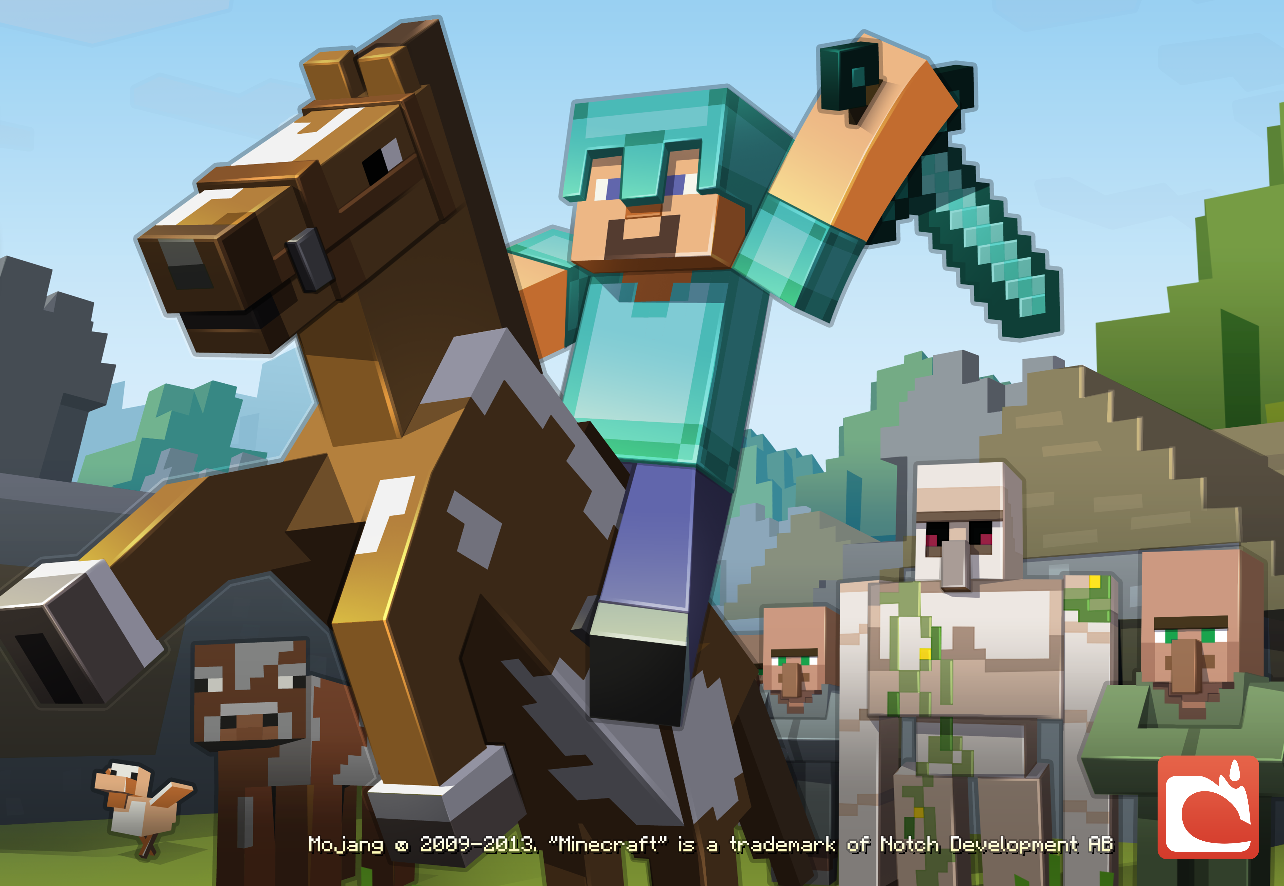 Team Fortress 2: hatz n' tauntz
Collection by
[T.F.S.S](Shulkiez)
This collection is mine. thats why it is awesome. also they are also items i like. and they are items i like too. did say that already?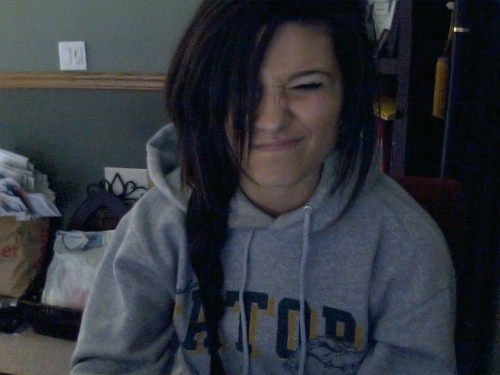 shit
Collection by
Fjordvatn Inc.
i just had 2 :(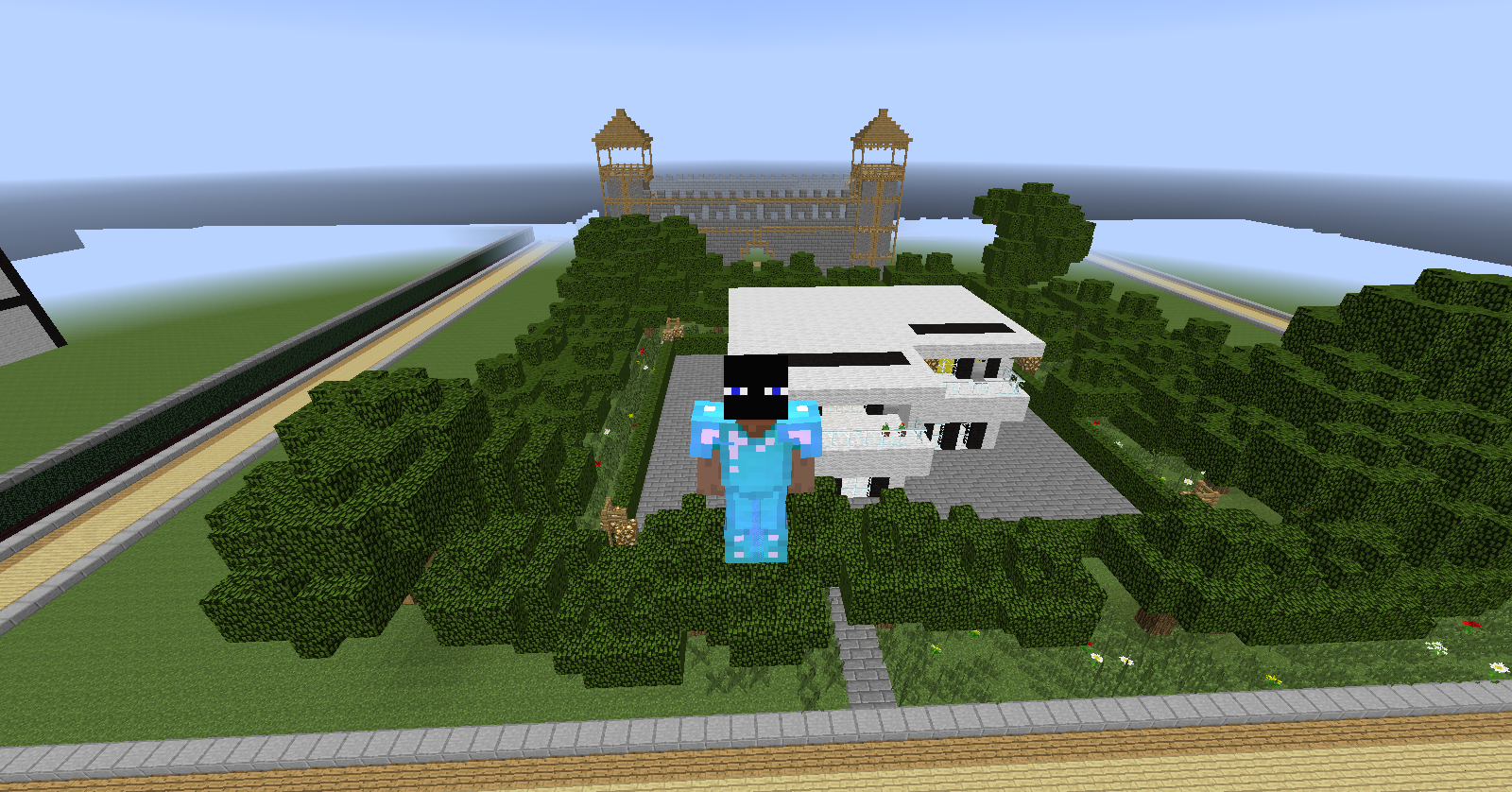 tf2 :D
Collection by
KONZEElore
no nw

TF2 kolection
Collection by
Lubie Placki
wddadwd

Return to Sender
Collection by
Segab
Nobody knows how Pyro is the only remaining employee of Mann Co. Shipping, but one thing's for sure, he sure loves his job.

The Great Demoltar!!
Collection by
Wolfenstein
Either to conquer the heart of his beloved son with a Xmas toy or conquer the earth with explosive violence, he will do what needs to be done.. even threatening you with a freaking bomb!!!

The Magna Eagle
Collection by
Wolfenstein
Either a man battling his way to search for the promised Xmas gift to his pesky son or a space hero defending the earth, this man will do whatever it takes to achieve his goals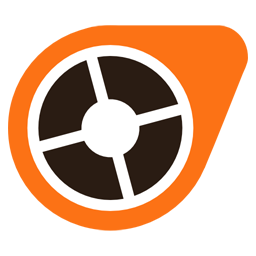 TF2 Collection
Collection by
Game Player awsome
Collection by
berkleyx
awsome awsome awsome awsome awsome awsome each dot means awsome ..................................................................................................................................................................................................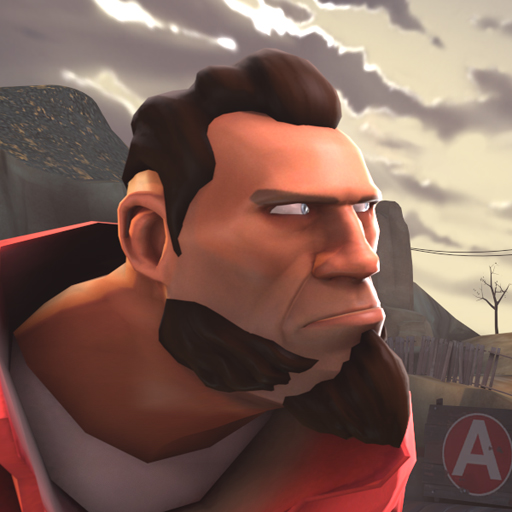 Hairy Soldier Set
Collection by
GoLDeN
Hair Everywhere!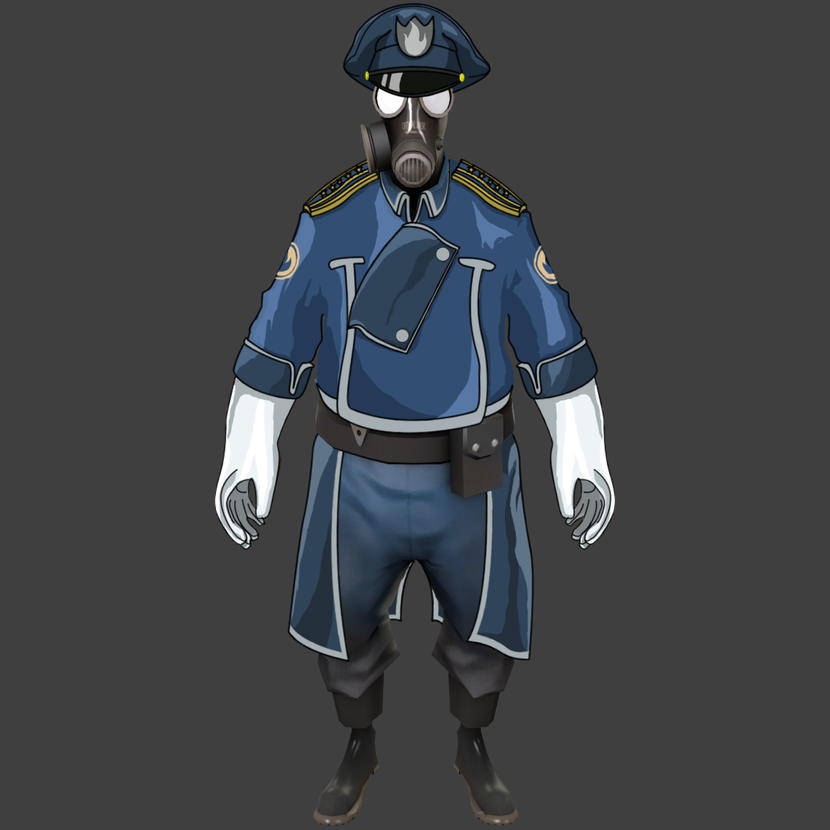 Full Metal Arsonist
Collection by
Doctor DIE! BOO! EEK!
Concept - Omninerd Model, Texture, Bump, Rigging, Jiggles, Testing - Doctor Aibaleet Some Normals help, promo images - Dusty Showbiz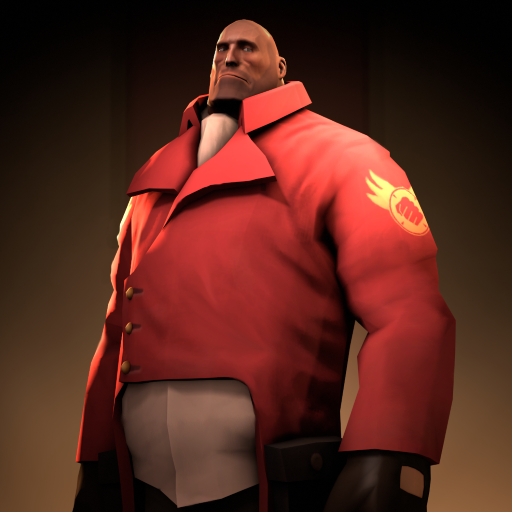 The Civil Killer
Collection by
boomsta
yeah

turret's collection
Collection by
Alfred Alfer
idk i like it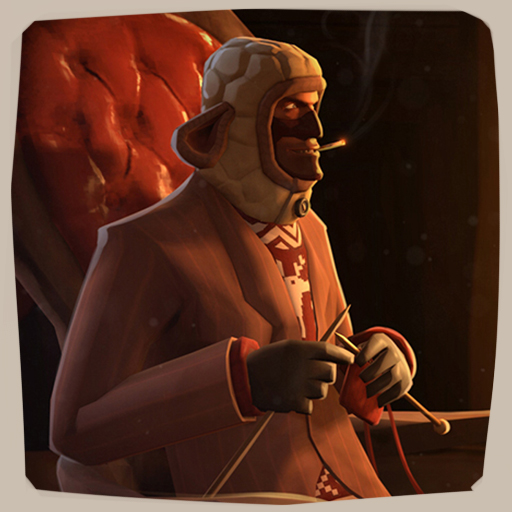 Magic Sheep Smismass Bunduru
Collection by
Ryan
-

cartmens stuff
Collection by
Moose
cartmens favorite wallpaper epicface

Subtle and artstyle-fitting cosmetic items
Collection by
tihkusade
Nothing retarded or weird or wacky. Just good old minimalistic and/or artstyle-fitting stuff.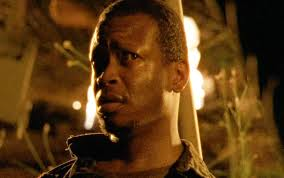 tf2
Collection by
AdmiralStenchy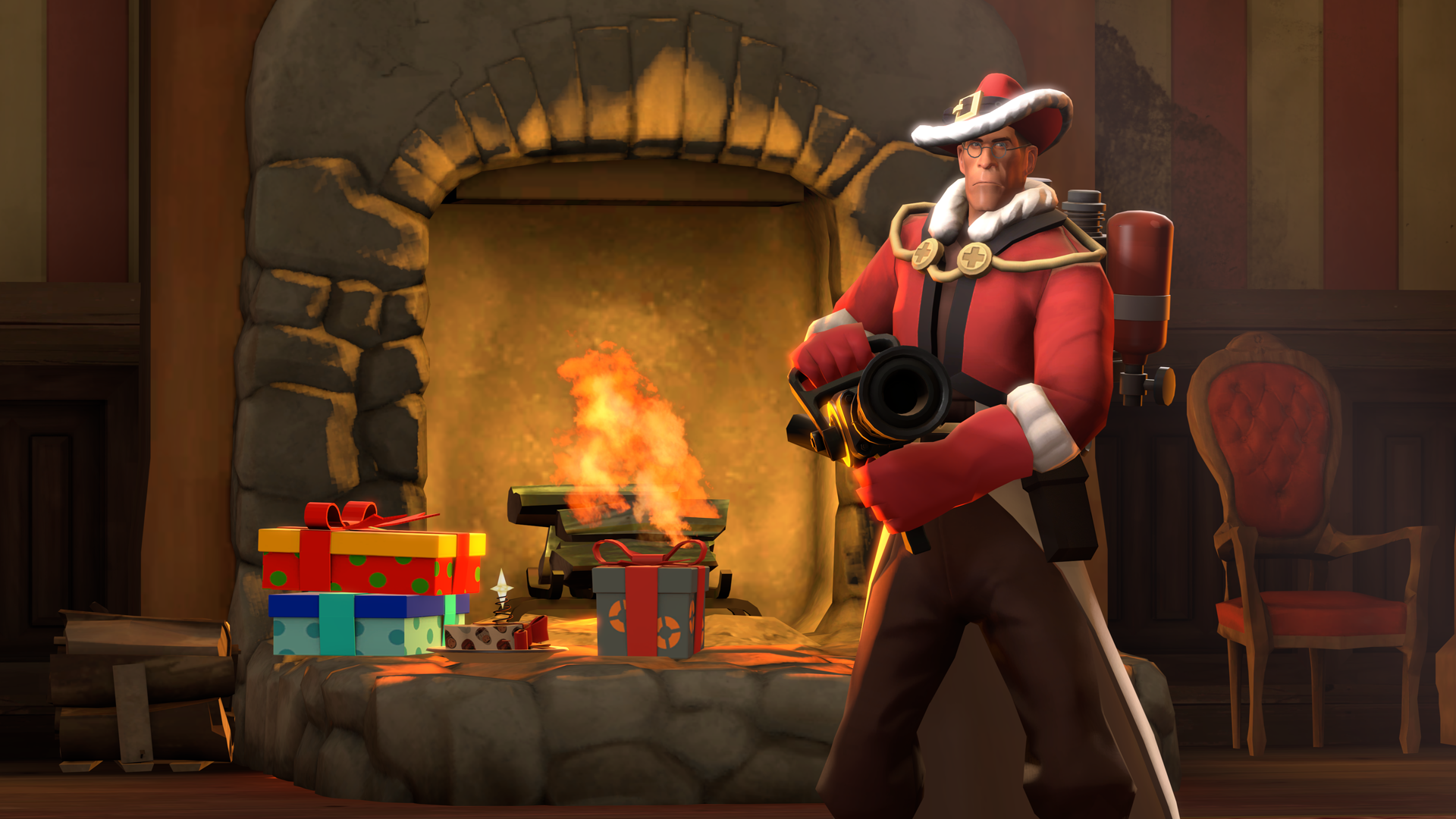 Weihnachtsmann
Collection by
Tuna Melt
...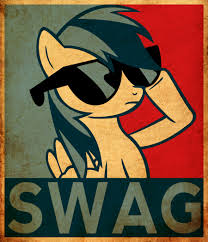 odd job hat :D
Collection by
-=ʝ0ξɣ=-
yup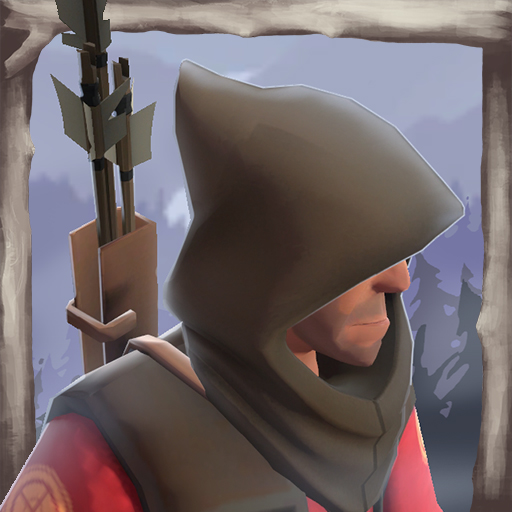 Ranger of Northwoods
Collection by
Timberman
Cresting the next ridgeline, scouting the terrain, and stalking your prey. These are things you probably already do, but imagine doing them with the right gear! Take this hood and these tools along on your next run for a luxurious experience in the wild. ...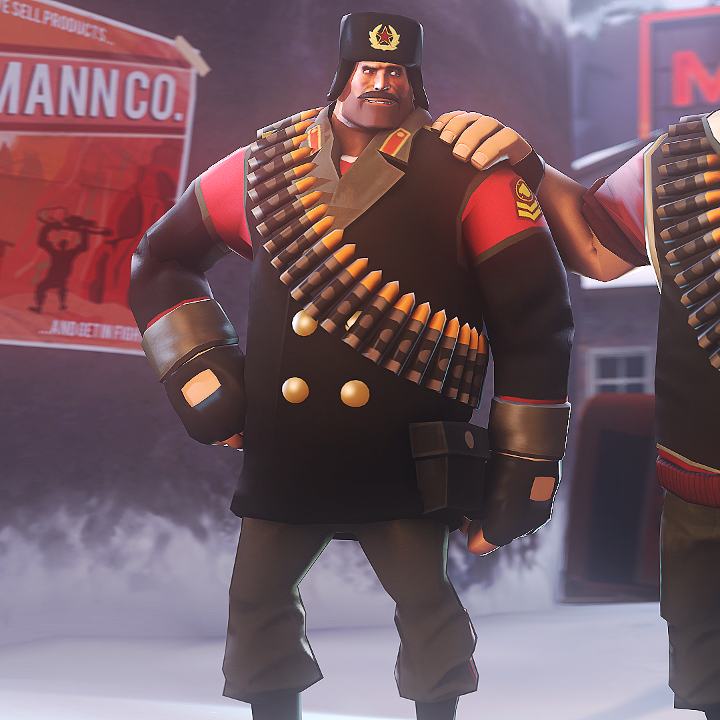 Khabarovsk Krai Commander Mk. II
Collection by
ƬԊƐ ƉƲҚƐ
A Soviet uniform attire for the Heavy.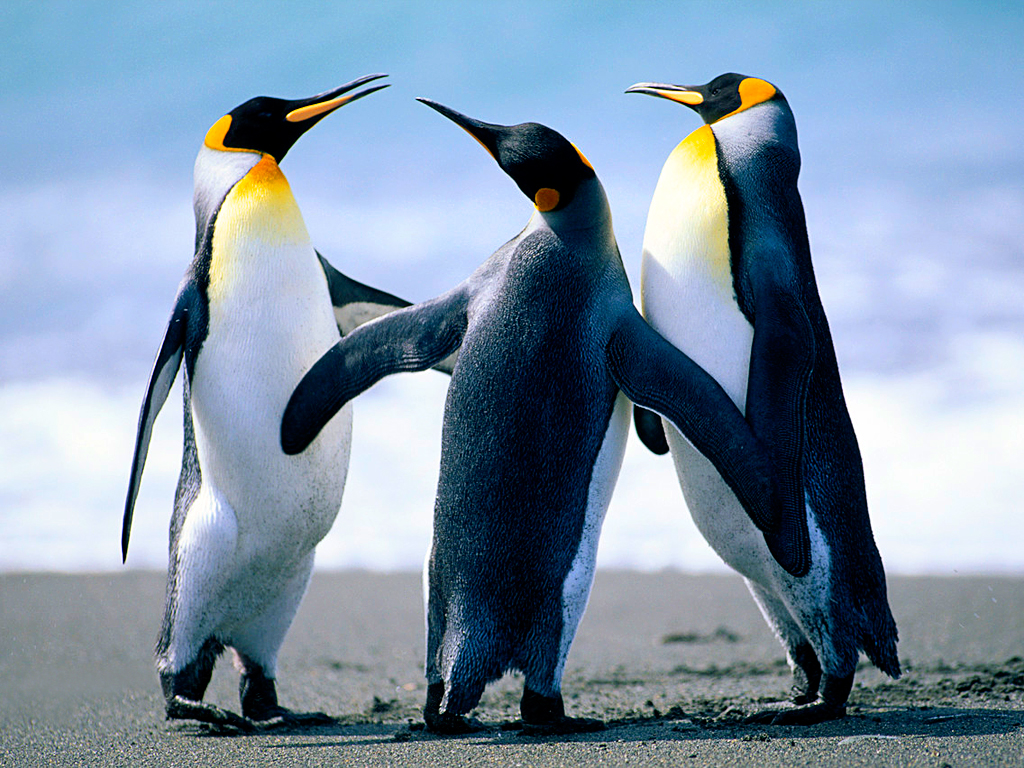 ouiæly
Collection by
♫Suicide-Games-DK♫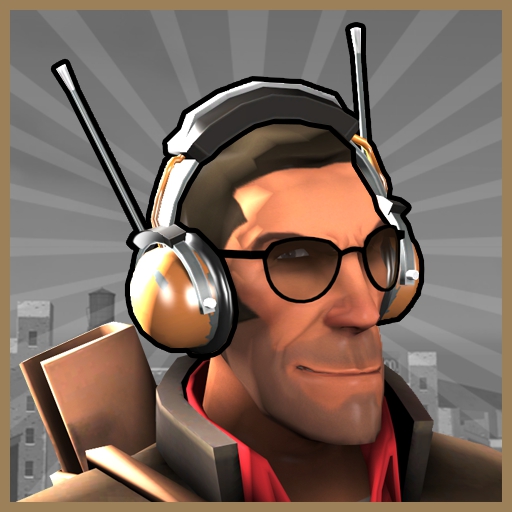 BKDMGS2 TF@
Collection by
xBKDMGS2x