Showing 61-90 of 10,470 entries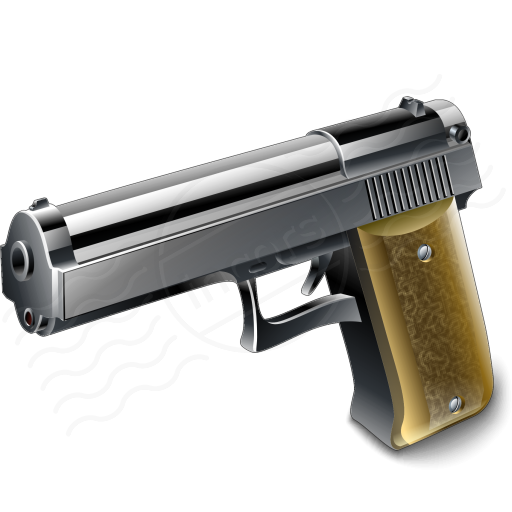 silahlarım
Collection by
cagatayoztekin
silahlarımı koyduğum alan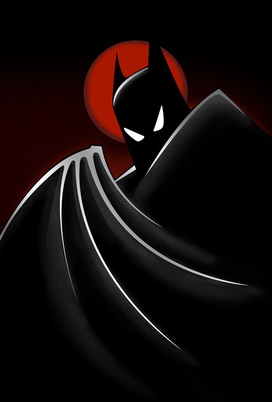 Batman
Collection by
Oliver"Arrow"Queen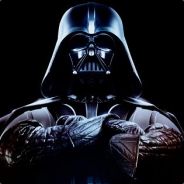 DaniVader97's Favorites
Collection by
DaniVader97
I hope that this kind of stuff go released, it would be fantastic.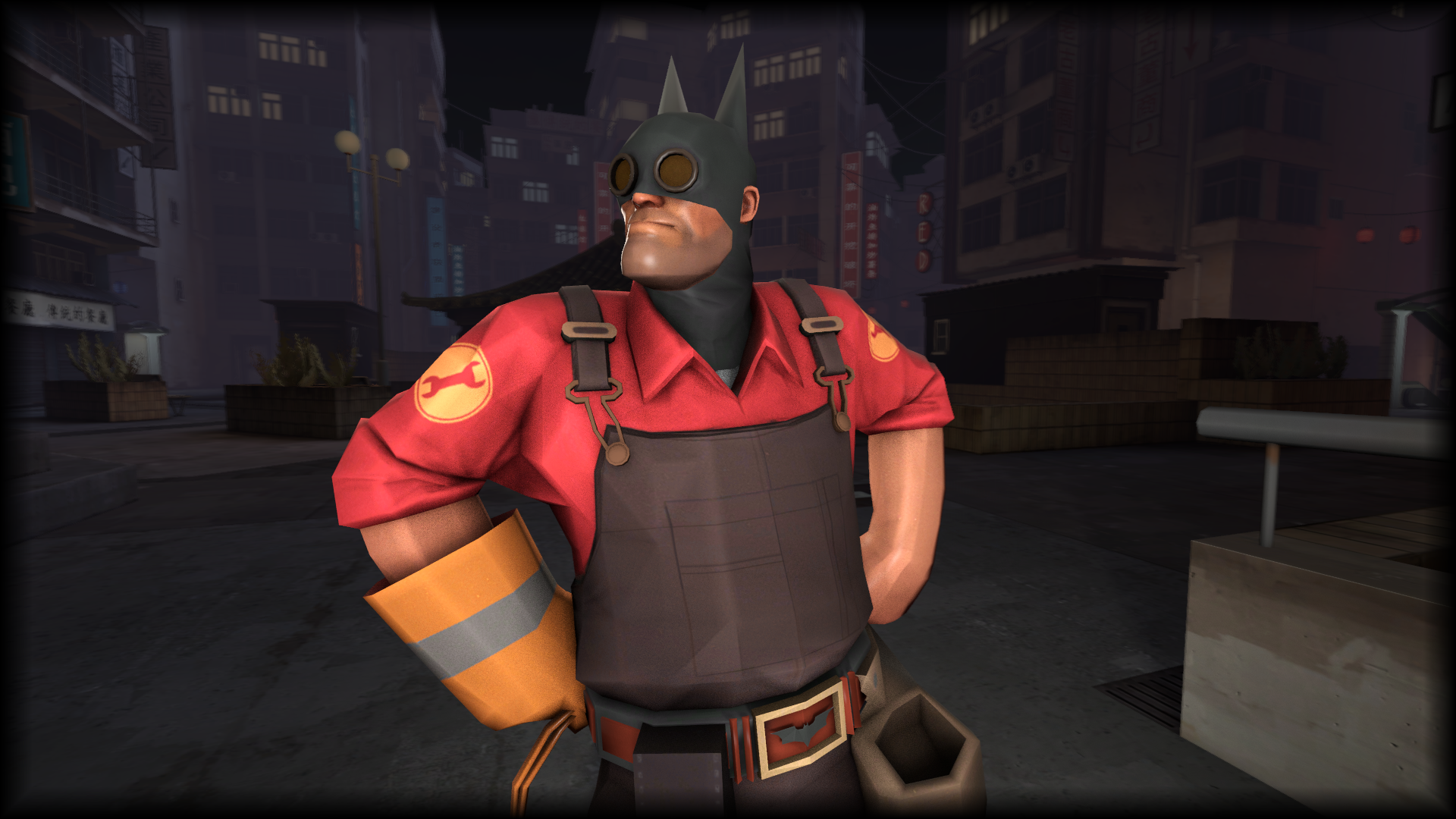 Batgineer pack
Collection by
Deinol
Batman Arkham Contest entry

Cancer
Collection by
alferoona
cancerous hats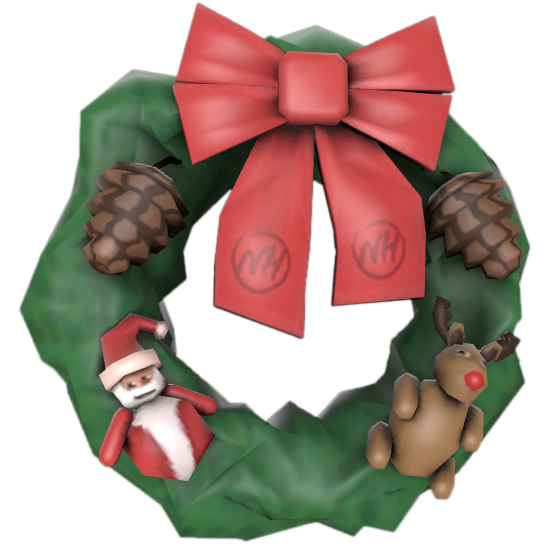 Team Fortress 2 Christmas Collection by No Heroes Gaming
Collection by
Savage
Let's bring some Holiday Spirit to TF2! Here are a few things No Heroes would like to see added to TF2 to help bring Holiday Spirit to the game. For more than 5 years now, our community has hosted the largest Christmas Event in Team Fortress 2, and we a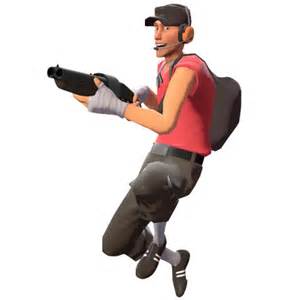 Scout Pack of Scouts
Collection by
Life_Lord98
This pack is for Scouts.Not my items.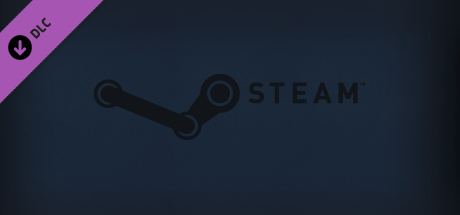 i love my collection
Collection by
BONUS DUCKS!!!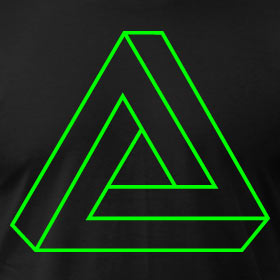 TF2
Collection by
Zaynarai
blah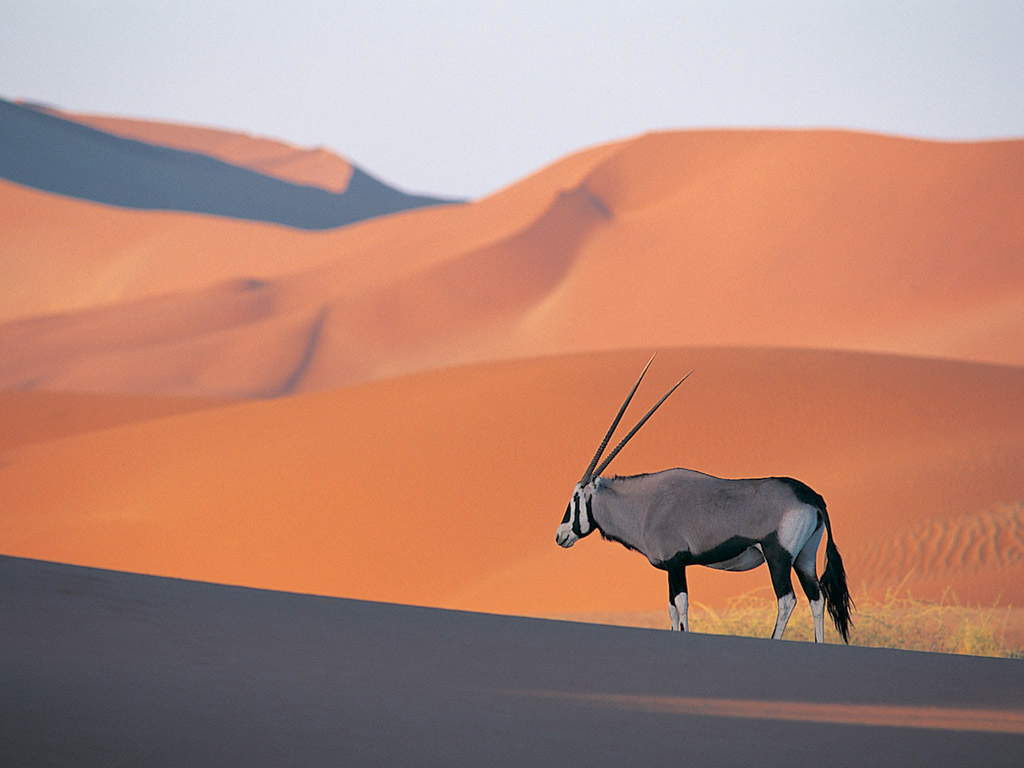 louis colection
Collection by
tichou.joannot
elle et etrange

Smissmass Map Bundle
Collection by
DanMann
Hey everyone, Thats IT! All the smissmass maps that me and ❄Phenomene❄ have created have been released, we have: ctf_Blizzard cp_Xmaslab and cp_Gorge_Xmas We hope you like all of these, please do subscribe to them all or go and get the BSP files fro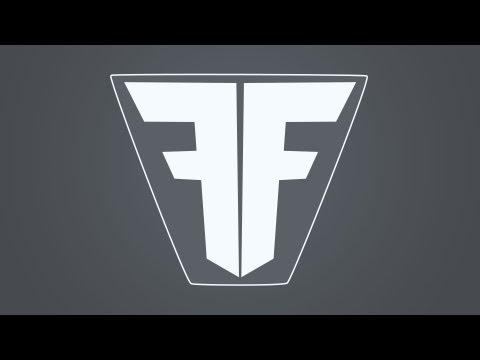 Fortress Forever
Collection by
S*M*A*S*H
The best from from the forgotten Team Fortress game.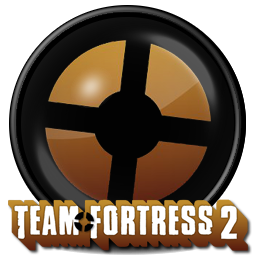 Tf2
Collection by
TheGoldenGamer

Best Items for Scream Fortress Updates
Collection by
The Soviet Mochi
Hats, Weapons, Taunts and Unusual Effects I think are the best to be added to future Scream Fortress Updates

ジャガー
Collection by
jaguar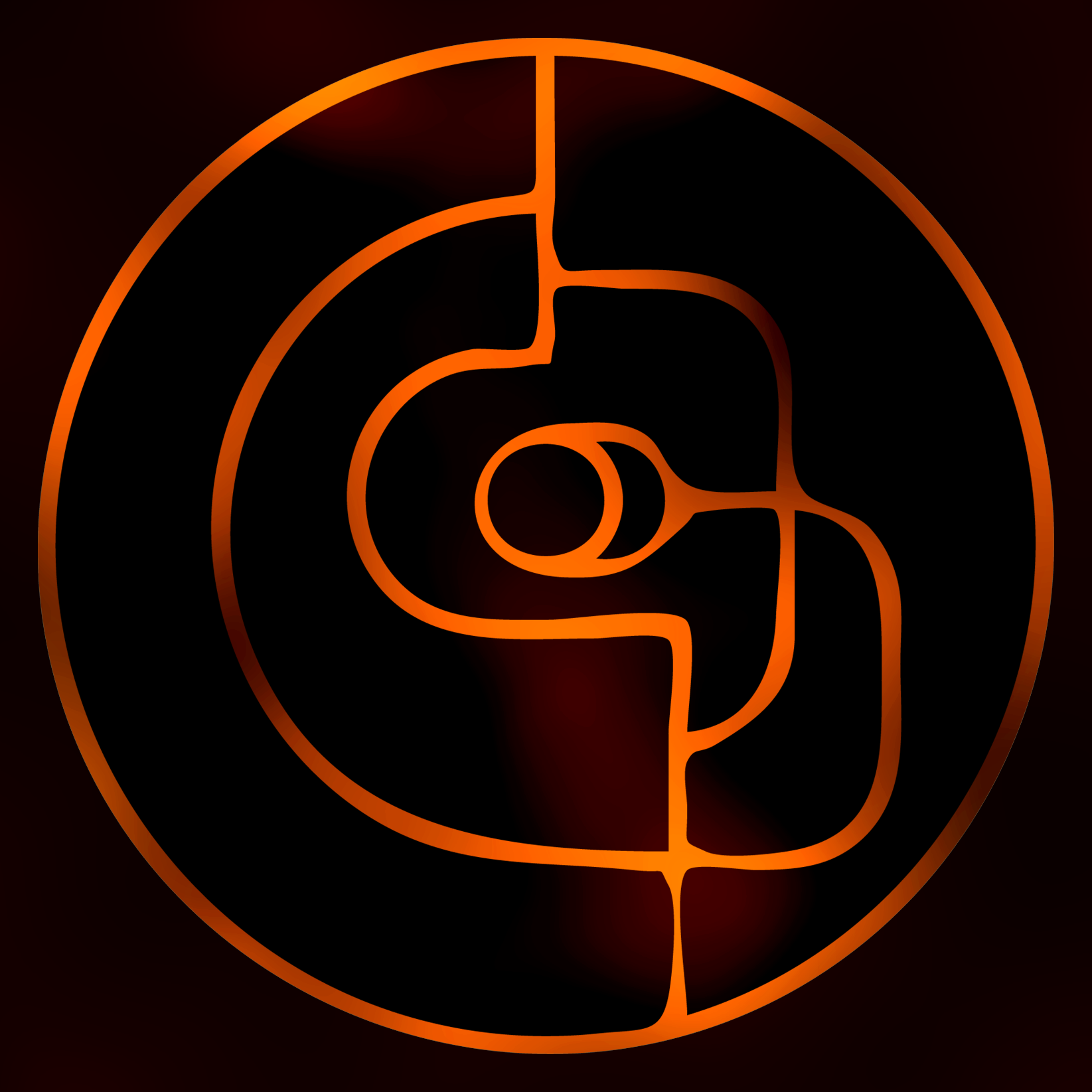 Leminnes' Maps
Collection by
leminnes.ps
Only got two so far, but here they are!

Arms Race Weapons
Collection by
The Soviet Mochi
A grouping of Amrs Race items. Note: Some may be missing.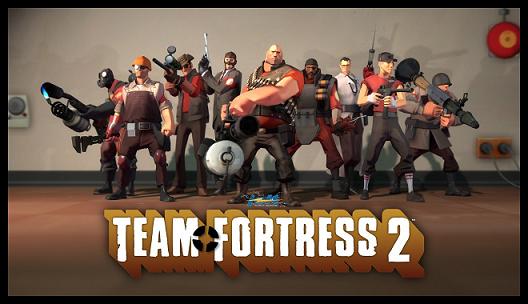 Beta Weapons Colletcion
Collection by
TheGunGamer
This My Steam Workshop Collection For Team Fortress 2 Weapons That Are Similar To Team Fortress 2 Beta.

Special Stuff
Collection by
xX_3L3CM4N_Xx
Nothing that special, just stuff that looks cool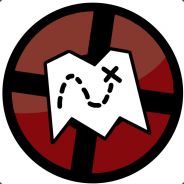 Dirsec EU Custom Map Server Workshop Maps
Collection by
GLaDOS ver. 1.12.000_rc1
These maps are included in the mapcycle of Dirsec and consolidated into this collection so players can fetch them before joining the server, so they don't have to wait when the server changes maps.

SPECIAL ITEMS
Collection by
|Chairmen|Tre
Favorite's of my mind.

Senpai update
Collection by
Adam senpai
disclaimer : I DID NOT MAKE THESE ITEMS! All rights to these items belong to the creators. This is just a joke and not a real update, though if these items do get added to the game that would be awesome, I'm sure the workshop developers who made these ite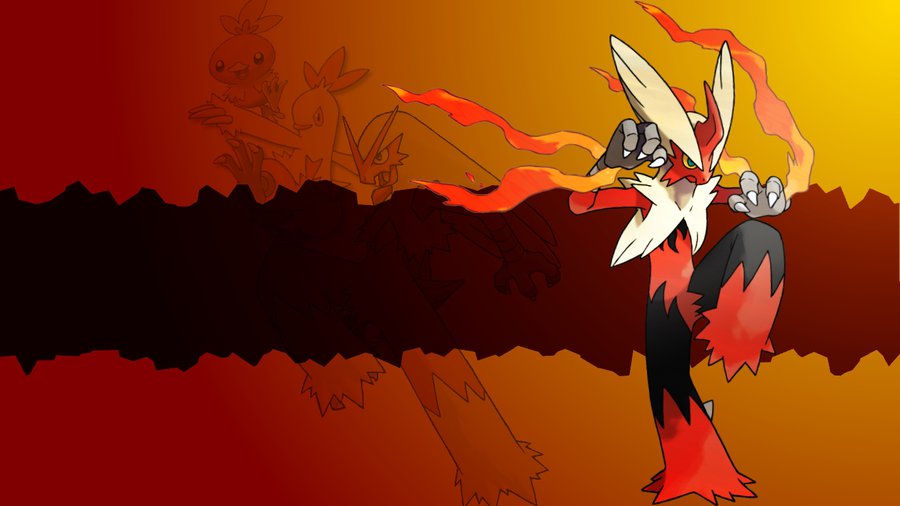 Curated TF2 Weapons and Cosmetics
Collection by
VictoryStarGaming
Make sure you vote for these.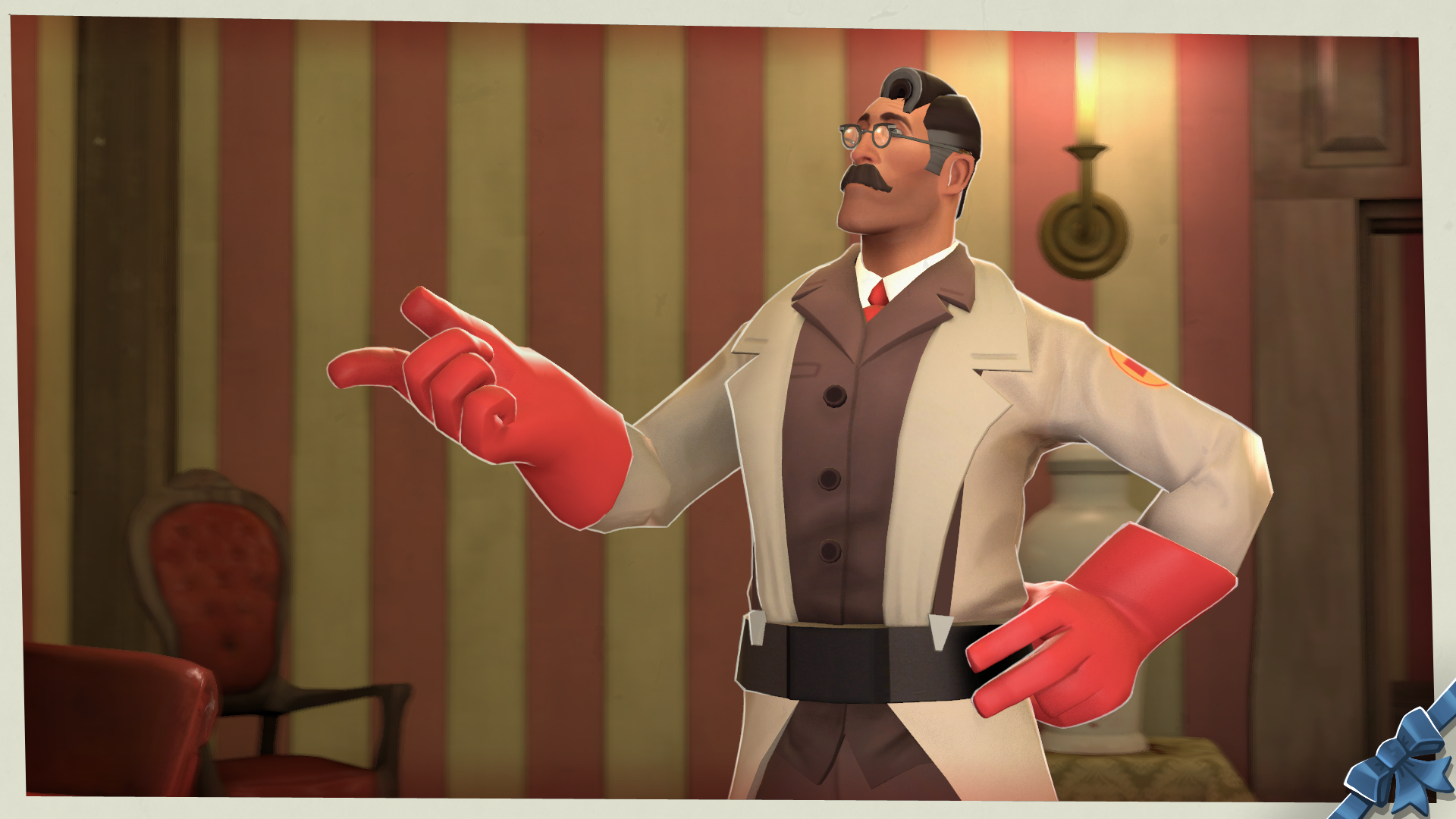 The Medical Millionaire
Collection by
Vap
"HELP! I'M BLEEDING!" "Hi Bleeding, I'm Dad."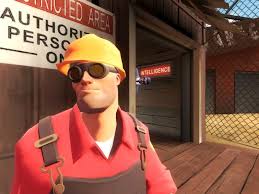 Modern Engie
Collection by
NavyCZ
Engineer items from future.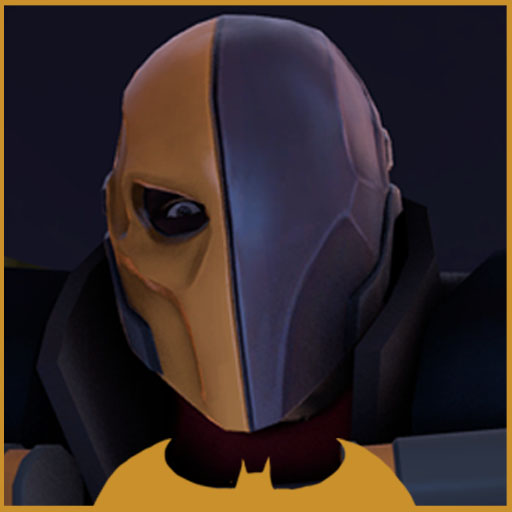 PEAR`S BATMAN ITEMS
Collection by
PEAR
BATMAN IS A BIG SISSY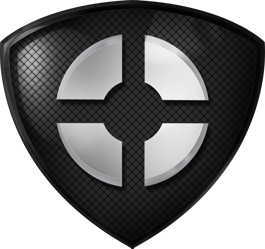 TF2 FTW
Collection by
Godstrider
Adding unique features to TF2 that makes it a win!


quinns destroson
Collection by
slendermario(pootis man)
guns only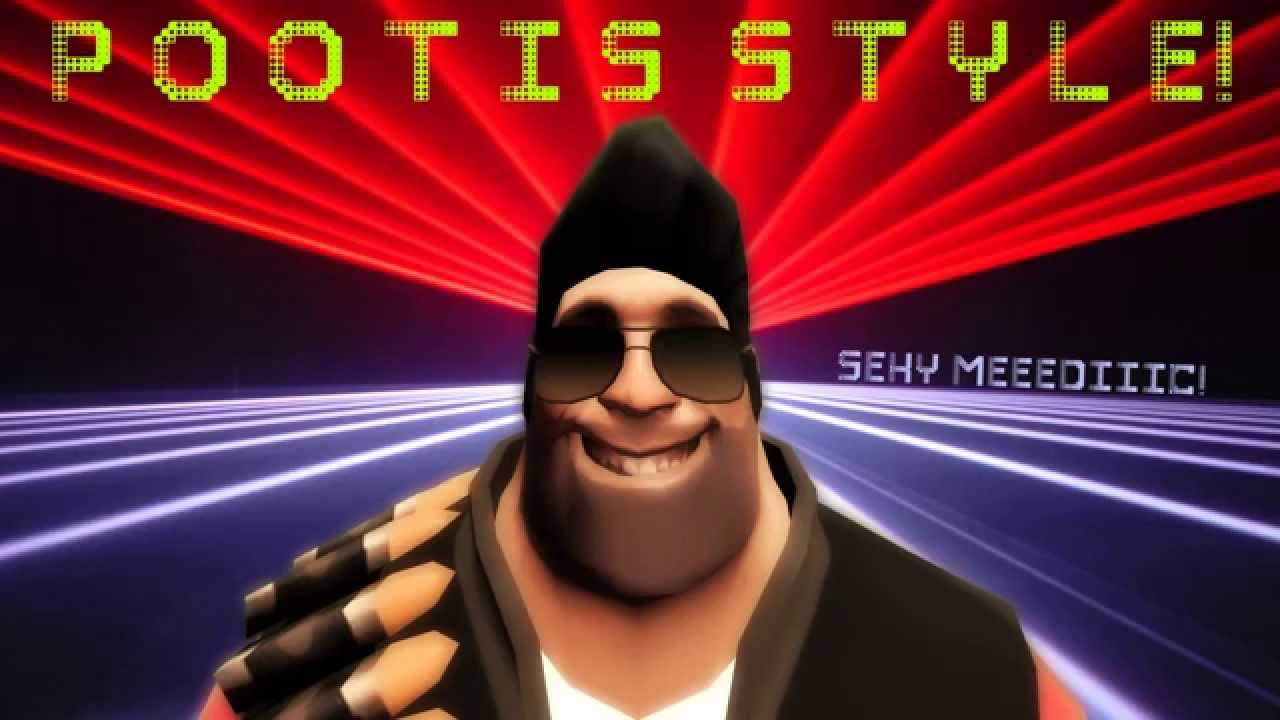 slendermario is dead cus
Collection by
slendermario(pootis man)
this is for me but u can toooooooooo!!!!!

Collection
Collection by
KING KAPOOTIS!|#prayforparis
For workshop weapons