Showing 61-90 of 11,785 entries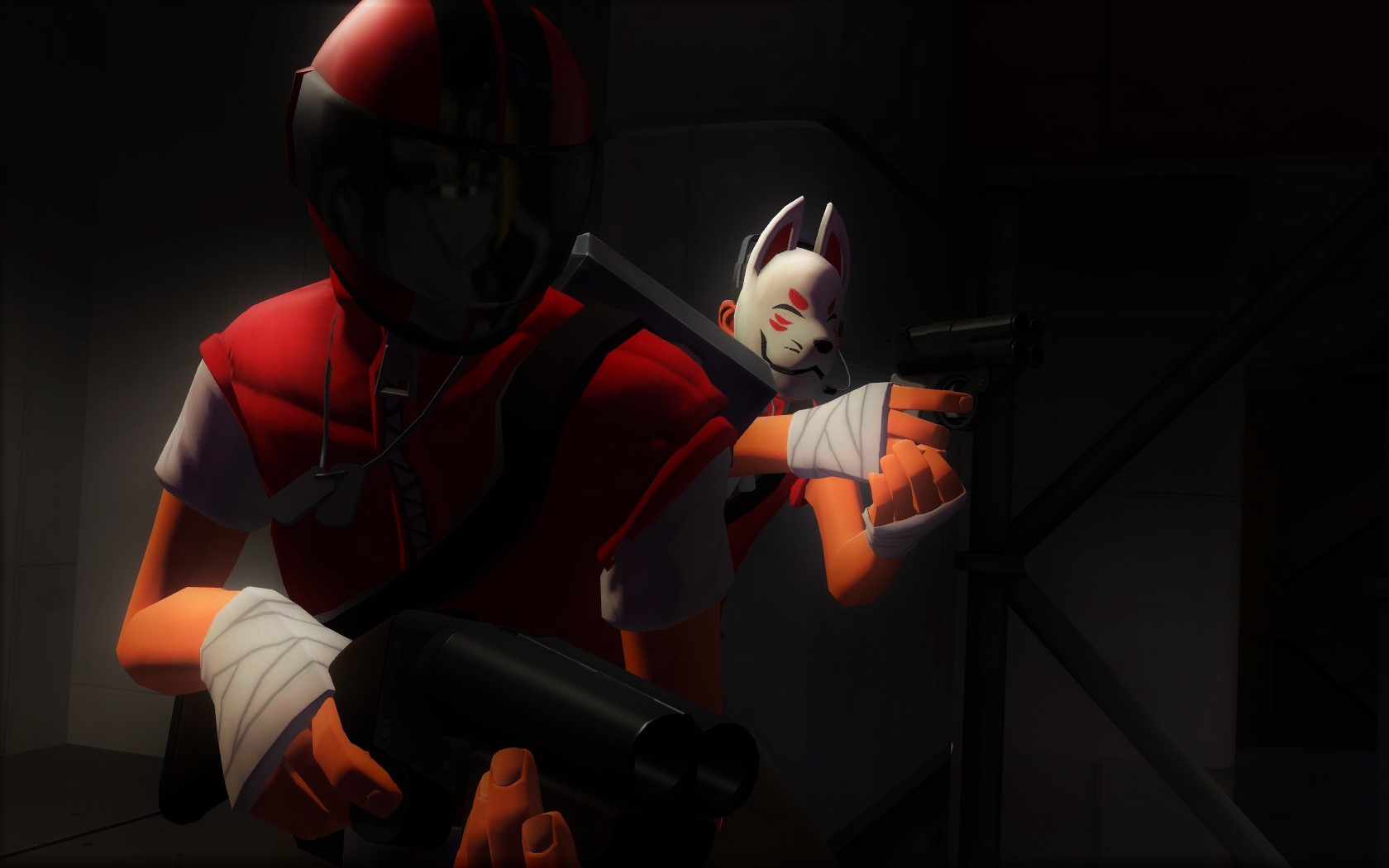 My wants on TF2
Collection by
HostileCloud
Just some things I wish could go on to TF2, but probably will never happen Makes me cry ;-;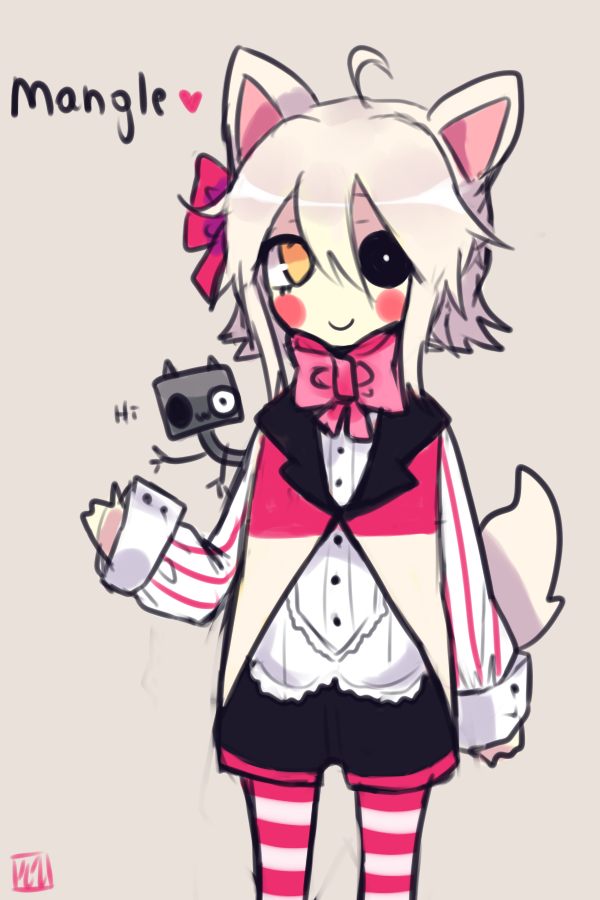 tf2 kő nekem
Collection by
<Strogovich> LittleMedved
Kell nekem sok minden ezé vagyok itt. Imádom a burgonyát,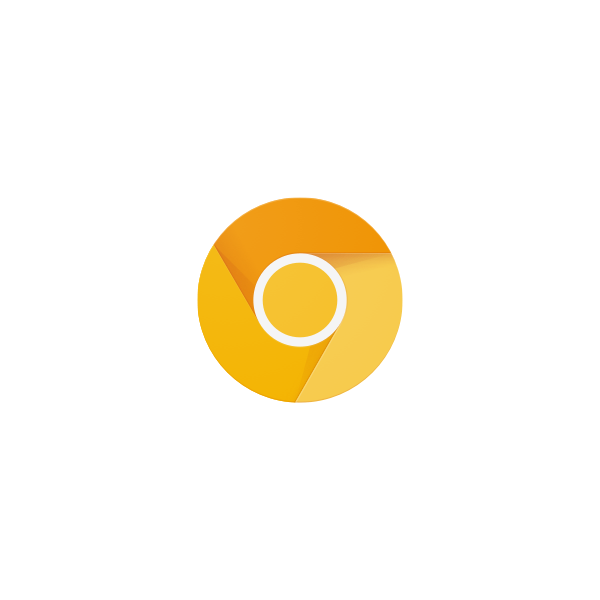 TF2 Collection
Collection by
tyler1978wish
This collection is a "First Attempt" and, until I truly understand what this is for, it's pretty much useless.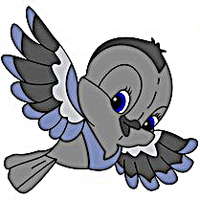 djhj,eitr
Collection by
The great wall!
ehdddddhs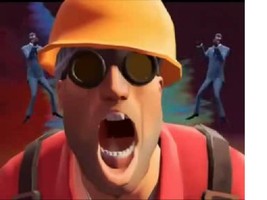 Weapons
Collection by
『Комradё☭Яyaи』
weapons i might use in Gmod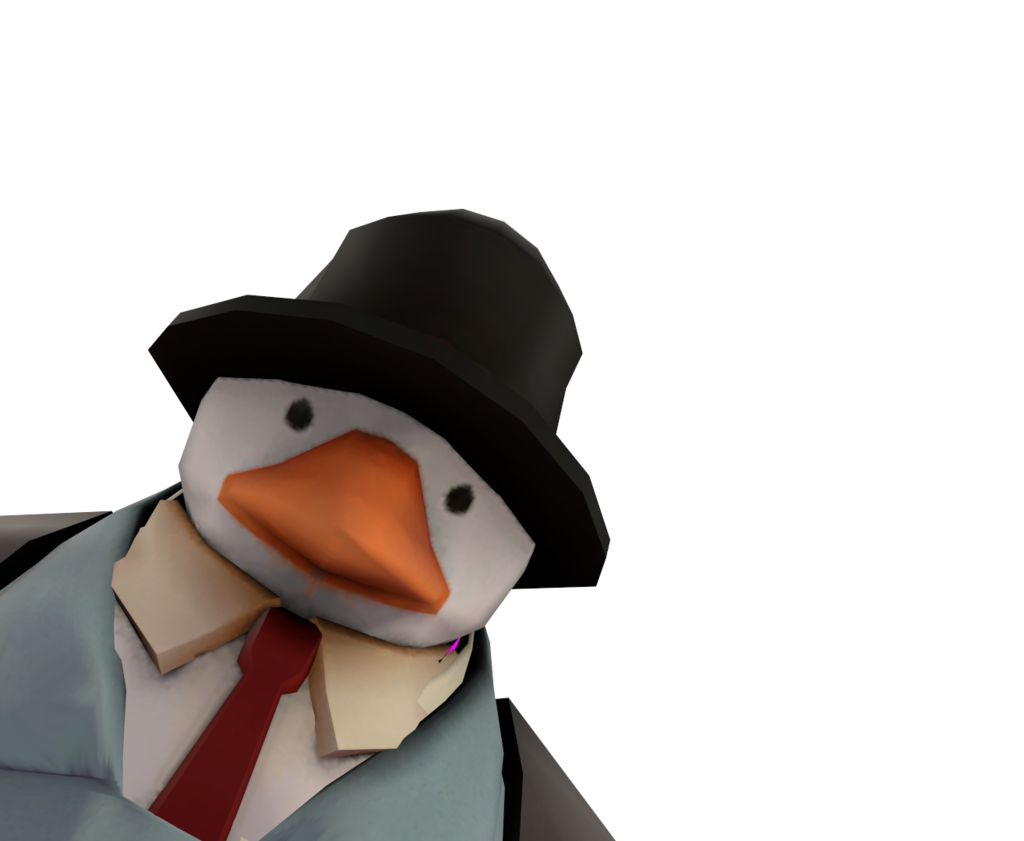 hermoso
Collection by
Duck Nigga
sadasdas

NoderNaeta's Map Portfolio
Collection by
Shelbae
All the maps we've made.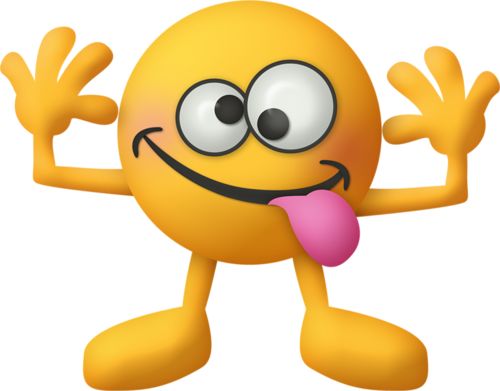 Cool stuff. ( ͡° ͜ʖ ͡°)
Collection by
Yetiman
Cool stuff.( ͡° ͜ʖ ͡°)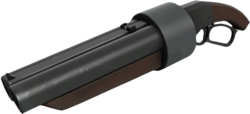 TF2 COLLECTION
Collection by
Blu Scout | #TeamScout ☢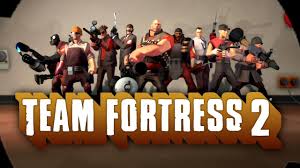 Team Fortress 2
Collection by
durvfan4life
Team Fortress 2 stuff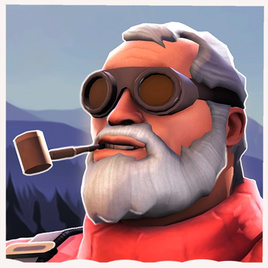 Engieeee
Collection by
Uncle Sven

Tf Do Brodi
Collection by
Noxa
Muito Boa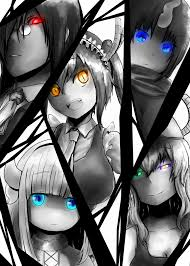 MAPAS
Collection by
CosmicGuy(GEWP)[AntiBlu]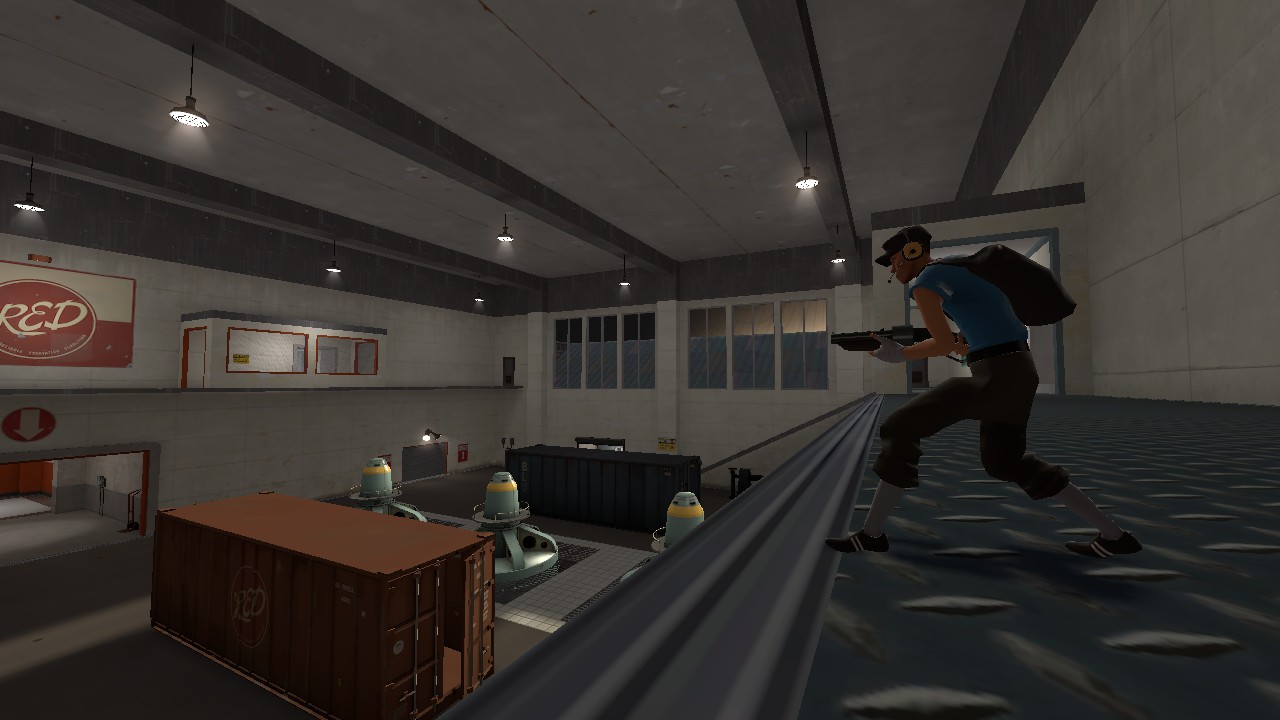 Tiny TF2 Maps
Collection by
IS⚝SMASH⚝Puddy
ISPuddy's Tiny TF2 Maps series. those maps where everyone is tiny and the map is set to be in SPACEEEEEEEEEE

Mi Pro coleccionable
Collection by
҉Ԍ ҉н ҉ɔ ҉ѕ ҉Ե
que es un arma poderosa al momento de jugar online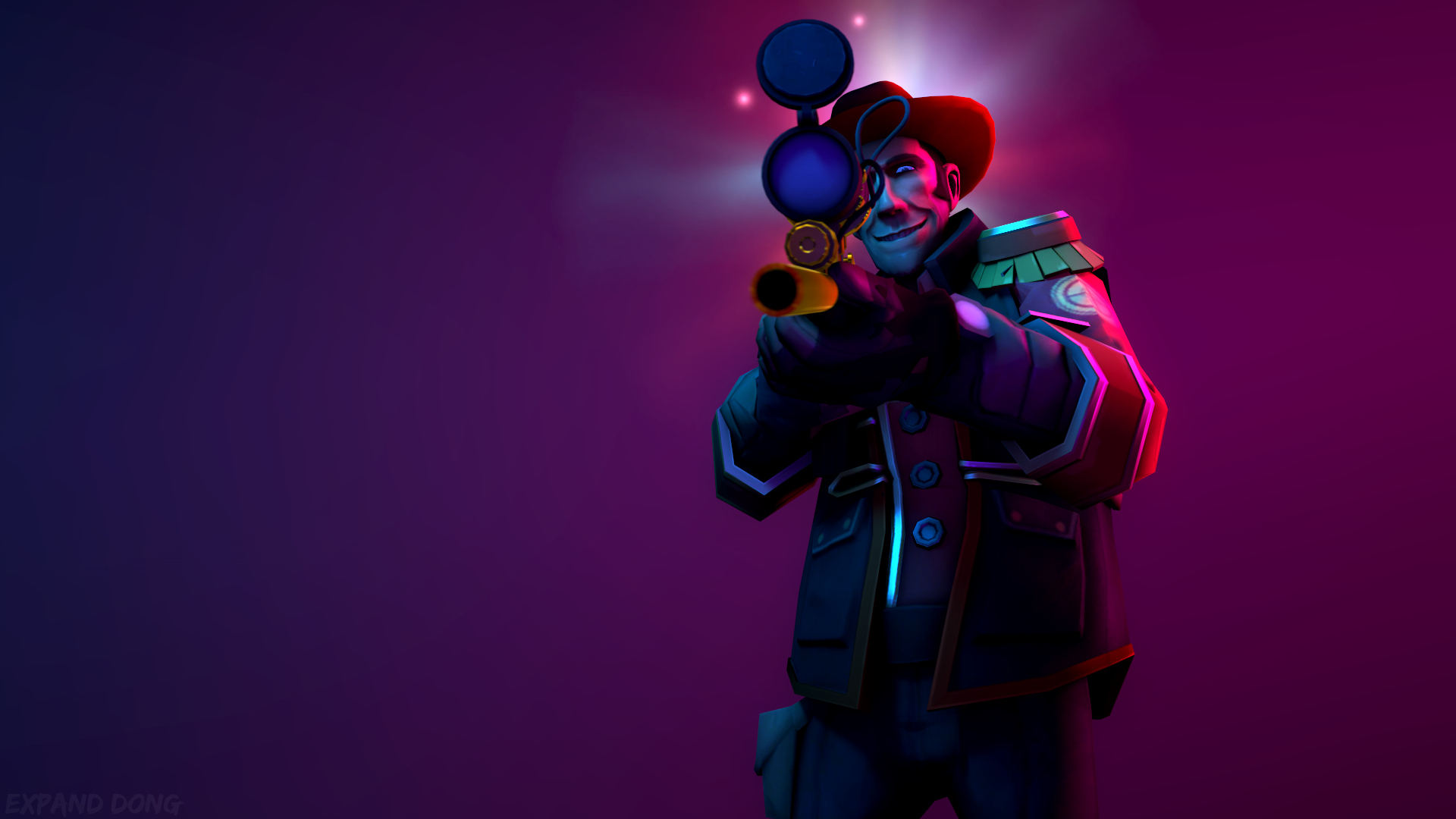 Logitech's Maps for his server
Collection by
CptVonShtabbin
Map downloads until I get fast server download

Agware Mappack
Collection by
Afro Melon

Teufort's 9's Jungle Server's Maps
Collection by
Marukuso
This is all the workshop jungle maps currently on our server(193.70.41.220)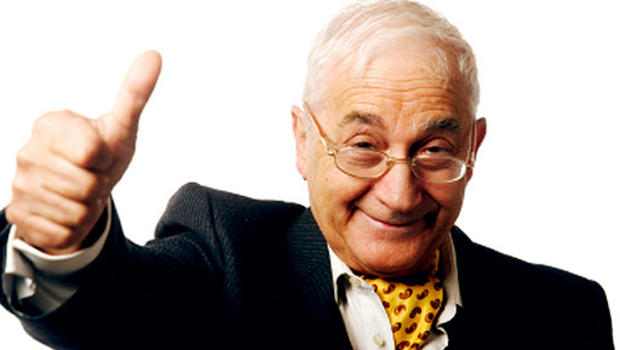 The Best Tf2 Items that Aren't in the Game
Collection by
Godfather s<Sunbeams Unusual
These are items I think will not only be enjoyed by me, but by other people when, once they are in the game.

Steam workshop collection
Collection by
[NSA]Sam_Fisher
A basic workshop collection example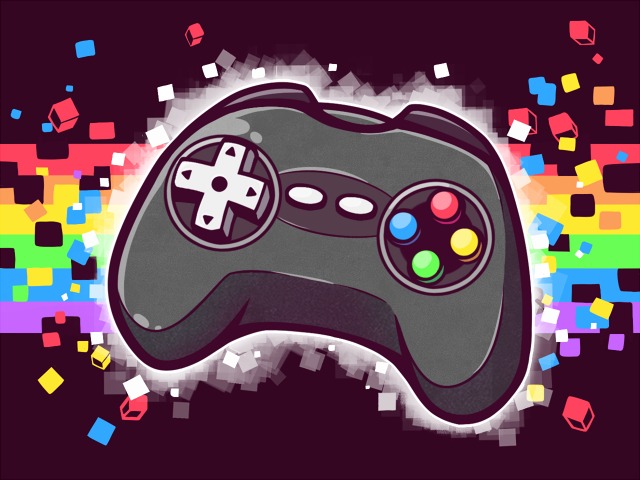 ZIGGYZAG's collection
Collection by
[Travel]ZiggyZag
im going to put the best collections ever so you should get them to but you dont have to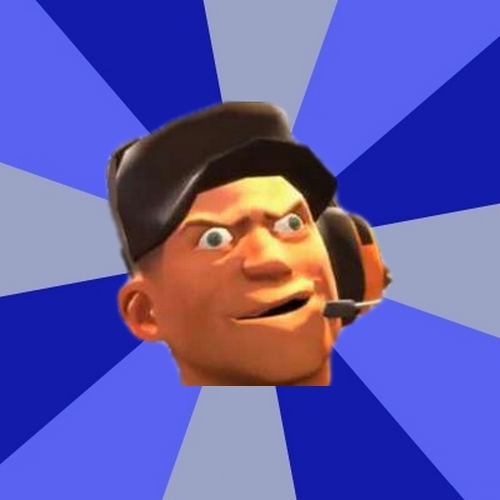 headgear boi
Collection by
piss cakehole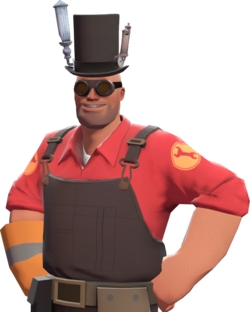 wepons
Collection by
Mysta Handsome
all weps you can get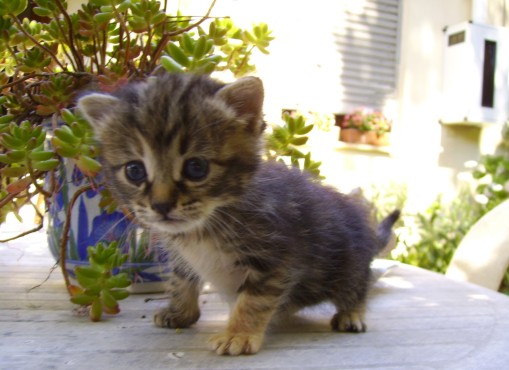 i miei ogetti preferiti
Collection by
andy2327
voglio vedere quanti oggetti riuscirò a collezzionare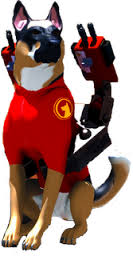 2Fort Petstore
Collection by
billthesomething
Ever wonder where those troublemaking mercs got those adorable/horrifying/mystifying pets? Well, it's simple they all get them from here. The 2Fort Petstore, the only remaning petstore in all of 2Fort! We got all sort of furry friends for you to browse thr

Map
Collection by
CristiHKJ - Youtube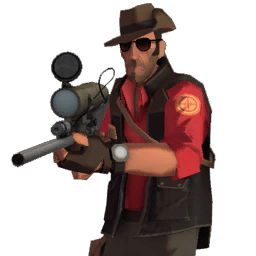 poop fortress 2
Collection by
Sir Iron Sight
poooooooooooooooooooooooooooooooooooooooooooooooooooooooooooooooooooooooooooooooooooooooooooooooooooooooooooooooooooooooooooooooooooooooooooooooooooooooooooooooooop makes it intresting ! ! !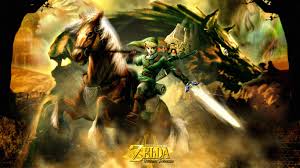 collection
Collection by
JamaJuice The Stalin of Cy4g
my collection is i dont know

maps
Collection by
S> Hydro | trade.tf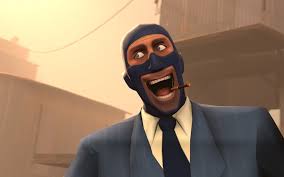 Beta items
Collection by
ZombieFighter