Showing 31-60 of 11,004 entries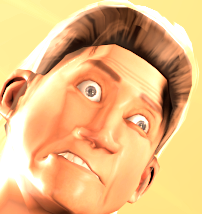 frontlien
Collection by
kruggle #72hr
nothing makes this "interesting"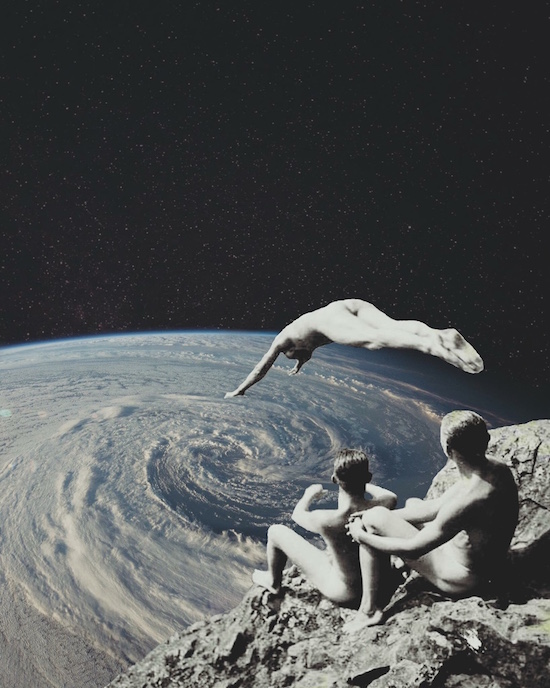 TF2 CHUS
Collection by
Aerne
Batman!!!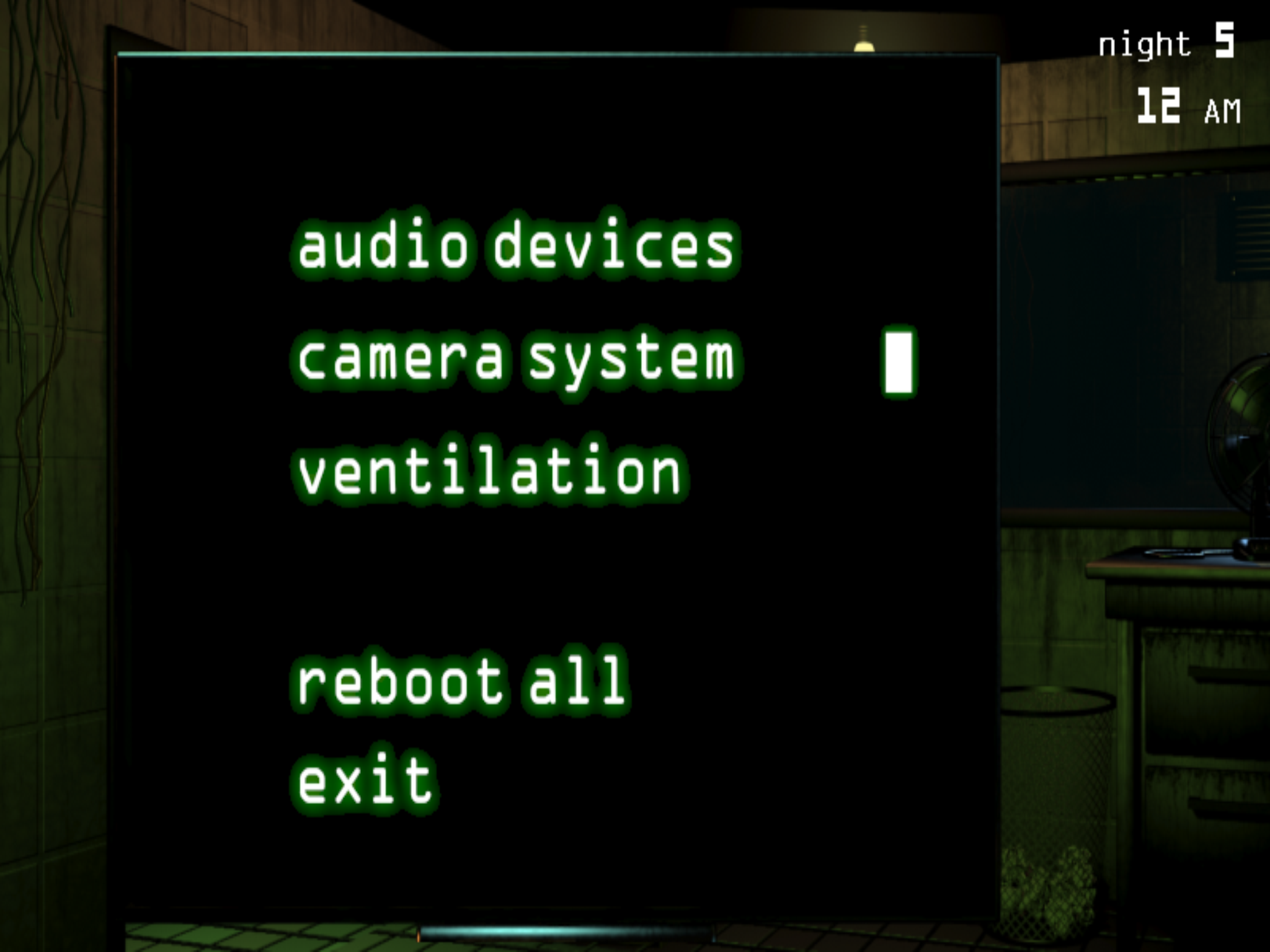 The workshop collection
Collection by
MrConfirmed #TeamPyro
This file is used for items I personally think should be in the TeamFortress game, Please give credit to the makers and vote for the items.

derpy collection
Collection by
derpydude00
its derpy :D

derpy collection
Collection by
derpydude00
its derpy :D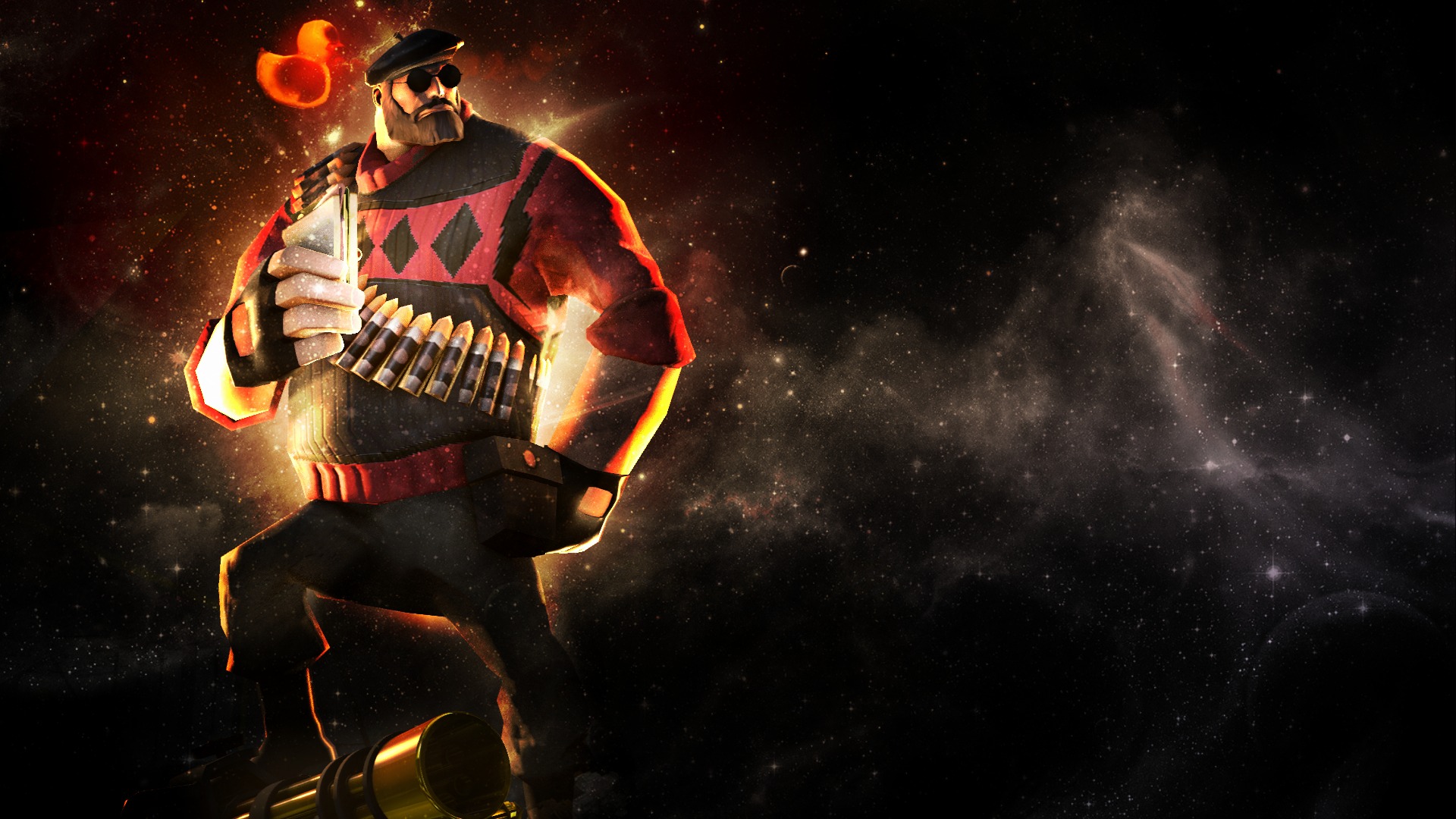 Всякая всячина
Collection by
yaris68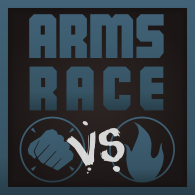 Arms Race: Heavy VS Pyro
Collection by
VernoGuy
This collections features Arms Race Entries for the Heavy and Pyro. Check out the steam group here: https://steamcommunity.com/groups/TF2ArmsRace

ScoutFansCollection
Collection by
CvP

The Christmas Items
Collection by
George #TeamHeavy
Good Luck Wearing These Items!

Mariachi Madness Map Pack
Collection by
mariachiArsonist #TeamHeavy
A pack of maps for my server! Look it up on the server browser!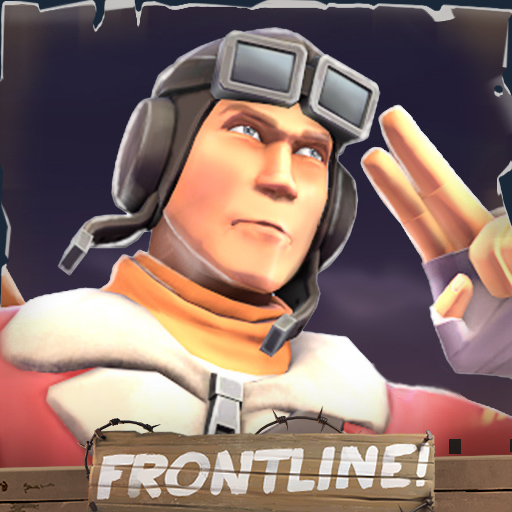 Ace Aviator
Collection by
NeoDement
WW2-esque pilot gear for the Scout!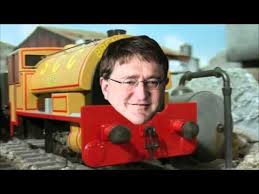 Collections Deserving of Their Own Update
Collection by
Chicanerous #teamheavy
These collections are of such high quality that they deserve to have an entire TF2 update surrounding them, if at least a content pack. Some of these have already had an update/pack, but deserve a sequel update.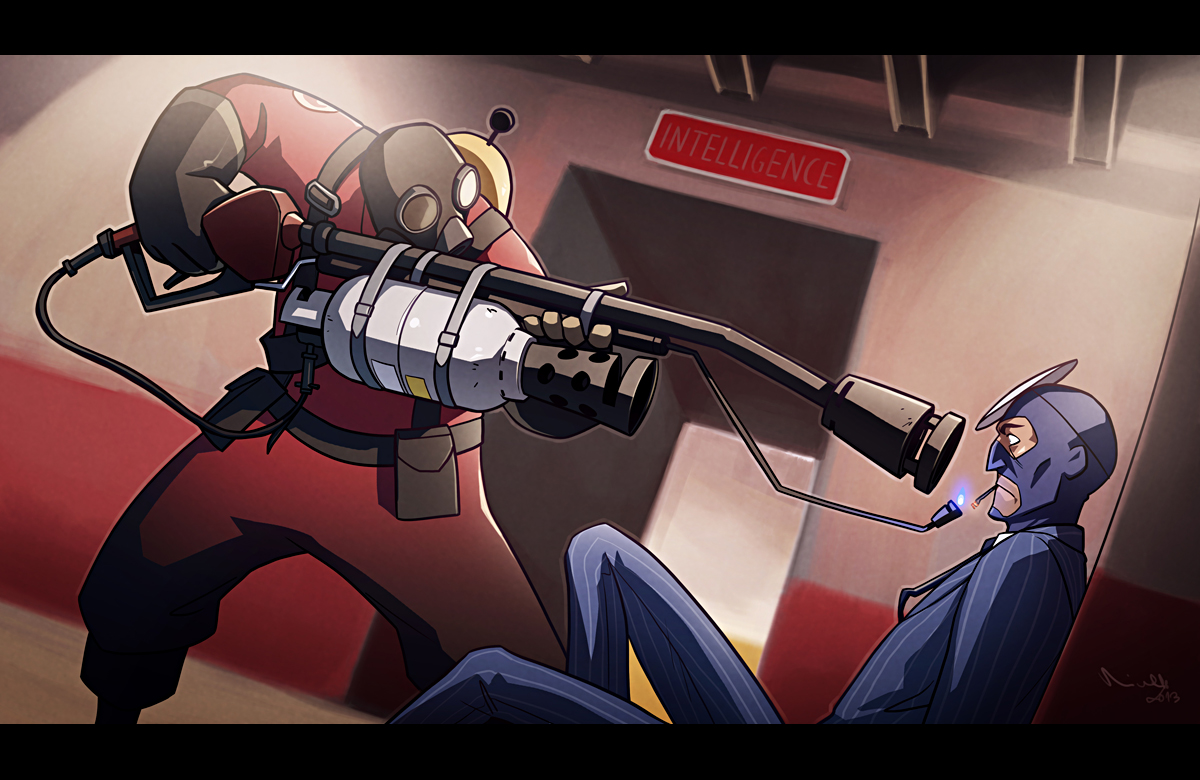 TF2
Collection by
EliteReaper07
Team ortress 2 misc.

Crater Creator
Collection by
✨SedimentarySocks✨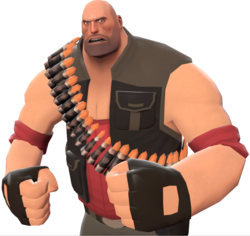 tf2
Collection by
nelsonboys2
tf2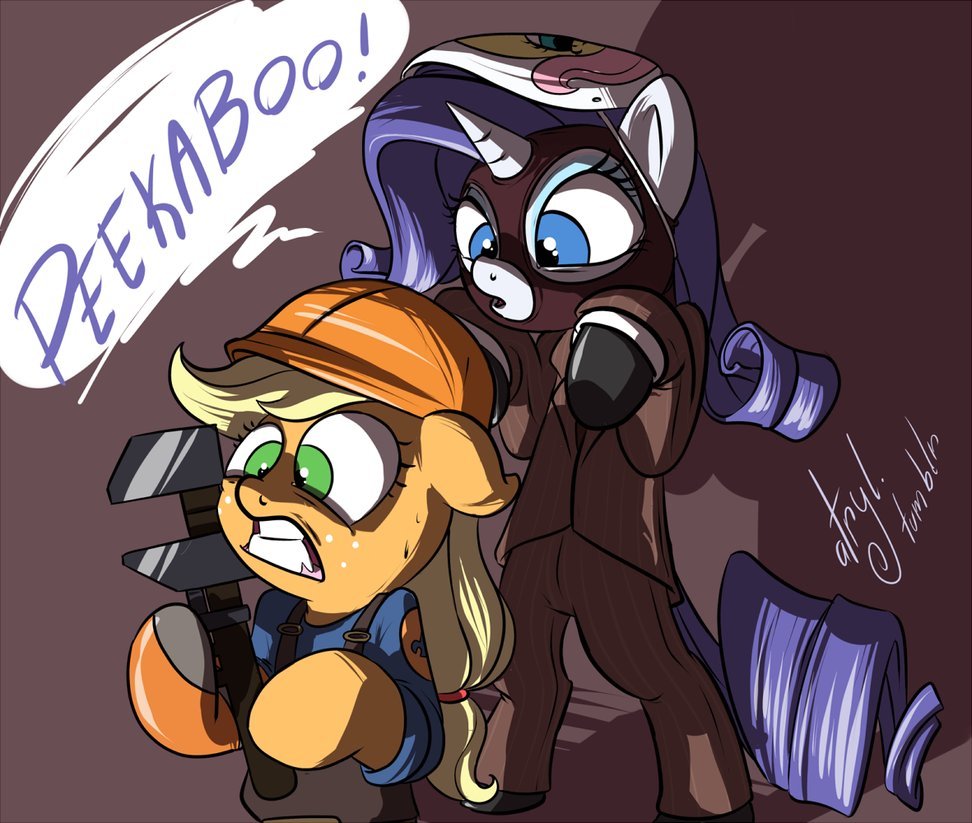 Team Colection 2
Collection by
Fernandiz Reyes
una pequeña colecion :;v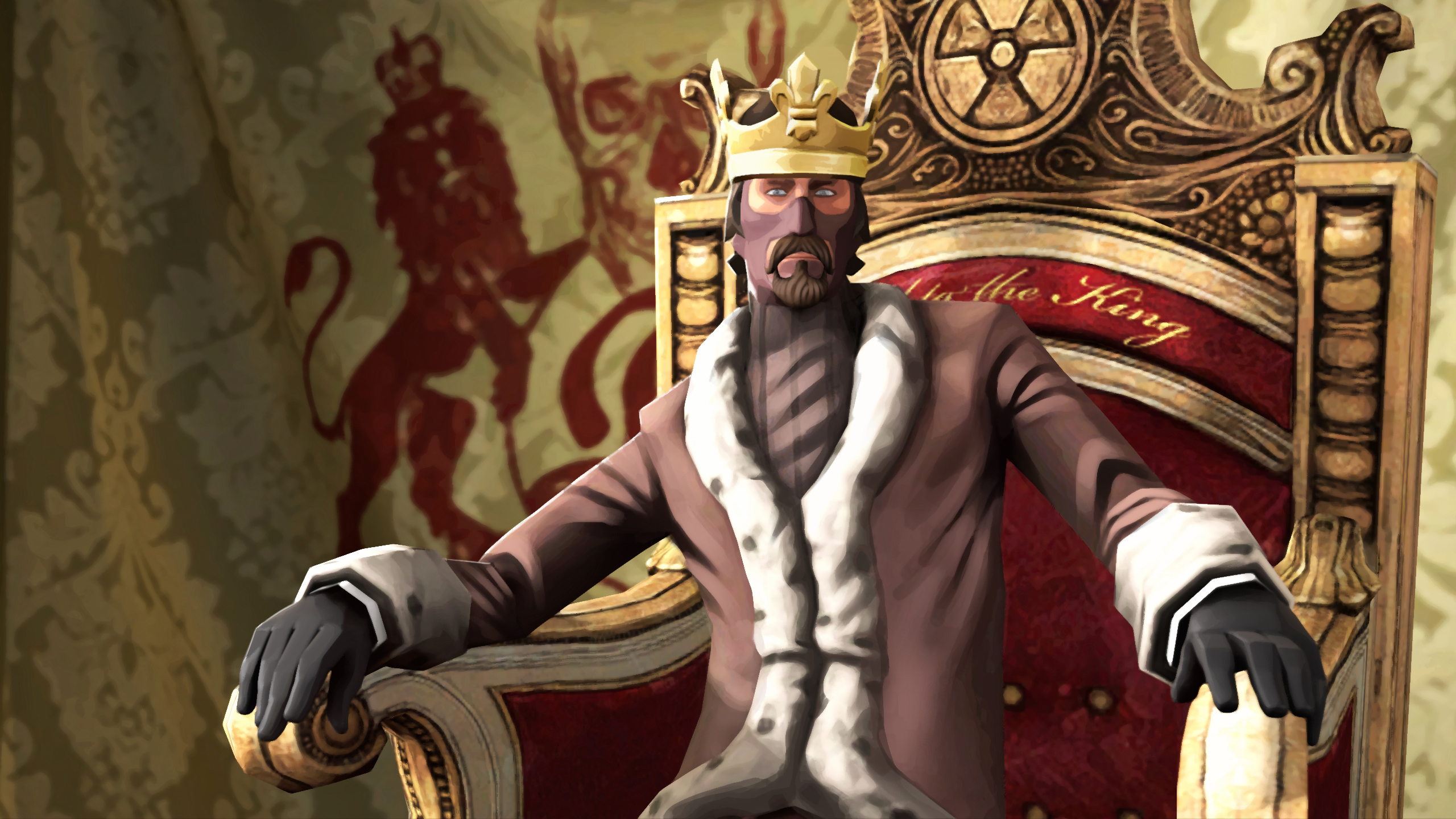 The Carolingian Ruler
Collection by
Ernest
"Take that Merovingians !"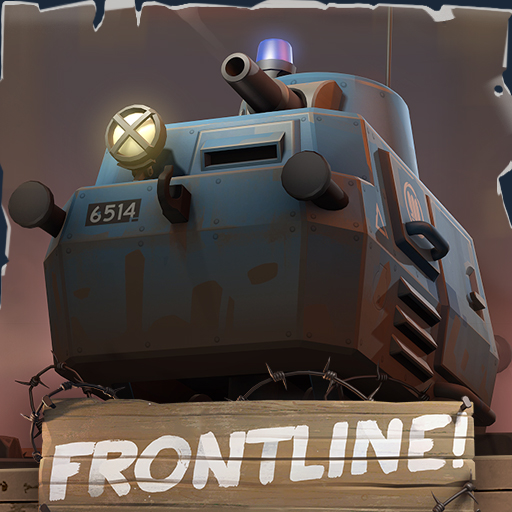 Frontline Collection
Collection by
Team Frontline
Collection of items from the Frontline! Community Project Click here to learn more, and find out how to contribute! Click here to j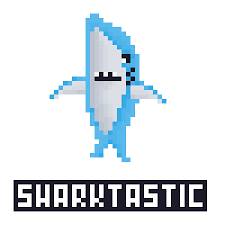 scout
Collection by
Marťas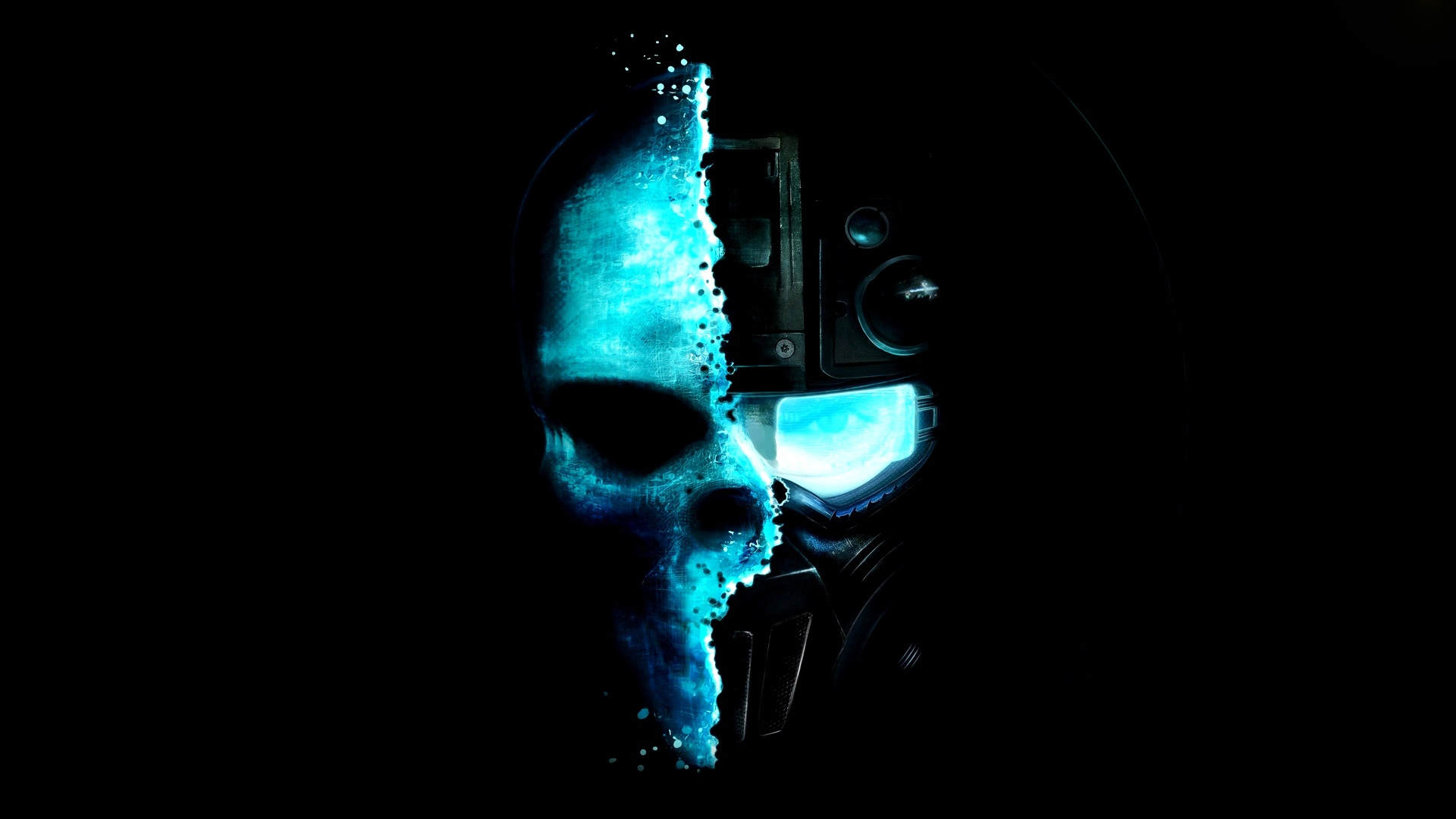 Things
Collection by
game master
My things will make it intresting because i have never used it befor and i want to see what happens so you know lets wait and see.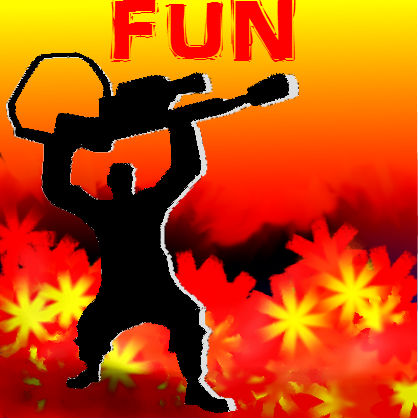 Adorable Pyro!
Collection by
winter #PyroPower
cute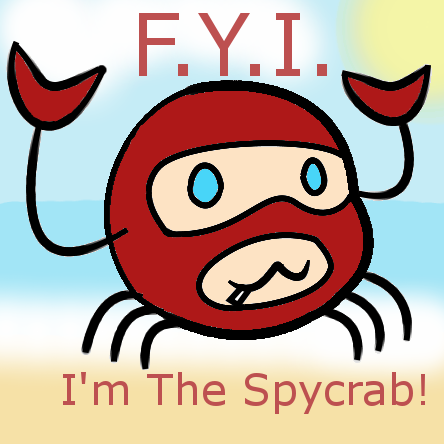 workshop
Collection by
KeemPootis #teamheavy

anty hyumen
Collection by
Professional hunter
it is intresting becors it gos on pyro it kils spy and overs very quikly it luks lick on top of it,it has green bubles and wen you yous it it burns quickly and vers a bom next to it which you frow and you can find wer are the spys and as a solder you kan e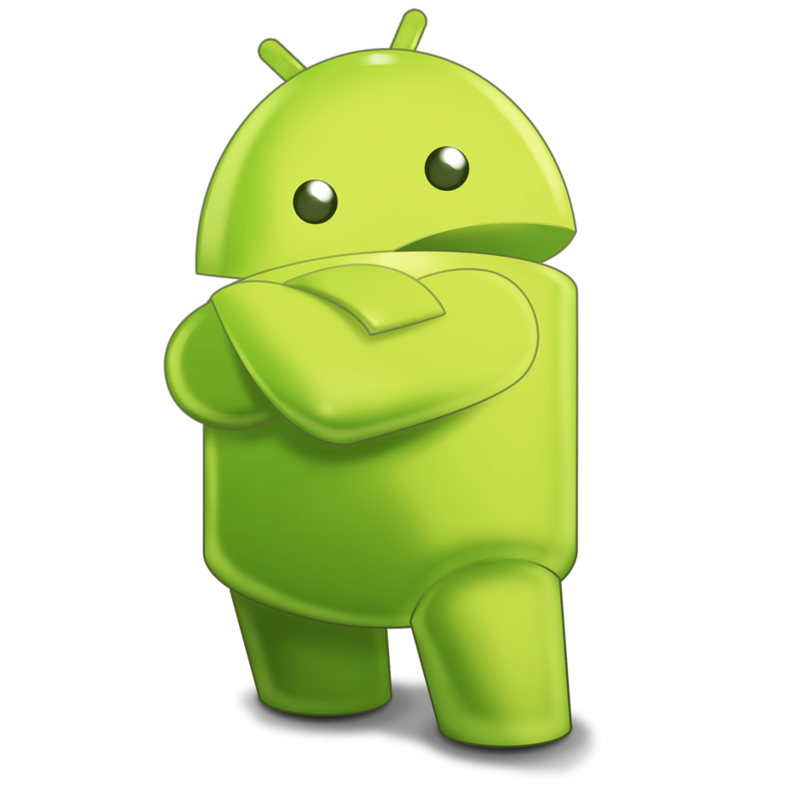 Robo Favorite Items and Maps
Collection by
▼▼Robo▼▼ | Team Heavy

Tf2 Mods and Stuff
Collection by
Sargent Chuckle Nuts #TeamHeavy
Interesting Collection... Yeah...

good looking weapons
Collection by
ShortyMorgan #Team Heavy
in this collection there will be a few of my most favourite weapons that other people have made

LEGACY_TF2TRAINING
Collection by
mom

ambassador of ruin
Collection by
λ✪★✫zeus(enes)✫★✪λ
hi my name enes I would like to offer you my new guns skins you like you do not like Give your vote to vote yes vote no thanks data merhaba sevgili dostlar sizlere benim kendi tasarladığım spy elçi skinini sunuyorum oylamada evet oyu verirseniz seviniri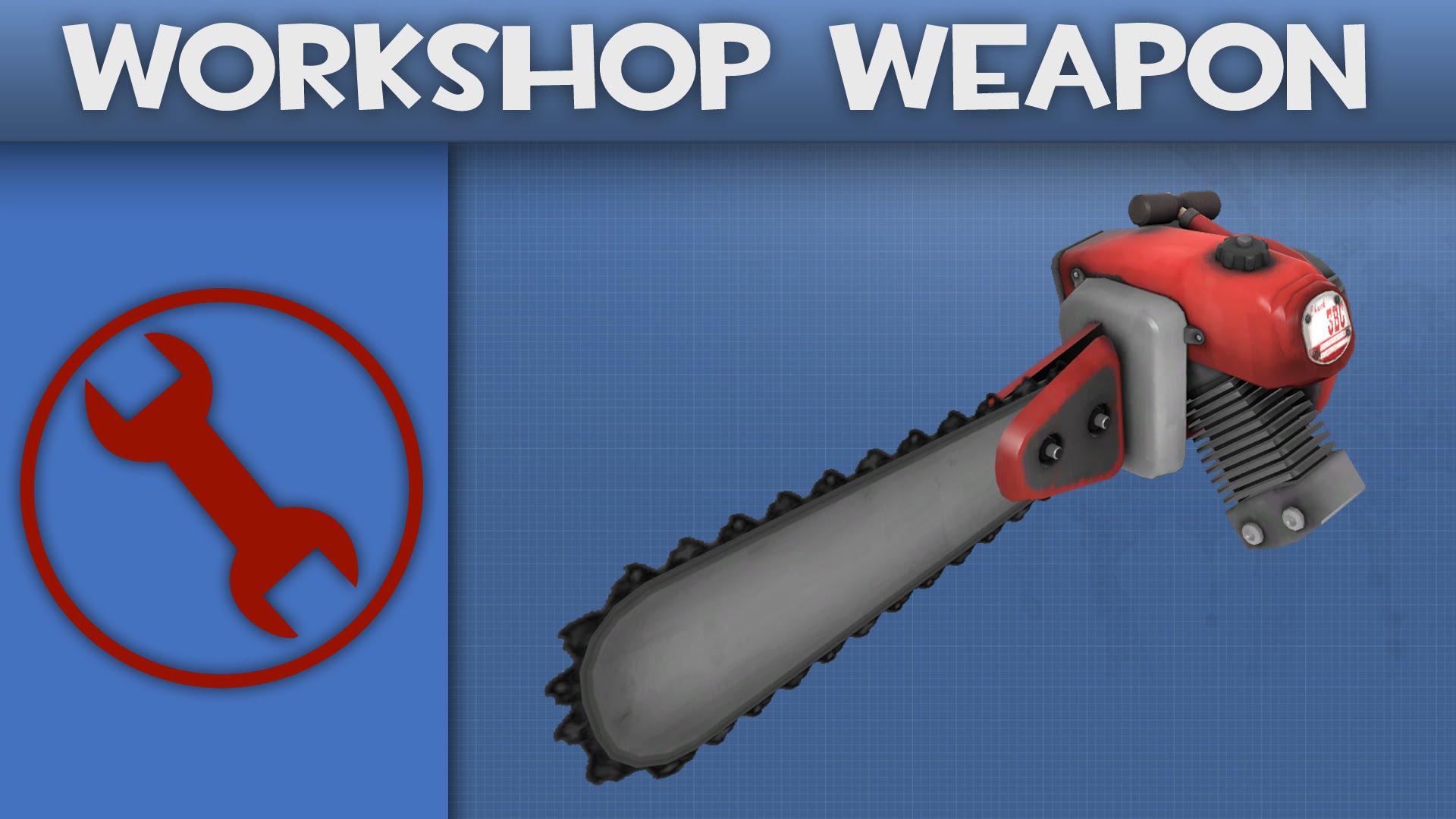 Engineer Melee / Hands
Collection by
Nattlia The Minutemilk Gon Bad
Every engineer melee if you were looking for that Rules: New model Isnt in game already For engineer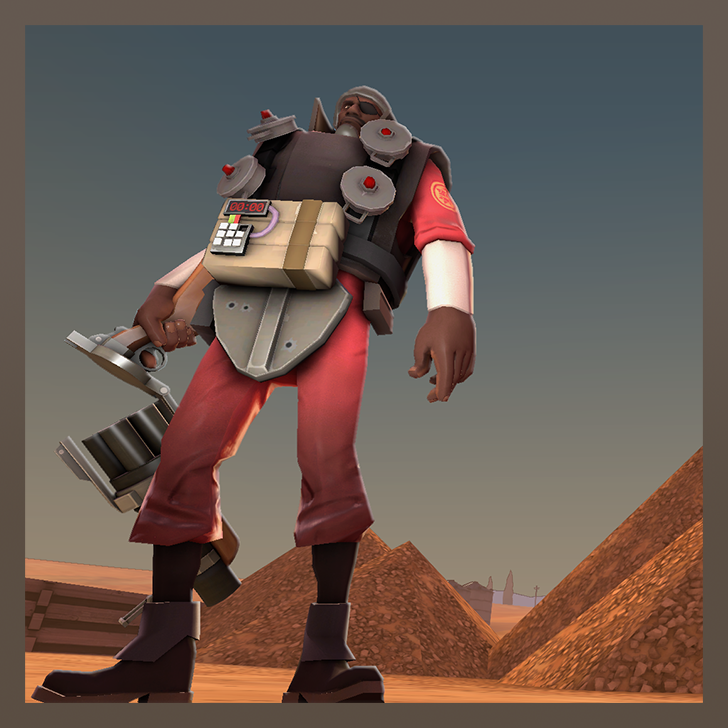 A marring set of items
Collection by
Mopo
Show the world your inner barbarity with this set of items!