Showing 1-30 of 11,005 entries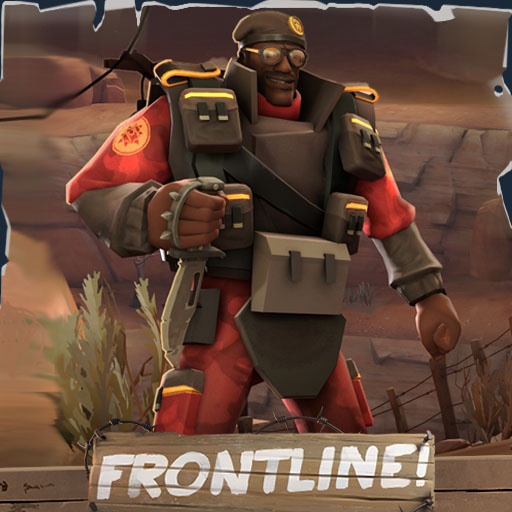 The Commanding Commando
Collection by
CoBalt
War has changed a bit.

BeardFortress2
Collection by
[WastedWario]
These are some of the Best and most Awesome Beards ive seen for Classes in TF2 in the Workshop, Every beard in this collection is of my Personal favoriting or liking, And i respect the creators of said Beards, If your Beard is in here, You have my Hi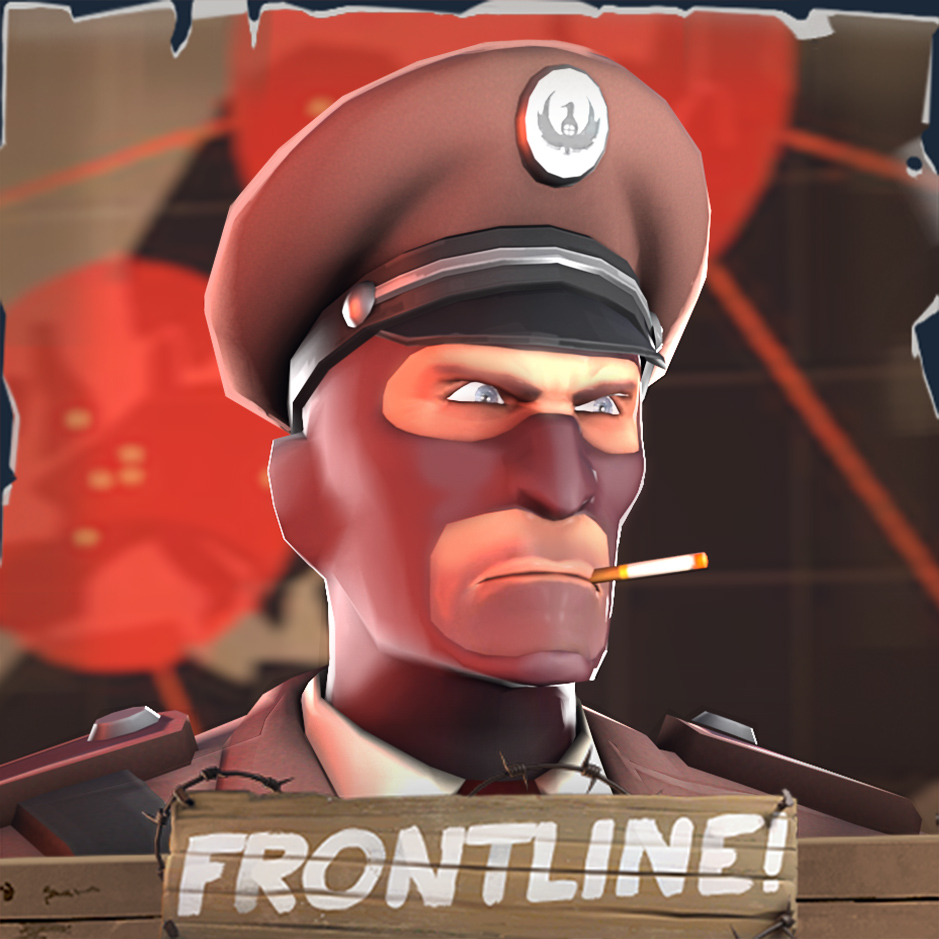 Warlord's Wardrobe
Collection by
NeoDement
All the essentials for starting a war.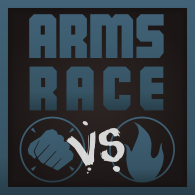 Arms Race: Heavy VS Pyro
Collection by
VernoGuy
This collections features Arms Race Entries for the Heavy and Pyro. Check out the steam group here: https://steamcommunity.com/groups/TF2ArmsRace

Lifestyle Moderne
Collection by
Pierce
Lifestyle Moderne is a community based effort to bring out the fashion and lifestyle and workplace of the 1900s through 1950s to life in Team Fortress Two. It may be hats, suits, shoes, collars, ties, pants, or whatever else you have in mind but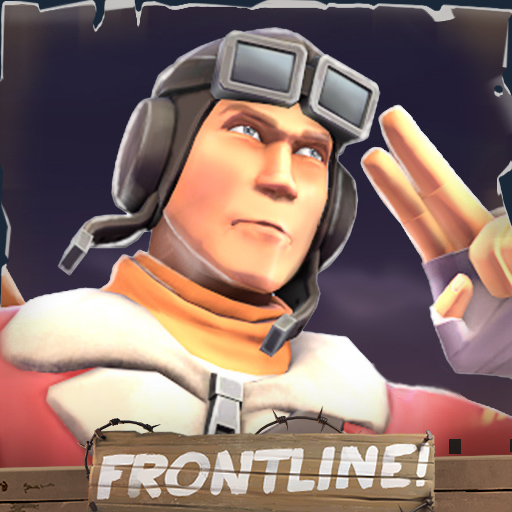 Ace Aviator
Collection by
NeoDement
WW2-esque pilot gear for the Scout!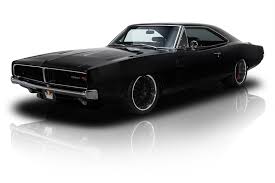 Weapons
Collection by
JDog (Panda by Desiigner)
Weapons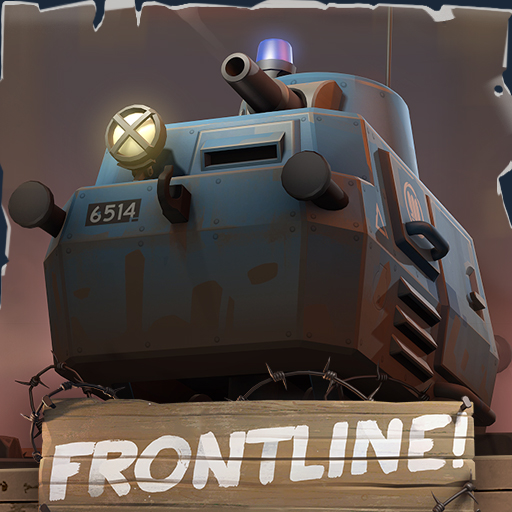 Frontline Collection
Collection by
Team Frontline
Collection of items from the Frontline! Community Project Click here to learn more, and find out how to contribute! Click here to j

german engineering
Collection by
Dr.Martex
if an item is in this collection, it means richtofen approves it as somthing his men would use if it was added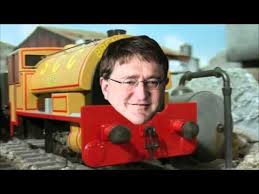 Collections Deserving of Their Own Update
Collection by
Chicanerous #teamheavy
These collections are of such high quality that they deserve to have an entire TF2 update surrounding them, if at least a content pack. Some of these have already had an update/pack, but deserve a sequel update.

German Militaria Pack
Collection by
Mitsu ★ Team Heavy
This collection contains German-inspired designs as well as weapons and cosmetic items of German origin from any era that are modeled by various authors for use in Team Fortress 2.

Tabby And Gadget's Monty Python Collection
Collection by
Ye Welsh Tabby
A simple collection of items created by me and Gadget for TF2, inspired by the film 'Monty Python and the Holy Grail' .

ColectiaMea =))
Collection by
RoninKaTaNa
salut ma!!

The Game Show's TF2 server maps
Collection by
!nfusOH™ -|- ツ -7 GoI Alliance
This is the collection of the TF2 server of my YouTube channel, The Game Show ITA. We have RTD and thirdperson, soon a big collection of custom maps, to enjoy this game in different ways! By subscribing to all of our content from here, you don't n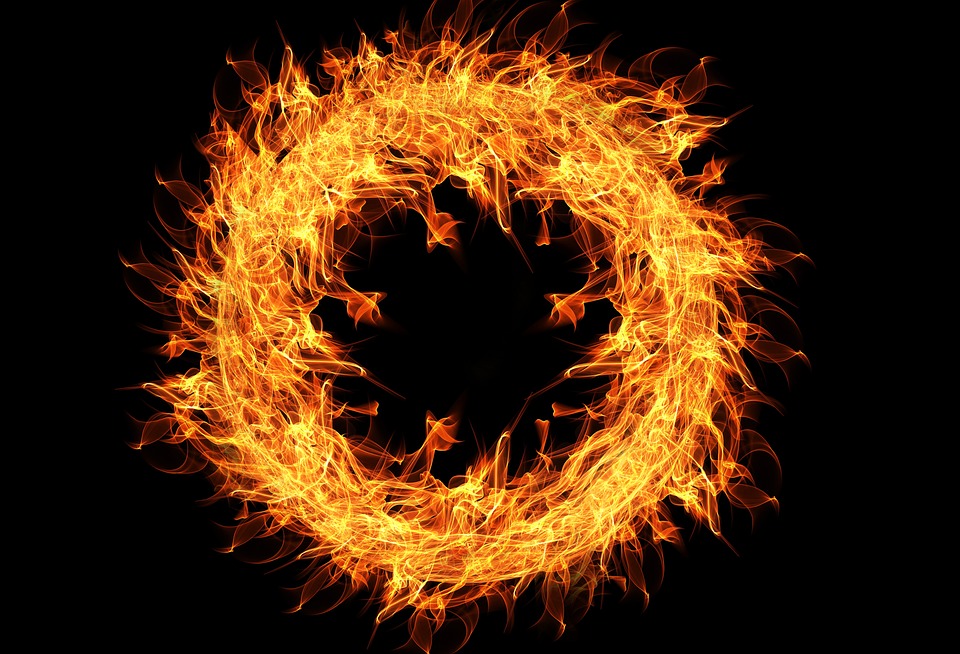 TEAM 123456
Collection by
giladty

Crater Creator
Collection by
✨SedimentarySocks✨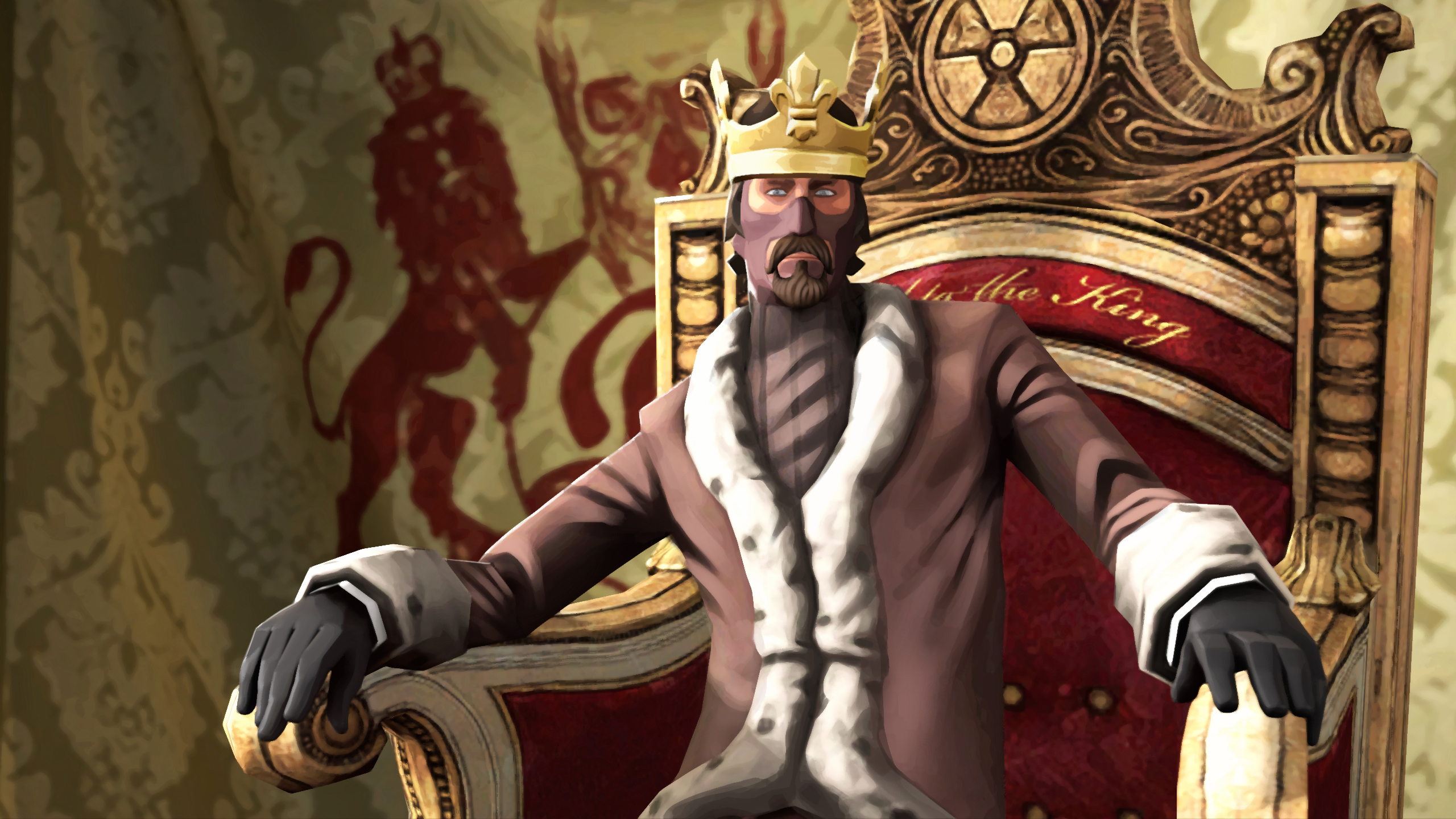 The Carolingian Ruler
Collection by
Ernest
"Take that Merovingians !"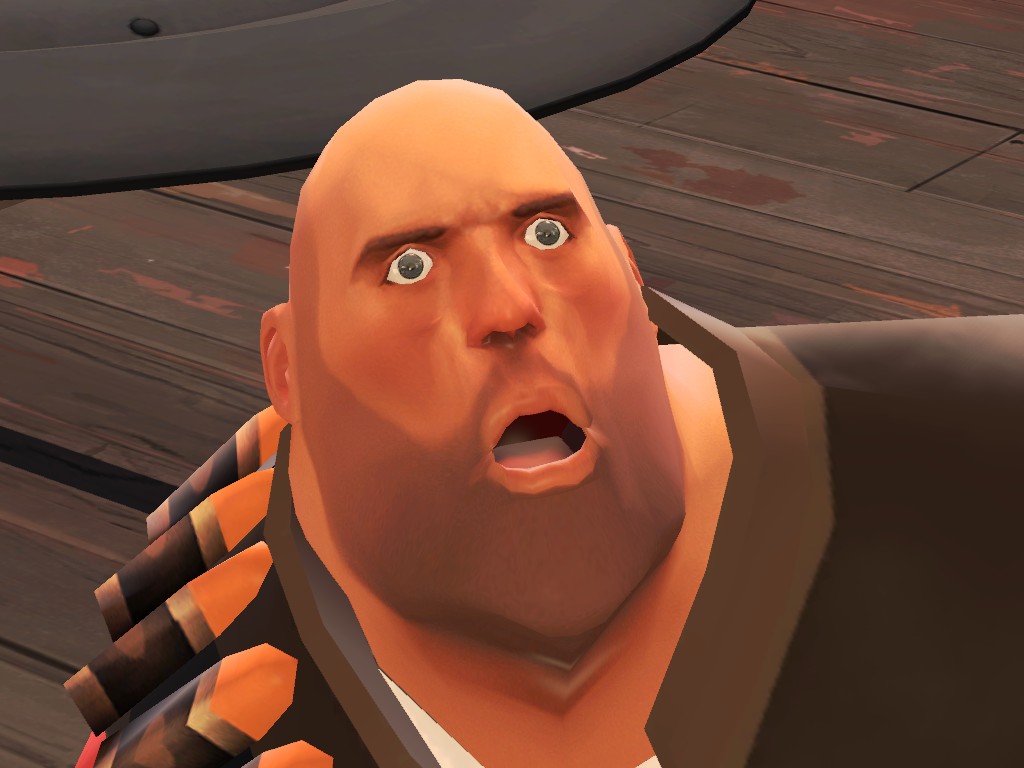 The Heavy Update Collection
Collection by
SirHamiltonVonPelt The Third
This is a collection of stuff i want to see in the heavy update. If you have any suggestions comment below.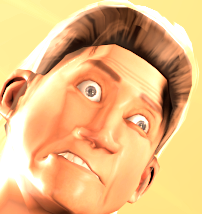 frontlien
Collection by
kruggle #72hr
nothing makes this "interesting"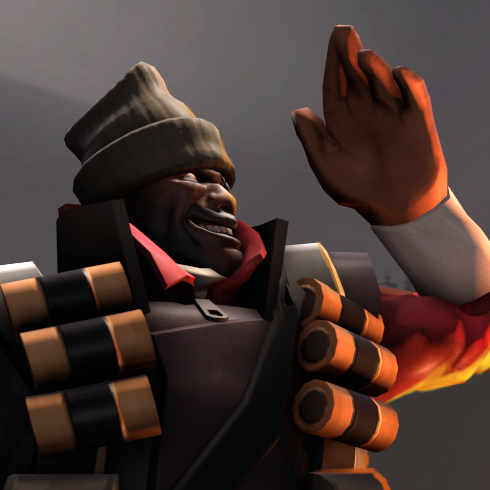 Behind Enemy Lines
Collection by
Svdl
The perfect place to get drunk and blow stuff up.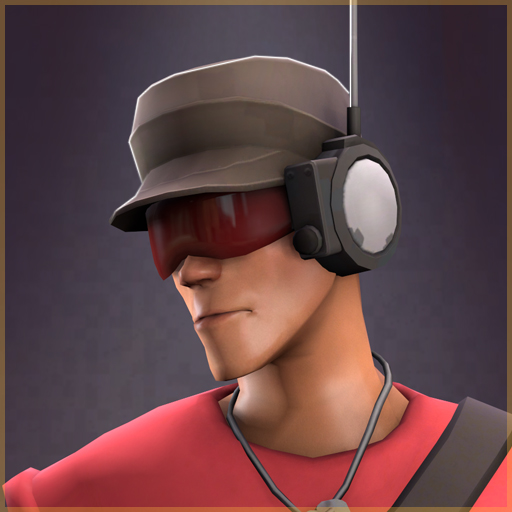 Serious Reconnaissance
Collection by
Svdl
Scout is the most dedicated of all professionals.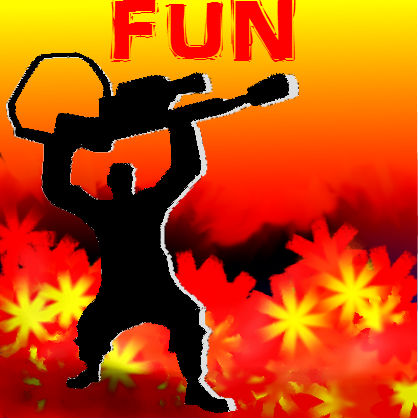 Adorable Pyro!
Collection by
winter #PyroPower
cute

TF2 Weapon Skins
Collection by
BURNie Sanders
Workshop TF2 Skins. Picture not related.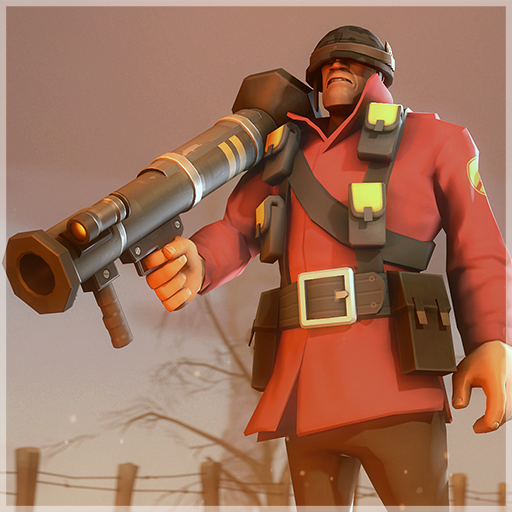 The Empty-head's Equipment
Collection by
✨SedimentarySocks✨
A war themed set for Soldier.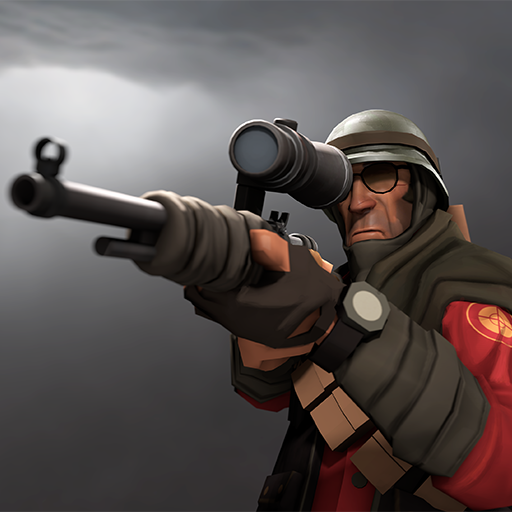 The Bushman's Essentials
Collection by
boomsta
some neat stuff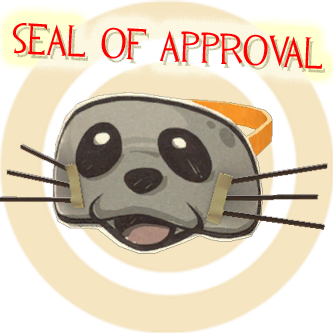 Professional Weaponsmith Collection - Used Models
Collection by
BURD WIT HAT
These models where used in my video. The project took me 6 months to complete. But TECHNICALLY two years, as that's when weapon ideas started to pop into my head. Link to video split up in parts: 1. https://youtu.be/d_A1oZczyQY 2. https://youtu.be/Lf5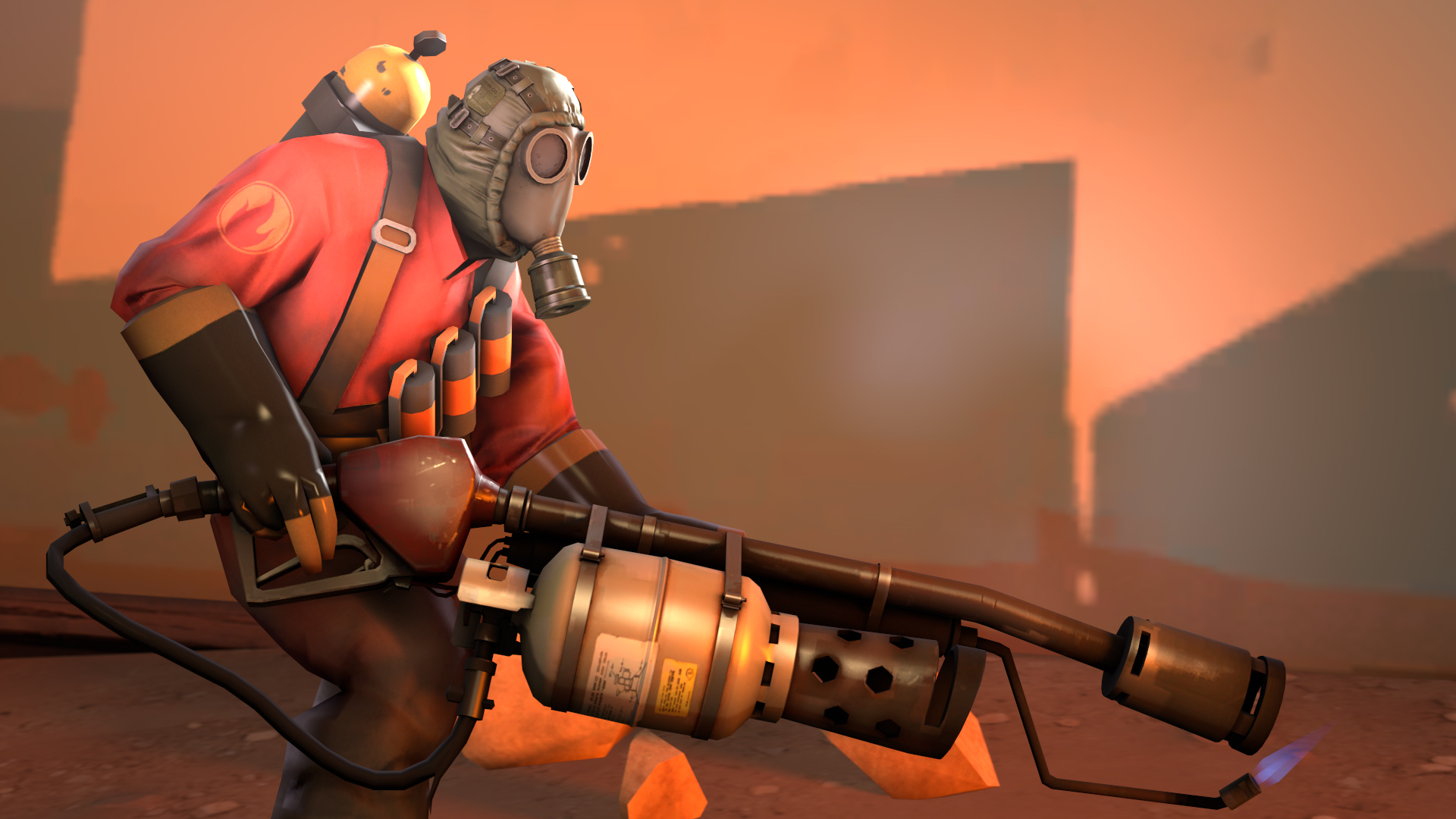 The Imminence
Collection by
VLEGᴬʳᵗꜟˢᵗ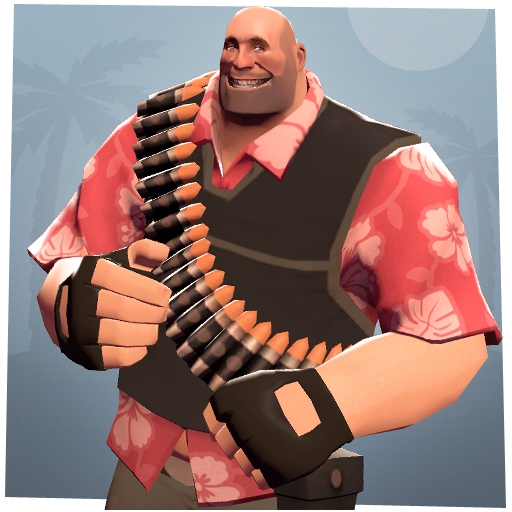 Summer Collection
Collection by
PaladinWat †
Summer themed items! Thumbnail image is from Sparkwire's Hawaiian Summer collection.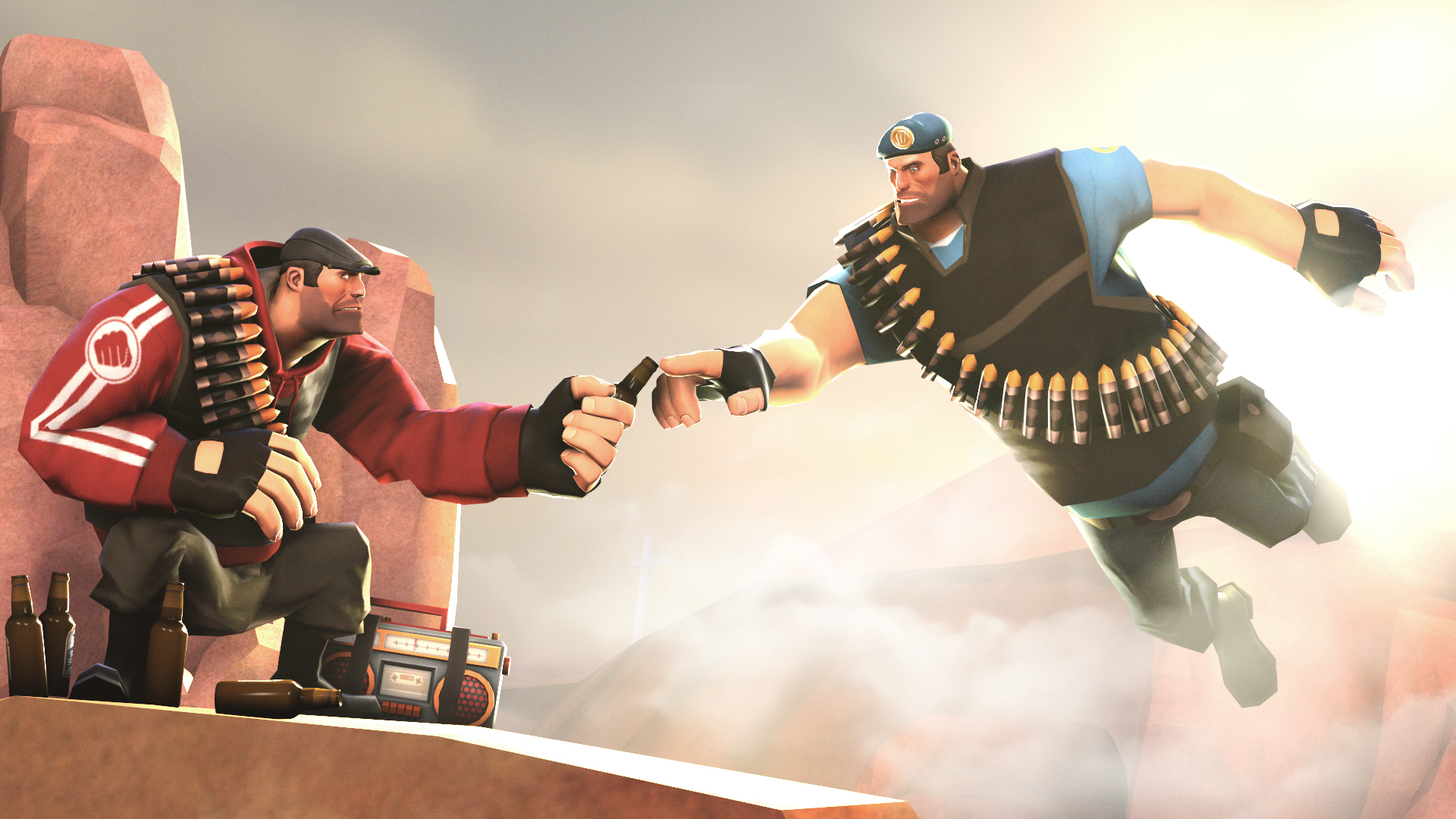 Duality of Mann
Collection by
Colteh
Sometimes you need to squat down and really ask yourself - are you a tovarishch or a cyka?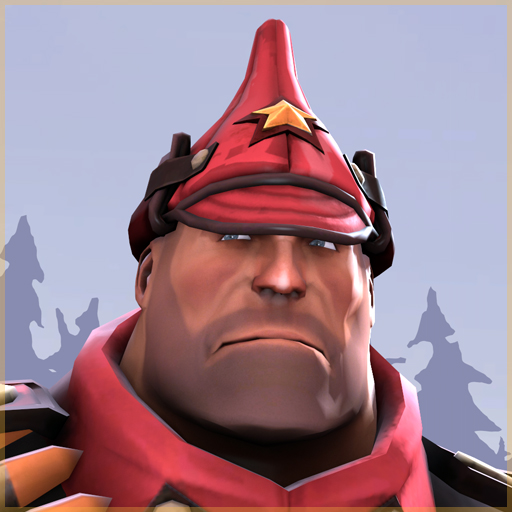 REDvolution
Collection by
Svdl
Dress up like someone with strong opinions about things.