Showing 121-150 of 11,883 entries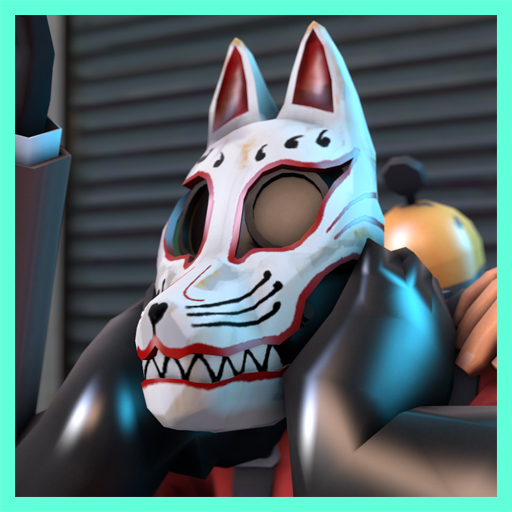 A Tokyo Haunting in Teufort
Collection by
heinous
A kitsune mask with uber effects. Also includes a plain variant without the uber effect. Both versions are paintable.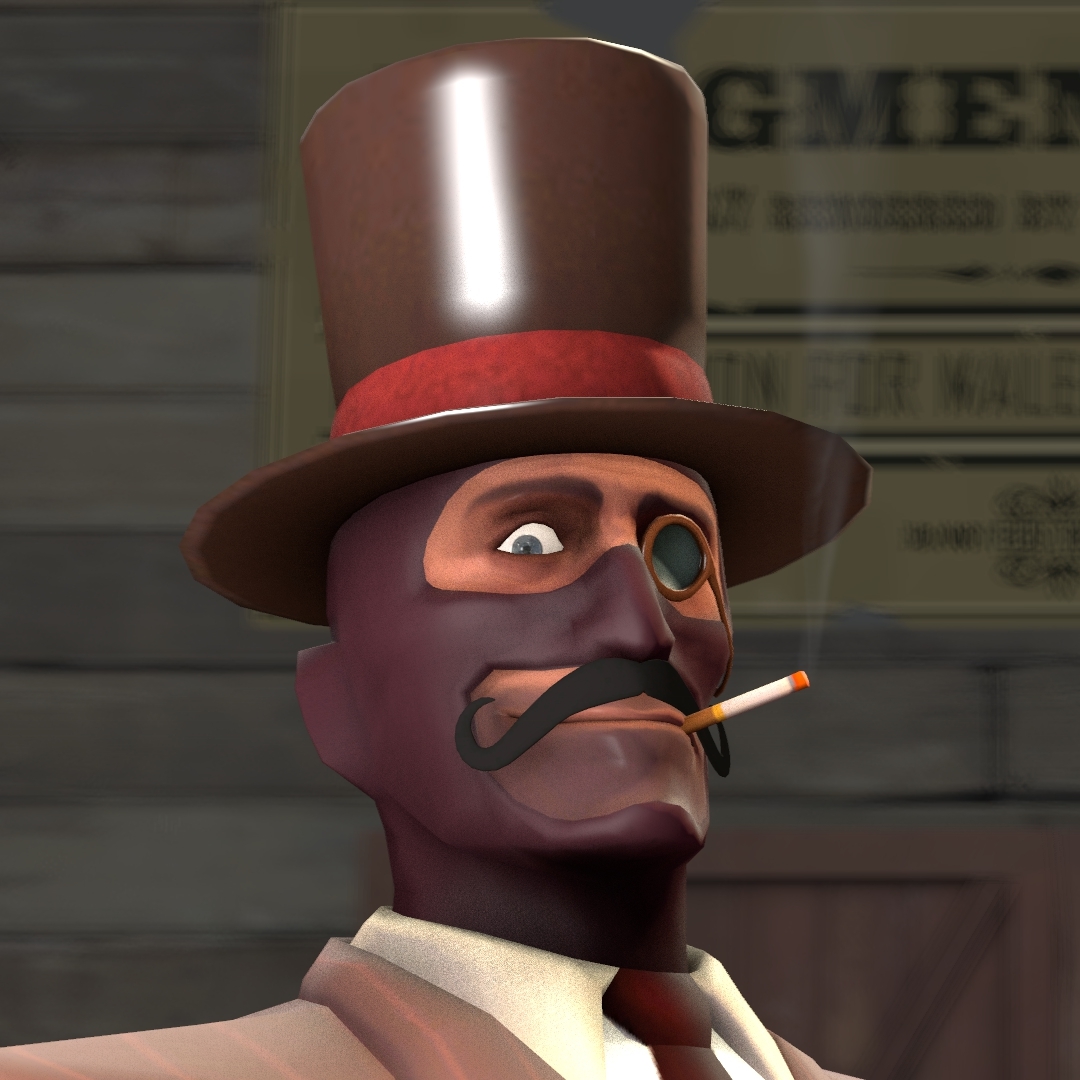 The Classical Creep
Collection by
[CSH] Decaf
Now you can pretend to be all of your favorite villains! (provided they all have top hats, monocles, and curly mustaches) All items are Gold Star Certified too!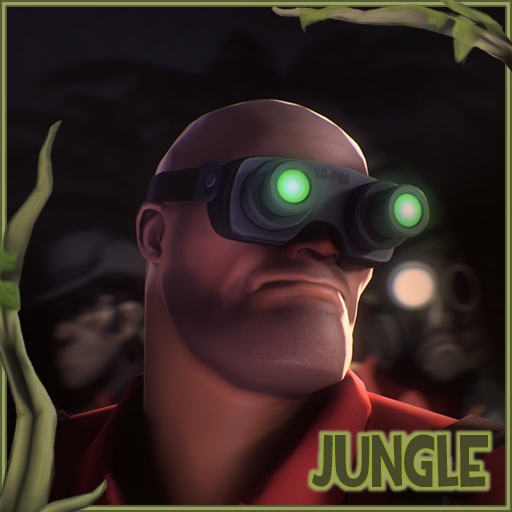 Spy-Vision [Multi-Class]
Collection by
Cake Boy Rev 🍰
Multi-class goggles which let you see in the dark and nothing else! Model & Flexes: Petachepas Textures: TheFORBIDDENFruit Concept: [url=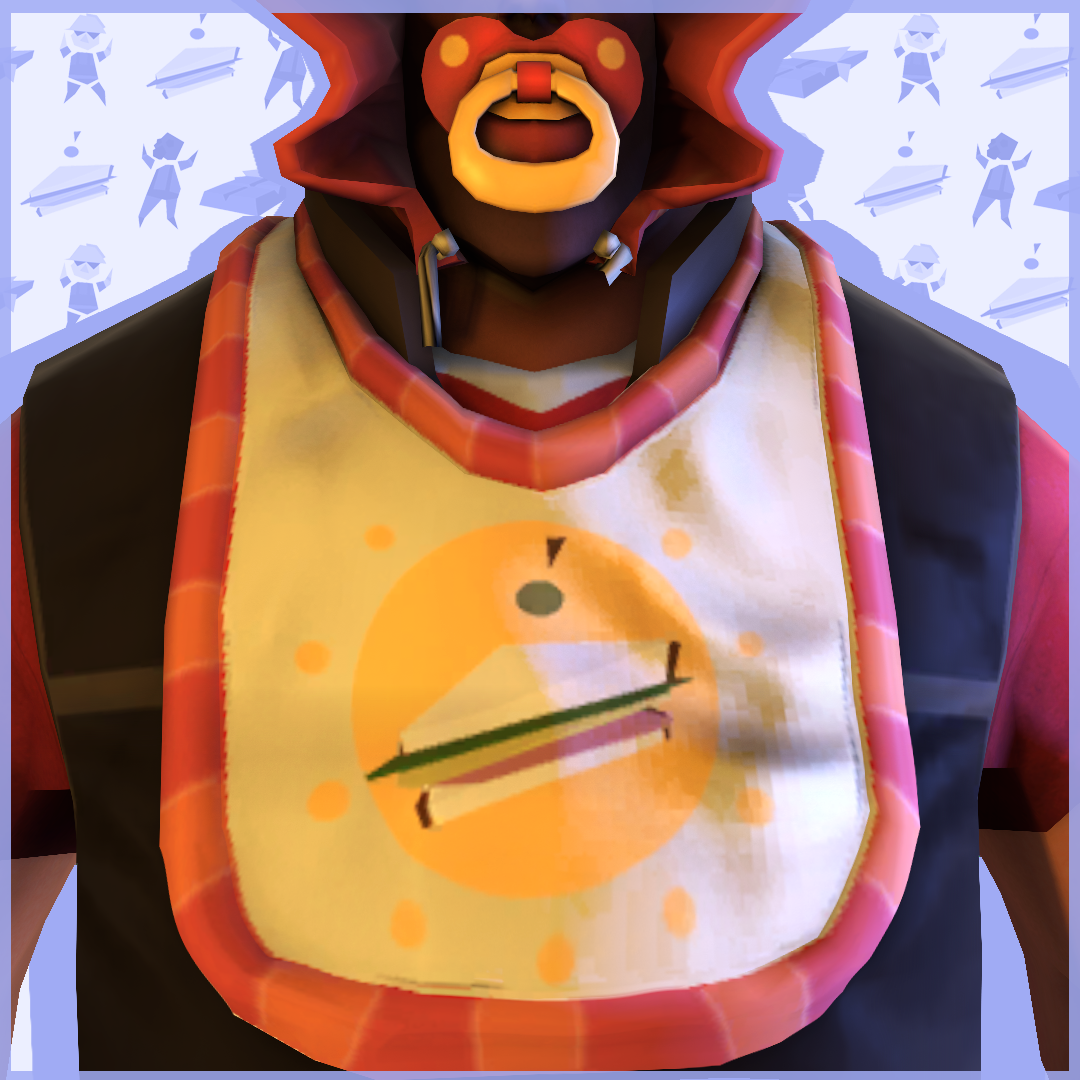 The Big Boy
Collection by
Ducksink
A pack for halloween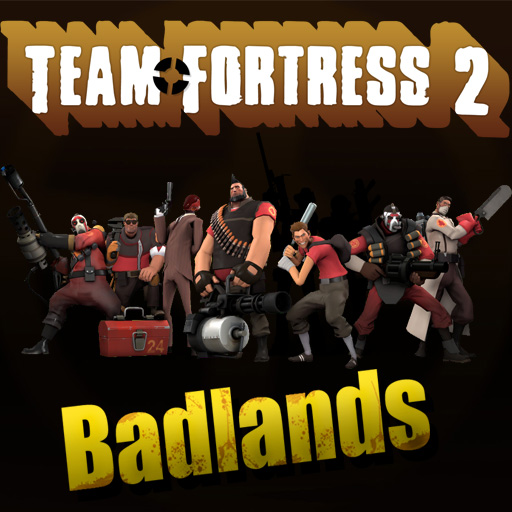 My Borderlands Franchise Items for Team Fortress 2
Collection by
Handsome Mug
This items are made just for fun (and hoping that it will be in the game soon). This items are for the Borderlands fans (like me) who loves tf2 as well it is still incomplete and still had to make other items for the other class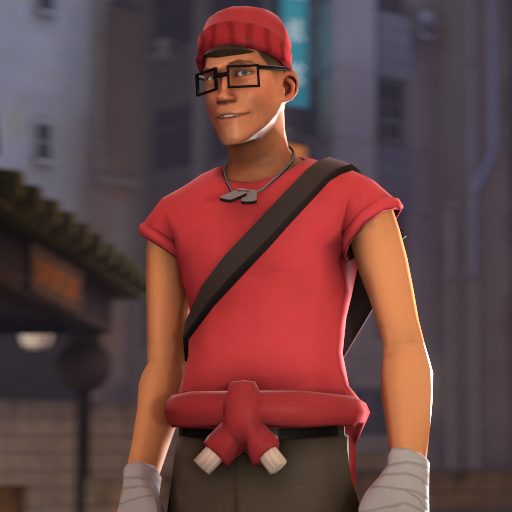 Vandal
Collection by
Estavos
Okay, sorry. Graffity isn't vandalism! It is an ART!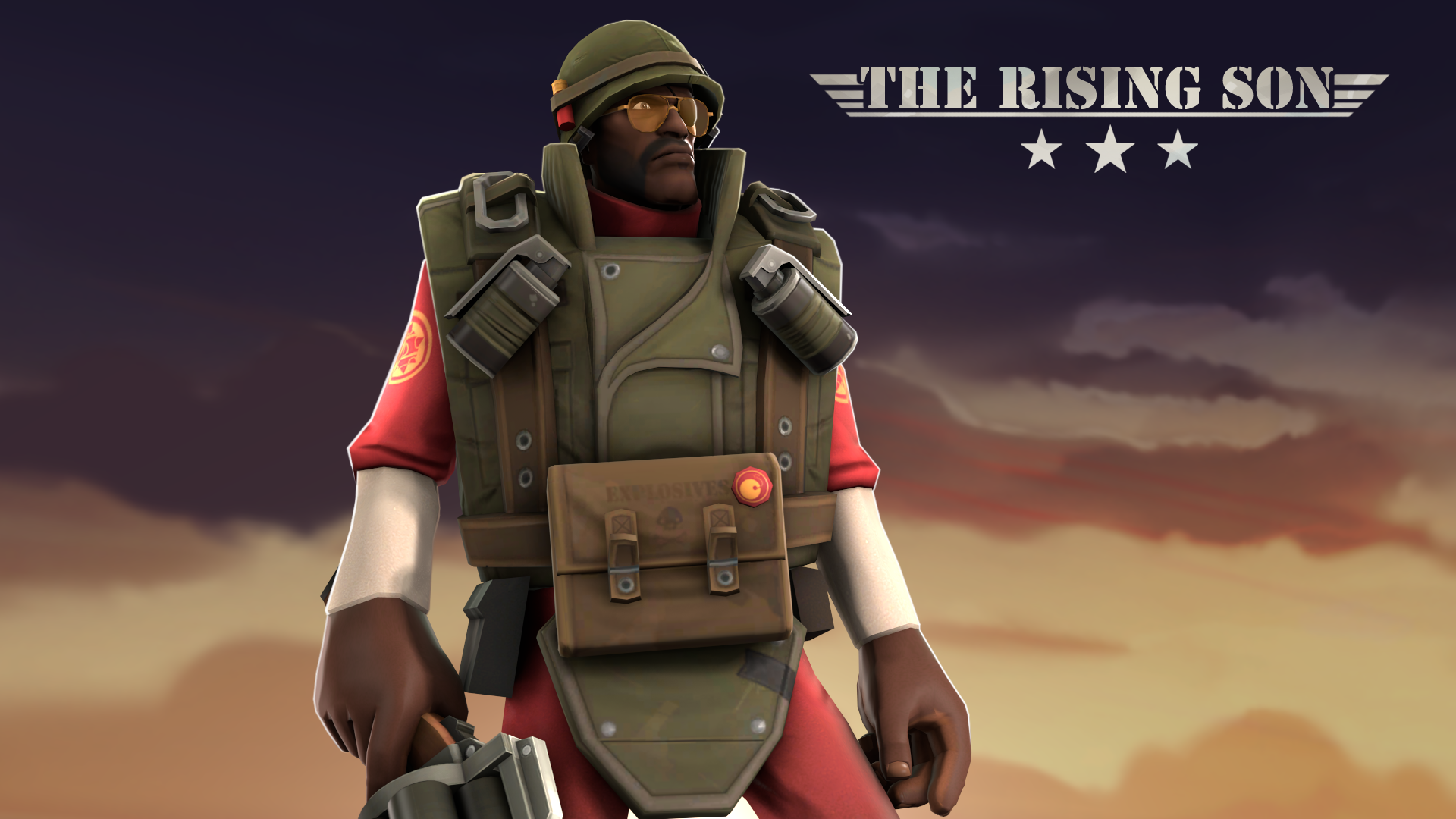 The Rising Son
Collection by
Texman
A vietnam themed set for demoman inspired by Tropic Thunder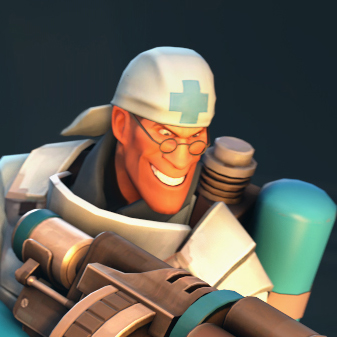 Military Medicine
Collection by
Svdl
Please do not do as the Medic does.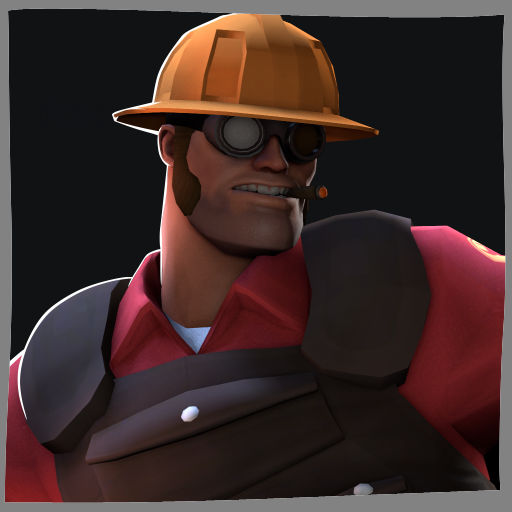 The Classic Conagher
Collection by
Merczy
Ain't nothing wrong with the classics son.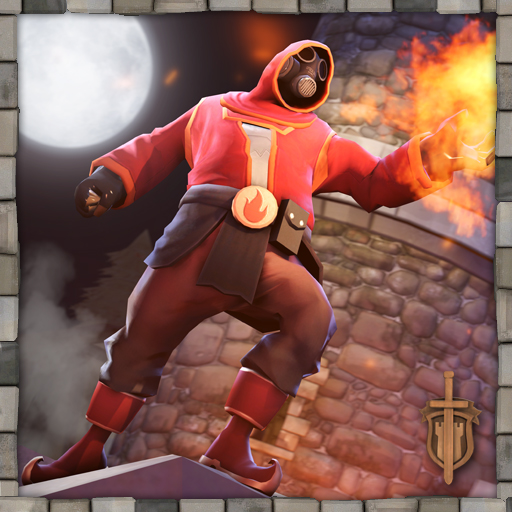 The Brimstoner
Collection by
Vap
-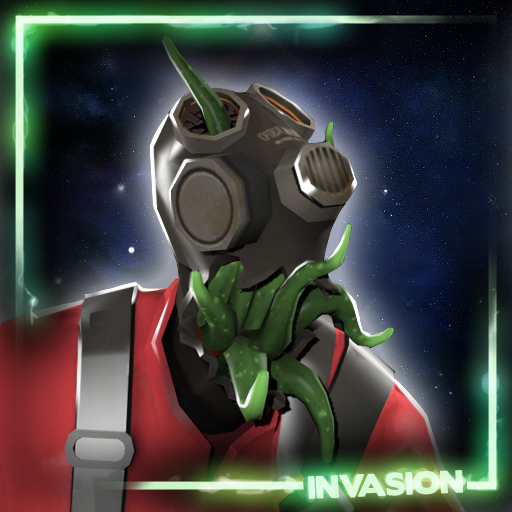 Jukebox's Invasion Items
Collection by
Jukebox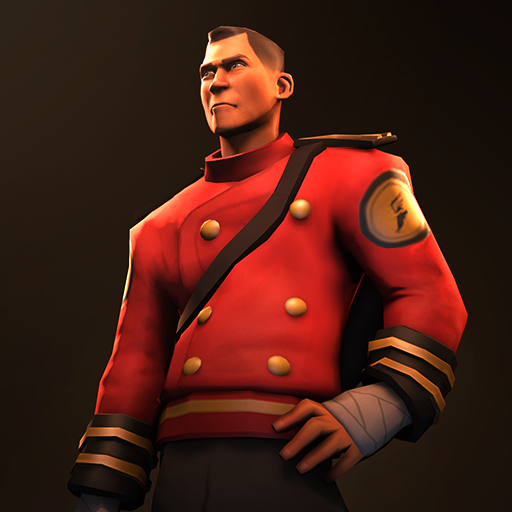 Bell Boy's Essentials
Collection by
Colteh
Bellhop costume for scout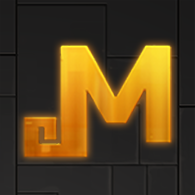 The Mayann Project
Collection by
JPRAS
The Mayann Project item collection In order for your item to be added to the collection, be sure your item's thumbnail has the Mayann thumbnail overlay and that it respects the project's guidelines for items. Play Ququmannz and Sacrifice, join us fo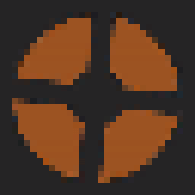 GamerKMs' TF2 Minecraft Maps
Collection by
GamerKM
This is a collection of the many Minecraft Themed, Team Fortress 2 maps I've created over the years. ------------------------------------------ ====== Social Info ====== ------------------------------------------ My Steam Profile --- http://steamc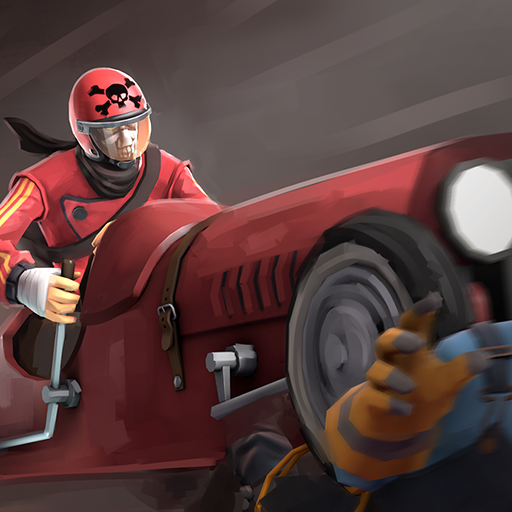 Death Race
Collection by
GetGrenade
Beep beep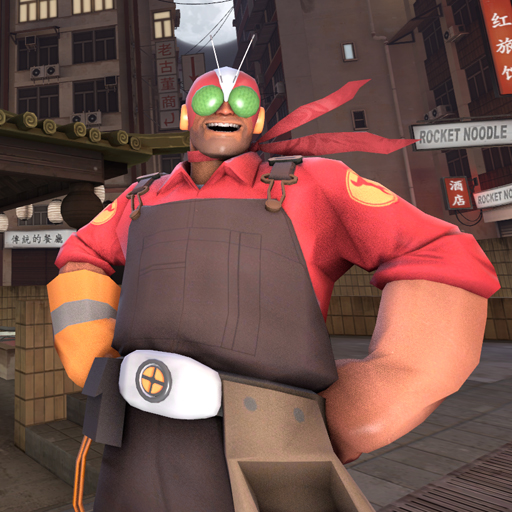 Electric Hero Pack
Collection by
[RMF]RIKUSYO
Inspired by Japanese super hero.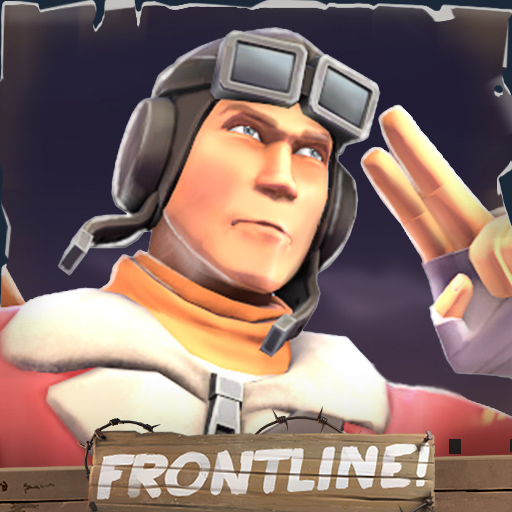 Ace Aviator
Collection by
NeoDement
WW2-esque pilot gear for the Scout!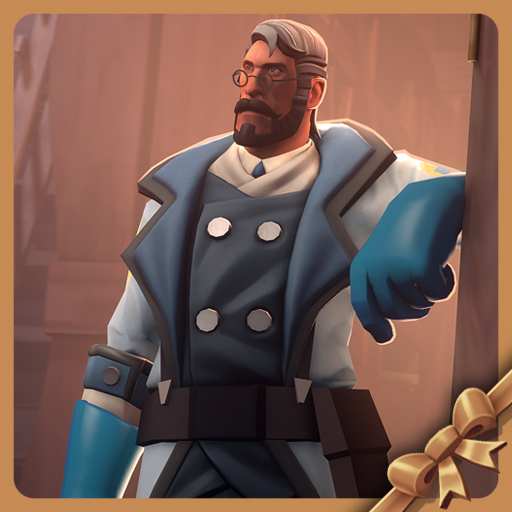 German Gentleman
Collection by
✨SedimentarySocks✨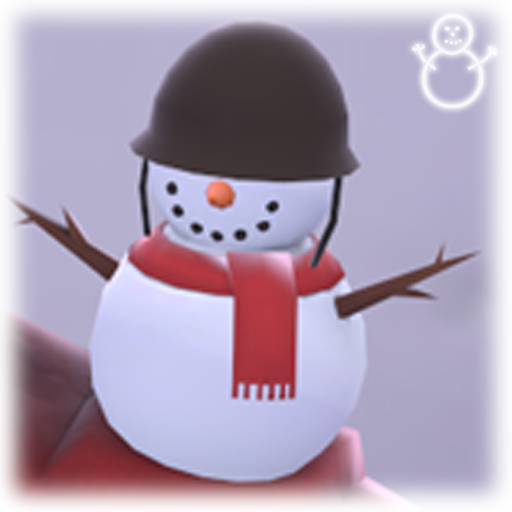 Snowy Companion
Collection by
QLen
Collection of all of my Snowy Companions. It's meant to be one item but it's impossible because each one of them has its own texture of its own hat. If this gets added by any chance I hope that tf2 team makes it in as one item but I would be totally ok i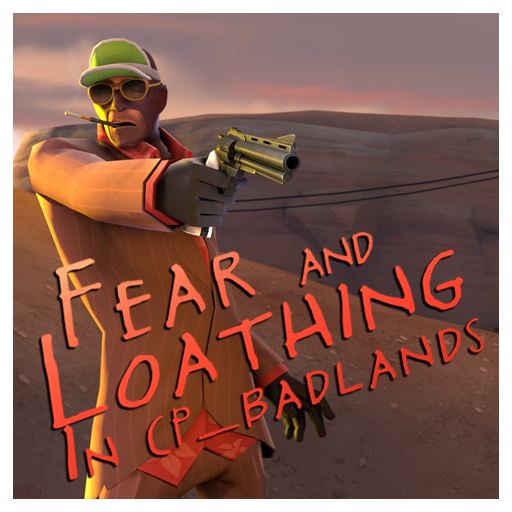 Fear and Loathing in CP_Badlands
Collection by
drew
Two set items created for Team Fortress 2. Made for the TF2Maps.com 72 hour jam.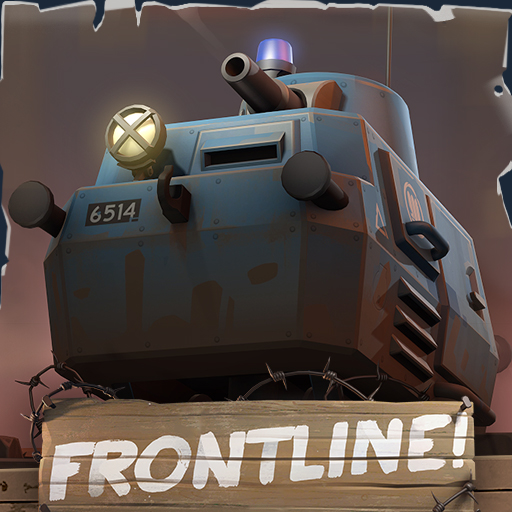 Frontline Cosmetic Collection
Collection by
Team Frontline
This is the collection of cosmetic items (and weapons) for the Frontline! Community Project. The maps have been moved to a separate collection in order to reduce the size of

Deep Sea Diving Pyro
Collection by
Primrose!~
It's a little known fact that during his days off, Pyro likes to don a scuba diving mask and spend his time beneath the seas admiring the life beneath.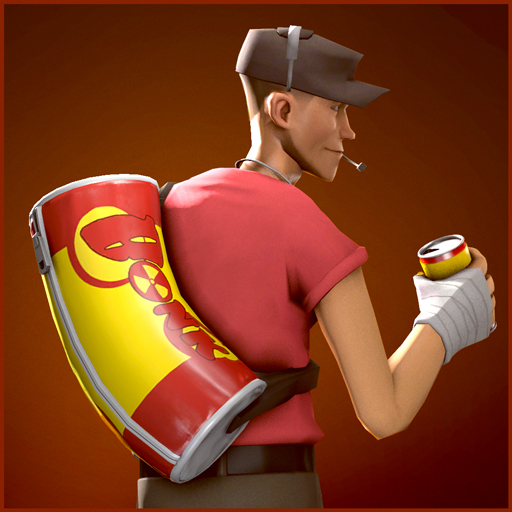 Bonk Items & Styles
Collection by
neodos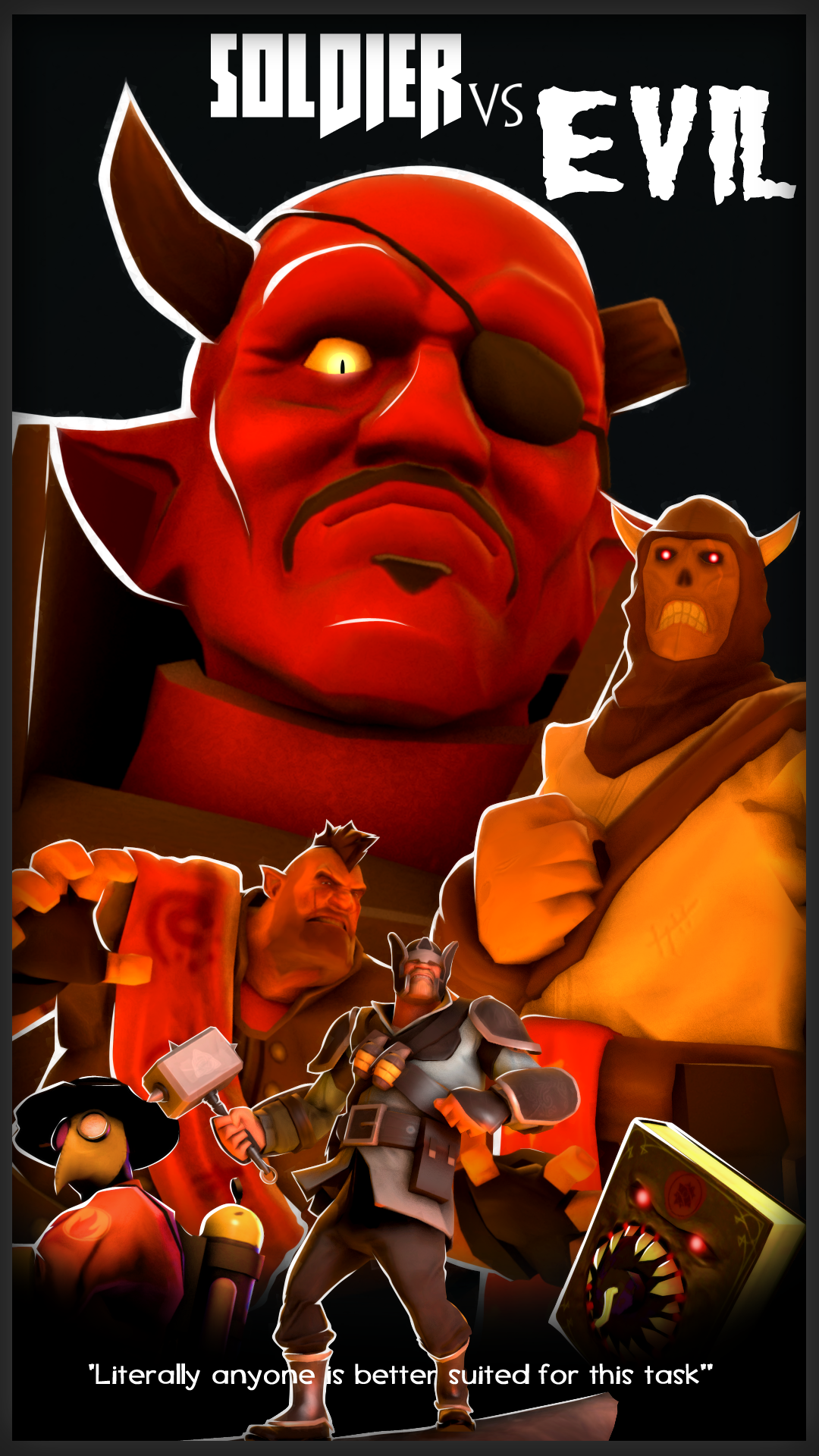 Merczy's Halloween Extravagansa!
Collection by
Merczy
A huge collection of items that I have worked on for Halloween!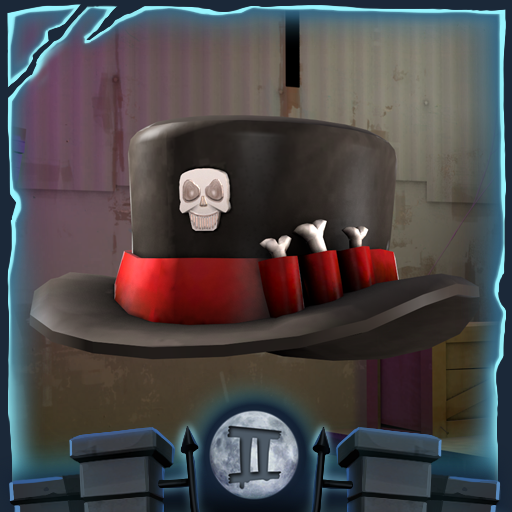 Voodoo Priest's Headwear Style 1 & 2
Collection by
TheFORBIDDENFruit
When you you want to be classy but want to also show off last nights Cornish game hen dinner why not become a Voodoo Priest! Modles & Textures 丅heℱ๏RℬIDDEℕƑяuiT Promo & Thu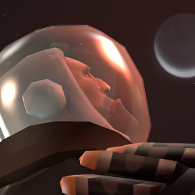 The Cosmonaut
Collection by
multitrip
space.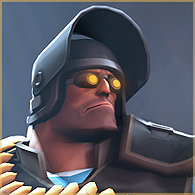 Heavy Assault
Collection by
Svdl
A serious man needs serious equipment.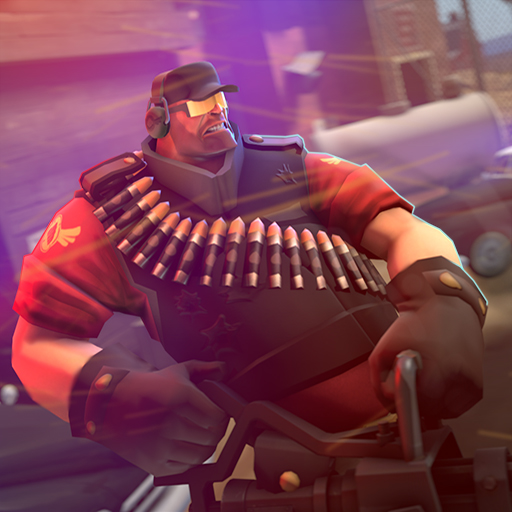 The Security Measure
Collection by
Ertz™
"Give a real man some extra protection and he'll become a walking tank"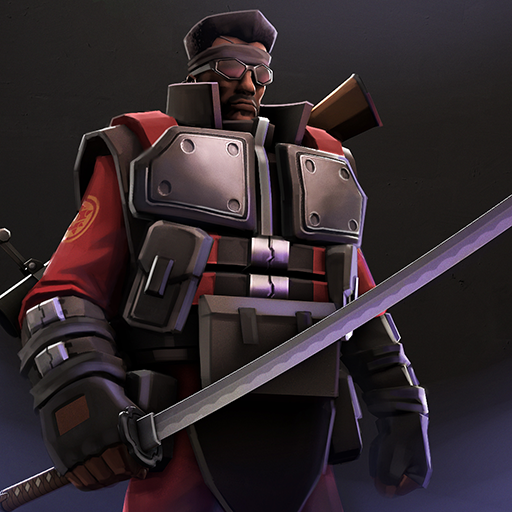 Erebus Exterminator
Collection by
Colteh
wow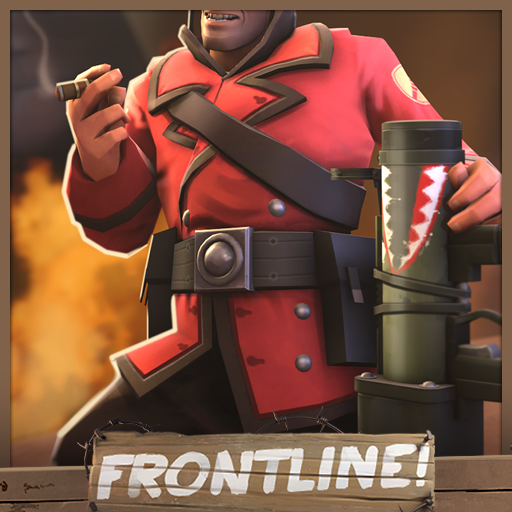 Frontline Fighter
Collection by
Ertz™
.