Showing 121-150 of 10,247 entries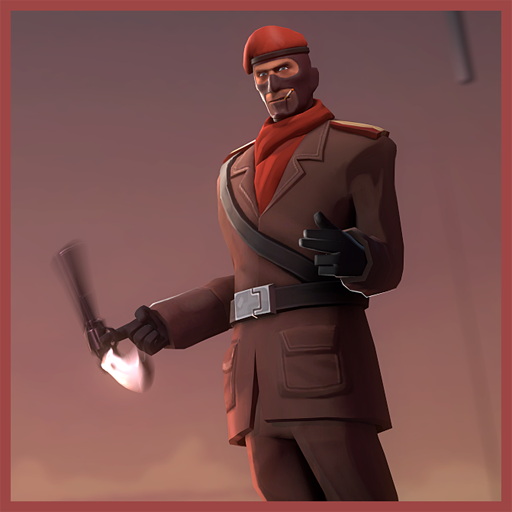 Triplecrosser's Touch
Collection by
Big Bob
"Keep your friends close, but your enemies closer" doesn't really apply when your job is betraying every single person you meet. "Keep everyone at the length of a stab motion away from you" would be a more accurate piece of advice. Models by Jetstream ...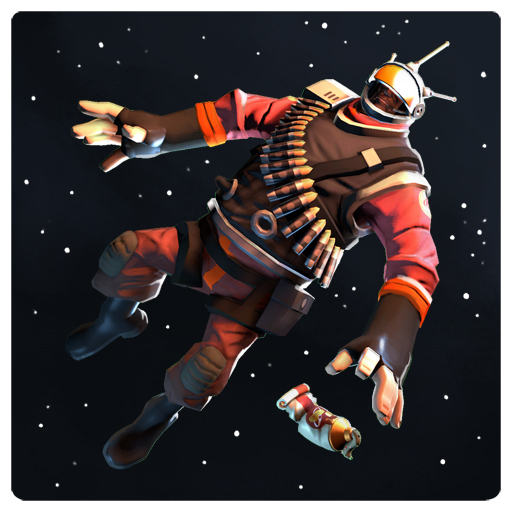 The Lost Cosmonaut
Collection by
Spooky-wire
This is the voyage of the first Russian Cosmonaut. His five-week mission: to explore strange new weapons; to seek out new life and to kill it; to boldly go where no man was strong enough to go before.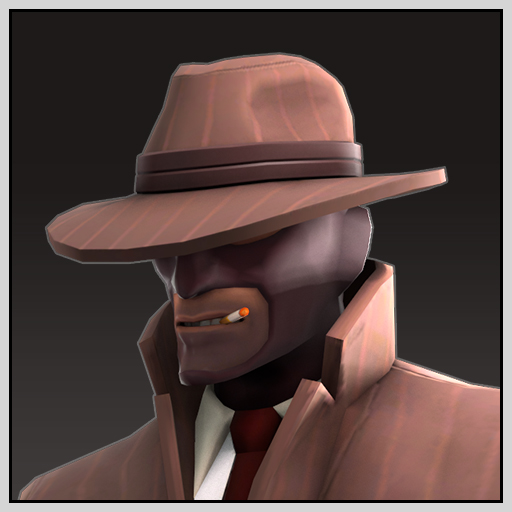 Spy Noir
Collection by
NeoDement w/ Harry
It's a set

Dino Fortress 2
Collection by
Noahbake5
Dinosaur stuff Value NEEDS to add ingame, so please GabeN!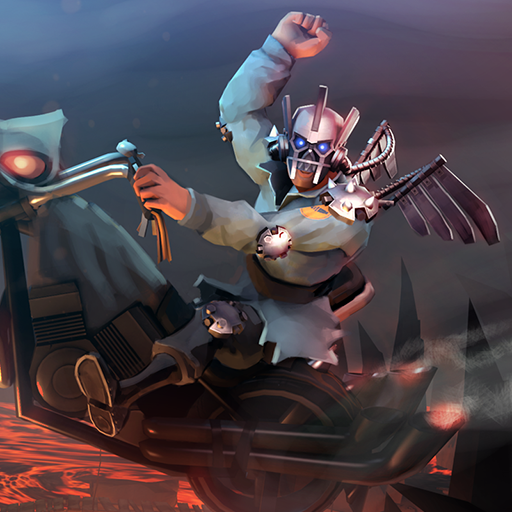 The Hell Patroller
Collection by
GetSpooked
Like wild fire Comes roaring Mad whirlwind Burning the road Black thunder White lightning Speed demons cry The Hell Patrol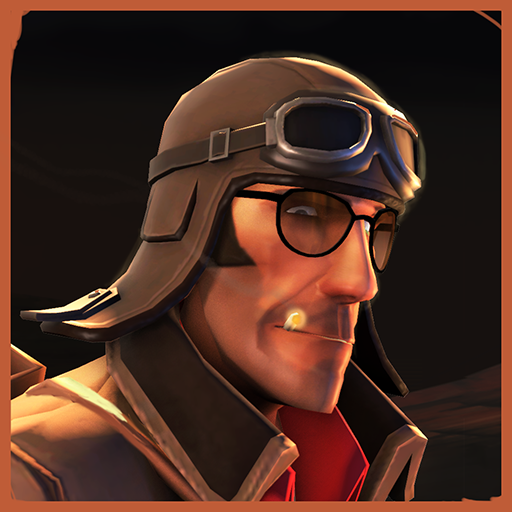 Top Gunman
Collection by
Sky
Aviator's cap + cig, flying jacket, bandolier + holster + boots for the sniper.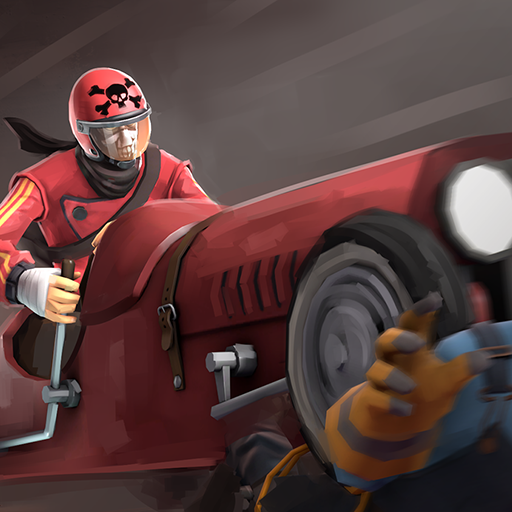 Death Race
Collection by
GetSpooked
Beep beep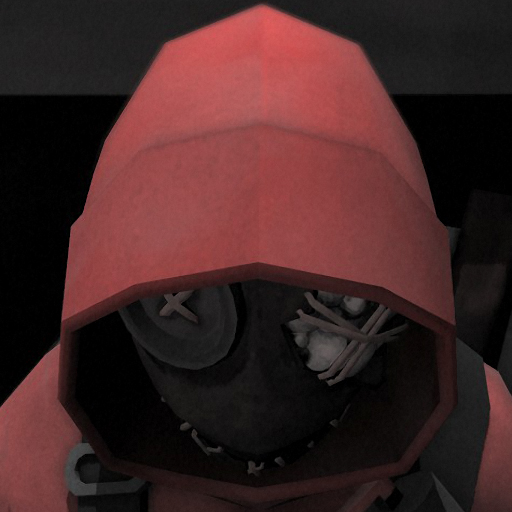 The Voodoo Child
Collection by
Vipes
Cast aside, an old doll seeks revenge.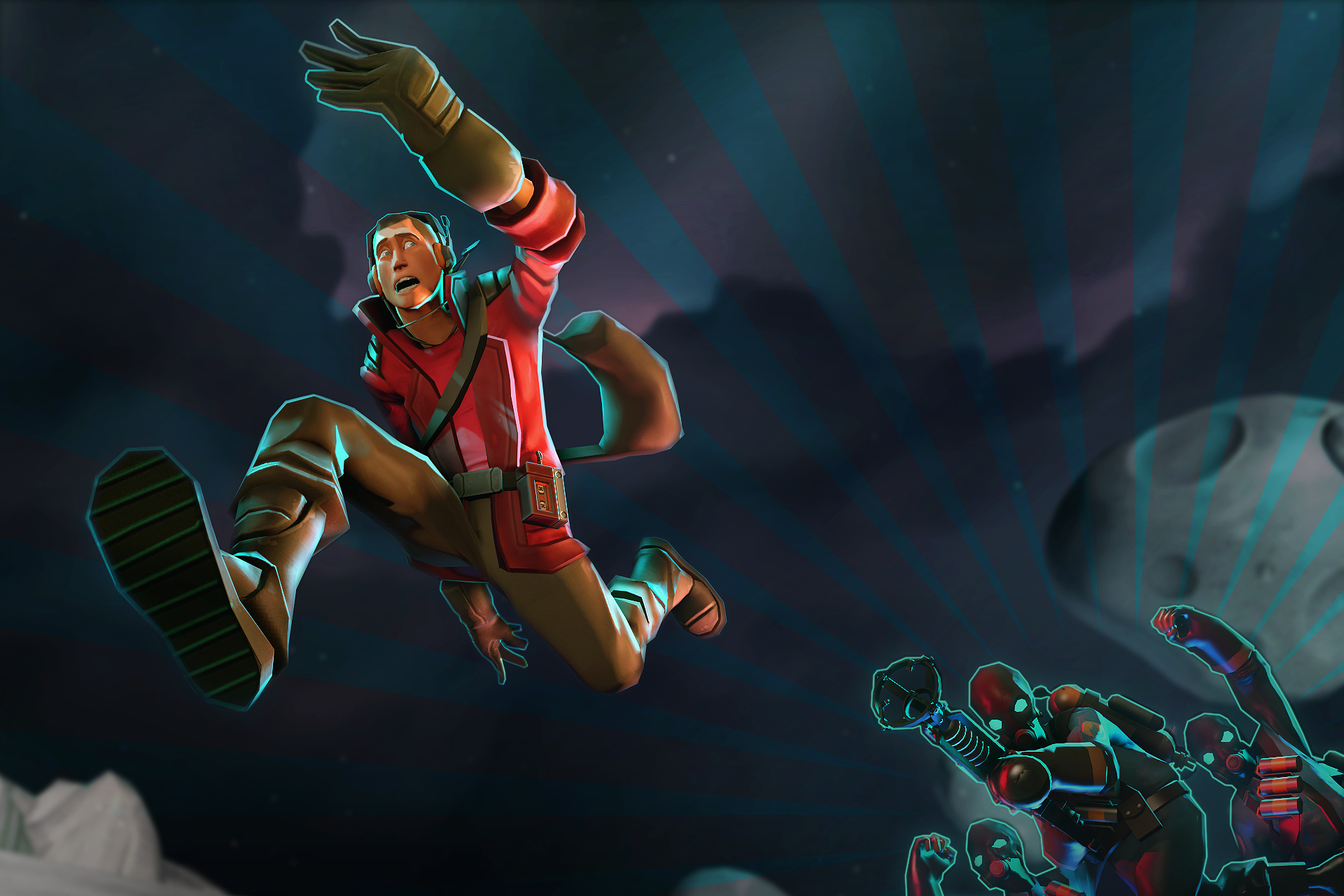 Intergalactic Outlaw
Collection by
donhonk
Appealing apparel for the well worn space cowboy!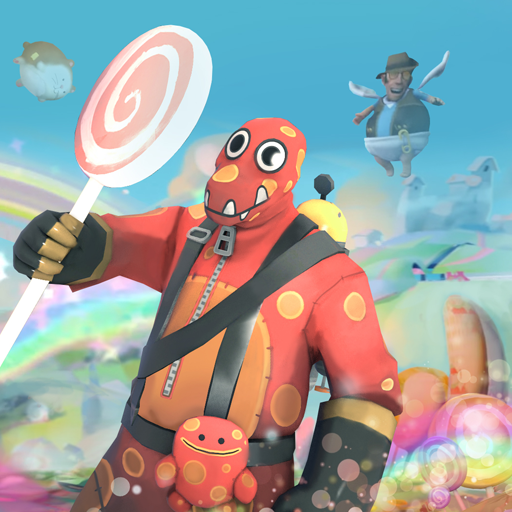 Wonderland Wanderer
Collection by
<<GT500>> JZeeBat
Set of 3 items for Pyro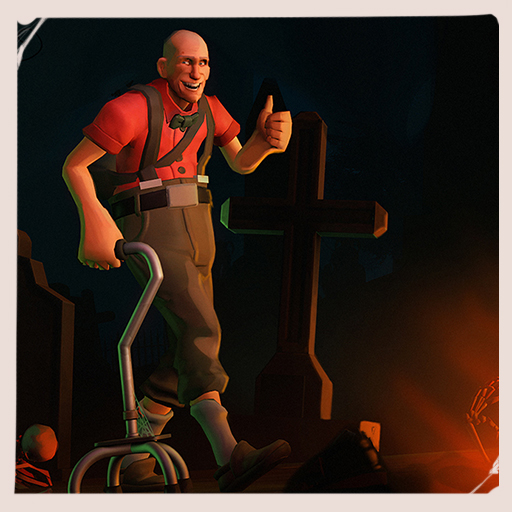 The Curious Case of Benjamin Bonkin'
Collection by
Spooky-wire
Live fast, die old

Draconis
Collection by
Populus
dergon pyro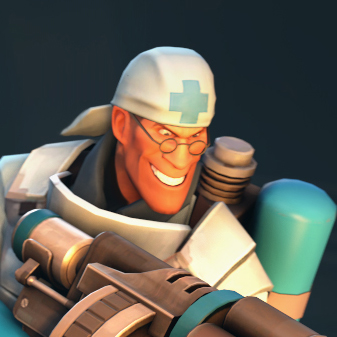 Military Medicine
Collection by
Svdl
Please do not do as the Medic does.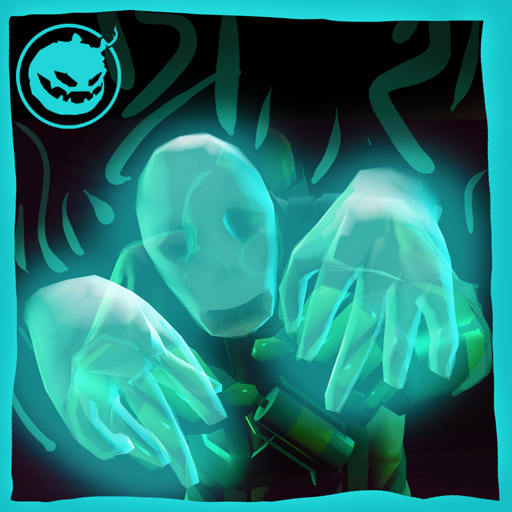 Prized Possession Styles
Collection by
SgtR007
Two styles for the Prized Possession, for Halloween 2013: Micro-manager (Default) Backseat Driver (Alternative Style)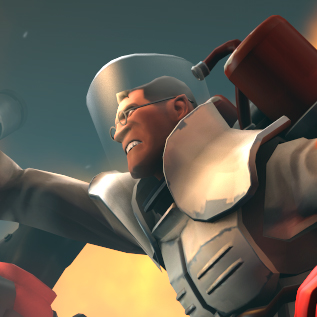 Team Buttress
Collection by
Svdl
Hold your team up!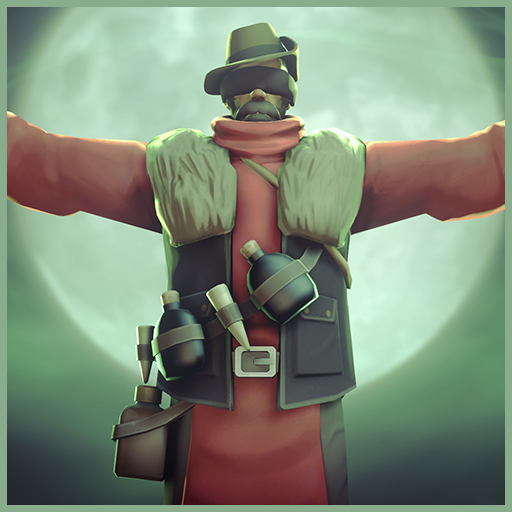 The Crit Caster
Collection by
SedimentarySpooks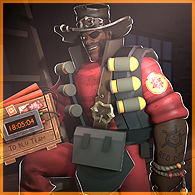 The Sea Dog
Collection by
VLEKᴬʳᵗꜟˢᵗ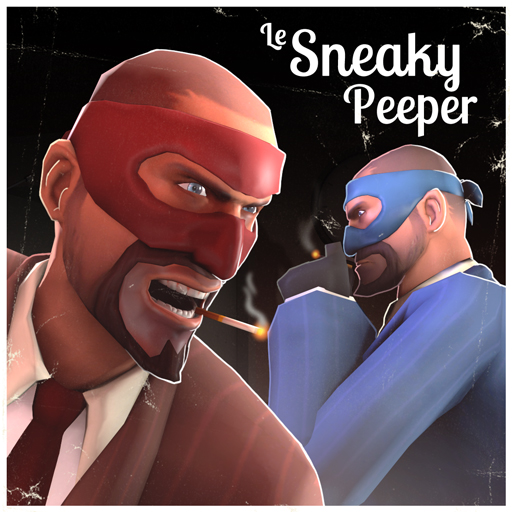 The Sneaky Peeper Set
Collection by
>>--The Heartsman--->
Contains both items in the Sneaky Peeper set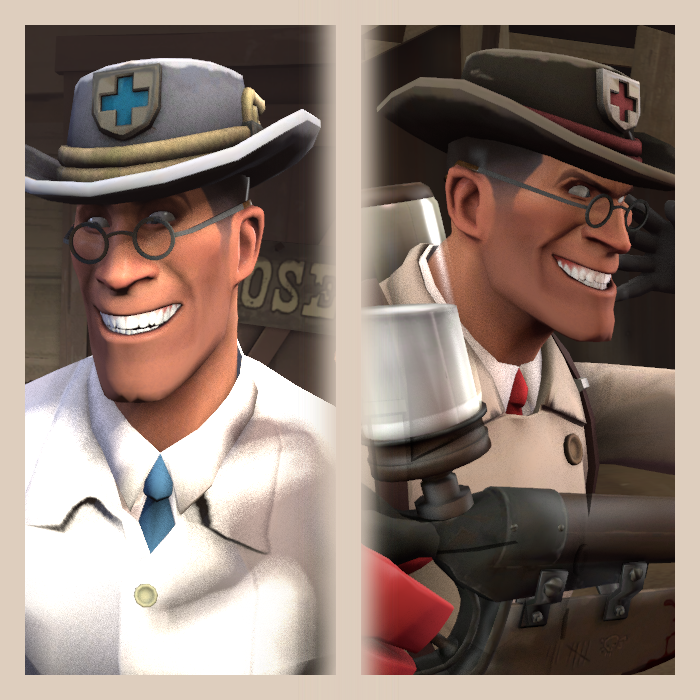 The Clerical Cap Clump
Collection by
Ion the M .ep
Yep, right here, two styles one hat, loads of "fun" based of an 18th century Cleric's cap. Feel free to vote them up if you'd like to cover your head with it. (and you can paint it) Update: Now with less robotic-hard rims!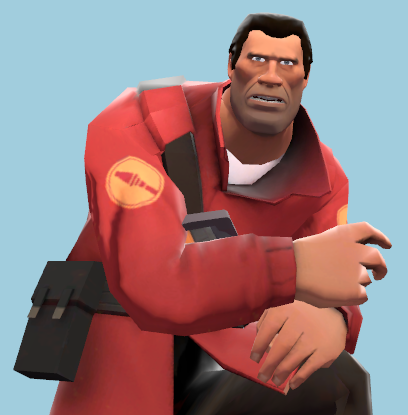 The T-9001
Collection by
Ghoulteh
Because I can

The Stuttgart Strongman
Collection by
MultiTrip🎀
Circus freaks don't have a medical licence either.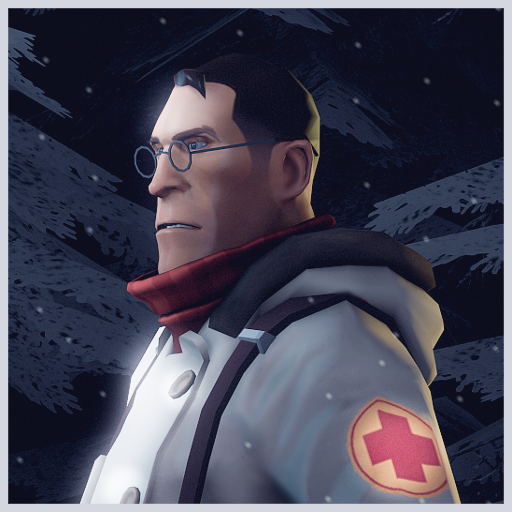 Boomsta's Smissmas Surplus
Collection by
boomsta
A collection of all my winter-ish themed items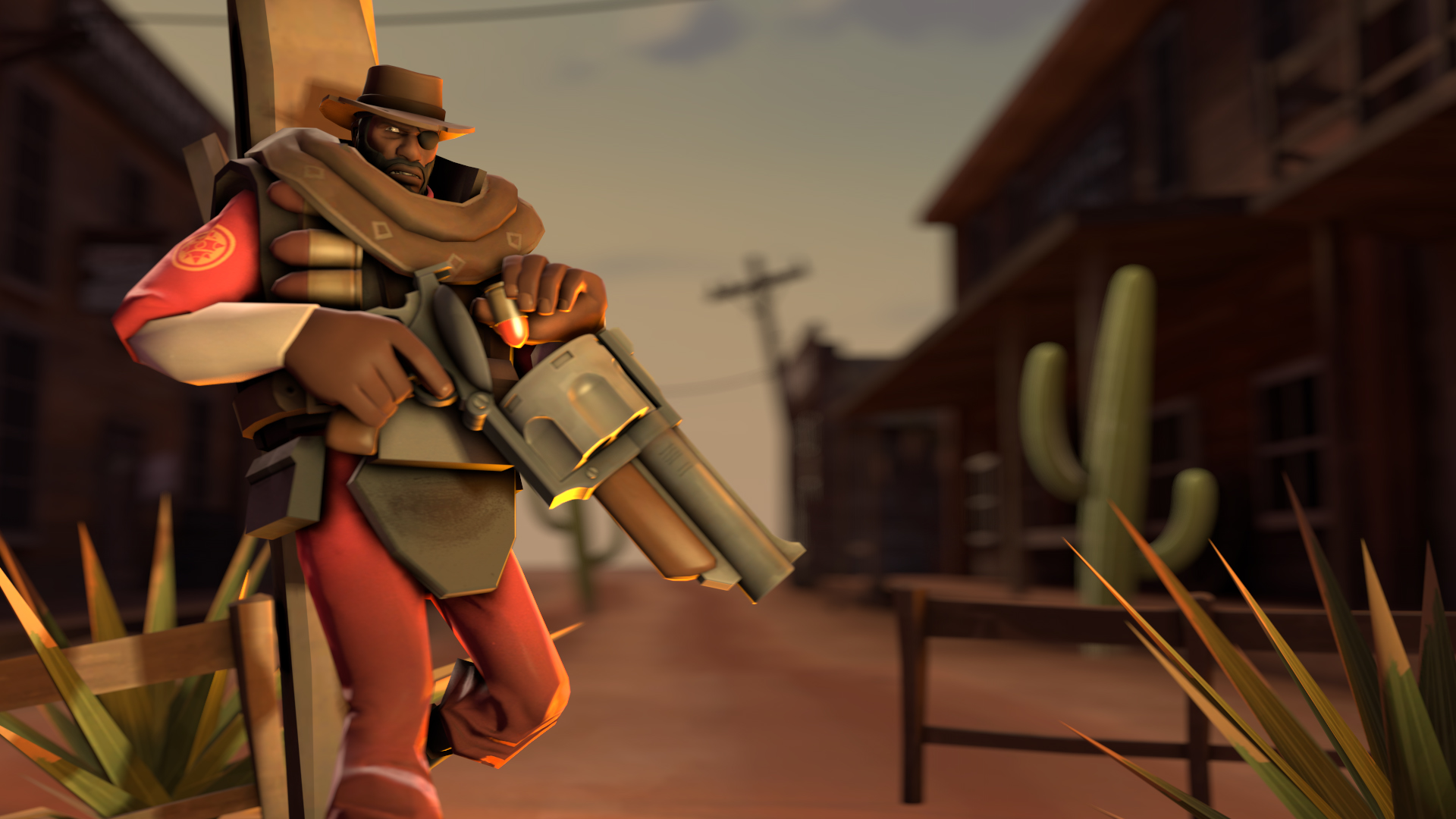 The Badlands Stranger
Collection by
FiveEyes
"A bounty hunter with a big-ass exploding revolver, the wild west just got wilder..." - Bounty Hunter's Brim - High Plains Bristles - Dustcatcher - Fully Leaded - Drunkard's Wrath Models: FiveEyes Texture/other: Gadget JPRAS: Rigging (Weste...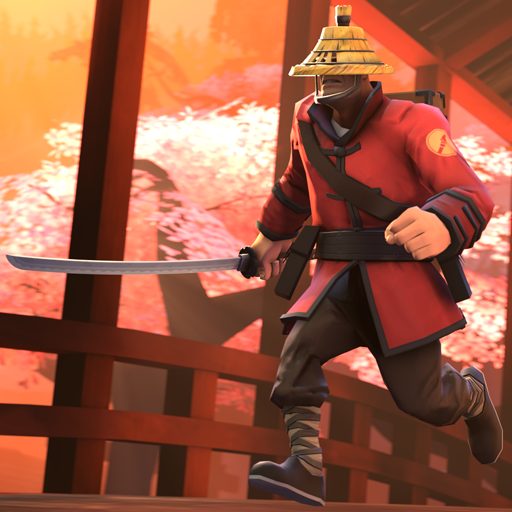 Crocket Master
Collection by
<<GT500>> JZeeBat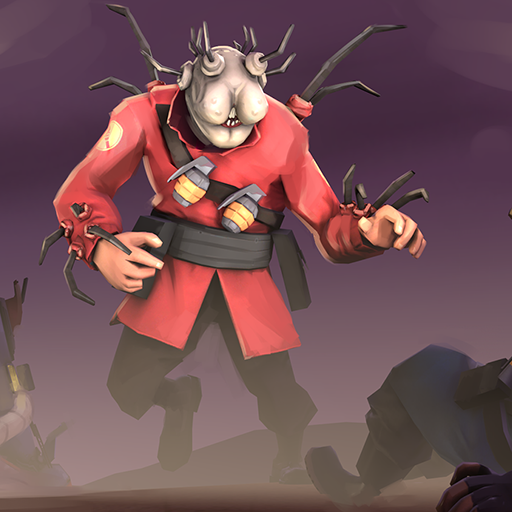 Mongolian Death Worm
Collection by
GetSpooked
BURN IT WITH FIRE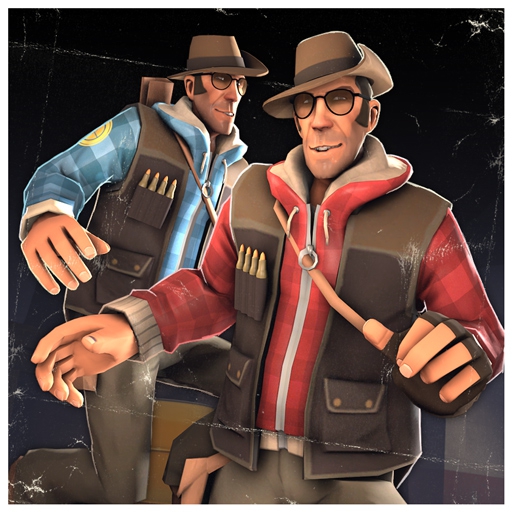 Well Plaid
Collection by
>>--The Heartsman--->
A two item set adding a new hoodie and some classy turn-up trousers with monogrammed shoes. A uniform plaid pattern runs throughout the set.

The Mitigator
Collection by
BANG!
"Been fighting em blue eyed metal cyclops, ya'll need some more explosives to fight these souless creatures! medival sword ain't gonna cut it lad."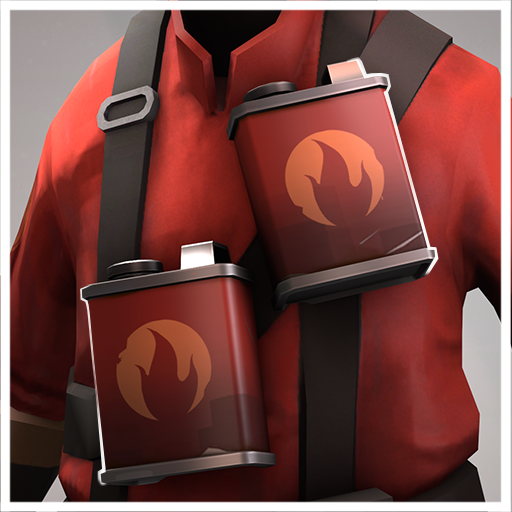 The Gourmet Essentials
Collection by
NeoDement w/ Harry
stuff to go with the other stuff chef ingame :)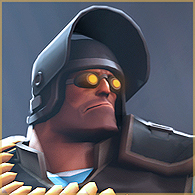 Heavy Assault
Collection by
Svdl
A serious man needs serious equipment.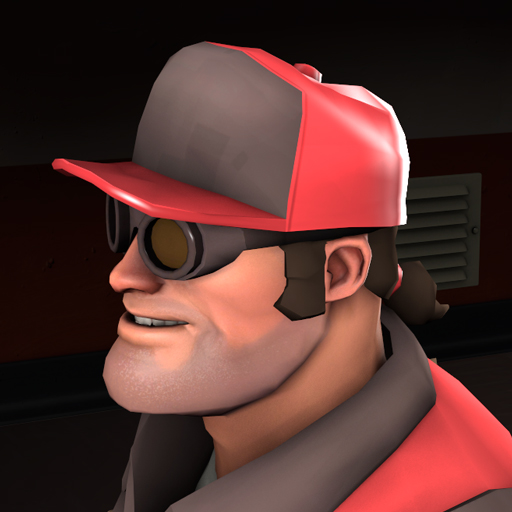 Conagher Innovations
Collection by
Constructor