Showing 121-150 of 10,042 entries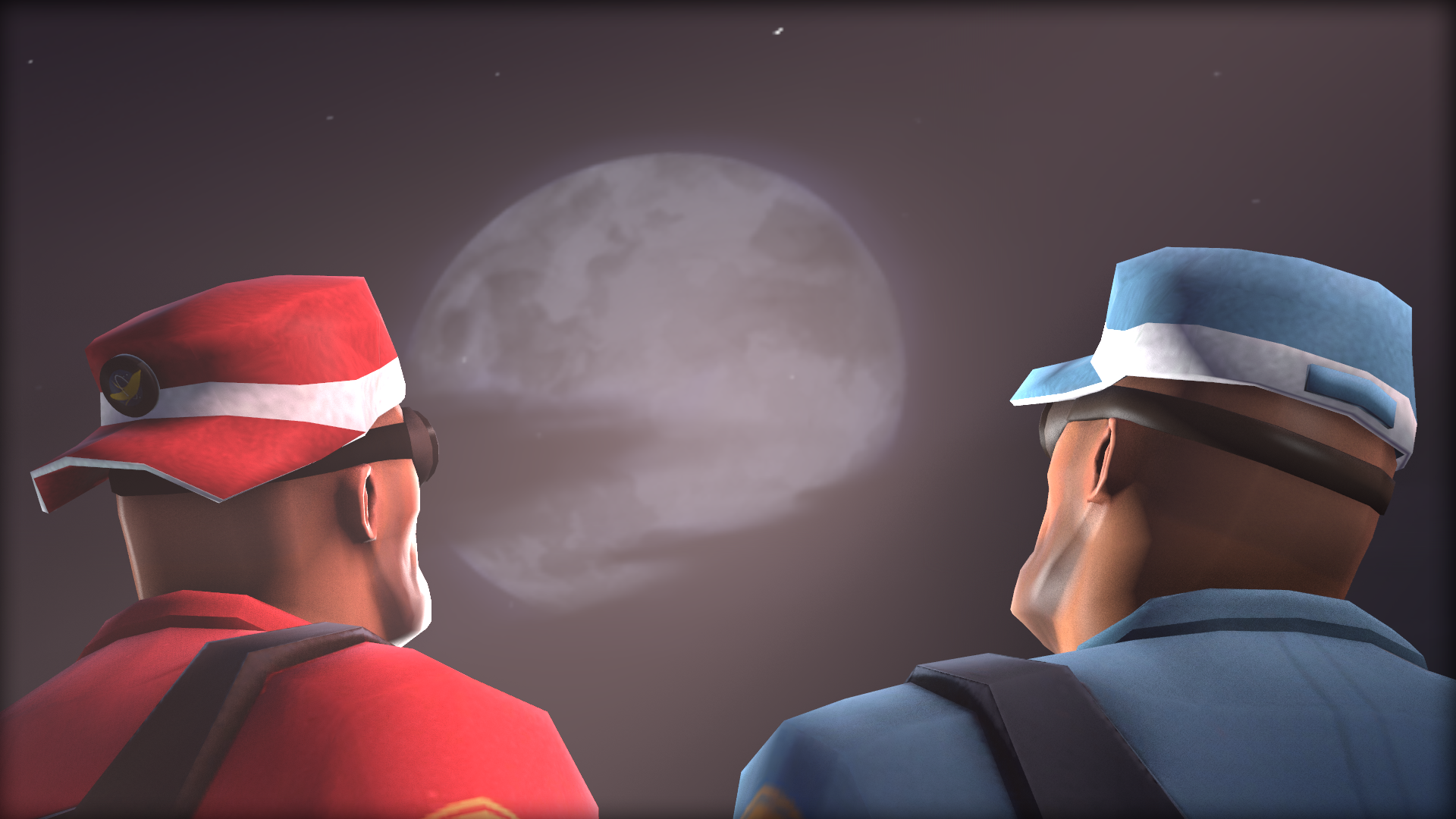 Spacetraveler's Spacecap
Collection by
Milk O'War
Spacetraveler's Spacecap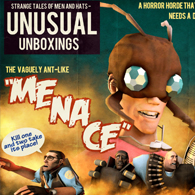 The B-Movie Halloween Bonanza
Collection by
E-Arkham
A homage to old B-movies and horror cliches. Behold, the horror of the FISHMEN of NEPTUNE! Or perhaps your town is being invaded by the VAGUELY ANT-LIKE MENACES! Now in amazing technicolour.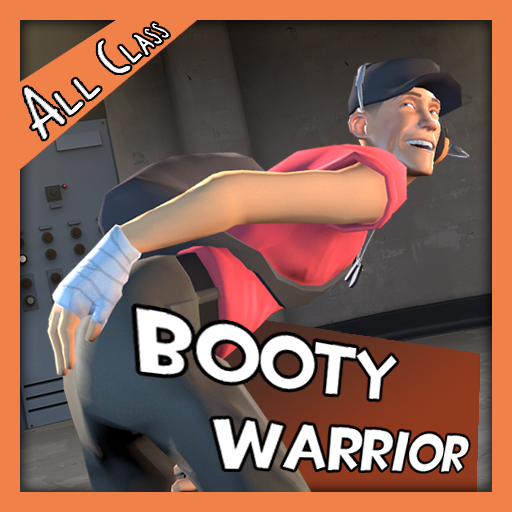 Booty Warrior Taunt Collection
Collection by
Snows
Introducing a new all-class taunt series: The Booty Warrior! Laugh at your foes as they die of embarrassment!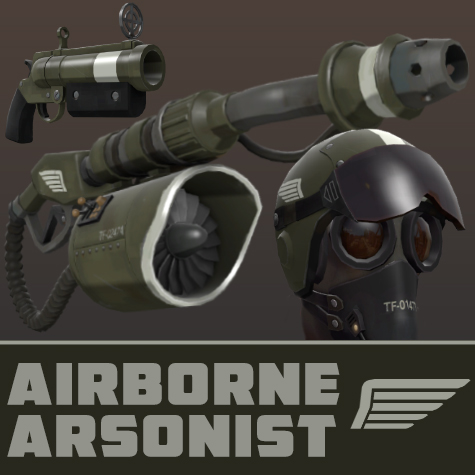 Airborne Arsonist
Collection by
NeoDement
Pilot/plane themed set for the Pyro. Huge thanks to Hideous for the promo picture!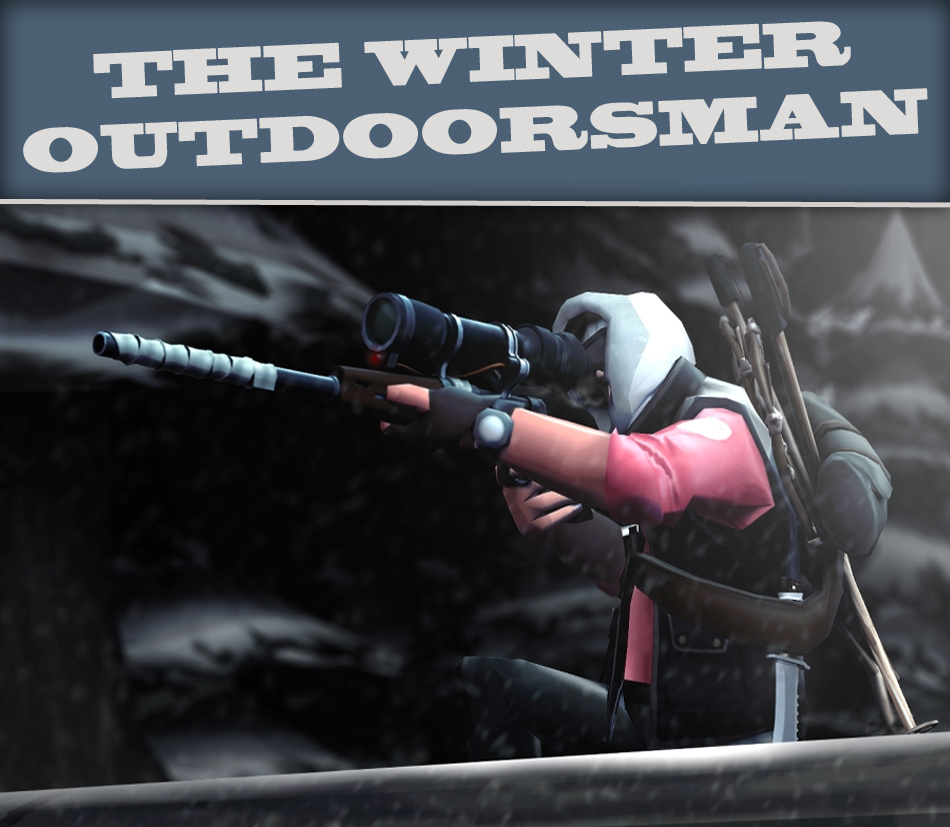 The Winter Sniper Pack
Collection by
Populus
A winter themed pack for the Sniper. Don't forget to comment, vote, favorite and post your stat ideas! :) Don't forget to check my other packs! http://steamcommunity.com/sharedfiles/filedetails/?id=71292853 :)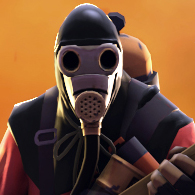 Blistering Heat
Collection by
Svdl
Why settle for just ordinary burns when you can cause both them AND chemical burns... at the exact same time!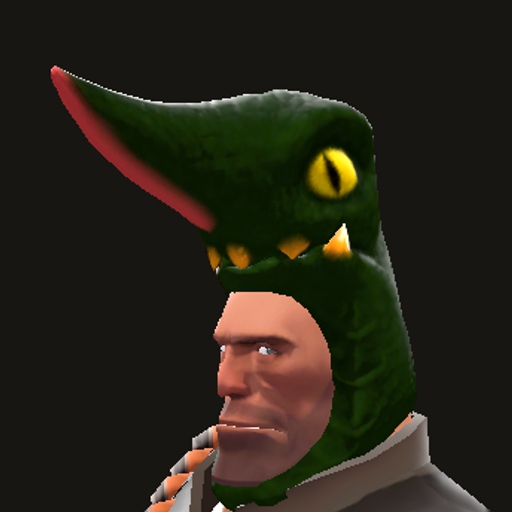 Kaiju Blues
Collection by
PartlySmith
Oh no, there goes Tokyo!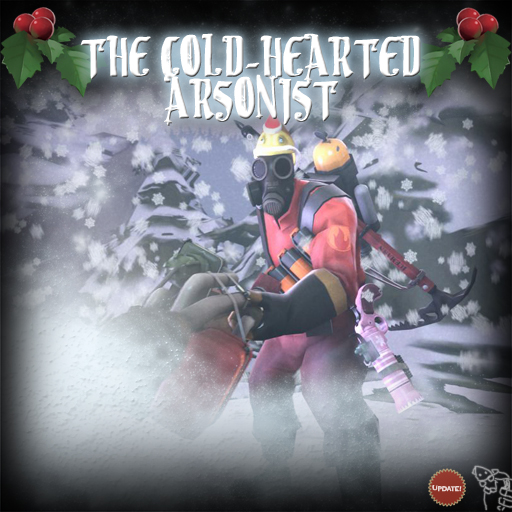 The Cold-Hearted Arsonist
Collection by
The Rare Aquatic Pyro
Introducing the NEW weapon set for the Cryogenator, The Cold-Hearted Arsonist! Oh don't be so cold. Its not like we're just trying to break the ice between us so that you'll buy our products. We just want to wish you a Merry Smissmas and tell you about th...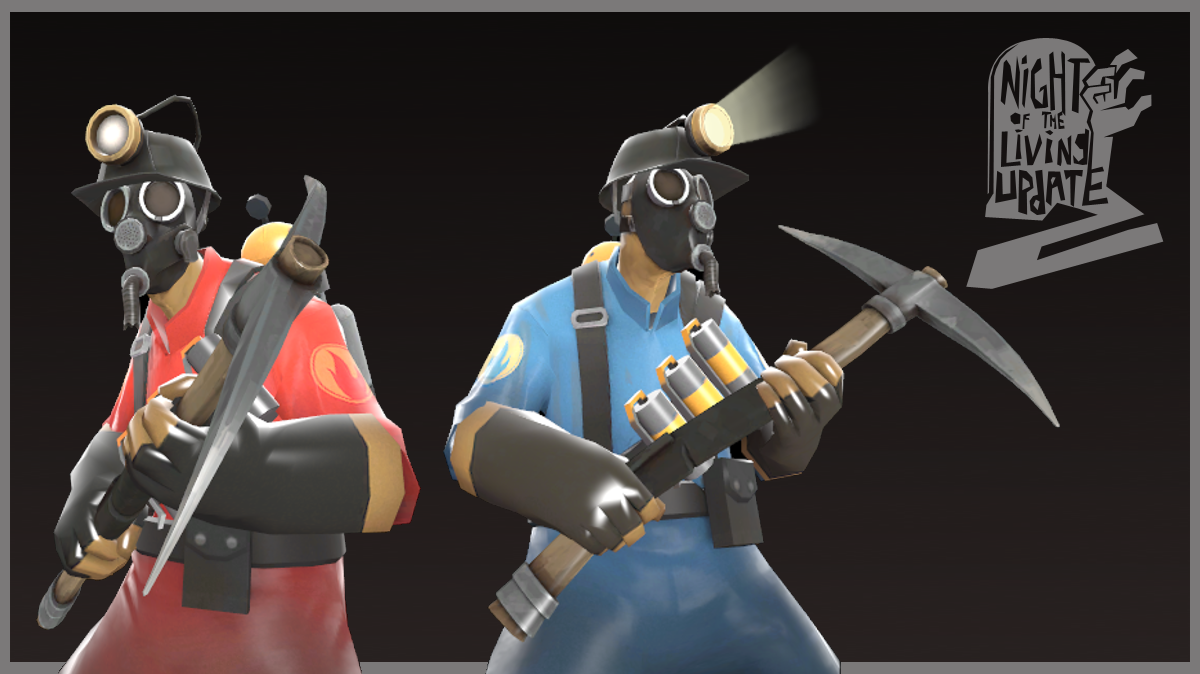 The My Bloody Austrailium-Mine set
Collection by
CoreVixen
A 3 piece psychotic miner set, with a tank and primary still being worked on.

The Kendo Kid
Collection by
I need a less dorky username...
Kendo was supposed to be a safe and honorable sport. Now it's full of broken kneekaps.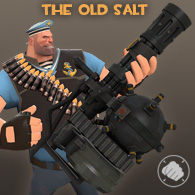 The Old Salt
Collection by
maniac™
Hardened seaman's heavy set.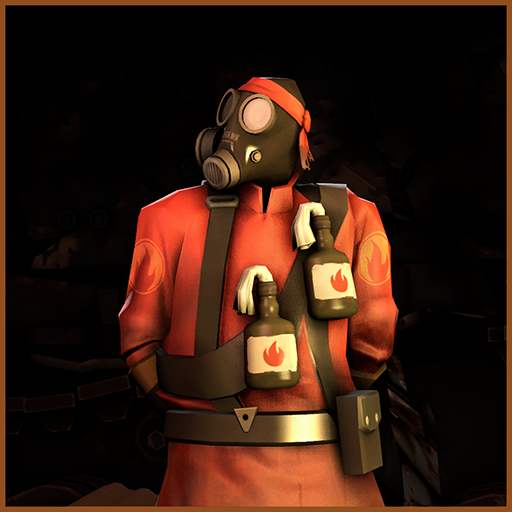 Arsonist's Arsenal
Collection by
Sky
Bandana with matches and molotov cocktail items for the pyro. Concept by Square, Model and Texture by Sjy.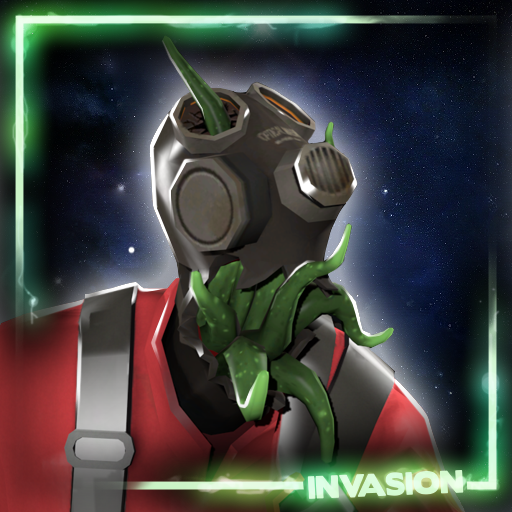 Jukebox's Invasion Items
Collection by
Jukebox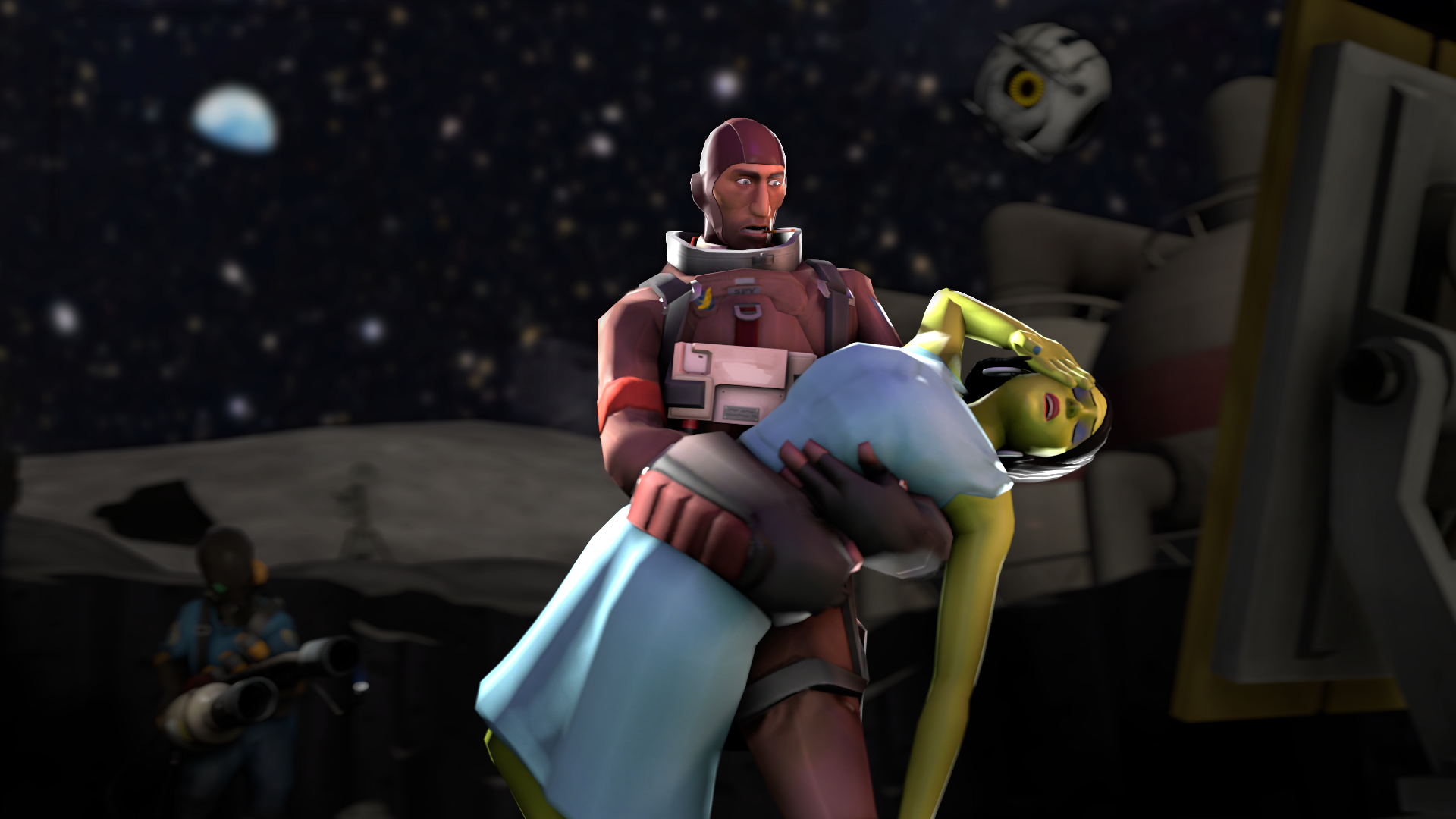 Majeur Tom
Collection by
Doctor Aibaleet
Spy Space Suit for staving spicy unspayed spouses with a spike at a scathing pace while staying in one place.

Sky's Snowy Selection
Collection by
Sky
All the items I've made/contributed to for Smissmass 2013. More items will be added as they're uploaded to the workshop.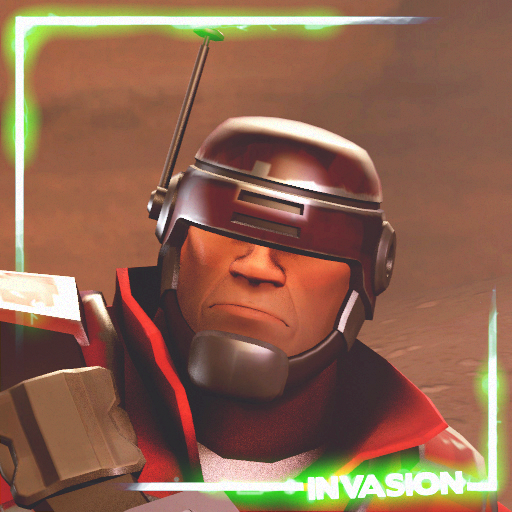 The Space Trooper Set
Collection by
Evil_Knevil
Helmet and body armour for Soldier. Concept by Square Model by Evil_Knevil Texture by NassimO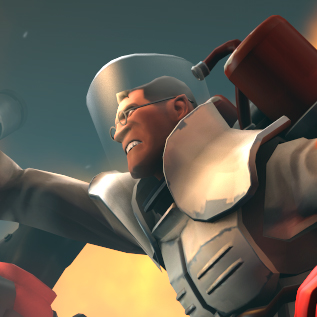 Team Buttress
Collection by
Svdl
Hold your team up!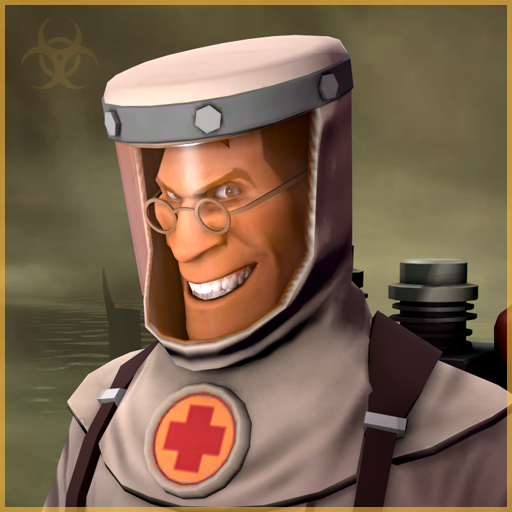 Biohazardous Materials
Collection by
Svdl
Zombies or zombie making ability probably not included. Infections or infection giving abilities probably not included.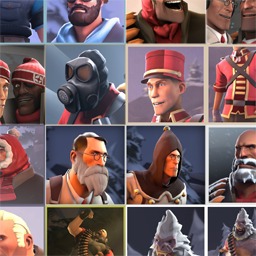 A Very Voidy Christmas
Collection by
:void / Retro~ @ International
A collection of all my Australian Christmas 2013 submissions.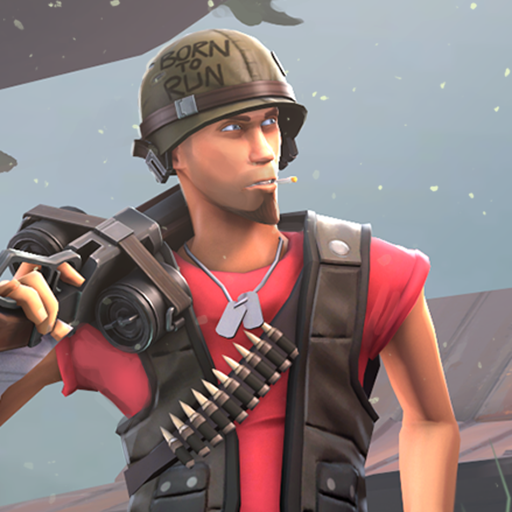 Fortunate Son
Collection by
GetGrenade
War never ends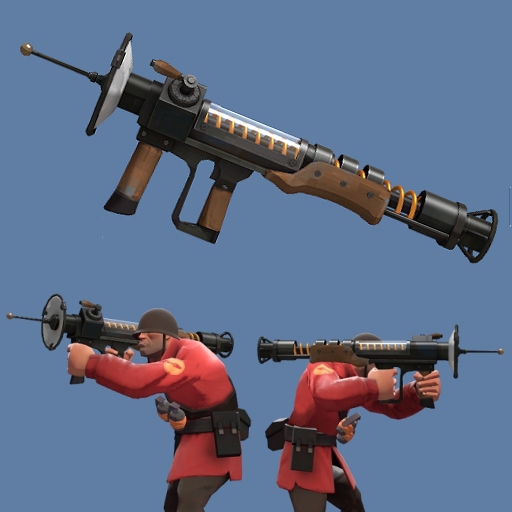 Futuristic collection
Collection by
Arogon
A futuristic collection that involves weopons likely to be found in an alien invasion movie or something that could be modern but just something unlikely to happen. I didn't look through every page but if you think you see something that should be in...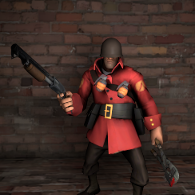 The Trench Soldier Set
Collection by
JPRAS
A set of 4 items for the Soldier: 2 Misc items; 1 Secondary Weapon (Shotgun); 1 Melee Weapon (Wirecutter).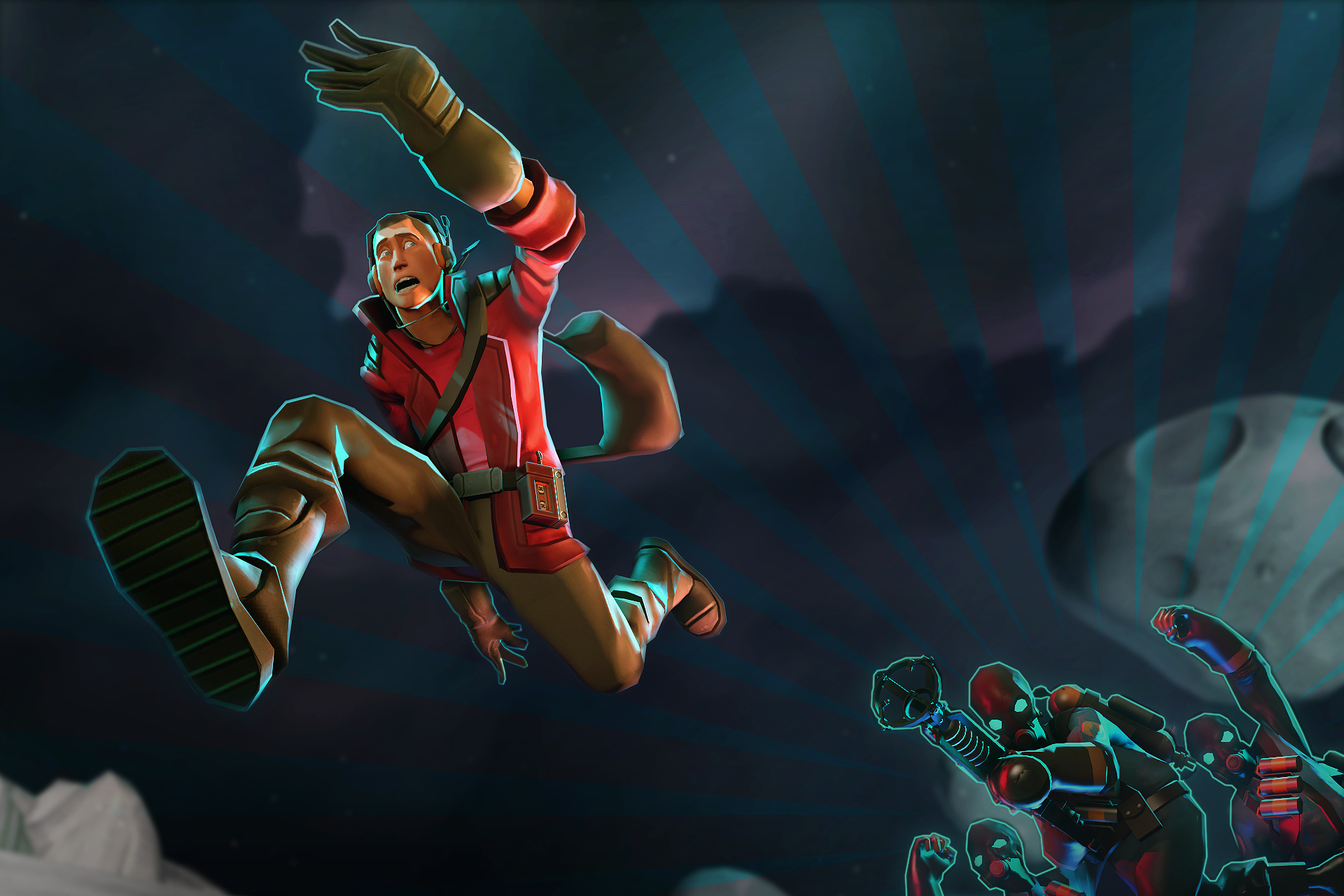 Intergalactic Outlaw
Collection by
donhonk
Appealing apparel for the well worn space cowboy!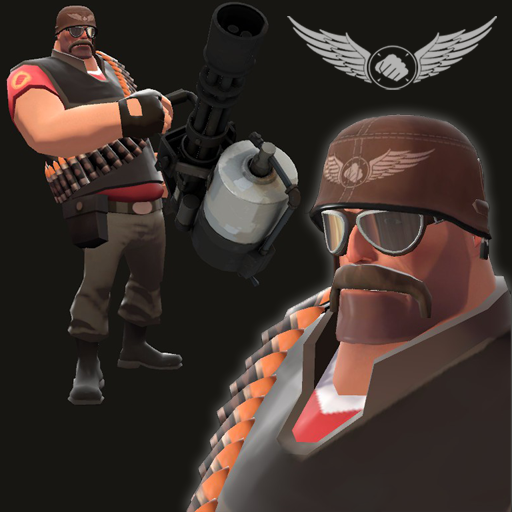 True Biker
Collection by
P®OOf
If you catch the May beetle in your mouth at 130 miles, your vocabulary can be doubled and you'll say faster than machine gun.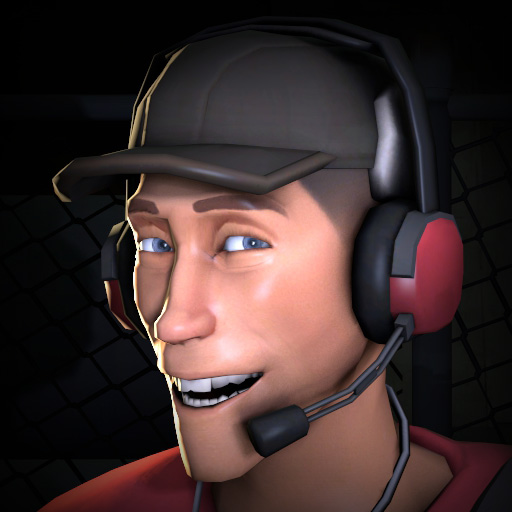 Shortwave Sprinter
Collection by
Hideous
Do your part for airwave pollution, and put on a few radios while you're out and about.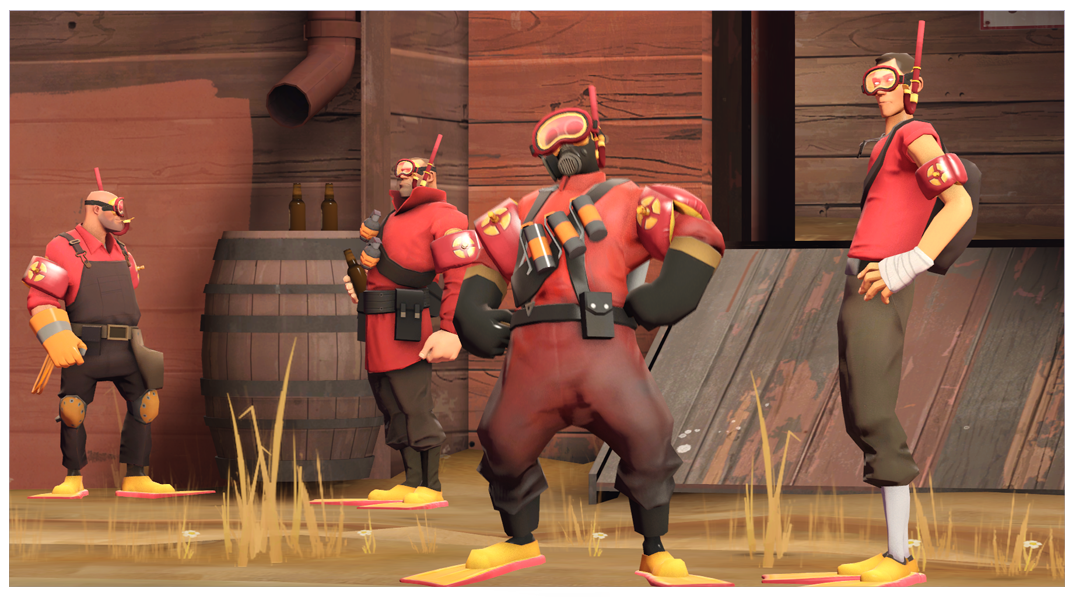 Summer-Time Fun-Bundle!
Collection by
Psyke
Feeling the heat? Grab this little summer-bundle and beat the heat at nearest watering hole!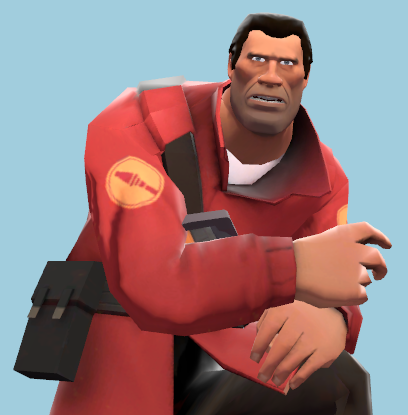 The T-9001
Collection by
Colteh
Because I can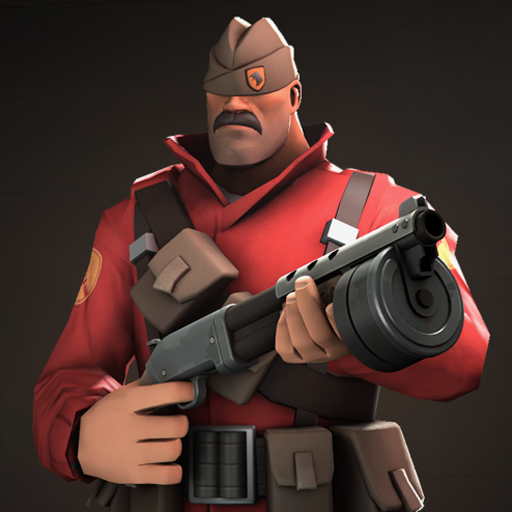 World War Soldier's Gear
Collection by
Sexy Robot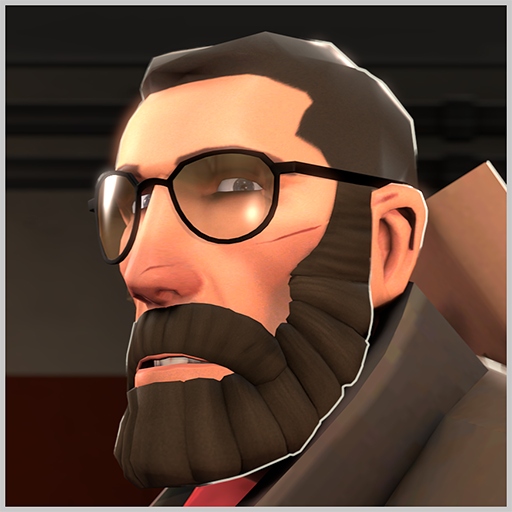 Sydney Fisher
Collection by
NeoDement
I wish, I wish I was a fish.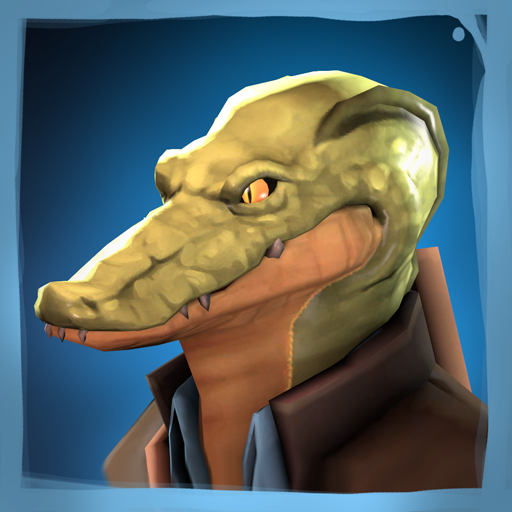 The Crocodile Hunter
Collection by
>>--The Heartsman--->
Become the ultimate killing machine.