Showing 121-150 of 10,624 entries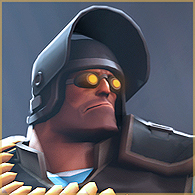 Heavy Assault
Collection by
Svdl
A serious man needs serious equipment.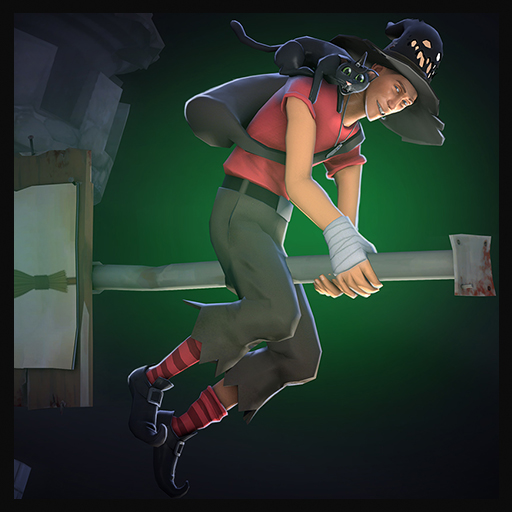 Speed Sorcery
Collection by
Corvalho
Rip your britches, get yourself a neat pair of striped socks and wear your best cat on your shoulder 'cuz halloween is coming to town!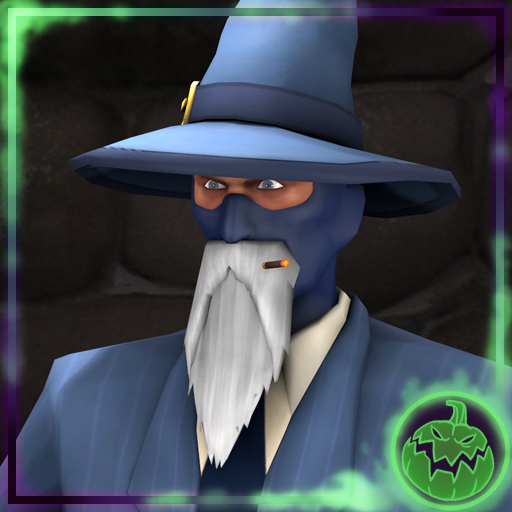 Cloaking Spell Caster
Collection by
Lucky38
A wizard set for the Spy made by a few friends and me. This set is for most part very flexible, allowing players to make nice combos with the parts.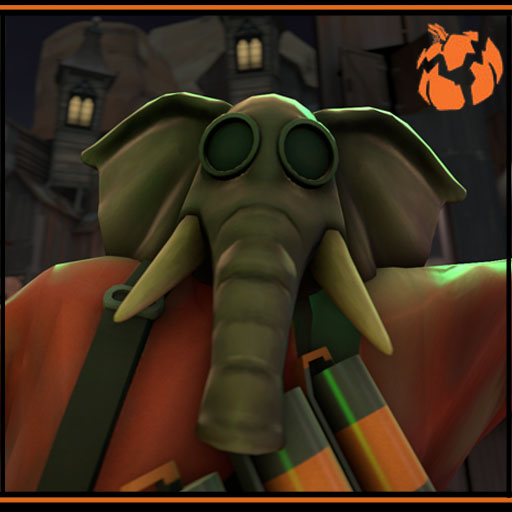 PEARS HALLOWEEN HATS 2015!!!!!!
Collection by
REAP
ELEPHANT NOISES!!!!!!

A Handsome Devil
Collection by
>>--The Heartsman--->
He'll be seeing you.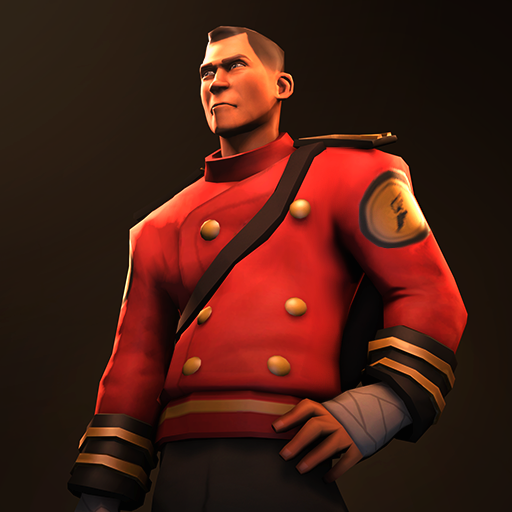 Bell Boy's Essentials
Collection by
Colteh
Bellhop costume for scout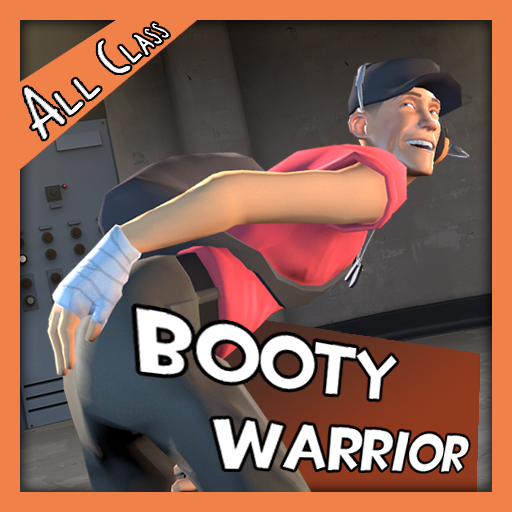 Booty Warrior Taunt Collection
Collection by
Snows
Introducing a new all-class taunt series: The Booty Warrior! Laugh at your foes as they die of embarrassment!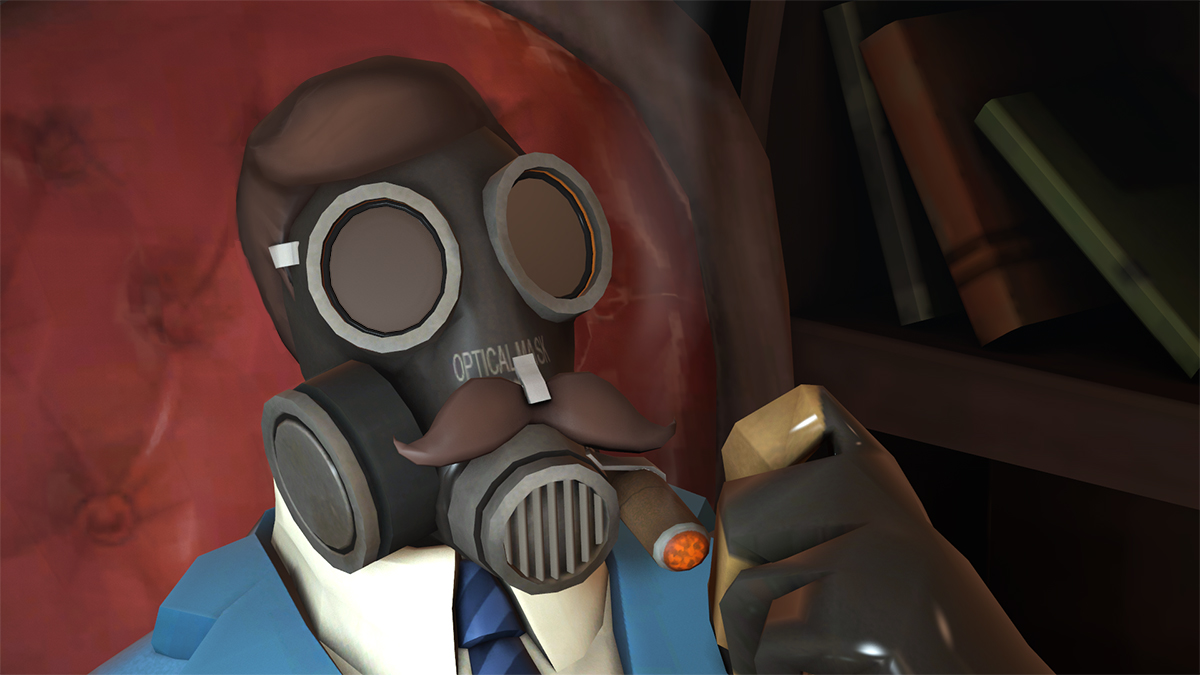 American Pyro
Collection by
DeRosaJ
He has to return some videotapes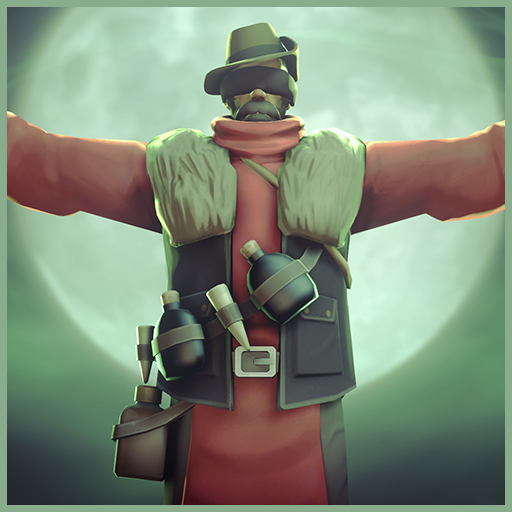 The Crit Caster
Collection by
✨SedimentarySocks✨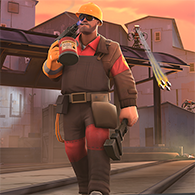 The Western Welder
Collection by
JPRAS
A welder set for the Engineer!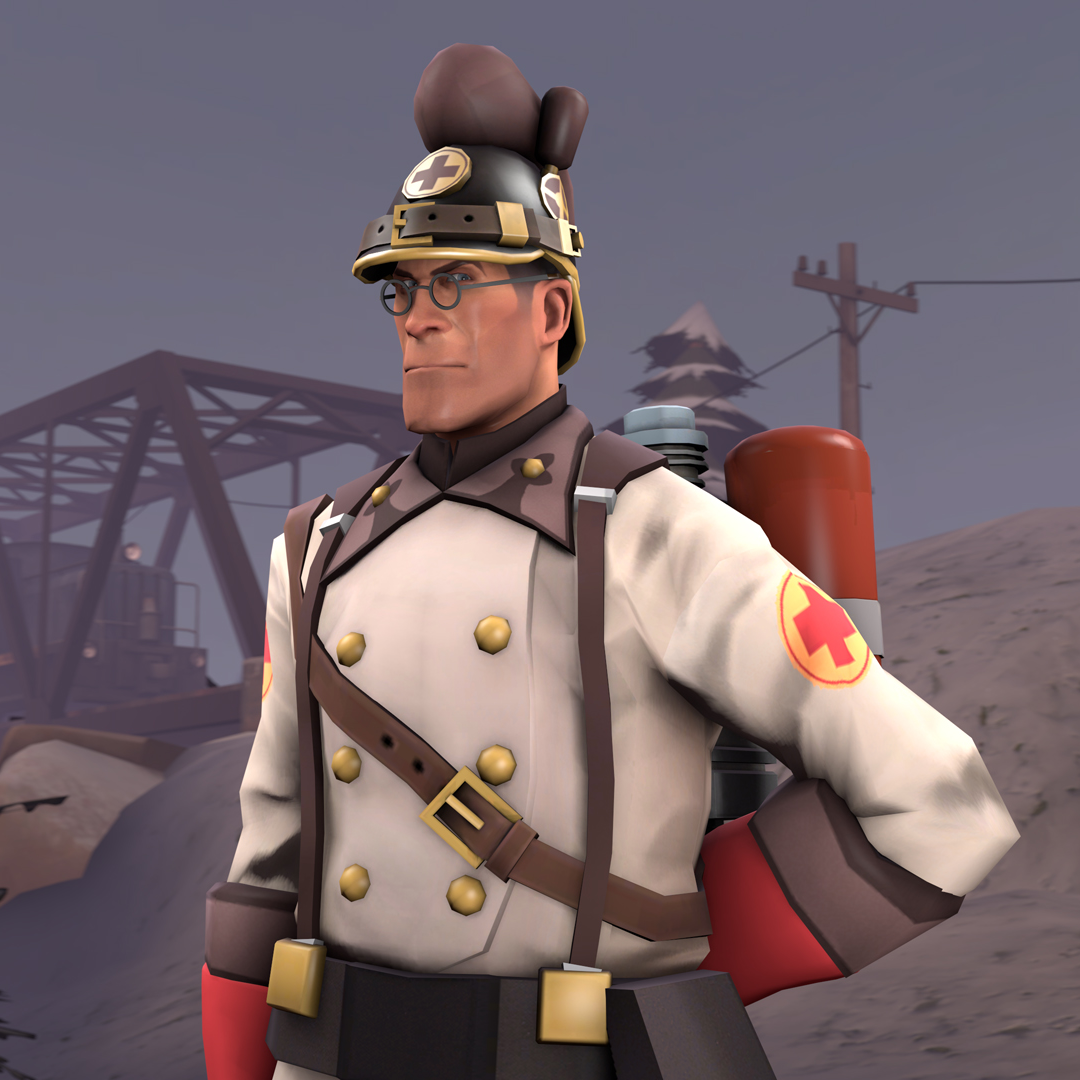 Das Bavarian Jaeger
Collection by
Uncle Grumpskin
Become the best looking Medic in Rottenburg, with these fashion accessories.

Olympics
Collection by
maniac™
This is two-item all class set: 1.Hat: 'Olympic Champion' 2.Melee: 'Olympic Torch' And yes, names are super original and unique :) ...as collection's name.

It's map pack time
Collection by
Mimas Torres
If you heard about us, you probably heard we ain't in the hat flauntin' business; we in the map making business. And cousin, business is a-boomin'. http://maptime.tf2maps.net/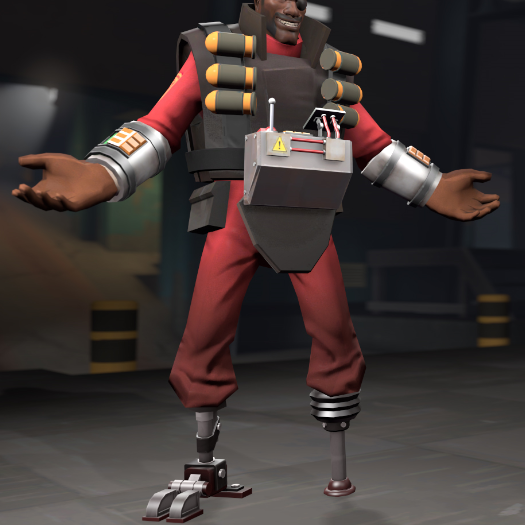 High-Tech Demolisher
Collection by
King of the Hill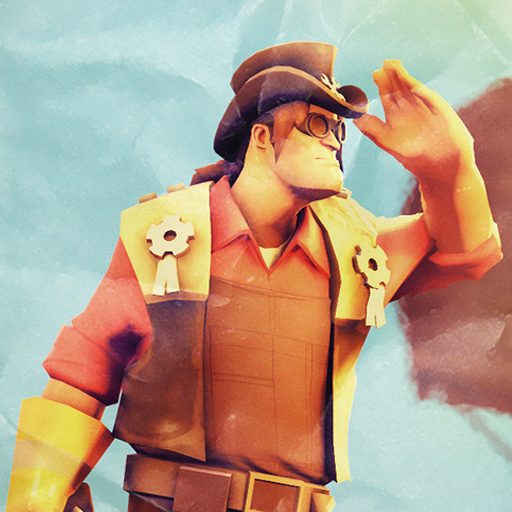 Blazing Sentries
Collection by
ToxicWeasel
Draw!?...haha! I think your'e out gunned son!.. But ya'll back now ye hear!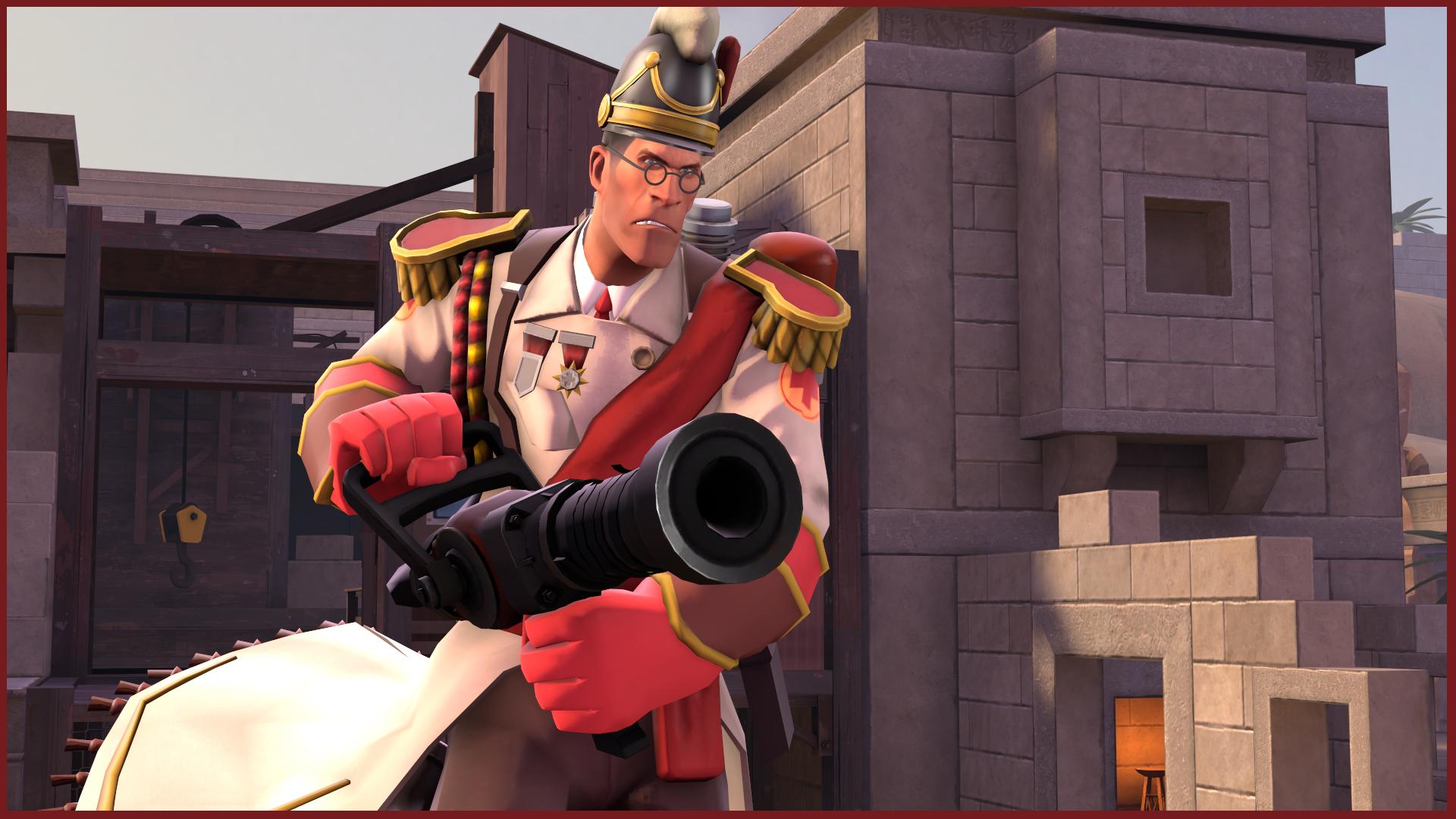 The General Practioner
Collection by
Jukebox
Includes: Bavarian Baron The Sharp Schärpe Gilded Gauntlets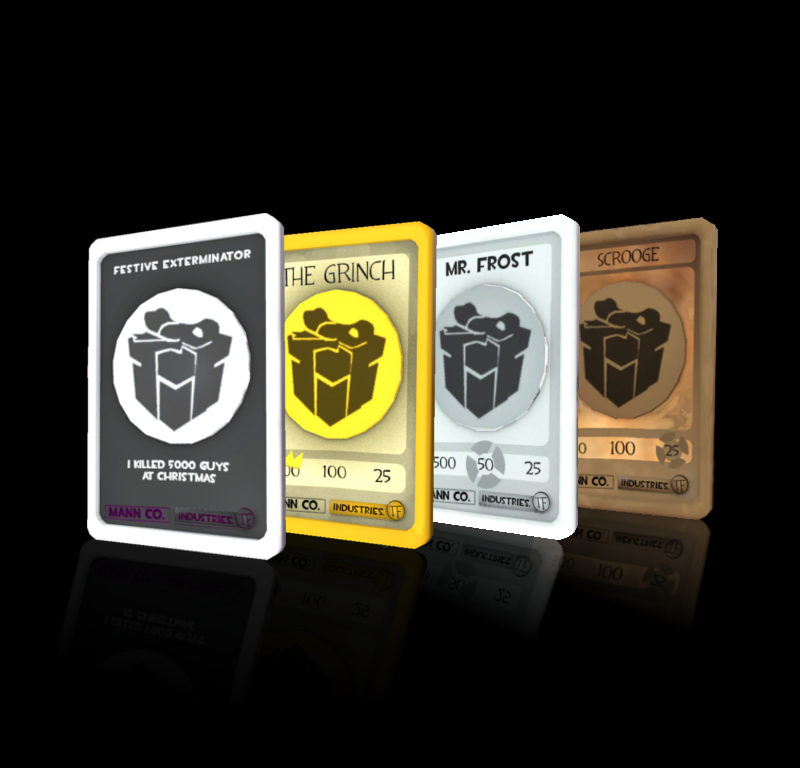 Christmas Kills! - Badge Collection
Collection by
Sempron
A Collection of the Chrsitmas Kills! badges.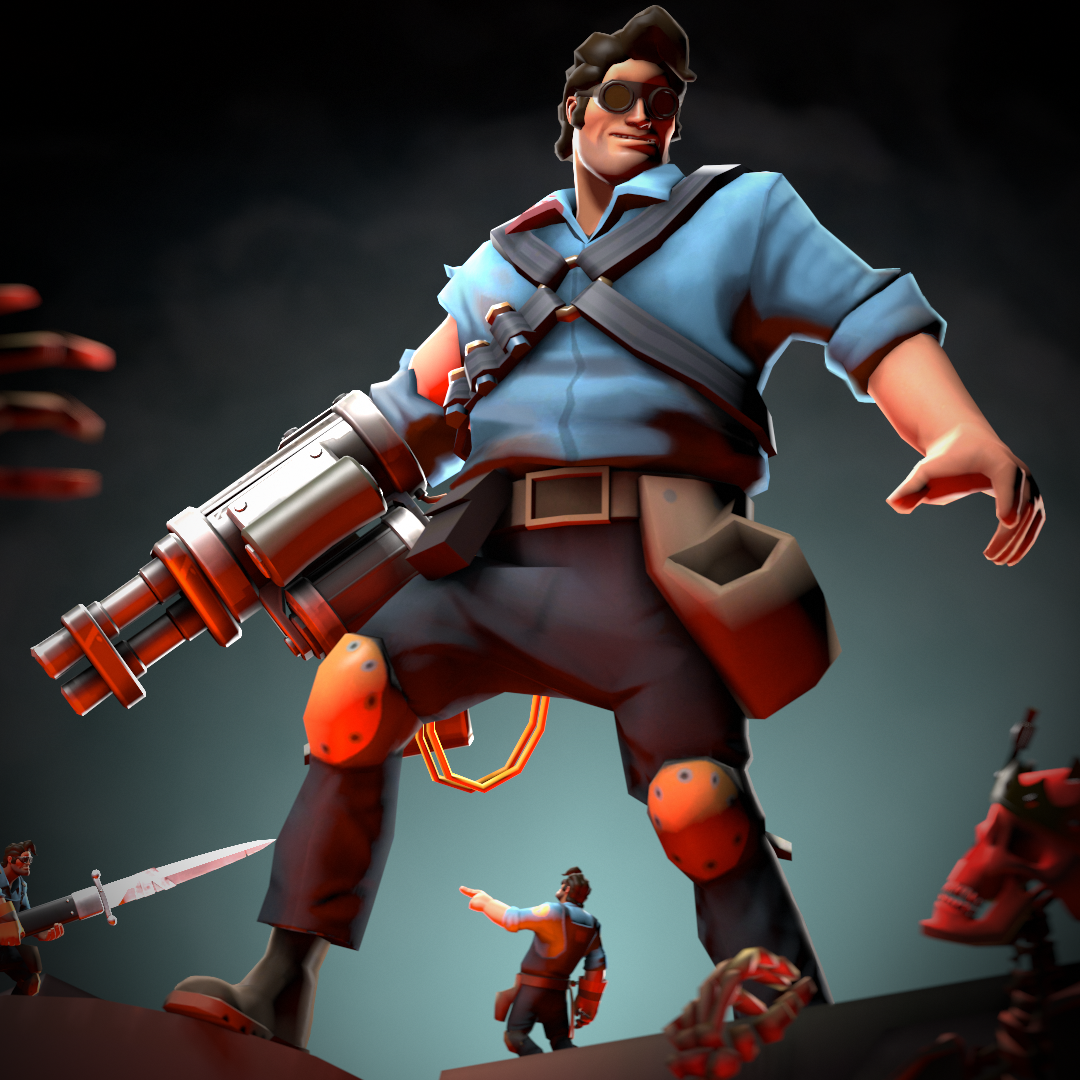 One Man Army of Darkness
Collection by
Constructor
Hail to the king, baby.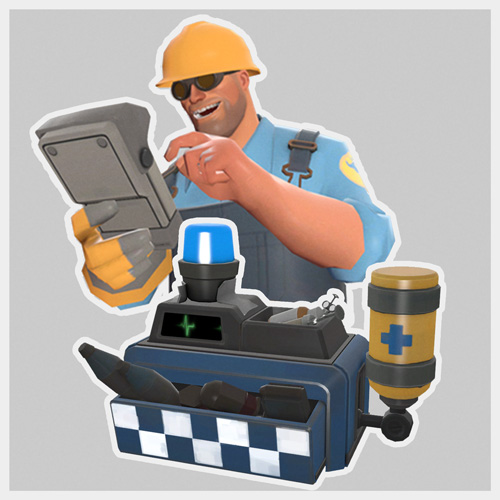 The Quick Draw Logistics
Collection by
BANG!
Engineer Mini Dispenser + The Handy Partner PDA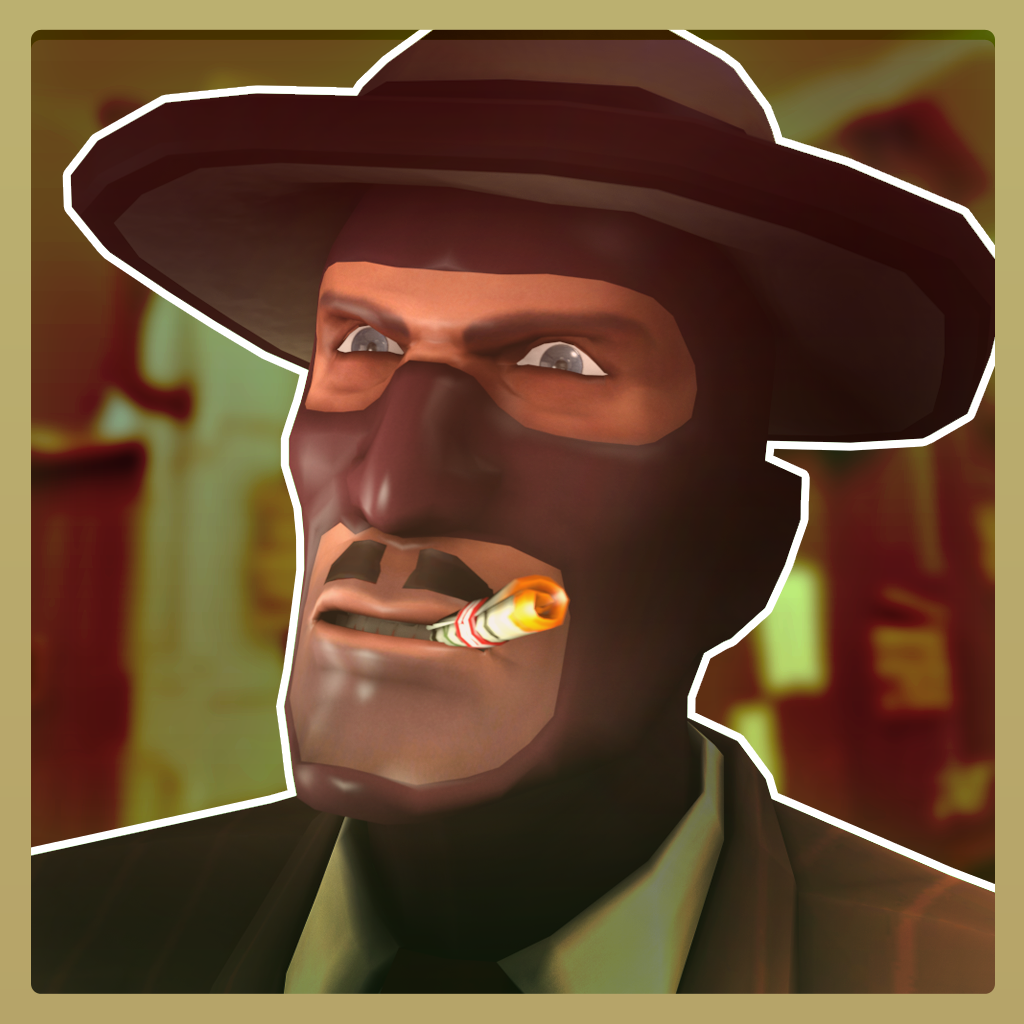 High Roller
Collection by
uwilmod
Wasted Capital....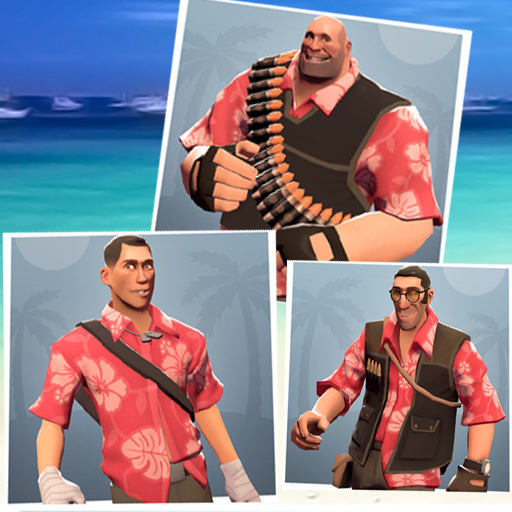 Hawaiian Summer
Collection by
Sparkwire
Perfect set of Hawaiian shirts for your favorite mercs summer holiday's!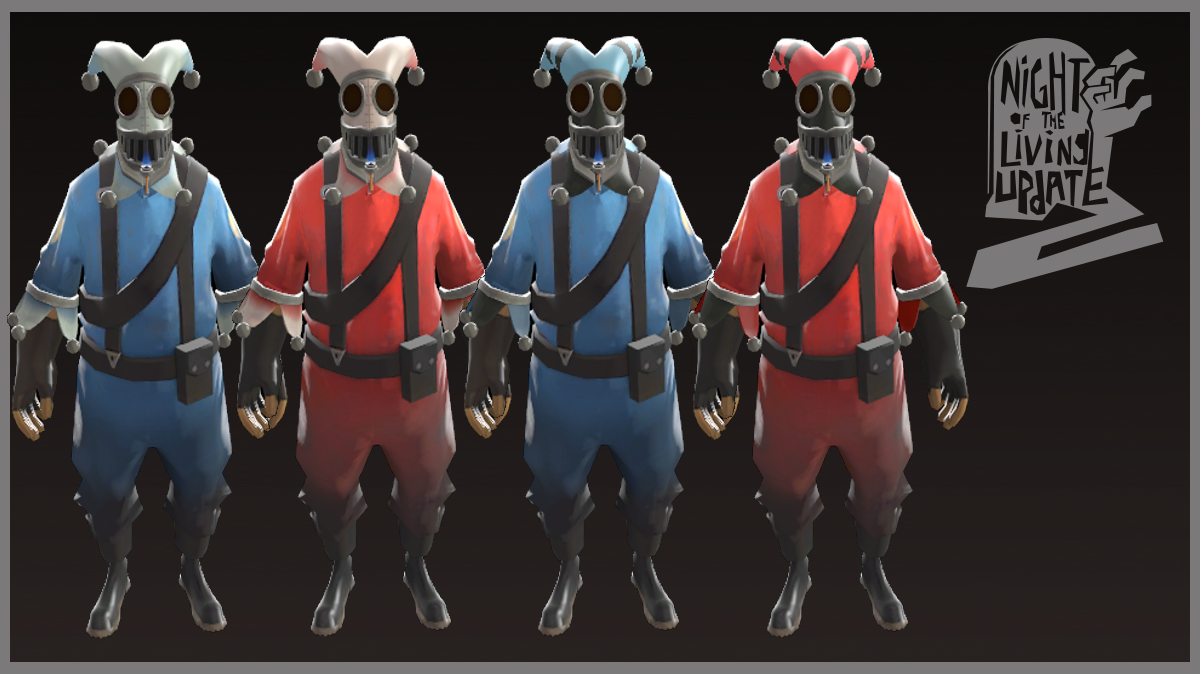 The Lunar Ghost Set
Collection by
CoreVixen
The Lunar ghost set consisting of The Lunatics Laughter, The Ghoulish Fool and The Festering Jester. 2 styles, Lunar and Harlequin.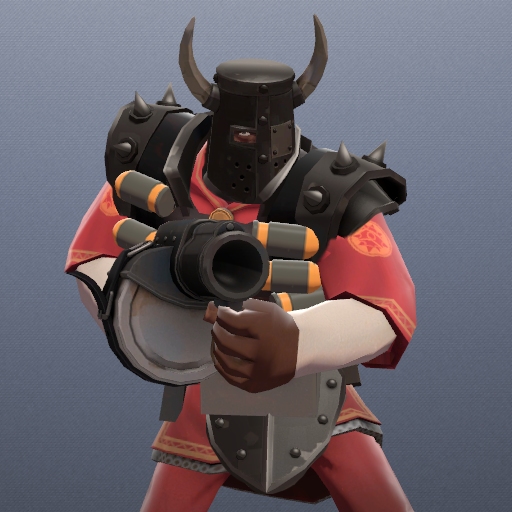 Dark Age of Demolition
Collection by
Svdl
Who says a knight needs a sword and a shield?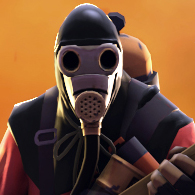 Blistering Heat
Collection by
Svdl
Why settle for just ordinary burns when you can cause both them AND chemical burns... at the exact same time!

Charming Rogue Spy Item Set
Collection by
Corvalho
Set of items for the spy. Top hat, shirt/tie/suit and rings.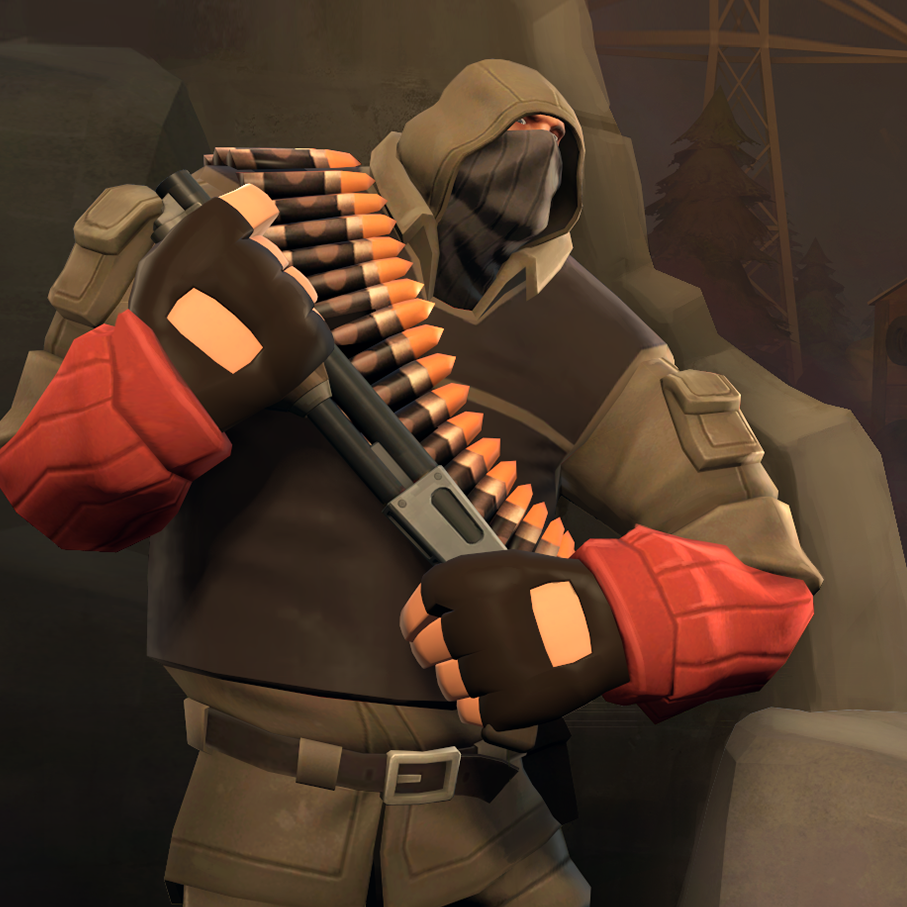 Stranger of the Wastes
Collection by
Sky
Walking through the exclusion zone is prohibited, even for you, hunter... Set 8 of the New Teufort Wasteland Collection. Special thanks to theFaceless for the map backdrop and Rebbaccus for the original shirtless scout model.

O Captain, my Captain
Collection by
Uncle Grumpskin
A sailor set for Soldier!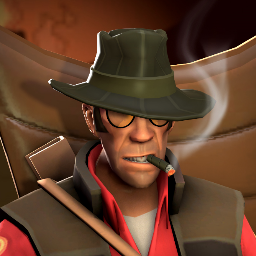 "Moneybags" Mundy
Collection by
Constructor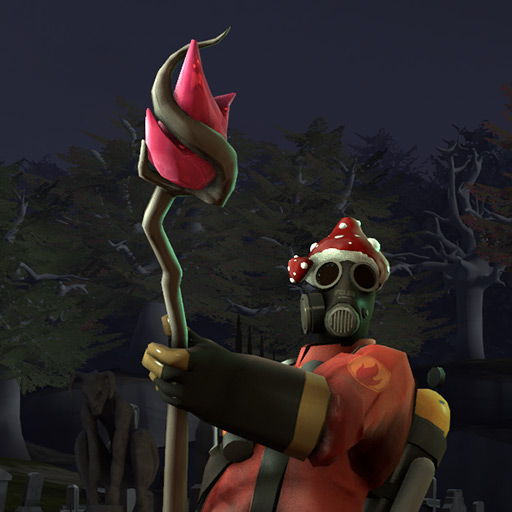 Warden of the Garden
Collection by
 -[MG]- Linc 
Pyro is the guardian of the mushroom garden. Intruders will get somehow magically set on fire.

Draconis
Collection by
Populus
dergon pyro