Showing 91-120 of 11,531 entries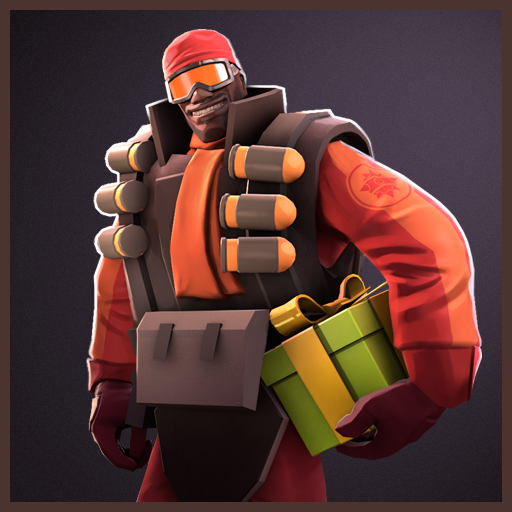 Free Skiier
Collection by
Ertz™
.

Corvalho's Wintertime Items
Collection by
Corvalho
My suggested items for the winter/swissmas update 2013.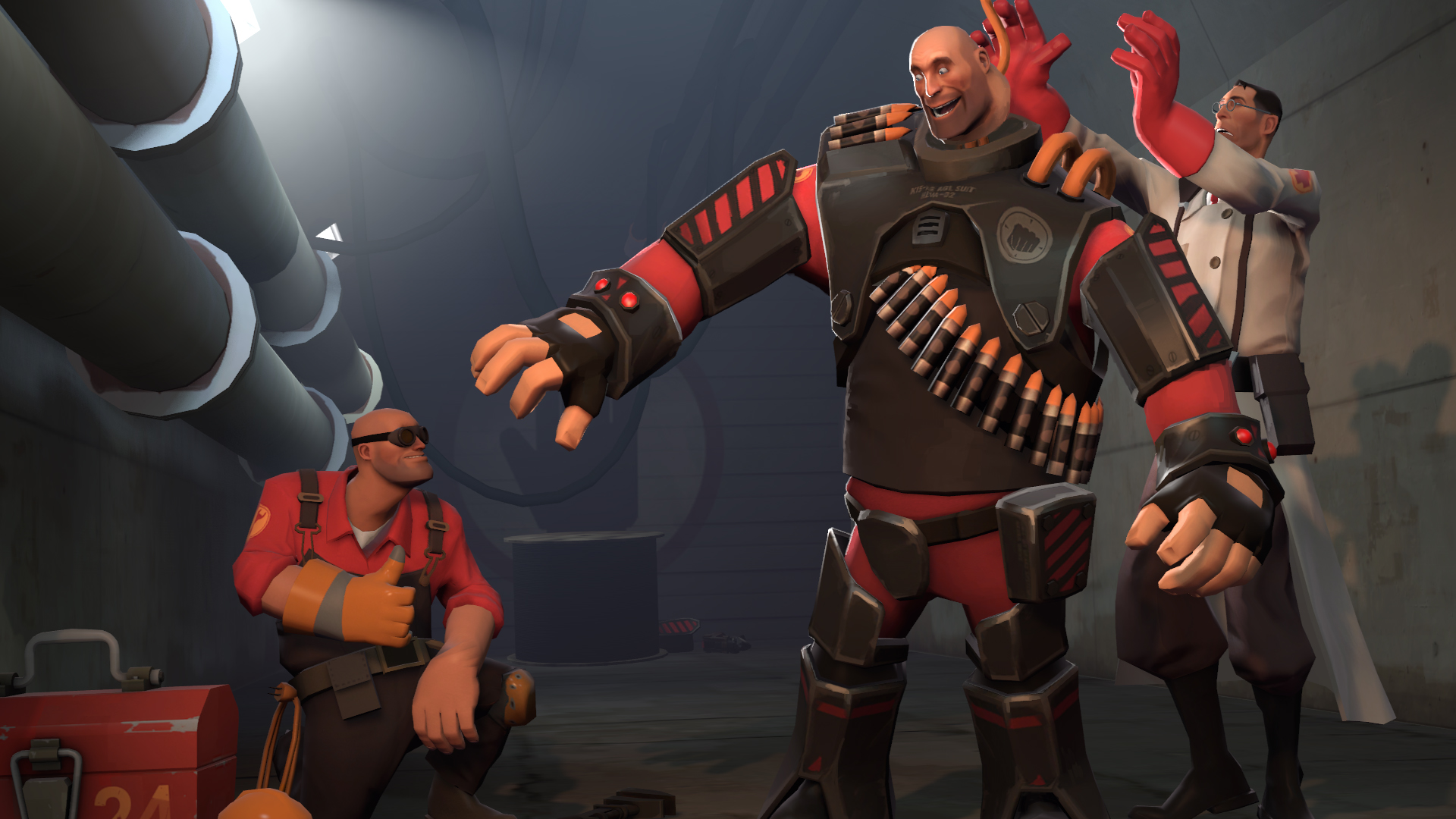 Colteh's Halloween Special!
Collection by
Colteh
swag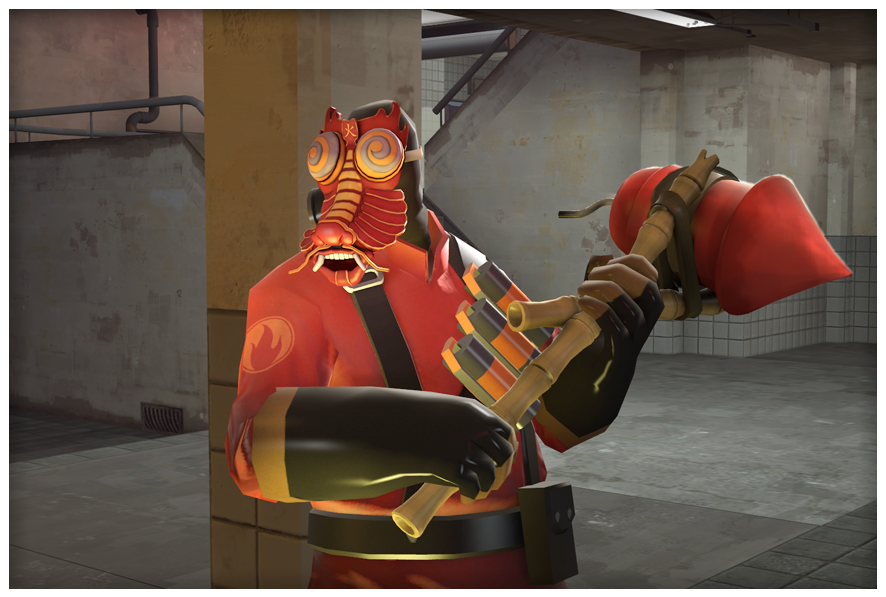 Oriental Dragon
Collection by
Bapaul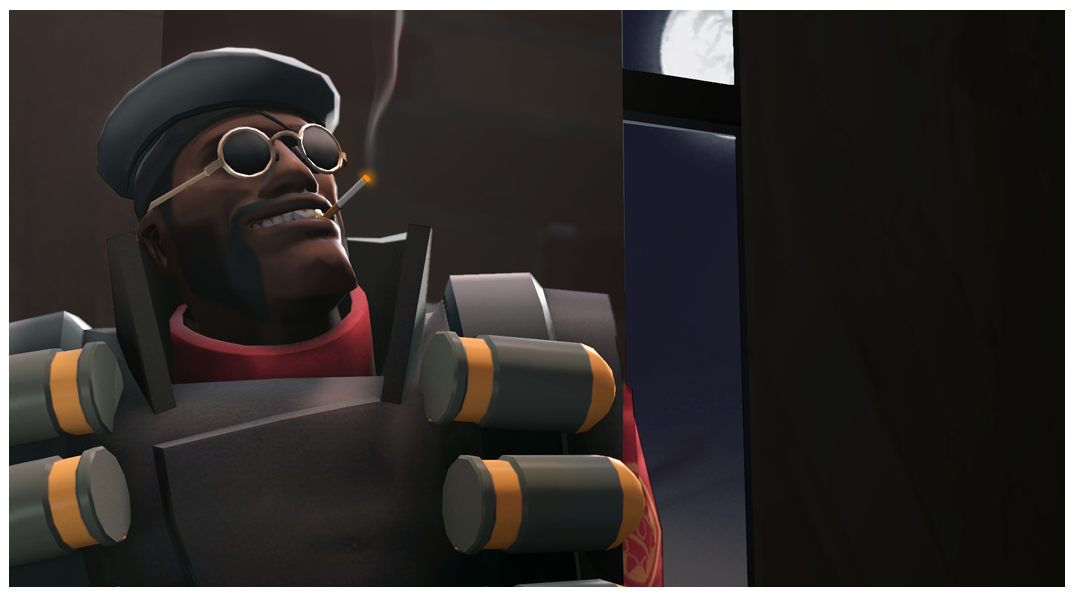 Scottish Soul
Collection by
Psyke
Sometimes you just gotta get a little jazzy.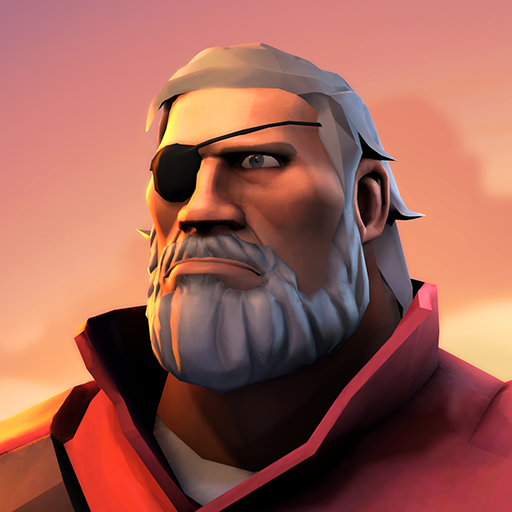 The Rooster
Collection by
boomsta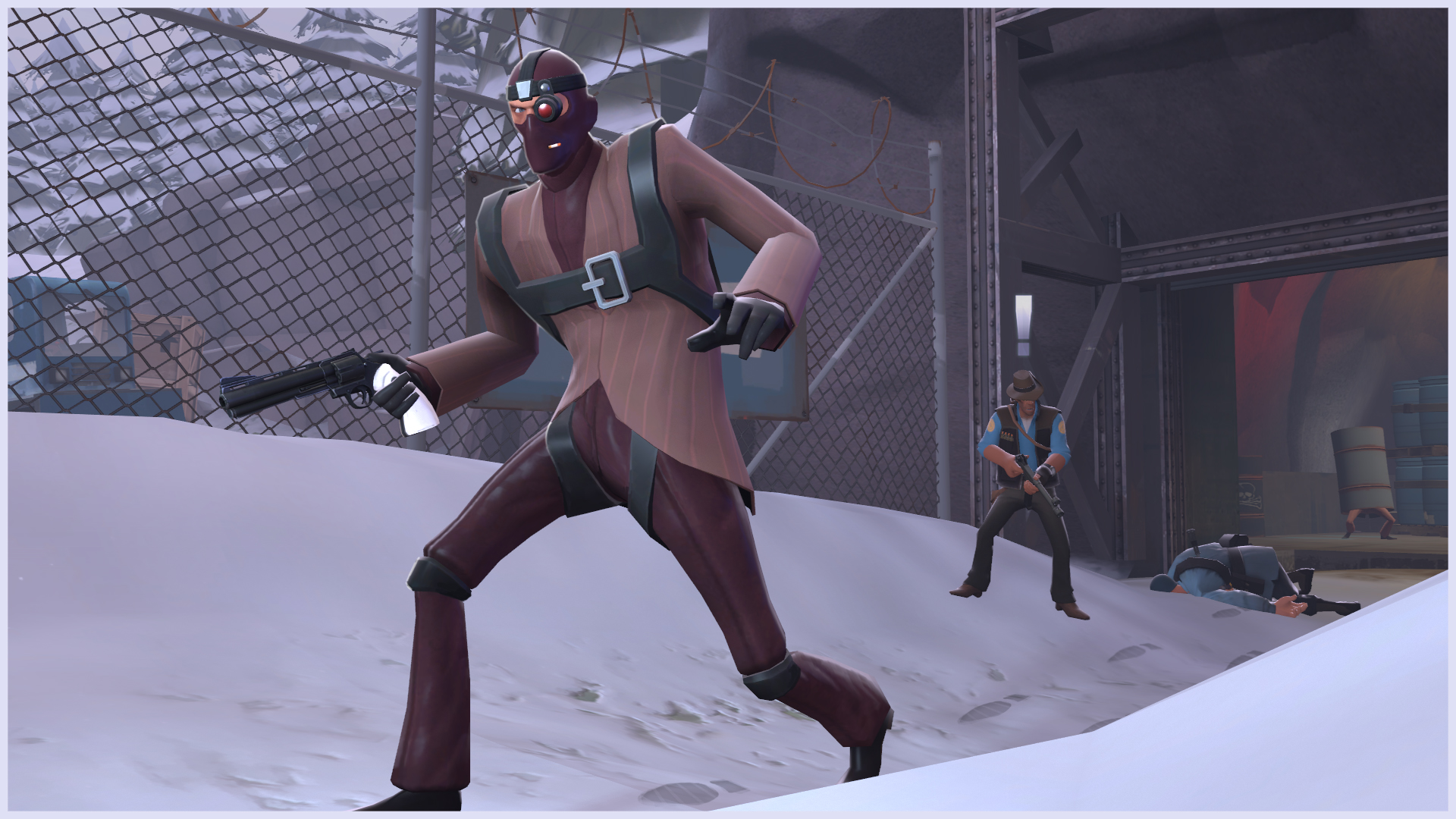 The Sneaky Sleuth
Collection by
Colteh
some stuff that makes spy super sneaky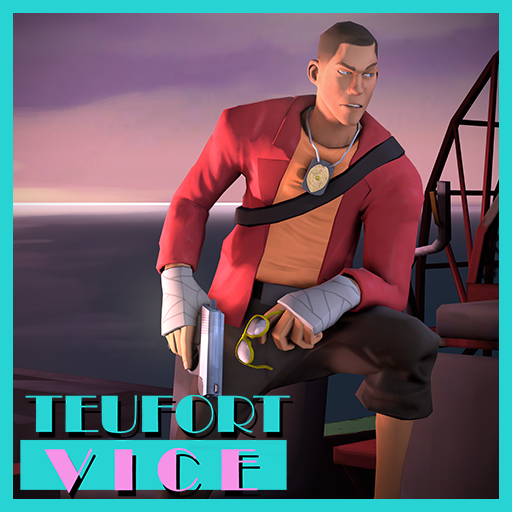 Teufort Vice
Collection by
Ludumberg
Become a Miami Detective with this set, don the famous shirt/suit combo and fail to bust any perps in no time! http://puu.sh/mgOEA/f96e5dba44.png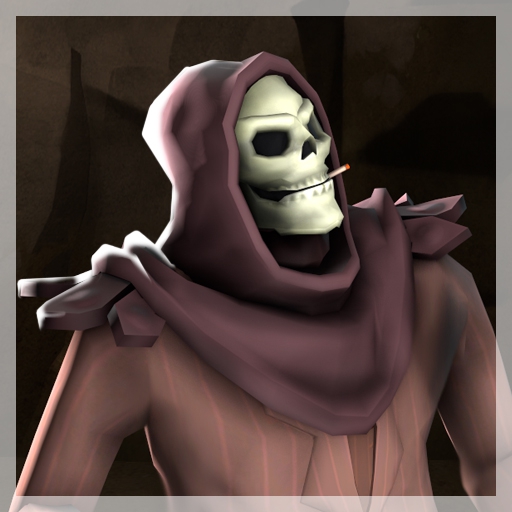 Construct-o-Ween 2015
Collection by
Constructerror
myeh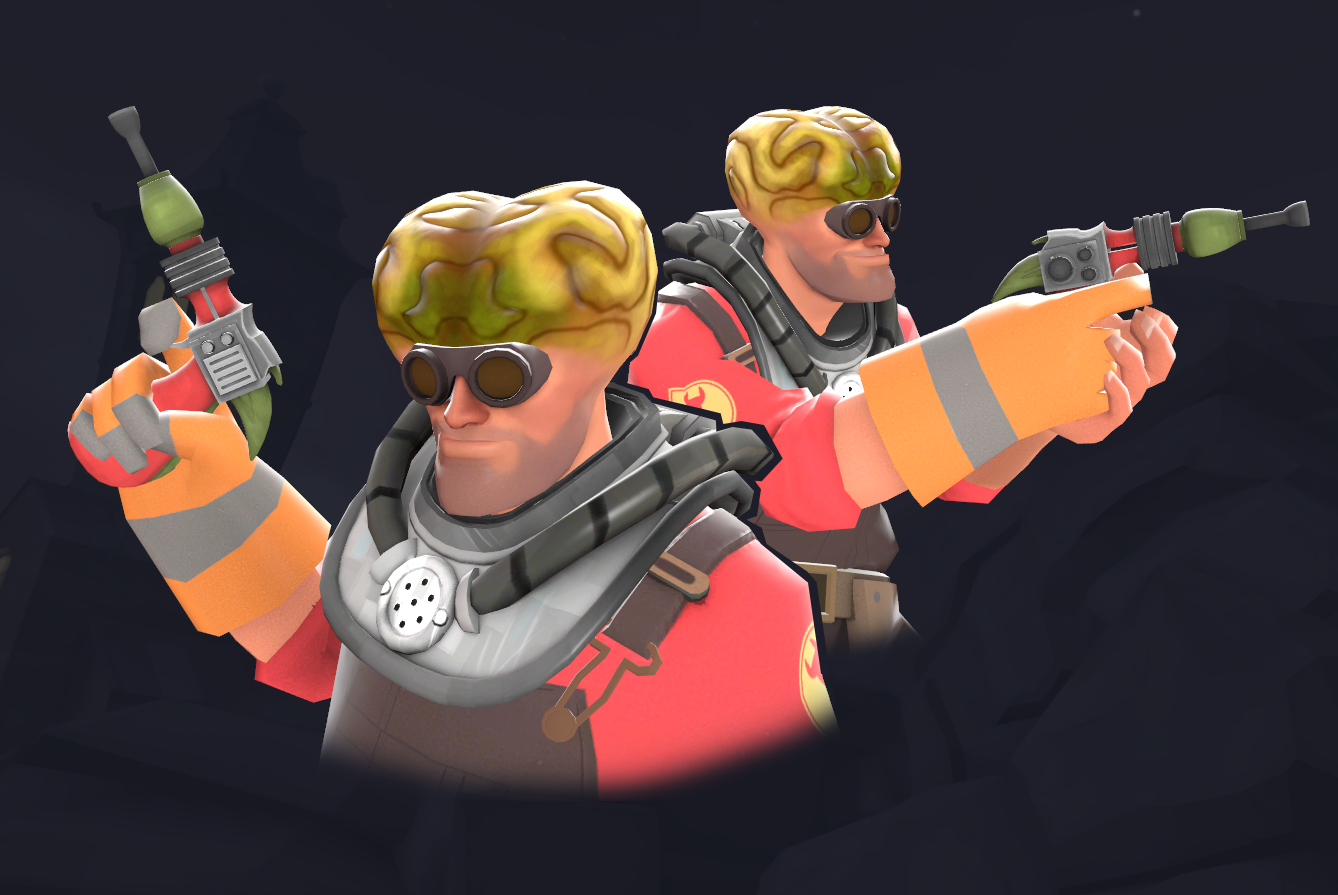 The Intellectual Invader
Collection by
Psyke
It came from beyond 2Fort!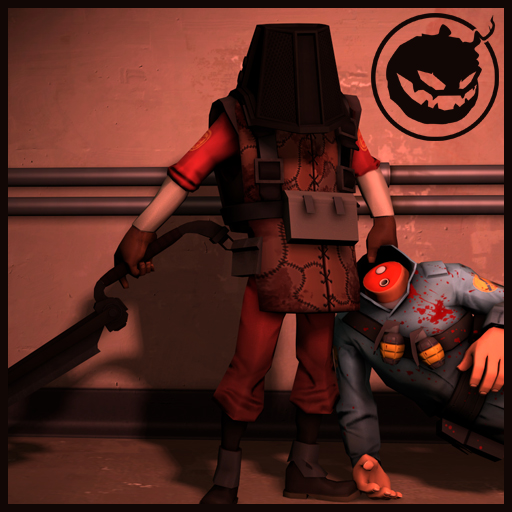 Heads'a'Gone
Collection by
cain
He'll cure your hangover. Permanently.

The Bushman Bandit
Collection by
Ertz™
Let Your Enemies Know To Get The Hell Outta Dodge, with this spaghetti-western ensemble. Some items that work together . Proposed Set Bonus: +Special Musical Cue When Respawning, -Tumbleweeds Follow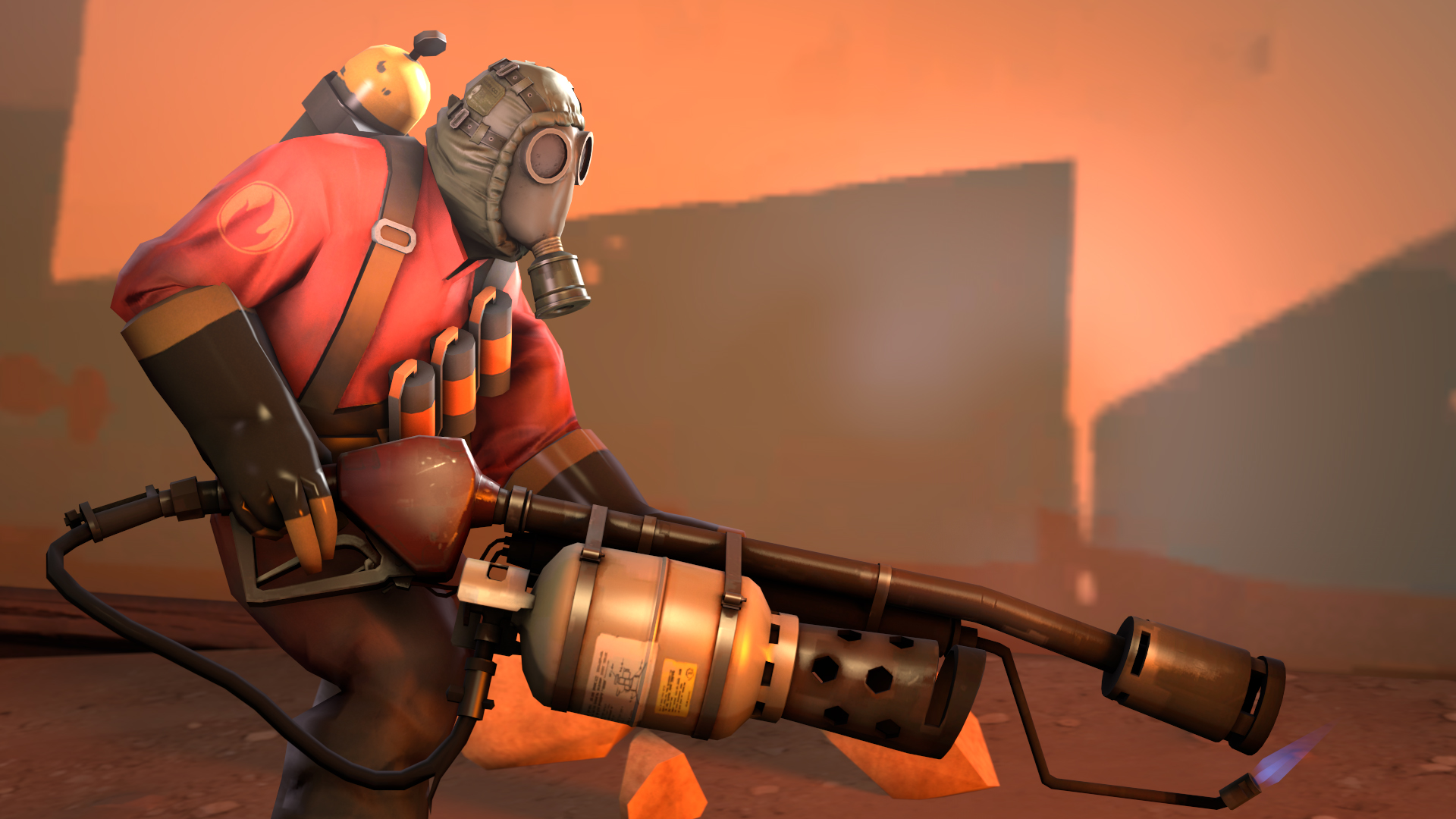 The Imminence
Collection by
VLEKᴬʳᵗꜟˢᵗ

Corvatile's TF2 Maps
Collection by
Corvatile
Maps made by me.

Iron Gauntlet
Collection by
Corporal Wankstain
Ideas For The Iron Gauntlet Update!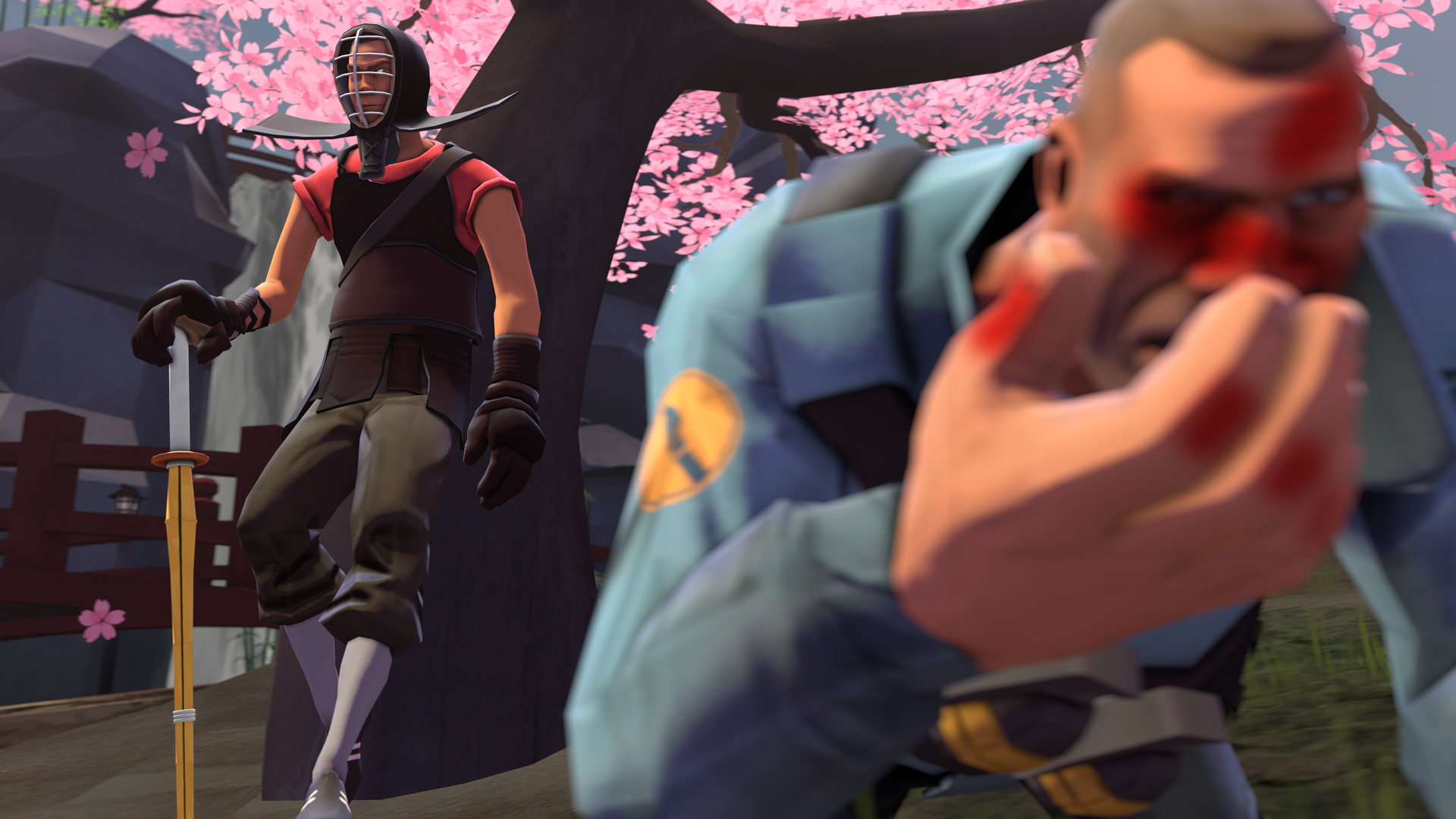 The Kendo Kid
Collection by
I need a less dorky username...
Kendo was supposed to be a safe and honorable sport. Now it's full of broken kneekaps.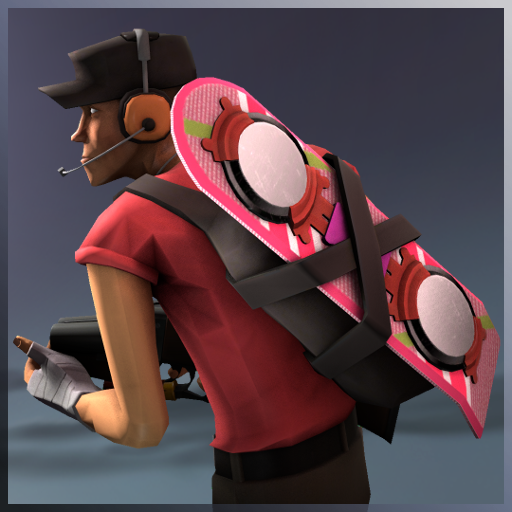 Back to the Future II
Collection by
bazooka
Items inspired by Back to the Future II.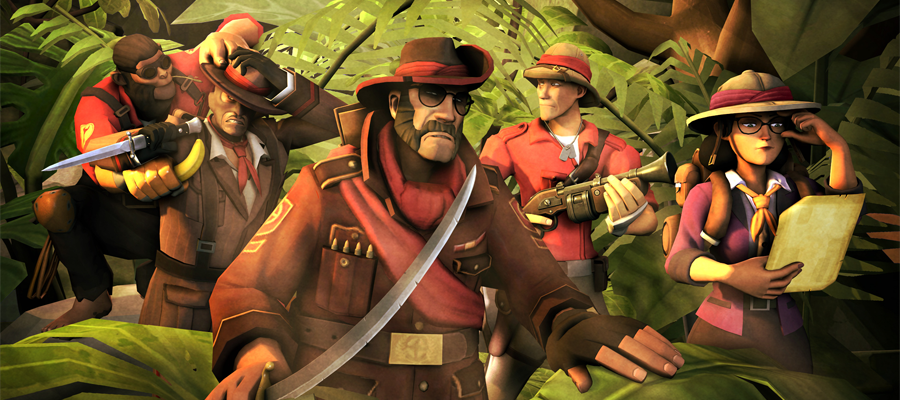 The Grand Gentlemenn of Lethal Talents
Collection by
QuestionablyInsane
This is a collection of Safari themed sets for the Sniper, Spy and Scout created by QuestionablyInsane and friends for the proposed Mayann update. Also included in this collection are other well made items from fellow workshop friends that were used in th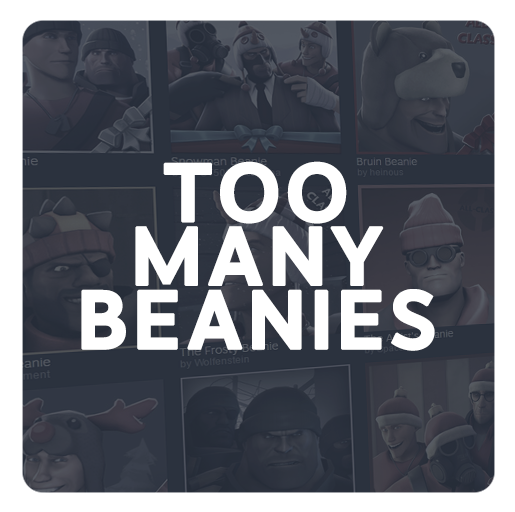 Beanie Fortress 2
Collection by
✨SedimentarySocks✨
2016 needs to end.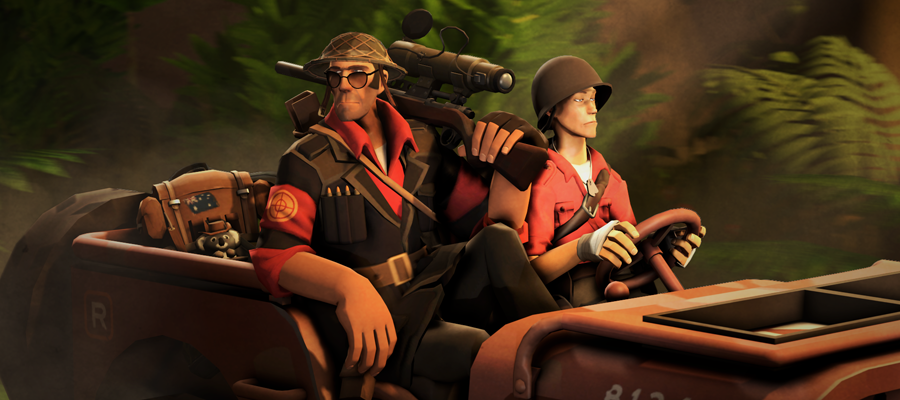 The Tropic Triggermann
Collection by
QuestionablyInsane
This is a set concepted by Extra Ram, made by Questionablyinsane and promoted by Deasdemona, This set is fun due it fitting both the Jungle Update and the Frontline Update because the set is based on the Australian Soldiers that fought in Kokoda Track cam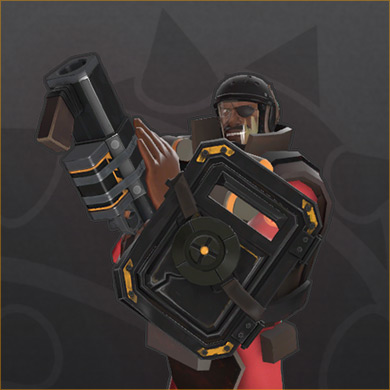 The Mitigator
Collection by
neodos
"Been fighting em blue eyed metal cyclops, ya'll need some more explosives to fight these souless creatures! medival sword ain't gonna cut it lad."

The Toy Maker II
Collection by
nano393
So it's halloween again, the only time in the year when the asylum give the "one hour visit" time. And as every year, i have to go and see how old cousin Conagher live his new, peaceful life. So i go there, ask the nurse about the visit, and what she says?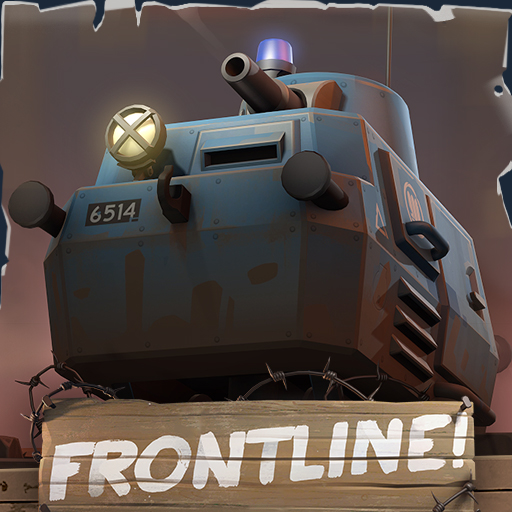 Frontline Cosmetic Collection
Collection by
Team Frontline
This is the collection of cosmetic items (and weapons) for the Frontline! Community Project. The maps have been moved to a separate collection in order to reduce the size of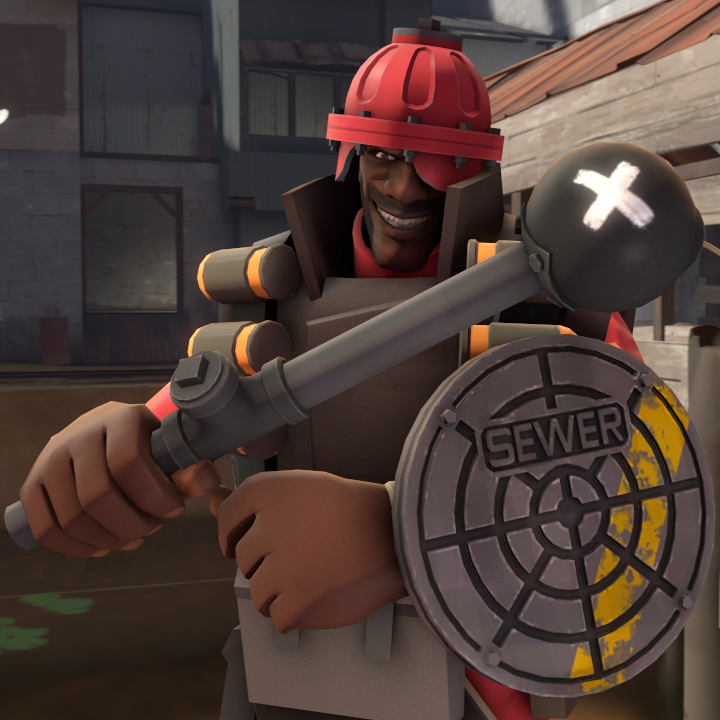 Plumbing Knight
Collection by
EmAr
Some fire resistant items for Demoman!

Ballistic Pyro Set
Collection by
Insaneicide[Drinking]
A set by some peoples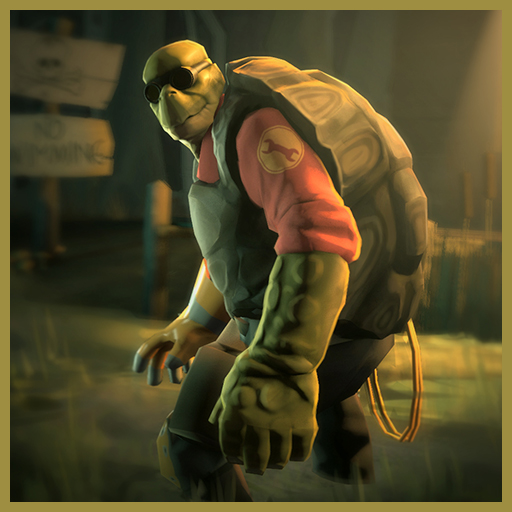 The Middleage Mutant Engie Turtle
Collection by
✥ℜ☯ℑℵ✥
Engie Turtling... to the EXTREME!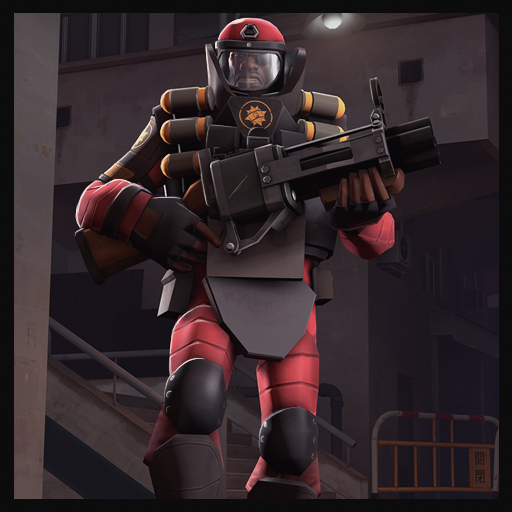 Blaster's Protective Gear
Collection by
Corvalho
An explosives specialist themed set of cosmectic items for the demoman. "It won't keep you from blowing yourself up, and it'll make you look great, now it's up to you to decide which of those things are good or bad".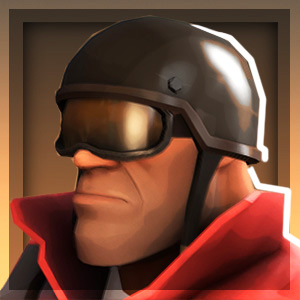 The Army Accessories
Collection by
CoBalt
In and out in a flashbang.

Die Another Way Set
Collection by
Sir Cbast of Kunt
Die Another Way Pack - A mix up of 3 pieces for the spy. Le Fantôme, an ancient pocket watch with appearing gears and a cloak meter working on the dial itself. The Sleeper Agent, a suppressed revolver similar to a russian revolver in term of bullet s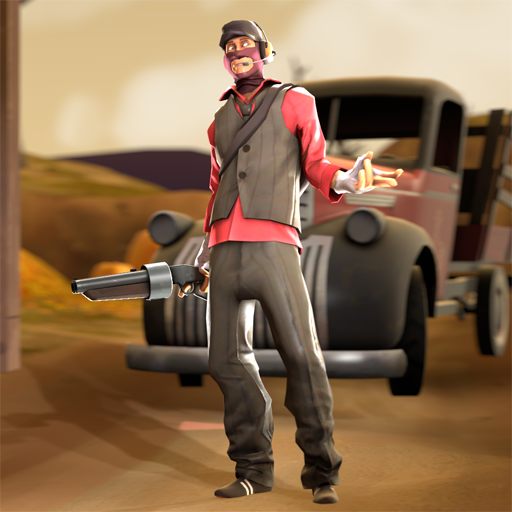 Sonn of Spy
Collection by
Doctor Aibaleet
SPOOT http://mods.tf/mods/1371/ http://mods.tf/mods/1372/ http://mods.tf/mods/1373/