Showing 91-120 of 10,951 entries

The Civil War Veteran
Collection by
Gadget
A civil war item set for the soldier consisting of a hat and a sabre as a melee weapon as well as a misc item. I'm also working on a uniform which is not finished, yet.

The Stuttgart Strongman
Collection by
multitrip
Circus freaks don't have a medical licence either.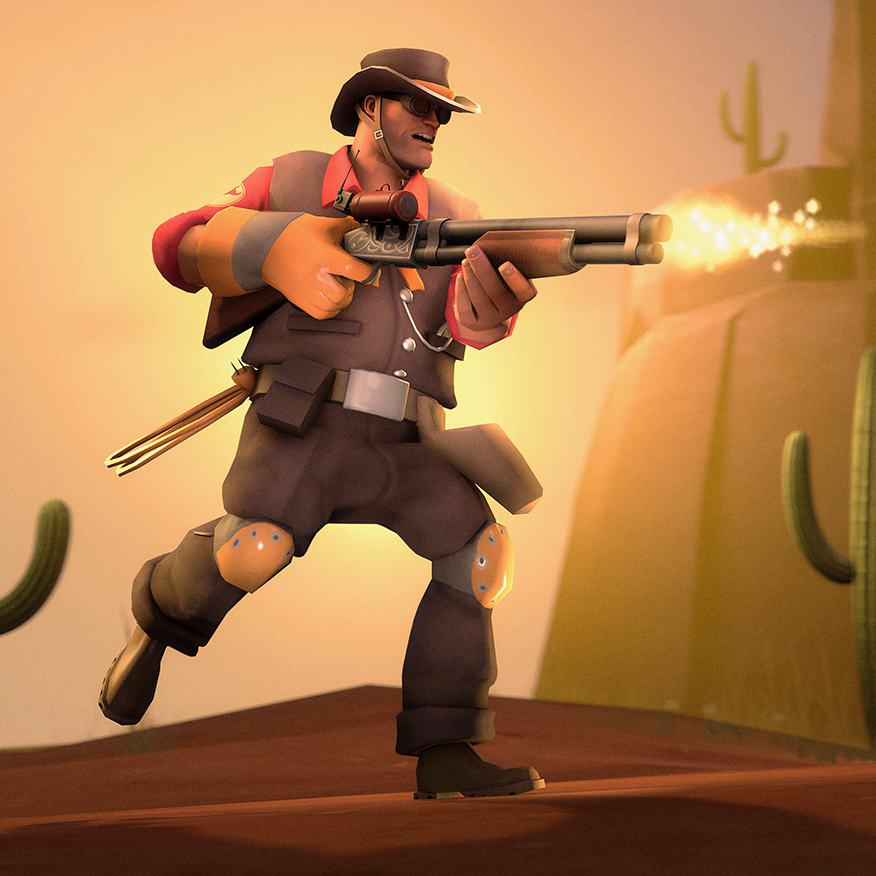 Dell "Justice" Conagher
Collection by
Colteh
The long-winded businessman that use brute force and negotiations to gain the intelligence!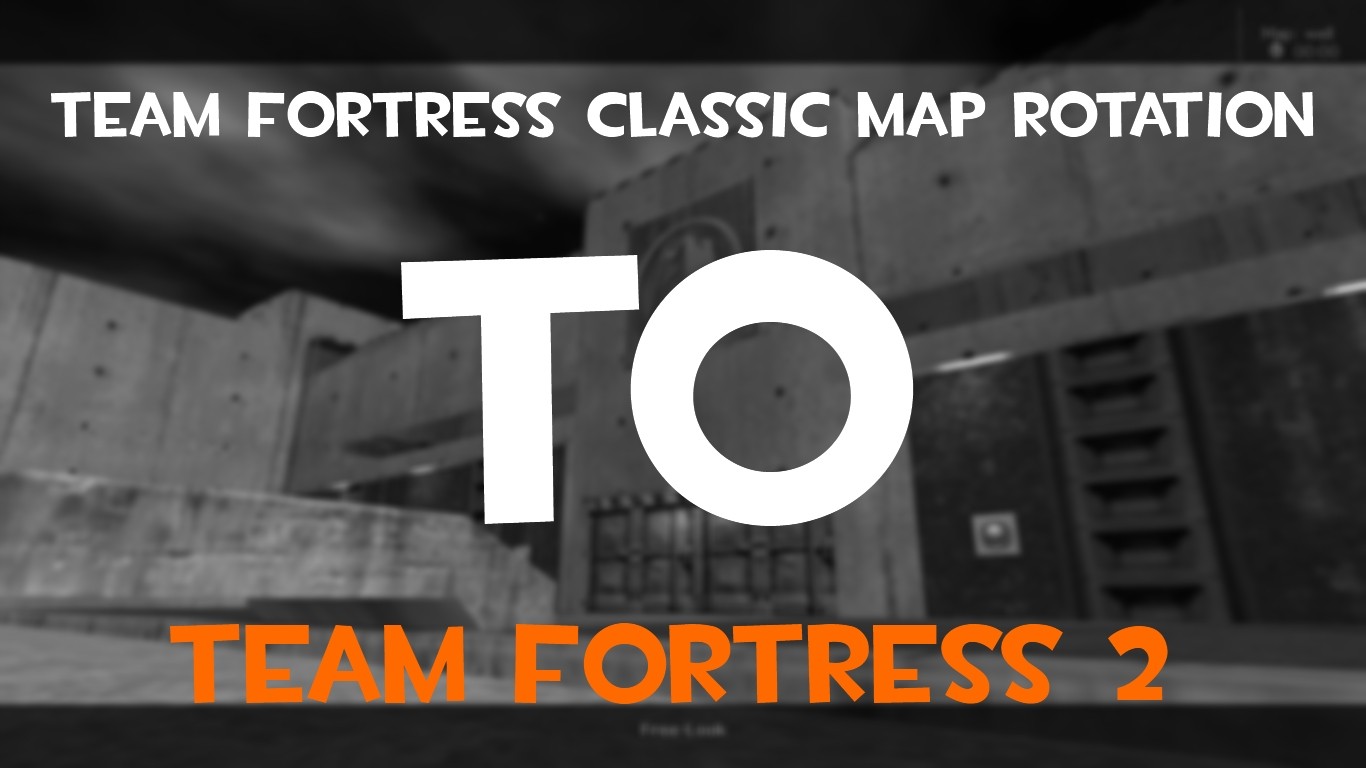 TF2: Team Fortress Classic Map Pack
Collection by
<2F F> | PJX
This is the Team Fortress Classic 2 Team Fortress 2 Map Pack. It'll contain every standard map from TFC optimized and reworked for TF2. Stay Tuned! The Maps are a bit more TF2 optimized but will still give you this "classic" feeling while playing it. I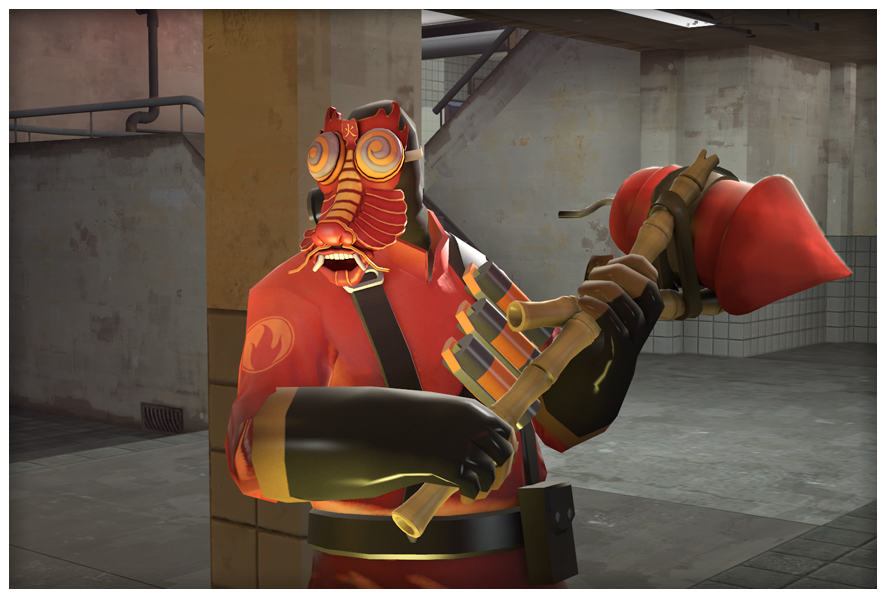 Oriental Dragon
Collection by
Bapaul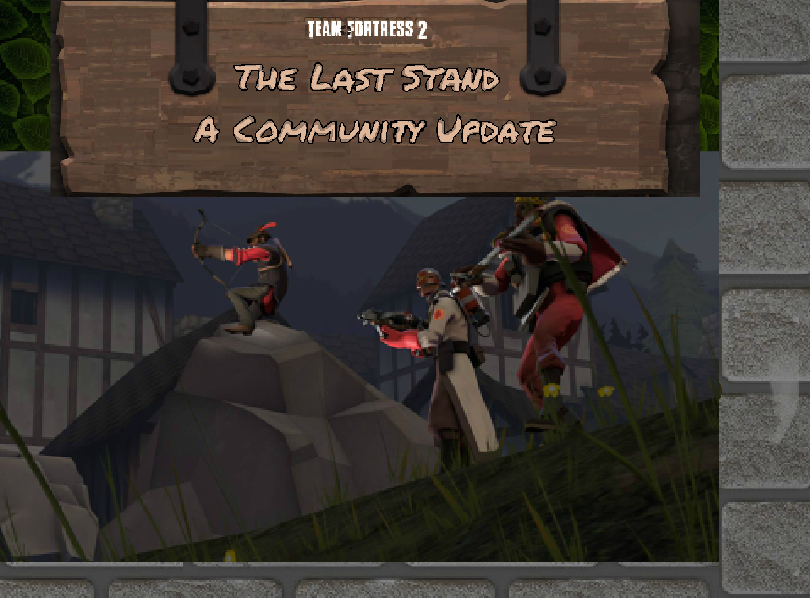 Last Stand - A TF2 Community Made Update
Collection by
basilhs333
Last Stand is A Medieval Theme update. we accept every item does fit for this update. More Informetion Such As The Site Will Be Available Very Soon. The Update Encludes A Short Film Which Should Be Out By The End Of June. Support Us If You Would Like t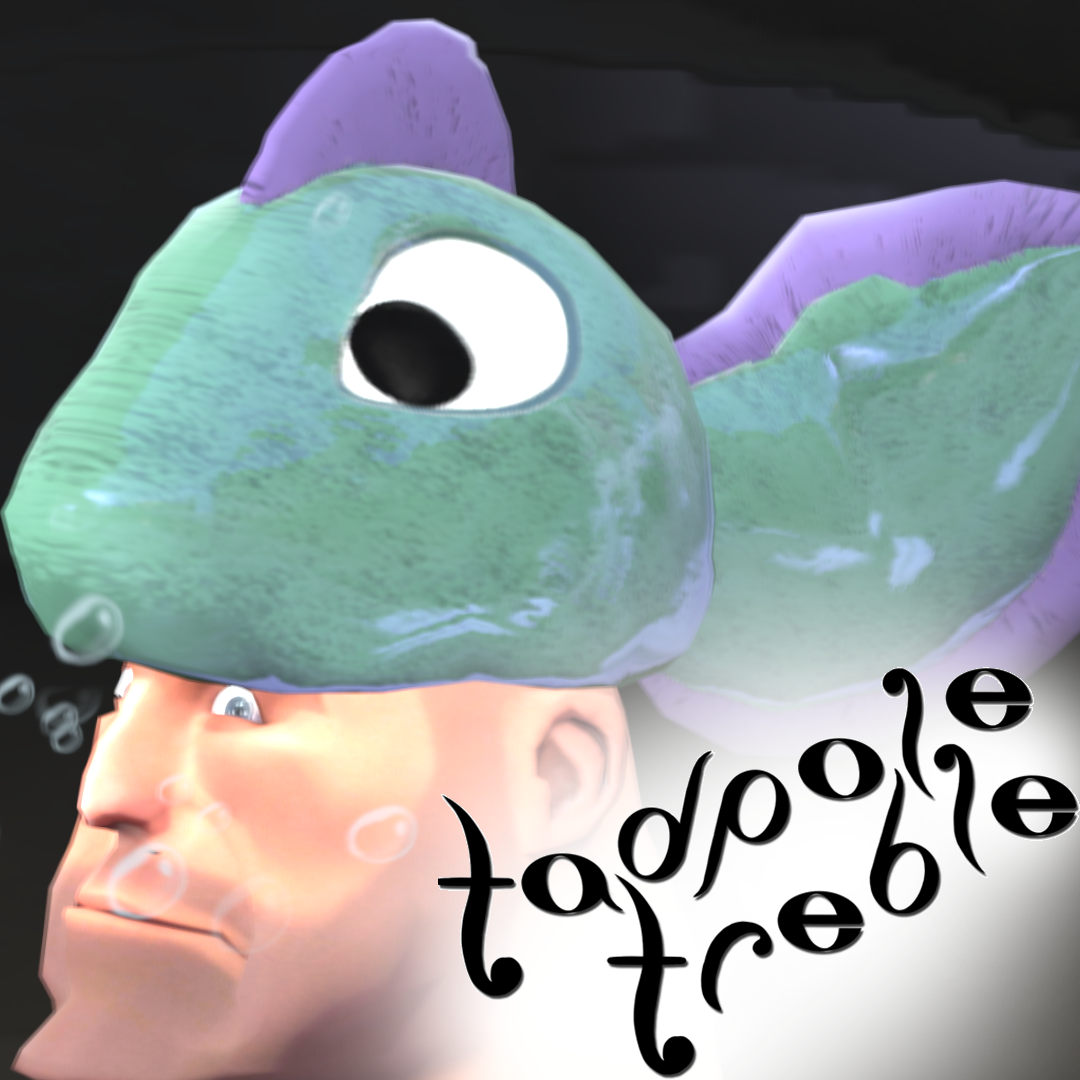 Tadpole Treble Promotional Items!
Collection by
Nefnoj
From the creator of the web comic "Brawl in the Family" comes a BRAND NEW GAME!! IT'S AWESOME!! It's on Steam now! Tadpole Treble! Go buy it! We're on the Steam Greenlight, Facebook, and have our own website at bitfinitygames.com! Check 'em out, and c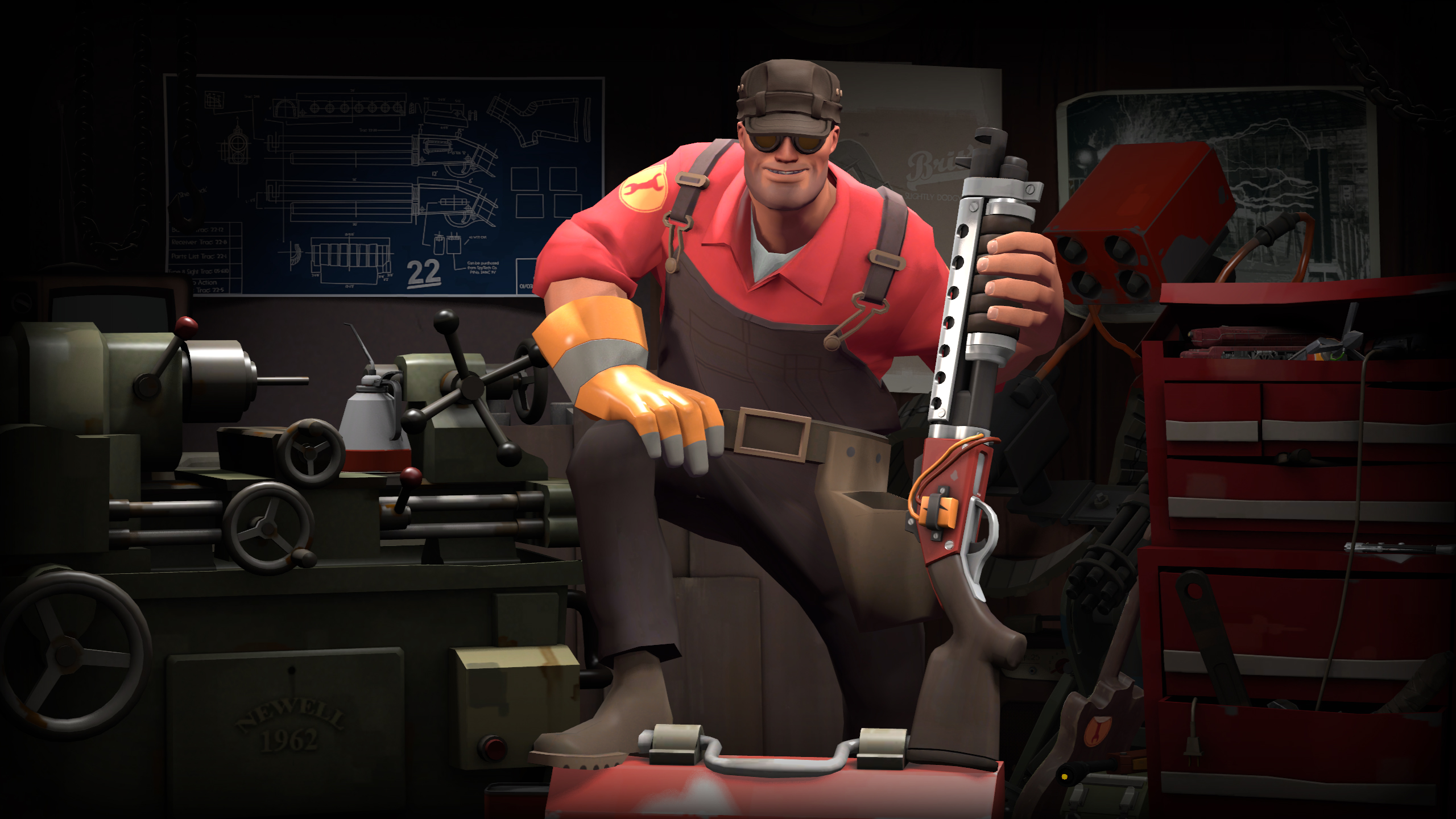 Pet Project
Collection by
Stev The Reckless Engineer
Nothing like the quiet tranquiltiy of a machine shop to relax and spend your week off in

A very Colteh Christmas, feat. friends!
Collection by
Colteh
Christmas Items made by Colteh, and maybe featuring others in collaboration!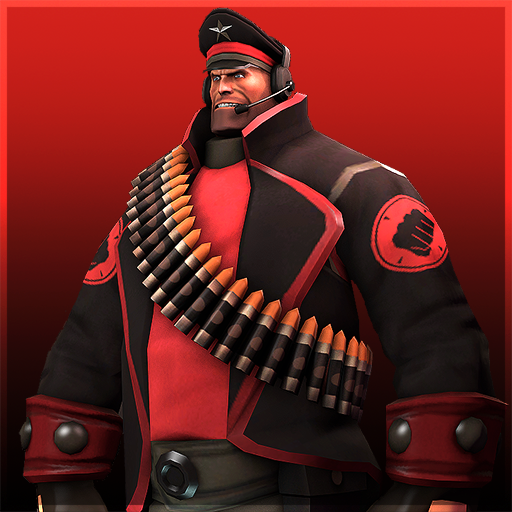 Marxist Mercenary
Collection by
Colteh
nice items

It's map pack time
Collection by
Mimas Torres
If you heard about us, you probably heard we ain't in the hat flauntin' business; we in the map making business. And cousin, business is a-boomin'. http://maptime.tf2maps.net/

Haunted Executioner
Collection by
SNIPA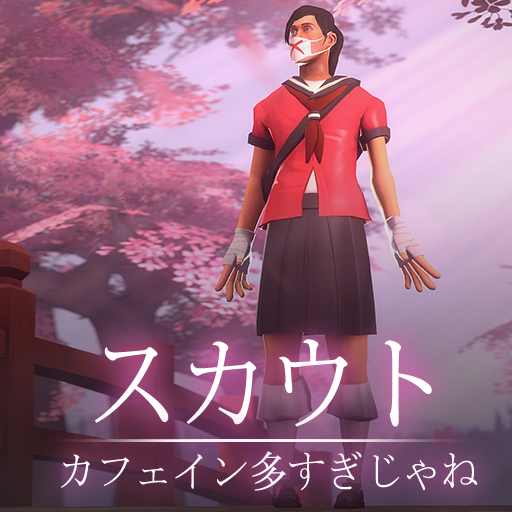 Sukeban Boy
Collection by
✨SedimentarySocks✨
The Pet Thing of Sakurascout.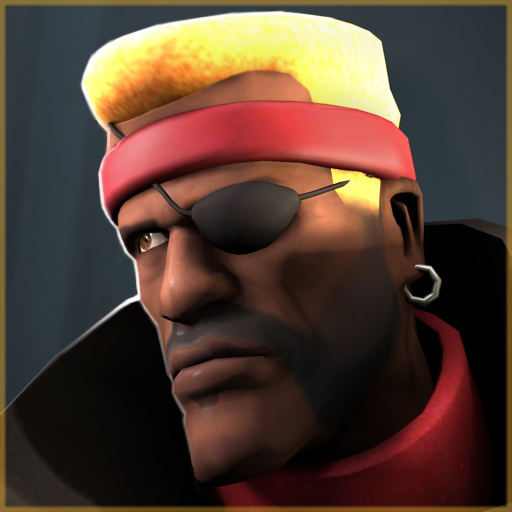 Demoman Declares
Collection by
Svdl
Tavish tells you what to do.

The Scrumpy Soaked Snowman
Collection by
Corvalho
A winter pack for the Demoman, including a hat two miscs and a weapon.

Ye Olde Workshoppe
Collection by
Gadget
This collection is constantly updated whenever new medieval items appear on the workshop so you should come back every now and then. Also check out the website at http://medieval.tf2maps.net/. http://medieval.tf2map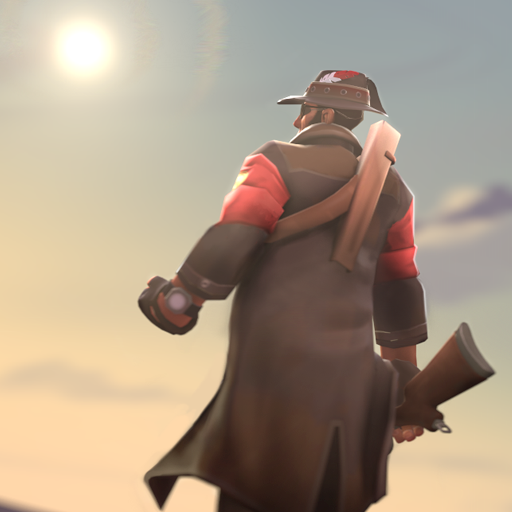 Scatterbrain Mundy
Collection by
Ertz™
.

The Tin Heart
Collection by
Ducksink
A halloween set made after a humble woodsman and his pursuit of happiness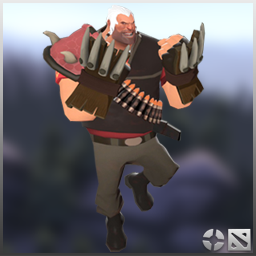 Lone Druid Set
Collection by
Zalak
Lone Druid set for Heavy, from Dota 2's hero Lone Druid!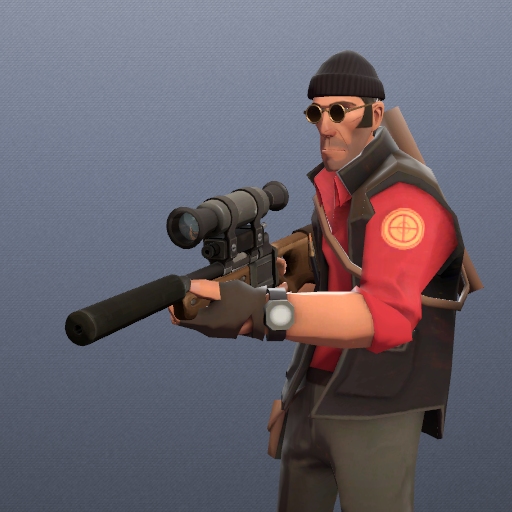 Urban Professional
Collection by
Svdl
The sniper takes his murders to the city, and he makes sure no one can hear him.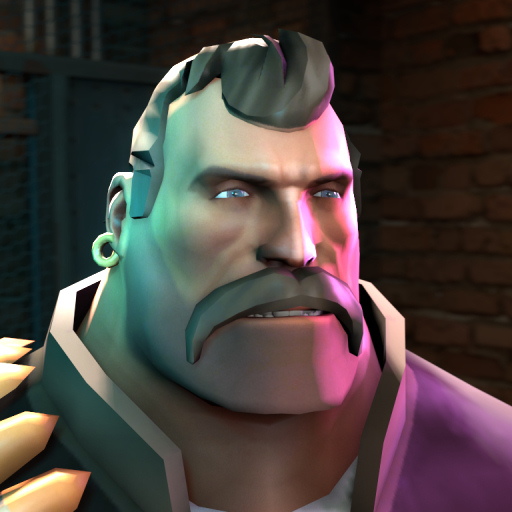 Russian Pin-King
Collection by
crazy-g
Bowling items by crazy-g and Mr.Gibbly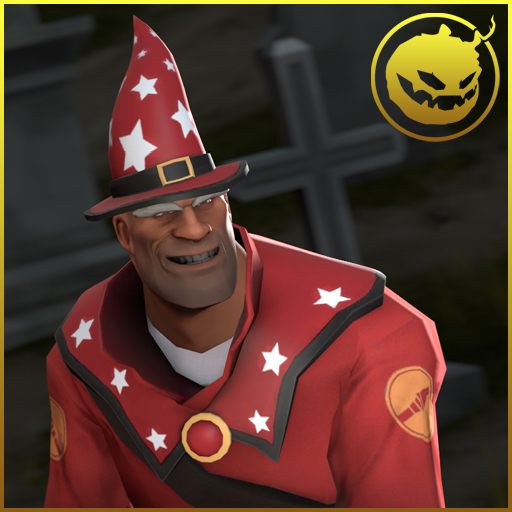 The Magic Mann
Collection by
Segab
Crits? Luck? Nope, believe it or not, it's actually only magic.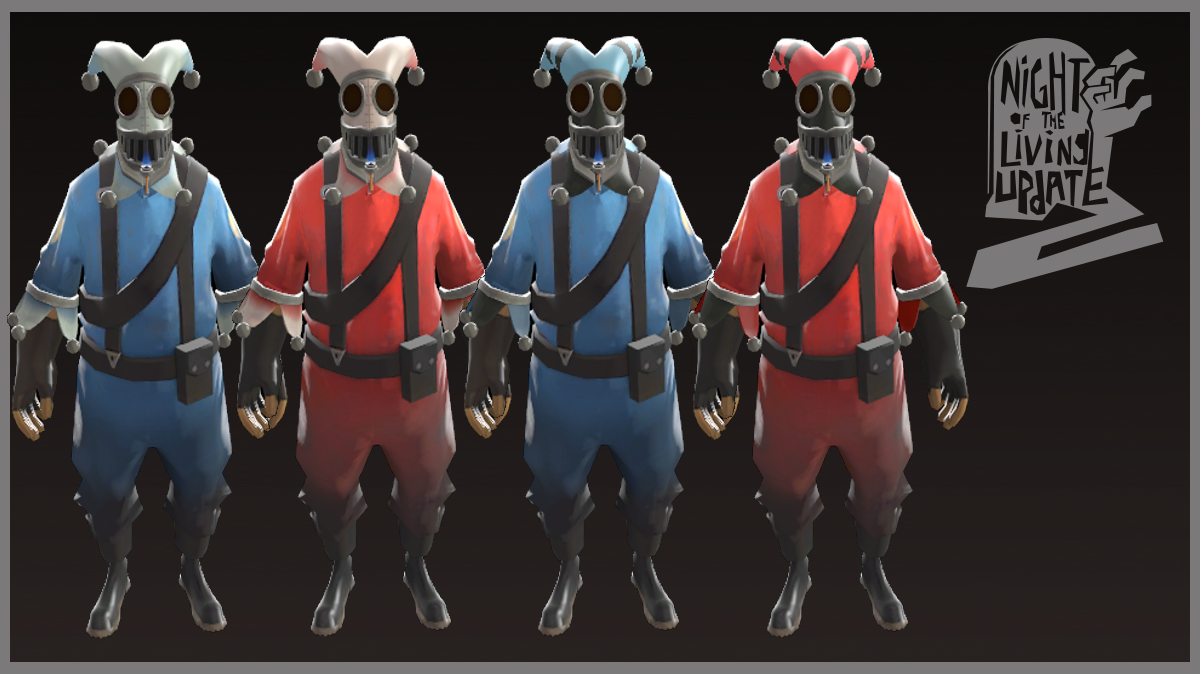 The Lunar Ghost Set
Collection by
CoreVixen
The Lunar ghost set consisting of The Lunatics Laughter, The Ghoulish Fool and The Festering Jester. 2 styles, Lunar and Harlequin.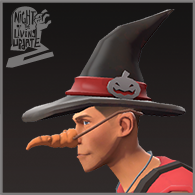 Witch Runner
Collection by
Orko
A submission for Night of the Living Update and Halloween 2012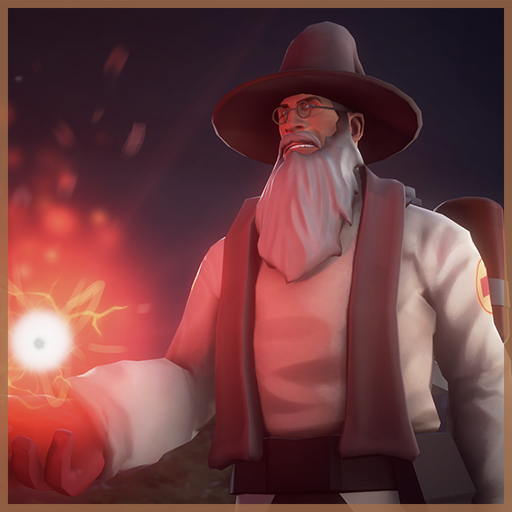 Gundalf the Red/Blu
Collection by
✨SedimentarySocks✨
You're a wizard.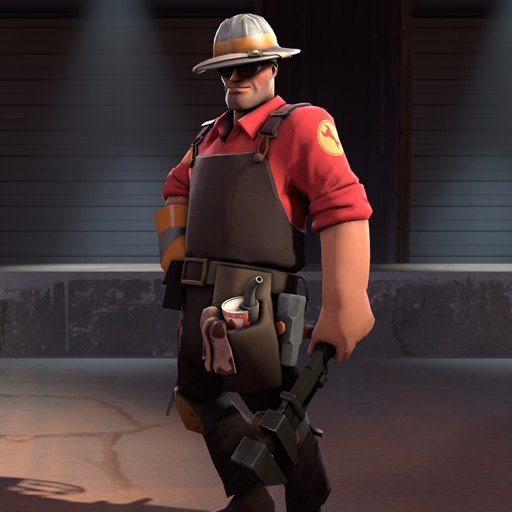 The Structural Engineer
Collection by
Wrench N Rockets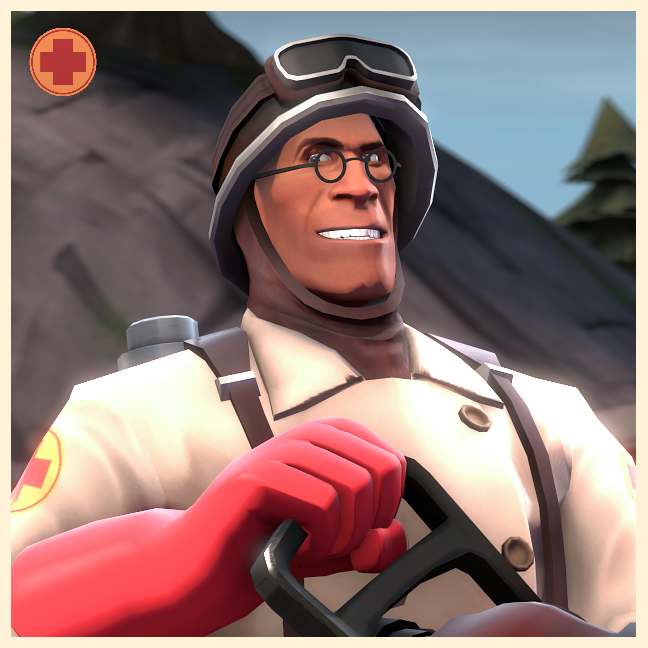 The Field Medic's Equipment
Collection by
boomsta
A set of a few items I made! Check em out and rate em up!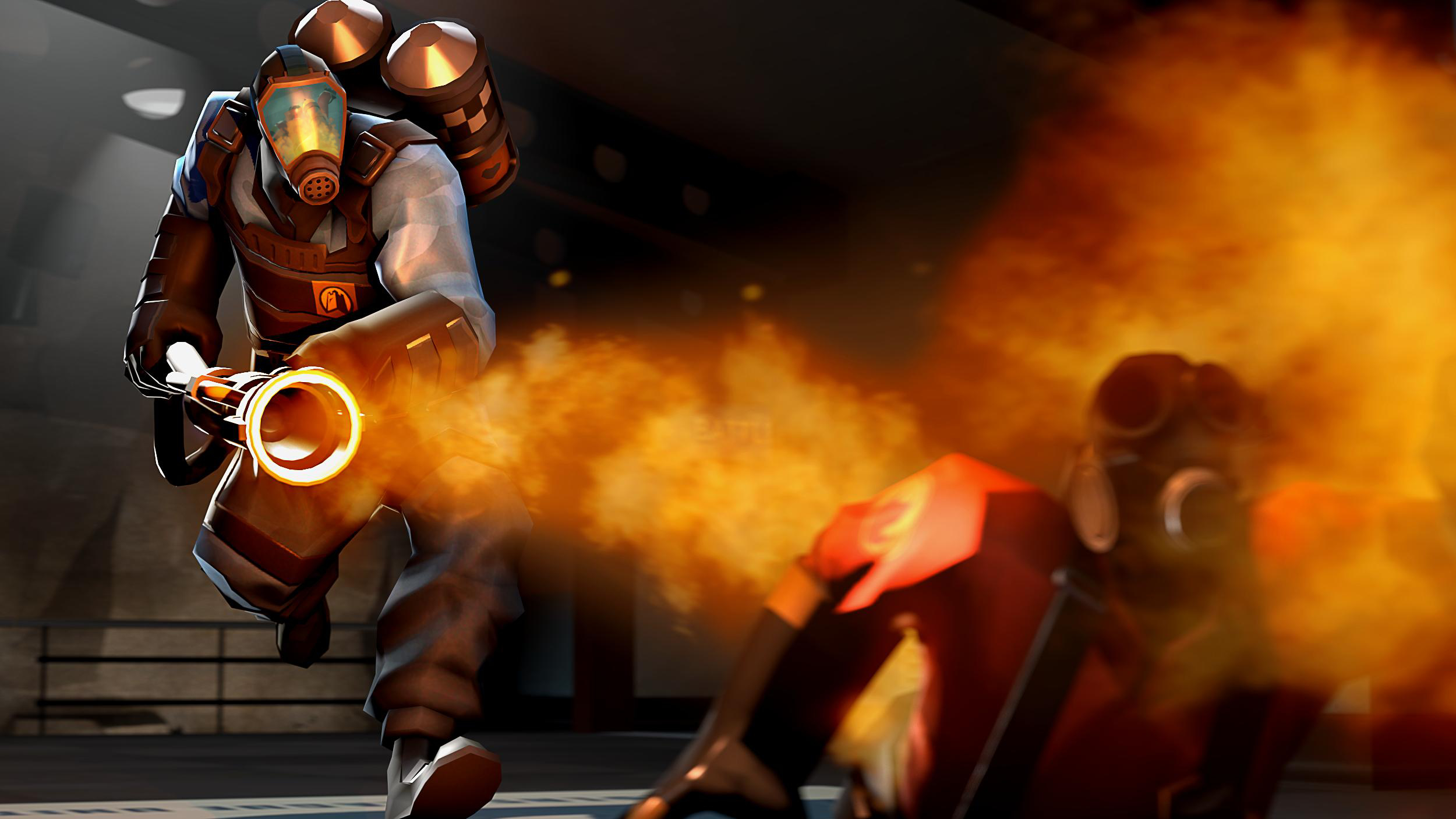 The Classic Arsonist
Collection by
CoreVixen
A TFC inspired pyro set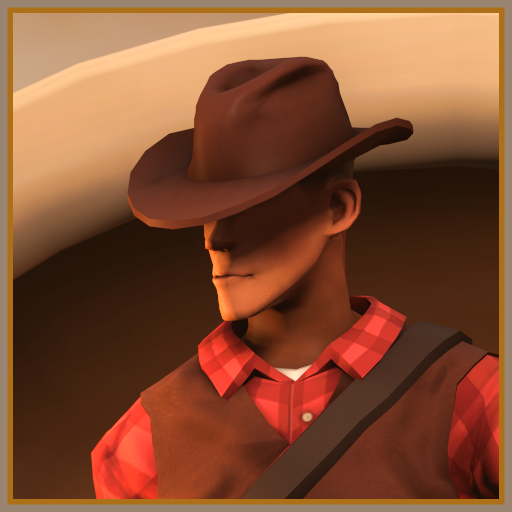 The Stranger from the East
Collection by
boomsta
A few Western items for the scout!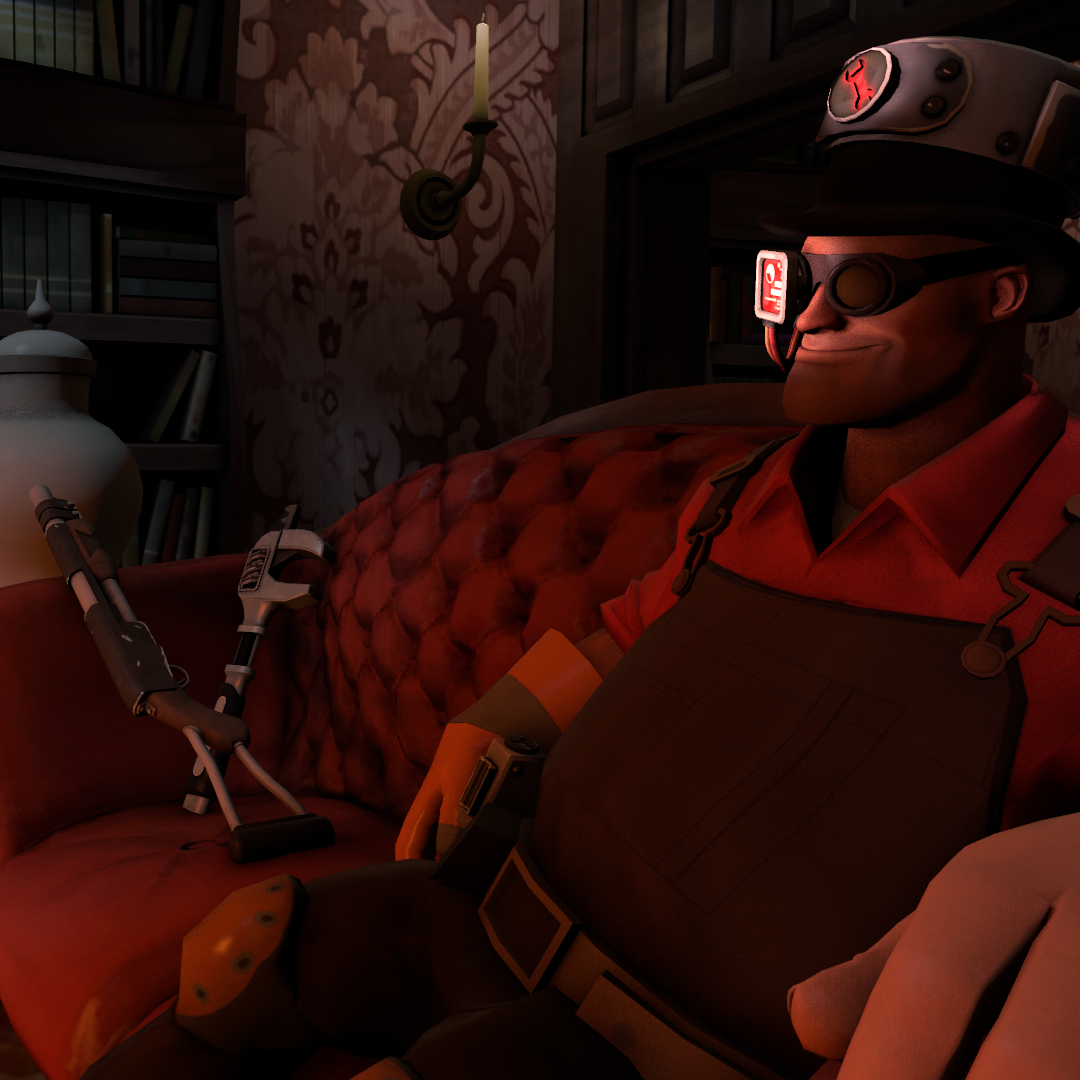 The Sophisticated Scientist Pack
Collection by
Ion the Magic-ian
The Sophisticated Scientist is a collection of the finest Hat, monocle and assorted weapons combo any engineer with an over active desire for war wants to have on his head/shoot with his hands/use as a bottle opener. The pack consists of 5 items: (Hat)