Showing 91-120 of 10,136 entries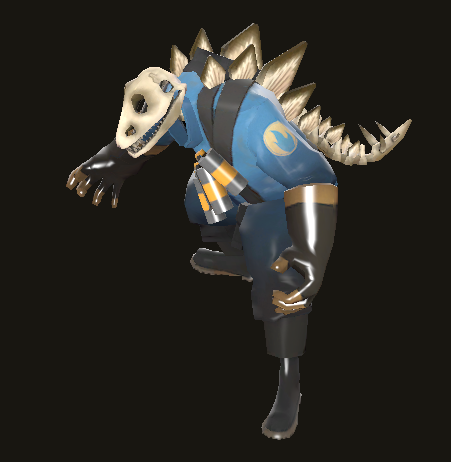 The Pyrosaurus
Collection by
Gigazelle
A prehistoric Pyro set.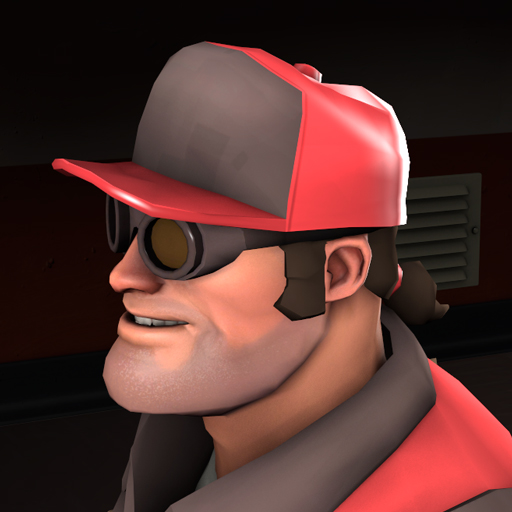 Conagher Innovations
Collection by
Constructor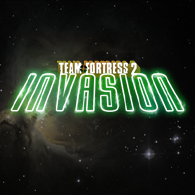 TF2 Invasion
Collection by
The Ronin
They came and took our hats. It's time to strike back! With even more hats!

Medieval Madness
Collection by
Gadget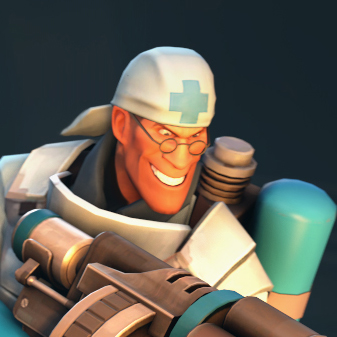 Military Medicine
Collection by
Svdl
Please do not do as the Medic does.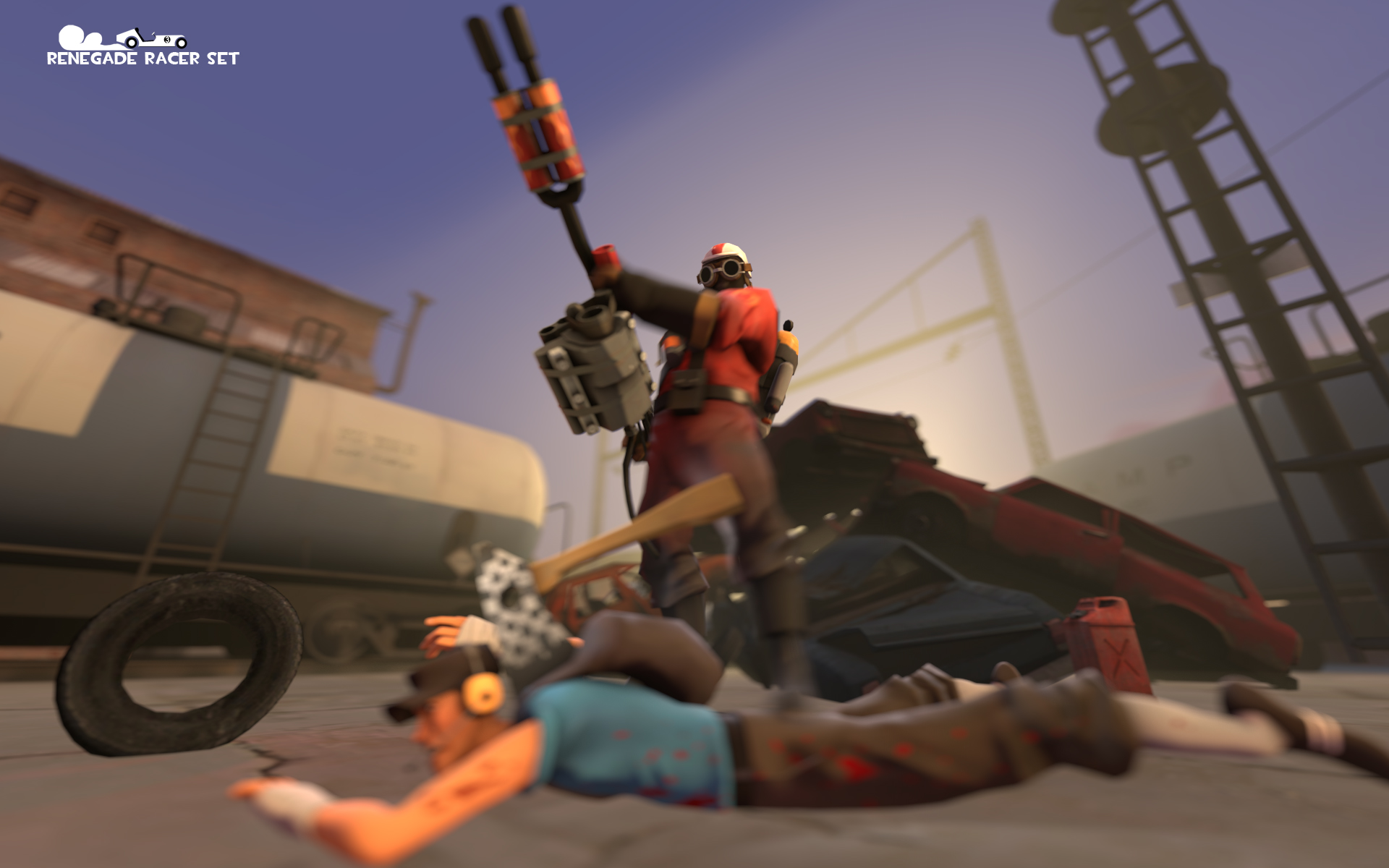 The Renegade Racer Set
Collection by
DonutBear
A set of 4 items based around racing and the theme of the pyro as a derranged racer. set is a redux of my previous set woth the same name. If you like it be sure to rate the collection and items up!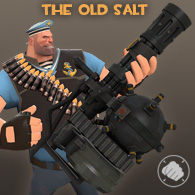 The Old Salt
Collection by
maniac™
Hardened seaman's heavy set.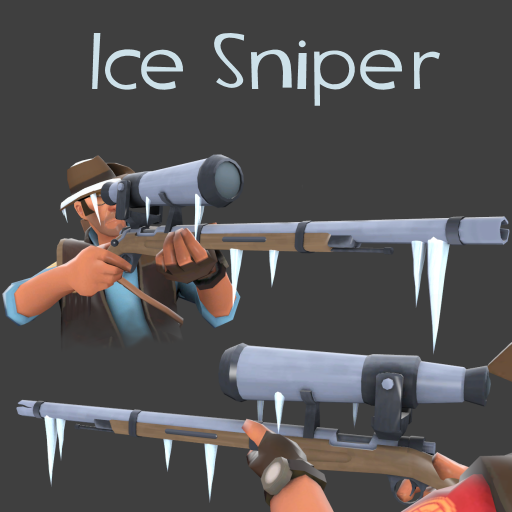 Ice Sniper
Collection by
Joey90
You've been standing around so long icicles have formed on your hat, and all over your new rifle.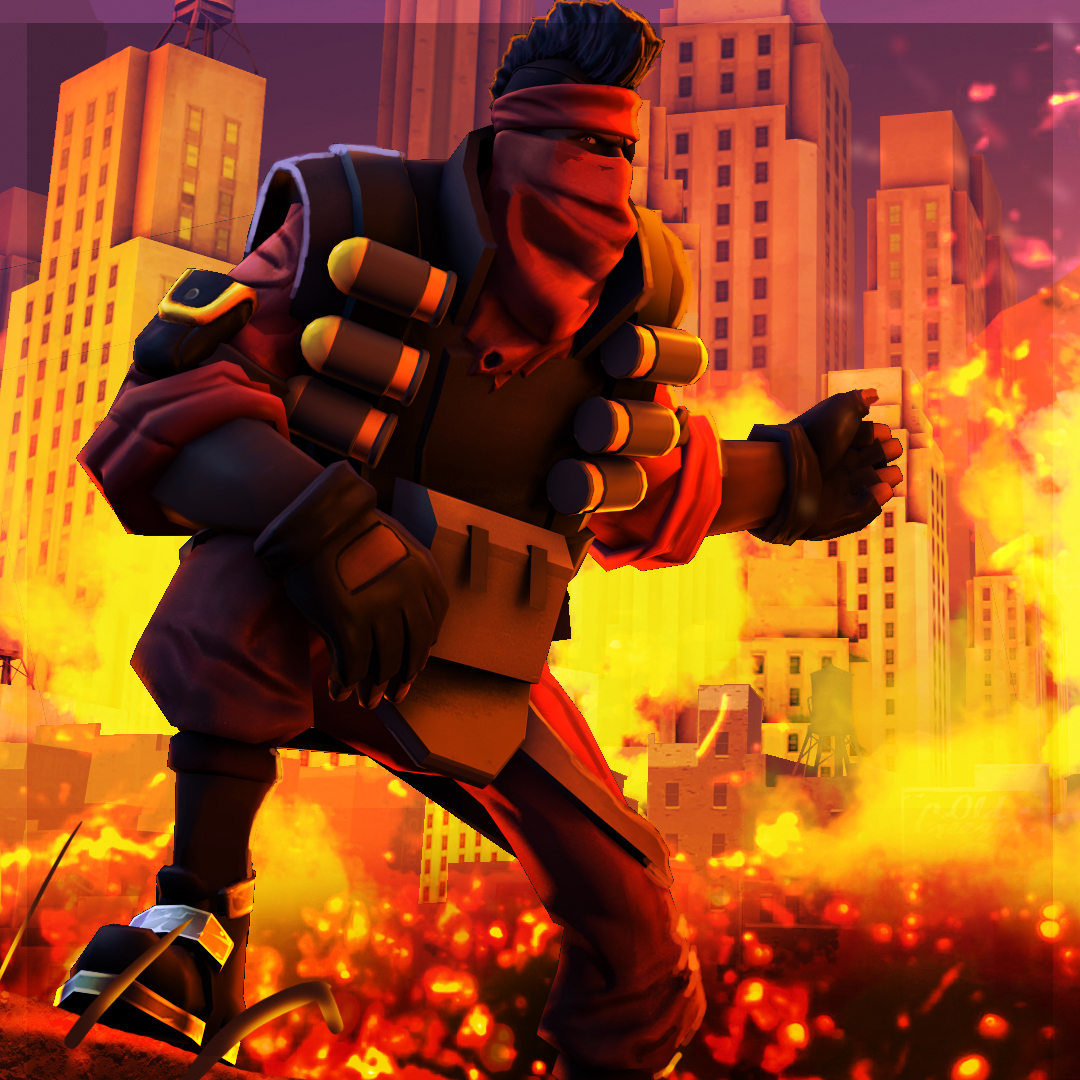 City On Fire
Collection by
Sparkwire
Rebel Demo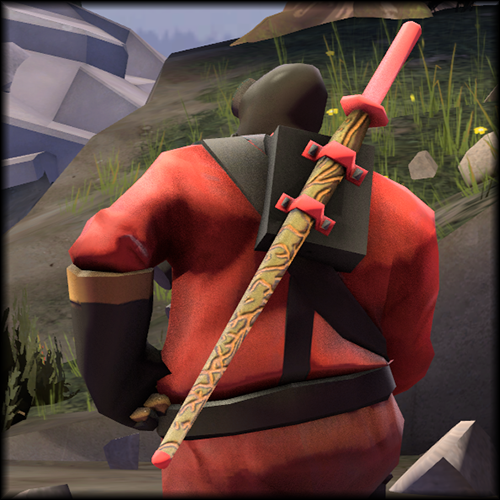 The Pyro Kendo Set [WIP]
Collection by
Deinol
The Pyro Kendo Set [WIP]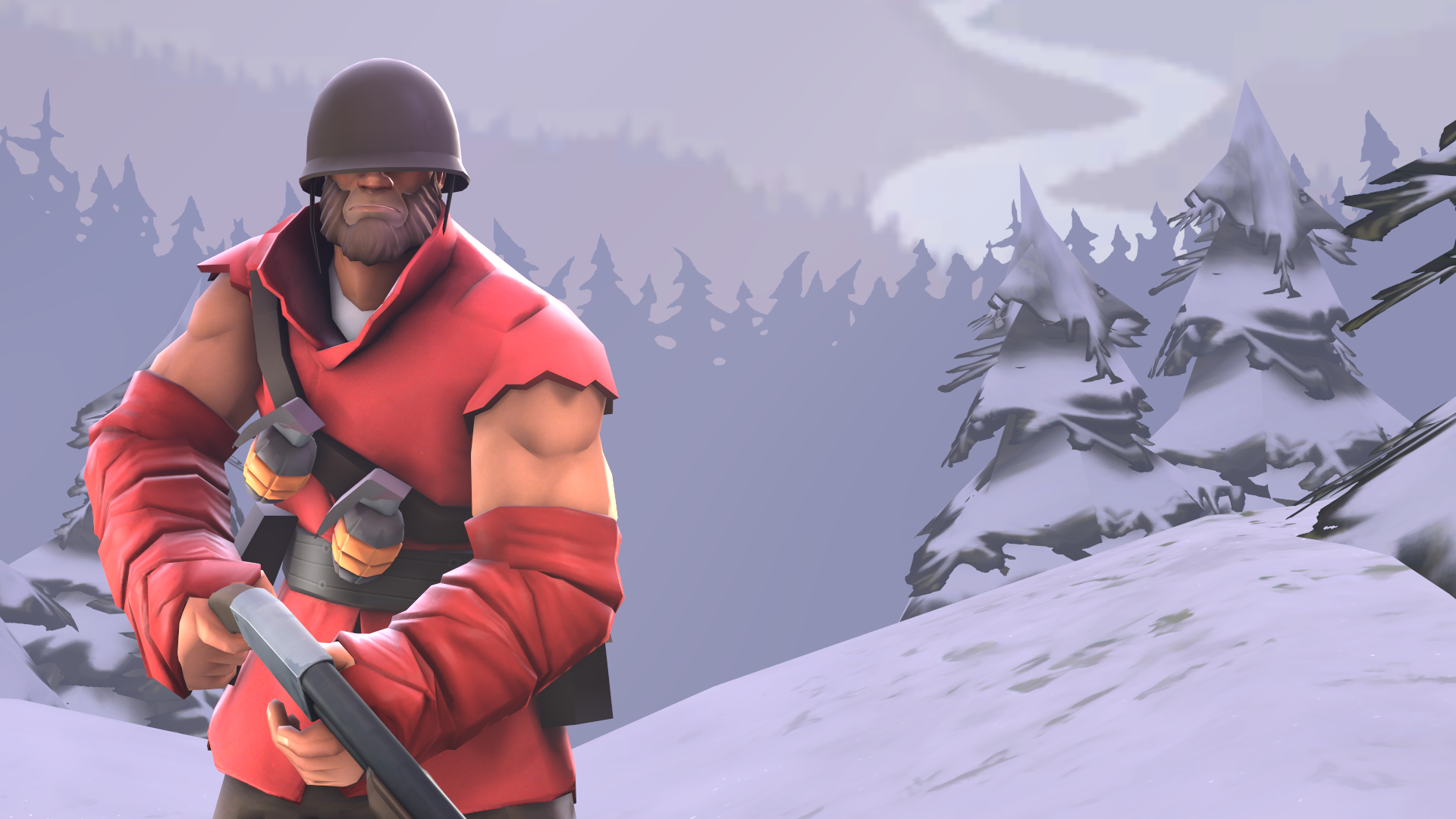 Survivalist
Collection by
GetGrenade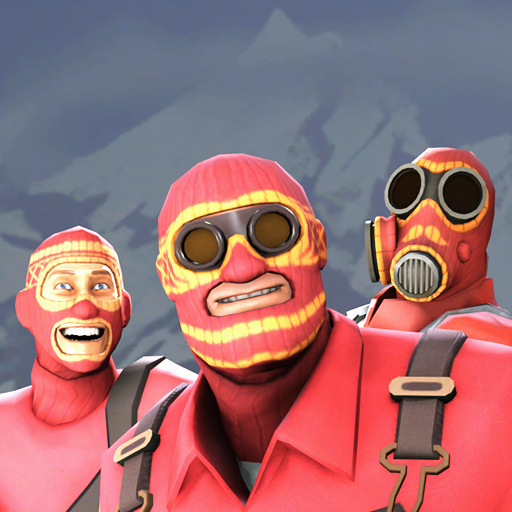 Frosty Face Warmer Styles
Collection by
Evil_Knevil
- All class! - Paintable! - Flexes! - Different pattern for each class! - Lod 0, 1 & 2 - Model by Evil_Knevil - Texture by Texman - Flexes by Jpras - Concept by Serious_Greg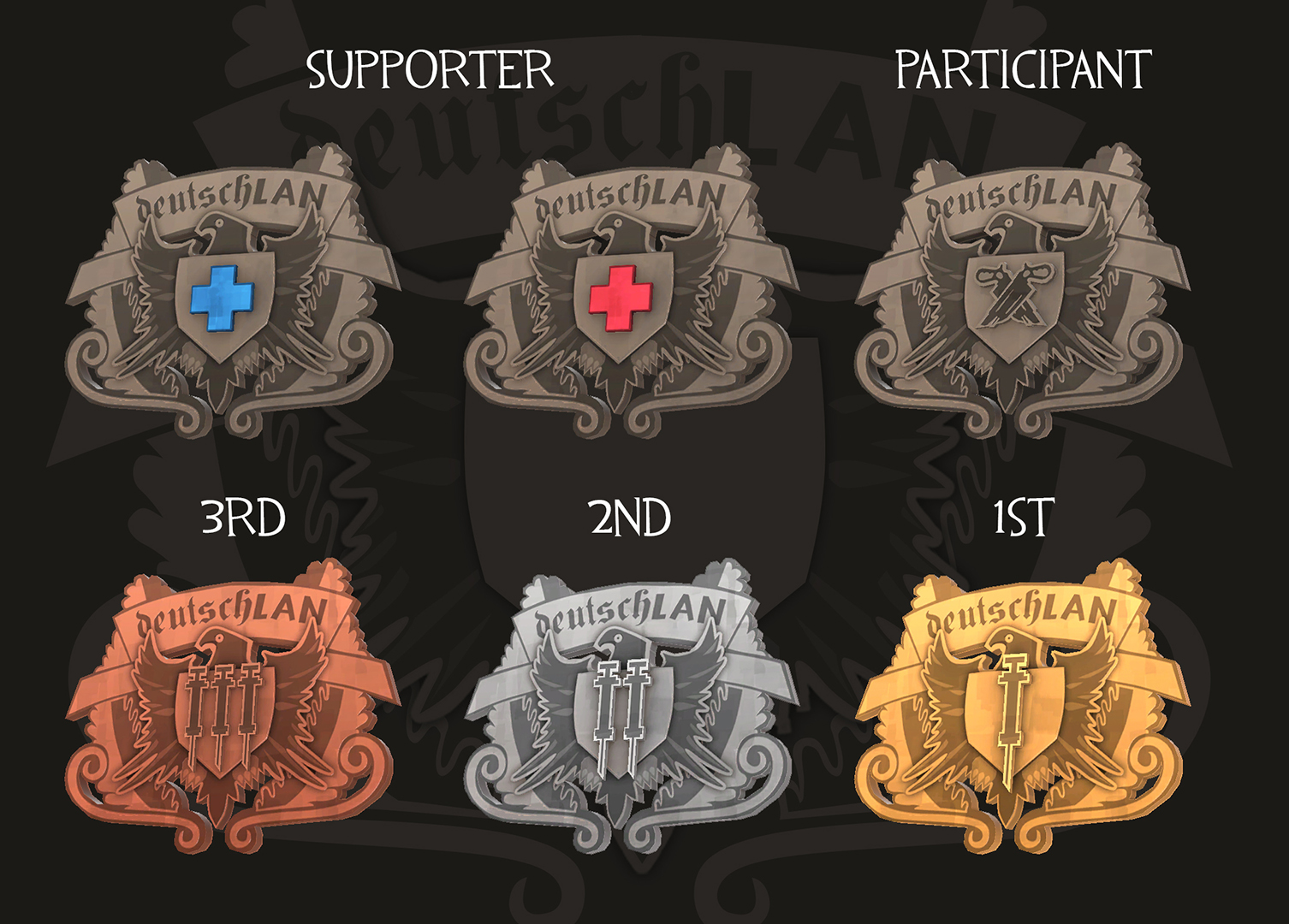 DeutschLAN 2015 Medals
Collection by
Py-Bun
DeutschLAN 2015 Medals Created by Ygg and Py-Bun

ZombiePlasticClock's Halloween submissions
Collection by
ZombiePlasticClock
All the stuff I've made for Halloween over the years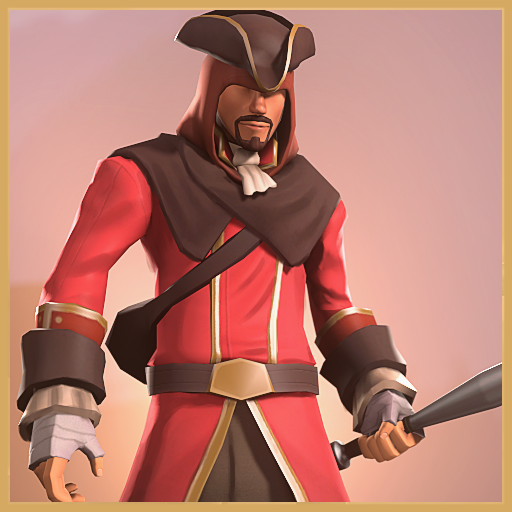 Anonymous Attire
Collection by
Merczy(Gone 'Til Sept. 7th!)
A not so inconspicous outfit for Scout.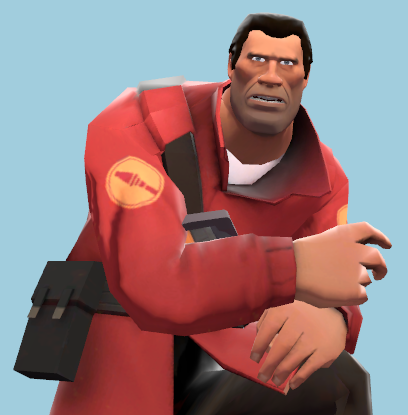 The T-9001
Collection by
Colteh
Because I can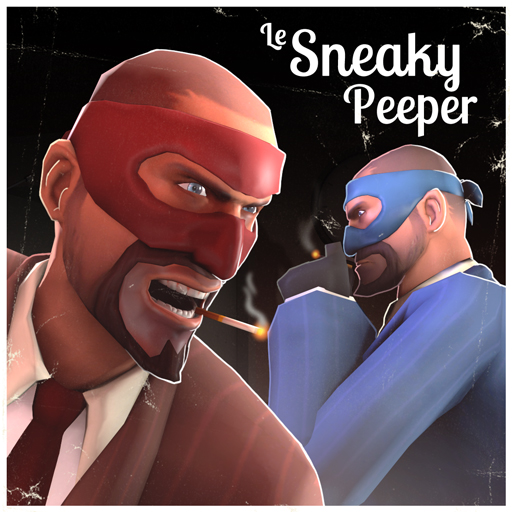 The Sneaky Peeper Set
Collection by
>>--The Heartsman--->
Contains both items in the Sneaky Peeper set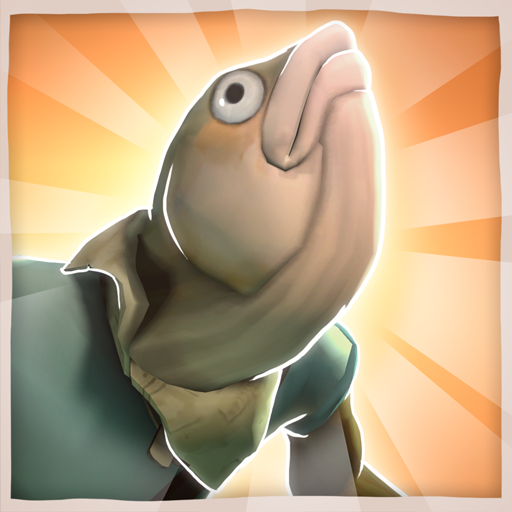 The UnHoly Mackerel
Collection by
>>--The Heartsman--->
"My leg!"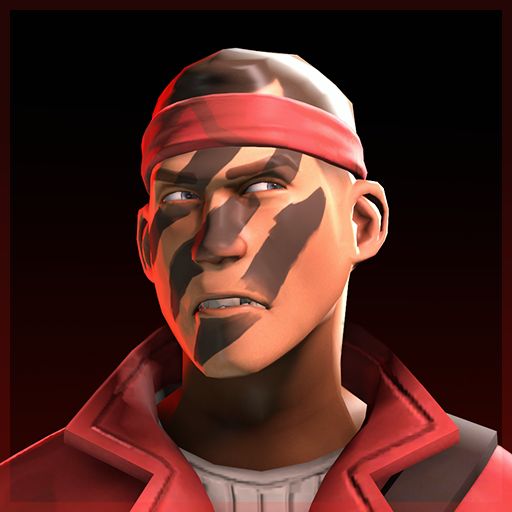 Covert Commando
Collection by
Norman3D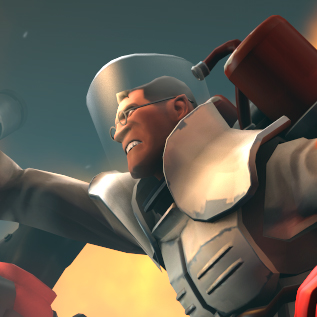 Team Buttress
Collection by
Svdl
Hold your team up!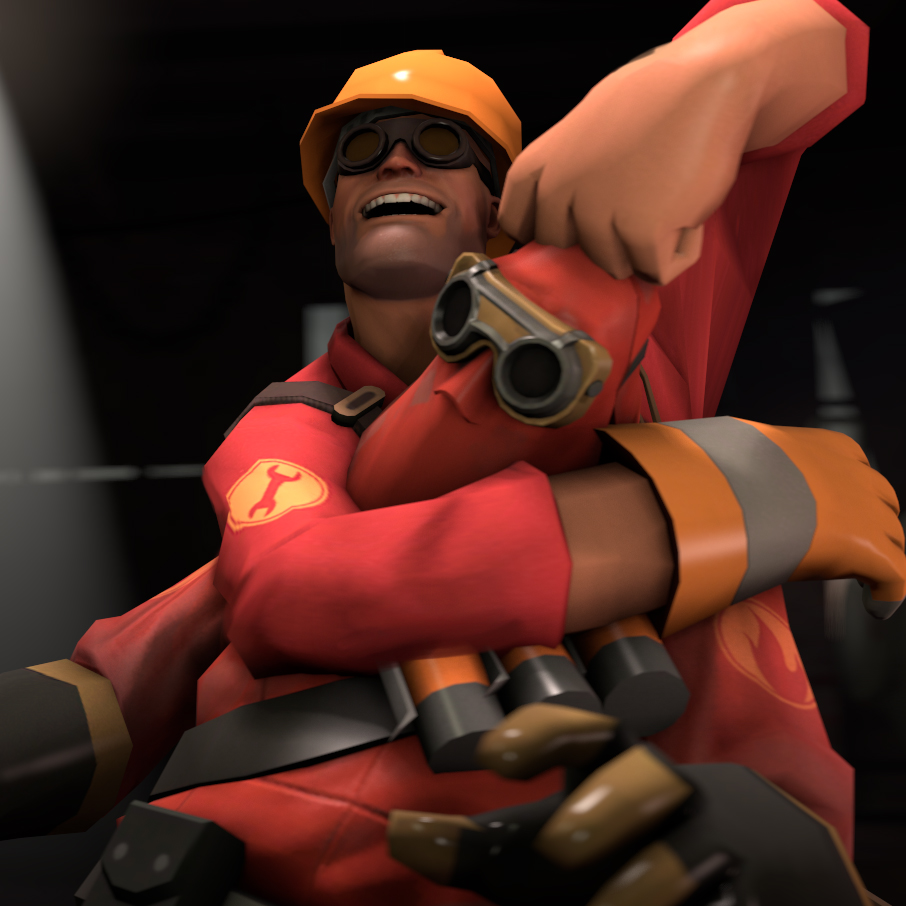 Dell's Best Friend
Collection by
Svdl
Tools aren't only for the tool man.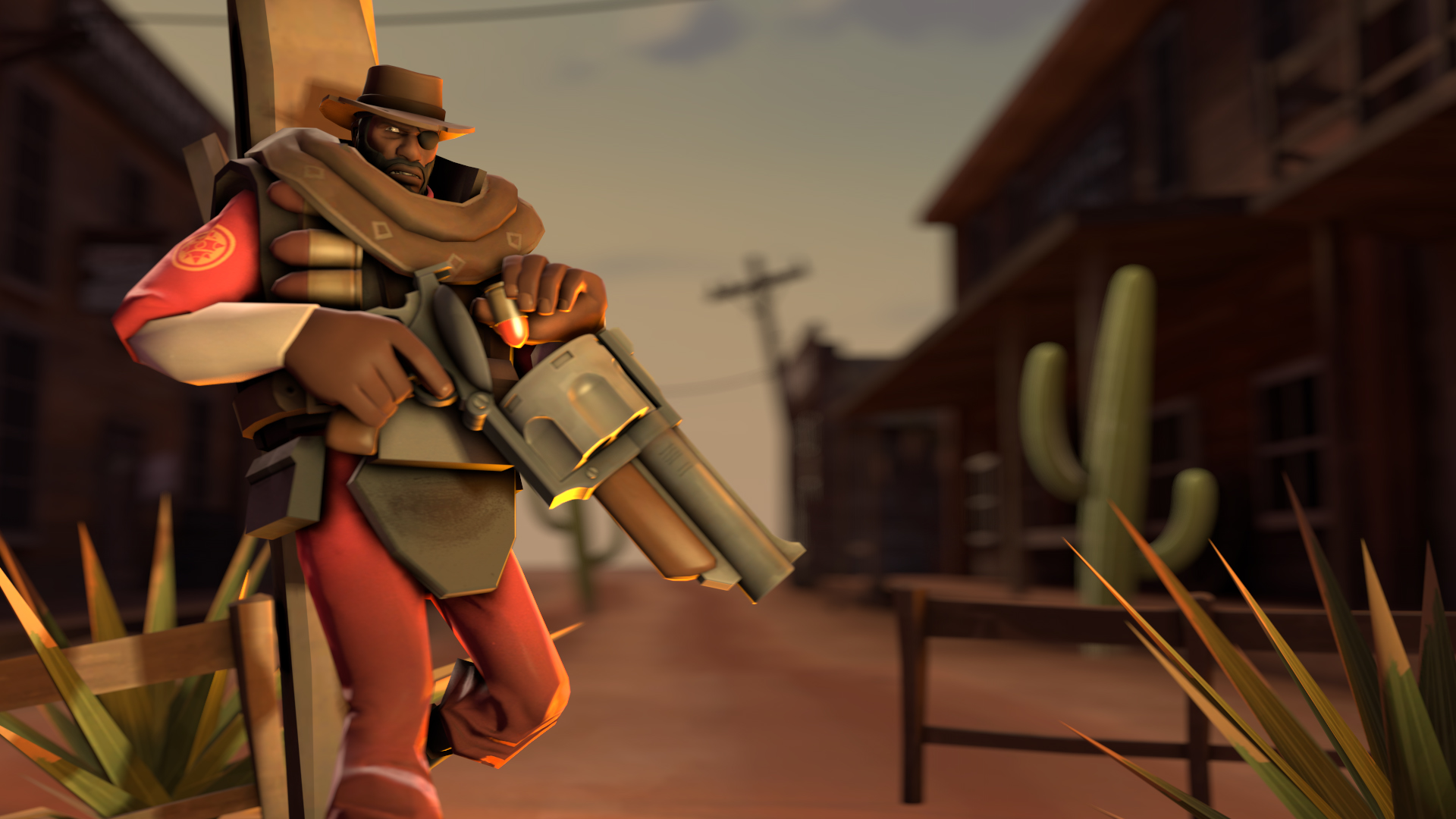 The Badlands Stranger
Collection by
FiveEyes
"A bounty hunter with a big-ass exploding revolver, the wild west just got wilder..." - Bounty Hunter's Brim - High Plains Bristles - Dustcatcher - Fully Leaded - Drunkard's Wrath Models: FiveEyes Texture/other: Gadget JPRAS: Rigging (Weste...

New Teufort Wasteland (Heavy Set added!)
Collection by
Sky
8 down, 1+ to go... Post-apocalyptic themed cosmetic sets, weapons and a few standalone items.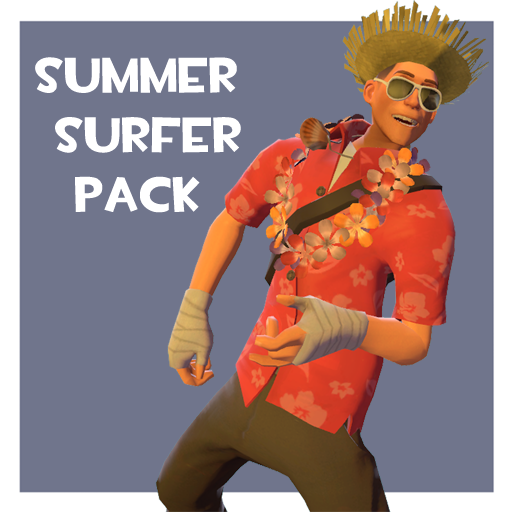 The Summer Surfer Pack
Collection by
SgtR007
Hat: Beachcomber Misc (Neck): Life of Lei-sure Misc (Shirt): Lil' Kahuna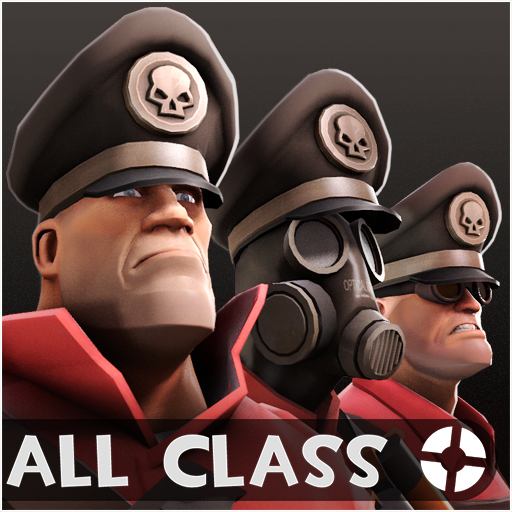 War Criminal
Collection by
NeoDement
Allclass, paintable, military stuff. What's not to love?

O Captain, my Captain
Collection by
Uncle Grumpskin
A sailor set for Soldier!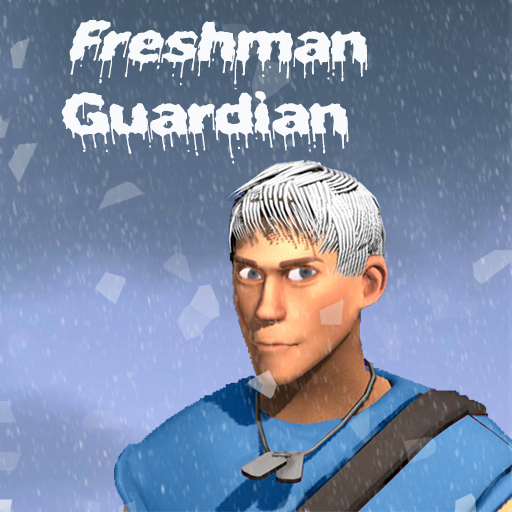 Frost-a-nature
Collection by
lucarioaaron
this is a collection for the scout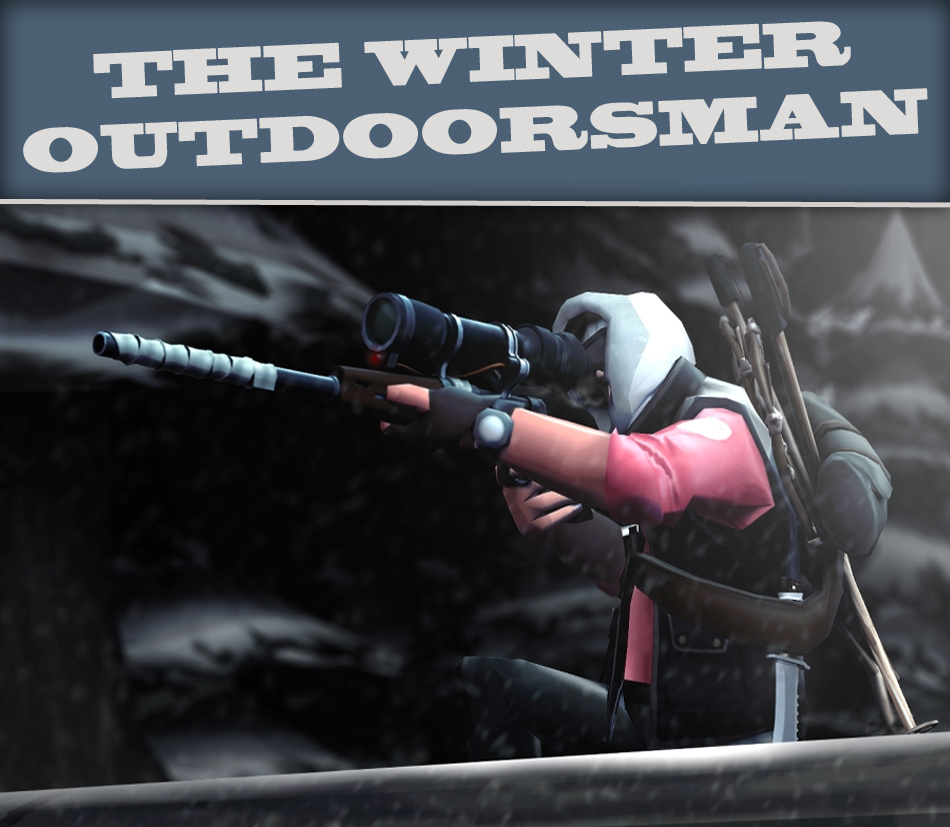 The Winter Sniper Pack
Collection by
Populus
A winter themed pack for the Sniper. Don't forget to comment, vote, favorite and post your stat ideas! :) Don't forget to check my other packs! http://steamcommunity.com/sharedfiles/filedetails/?id=71292853 :)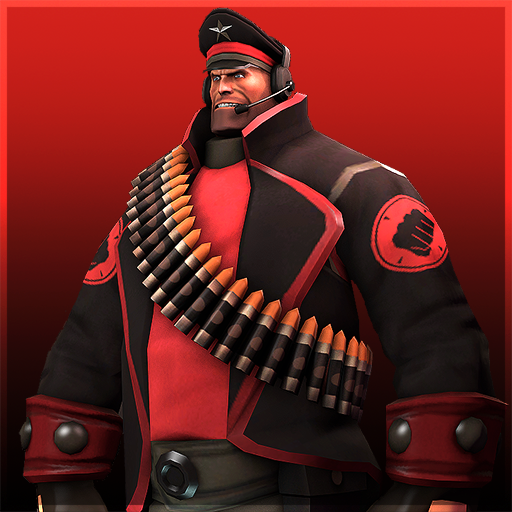 Marxist Mercenary
Collection by
Colteh
nice items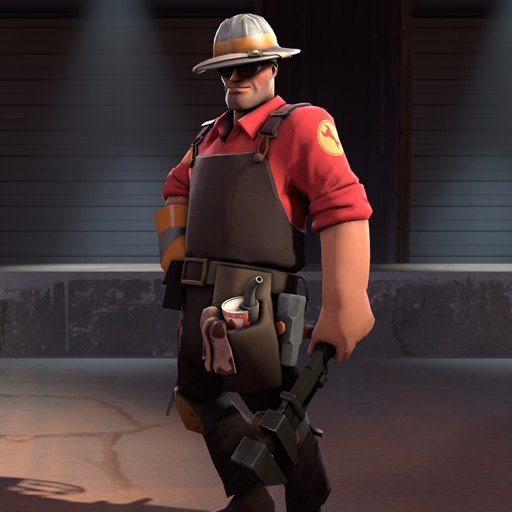 The Structural Engineer
Collection by
Wrench N Rockets