Showing 19-27 of 11,532 entries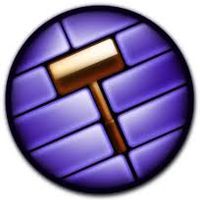 Exaggerated Maps
Collection by
Vector
This collection contains the ridiculously funny, overly-exaggerated & edited Valve maps in TF2. It will be updated when new maps are discovered in the TF2 Workshop. Now with cp_orange! If you're having trouble with loading maps, look in your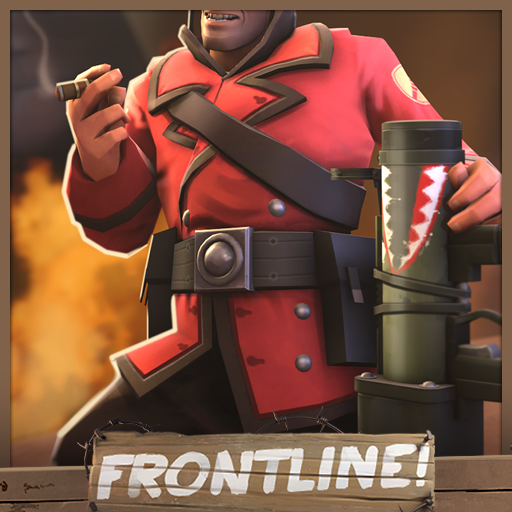 Frontline Fighter
Collection by
Ertz™
.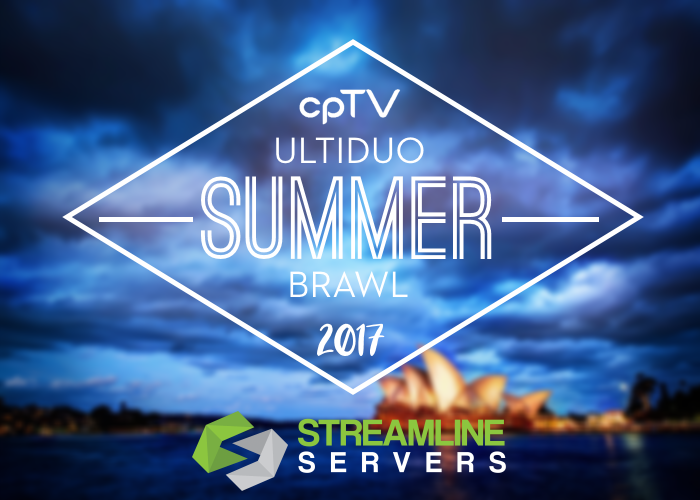 CappingTV Ultiduo Summer Brawl
Collection by
cpTV | Mitch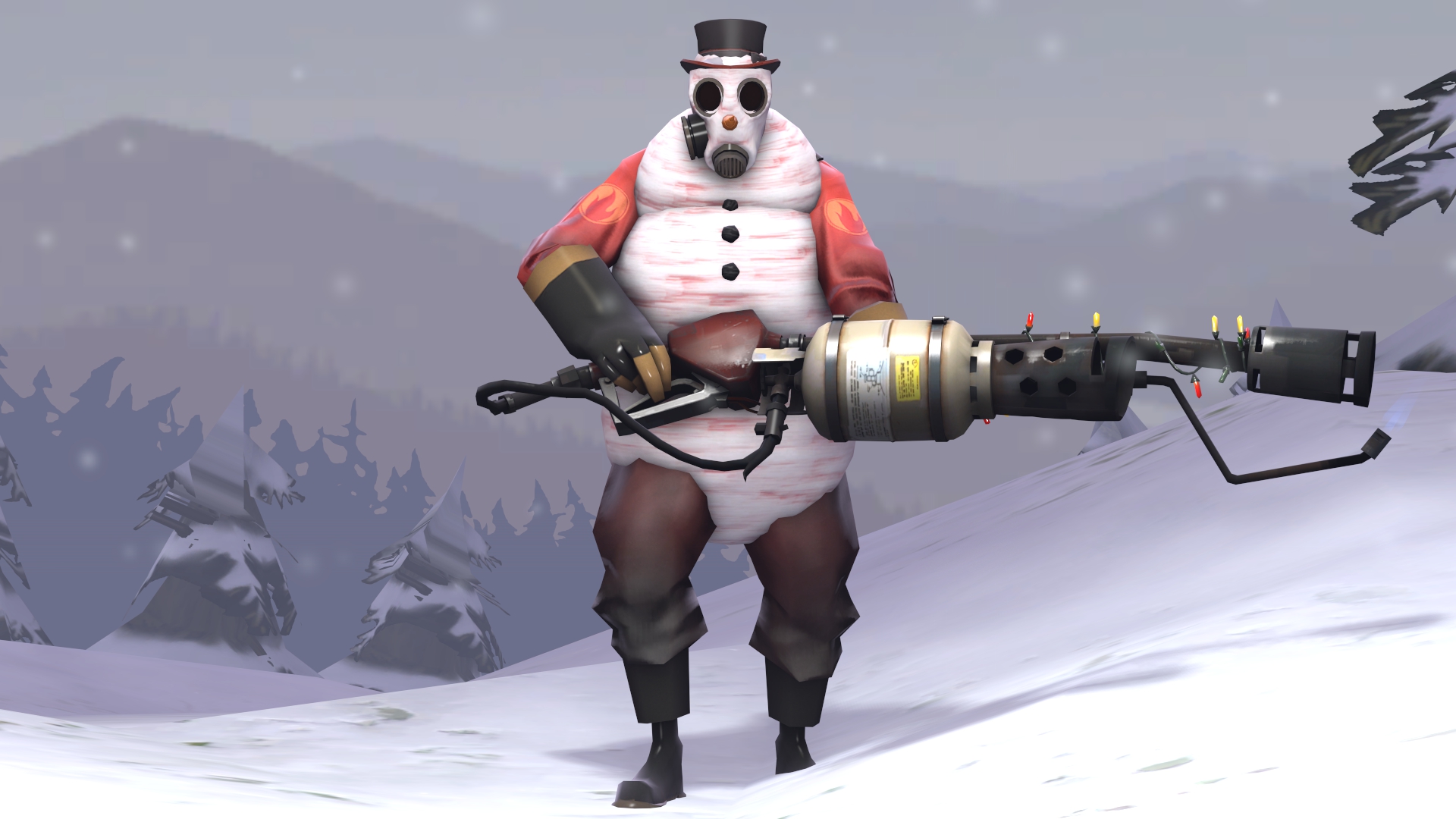 Winter Wonderman
Collection by
Nefnoj
This item set turns the hottest Team Fortress 2 character to the coldest! Both items are fully paintable, which is terrifying if you like Drably Olive. Oh gosh why did I make it paintable. If you're wondering about the Head-related item, it doesn't a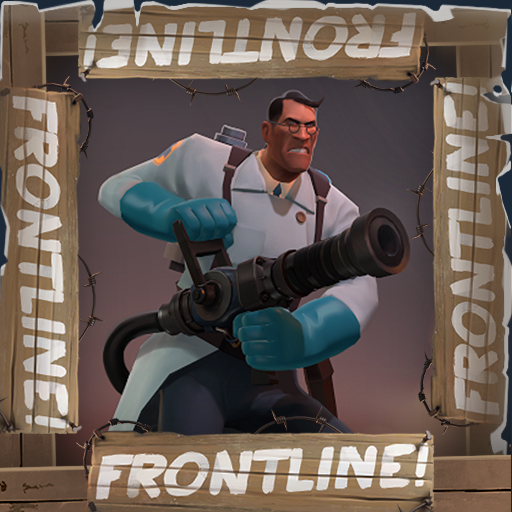 Stuff I want to be added in the Frontline Update
Collection by
CarlmanZ
When/If the Frontline Update happens, I want this stuff to be the things that are added. Note: I made none of 'em.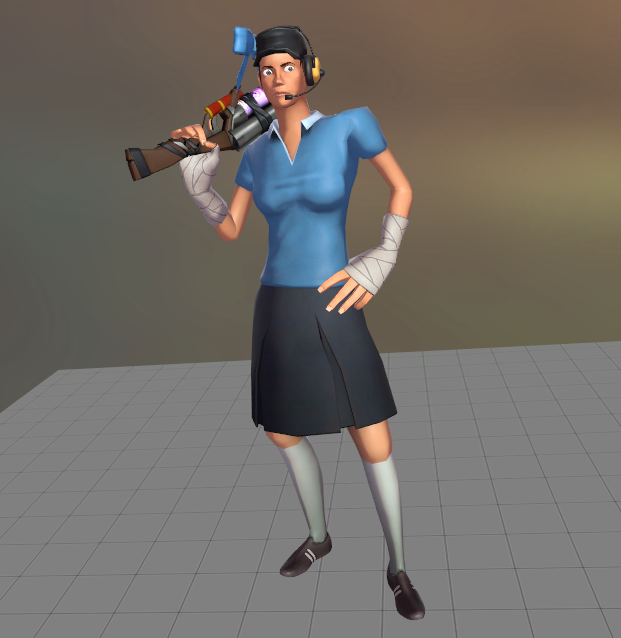 Reasons why we need female versions of the TF2 classes
Collection by
trainguy111
As you all know, there are reskins of the TF2 classes that can make them females. The items I have listed here are various reasons why I'd like to see the female versions of the classes in the official game. Please note that the following items is OK for b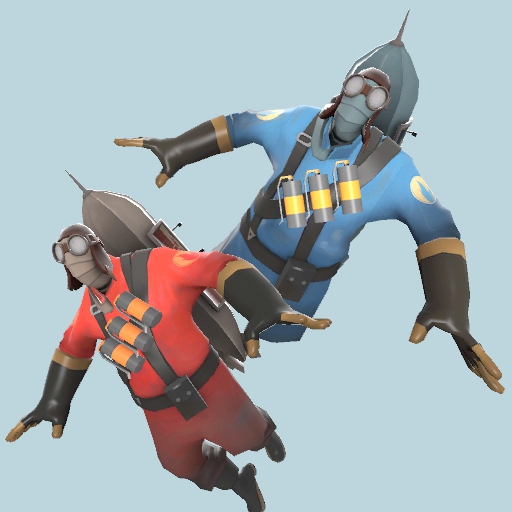 The "Lighter-than-flare Travel" set
Collection by
CoreVixen
The 2 Items from my Ligter-then-flare Travel set.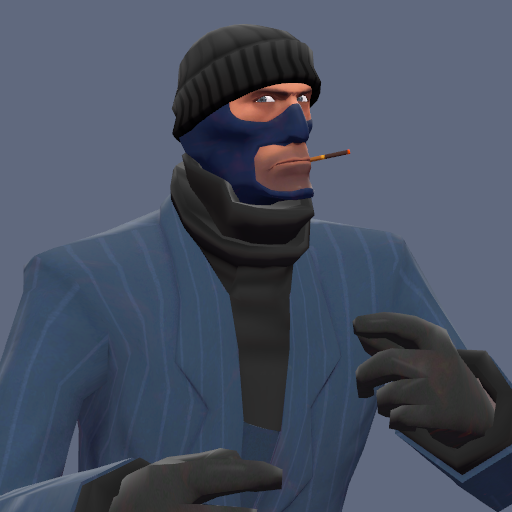 Street Thug
Collection by
Constructerror
rob rob that's the job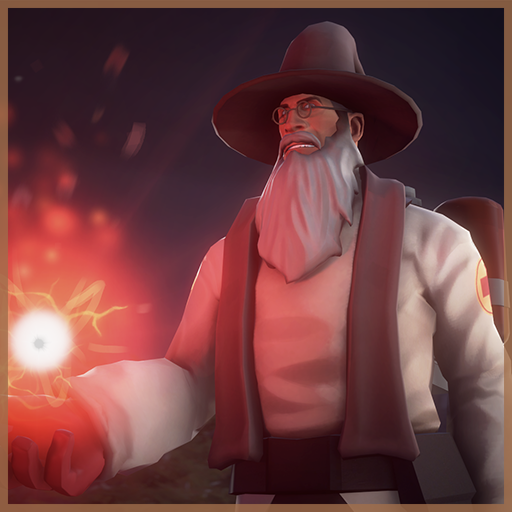 Gundalf the Red/Blu
Collection by
✨SedimentarySocks✨
You're a wizard.