Showing 19-27 of 9,682 entries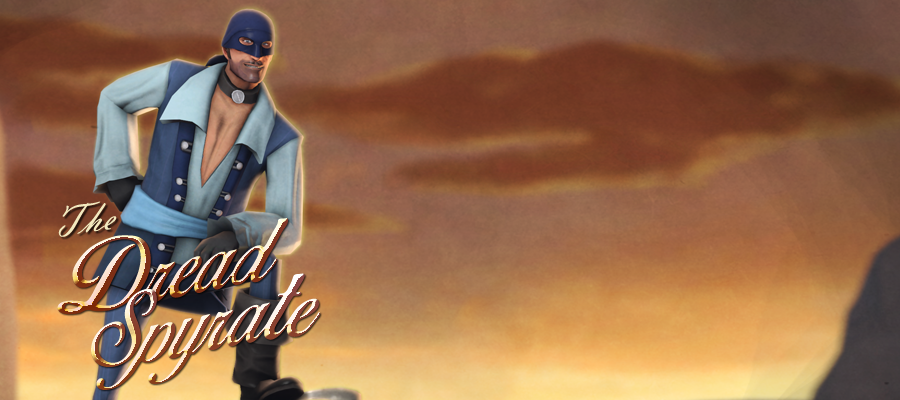 The Dread Spyrate
Collection by
QuestionablyInsane
Who is this man of mystery? Is he a dashing rouge? A masked Menace? Or disguised man who fights for true love? Who ever he may be you better get used to seeing "S"s carved into your back!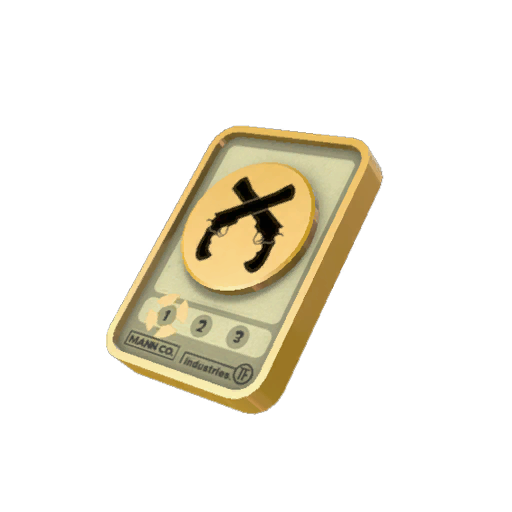 All The Badges In Real Life
Collection by
biglemon29
People have loved all the badge mechandice I made so here is a collection of all them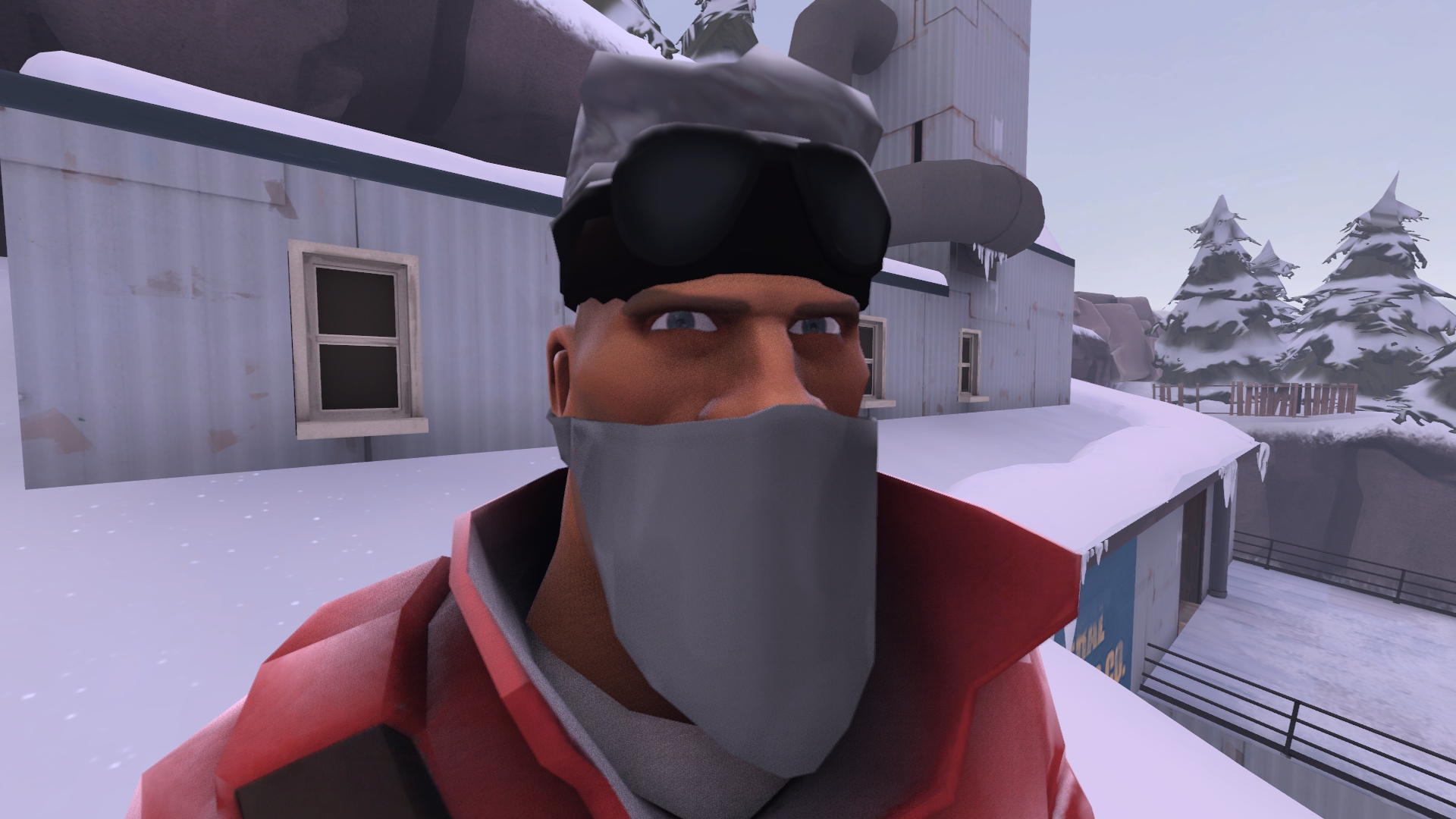 Arctic Comander
Collection by
ahus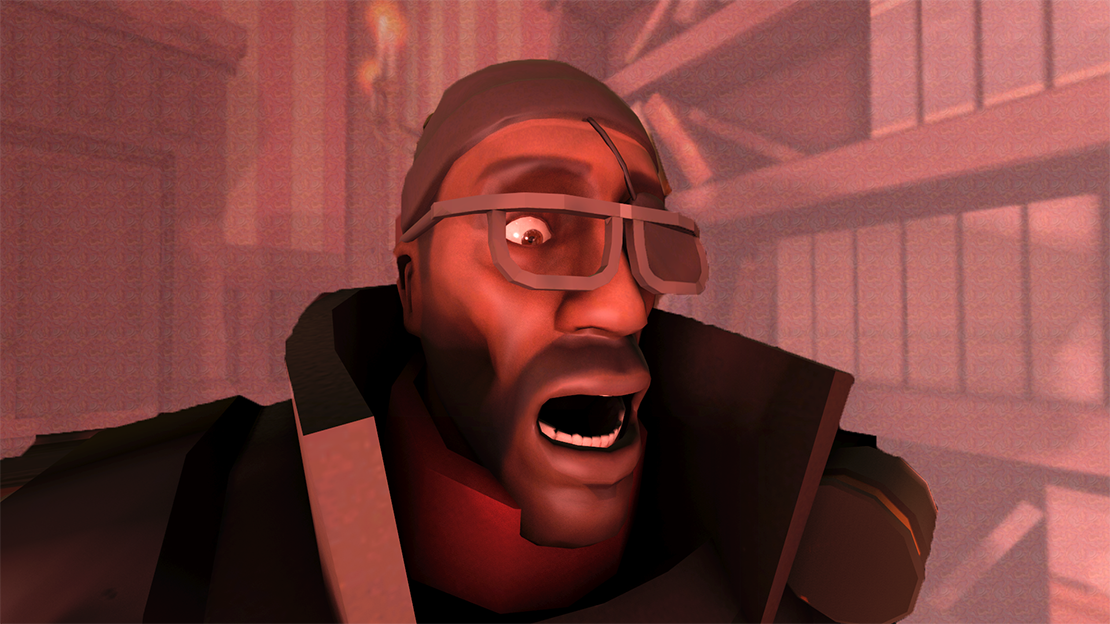 Monocular Oculus
Collection by
Dylancyclone
The two styles of Monocular Oculus

Dragon's Breath Archive
Collection by
Hydroplane
This collection was created to better sort out the two versions of the Dragon's Breath or the older version, Wyrm's Exhaust.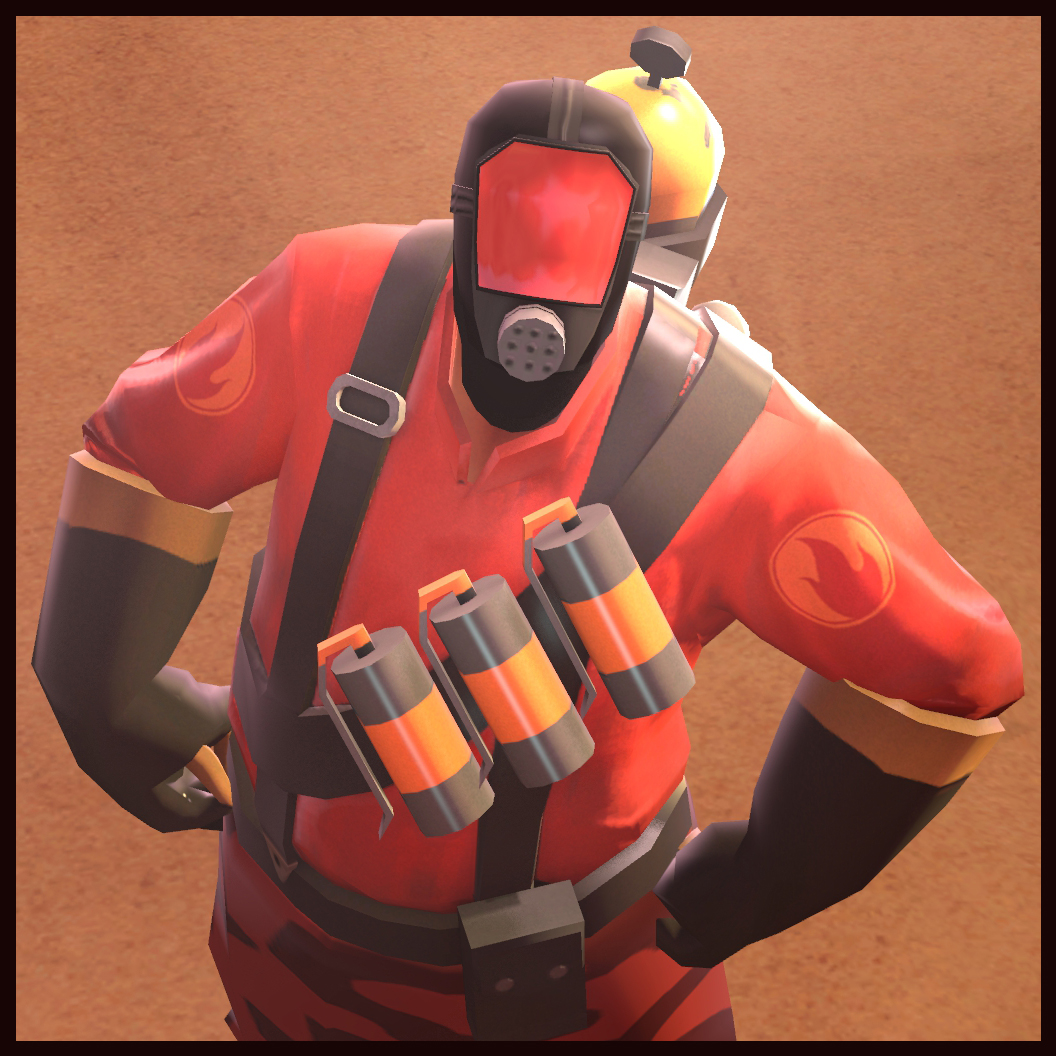 Classical Blaze
Collection by
Ludumberg
The classic Pyro Set Everything done by Ludumberg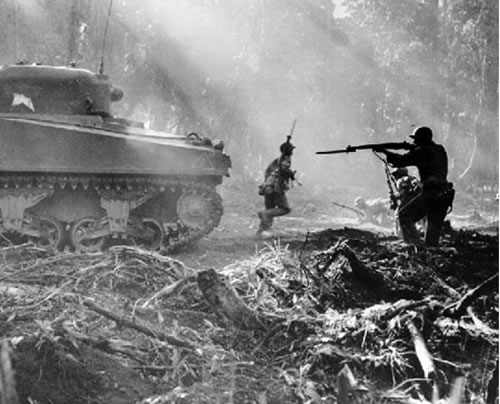 Third Team Fortress world war weapons
Collection by
Kat :3 #Brainless Shotgun
These are a random amount of weapons for every 10 min war in tf2 that you can think of. these weapons will destroy those maggots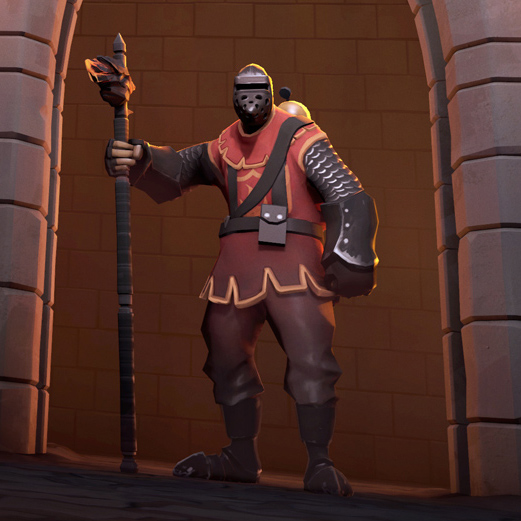 Ember Knight
Collection by
BANG!
This silent knight will turn you into ashes if you are not to be granted passage into the fortress.

The Travelers
Collection by
Astute
"When I signed up for the job, "Heroic Adventurer", No one told me I would have to do all this walking..." A somewhat fantasy/homage theme set of items for the Scout, Soldier, and Pyro. I've taken time to revist my workshop and clean up my submi...