Showing 37-54 of 9,685 entries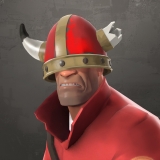 Virturs Top 51 Steam Workshop TF2 Collection
Collection by
Dorinel
The greatest items made by the Steam Community for Team Fortress 2.

Burning Ranger
Collection by
Smooth
Your flames are the flames that will pierce the heavens! Metaru: Concept/texture Smooth Moonman: Model things Vet: SFM work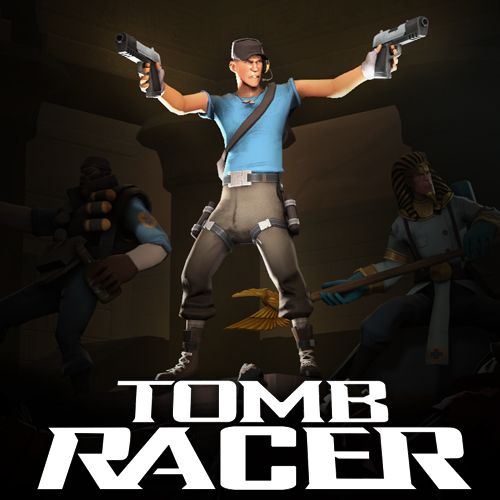 Tomb Racer
Collection by
Dewzie
A collection of items for the TF Tomb Contest 2014.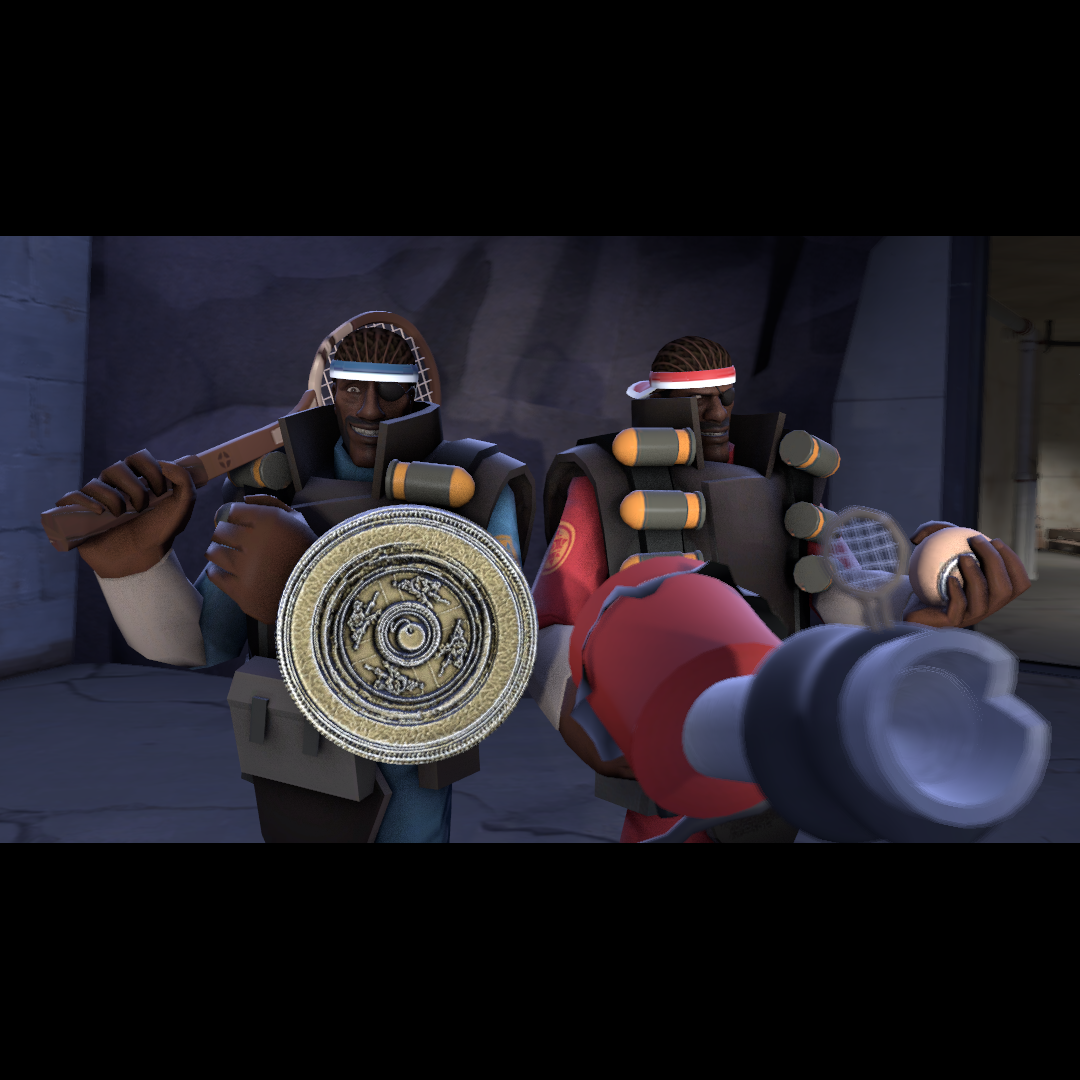 Game Match Set
Collection by
Snubbs
A tennis themed item set for the Demo, a bit late to the party, but the Demo was drunk. Look out for these Tennis bombs made by Hunter, they look great! http://steamcommunity.com/sharedfiles/filedetails/?id=156133317&tscn=1373007936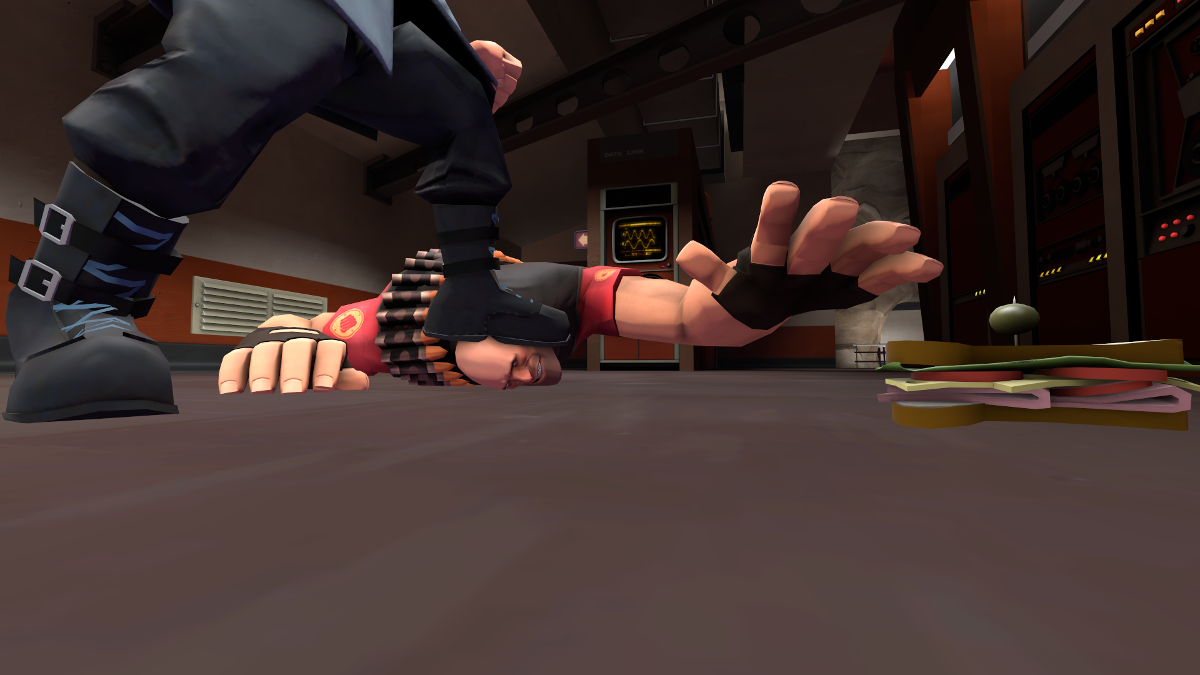 The Rebel's Rags
Collection by
Smooth
A criminal themed set for the soldier. Light 'em up!

The Big Baby
Collection by
Uncle Grumpskin
Pyro's Halloween costume! Or is it... ?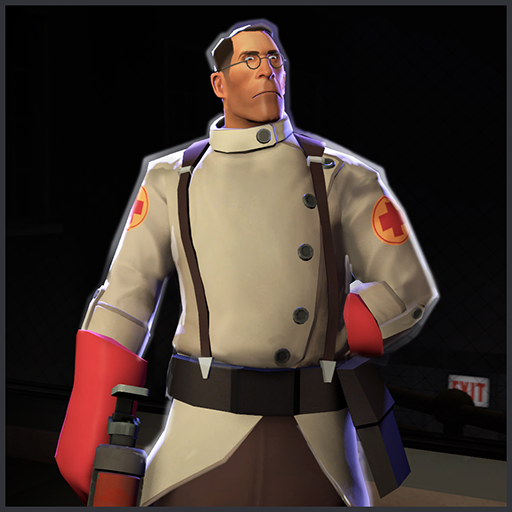 Lab Essentials
Collection by
Sky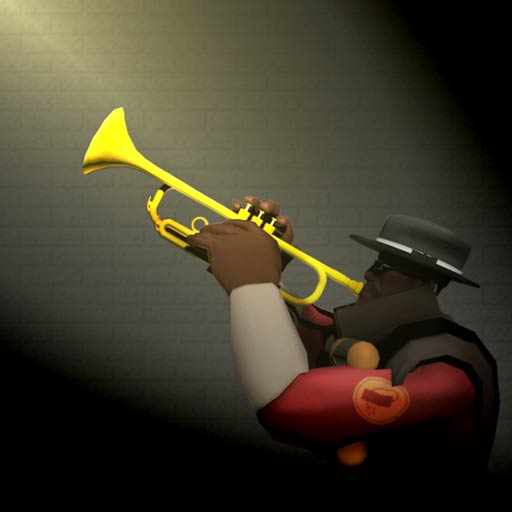 Old JazzMan
Collection by
Olright
My second set for workshop. Hope you will enjoy it )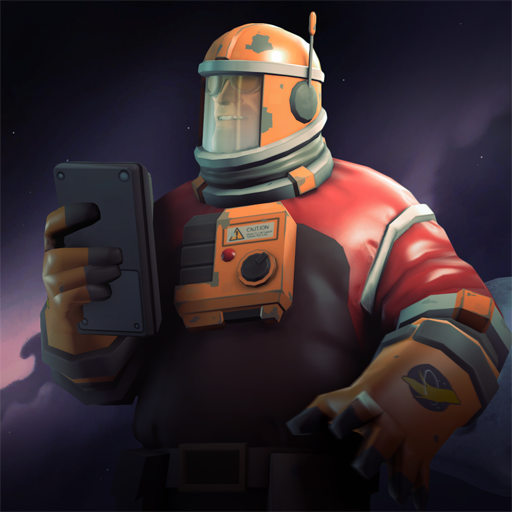 Space Oddity
Collection by
<<GT500>> JZeeba
Commencing countdown, Engie's on Check ammunition and may your Sentry be with you...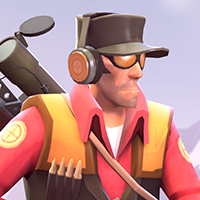 Tactical!
Collection by
MultiTrip🎀
Real Australian operations.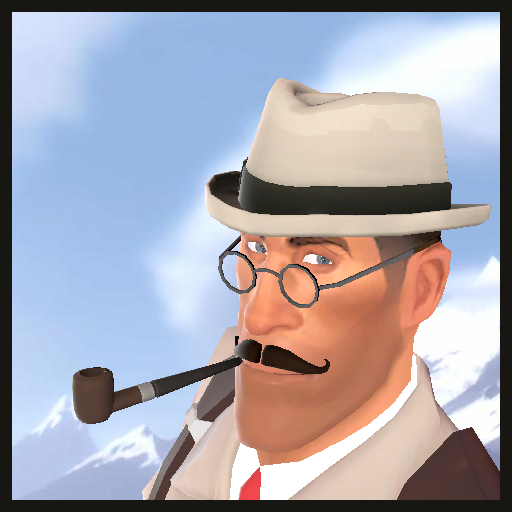 The Cordial Citizen's Cultivated Costume
Collection by
A trained chimpanzee
Three-piece Medic set done by me and also the socks were textured and made pretty and stuff by good item maker and all around cool guy Constructor. Go vote for the items or something I guess.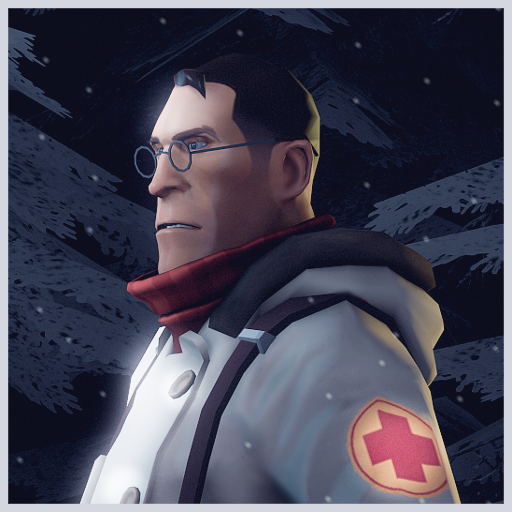 Boomsta's Smissmas Surplus
Collection by
boomsta
A collection of all my winter-ish themed items

JZ's collection for gold star'd items
Collection by
<<GT500>> JZeeba
Just a collection to have the gold star'd items I've worked on together.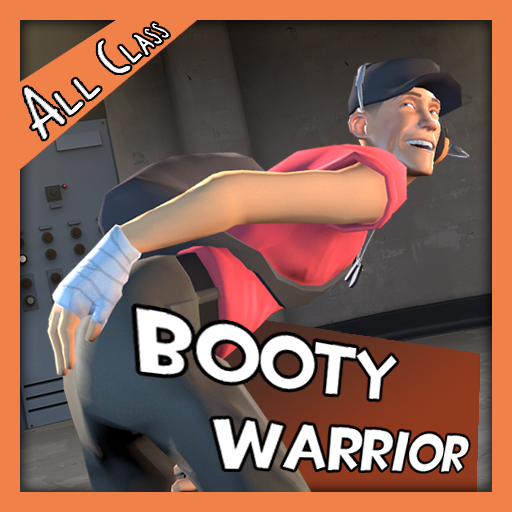 Booty Warrior Taunt Collection
Collection by
Snows
Introducing a new all-class taunt series: The Booty Warrior! Laugh at your foes as they die of embarrassment!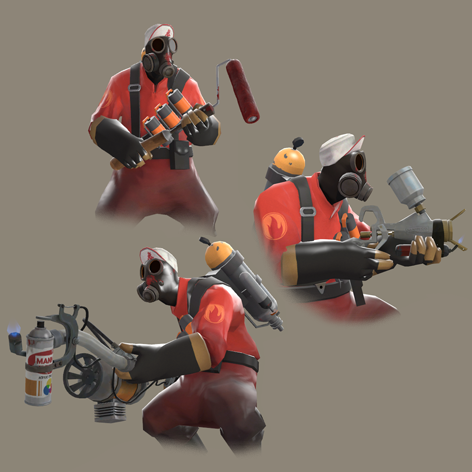 Pyro's Picasso Pack
Collection by
SgtR007
Who knew paint was so flammable? Apparently, this psychopath did. Collect all of the items in Pyro's Picasso Pack and show off your mercenary-style performance art. Then cut off your own ear, 'cause you're frickin' insane.

Scout's Cyclist set
Collection by
MaxOfS2D

The Honorable Arsonist
Collection by
Merczy
A warrior stands, Not a flicker of mercy, Blazing is his ire. Special thanks to Agent Phaser Rave for the Haiku!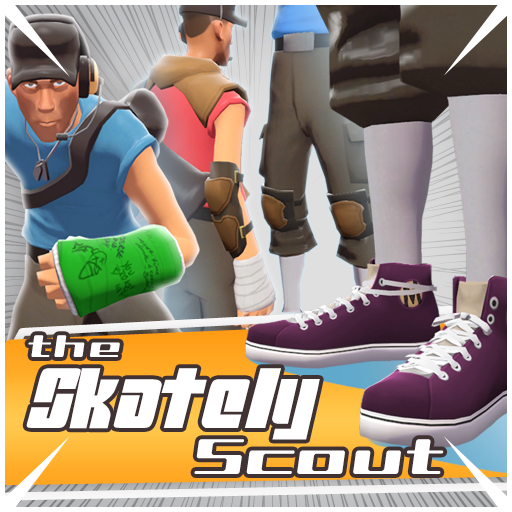 The Skately Scout
Collection by
Finnigan
What are you waiting for? Grab your board — Let's GO! **Note: Yes, there are four items. I had four ideas and had to get them out! Valve can choose which three they would want in a set. :)**