Showing 61-90 of 9,958 entries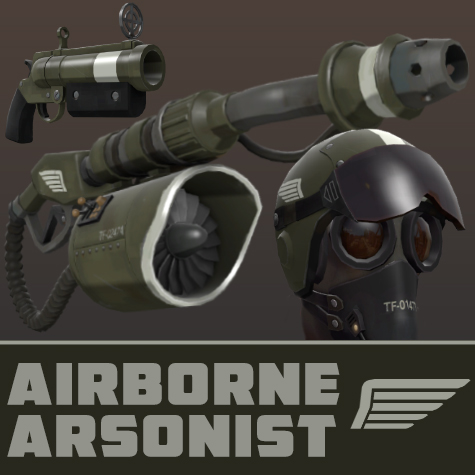 Airborne Arsonist
Collection by
NeoDement + Harry~
Pilot/plane themed set for the Pyro. Huge thanks to Hideous for the promo picture!

A Handsome Devil
Collection by
>>--The Heartsman--->
He'll be seeing you.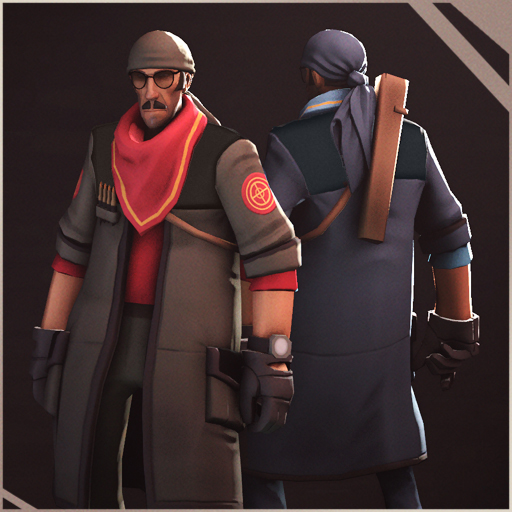 The Professional Standard
Collection by
Sexy Robot
A lot of loyalty for a hired gun.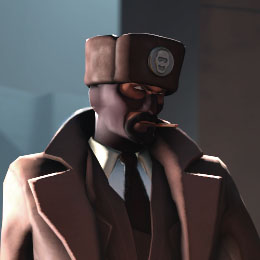 Triple Agent
Collection by
Svdl
Dress up warm for the cold war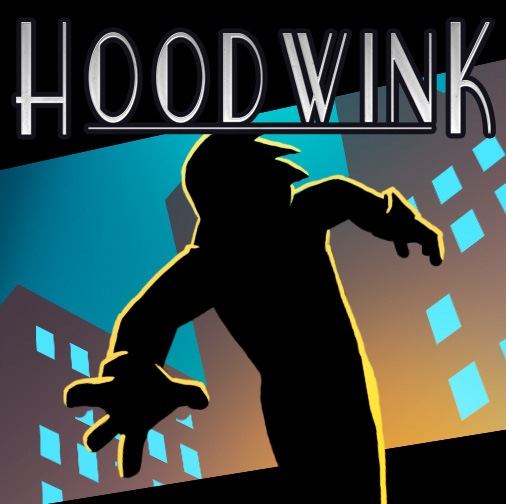 The Hoodwink Collection
Collection by
E1 Studio
This is a collection of Team Fortress 2 gear by E1 Studio which were inspired by the episodic PC Game "Hoodwink"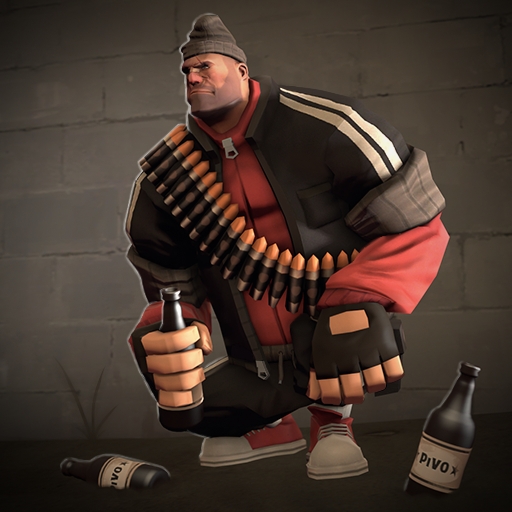 Petyan The Unbreakable
Collection by
Populus
Squatting is lifestyle!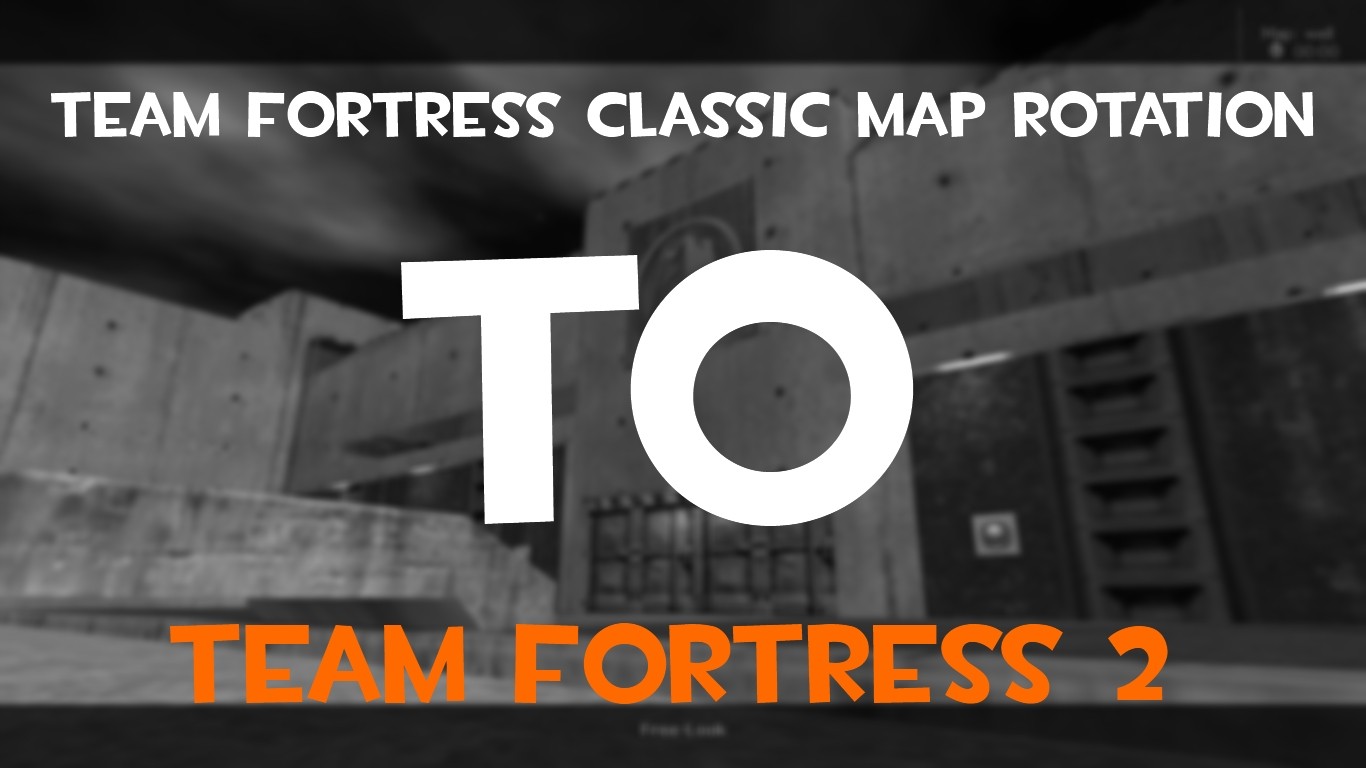 TF2: Team Fortress Classic Map Pack
Collection by
<2F F> | PJX
This is the Team Fortress Classic 2 Team Fortress 2 Map Pack. It'll contain every standard map from TFC optimized and reworked for TF2. Stay Tuned! The Maps are a bit more TF2 optimized but will still give you this "classic" feeling while playing it. ...

Draconis
Collection by
Populus
dergon pyro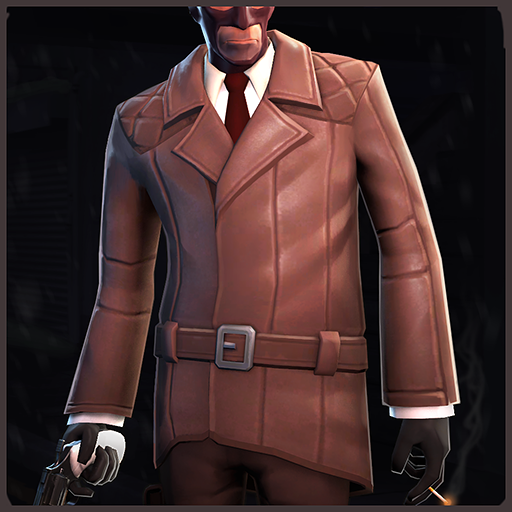 Downtown Sleuth
Collection by
Sky
Leather Coat, Leather Pants and scarf + Soul Patch combo for spy.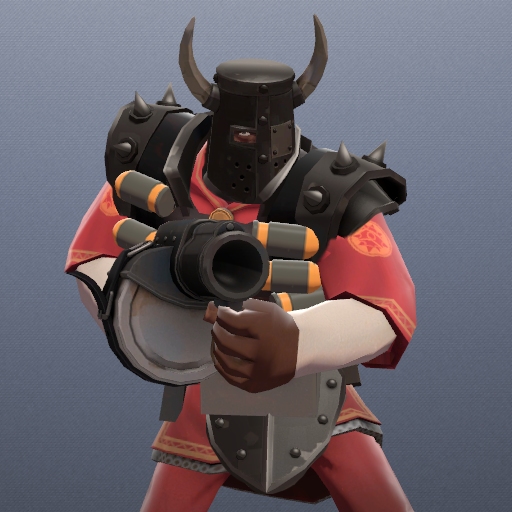 Dark Age of Demolition
Collection by
Svdl
Who says a knight needs a sword and a shield?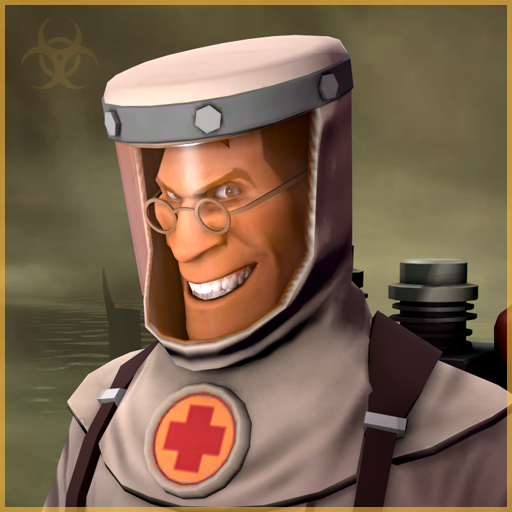 Biohazardous Materials
Collection by
Svdl
Zombies or zombie making ability probably not included. Infections or infection giving abilities probably not included.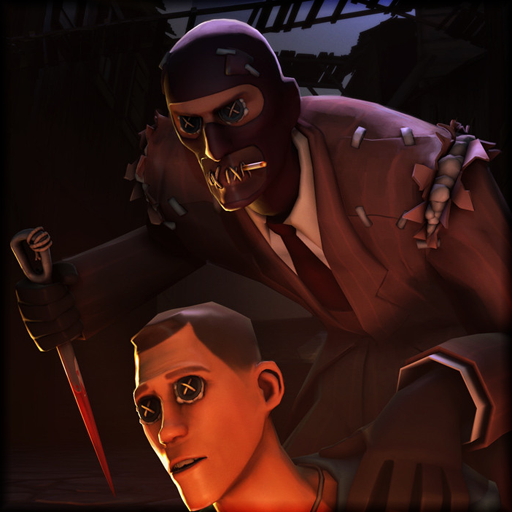 The Stuffed Saboteur
Collection by
Sparkwire º-º
Snitches get stitches... A literal last-minute Halloween set for the Spy, designed and developed by Void and Sparkwire. Special thanks to Trey for the facial flexes, and BANG! for the Source Filmmaker poster. Sweet dreams.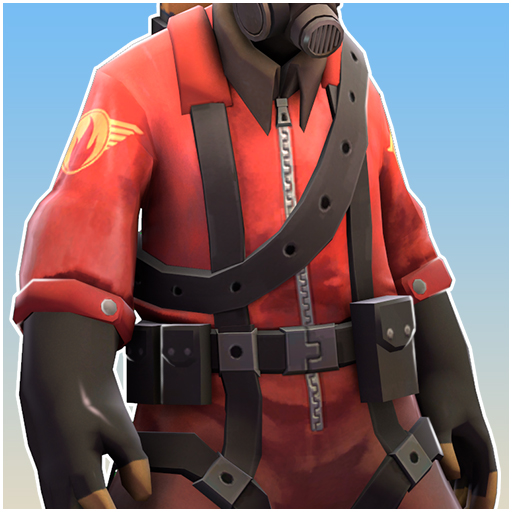 Aerial Arsonist
Collection by
NeoDement + Harry~
More pilot themed stuff for the Pyro!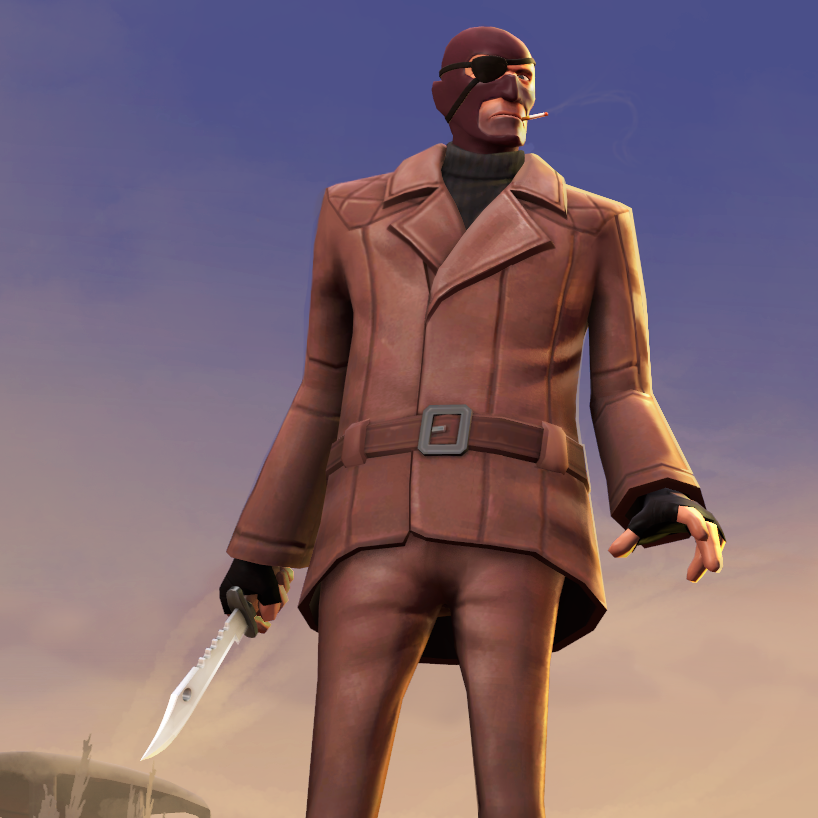 Wasteland Warlord
Collection by
Sky
New Teufort Wasteland Set 5. Shoes/Gloves are all class. 2 styles for the coat/pants item. Note: Not based on the Governor from the Walking Dead. Coat and gloves/boots are Inspired by Max's outfit from The Road Warrior, eyepatch inspired by the de...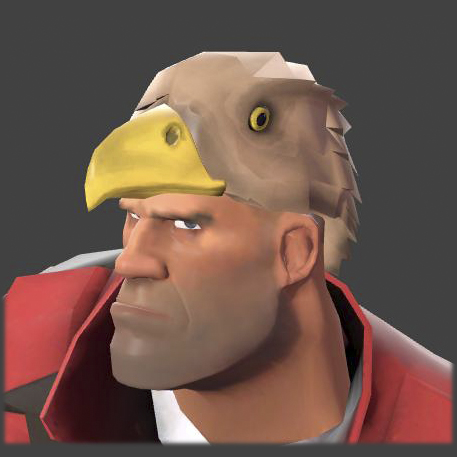 Eagle
Collection by
youngdrozd
Two subjects for the soldier in the form of an effigy of an eagle.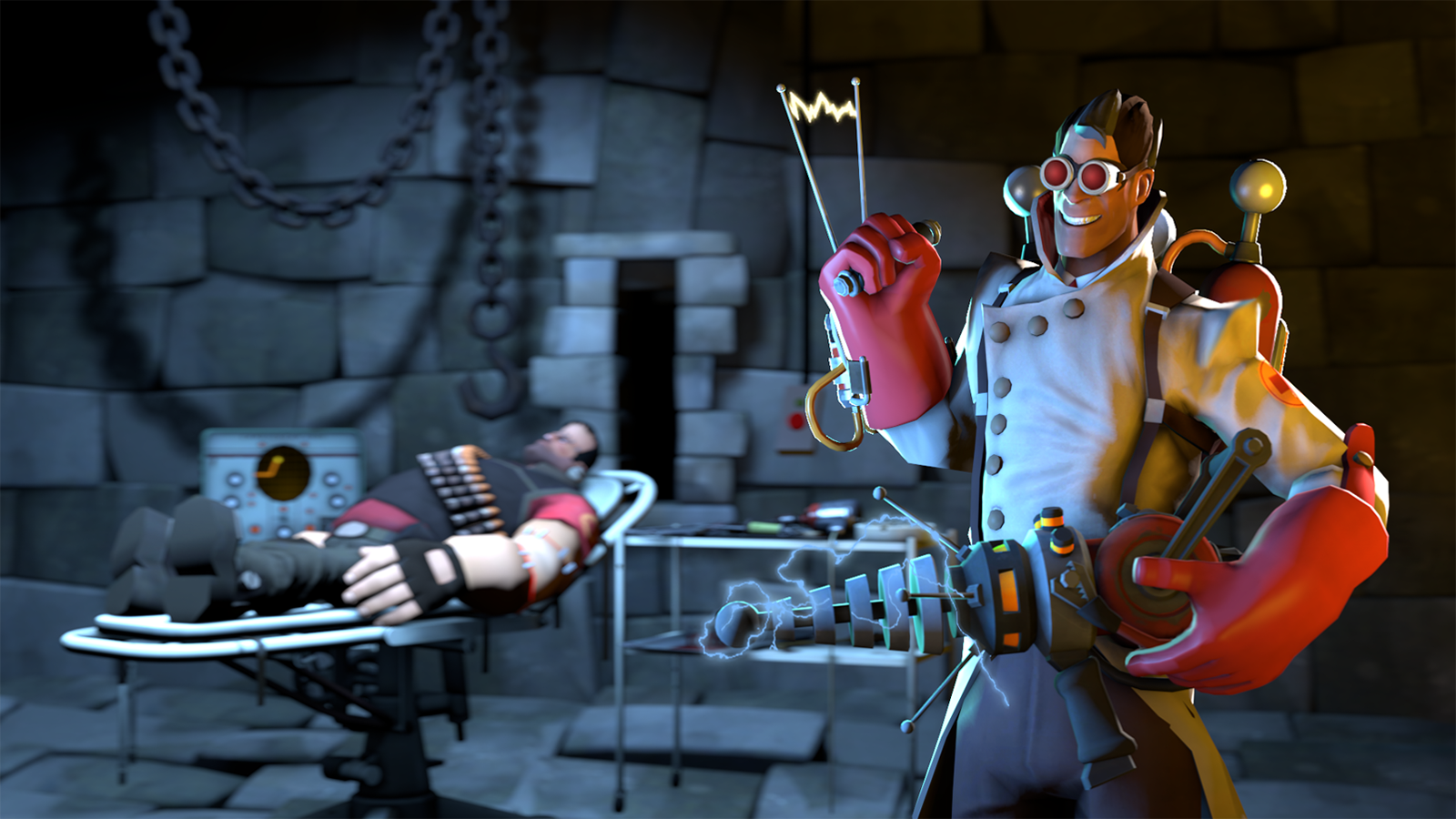 Prognosis Positive
Collection by
Jukebox
Set created for the GameBanana The $1,000 TF2 "Rain, Hail, or Shine" Skinning Contest. Jukebox: Models Metabolic: Textures Texman: Textures JPRAS: Normals and Promos Chaofanatic: Particles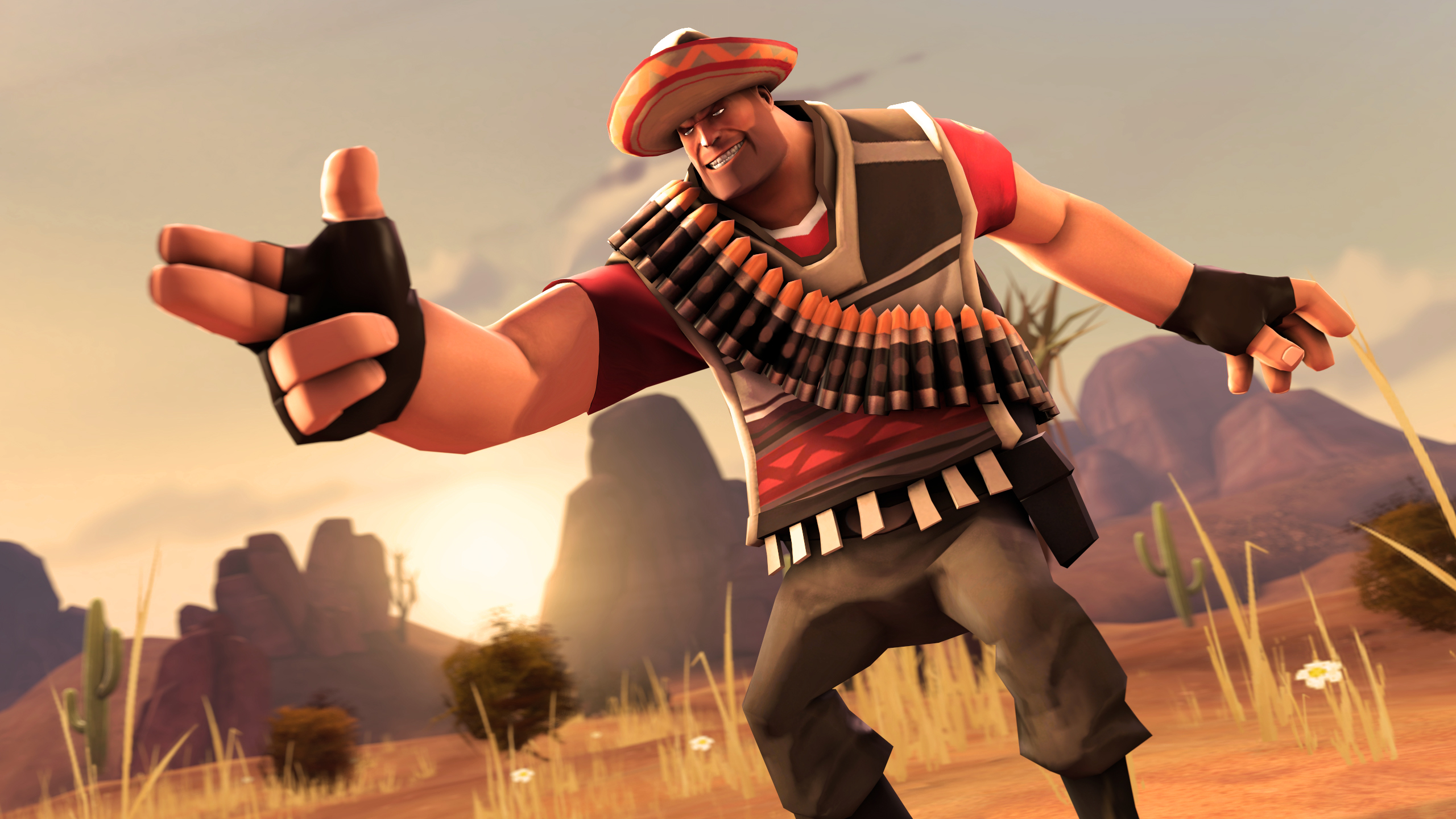 Assault Amigo
Collection by
Ernest
Do you want bullets with that taco, señor?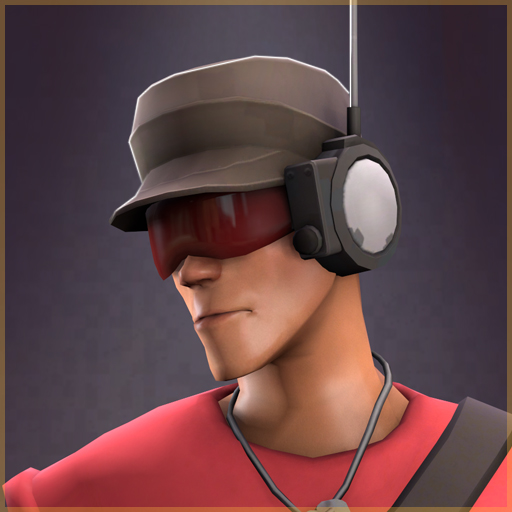 Serious Reconnaissance
Collection by
Svdl
Scout is the most dedicated of all professionals.

Citizen Charlatan
Collection by
Sky
18th-19th century formal wear set for the spy. UPDATE 12/09/2013: Melee weapon (The Stylish Stiletto) added. Secondary Weapon will be added later.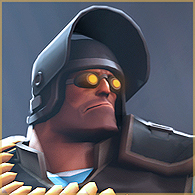 Heavy Assault
Collection by
Svdl
A serious man needs serious equipment.

Yeti Weapons Guy
Collection by
>>--The Heartsman--->
You know what they say about a guy with huge feet? Huge head. Also hands.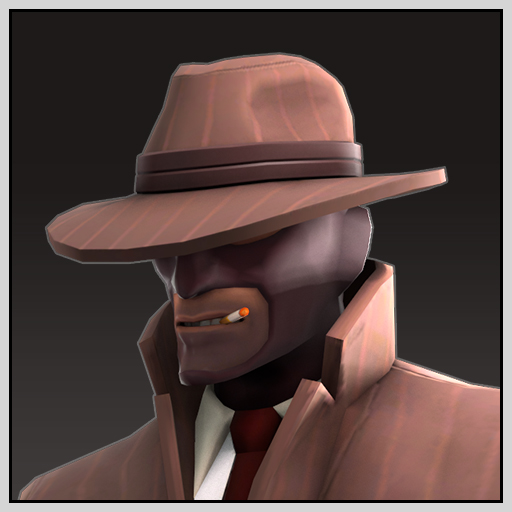 Spy Noir
Collection by
NeoDement + Harry~
It's a set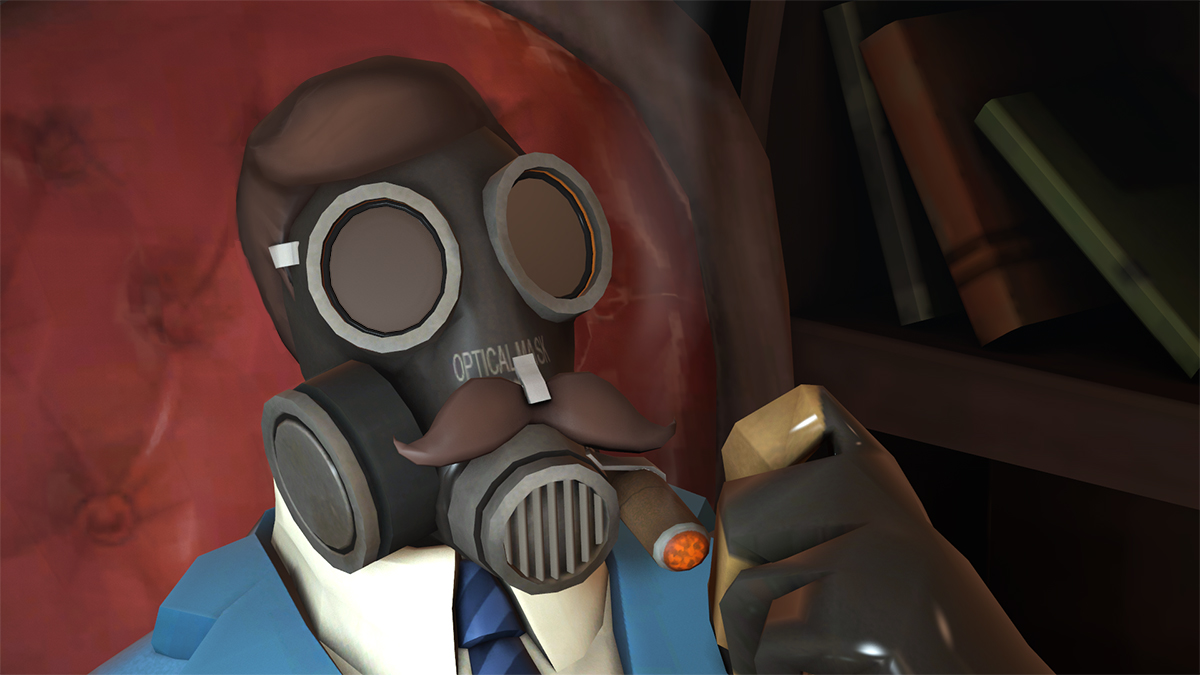 American Pyro
Collection by
DeRosaJ
He has to return some videotapes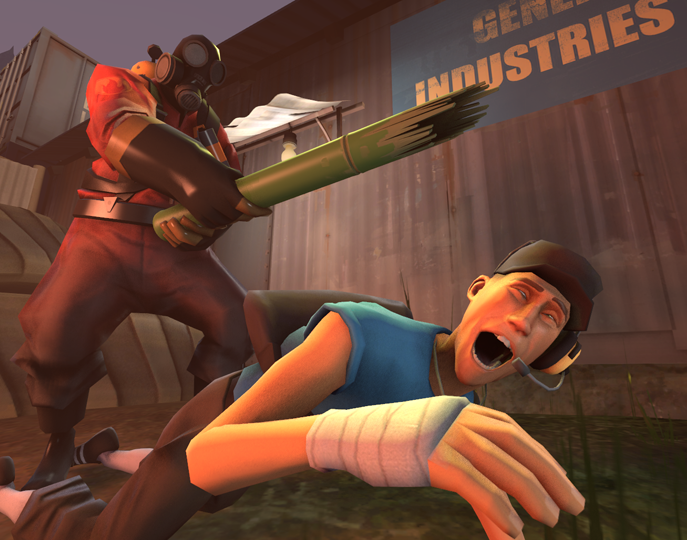 AWOL Arsonist
Collection by
Røinish©KillAllJellyfish
A vietnam inspired set for the pyro, and though it's a pyro set the hats work an multiple classes. Enjoy!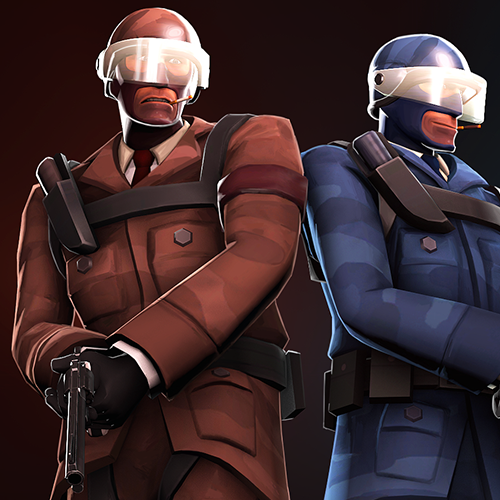 Counter-Espionage
Collection by
Colteh
When espionage fails, you need a backup plan.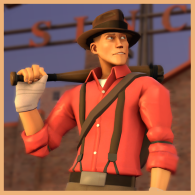 The Rum Runner
Collection by
Jetstream Sam
It's important to look your best when you're running booze across the border, dodging cops, dodging bullets shot at you by cops, and dodging the friends of the cops you just shot. Don't let anybody tell you otherwise. A couple of gangster-themed items ...

The Mitigator
Collection by
BANG!
"Been fighting em blue eyed metal cyclops, ya'll need some more explosives to fight these souless creatures! medival sword ain't gonna cut it lad."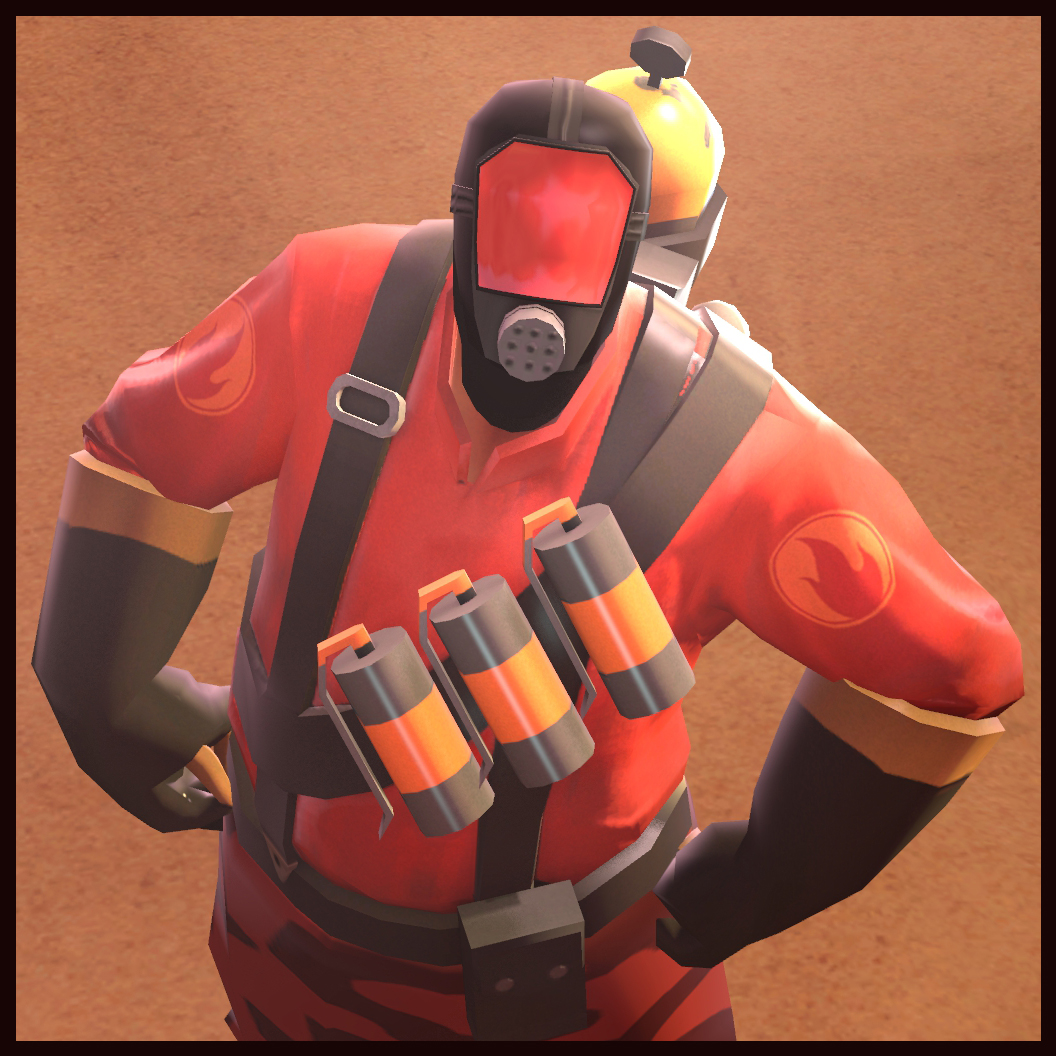 Classical Blaze
Collection by
Ludumberg (Holiday Mode)
The classic Pyro Set Everything done by Ludumberg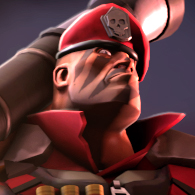 The Veteran
Collection by
Svdl
"An inspirational quote" -Famous person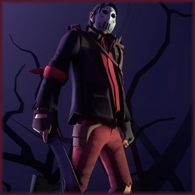 Camptown Killer
Collection by
Taco
Slasher set for Sniper.