Showing 10-18 of 12,128 entries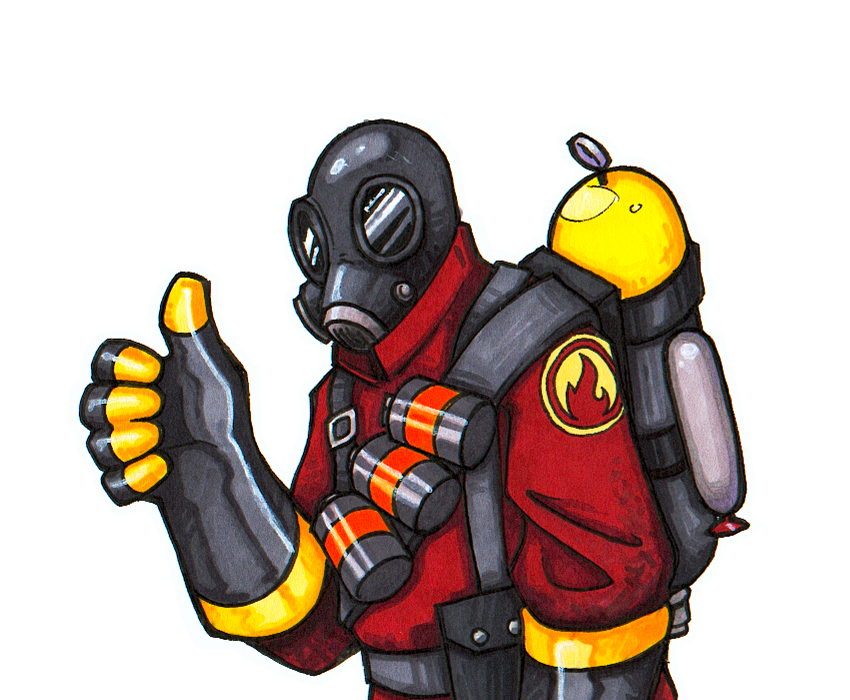 crazy pyro
Collection by
finntosnl
Снеговичок
Collection by
Snelki
Красивая )))
The Deep Cover Collection
Collection by
{x-alias} hædra
This is a collection of war paints/skins that fits the theme of war camo.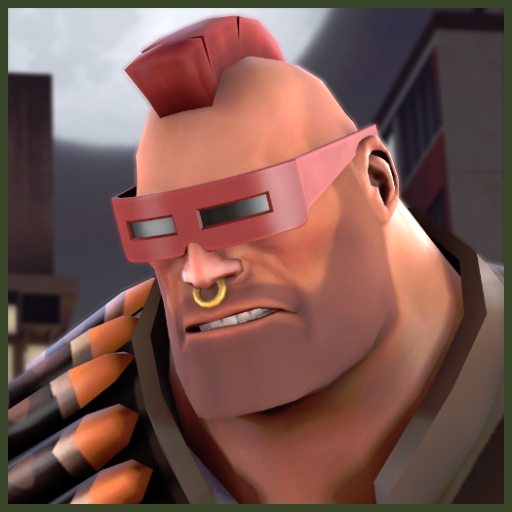 Bebopper
Collection by
RetroMike
Stomp Pyros, Stomp Pyros!
Вещи из Team Fortress 2
Collection by
🍫🔪Chara Dreemurr🔪🍫
Я сабираю вещи каторые хатат дабавидь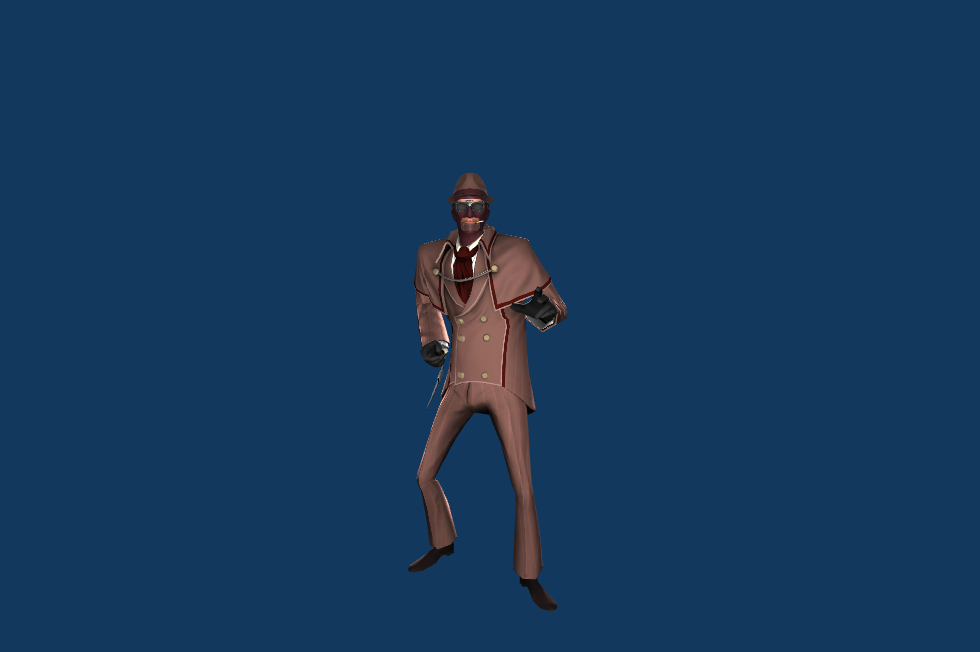 the MrPaladin
Collection by
ImmortalWind193
My collection+ my free outfit.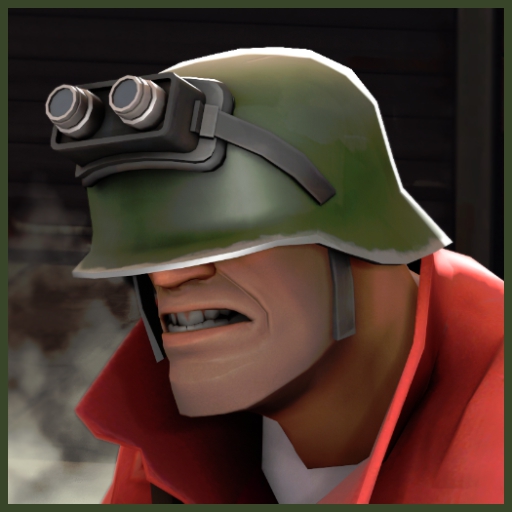 Steady Rocker
Collection by
RetroMike
Say yer prayers, maggots!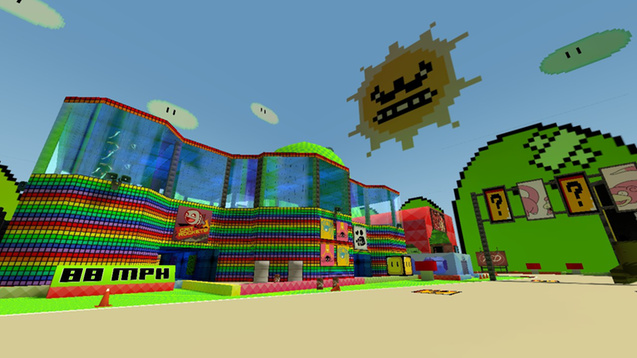 Mario Kart Maps: An Archive
Collection by
BlankaBun
This is a collection of mario kart maps, be them uploaded by me or others.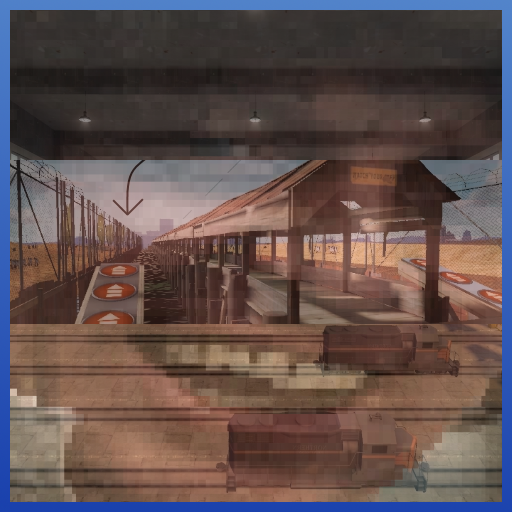 The Cursed Map Trilogy
Collection by
Whomobile
Turrrrrrrrrrrrrrrrrbine, 2fooooooooooooooooort, and Weeeeeeeeeeeeeeeeell, these weren't the first exaggerated maps to be made, but they were the ones that started the stupid fad.