Showing 19-36 of 11,362 entries
The BUE, Second Edition
Collection by
HolySnickerPuffs
Inspired by the original fan-made fake update, this tribute to the 'Biggest Update Ever' includes many fixes, additions, and most importantly, hats, to the game. Find the original B.U.E. at (http://web.archive.org/web/20130702160248/http://www.tf2tightr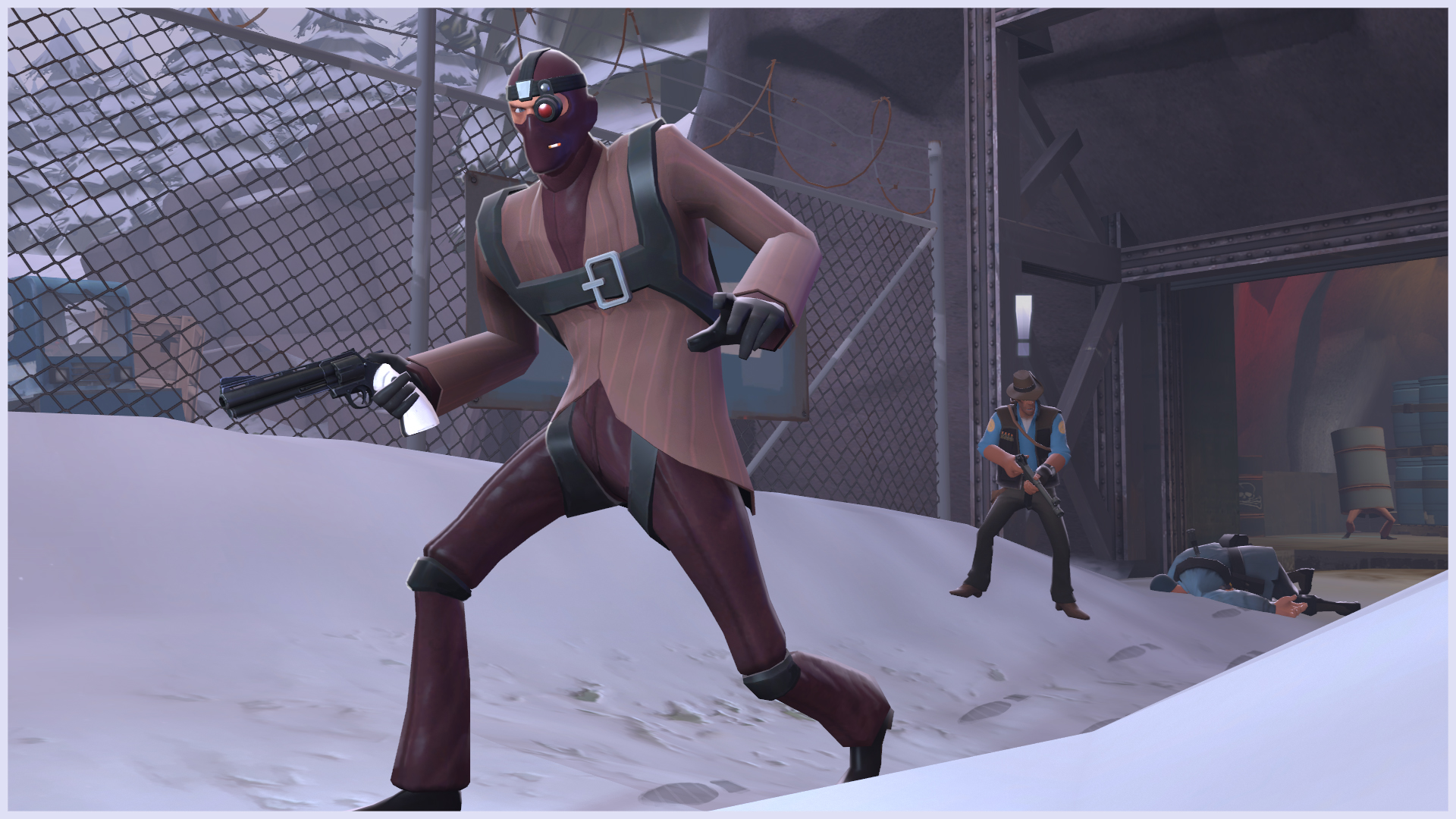 The Sneaky Sleuth
Collection by
Colteh
some stuff that makes spy super sneaky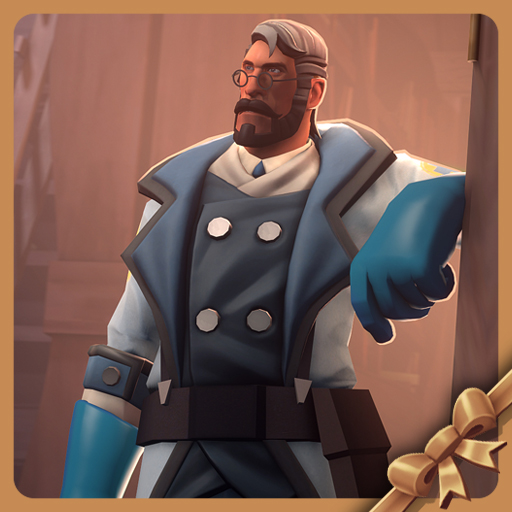 German Gentleman
Collection by
✨SedimentarySocks✨
All The Badges In Real Life
Collection by
biglemon29
People have loved all the badge mechandice I made so here is a collection of all them
Professional Weaponsmith Collection - Used Models
Collection by
who dis
These models where used in my video. The project took me 6 months to complete. But TECHNICALLY two years, as that's when weapon ideas started to pop into my head. Link to video split up in parts: 1. https://youtu.be/d_A1oZczyQY 2. https://youtu.be/Lf5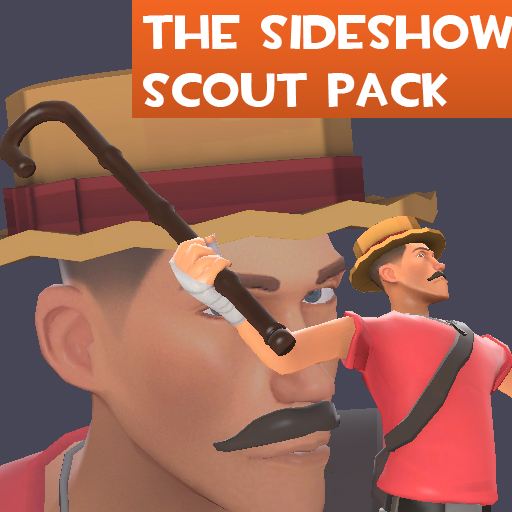 The Sideshow Scout Pack
Collection by
Icosahedron
"Come one, come all! See Yours Truly bash eveyone's skulls in!"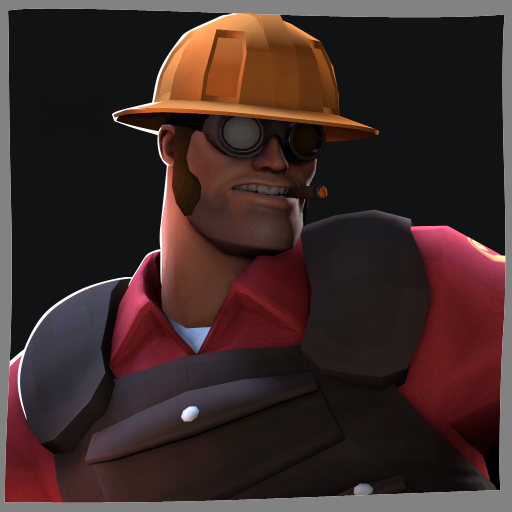 The Classic Conagher
Collection by
Merczy
Ain't nothing wrong with the classics son.
Tf2 Bot Overhaul
Collection by
Showin Growin
This is a complete overhaul of the standard bots in Team Fortress 2! Support for new gamemodes, Weapon Randomizer, etc! You can download the full mod here. http://tf2.gamebanana.com/gamefiles/4134 I will continue to update this mod as new maps are r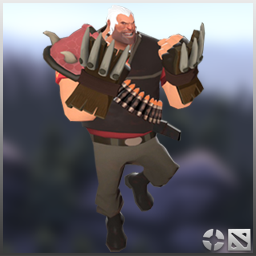 Lone Druid Set
Collection by
Zalak
Lone Druid set for Heavy, from Dota 2's hero Lone Druid!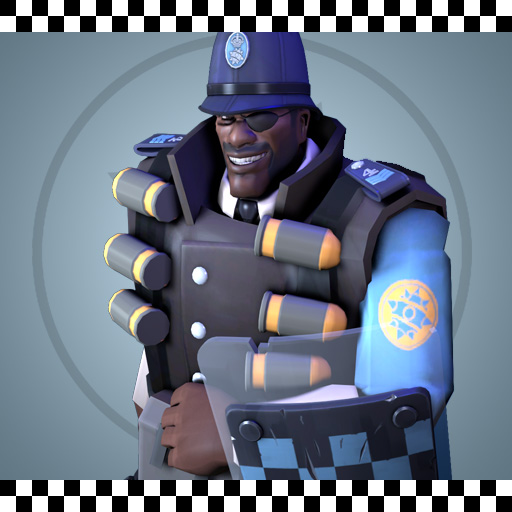 The Riot Act
Collection by
[m00] Elbagast
Is your town beseiged by bandits? Raided by robbers? Marauded by Mafia? Yes? Well then call the boys in blue! ...on second thoughts, don't call the boys in blue, they have a track record of detonating huge bombs in the middle of town. Instead you should ca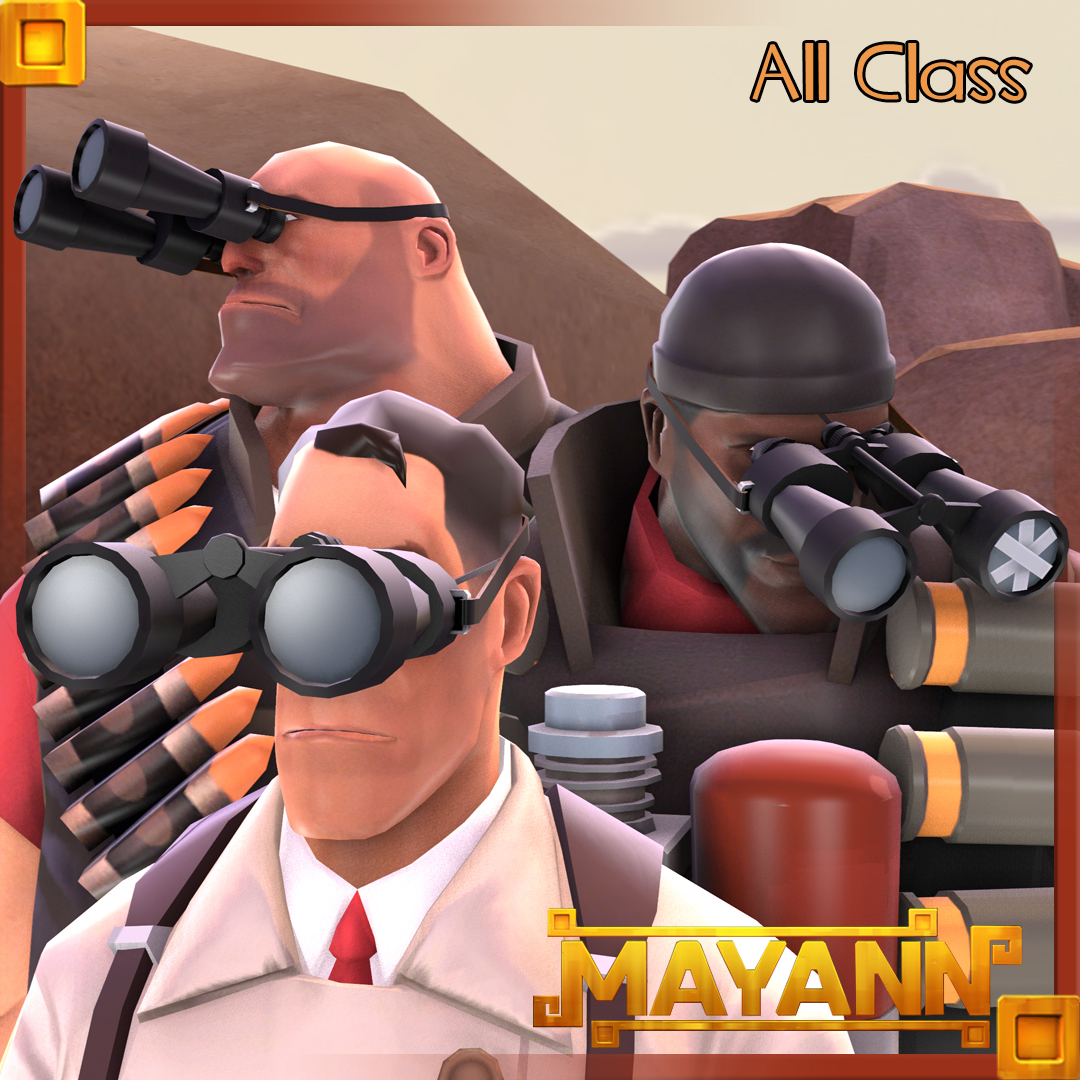 Overwatcher styles
Collection by
[RMF]RIKUSYO
Overwatcher styles.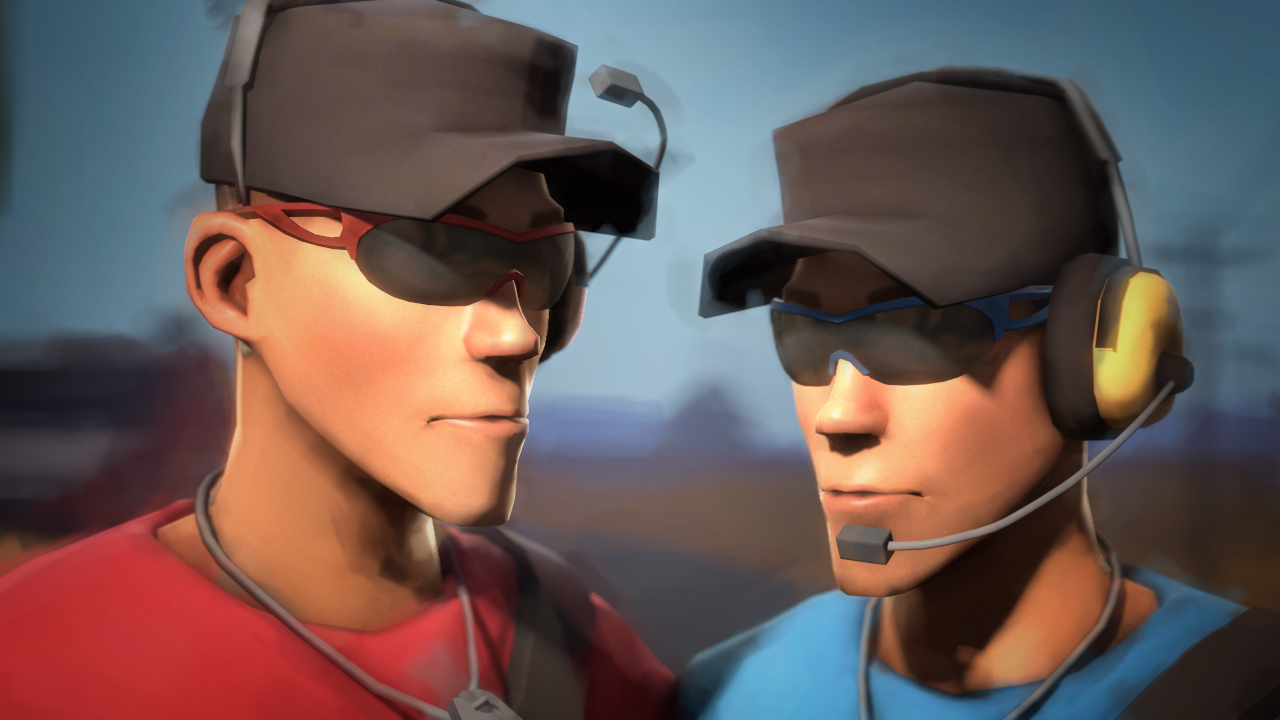 Scout's Cyclist set
Collection by
MaxOfS2D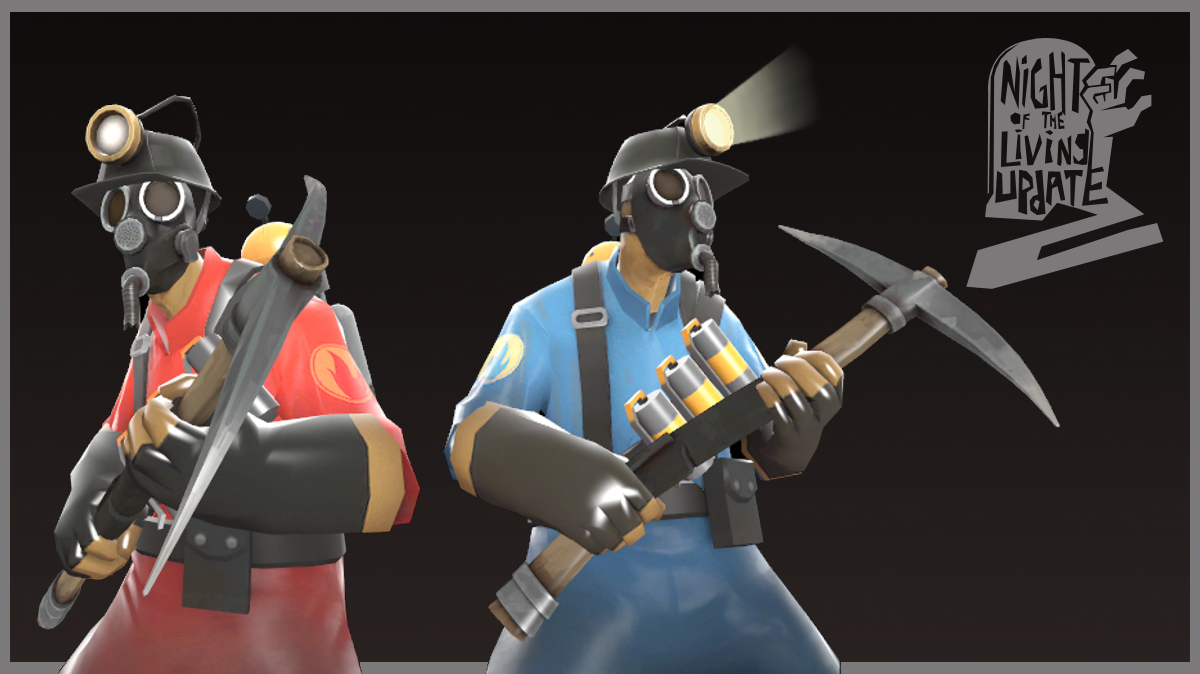 The My Bloody Austrailium-Mine set
Collection by
CoreVixen
A 3 piece psychotic miner set, with a tank and primary still being worked on.
The Knitted Nessie
Collection by
zachL
two styles Mod download here! (http://tf2.gamebanana.com/skins/128981)
The Classic Arsonist
Collection by
CoreVixen
A TFC inspired pyro set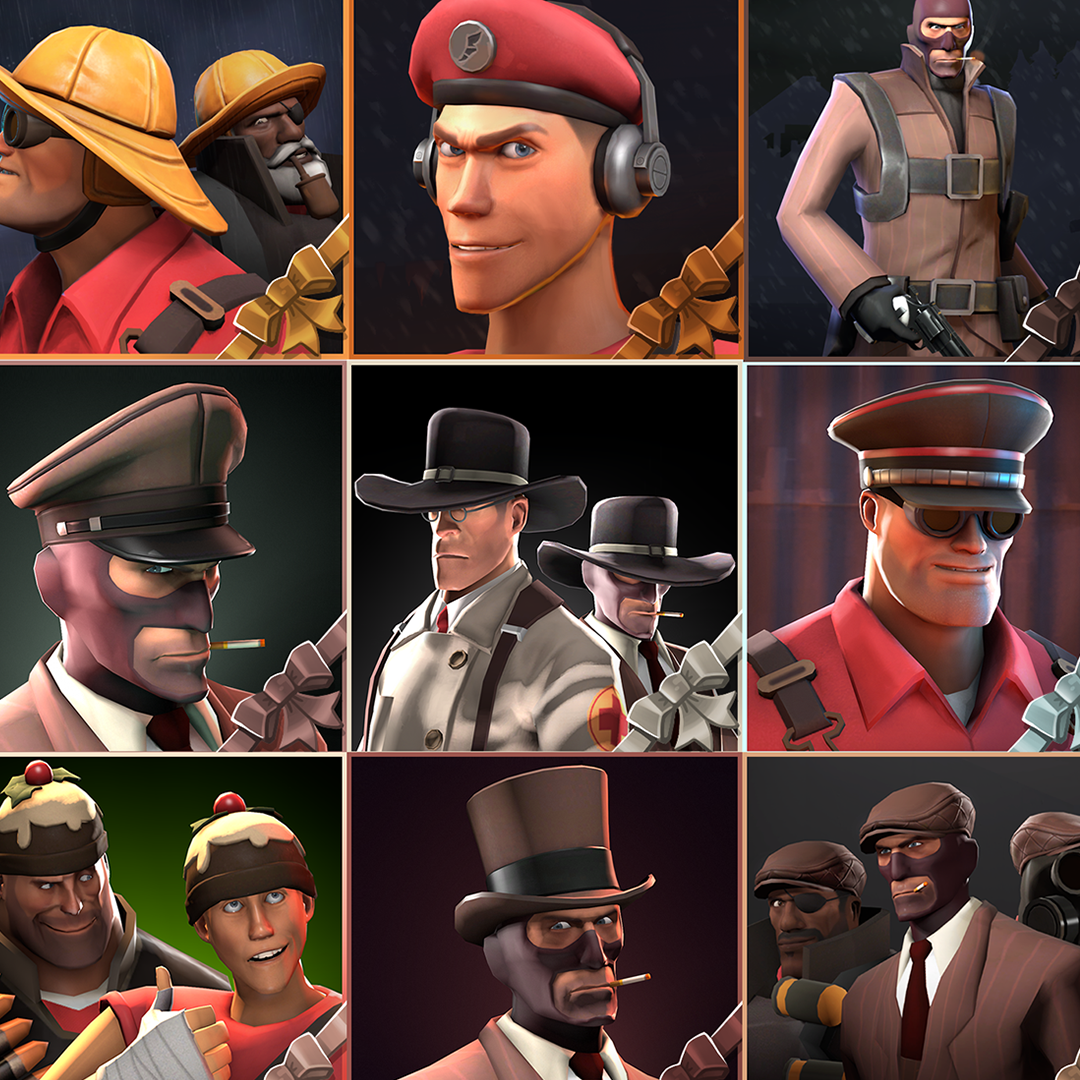 Sky's Stocking Stuffers
Collection by
Sky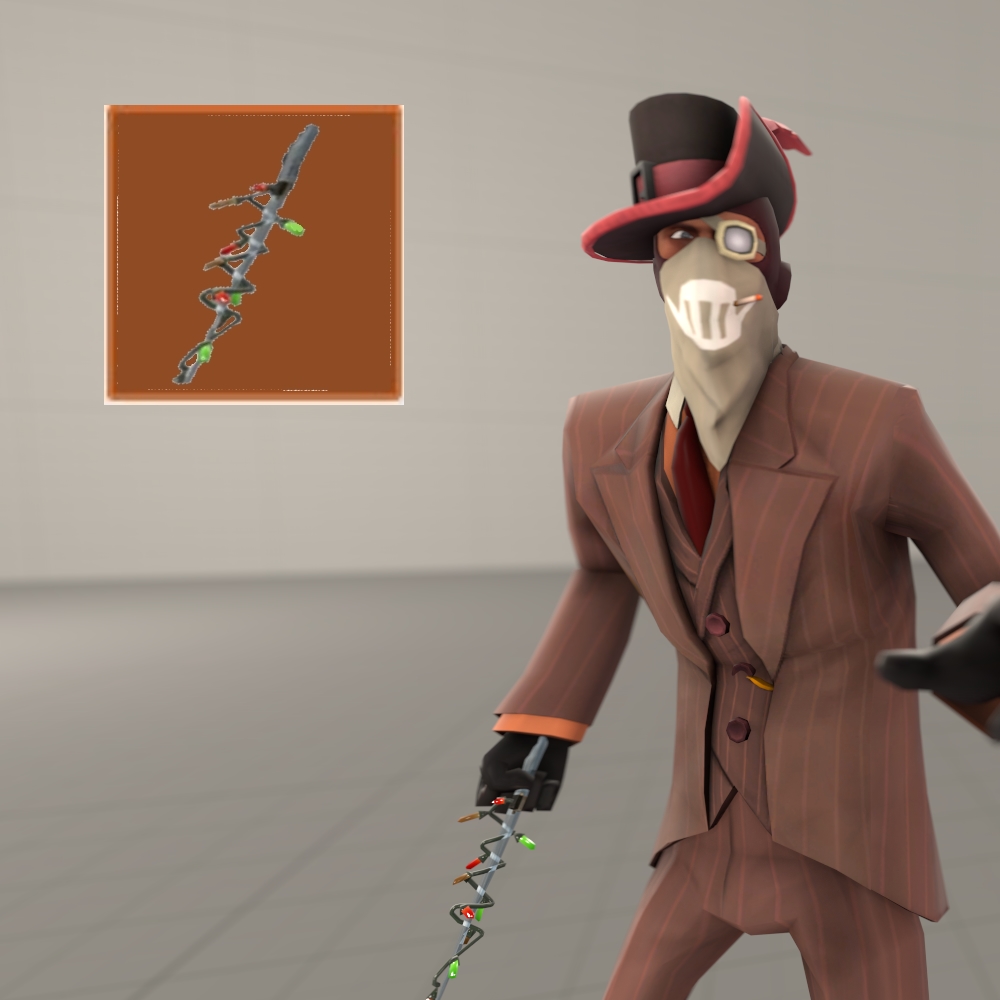 Strange Festive Spy-cicle
Collection by
Kombat Wombat
This is my sugestion for an item that should be in the new naughty crate. It would be the perfect strange festive and it's a very popular weapon. It is already pretty Christmassy but with an added addition of lights who could resist? Tell me what you think
Tim
Collection by
Gadget
Tim