Showing 5461-5490 of 11,959 entries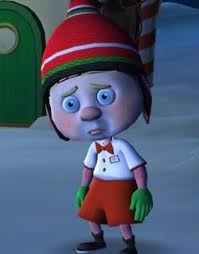 Christmas/Smissmas Items 2012
Collection by
Russian Dog
Smissmas/Christmas items that may be in TF2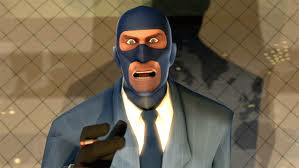 The Spy Inventory
Collection by
dumba
Hi, I'm Luke OMG, I bring the workshop objects game Team Fortress 2. It's about the spy and my objects are miscellaneous, I never add weapons or anything like that. I hope your enjoy my material.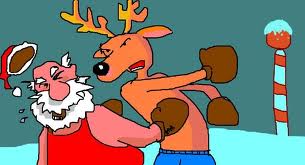 tf2 killer pack
Collection by
Farmskins@Farmskins.com
very cool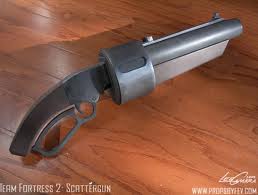 fun tf2
Collection by
popman64
500-600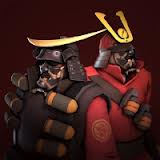 the samuray
Collection by
naguel_34
the samuray hayyyy yaaa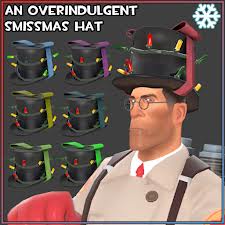 the chismas
Collection by
naguel_34
the chismas jo jo jooo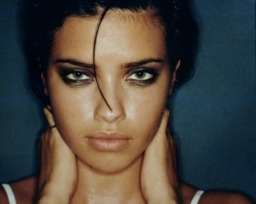 lol!
Collection by
ICooLLM4N
Dead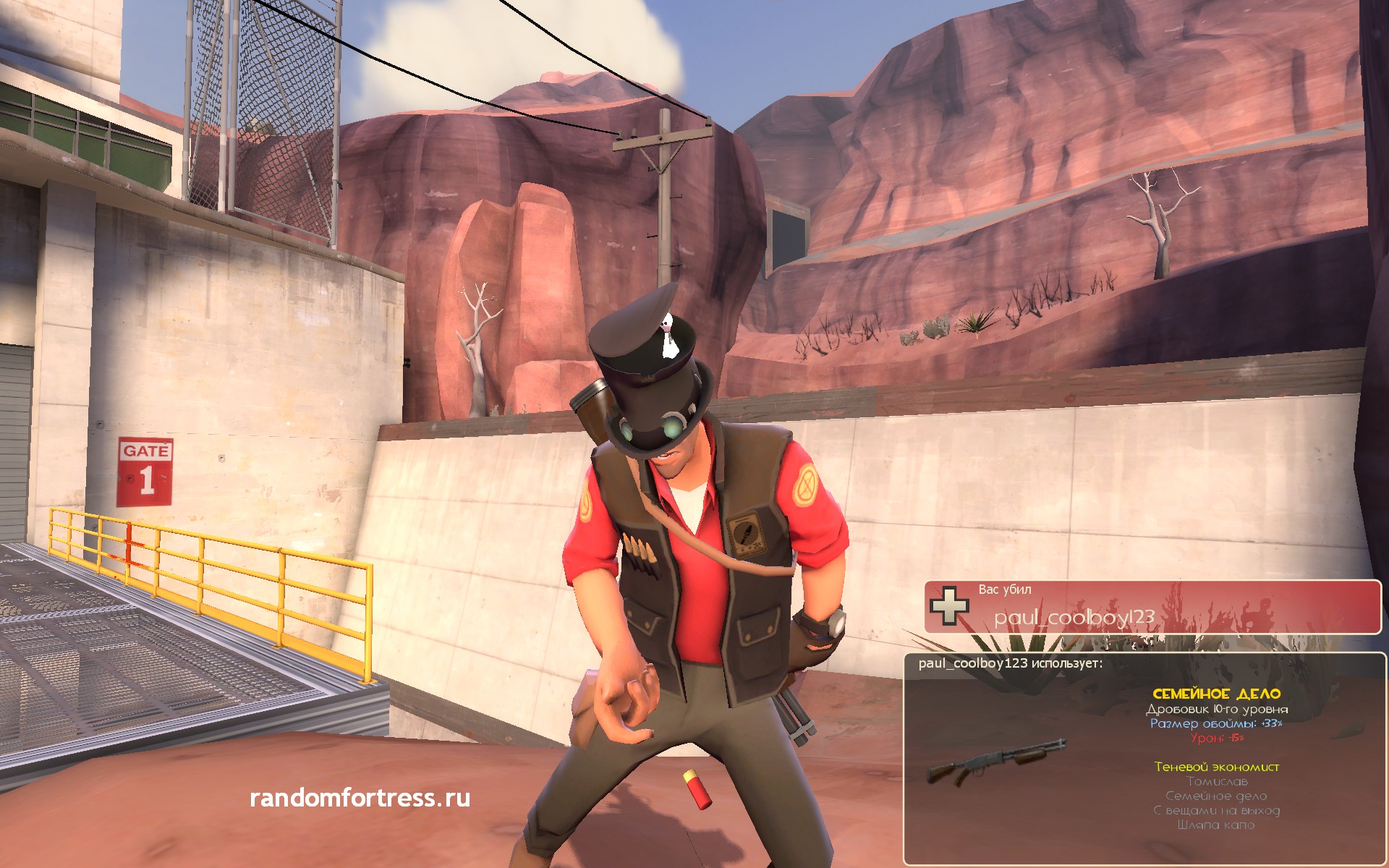 Перчатки!
Collection by
#devicedestroy
Крутые перчатки!


Neital
Collection by
apoioaosdetonados
Uma colecao de um brasileiro fa de TF2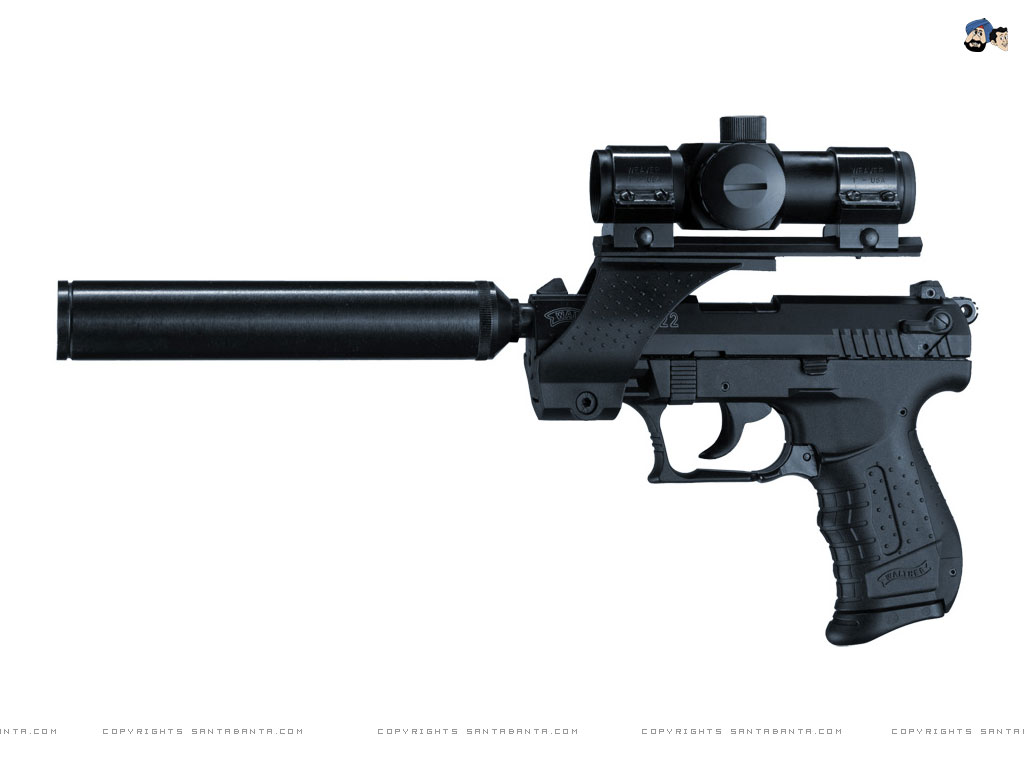 the muder gun
Collection by
a_sumanski
+29%healf +77%damge -10%ammo spical:zoom and headshots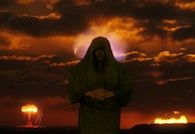 Pyromania
Collection by
Abracas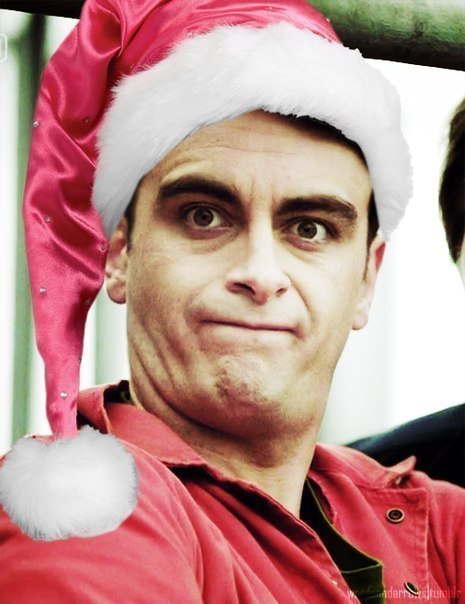 Vova's Collection
Collection by
DanKe
Эта коллекция принесет много интересного, Заходи!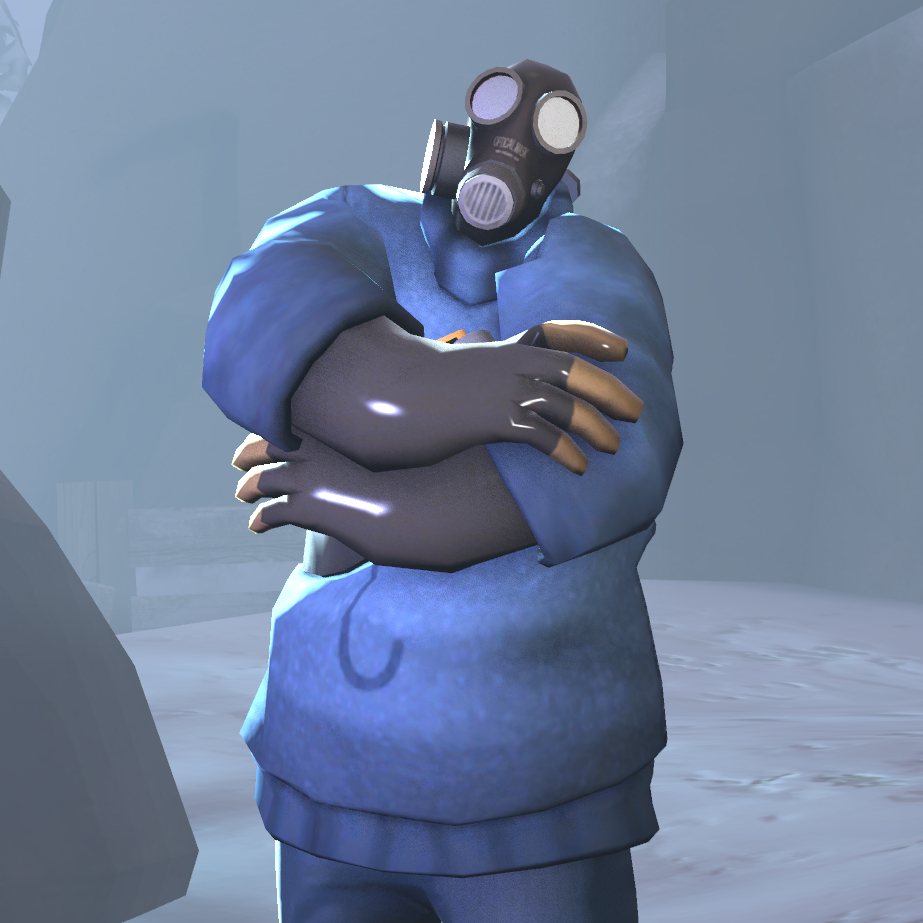 sweatertown
Collection by
✞ KILLING☣☢☠MACHINE ✞
General Winter cold valid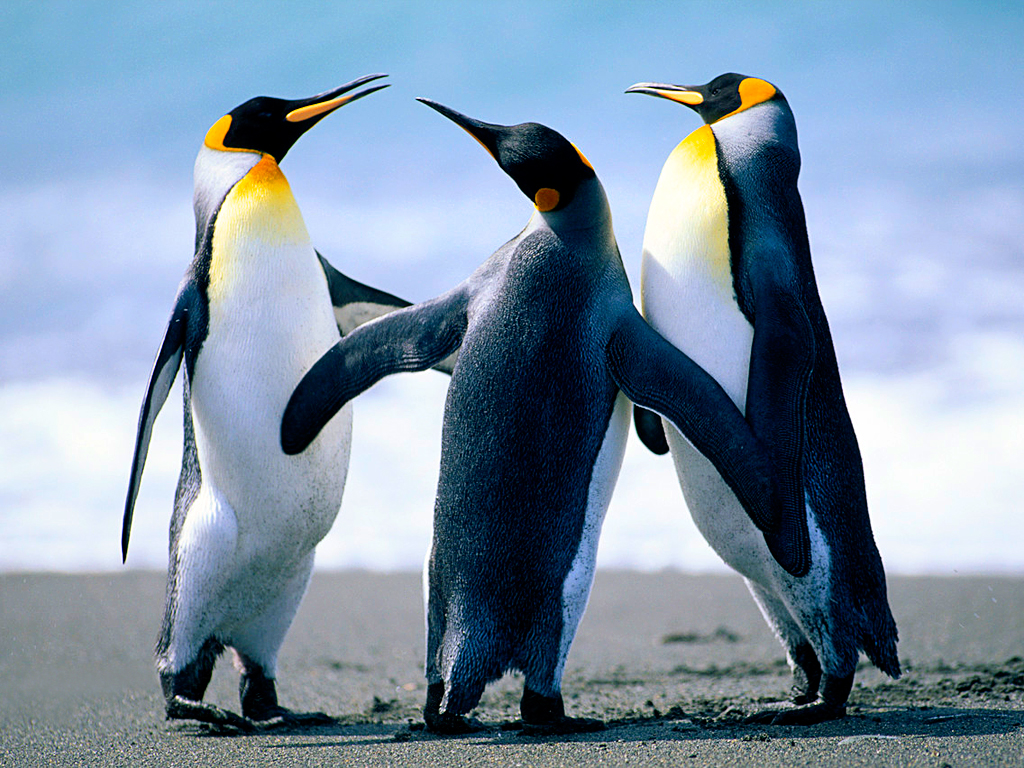 zombie killing weapon
Collection by
BACHOULA PLAYER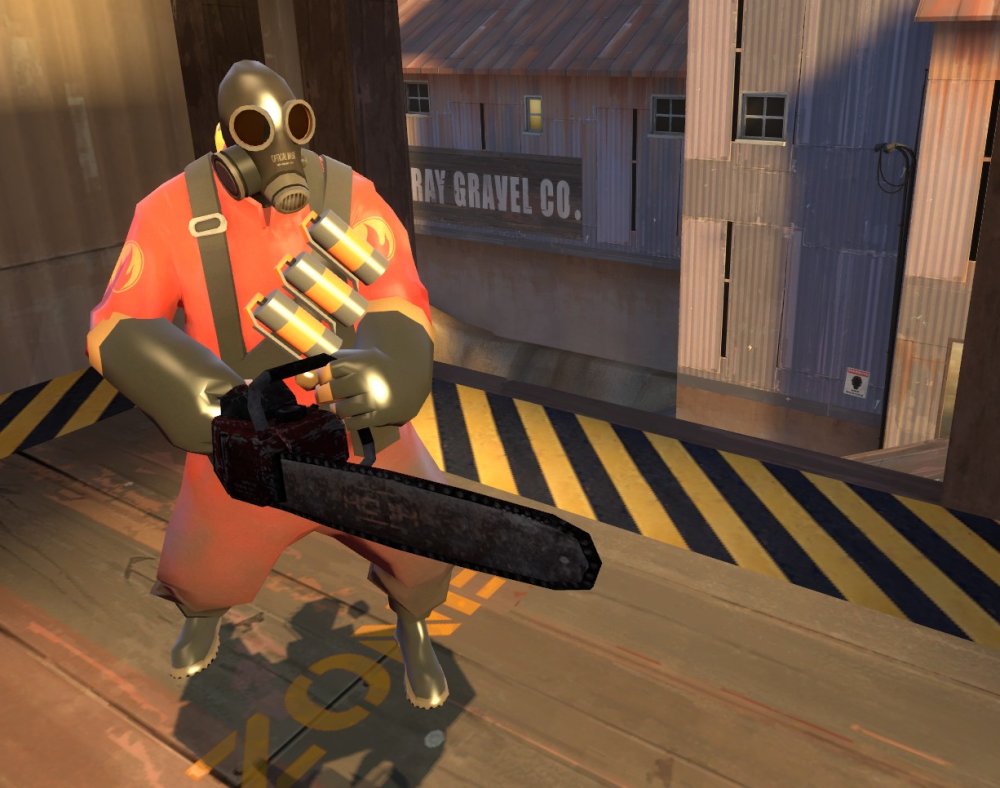 TF2
Collection by
Danny Mcbride
team fortress 2 item that makes the enemies bleed for 5 secs or cam make u have 10+ health on hit this can be a strange this is a basic of mine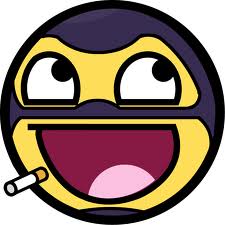 EPICNESS
Collection by
iainizer
THE MOST EPIC THING EVA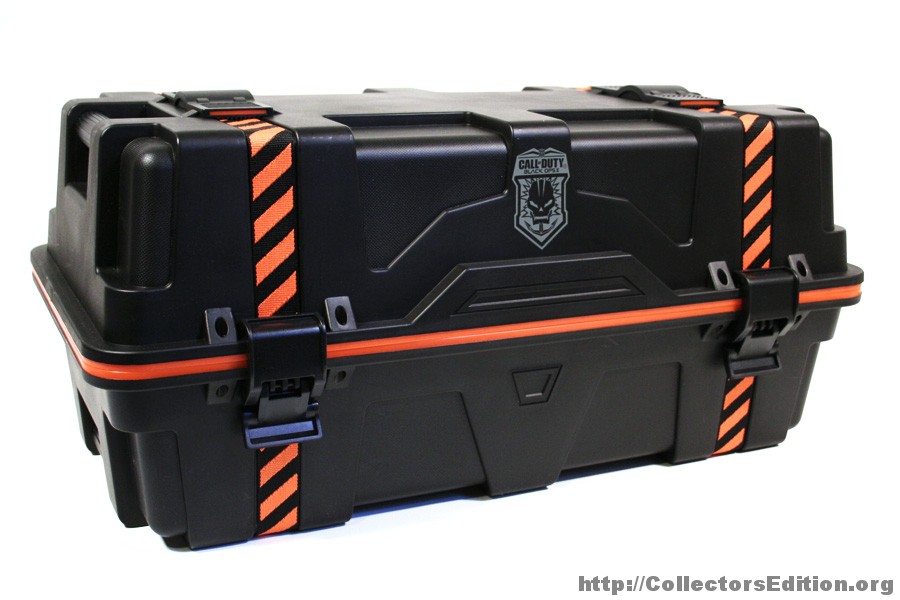 Back to the future
Collection by
epic teenager
Lets go travel in time all the way to the future, where all of what the things are going to be like tommorow(or sooner or later). This pack is filled with laser guns and all hihg tech devices.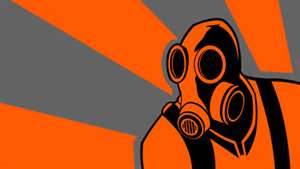 When Pyros Attack!
Collection by
A Random Pyromancer™
Welcome to the Pyro Nation. Over 10 pyro collections for Valve to approve. So, you better run! or you'll be burned, slashed, crushed, sliced, and well..other stuff. So becareful of the Pyro army!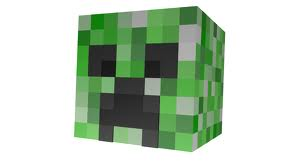 creeper head
Collection by
Vra'ax
it a creeper head just for the fun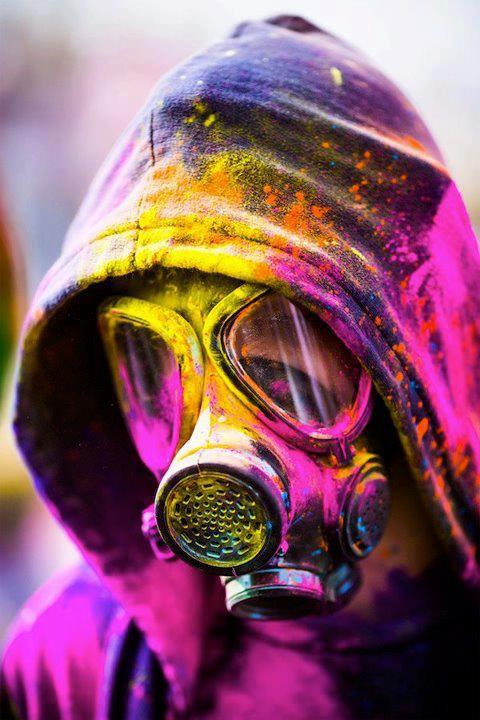 fwefwefwefw
Collection by
Cuatro Luckies Rojos
fgewfgwgwgbvwqea r2QCV 2Q UNA MIERDA V Qgwr btwv2qwv we va vs


the hidden act
Collection by
lava robot
what makes the hidden act interesting its looks liek a heavy but its for the backpack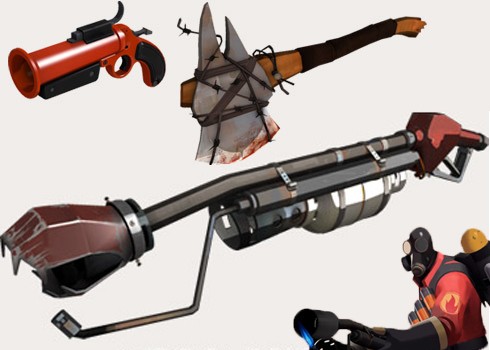 My TF2 collection
Collection by
azcaz
This collection is with the popular TF2 (Team Foirtress 2) weapons, and what makes it interesting is that the weapons are cool, and are popular in the game! I would choose this collection if i was you, my friends!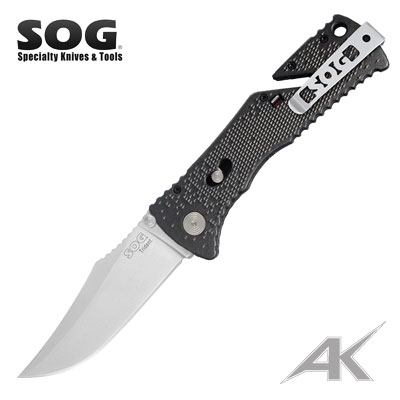 Przeznaczenie szpiega
Collection by
Johny
Jest to unikat

The Penny Needle
Collection by
sdfmsfq
Red blood is tiring to watch. Now I can see blue green and black blood! - Spy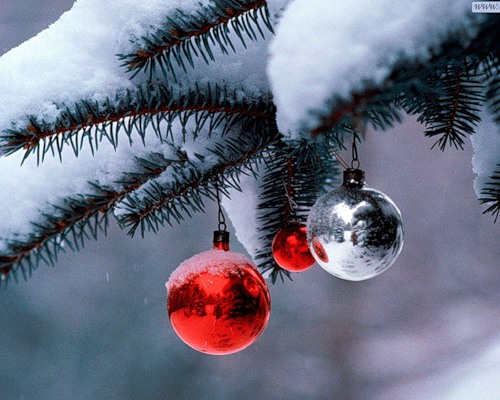 аааааааааааааааа
Collection by
#devicedestroy
гранаты для солдата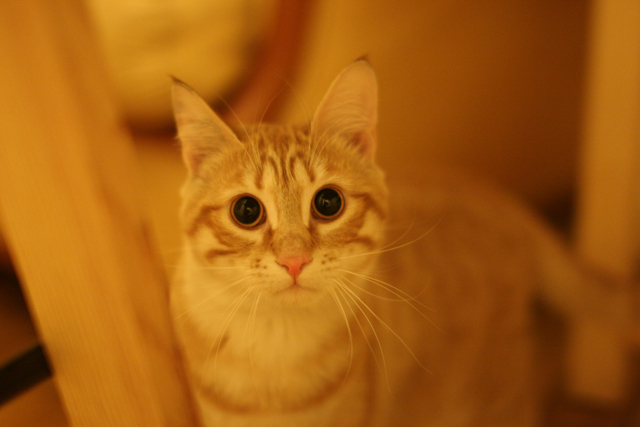 avengers
Collection by
Gné ?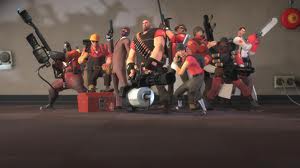 team fortress 2
Collection by
Bárður Eyðbjørgsson
coool

G36
Collection by
Trides
это оружие называется G36. Её плюсы это - большие обоимы, скорострельный и со случайными критами. А минусов у неё нет.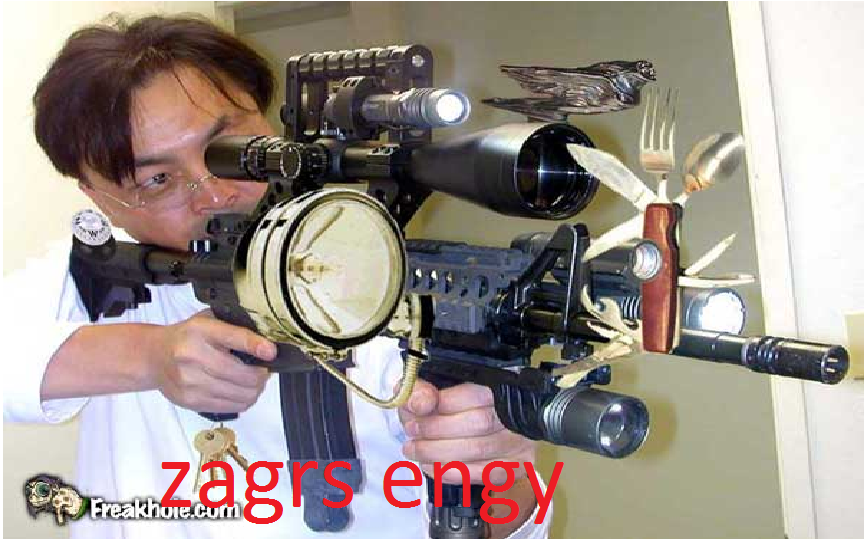 super engy
Collection by
reaper
f awsom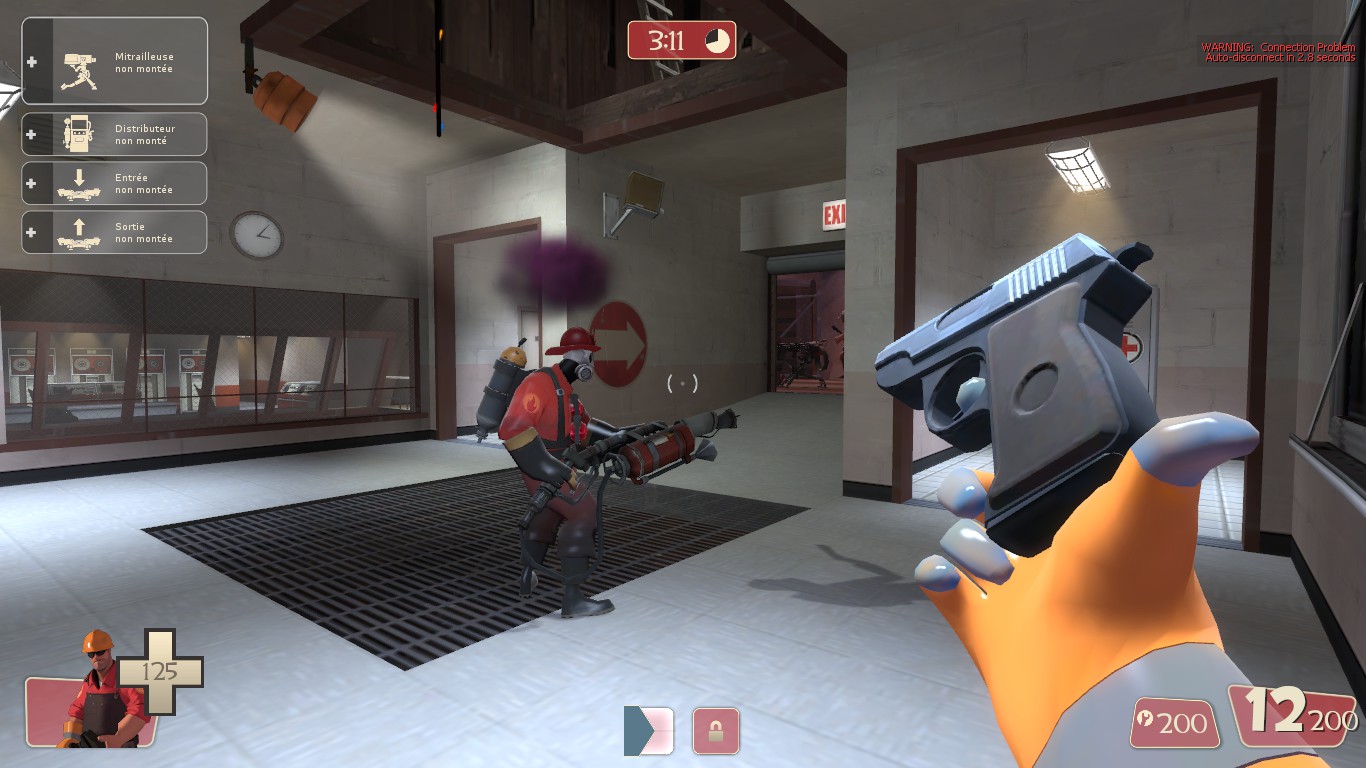 ratata
Collection by
adesfayes