Showing 1-9 of 11,364 entries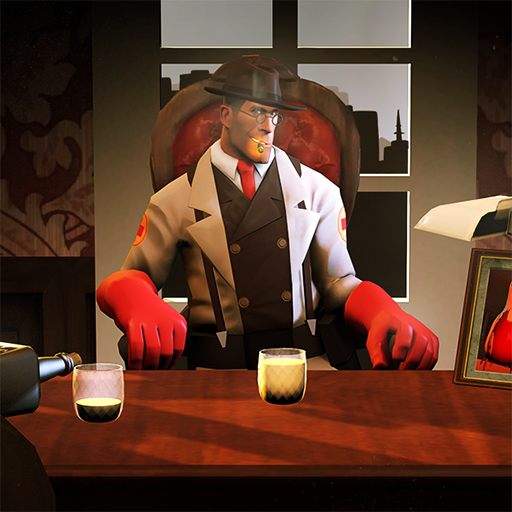 Don Doctor
Collection by
Ludumberg
Revenge is a dish that tastes best when served cold.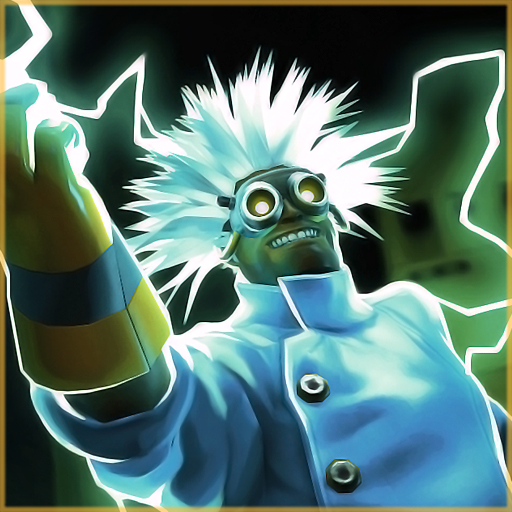 Unethical Mechanics
Collection by
Svdl
Let's play God!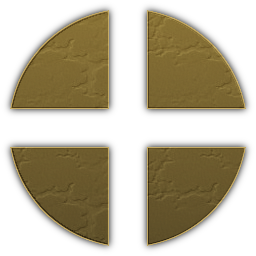 Team Fortress Classic Collection
Collection by
The Witch-King of Angmar

Nepotism in the Workshop
Collection by
Kenpachi
For all of those top tier submissions that will never get into the game. The reason's for this being: 1. Valve cherry-picking from a small group of content makers in they trust because its easier than spending time on the workshop 2. A lack of time to b
Roman
Collection by
Єℒ ᗫℐ₳ℬℒტ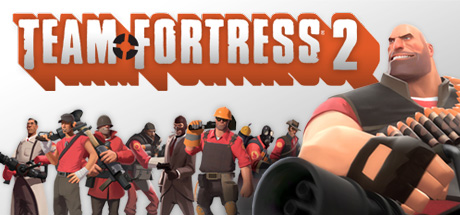 Team Fortress 2
Collection by
✿•XI재손이IX•✿/잠수
Mostly maps, weps, and misc that I like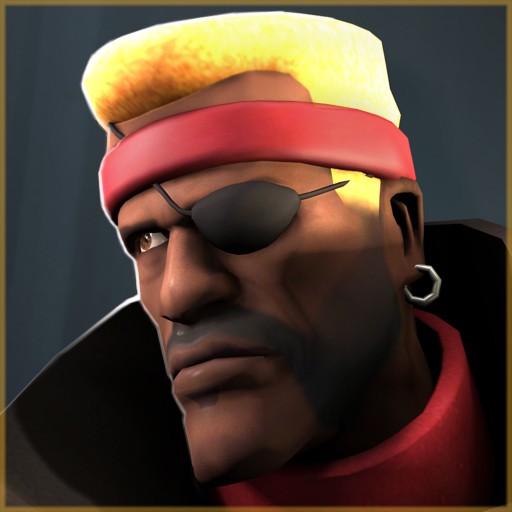 Demoman Declares
Collection by
Svdl
Tavish tells you what to do.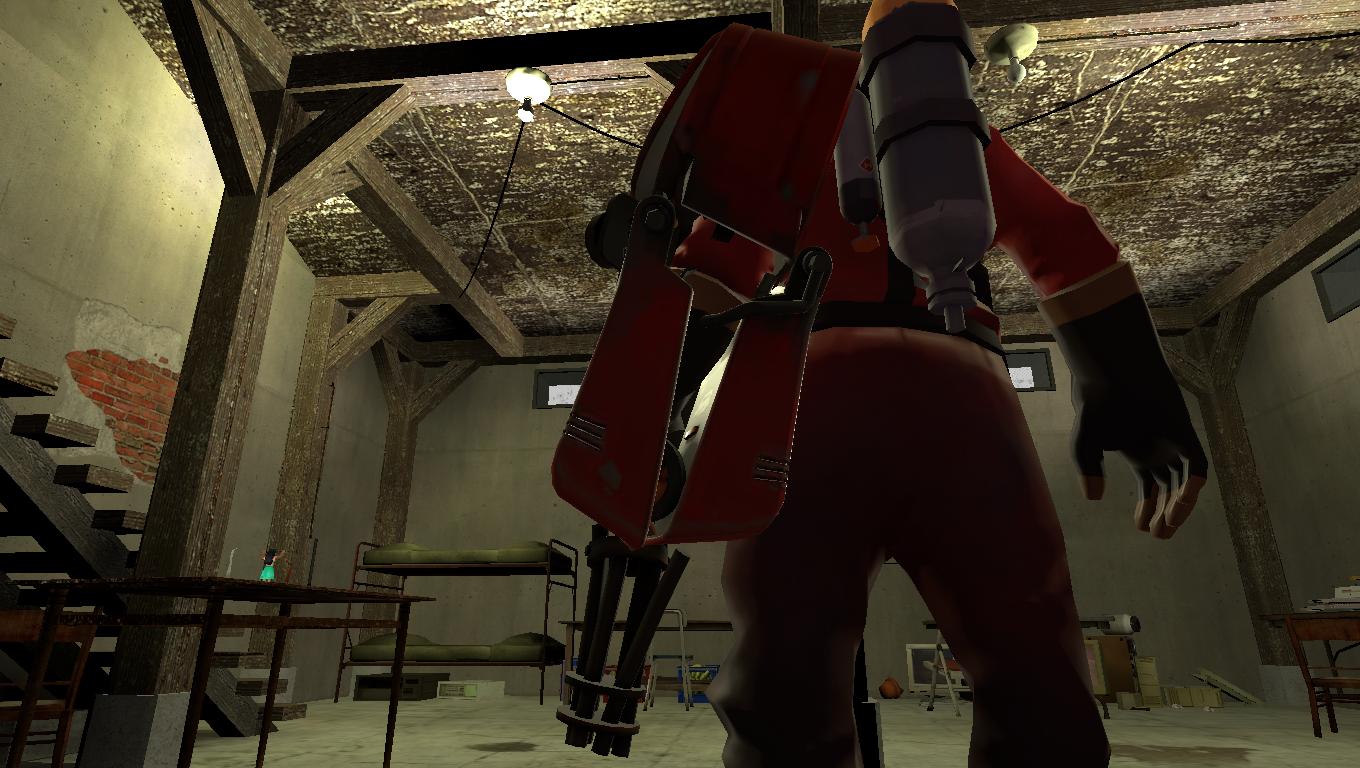 The Mechanic Madness (BACK)
Collection by
Tommy
A machine gun arm entirely made out of broken pieces of: Teleporter and Level 3 Sentry! (THIS IS JUST HOW IT COULD LOOK LIKE! IT WOULD NOT BE BROKEN PARTS IF IT WAS IN THE ACTUAL GAME, VALE CAN FIX THIS!) This could be a flamethrower attached on your arm
team 2
Collection by
PUG PARTY
it will have lots of esasres and other stof