Showing 1-30 of 11,134 entries

Trenchin' Essentials
Collection by
donhonk
These will get you through the war in one or two pieces. Frontline! Weapon Set for Sniper: http://frontline.tf/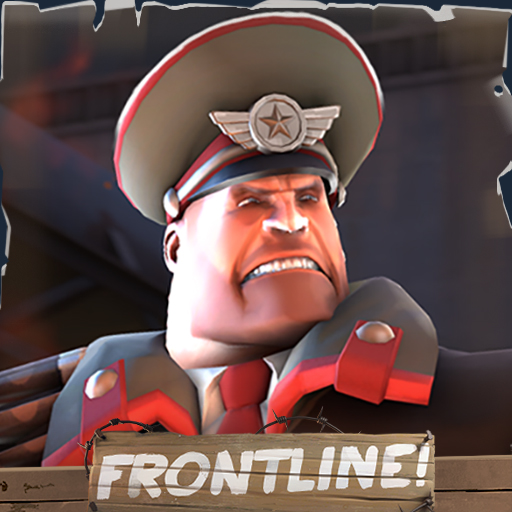 Commie Commando
Collection by
NeoDement
For the motherland!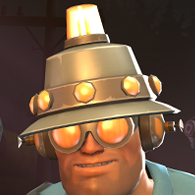 The Future Fashion
Collection by
multitrip
The future is here. He has arrived.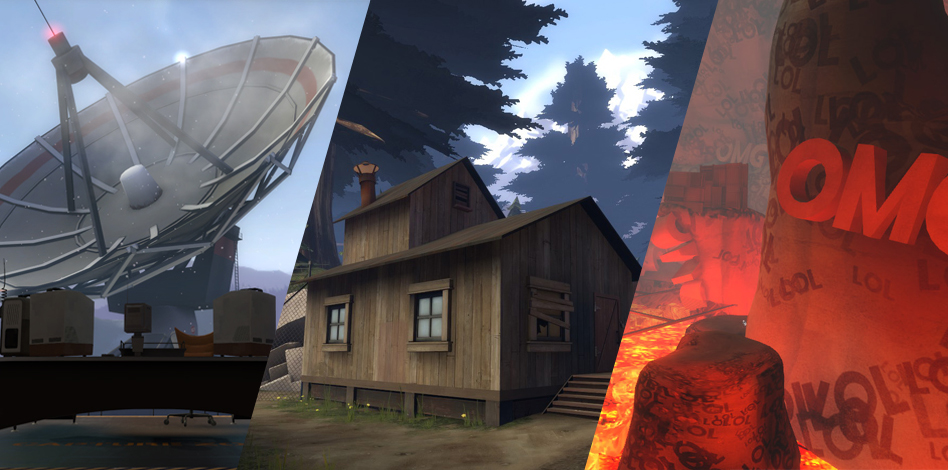 gónwo 96
Collection by
Hikaru
MAPY W TF2

Tf2 Good Stuff
Collection by
IndyActiveHBS
it holds all my team fortress items like clothes guns and tauts its a really awesome storage for my Tf2 stuff.

Taunt: Zombie Dance
Collection by
★Thunder Flame★

Cosmetics & More
Collection by
Morph
Cool cosmetics, give the owners a like.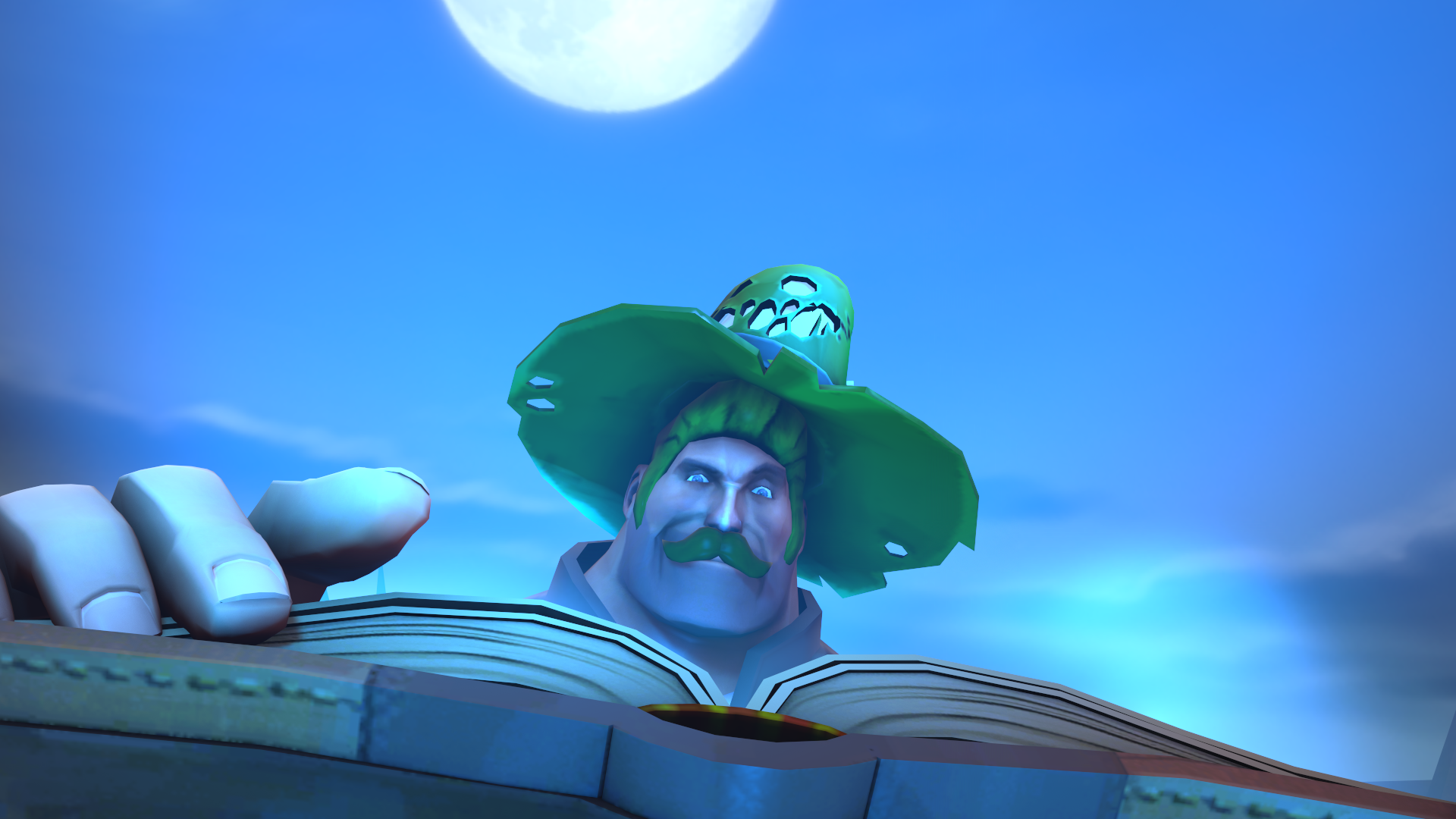 Ethosaurs halloween workshop collection [2016]
Collection by
Ethosaur
Another year, another spook and scare, Its time for for the best day of year, where skeletons and other horrendous monsters come out to have tea parties with the team fortress 2 mercs.. Except this time soldier used wrong tea flavour and now the entire ske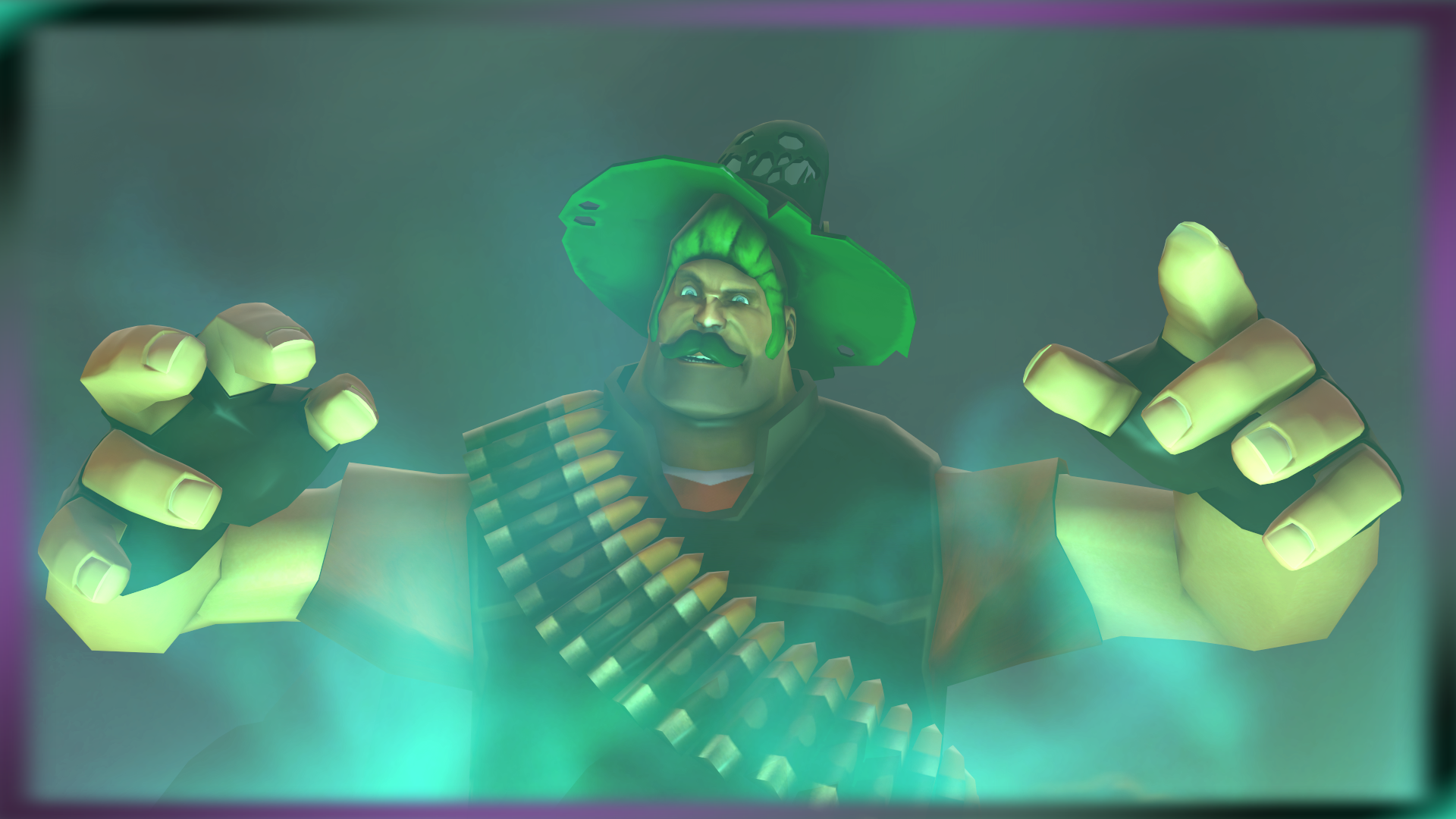 Ethosaurs halloween workshop collection [2015]
Collection by
Ethosaur
A full collection of all my halloween workshop items for 2015 Tf2 community event. This includes all my Halloween maps and unusual effects (And later on maybe hats/misc/tools) Thanks for the support!

tf2
Collection by
green0dragon1

A Collection of 100 Really Cool Things that Should be Added Right Now [Gold-Star]
Collection by
ЭТО БОБЁР!!!!!!!!!
10 items per class. 1 weapon, 9 cosmetics. 5 all-class cosmetic items, 5 other items that don't classify anywhere else such as paints and fixes to existing items. Totals to 100 items. Every single cosmetic item is Gold-Star approved. Weapons and other item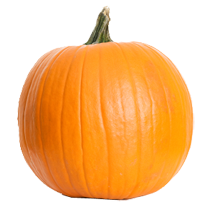 halloween
Collection by
Commander Zombie
halloween workshop voted stuff

Halloween Items for Workshop of Horrors II from RIKUSYO
Collection by
[RMF]RIKUSYO
Halloween Items for Workshop of Horrors II from RIKUSYO

Heavy Industry
Collection by
OverPovered
Armor for fighting robots. Created by: - Hyperchaotix - Quin - iiboharz - OverPovered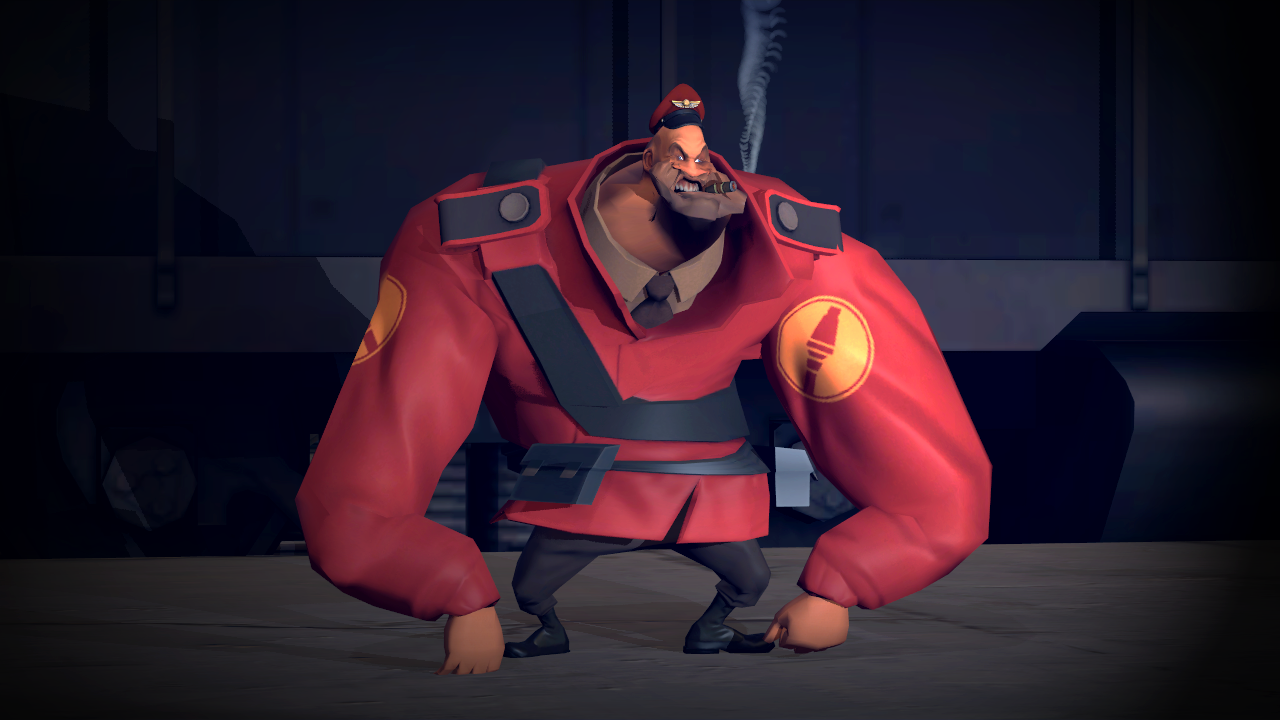 OverFortress2 fav modez
Collection by
Cheekin Breekin (BD in 10 days)
Deer, son of a bitch has just layed some crap here, you mast watch it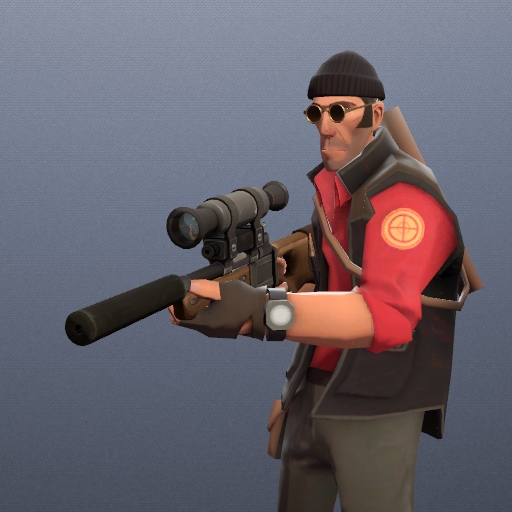 Urban Professional
Collection by
Svdl
The sniper takes his murders to the city, and he makes sure no one can hear him.

The Mail Mann
Collection by
ToxicWeasel
'Hey pal I got some news for ya.. THERES A FREAKIN WAR GOIN ON HERE!.. Oh.. and I got some letters..'

Halloween Items and maps that should be in Team Fortress 2
Collection by
El Pingaso-Inator #Papi Chulo
Just a collection of items and maps that I would like to see in the next Scream Fortress update. Please go support the creators of these items and maps.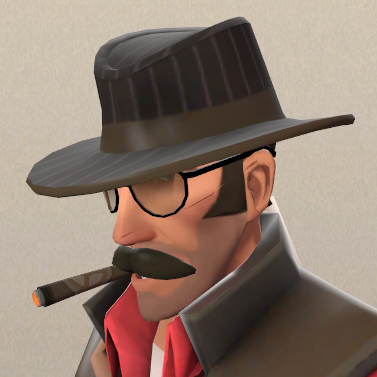 The Big Shot
Collection by
multitrip
100 feet or more.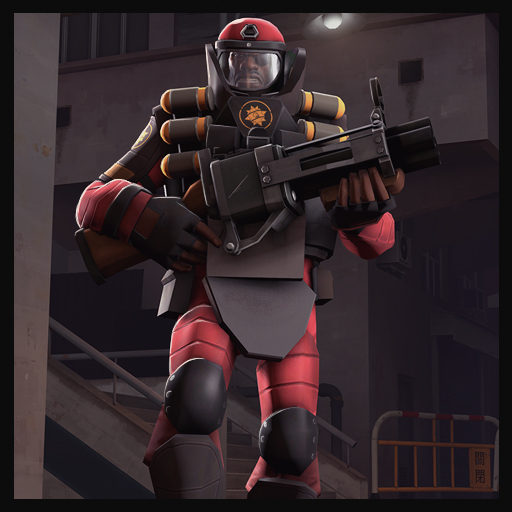 Blaster's Protective Gear
Collection by
Corvalho
An explosives specialist themed set of cosmectic items for the demoman. "It won't keep you from blowing yourself up, and it'll make you look great, now it's up to you to decide which of those things are good or bad".

Robotic Boogaloo 2.0
Collection by
Anton USSR
[None of these items have been created by me] This collection consists of really cool robotized items that could be added in a second Robotic Boogaloo update. A lot of these items were created by people who made the original Robotic Boogaloo cosmetics. I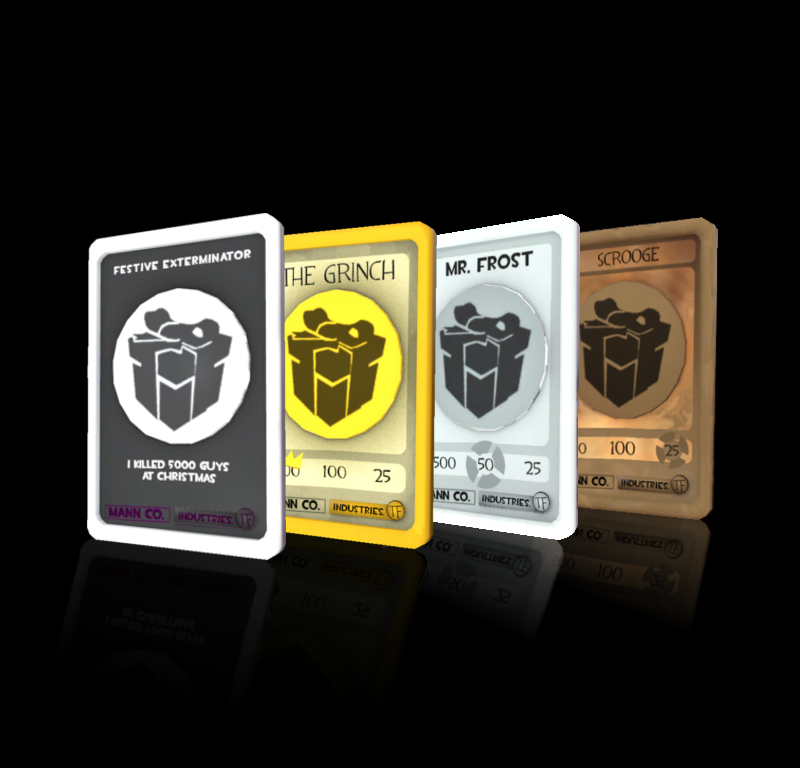 Christmas Kills! - Badge Collection
Collection by
Sweet FA
A Collection of the Chrsitmas Kills! badges.

Street Fortress 2
Collection by
Spacedad
Street fighter-based or themed item collection.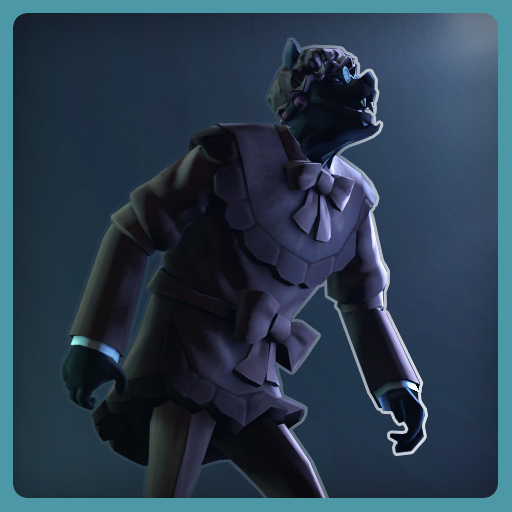 Werewolf in Paris
Collection by
Ryan
-

High Quality TF2 Maps
Collection by
Snowshoe
Some of the best TF2 maps I've played, with good gameplay, good visuals, and all around fun.

engie's building bundle
Collection by
Kreepis
in this collection it has: engineer buildings and pdas; stuff that the engie dosen't have alot of(or any)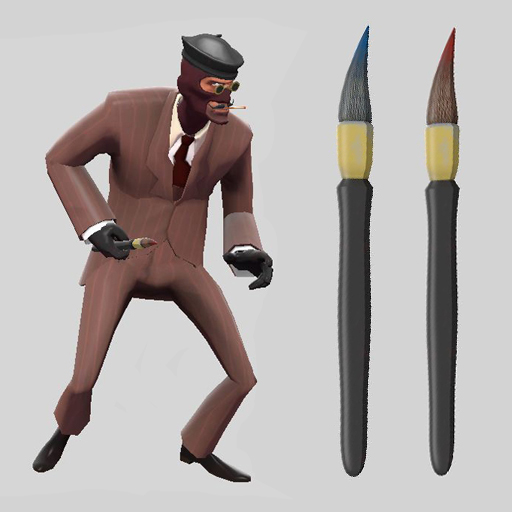 The Master Artist
Collection by
Dynamite
Kill people with your tool of the trade, then paint a beautiful picture, using their blood as paint.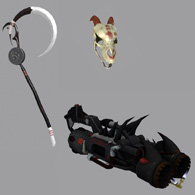 Pyro Hell´s Pack
Collection by
Donkey M.D.
Pyro was a mystery, yes, but hey, he will look bad ass when a master of fire! Directly from hell, halloween+fire = pyro!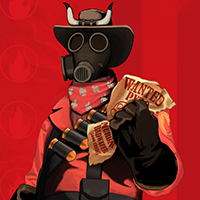 The Badlands Bandito
Collection by
JPRAS
An outlaw bandit cowboy set for pyro.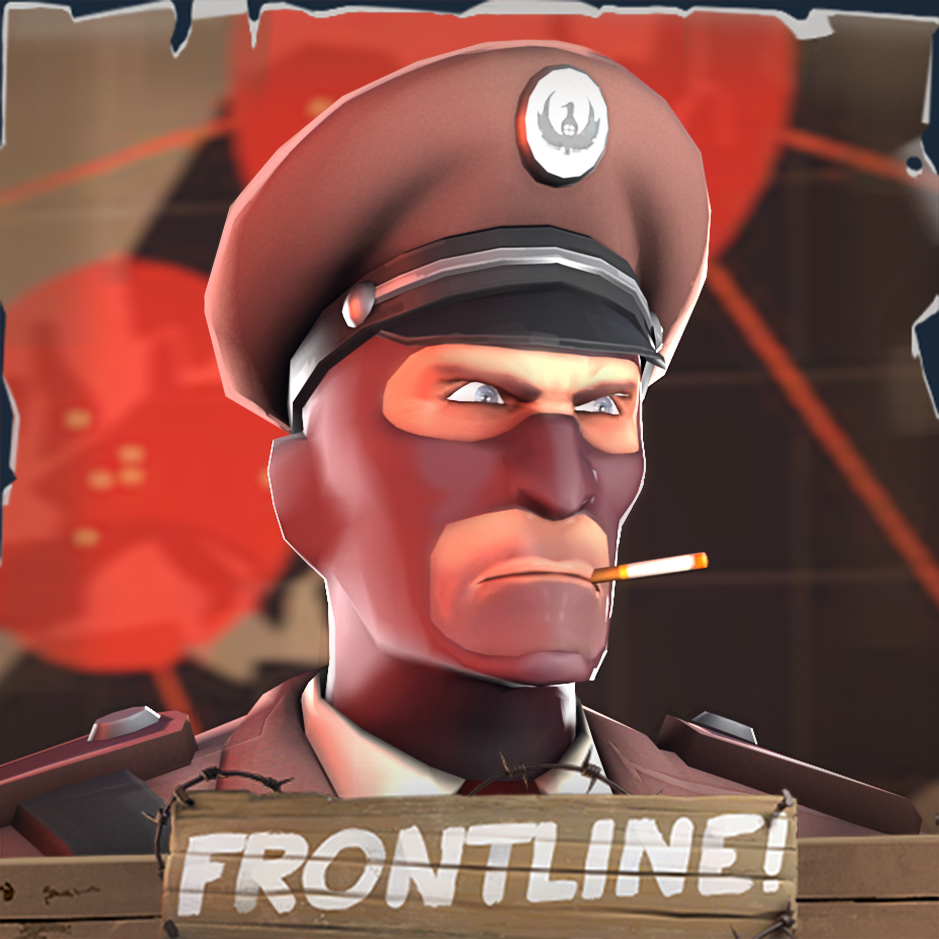 Warlord's Wardrobe
Collection by
NeoDement
All the essentials for starting a war.