Showing 61-90 of 11,138 entries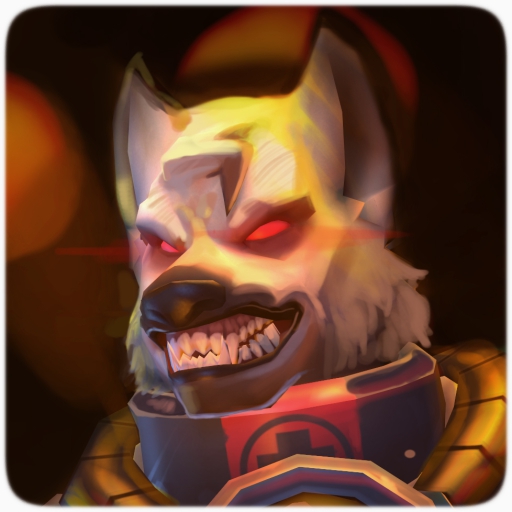 Scream Fortress 2k14 Submissions
Collection by
void~
A collection of all my submissions to the Scream Fortress event this year, including items that didn't quite make the cut last year!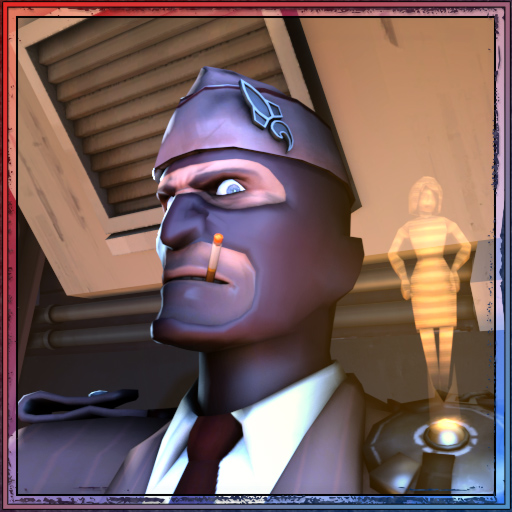 The Spy's Star Patrol
Collection by
E-Arkham
A series of space-themed items for the Spy!

Las Cucarachas
Collection by
SrPelo
Sometimes you can't kill it with fire SrPelo - 3D & texture Sync. - sfm pictures Other Roaches Murphy http://steamcommunity.com/sharedfiles/filedetails/?id=319707723 Wastebin Behemoth http://steamcommunity.com/sharedfiles/filedetails/?id=328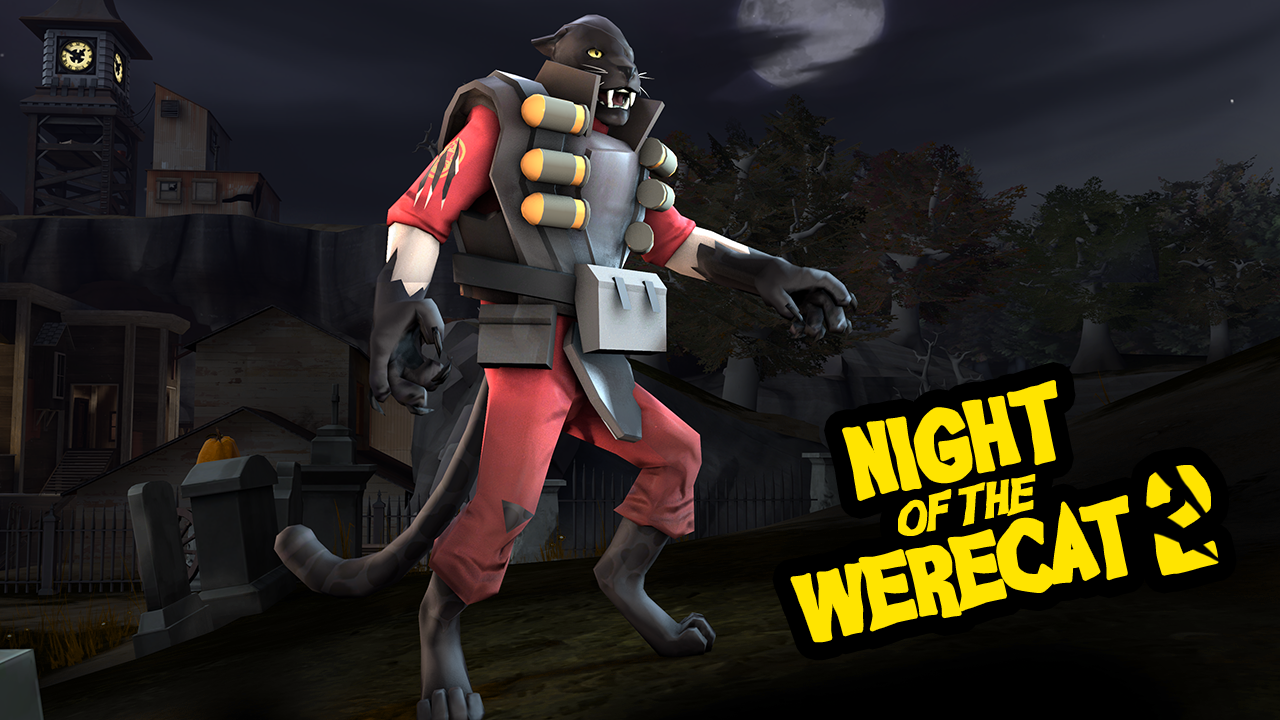 Night of the Werecat 2
Collection by
artifex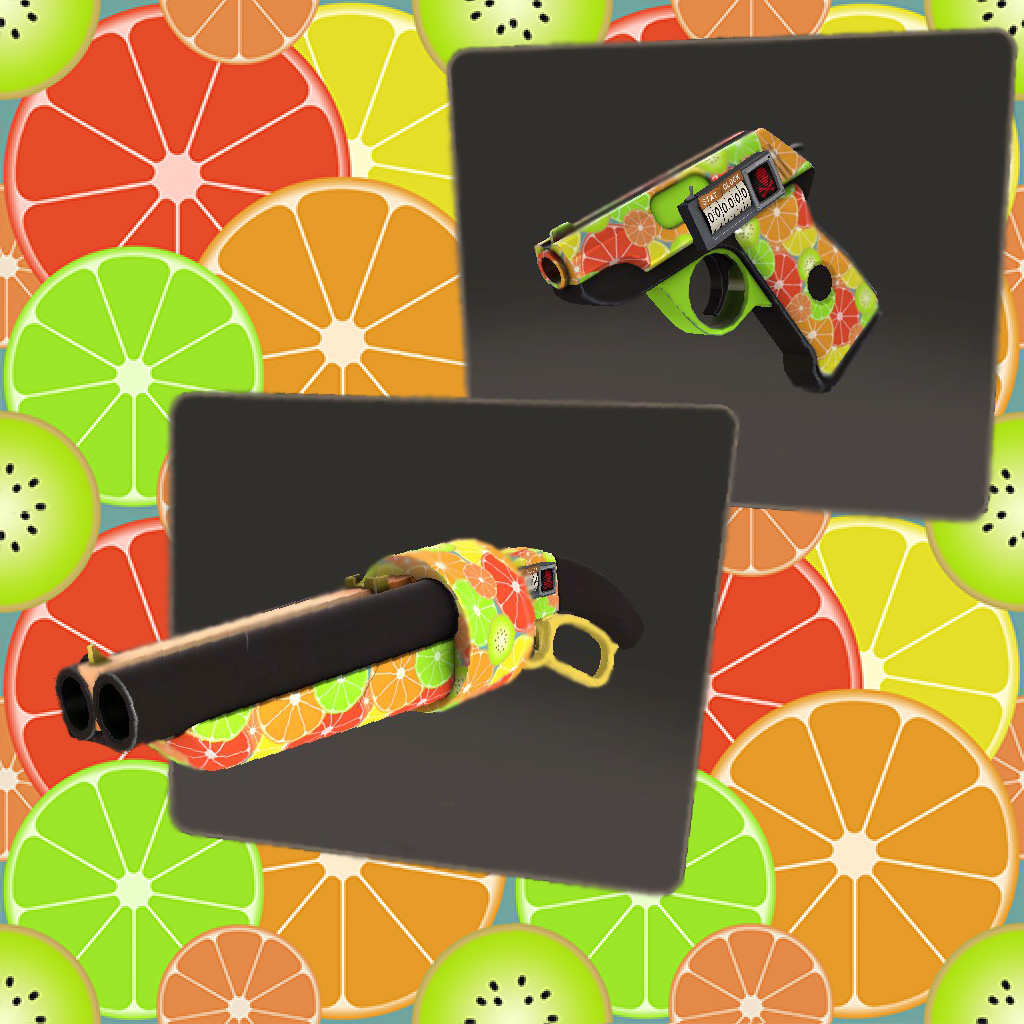 Skins we've made <3
Collection by
Insanice
I make skins in hopes of them gettinge added. If they get added the money will go to my college tuition. I'll go to this "college" in hopes of getting a job at Valve. If I get a job at valve, I'll make even more skins....

The Light Commando
Collection by
Ducksink
become a commando!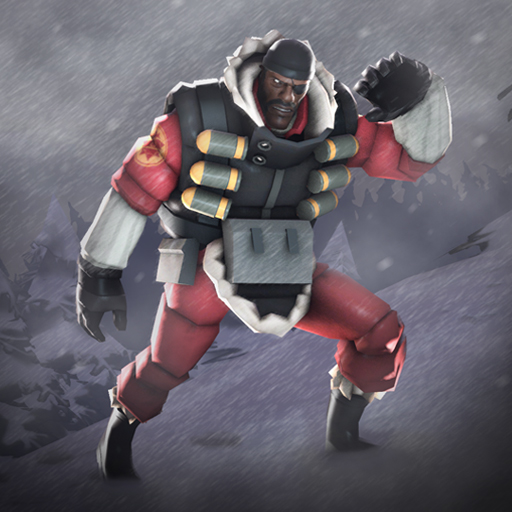 Cairnwarms
Collection by
Dewzie
Items named after Edinburgh, John o' Groats and the Firth of Forth in Scotland. Collection named after the Cairngorms mountain range.

Heroic Horizon Hiker
Collection by
Ryan
-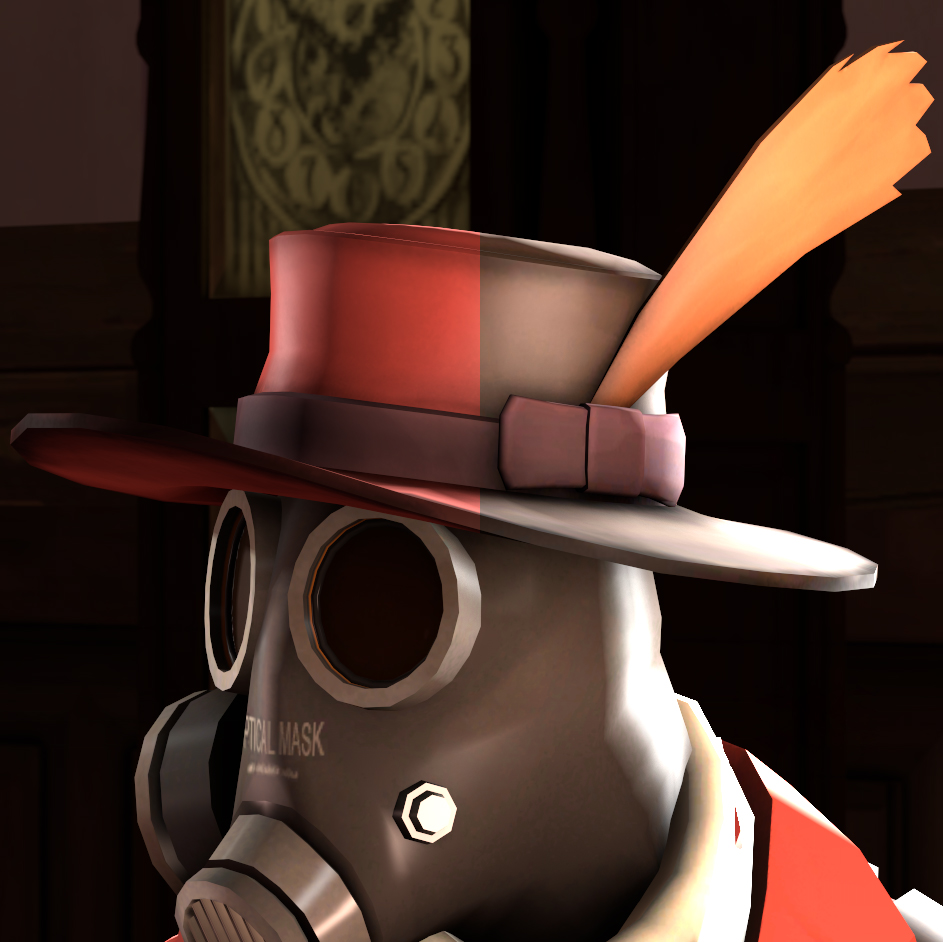 BackBurner's Brim Styles
Collection by
FiveEyes
A colletion just to link both texture styles to each other.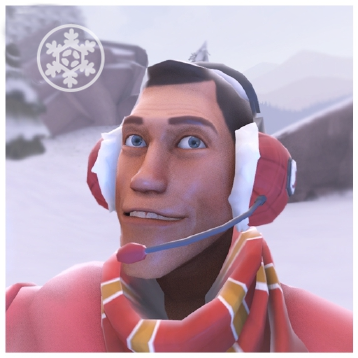 The Toasty Telecom
Collection by
2brostudio
Kill to the tune of warmth. -- Included are both styles of the hat. Style one does not have the Scout's default hat, whereas style two does. Merry Christmas and a happy Smissmass!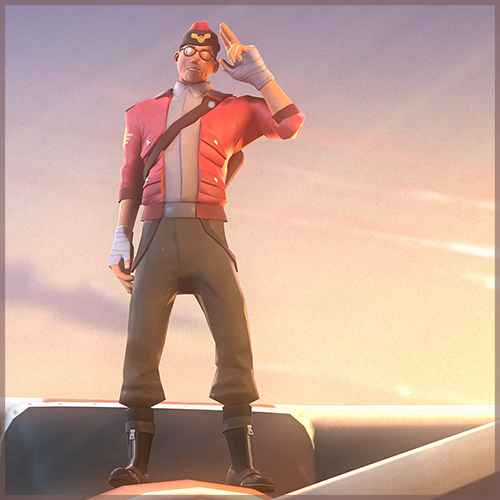 The Dogfighter's Digs
Collection by
✨SedimentarySocks✨
A set of aviation themed items for Scout.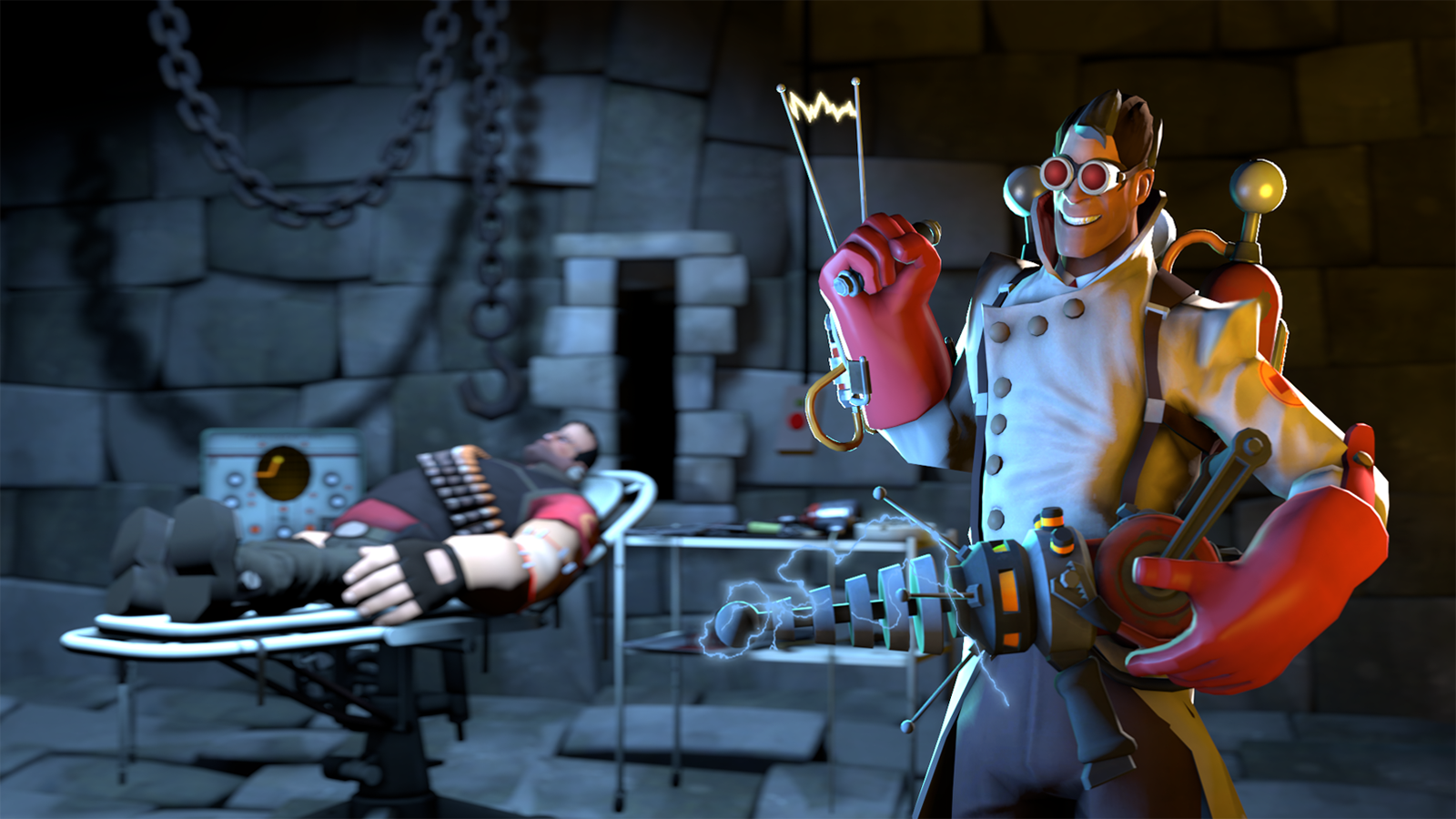 Prognosis Positive
Collection by
Jukebox
Set created for the GameBanana The $1,000 TF2 "Rain, Hail, or Shine" Skinning Contest. Jukebox: Models Metabolic: Textures Texman: Textures JPRAS: Normals and Promos Chaofanatic: Particles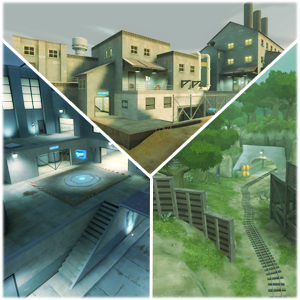 Heyo's maps
Collection by
sean
Hey guys, I'm heyo (known for the maps: koth_harvest, cp_egypt, cp_junction). This is a collection of all my non official maps.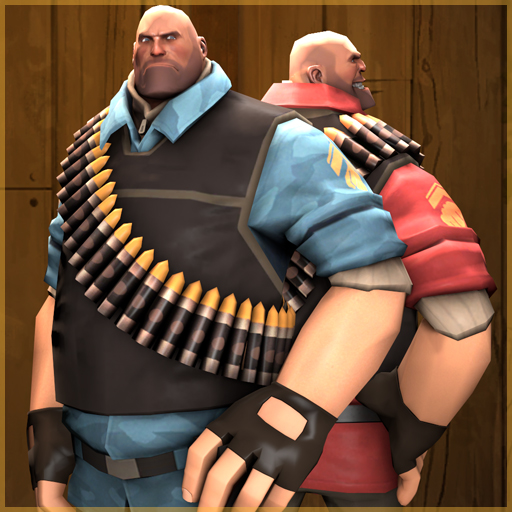 Heavy's Coats
Collection by
Svdl
One with Camo, one without.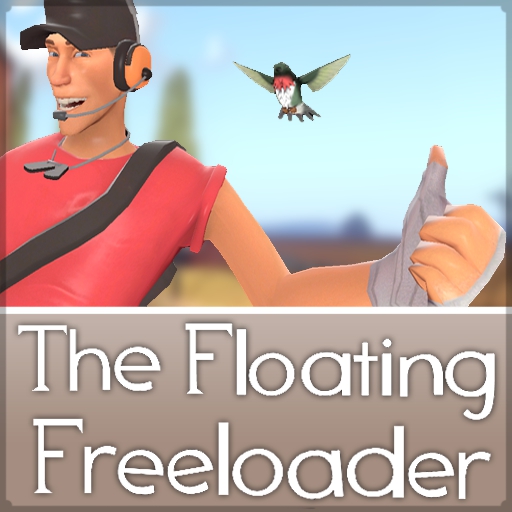 Statyk's Spring/Summer Collection
Collection by
Statyk
Collection of items I've made that I feel best fit the Spring and Summer vibes.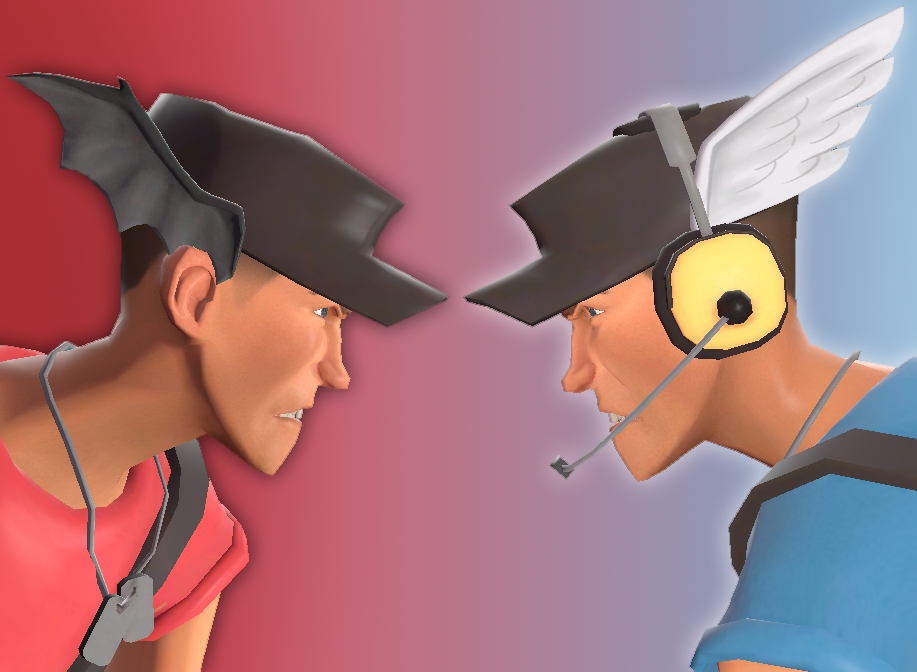 Wingmen
Collection by
Vap
The Angelic, the demonic, and the soiled loins.

Arms Race: Heavy VS Pyro
Collection by
VernoGuy
This collections features Arms Race Entries for the Heavy and Pyro. Check out the steam group here: https://steamcommunity.com/groups/TF2ArmsRace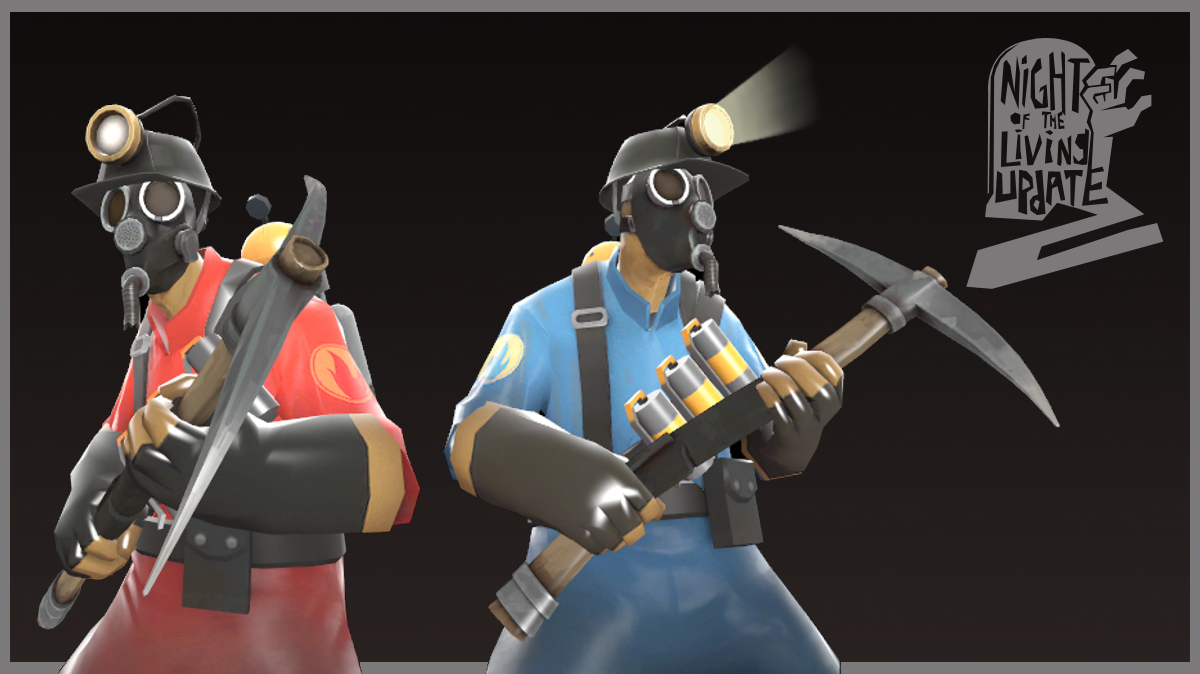 The My Bloody Austrailium-Mine set
Collection by
CoreVixen
A 3 piece psychotic miner set, with a tank and primary still being worked on.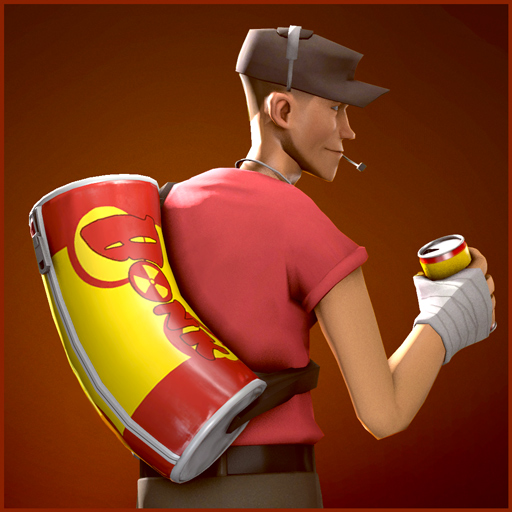 Bonk Items & Styles
Collection by
neodos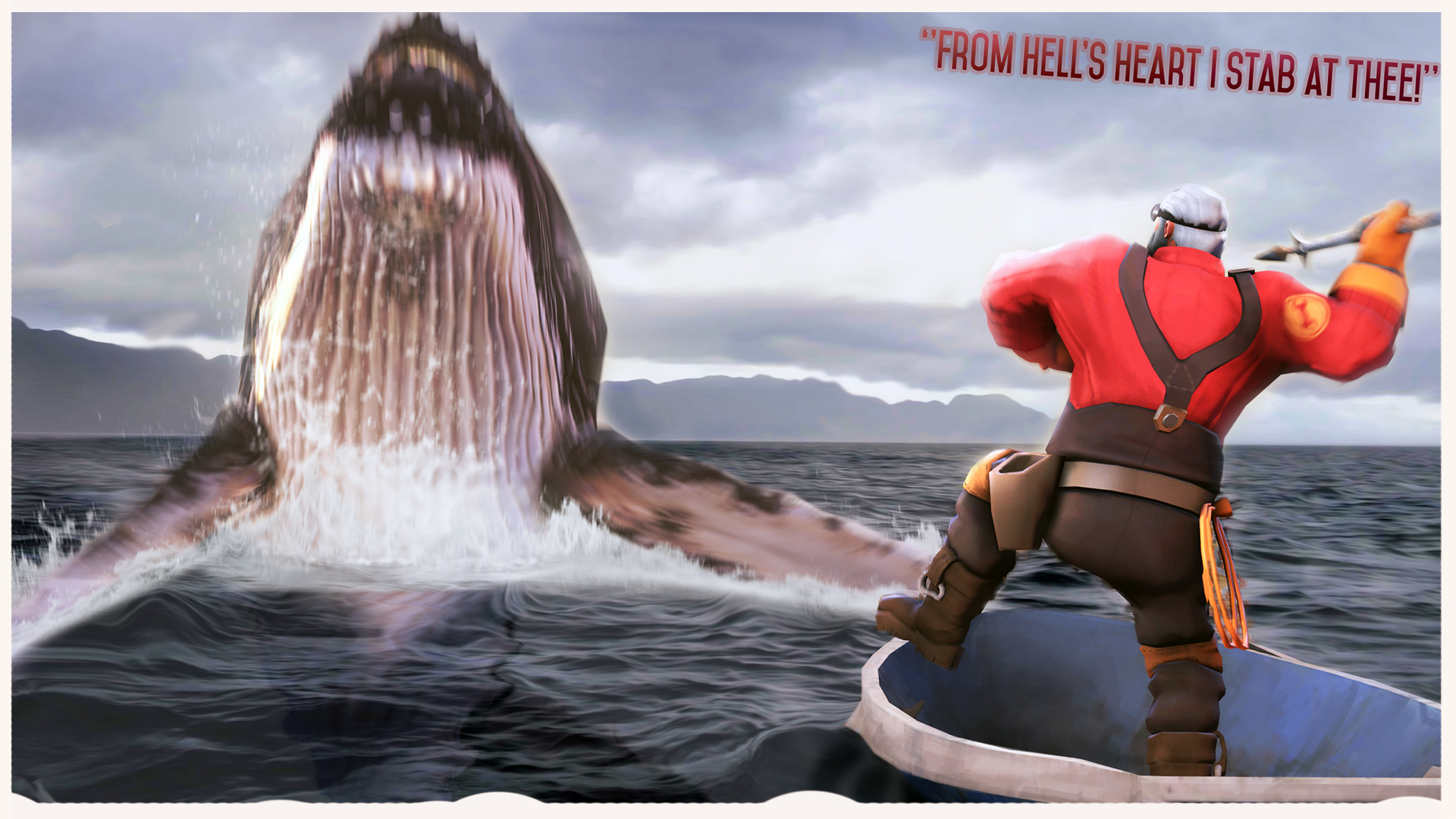 The Fisherman
Collection by
Sparkwire
Fisherman stuff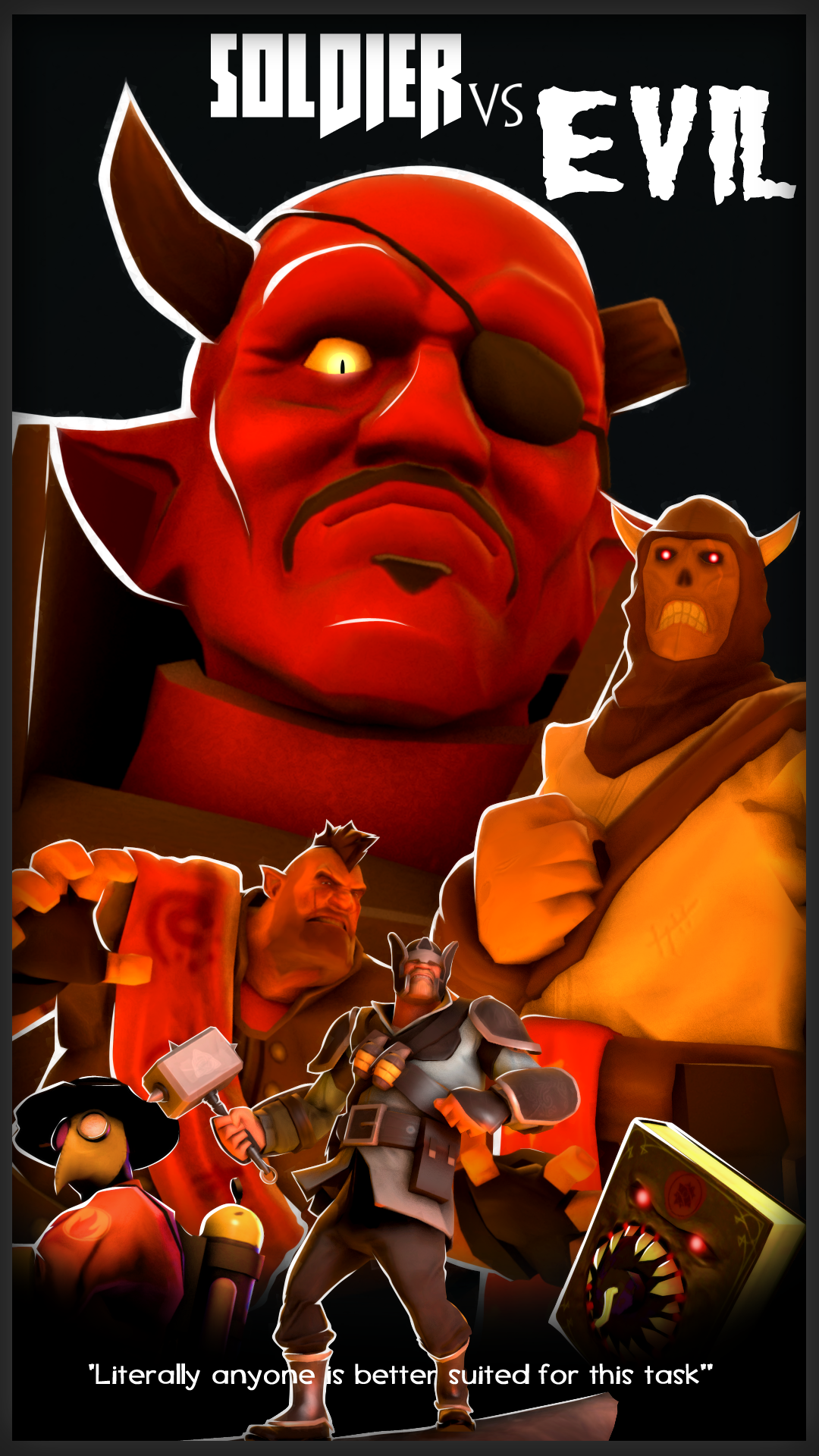 Merczy's Halloween Extravagansa!
Collection by
Merczy
A huge collection of items that I have worked on for Halloween!

Dell in a Shell
Collection by
>>--The Heartsman--->
A collection of items for Halloween 2014, based around the idea of the 'Turtle Engie'

GamerKMs' TF2 Minecraft Maps
Collection by
GamerKM
This is a collection of the many Minecraft Themed, Team Fortress 2 maps I've created over the years. ------------------------------------------ ====== Social Info ====== ------------------------------------------ My Steam Profile --- http://steamc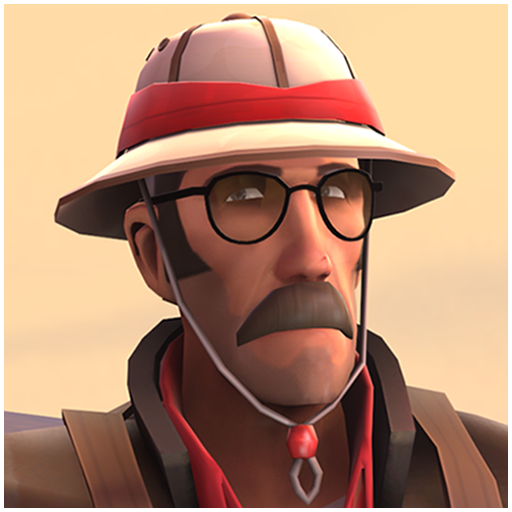 The Smashing Safari
Collection by
Wowza
A safari themed set for the Sniper. Featuring: The Tasmanian Trailblazer v2 The Canberra Closeup SFM promos by DatDrunkenSoldier.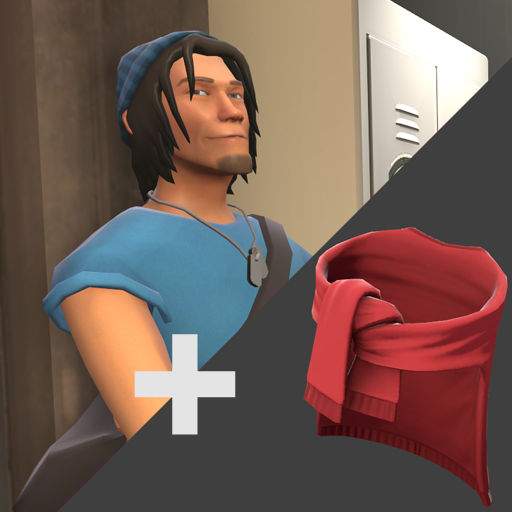 High School Angst
Collection by
Rozzy
God dam teacher, he don't get me man... Let's go behind the bike shed, homie.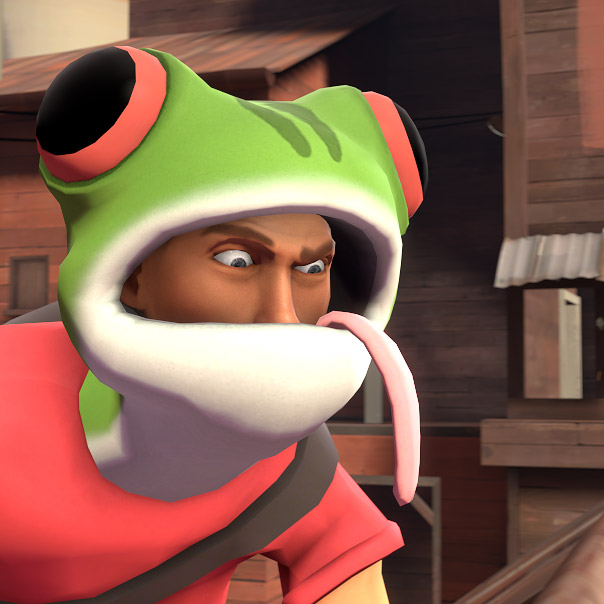 Frog Bro
Collection by
EmAr
Frog Bro set for Halloween 2014.


Xtreme Overload's TF2 Taunts
Collection by
Xtreme Overload
Here are all the taunts I have submitted to the TF2 workshop.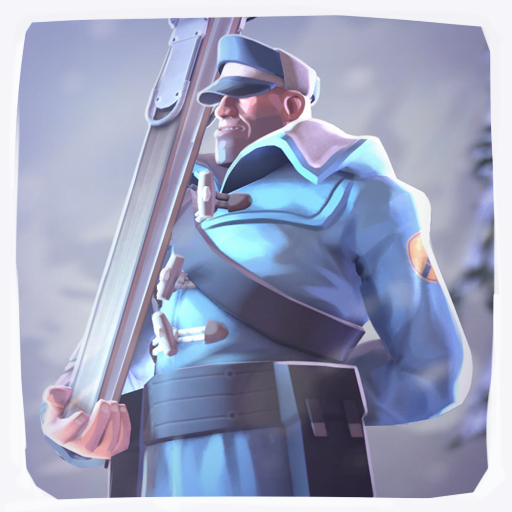 Snow Fever Soldier
Collection by
Bapaul

Born of Blood
Collection by
multitrip
The absolute madman.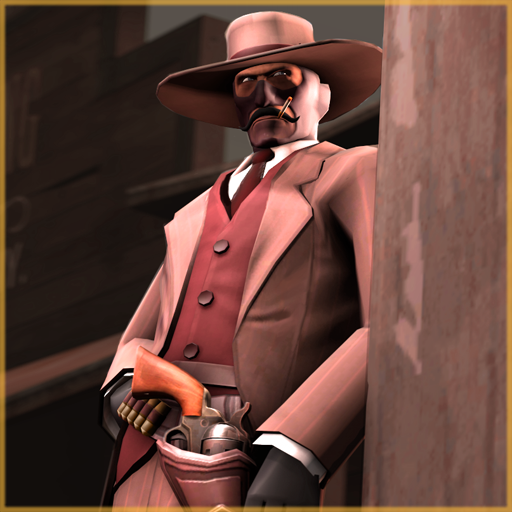 Baguette Western
Collection by
Svdl
Giddyup now -- to hell!