Showing 61-90 of 9,947 entries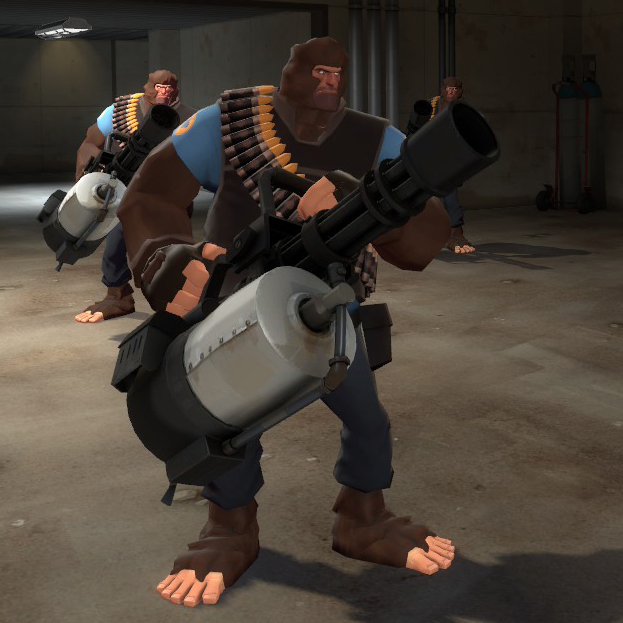 Bigfoot
Collection by
ArakanI
A full set for the heavy, which transforms him into a Bigfoot!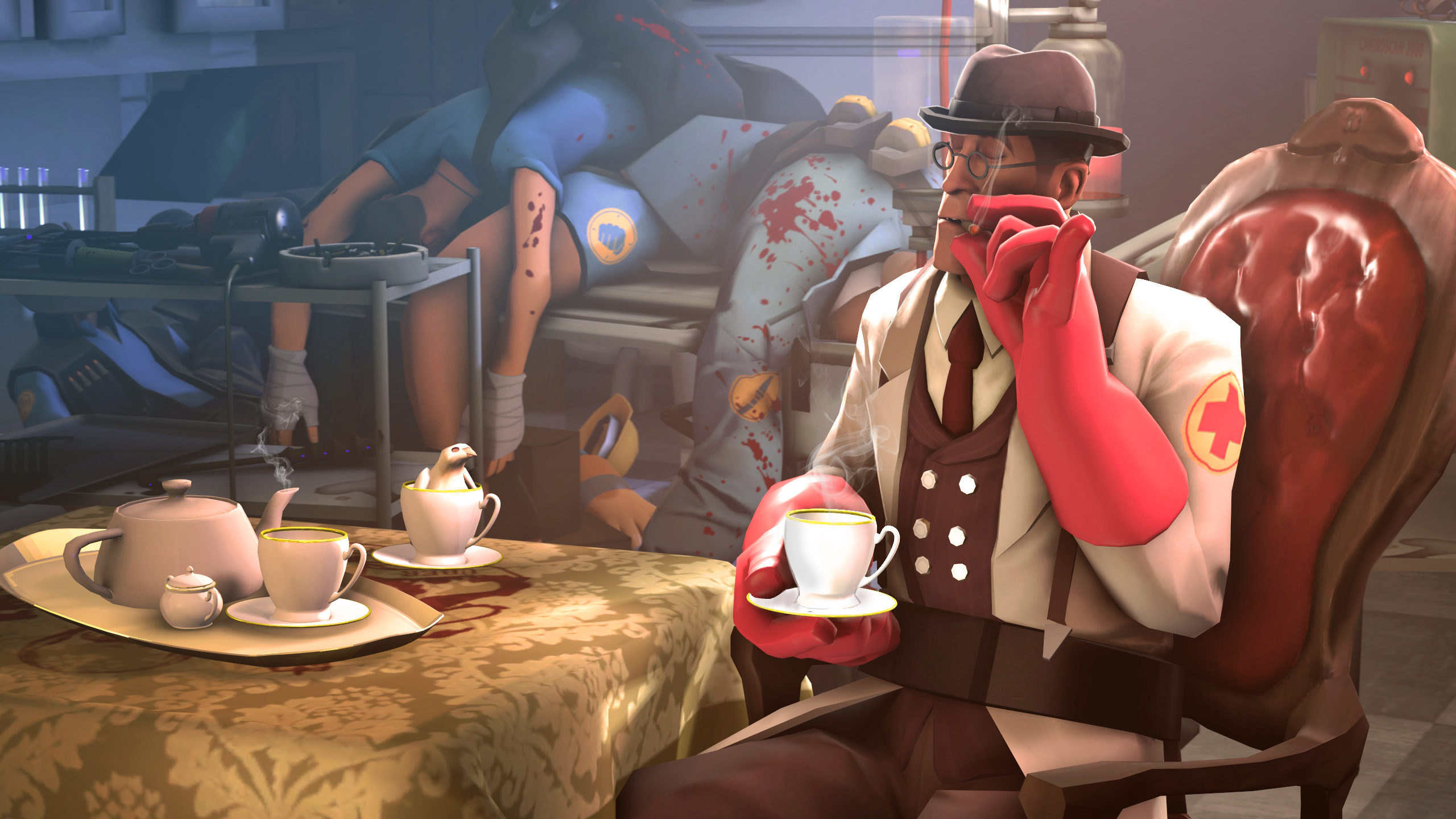 Gentleman...
Collection by
Ernest
Elegant and Fancy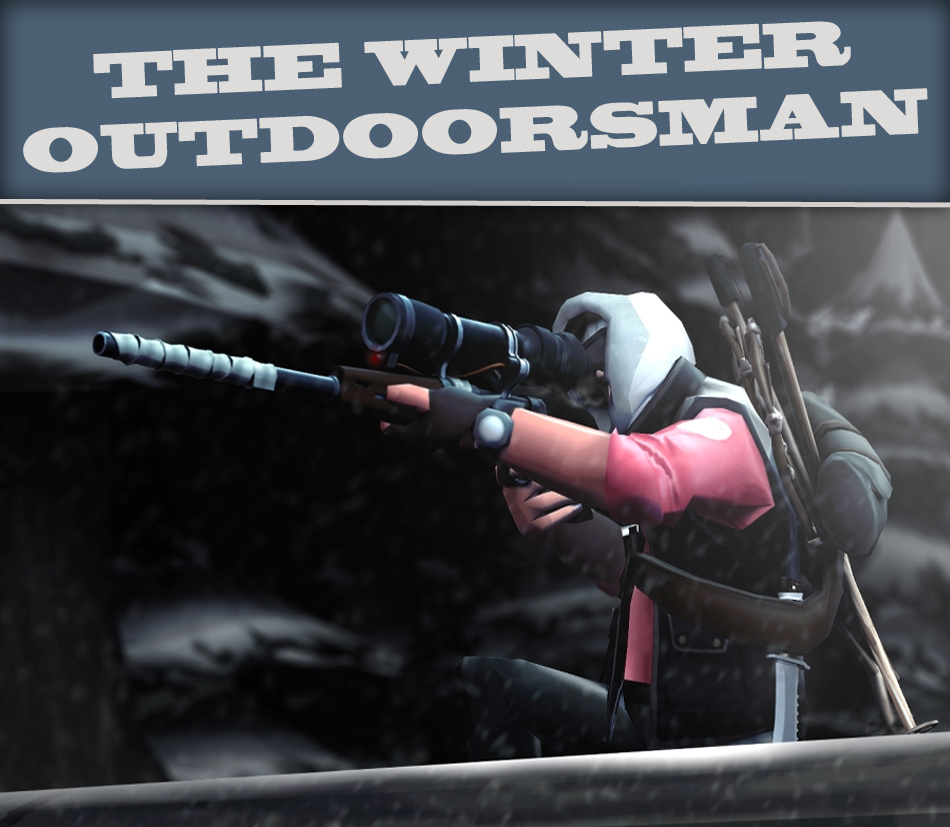 The Winter Sniper Pack
Collection by
Populus
A winter themed pack for the Sniper. Don't forget to comment, vote, favorite and post your stat ideas! :) Don't forget to check my other packs! http://steamcommunity.com/sharedfiles/filedetails/?id=71292853 :)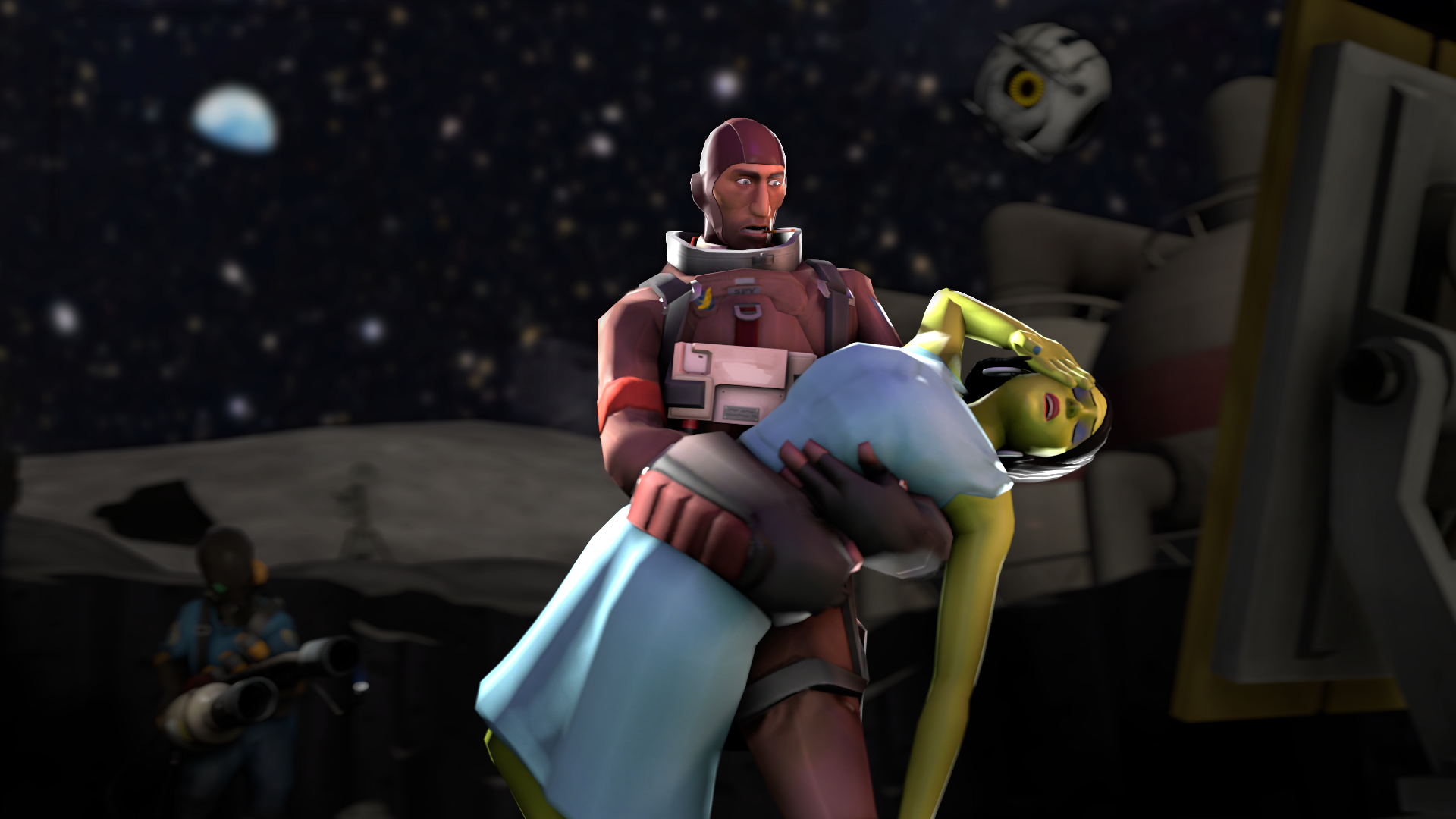 Majeur Tom
Collection by
Doctor Aibaleet
Spy Space Suit for staving spicy unspayed spouses with a spike at a scathing pace while staying in one place.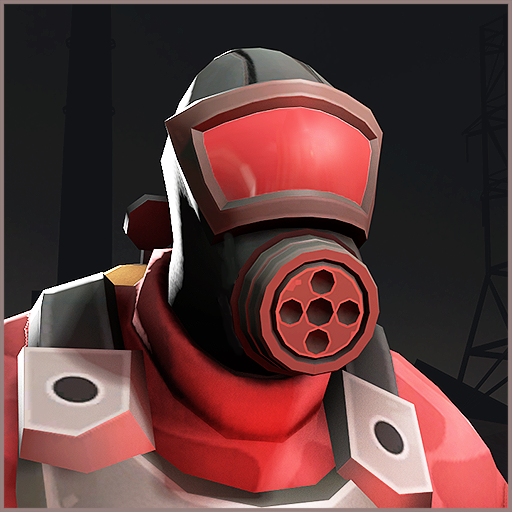 Old Flame
Collection by
JPRAS
TFC Pyro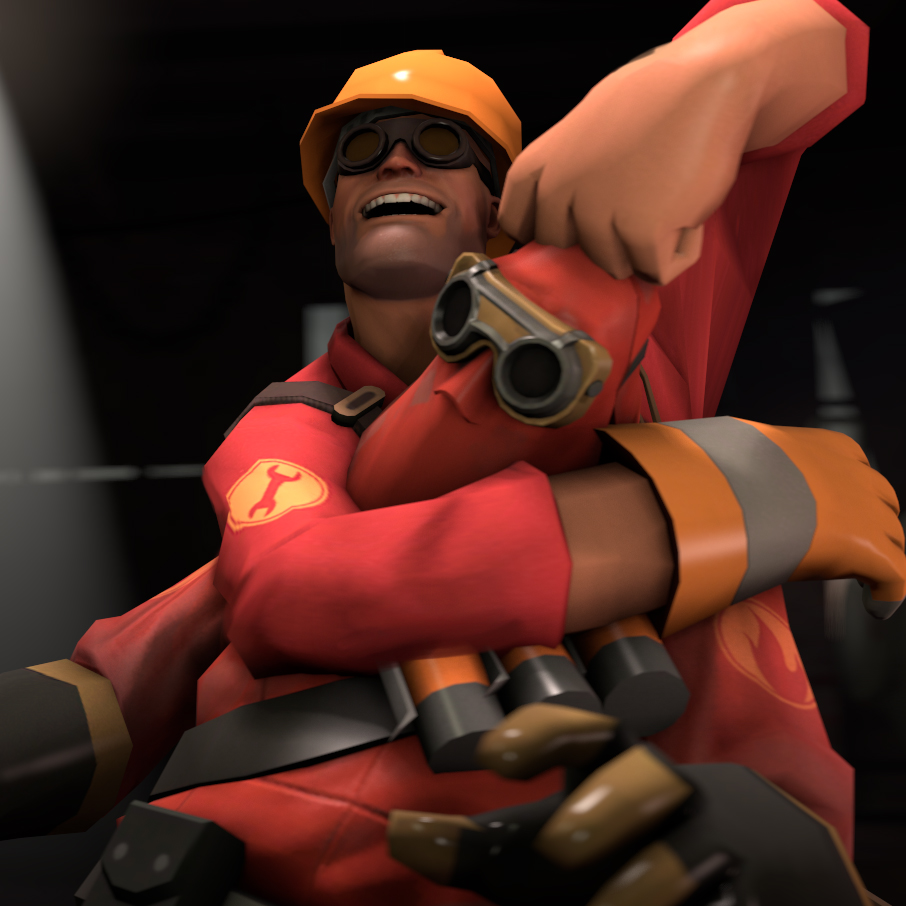 Dell's Best Friend
Collection by
Svdl
Tools aren't only for the tool man.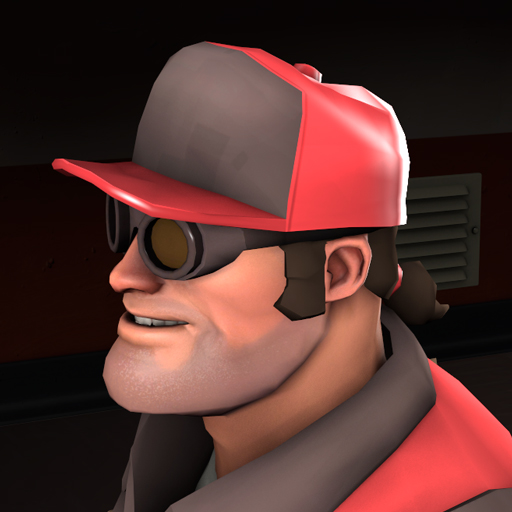 Conagher Innovations
Collection by
Conman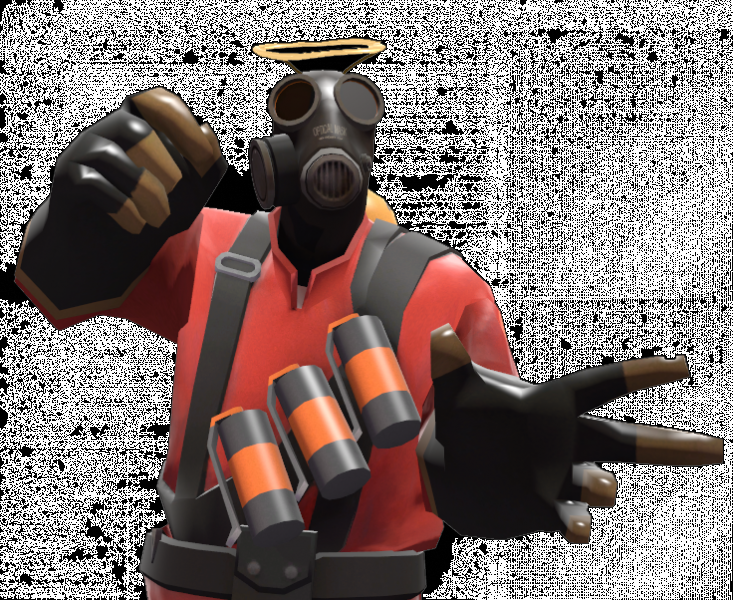 The Powerful Will Fall
Collection by
☣Contagious Smiles☣
The gods roar thunder nature defies any acusations but this pack wil make anyone feel alive and well by enjoying the beautiful scenery of blood, death, guns, guns, AND MORE GUNS. What else do you need. SCREW the Deities/Godesses/Gods. WE BELIVE SCIENCE a...

tyler's tf2 maps
Collection by
tyler ☂
I specialize in maps that bots are very bad at playing.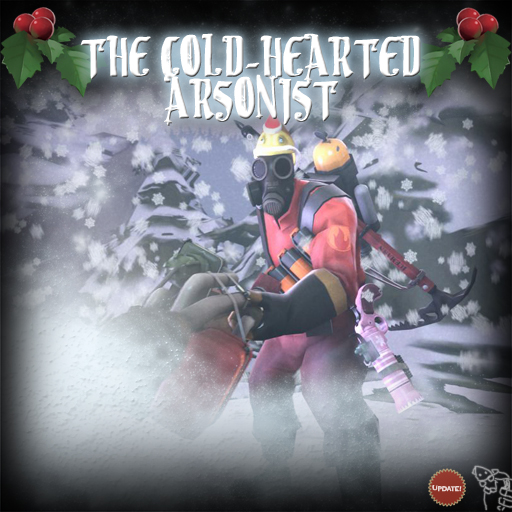 The Cold-Hearted Arsonist
Collection by
The Rare Aquatic Pyro
Introducing the NEW weapon set for the Cryogenator, The Cold-Hearted Arsonist! Oh don't be so cold. Its not like we're just trying to break the ice between us so that you'll buy our products. We just want to wish you a Merry Smissmas and tell you about th...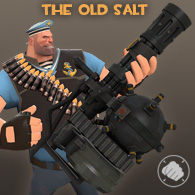 The Old Salt
Collection by
maniac™
Hardened seaman's heavy set.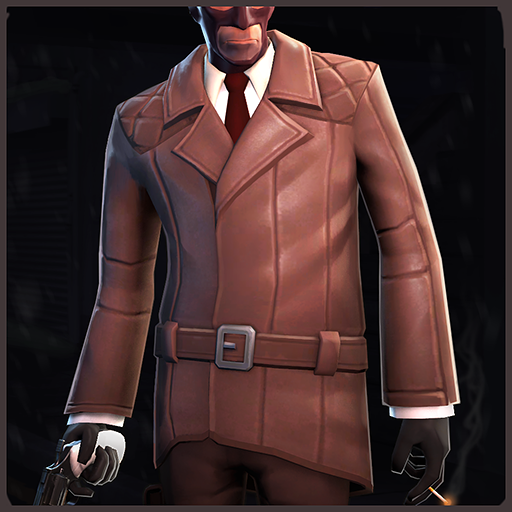 Downtown Sleuth
Collection by
Sky
Leather Coat, Leather Pants and scarf + Soul Patch combo for spy.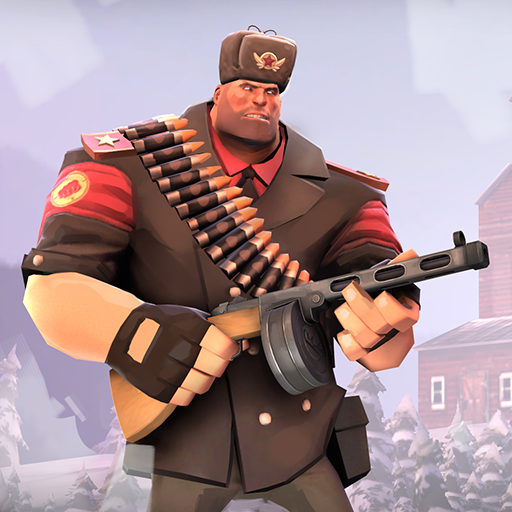 The Commissar
Collection by
She Said Destroy
Какие ваши доказательства?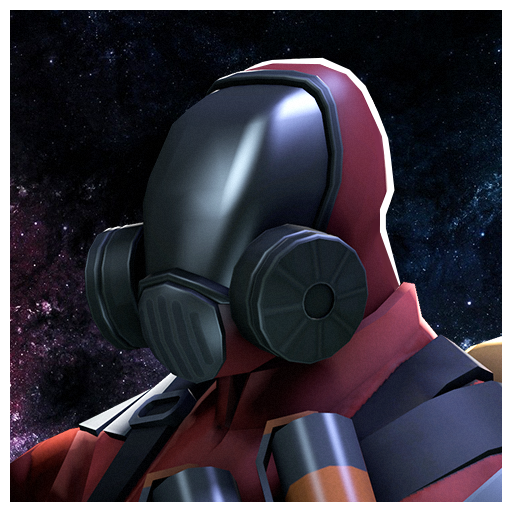 The Space Odyssey
Collection by
Wowza
A set of space themed items for the Pyro.

The Sell Out
Collection by
Gadget
A Scout set related to selling snacks and flippin' burgers. Shirt coming soon...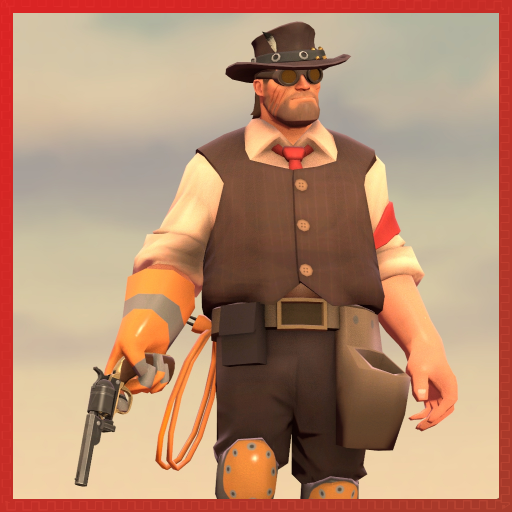 Western Wardrobe
Collection by
Merczy
All you need to look like a Bounty Hunter of the Wild West!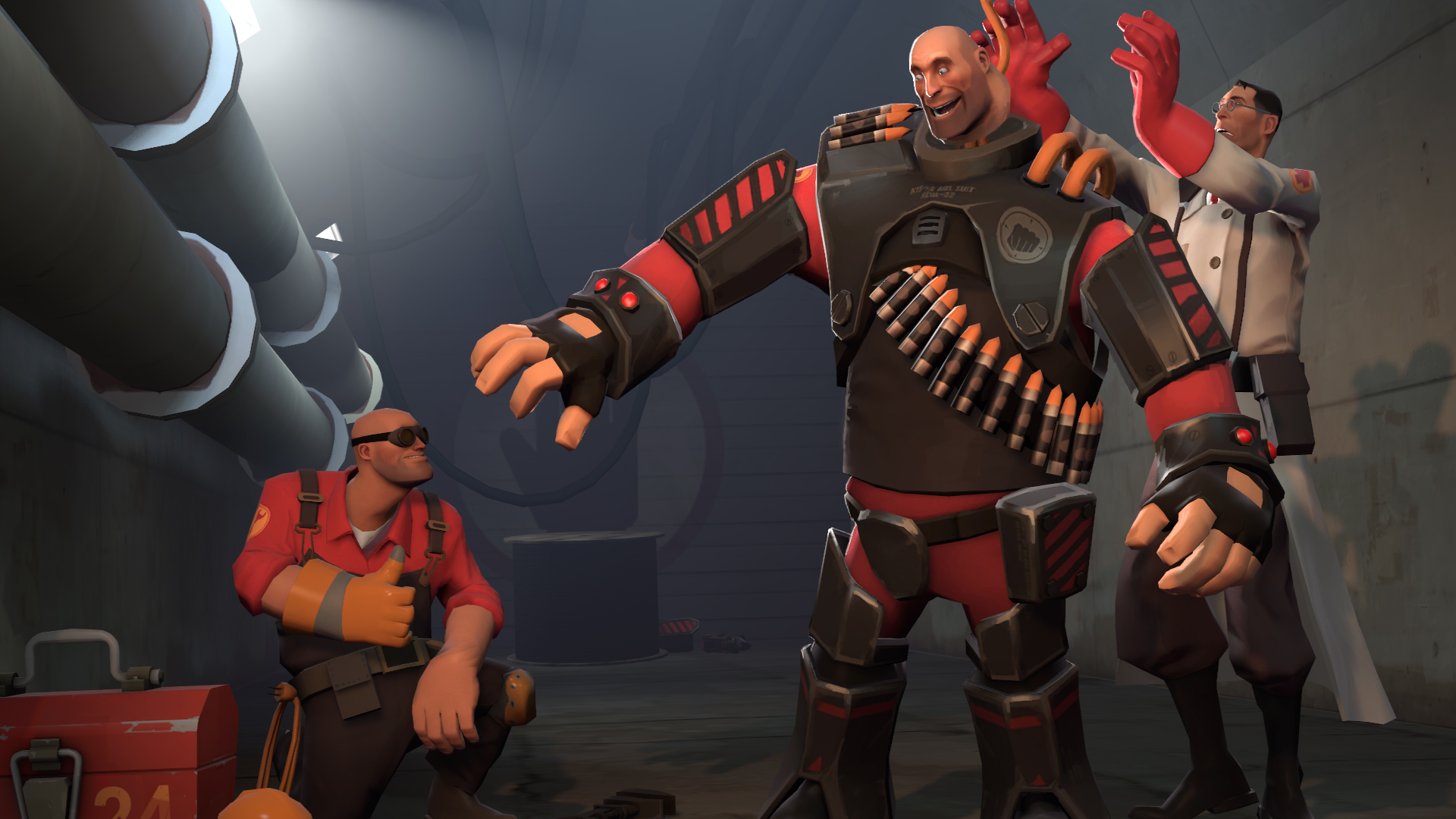 Colteh's Halloween Special!
Collection by
Colteh
swag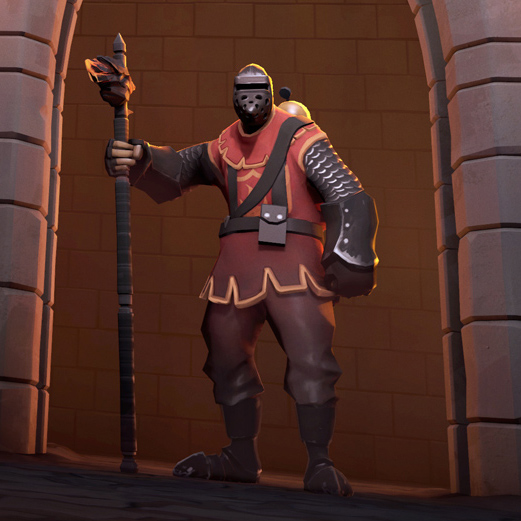 Ember Knight
Collection by
BANG!
This silent knight will turn you into ashes if you are not to be granted passage into the fortress.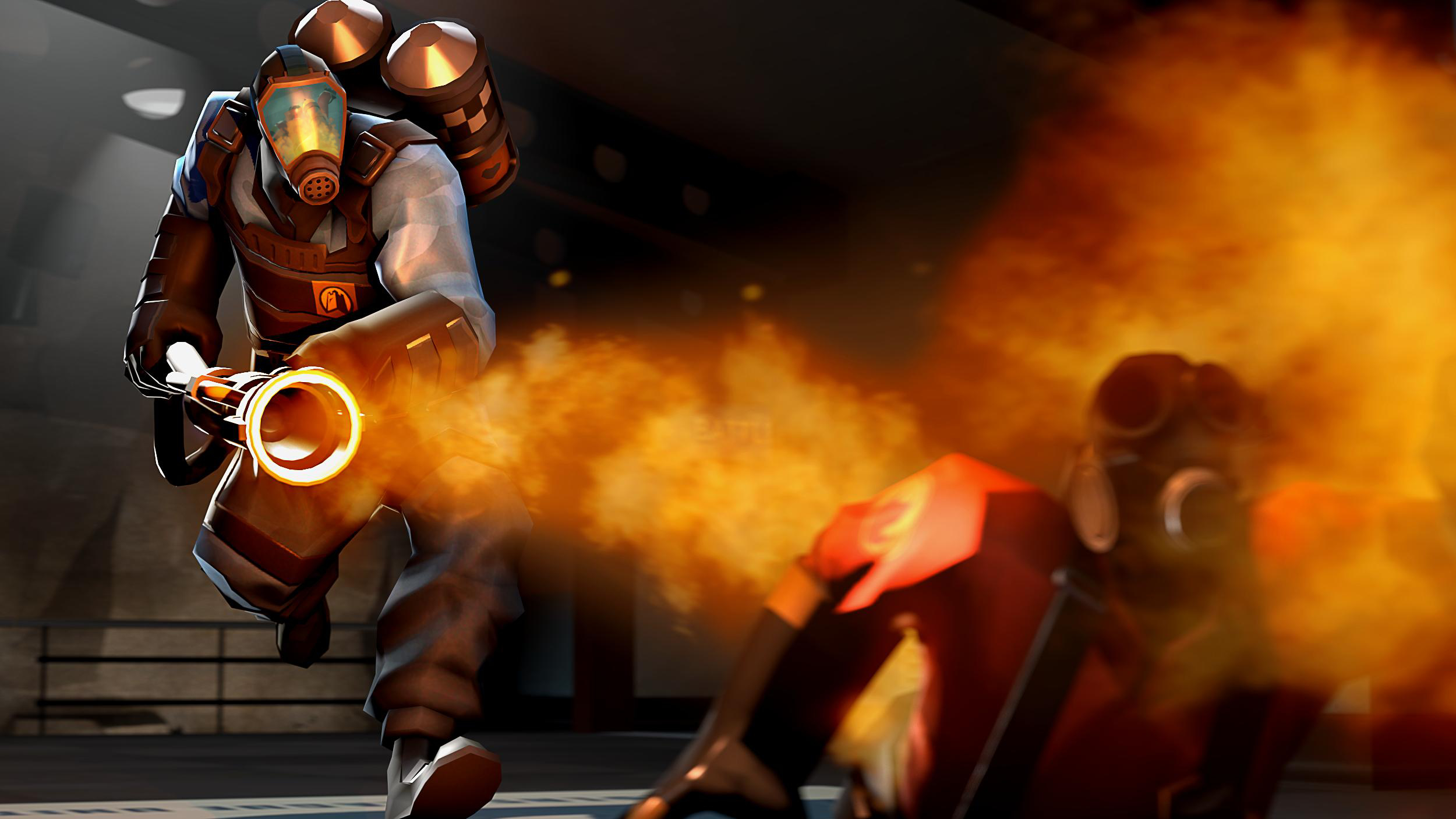 The Classic Arsonist
Collection by
CoreVixen
A TFC inspired pyro set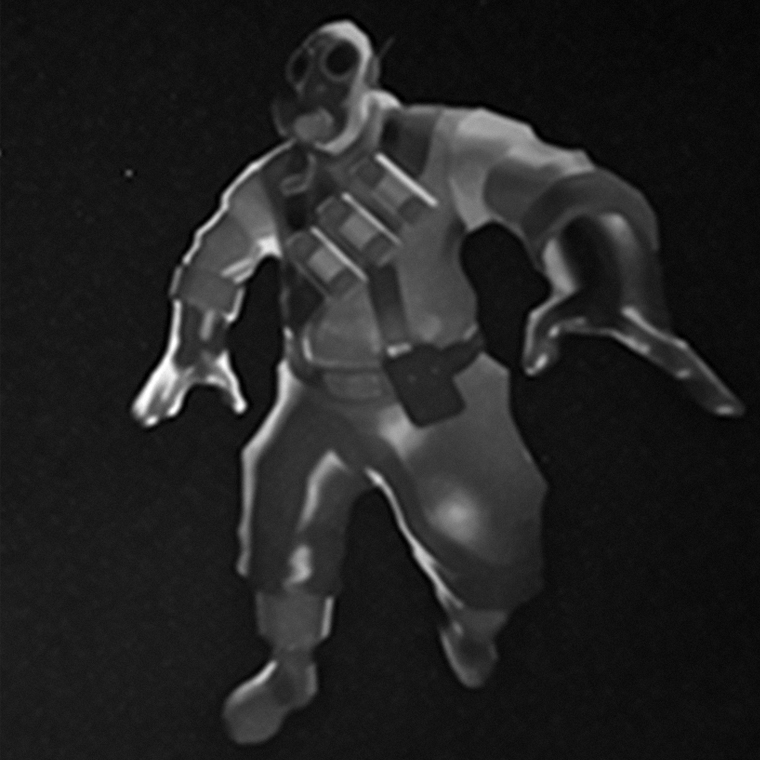 Space items yo
Collection by
A_Guardian :Alive laptop warrior
Some space items I made for pyro.

Olympics
Collection by
maniac™
This is two-item all class set: 1.Hat: 'Olympic Champion' 2.Melee: 'Olympic Torch' And yes, names are super original and unique :) ...as collection's name.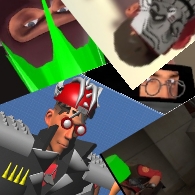 The Darkest Corner of the Workshop
Collection by
Dovahbilly
Letting anyone submit something to a public workshop sounds like a great idea, right? Letting the community take control of the games they play, so they can feel like they help it grow into a beautiful flower. For the most part, that's correct. It is a g...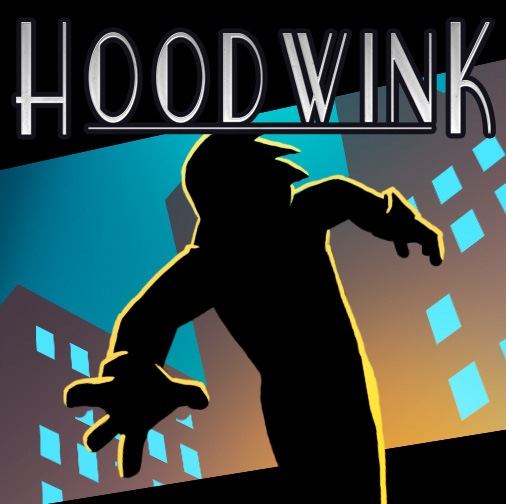 The Hoodwink Collection
Collection by
E1 Studio
This is a collection of Team Fortress 2 gear by E1 Studio which were inspired by the episodic PC Game "Hoodwink"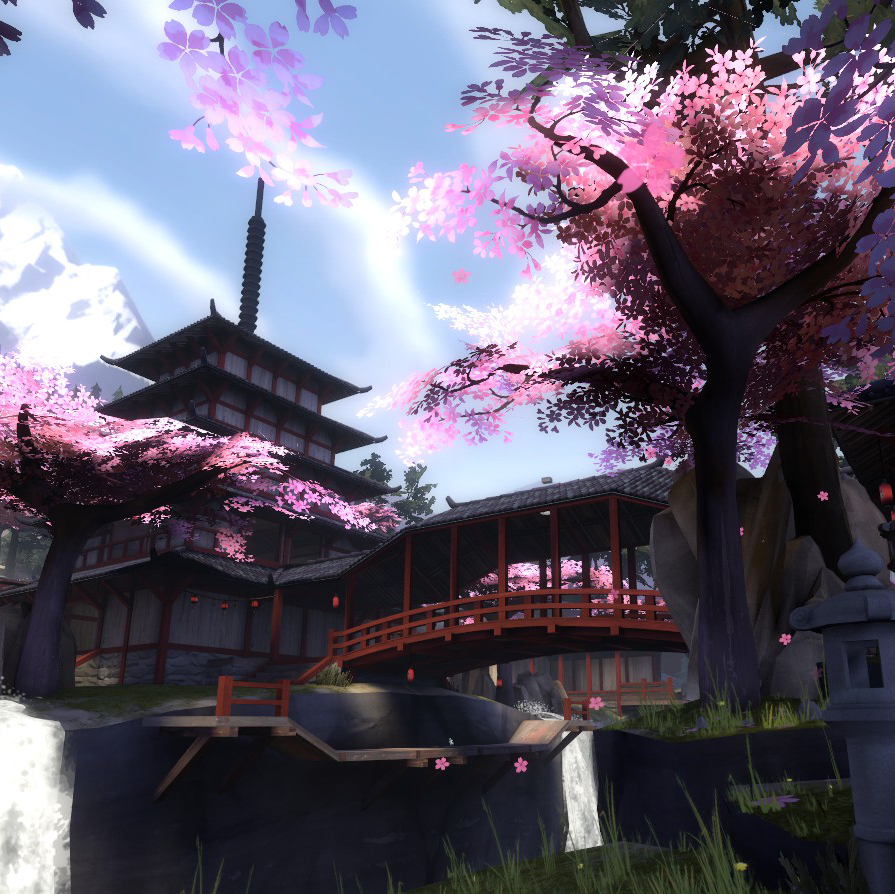 Freyja's Map Portfolio
Collection by
Freyja
A collection of maps made by Freyja for TF2.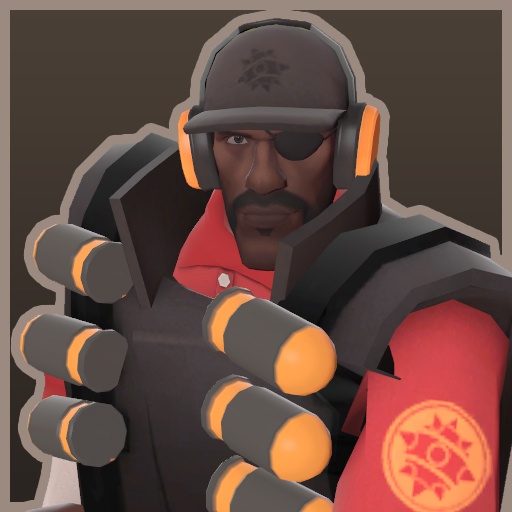 The Foreman
Collection by
MultiTrip🎀

The Lunar Looter
Collection by
Sky
Found in a derelict lunar spaceship containing lots of stahlhelms, body armor, machine guns and propaganda..... and no means of producing food or oxygen.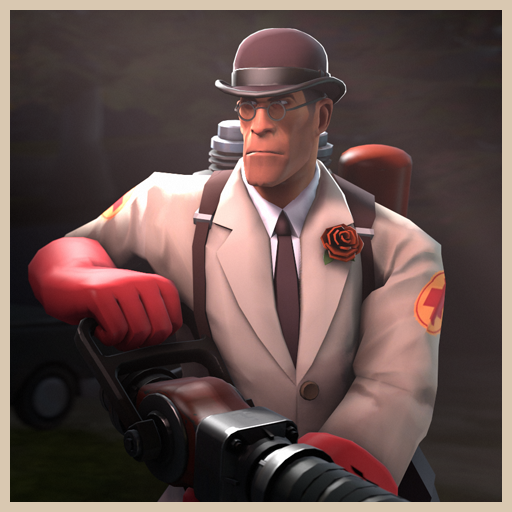 Mortician's Accessories
Collection by
DeRosaJ
Funerary things!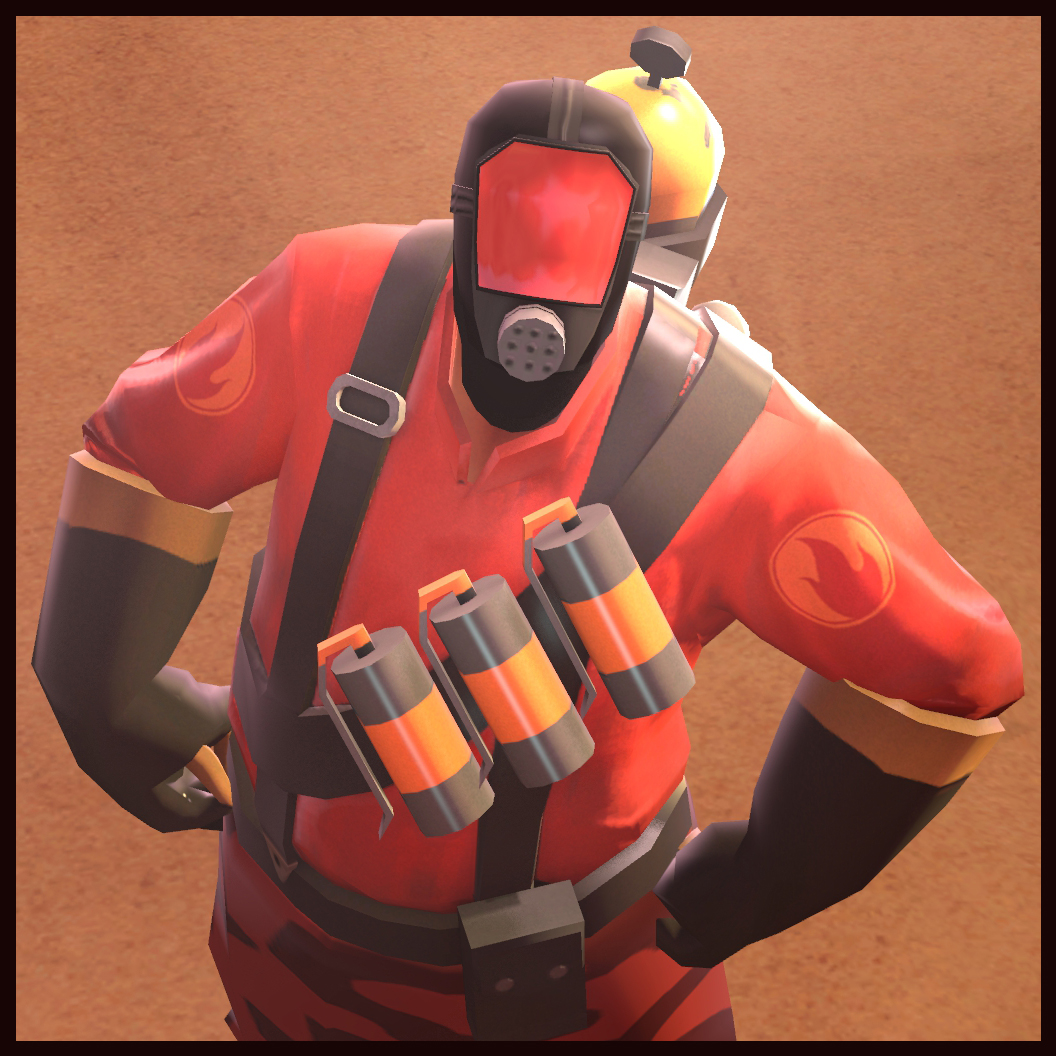 Classical Blaze
Collection by
Ludumberg
The classic Pyro Set Everything done by Ludumberg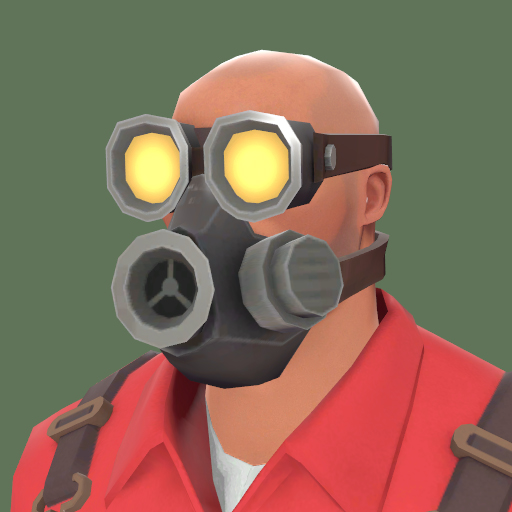 Chemical Brothers
Collection by
MultiTrip🎀
scient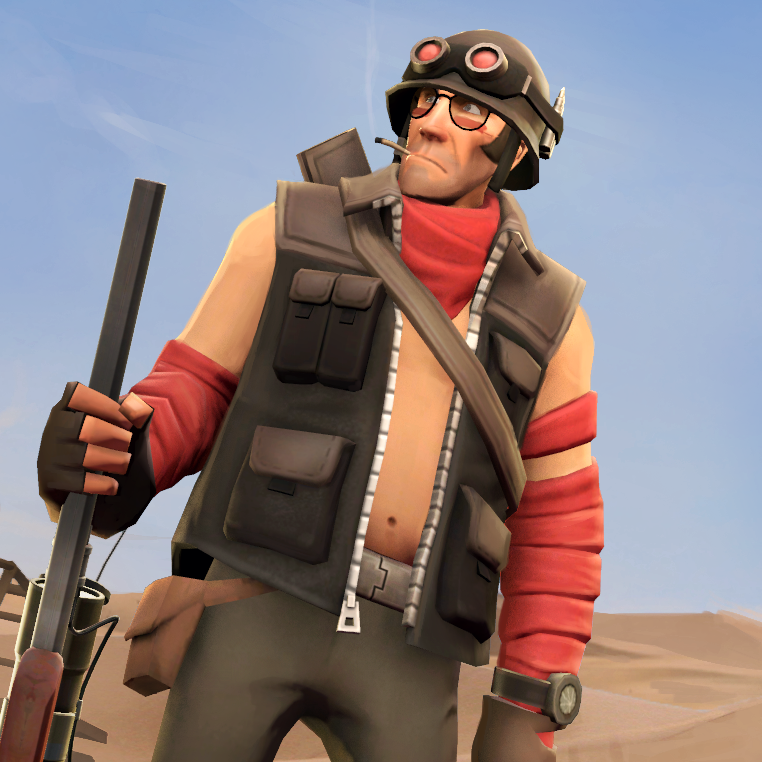 Van Guy
Collection by
Sky
Y'know how it is.... you hear the worlds going to end, you get blind drunk, next thing you remember is waking up in the middle of a desert without your shirt or most of your campervan.... Note: Cosmetics not inspired by Mad Max: Fury Road, car on the o...