Showing 61-90 of 10,481 entries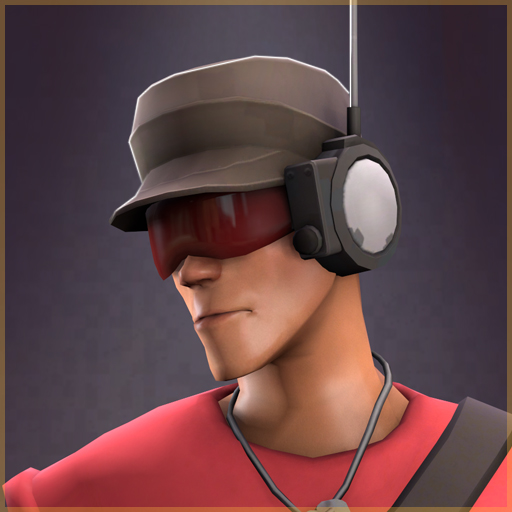 Serious Reconnaissance
Collection by
Svdl
Scout is the most dedicated of all professionals.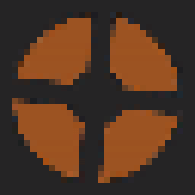 GamerKMs' TF2 Minecraft Maps
Collection by
GamerKM
This is a collection of the many Minecraft Themed, Team Fortress 2 maps I've created over the years. ------------------------------------------ ====== Social Info ====== ------------------------------------------ My Steam Profile --- http://steamc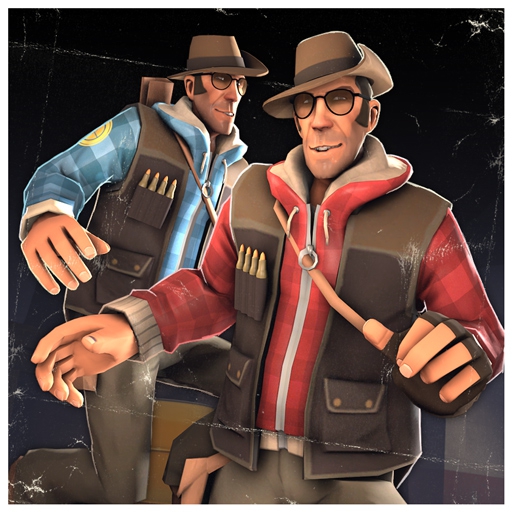 Well Plaid
Collection by
>>--The Heartsman--->
A two item set adding a new hoodie and some classy turn-up trousers with monogrammed shoes. A uniform plaid pattern runs throughout the set.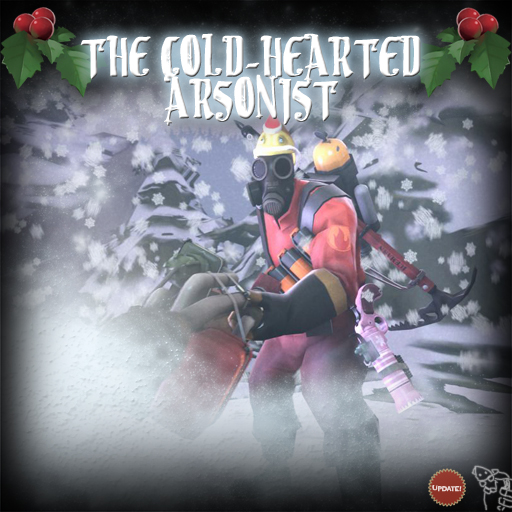 The Cold-Hearted Arsonist
Collection by
The Rare Aquatic Pyro
Introducing the NEW weapon set for the Cryogenator, The Cold-Hearted Arsonist! Oh don't be so cold. Its not like we're just trying to break the ice between us so that you'll buy our products. We just want to wish you a Merry Smissmas and tell you about thi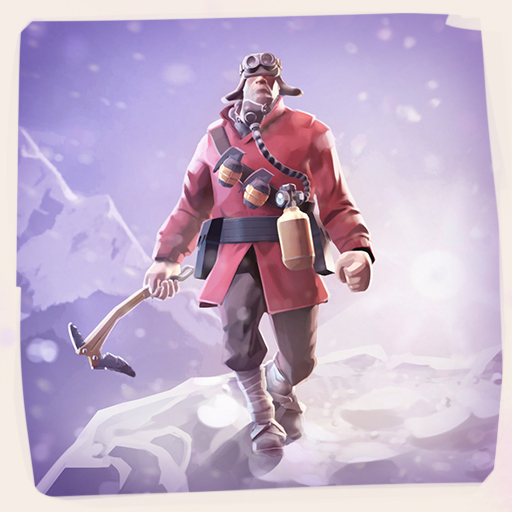 Heroic Horizon Hiker
Collection by
Ryan
-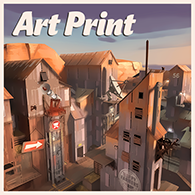 The Badlands Exhibition
Collection by
[TT] SOLANO
Stop wasting time with looking at posters like the ugly Eiffel Tower, woman you don´t even know or world maps. We both know what maps really matter anyway. Right, Team Fortress 2 maps. Better look at where the magic really happens, the Battlefield in al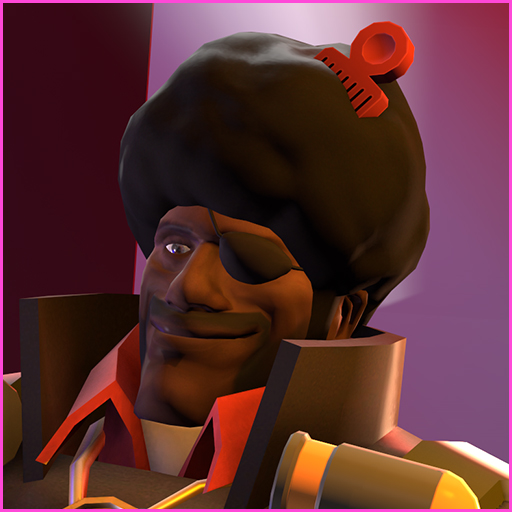 Tavish DeGroove
Collection by
NeoDement w/ Harry
get ur groove on and vote for these funky items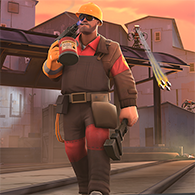 The Western Welder
Collection by
JPRAS
A welder set for the Engineer!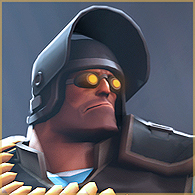 Heavy Assault
Collection by
Svdl
A serious man needs serious equipment.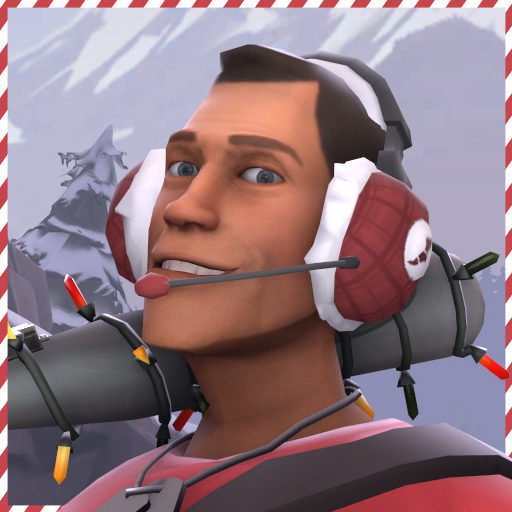 Toasty Telecom V2
Collection by
2brostudio
Now new and improved, the Toasty Telecom V2 is now live! A festive hat created by 2brostudio and Legos. General changes: -Made texture look a lot better -Paints finally look good for the emblem -Cleaned up geometry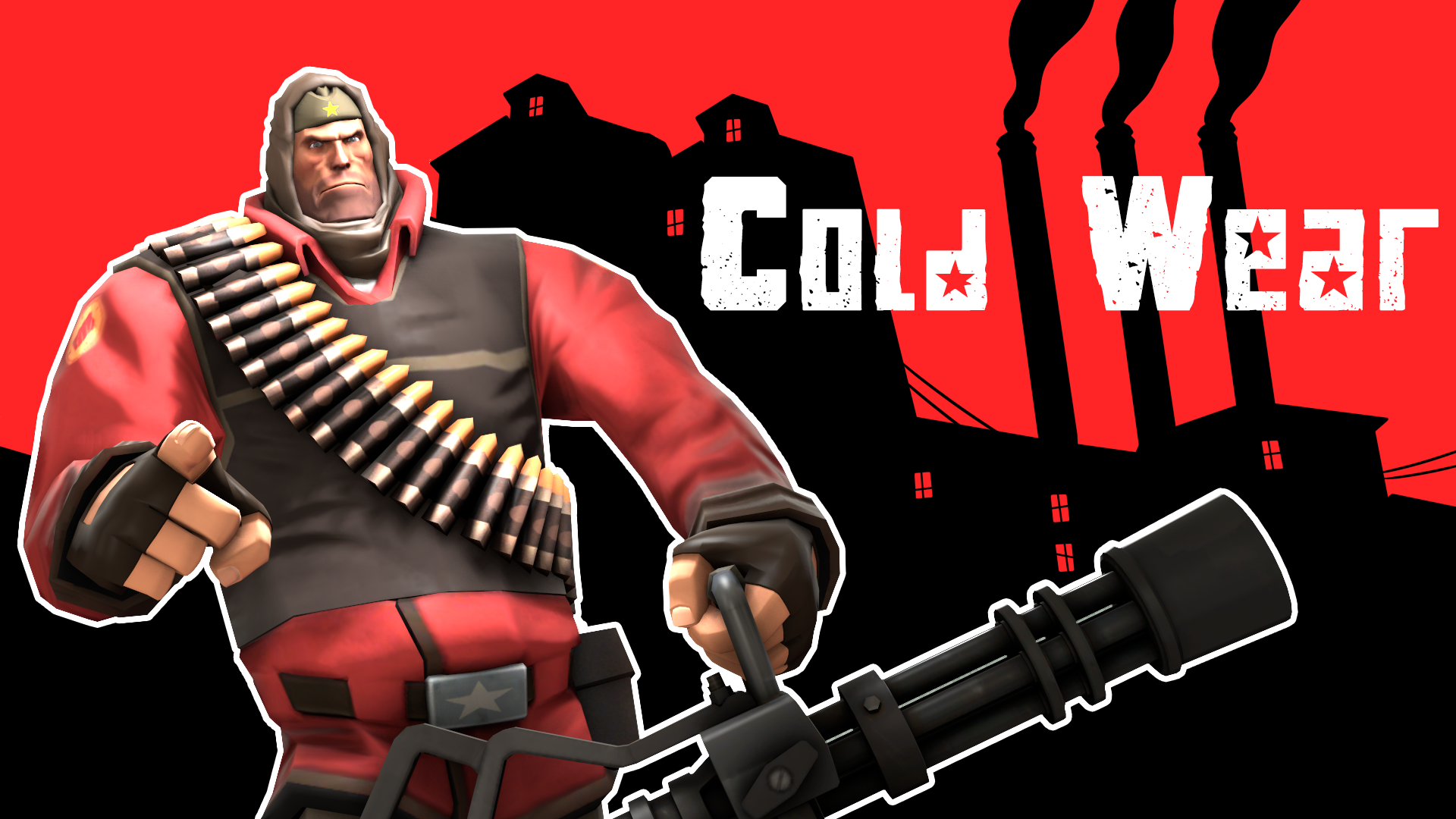 The Cold Wear
Collection by
Populus
A Soviet winter themed set for the heavy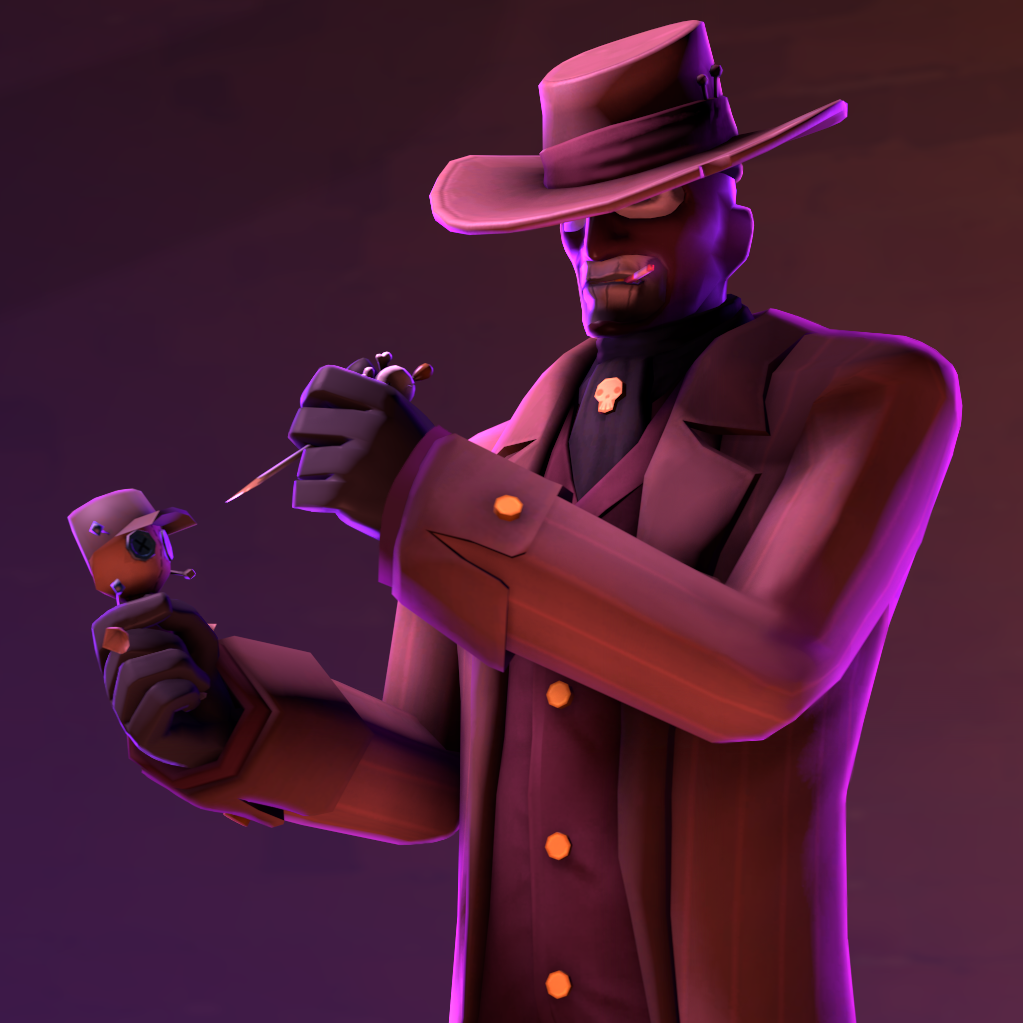 HALLOWEEN FIFTEEN
Collection by
Sky
All the Halloween items I've contributed to for this year, plus a few choice selections from years past! NO RESTRICTIONS THIS YEAR!

Smissmass Map Bundle
Collection by
DanMann
Hey everyone, Thats IT! All the smissmass maps that me and ❄Phenomene❄ have created have been released, we have: ctf_Blizzard cp_Xmaslab and cp_Gorge_Xmas We hope you like all of these, please do subscribe to them all or go and get the BSP files fro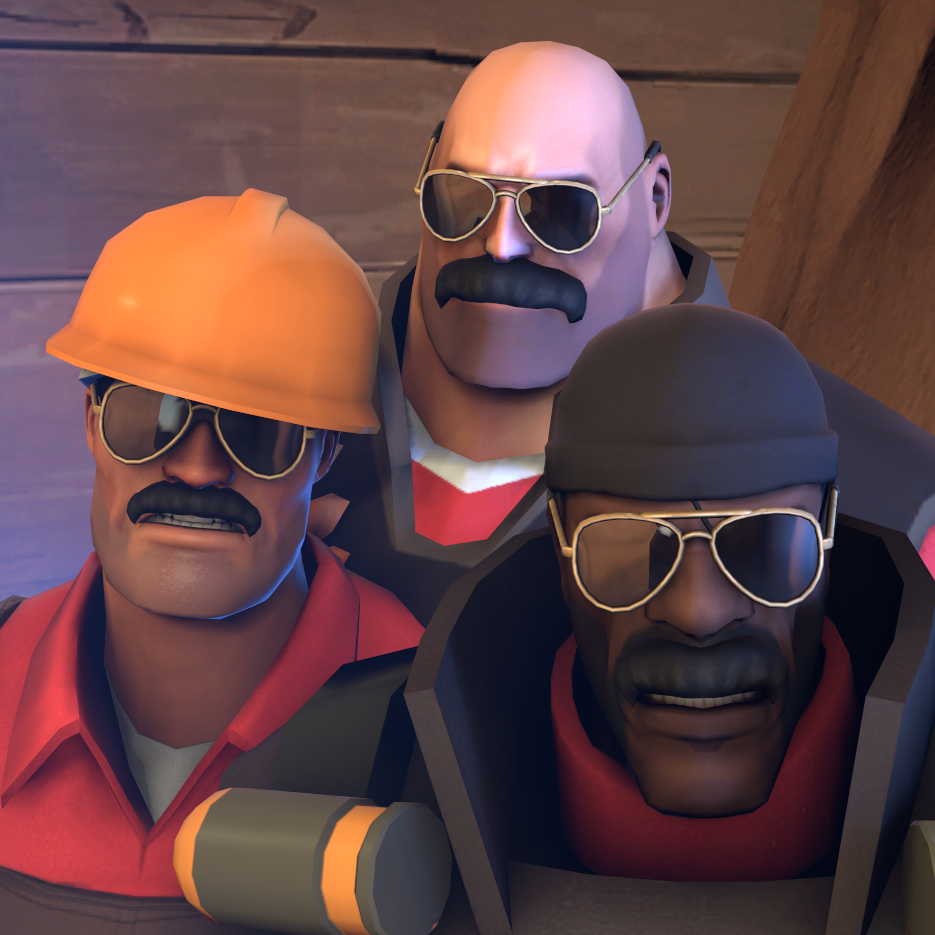 Macho Mann Glasses Styles
Collection by
crazy-g
Contains the three styles of the Macho Mann Glasses since the importer does not support styles (yet?)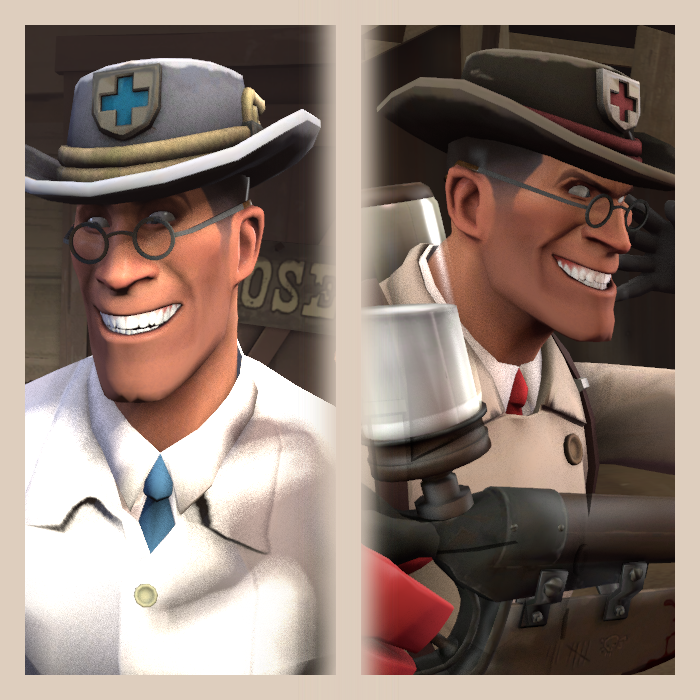 The Clerical Cap Clump
Collection by
Ion the M .ep
Yep, right here, two styles one hat, loads of "fun" based of an 18th century Cleric's cap. Feel free to vote them up if you'd like to cover your head with it. (and you can paint it) Update: Now with less robotic-hard rims!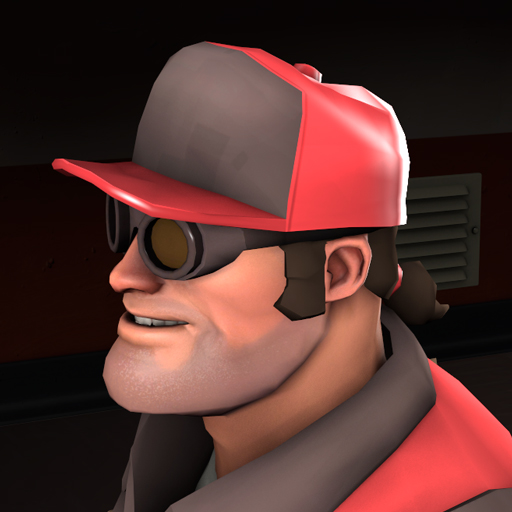 Conagher Innovations
Collection by
Constructor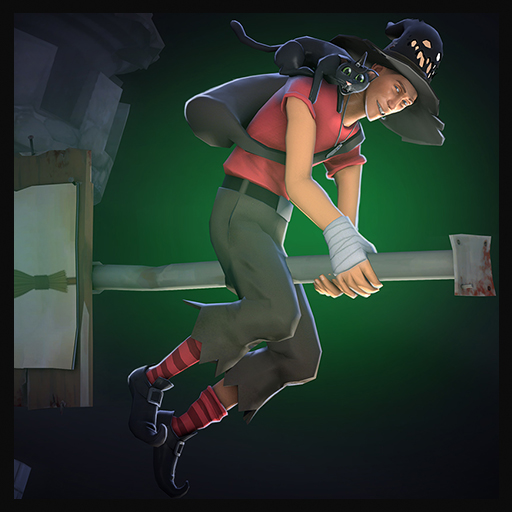 Speed Sorcery
Collection by
Corvalho
Rip your britches, get yourself a neat pair of striped socks and wear your best cat on your shoulder 'cuz halloween is coming to town!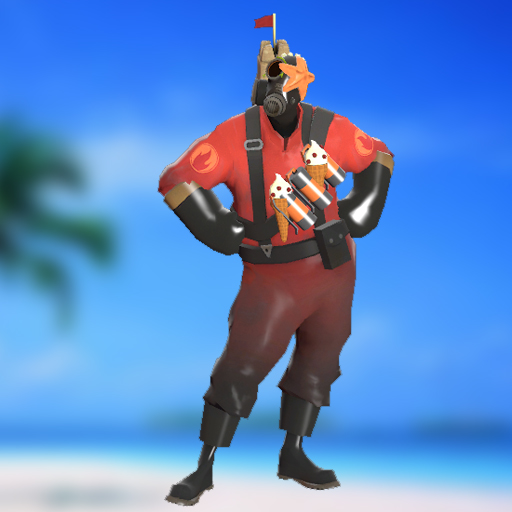 Pyro's Summer Vacation
Collection by
Snood
It's all fun and games for the Pyro this Summer.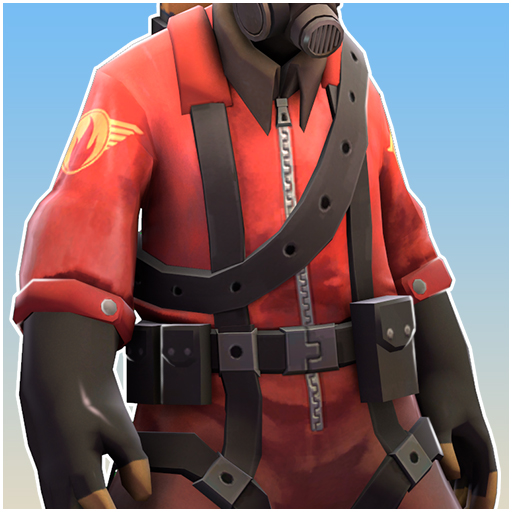 Aerial Arsonist
Collection by
NeoDement w/ Harry
More pilot themed stuff for the Pyro!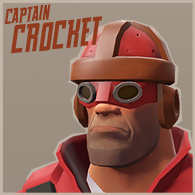 Captain Crocket
Collection by
Orko
"Never fear, citizens of Teufort! Captain Crocket is here to wreck the day!"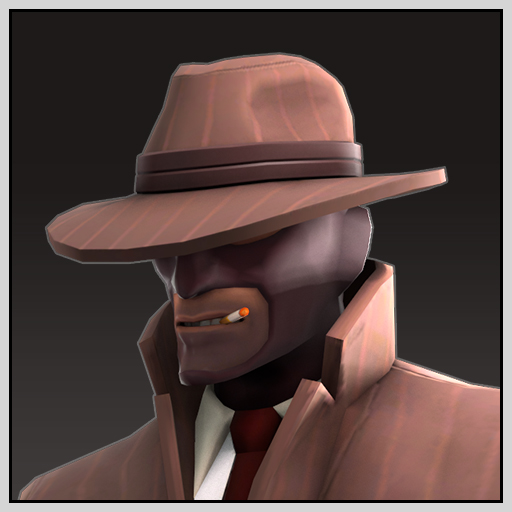 Spy Noir
Collection by
NeoDement w/ Harry
It's a set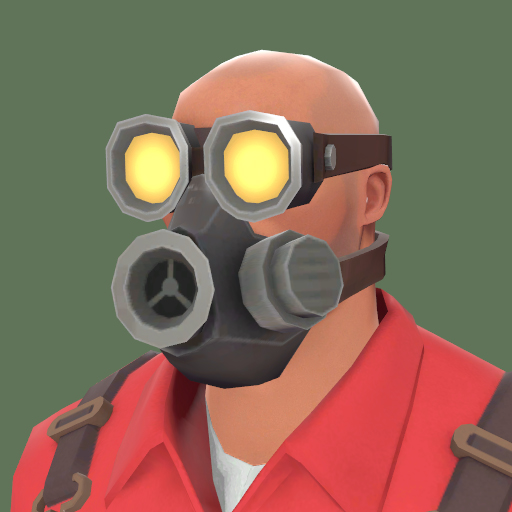 Chemical Brothers
Collection by
MultiTrip🎀
scient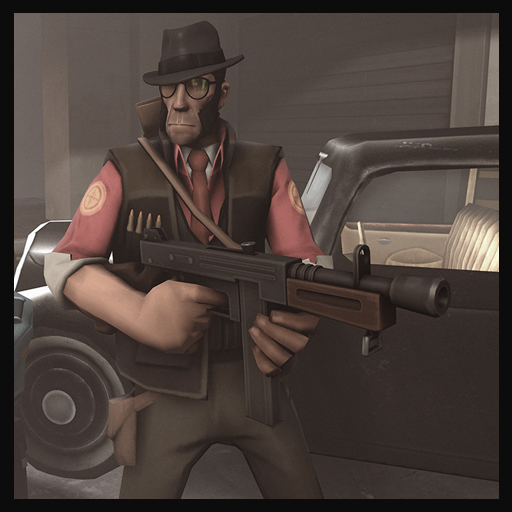 Mafia's Marksmann
Collection by
Corvalho
A mafia themed set of items for the sniper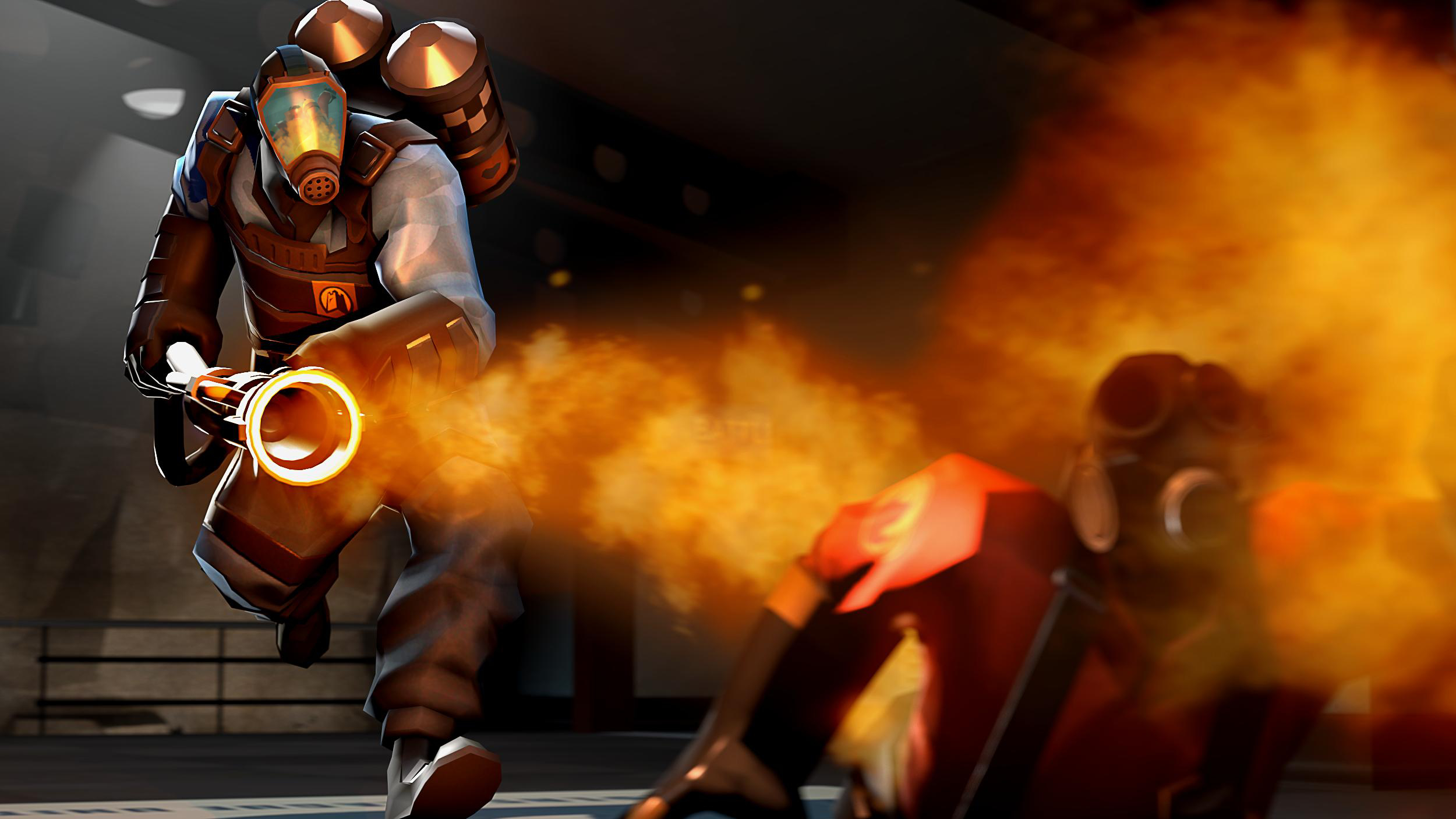 The Classic Arsonist
Collection by
CoreVixen
A TFC inspired pyro set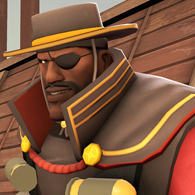 The Melrose Matador
Collection by
Psyke
Get ready to take the bull by the horns with this matador-inspired demoman set!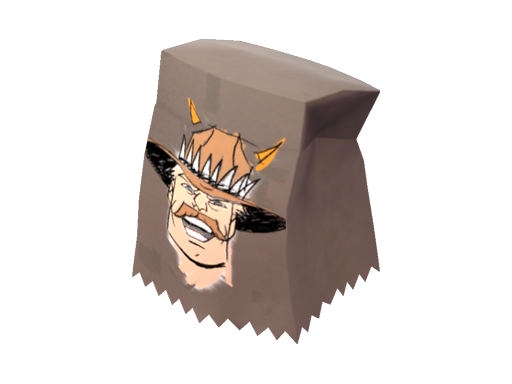 Colteh and Friends Halloween 2015!
Collection by
Colteh
halloween items ive made/helped out on!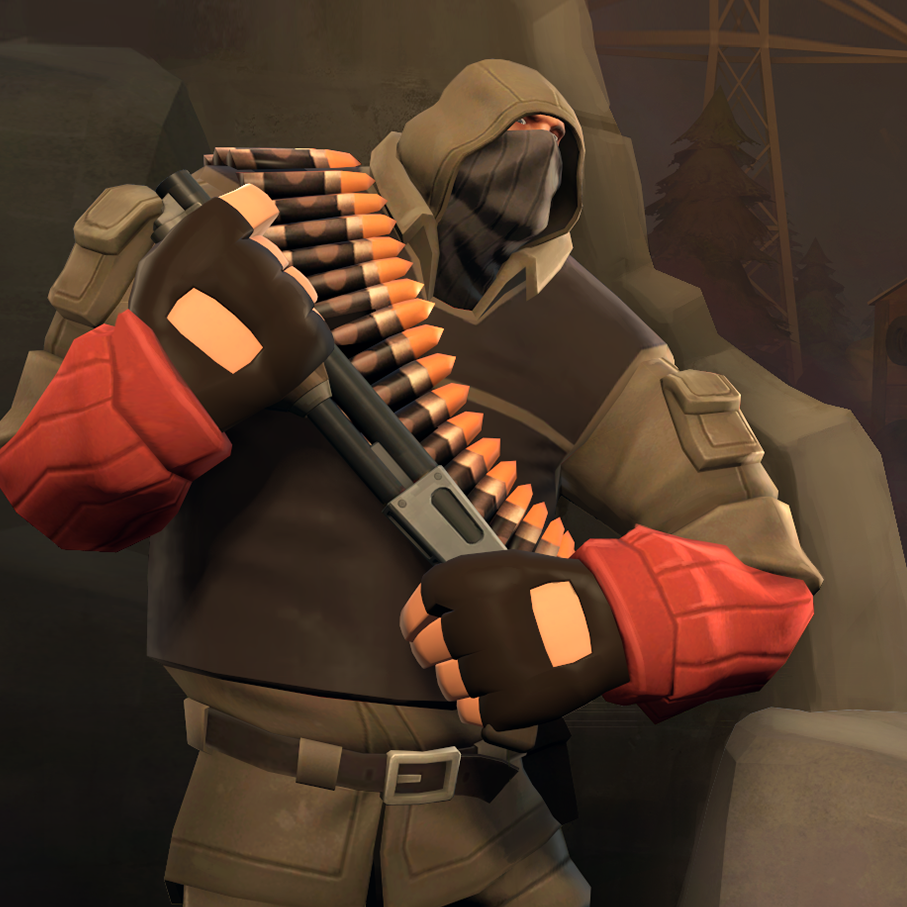 Stranger of the Wastes
Collection by
Sky
Walking through the exclusion zone is prohibited, even for you, hunter... Set 8 of the New Teufort Wasteland Collection. Special thanks to theFaceless for the map backdrop and Rebbaccus for the original shirtless scout model.

It's map pack time
Collection by
Fbr
If you heard about us, you probably heard we ain't in the hat flauntin' business; we in the map making business. And cousin, business is a-boomin'. http://maptime.tf2maps.net/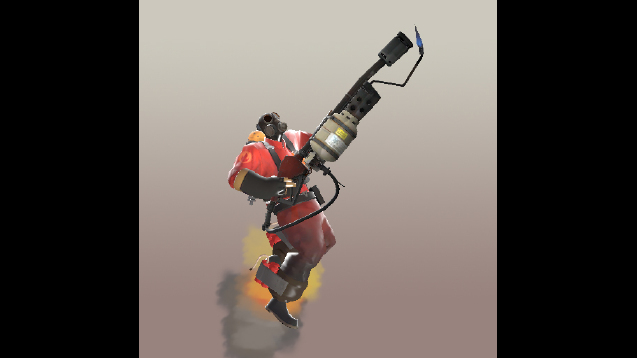 The Homemade Pyro Pack
Collection by
danny
The Homemade Pyro Pack: A collection of pyro items i made with my friends.

Iron Gauntlet - Maps, Cosmetics, Weapons, Taunts, Unusuals
Collection by
Woozlez
This is the collection for the new community project "Iron Gauntlet", ran by Woozlez, SedimentarySocks, and CoBalt. We aim to create and collect together as many robotic items as possible, then present them all together to Valve as a potential community up