Showing 61-90 of 10,904 entries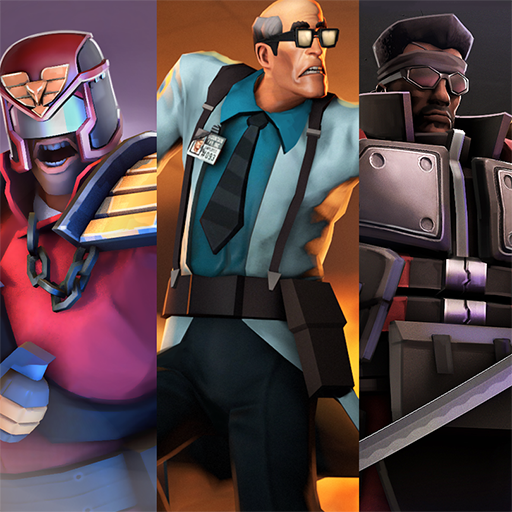 Explosive Halloween 2015
Collection by
GetGrenade
Collection of new items (and few old ones) made by me for this years halloween event! Check em out! And maybe even vote!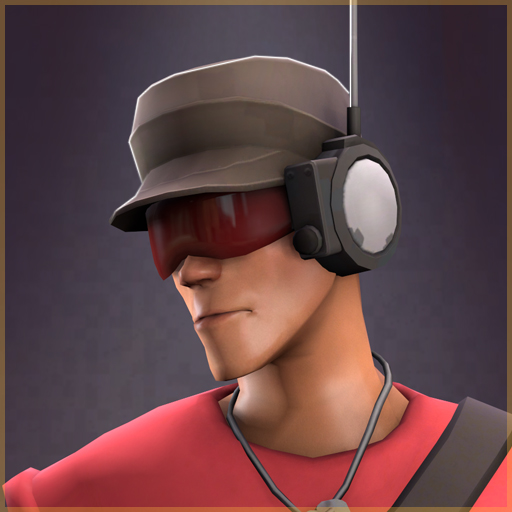 Serious Reconnaissance
Collection by
Svdl
Scout is the most dedicated of all professionals.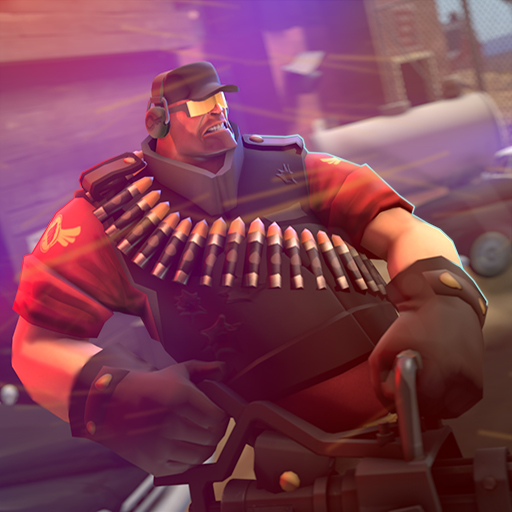 The Security Measure
Collection by
Ertz™
"Give a real man some extra protection and he'll become a walking tank"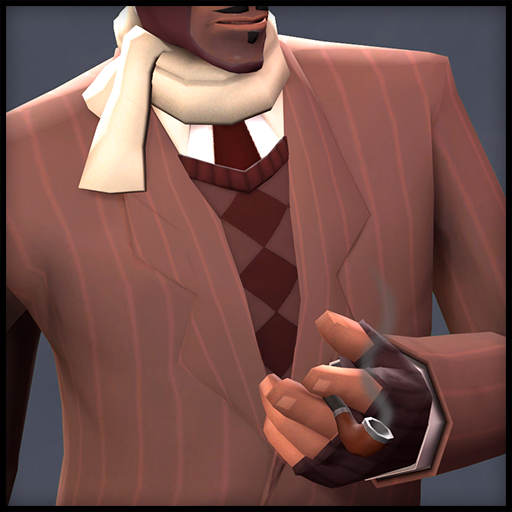 French Fashion
Collection by
NeoDement
A La Mode, A La Mort.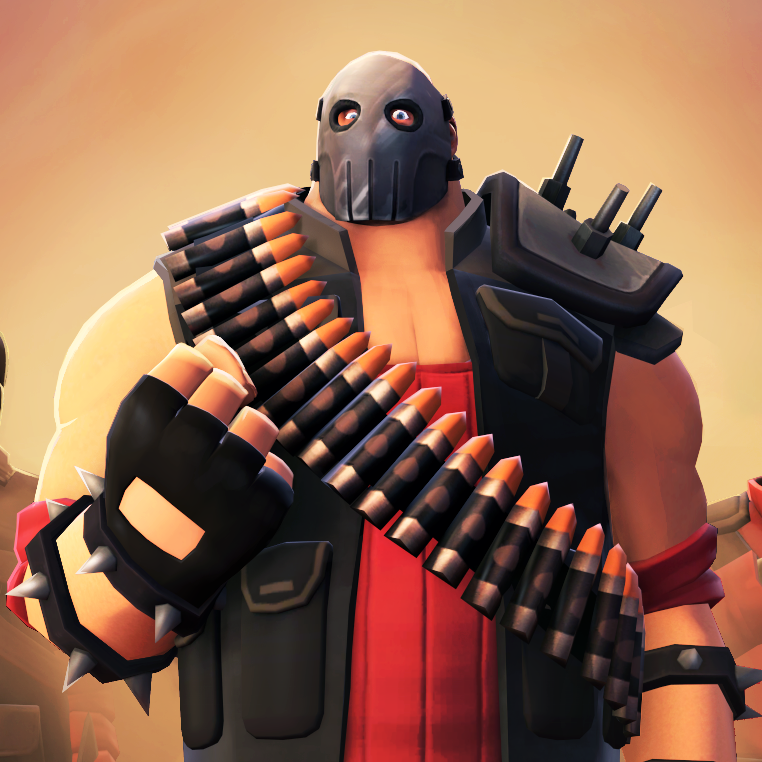 Iron Slugger
Collection by
Sky
An extra, more desert bandit themed Heavy set for the New Teufort Wasteland Collection! Non-New Teufort Wasteland items featured in the poster: - Heavy Lifter - Professional's Ushanka - Bruiser's Bandanna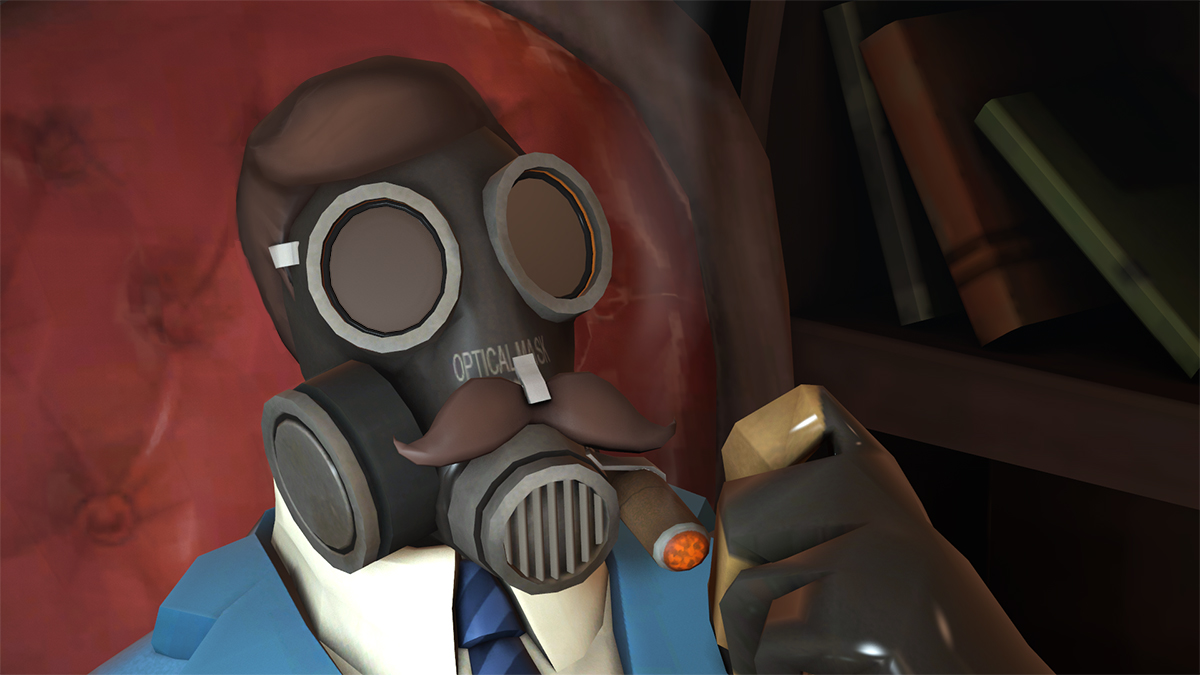 American Pyro
Collection by
DeRosaJ
He has to return some videotapes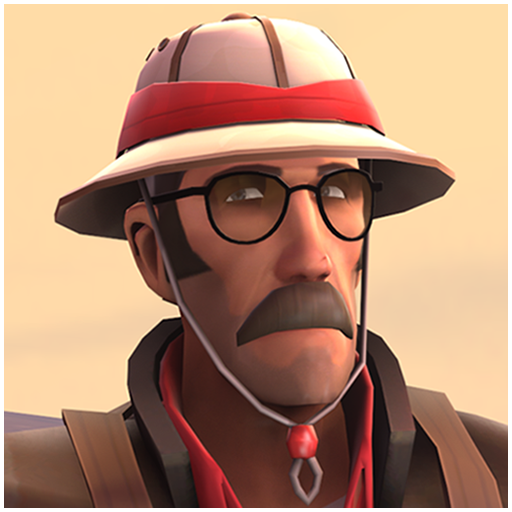 The Smashing Safari
Collection by
Wowza
A safari themed set for the Sniper. Featuring: The Tasmanian Trailblazer v2 The Canberra Closeup SFM promos by DatDrunkenSoldier.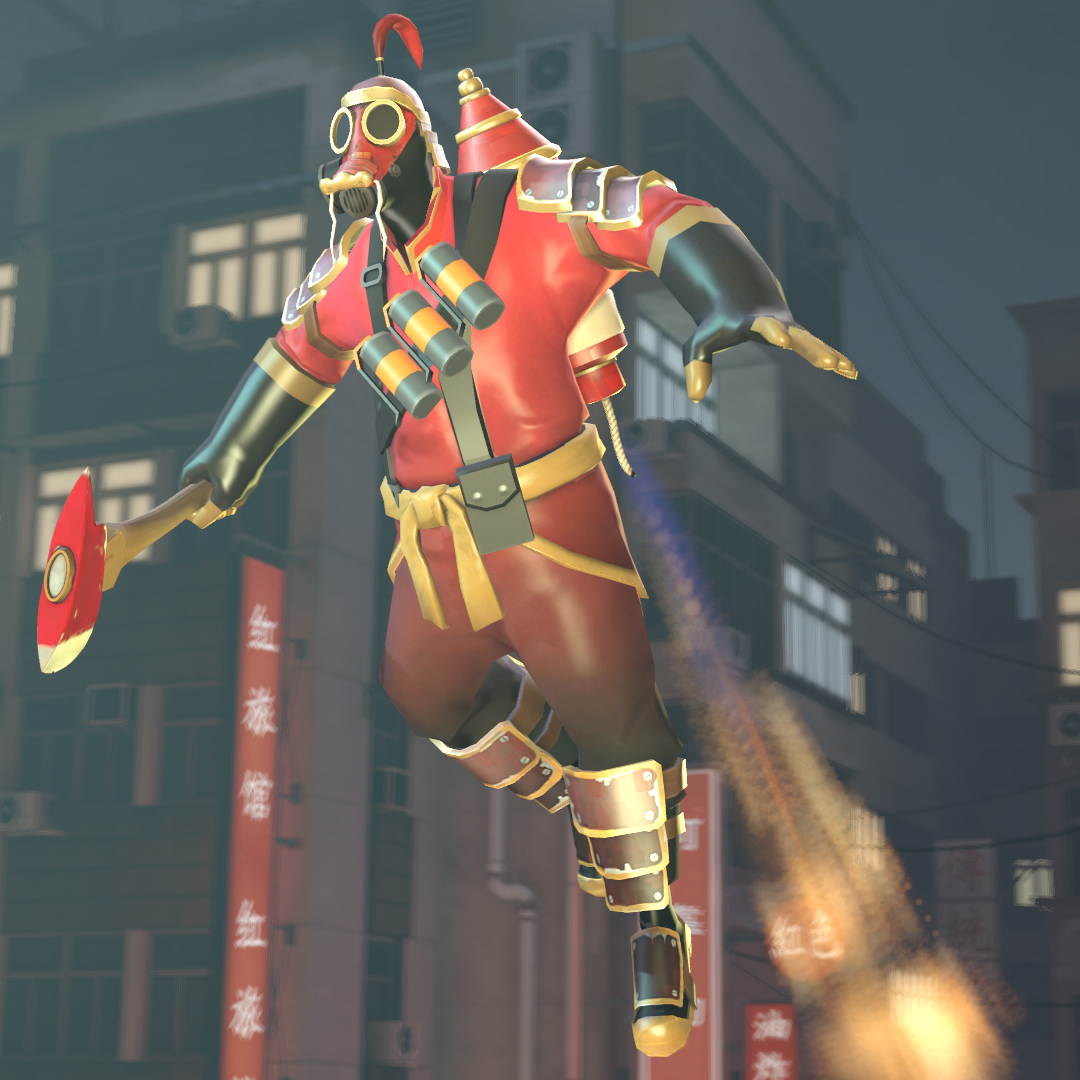 The Houyan-Long Pyro
Collection by
boomsta
I am very creative names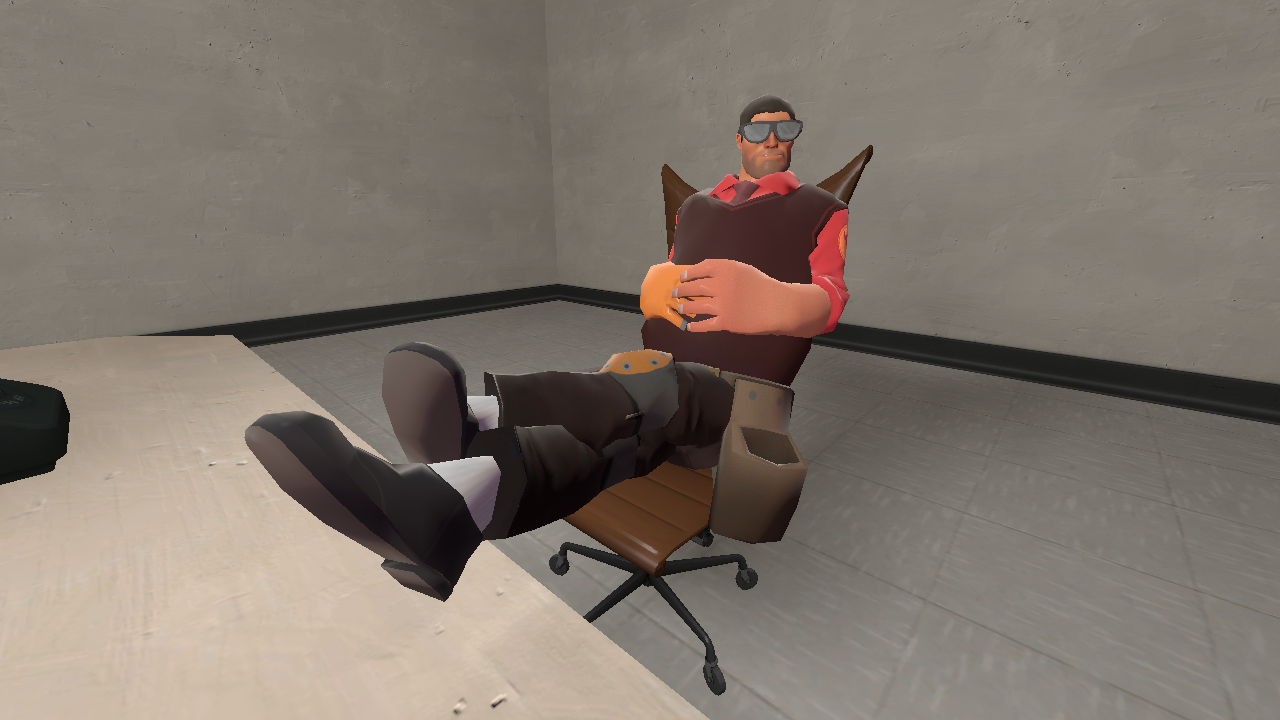 The Hard Worker
Collection by
ƬԊƐ ƉƲҚƐ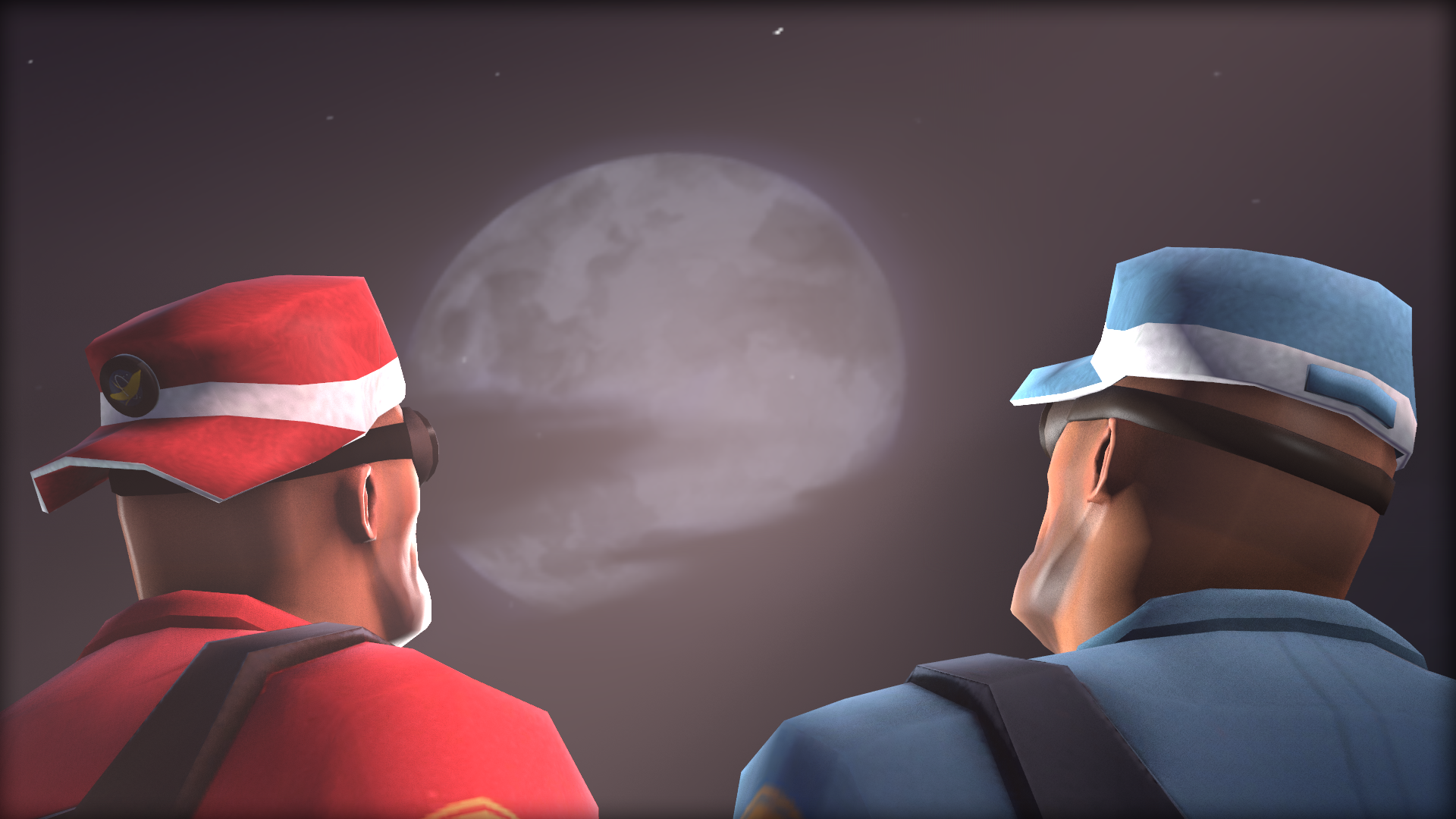 Spacetraveler's Spacecap
Collection by
Chano
Spacetraveler's Spacecap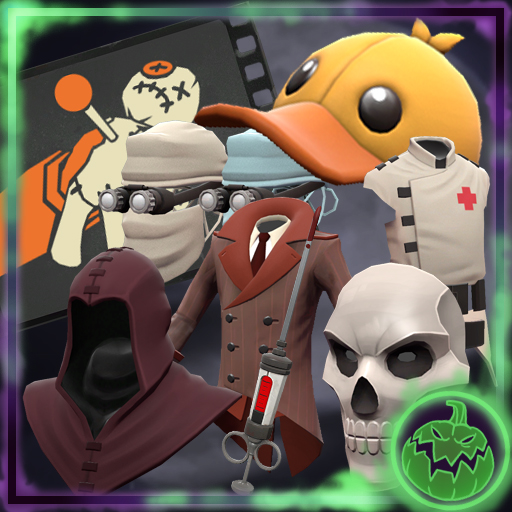 Sexy Robot's Spookathon 2015
Collection by
Zoebot
A collection of items I worked on for Halloween 2015!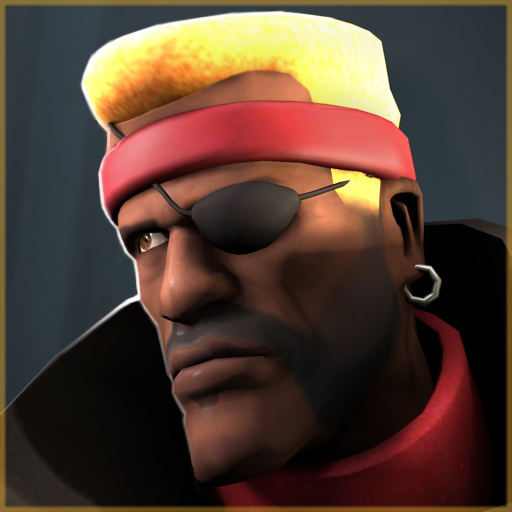 Demoman Declares
Collection by
Svdl
Tavish tells you what to do.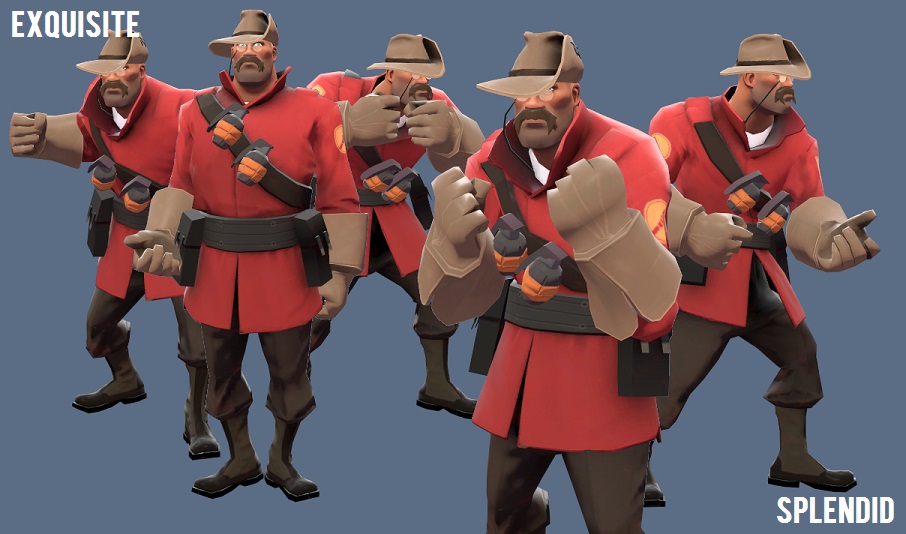 The Nobel Peace Prizefighter
Collection by
Roast
This patented cosmetic set-up is guaranteed to improve your ability to kill enemies and/or build canals. Probably.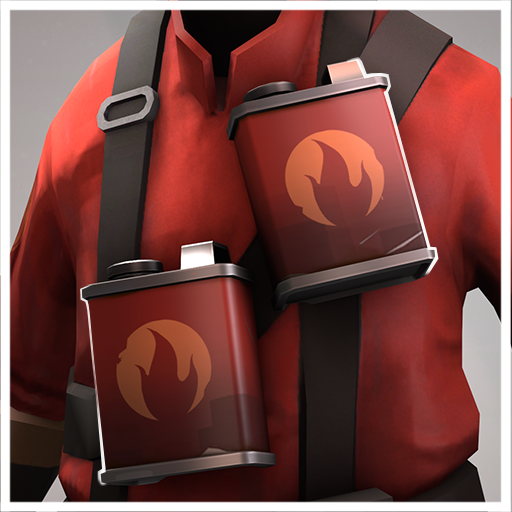 The Gourmet Essentials
Collection by
NeoDement
stuff to go with the other stuff chef ingame :)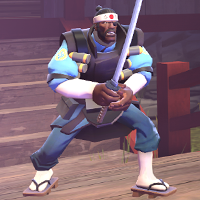 The Drunken Samurai
Collection by
multitrip
kabutomushi tokuiten himitsu no koutei

The Wired Warrior
Collection by
Merczy
a Cyborg Demoman Set.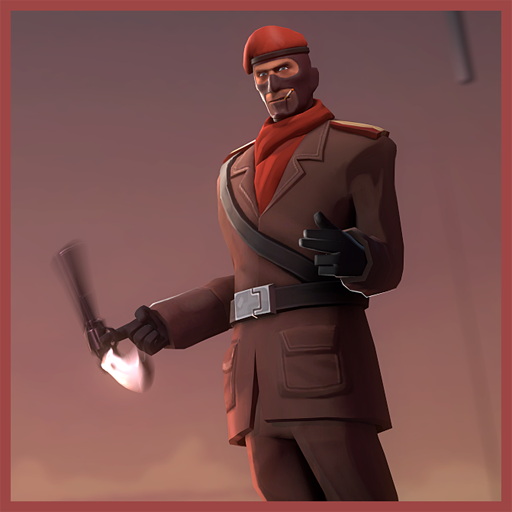 Triplecrosser's Touch
Collection by
Big Bob
"Keep your friends close, but your enemies closer" doesn't really apply when your job is betraying every single person you meet. "Keep everyone at the length of a stab motion away from you" would be a more accurate piece of advice. Models by Jetstream B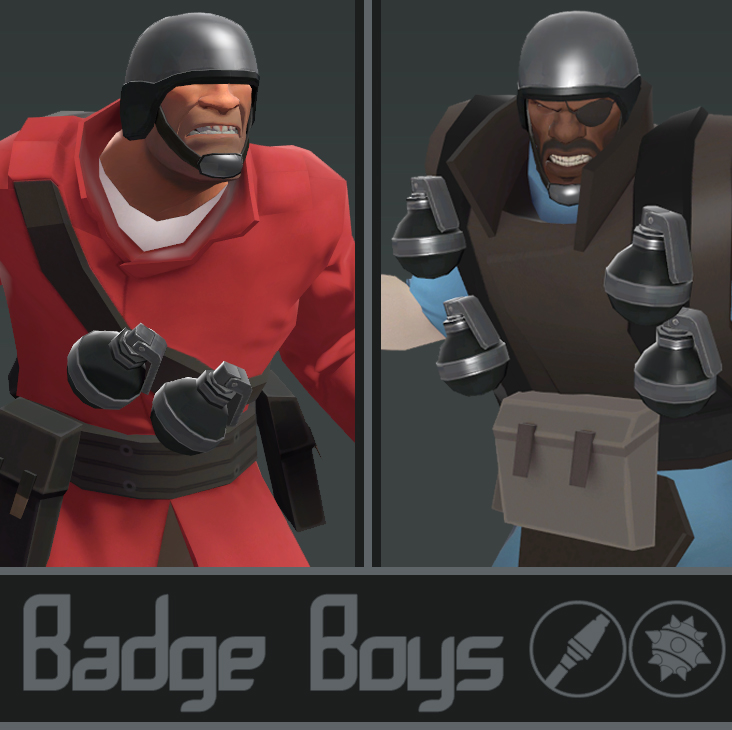 Badge Boys
Collection by
NeoDement
The first ever dual-class item set*! Ooh! Aah! Based on Demoman and Soldier's youth spent together in Police Academy. *That I know of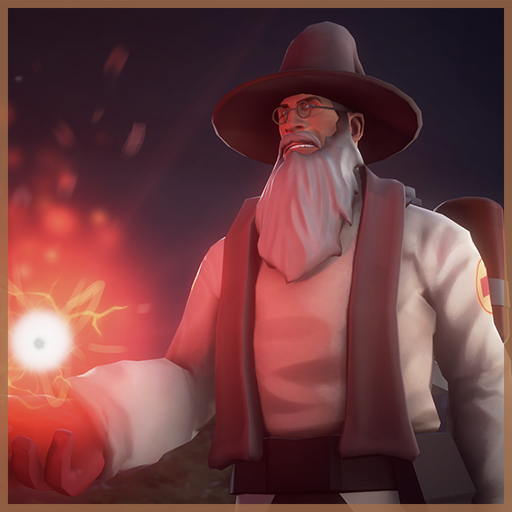 Gundalf the Red/Blu
Collection by
✨SedimentarySocks✨
You're a wizard.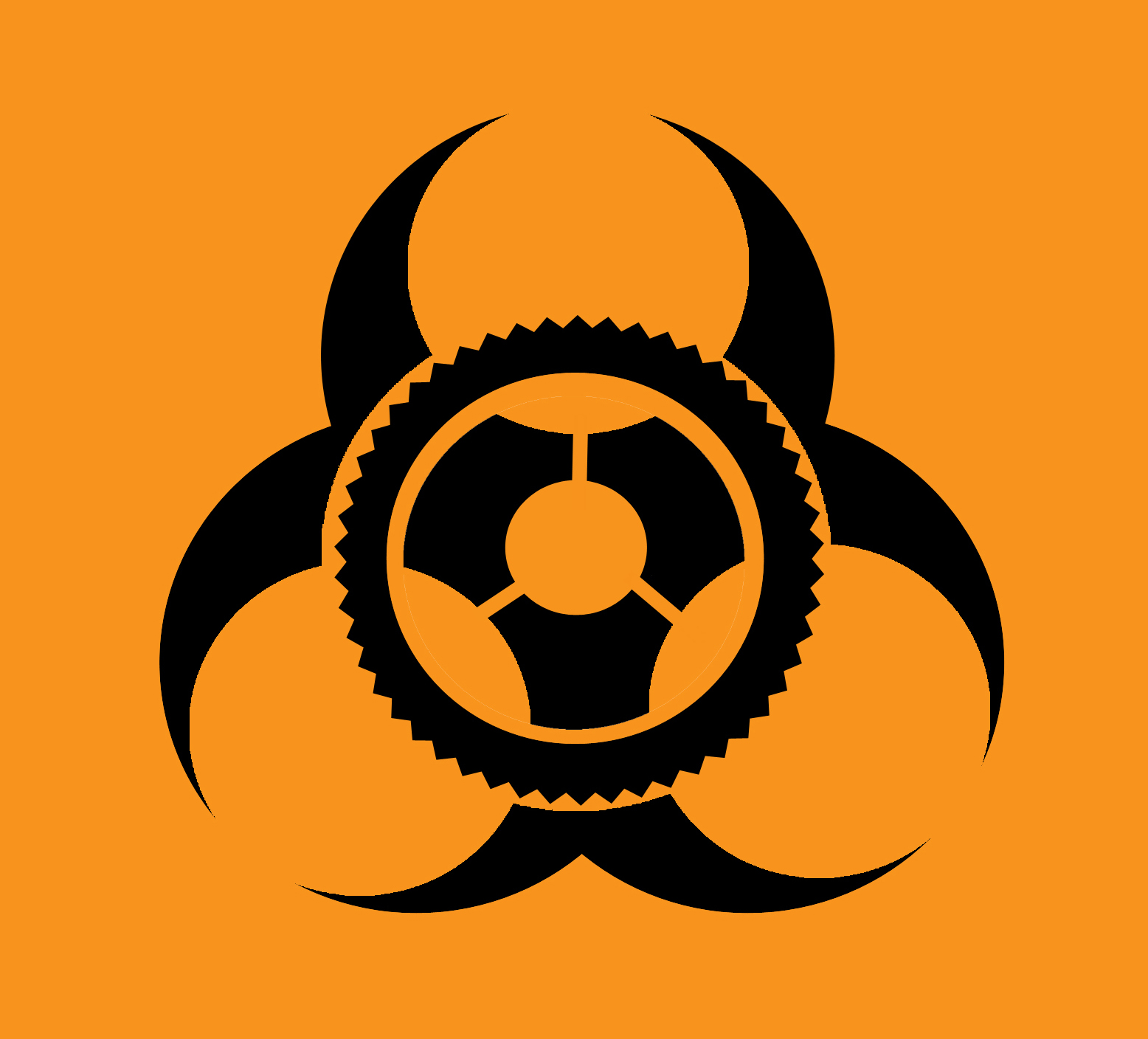 Max's Team Fortress 2 Collection.
Collection by
Douchebag
Max's Collection.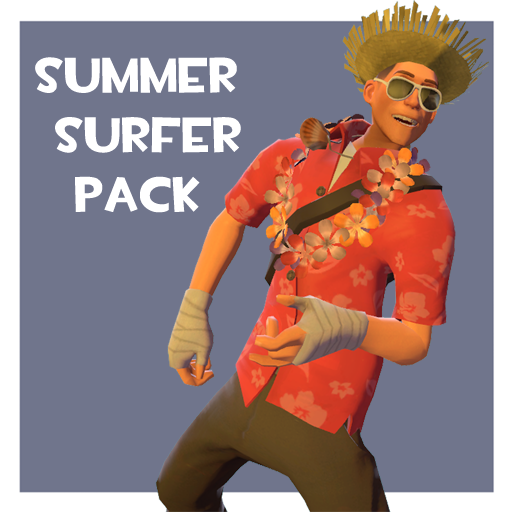 The Summer Surfer Pack
Collection by
SgtR007
Hat: Beachcomber Misc (Neck): Life of Lei-sure Misc (Shirt): Lil' Kahuna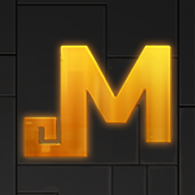 The Mayann Project
Collection by
JPRAS
The Mayann Project item collection - Many more items coming soon, keep an eye out! Join our official group!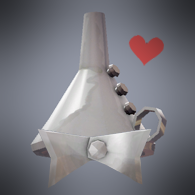 The Man Of Tin
Collection by
Ducksink
The man of tin pack includes 2 weapons, a misc and a hat. It is based on the tin man from the wizard of oz(which is legal to use for these things so yeah)

Heavy's Coats
Collection by
Svdl
One with Camo, one without.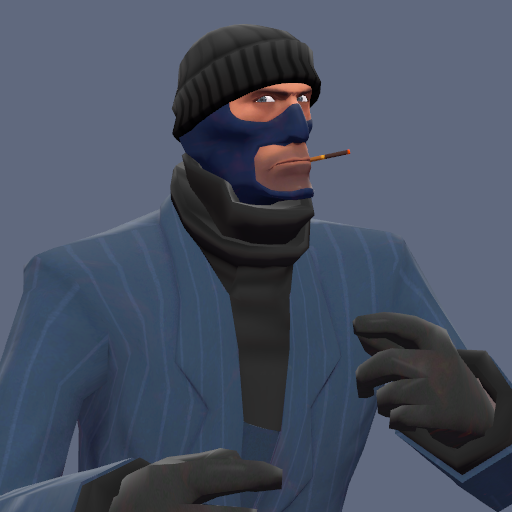 Street Thug
Collection by
Constructor
rob rob that's the job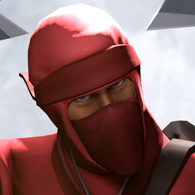 New England Ninja
Collection by
Svdl
Go Ninja Go Ninja Go!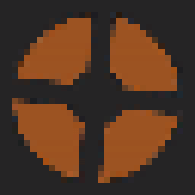 GamerKMs' TF2 Minecraft Maps
Collection by
GamerKM#1659
This is a collection of the many Minecraft Themed, Team Fortress 2 maps I've created over the years. ------------------------------------------ ====== Social Info ====== ------------------------------------------ My Steam Profile --- http://steamc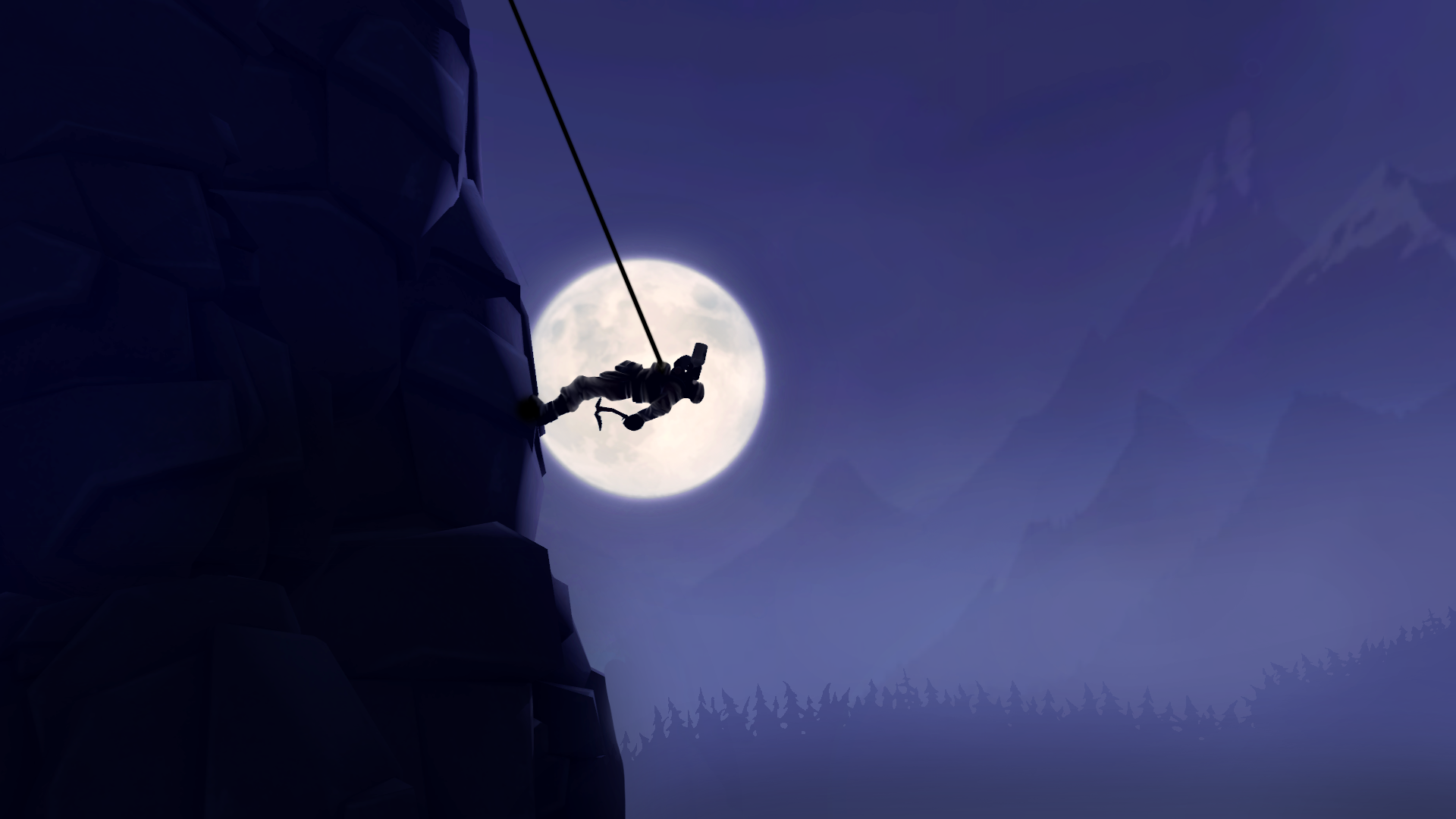 The Levis Climber
Collection by
Maxxy
Have you ever drinked while the world is upside down? Features: - Faceflexes - 3 LODs Vote for the set!

Die Verschneite Kleidung
Collection by
boomsta
Some stuff for the medic and an all class hat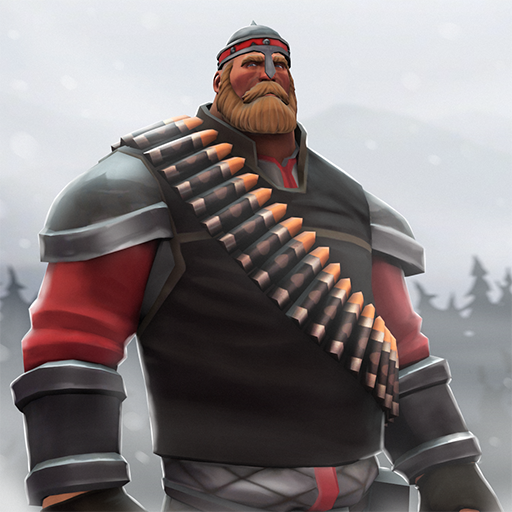 Winter Warrior
Collection by
GoLDeN
Mighty hero, whos only goal is to protect the nortern lands (possibly somewhere near cp_coldfront)