Showing 31-60 of 11,202 entries

All The Badges In Real Life
Collection by
biglemon29
People have loved all the badge mechandice I made so here is a collection of all them

Street Fortress 2
Collection by
Spooksdad
Street fighter-based or themed item collection.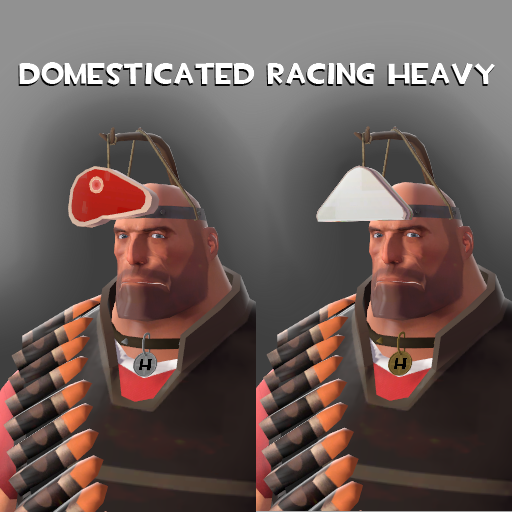 Domesticated Racing Heavy
Collection by
[KDX]valhallarizen
In the Mercenary Underground Racing League, heavy racing is a top sport. Medics pride themselves on training heavies that can get the most kills in the shortest time.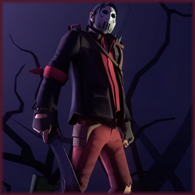 Camptown Killer
Collection by
Taco
Slasher set for Sniper.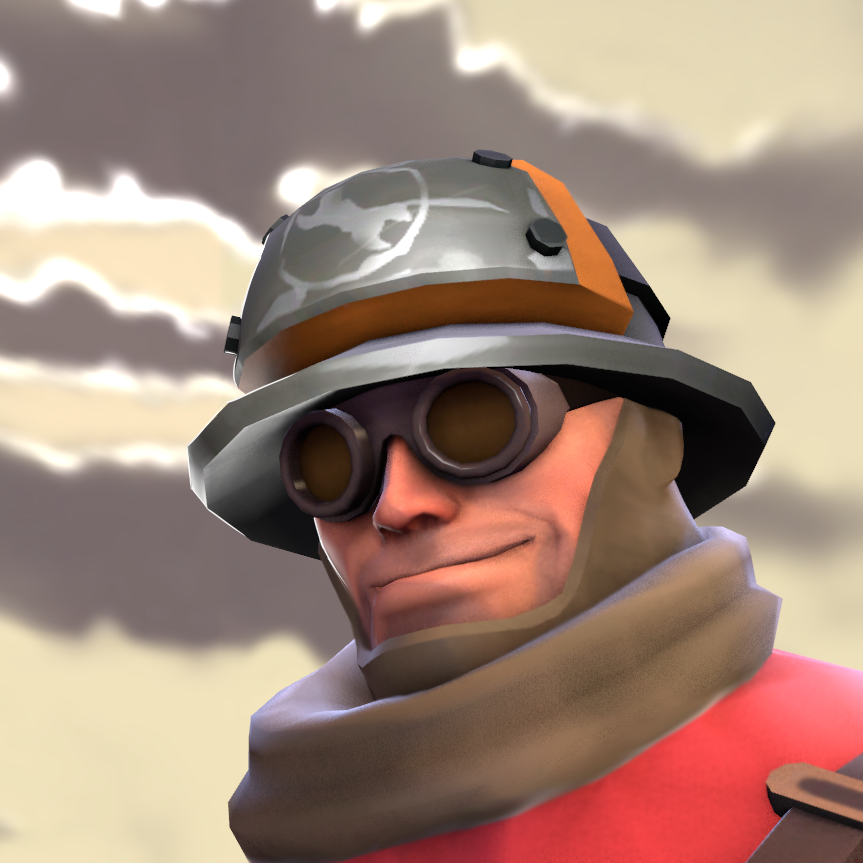 The Unsafe Worker
Collection by
Colteh
self explanatory

Best of the Best
Collection by
Dred x GanGreen
These items are things that should be added before the next crate, YEAH TALKING TO YOU NEXT CRATE. Look at all these badass hats and weapons that you're TOO GOOD for a bask upon the collection that respects the works of art these items are. Anyways enjoy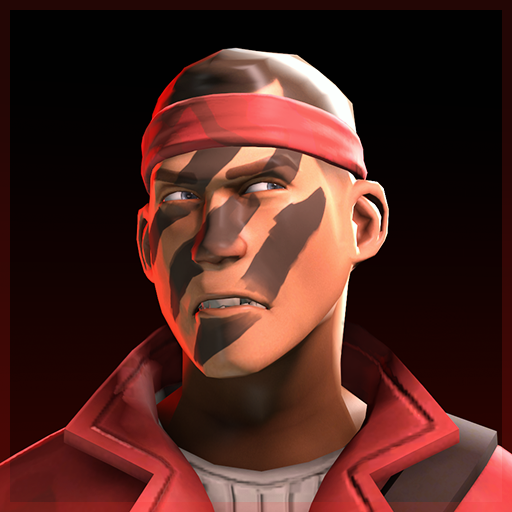 Covert Commando
Collection by
Norman3D

Frantic Fireman Set Styles
Collection by
14/21 Voodoo
Frantic Fireman Set : 3 Styles Frantic Fireman: A fire extinguisher backpack (Back-up Plan) AND a set of boots (Ash Kickers) Back-up Plan : A higher poly Fire Extinguisher backpack ONLY. Ash Kickers : Fireman boots ONLY. (compatible with oth

The Postal Fortress Agency
Collection by
Wolfenstein
Always on time or the next capture is free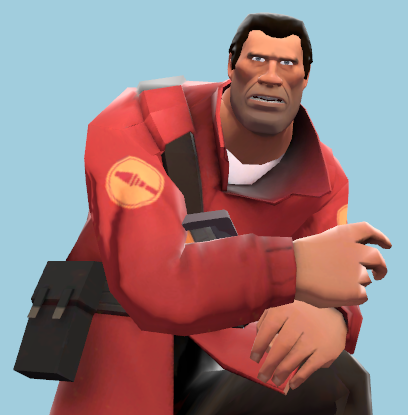 The T-9001
Collection by
Colteh
Because I can

Iron Gauntlet
Collection by
Corporal Wankstain
Ideas For The Iron Gauntlet Update!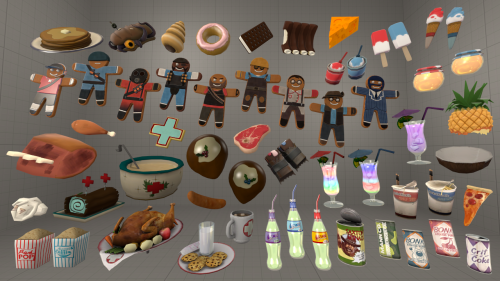 Food Fortress 2
Collection by
TheBluScout™ #frontline!
All These Delicious Items Makes You Want To Grab A Snack Mid-Battle!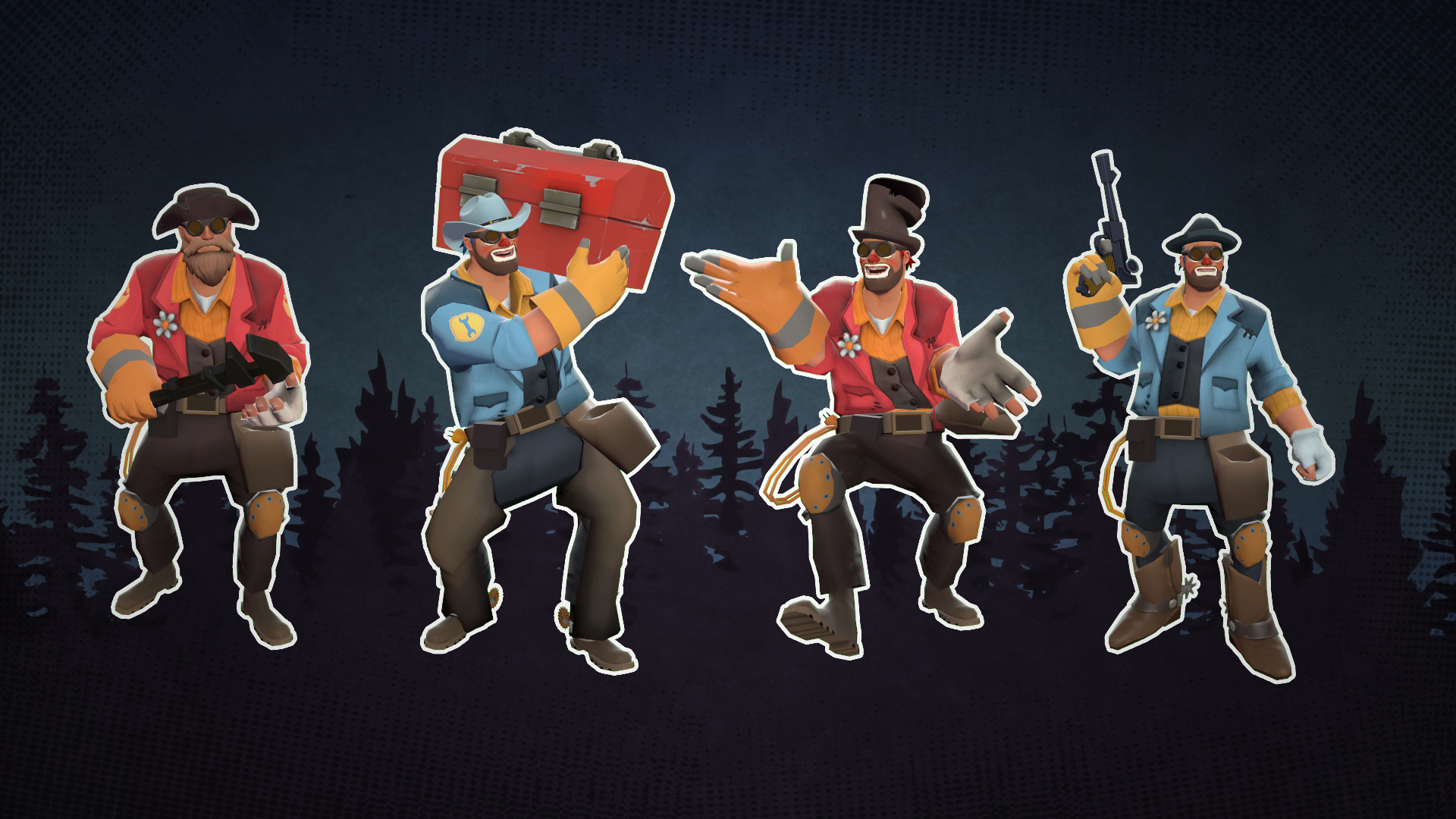 Bubbles the Builder
Collection by
ѼProbablyInsaneѼ
Show folks this isn't your first rodeo! Your the type of guy which likes to grab life by the horns... Have the world be your oyster and a cardboard box your home!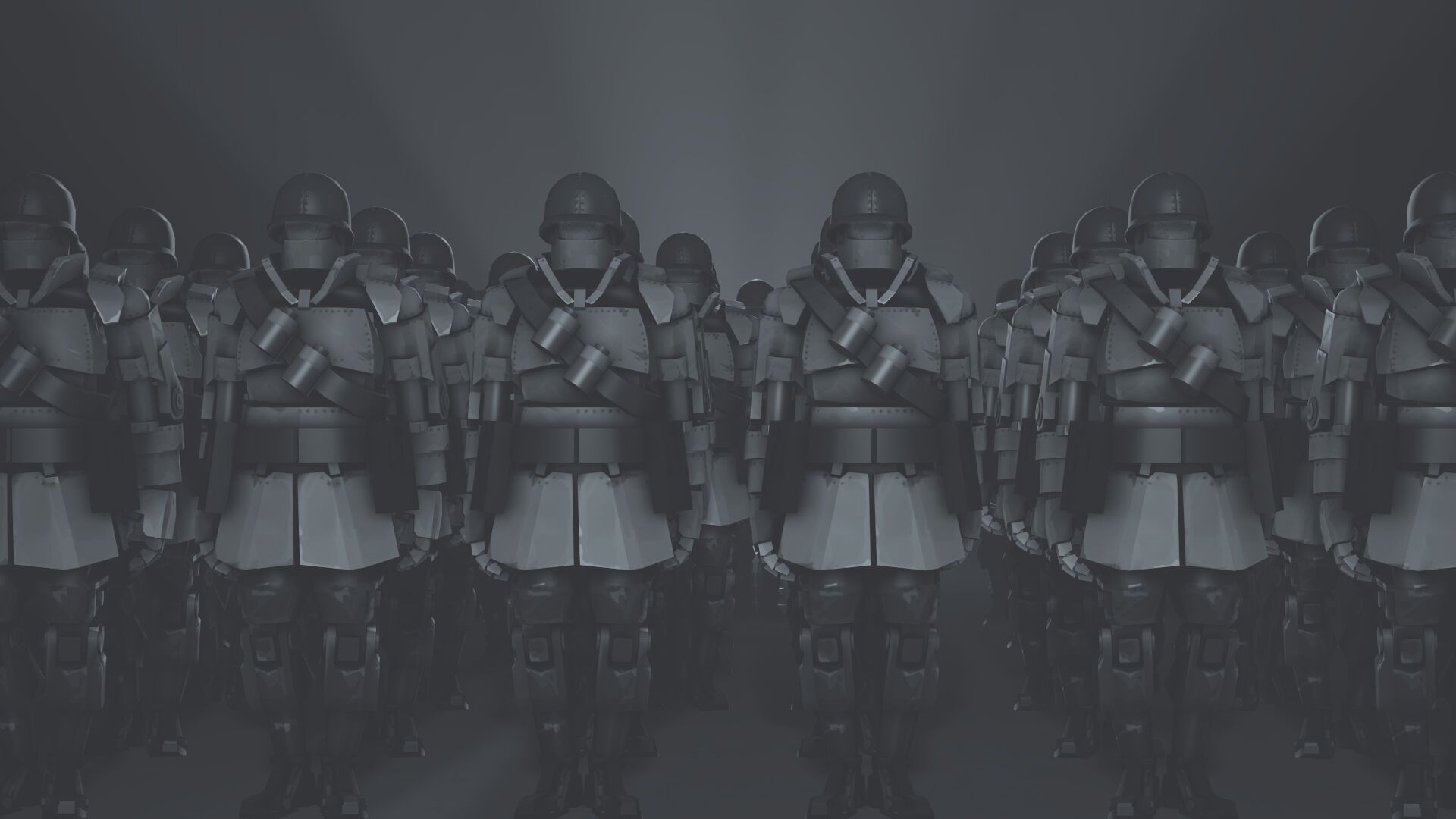 Iron Gauntlet Contest Eligible
Collection by
E-Arkham
All the Iron Gauntlet items that are eligible for the contest.

Dell's Best Friend
Collection by
Svdl
Tools aren't only for the tool man.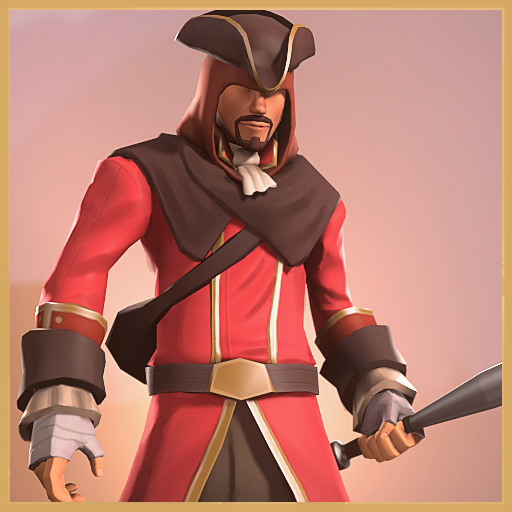 Anonymous Attire
Collection by
Merczy
A not so inconspicous outfit for Scout.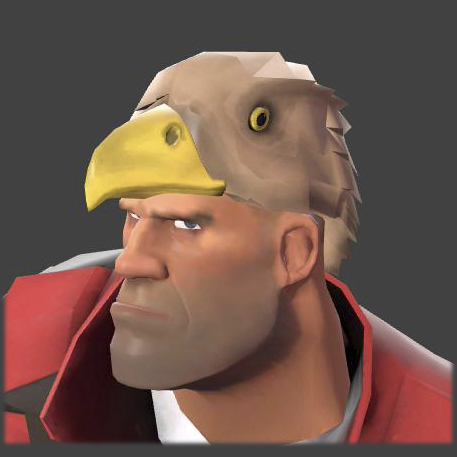 Eagle
Collection by
youngdrozd
Two subjects for the soldier in the form of an effigy of an eagle.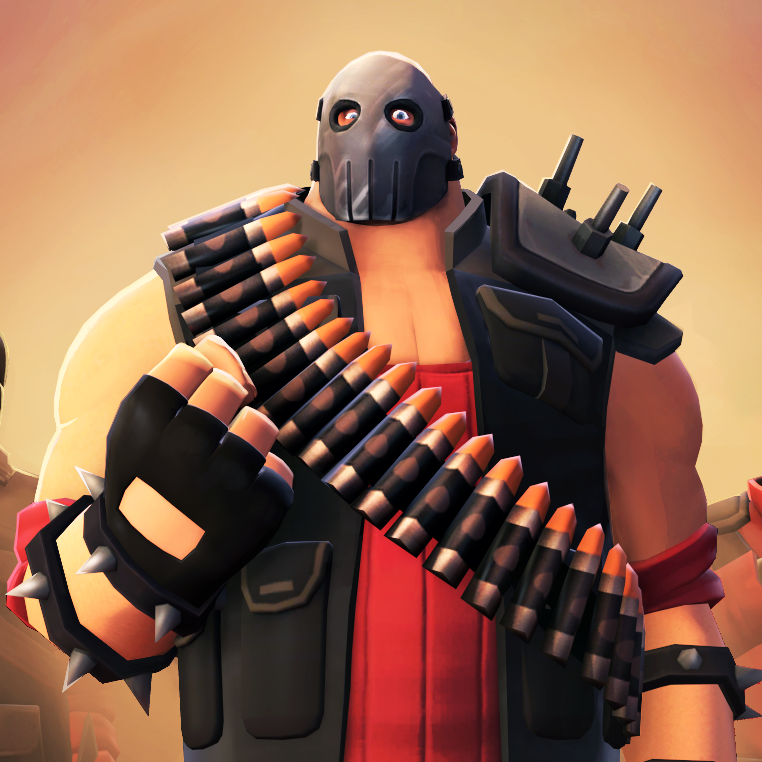 Iron Slugger
Collection by
Sky
An extra, more desert bandit themed Heavy set for the New Teufort Wasteland Collection! Non-New Teufort Wasteland items featured in the poster: - Heavy Lifter - Professional's Ushanka - Bruiser's Bandanna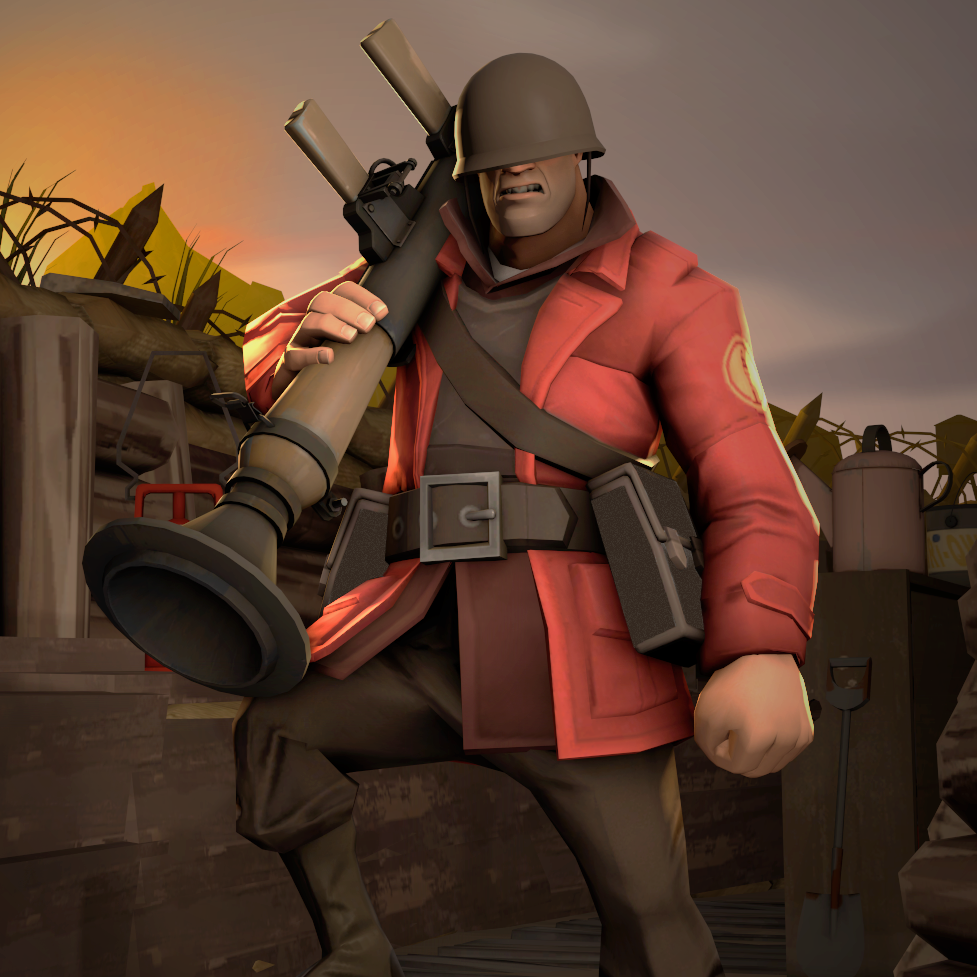 The Warbreaker
Collection by
JPRAS
Soldier trench items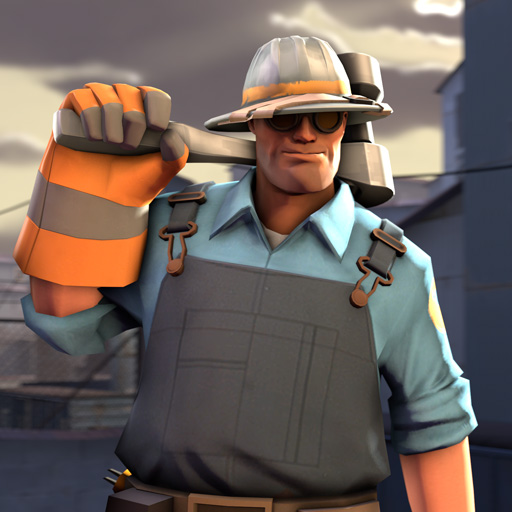 The Heavy Industry Pack
Collection by
Wrench N Rockets
After time off in the country it's back to work for the Engy, and he's bringing some new tools. More new tools coming!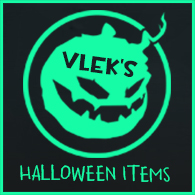 VLEK's Halloween Items
Collection by
VLEGᴬʳᵗꜟˢᵗ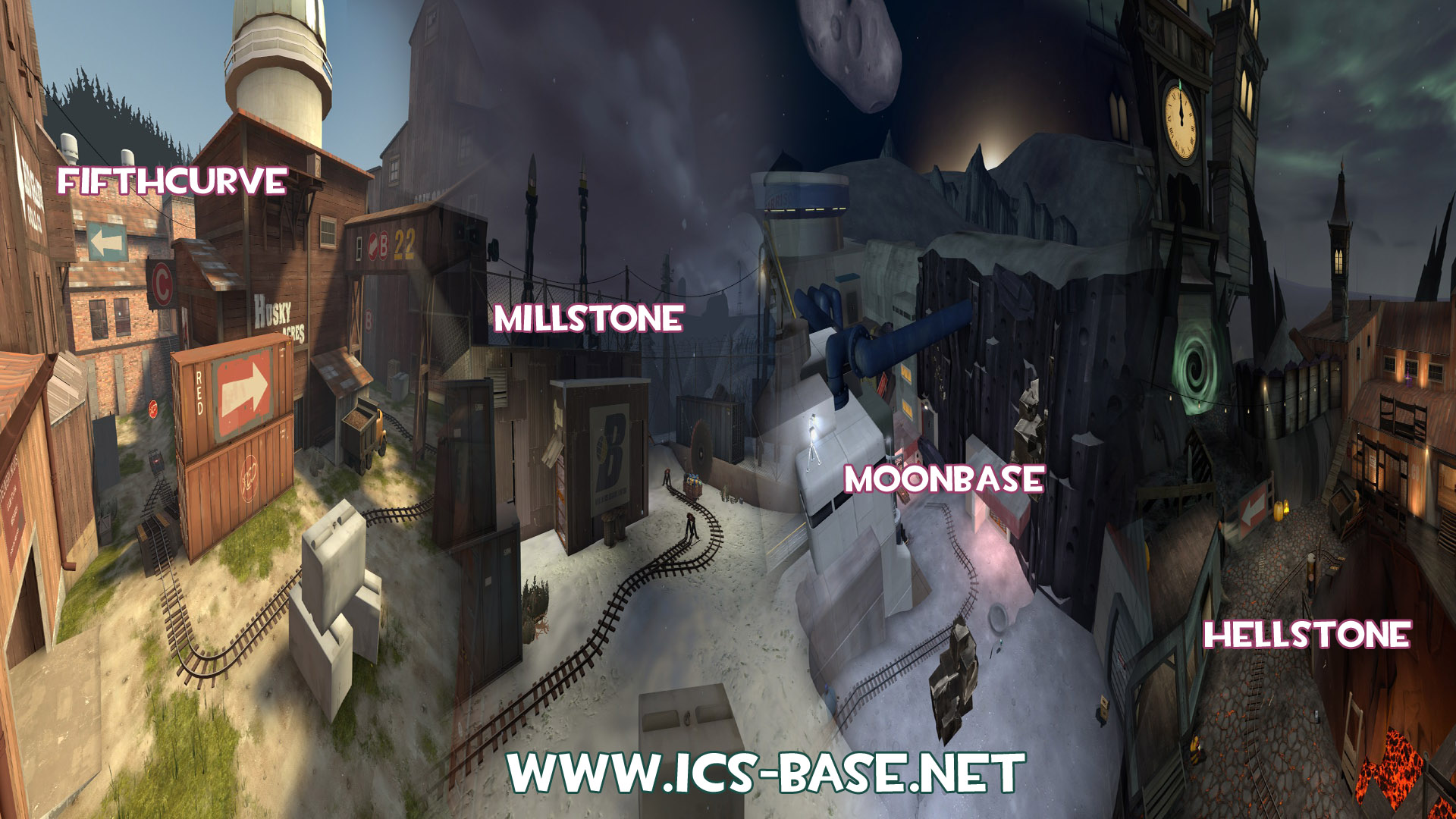 ICS TF2 Maps collection
Collection by
ICS
This collection contains all the TF2 maps i've made or collaborated with. Check out more maps from ICS-BASE.NET

Frontline! community maps
Collection by
BetaMan64
Maps made for the Frontline! community update.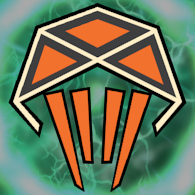 FissionMetroid101's Particles
Collection by
FissionMacabre101
Feast your eyes upon a variety of TF2 particles! Eye candy intended for all audiences brought to you by FissionMetroid101

GamerKMs' TF2 Minecraft Maps
Collection by
GamerKM
This is a collection of the many Minecraft Themed, Team Fortress 2 maps I've created over the years. ------------------------------------------ ====== Social Info ====== ------------------------------------------ My Steam Profile --- http://steamc

The Bush-League Baller
Collection by
Mnemosynaut
I'll fill this in later.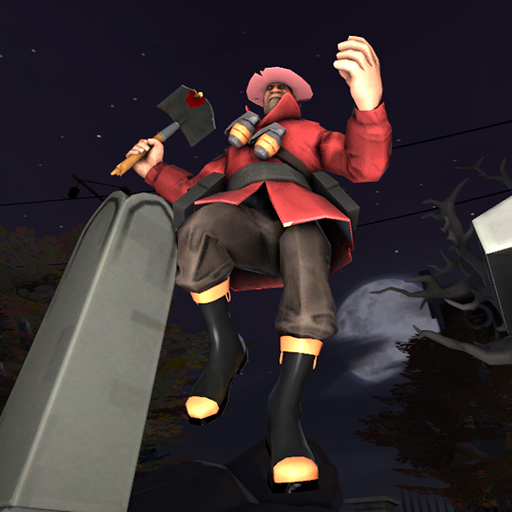 Jane Doe: Grave Robber
Collection by
Wicked Will T.TVR
After the zombie uprising at Coaltown last year, Soldier was more than a little shaken and is understandably not keen on repeating the experience. As such, he has taken the preemptive measure this year of digging up all of the corpses before they become zo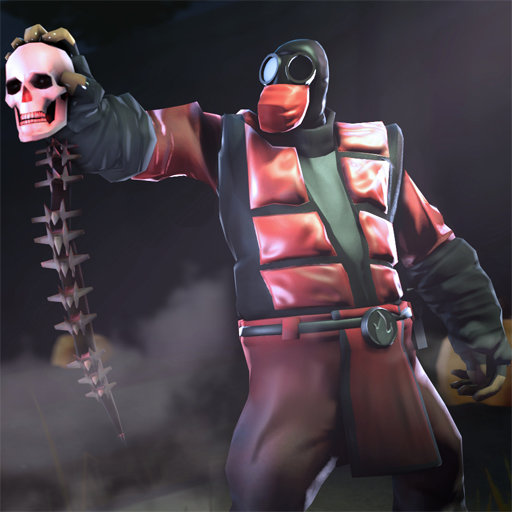 Sub 100
Collection by
<<GT500>> JZee-Bat
Red vs Blue. The age old fight.

The Creepy Carnival
Collection by
Corvalho
A carnival master / ring leader themed set of items for the medic.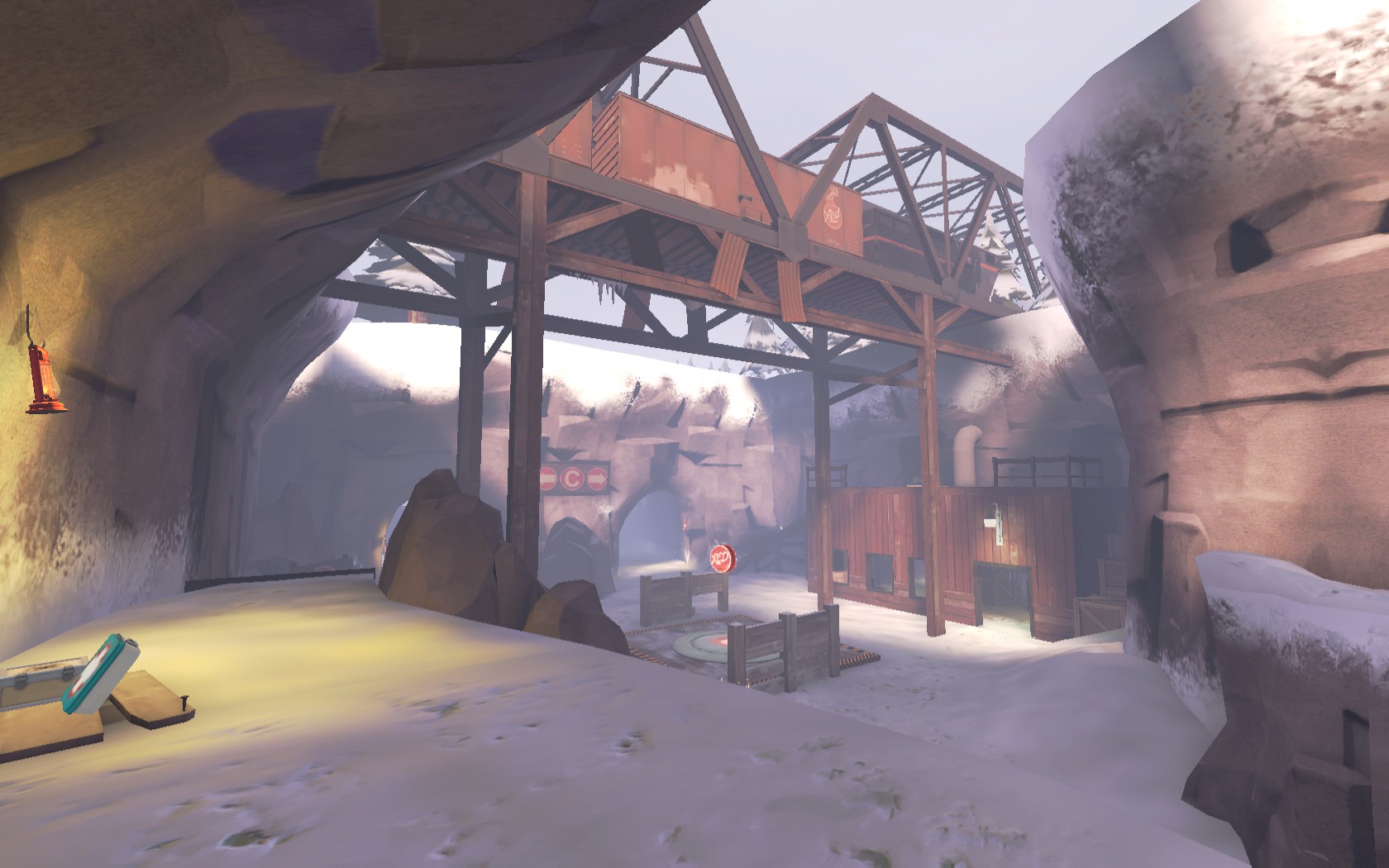 Ethosaurs tf2 maps
Collection by
Ethosaur
A neat collection of all my tf2 maps! As more come you will find a big variation between event maps, trade maps, competitive maps and much more to come! (hopefully)