Showing 31-60 of 10,911 entries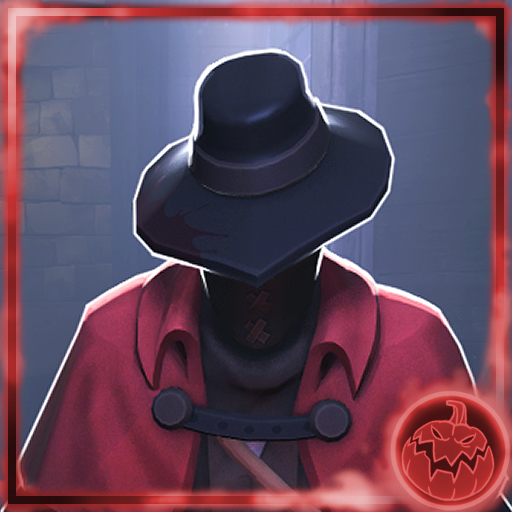 Born of Blood
Collection by
multitrip
The absolute madman.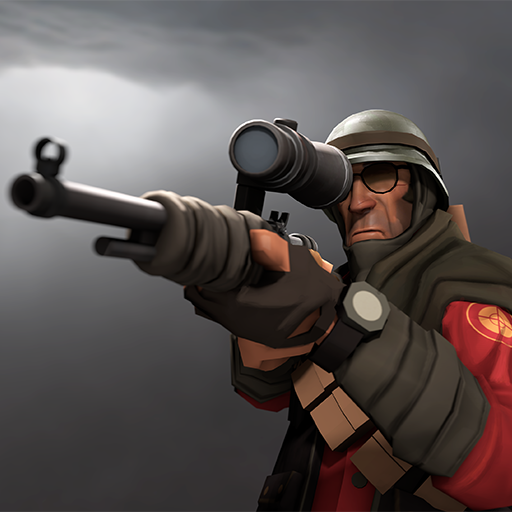 The Bushman's Essentials
Collection by
boomsta
some neat stuff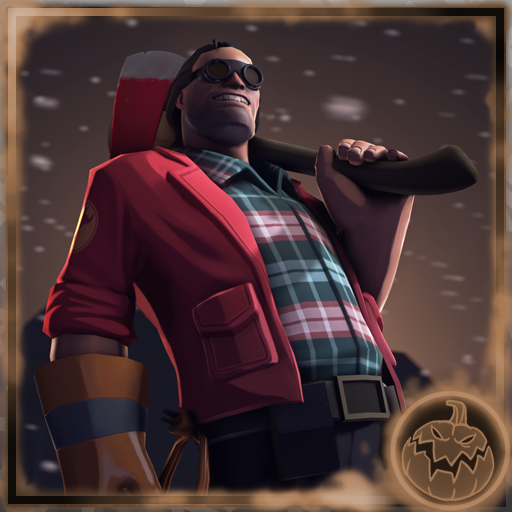 The Crazed Caretaker
Collection by
✨SedimentarySocks✨
All contracts and no cases make Dell a dull mann.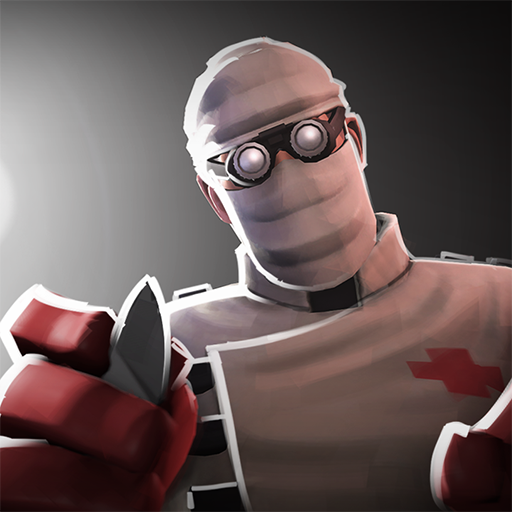 Hypodermic Doctor
Collection by
Zoebot
A collection of items for the Hypodermic Doctor set.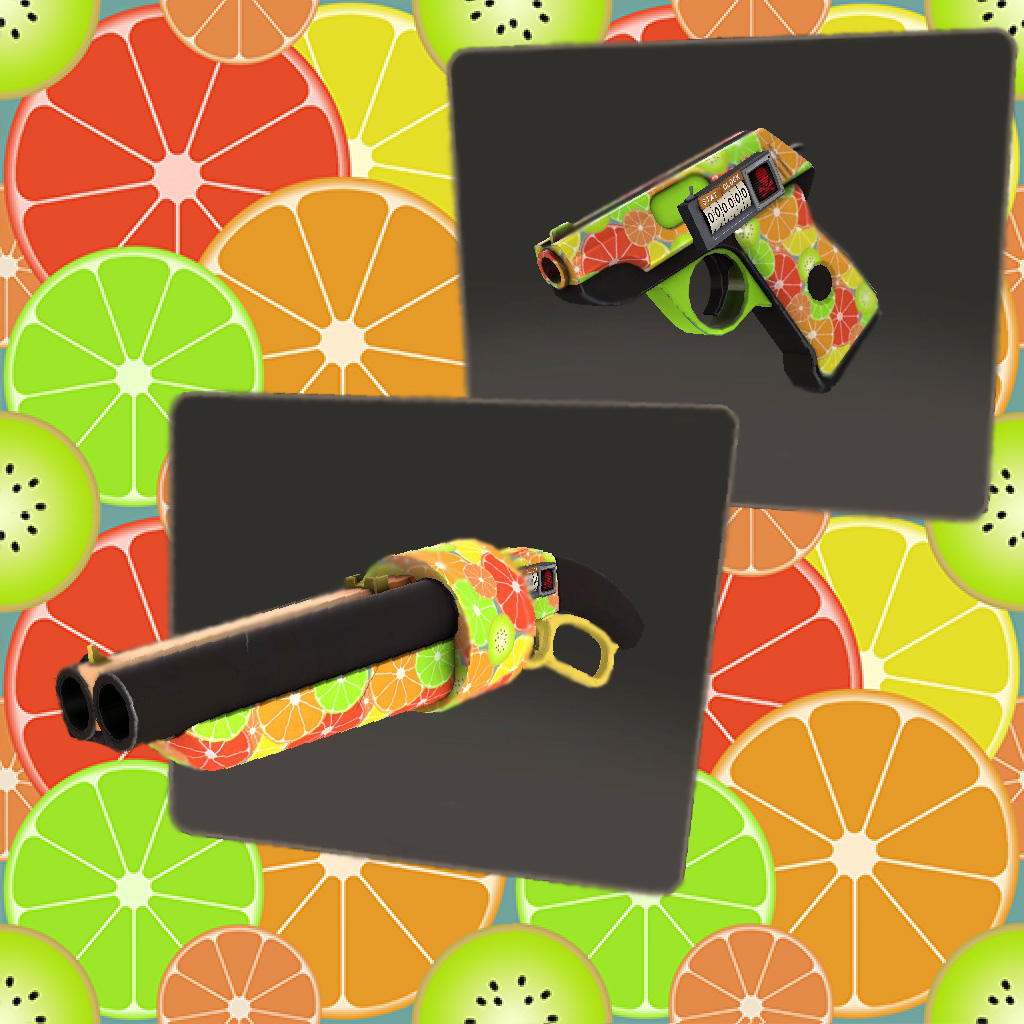 Skins we've made <3
Collection by
Insanice
I make skins in hopes of them gettinge added. If they get added the money will go to my college tuition. I'll go to this "college" in hopes of getting a job at Valve. If I get a job at valve, I'll make even more skins....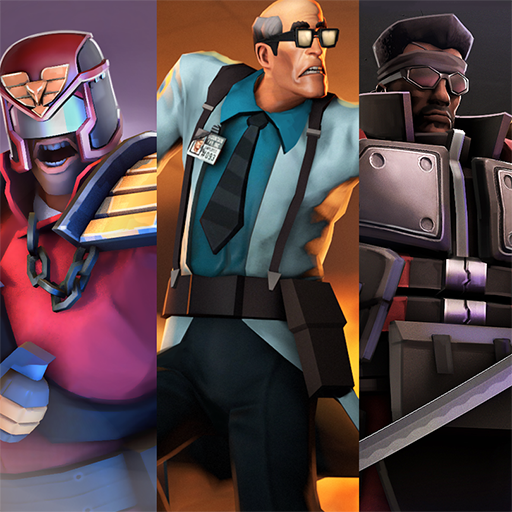 Explosive Halloween 2015
Collection by
GetGrenade
Collection of new items (and few old ones) made by me for this years halloween event! Check em out! And maybe even vote!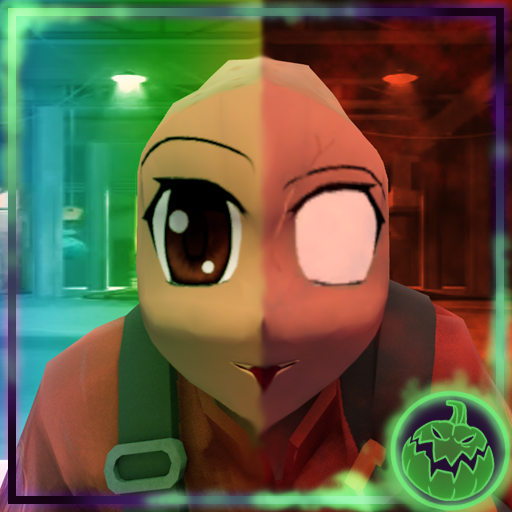 Doll Face
Collection by
Ryuga_knight
This collection is meant as one item, with two styles.

RetroMike's Ghastly Goodies!
Collection by
RetroMike
Intern ghosts, late invaders and the spirit of Halloween hanging in the air and getting in your eyes! Lets not forget the ghosts of Halloweens past!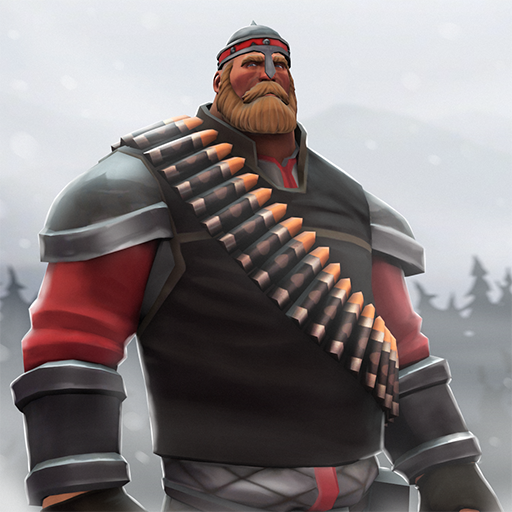 Winter Warrior
Collection by
GoLDeN
Mighty hero, whos only goal is to protect the nortern lands (possibly somewhere near cp_coldfront)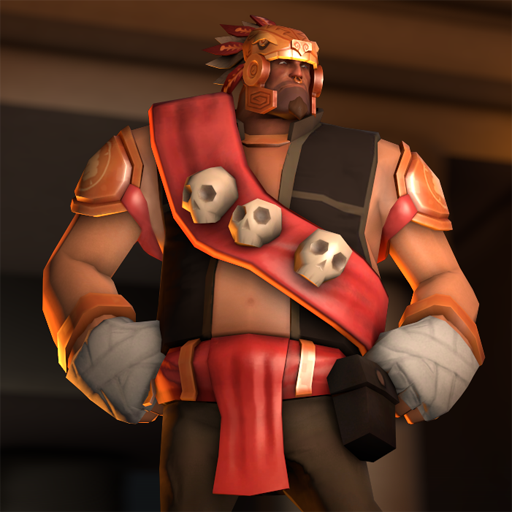 The Mayann Macho
Collection by
<<GT500>> JZeeba
Mannly Mayann Items for Heavy. Ideal outfit for crushing tiny skulls of tiny baby men.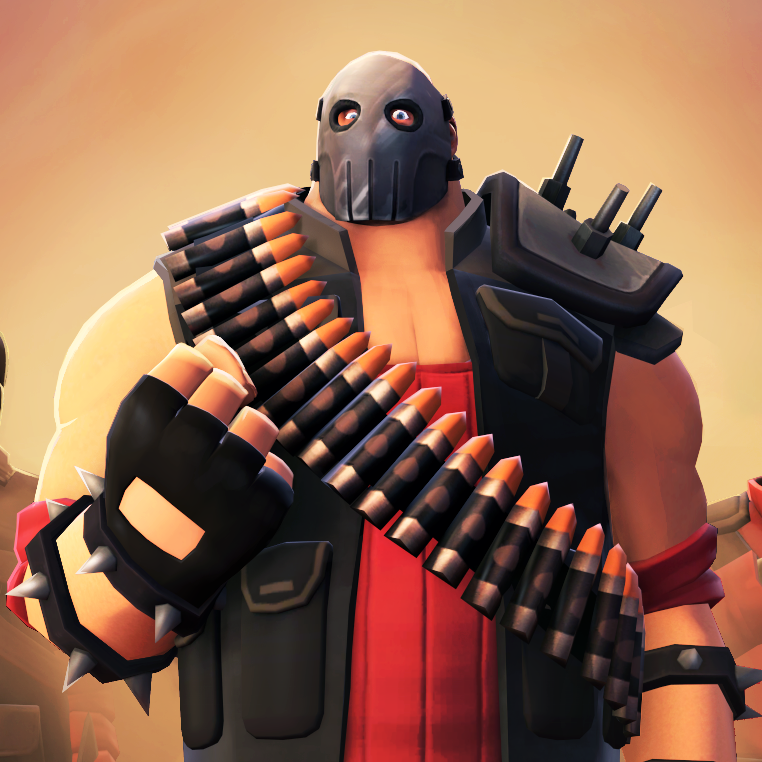 Iron Slugger
Collection by
Sky
An extra, more desert bandit themed Heavy set for the New Teufort Wasteland Collection! Non-New Teufort Wasteland items featured in the poster: - Heavy Lifter - Professional's Ushanka - Bruiser's Bandanna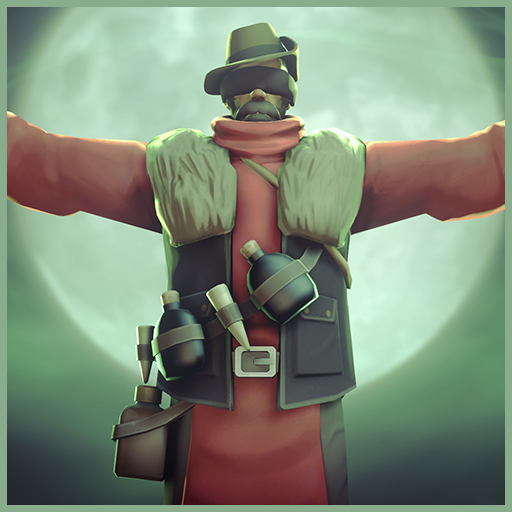 The Crit Caster
Collection by
✨SedimentarySocks✨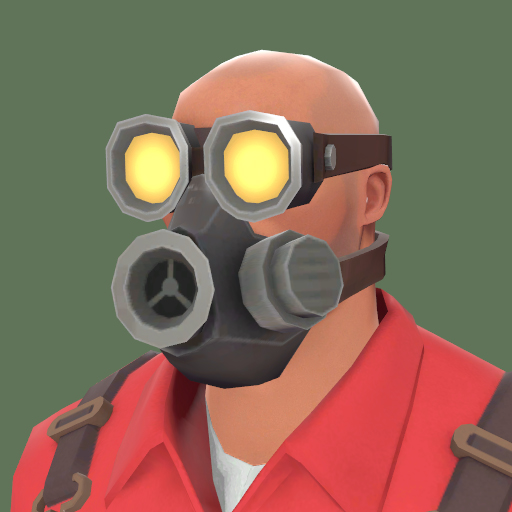 Chemical Brothers
Collection by
multitrip
scient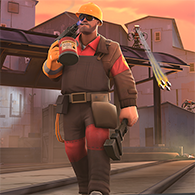 The Western Welder
Collection by
JPRAS
A welder set for the Engineer!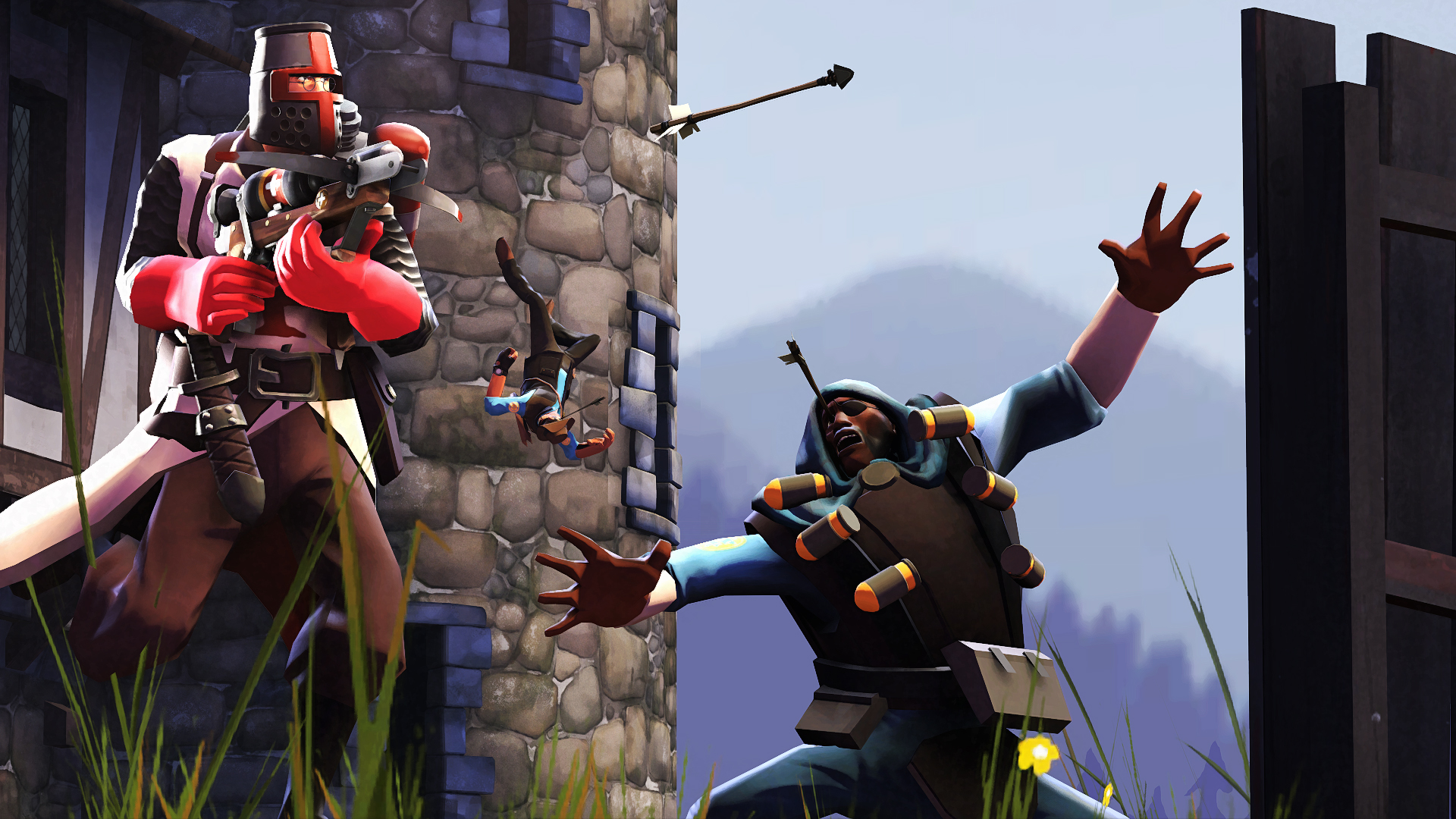 The Teutonic Quest
Collection by
Earl de Darkwood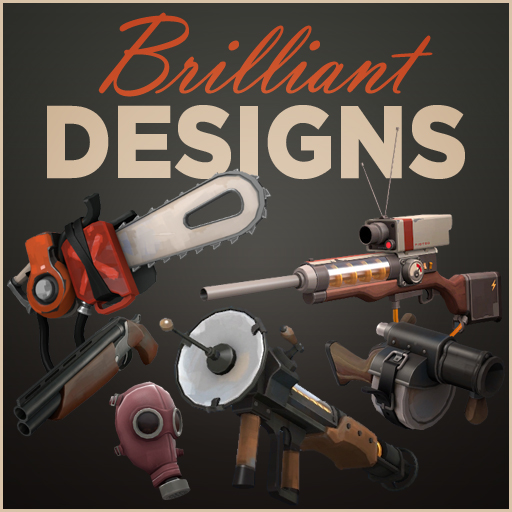 Brilliant Designs
Collection by
BADGERPIG
Item designs that are in some way a stroke of genius. Clever use of animations, well thought out functionalities or perhaps its just so well crafted that I consider it brilliant.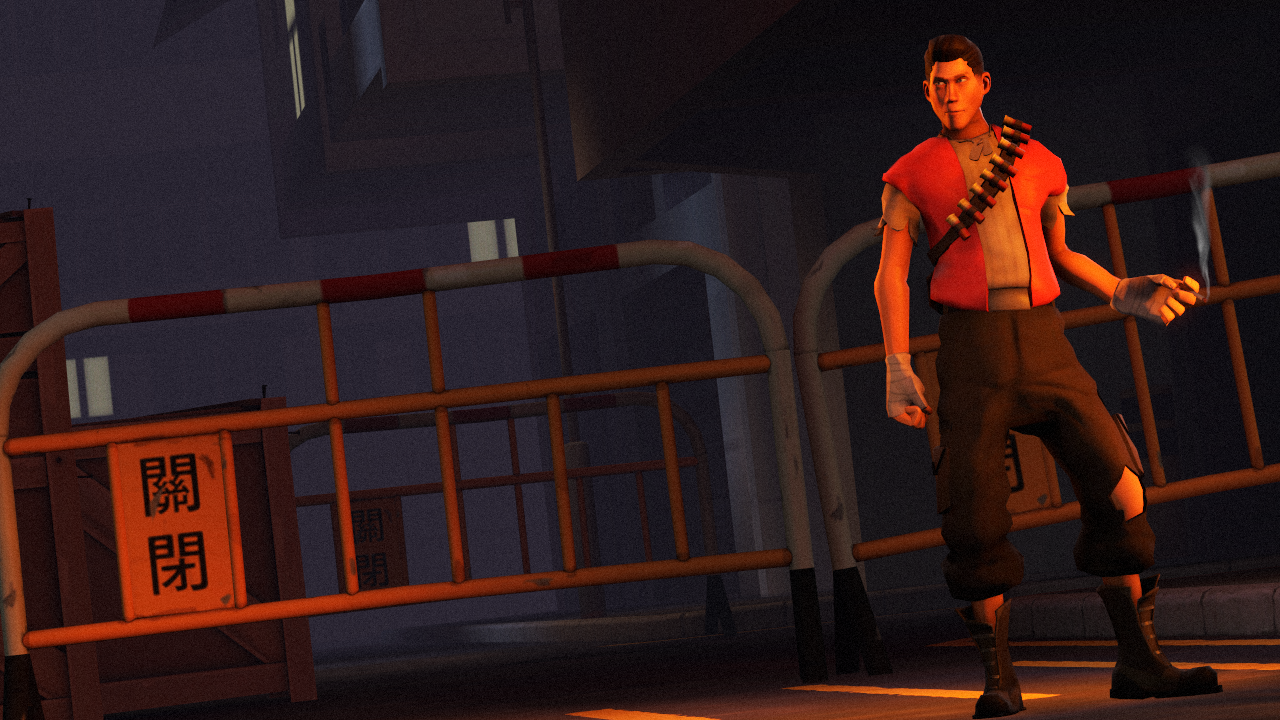 Bullet Boy
Collection by
EVO >:D
Bullet boy scout set!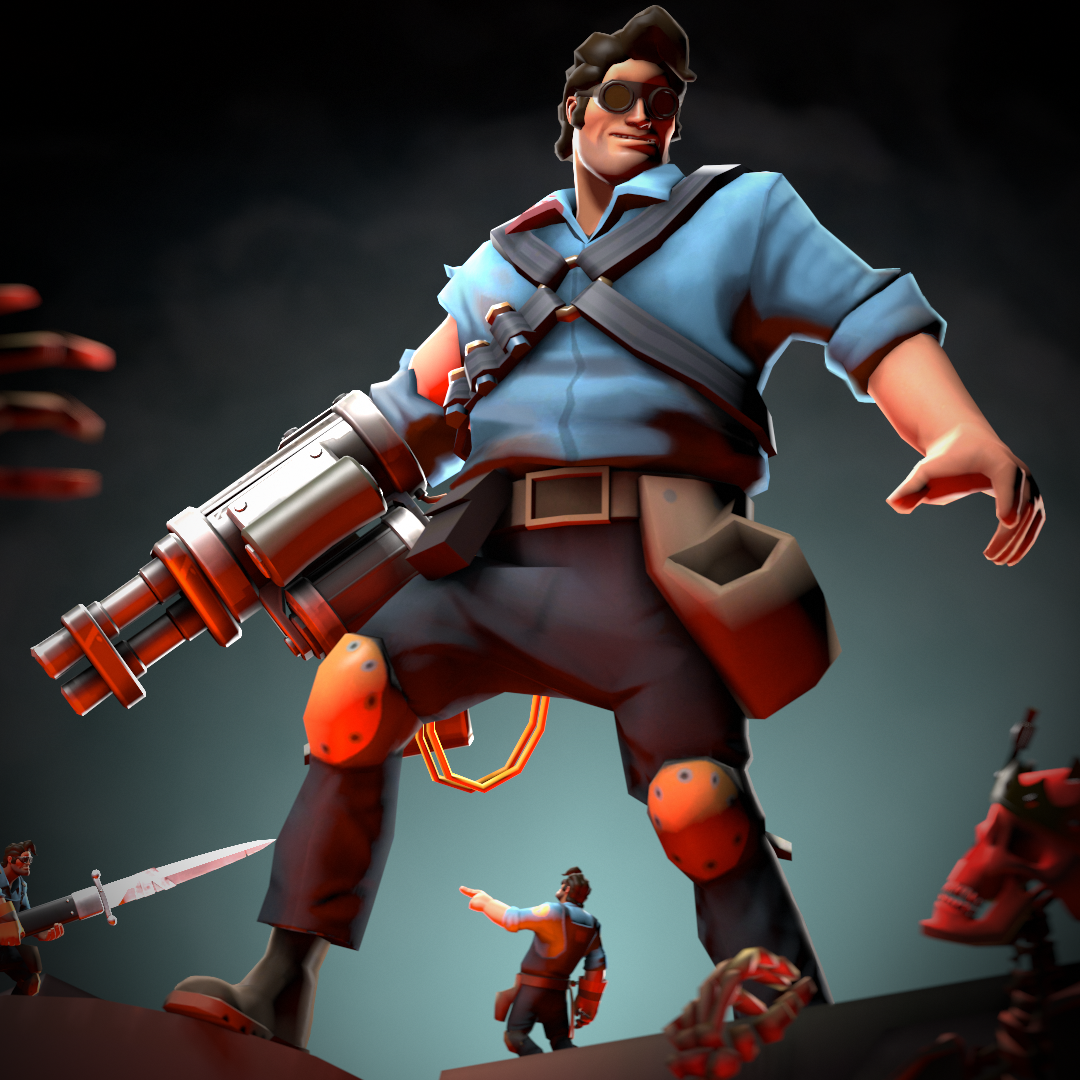 One Man Army of Darkness
Collection by
Constructor
Hail to the king, baby.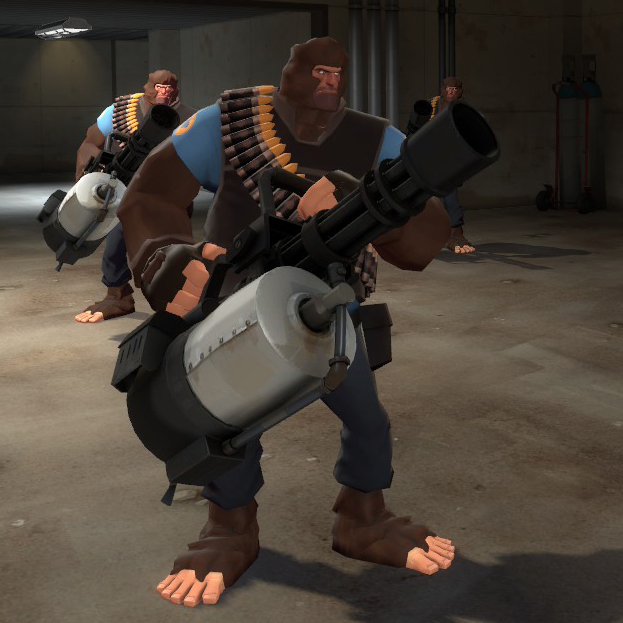 Bigfoot
Collection by
ArakanI
A full set for the heavy, which transforms him into a Bigfoot!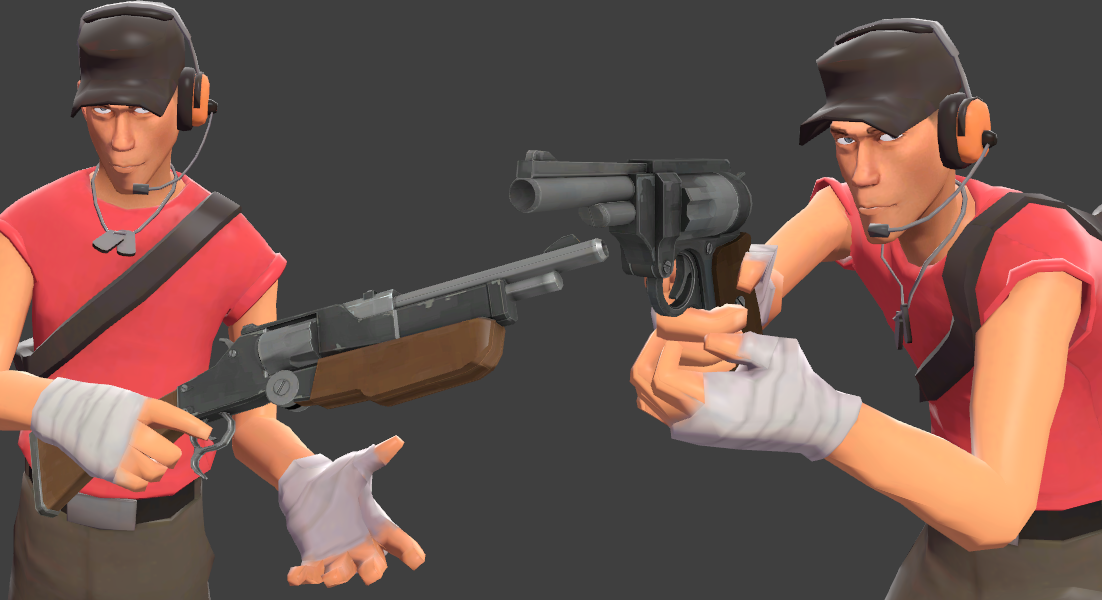 The Speedloader Pack
Collection by
ZombiePlasticClock
The Top-Break Terrorizer, and the Speedster's Six-Shooter. These two revolvers make up for a deadly new item combo for Scout.

The Civil War Veteran
Collection by
Gadget
A civil war item set for the soldier consisting of a hat and a sabre as a melee weapon as well as a misc item. I'm also working on a uniform which is not finished, yet.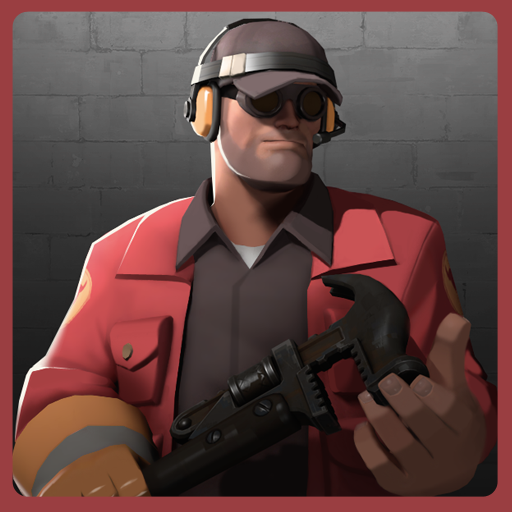 Frontier Industrial Equipments
Collection by
Wowza
The latest items available for the fashionable and well-equipped Engineer.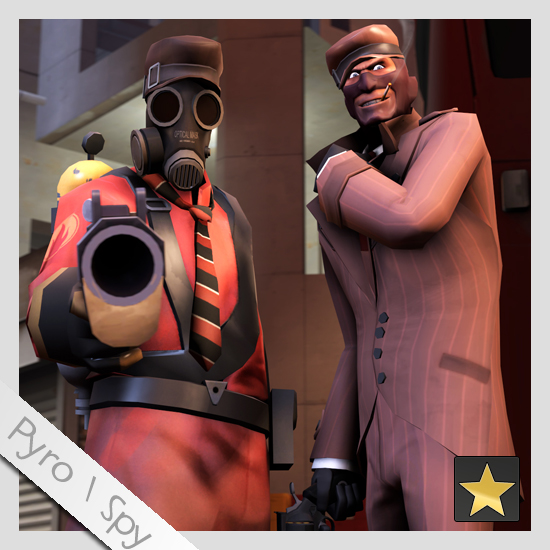 The Serpent's Hat
Collection by
DP9 DDiv | Muazri
The dynamic duo?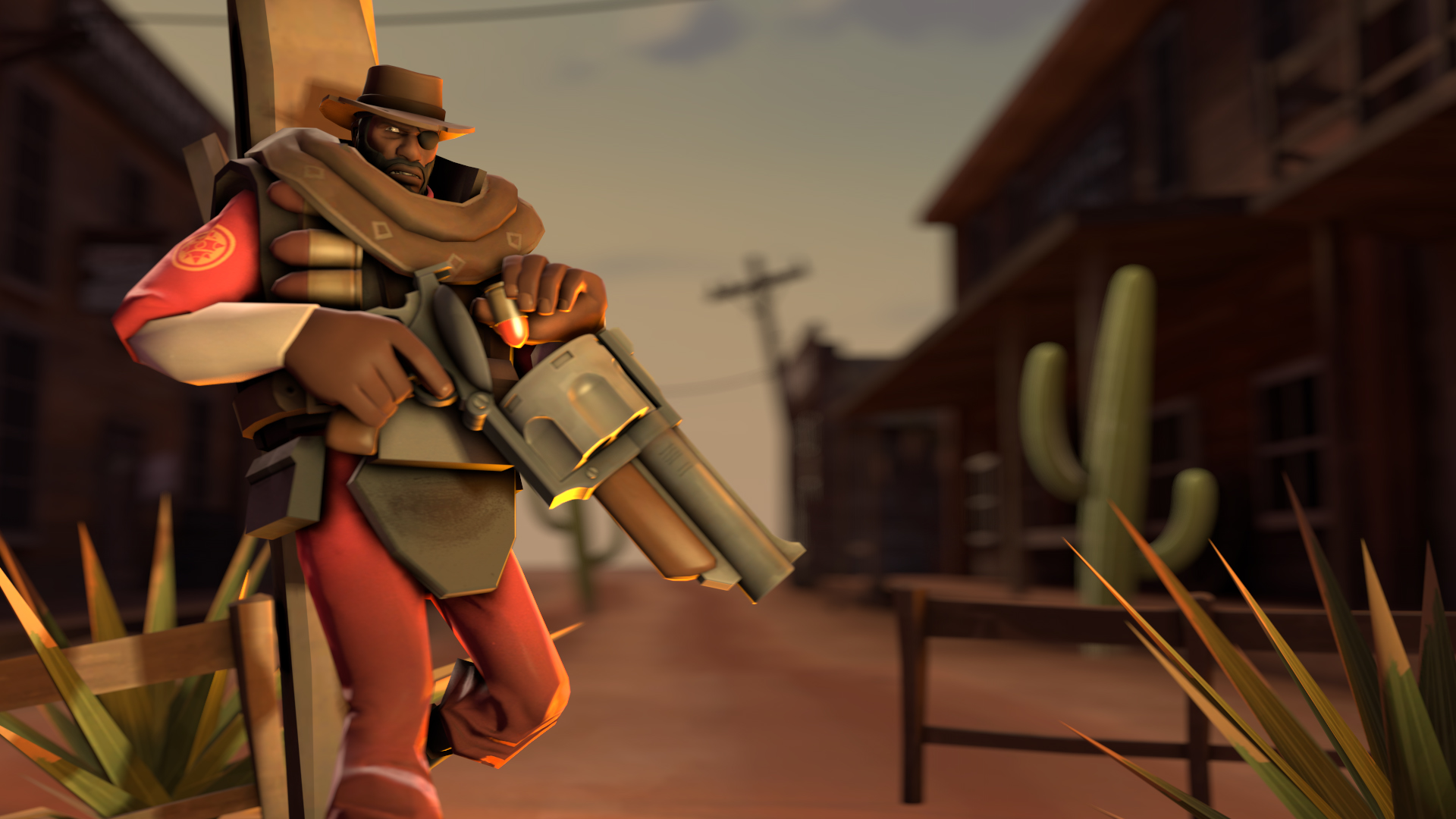 The Badlands Stranger
Collection by
FiveEyes
"A bounty hunter with a big-ass exploding revolver, the wild west just got wilder..." - Bounty Hunter's Brim - High Plains Bristles - Dustcatcher - Fully Leaded - Drunkard's Wrath Models: FiveEyes Texture/other: Gadget JPRAS: Rigging (Western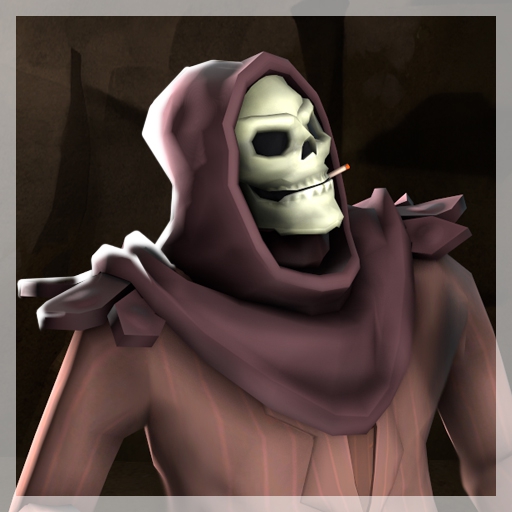 Construct-o-Ween 2015
Collection by
Constructor
myeh

Iron Gauntlet
Collection by
ComedyPie1
Ideas For The Iron Gauntlet Update!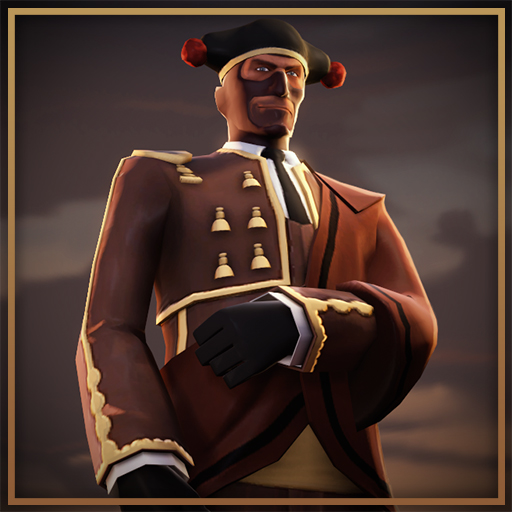 What's the matador?
Collection by
Norman3D
So after reaching my 200 hours of spy I learned about trick stabs. Specifically one people refer to as "El Matador". Since there are matadors in the south of France, I thought this would be appropriate! I know it doesn't really fit with the usual items o

The Kendo Kid
Collection by
I need a less dorky username...
Kendo was supposed to be a safe and honorable sport. Now it's full of broken kneekaps.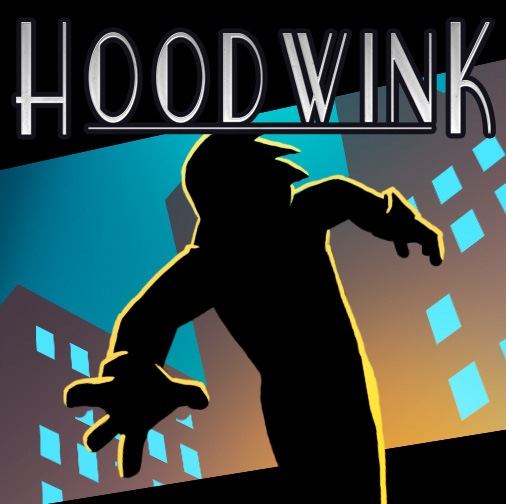 The Hoodwink Collection
Collection by
E1 Studio
This is a collection of Team Fortress 2 gear by E1 Studio which were inspired by the episodic PC Game "Hoodwink"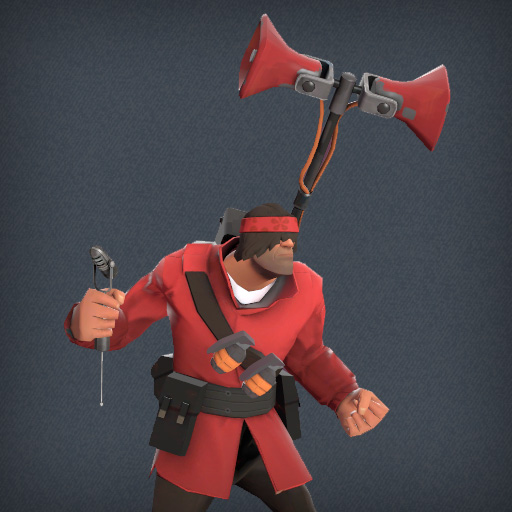 Peace, Love, and Giblets
Collection by
Hideous
Yell at your enemies in style. Slacker attitude and fondness for festivals not included. Created for the 2nd Modcomp: http://www.chameneon.com/modcomp/