Showing 1-30 of 11,073 entries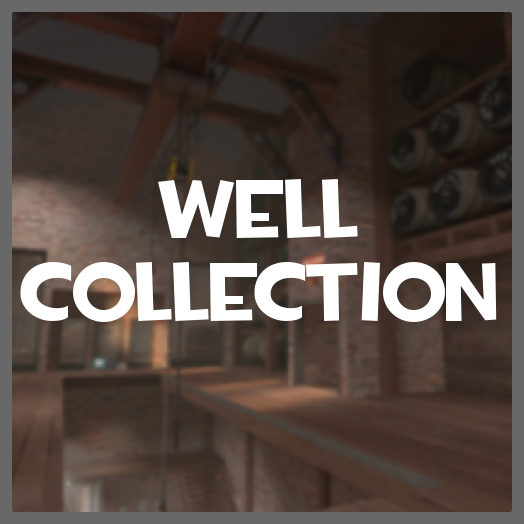 Well collection
Collection by
Pitchumi
The well collection is a decorated collection inspired by the map Well (Cp and Ctf) Well Collection: -Barmann stickybomb launcher -Barmann m... *Keep the secret* -... Well collection g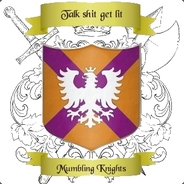 Inn of the Mumbling Knights
Collection by
{MK} SpaceTraveler
Collection of Workshop Maps playable on our server Inn of the Mumbling Knights

My Favorite Workshop Items and Maps
Collection by
The Witch-King of Angmar
My favorite TF2 items and maps still currently in the workshop.

Dr. Grordbort packs
Collection by
SpiritWanderer
A list of official Weta Workshop Dr. Grordbort packs that should be added into TF2. Weta Workshop is a New Zealand based art workshop that has created 3 packs for TF2 before: Dr. Grordbort's Victory Pack (Soldier) - Cowmangler 5000 (primary) - Righ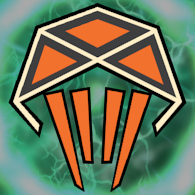 FissionMetroid101's Particles
Collection by
FissionMetroid101
Feast your eyes upon a variety of TF2 particles! Eye candy intended for all audiences brought to you by FissionMetroid101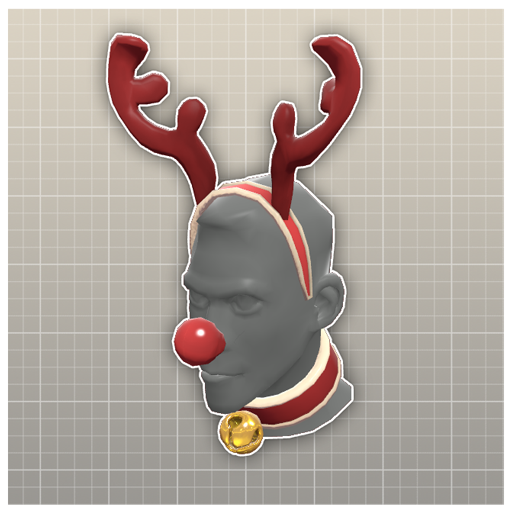 Rudy's Replicas
Collection by
>>--The Heartsman--->
A collection of Rudy's festive hat and misc combo.

Best Frontline! maps
Collection by
ErathCz #Frontline.tf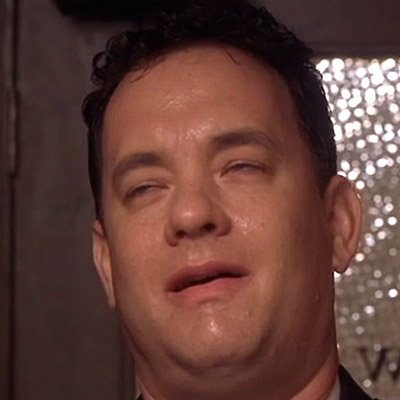 Good stuff.
Collection by
Ðŕ.Funk
Just a collection of cherry flavoured, workshop items.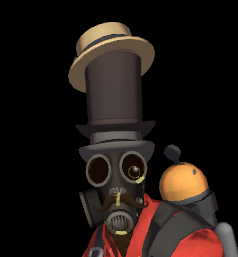 Pyro Update Cosmetic Collection!
Collection by
RagingBananr
Collection of all the stuff i want to see in the Pyro Update.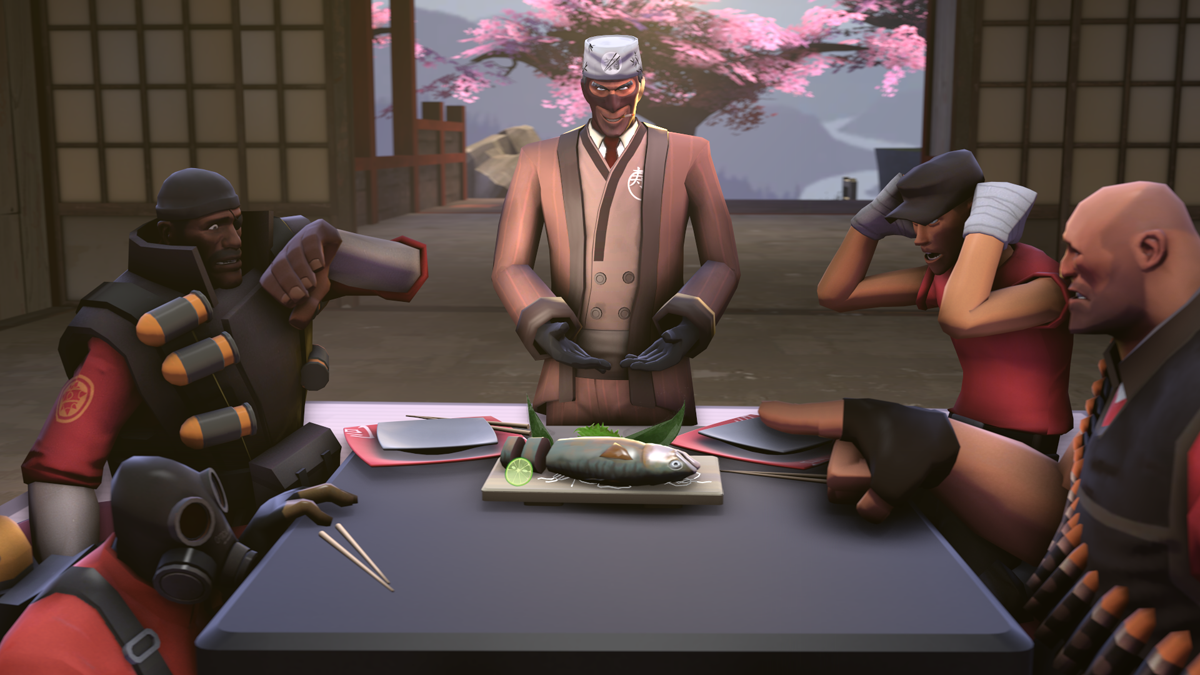 The Sushi Chef
Collection by
<<GT500>> JZeeba - #TeamPyro
A Japanese Sushi Chef Set for Spy The map used for the SFM shots is 'Suijin' (http://forums.tf2maps.net/showthread.php?t=21951)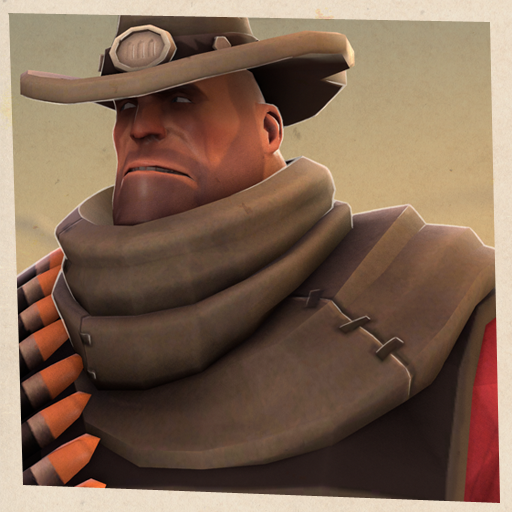 The Wild Gunman
Collection by
Vap
It's all fun and games until someone gets killed. I had a go at making a set entirely by myself. it was super fun and I learned how to rig and jiggle bone stuff. This set was originally designed to be a set for the Engineer but I decided that it fits

Tefchu
Collection by
lamo
Anything on the TF2 Workshop that should be in game (not that it will be).

The Mail Mann
Collection by
ToxicWeasel
'Hey pal I got some news for ya.. THERES A FREAKIN WAR GOIN ON HERE!.. Oh.. and I got some letters..'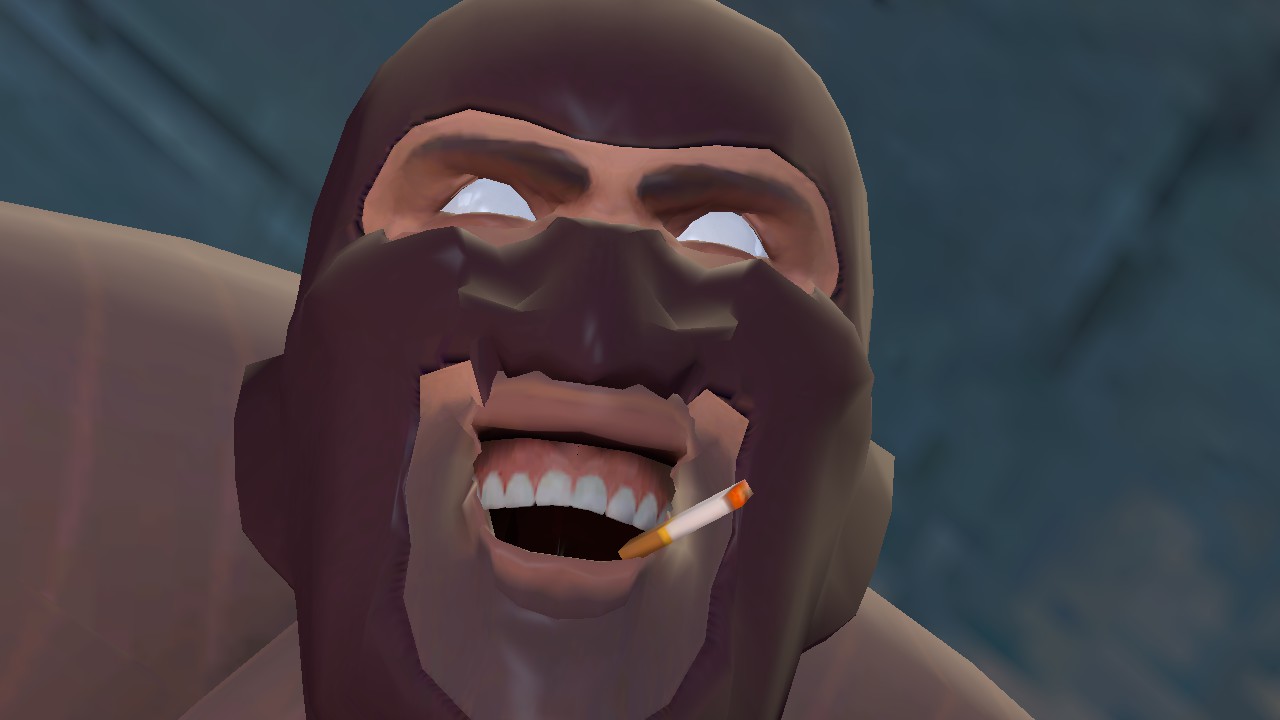 НАСМЕШКИ В ТФ2
Collection by
Kret.s.s
Я покажу вам самые интереные насмешки для всех класов в Team Fortress 2!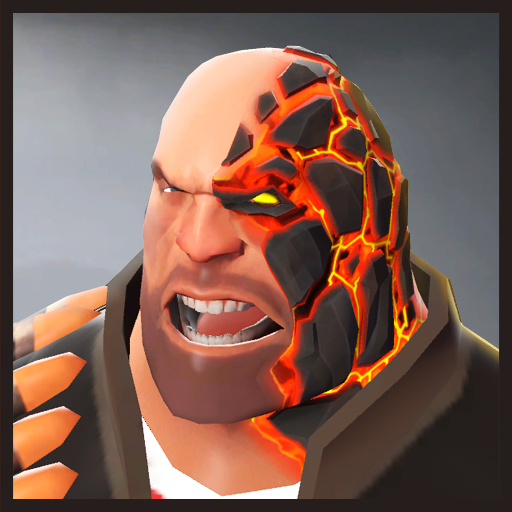 Volcanic Big Man
Collection by
<<GT500>> JZeeba - #TeamPyro
Set of 2 volcanic items for Heavy

RetroMike's Ghastly Goodies!
Collection by
RetroMike
Intern ghosts, late invaders and the spirit of Halloween hanging in the air and getting in your eyes! Lets not forget the ghosts of Halloweens past!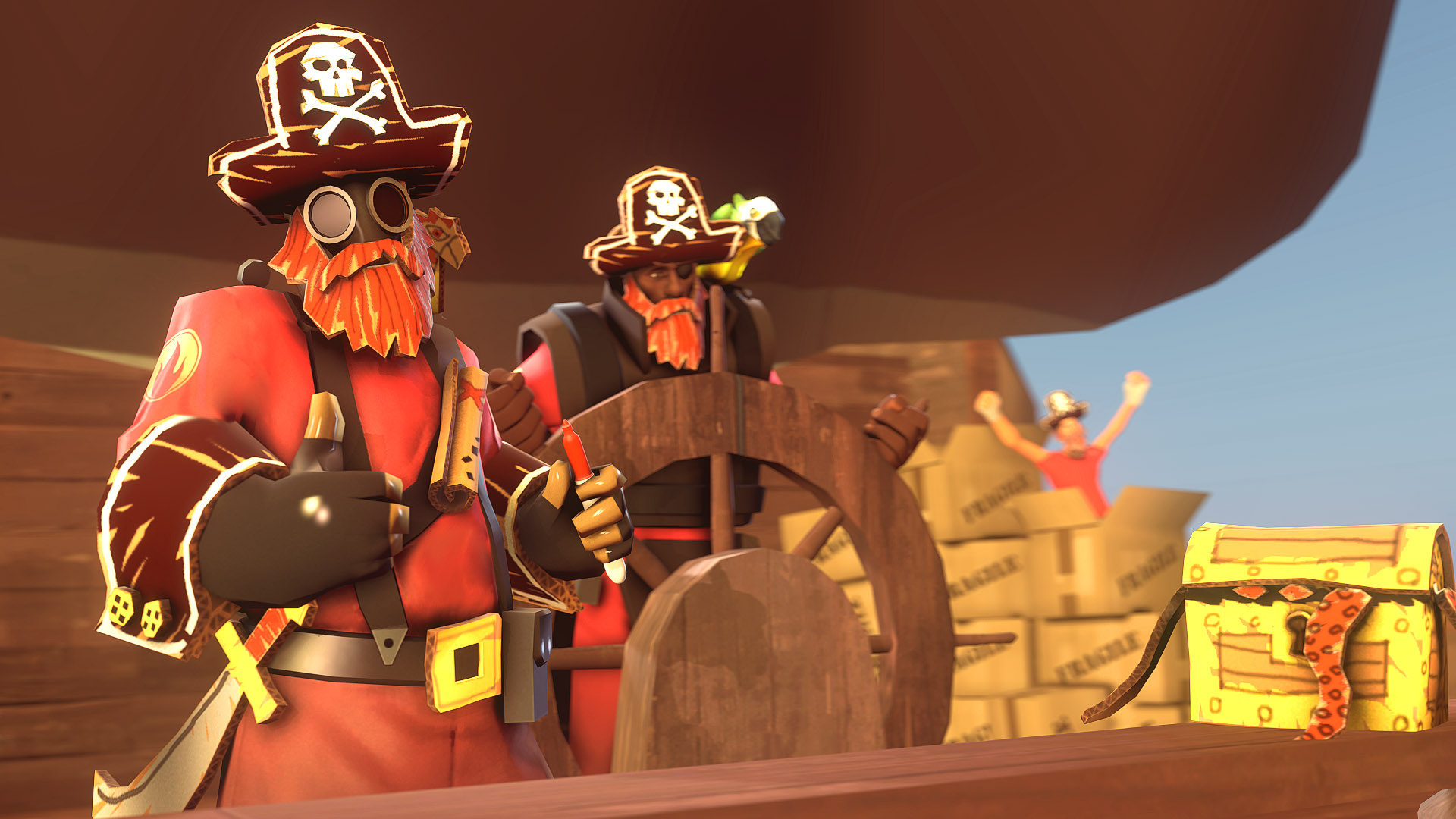 Pirate Fortress 2
Collection by
Queen Leviathan
Hey, We Like Pirates, We Hope You Do To! We Believe That TF2 Needs More "Yar Hars!" and Walking The Plank! And Thats What We Are Here For!

Frontline! community maps
Collection by
BetaMan64
Maps made for the Frontline! community update.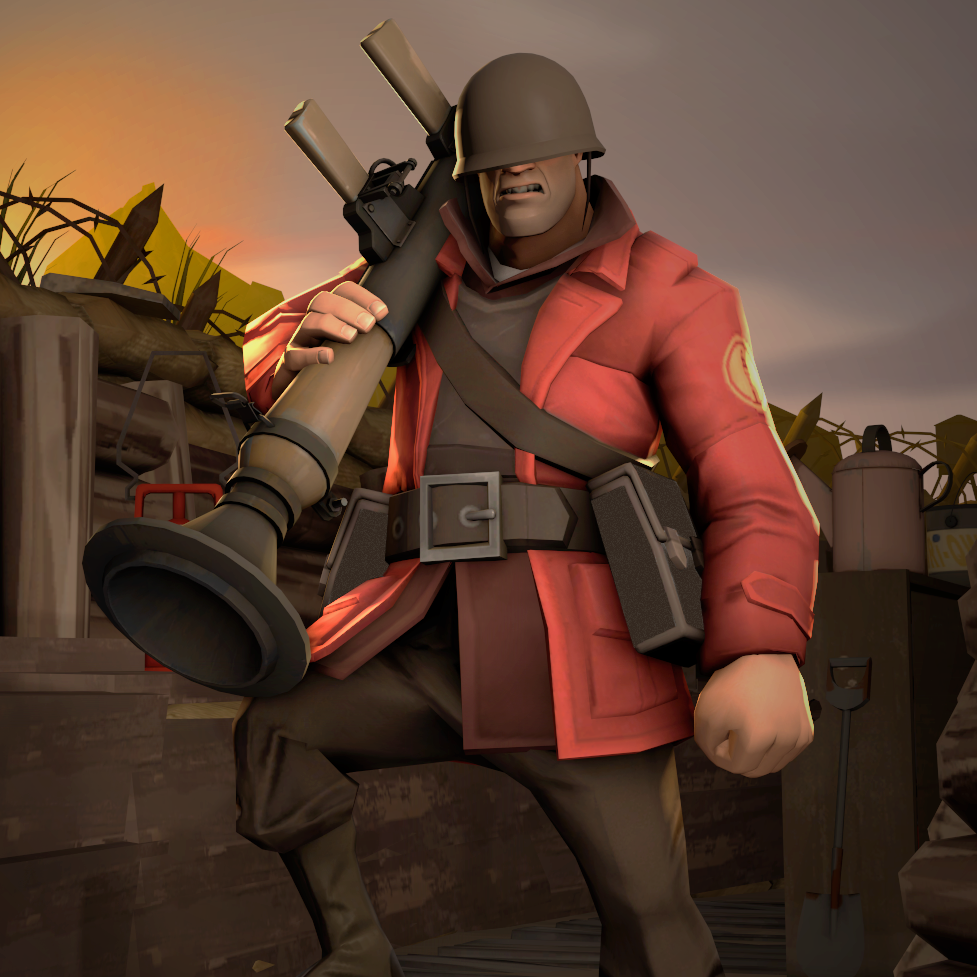 The Warbreaker
Collection by
JPRAS
Soldier trench items

The Desert Heat
Collection by
CoBalt
So hot. Too hot. Too sandy.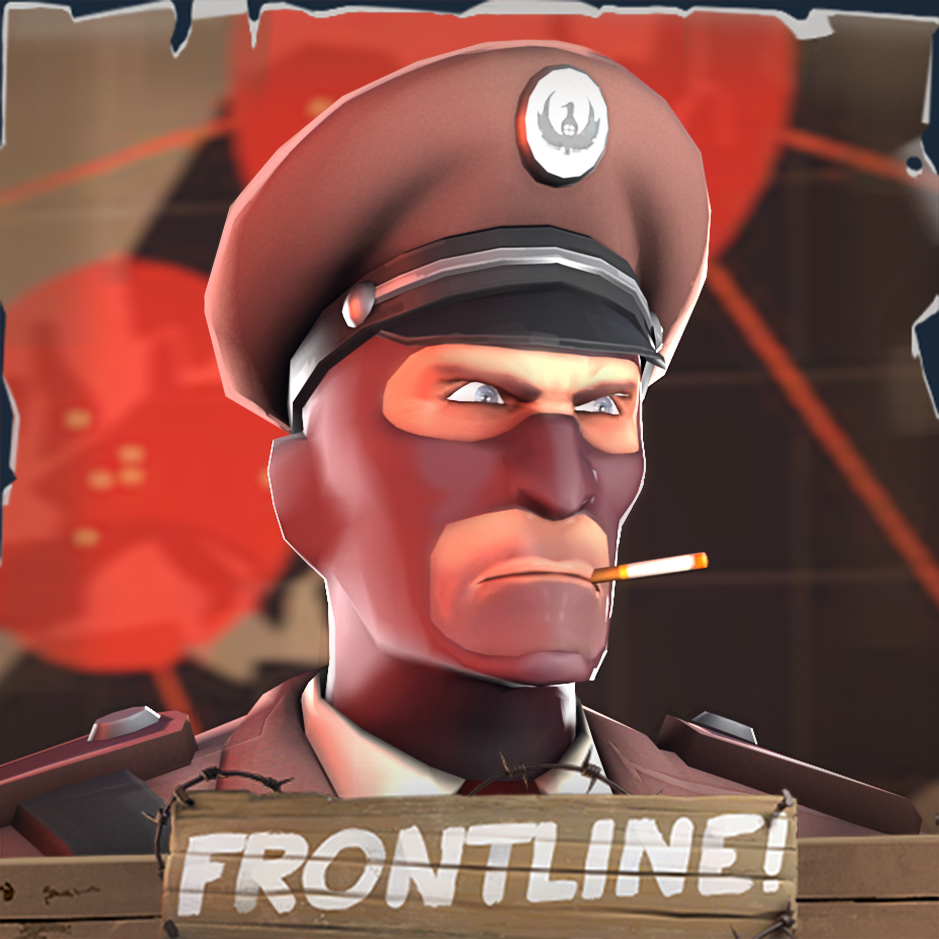 Warlord's Wardrobe
Collection by
NeoDement
All the essentials for starting a war.

The Grand Gentlemenn of Lethal Talents
Collection by
QuestionablyInsane
This is a collection of Safari themed sets for the Sniper, Spy and Scout created by QuestionablyInsane and friends for the proposed Mayann update. Also included in this collection are other well made items from fellow workshop friends that were used in th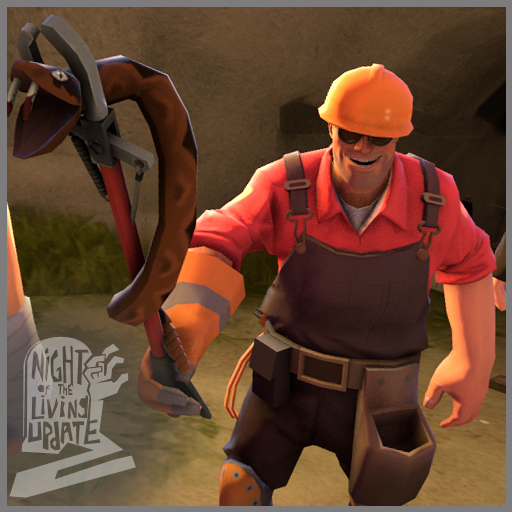 The Herpetological Study
Collection by
Røinish© Skelekin
A hobby gone deadly... that is for your enimies.

TF2 Weapon Skins
Collection by
Mochi Sandvich
Workshop TF2 Skins. Picture not related.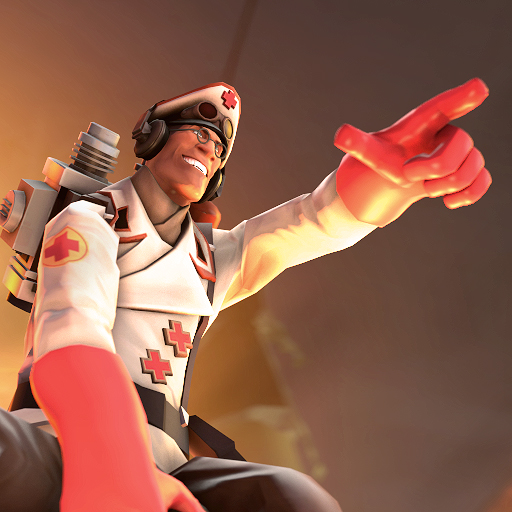 Heavy Commander
Collection by
Svdl
Congratulations, you are now the new commander of an entire division of fat men.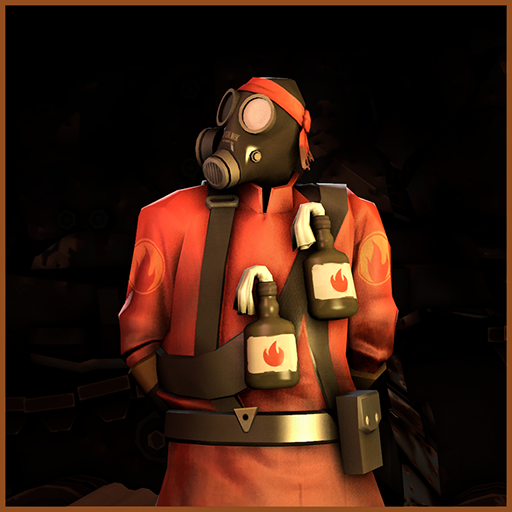 Arsonist's Arsenal
Collection by
Sky
Bandana with matches and molotov cocktail items for the pyro. Concept by Square, Model and Texture by Sjy.

Heavy Industry
Collection by
pǝɹǝʌoԀɹǝʌO
Armor for fighting robots. Created by: - Hyperchaotix - Quin - iiboharz - OverPovered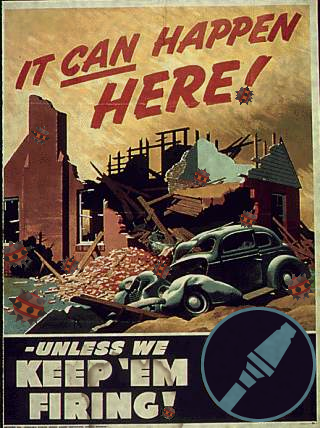 Mann Co. Military Collection
Collection by
Prince Regent Demoman
Are you getting sick and tired of the unrealistic covert war setting in that sandpit you call a home? Well look no further! At the Mann Co. Military Collection, we have everything you need to bring the raw awesomeness of war from overseas to the comfort of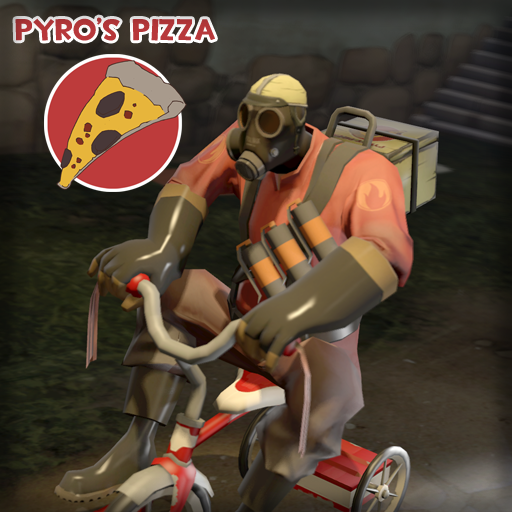 Pyro's Pizza Delivery Mann
Collection by
Vulture (Yep i play Overwatch)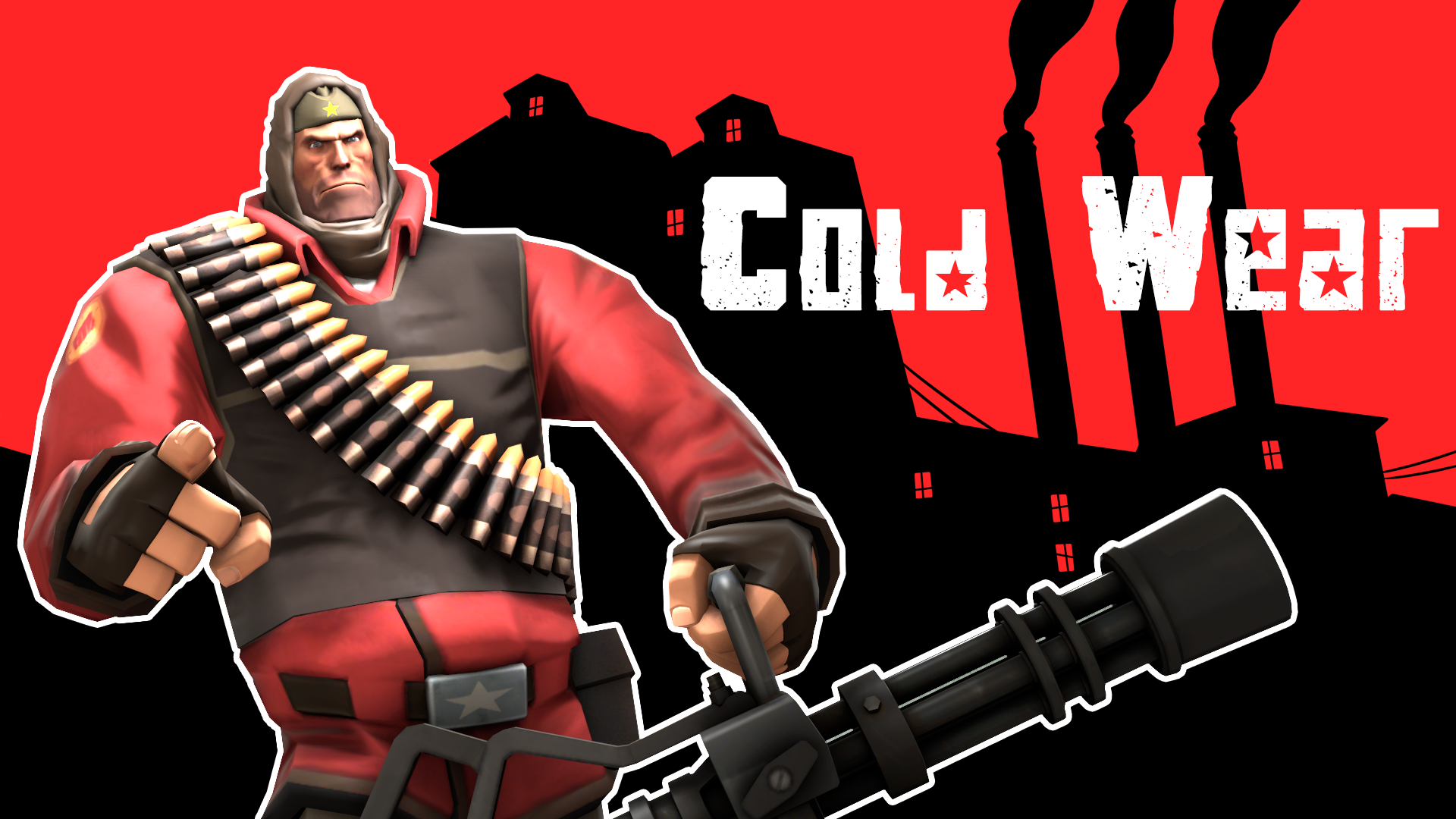 The Cold Wear
Collection by
Populus
A Soviet winter themed set for the heavy