Showing 1711-1740 of 11,200 entries

Team Fortress 2
Collection by
Lying Cake
It is cool and not ordinary like any other weapon/misc/hat it has something that will sure make the game look nicier than before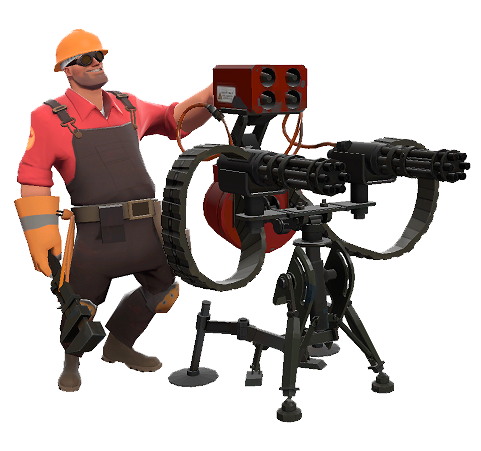 Engie`s Building Pack
Collection by
☣Contagious Quacks☣
This includes best sentry guns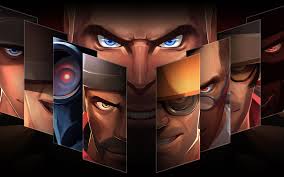 Tf2 support
Collection by
Simon
Support the guys how want them stuff it to the game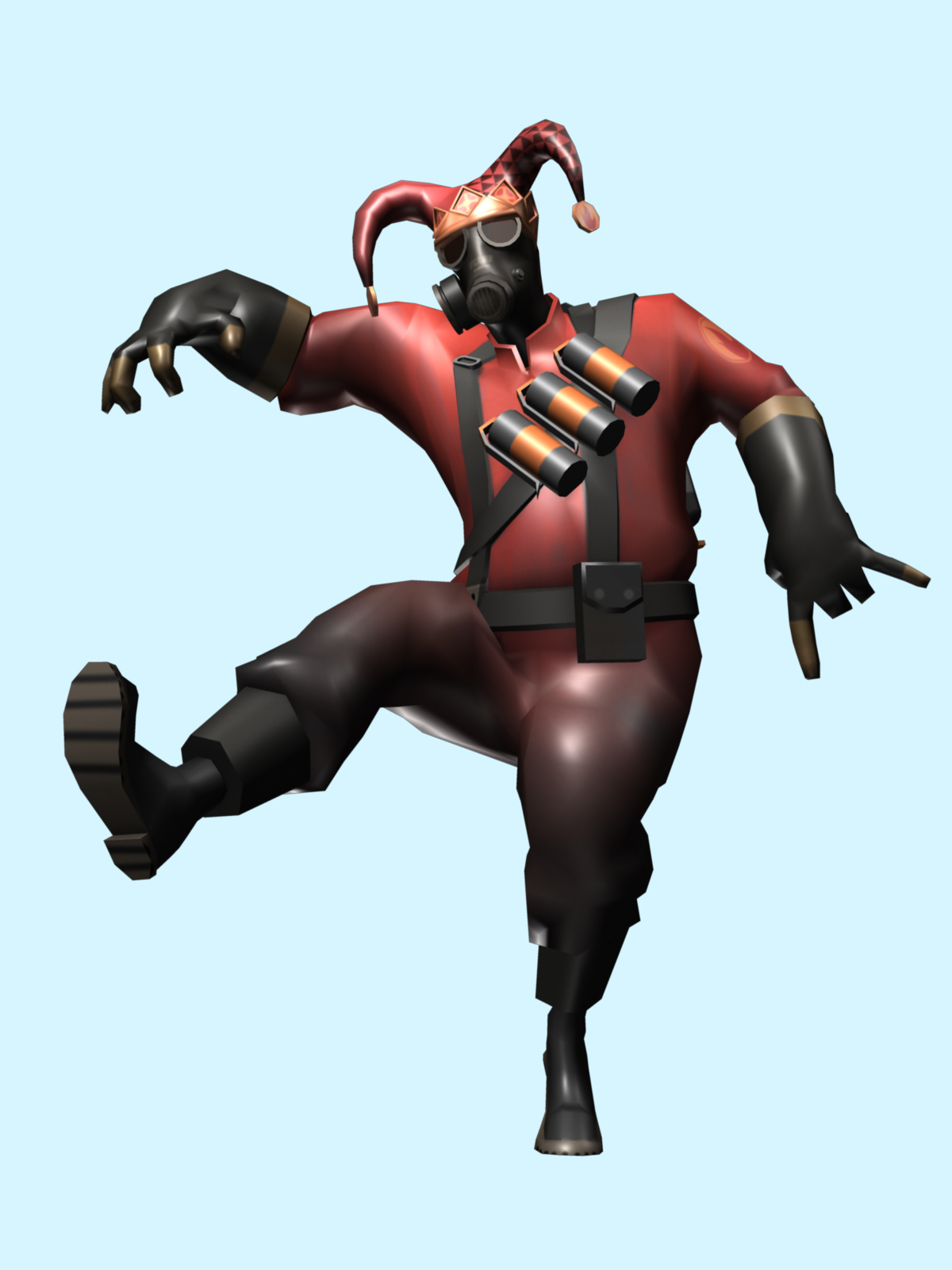 scout items
Collection by
GEAR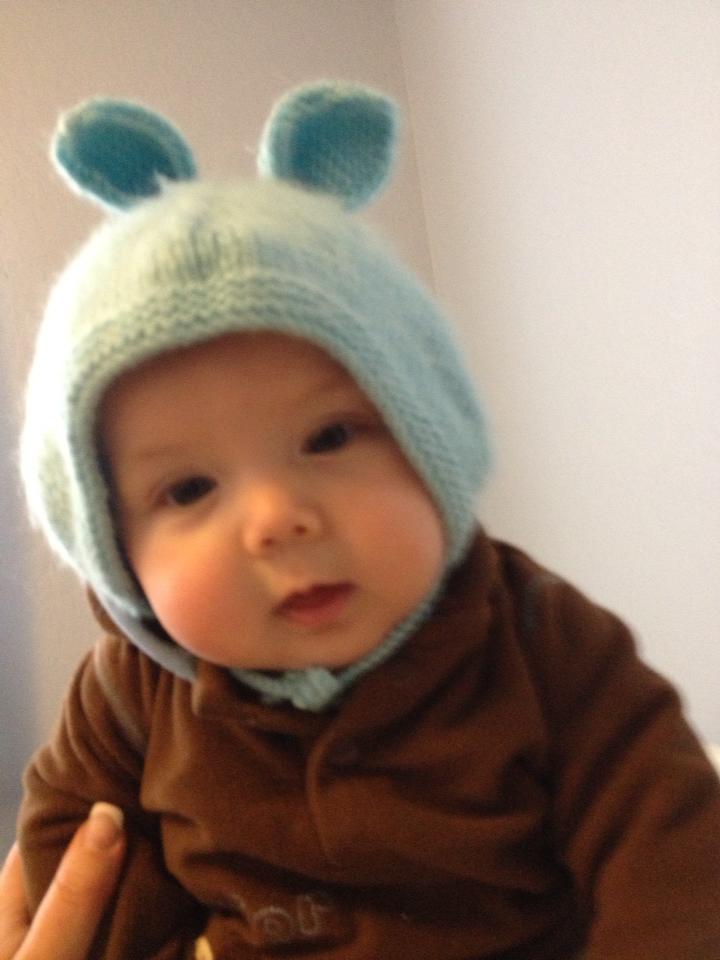 TF2 Workshop Items
Collection by
⛧ sANTA ⛧
Things I like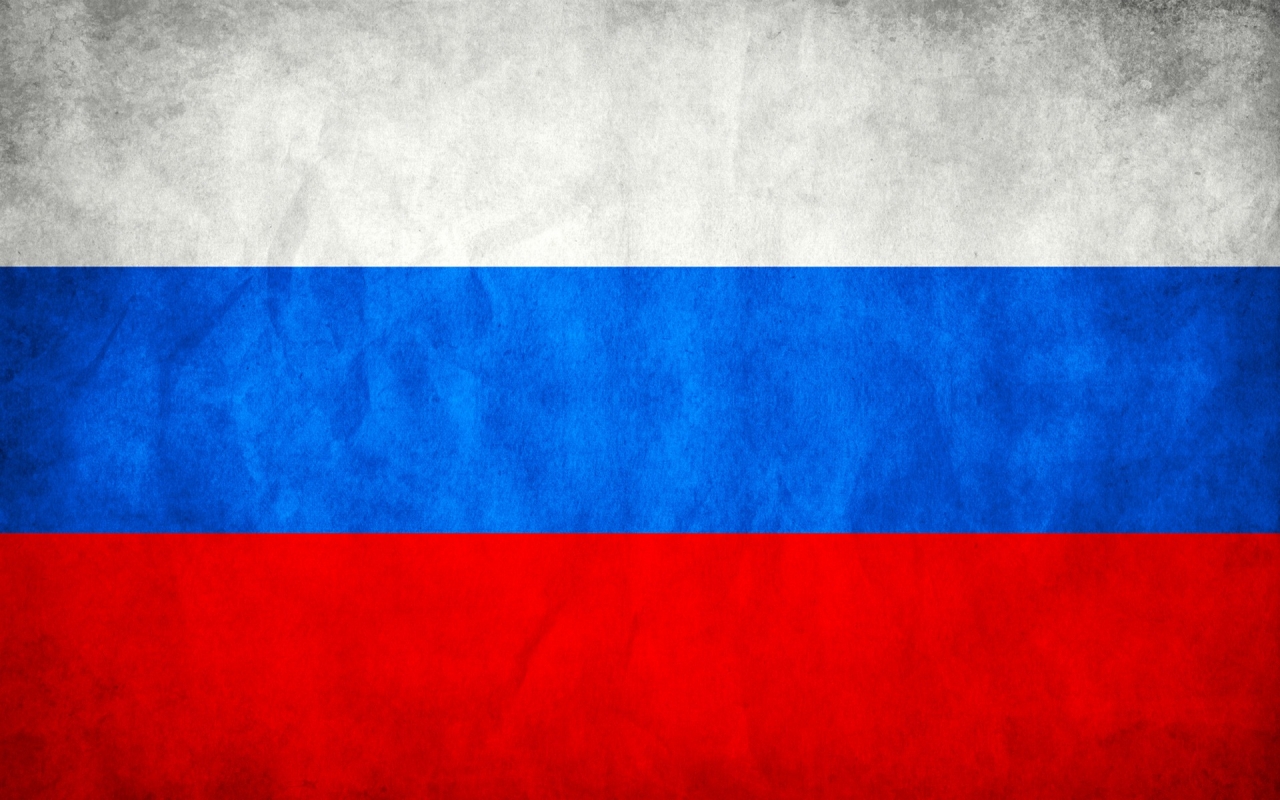 Communist's maps
Collection by
Sir Communist
It's some of my maps...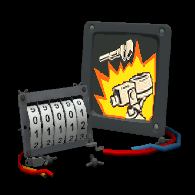 Strange Part: Buildings Upgraded
Collection by
Analog64
This Strange Parts` counter goes up whenever you upgrade your own buildings or a fellow engineers` buildings. This may also promote more teamwork among engies if they want their Strange part counter to go up quickly by helping other engineers build their b

itemy z TF2
Collection by
MikaS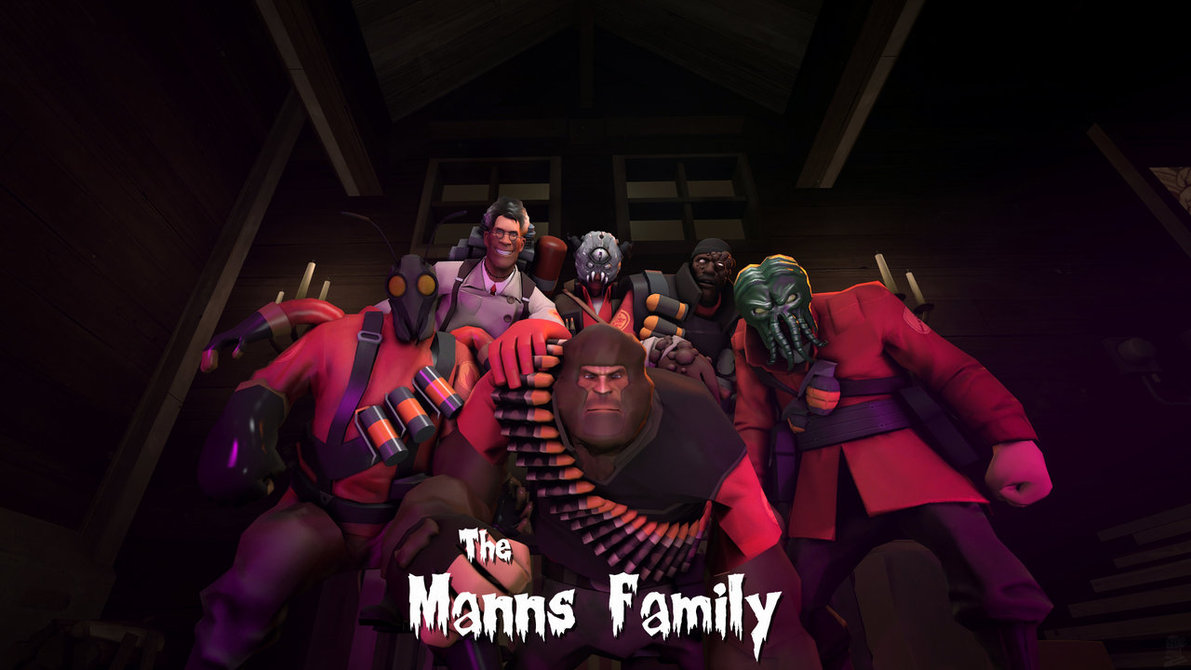 TF2 Halloween Fall 2013 the manns family
Collection by
LBK Lawnbreaker[HCG.tv]
The pack item heavy soldier pyro medic sniper demoman hat scary family halloween special new item for see and share

tf2
Collection by
Señor Mkay
tf2 mods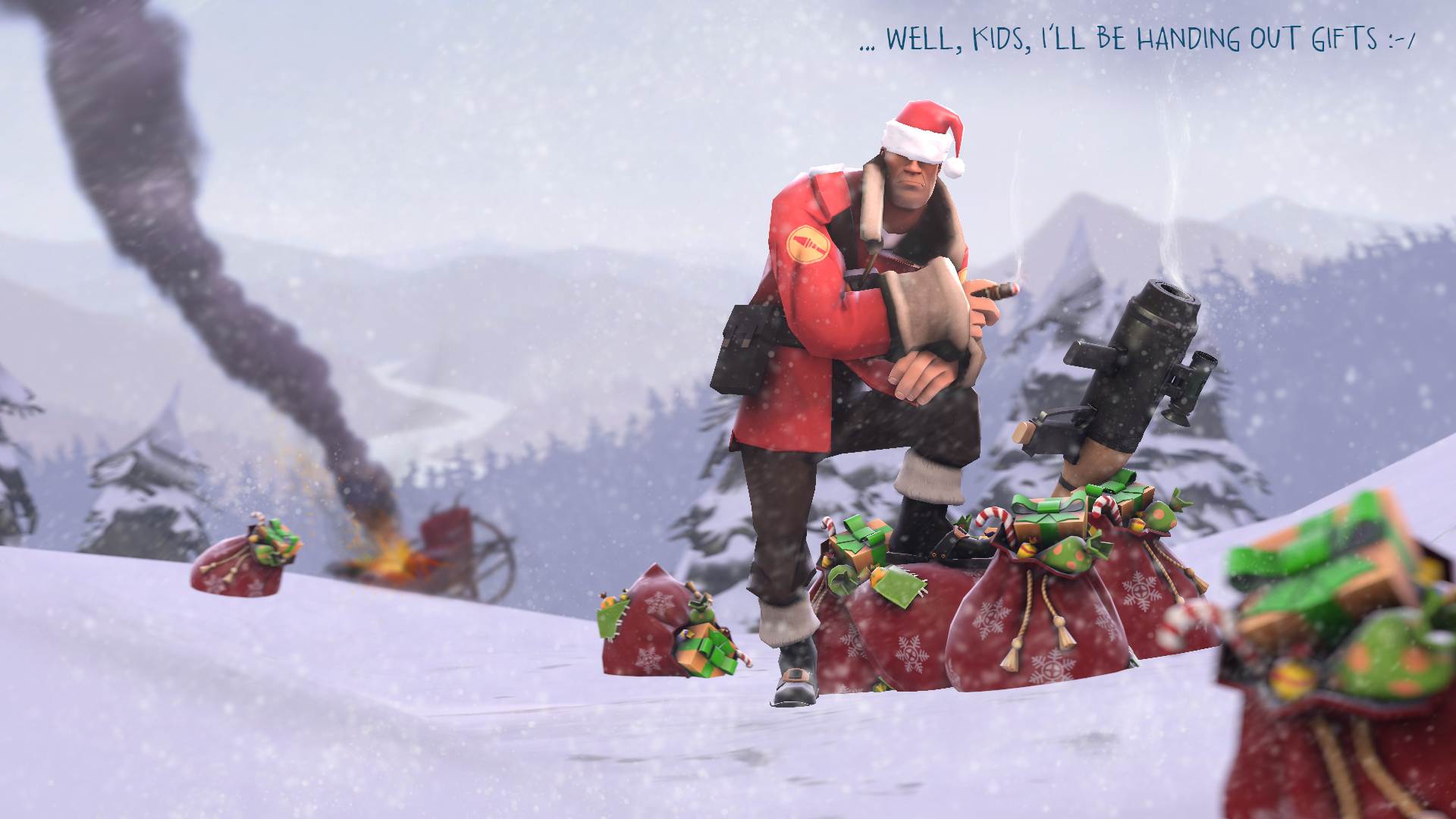 Xmas soulja
Collection by
Gizmo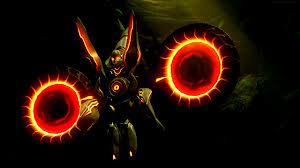 TF2 Costumes, Mods, and
Collection by
NormalIsland36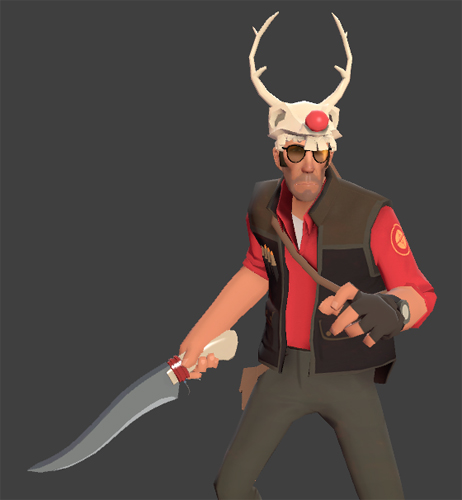 Christman of Die
Collection by
LBK Lawnbreaker[HCG.tv]
sniper pack 1hat chistman of die 2 weapon Hard man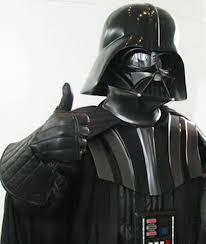 Sleek Weapons
Collection by
Blubberislife2
Sleek, shiny, eye-candyish, expensive-looking weapons collection.

Gibbly's And Friends' Winter Palooza!
Collection by
Mr.Gibbly
Enjoy this bundle of winter items which i slaved over like a souless mongrel!

medieval
Collection by
☠MΣGΛDΛVID758☠
of item medieval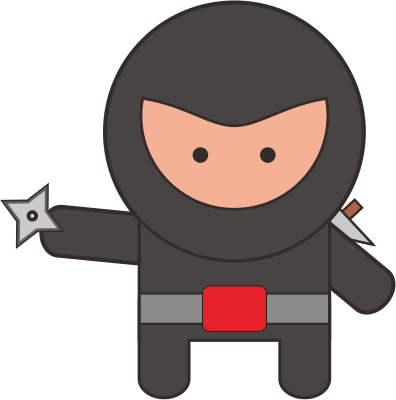 theretailer collection's
Collection by
zKy

TF2
Collection by
Afterlyfe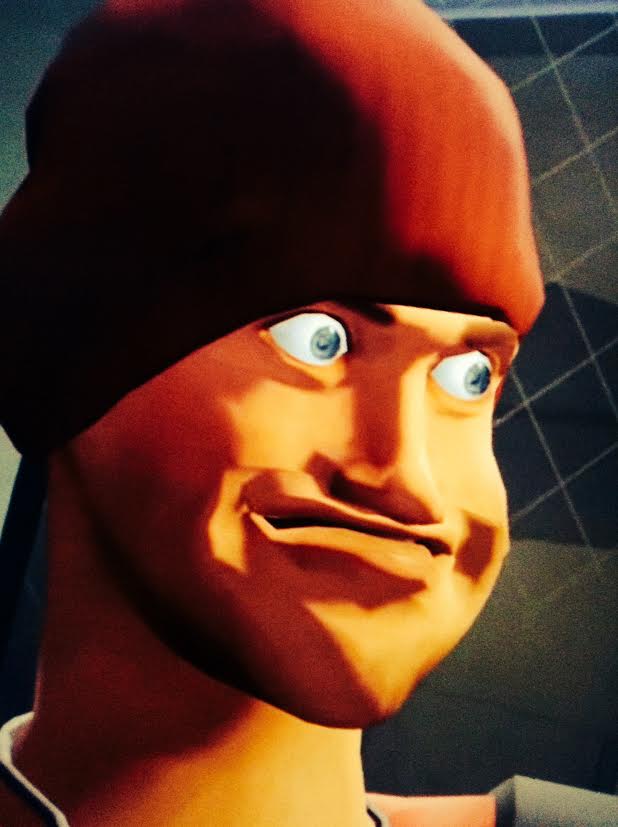 OGS TF2 Faves
Collection by
sattelite
Hey, these are my favourite tf2 workshop items! If you like them, rate them up so they can be in the game!


Engineer's Wrench
Collection by
Neko Chii (Need Medic Just Pm?)
BioShock Wrench let see engineer can lift it

Agent Assassin
Collection by
SniperSkull
Eliminate all resistance. Do whatever you must.

bird items/tf2
Collection by
one teeny tiny pupper
bird items for tf2 duh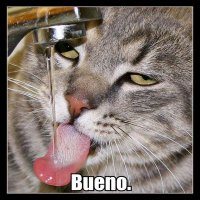 Owl's Favorites
Collection by
Batty
Just stuff that I'd like to see ingame.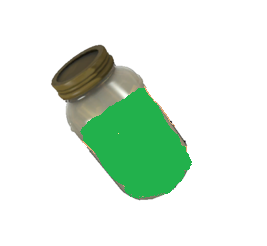 jar'o acid
Collection by
natehw
when you throw the jar'o acid the person will burn to deatin 10 seconds unless they get to a health pack.(does not work in vs hale mode.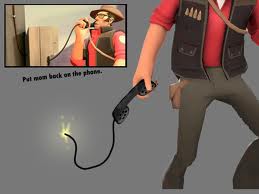 Zynamite
Collection by
Song MinHo
Sick and tired of your enemys not wanting to give up? Well now they will be beging for mercy, how you say? With this electric zapper and dynamite willing to shock any foe to the ground for good!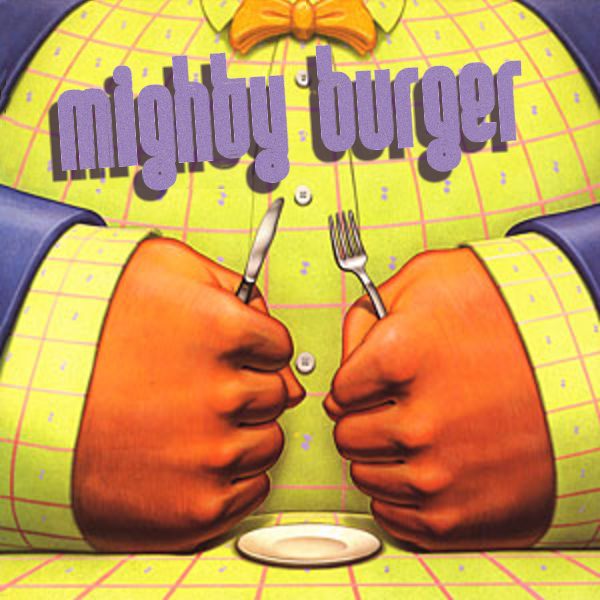 The Citizen's choice.
Collection by
Die Burger :Σ (>NUTTER<)
Maps that I liked.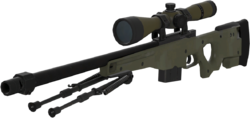 AWPer Hand
Collection by
Ass-asin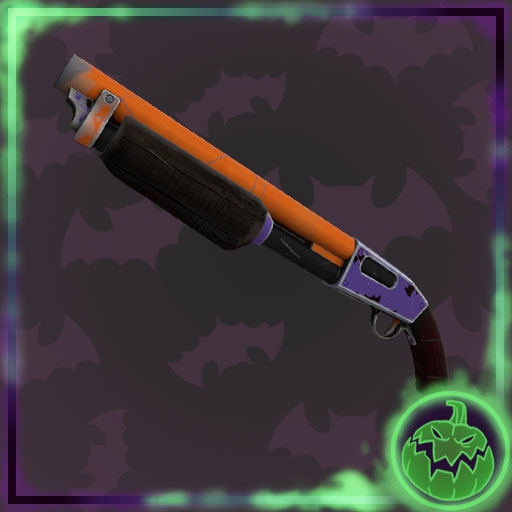 Halloween Skins
Collection by
PoiuyPL
All Halloween-themed skins out there!

Team Fortress 2 - my favourites
Collection by
ᴅᴀɴ |Greuceanu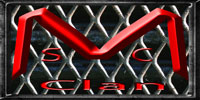 MSC_Clan
Collection by
Matze_MSC
Neue Zusammenstellung für TF2