Showing 61-90 of 10,915 entries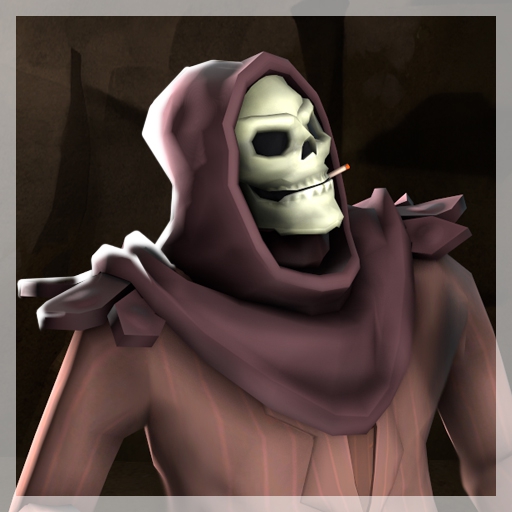 Construct-o-Ween 2015
Collection by
Constructor
myeh

Iron Gauntlet
Collection by
ComedyPie1
Ideas For The Iron Gauntlet Update!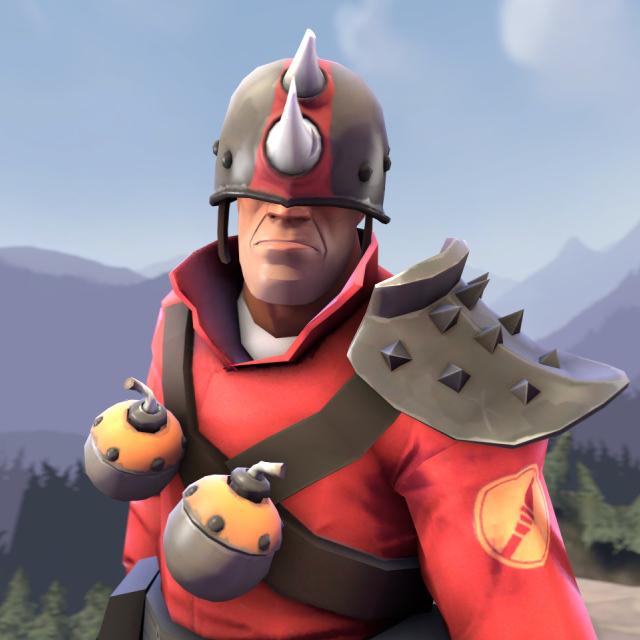 Gate Crasher
Collection by
crazy-g
Medieval Gate Crasher set.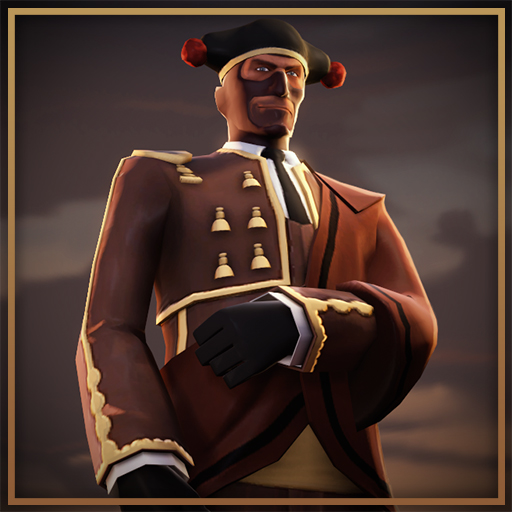 What's the matador?
Collection by
Norman3D
So after reaching my 200 hours of spy I learned about trick stabs. Specifically one people refer to as "El Matador". Since there are matadors in the south of France, I thought this would be appropriate! I know it doesn't really fit with the usual items o

The Kendo Kid
Collection by
I need a less dorky username...
Kendo was supposed to be a safe and honorable sport. Now it's full of broken kneekaps.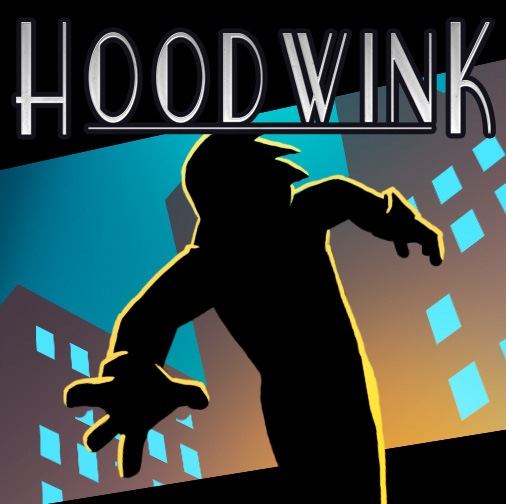 The Hoodwink Collection
Collection by
E1 Studio
This is a collection of Team Fortress 2 gear by E1 Studio which were inspired by the episodic PC Game "Hoodwink"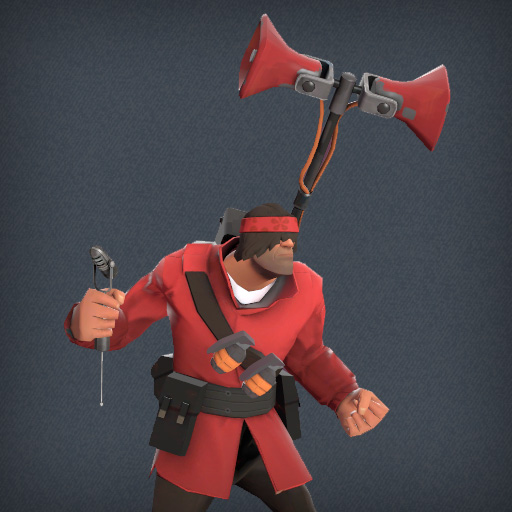 Peace, Love, and Giblets
Collection by
Hideous
Yell at your enemies in style. Slacker attitude and fondness for festivals not included. Created for the 2nd Modcomp: http://www.chameneon.com/modcomp/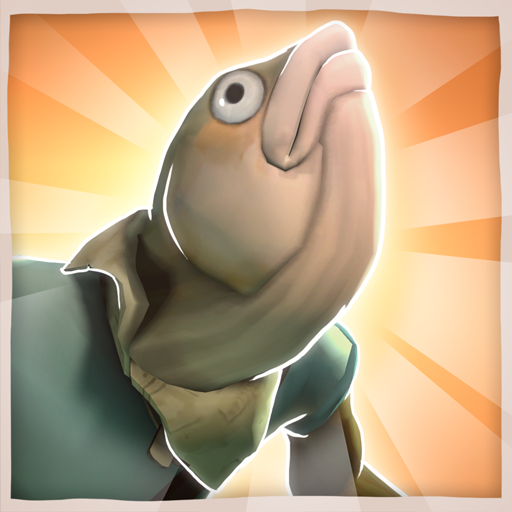 The UnHoly Mackerel
Collection by
>>--The Heartsman--->
"My leg!"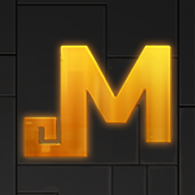 The Mayann Project
Collection by
JPRAS
The Mayann Project item collection - Many more items coming soon, keep an eye out! Join our official group!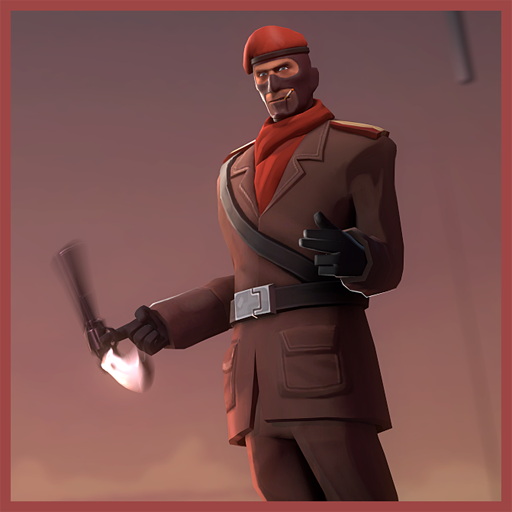 Triplecrosser's Touch
Collection by
Big Bob
"Keep your friends close, but your enemies closer" doesn't really apply when your job is betraying every single person you meet. "Keep everyone at the length of a stab motion away from you" would be a more accurate piece of advice. Models by Jetstream B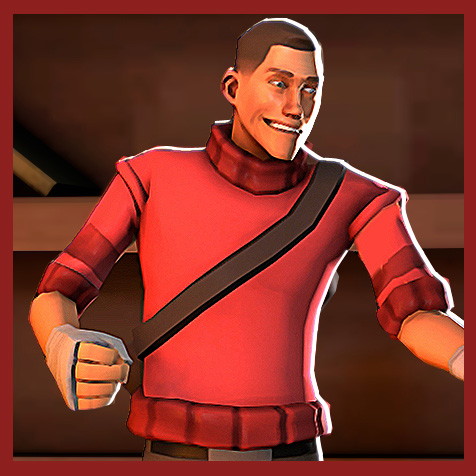 Like Smissmas Morning
Collection by
CoBalt
All I want for smissmas is virtual items.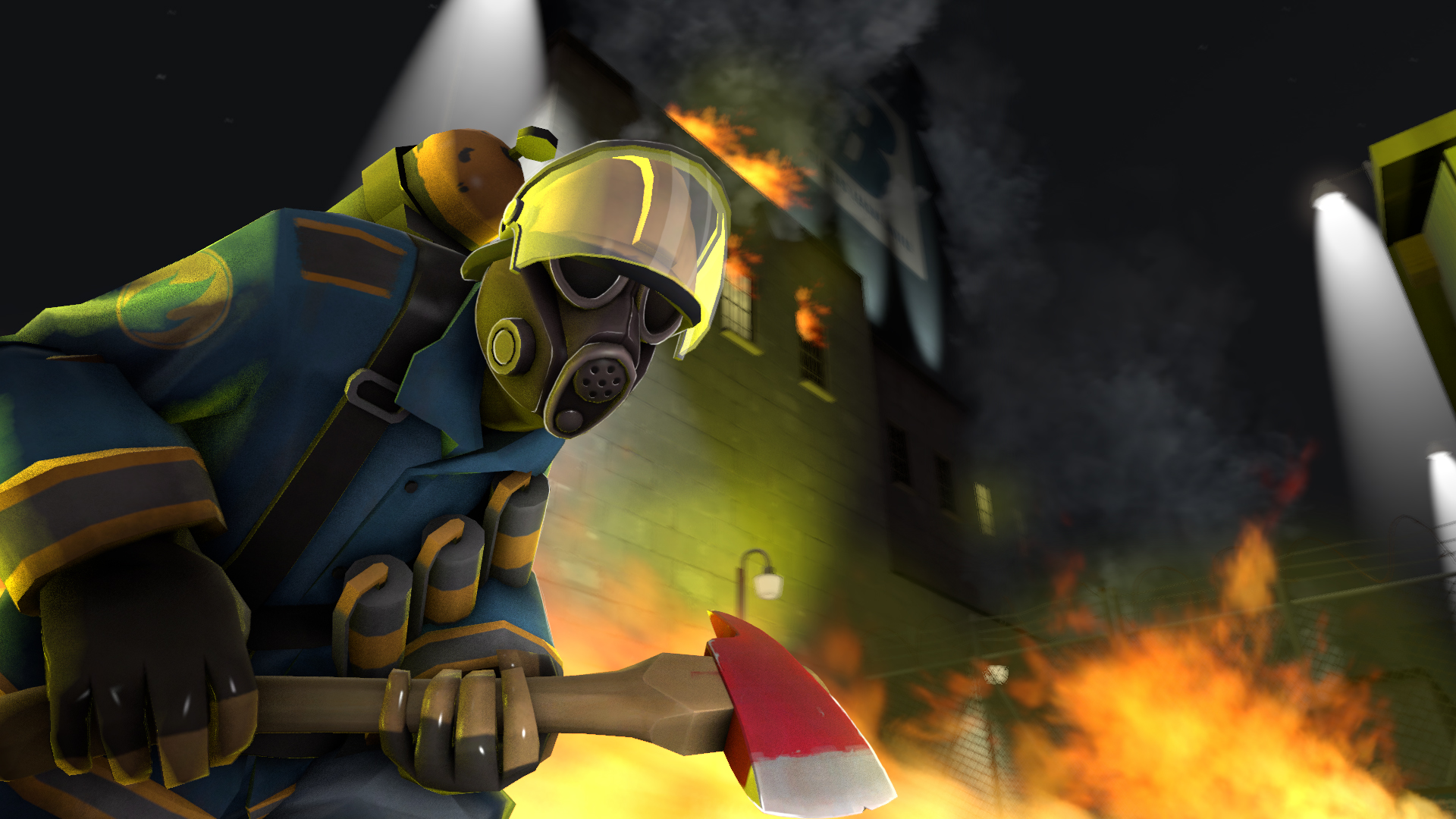 Fight Fire With Fire
Collection by
Vap
FIRE!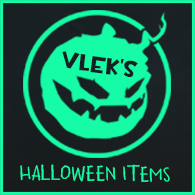 VLEK's Halloween Items
Collection by
🆅🅻🅴🅺ᴬʳᵗꜟˢᵗ

The Wired Warrior
Collection by
Merczy
a Cyborg Demoman Set.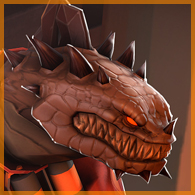 The Pyrosaur
Collection by
🆅🅻🅴🅺ᴬʳᵗꜟˢᵗ


Deep Sea Diving Pyro
Collection by
Primrose!~
It's a little known fact that during his days off, Pyro likes to don a scuba diving mask and spend his time beneath the seas admiring the life beneath.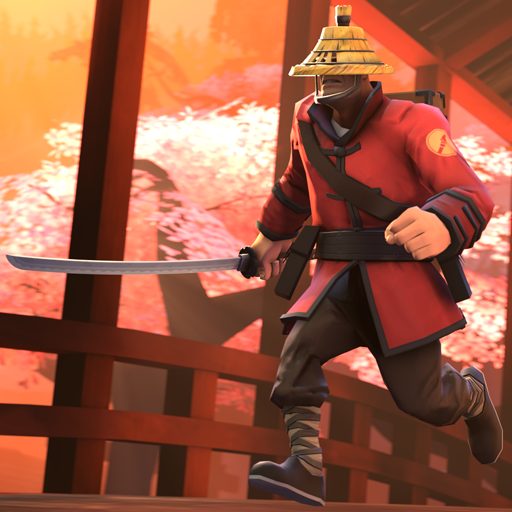 Crocket Master
Collection by
<<GT500>> JZeeba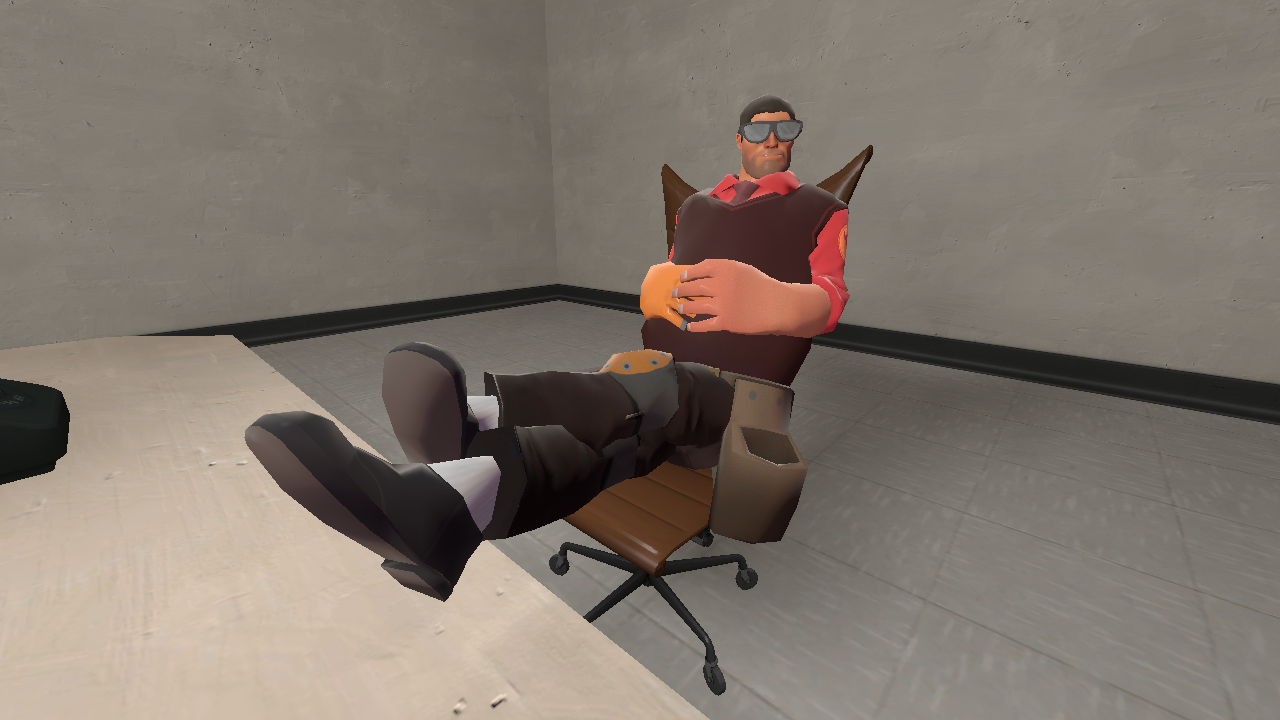 The Hard Worker
Collection by
ƬԊƐ ƉƲҚƐ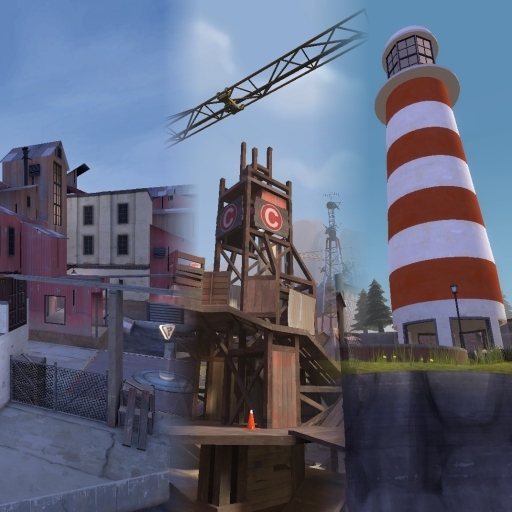 Phi's Maps
Collection by
phi
A set of maps which are sufficiently far in the development stage that I can call them "nearly finished", or at least "presentable." Currently consists of: cp_sunshine: http://teamfortress.tv/thread/11931/cp-sunshine-5cp cp_reckoner: http://www.team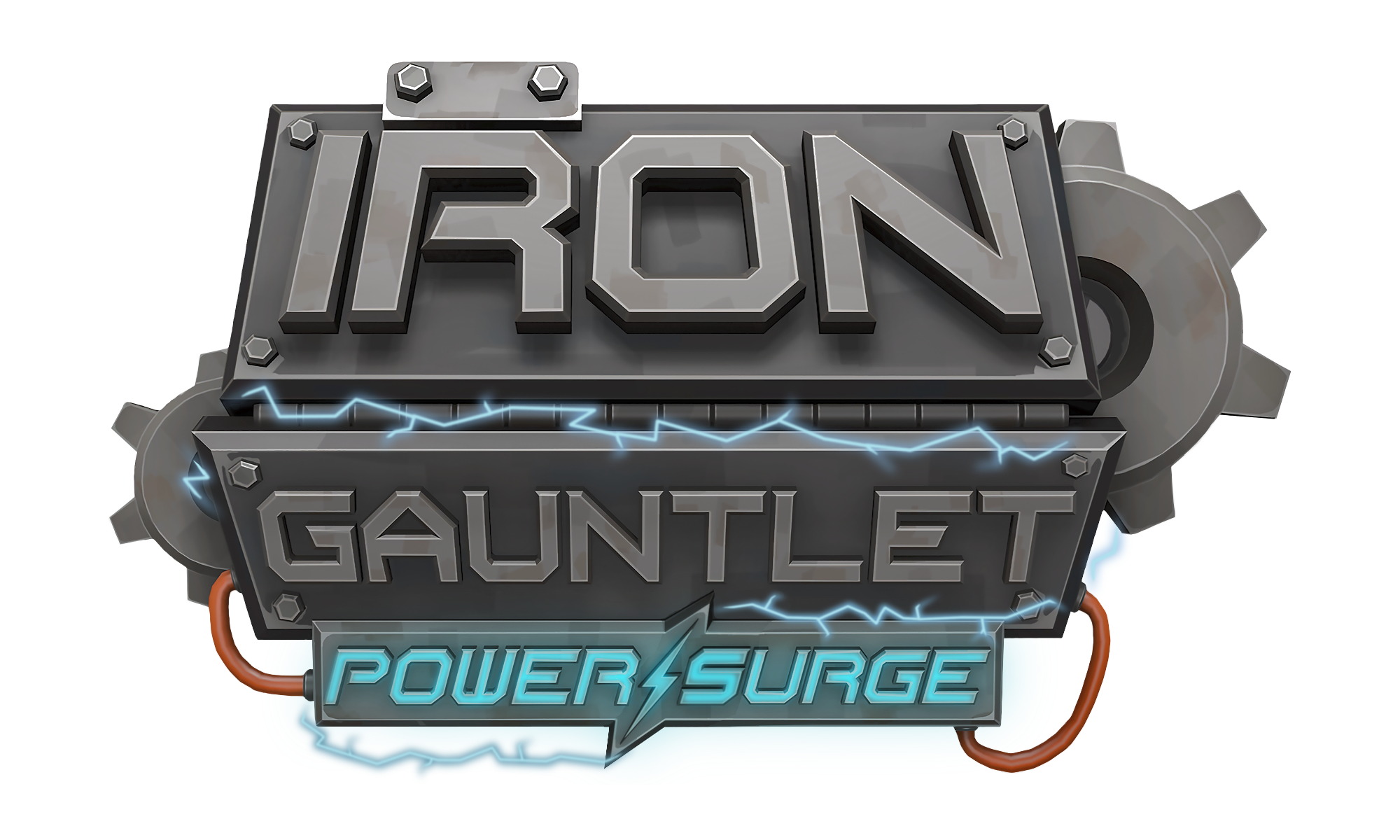 Iron Gauntlet :: Power Surge
Collection by
Woozlez
This is a rework of our community MvM project, code named: Iron Gauntlet :: Power Surge. The theme of the project is electricity/energy generation gone horribly wrong. We are asking TF2 community members to create and submit electrical and nuclear them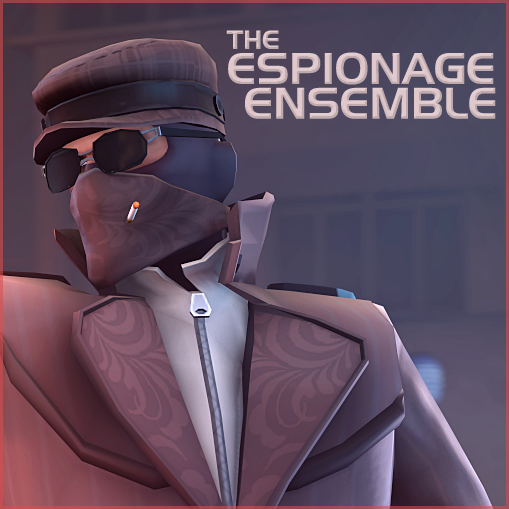 The Espionage Ensemble
Collection by
cain
Just because nobody will see you, doesn't mean you shouldn't look your best. Want any of these as a skin? Click the following links! The Shady Suspect: http://www.mediafire.com/download/da756xa3bs7qa84/The_Shady_Suspect.zip The Cold Case (Chil

Mountain Lab Accident
Collection by
GetGrenade
Just science!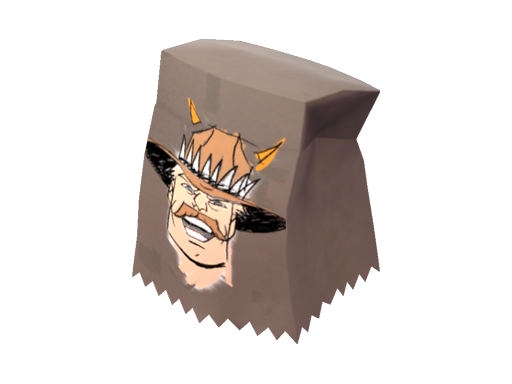 Colteh and Friends Halloween 2015!
Collection by
Colteh
halloween items ive made/helped out on!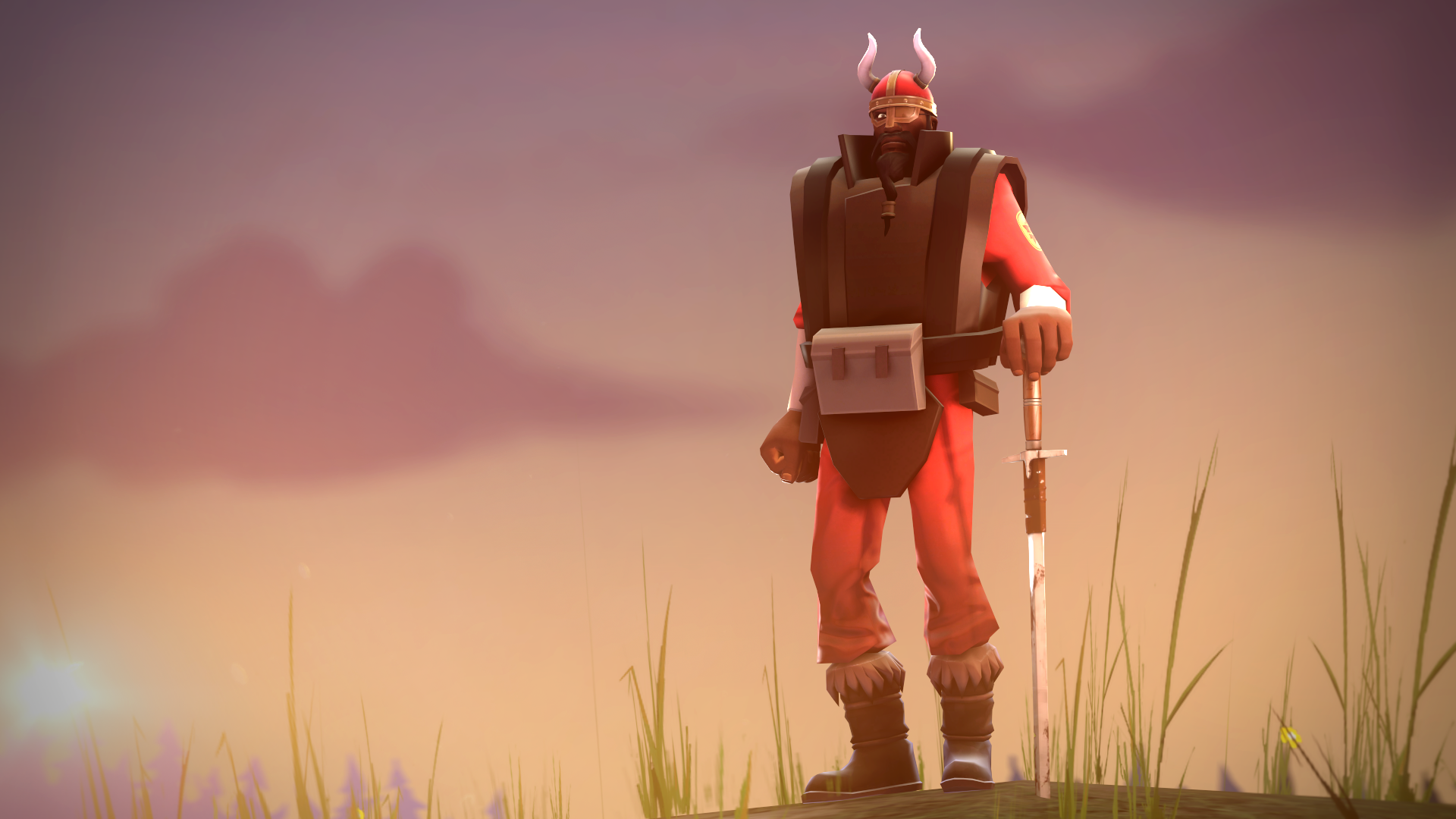 The Alcoholic All-Father
Collection by
InfectedPotato
More beard! More helmet! More footwear! Special mention to Rozzy for creating the shirt misc!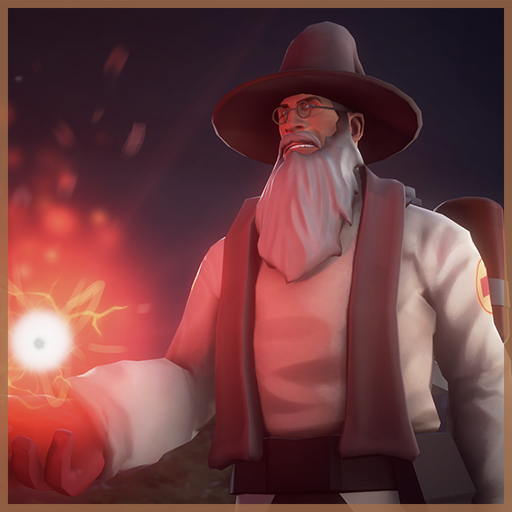 Gundalf the Red/Blu
Collection by
✨SedimentarySocks✨
You're a wizard.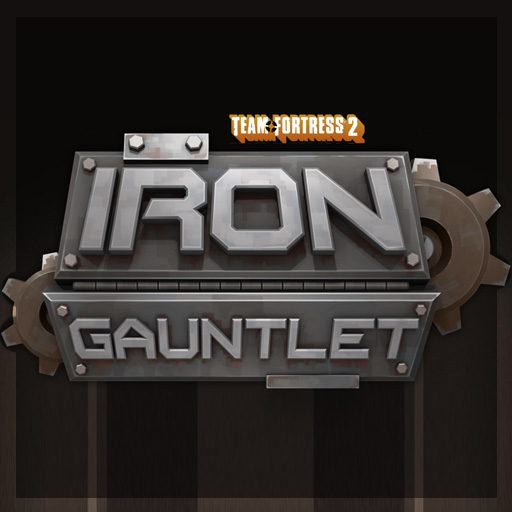 Iron Gauntlet Example Items
Collection by
CoBalt
Item Examples for the style and quality of item we are looking for for the project! If you made one of these, feel free to tag it with the thumbnail to submit it to the project!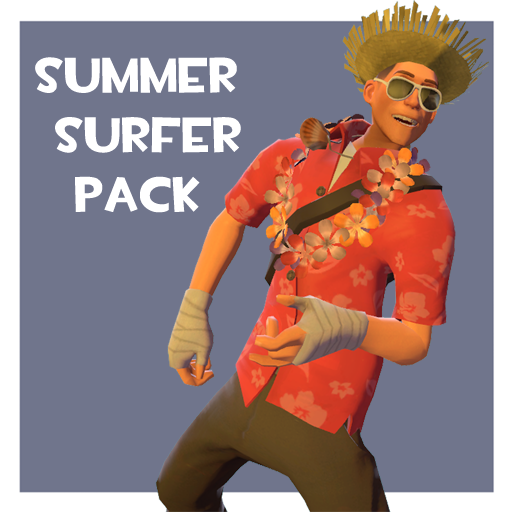 The Summer Surfer Pack
Collection by
SgtR007
Hat: Beachcomber Misc (Neck): Life of Lei-sure Misc (Shirt): Lil' Kahuna

The Worst Roommate
Collection by
JPRAS
"SOLDIER! YOU ARE THE WORST ROOMMAAAAAAAAAAAAAAAAAAAAAAATE" -Merasmus, 2012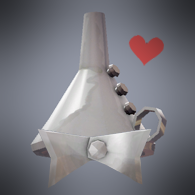 The Man Of Tin
Collection by
Ducksink
The man of tin pack includes 2 weapons, a misc and a hat. It is based on the tin man from the wizard of oz(which is legal to use for these things so yeah)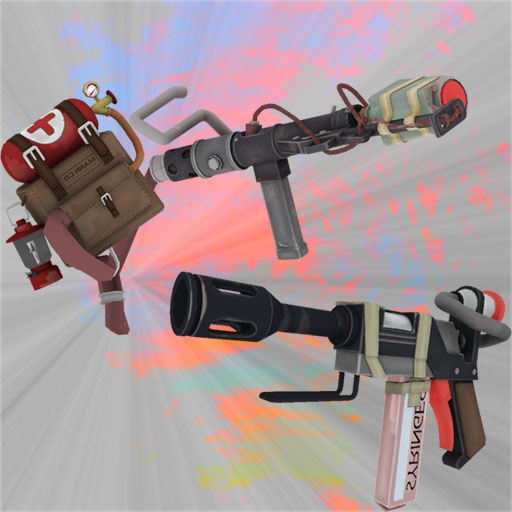 Strictly Medical Gadgetry
Collection by
A pack of badgers
When Medic needed more firepower, these were born.