Showing 61-90 of 12,427 entries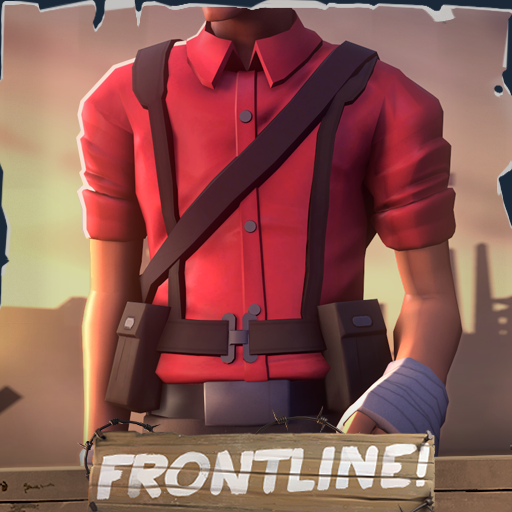 The Foot Soldier
Collection by
Bapaul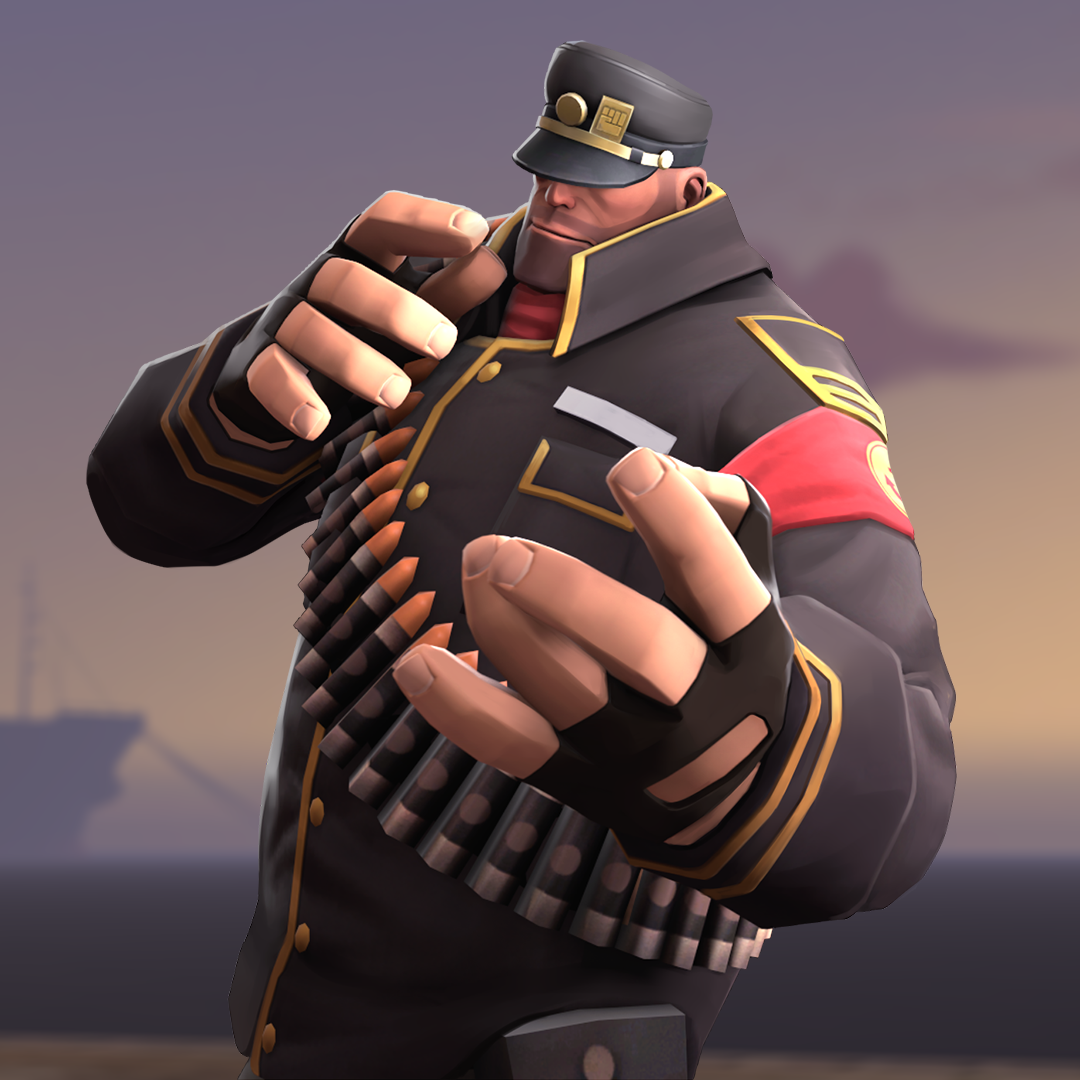 The World Traveler
Collection by
FiveEyes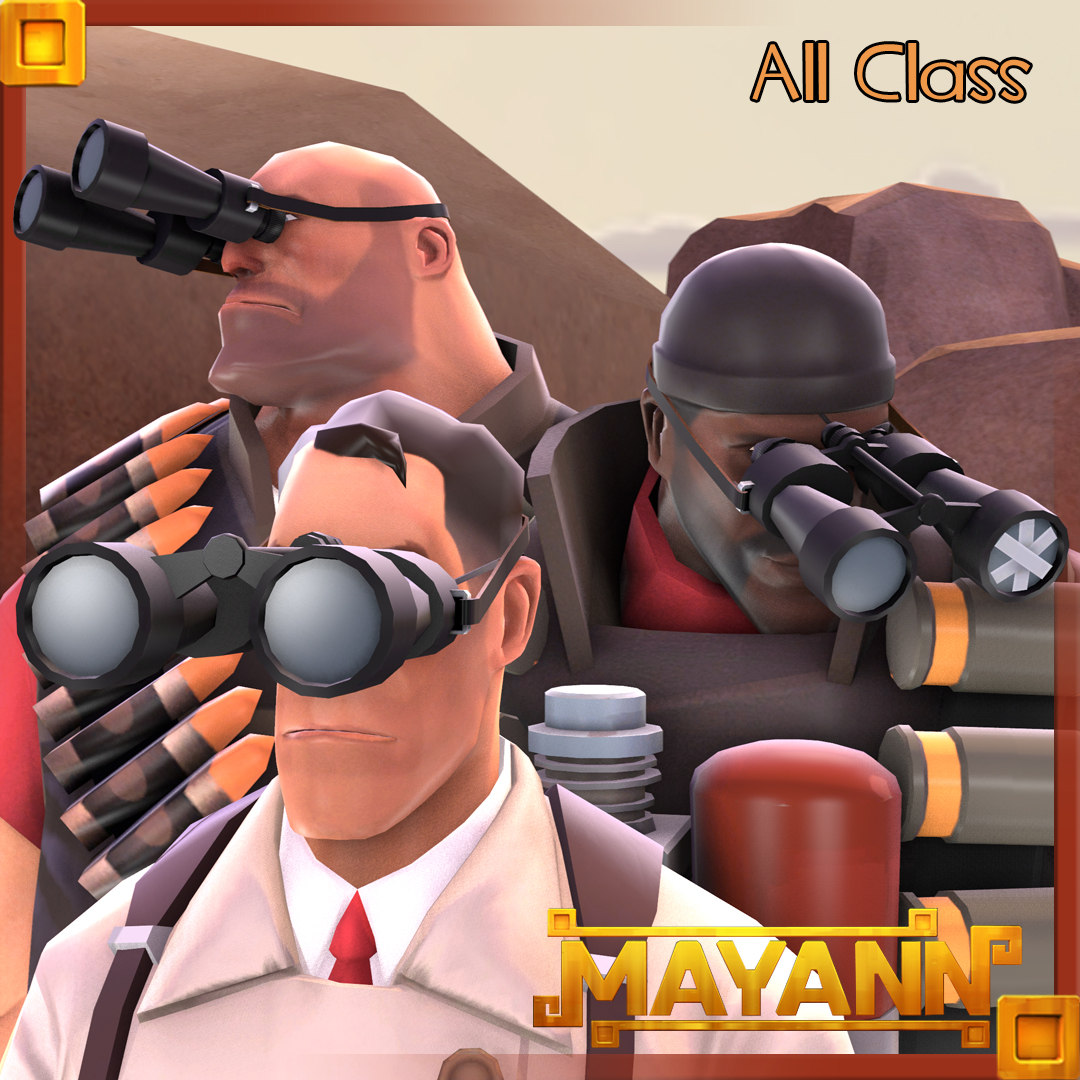 Overwatcher styles
Collection by
[RMF]RIKUSYO
Overwatcher styles.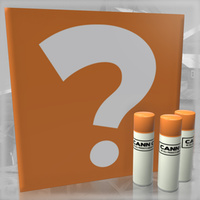 PJ's War Paint Collection
Collection by
PJ
Just a collection of paints!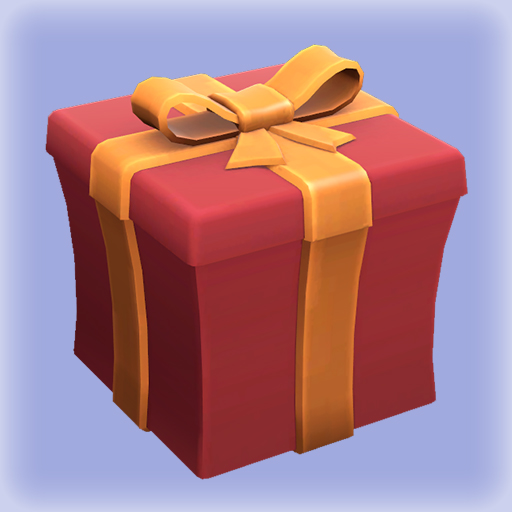 NeoDement's Smissmas Showcase!
Collection by
NeoDement
tis the season to make TF2 items! I'll be updating this collection as the leadup to Christmas continues, so be sure to check back regularly ;) A few of the items in this collection are ones I made for Halloween that I thought weren't particularly spooky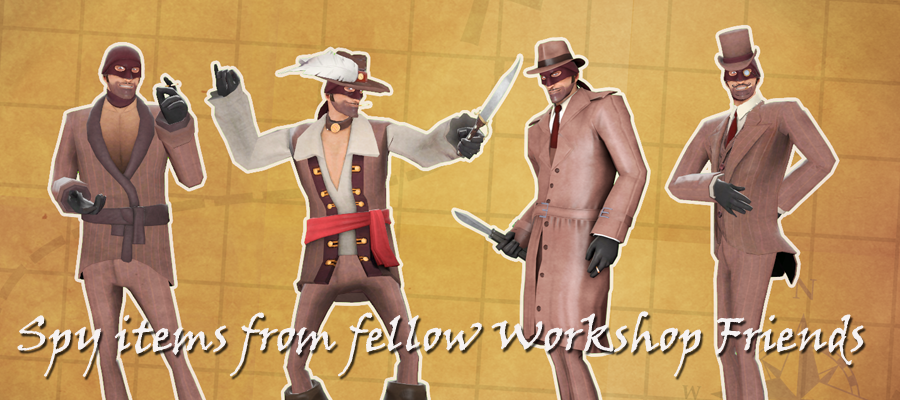 Spy cosmetics from my friends
Collection by
QuestionablyInsane
This is a collection of Spy item made by my friends that I feel could use some loving attention. Plus they go well with some items in my "Dread Spyrate" set.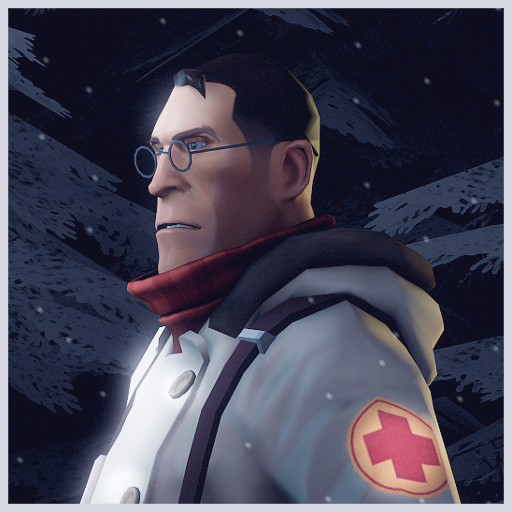 Boomsta's Smissmas Surplus
Collection by
boomsta
A collection of all my winter-ish themed items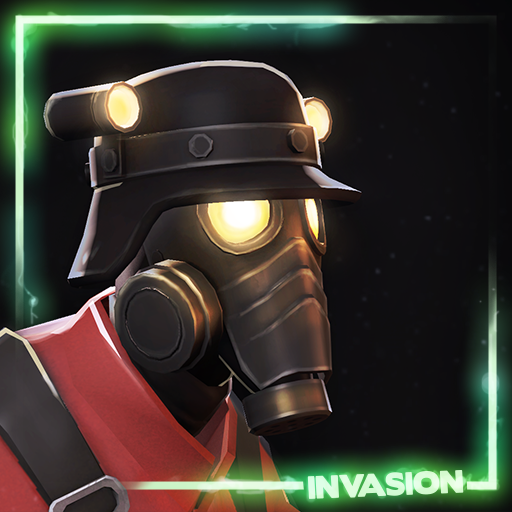 The Lunar Looter
Collection by
Sky
Found in a derelict lunar spaceship containing lots of stahlhelms, body armor, machine guns and propaganda..... and no means of producing food or oxygen.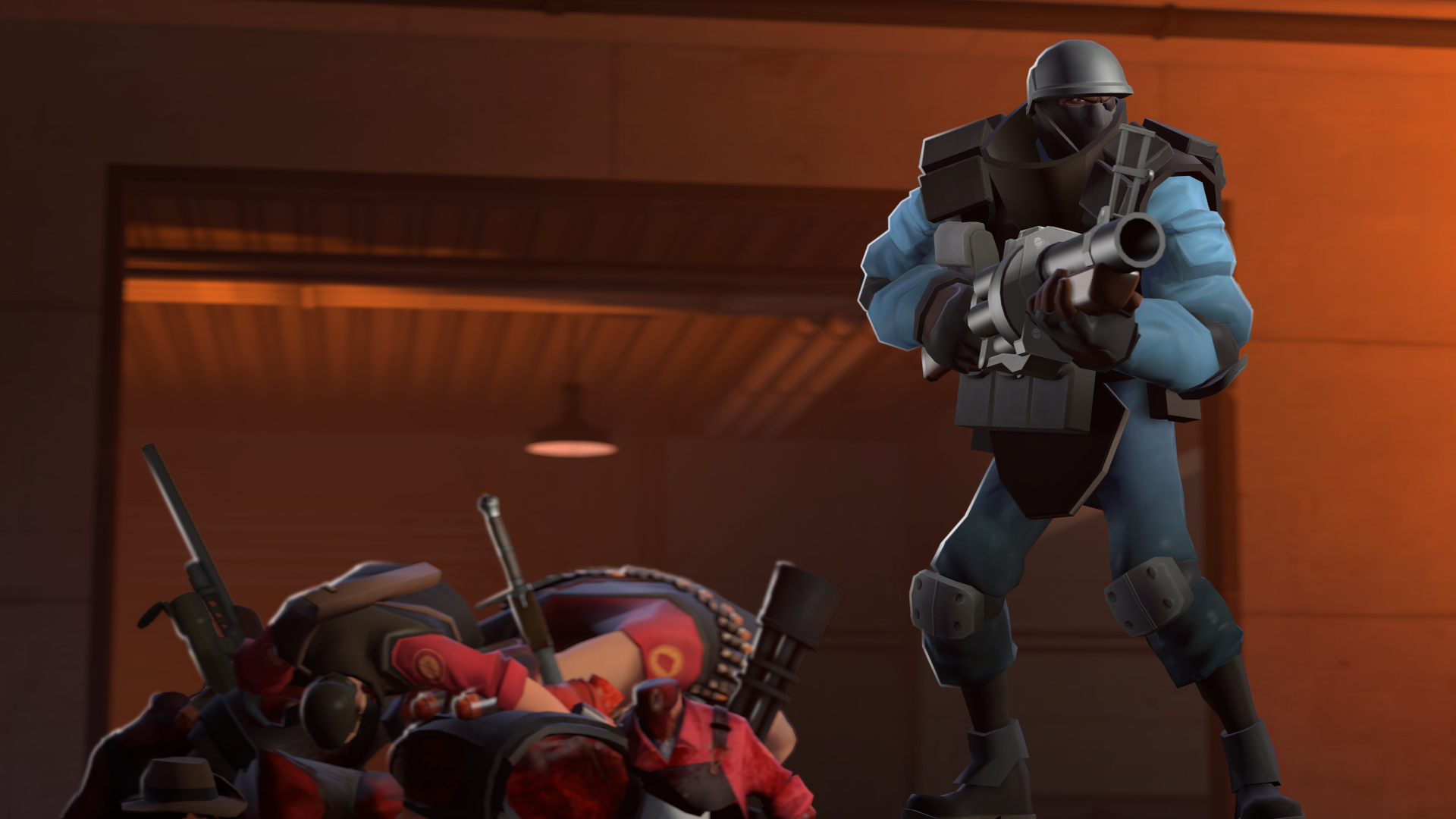 Counter Ops Package
Collection by
donhonk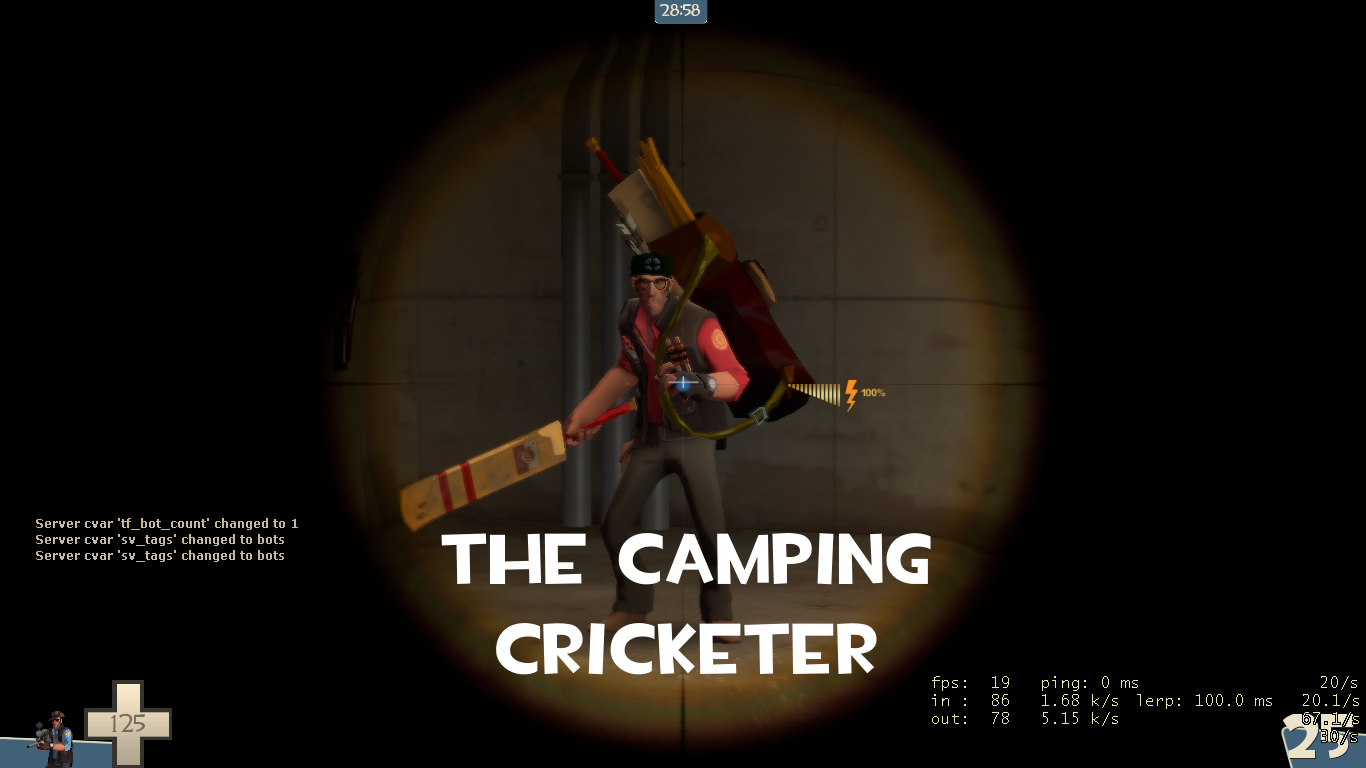 The Camping Cricketer
Collection by
Elegantly Light Bulb
Cricket is not a sport for a barbarian. It is and leisurely activity for gentlemen. Show that you belong in high society, while beating the living heck of **** out of them. Please wait while this area goes under construction. Collection Page - http:/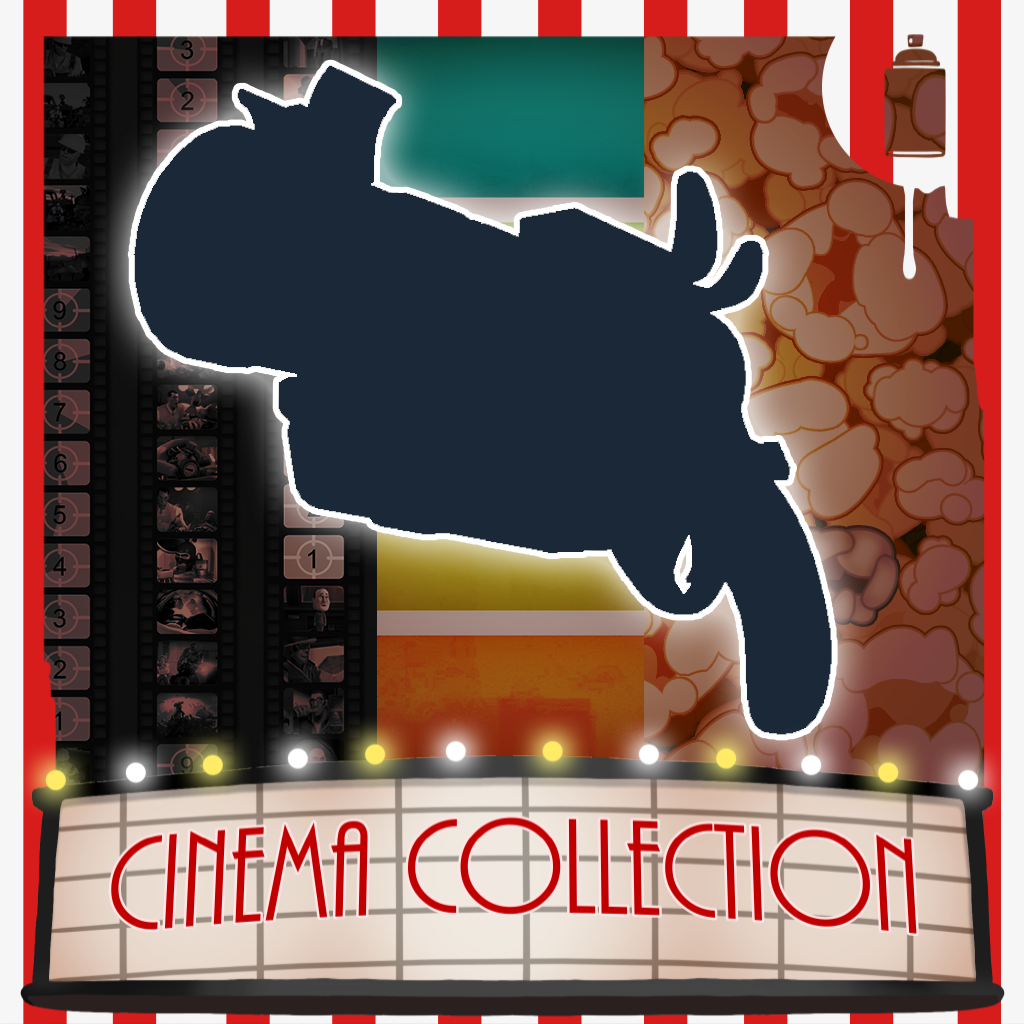 Cinema Collection | Warpaint
Collection by
Muhai
A series of 3 Threater Themed Warpaints. Concepted and created by me "Muhai", along with the help from a handfull of friends!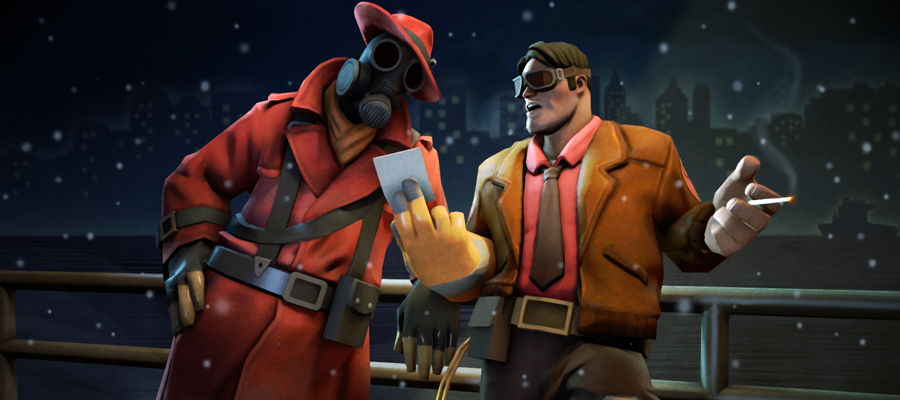 The Soot Covered Sleuth
Collection by
QuestionablyInsane
A gumshoe Pyro set. Comes with a trenchcoat and a fedora. Idea came from feeling like a detective while spy checking as a pyro. :P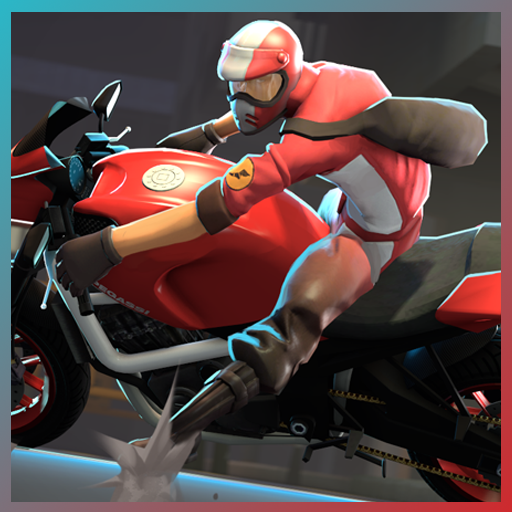 Drift King
Collection by
Big Bob
Concept by Extra Ram Models by Big Bob Textures by Metabolic Promos by Duckdog

The Biohazard Warning
Collection by
Jukebox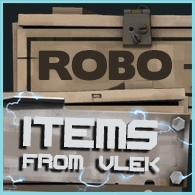 Robo-Items from VLEK
Collection by
VLEKᴬʳᵗꜟˢᵗ
This collection includes items created VLEK for future robot updates such as the Boogaloo. This collection will be constantly updated with new items. Added my items I fixed.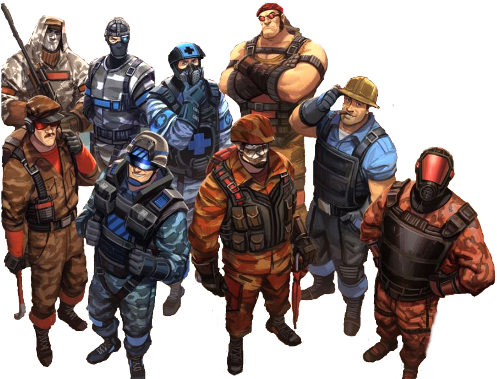 Classic Items
Collection by
VeteranFruitshop
Top quality and beautiful Weapons, Miscs, Hats and other items inspired by the world of Team Fortress Classic Some have already been added and others still waiting to be approved.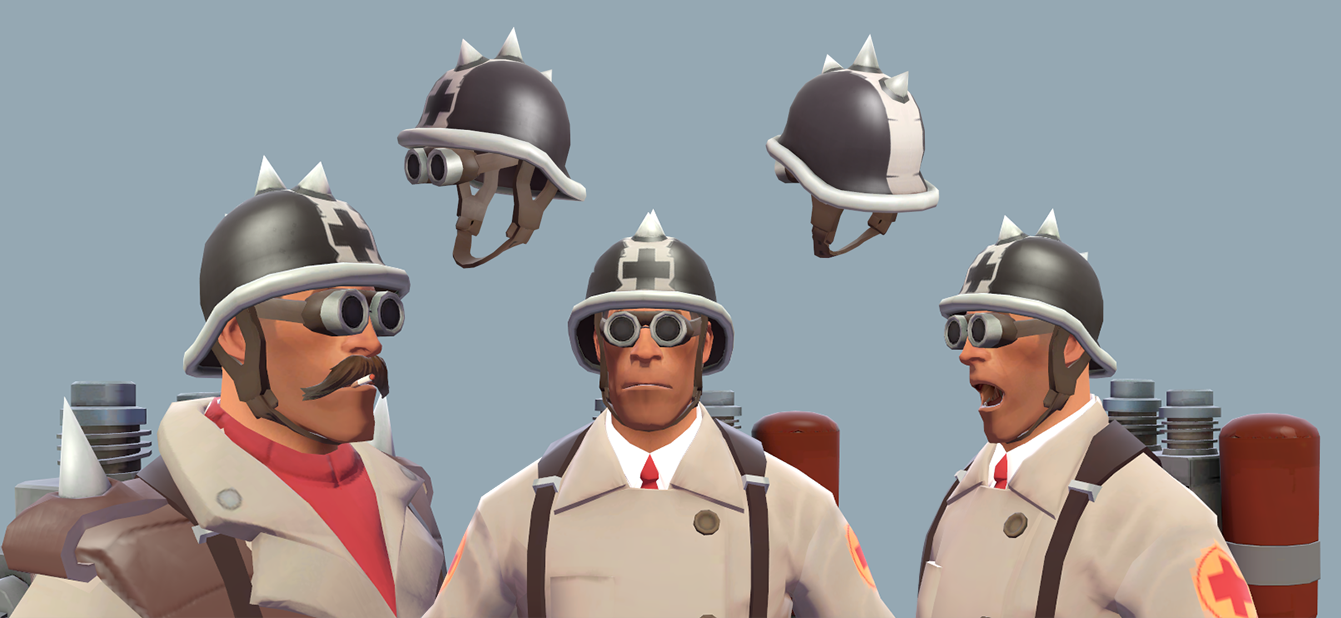 The Asphalt Tyrant
Collection by
Ducksink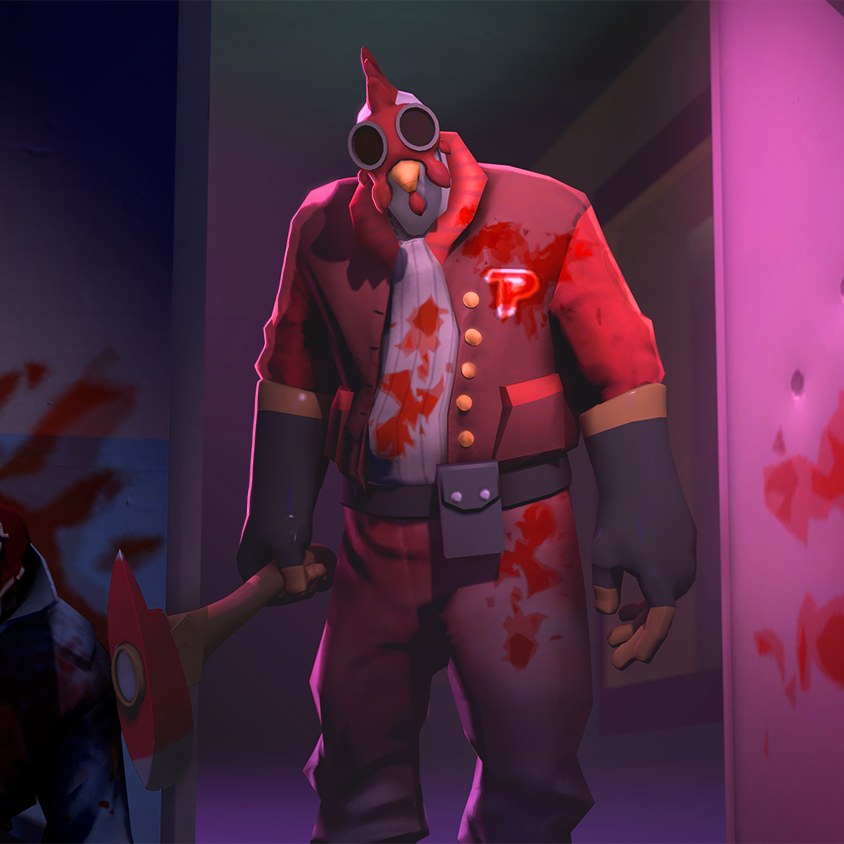 The Miami Maniac
Collection by
Awan™
They might ask you a question whether you like hurting people or not.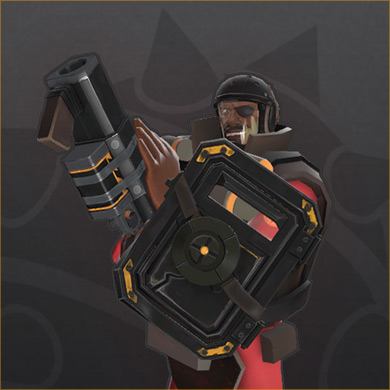 The Mitigator
Collection by
neodos
"Been fighting em blue eyed metal cyclops, ya'll need some more explosives to fight these souless creatures! medival sword ain't gonna cut it lad."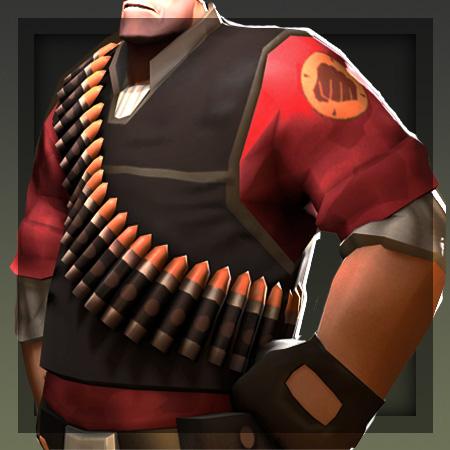 The Wartime Wear
Collection by
CoBalt
Always be kinda prepared.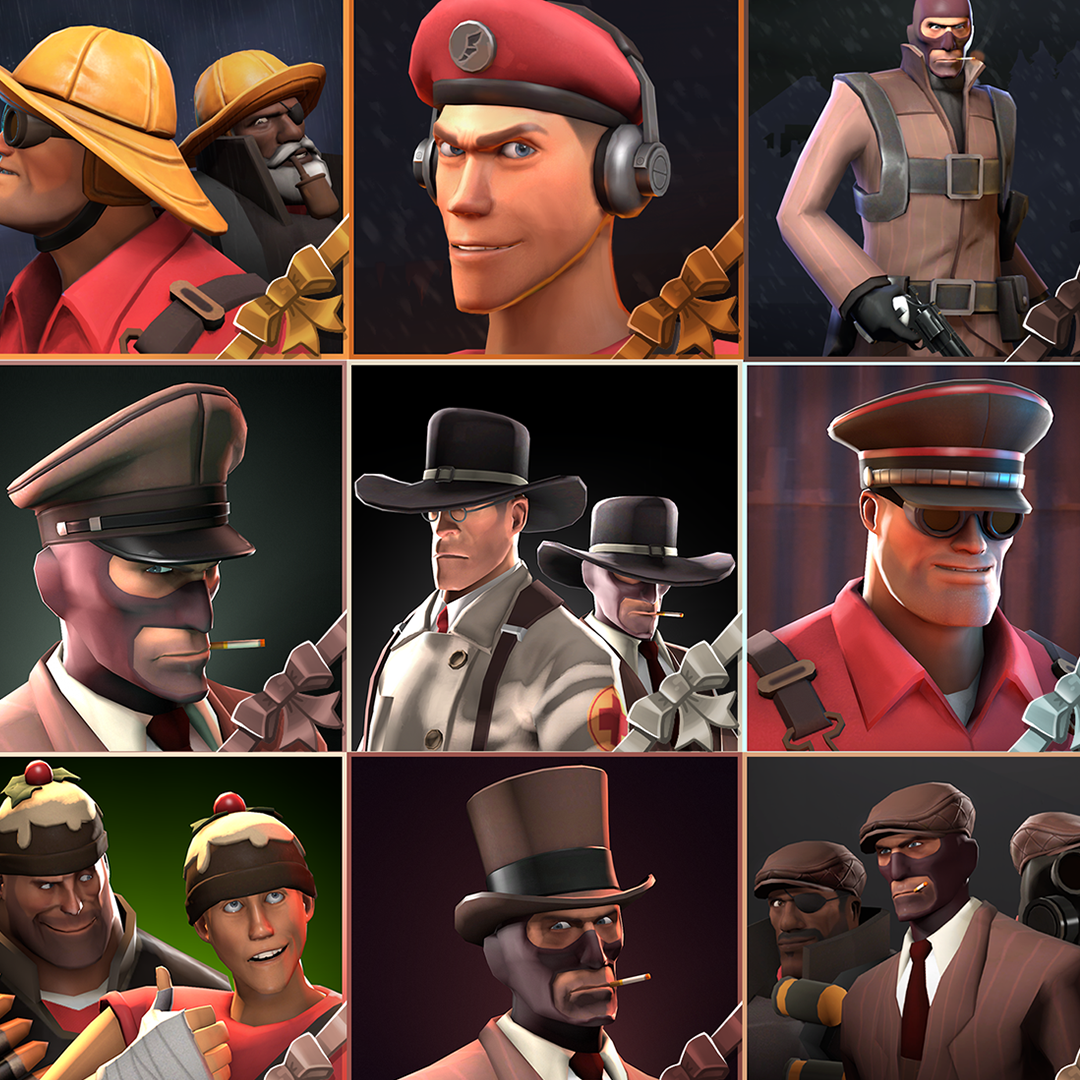 Sky's Stocking Stuffers
Collection by
Sky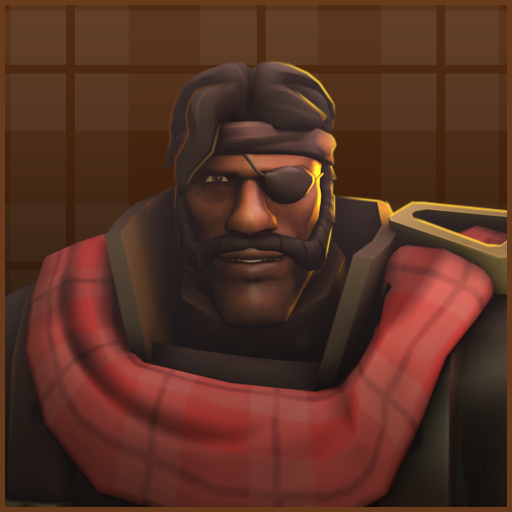 Rex Lusca
Collection by
Ertz™
selfexplanatory :)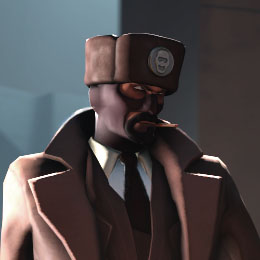 Triple Agent
Collection by
Svdl
Dress up warm for the cold war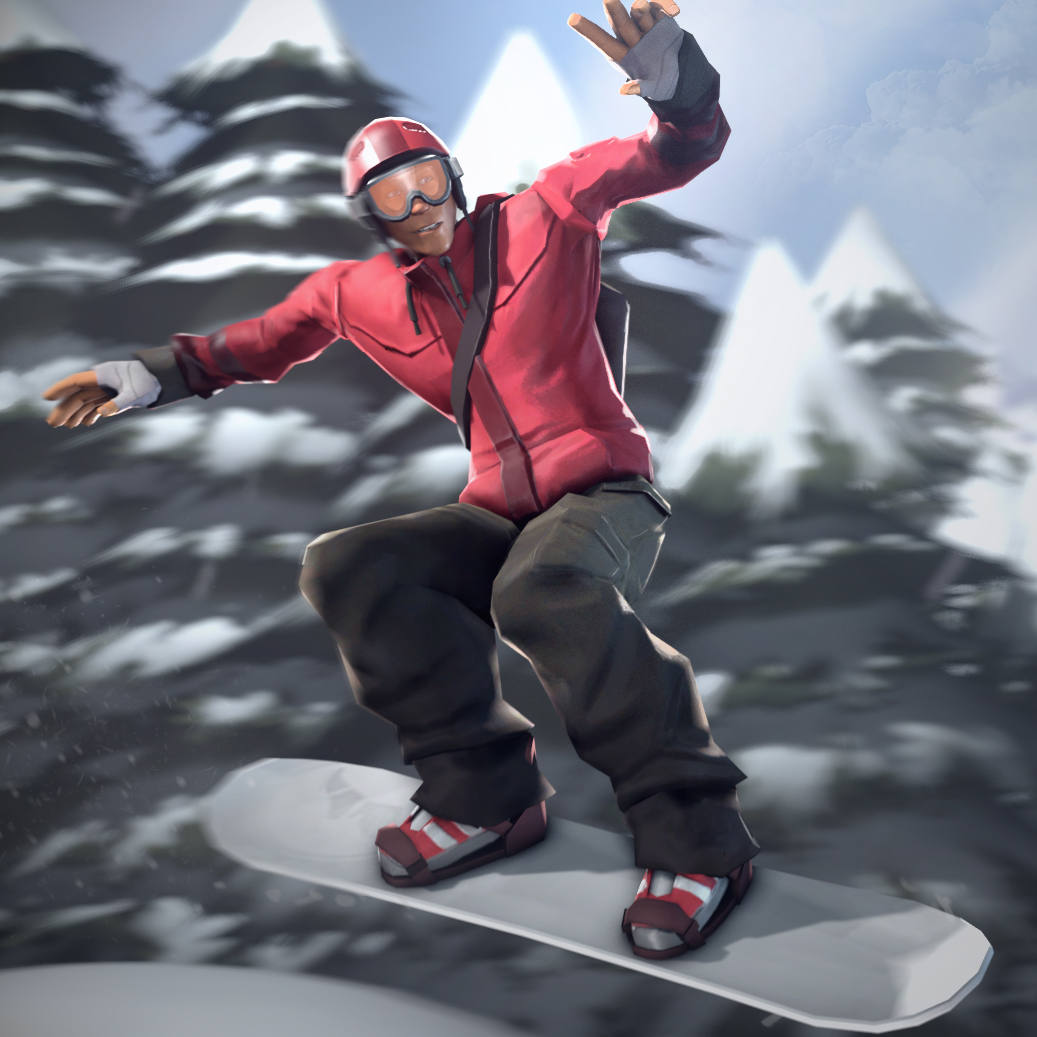 Blizzard Boarder
Collection by
Rockford
Snowboarding is cool Also vote up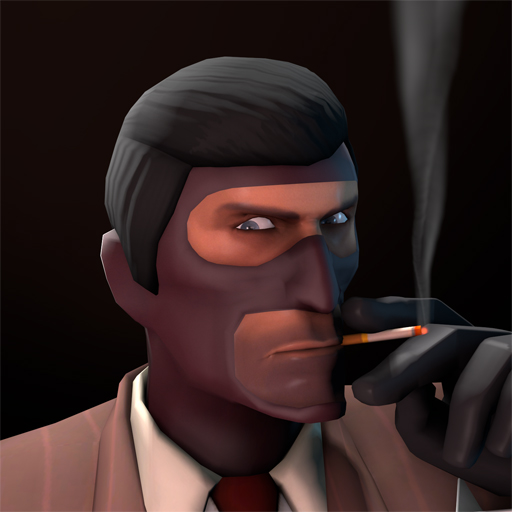 Quantum of Silence
Collection by
SNIPA
Download the mod for The Secret Service (Knife): http://tf2mods.net/mod.php?id=620 Download the mod for Dr. No (Hat, Toupee): http://tf2mods.net/mod.php?id=621 Download the mod for License to Kill (Revolver): http://tf2mods.net/mod.php?id=622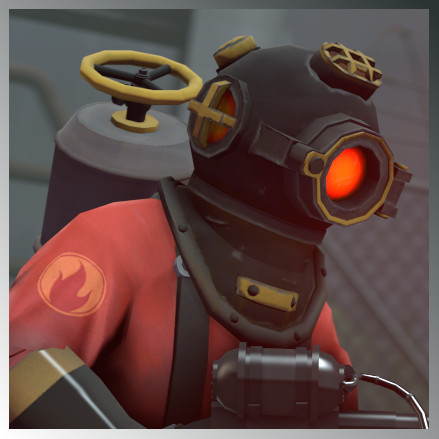 Sea-Walker
Collection by
Rotzlöffel
Don't be unkindly to a monster! It might protect you from evil monsters!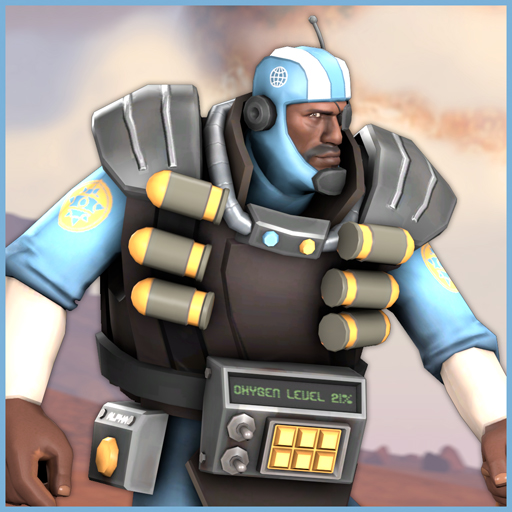 The Galaxy Destroyer
Collection by
Gadget
A set of space themed items for Demoman.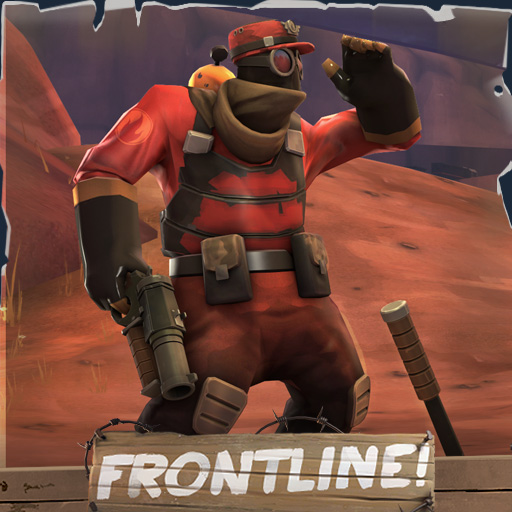 The Desert Heat
Collection by
CoBalt
So hot. Too hot. Too sandy.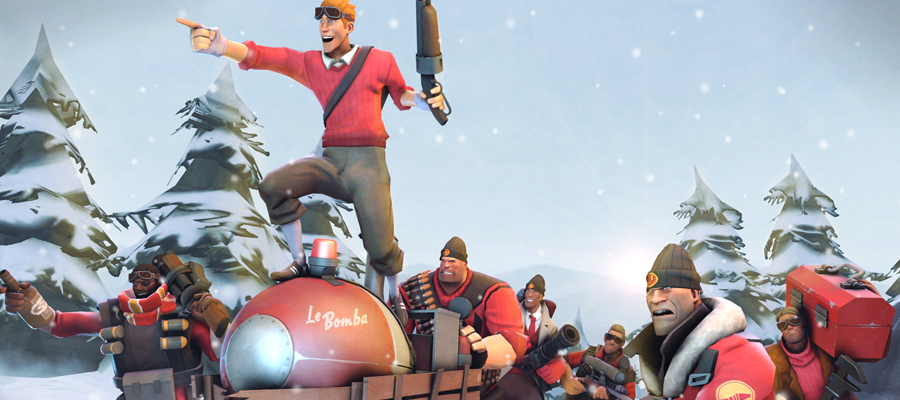 QuestionablyInsane's Smissmas Collection
Collection by
QuestionablyInsane
Collection of my newest stuff this year as well as previous years that fit the Winter theme.

The Forbidden Fruit's Smissmas Collection
Collection by
Fruit
Items I have help made for Smissmas!