Showing 1-30 of 10,262 entries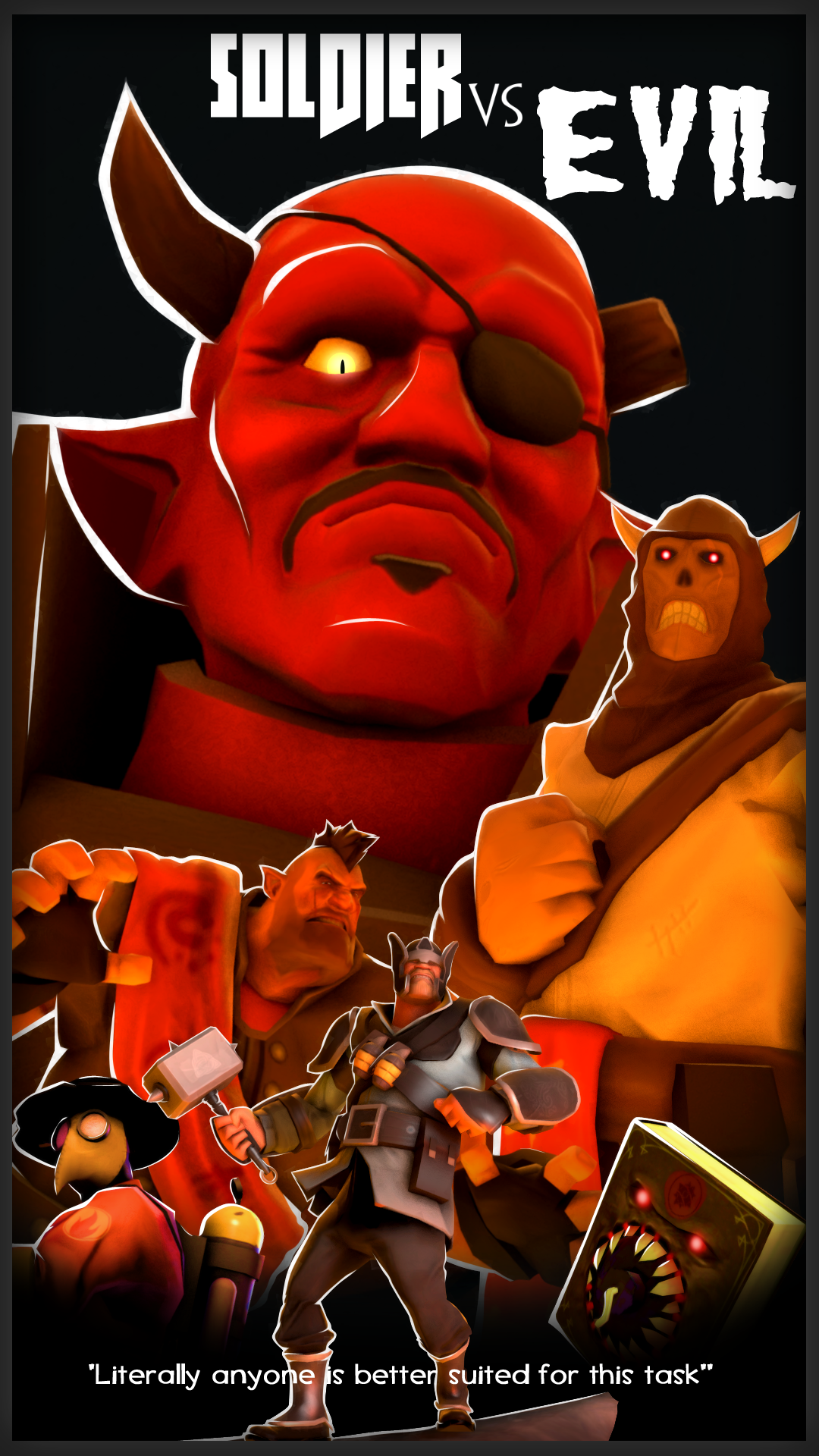 Merczy's Halloween Extravagansa!
Collection by
Spookzy
A huge collection of items that I have worked on for Halloween!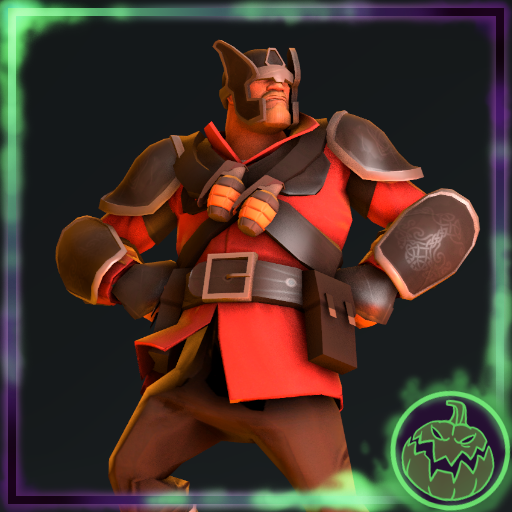 Nordic Numbskull
Collection by
Spookzy
Asguardian armor for soldier! *possible weapon coming soon*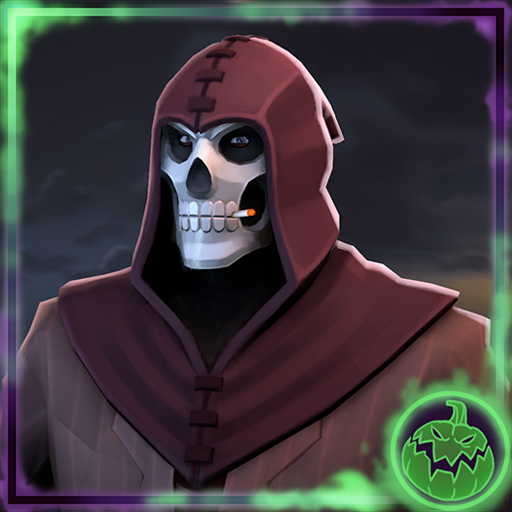 A Stab in the Dark
Collection by
Spooky Robot
Boo.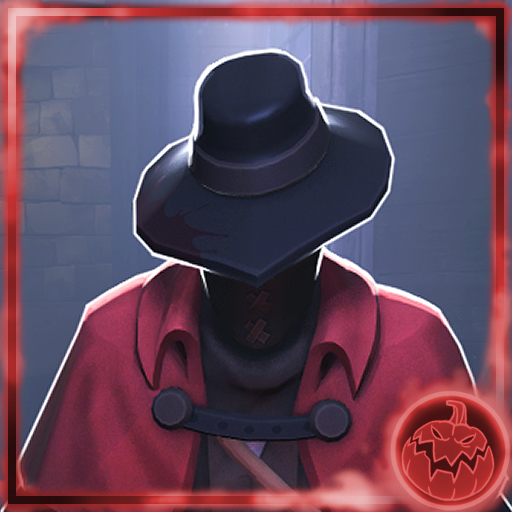 Born of Blood
Collection by
MultiTrip🎀
The absolute madman.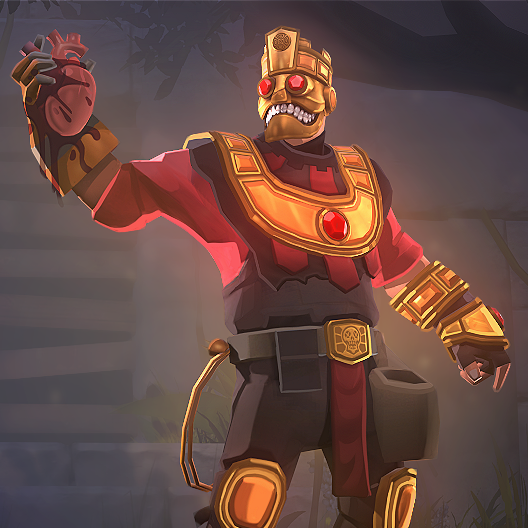 Dell Dorado
Collection by
Sky
Cursed, stolen mesoamerican gold? What could possibly go wrong? Concept & Materials - Void Models - Sky Promos - Retro Sculpts - Donhonk Links to mode releases on individual item pages.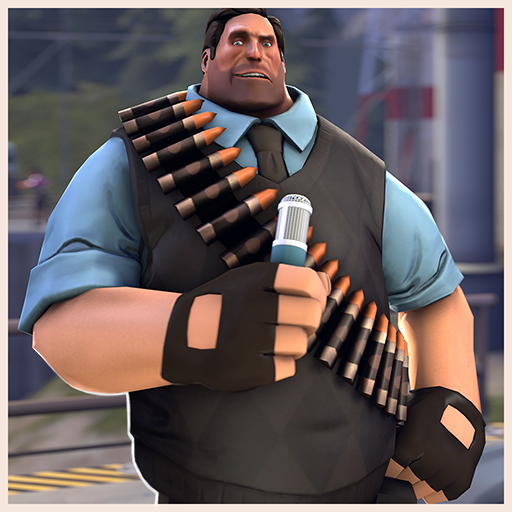 The Newscaster
Collection by
OverSpooked
This collection includes the McSlicker and the Tie-In. Workshop contributors: -rage -iiboharz -valvenewsnetwork -OneFourth -OverPovered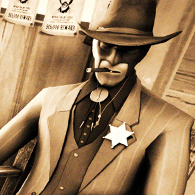 Frontierland Frenchman
Collection by
Kryonix
A western themed set for our favorite frenchman.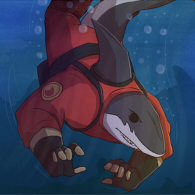 The right shark for Teufort
Collection by
SrPelo
"We are not safe in teufort anymore" Illustration by Pericote la rata - http://askred-sniper.tumblr.com/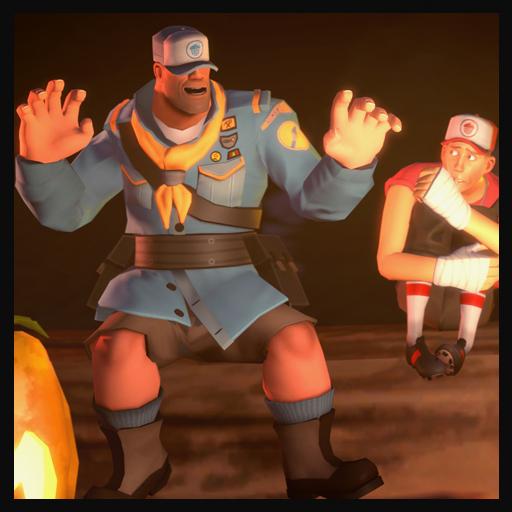 Tenderfoot Numbnutz
Collection by
Corvalho
"What's spookier that the soldier in a pair of shorts? A soldier in a pair of shorts charging towards you, that, or the soldier with no pants at all".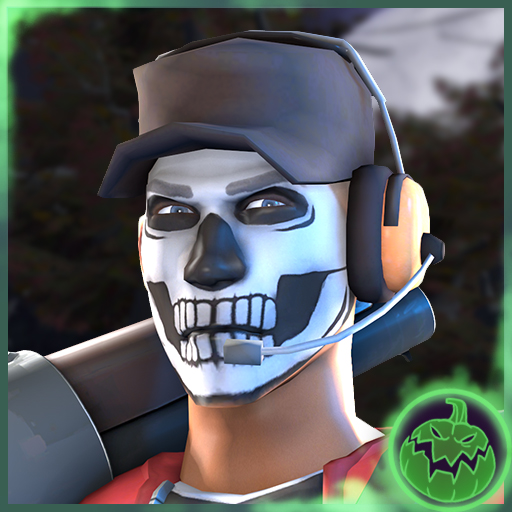 Skeleton Crew
Collection by
NeoDement w/ Harry
Ahhhhh Oh God No! Your face appears to have melted off revealing your skull! Wait, its facepaint you say? Phew... you sure did spook me Are those bones under your hoodie or are you just pleased to spook me?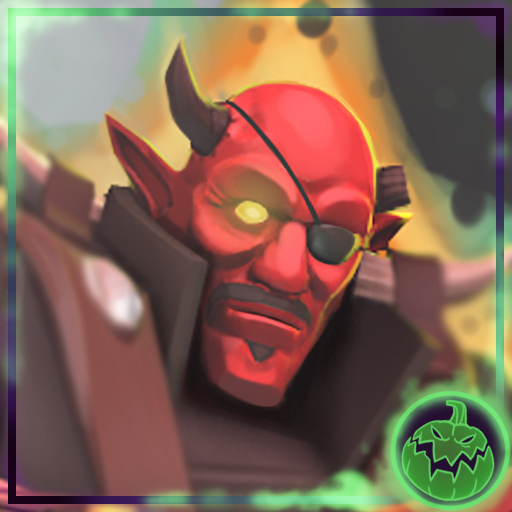 The Demolition Demon
Collection by
Ertz™
We hope you like them :)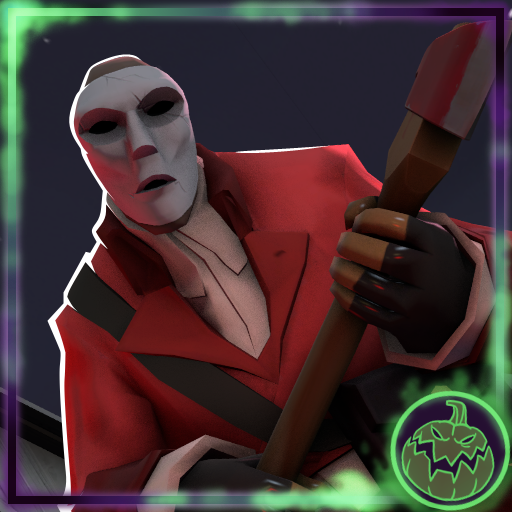 Mute Maniac
Collection by
Spookzy
a Creepy Halloween set for Pyro

TFC Items for TF2
Collection by
Zhe Belgian Sandvish [F.R.]
TF2 have already some Items from old TF.... But why not more?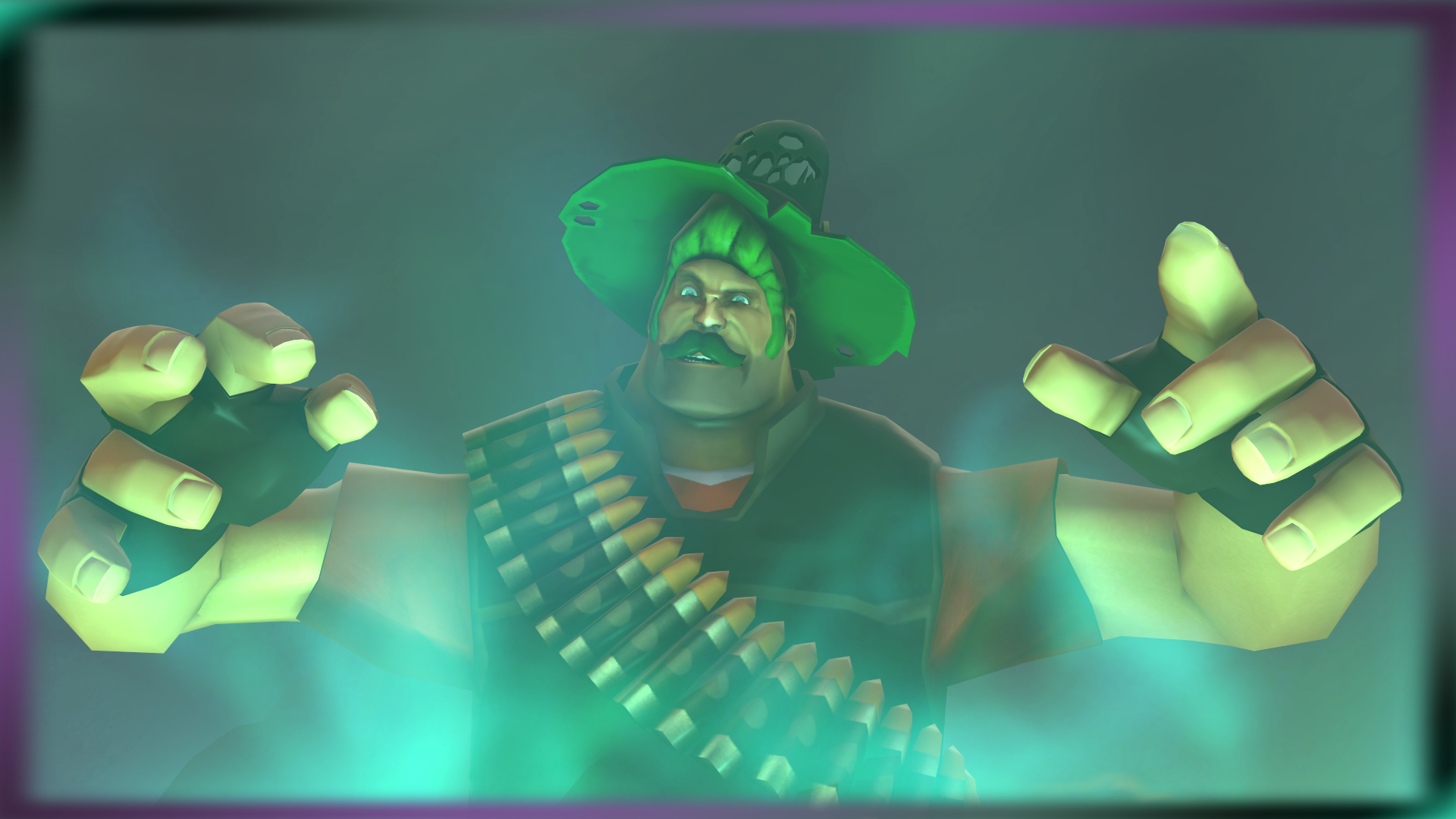 Ethosaurs halloween workshop collection
Collection by
Ethosaur
A full collection of all my halloween workshop items for 2015 Tf2 community event. This includes all my Halloween maps and unusual effects (And later on maybe hats/misc/tools) Thanks for the support!

The Aiming Kangaroo
Collection by
Corvalho
The first nations sure knew how to be fashionable, and halloween is our excuse to wear this all year 'round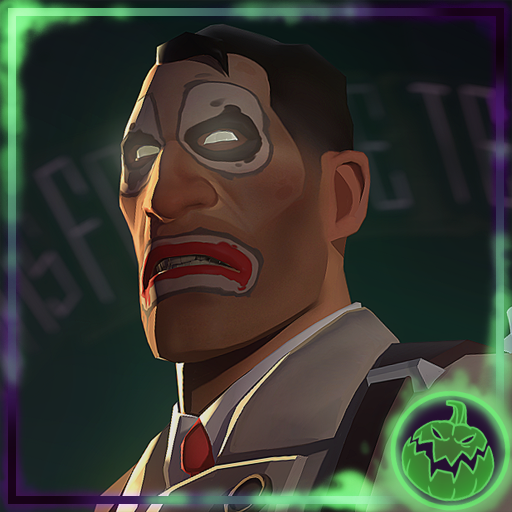 Laugh Addict
Collection by
void~
Don't sleep! Clowns will eat you!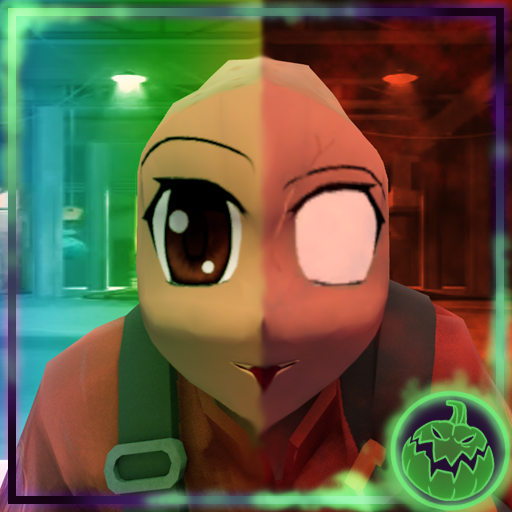 Doll Face
Collection by
Ryuga_knight
This collection is meant as one item, with two styles.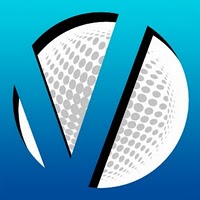 Vilepickle's Maps
Collection by
vilepickle
This is a collection of my Team Fortress 2 maps. I actively developed for TF2 from pre-launch in 2007 to 2012.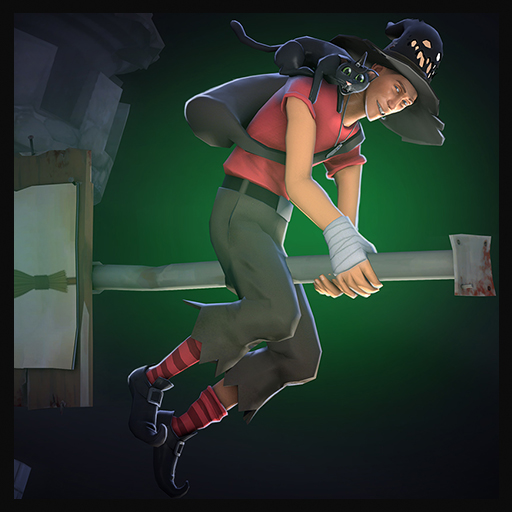 Speed Sorcery
Collection by
Corvalho
Rip your britches, get yourself a neat pair of striped socks and wear your best cat on your shoulder 'cuz halloween is coming to town!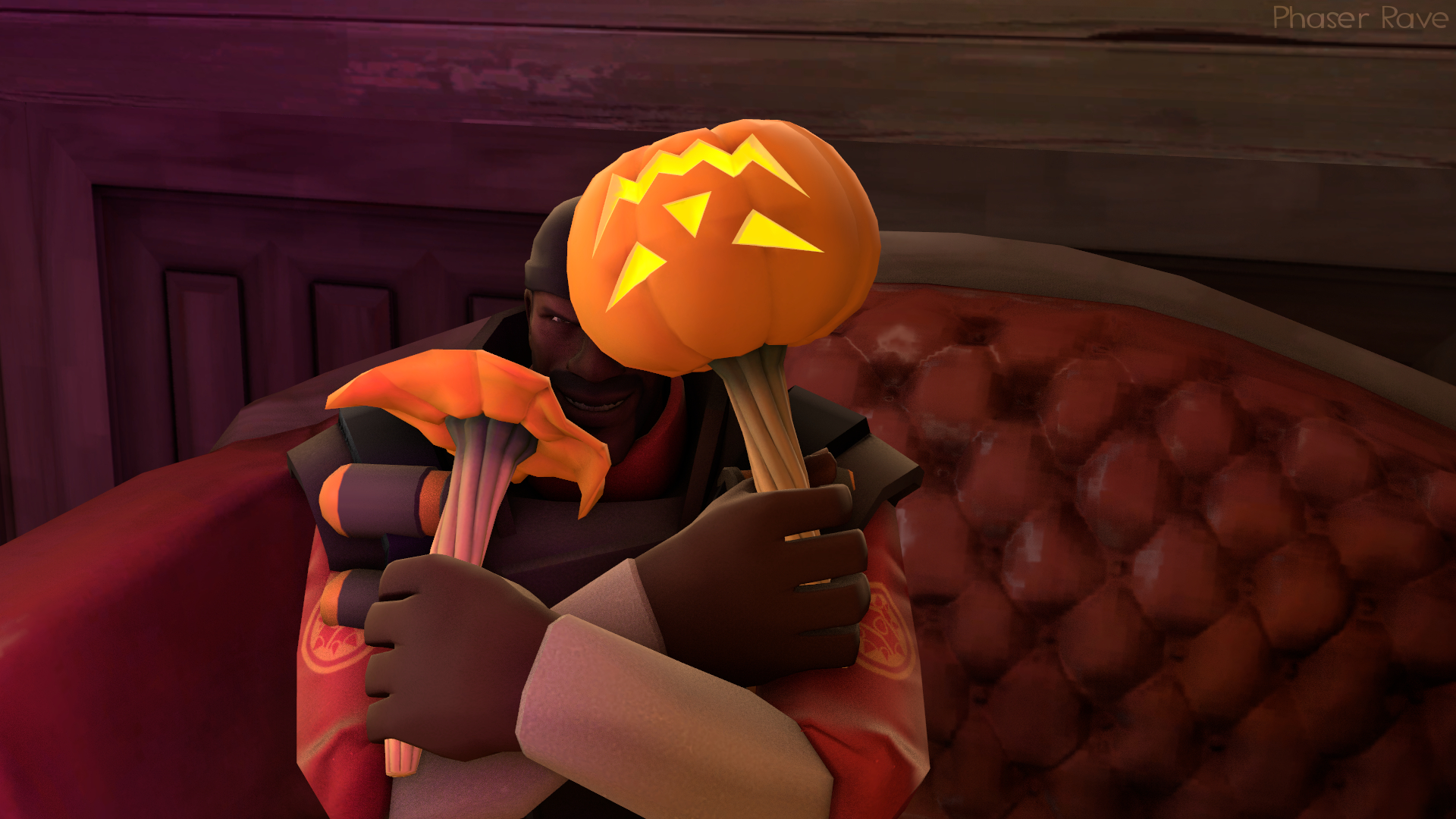 The Pumpkin Patch
Collection by
-MoD- Agent Phaser Rave
Ready your carving knife...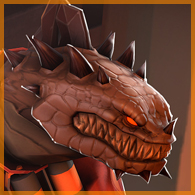 The Pyrosaur
Collection by
VLEKᴬʳᵗꜟˢᵗ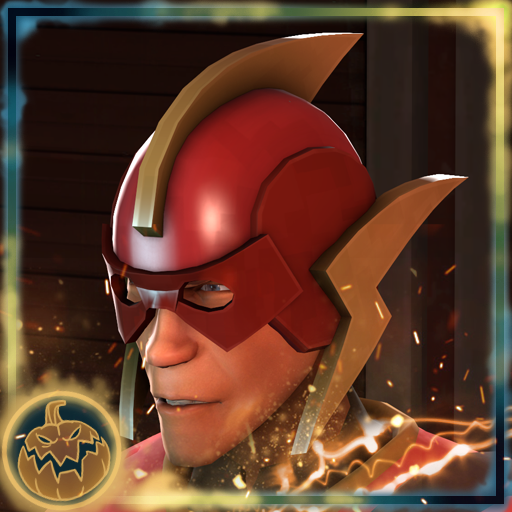 The Bolt
Collection by
BOOpaul
Any resemblence to real life action heros (especially those called the Flash) are completely coincidental and unintentional

TF2
Collection by
Topovn

Negatory's Spooky Stuff 2015
Collection by
Negatory.
Only the spookiest of the spookies will make this list.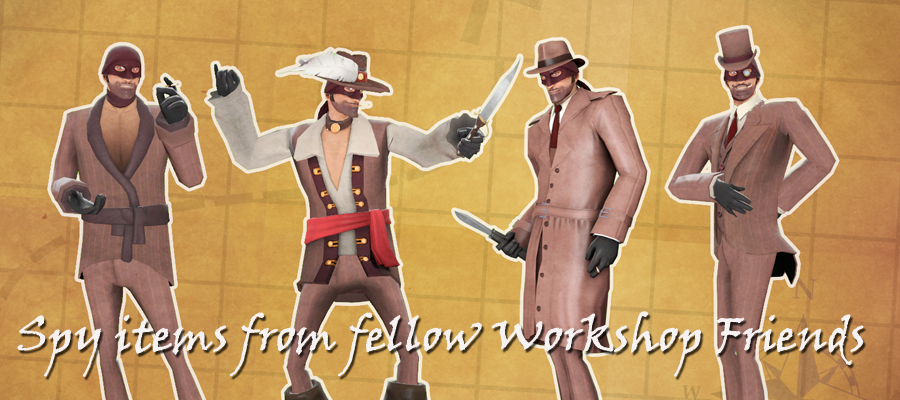 Spy cosmetics from my friends
Collection by
QuestionablyInsane
This is a collection of Spy item made by my friends that I feel could use some loving attention. Plus they go well with some items in my "Dread Spyrate" set.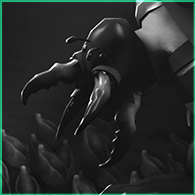 The Insect
Collection by
VLEKᴬʳᵗꜟˢᵗ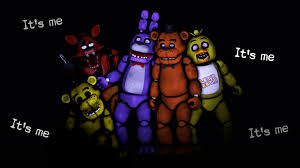 emirin gücü
Collection by
RED TİGER
özel silahlarla dolu emirin gücü ünitesi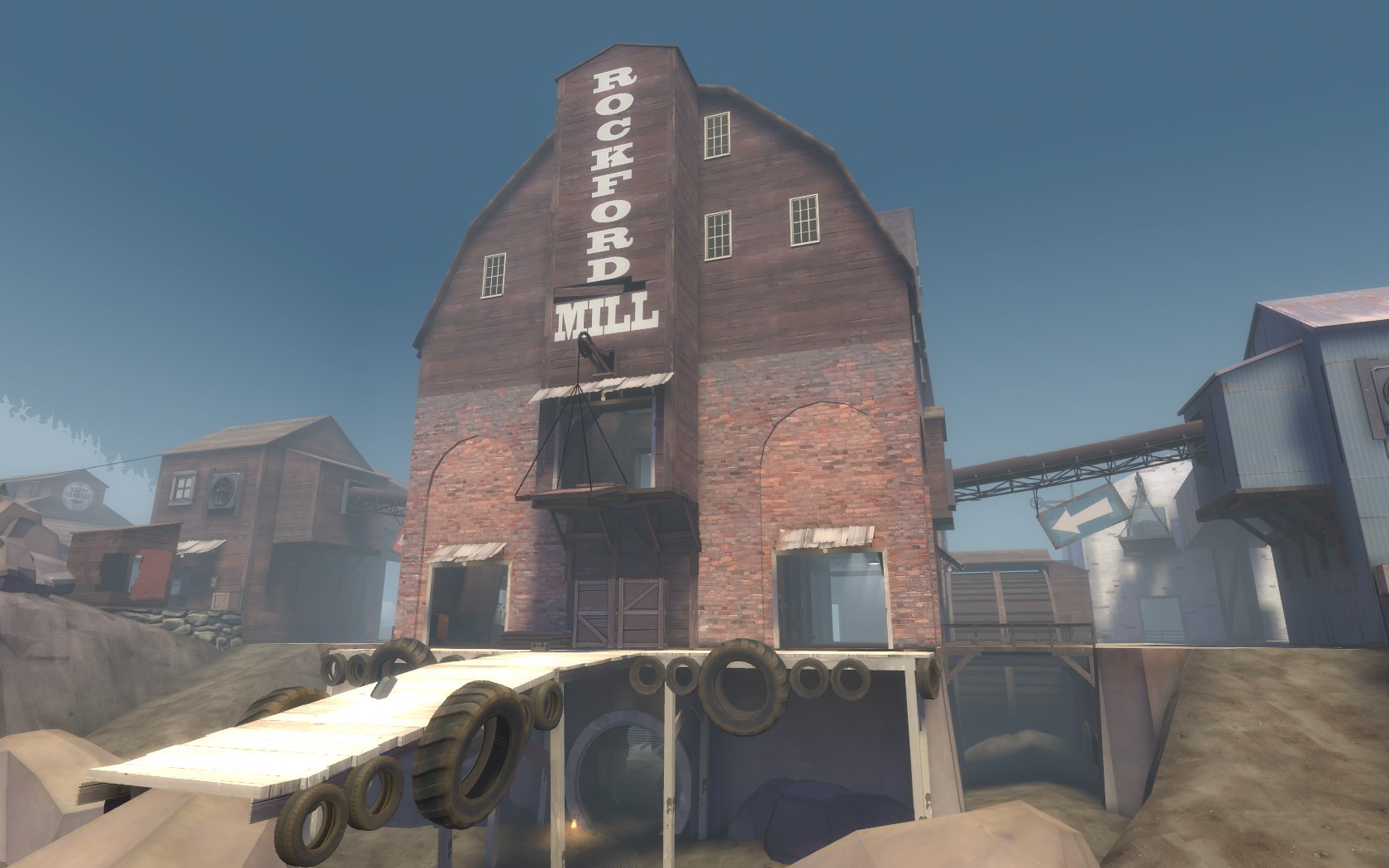 Irish Taxi Driver's Discount Map Warehouse
Collection by
Lovecraftian Taxi Driver
I made a bunch of TF2 maps years ago. Here they are. I've had 4-5 years to reflect on all of them (or whichever ones I felt other people wanted to see), and they're pretty accurate as to what I thought design-wise at the time. I've got 5~ gigs of vmfs fro...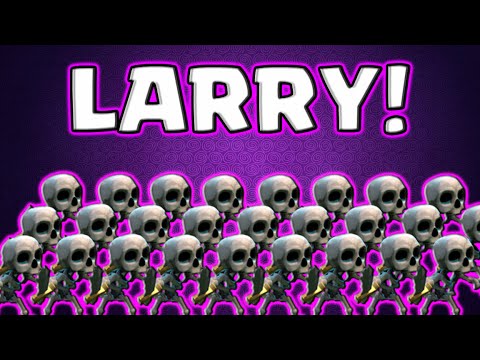 TF2 Ringer
Collection by
Ringer Shawdoow's Server Collection
Collection by
Shawdooow
YEE GUY!