Showing 61-90 of 10,264 entries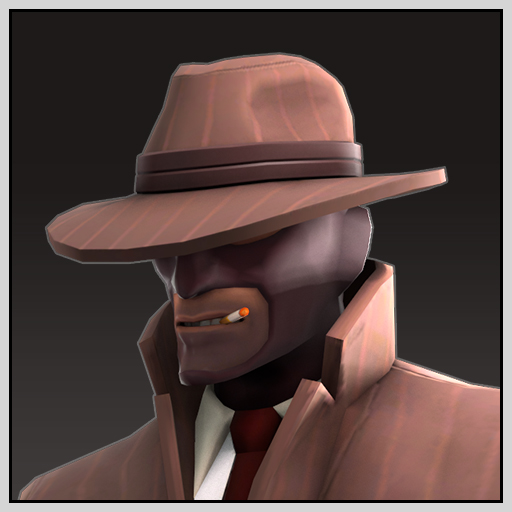 Spy Noir
Collection by
NeoDement w/ Harry
It's a set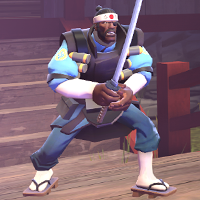 The Drunken Samurai
Collection by
MultiTrip🎀
kabutomushi tokuiten himitsu no koutei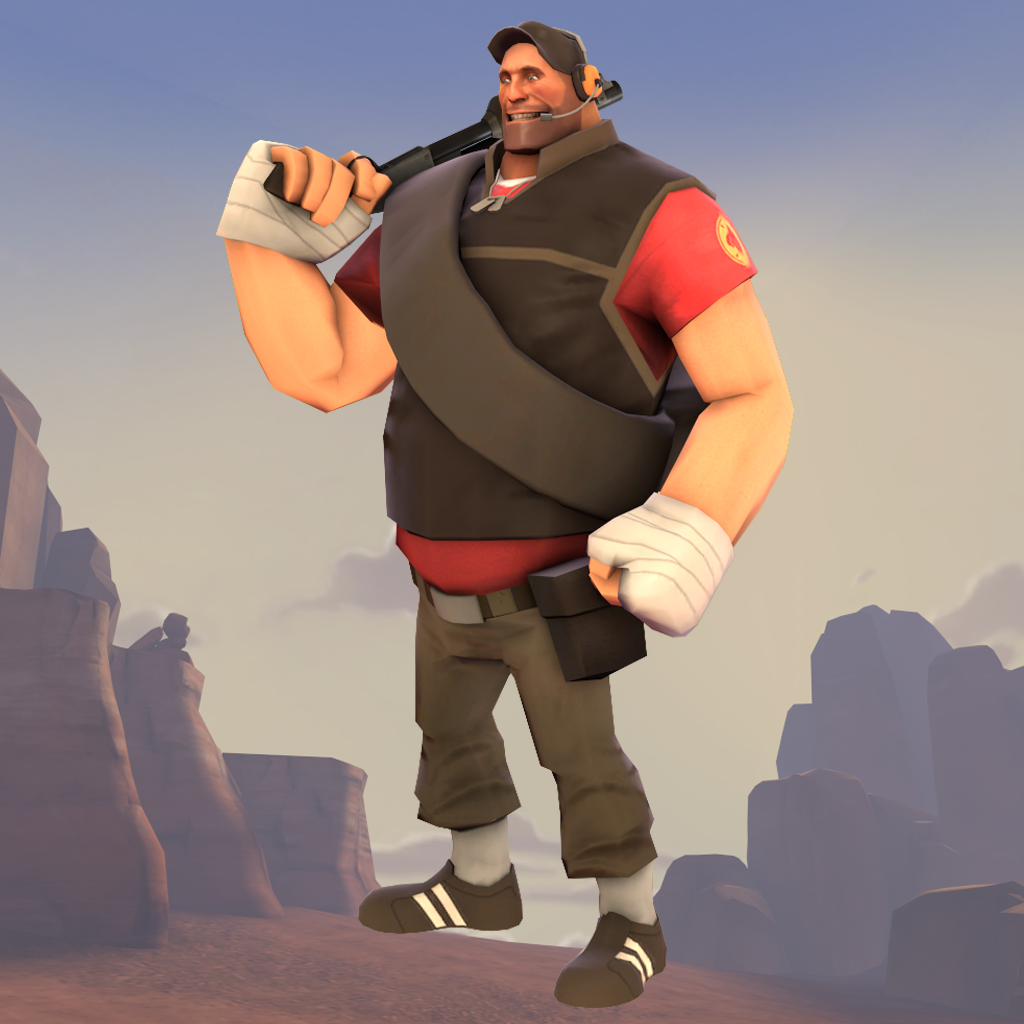 XL Scout Set
Collection by
Ruskeydoo
Edit (29/9/2015): Re-uploaded for Halloween 2015. If you like what you see, please give the ones with pumpkins upvotes :) (I kept the old ones up so people's comments aren't lost) Shotgun Heavies of the world unite! Fat Scouts, now is our time! For ...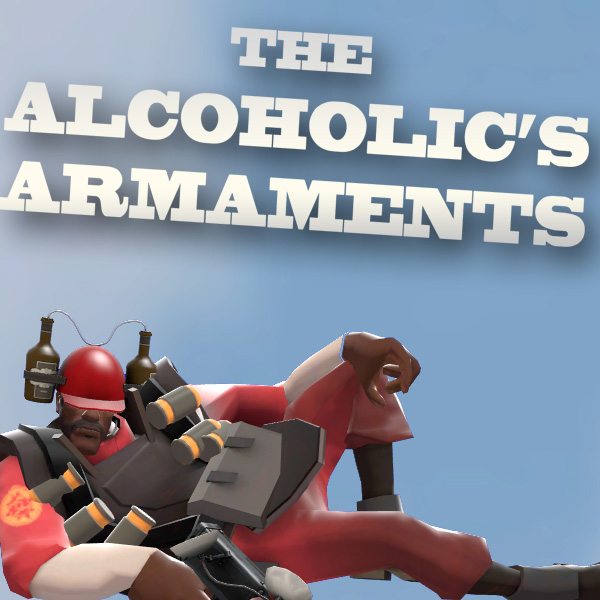 The Alcoholic's Armaments
Collection by
Eedo Baba
The Alcoholic's Armaments is a collection of brilliant new advancements in tactical blowing-things-up-and-looking-cool technology.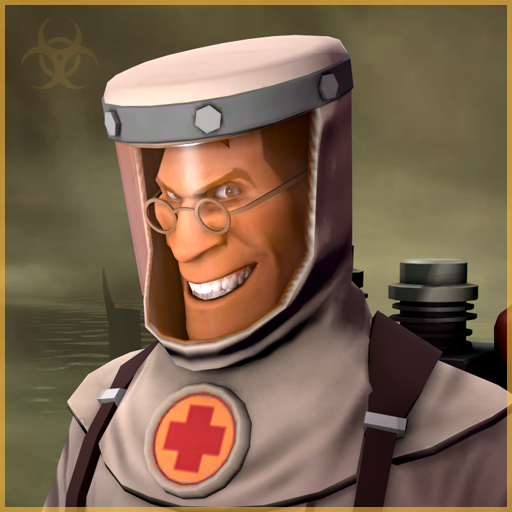 Biohazardous Materials
Collection by
Svdl
Zombies or zombie making ability probably not included. Infections or infection giving abilities probably not included.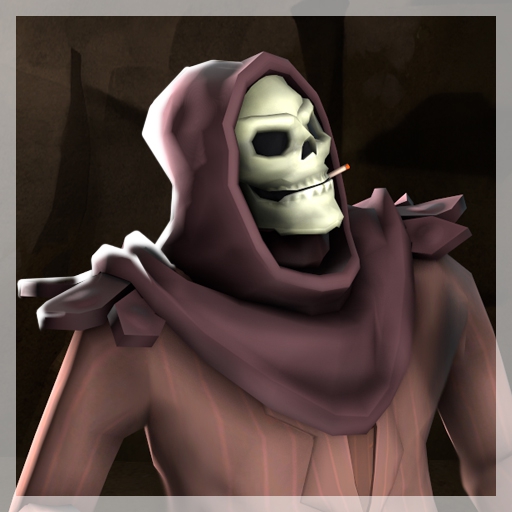 Construct-o-Ween 2015
Collection by
Constructor
myeh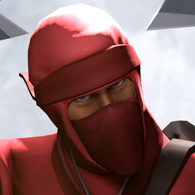 New England Ninja
Collection by
Svdl
Go Ninja Go Ninja Go!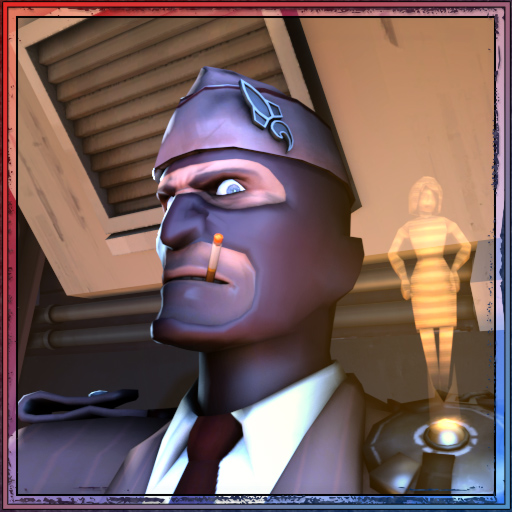 The Spy's Star Patrol
Collection by
E-Arkham
A series of space-themed items for the Spy!

The Zero-G Sniper
Collection by
E-Arkham
The Zero-G Sniper's Set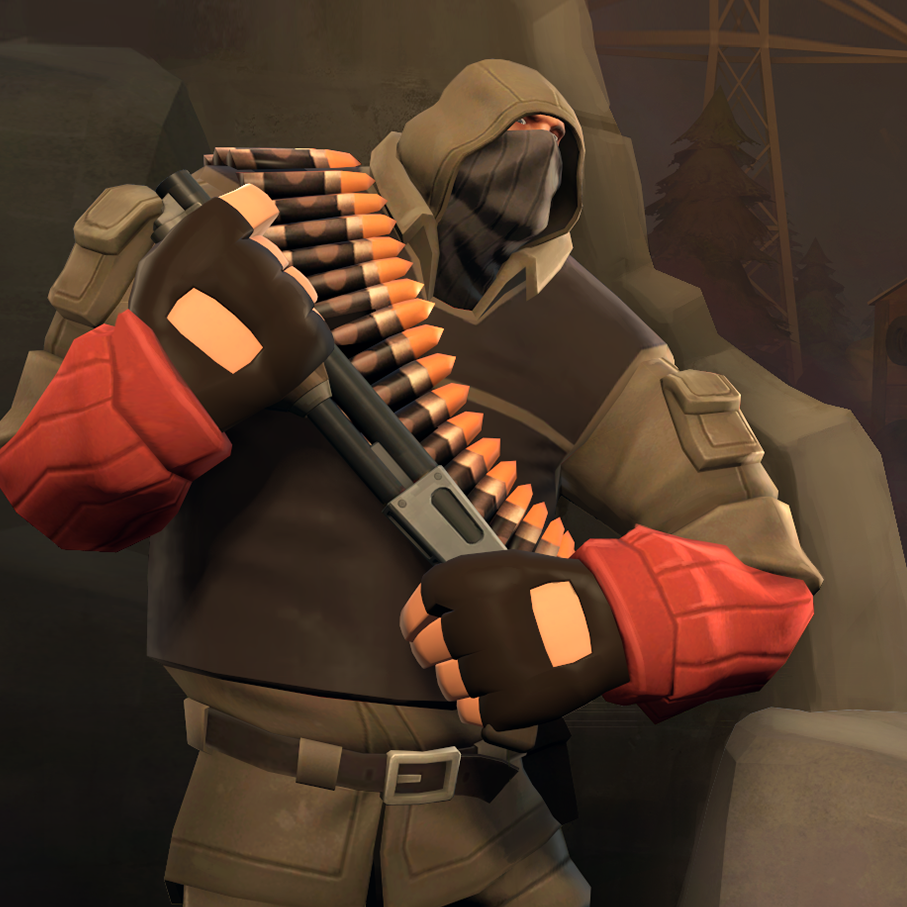 Stranger of the Wastes
Collection by
Sky
Walking through the exclusion zone is prohibited, even for you, hunter... Set 8 of the New Teufort Wasteland Collection. Special thanks to theFaceless for the map backdrop and Rebbaccus for the original shirtless scout model.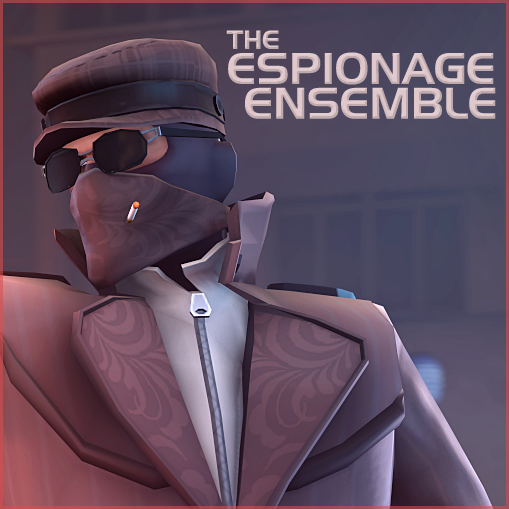 The Espionage Ensemble
Collection by
nyte
Just because nobody will see you, doesn't mean you shouldn't look your best. Want any of these as a skin? Click the following links! The Shady Suspect: http://www.mediafire.com/download/da756xa3bs7qa84/The_Shady_Suspect.zip The Cold Case (Chi...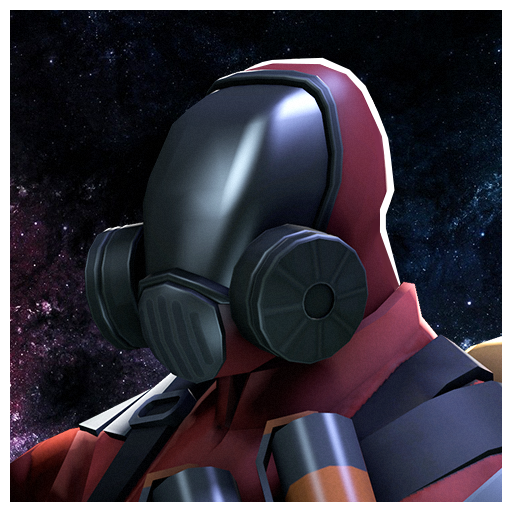 The Space Odyssey
Collection by
Wowza
A set of space themed items for the Pyro.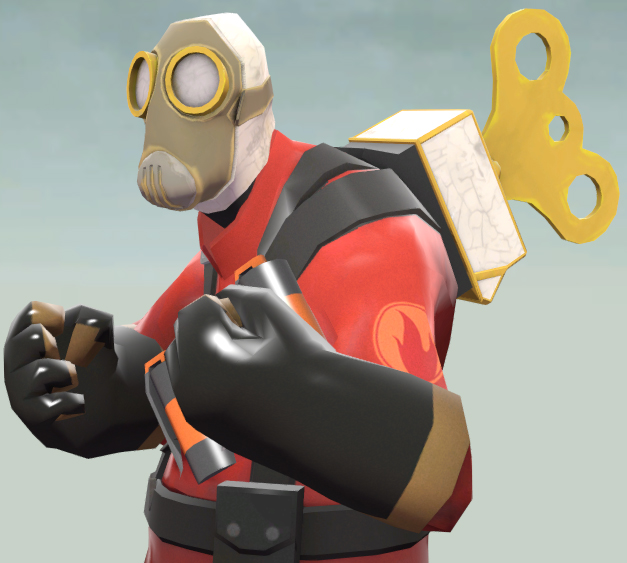 The Porcelain Maniac
Collection by
Snood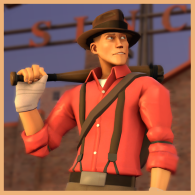 The Rum Runner
Collection by
Big Bob
It's important to look your best when you're running booze across the border, dodging cops, dodging bullets shot at you by cops, and dodging the friends of the cops you just shot. Don't let anybody tell you otherwise. A couple of gangster-themed items ...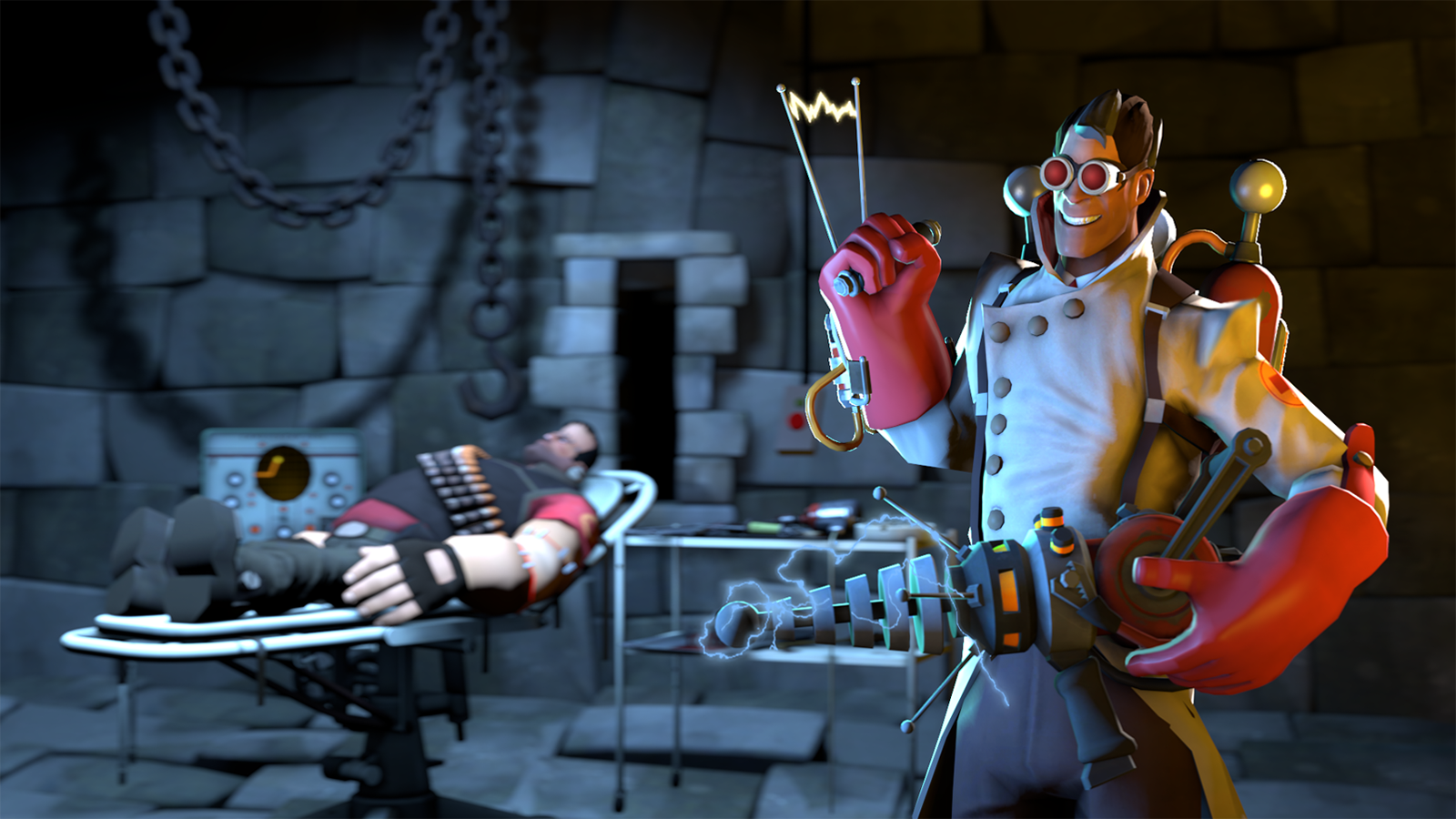 Prognosis Positive
Collection by
Jukebox
Set created for the GameBanana The $1,000 TF2 "Rain, Hail, or Shine" Skinning Contest. Jukebox: Models Metabolic: Textures Texman: Textures JPRAS: Normals and Promos Chaofanatic: Particles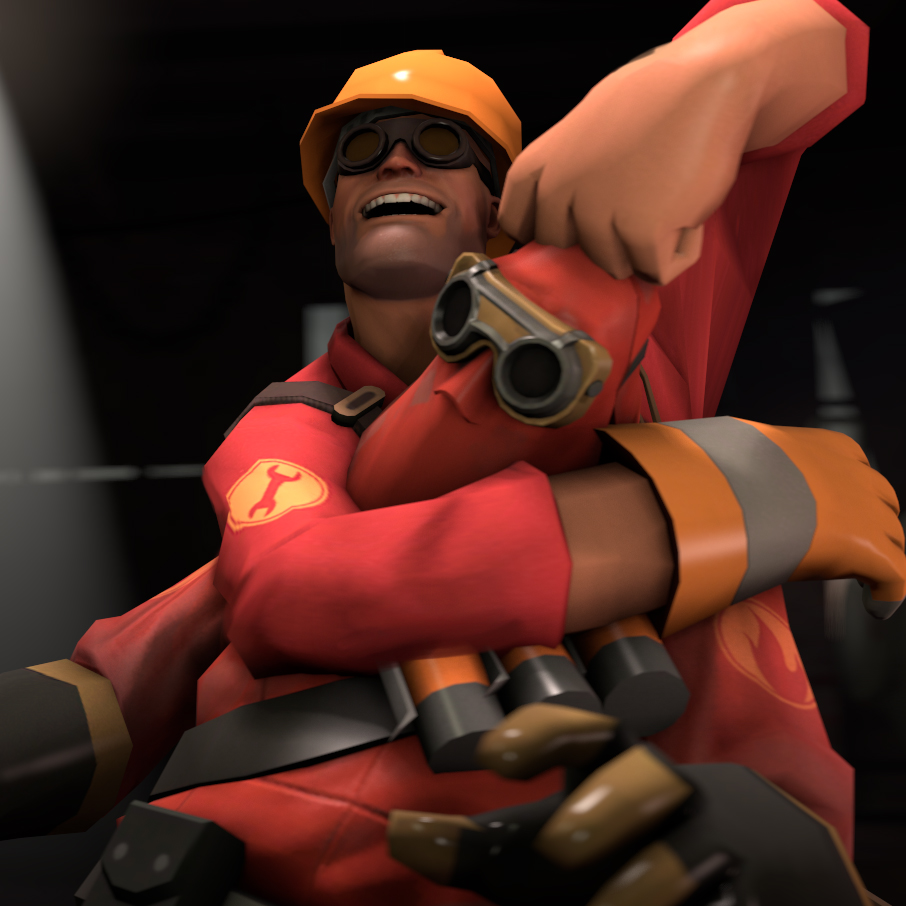 Dell's Best Friend
Collection by
Svdl
Tools aren't only for the tool man.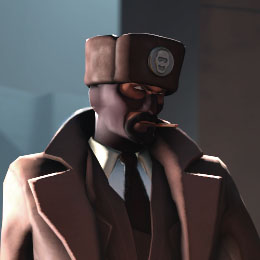 Triple Agent
Collection by
Svdl
Dress up warm for the cold war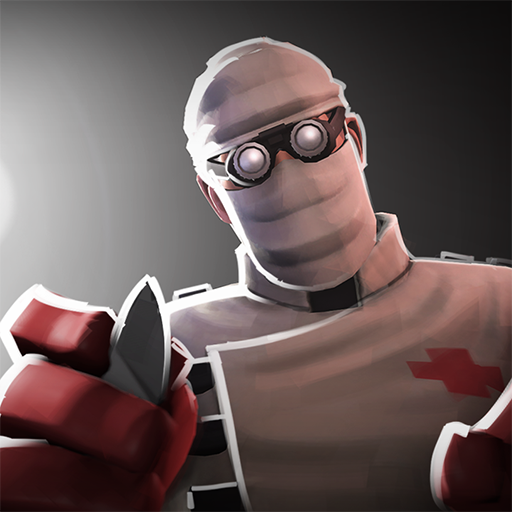 Hypodermic Doctor
Collection by
Spooky Robot
A collection of items for the Hypodermic Doctor set.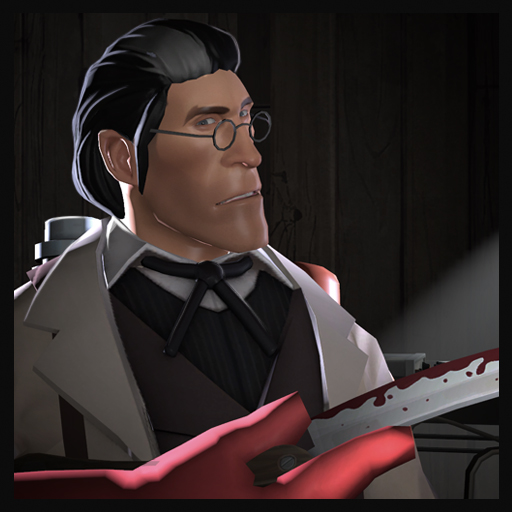 The Vindictive Barber
Collection by
Corvalho
"One must dress for the job he wants. (or in this case, the job he's forced to do out of blood thirst and a desire for revenge)."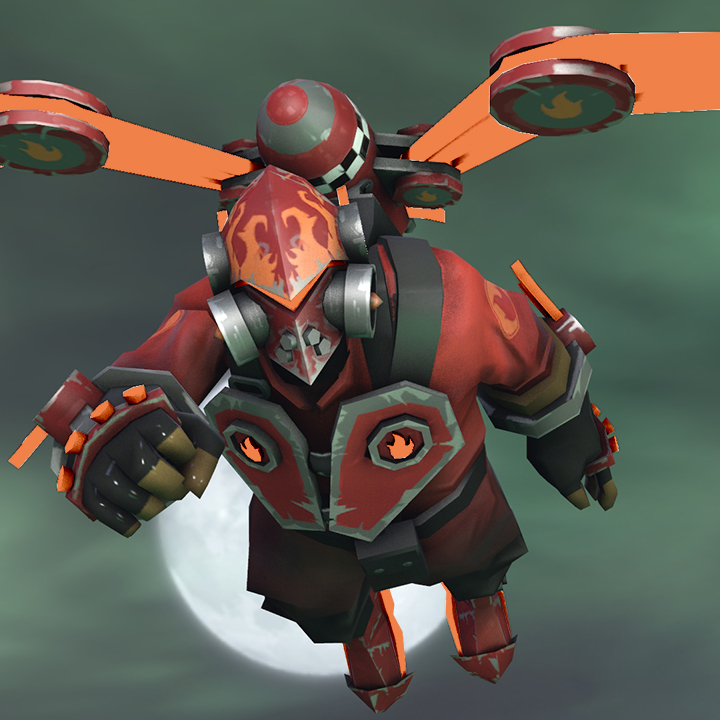 Fire Mann
Collection by
OverSpooked
All 3 items complete the Fire Mann suit. Fire Mann is the nemesis of Ice Master.

Dell in a Shell
Collection by
>>--The Heartsman--->
A collection of items for Halloween 2014, based around the idea of the 'Turtle Engie'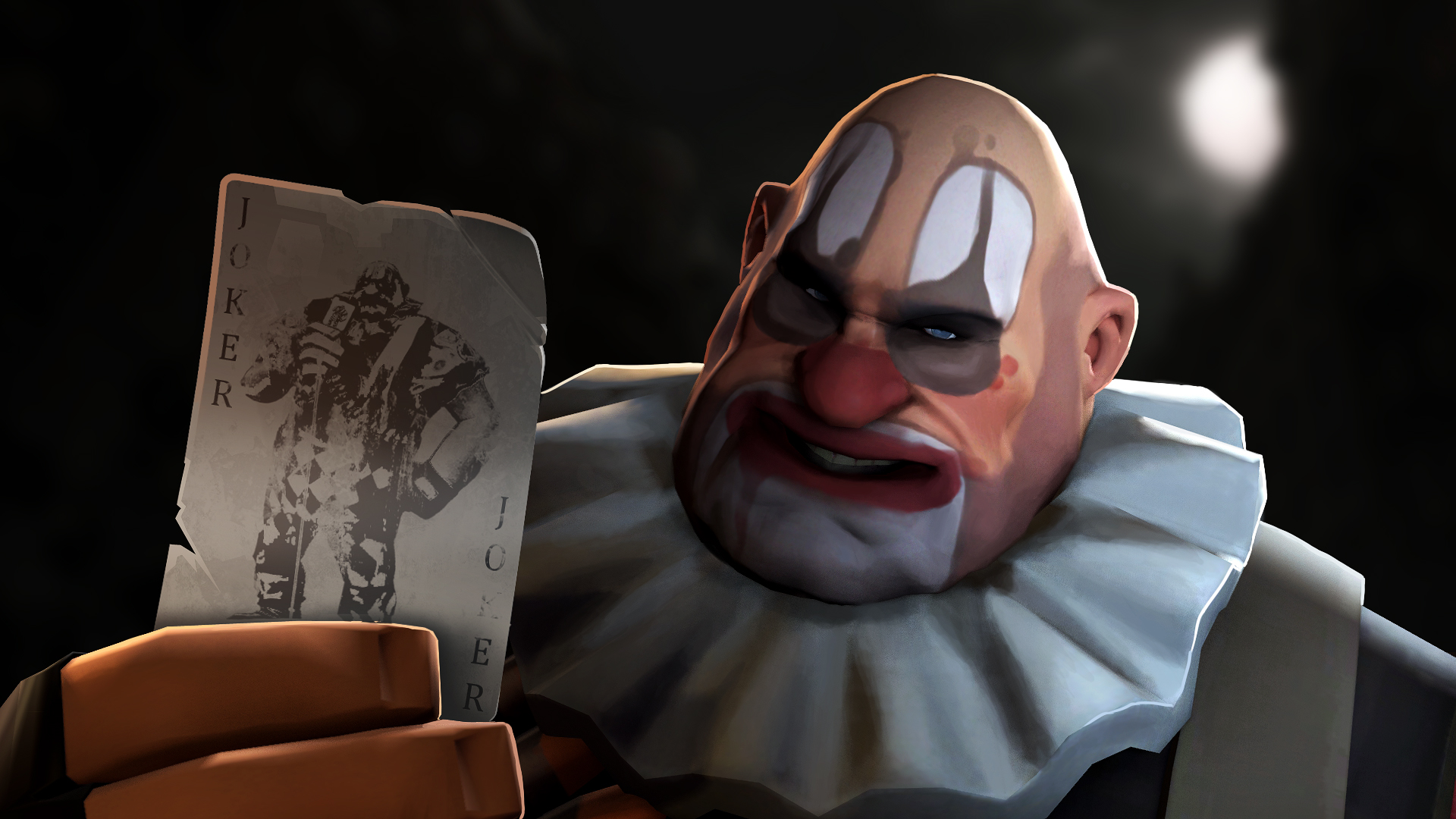 Bolshevik Bozo
Collection by
Ryan
What's the matter kiddo, you're not afraid of clowns are ya?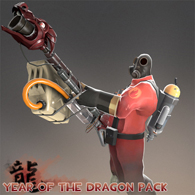 The Year of the Dragon Set
Collection by
Jormungandrson
Explore the ancient ways of setting things alight with this collection of Chinese-themed weaponry (and hat)!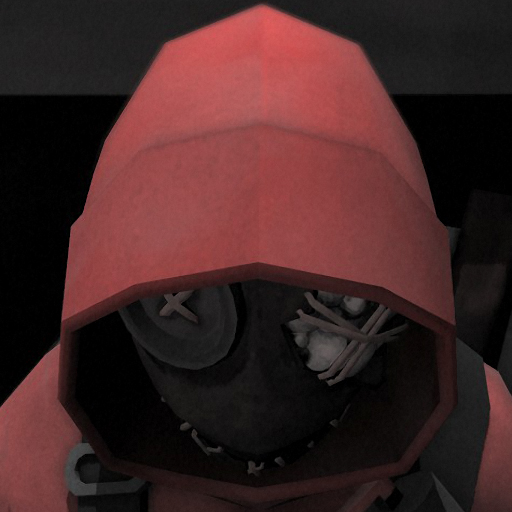 The Voodoo Child
Collection by
Vipes
Cast aside, an old doll seeks revenge.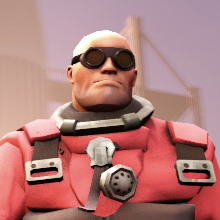 Exosphere Engineer
Collection by
Svdl
High above and beyond.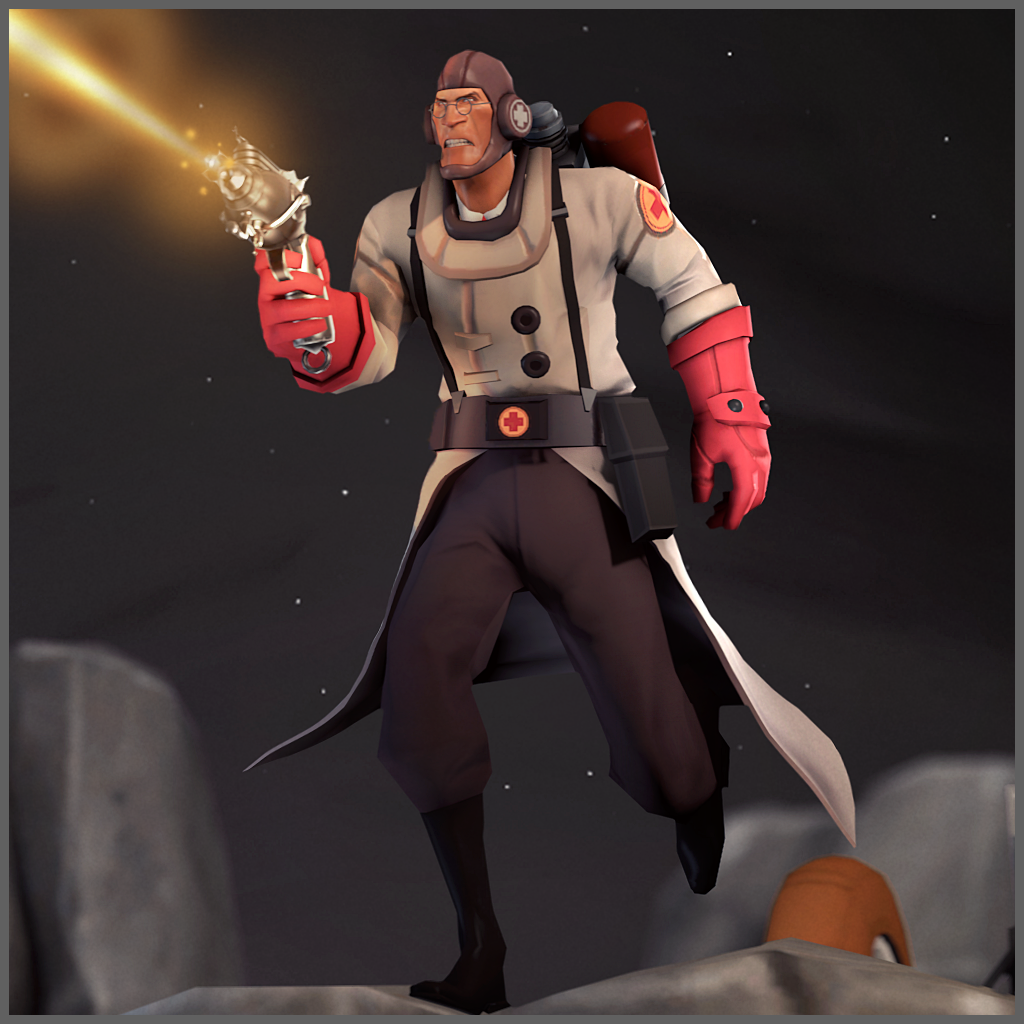 Dr. Spaceman
Collection by
Uncle Grumpskin
Protect yourself from space with these Medic items!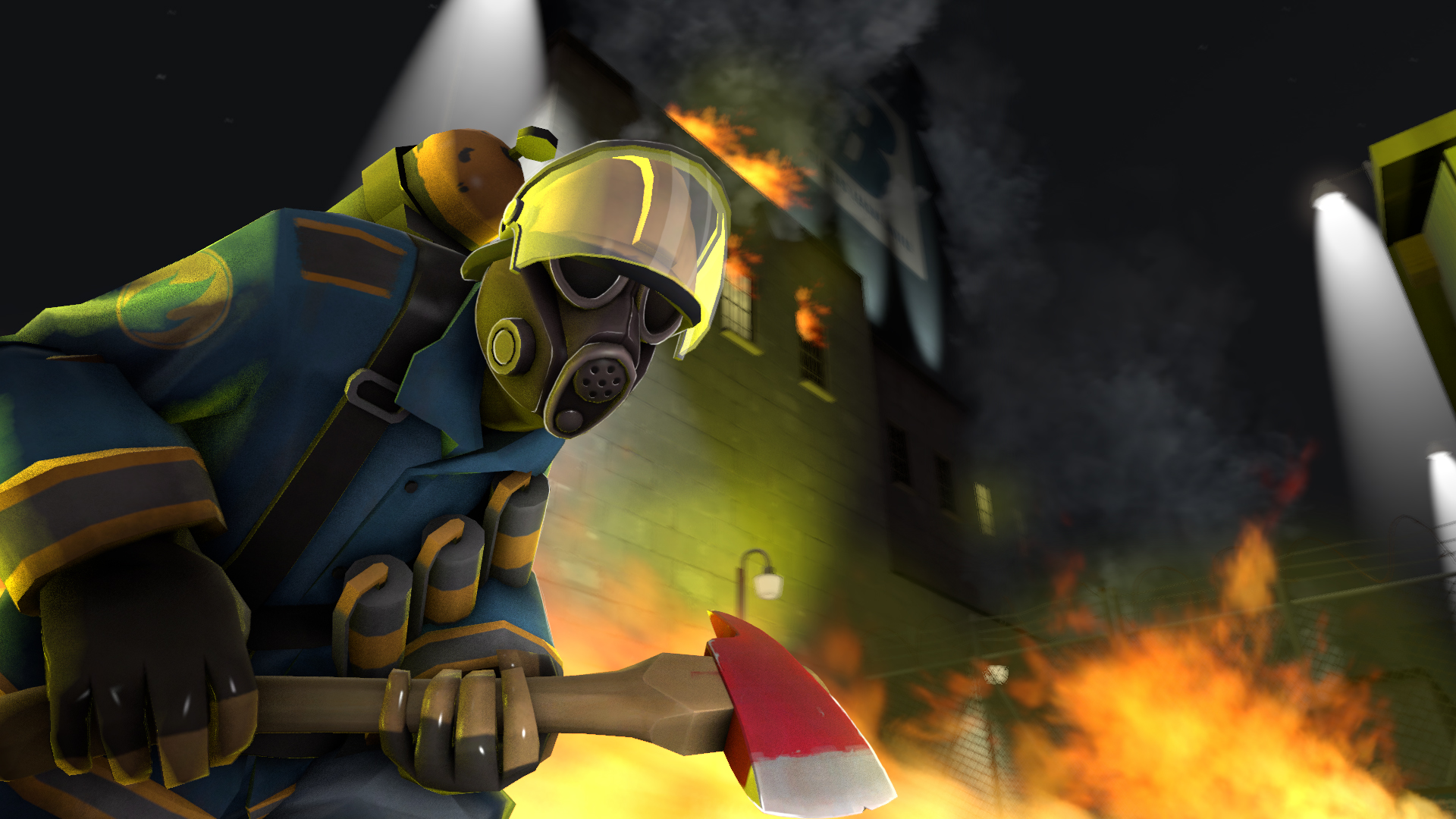 Fight Fire With Fire
Collection by
V-AAAHH!-P
FIRE!

Halloween Harvest
Collection by
RetroMike
Some scary and adorably spooky items for you to enjoy this Halloween!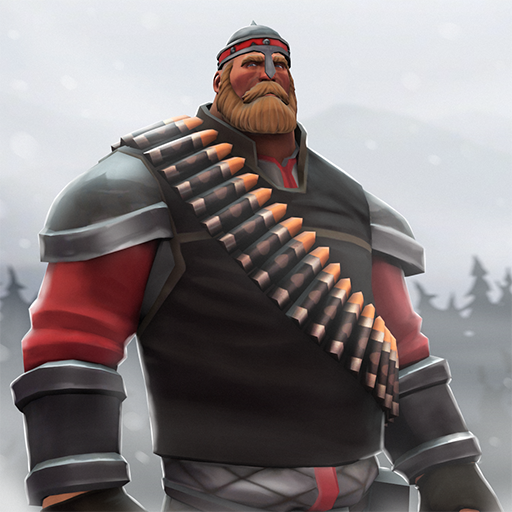 Winter Warrior
Collection by
GoLDeN
Mighty hero, whos only goal is to protect the nortern lands (possibly somewhere near cp_coldfront)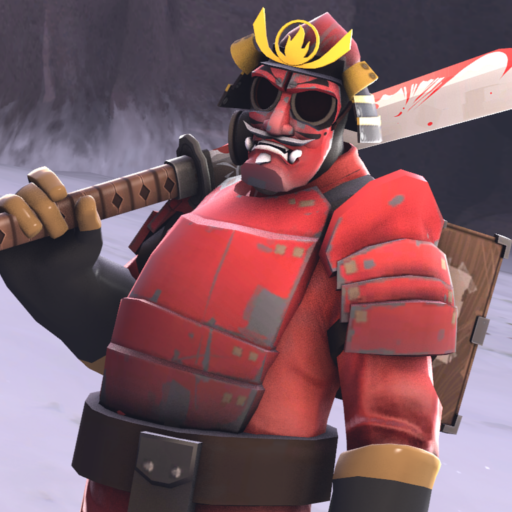 The Honorable Arsonist
Collection by
Spookzy
A warrior stands, Not a flicker of mercy, Blazing is his ire. Special thanks to Agent Phaser Rave for the Haiku!