Showing 61-90 of 12,058 entries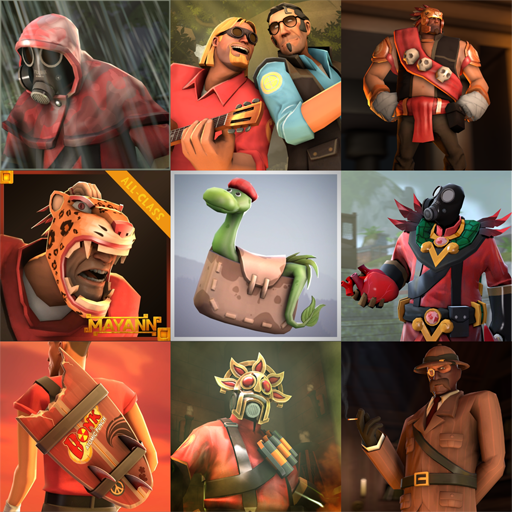 JZeeba's Jungle Joust
Collection by
<<GT500>> JZeeb-AshesToAshes
A collection of jungle-themed items I've collaborated on.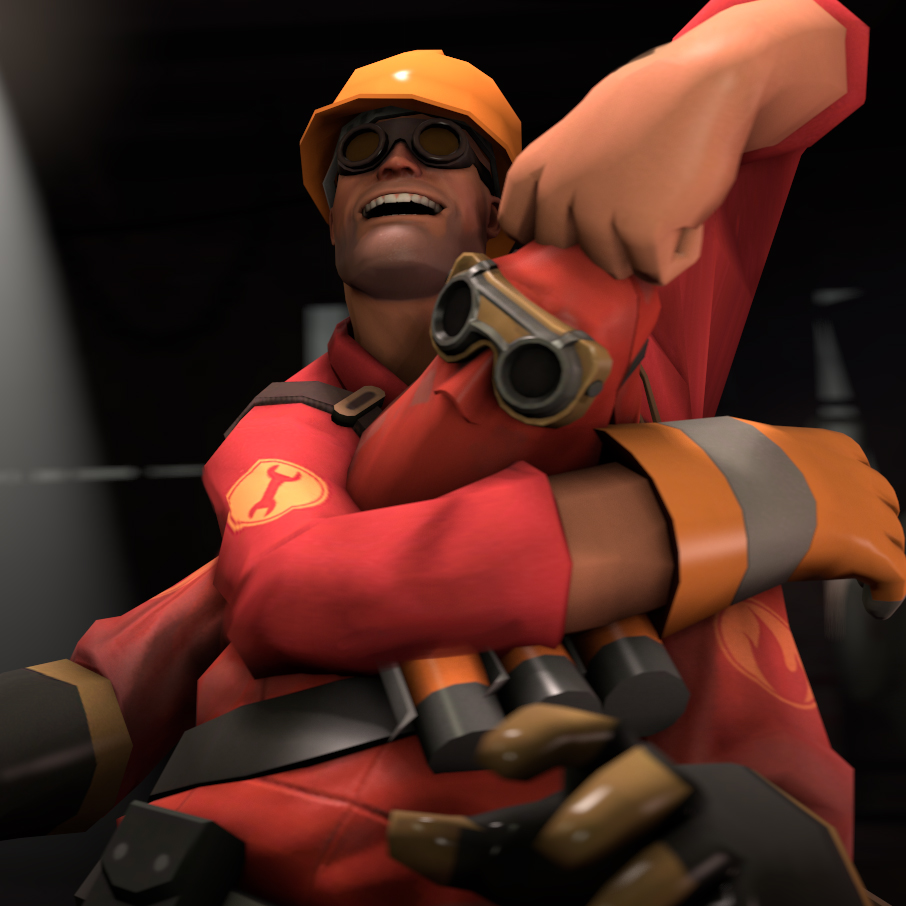 Dell's Best Friend
Collection by
Svdl
Tools aren't only for the tool man.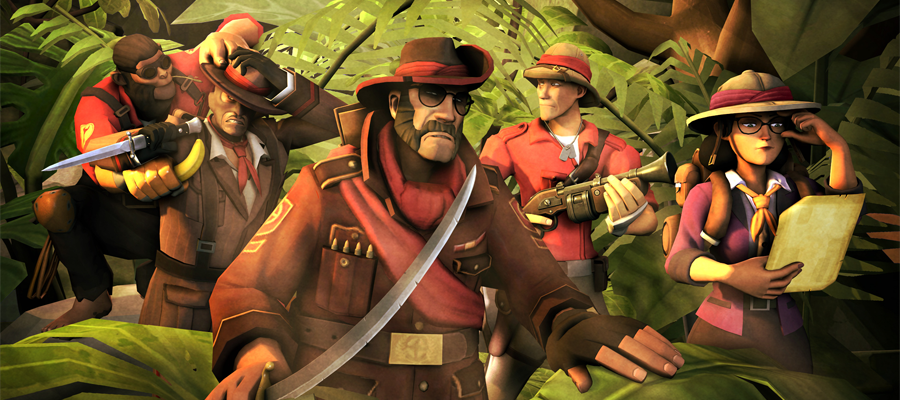 The Grand Gentlemenn of Lethal Talents -- UPDATED--
Collection by
QuestionablyInsane
This is a collection of Safari themed sets for the Sniper, Spy, Medic, Soldier, Heavy and Scout created by QuestionablyInsane and friends for the proposed Mayann update. Also included in this collection are other well made items from fellow workshop frien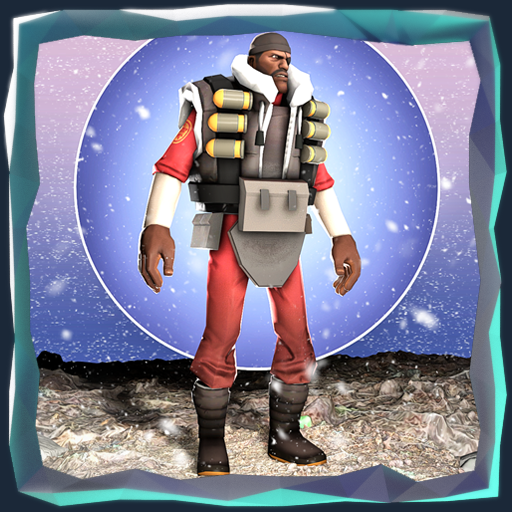 Down jacket forever
Collection by
P!RO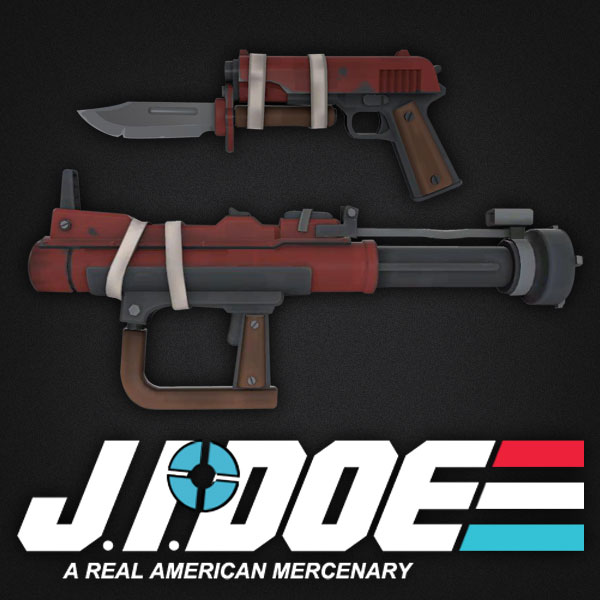 J. I. DOE
Collection by
Dewzie
Yo Doe!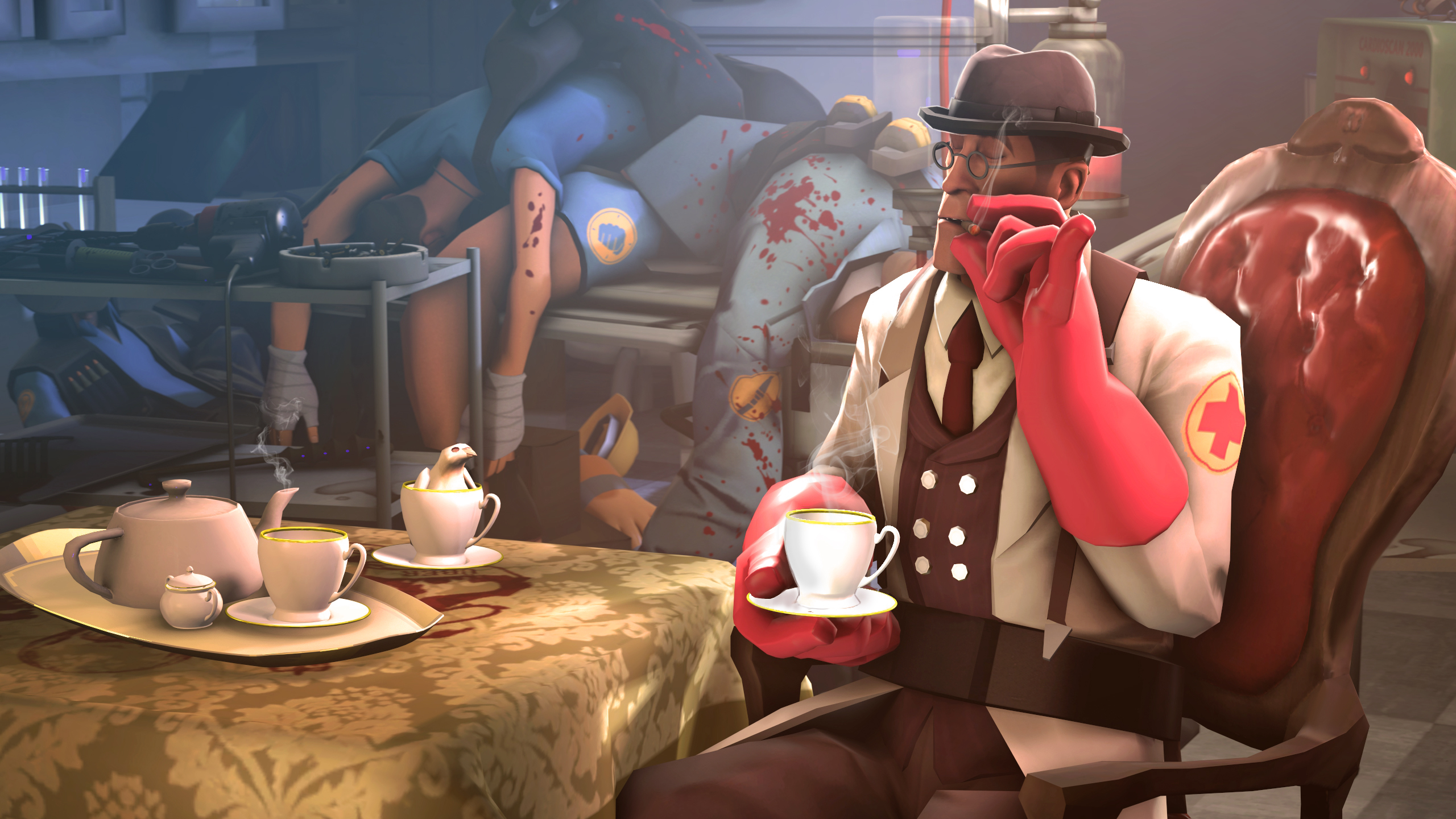 Gentleman...
Collection by
Ernest
Elegant and Fancy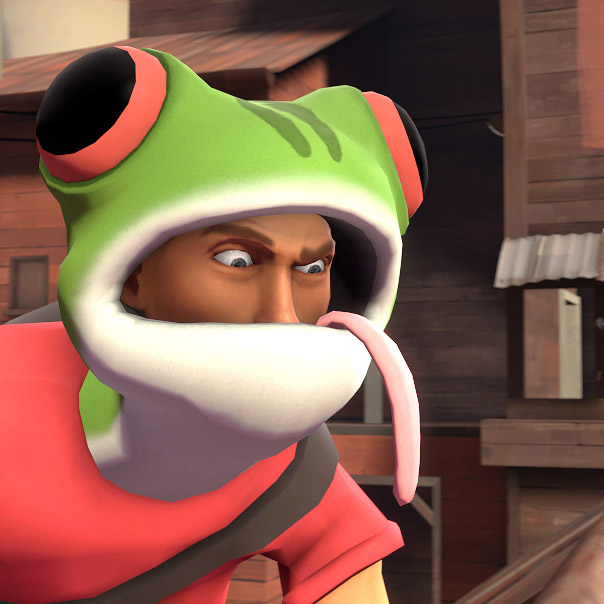 Frog Bro
Collection by
EmAr
Frog Bro set for Halloween 2014.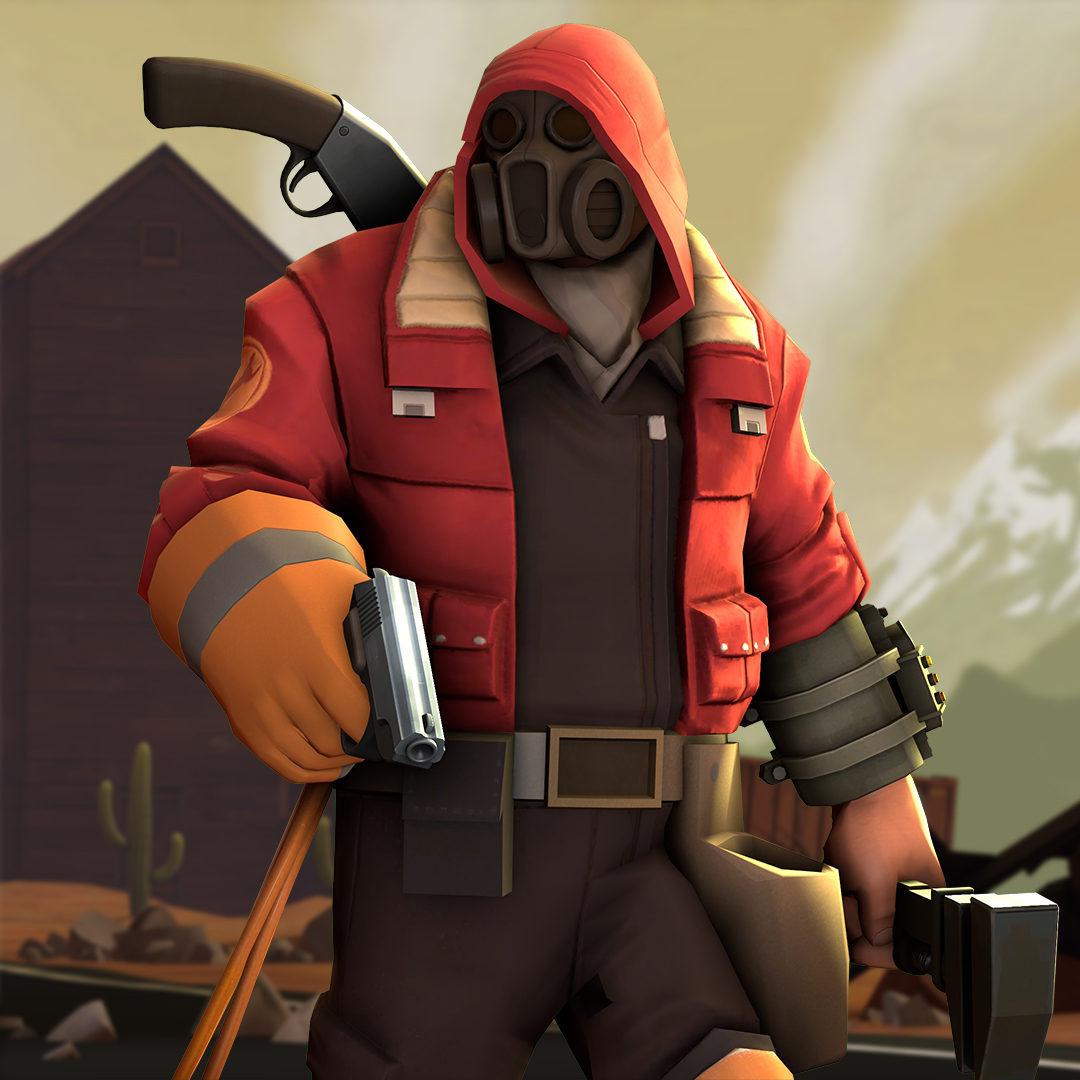 Wasteland Wanderer
Collection by
Evan
None of the parts can be combined to make it 3 pieces instead of 4...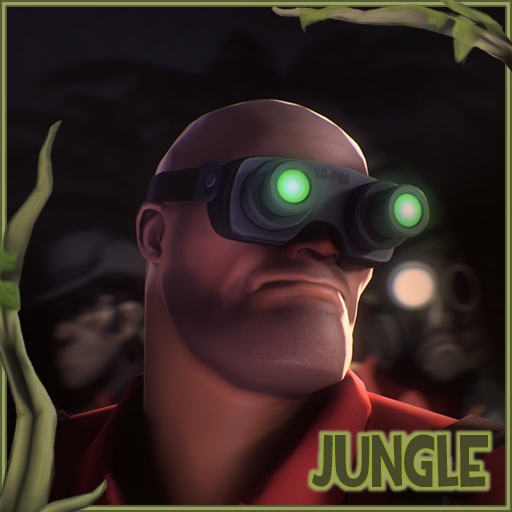 Spy-Vision [Multi-Class]
Collection by
Reanimated Rev 💀
Multi-class goggles which let you see in the dark and nothing else! Model & Flexes: Petachepas Textures: TheFORBIDDENFruit Concept: [url=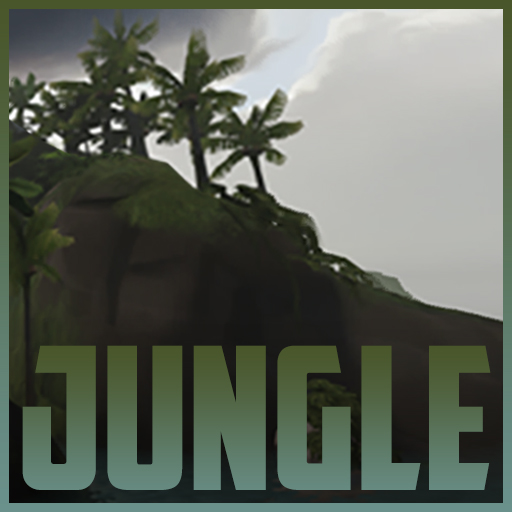 NeoDement's Jungle Extravaganza
Collection by
NeoDement
Here's a collection of all the items I've made for the Jungle Update, Valve's next community update. More info here (click me).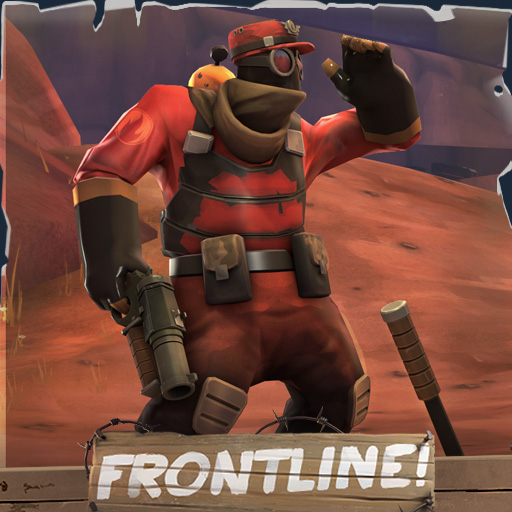 The Desert Heat
Collection by
CoBalt
So hot. Too hot. Too sandy.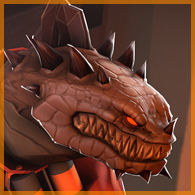 The Pyrosaur
Collection by
VLEKᴬʳᵗꜟˢᵗ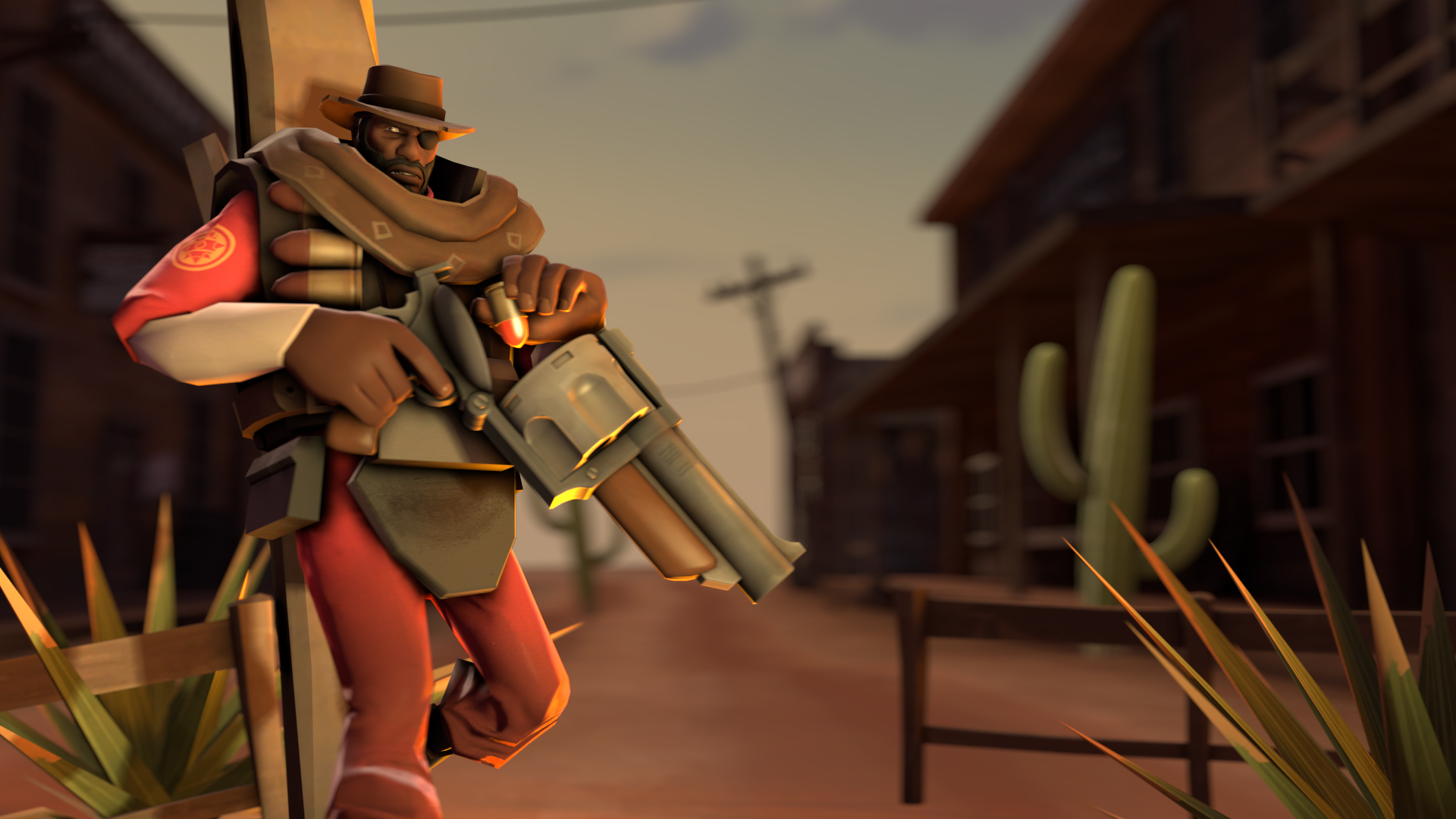 The Badlands Stranger
Collection by
FiveEyes
"A bounty hunter with a big-ass exploding revolver, the wild west just got wilder..." - Bounty Hunter's Brim - High Plains Bristles - Dustcatcher - Fully Leaded - Drunkard's Wrath Models: FiveEyes Texture/other: Gadget JPRAS: Rigging (Western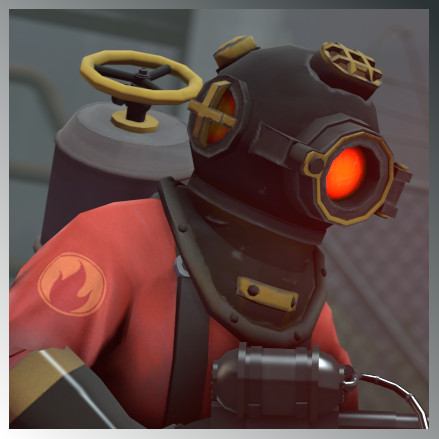 Sea-Walker
Collection by
Rotzlöffel
Don't be unkindly to a monster! It might protect you from evil monsters!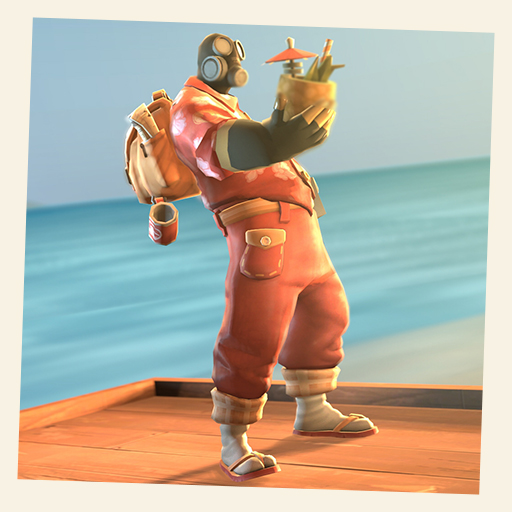 The Sightseers Essentials
Collection by
✥ℜ☯ℑℵ✥
You don't need a asbestos filled fire proof suit to enjoy the heat.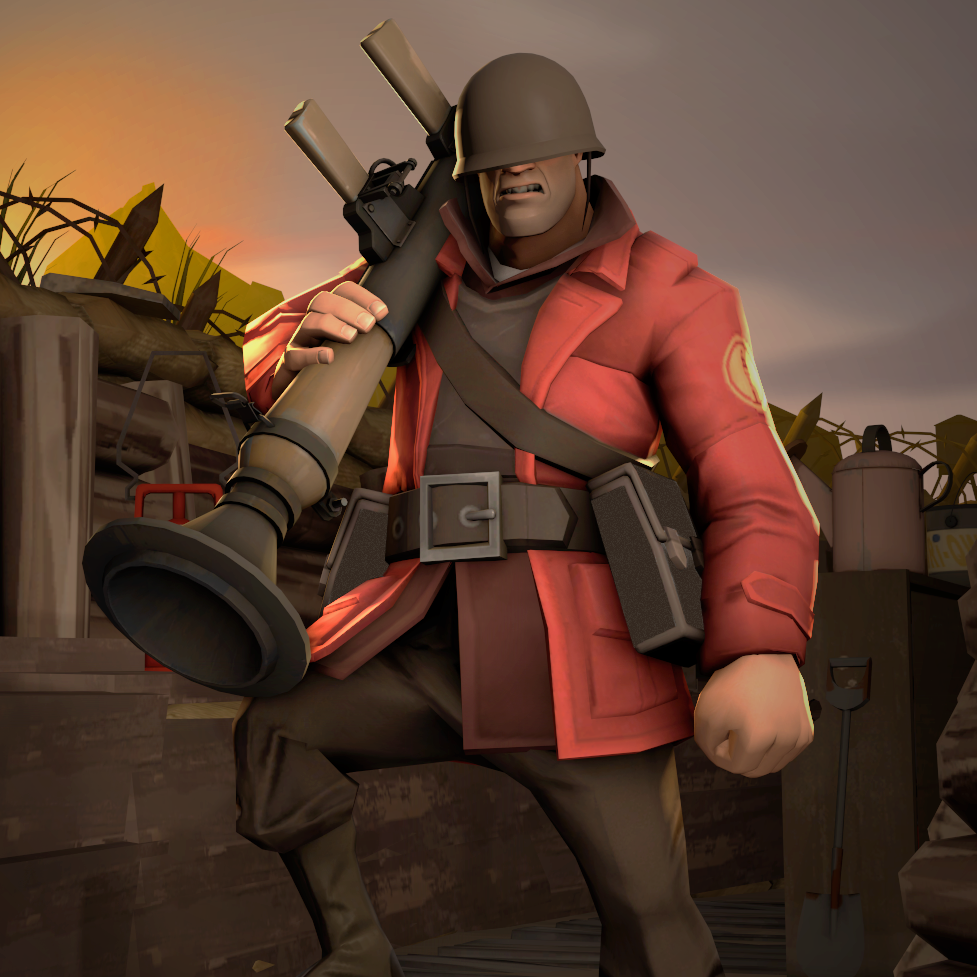 The Warbreaker
Collection by
JPRAS
Soldier trench items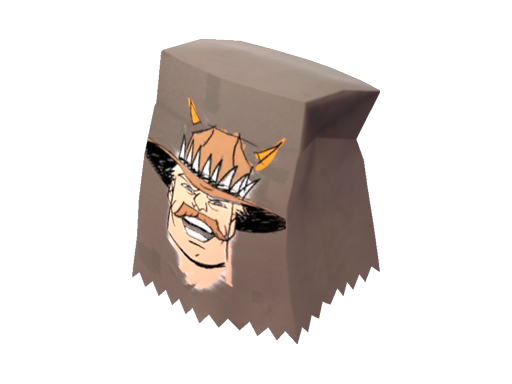 Colteh and Friends Halloween 2015!
Collection by
Colteh
halloween items ive made/helped out on!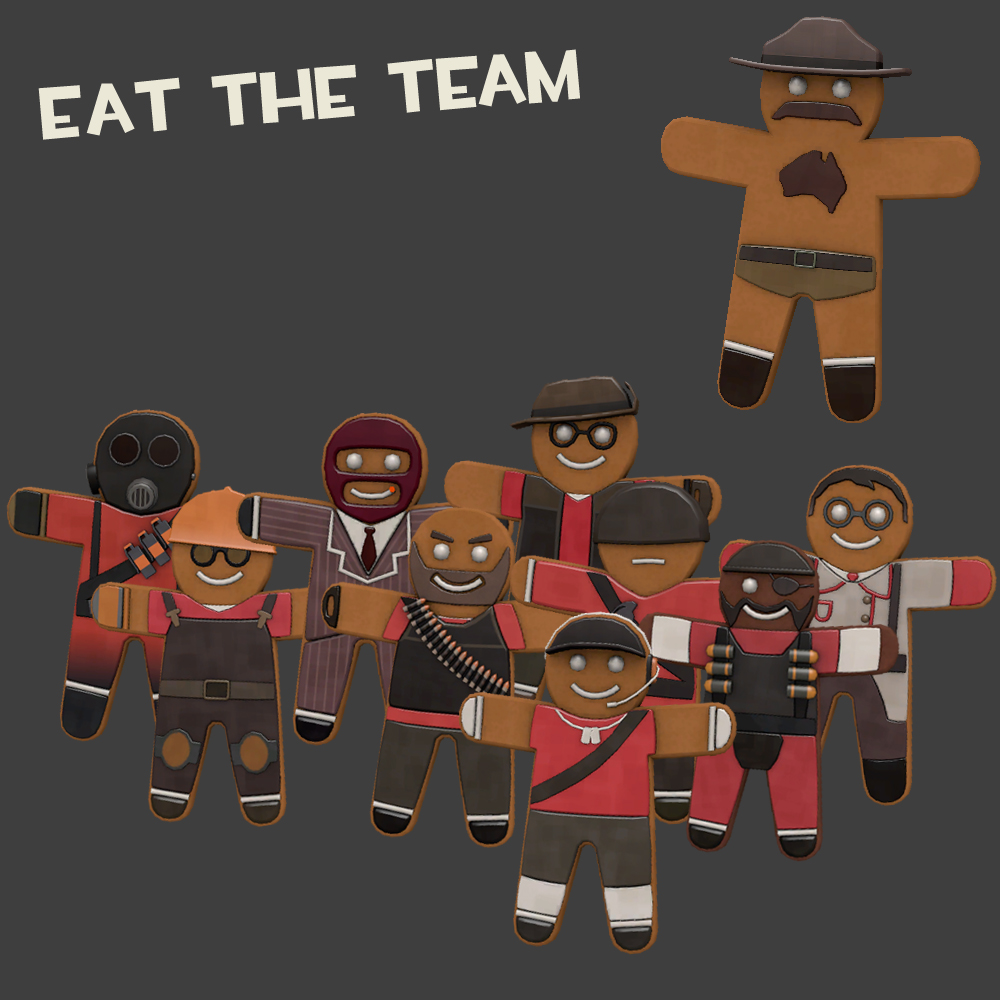 Gingerbread Collection
Collection by
Evil_Knevil
Collecting all the tasty gingerbread classes. Let's taste the team!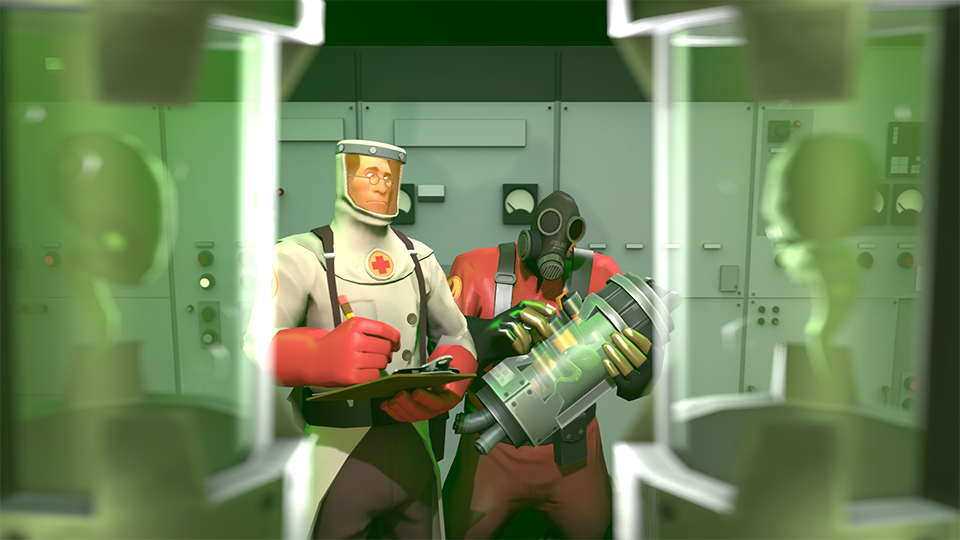 The Biohazard Warning
Collection by
Jukebox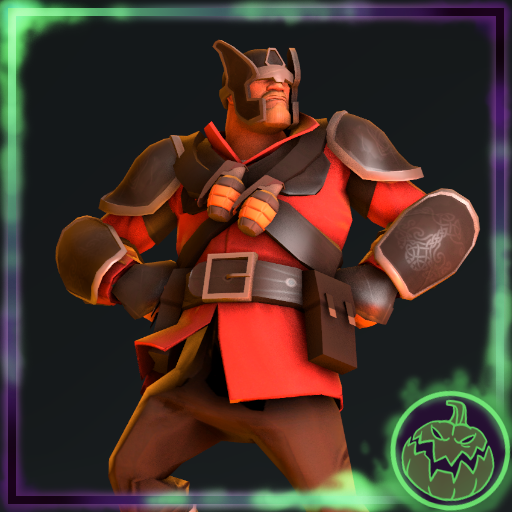 Nordic Numbskull
Collection by
Spookzy
Asguardian armor for soldier! *possible weapon coming soon*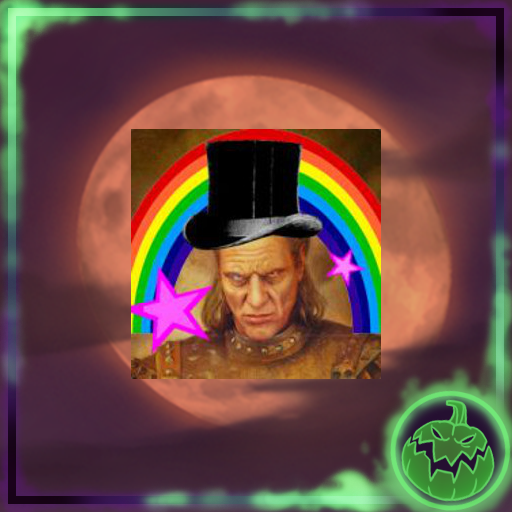 Jukebox's Halloween Items
Collection by
Jukebox
Hellerween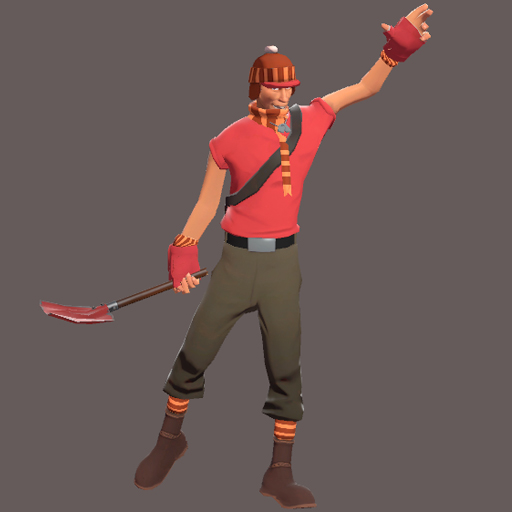 Snow Shoveling Scout
Collection by
Snood 🍕
He's the fastest snow shoveler this side of Massachusetts!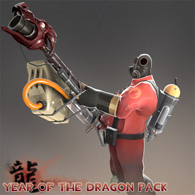 The Year of the Dragon Set
Collection by
Jormungandrson
Explore the ancient ways of setting things alight with this collection of Chinese-themed weaponry (and hat)!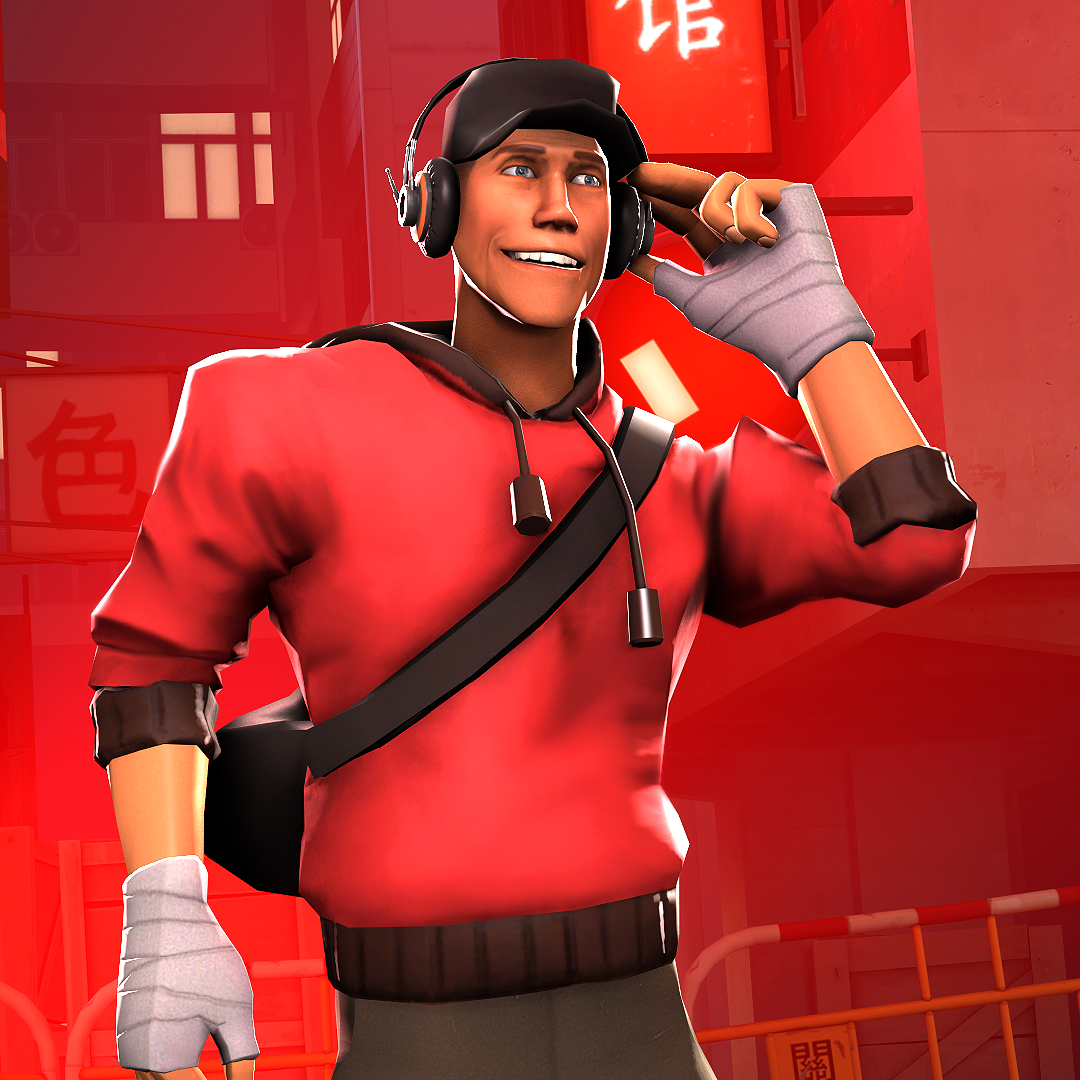 The Rhythmic Runner
Collection by
OverPovered
A set suited for deliquent little punks, who like to hang around the city streets, challenging others to breakdancing duels.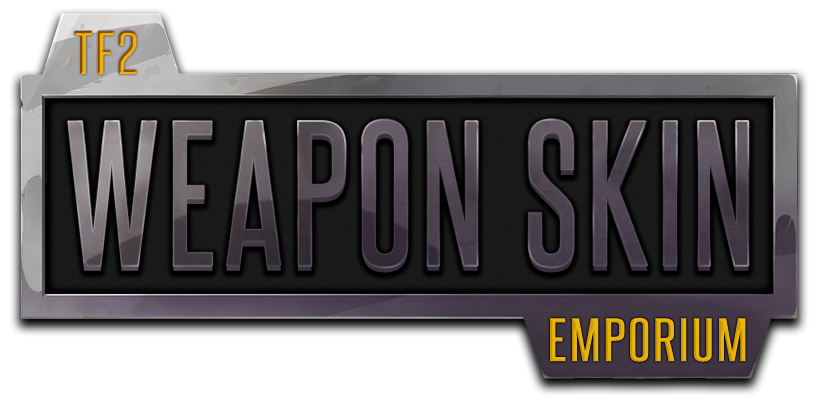 Community Skins Initiative
Collection by
Meta BOO!(Act Scared)
Skins crated by the comunity inspired by the Gunmettle Update. As there is not an official statement nor way to upload these skins, they're merely an initiative from the comonity to share their take on the patterns used in the guns. <As this is a perso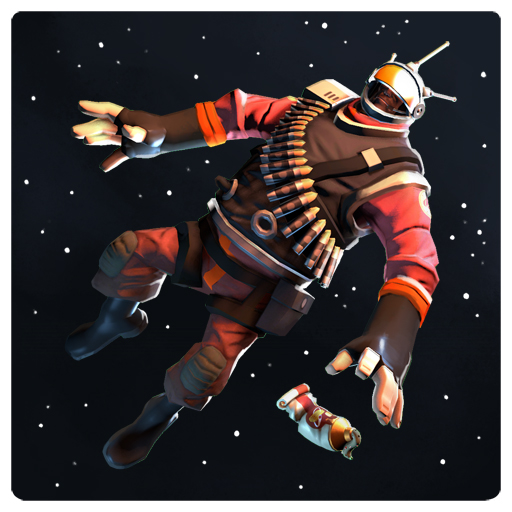 The Lost Cosmonaut
Collection by
Sparkwire
This is the voyage of the first Russian Cosmonaut. His five-week mission: to explore strange new weapons; to seek out new life and to kill it; to boldly go where no man was strong enough to go before.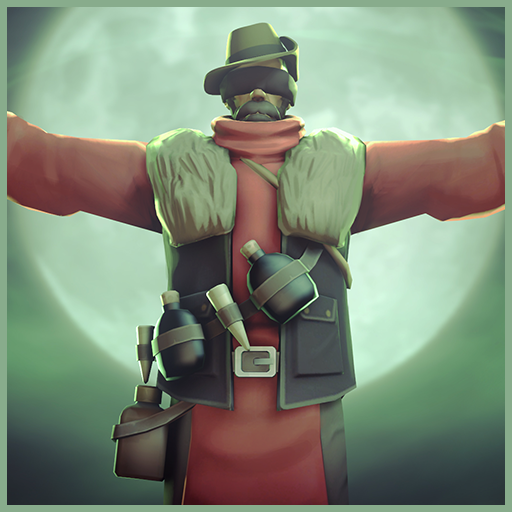 The Crit Caster
Collection by
✨SedimentarySocks✨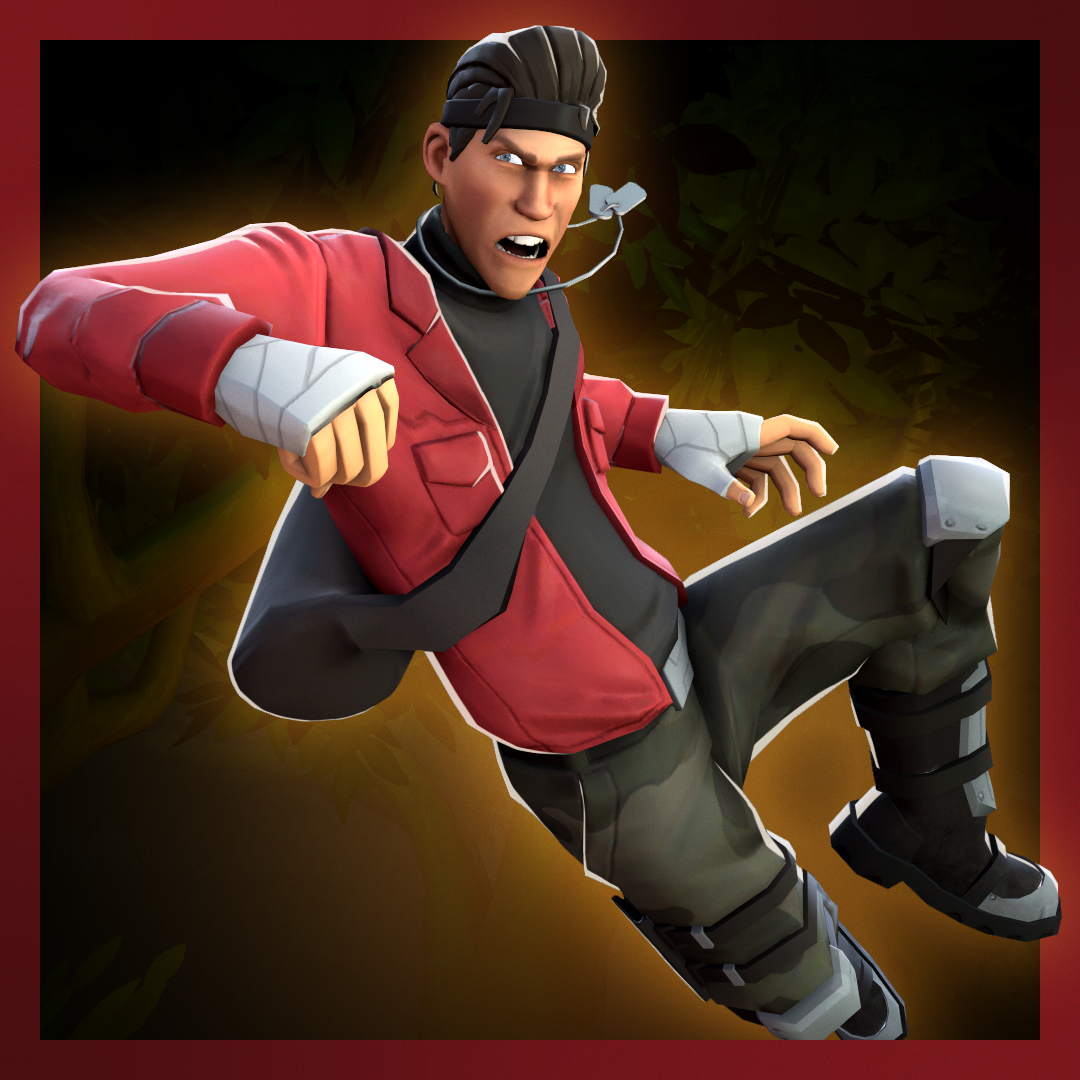 Assault Scout
Collection by
Evan
They'll see half of you coming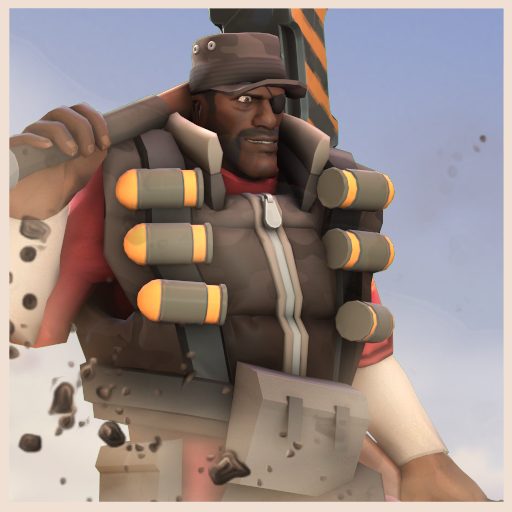 Destruction Worker
Collection by
Bapaul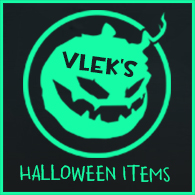 VLEK's Halloween Items
Collection by
VLEKᴬʳᵗꜟˢᵗ