Showing 31-60 of 11,076 entries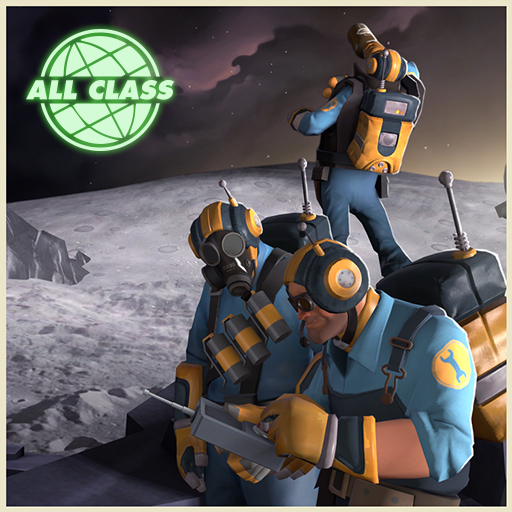 Deep Space Nine
Collection by
donhonk
One small step for Mann, one giant leap for Mann Co.

✮ Heroic Cosmetics ✮
Collection by
STARKiNG
A collection that revolves around classic-futuristic cosmetics that can depict a comical or heroic theme

Halloween Harvest
Collection by
RetroMike
Some scary and adorably spooky items for you to enjoy this Halloween!

Frontline Collection
Collection by
Team Frontline
Collection of items from the Frontline! Community Project Click here to learn more, and find out how to contribute! Click here to j

The Big Baby
Collection by
Uncle Grumpskin
Pyro's Halloween costume! Or is it... ?

Rocket Ranchmann
Collection by
Corvalho
A spacial cowboy set for the Engineer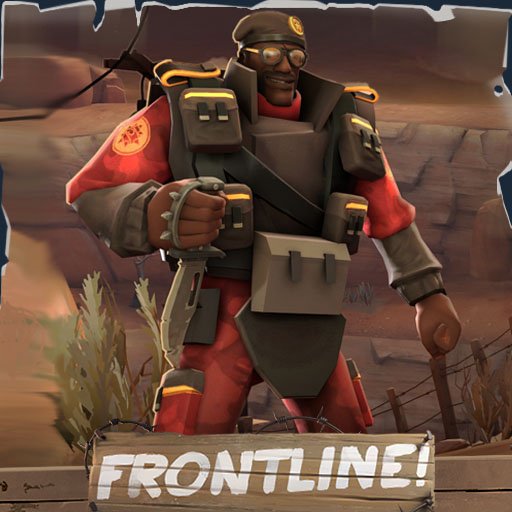 The Commanding Commando
Collection by
CoBalt
War has changed a bit.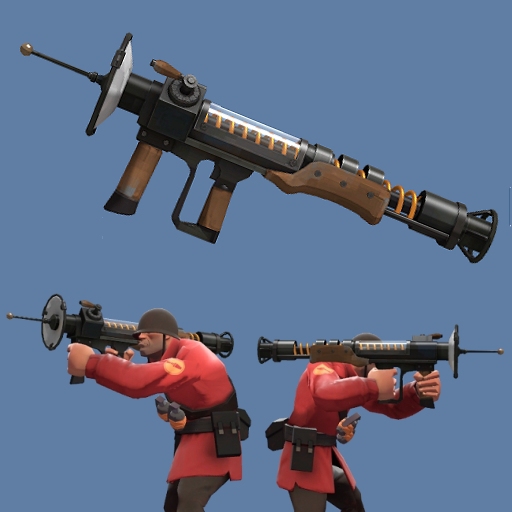 Futuristic collection
Collection by
Trojan
A futuristic collection that involves weopons likely to be found in an alien invasion movie or something that could be modern but just something unlikely to happen. I didn't look through every page but if you think you see something that should be in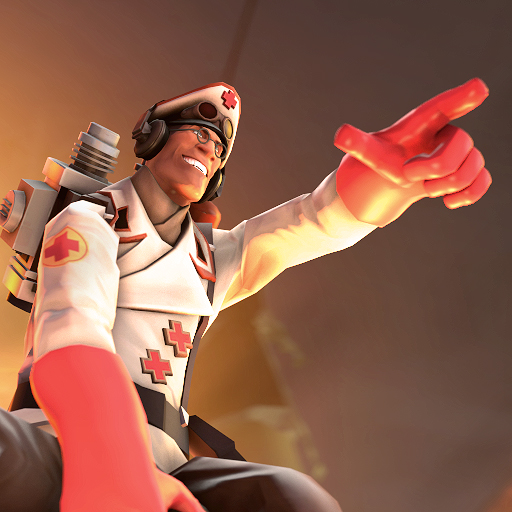 Heavy Commander
Collection by
Svdl
Congratulations, you are now the new commander of an entire division of fat men.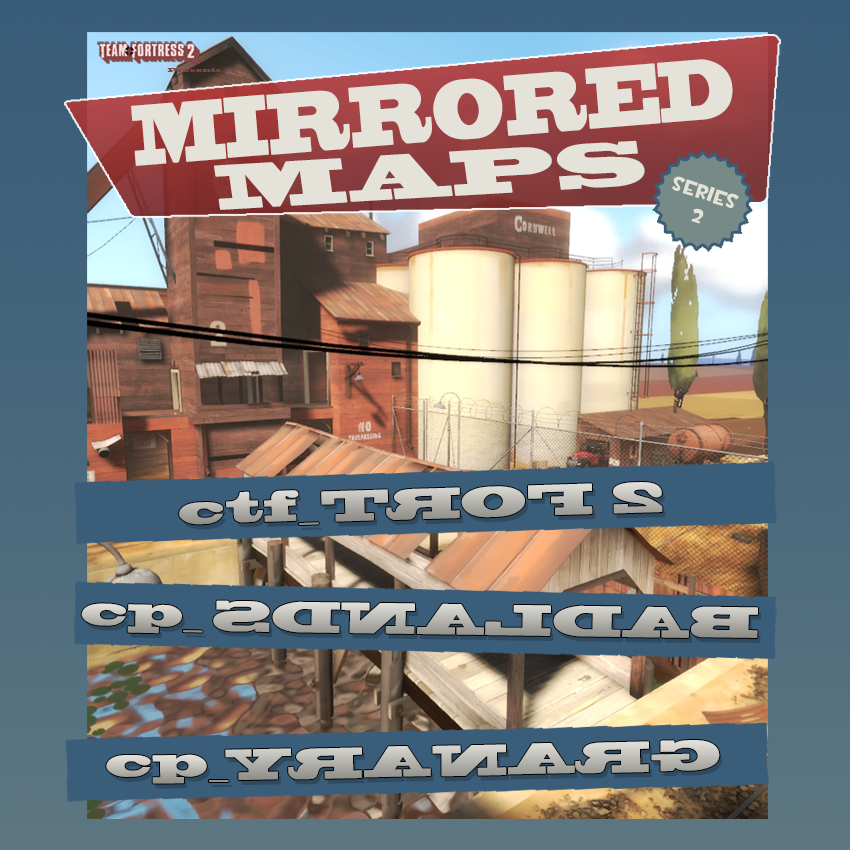 Mirrored Maps - Series 2
Collection by
Khuntza
Team Fortress 2 maps mirrored as accurately as possible to their originals. Right becomes left, left becomes right, giving maps we know like the back of our hands a fresh take. It will mess with your head! http://khuntza.net/TF2MirroredMapsSeries2.html...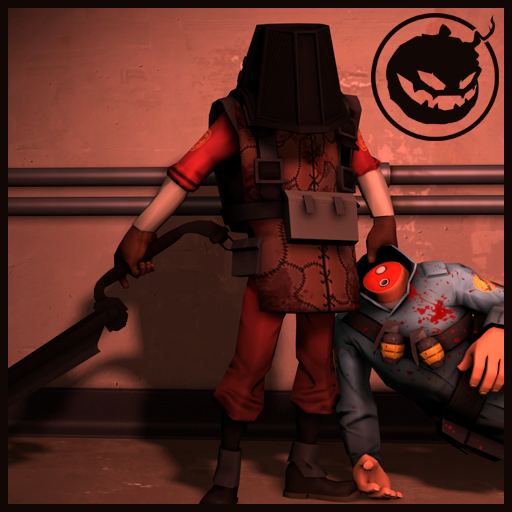 Heads'a'Gone
Collection by
yång
He'll cure your hangover. Permanently.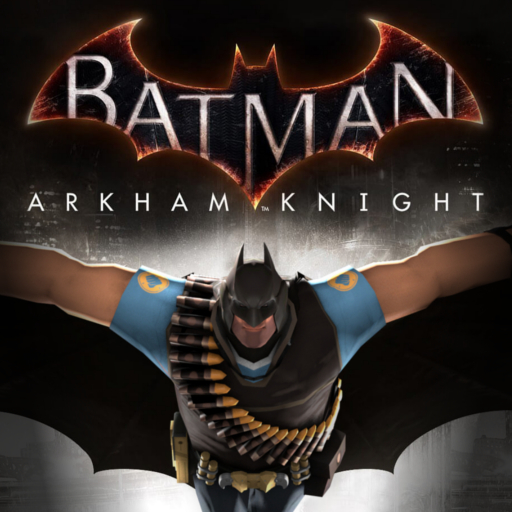 Bat Fan
Collection by
Dewzie
A collection of items for the TF Workshop Arkham Knight Contest 2015.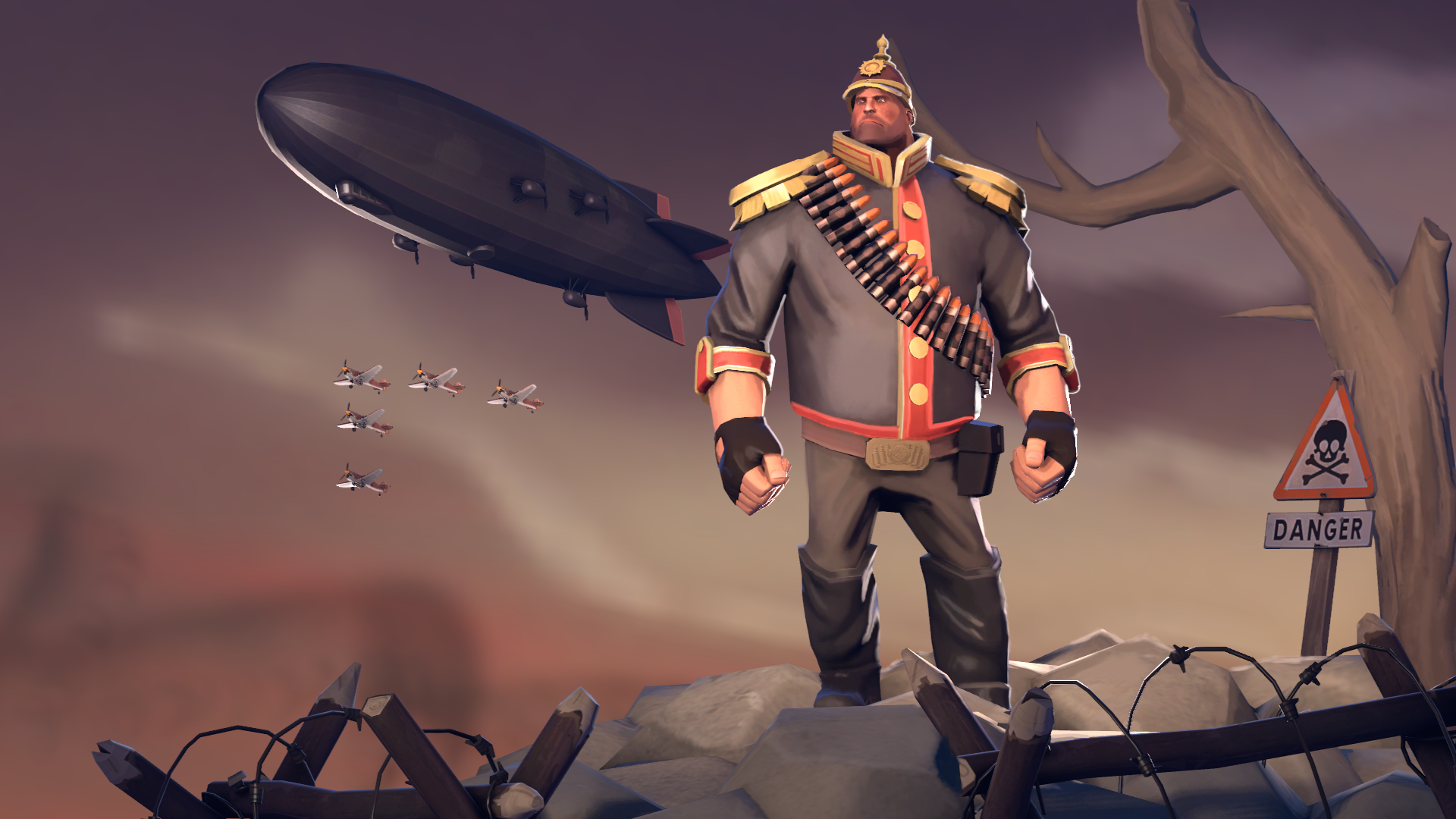 The Battlefield King
Collection by
Kowalo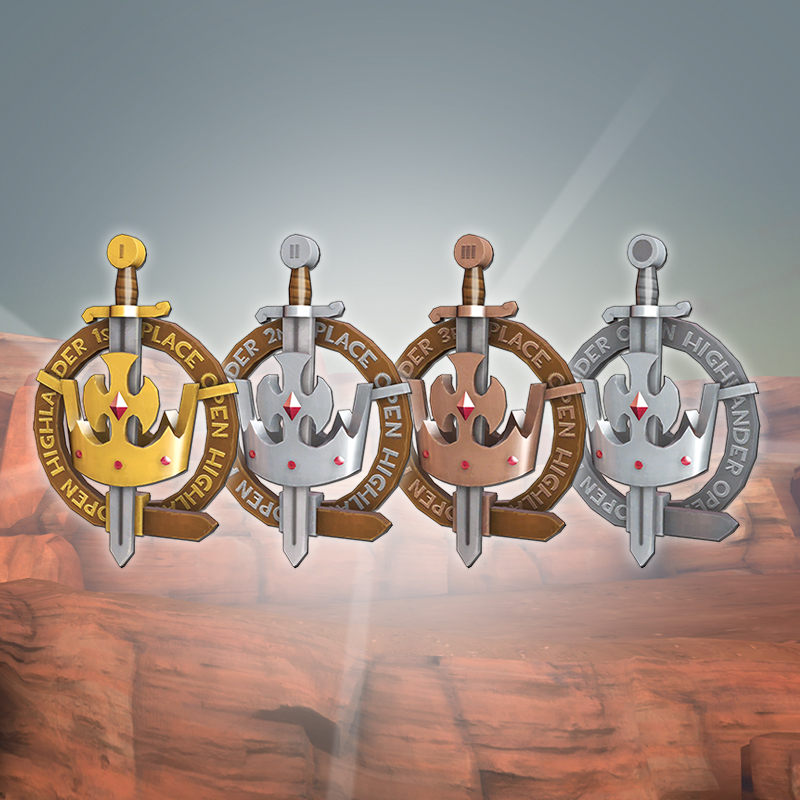 The Highlander Open medals
Collection by
nabique
http://highlanderopen.org/ http://etf2l.org/cups/the-highlander-open/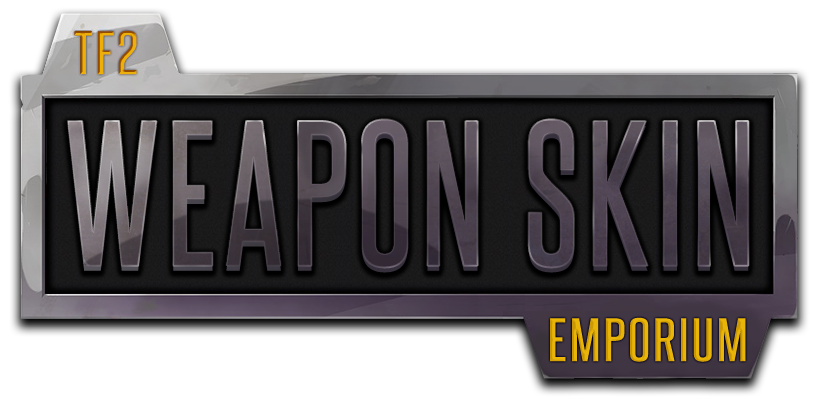 Community Skins Initiative
Collection by
Metaru
Skins crated by the comunity inspired by the Gunmettle Update. As there is not an official statement nor way to upload these skins, they're merely an initiative from the comonity to share their take on the patterns used in the guns. <As this is a perso

The Bill Moray Collection
Collection by
The Rare Aquatic Pyro
Ever wanted to own a talking Moray Eel? Now you can! Bill Moray is a Moray Eel with a personality! (and a wriggly body) Nomming on your head, Bill is a perfect barbecue buddy. Comes in 4 different styles, Bill Moray (Default), Jigglebones (Halloween), Mora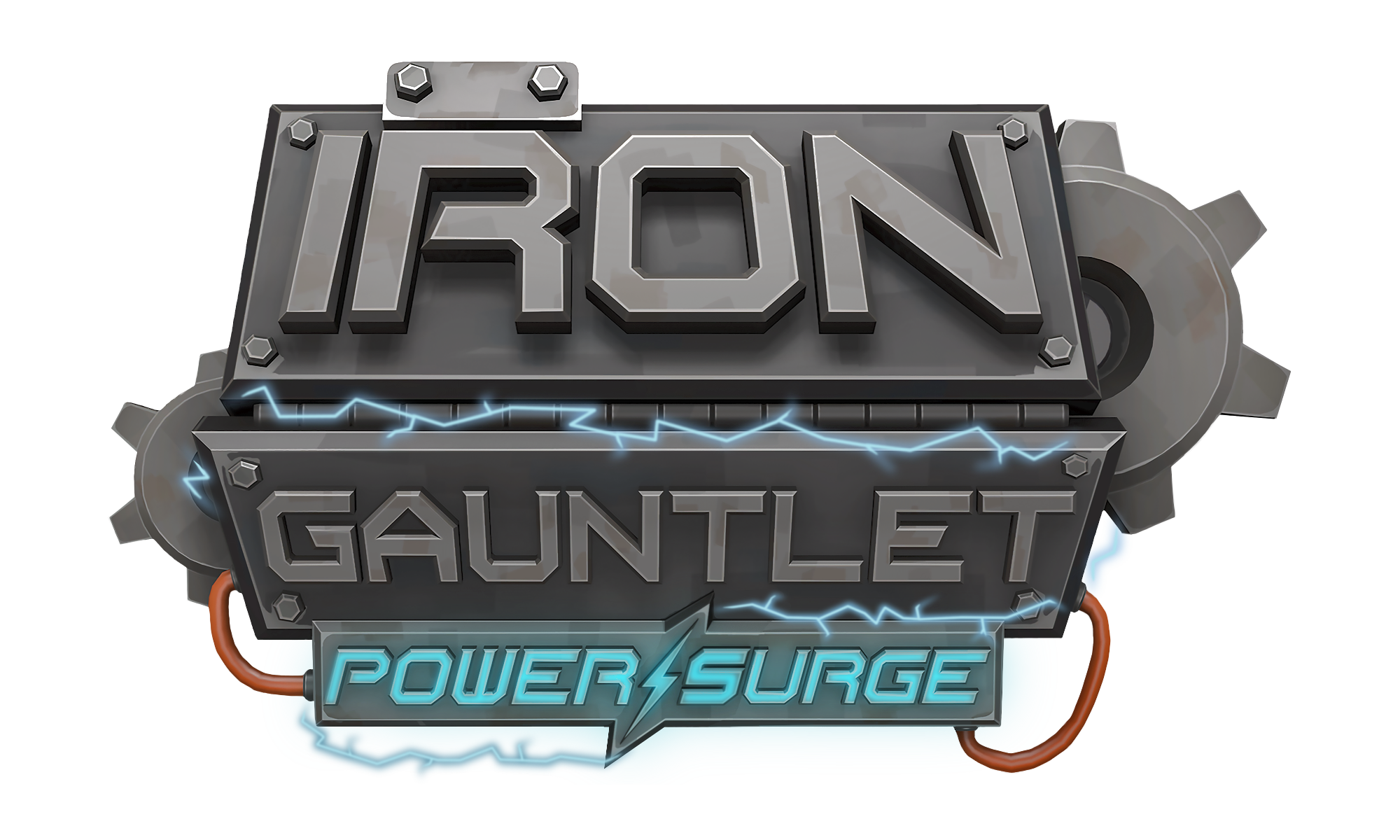 Iron Gauntlet :: Power Surge
Collection by
Woozlez
This is a rework of our community MvM project, code named: Iron Gauntlet :: Power Surge. The theme of the project is electricity/energy generation gone horribly wrong. We are asking TF2 community members to create and submit electrical and nuclear them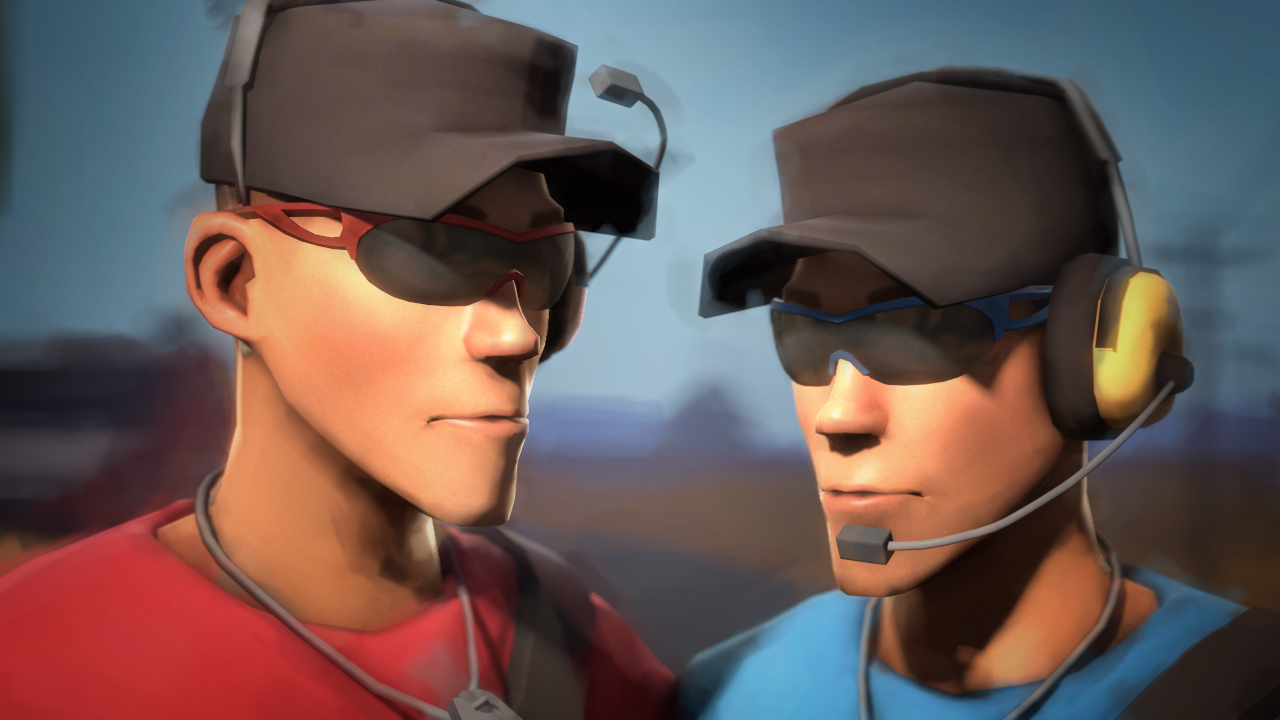 Scout's Cyclist set
Collection by
MaxOfS2D

The Gut Garments
Collection by
K_Factor
A halloween costume set for 2014. Made by K_Factor, Toxicweasel, and Bloodfart.

HALLOWEEN FIFTEEN
Collection by
Sky
All the Halloween items I've contributed to for this year, plus a few choice selections from years past! NO RESTRICTIONS THIS YEAR!

Workshop League - All Submissions
Collection by
ZOAG
This collection includes all the workshop submissions accepted for the Workshop League collections. http://images.akamai.steamusercontent.com/ugc/268340030119516345/63D12D53CBE4FDA26BF2BAB45F92188B880509C9/ [url=http://steamcommunity.com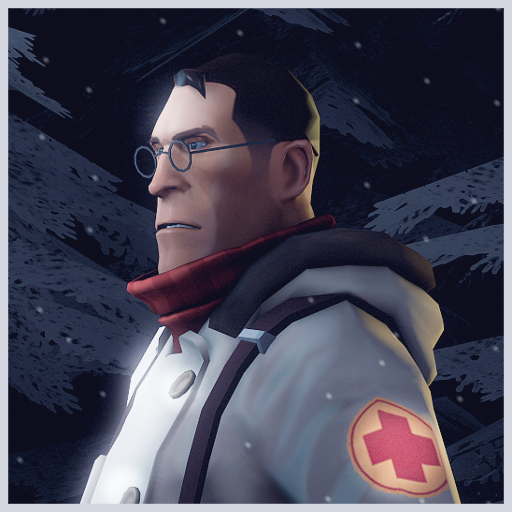 Boomsta's Smissmas Surplus
Collection by
boomsta
A collection of all my winter-ish themed items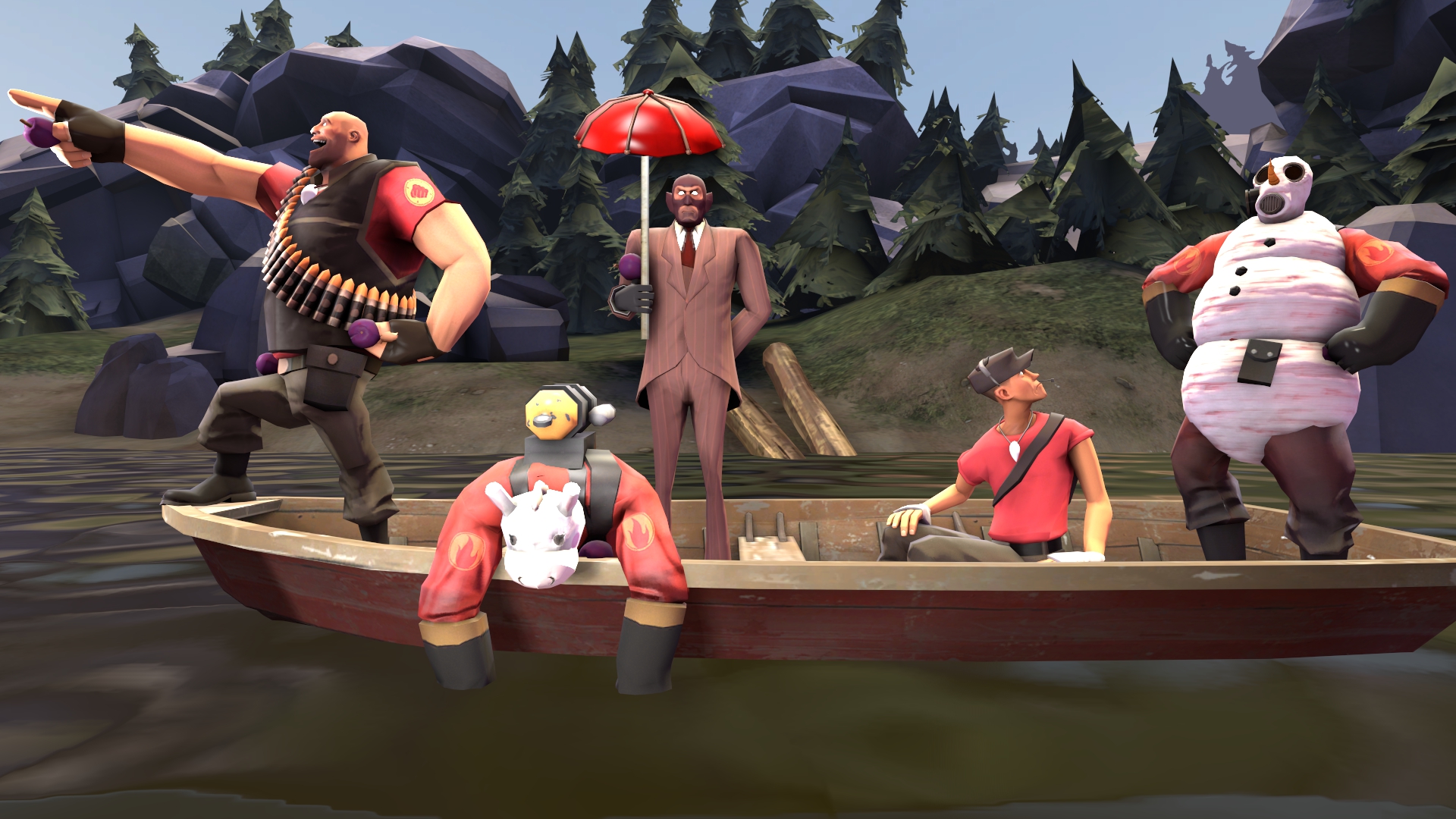 The Works of Nefnoj
Collection by
Nefnoj
Here are a collection of all my works! I'm also more likely to respond to specific questions, statements, or even potential suggestions you might have, here!

The Questionable Ensemble
Collection by
Skyplayer
Riddle me this, Marsupial Man!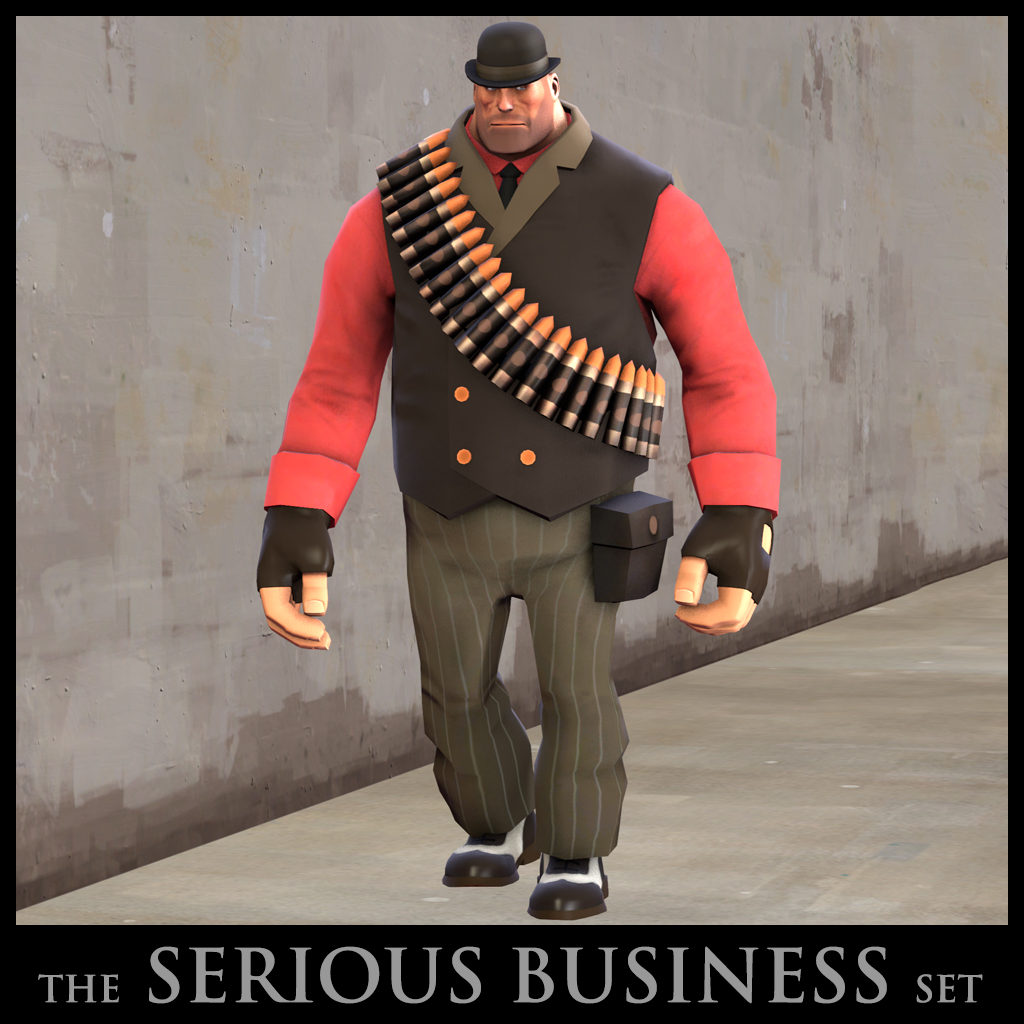 The Serious Business Set
Collection by
Ruskeydoo
Serious Business Set A three piece for the Heavy Weapons Guy. Suitable for: mobsters, bank managers, henchmen, wall street high fliers, minions of evil geniuses and all individuals of class and distinction. The intention with this set is to create a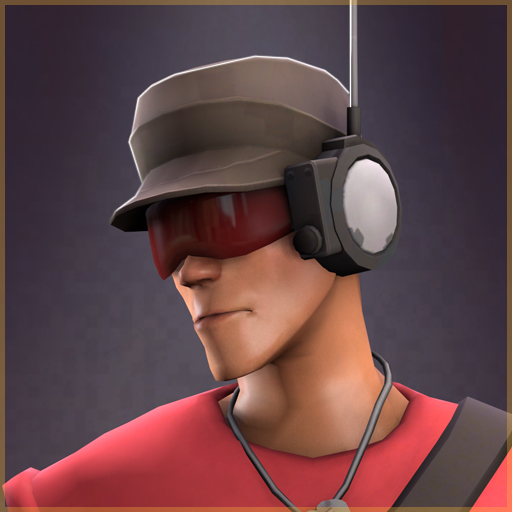 Serious Reconnaissance
Collection by
Svdl
Scout is the most dedicated of all professionals.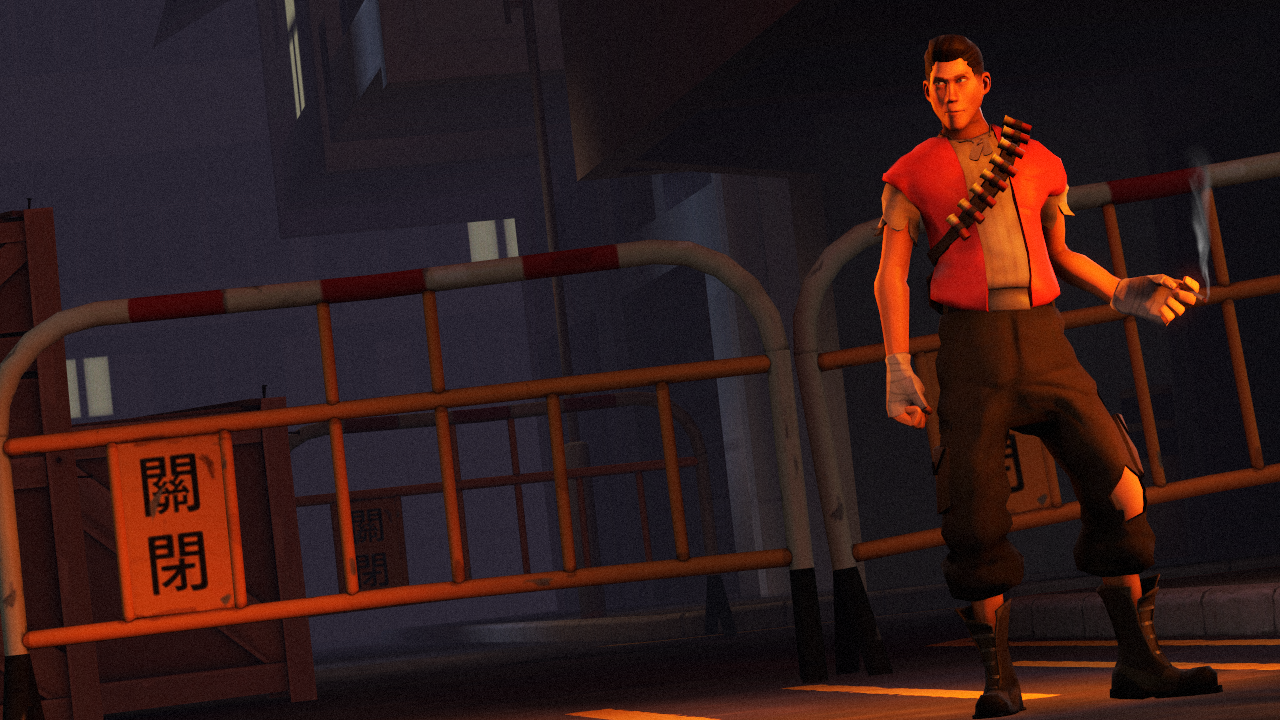 Bullet Boy
Collection by
EVO >:D
Bullet boy scout set!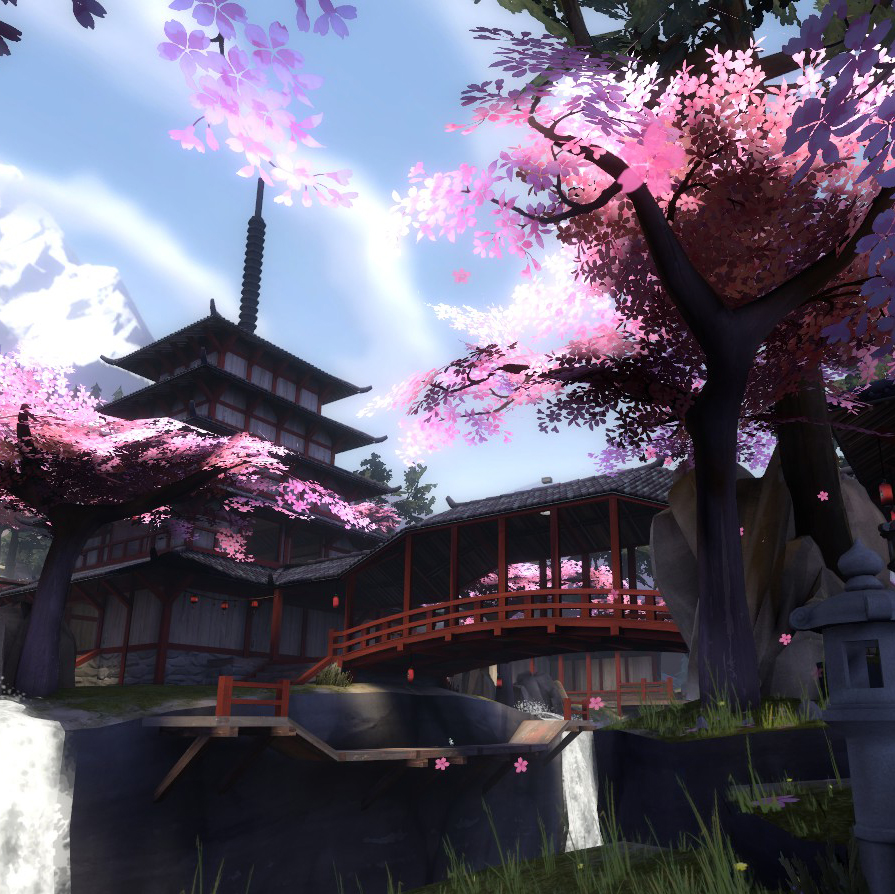 Freyja's Map Portfolio
Collection by
Freyja
A collection of maps made by Freyja for TF2.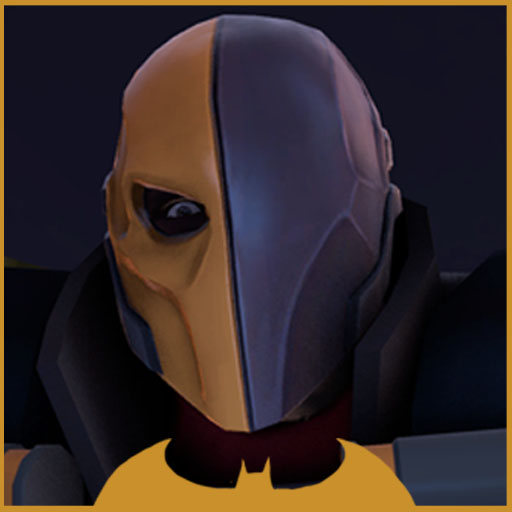 PEAR`S BATMAN ITEMS
Collection by
PEAR
BATMAN IS A BIG SISSY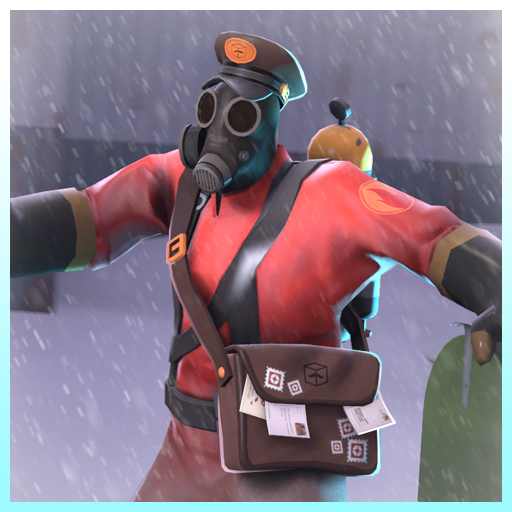 Return to Sender
Collection by
Segab
Nobody knows how Pyro is the only remaining employee of Mann Co. Shipping, but one thing's for sure, he sure loves his job.