Showing 31-60 of 11,536 entries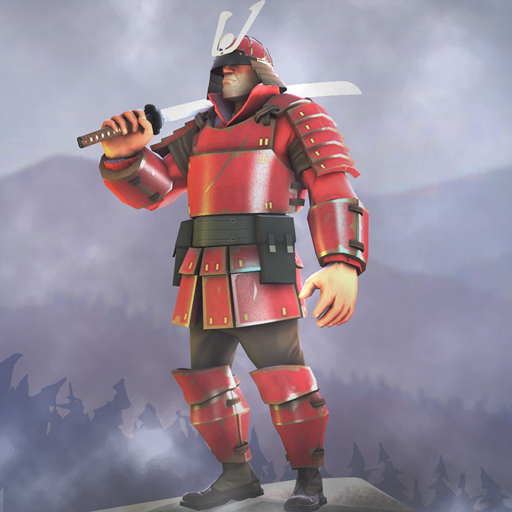 The Die-Nasty Warrior
Collection by
ToxicWeasel
'NOW .. I WILL LIVE FOREVER!!'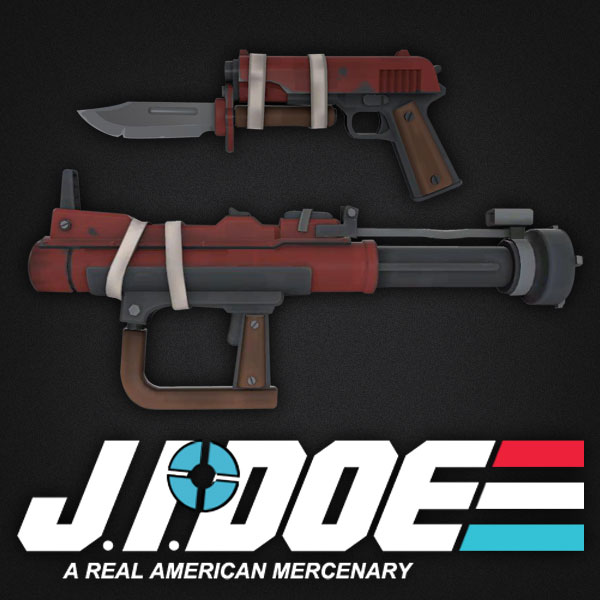 J. I. DOE
Collection by
Dewzie
Yo Doe!
Enju TF maps
Collection by
Enju
Enju TF maps
Spaceman's Halloween Emporium
Collection by
Spacedad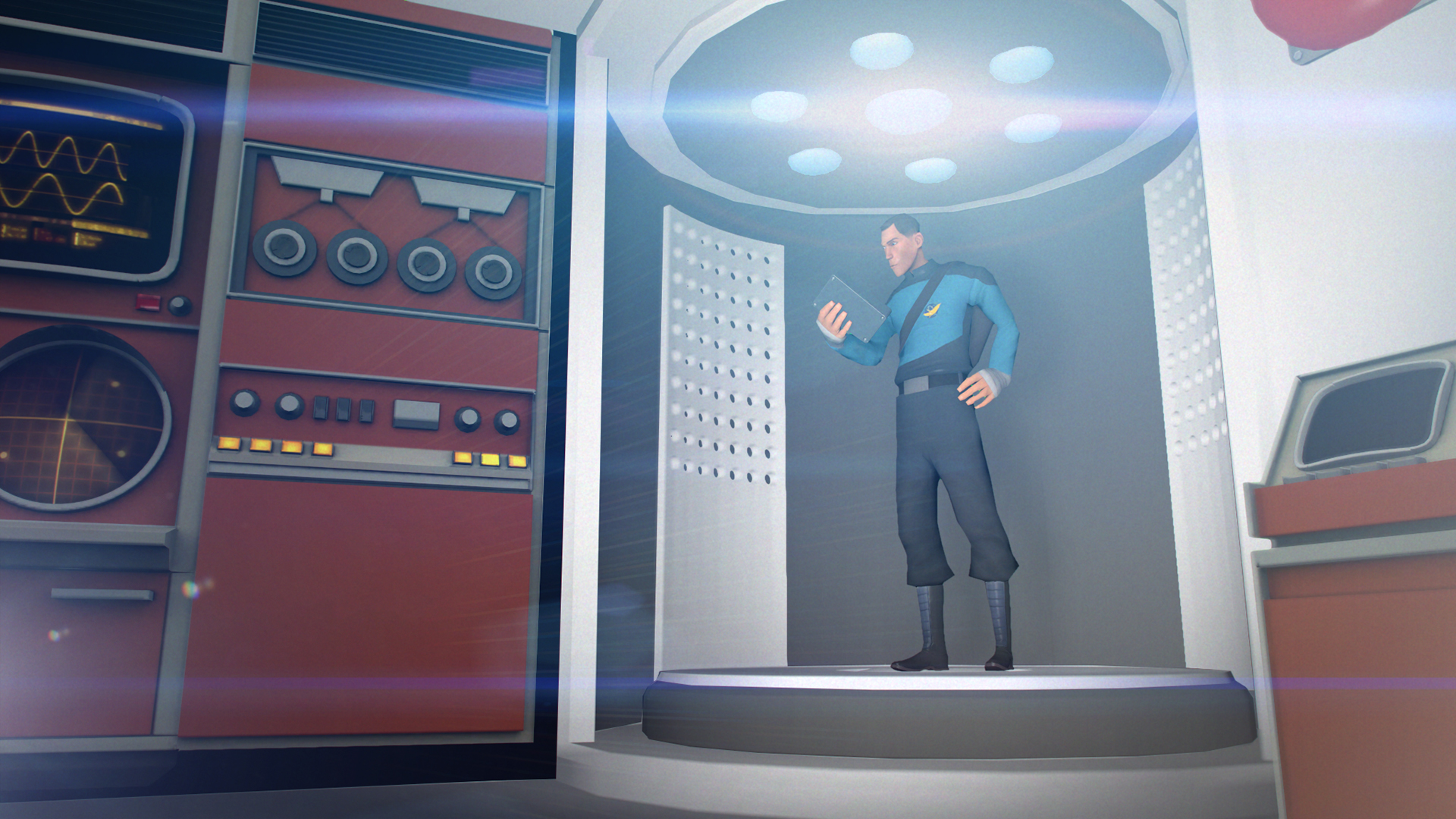 Warp 10 Wearables
Collection by
donhonk
Please vote, and share if you like. :)
TFC Items for TF2
Collection by
Vitalyi
TF2 have already some Items from old TF.... But why not more?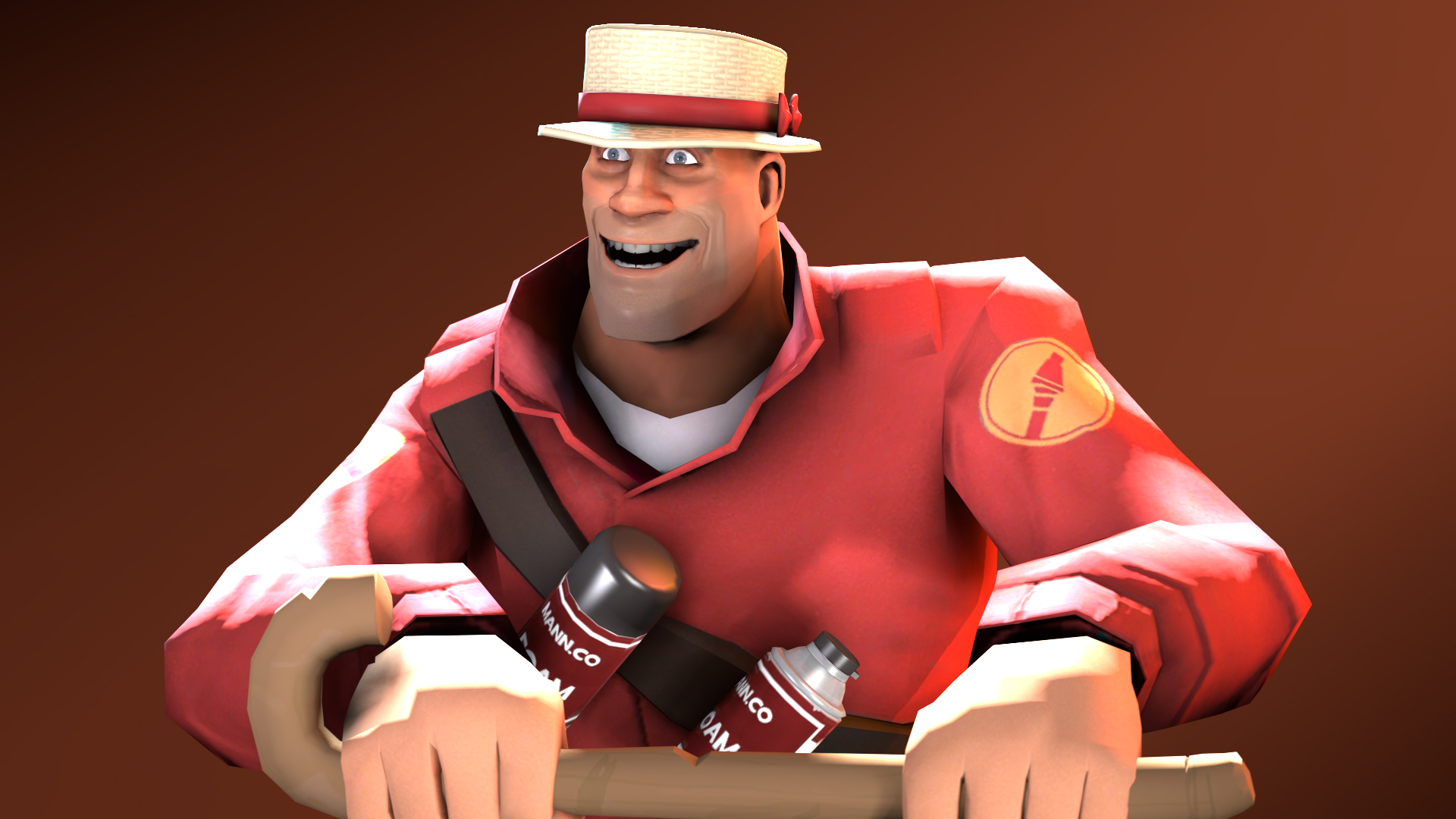 The Barbershop Brawler V2
Collection by
DatGmann
A remake of a set i've made earlier this year.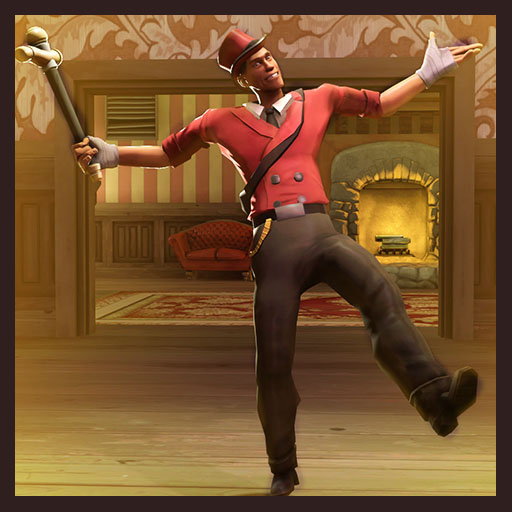 The Show Stopper
Collection by
CoBalt
No shows allowed.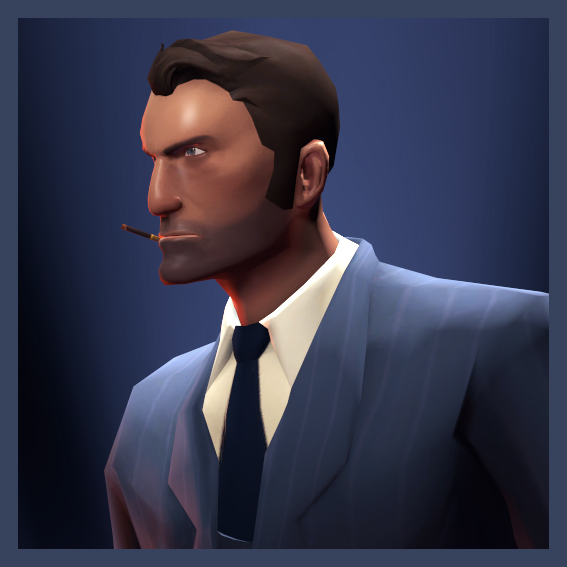 Spy Face Mask Collection
Collection by
Sparkwire
Two one of a kind face masks for your spy character; Perfect for any occasion!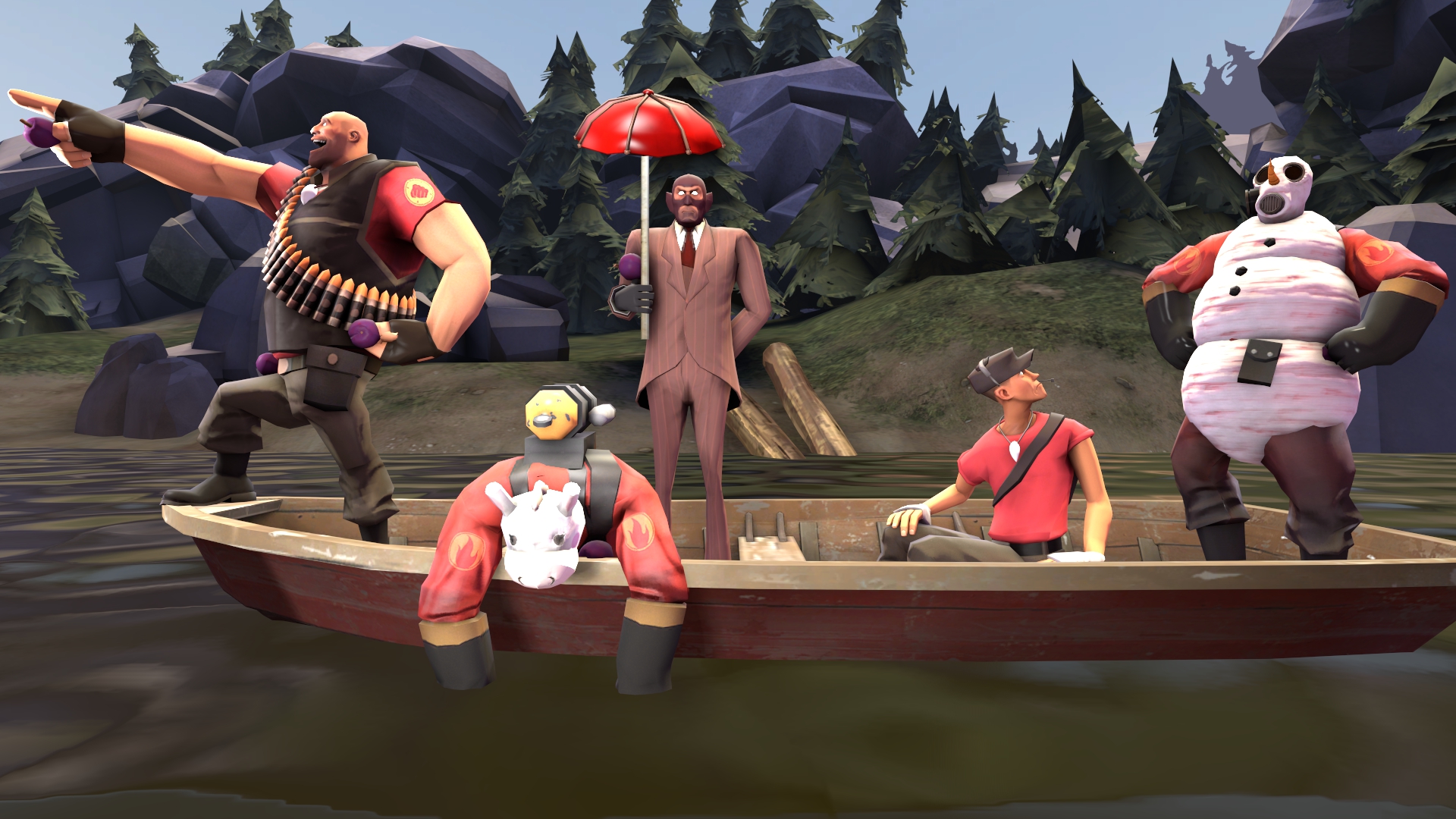 The Works of Nefnoj
Collection by
Nefnoj
Here are a collection of all my works! I'm also more likely to respond to specific questions, statements, or even potential suggestions you might have, here!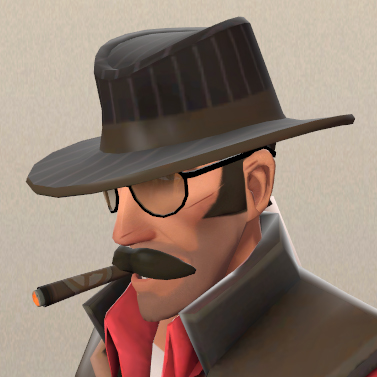 The Big Shot
Collection by
multitrip
100 feet or more.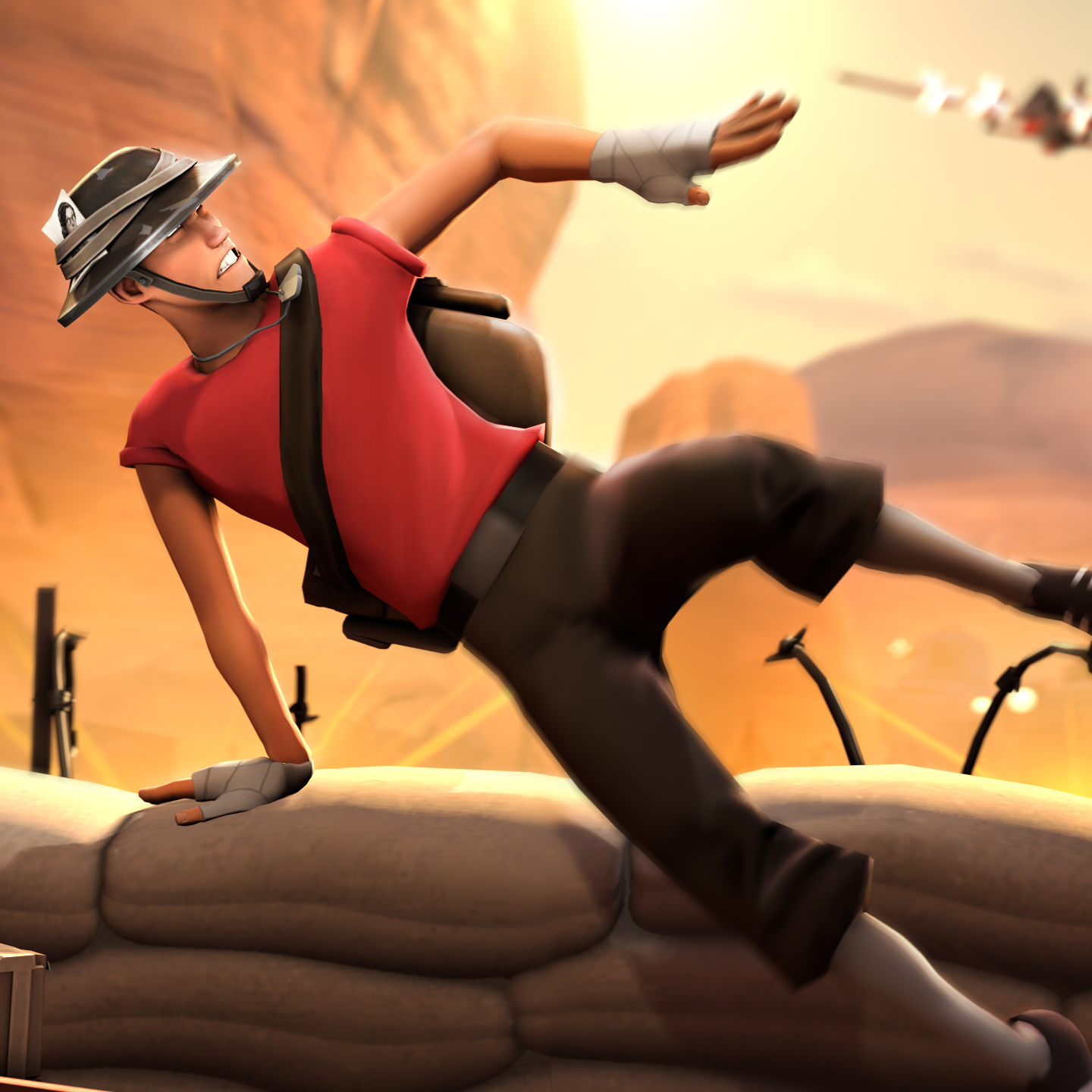 The Mail Mann
Collection by
ToxicWeasel
'Hey pal I got some news for ya.. THERES A FREAKIN WAR GOIN ON HERE!.. Oh.. and I got some letters..'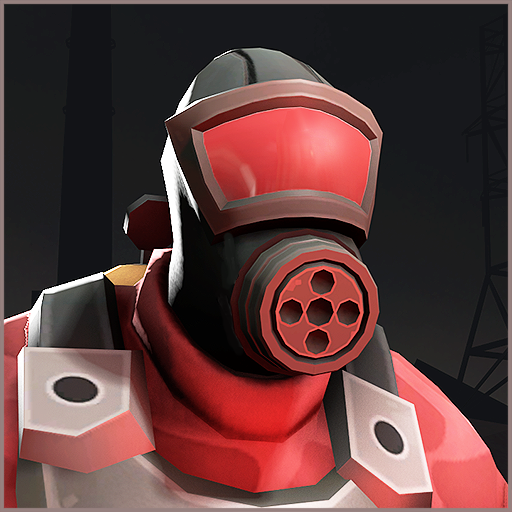 Old Flame
Collection by
JPRAS
TFC Pyro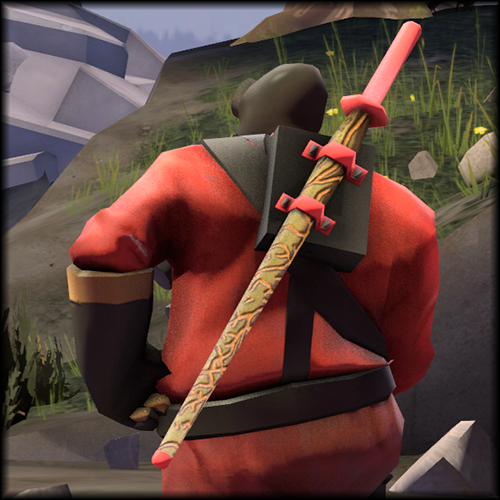 The Pyro Kendo Set [WIP]
Collection by
Deinol
The Pyro Kendo Set [WIP]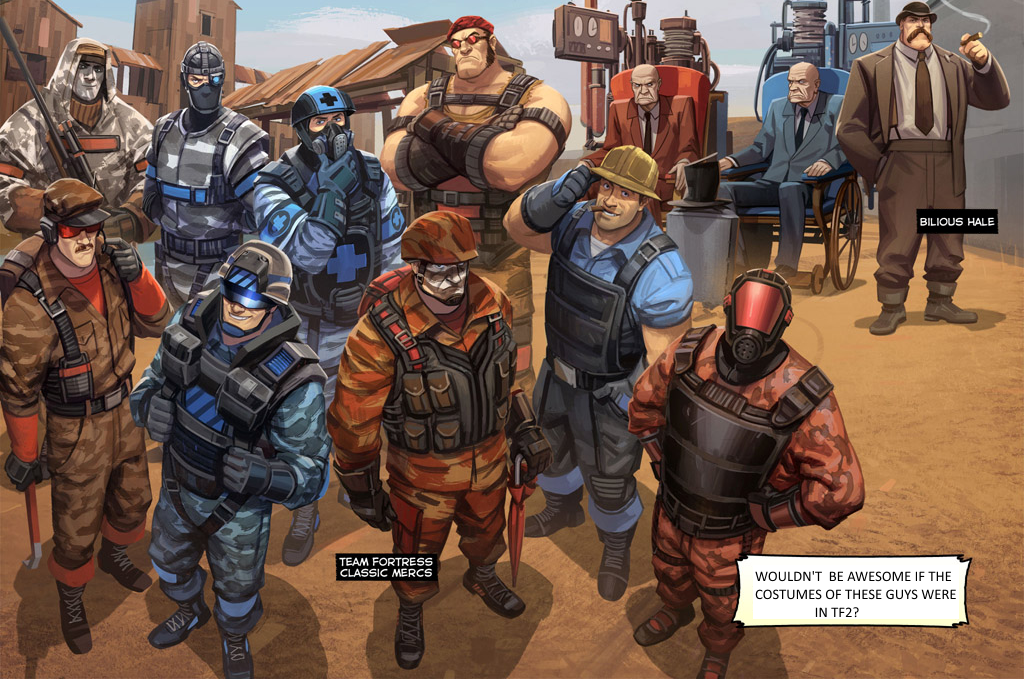 The Classics
Collection by
CarlmanZ
Everybody on steam today talks about tf2, hl3, and gabe. but does anyone remember the classics? Well I do, and you should too!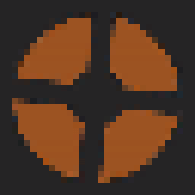 GamerKMs' TF2 Minecraft Maps
Collection by
GamerKM
This is a collection of the many Minecraft Themed, Team Fortress 2 maps I've created over the years. ------------------------------------------ ====== Social Info ====== ------------------------------------------ My Steam Profile --- http://steamc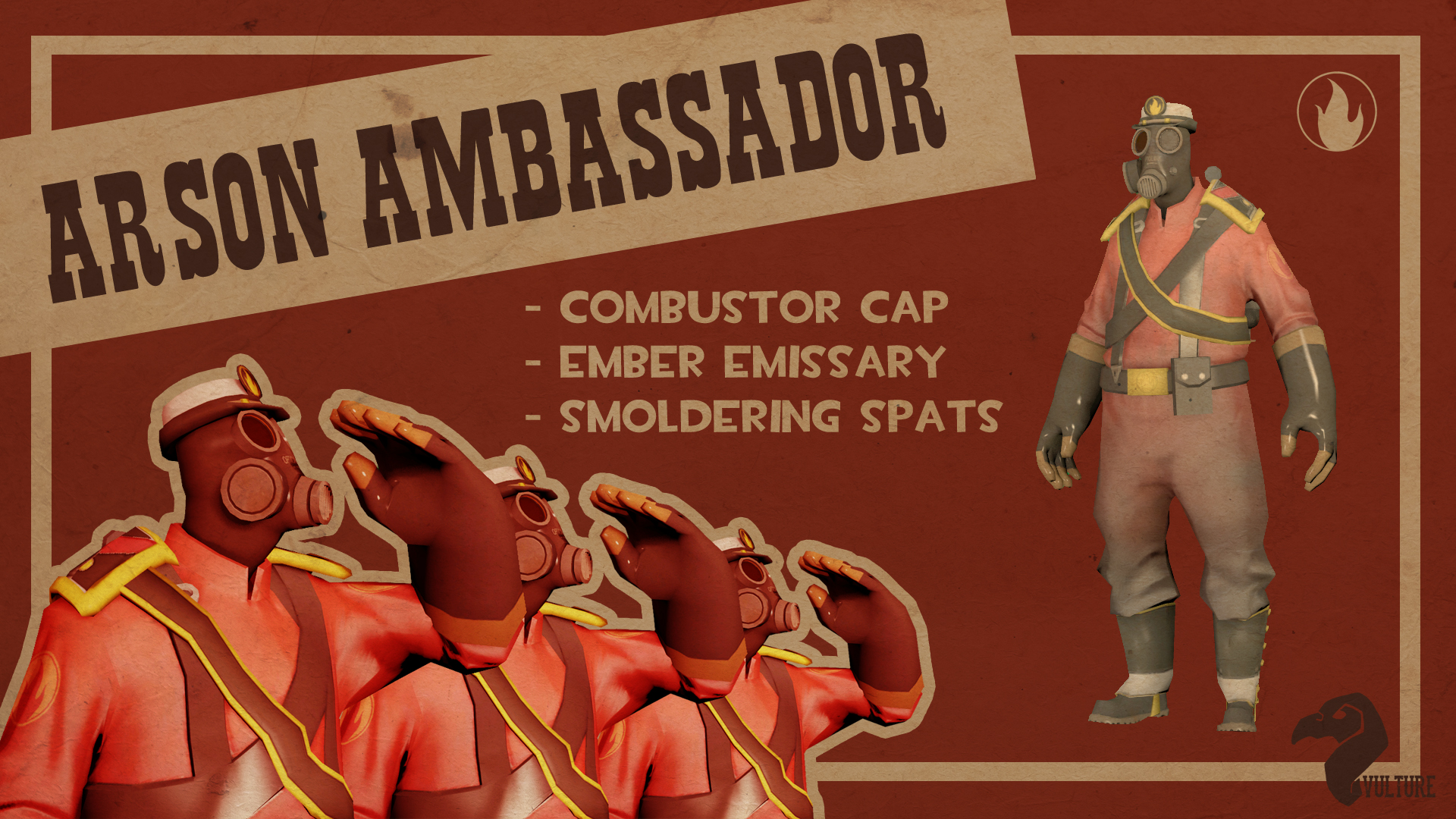 Arson Ambassador
Collection by
Vulture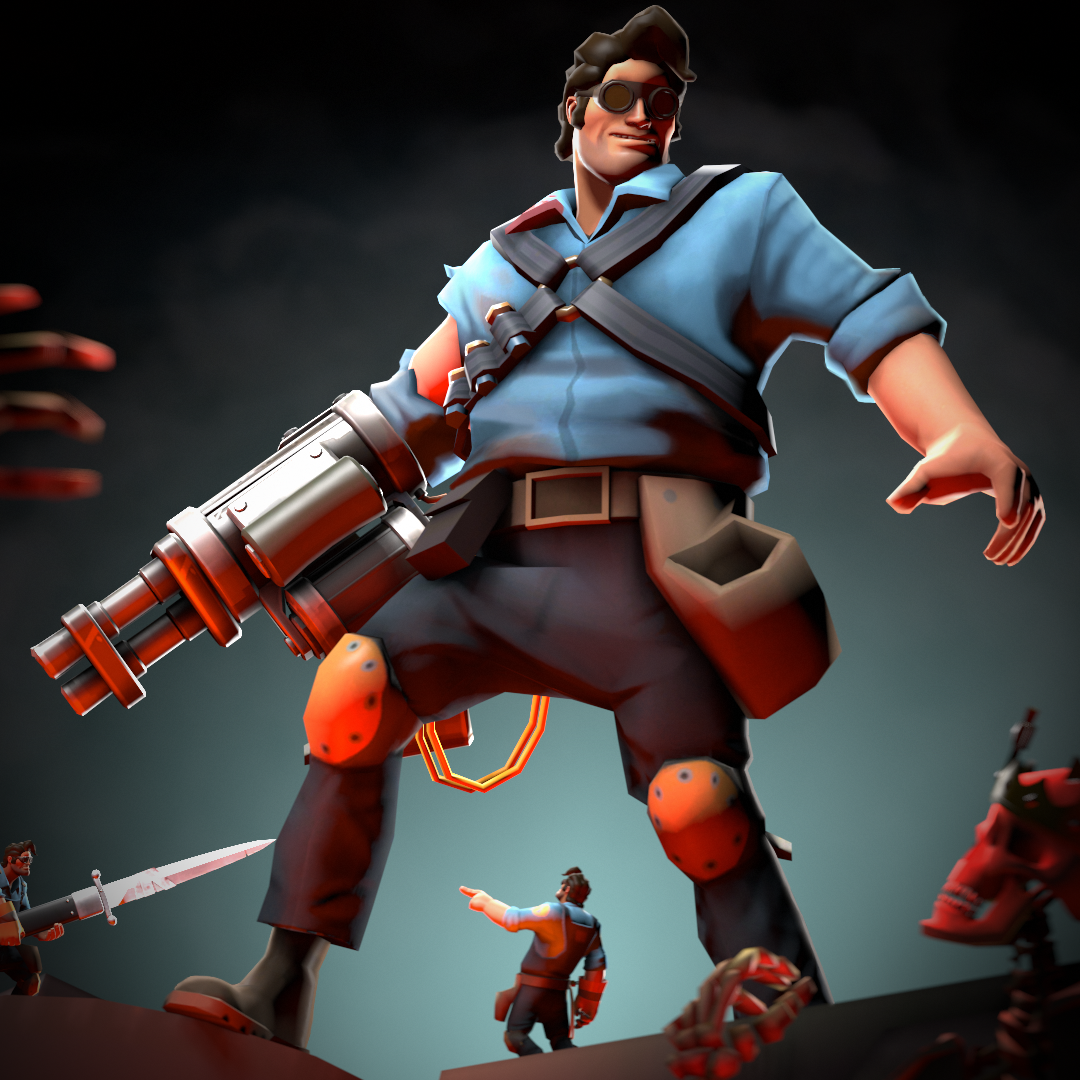 One Man Army of Darkness
Collection by
Constructerror
Hail to the king, baby.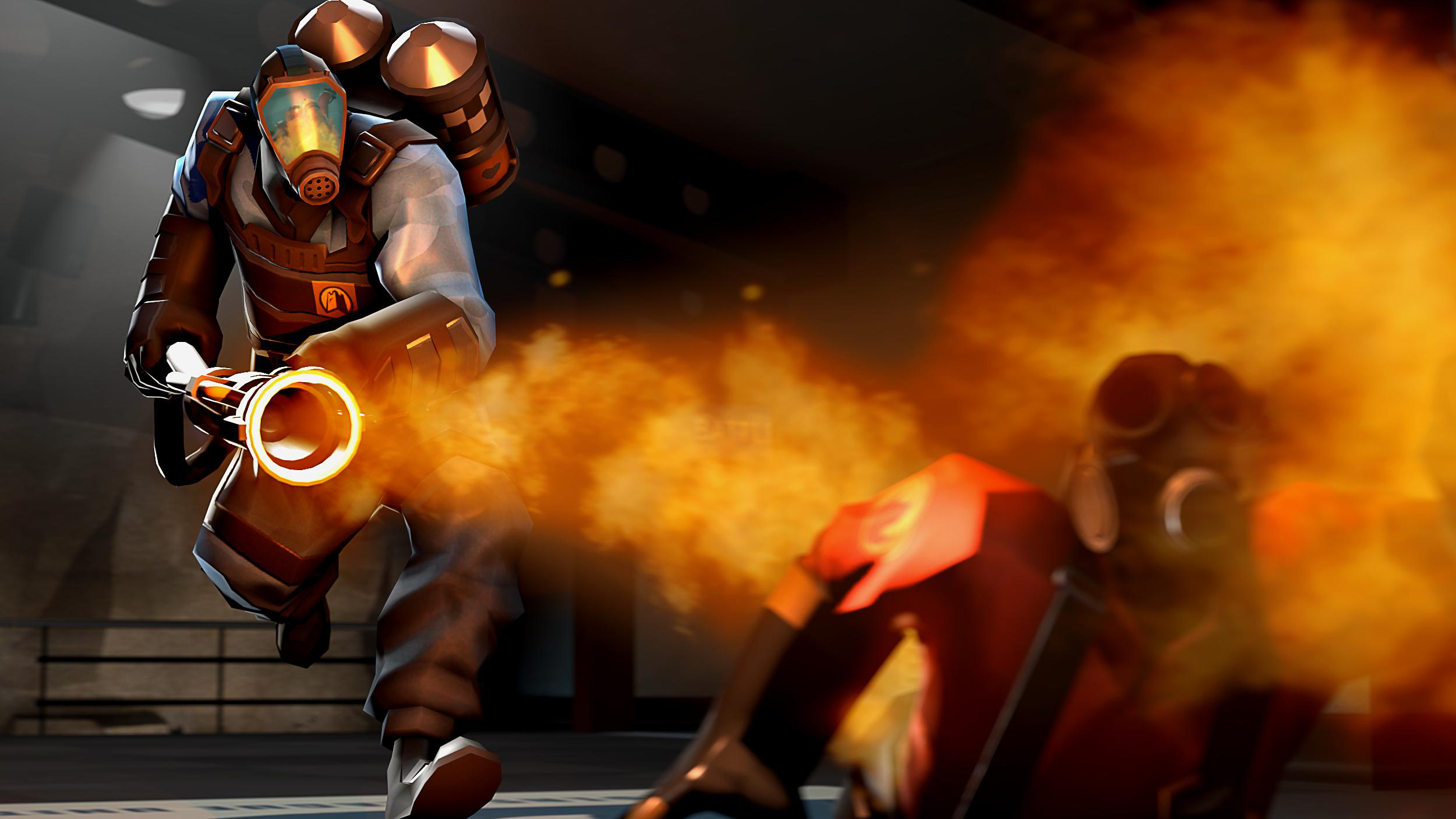 The Classic Arsonist
Collection by
CoreVixen
A TFC inspired pyro set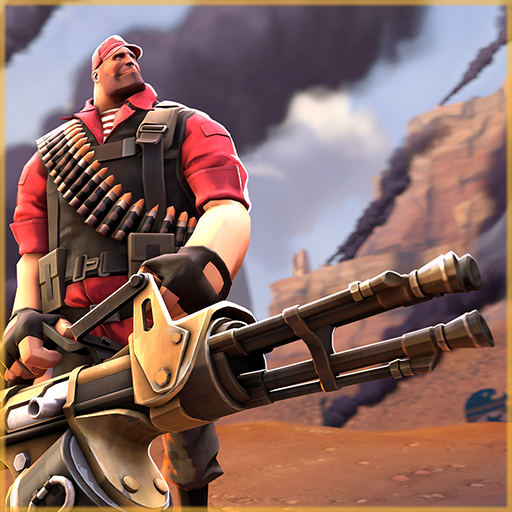 Air Defense
Collection by
Svdl
Actually, forget it. This stuff is for use against ground targets.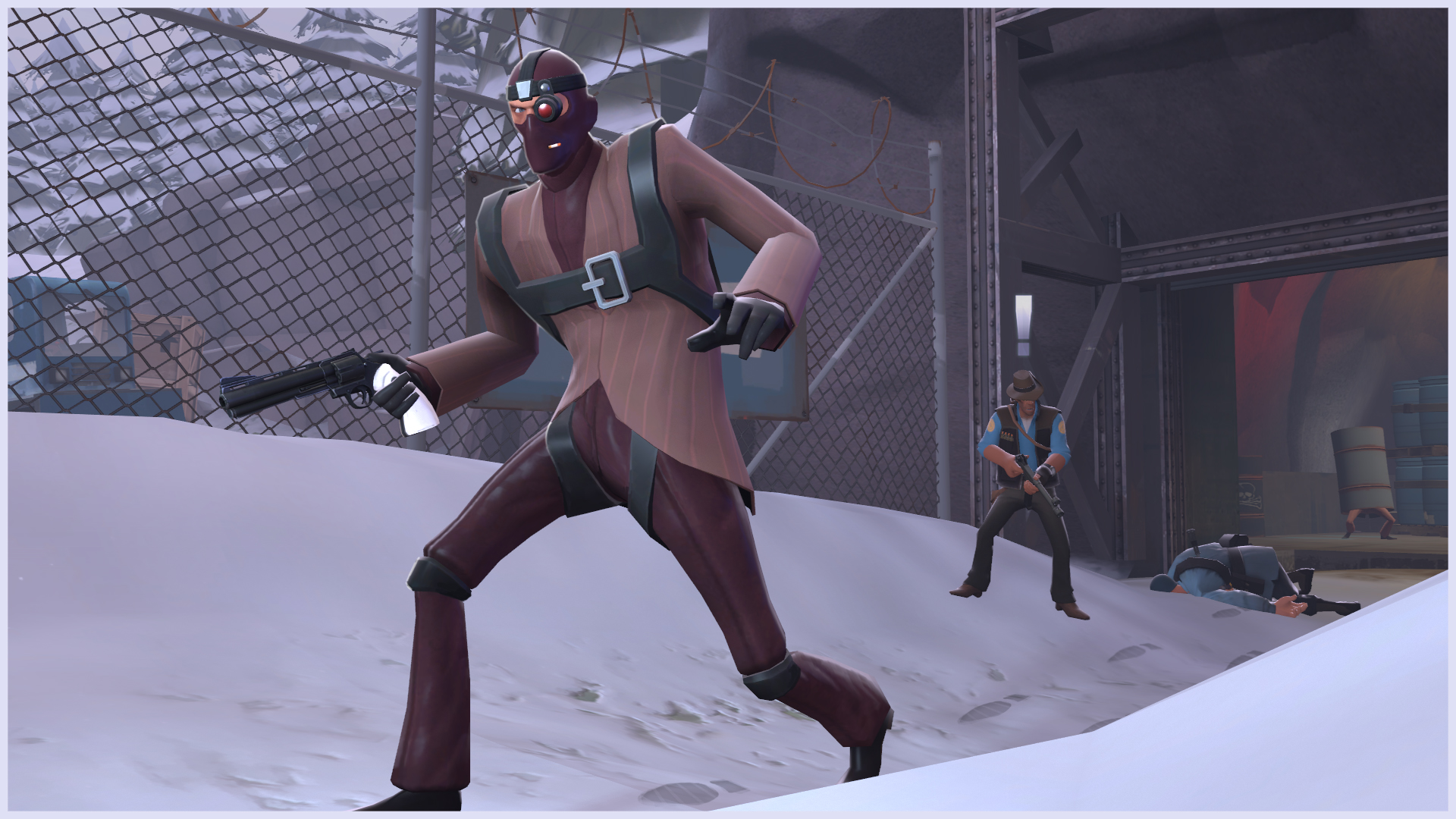 The Sneaky Sleuth
Collection by
Colteh
some stuff that makes spy super sneaky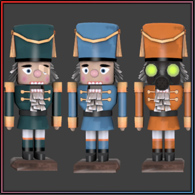 EArkham's Winter Smissmas Silliness 2012
Collection by
E-Arkham
Just a simple collection of general Smissmas items that I've created. Hats, nutcrackers, festive silliness!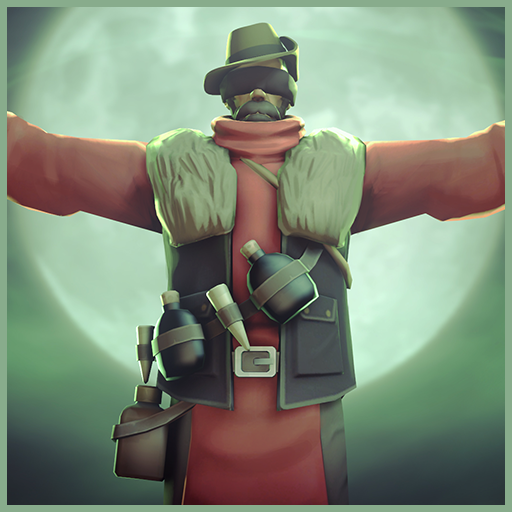 The Crit Caster
Collection by
✨SedimentarySocks✨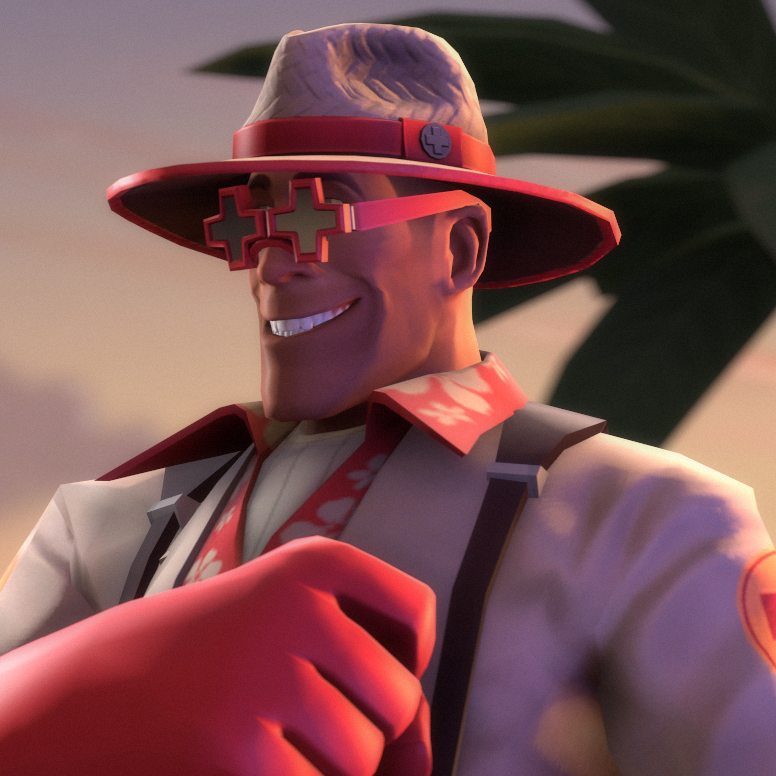 Doc's Vacation
Collection by
Colteh
A set of tropical items for medic because summer's coming soon!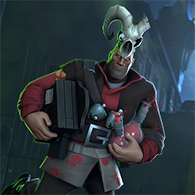 The Worst Roommate
Collection by
JPRAS
"SOLDIER! YOU ARE THE WORST ROOMMAAAAAAAAAAAAAAAAAAAAAAATE" -Merasmus, 2012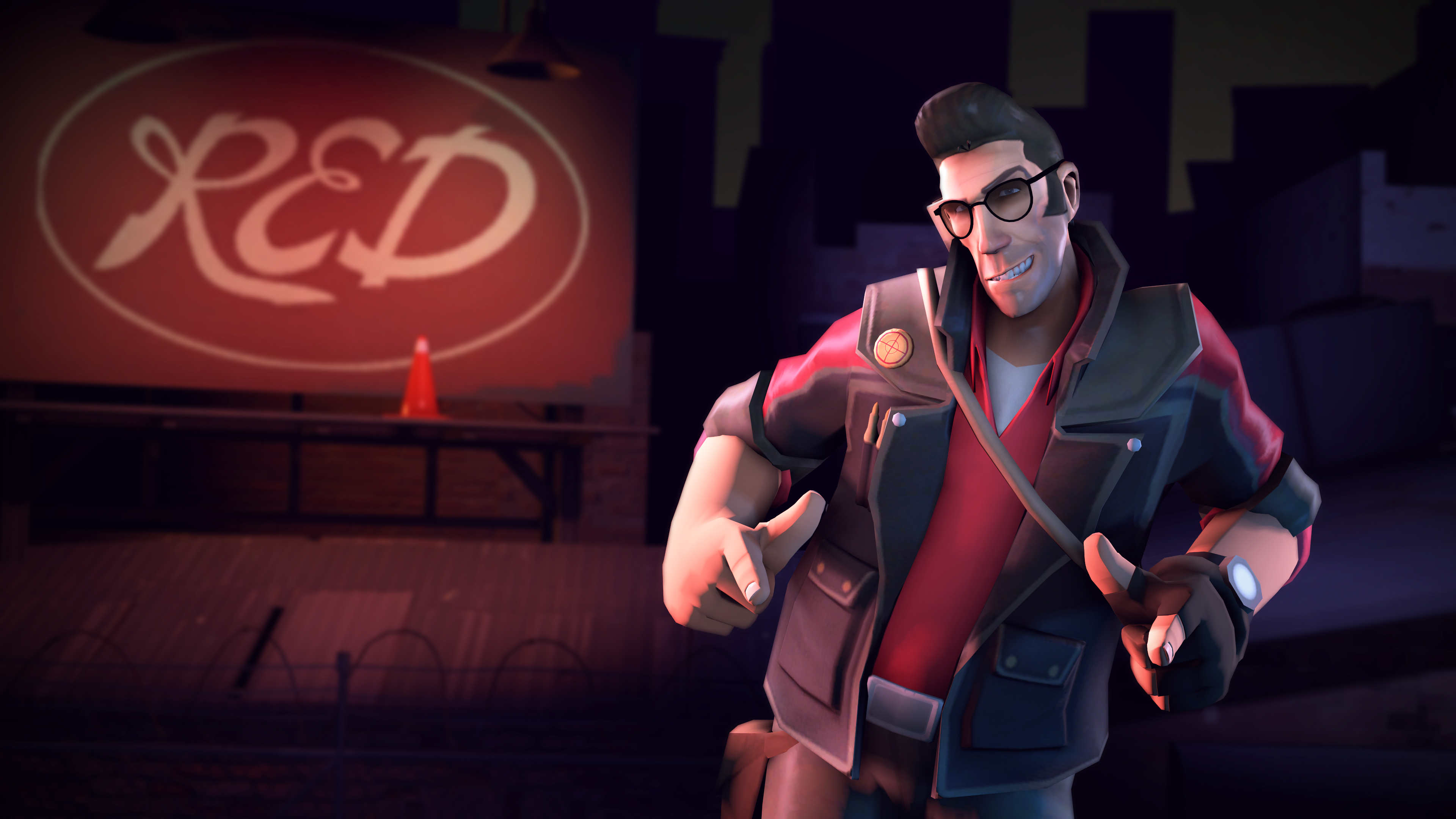 Slick sniper
Collection by
A_Guardian
Its stuff to make sniper an american type greaser. It really is the biggest thing in Australia. Or was it New Zealand? Mods: Hair : http://mods.tf/mods/1381/ Jacket : http://mods.tf/mods/1382/ Pants : http://mods.tf/mods/1383/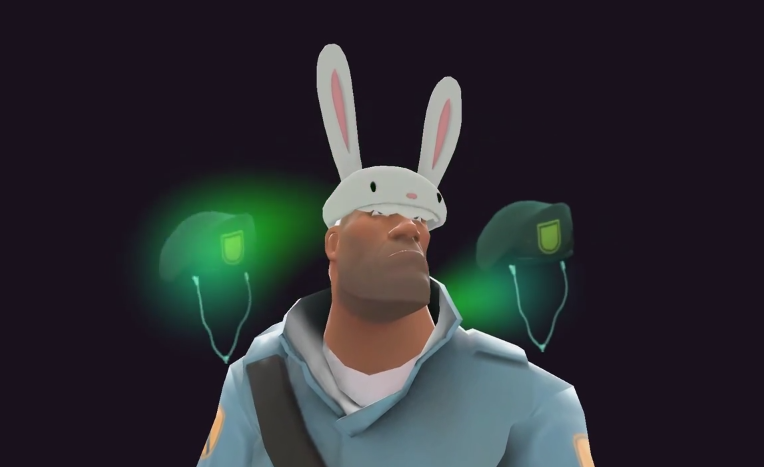 Custom Unusual Effects
Collection by
JCapps (Read Profile Bio)
All unusual effects that I have made!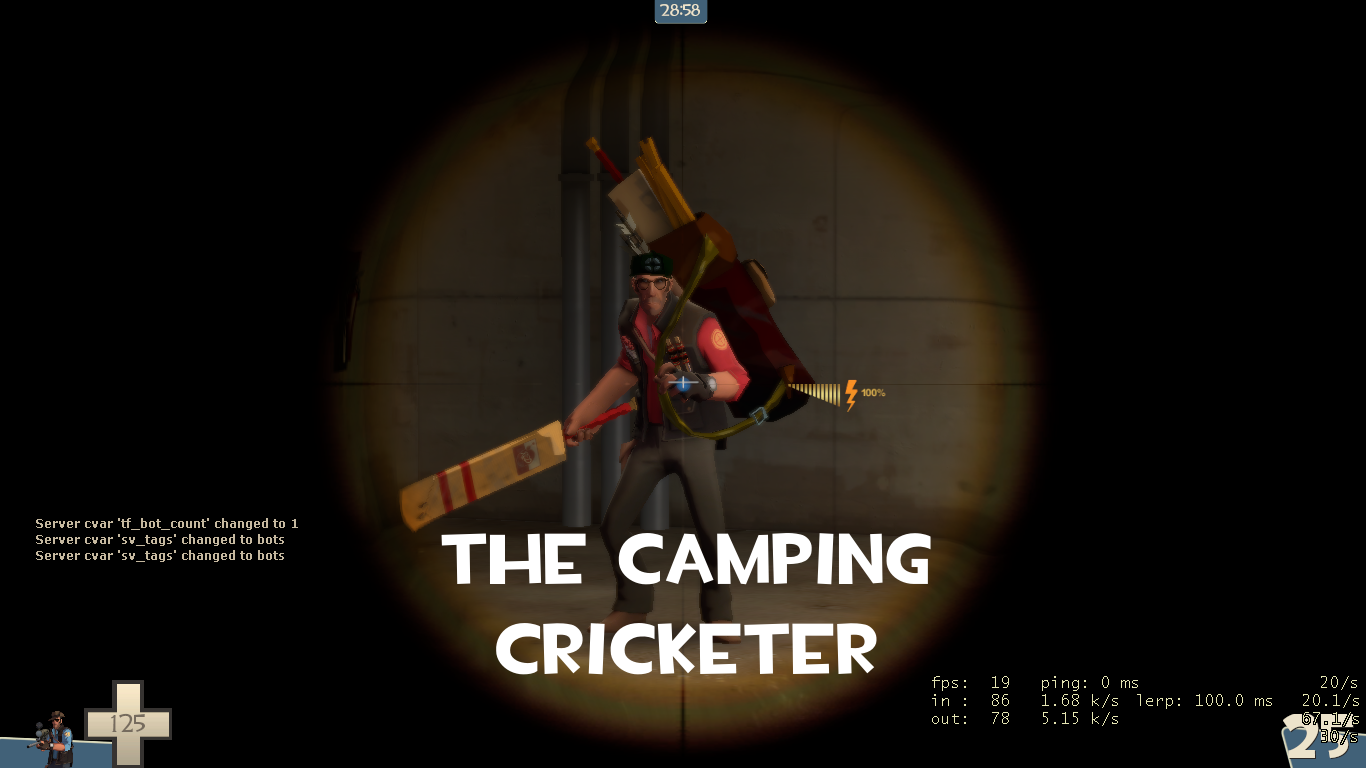 The Camping Cricketer
Collection by
Elegantly Light Bulb
Cricket is not a sport for a barbarian. It is and leisurely activity for gentlemen. Show that you belong in high society, while beating the living heck of **** out of them. Please wait while this area goes under construction. Collection Page - http:/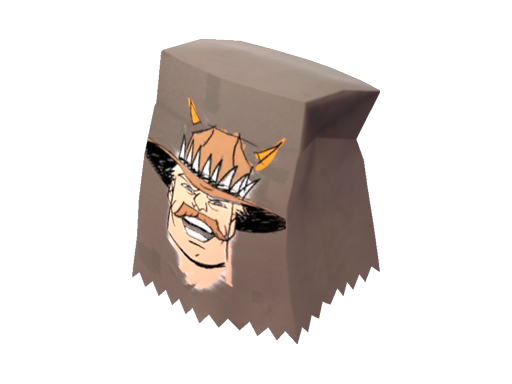 Colteh and Friends Halloween 2015!
Collection by
Colteh
halloween items ive made/helped out on!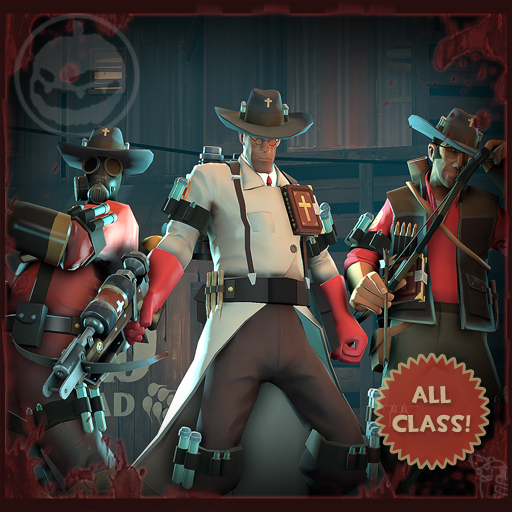 The Unusual Hunter
Collection by
The Rare Aquatic Pyro
Cut off their heads and take out their hearts.