Showing 1-18 of 9,517 entries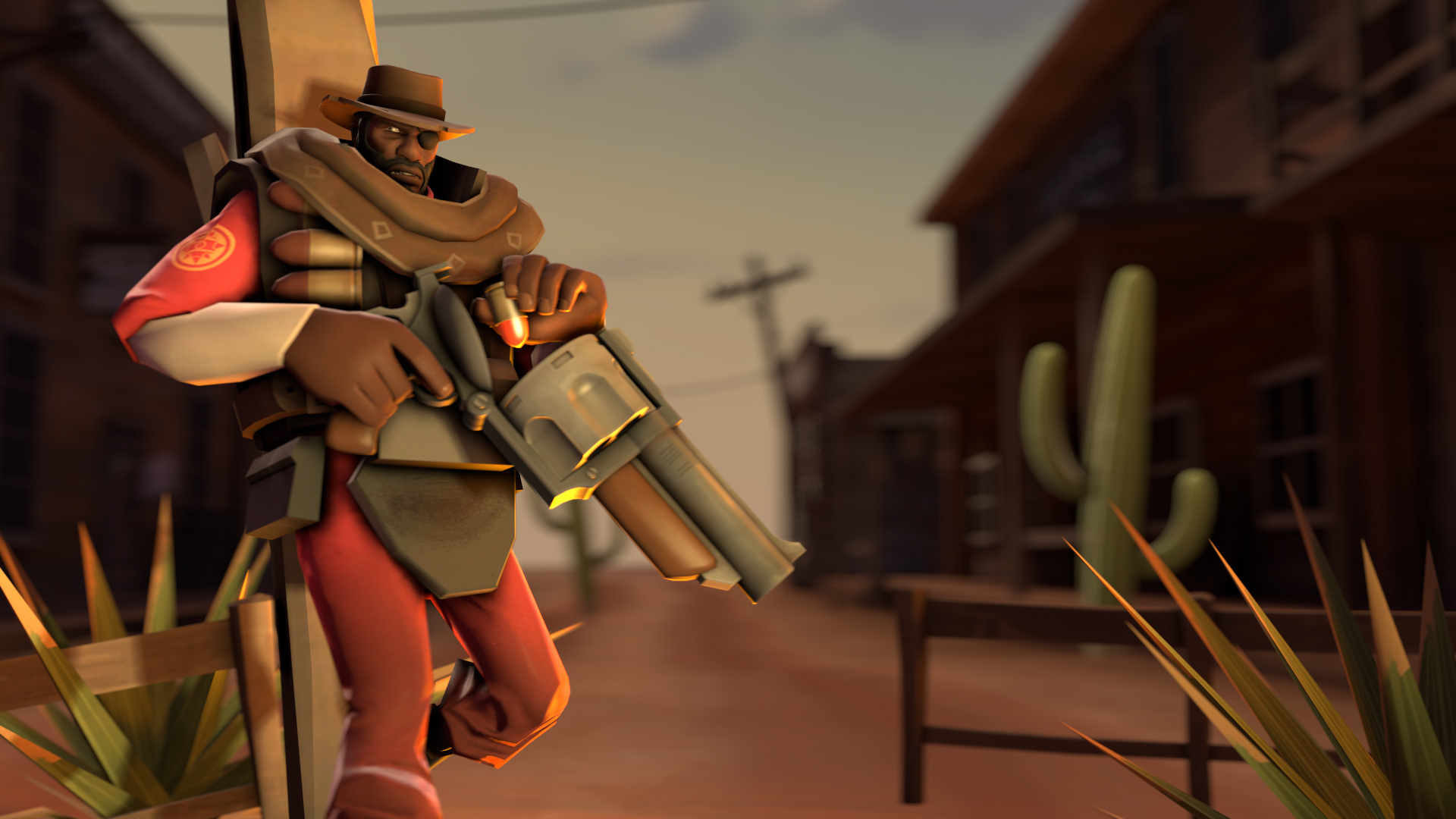 The Badlands Stranger
Collection by
FiveEyes
"A bounty hunter with a big-ass exploding revolver, the wild west just got wilder..." - Bounty Hunter's Brim - High Plains Bristles - Dustcatcher - Fully Leaded - Drunkard's Wrath Models: FiveEyes Texture/other: Gadget JPRAS: Rigging (Weste...

Welded Warrior
Collection by
Sky
Set 3 of the "New Tuefort Wasteland" Collection. Spy or engie will be up next.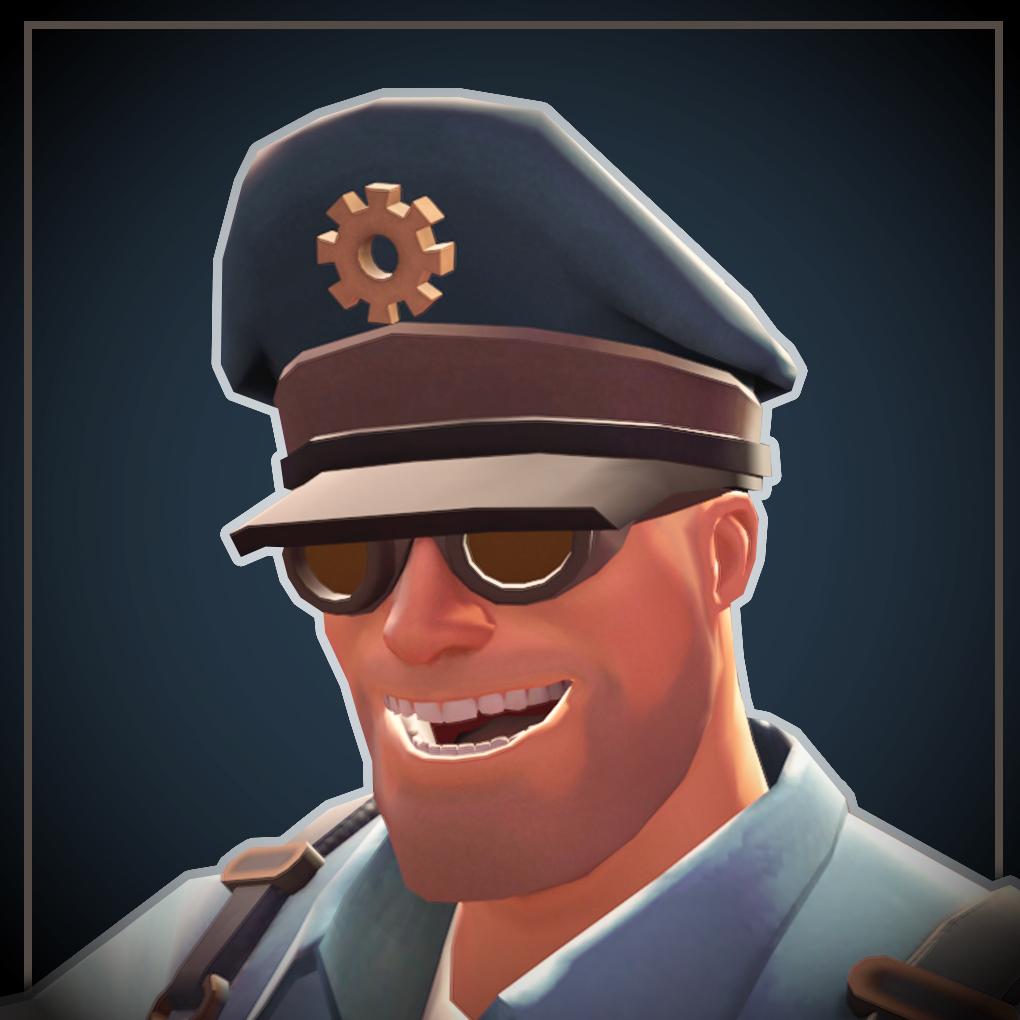 The Badwater Brigadier
Collection by
EVO >:D
Set for Engineer consisting of 3 items

Back to the Fortress
Collection by
Il Gaglioffo Saracino (Vulture)

Simpleton's Supplies
Collection by
Colteh
some epic soldier stuff

The Charred Charro
Collection by
<<GT500>> JZeeba
Mariachi Items for Pyro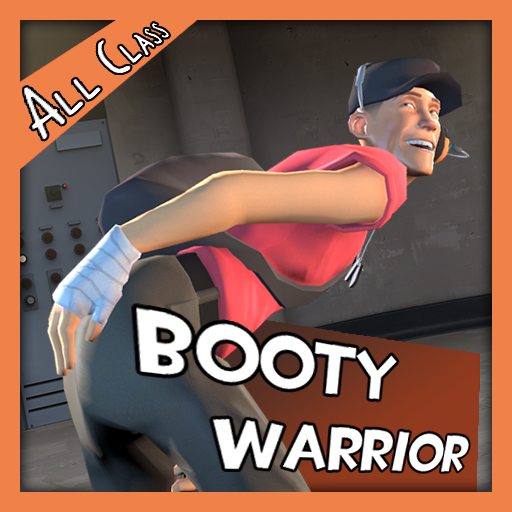 Booty Warrior Taunt Collection
Collection by
Snows
Introducing a new all-class taunt series: The Booty Warrior! Laugh at your foes as they die of embarrassment!

Mmph Street 125
Collection by
Mopo
Some nutjob's built a house inside pyros head! This won't end well...

The Badlands Gangster
Collection by
JPRAS
A set of mobster items.

The Pyrosaurus
Collection by
Gigazelle
A prehistoric Pyro set.

TF2 MLG_SHERYO11RYU's collection
Collection by
THE MLG LORD: ᕙ༼ຈل͜ຈ
Just a Team Fortress 2 collection

Sole Survivor
Collection by
Sky
Set 2 of the "New Tuefort Wasteland" Collection. We don't need another hero.

The Secret League of Five Stars
Collection by
henaro
?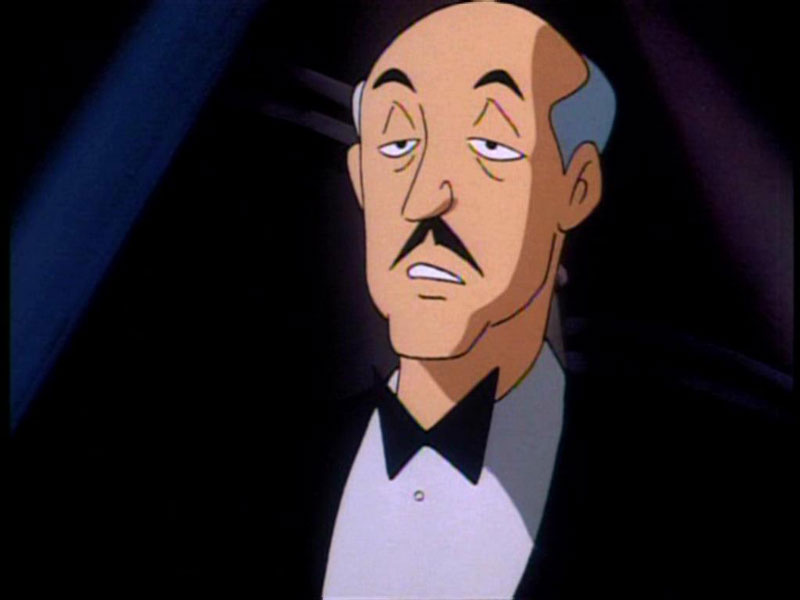 tf2 items
Collection by
[FaZe] Rain
this is a testing tf2 item collection for my youtube account.

My intel view
Collection by
Zekrom
This space is for my items that could be bemifitial for anyone who likes to play team fortress 2

супер вещи
Collection by
drakula96
ВЕЩИ ТФ2

rexxysexxy's collection
Collection by
rexxysexxy
my collection will be cool cuz it is gona have top rated weapons misc and other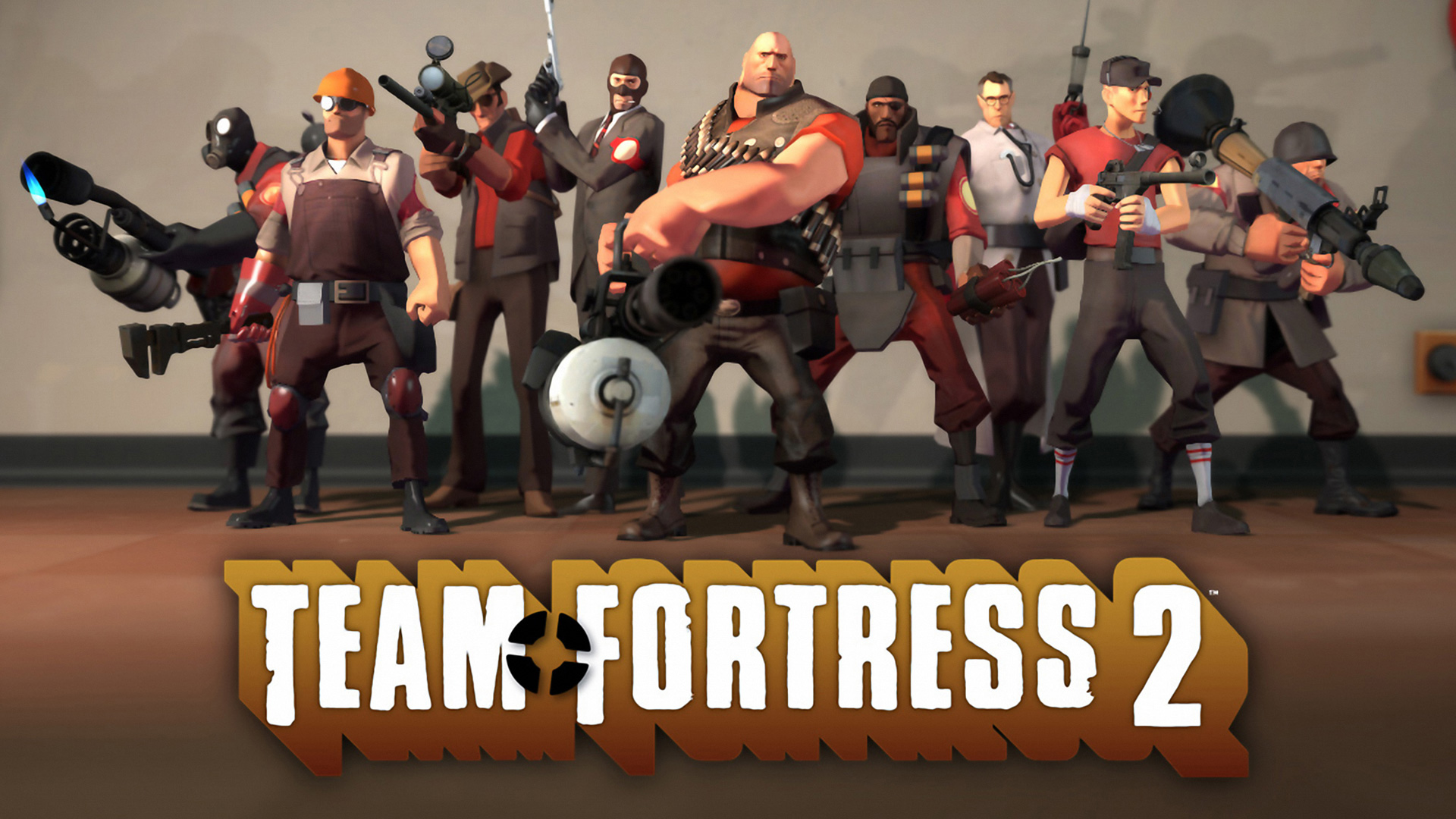 team fortress mods
Collection by
josephbinkley