Showing 91-120 of 12,423 entries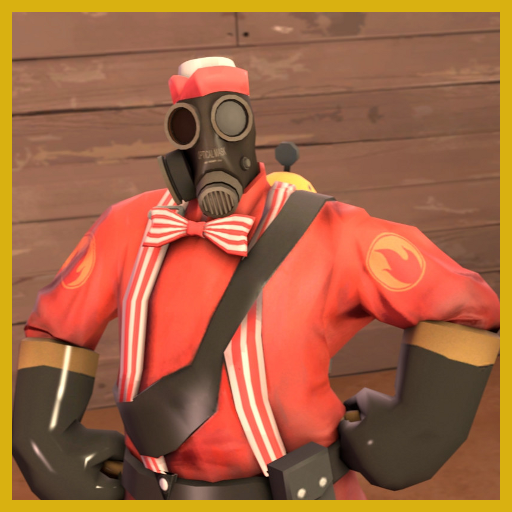 The Caustic Candyman
Collection by
TidMiste
Nothing's stranger than a strange stranger handing out strange candy. It's probably okay, though! Normal candy rots your teeth, but I'm sure this caustic candy will only destroy everything in your mouth! Same thing, though, right? A set for the Pyro inc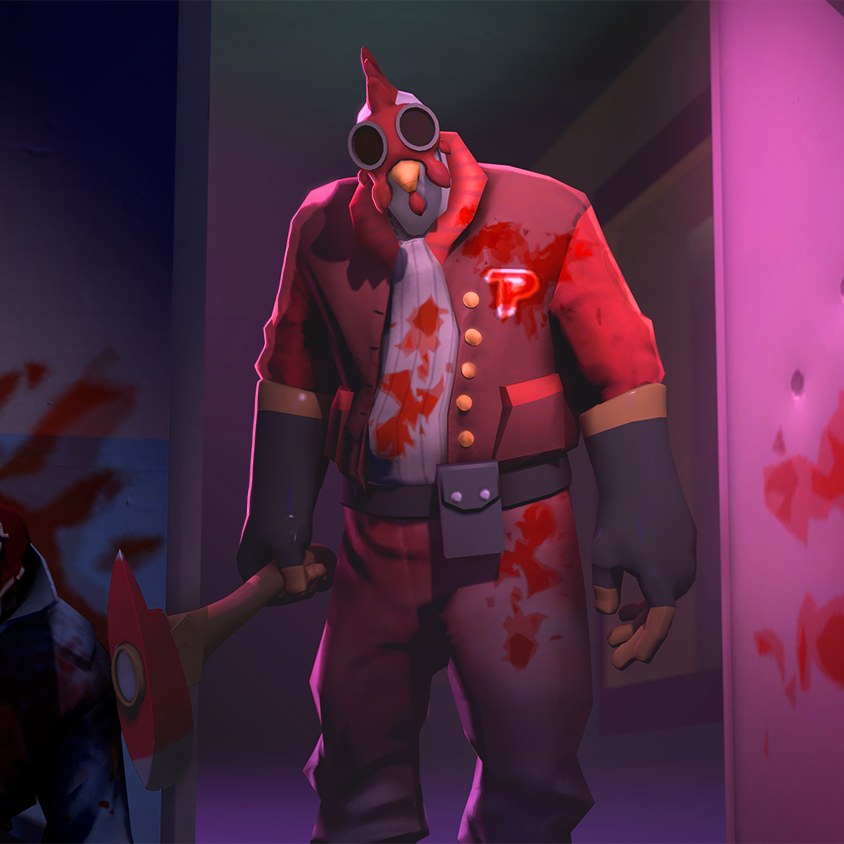 The Miami Maniac
Collection by
Awan™
They might ask you a question whether you like hurting people or not.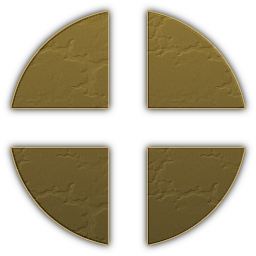 Team Fortress Classic Collection
Collection by
Doug the Subway Fugitive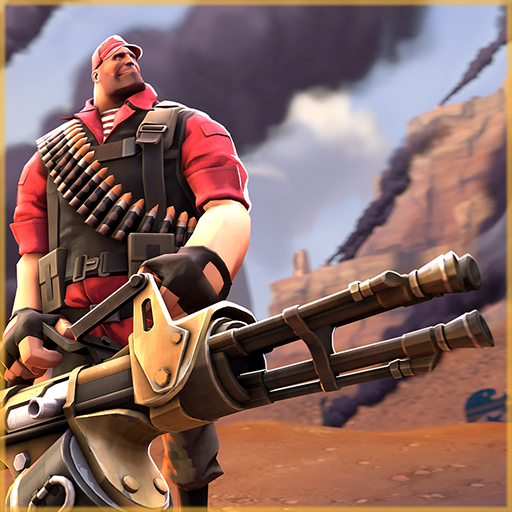 Air Defense
Collection by
Svdl
Actually, forget it. This stuff is for use against ground targets.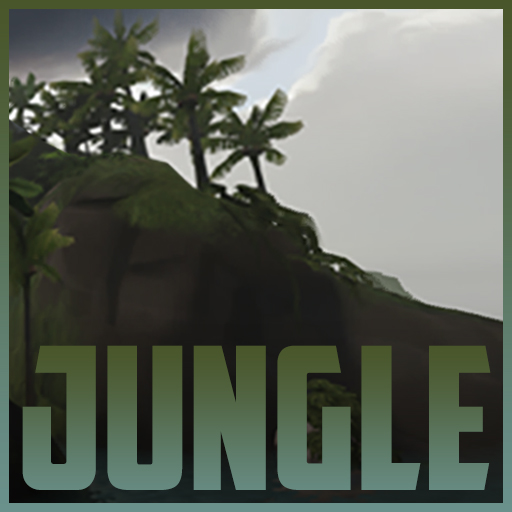 NeoDement's Jungle Extravaganza
Collection by
NeoDement
Here's a collection of all the items I've made for the Jungle Update, Valve's next community update. More info here (click me).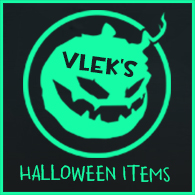 VLEK's Halloween Items
Collection by
VLEKᴬʳᵗꜟˢᵗ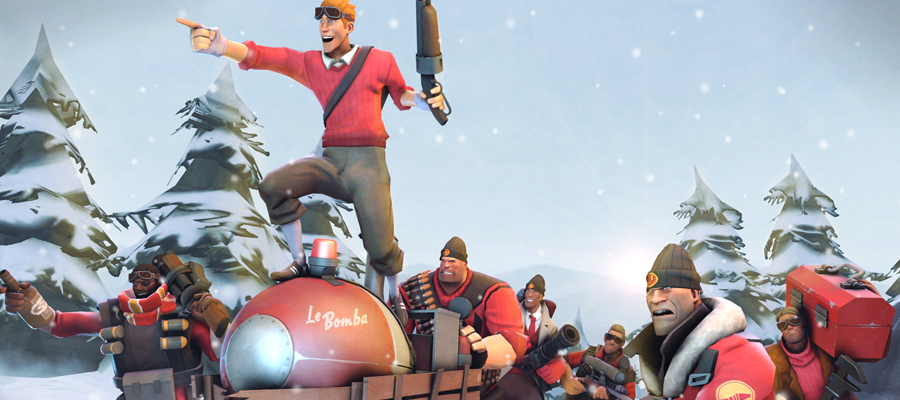 QuestionablyInsane's Smissmas Collection
Collection by
QuestionablyInsane
Collection of my newest stuff this year as well as previous years that fit the Winter theme.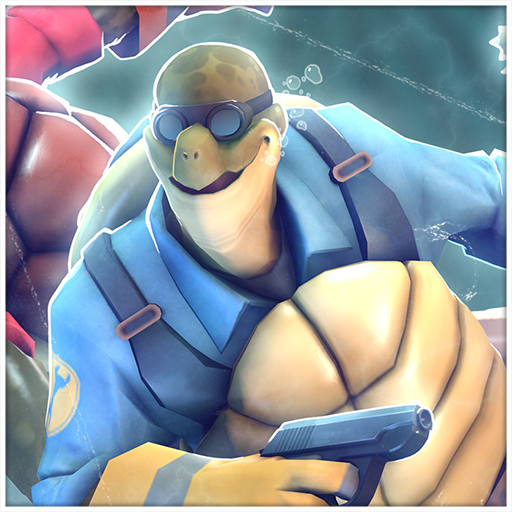 Dell in a Shell
Collection by
>>--The Heartsman--->
A collection of items for Halloween 2014, based around the idea of the 'Turtle Engie'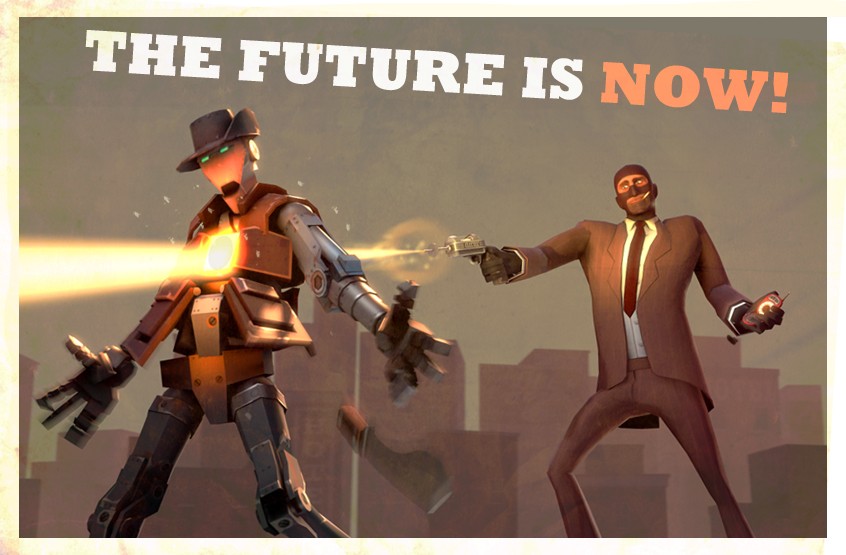 Retro Futuristic Spy Set
Collection by
Circle Pipe
Are you ready for that promised future?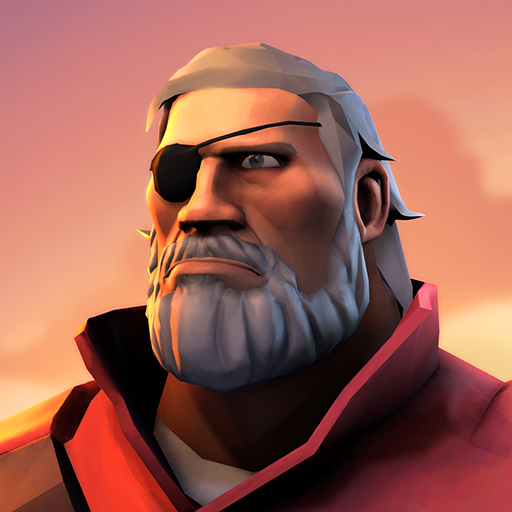 The Rooster
Collection by
boomsta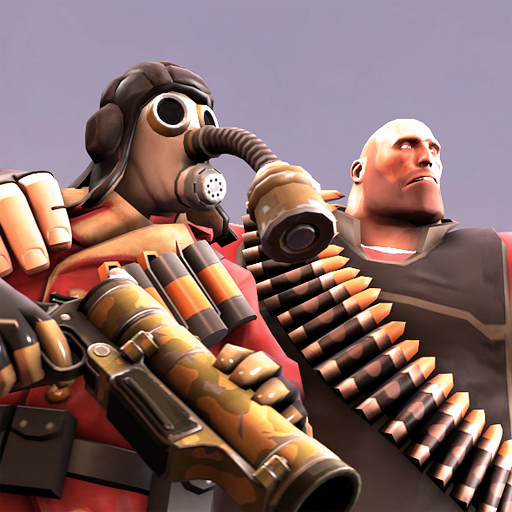 Pulemetchik's Presents
Collection by
Svdl
The gunner loves his little friend. Enjoy, friend, gifts of gunner.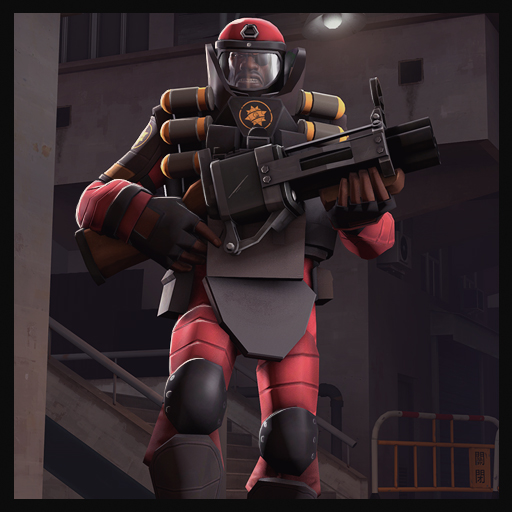 Blaster's Protective Gear
Collection by
Corvalho
An explosives specialist themed set of cosmectic items for the demoman. "It won't keep you from blowing yourself up, and it'll make you look great, now it's up to you to decide which of those things are good or bad".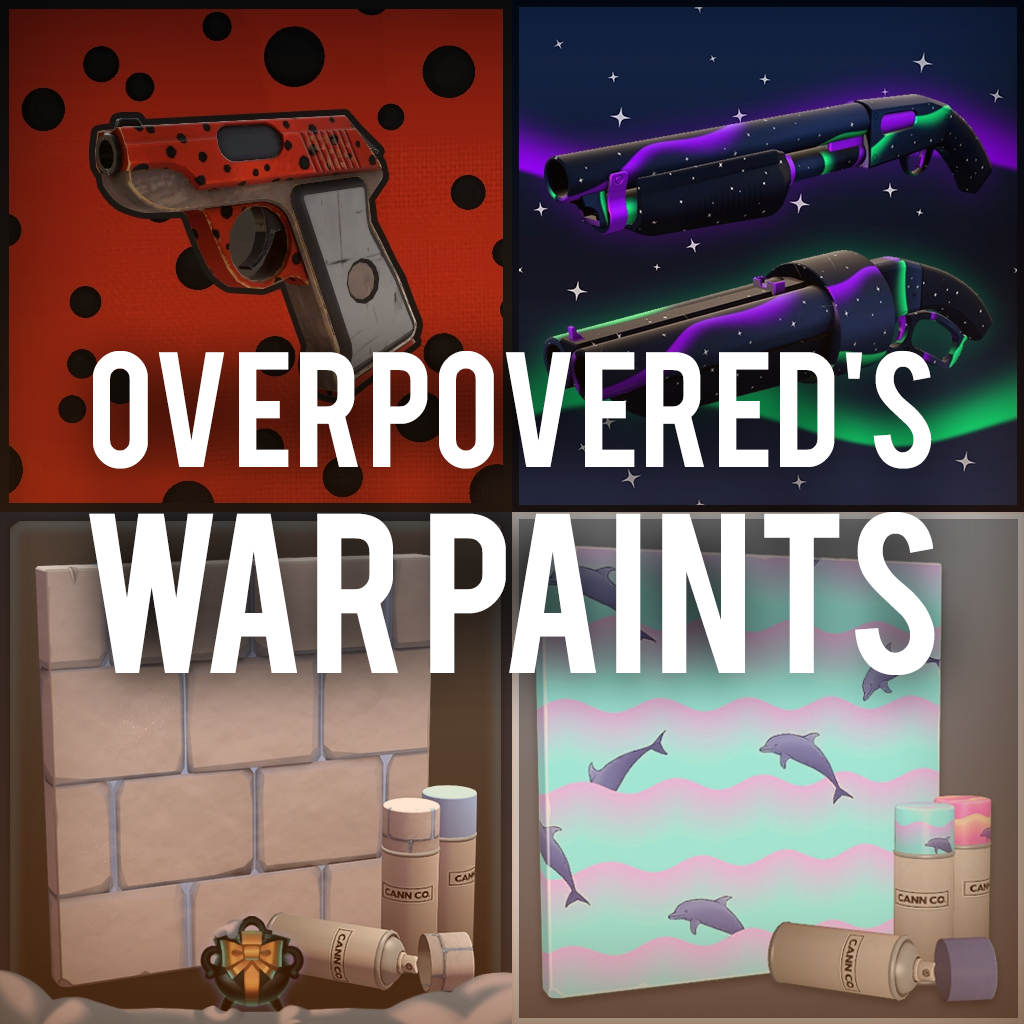 OverPovered's War Paints
Collection by
OverPovered no sound device
War paints that I have made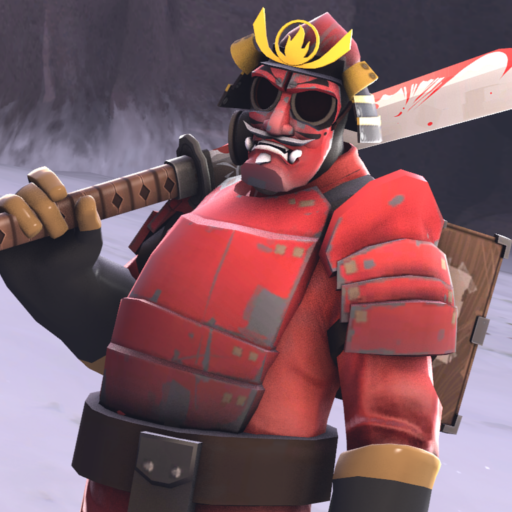 The Honorable Arsonist
Collection by
Merczy
A warrior stands, Not a flicker of mercy, Blazing is his ire. Special thanks to Agent Phaser Rave for the Haiku!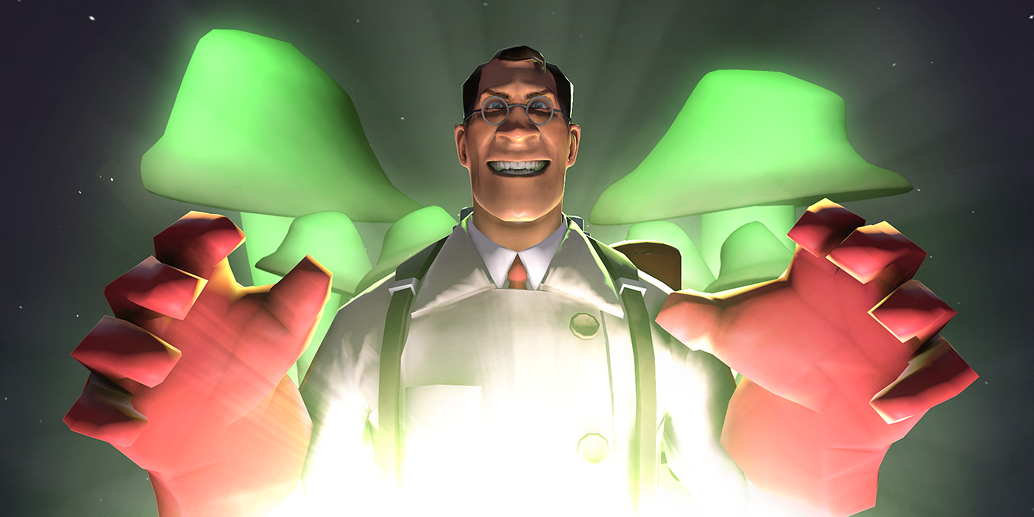 Zhe Medical Mushroom
Collection by
oscr
A highly infected prototype pack for the medic packed with mushrooms for maximum healing/hurting ratio! Please have a look at the promotion page: http://www.acreativebox.com/zhemedicalmushroom/ Please comment, rate, favorite and post your stat idea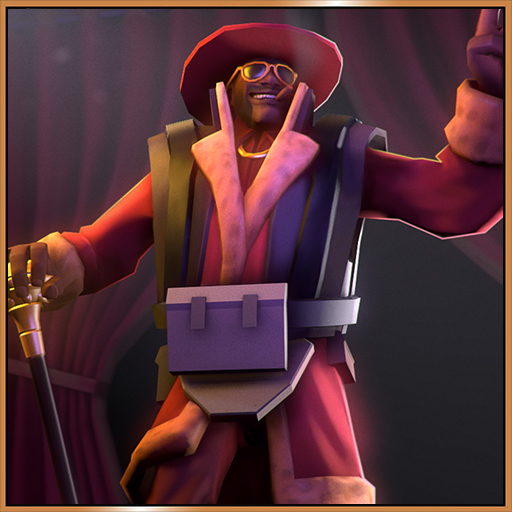 The Swaggin' Scotsman
Collection by
NeoDement
A collection of items you can wear to show everyone how wealthy you are!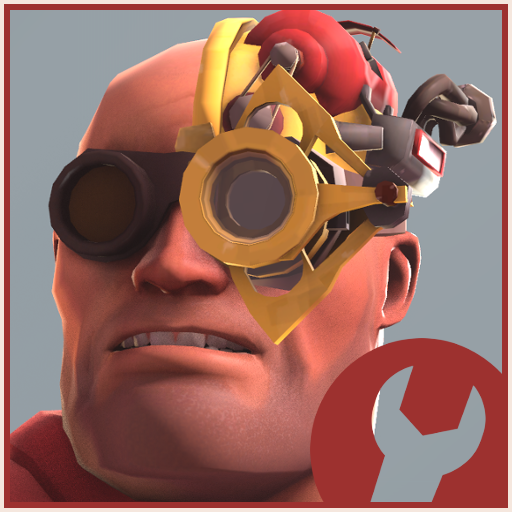 The MetalHead Mann
Collection by
ksd
This is the set that splits up the MetalMind into two gold starred, items. The Metal mind is a part of the collection so people can easily move to the newer items. Both Items will have Shots of how the two hats look combined. As always, please, give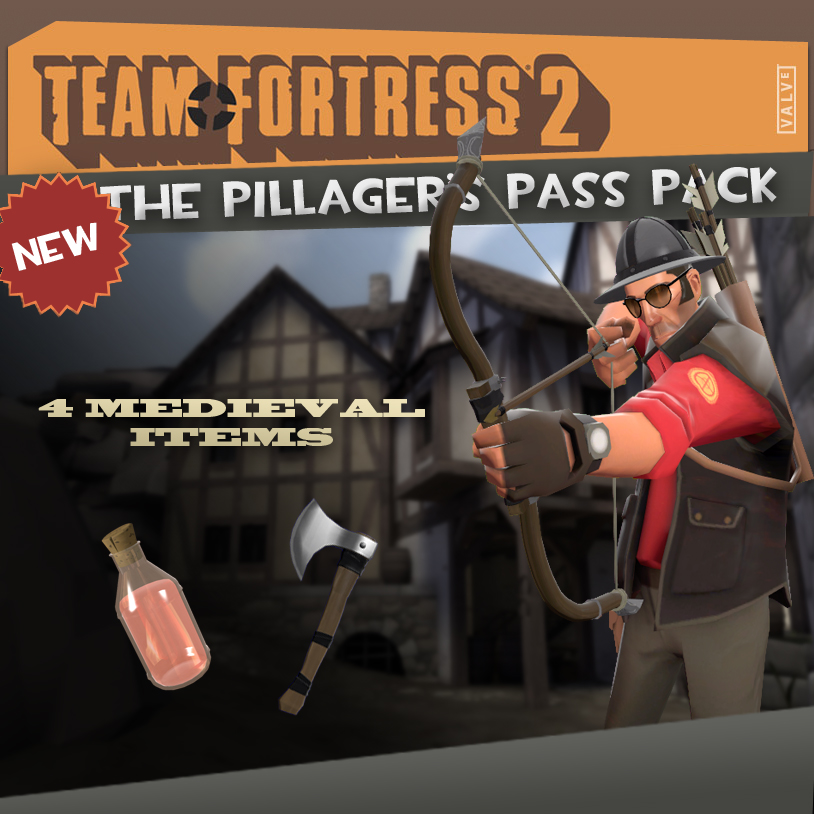 The Pillager's Pass Pack
Collection by
HJ
This is a collection of 4 models I made for the community medieval update. It features a bow/arrow, a guardesque helmet, a mysterious team-colored potion, and a simple but sleek hatchet.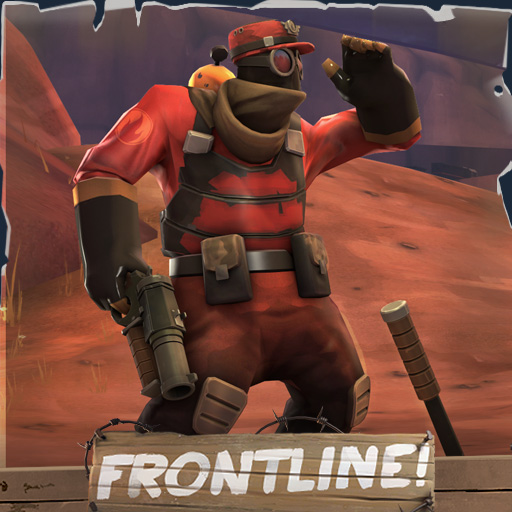 The Desert Heat
Collection by
CoBalt
So hot. Too hot. Too sandy.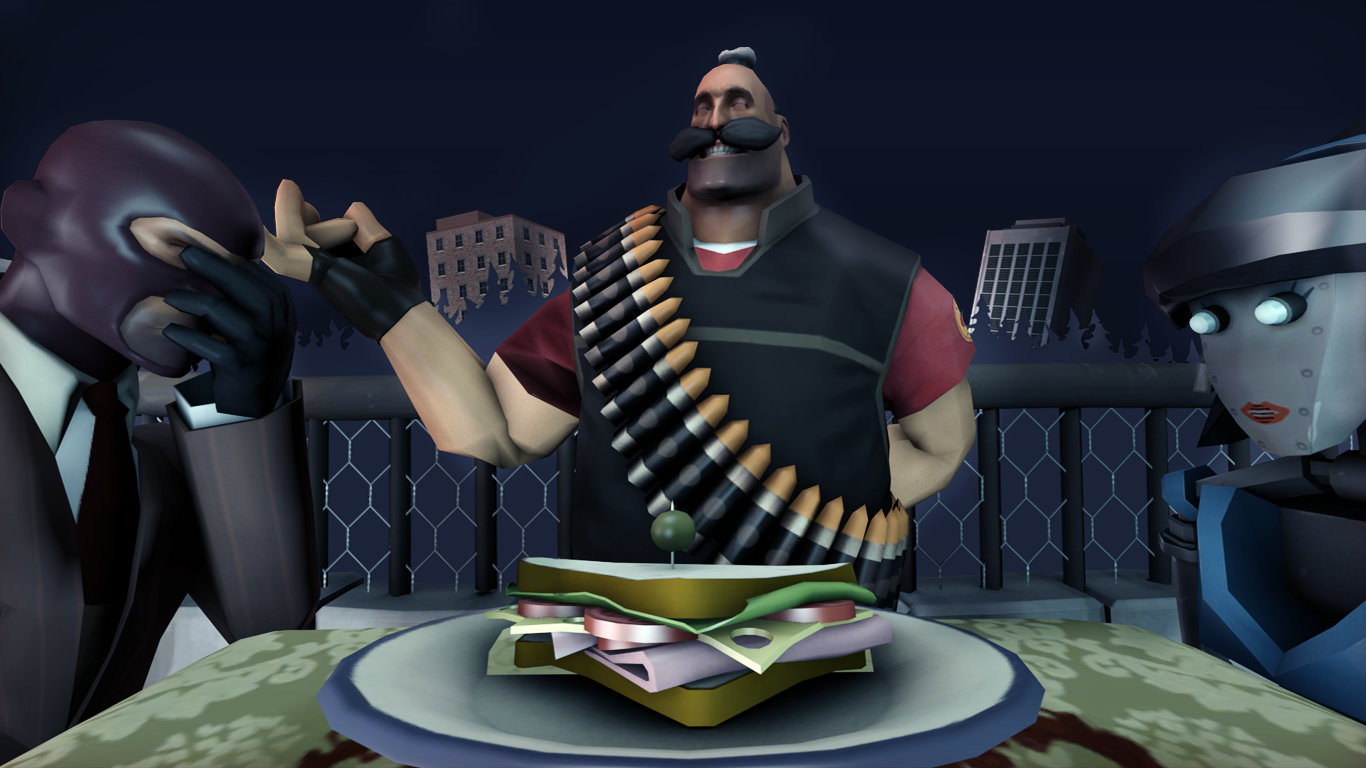 The Italian Essentials
Collection by
(_)wilverb
Fool your friends into thinking you're a professional chef without the risk of learning how to cook! AUTHOR'S NOTE: The only good thing here is the hat, but eh the weapons are there just for fun.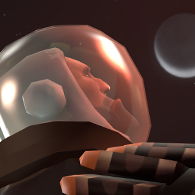 The Cosmonaut
Collection by
multitrip
space.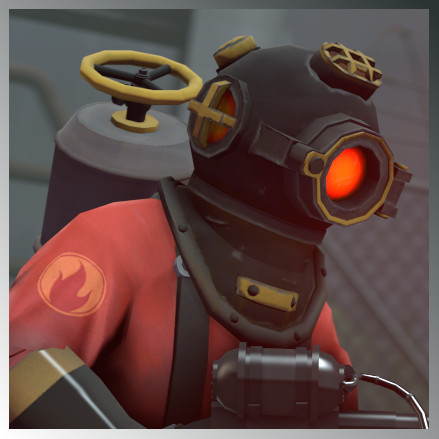 Sea-Walker
Collection by
Rotzlöffel
Don't be unkindly to a monster! It might protect you from evil monsters!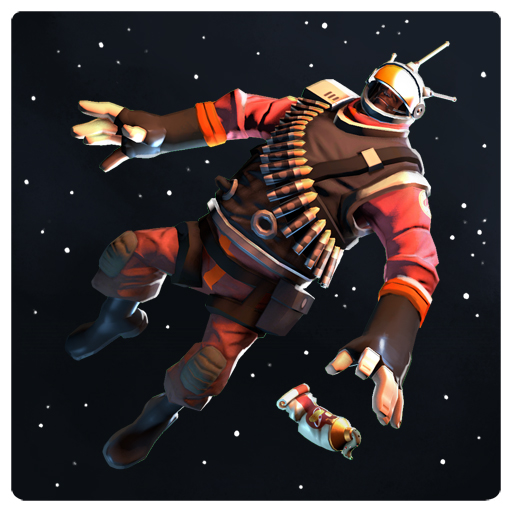 The Lost Cosmonaut
Collection by
Sparkwire
This is the voyage of the first Russian Cosmonaut. His five-week mission: to explore strange new weapons; to seek out new life and to kill it; to boldly go where no man was strong enough to go before.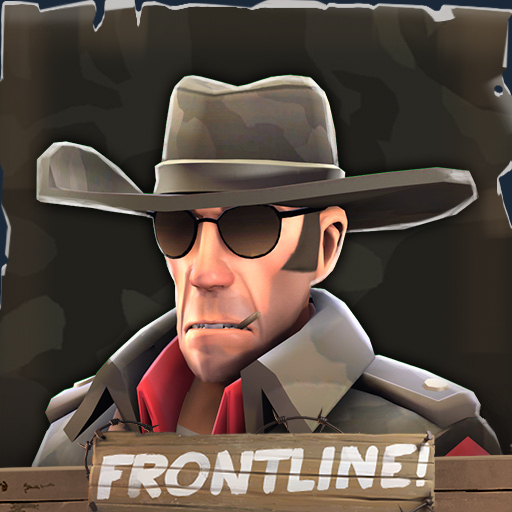 One Merc Army
Collection by
NeoDement
Check this set out on Sketchfab by clicking here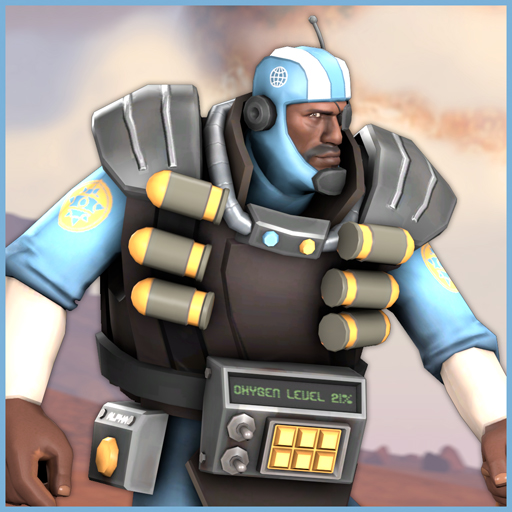 The Galaxy Destroyer
Collection by
Gadget
A set of space themed items for Demoman.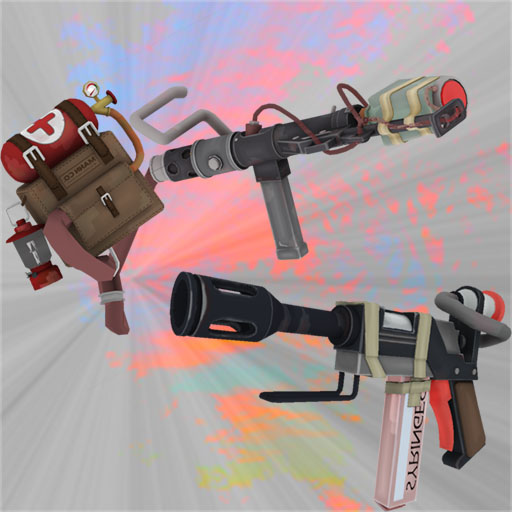 Strictly Medical Gadgetry
Collection by
A pack of badgers
When Medic needed more firepower, these were born.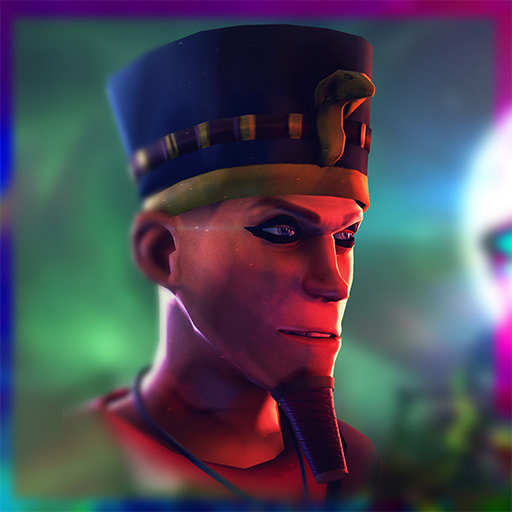 The Egyptian Emperor
Collection by
Ian Douglas Smith
"Time to go down in history, baby!"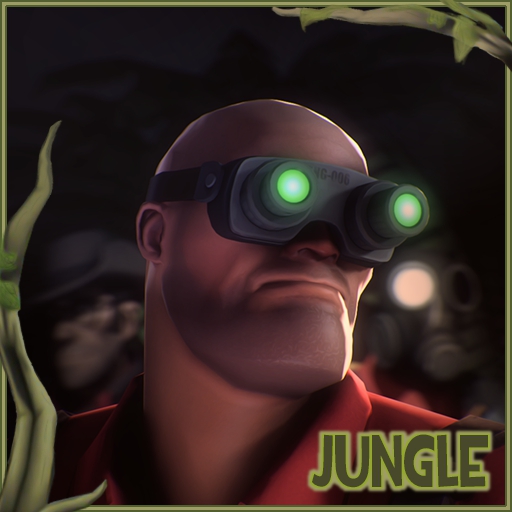 Spy-Vision [Multi-Class]
Collection by
Rev
Multi-class goggles which let you see in the dark and nothing else! Model & Flexes: Petachepas Textures: TheFORBIDDENFruit Concept: [url=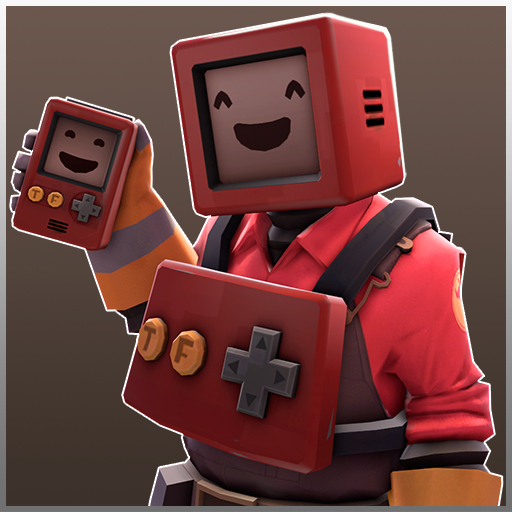 Halloween Stuff 2014
Collection by
NeoDement
☠ HAPPY HALLOWEEN ☠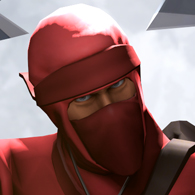 New England Ninja
Collection by
Svdl
Go Ninja Go Ninja Go!