Showing 61-90 of 11,074 entries

The Houyan-Long Pyro
Collection by
boomsta
I am very creative names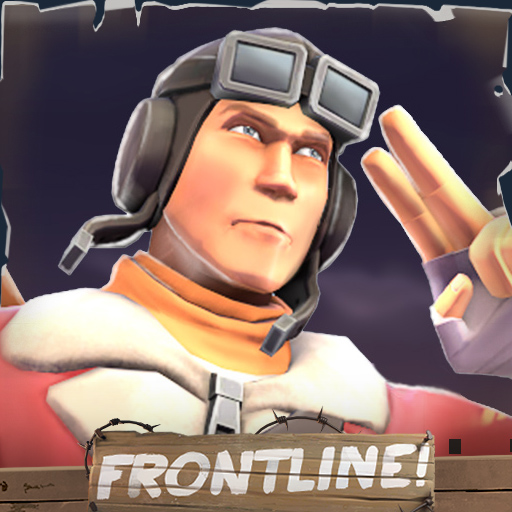 Ace Aviator
Collection by
NeoDement
WW2-esque pilot gear for the Scout!

Debutante's Inferno Pack
Collection by
Mnemosynaut
Dixie was the perfect model of a southern belle; elegant, charming, and most importantly, she always rode in the back. She was taught by her mother from an early age never to partake in a man's activity such as driving, baseballing or not cooking. She live

REDvolution
Collection by
Svdl
Dress up like someone with strong opinions about things.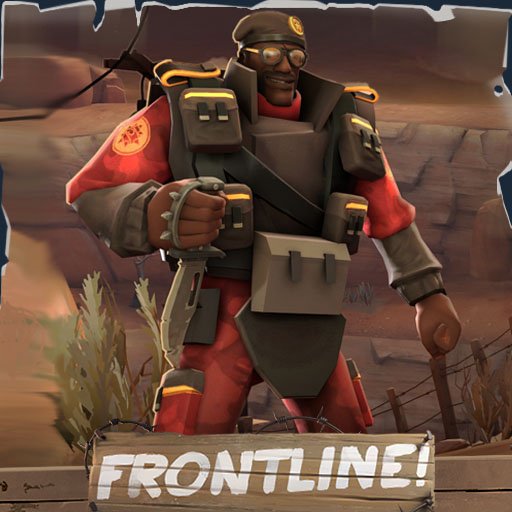 The Commanding Commando
Collection by
CoBalt
War has changed a bit.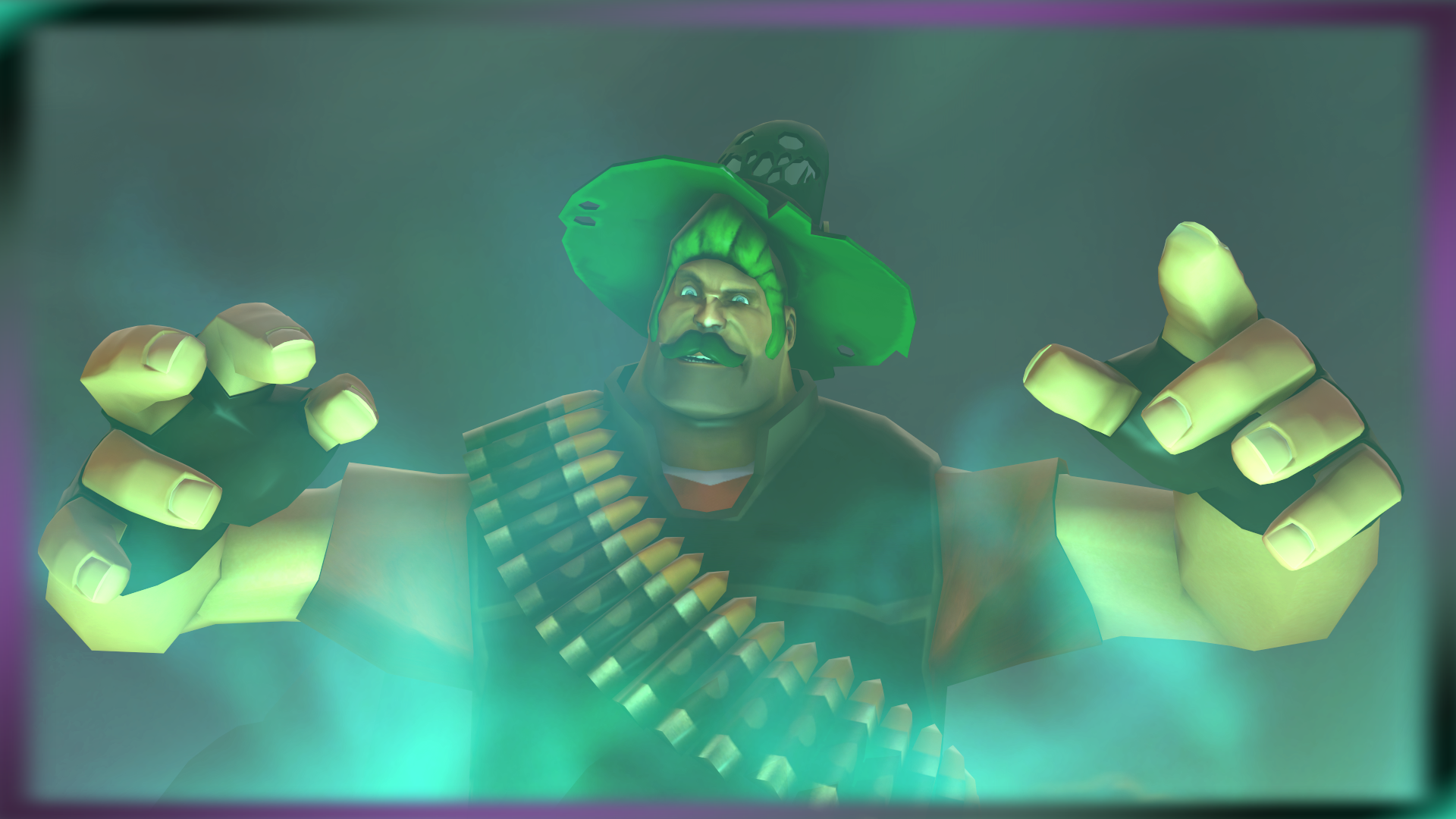 Ethosaurs halloween workshop collection [2015]
Collection by
Ethosaur
A full collection of all my halloween workshop items for 2015 Tf2 community event. This includes all my Halloween maps and unusual effects (And later on maybe hats/misc/tools) Thanks for the support!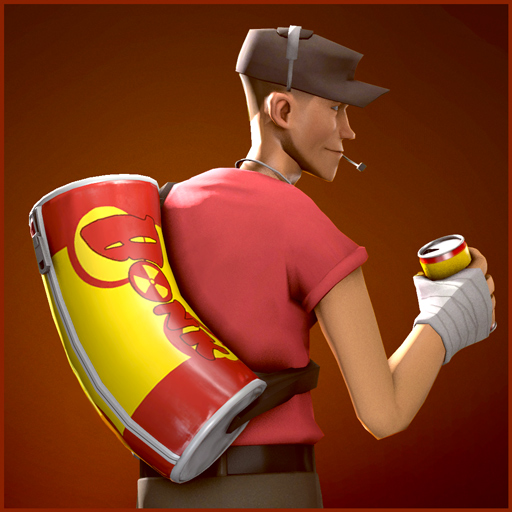 Bonk Items & Styles
Collection by
neodos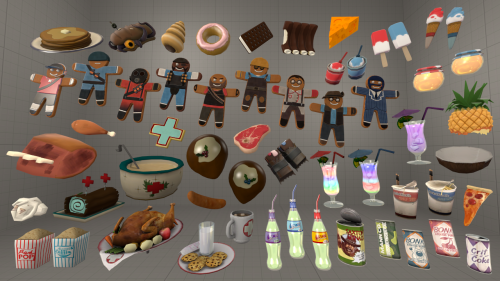 Food Fortress 2
Collection by
TheBluScout™ #frontline!
All These Delicious Items Makes You Want To Grab A Snack Mid-Battle!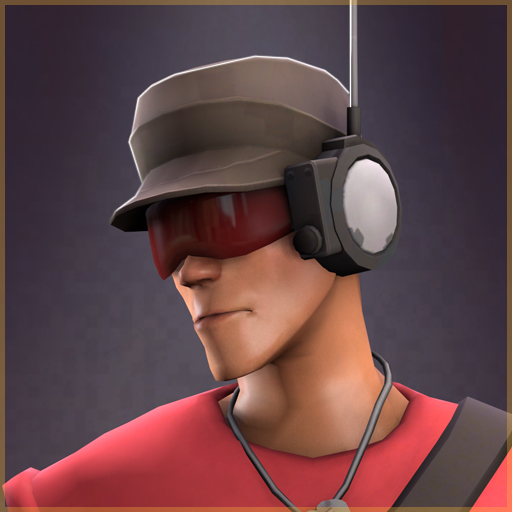 Serious Reconnaissance
Collection by
Svdl
Scout is the most dedicated of all professionals.

The Bushman's Essentials
Collection by
boomsta
some neat stuff


Xtreme Overload's TF2 Taunts
Collection by
Xtreme Overload
Here are all the taunts I have submitted to the TF2 workshop.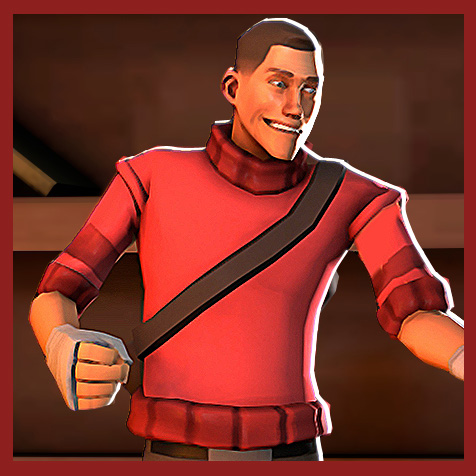 Like Smissmas Morning
Collection by
CoBalt
All I want for smissmas is virtual items.

Behind Enemy Lines
Collection by
Svdl
The perfect place to get drunk and blow stuff up.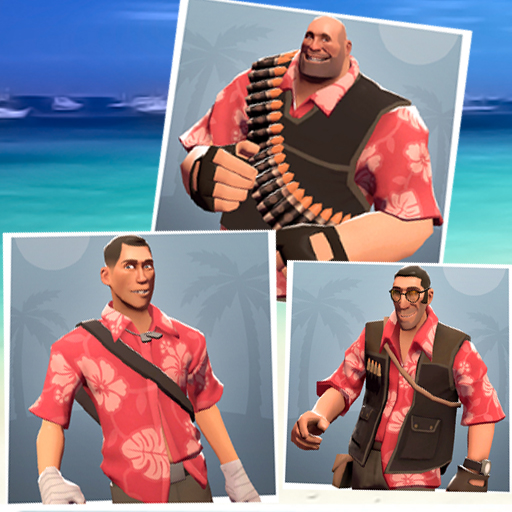 Hawaiian Summer
Collection by
Sparkwire
Perfect set of Hawaiian shirts for your favorite mercs summer holiday's!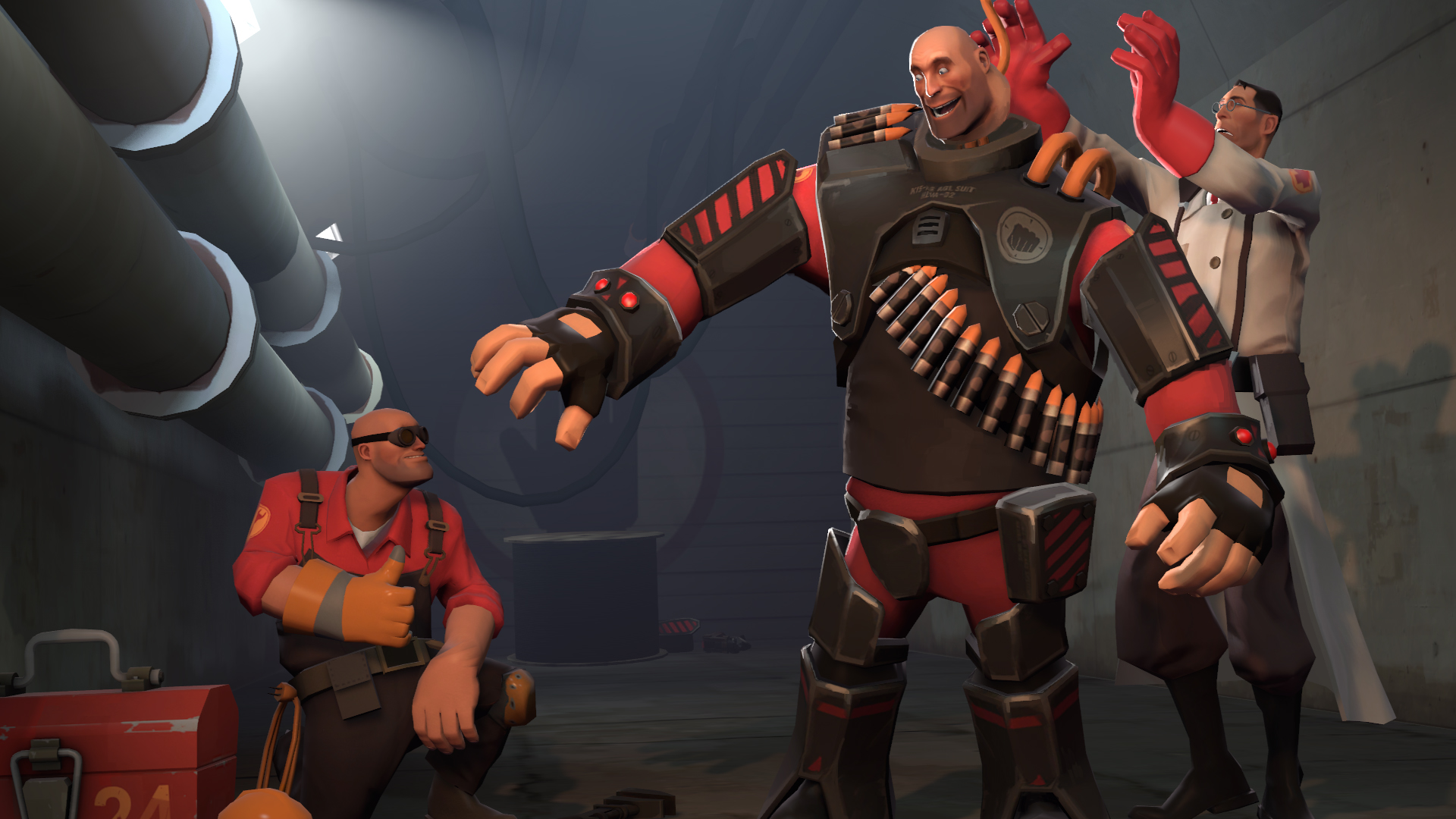 Colteh's Halloween Special!
Collection by
Colteh
swag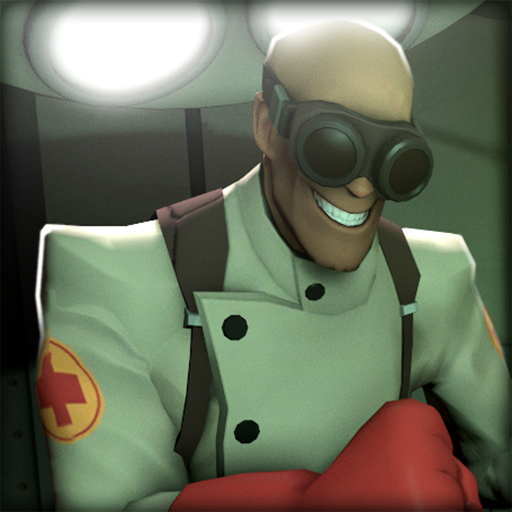 Professor Bald
Collection by
NeoDement
Mad Scientist type stuff for Medic.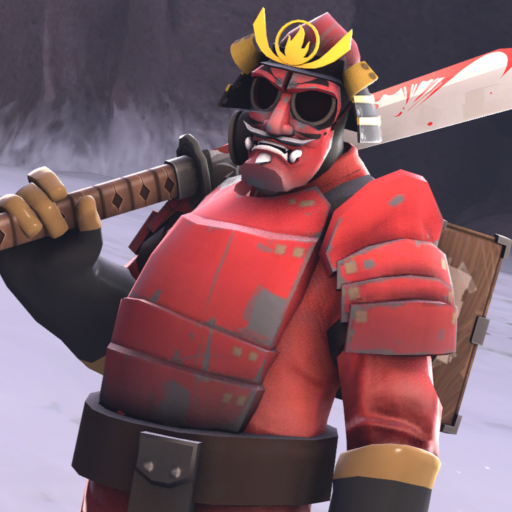 The Honorable Arsonist
Collection by
Merczy
A warrior stands, Not a flicker of mercy, Blazing is his ire. Special thanks to Agent Phaser Rave for the Haiku!

Chernobog's Countenance
Collection by
RetroMike
"I'm coming for you!" Unleash your inner demon and send the other team screaming to a fiery oblivion.

Iron Gauntlet
Collection by
ComedyPie1
Ideas For The Iron Gauntlet Update!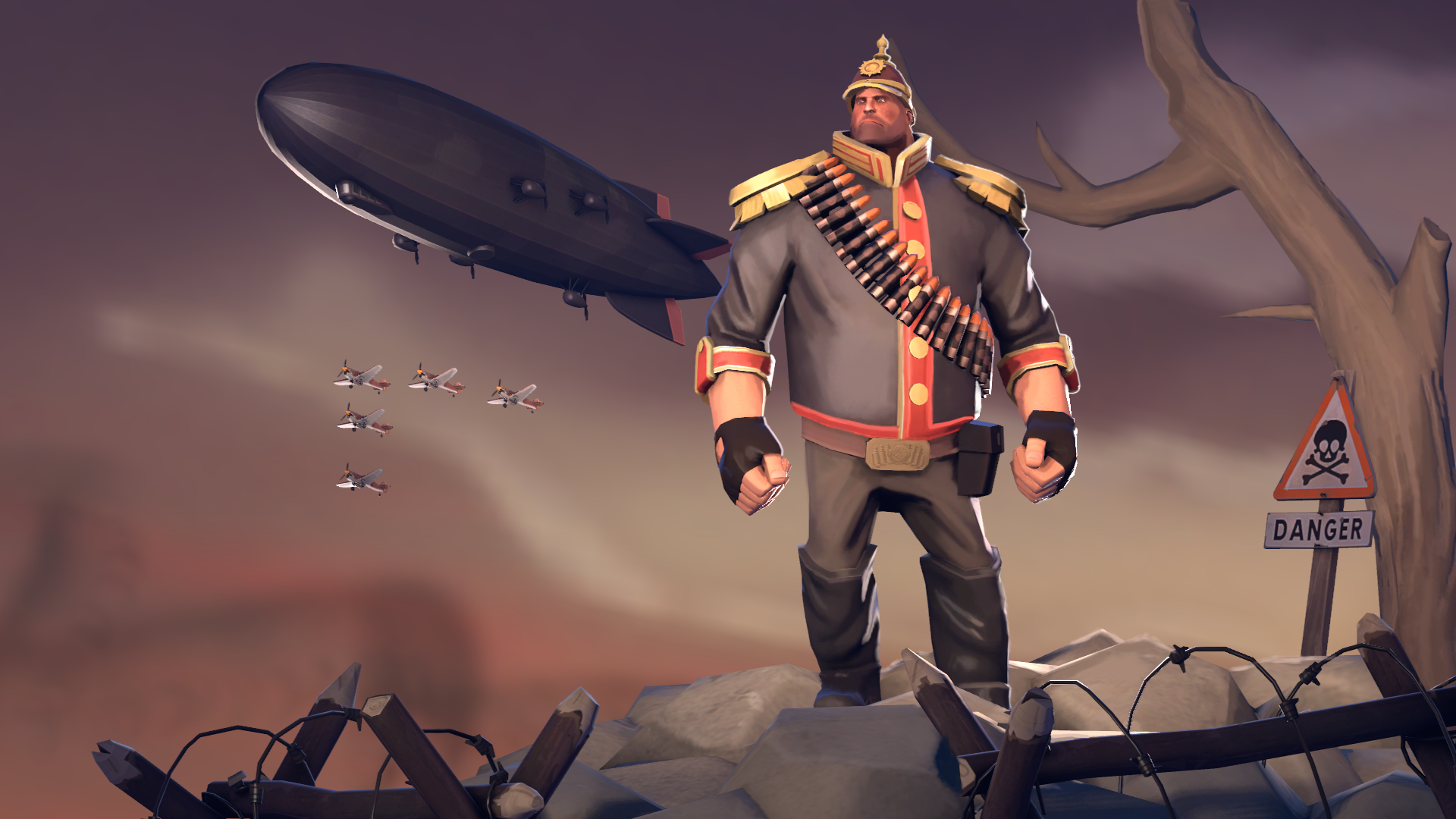 The Battlefield King
Collection by
Kowalo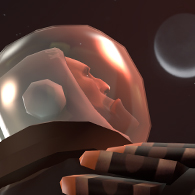 The Cosmonaut
Collection by
multitrip
space.

The Bill Moray Collection
Collection by
The Rare Aquatic Pyro
Ever wanted to own a talking Moray Eel? Now you can! Bill Moray is a Moray Eel with a personality! (and a wriggly body) Nomming on your head, Bill is a perfect barbecue buddy. Comes in 4 different styles, Bill Moray (Default), Jigglebones (Halloween), Mora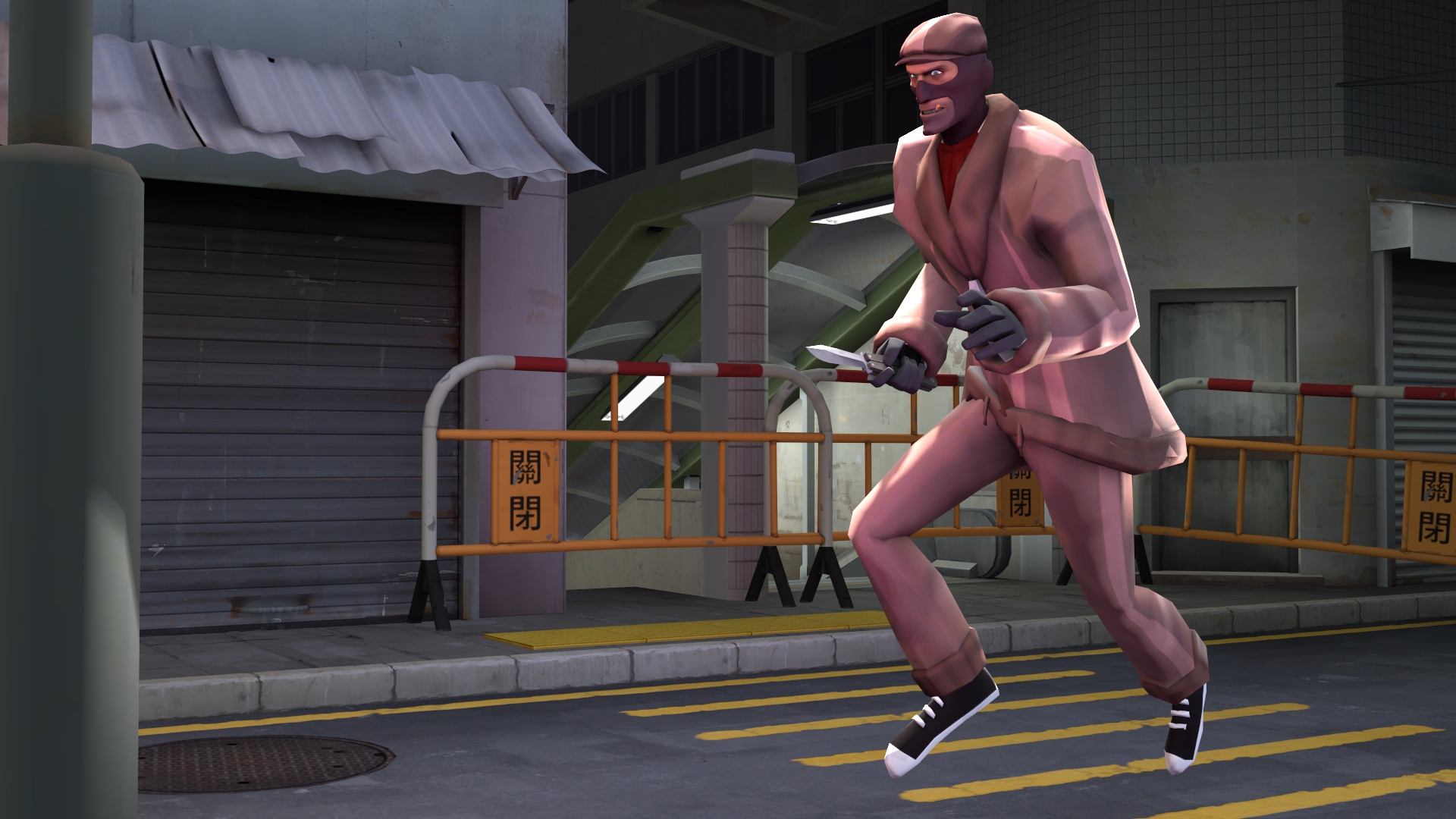 Casual Spy-day
Collection by
CoBalt
For the casual in all of us.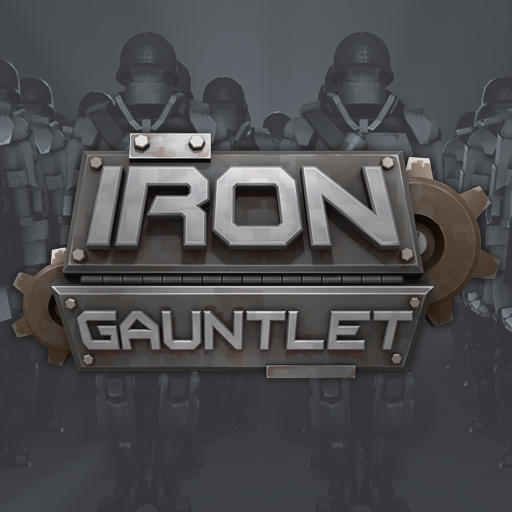 Iron Gauntlet - Maps, Cosmetics, Weapons, Taunts, Unusuals
Collection by
Woozlez
This is the collection for the new community project "Iron Gauntlet", ran by Woozlez, SedimentarySocks, and CoBalt. We aim to create and collect together as many robotic items as possible, then present them all together to Valve as a potential community up

The Badland Bandit
Collection by
SMasters
Badland Bandit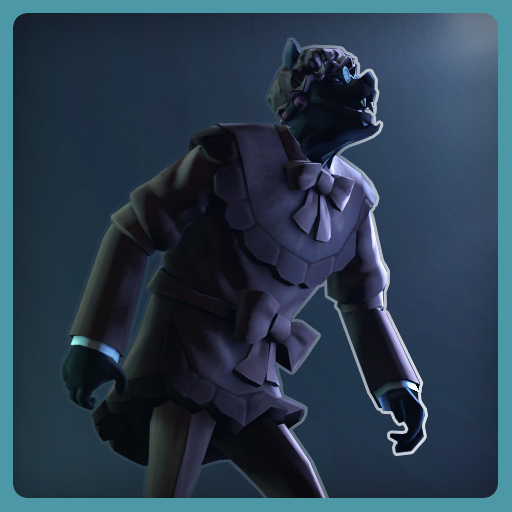 Werewolf in Paris
Collection by
Ryan
-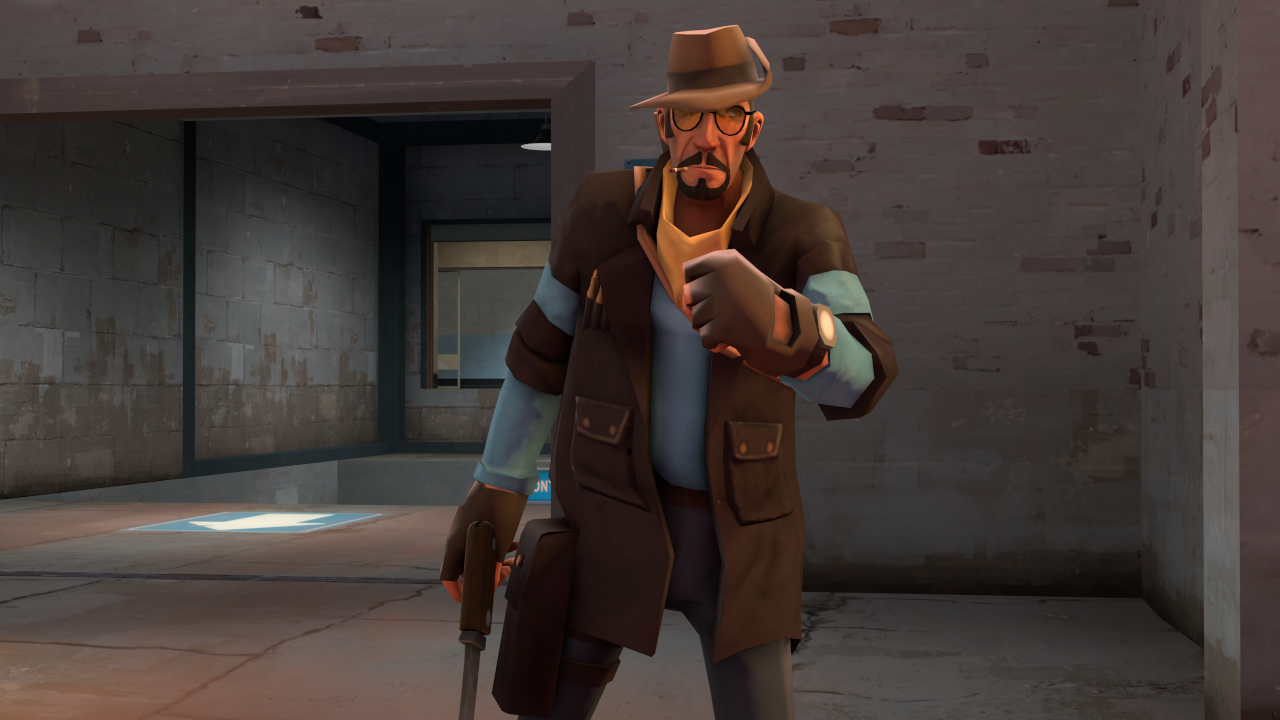 The Dust Devil
Collection by
ƬԊƐ ƉƲҚƐ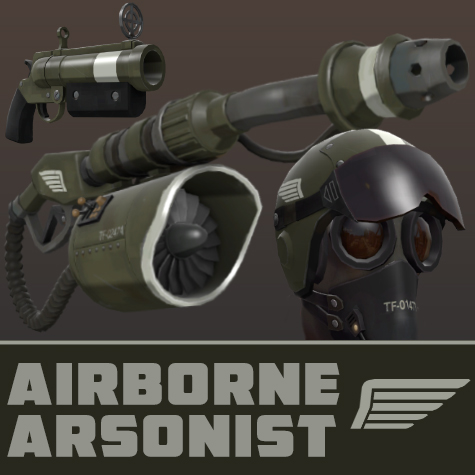 Airborne Arsonist
Collection by
NeoDement
Pilot/plane themed set for the Pyro. Huge thanks to Hideous for the promo picture!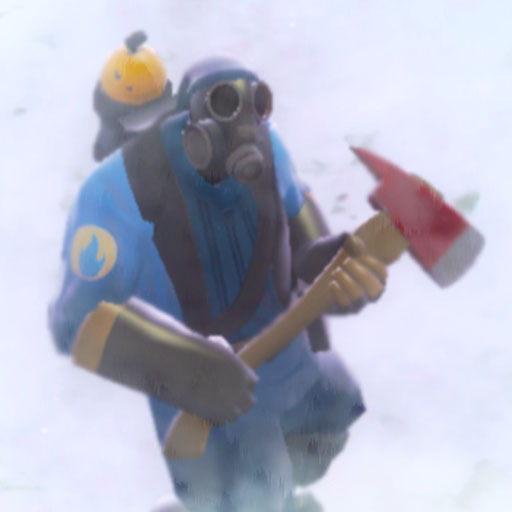 Warming Pyro
Collection by
DrSlowking
Very warming indeed.

The Empty-head's Equipment
Collection by
✨SedimentarySocks✨
A war themed set for Soldier.