Showing 31-60 of 11,308 entries

The Rule Bender
Collection by
Colteh
Based off Bender from the Breakfast Club!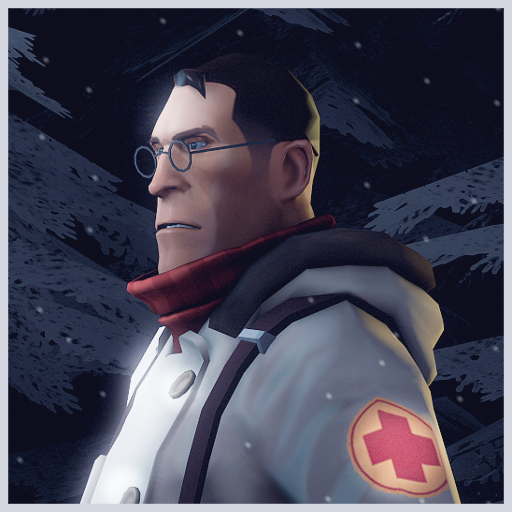 Boomsta's Smissmas Surplus
Collection by
boomsta
A collection of all my winter-ish themed items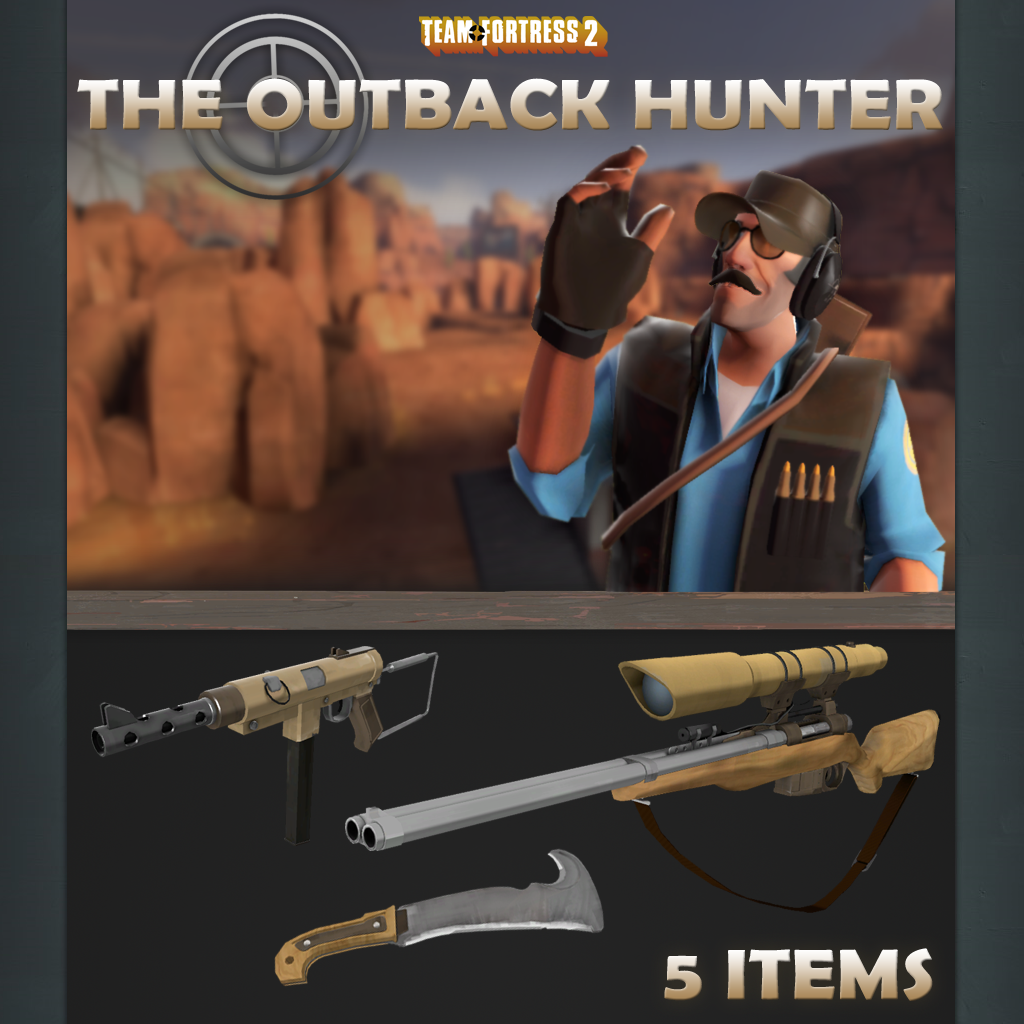 The Outback Hunter
Collection by
Ravidge
The Outback Hunter! Features 5 items: - The Double Standard Primary weapon, a double-barreled bolt action hunting rifle. - The Rat-attack-tat Secondary weapon, a SMG. - The Bushman's Mate Melee weapon, a large machete based on the "Woodman's P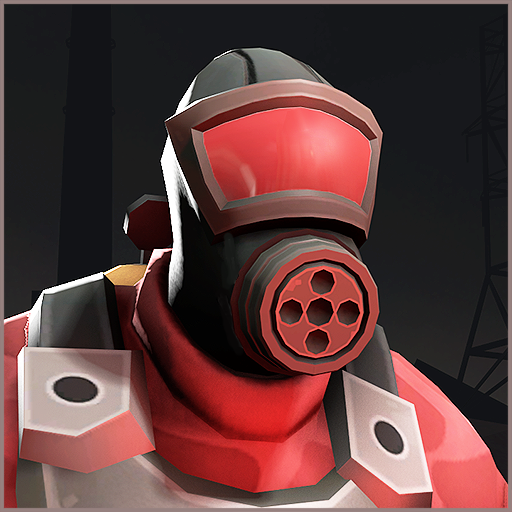 Old Flame
Collection by
JPRAS
TFC Pyro

The Grand Gentlemenn of Lethal Talents
Collection by
QuestionablyInsane
This is a collection of Safari themed sets for the Sniper, Spy and Scout created by QuestionablyInsane and friends for the proposed Mayann update. Also included in this collection are other well made items from fellow workshop friends that were used in th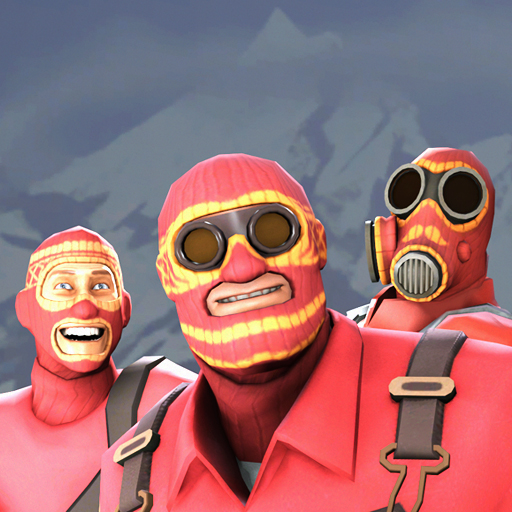 Frosty Face Warmer Styles
Collection by
Evil_Knevil
- All class! - Paintable! - Flexes! - Different pattern for each class! - Lod 0, 1 & 2 - Model by Evil_Knevil - Texture by Texman - Flexes by Jpras - Concept by Serious_Greg

Street Fortress 2
Collection by
Spacedad
Fighting Game themed item collection (centered around street fighter, but KoF, MK, and Tekken based items are also welcome) Join Street Fighter Purgatory on Facebook to see previews on new SF-related item releases, or discuss with other Street Fighter p

Arms Race: Heavy VS Pyro
Collection by
VernoGuy
This collections features Arms Race Entries for the Heavy and Pyro. Check out the steam group here: https://steamcommunity.com/groups/TF2ArmsRace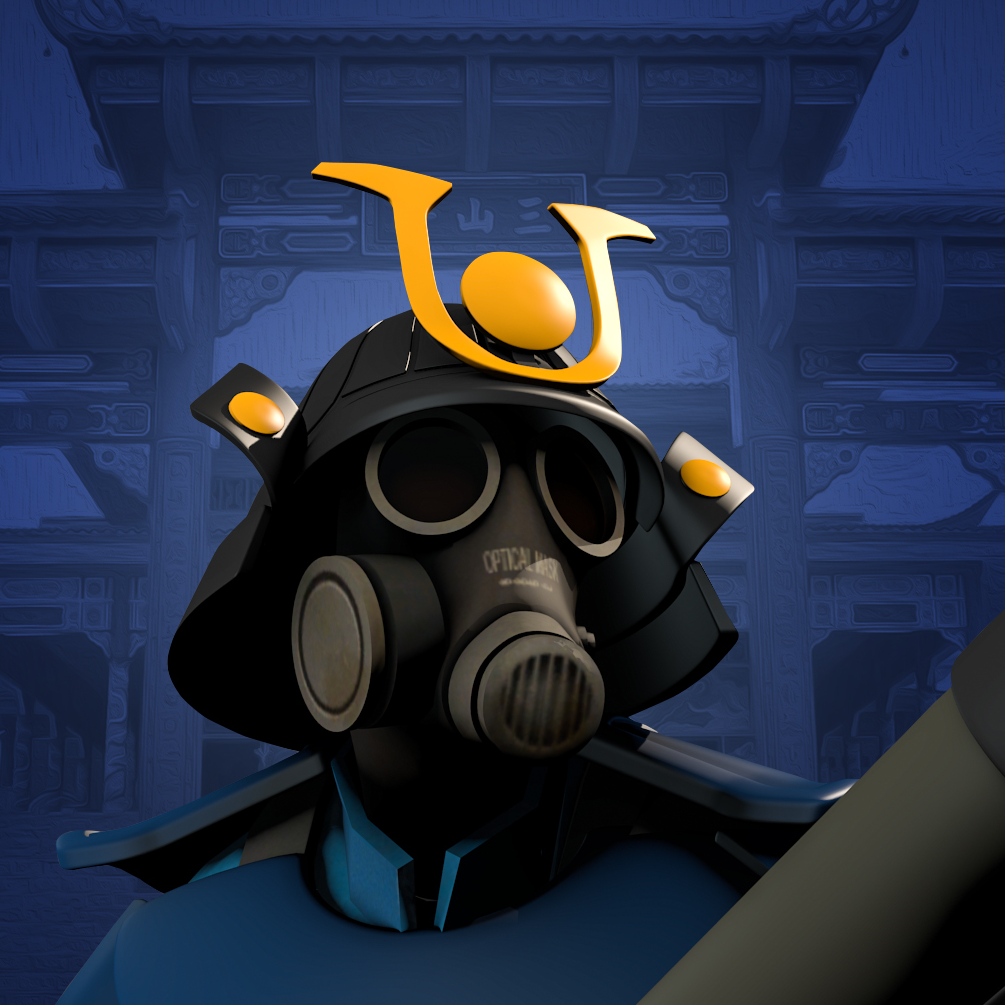 Imperial Dragon Collection
Collection by
lmtlss.
The Imperial Dragon Collection, produced by Luke Millanta, is a collection of Team Fortress 2 game items designed specifically for the Pyro class. The collection has taken elements from Imperial China, the Japanese Samurai, and the modern day, to create a

Gingerbread Collection
Collection by
Evil_Knevil
Collecting all the tasty gingerbread classes. Let's taste the team!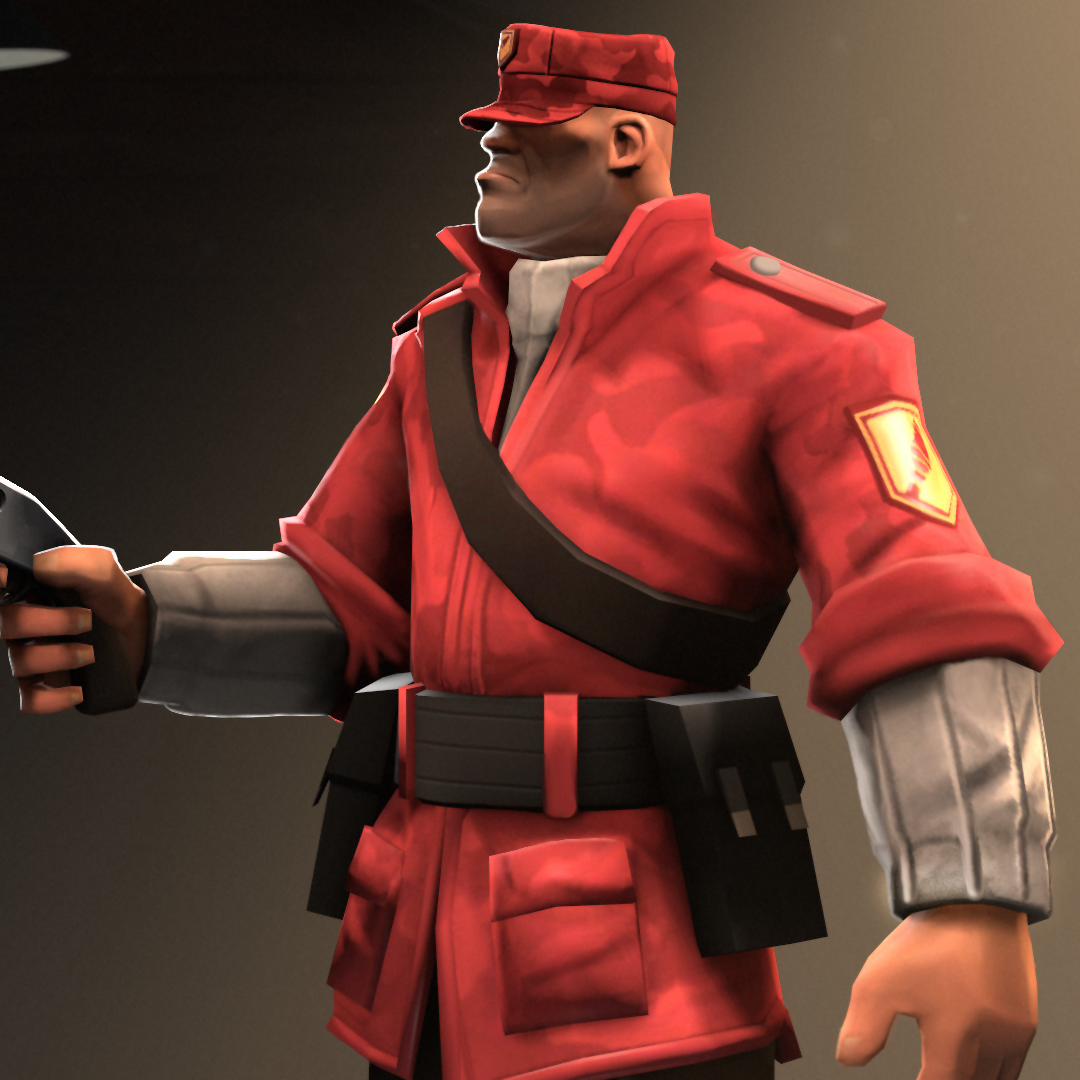 Undistinguished Mercenary
Collection by
JPRAS
Camo jacket and cap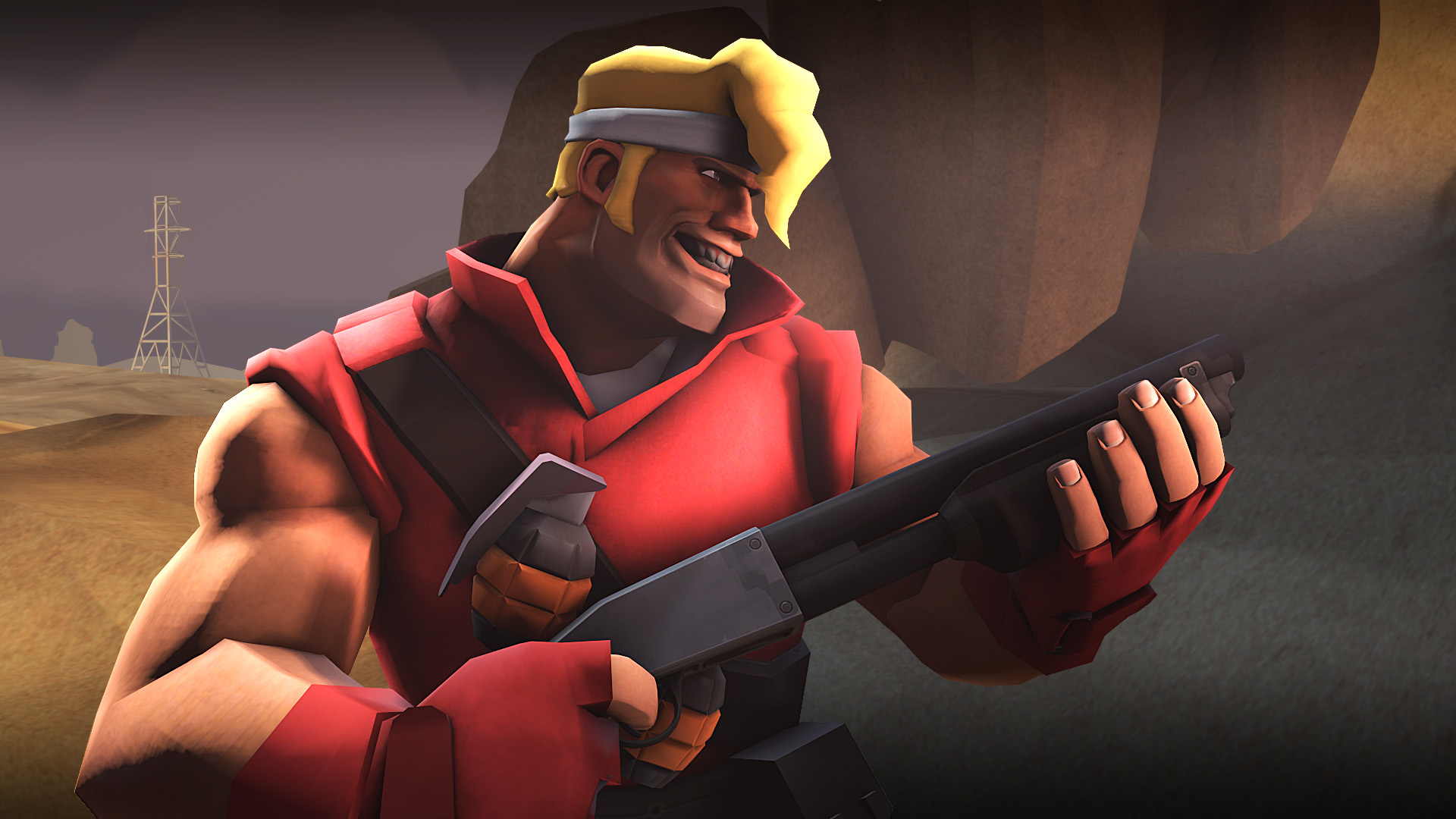 The Marchrius Rossi
Collection by
AyesDyef
With this slick hairdo and hard as iron muscles, nothing will be left living in your linear path of destruction!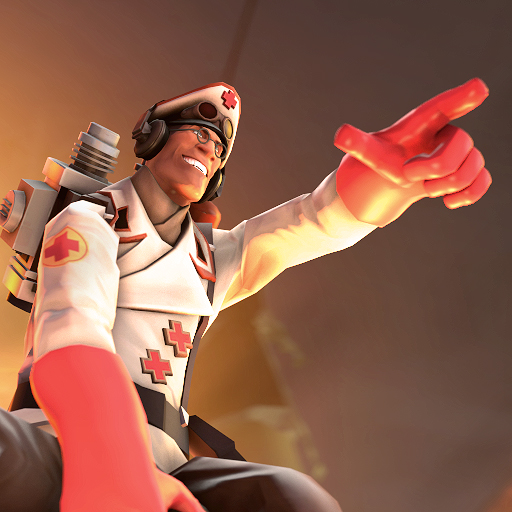 Heavy Commander
Collection by
Svdl
Congratulations, you are now the new commander of an entire division of fat men.

Ice Sniper
Collection by
Joey90
You've been standing around so long icicles have formed on your hat, and all over your new rifle.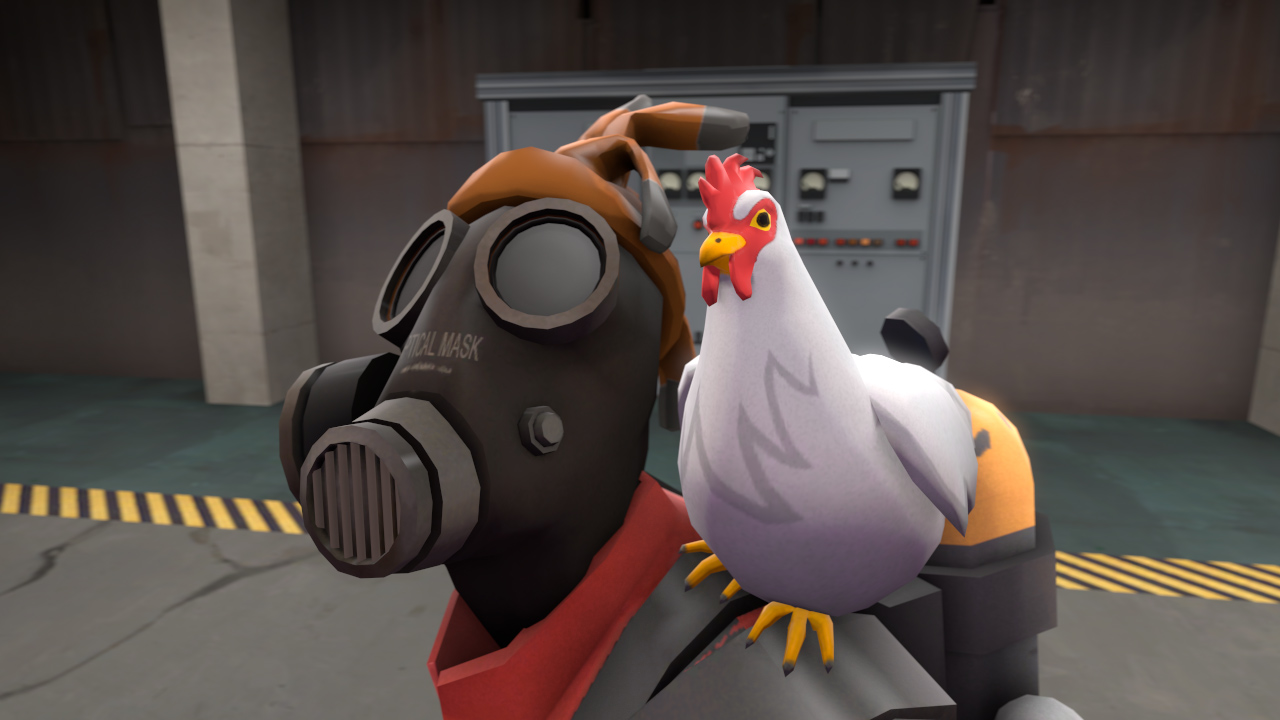 Pyro's pet chicken
Collection by
EmAr
This collection includes multiple styles for my Pyro pet.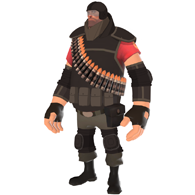 Juggernaut Set
Collection by
Doctor Aibaleet
Juggernaut Set for the Heavy, concept by CoBalt and all the other stuff by Doctor Aibaleet.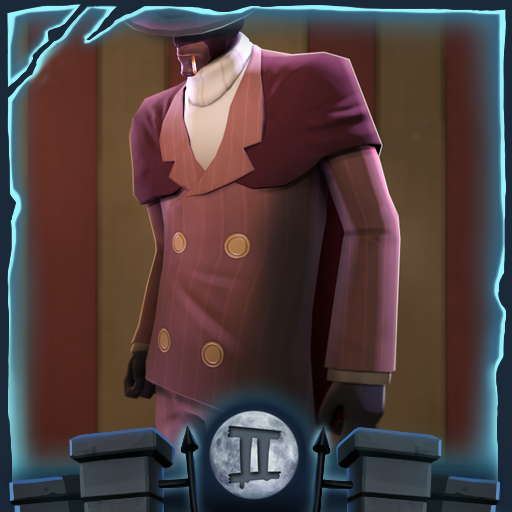 The Terror that Saps in the Night
Collection by
Ertz™
"Let's Get Dangerous." Hat with face mask and a coat made for spy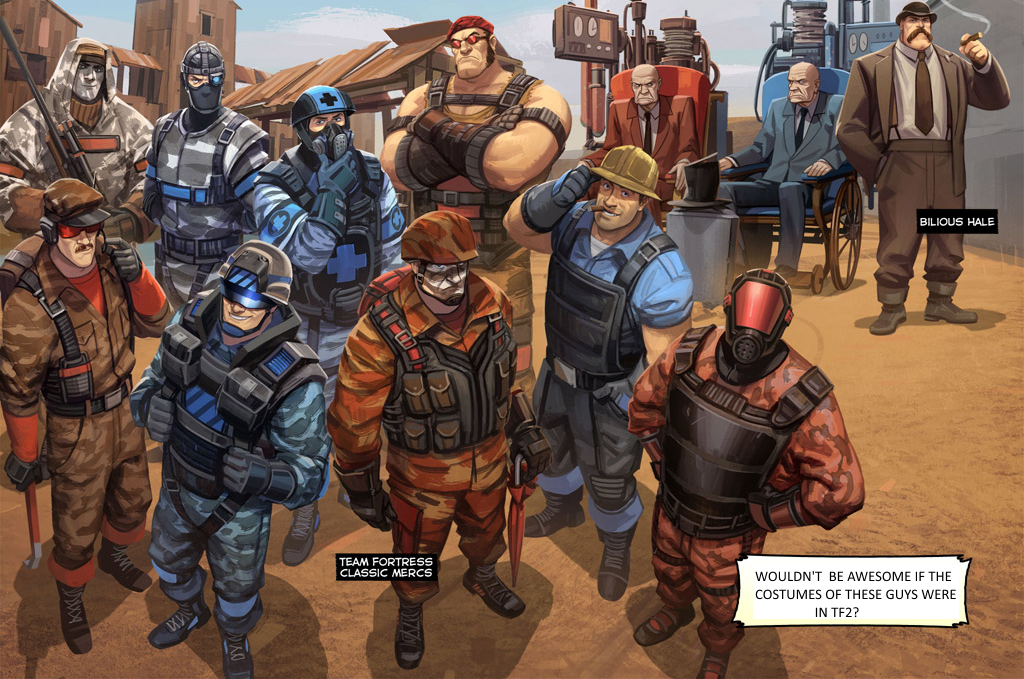 The Classics
Collection by
CarlmanZ
Everybody on steam today talks about tf2, hl3, and gabe. but does anyone remember the classics? Well I do, and you should too!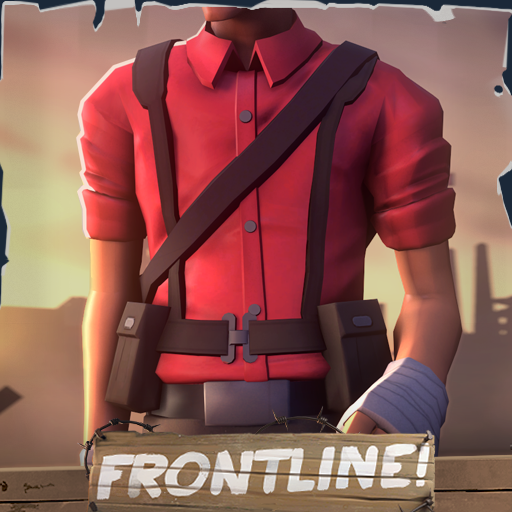 The Foot Soldier
Collection by
Bapaul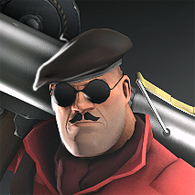 Enter the Directors
Collection by
nano393
The third annual Saxxy awards are close. Time to call the directors!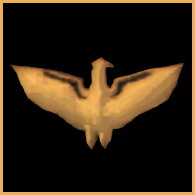 Caesar's Collection
Collection by
💪 DAVE | FLEX 💪
A collection of priceless anicent artifacts for the Spy. Includes 3 Items: The Golden Gaius (Mask/Hat/Misc) Caesar's Chiv (Knife) Hadrian's Handbow (Revolver Replacement)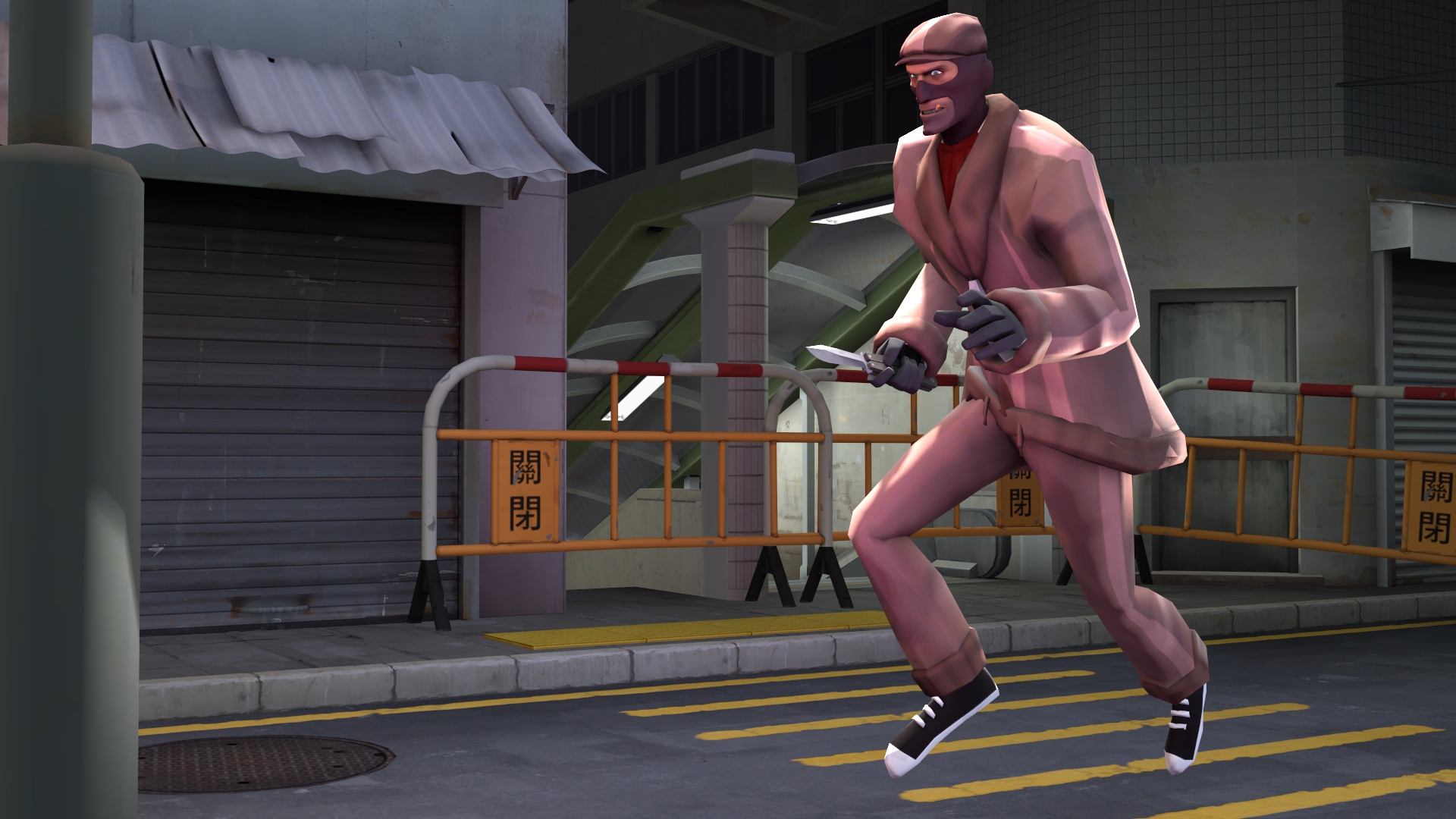 Casual Spy-day
Collection by
CoBalt
For the casual in all of us.

Extinct Killers
Collection by
ZtG | Cheesypuff

Sky's Halloween Stash
Collection by
Sky

Iron Gauntlet
Collection by
Corporal Wankstain
Ideas For The Iron Gauntlet Update!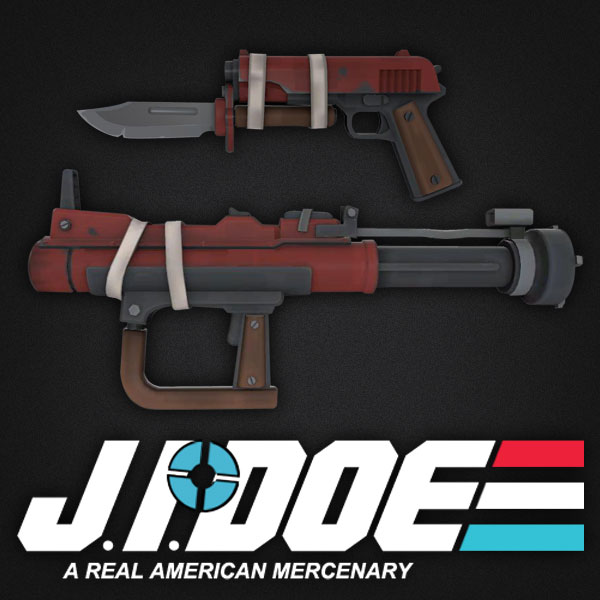 J. I. DOE
Collection by
Dewzie
Yo Doe!

Dell's Best Friend
Collection by
Svdl
Tools aren't only for the tool man.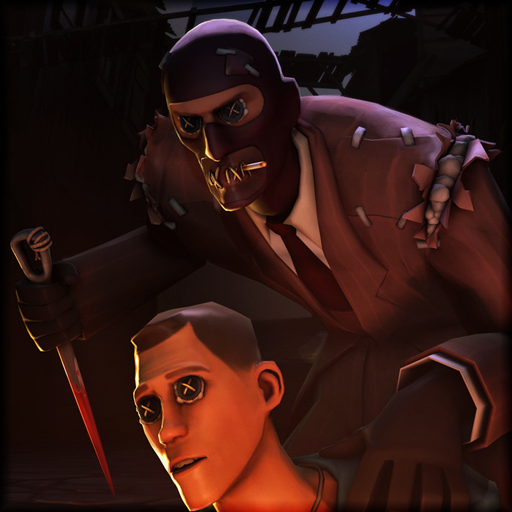 The Stuffed Saboteur
Collection by
Sparkwire
Snitches get stitches... A literal last-minute Halloween set for the Spy, designed and developed by Void and Sparkwire. Special thanks to Trey for the facial flexes, and BANG! for the Source Filmmaker poster. Sweet dreams.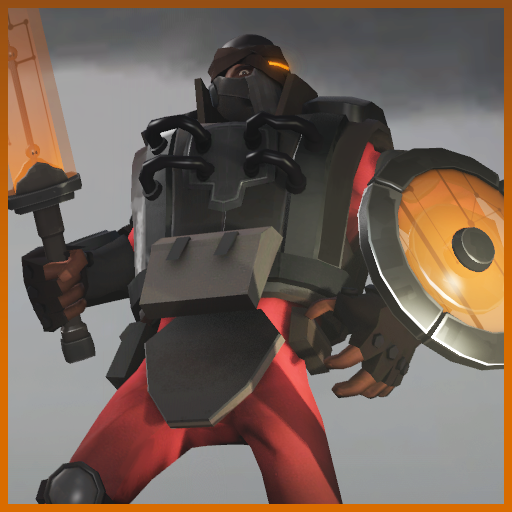 The Wired Warrior
Collection by
Merczy
a Cyborg Demoman Set.

Raptor Scout
Collection by
EmAr
Raptor items for Scout!