Showing 31-60 of 11,003 entries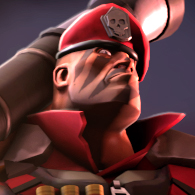 The Veteran
Collection by
Svdl
"An inspirational quote" -Famous person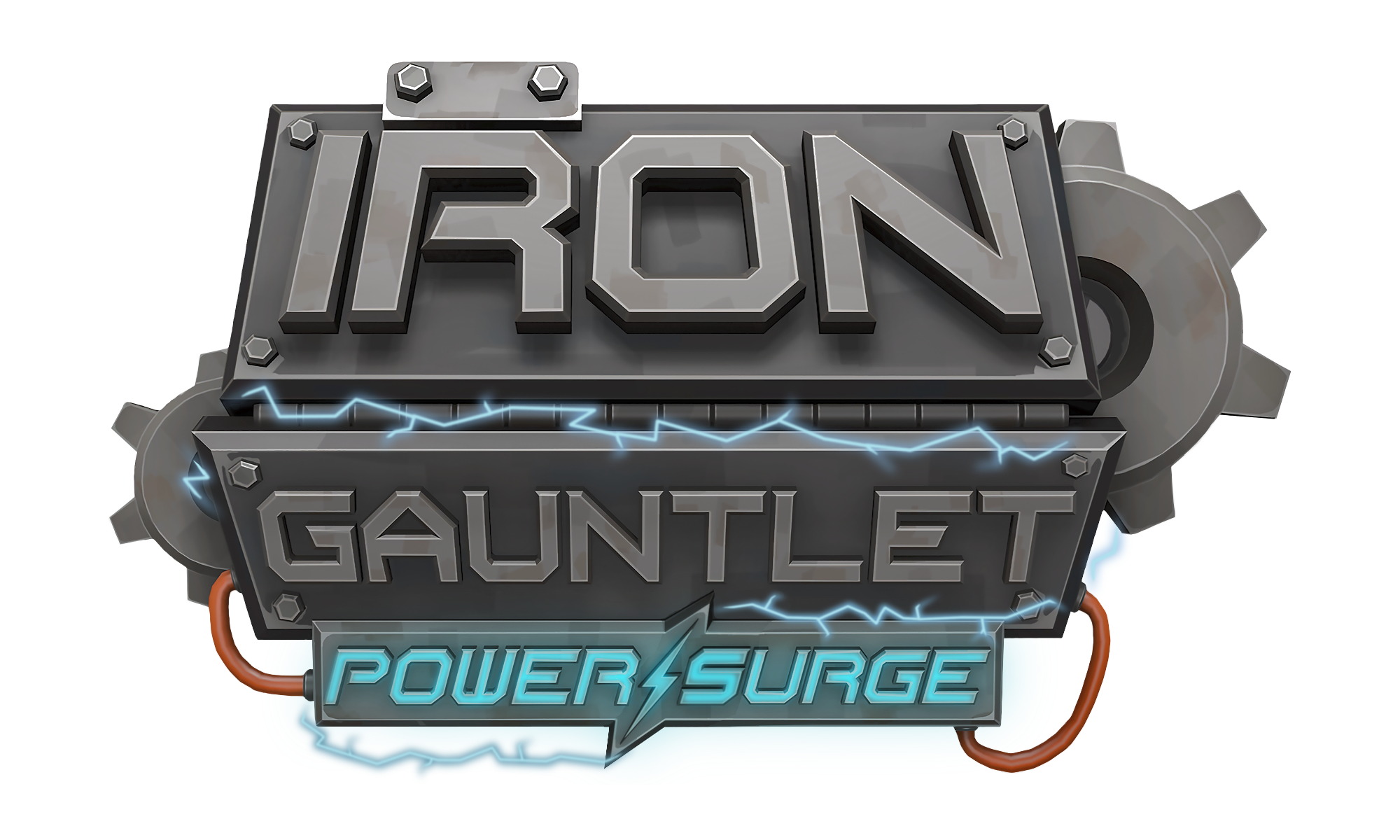 Iron Gauntlet :: Power Surge
Collection by
Woozlez
This is a rework of our community MvM project, code named: Iron Gauntlet :: Power Surge. The theme of the project is electricity/energy generation gone horribly wrong. We are asking TF2 community members to create and submit electrical and nuclear them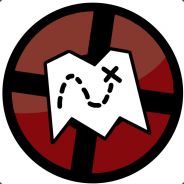 Dirsec EU Custom Map Server Workshop Maps
Collection by
GLaDOS ver. 1.16_a1
These maps are included in the mapcycle of Dirsec and consolidated into this collection so players can fetch them before joining the server, so they don't have to wait when the server changes maps. If you are a map creator and found your maps in this colle

Make it happen
Collection by
Harizonia #TeamHeavy
Anything in this collection are things that I think NEEDS to be added into TF2.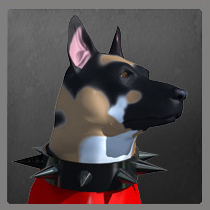 Idea For Use For The Guard Dog
Collection by
Ser JaGGsaW
Okay, so ill start out by saying i KNOW THIS IS NOT A PICTURE I MADE, IT BELONGS TO THE ORIGINAL CREATOR OF THE GUARD DOG CLASS, whose name i don't remember, anyways i decided to use he's picture of the guard dog, and i hope he can forgive me/excuse me for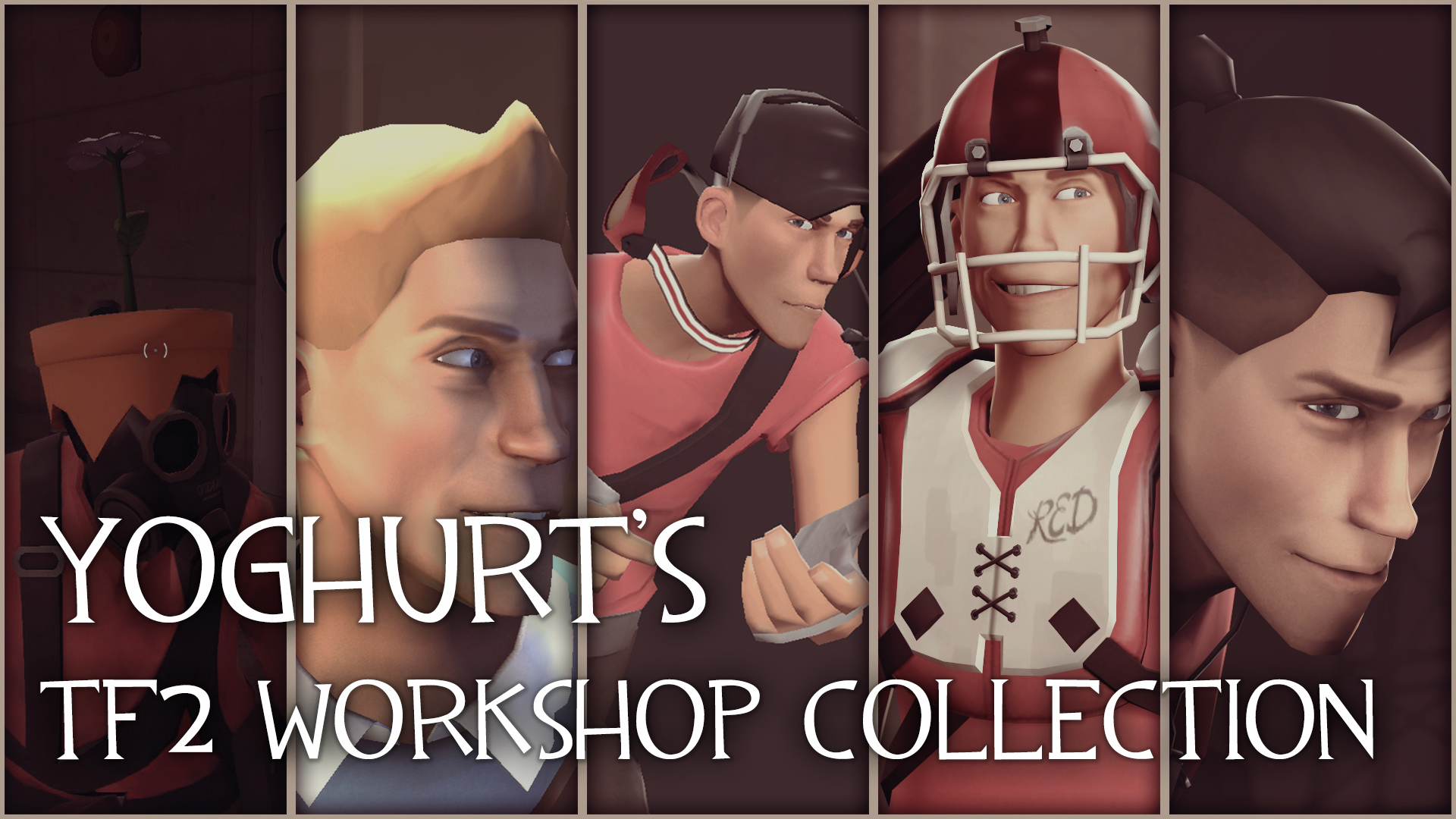 Yoghurt's TF2 Workshop Collection
Collection by
yoghurt
Here you can find every TF2 workshop item i have released! There's not much yet but i'm sure there'll be more to come. Sometimes i also release my workshop items as mods which you can download here: http://gamebanana.com/members/submissions/skins/1208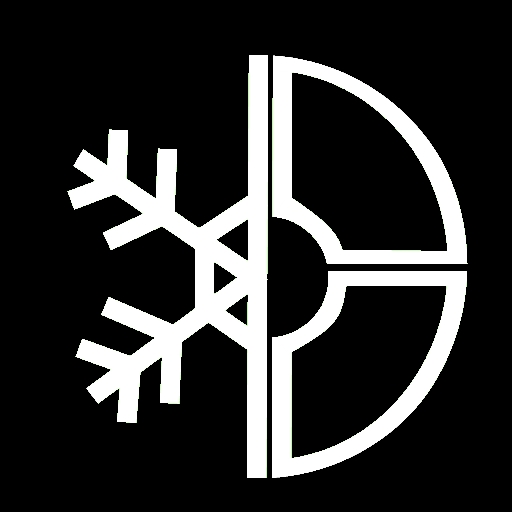 Winter Items Created By Megathrone
Collection by
Lowly
All the items that I have made for Christmas / Winter Season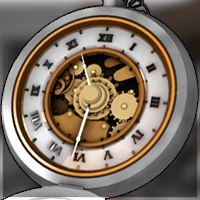 Die Another Way Set
Collection by
Sir Cbast of Kunt
Die Another Way Pack - A mix up of 3 pieces for the spy. Le Fantôme, an ancient pocket watch with appearing gears and a cloak meter working on the dial itself. The Sleeper Agent, a suppressed revolver similar to a russian revolver in term of bullet s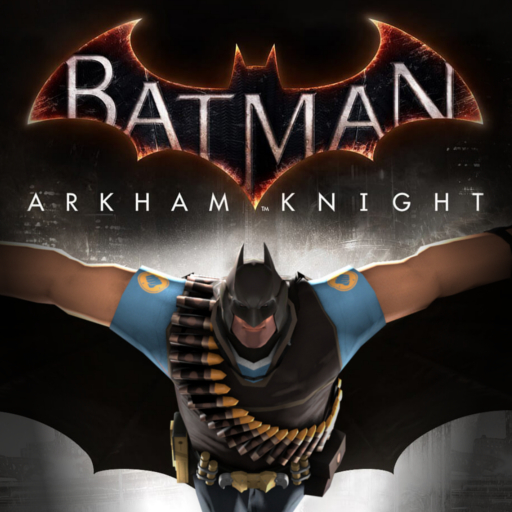 Bat Fan
Collection by
Dewzie
A collection of items for the TF Workshop Arkham Knight Contest 2015.

C.o.T (Collection of Taunts)
Collection by
Bonk tastic! #Teampyro
These are a Crap ton of Good taunts that might or will make it to the game! For example: Killer Solo, Pool Party, Boston Break, Dance Voomin' Broomin, etc! (Disclaimer I do Not take credit in this Collection give Credit to the guys who maded these taunts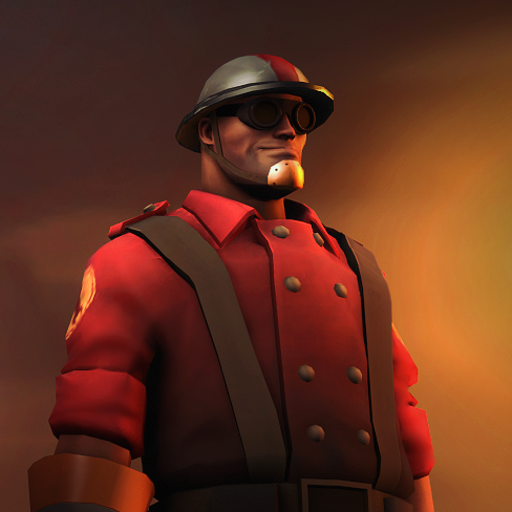 The Great War Engineer
Collection by
boomsta
A few items inspired by some WWI themes, I hope you all enjoy them!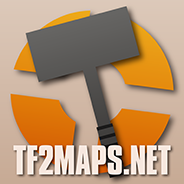 TF2Maps.net Workshop Maps
Collection by
Geit
A collection of maps that we run on our Workshop rotation servers at TF2Maps.net - If you want to play some of the best maps that the Workshop has to offer, be sure to head on over and join our servers at: [url=magic.geit.uk/steam_redir.php?server=eu.tf2m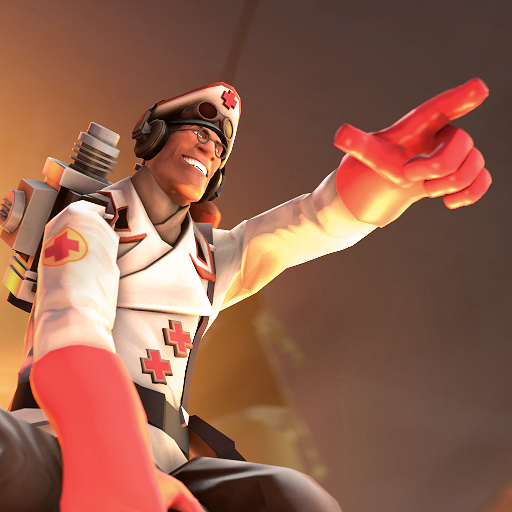 Heavy Commander
Collection by
Svdl
Congratulations, you are now the new commander of an entire division of fat men.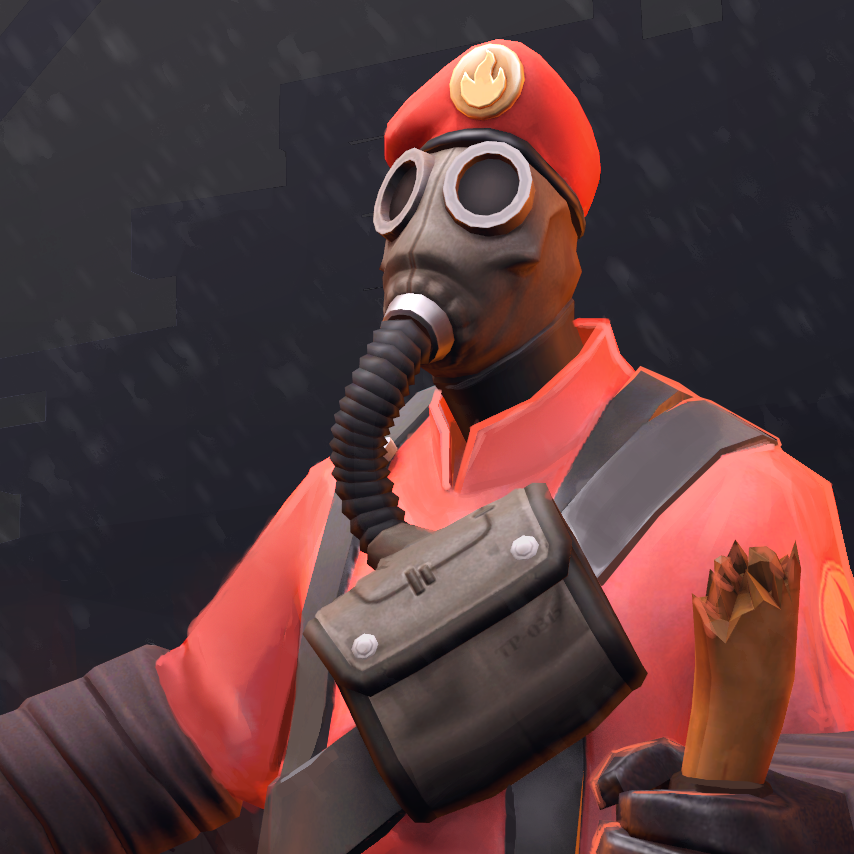 Frontier Firebomber
Collection by
Sky
Pyro set.

HuLuX2 - Map Collection [2016/6/23 更新]
Collection by
巴豆夭 MikuX2
♥ Tω~ 呼嚕呼嚕 HuLuX2 | 速生 | Fast Respawn 211.22.178.187:27015 點擊 "+ 訂閱全部" 將會自動開始下載並保持更新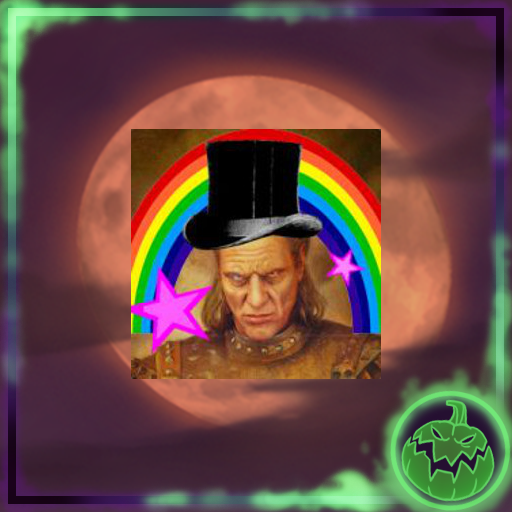 Jukebox's Halloween Items
Collection by
Jukebox
Hellerween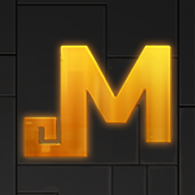 The Mayann Project
Collection by
JPRAS
The Mayann Project item collection In order for your item to be added to the collection, be sure your item's thumbnail has the Mayann thumbnail overlay and that it respects the project's guidelines for items. The MAYANN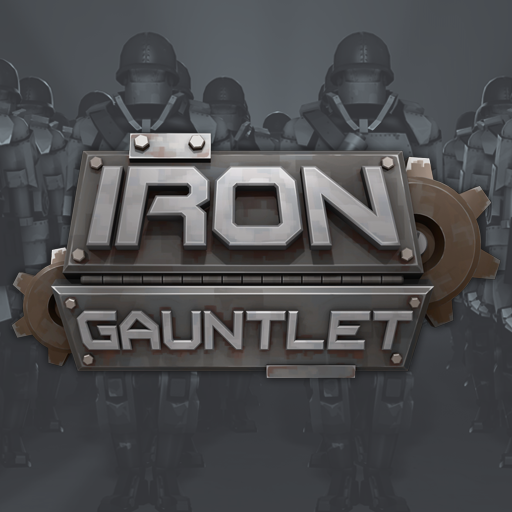 Iron Gauntlet - Maps, Cosmetics, Weapons, Taunts, Unusuals
Collection by
Woozlez
This is the collection for the new community project "Iron Gauntlet", ran by Woozlez, SedimentarySocks, and CoBalt. We aim to create and collect together as many robotic items as possible, then present them all together to Valve as a potential community up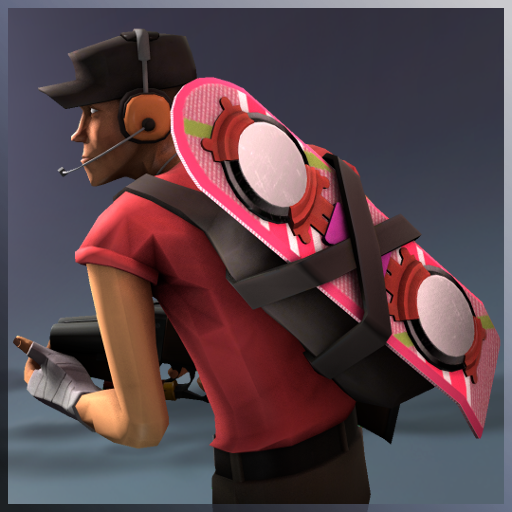 Back to the Future II
Collection by
bazooka
Items inspired by Back to the Future II.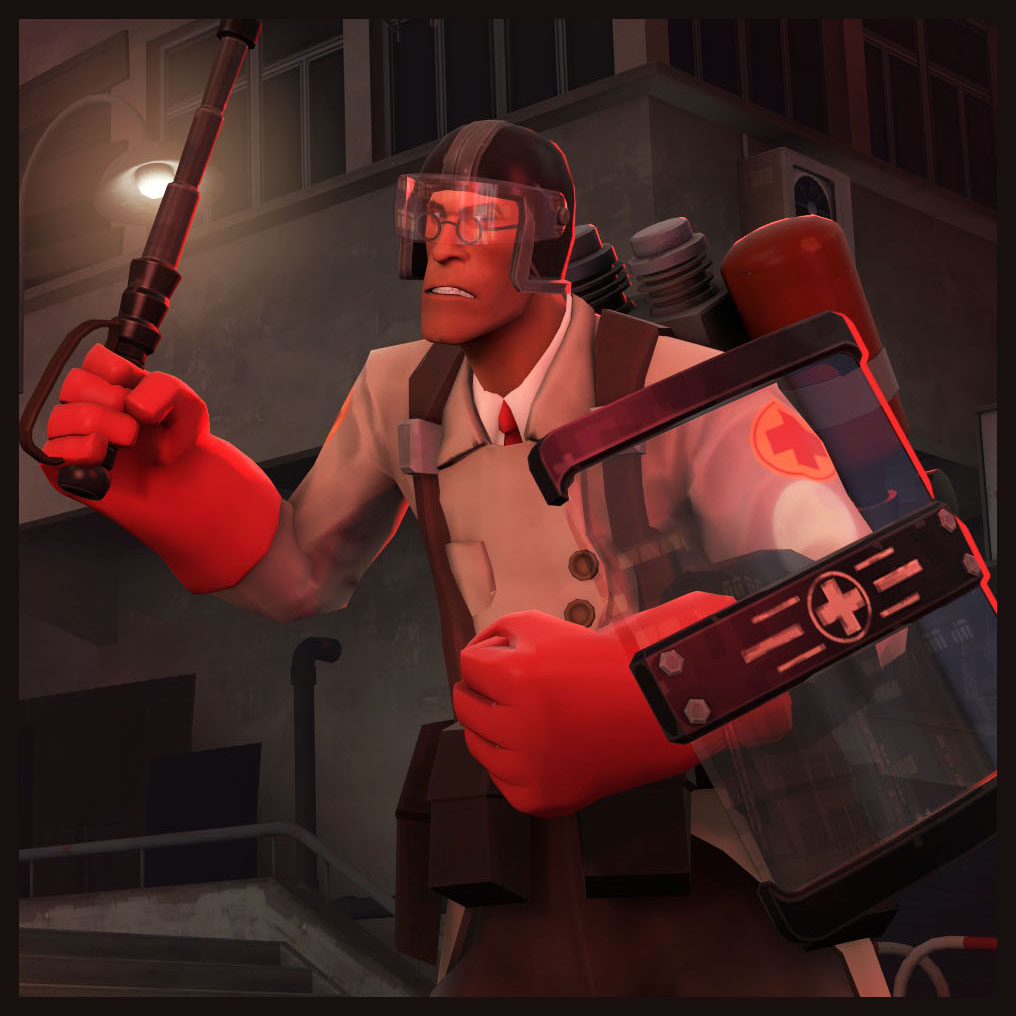 The Armored Guardian
Collection by
CoBalt
80% bulletproof.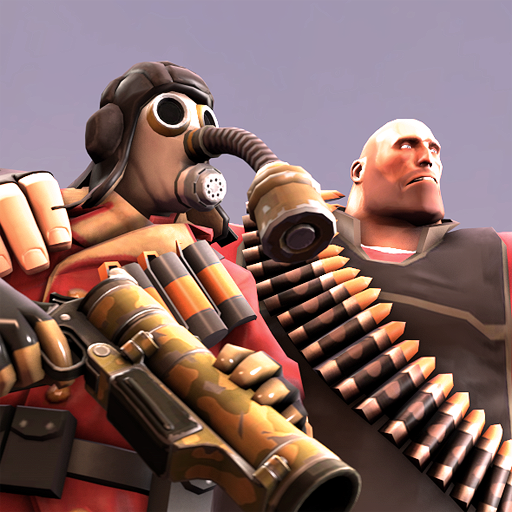 Pulemetchik's Presents
Collection by
Svdl
The gunner loves his little friend. Enjoy, friend, gifts of gunner.

Crash-Maps
Collection by
UEAKCrash #tf2jam
Maps created by UEAKCrash!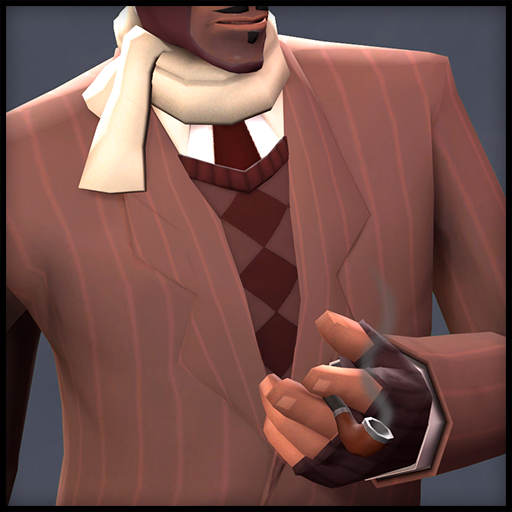 French Fashion
Collection by
NeoDement
A La Mode, A La Mort.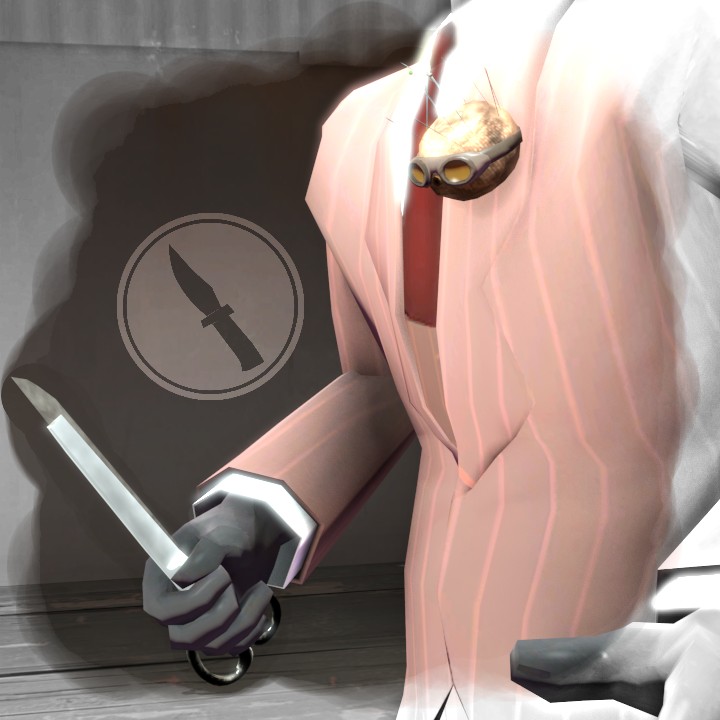 The Tailoring Triggerman
Collection by
darkychao
If you want a suit made right, you do it yourself.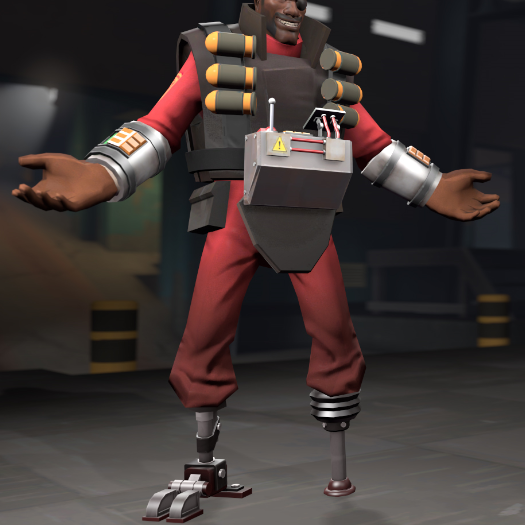 High-Tech Demolisher
Collection by
King of the Hill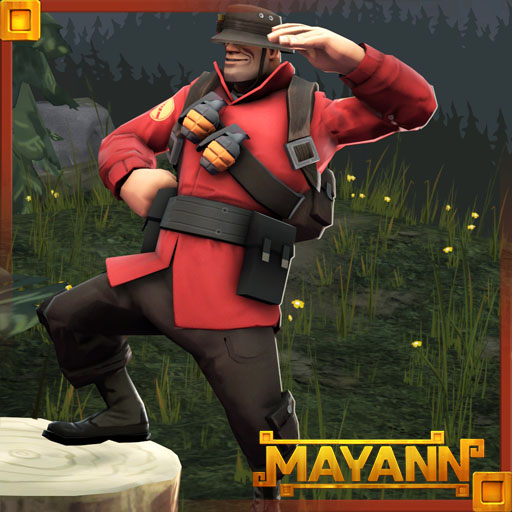 Jungle Shifter
Collection by
passport.mid
"This set used to be worn whilst choppin' Commies in Vietnam. Now it's being worn whilst chopping harmless trees! What a world we live in!"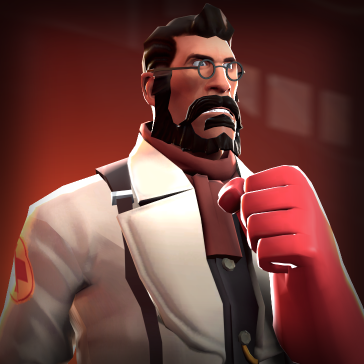 The War Doctor
Collection by
Constructor

Litronom's TF2 Classic Videogame Maps
Collection by
Litronom
A collection of classic videogame map ports/recrecations/variations made by myself.

Robotic Boogaloo 2.0
Collection by
Anton USSR
[None of these items have been created by me] This collection consists of really cool robotized items that could be added in a second Robotic Boogaloo update. A lot of these items were created by people who made the original Robotic Boogaloo cosmetics. I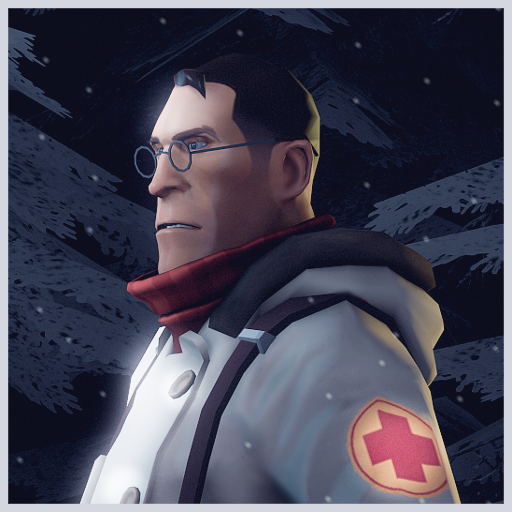 Boomsta's Smissmas Surplus
Collection by
boomsta
A collection of all my winter-ish themed items