Showing 1-9 of 9,680 entries

New Teufort Wasteland
Collection by
Sky
5 down, 4-ish to go...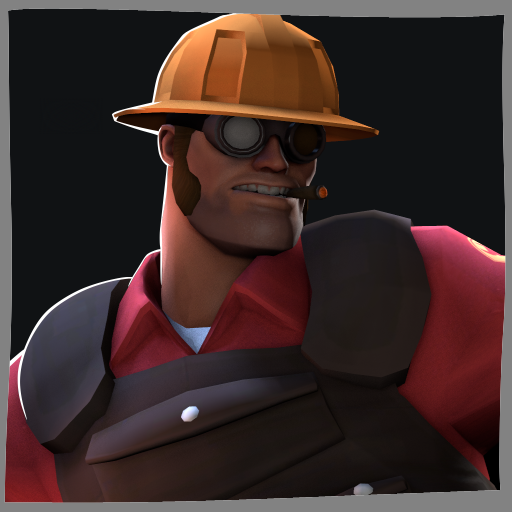 The Classic Conagher
Collection by
Merczy
Ain't nothing wrong with the classics son.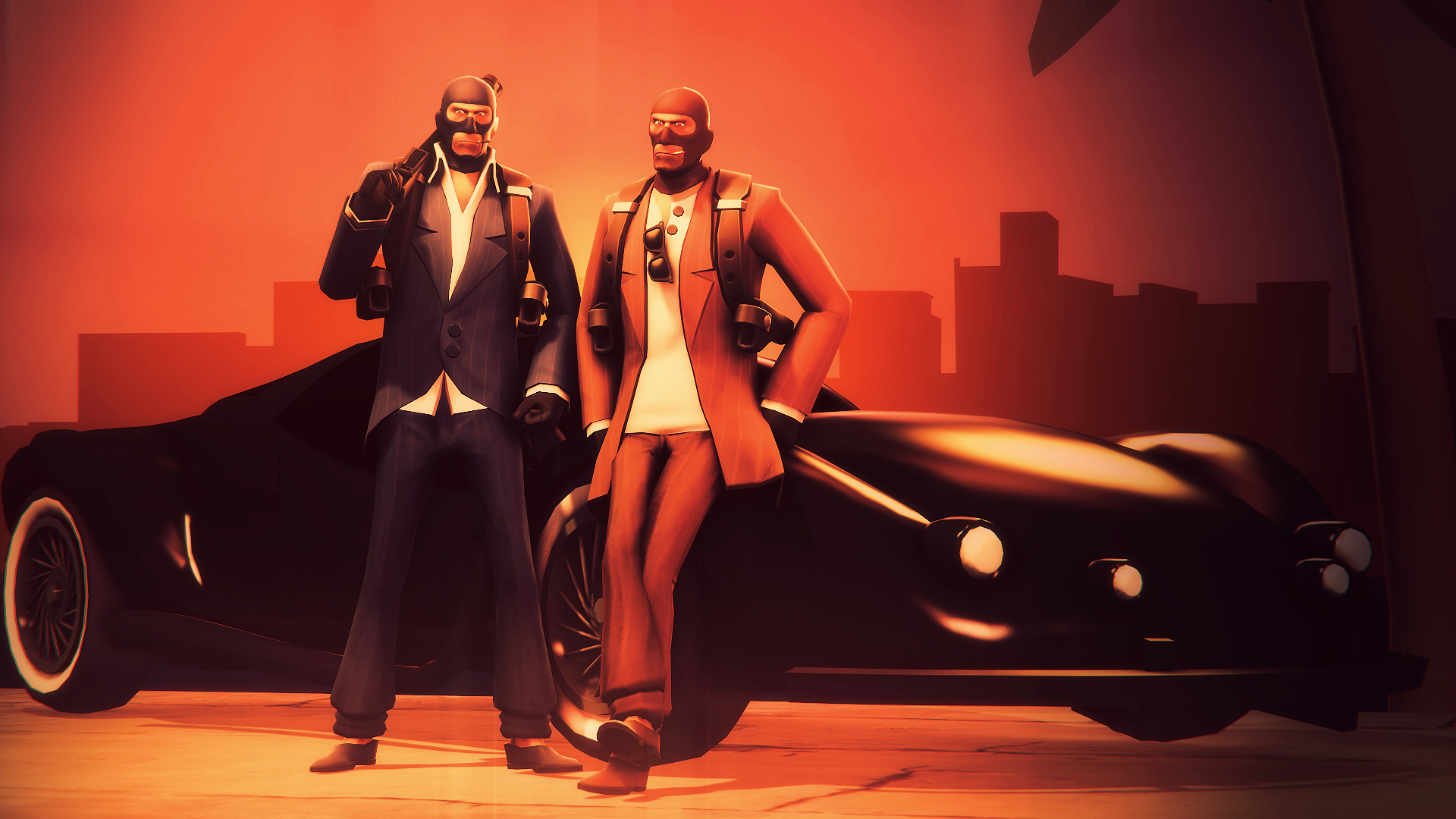 Covert Cops
Collection by
Colteh
Blood's coming in the air tonight.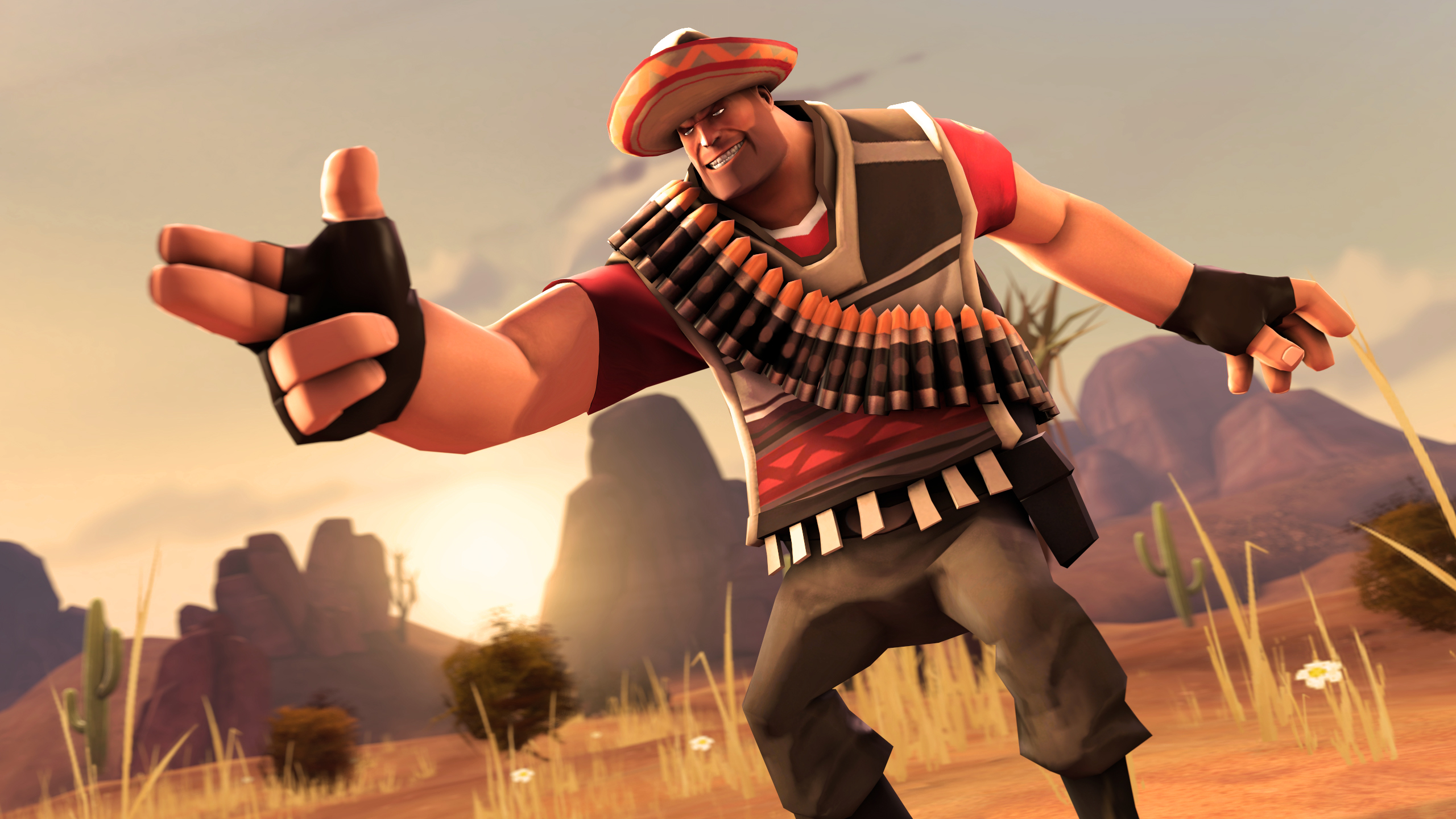 Assault Amigo
Collection by
Ernest
Do you want bullets with that taco, señor?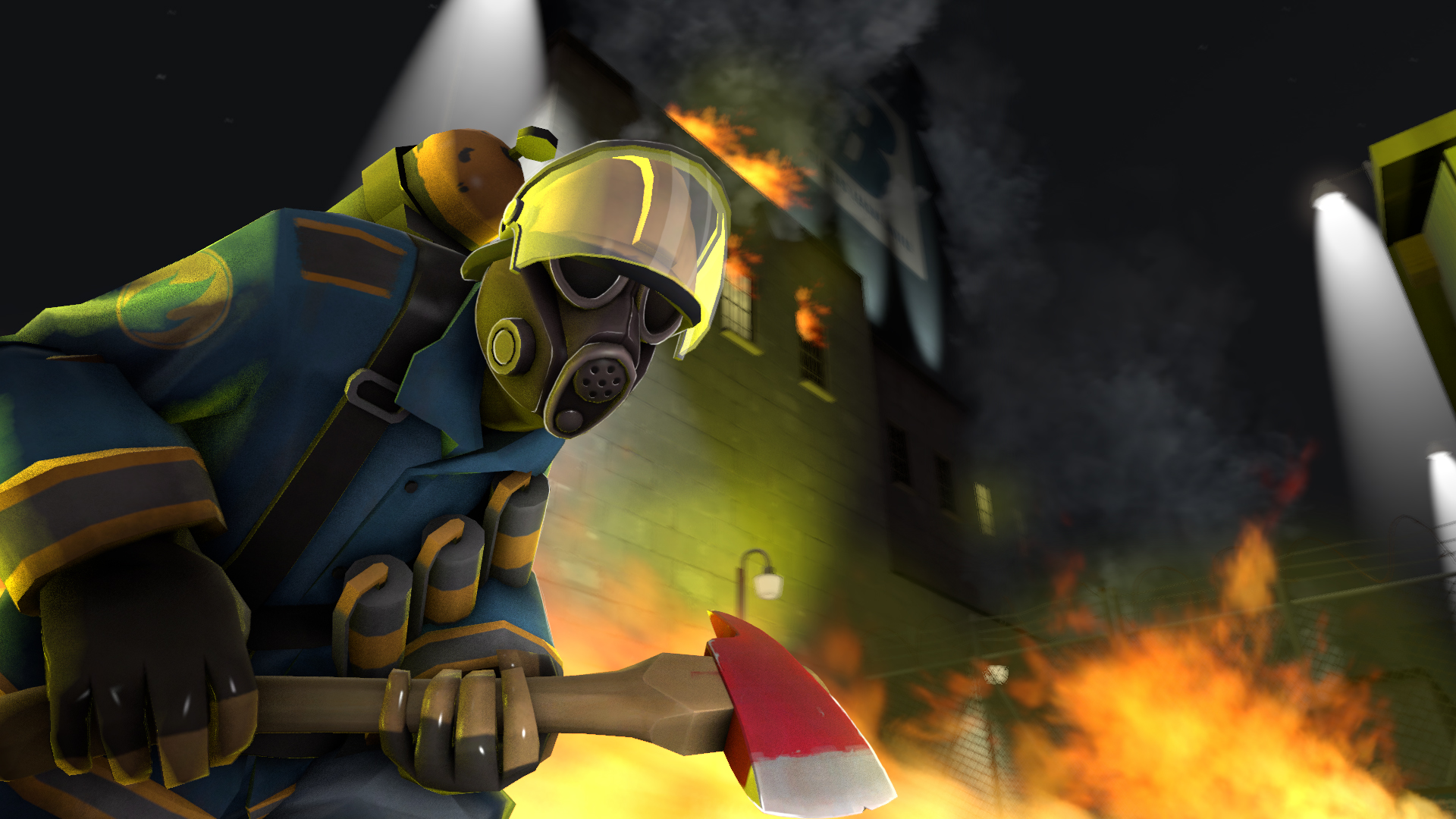 Fight Fire With Fire
Collection by
Vap @ MCM Expo
FIRE!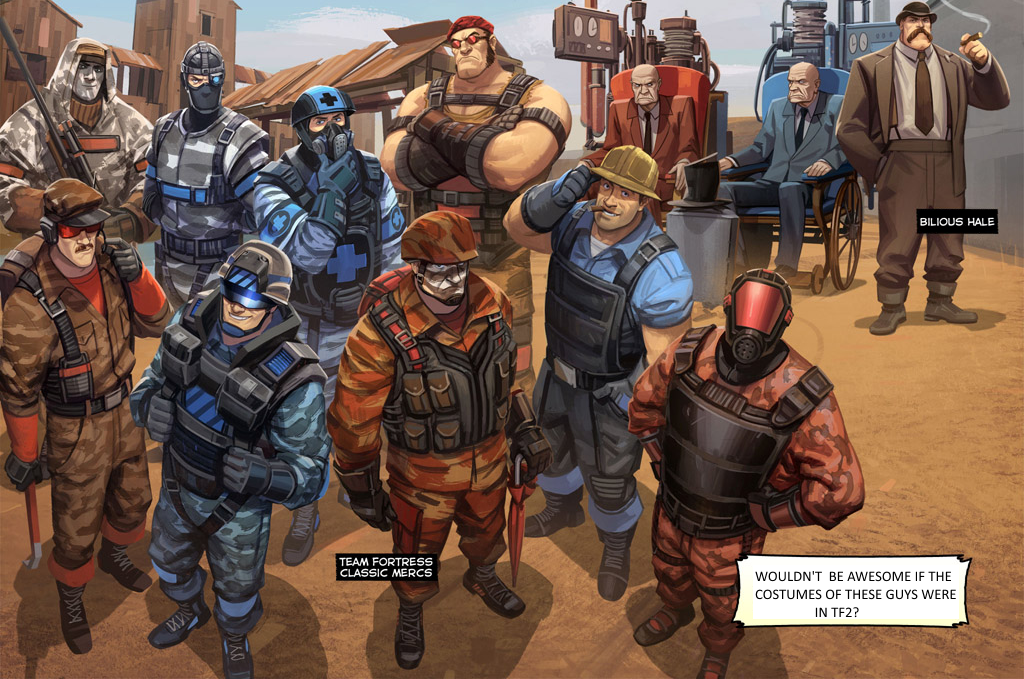 The Classics
Collection by
CarlmanZ
Everybody on steam today talks about tf2, hl3, and gabe. but does anyone remember the classics? Well I do, and you should too!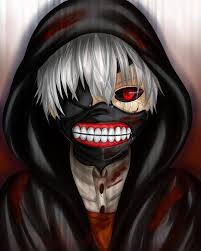 STUFF
Collection by
GoeGoe
Team Fortress 2 (commonly abbreviated as TF2) is a team-based first-person shooter multiplayer video game developed by Valve Corporation. It is the sequel to the 1996 mod Team Fortress for Quake and its 1999 remake. It was released as part of the video ga...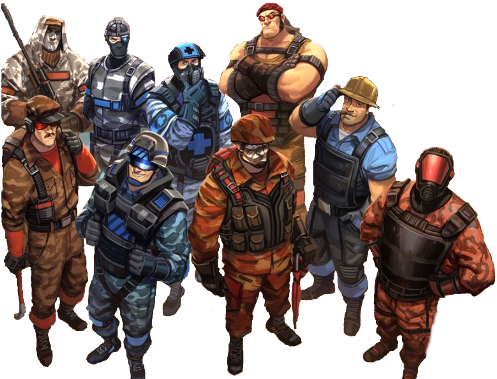 Classic Items
Collection by
VeteranFruitshop
Top quality and beautiful Weapons, Miscs, Hats and other items inspired by the world of Team Fortress Classic Some have already been added and others still waiting to be approved.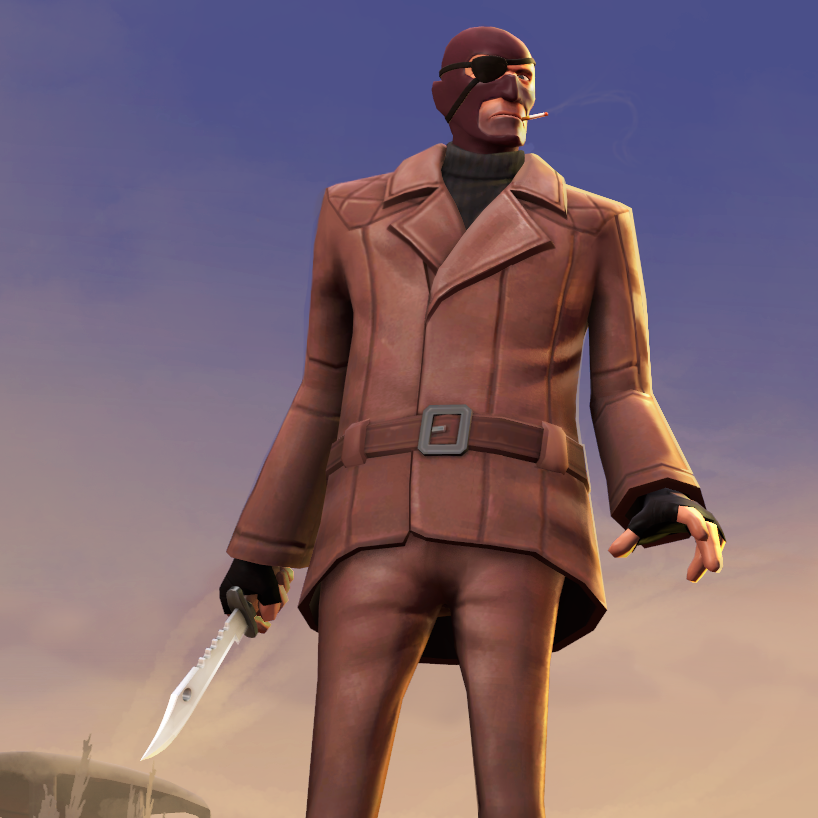 Wasteland Warlord
Collection by
Sky
New Teufort Wasteland Set 5. Shoes/Gloves are all class. 2 styles for the coat/pants item. Note: Not based on the Governor from the Walking Dead. Coat and gloves/boots are Inspired by Max's outfit from The Road Warrior, eyepatch inspired by the de...