Showing 1-30 of 12,210 entries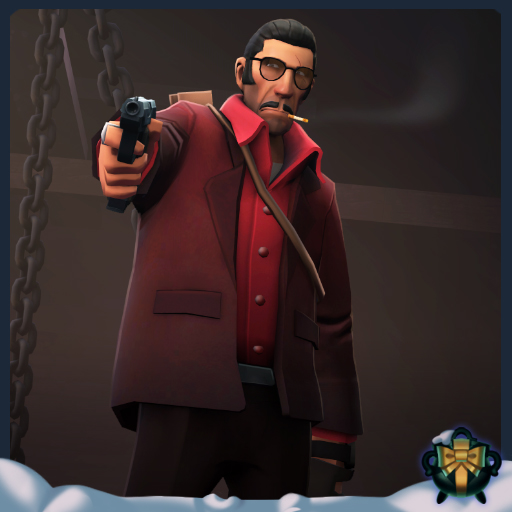 The Ravishing Riflemann
Collection by
Corvalho
"- The difference is that I'm not afraid of getting blood on my suit mate." A set of items for the Sniper- Includes a jacket with shirt, index ring, a pair of slacks and shoes, a hairstyle, cigarette and scar across the left eye. https://steamus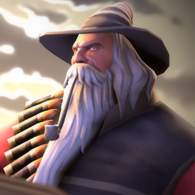 Mighty Magicians
Collection by
DeRosaJ
You're a wizard, Heavy (and Soldier).
RetroMike's 2017 Stocking Stuffers.
Collection by
RetroMike
Wishing you a Merry Smissmas!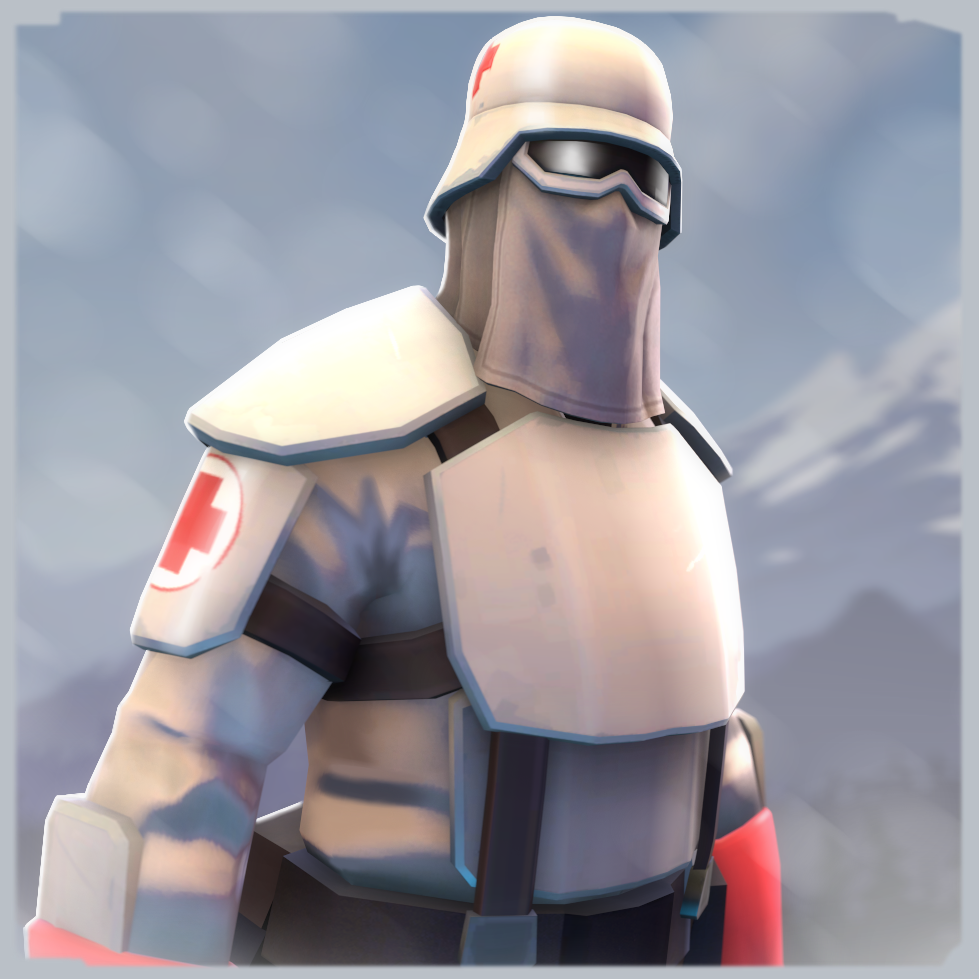 Snowhealer
Collection by
Sky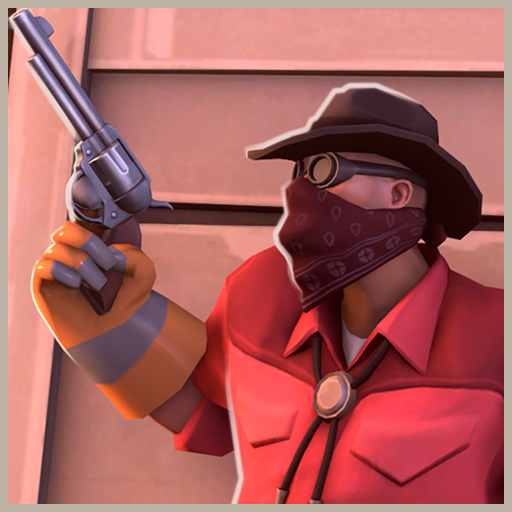 Badwater Bandit
Collection by
NeoDement
He shot the sheriff, but he swears it was in self-defense.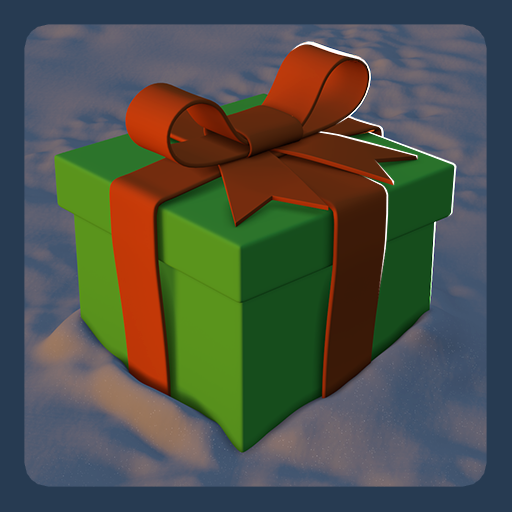 OverPovered's Smissmas Pack
Collection by
OverPovered
Here are some items that I have made for Smissmas.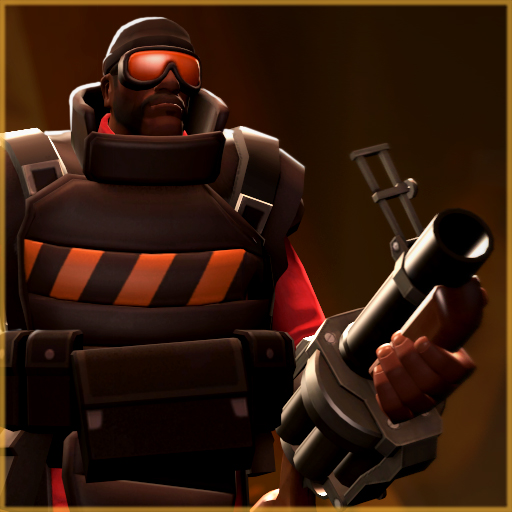 Blast from the Past
Collection by
Svdl
TFC ispired set that was originally made years ago, but was for various reasons finished only now.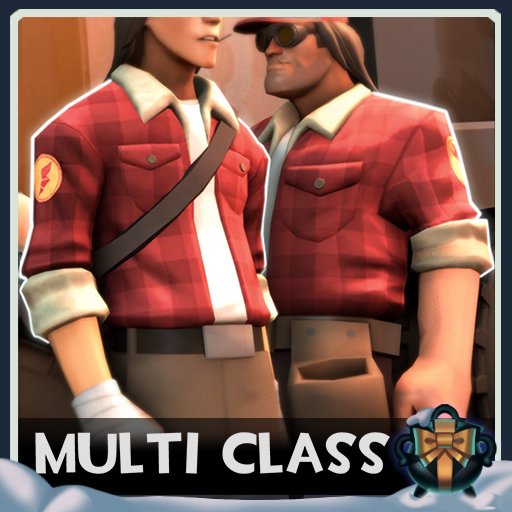 Keep On Truckin'
Collection by
NeoDement
As if I would ever stop truckin'!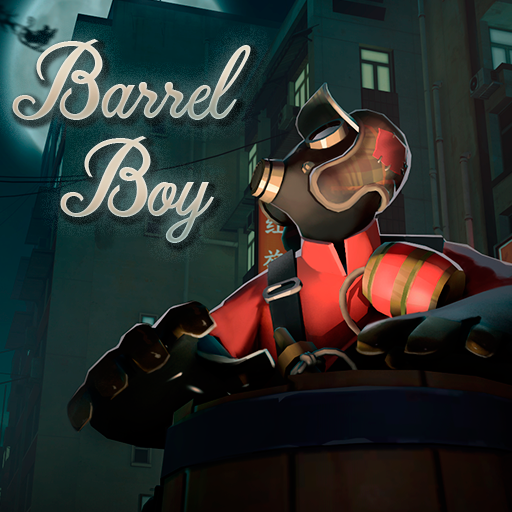 Barrel Boy
Collection by
<<GT500>> JoyZeeba
Homeless Boy set for Pyro
Smissmas 2017 War Paint Case
Collection by
maniac™
Smissmas 2017 War Paint Case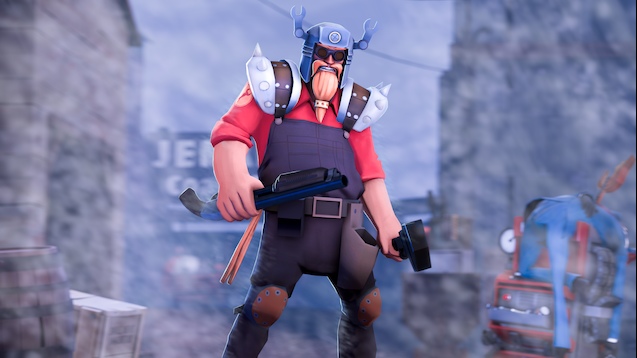 Leif Engieson
Collection by
Swaggernaut
The collection of the most vicious engineer set in the entire game!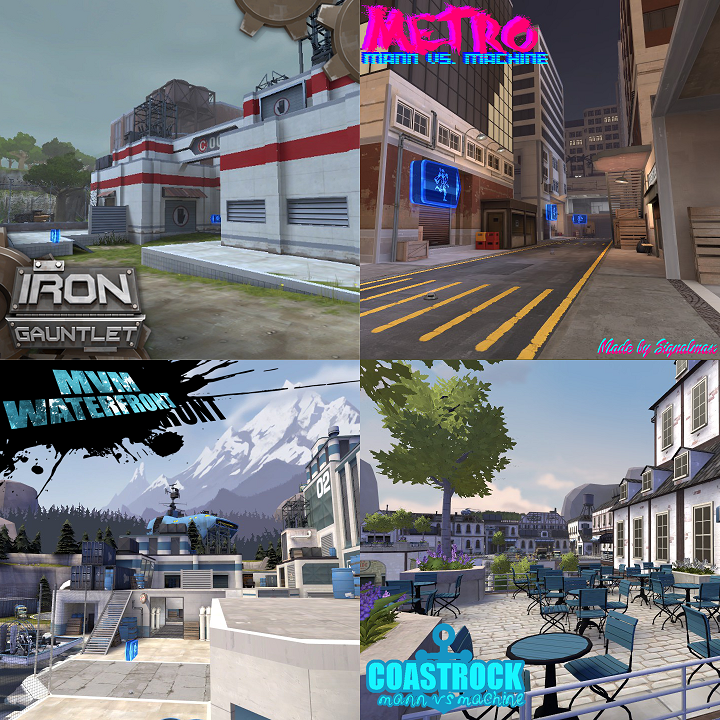 Signalmax's Custom MVM Maps!
Collection by
signalmax
Over a dozen intricately designed missions spread over the course of 4 brand new and uniquely designed maps! https://i.imgur.com/J0C2Yma.png [url=http://steamcomm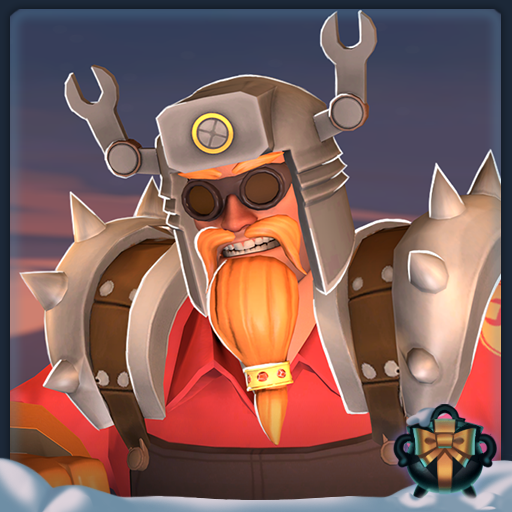 Leif Engison
Collection by
DJB2401
Become the king of the vikingeneers with this awesome battle gear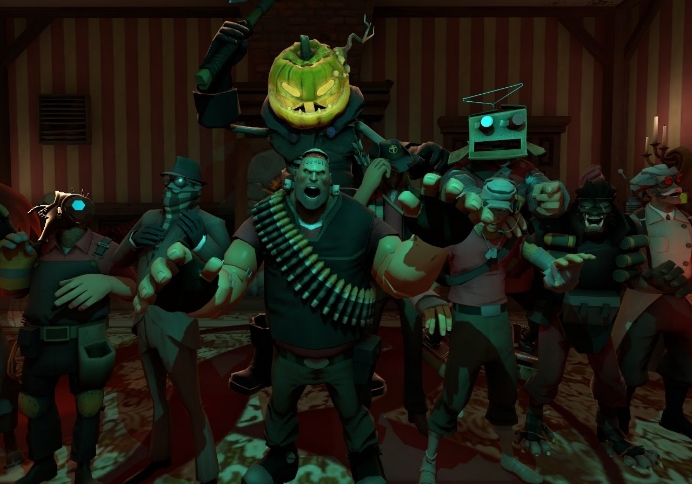 Halloween unusuals
Collection by
a Hippobottomus
this just has some spooky halloween-exclusive unusuals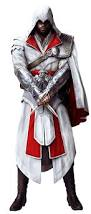 fucking mods
Collection by
tempus
mods are boss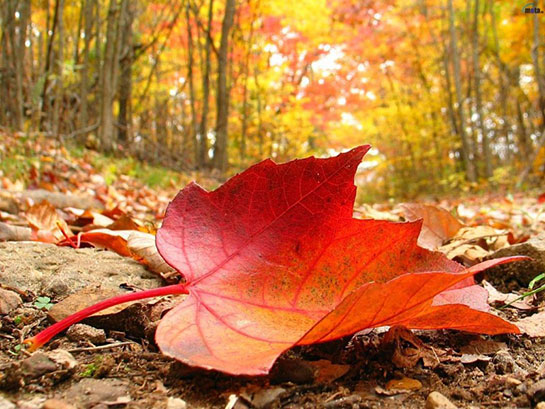 tf2 koleksiyonummmm
Collection by
GerçeKヅ
Portal fortress 2
Collection by
Fizrun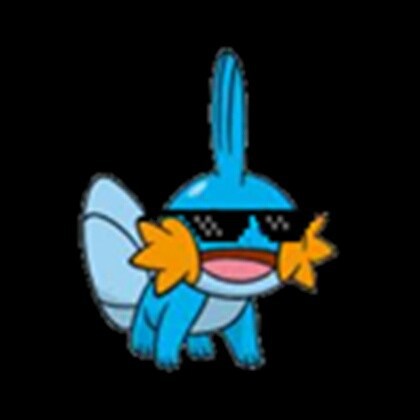 great tf2 workshopitems
Collection by
MEGAMUDKIP!!!!!!
this is a collection of epic tf2 workshop items that are awsome, hey valve if your seeing this you should really add some of these into the game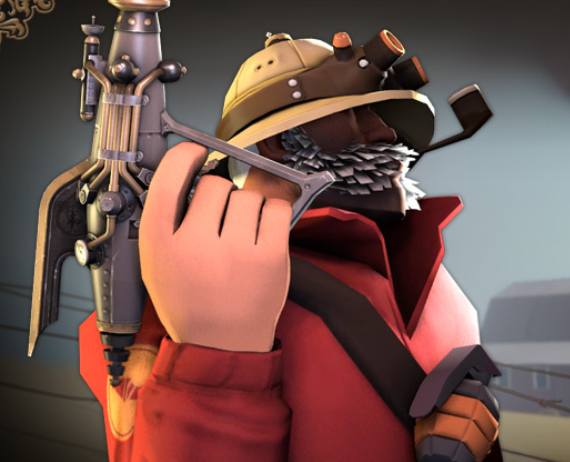 The Future Of Weapons
Collection by
BroMerica
Here is a collection of futuristic weapons in TF2.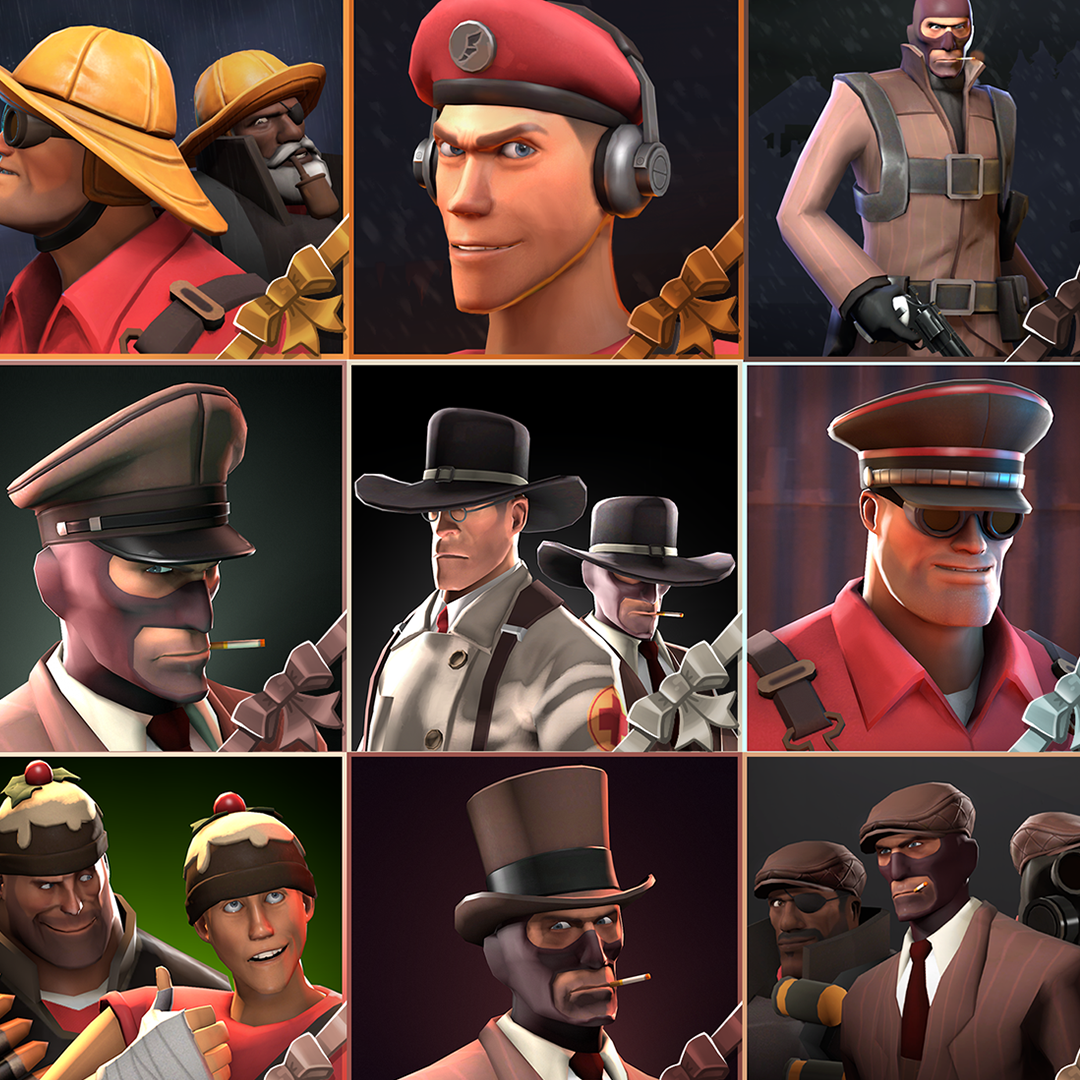 Sky's Stocking Stuffers
Collection by
Sky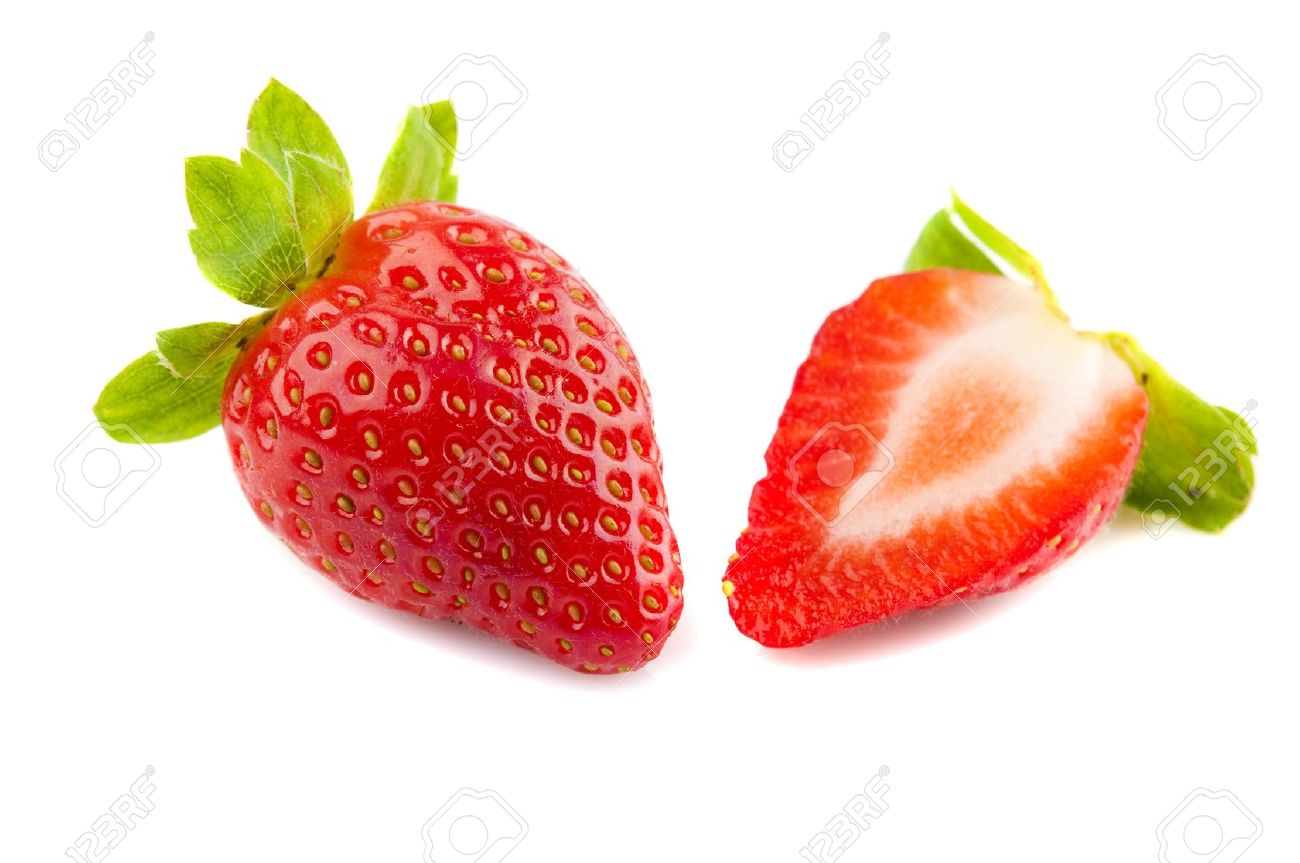 Fruit fortress 2
Collection by
Flute
this is a collection of many many fruit themed items and maps!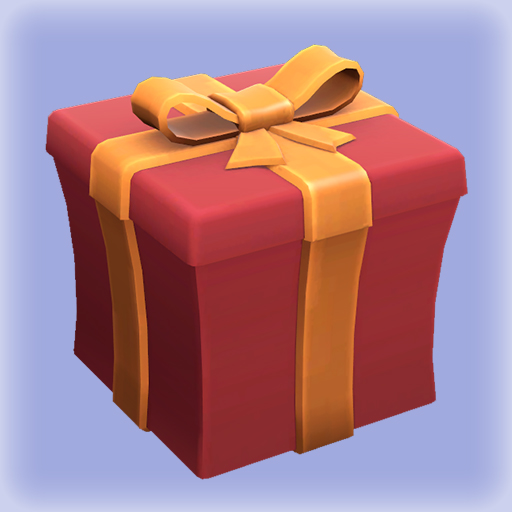 NeoDement's Smissmas Showcase!
Collection by
NeoDement
tis the season to make TF2 items! I'll be updating this collection as the leadup to Christmas continues, so be sure to check back regularly ;) A few of the items in this collection are ones I made for Halloween that I thought weren't particularly spooky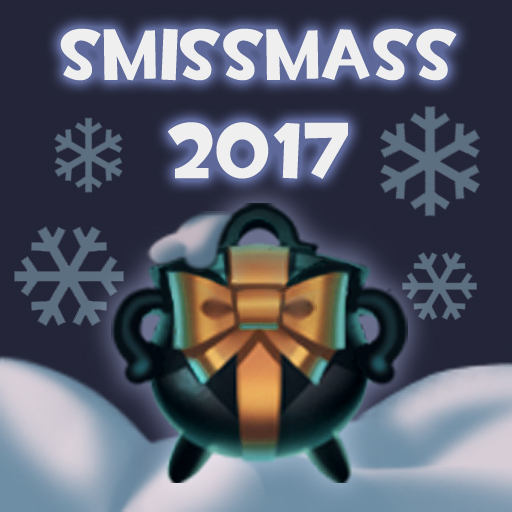 Petachepas' Smissmass Boogaloo 2017
Collection by
Petachepas
A bunch of new and old winter items I have made for TF2, that are willing to join the Jingle Belt in-game!
The Holidays
Collection by
Legend of 1 . 7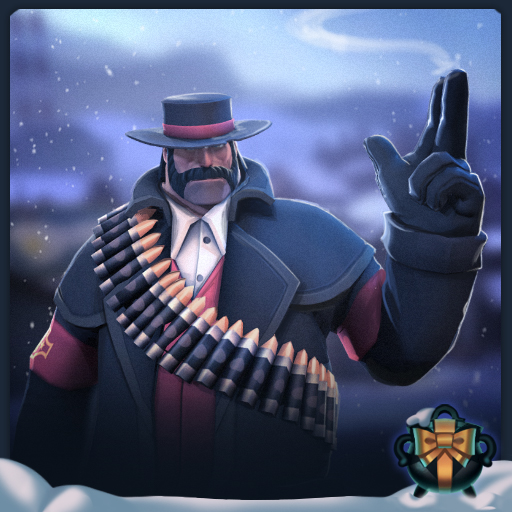 The Cold Trigger
Collection by
Corvalho
A Winter in the West themed set for the heavy, cointaining a hat, hair, a coat and a pair of gloves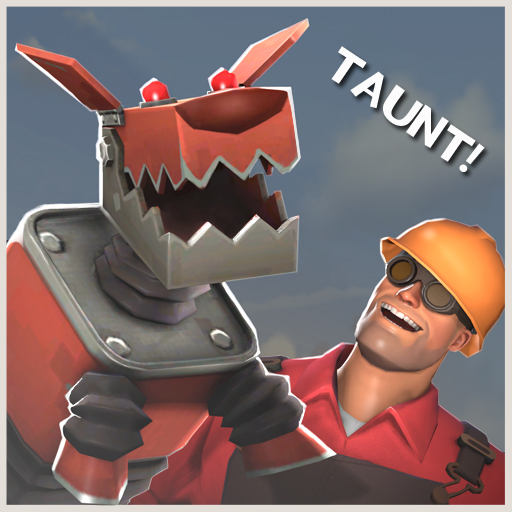 TF2 Taunts that I done did!
Collection by
Populus
A collection of taunts I made. For easy browsing!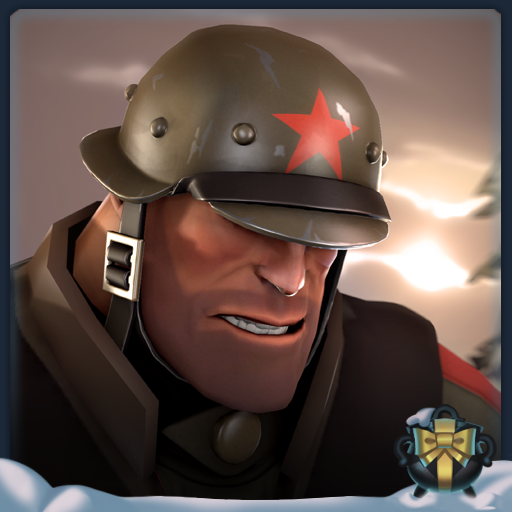 Armaments of Another Era
Collection by
Rozzy
A big set for a big mann.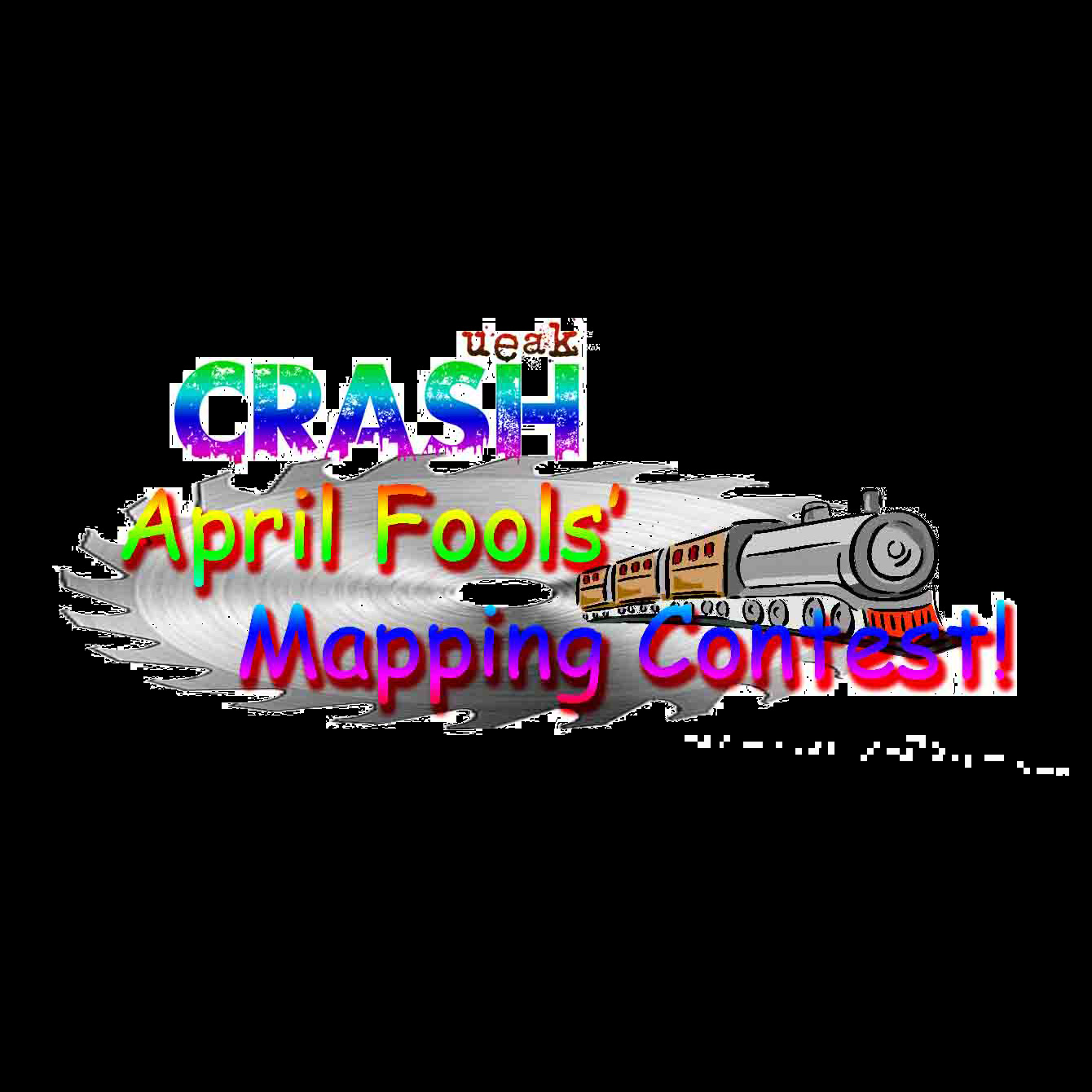 TF2Maps.net 2016 April Fools' Day Mini-Contest
Collection by
DrLambdenstein
All maps for UEAKCrash's 2016 April Fools' Day Mini-Contest which were submitted to the workshop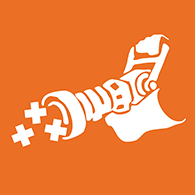 The KritzKast Collection
Collection by
Agro | KritzKast
KritzKast, the weekly TF2 podcast has brought pleasure to the ears of tens, possibly even thirty or so listeners since we started back in 2008. Now you have your chance to own a little bit of TF2's past present and future in a form that you already know an
Nepotism in the Workshop
Collection by
I ran out of Usernames
For all of those top tier submissions that will never get into the game. The reason's for this being: 1. Valve cherry-picking from a small group of content makers in they trust because its easier than spending time on the workshop 2. A lack of time to b