Showing 1-30 of 11,074 entries

The Mail Mann
Collection by
ToxicWeasel
'Hey pal I got some news for ya.. THERES A FREAKIN WAR GOIN ON HERE!.. Oh.. and I got some letters..'

The Grand Gentlemenn of Lethal Talents
Collection by
QuestionablyInsane
This is a collection of Safari themed sets for the Sniper, Spy and Scout created by QuestionablyInsane and friends for the proposed Mayann update. Also included in this collection are other well made items from fellow workshop friends that were used in th

Best Frontline! maps
Collection by
ErathCz #Frontline.tf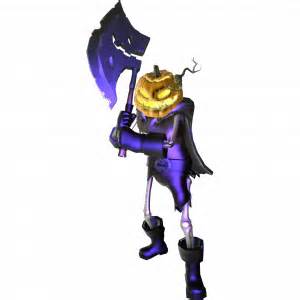 TF2 collection Roi Fantome
Collection by
Roi Fantome

Philanthropist Fashion & Firearms
Collection by
DescX | tipofthehats.org
Everything that supports charity, helps raise funds, shows your human side AND makes your head even fancier. A game about war can have peace and love too, right?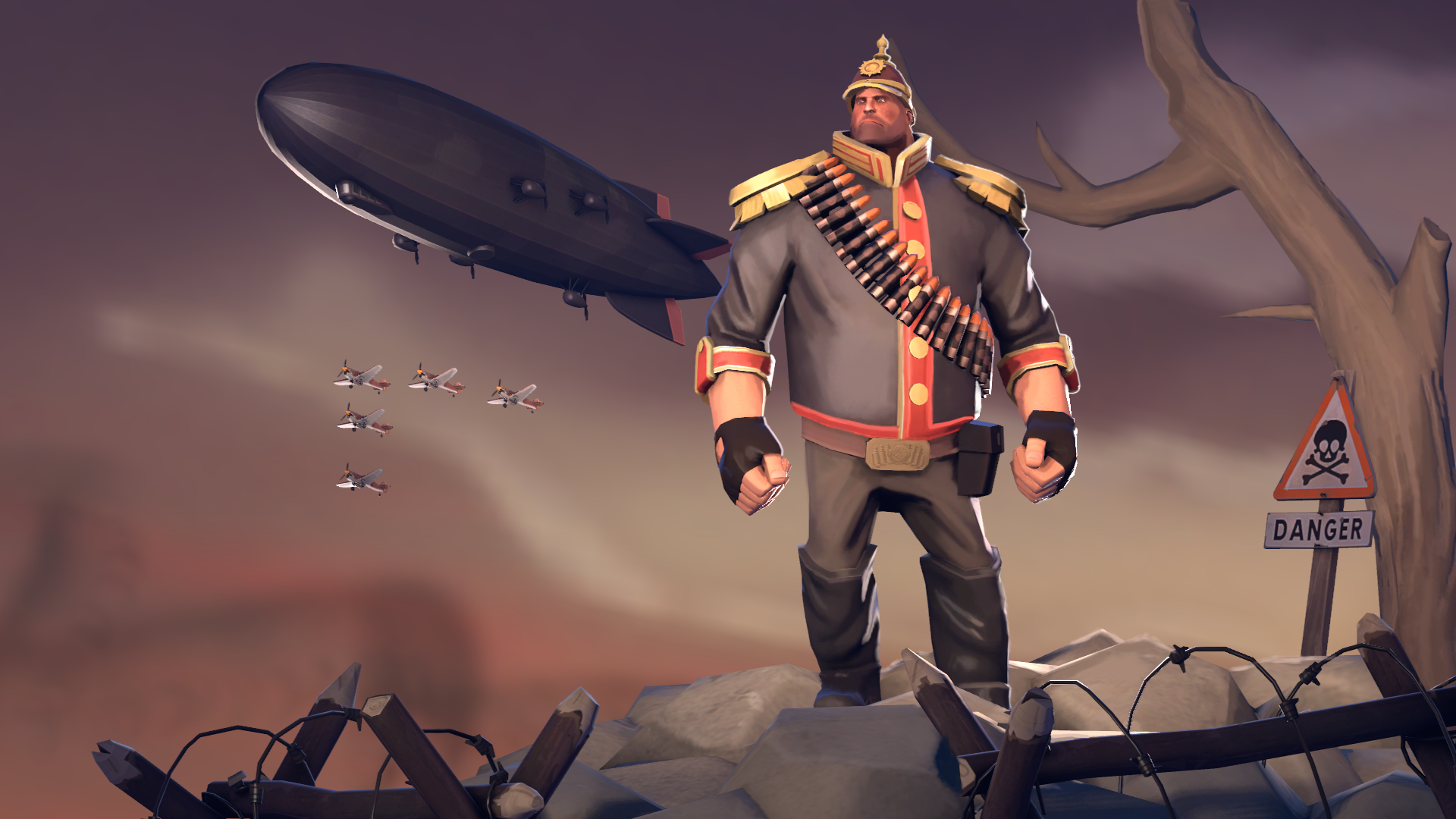 The Battlefield King
Collection by
Kowalo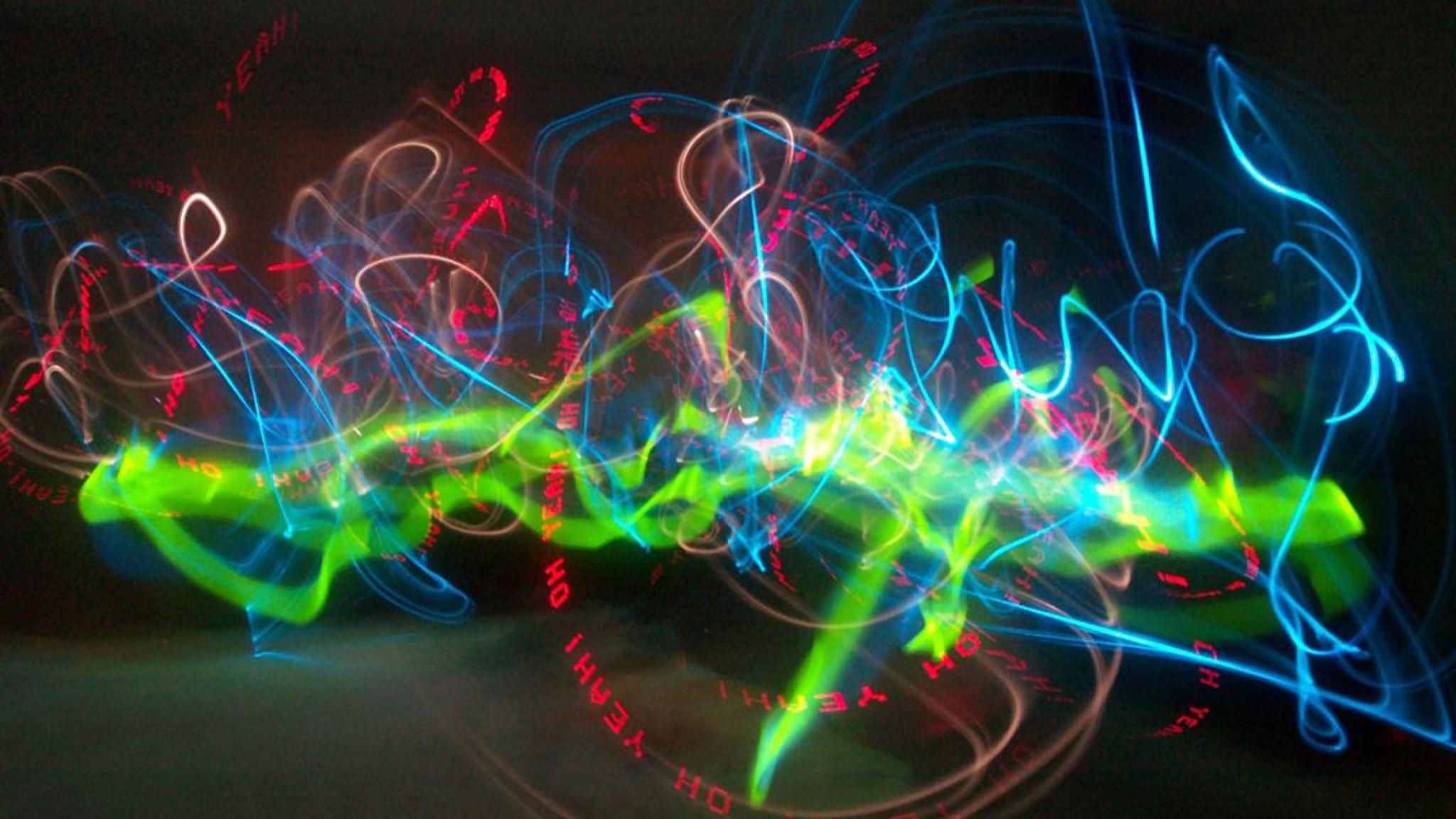 TF2 thingies
Collection by
Maj_MC
blablababla

Dr. Grordbort packs
Collection by
SpiritWanderer
A list of official Weta Workshop Dr. Grordbort packs that should be added into TF2. Weta Workshop is a New Zealand based art workshop that has created 3 packs for TF2 before: Dr. Grordbort's Victory Pack (Soldier) - Cowmangler 5000 (primary) - Righ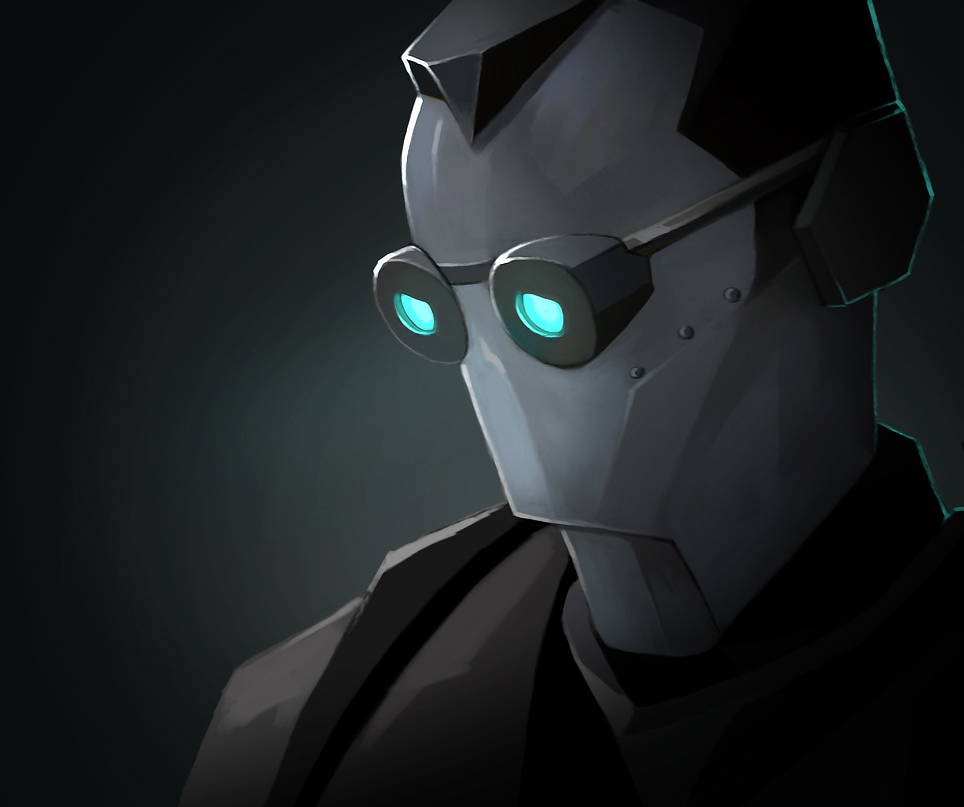 TWillJam's MVM Map collection
Collection by
TWillJam
This is all the MVM Maps I have subscribed to. This exists so that when I want to play these maps with my friends, I can send them to one place to get all the maps they need so we can quickly get to the fun. If you are not my friend, you are still more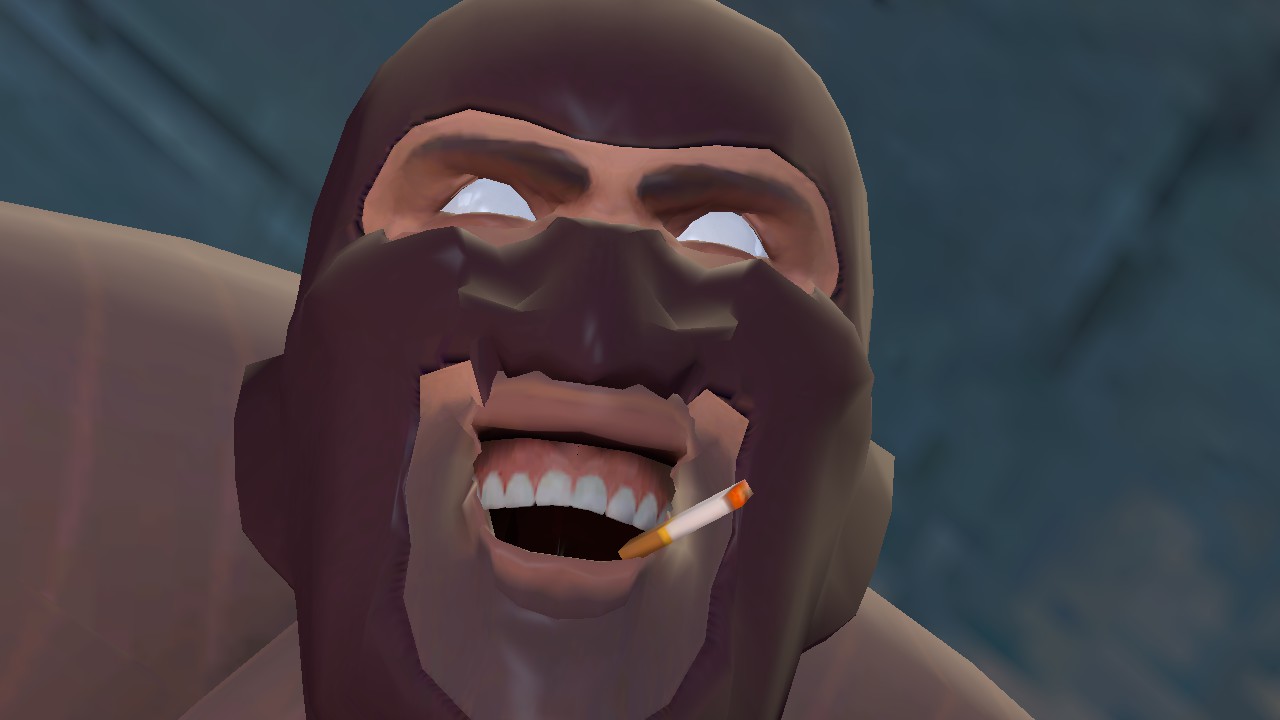 НАСМЕШКИ В ТФ2
Collection by
Kret.s.s
Я покажу вам самые интереные насмешки для всех класов в Team Fortress 2!

The Desert Heat
Collection by
CoBalt
So hot. Too hot. Too sandy.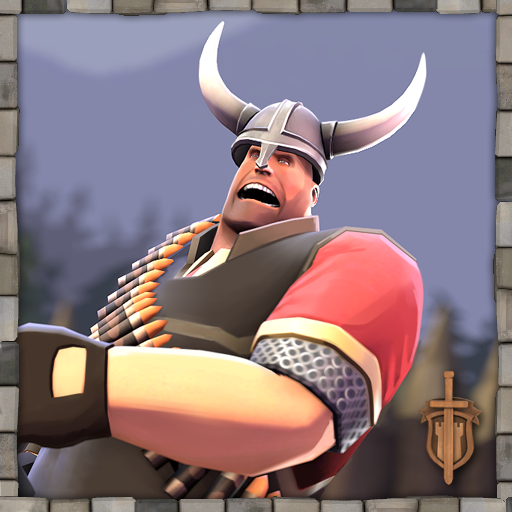 Nordic Ornaments
Collection by
DeRosaJ
Rargh!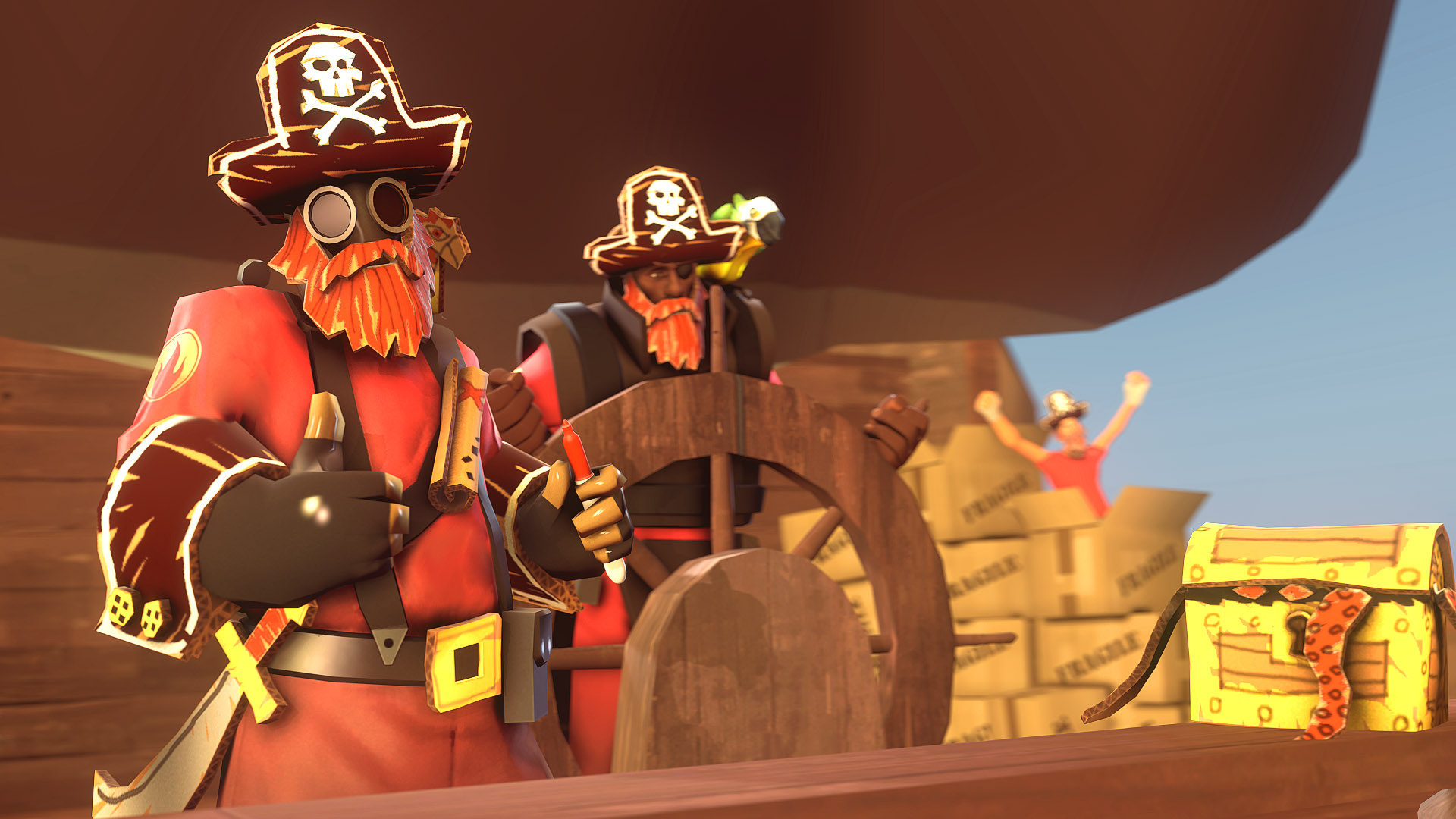 Pirate Fortress 2
Collection by
Queen Leviathan
Hey, We Like Pirates, We Hope You Do To! We Believe That TF2 Needs More "Yar Hars!" and Walking The Plank! And Thats What We Are Here For!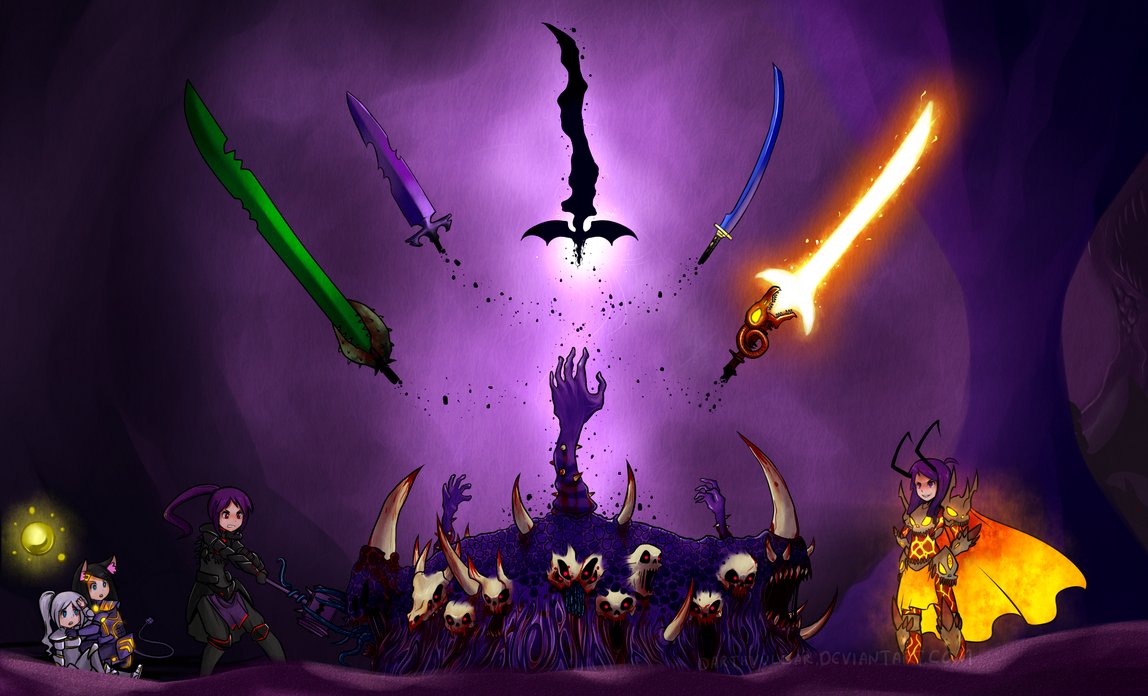 SNIPER
Collection by
Luffy Senpai
THIS IS FOR SNIPPERS

fav uploads
Collection by
ArrowFlint22
People post a lot of cool crap on the workshop. Here is the crap I want in the game.........................................................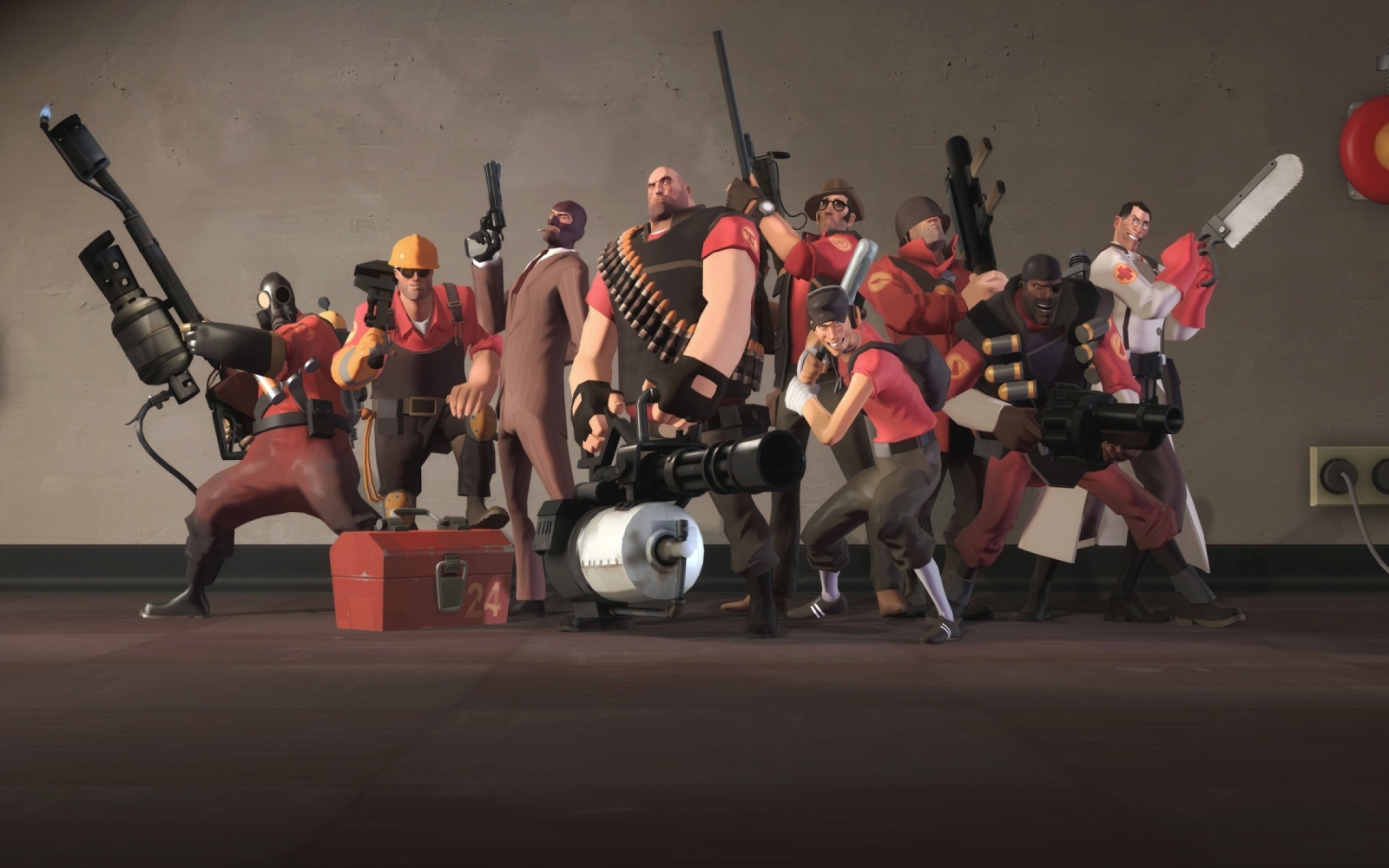 The Big Ol' Update and Fix Collection
Collection by
Vipes
If it's broken or outta date, fix it! See an item that should be here? Comment with the link! See an item that shouldn't be here? Leave a comment with the name!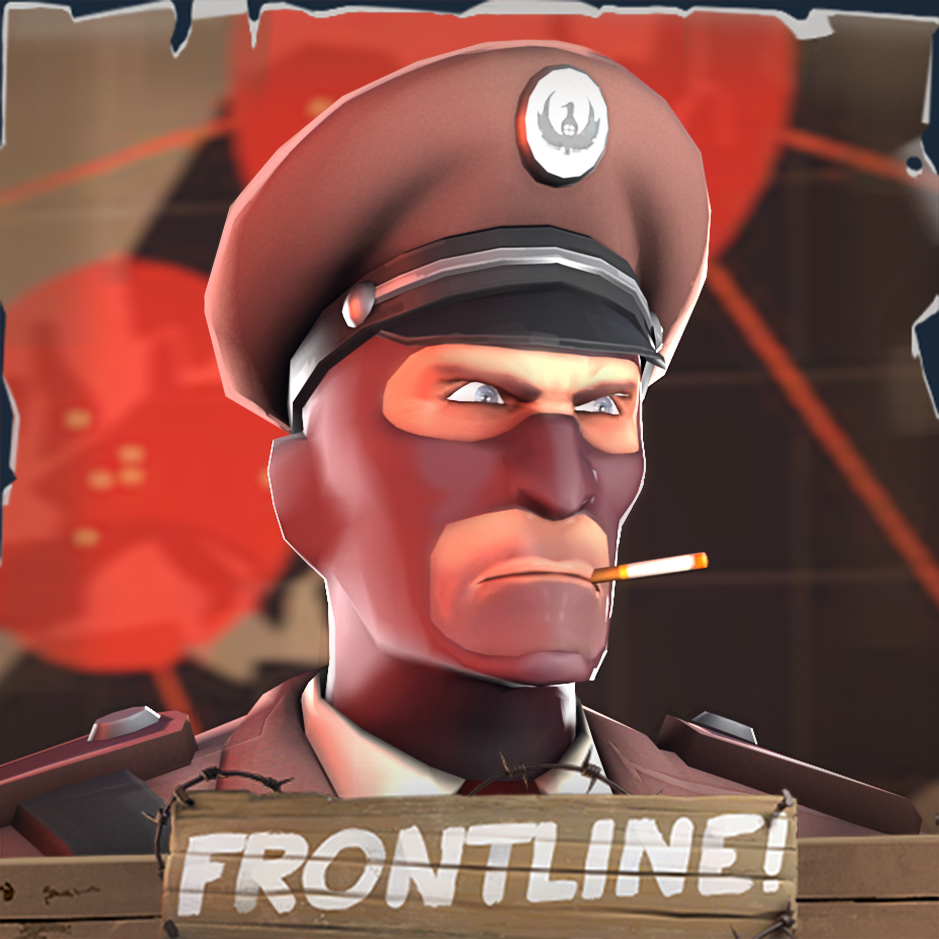 Warlord's Wardrobe
Collection by
NeoDement
All the essentials for starting a war.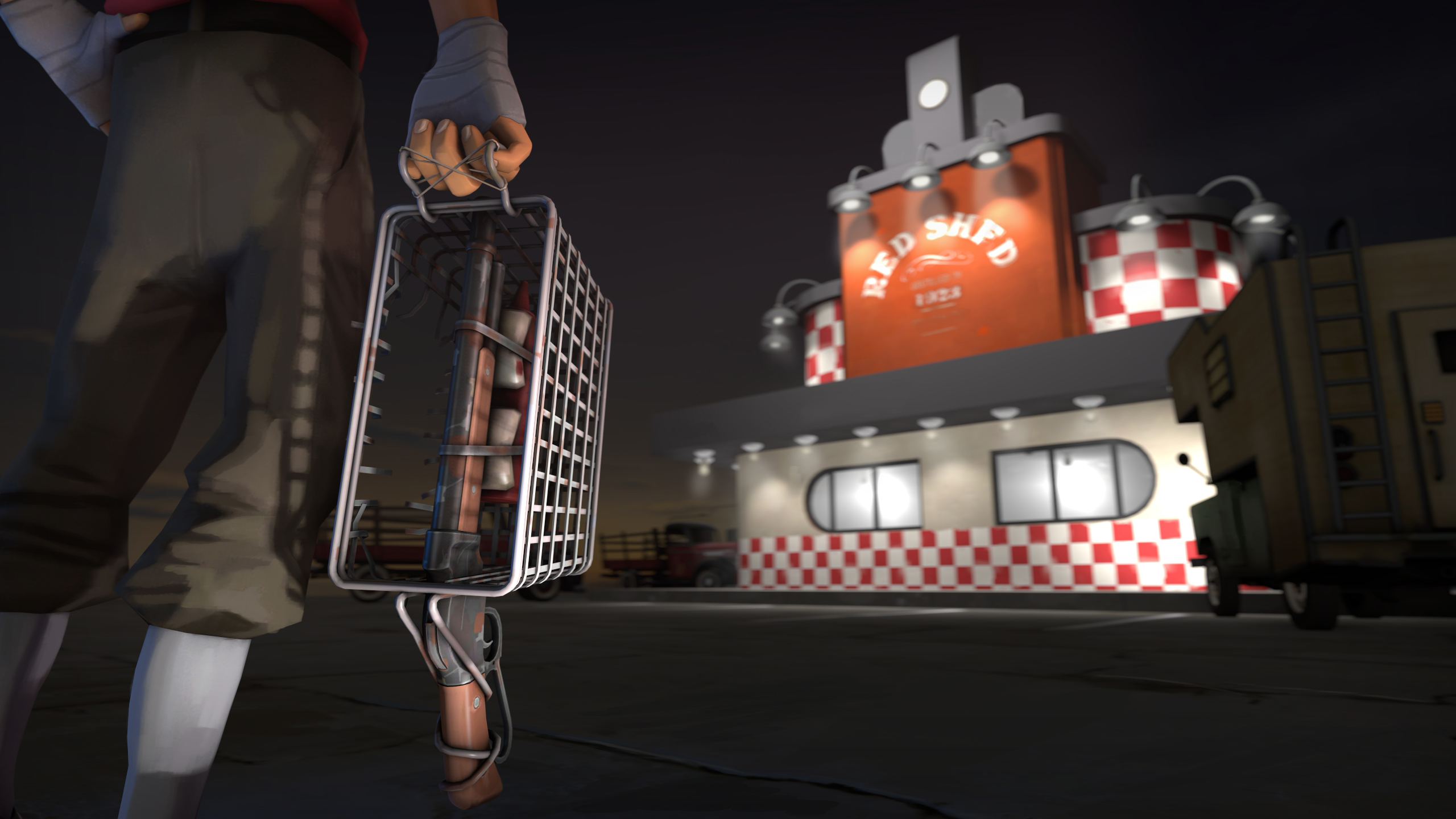 The Minimum Wage Pack
Collection by
SNIPA

Frontline! community maps
Collection by
BetaMan64
Maps made for the Frontline! community update.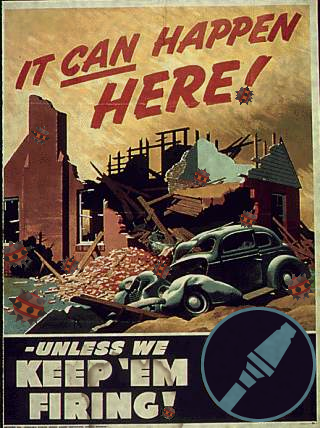 Mann Co. Military Collection
Collection by
Prince Regent Demoman
Are you getting sick and tired of the unrealistic covert war setting in that sandpit you call a home? Well look no further! At the Mann Co. Military Collection, we have everything you need to bring the raw awesomeness of war from overseas to the comfort of

Workshop League - 03
Collection by
ZOAG
This collection includes all the workshop submissions accepted for the Workshop League collection of May and early June 2016. http://images.akamai.steamusercontent.com/ugc/268

Moderne
Collection by
Pierce
Special Delivery 9.20.16. Take a trip back in time with MODERNE! PRESS RELEASE Moderne is a community project that revolves around everything vintage. We plan to be the biggest and most fabulous collection of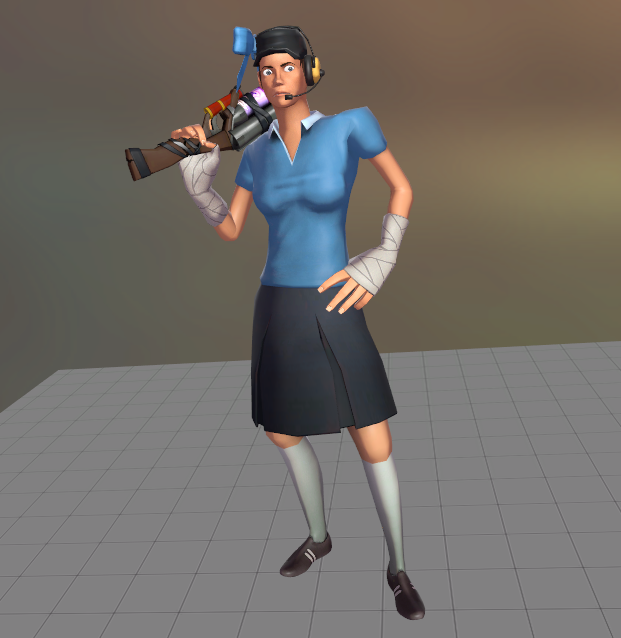 Reasons why we need female versions of the TF2 classes
Collection by
trainguy111
As you all know, there are reskins of the TF2 classes that can make them females. The items I have listed here are various reasons why I'd like to see the female versions of the classes in the official game. Please note that the following items is OK for b

Make it happen
Collection by
Harizonia
Anything in this collection are things that I think NEEDS to be added into TF2.

Vandal
Collection by
35TV5
Okay, sorry. Graffity isn't vandalism! It is an ART!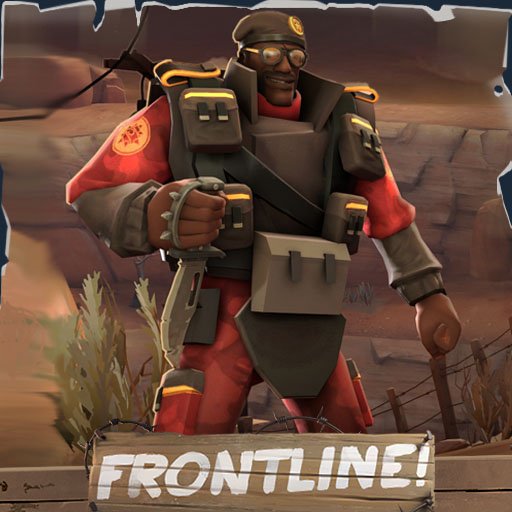 The Commanding Commando
Collection by
CoBalt
War has changed a bit.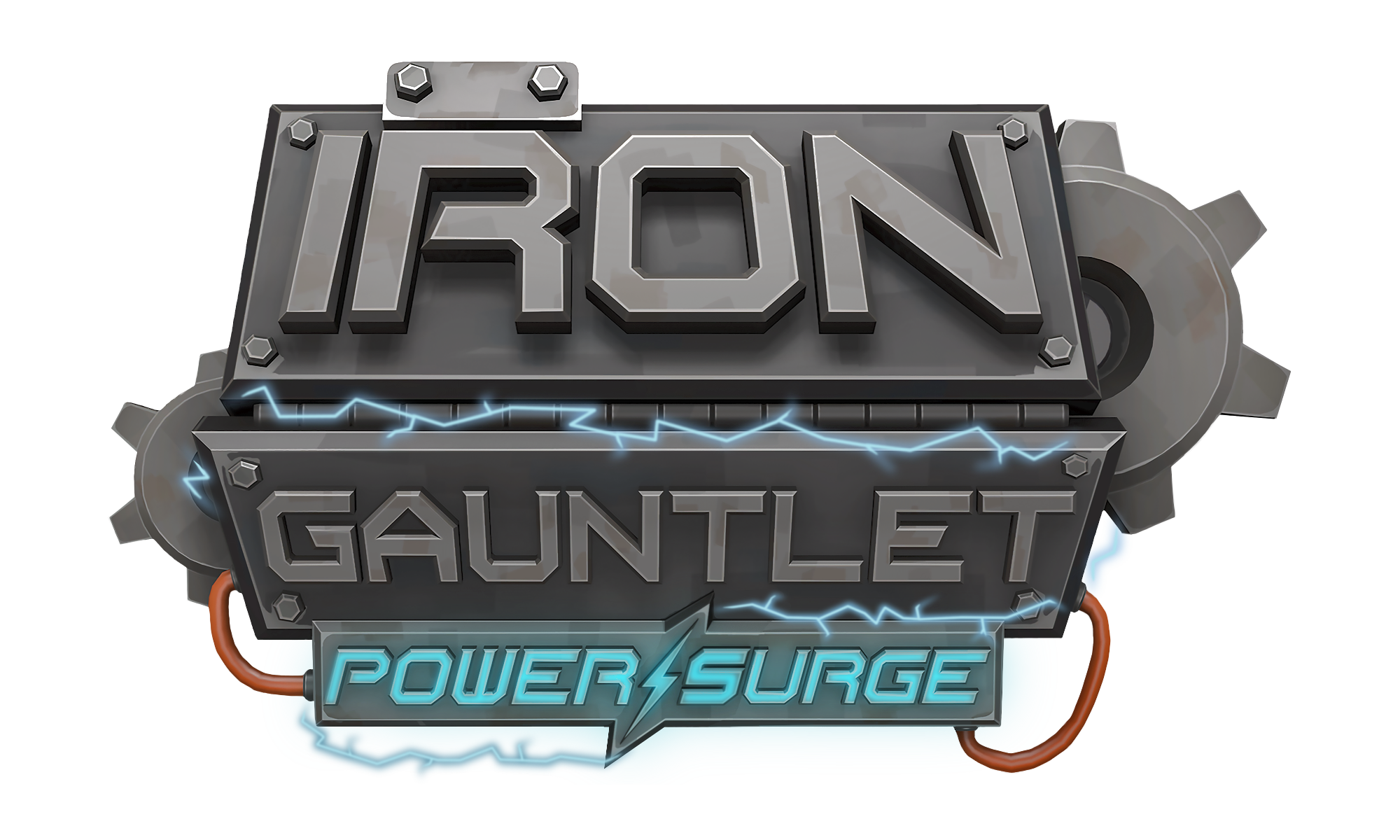 Iron Gauntlet :: Power Surge
Collection by
Woozlez
This is a rework of our community MvM project, code named: Iron Gauntlet :: Power Surge. The theme of the project is electricity/energy generation gone horribly wrong. We are asking TF2 community members to create and submit electrical and nuclear them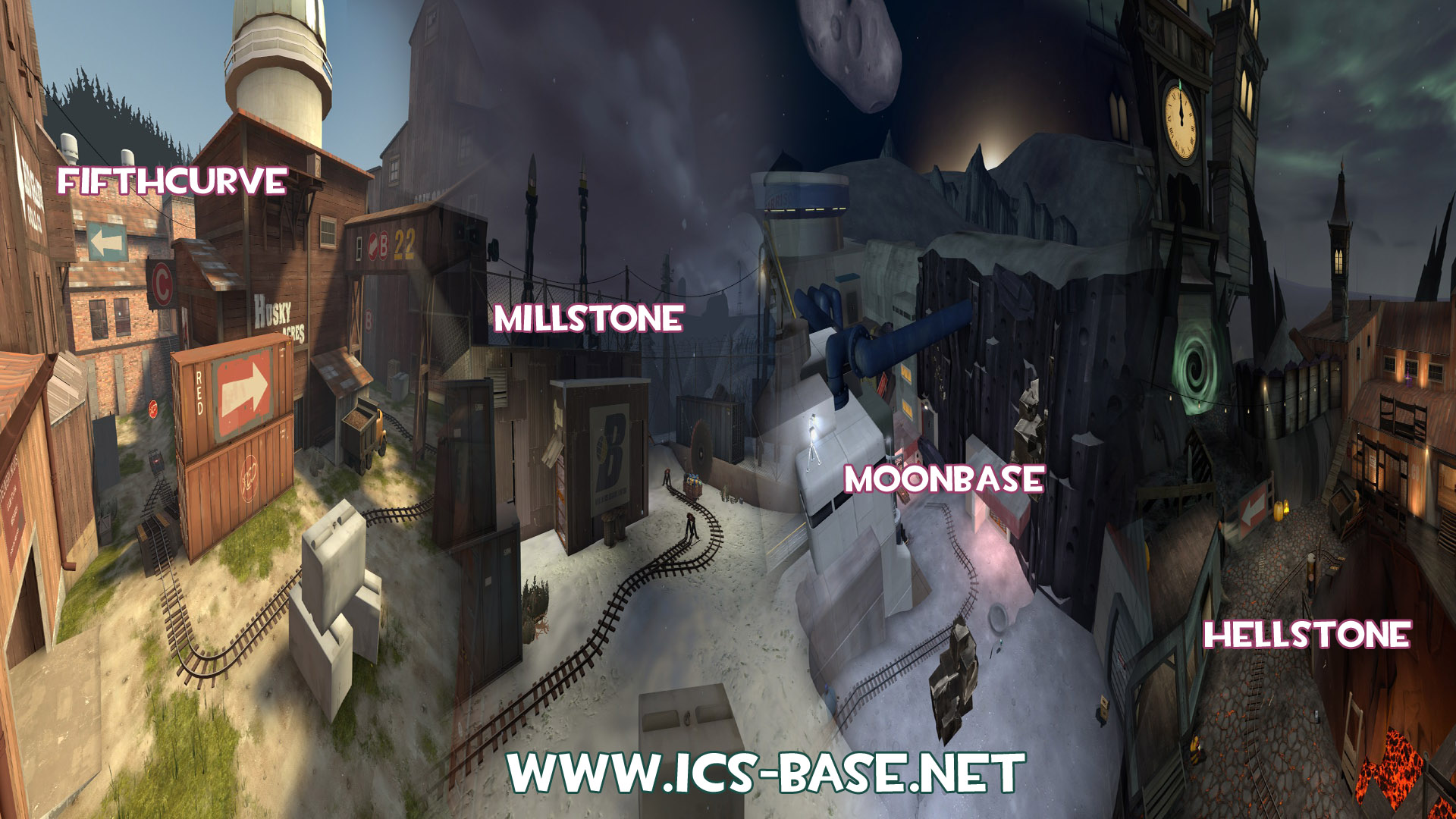 ICS TF2 Maps collection
Collection by
ICS
This collection contains all the TF2 maps i've made or collaborated with. Check out more maps from ICS-BASE.NET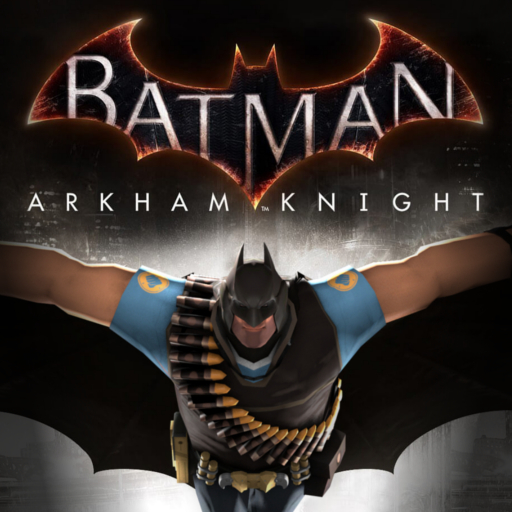 Bat Fan
Collection by
Dewzie
A collection of items for the TF Workshop Arkham Knight Contest 2015.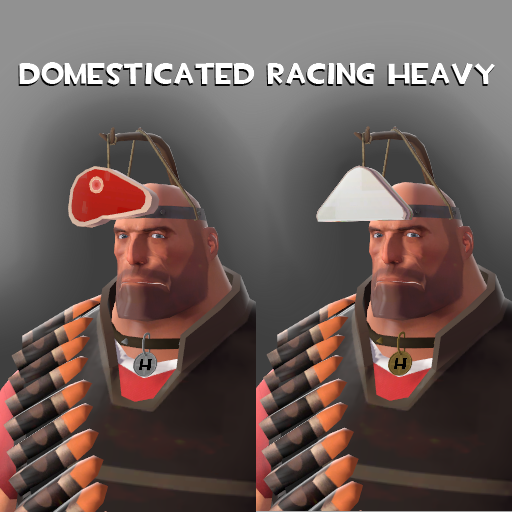 Domesticated Racing Heavy
Collection by
[KDX]valhallarizen
In the Mercenary Underground Racing League, heavy racing is a top sport. Medics pride themselves on training heavies that can get the most kills in the shortest time.